A Night of Drift : Paul Walker Memorial – San Antonio Tx!
In the all to common procrastination fashion that is my writing process these days, here I am at 5am finishing up this article just hours before its scheduled to be released. Why do I do this to myself…why?!? It's always hard to start putting out articles at the end of the year because I never know if there will be one more event that I'll be able to go to – this year has been awesome and there have been a lot of firsts for me this year, besides finally mastering tying a tie (jk). This would be my first time shooting a night drift event, and I think I'm hooked.

I always get excited to photograph something new in the whole automotive field, new cars, new events, traveling, but a night drift event isn't something that happens too often. The San Antonio Raceway has become almost a second home for me, I've been at that track more this year then I have been at the local one…maybe that'll change this year- we'll see. The San Antonio Drift community has also really allowed me to practice my craft and in return I get to document what these guys build and are able to do on track – which isn't just as easy as flicking the wheel and flooring it sometimes. Although the event was a two day (Saturday/Sunday) event, the drifting portion of the event started around 7pm on the first night and that's what we were there for. You might have seen me post up a familiar Torch Red S14 over on our Facebook page a few days ago, Steve of ZeroGrip finally bit the bullet and opted to go down the bodykit fancy wheel route along with giving that LS motor a bit more power. This would be the first event for the car, and as cliche as it sounds – some long nights were put in for this car to make it out there, and I was there for one of them. We were able to leave a little later in the day this time around since it was a much later event, it was a chill 4.5 hour drive up to San Antonio. We made a quick stop at a gas station to fuel up, saw a super smooth dude blasting some Seal in a green Infiniti J30, grabbed some food, and headed off to the track; there's really no reason for that part of the night to make it in this article other then the fact that the guy in the J30 was legendary…you had to be there.
Although drifting was an evening event, there was a whole lot going on at the track by the time we pulled up to the gates. We spotted our buddy a mile away and went over to figure out where to setup, I mean its a yellow S14…its not that hard to spot really. After Steve and Eddie got the car got unloaded our other friend, also from ZeroGrip, pulled up in his car that he trailered up from the valley as well. Once both cars were unloaded and ready to go, they went off to tech and that was my queue to head on out to start figuring how I would shoot this. I had some ideas of where I had to have my settings, and after a few shots I was dialed in and ready to start shooting. Throughout the night I saw some familiar faces, saw some new cars seriously tear it up, OBVIOUSLY got a funnel cake, and had one hell of a time out there. I went out for a few laps in Damien's 350z which instantly made me regret my recent vehicle purchase, I knew I should have held out and started shopping for a Z instead…oh well. I also went for a few laps in Oscar's 240, had some good talks about driving and learning more about the sport in general. While I was out in the middle of the track I noticed a white skyline roll in on purple wheels, and towards the end of the night I finally got a chance to walk over and check out Scott's freshly swapped 1jz R32; that thing is a tune away from seriously killing it out there and I cant wait to get some photos of that!
All in all it was a great night – we stayed out there pretty late, had a good time, and that's what it's all about. There was no competition, no points or trophies, it was all just to have fun and kill some tires. This year I got my foot in the door going to drift events, and its opened up a whole new door for me. I've met some really awesome people, learned so many new things, had a huge event to shoot out in California, and FINALLY got myself out of the Hondas and into my first RWD import/euro (more on that down the line). As much as I love watching the views on this site go up, seeing the "likes" go up and the photos shared countless times – all of that doesn't compare to the amount of memories I've been able to make this year all because of this. Thanks to the ZeroGrip guys, and Shane Vasquez for always allowing me to get on track at the San Antonio Events. I seriously hope I have one more event I'll be able to go to this year, fingers crossed!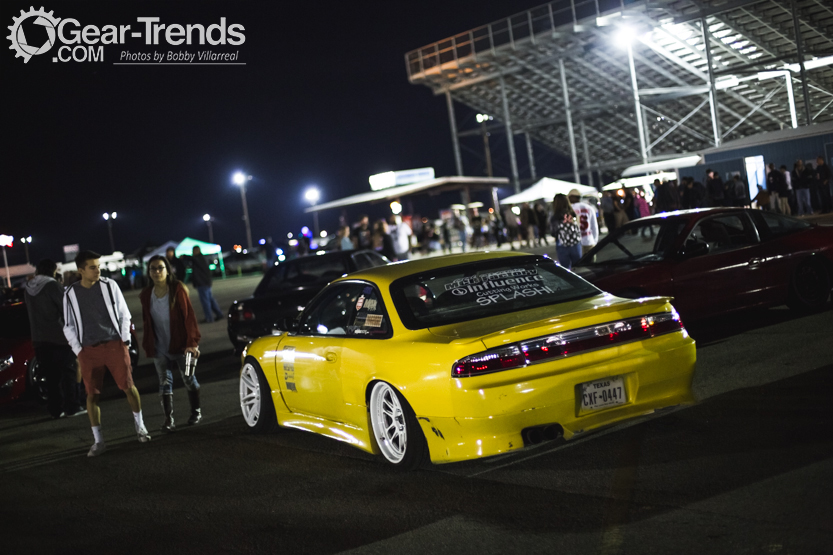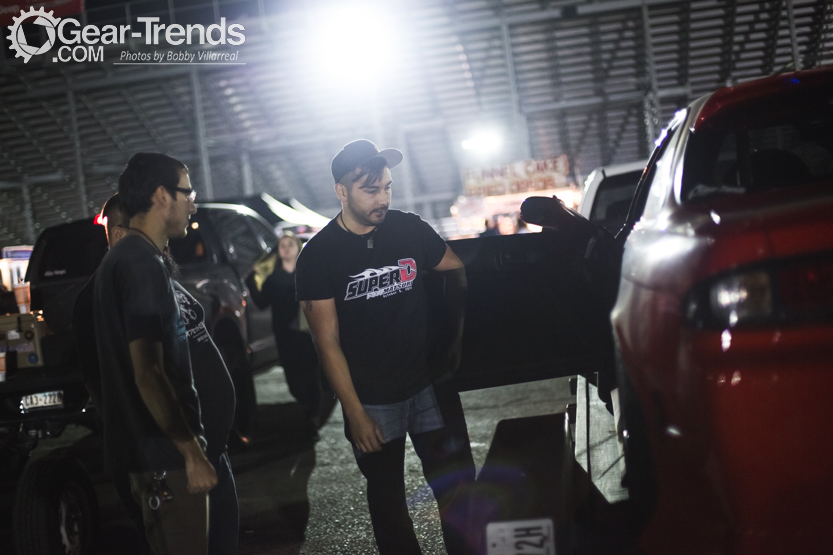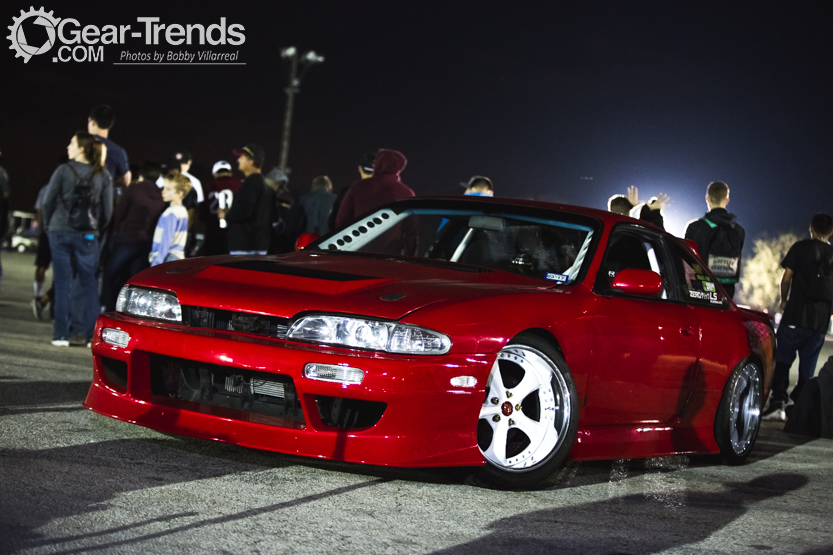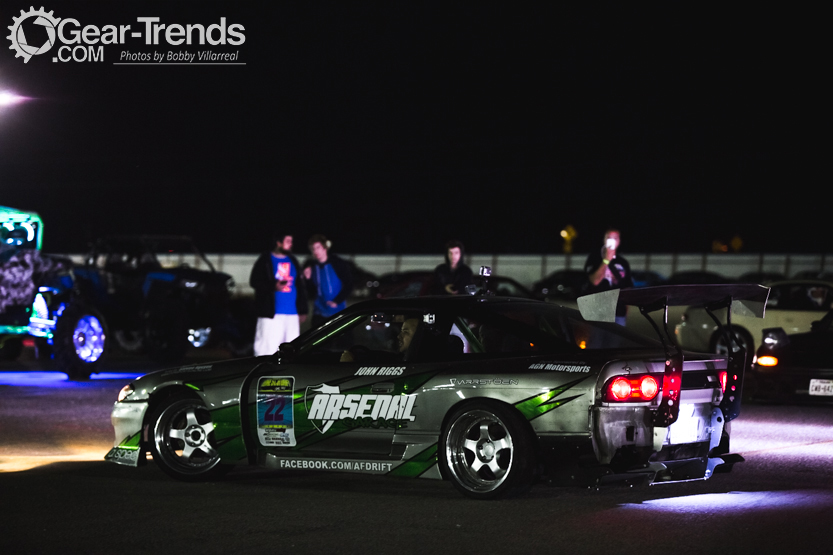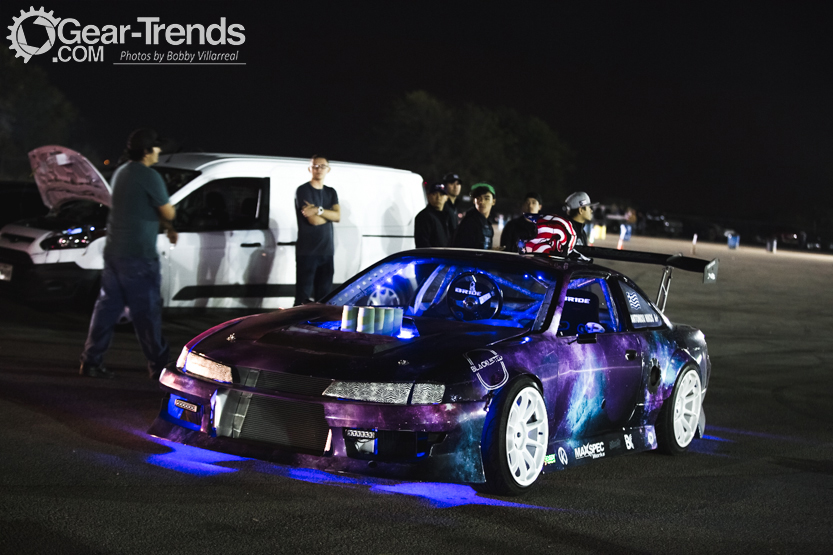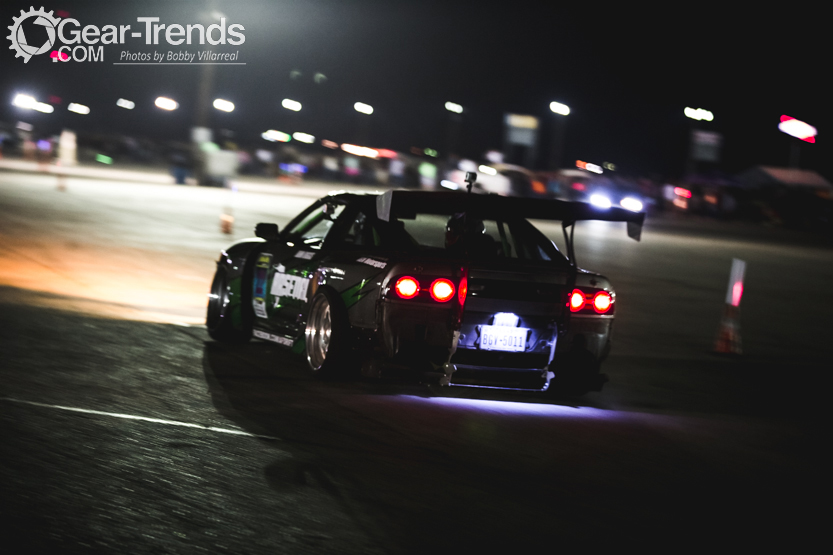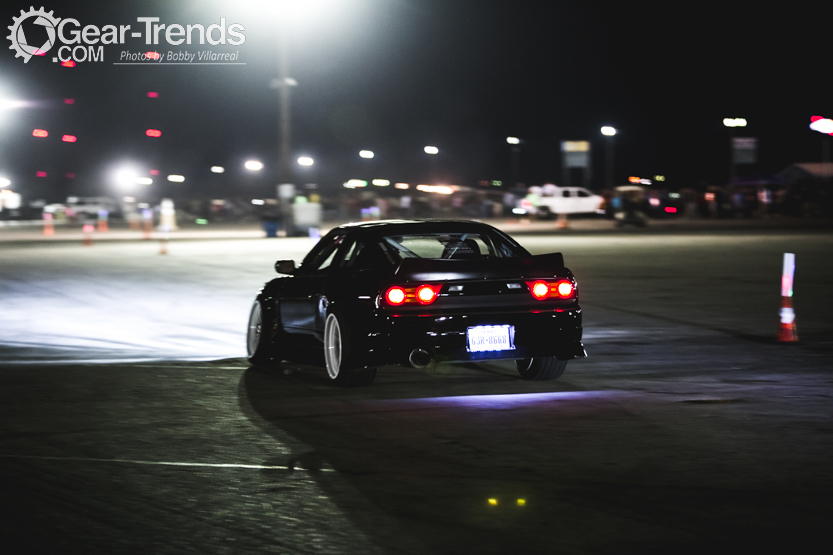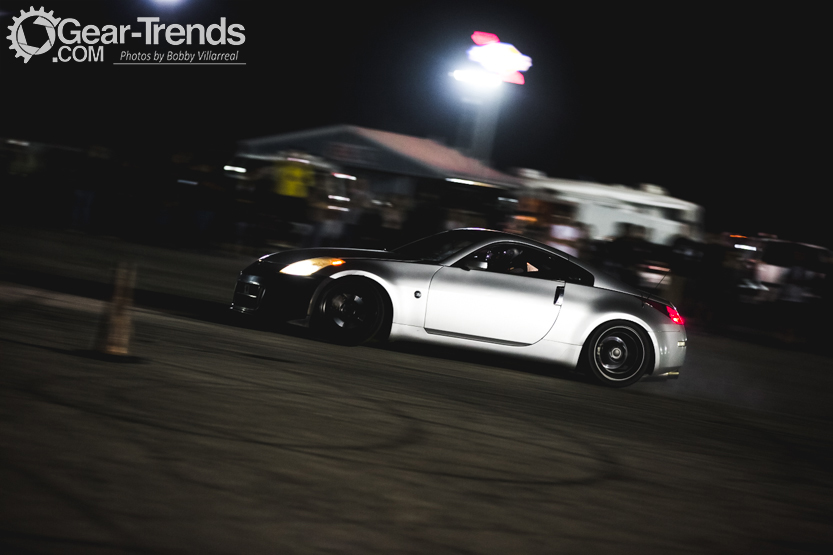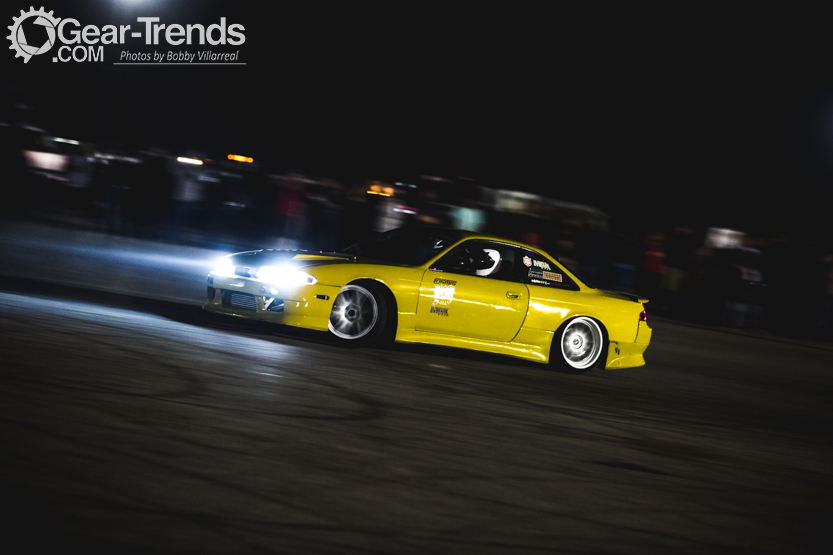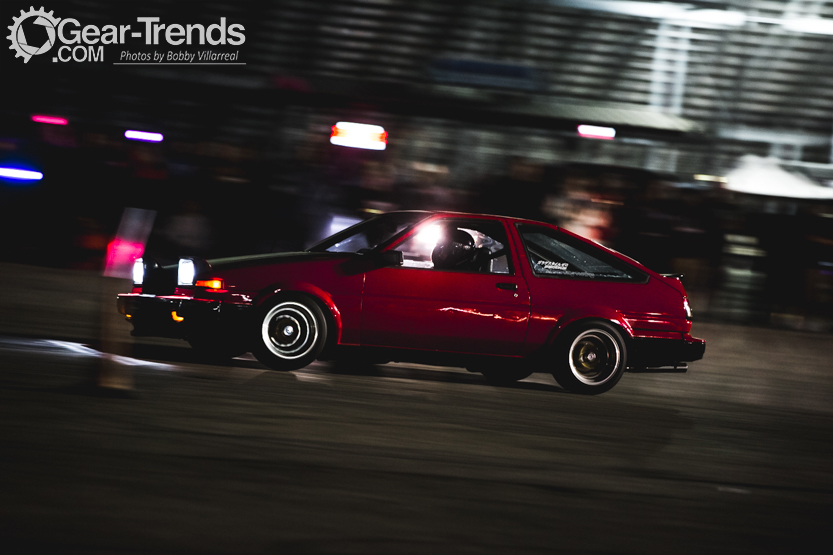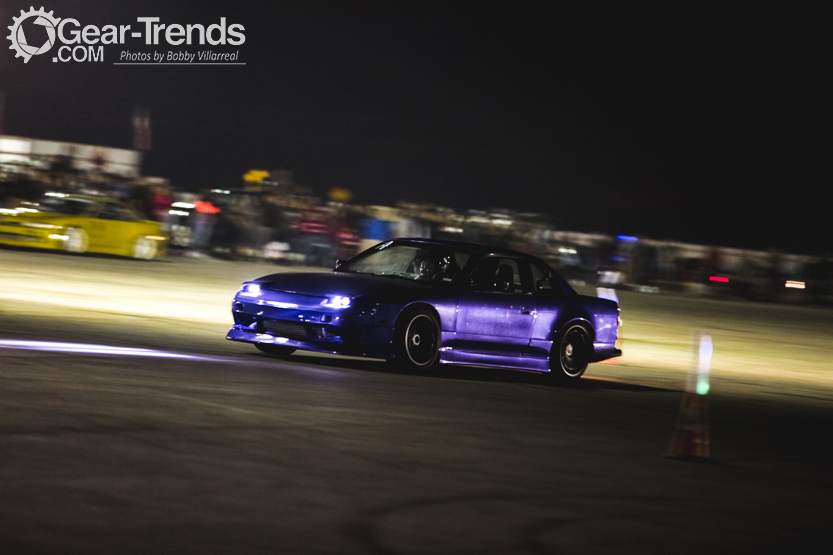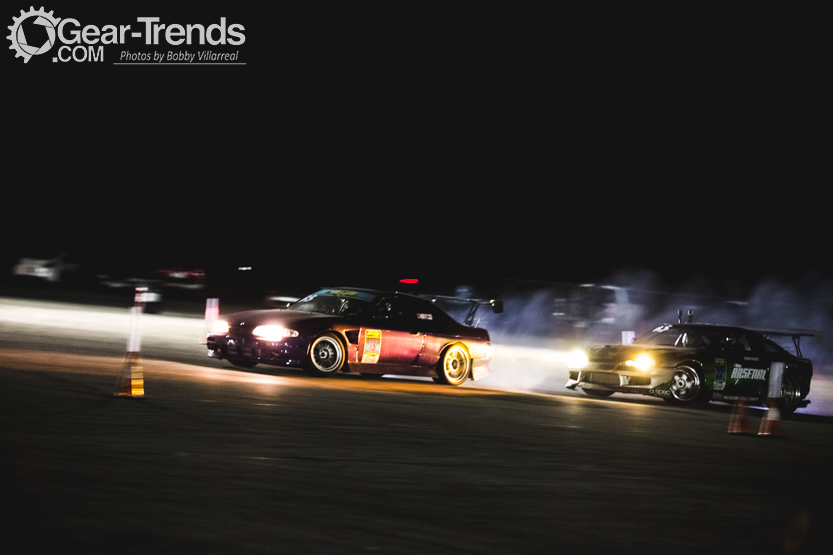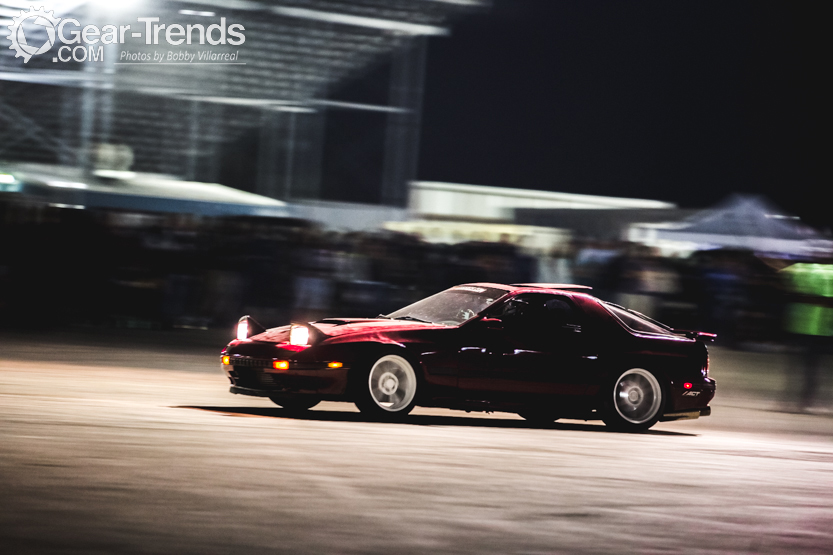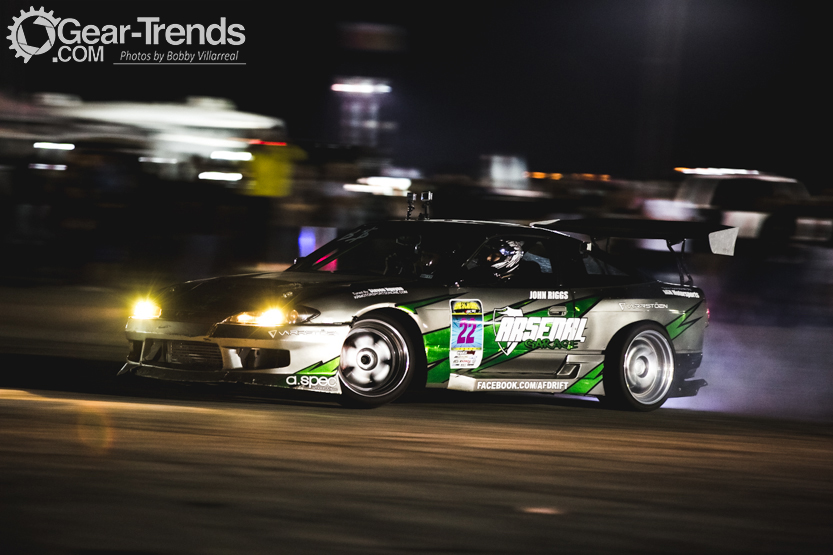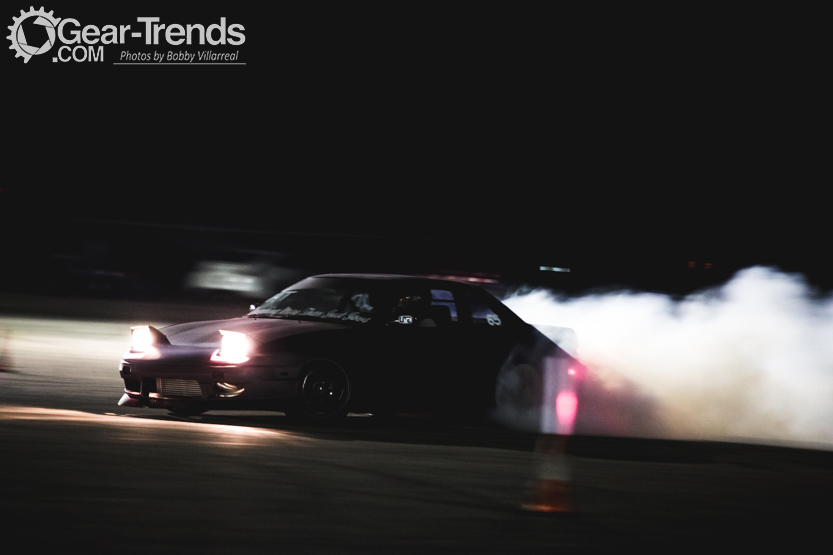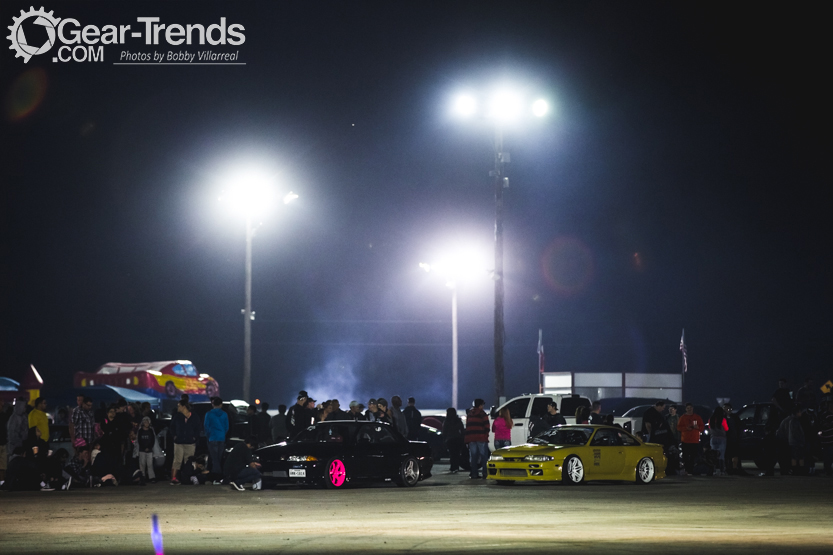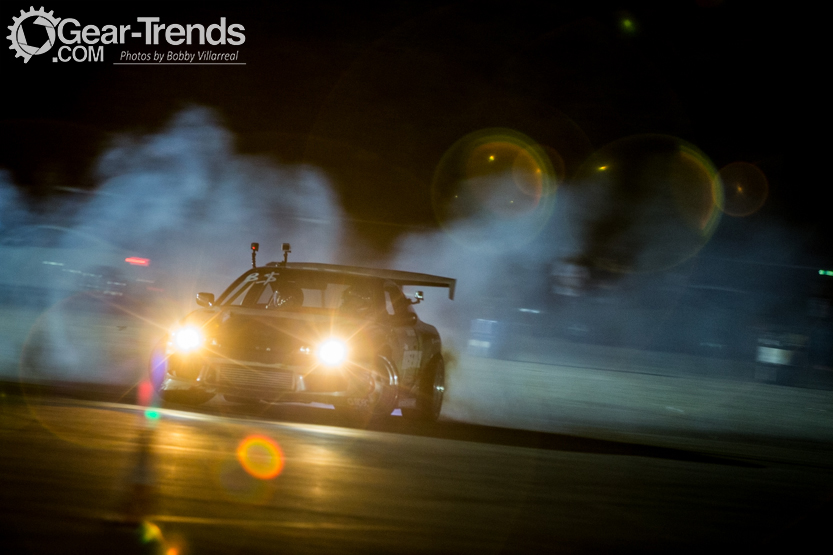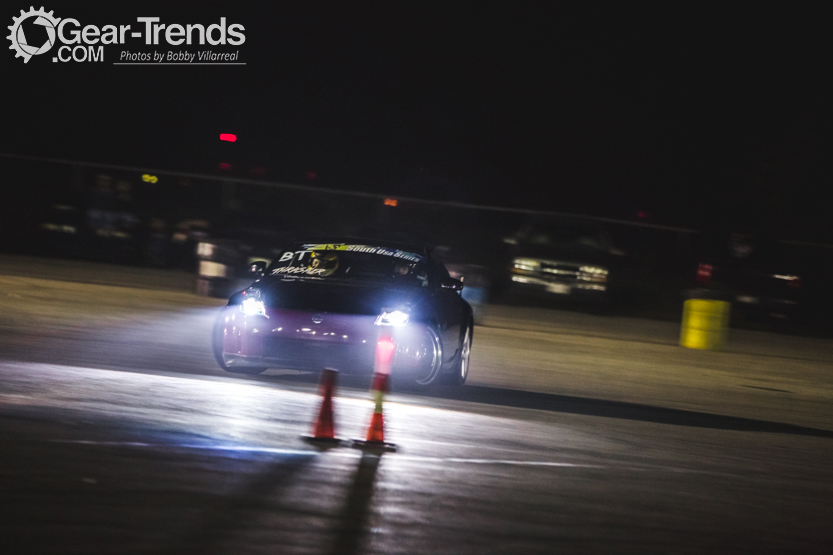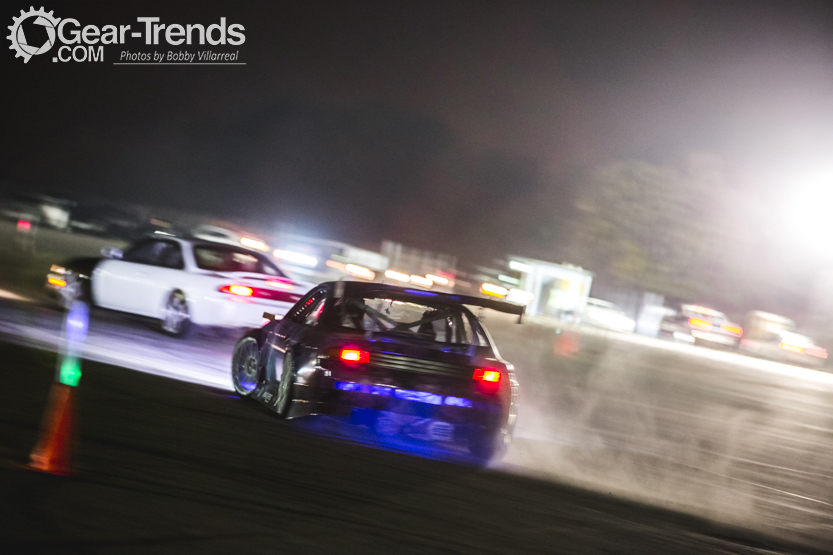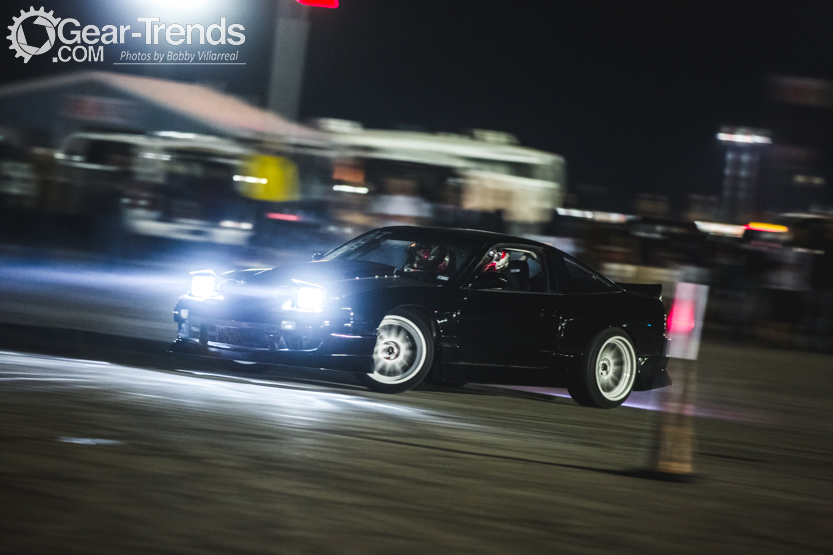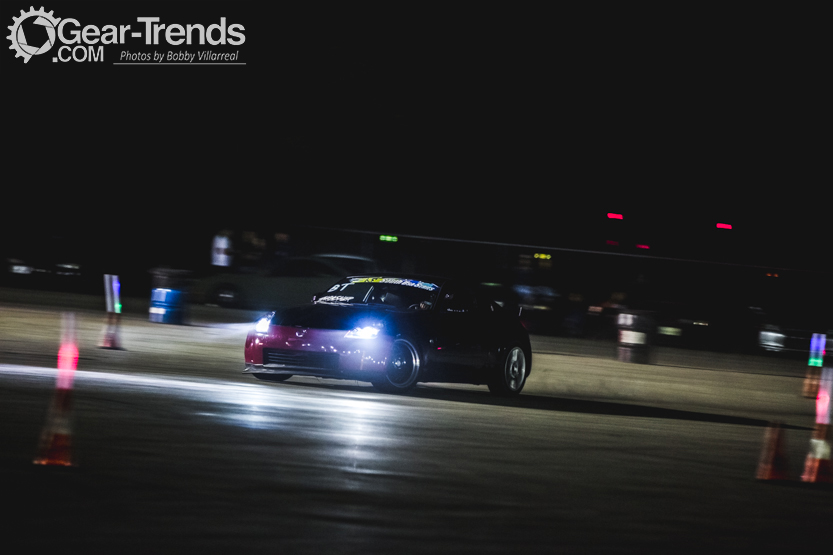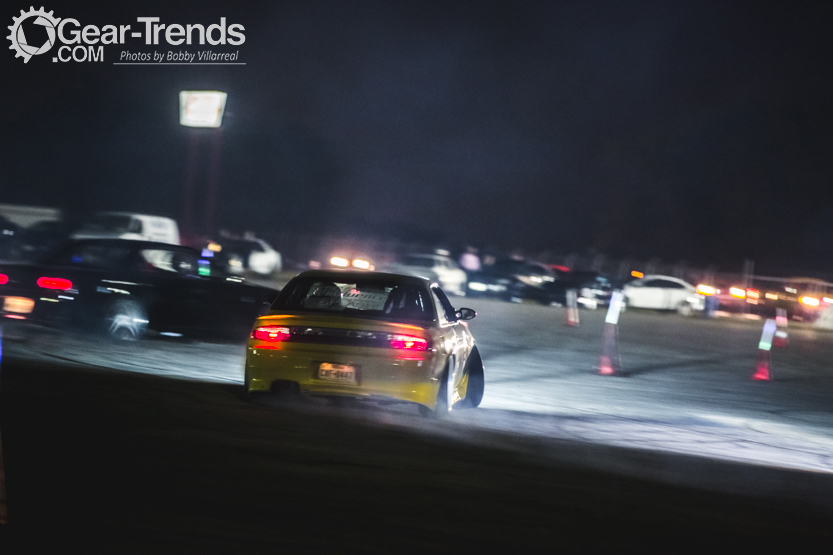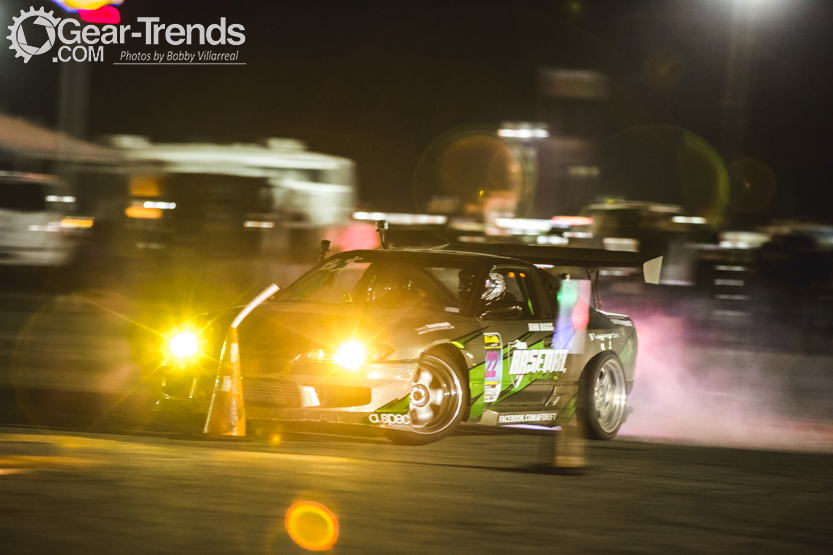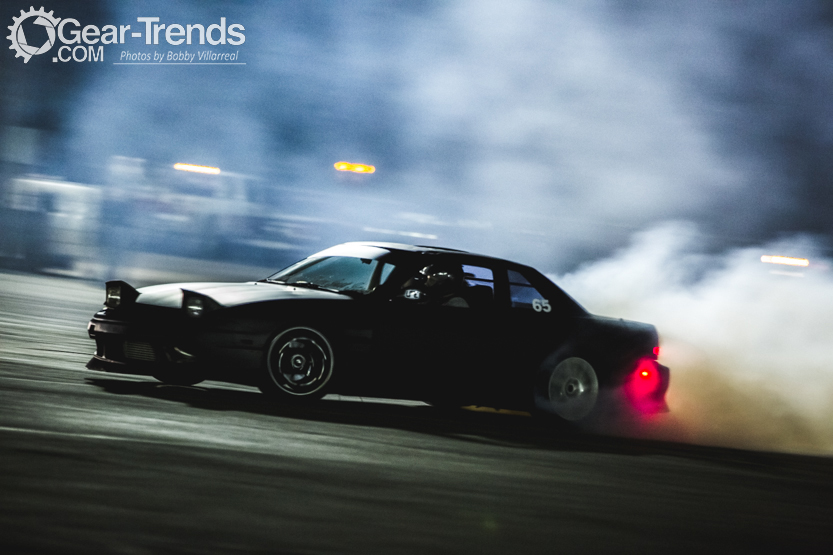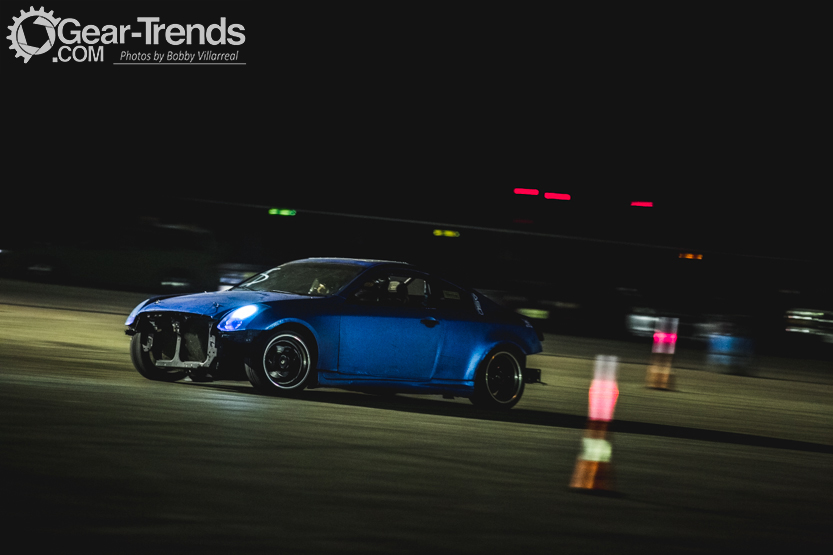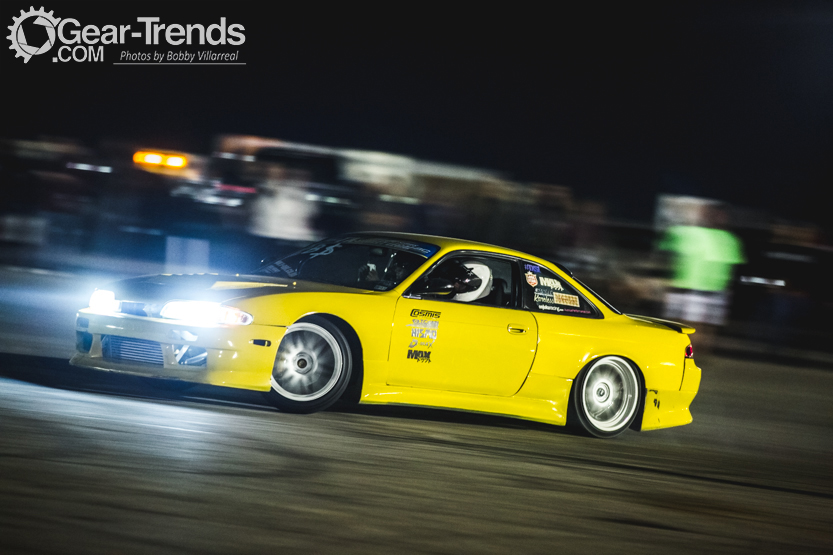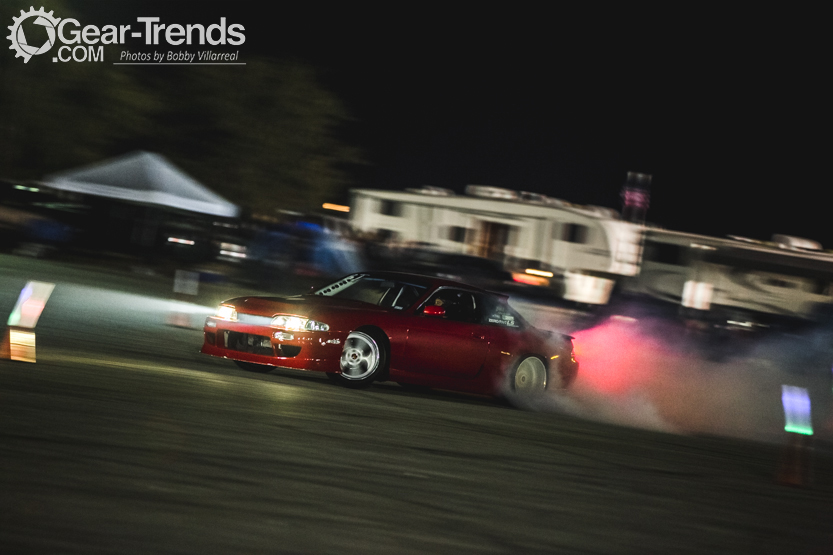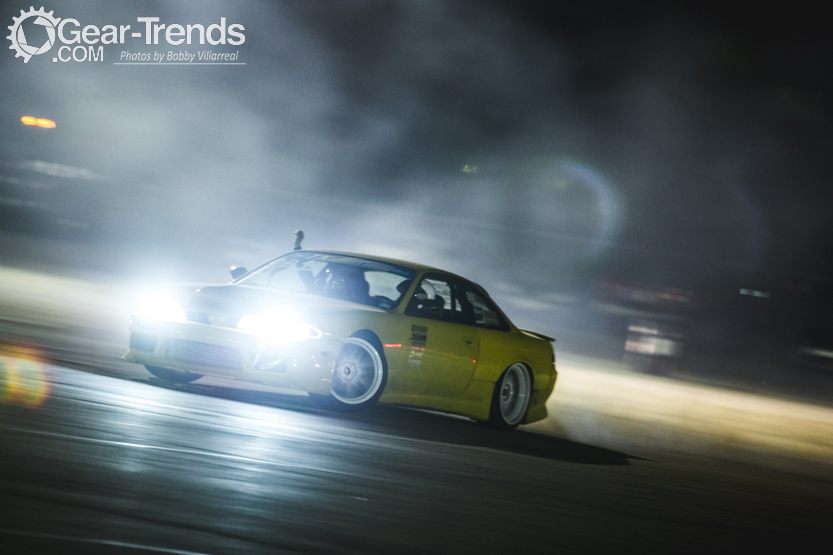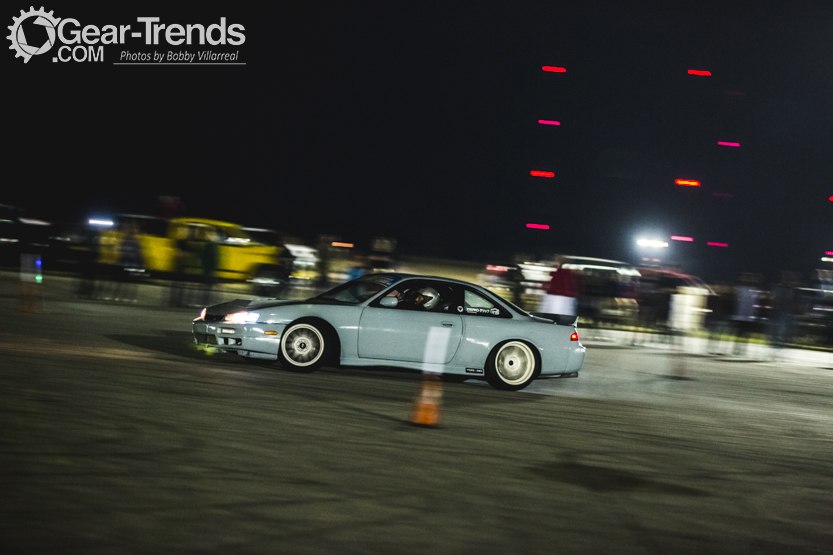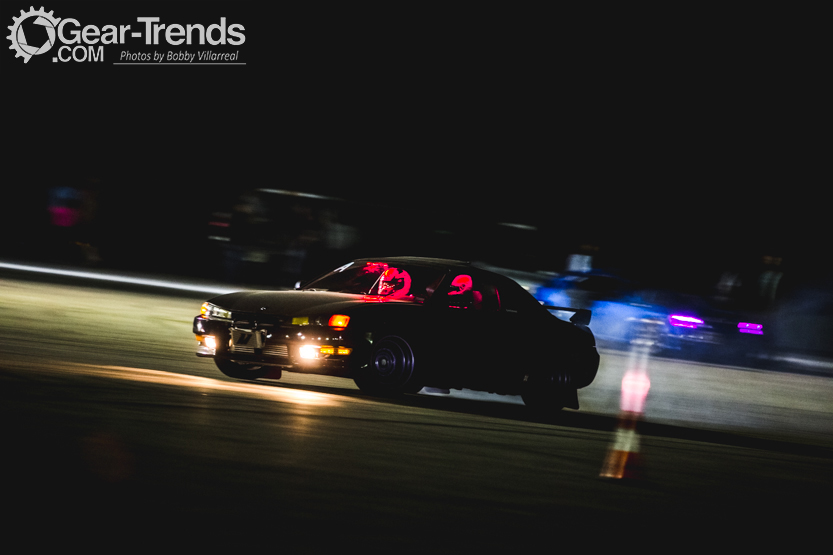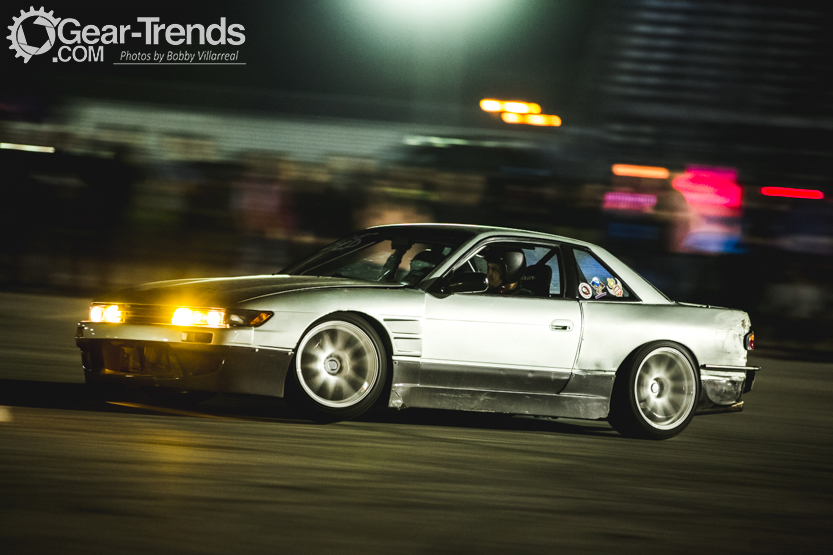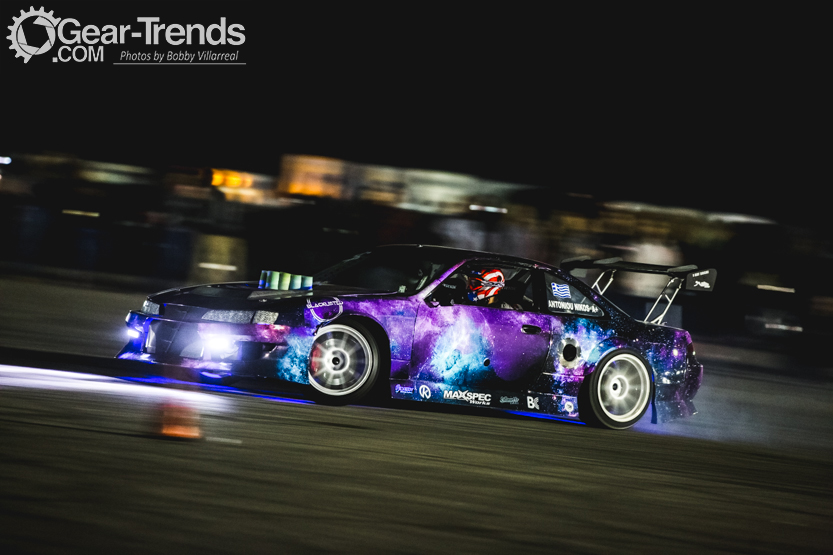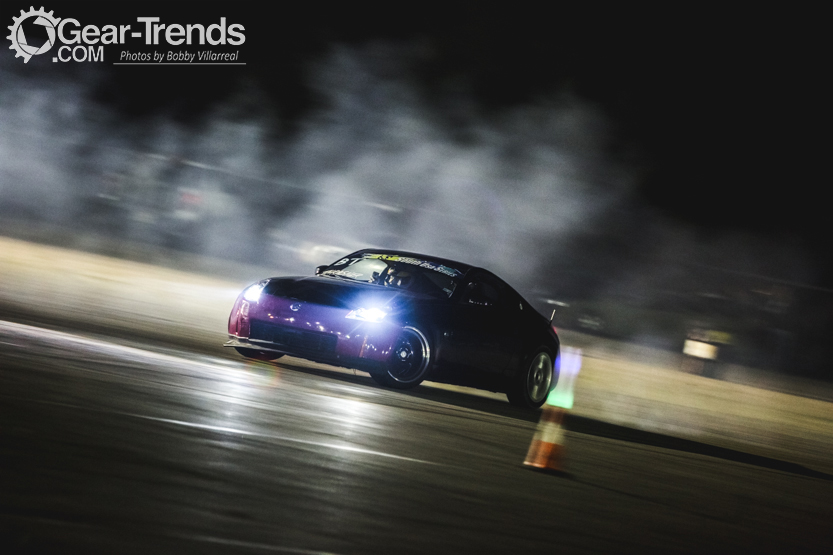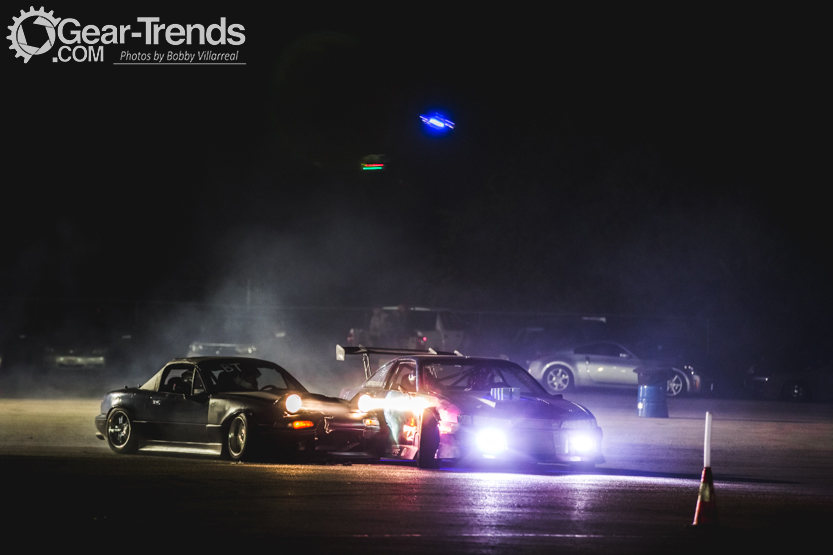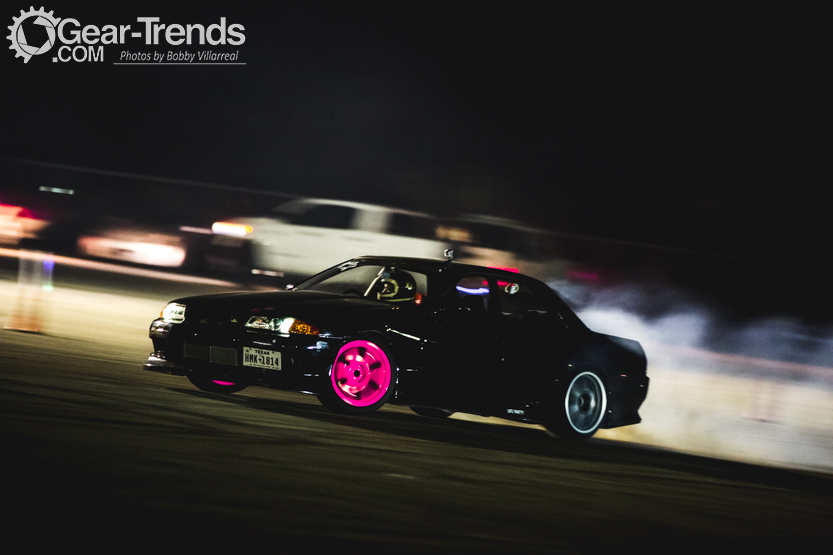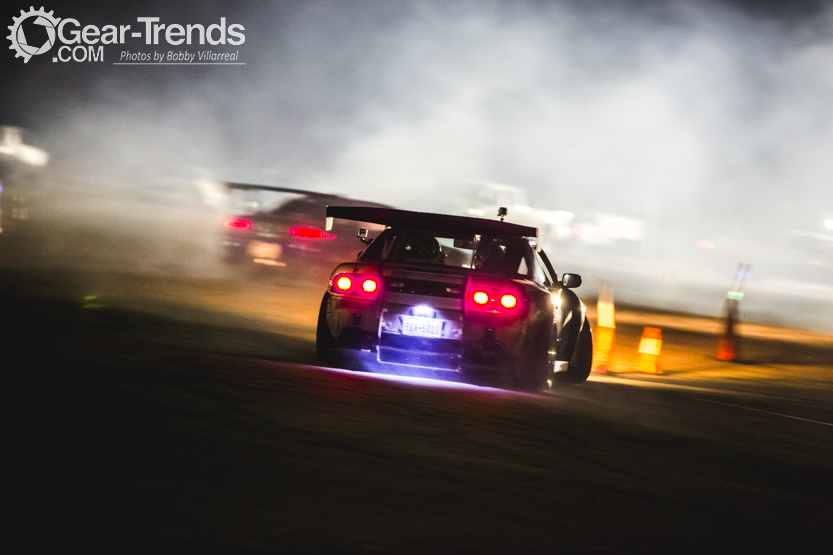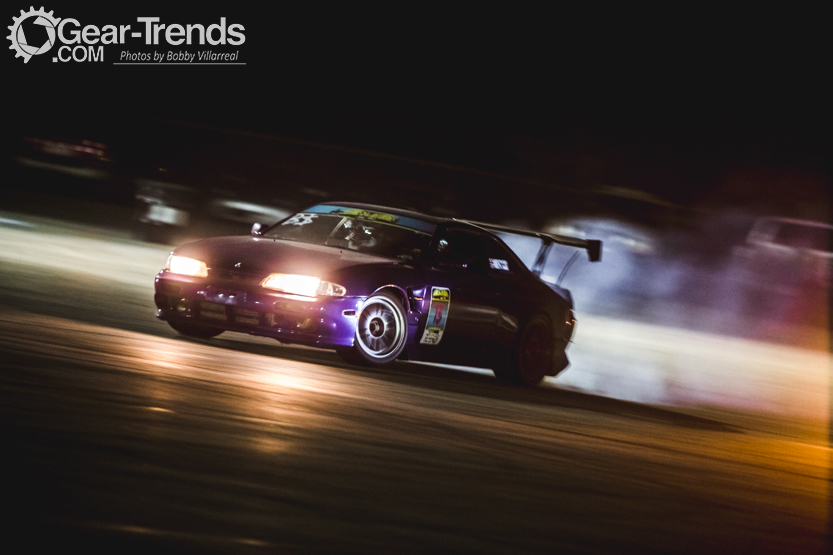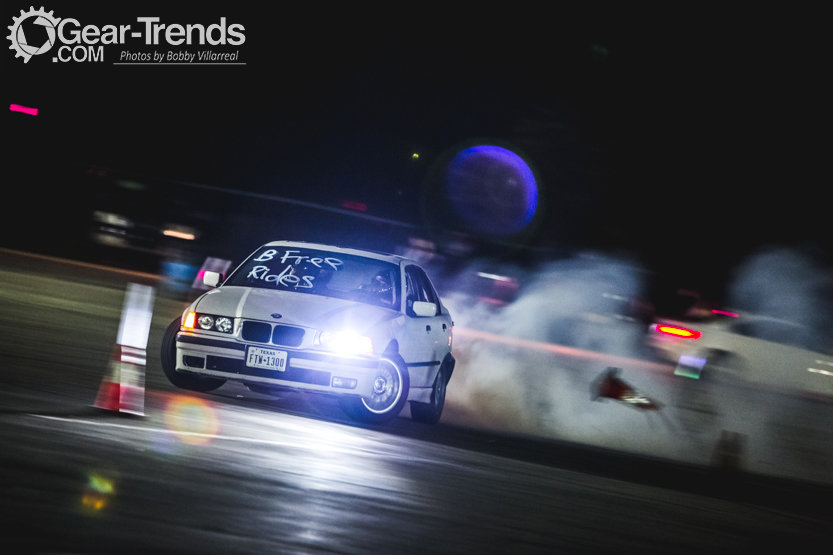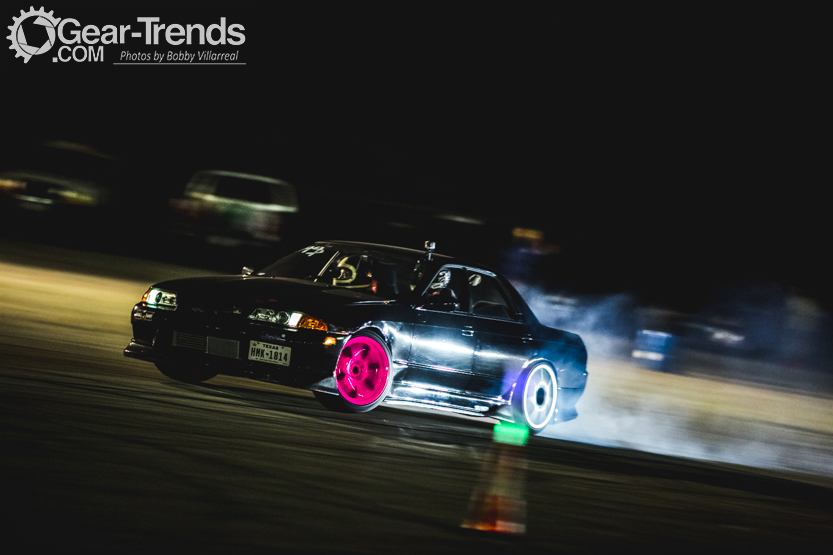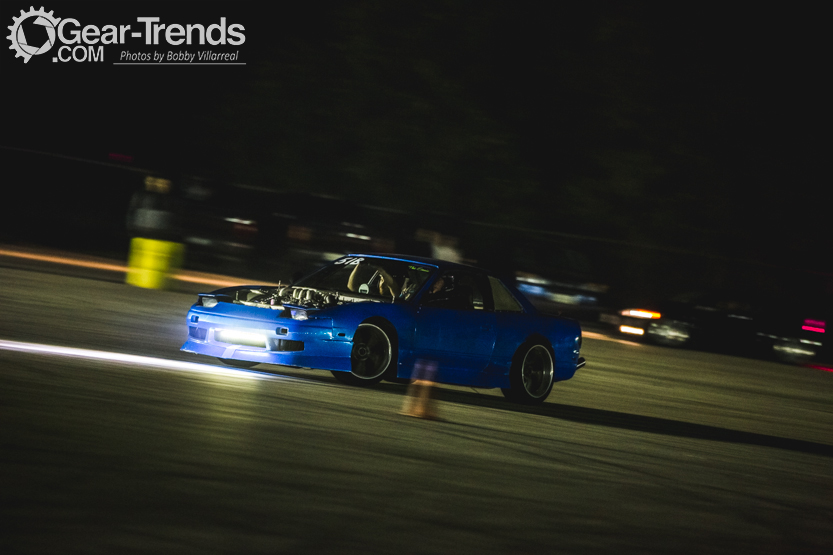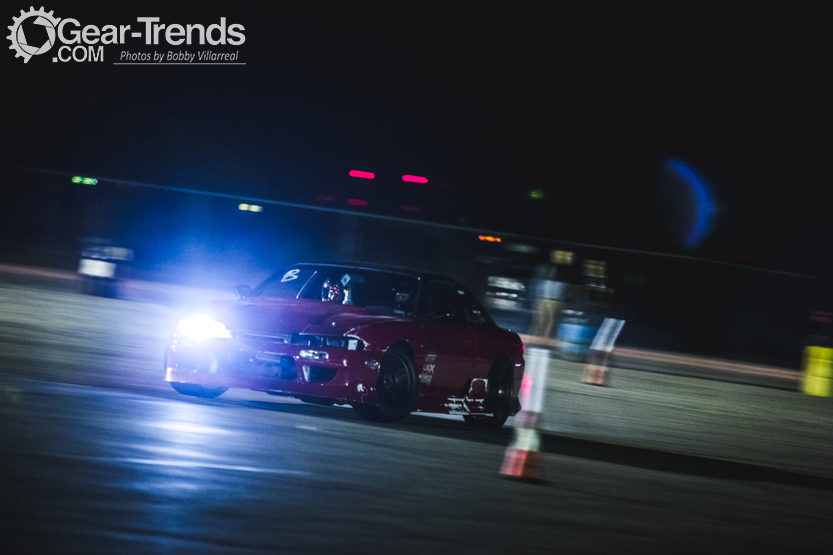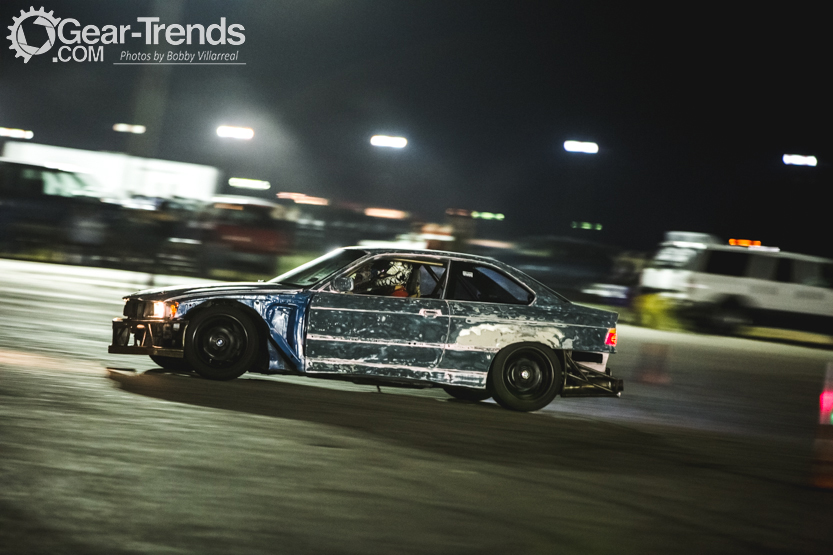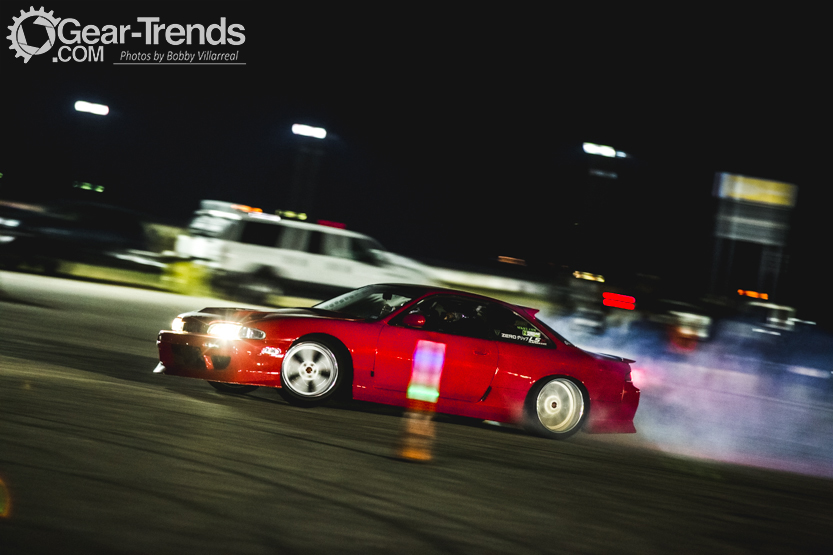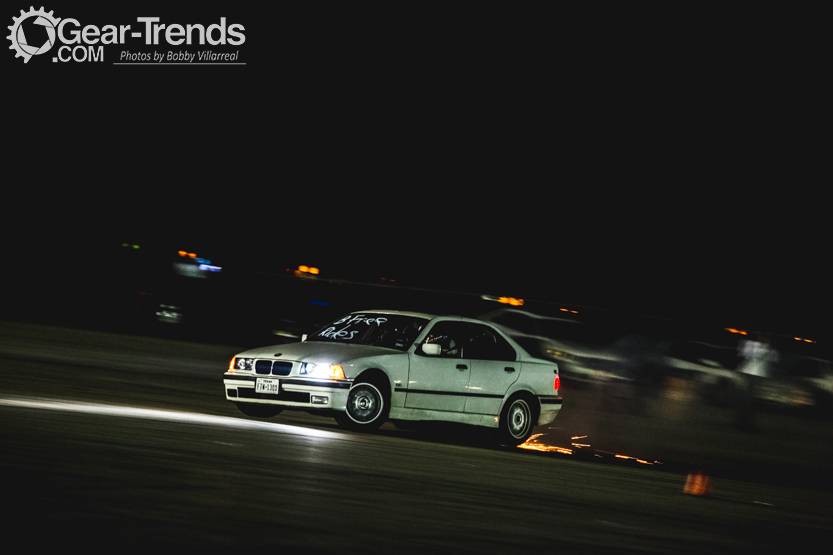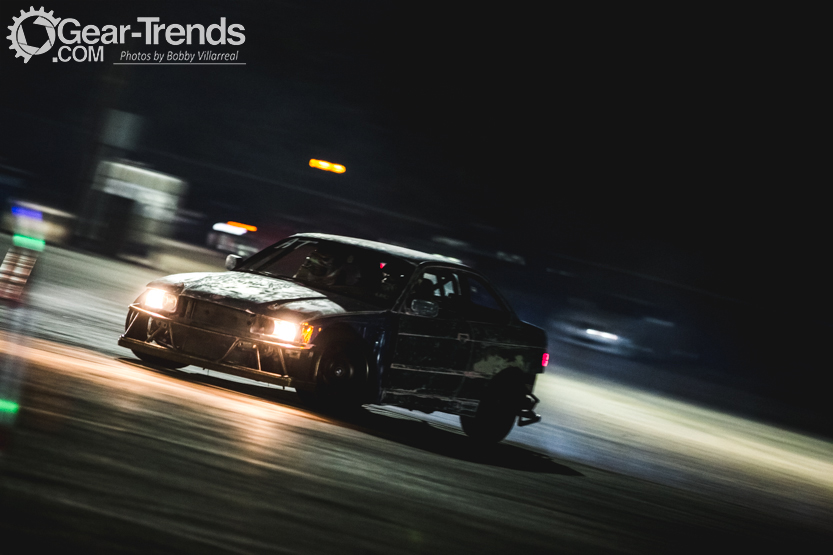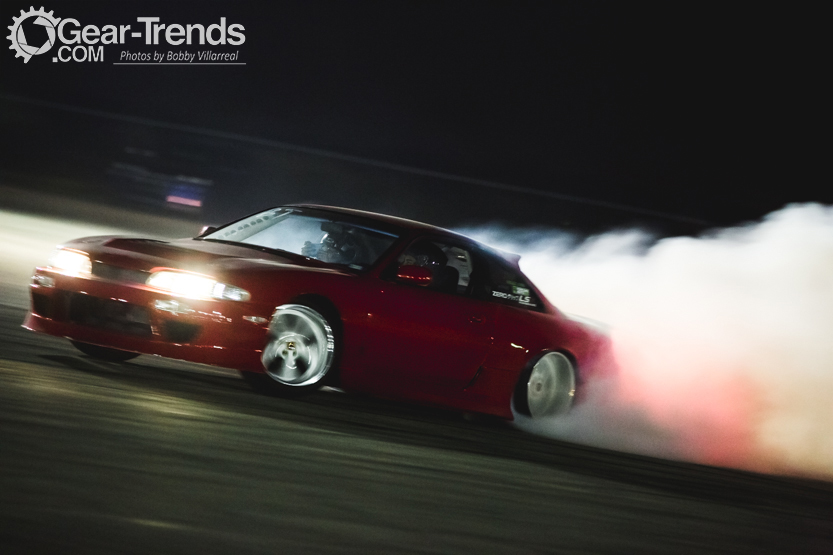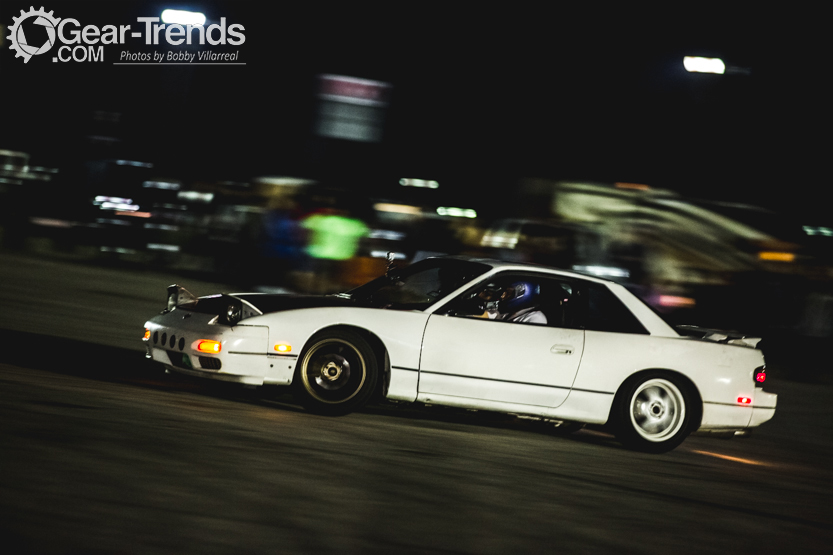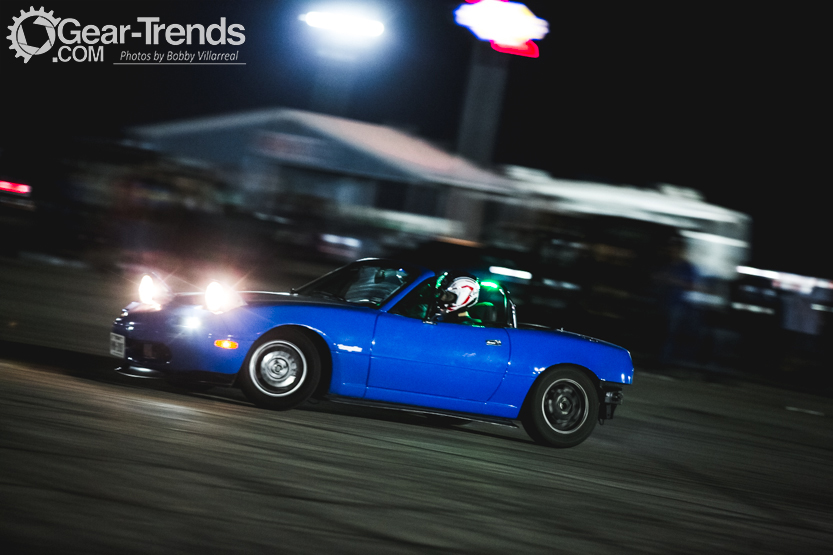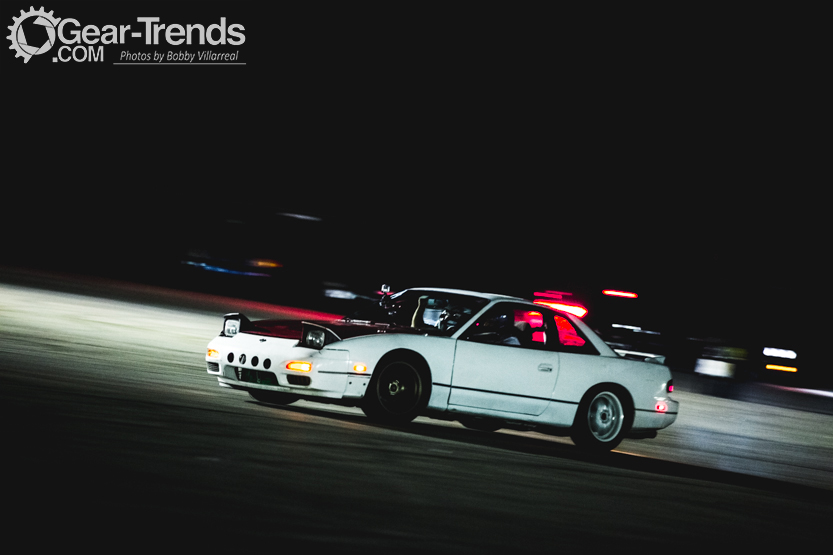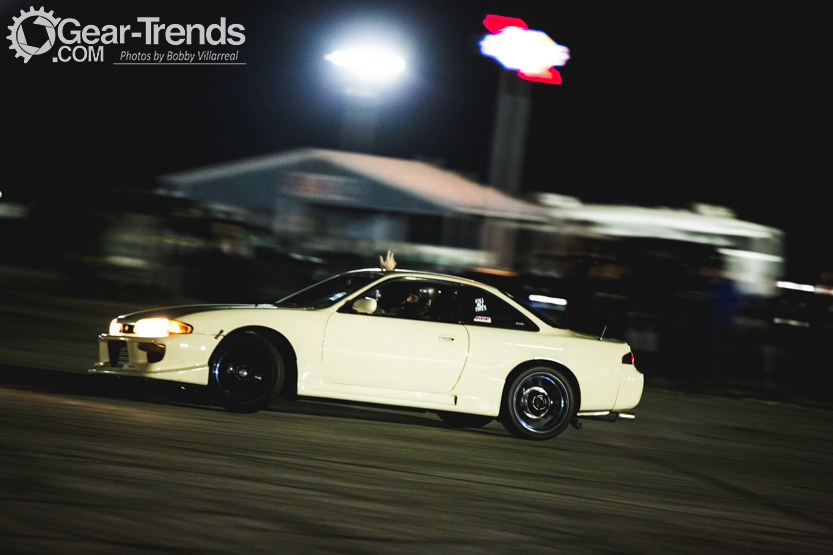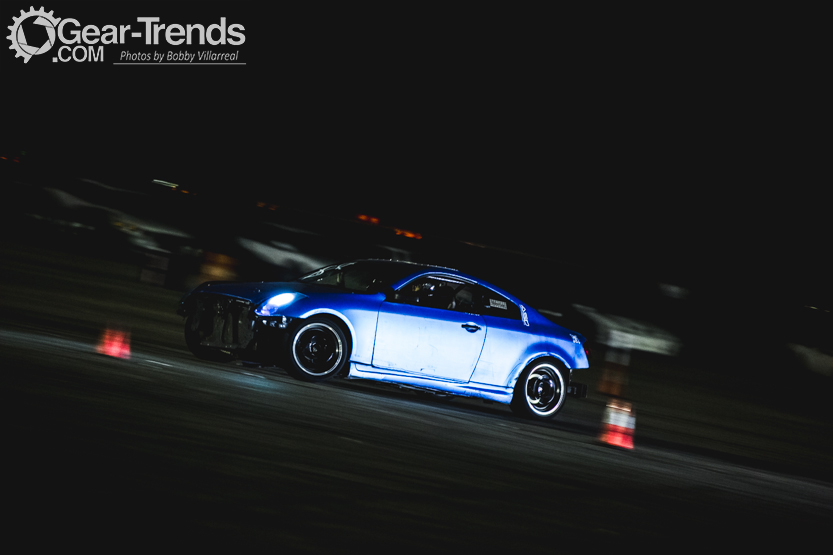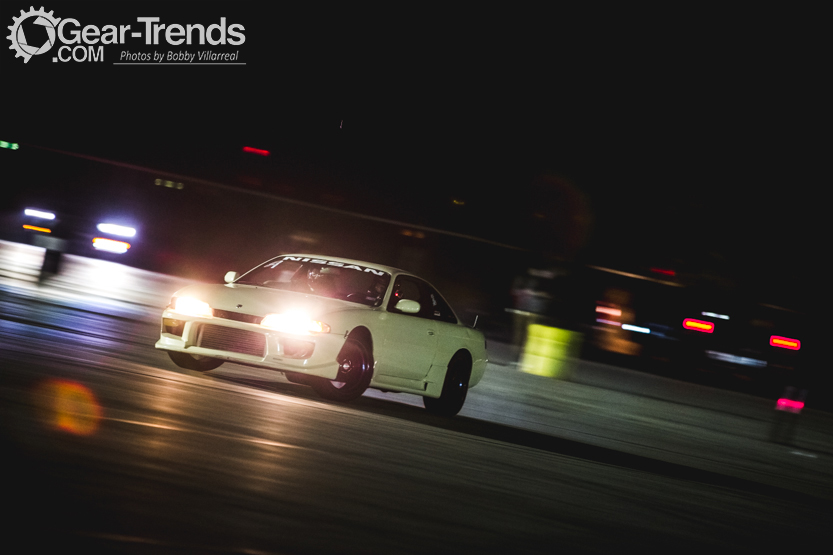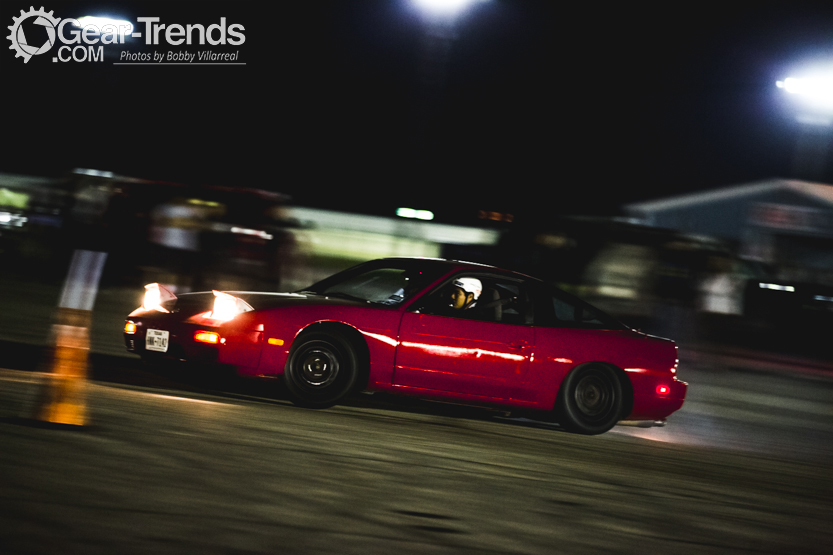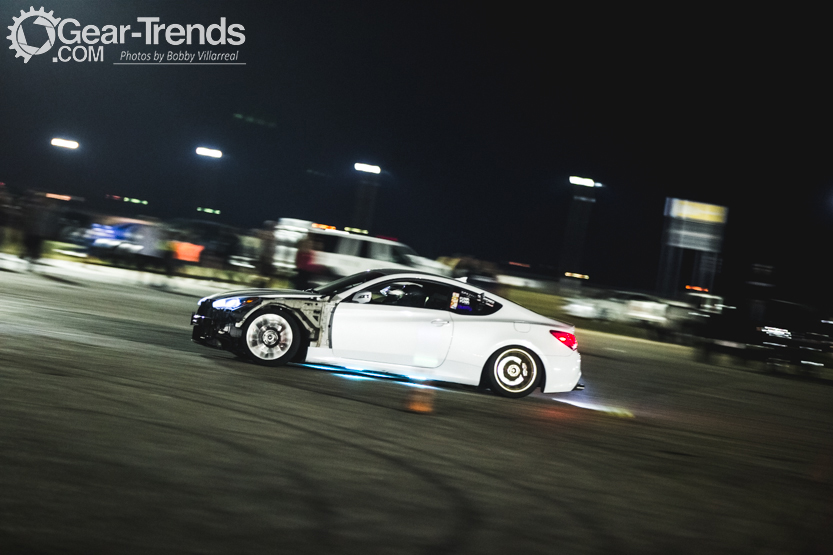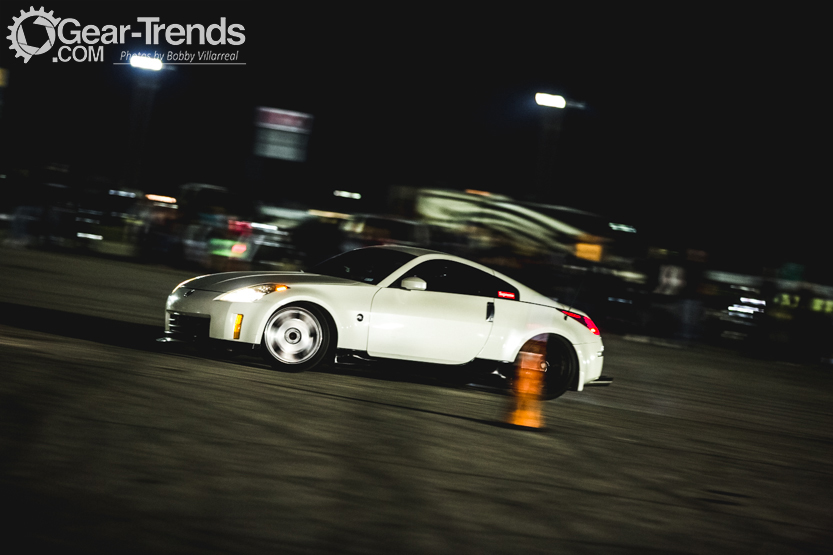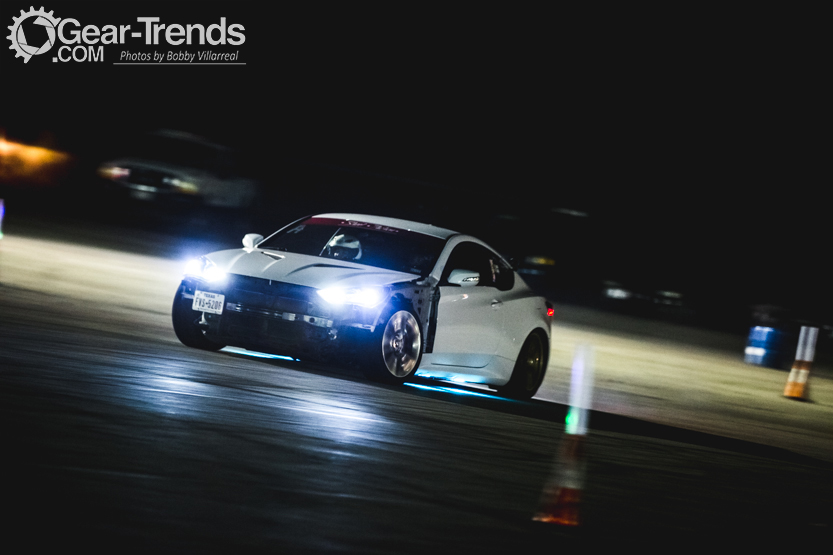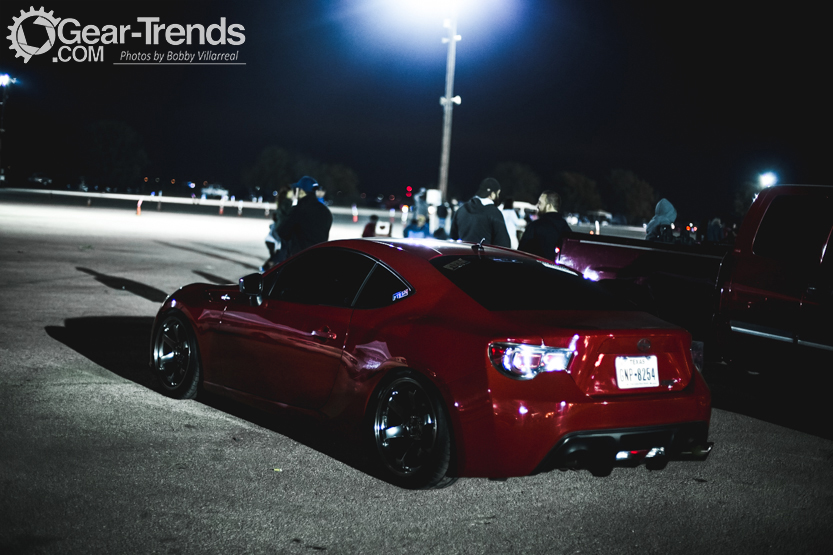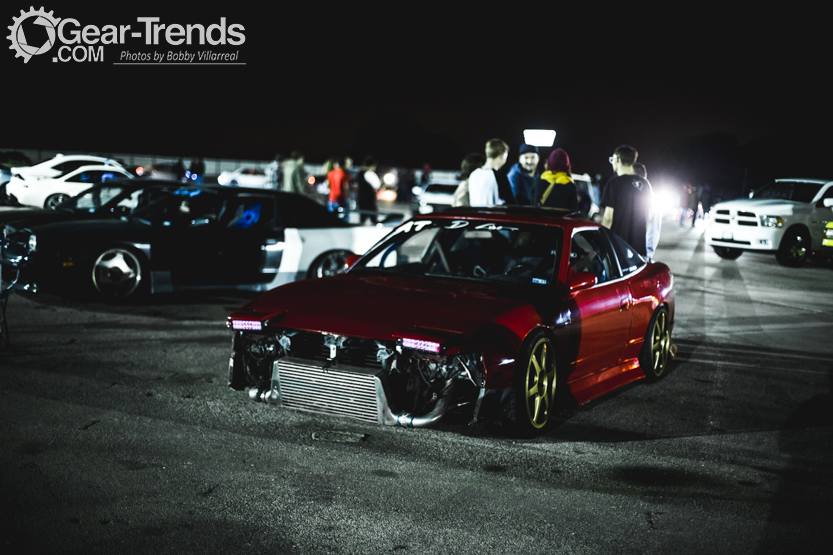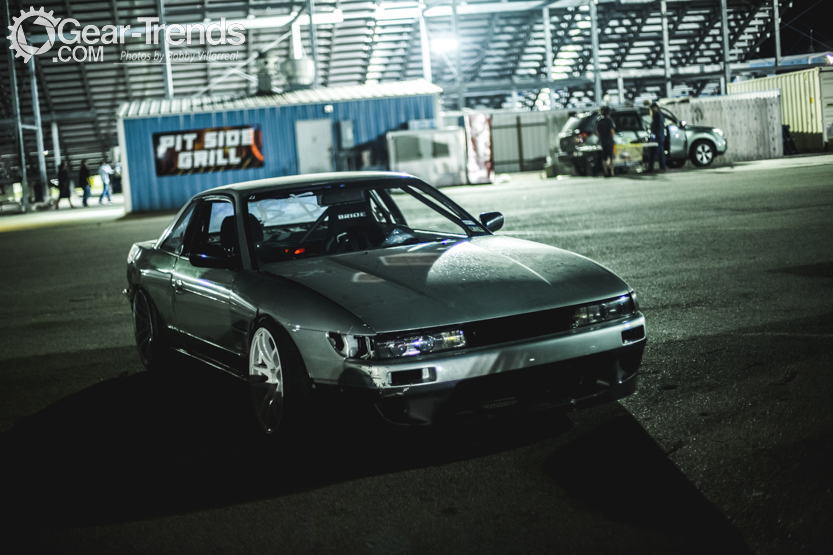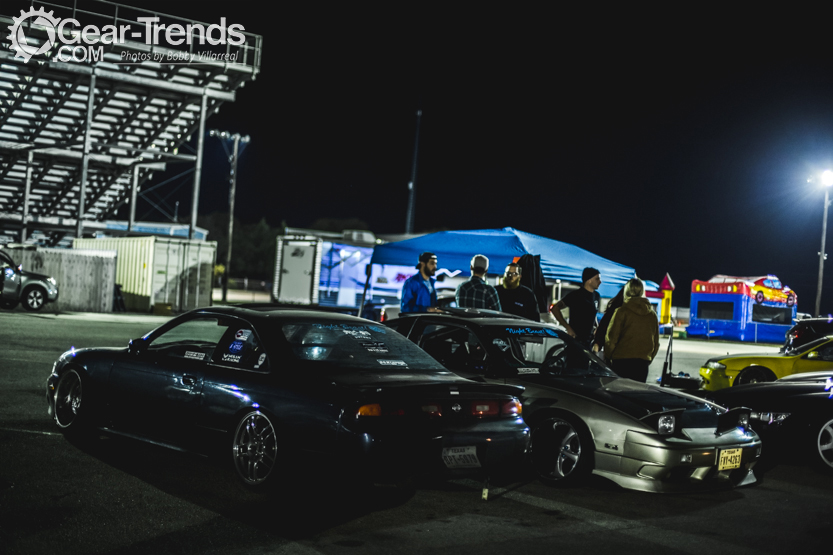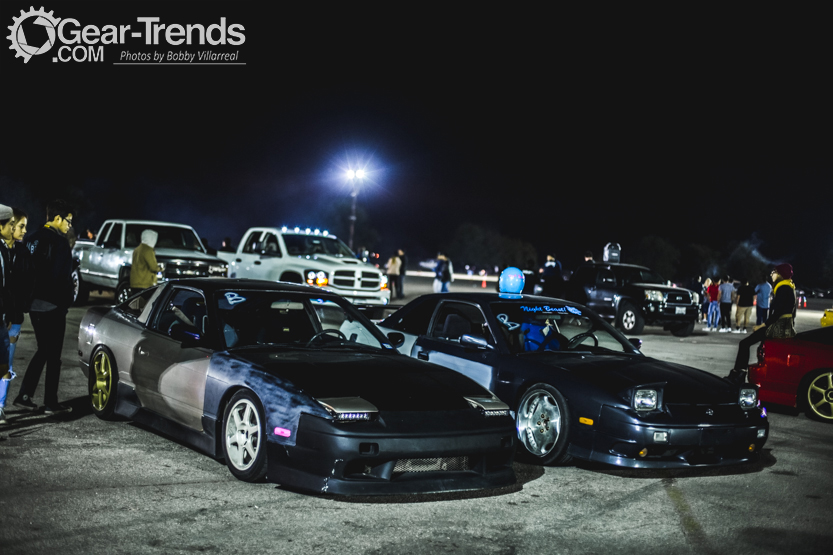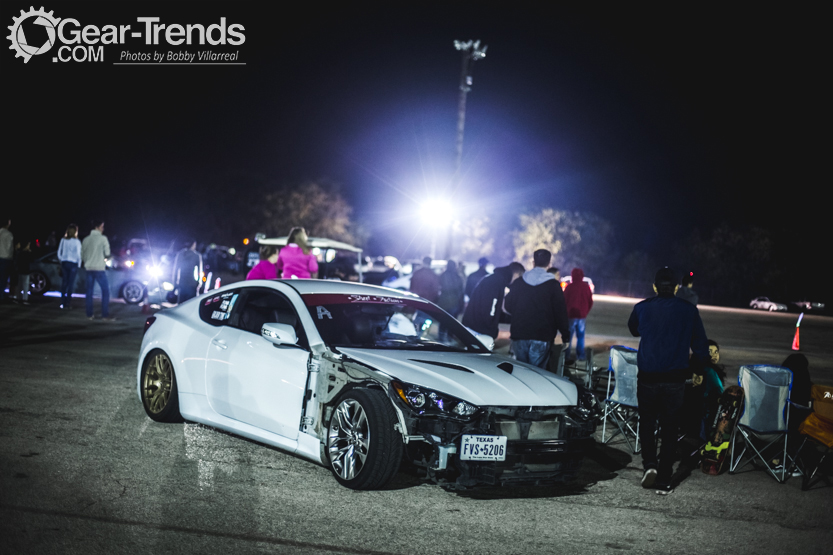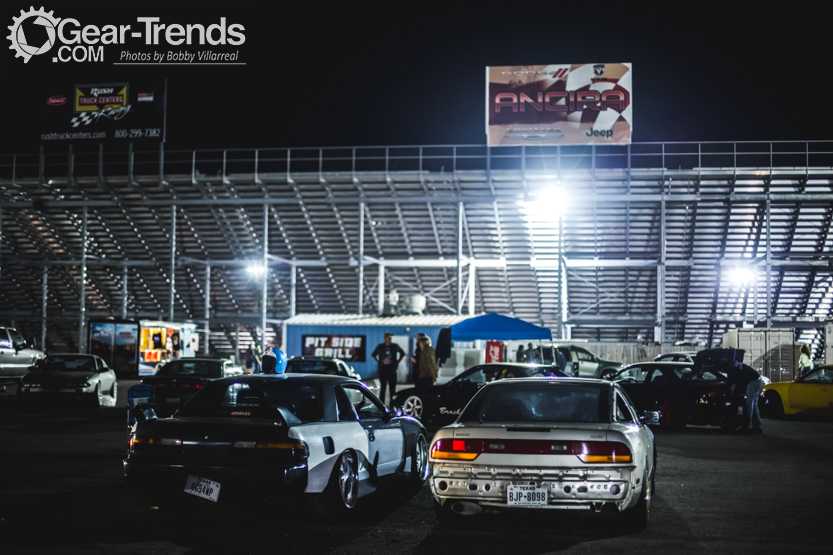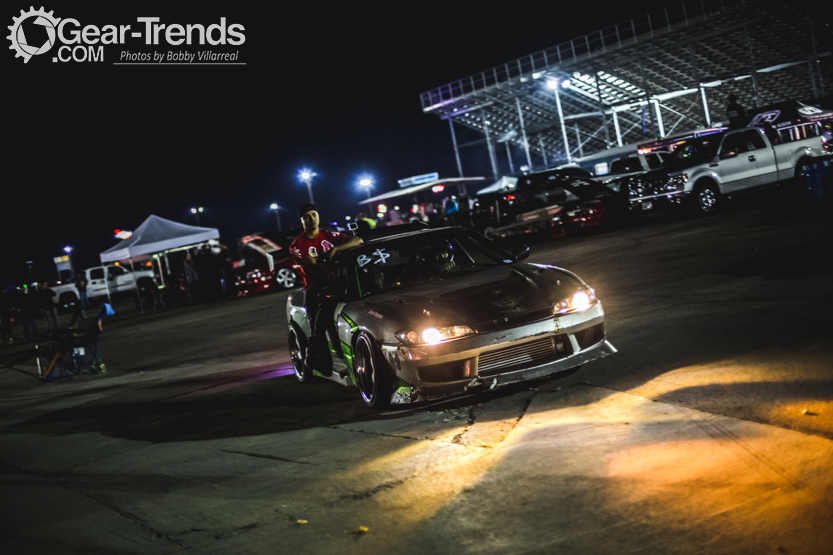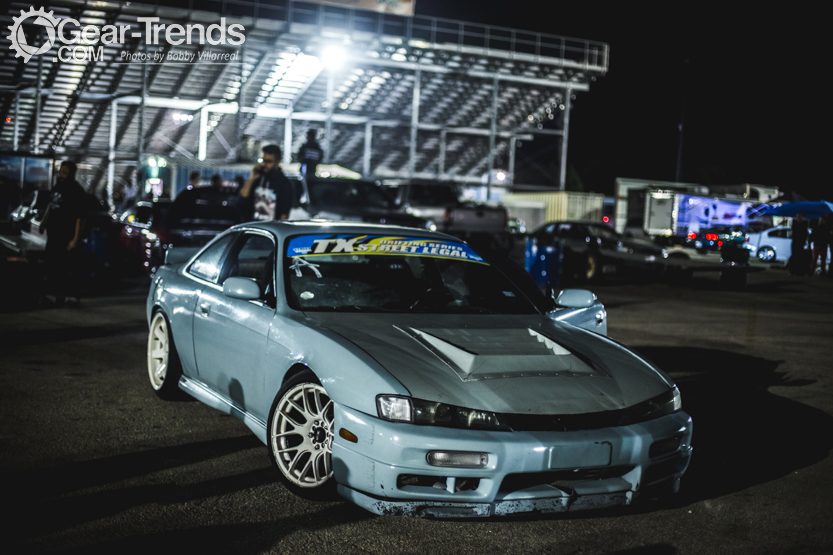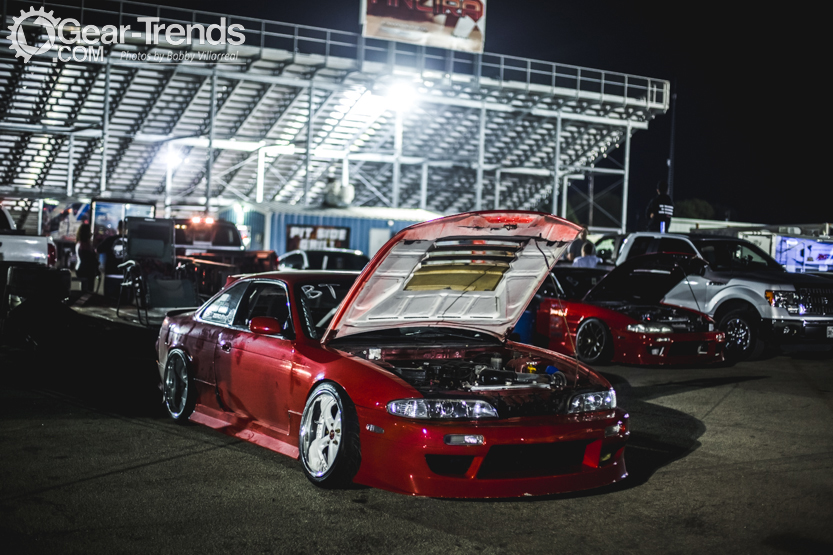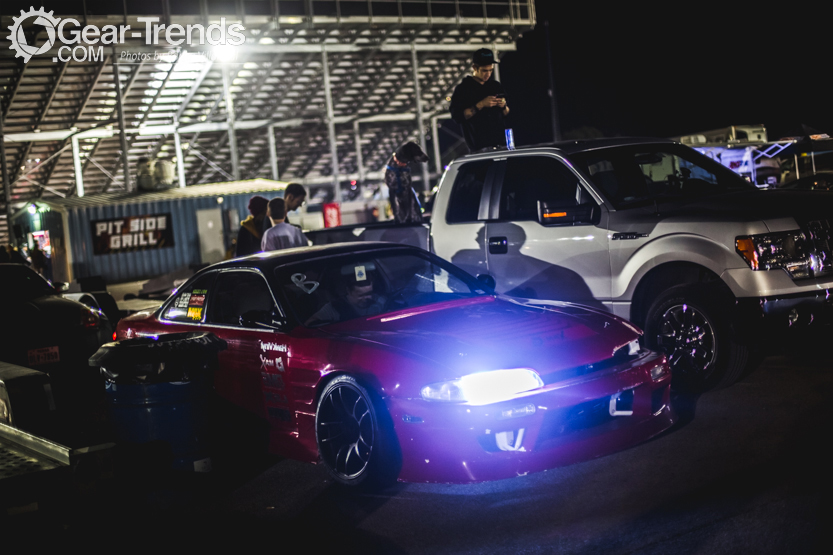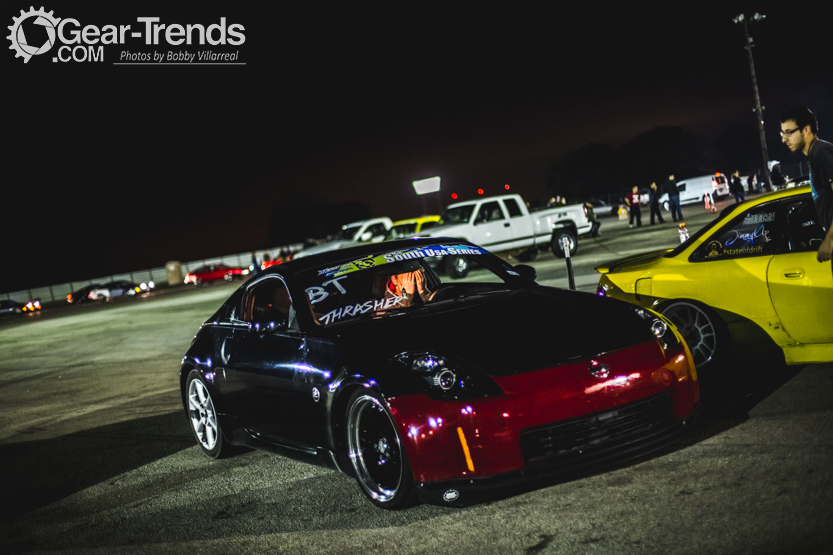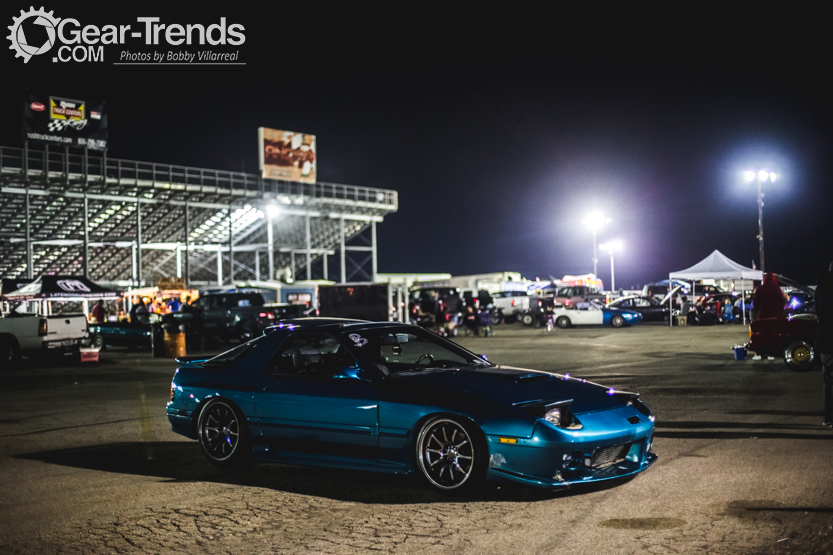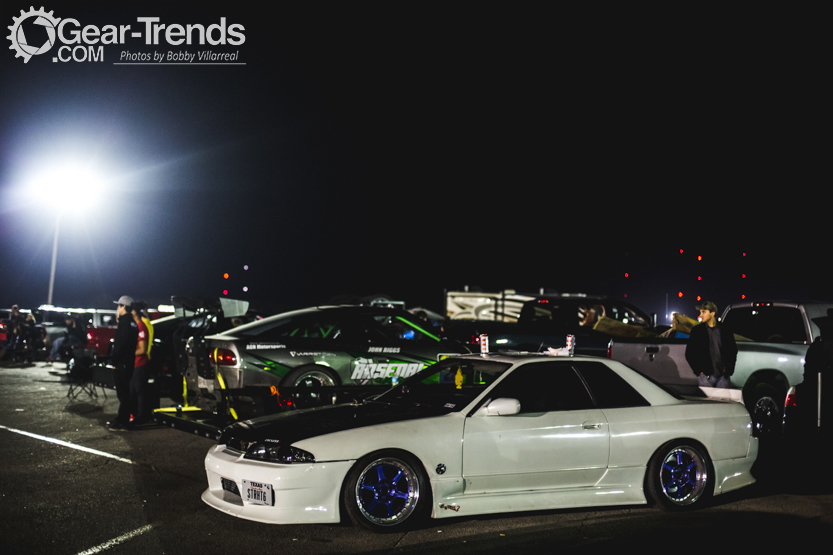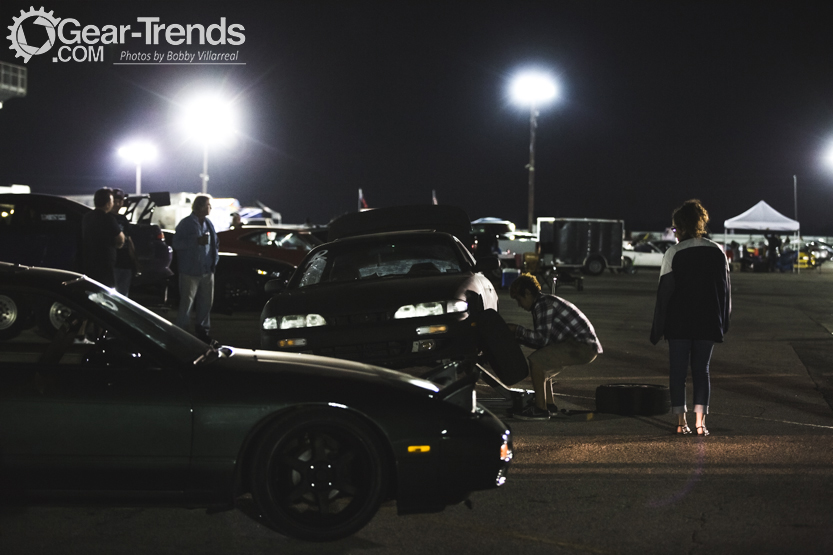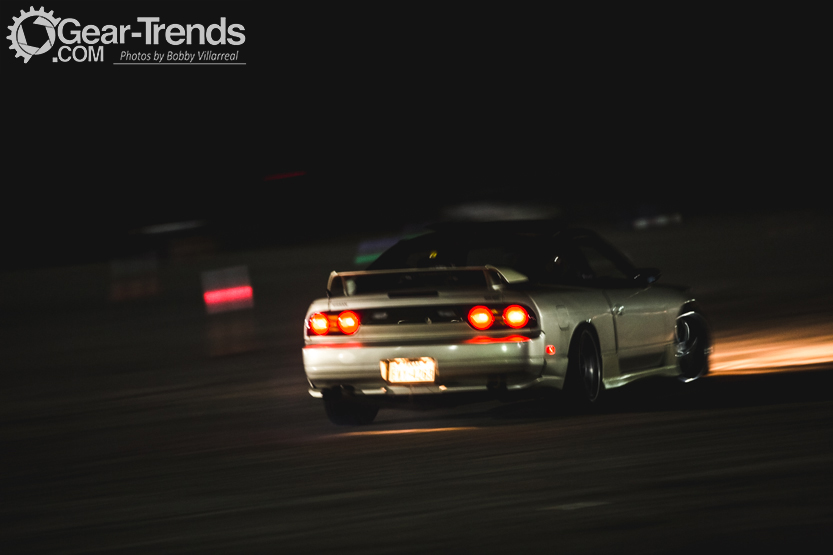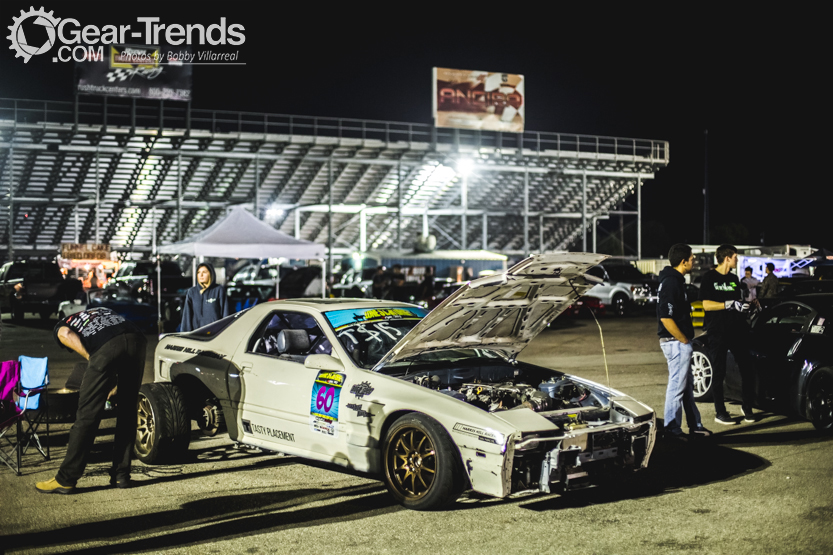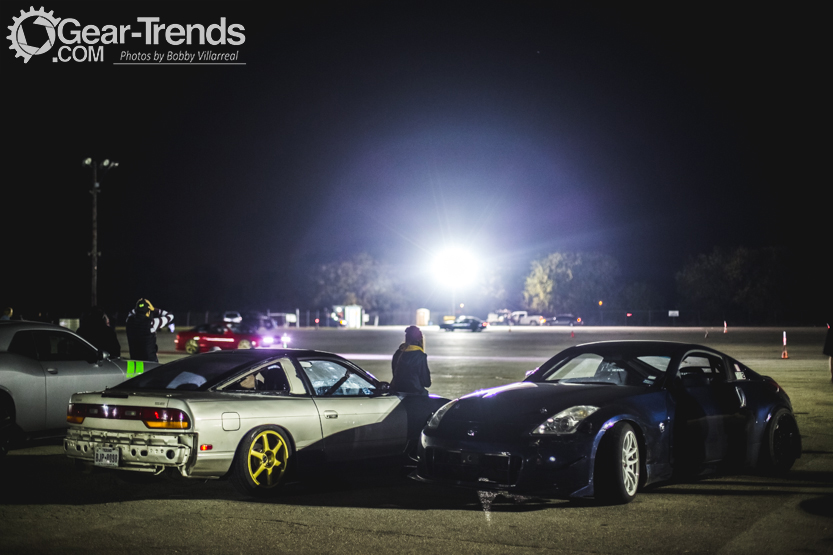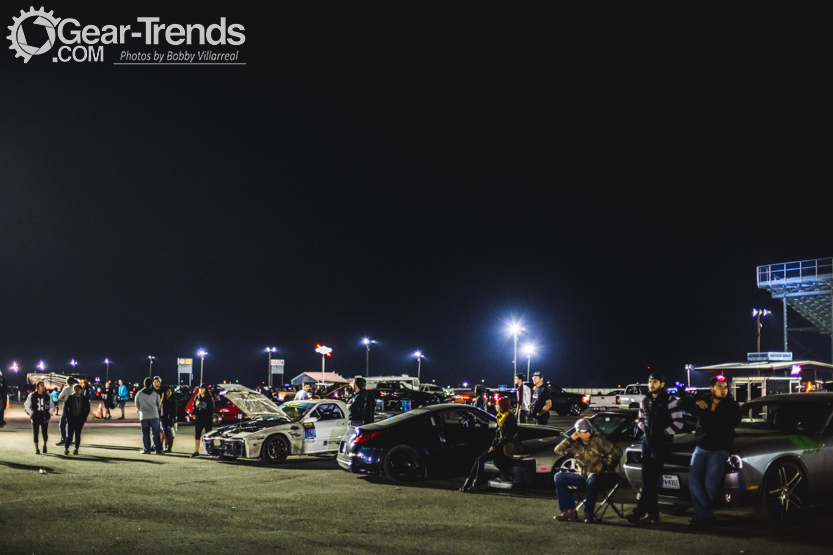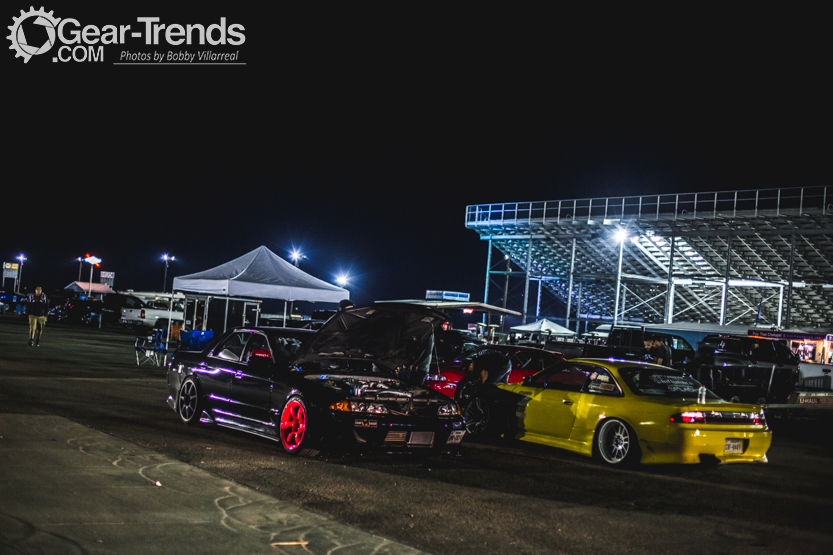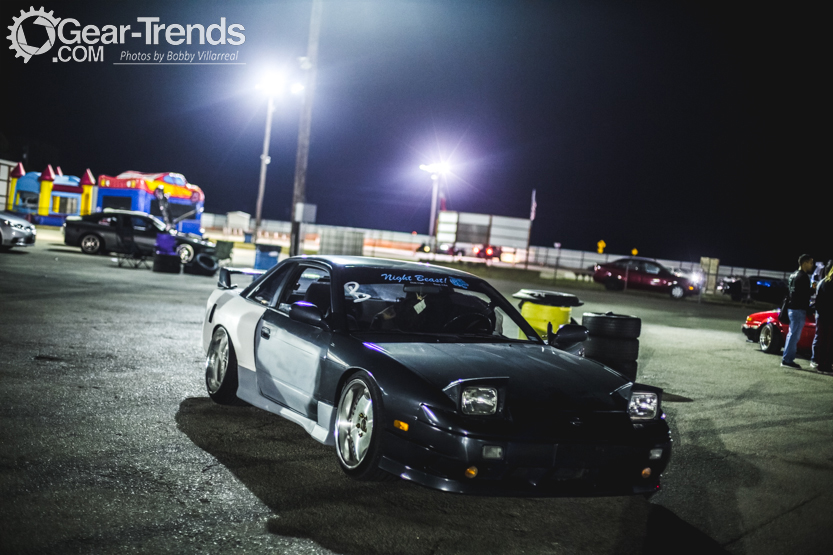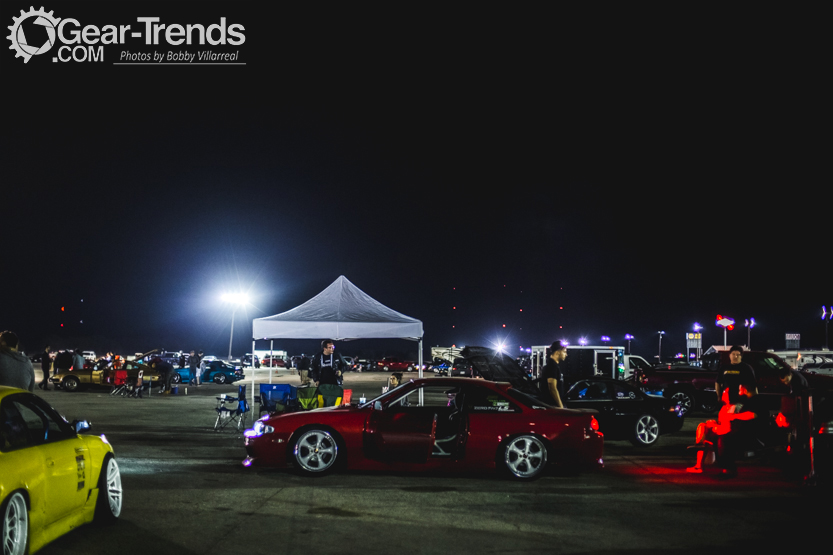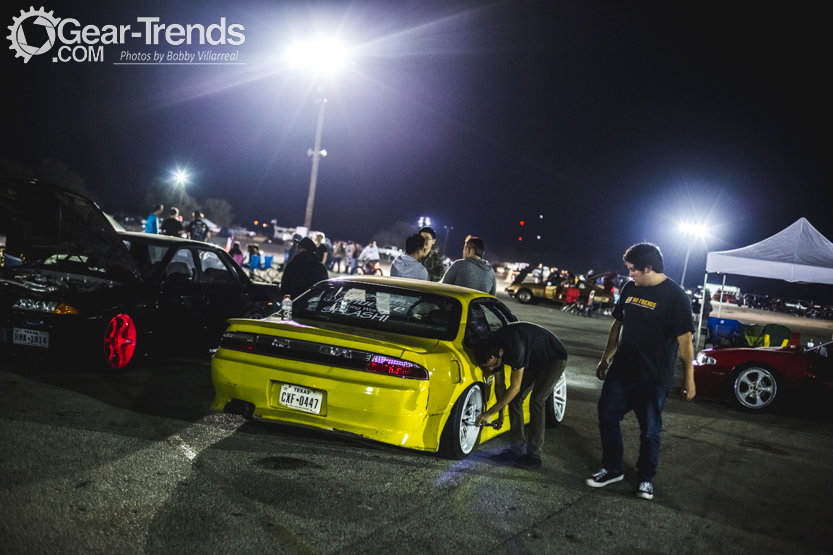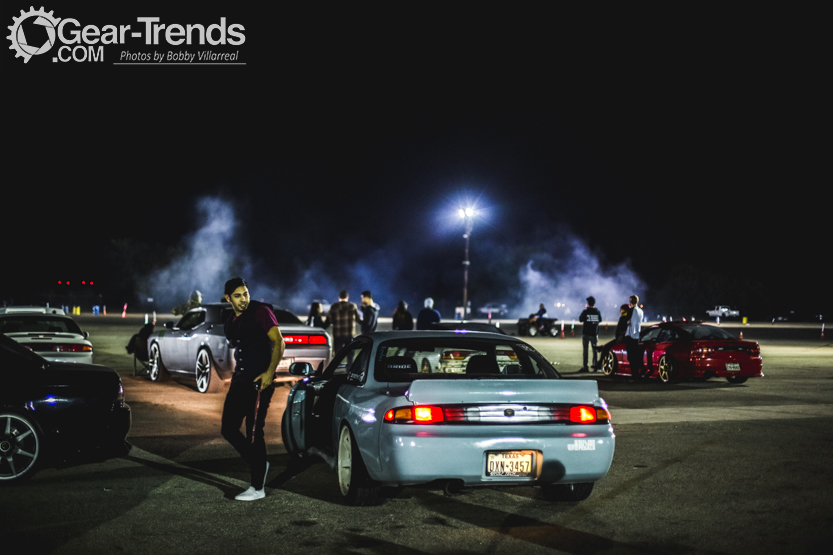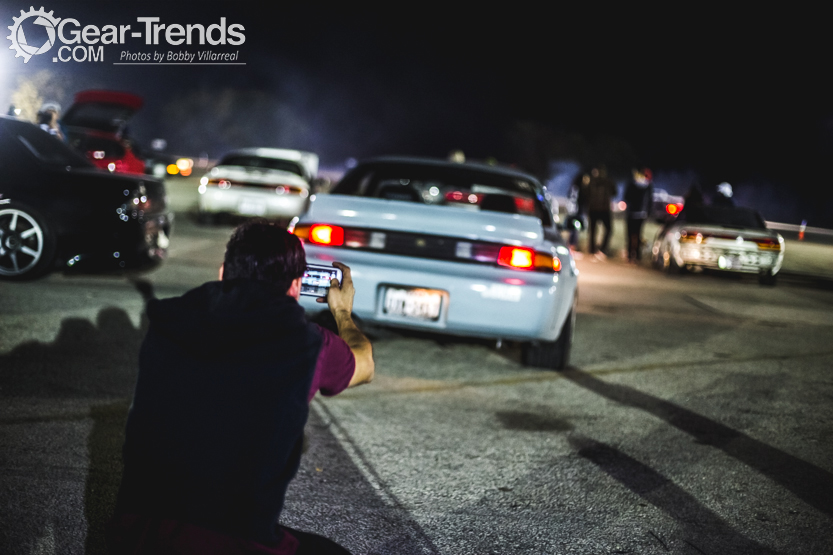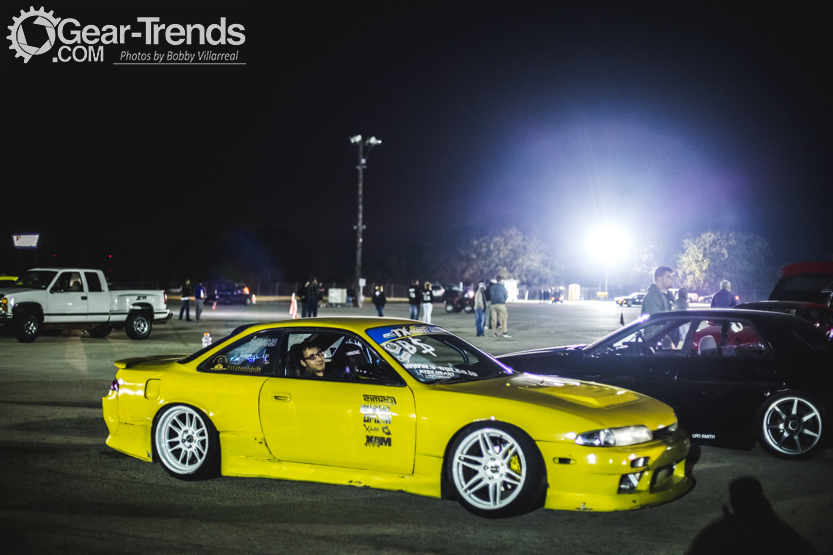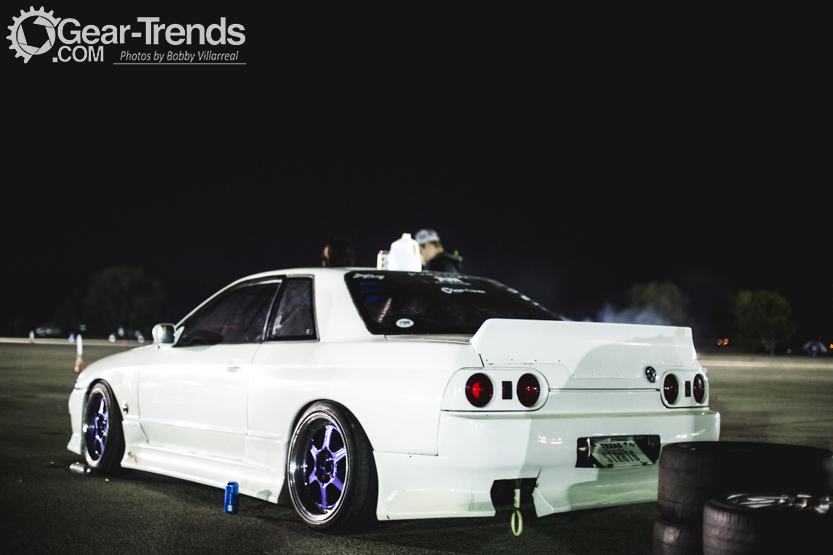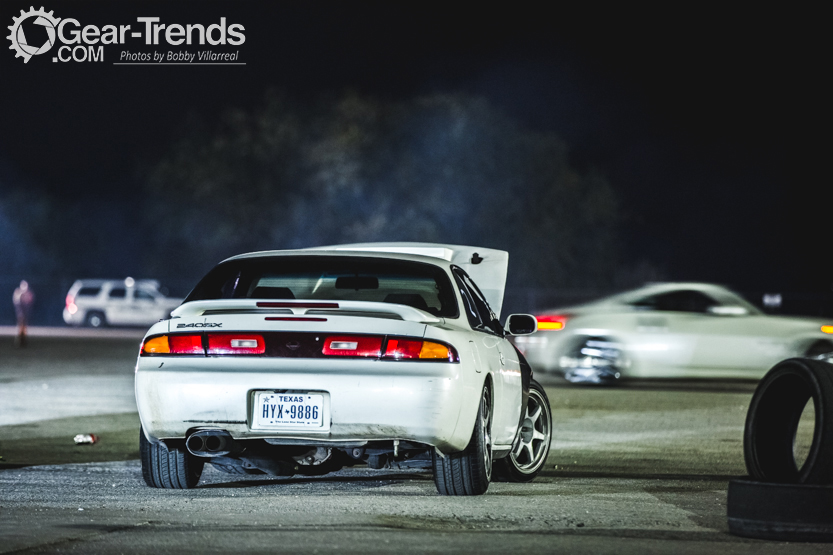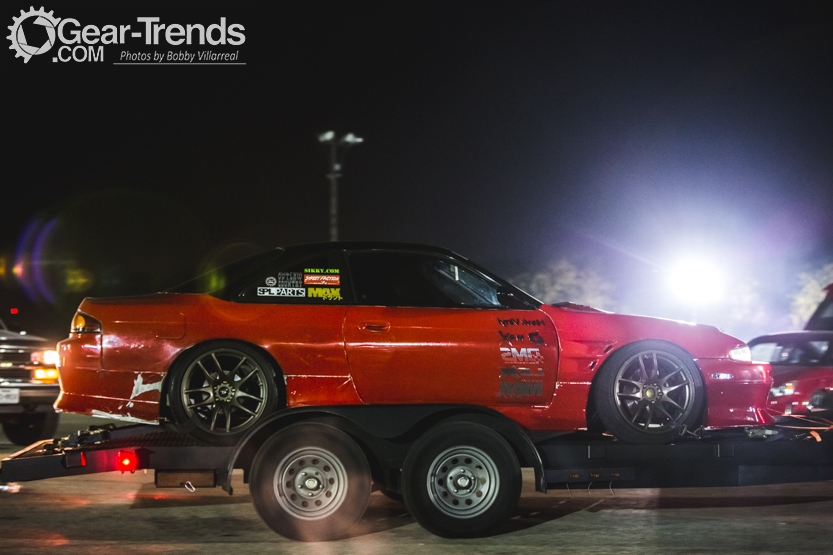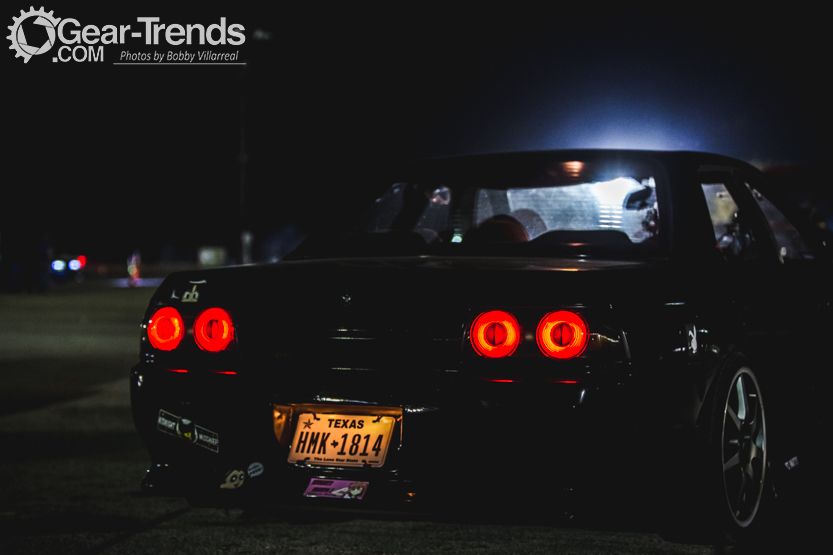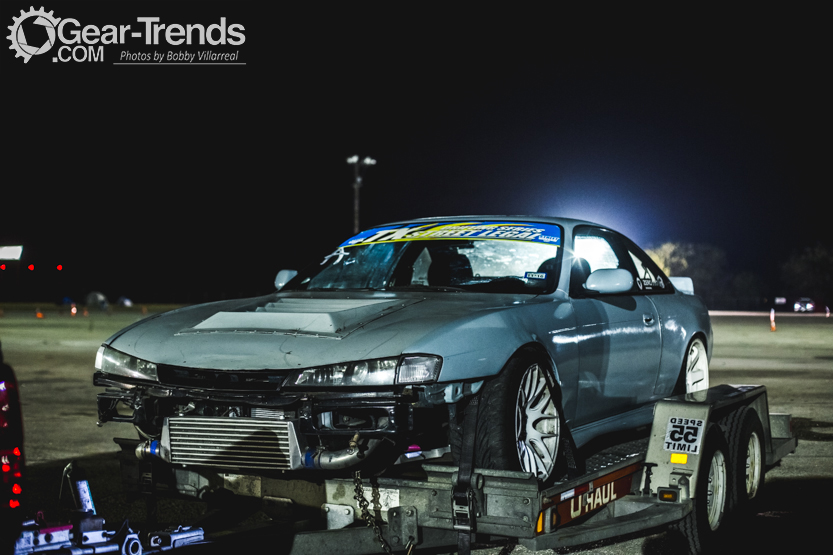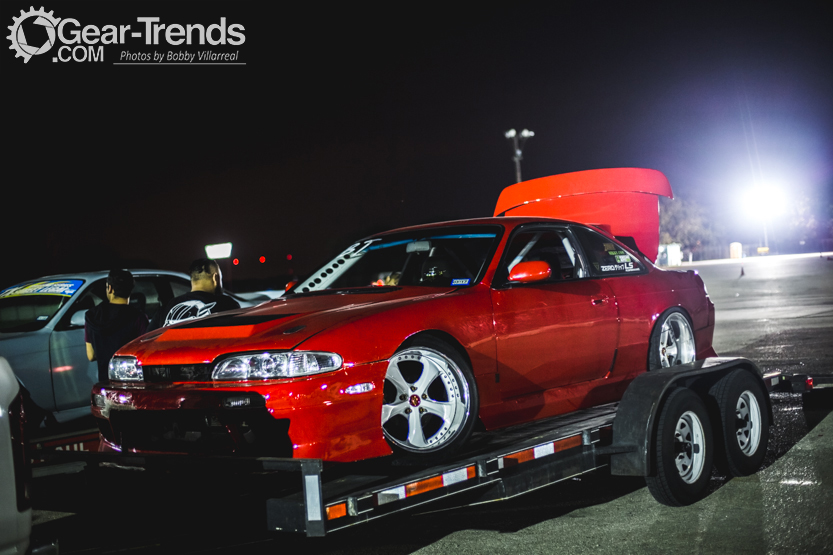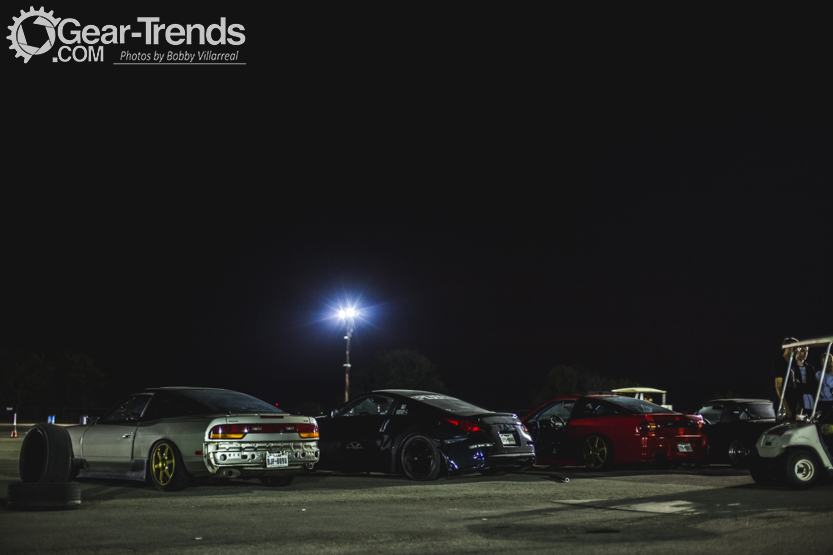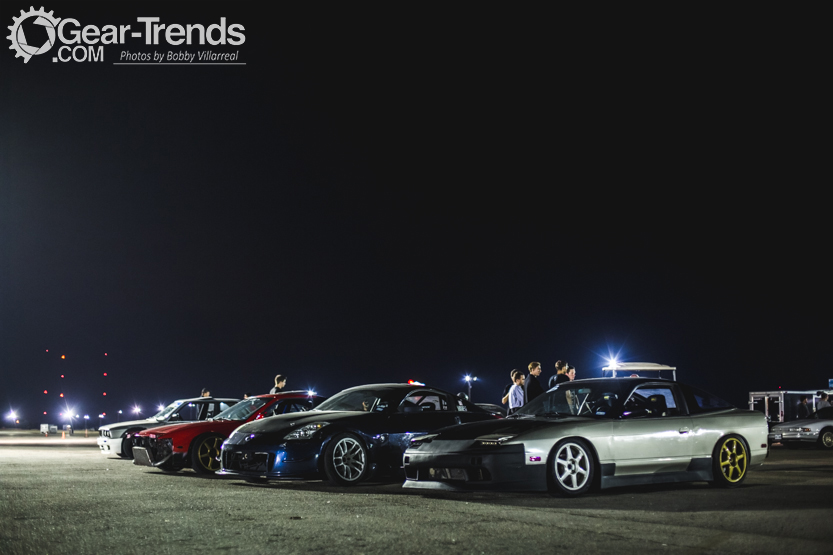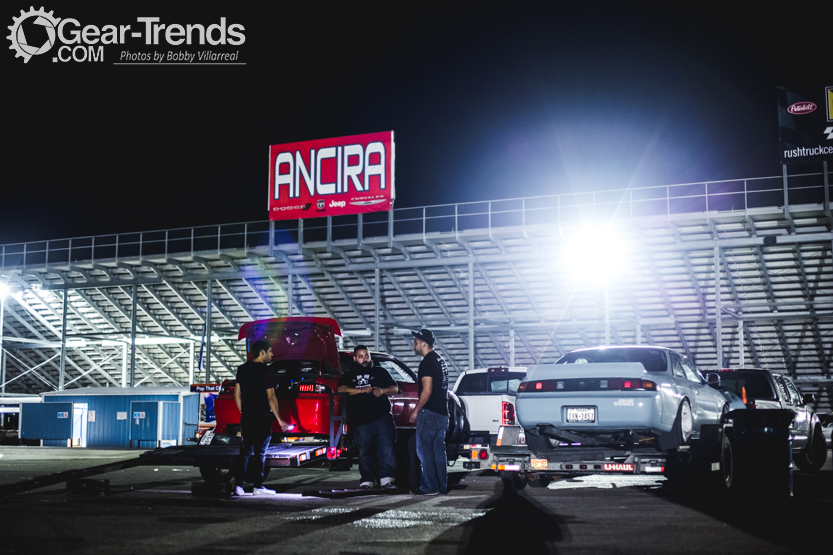 Be sure to check out our Facebook page HERE tomorrow morning where larger resolution photos will be uploaded for anyone to take and use as they please, as always just try to retain the watermark or credit us- Thank You!
————————————–
Photos and Story by : Bobby Villarreal