Lone Star Drift – Round 1!
I hadn't shot an official Round of the Lone Star Drift Series since back in 2013, Round 6, and I definitely am going to try to make up for that this year! I'm glad me and some friends were able to make the 6+ hour drive up from the RGV to get some great photos, I learned more about the event and how it all works since I'm still new to all this, and of course having some great times off the track as well!

My friend and his family decided to make it out to Round 1 late last year and no lie I think we had our hotel booked since mid December – hey nothing wrong with planning early! We got into town late on Friday (SORRY IT WAS MY FAULT!) but we checked in, I double checked all me gear, and met up with some other friends that made the trip up for some drinks at whats turning out to be our go to bar in town (the karaoke does not disappoint lmao). As I stumbled into my room slightly buzzed I realized there would be only a few hours of sleep till we had to get to the gates for me to check in and get ready for a long day of shooting. I've only been to two of these events out at GGP but some of the cars and the drivers are starting to get familiar – which is always a great feeling. Although I feel like everyone of the drivers has a ton of things to do when they aren't on the track I tend to stay out of the way and shoot some moments off the track. I've learned that from shooting concerts, shooting the main acts on stage is great but being able to get stuff off the stage can turn out some equally great photos in my opinion – so I try to do that with everything I do, and Round 1 was no exception.
Day 1 was the TXSL competition- but before that started there was a ton of practice runs happening! Its always a tough call to figure out where on the track I want to shoot from so during practice I found myself jumping around a bit til I got a good amount of photos from each designated location. I met a few of the other guys in the media team out there shooting who got some solid shots! You can find their photos on the Event page for the event, which I believe has been renamed for the Round 2 series. Shoutout to Moises Sirias of Sound Photography and Franklin Leal who were out there on Saturday getting some photos for all the drivers. The competition segment started a bit late so everyone could get more seat time but things started a little bit after 4. It was really close but it came down to some really close runs – at the end of the day it came down to the following 3 drivers
Top 3 for the TXSL Series!
Patrick Carson took 3rd in his blue flame equipped S13
Chris Seelbach took 2nd in the green ASP Racing S14
Will Parsons took home 1st place with his Lexus SC300
Day 2 was the Formula Drift ProAm competition – and again there was a ton of time for everyone to get some practice runs in! Thankfully the sun was out a bit more this day, which was kinda nice, but still windy as hell though- seriously it was pretty crazy out there at some points but I think it ended up clearing up SOME of the smoke during some of those practice runs and tandems out there haha. Another familiar face in the media department showed up, another shout out to Chris Gilbert of JaythanPhotography who also posted up some photos on the event page and will be posting on his website as well! And also Ryan Morgan shooting as well as driving out in his FRS! Unfortunately due to having a 6 hour trip back home- we packed up and missed the closing ceremonies – I've talked with Aaron and will update the winners list accordingly.
All in all the weekend was great, hung out with some friends, met some of the drivers out there, and be on the look out for some features of two of the cars that were out there this weekend, Hunter Cash's BRZ (before the slight damage lol) and as well as Younis Al Huwaidi's S13! If all things go right- I'll be out there at Round 3 back at GGP, cant wait to see everyone out there again- Its been great getting photos of everyone out there and meeting you guys, till next time!
Top 3 for the Formula Drift ProAm Series!
___________ took 3rd in his ___________
___________ took 2nd in the ___________
Josh McGuire took home 1st place with his LS7 S14
Be sure to check out the Facebook page HERE tomorrow morning where larger resolution photos will be uploaded for anyone to take and use as they please, as always just try to retain the watermark or credit us- Thank You!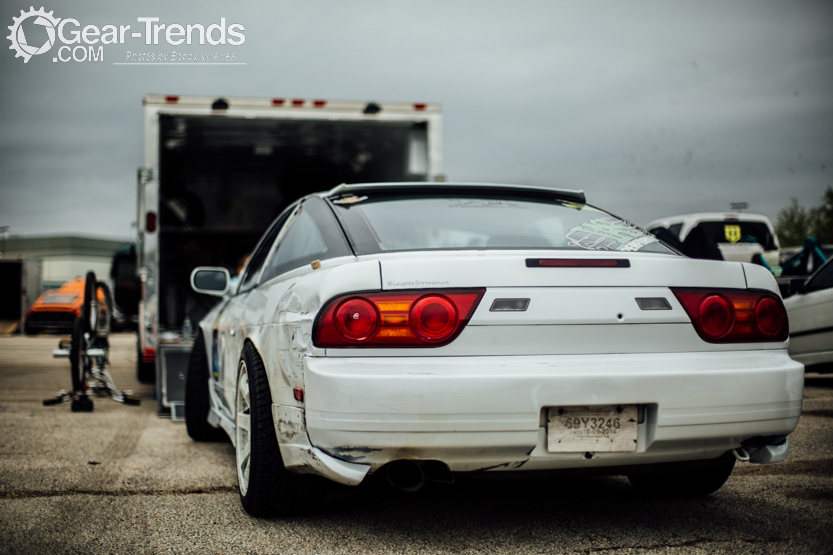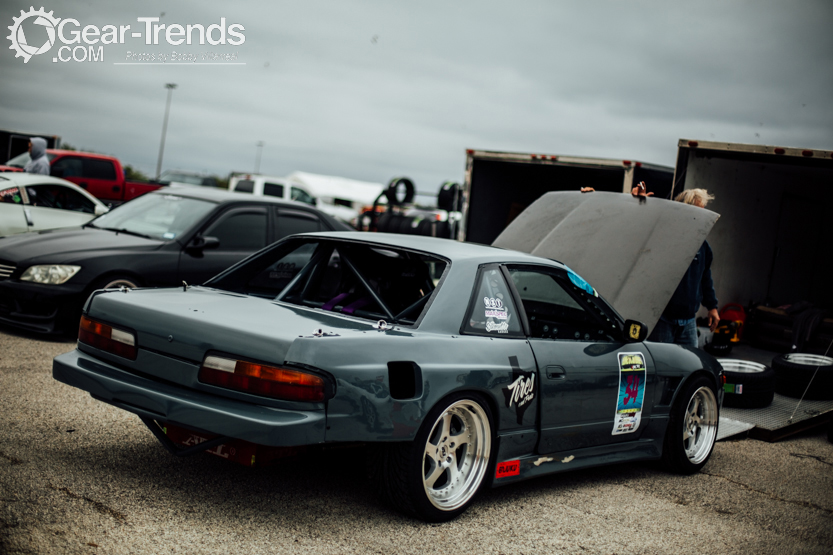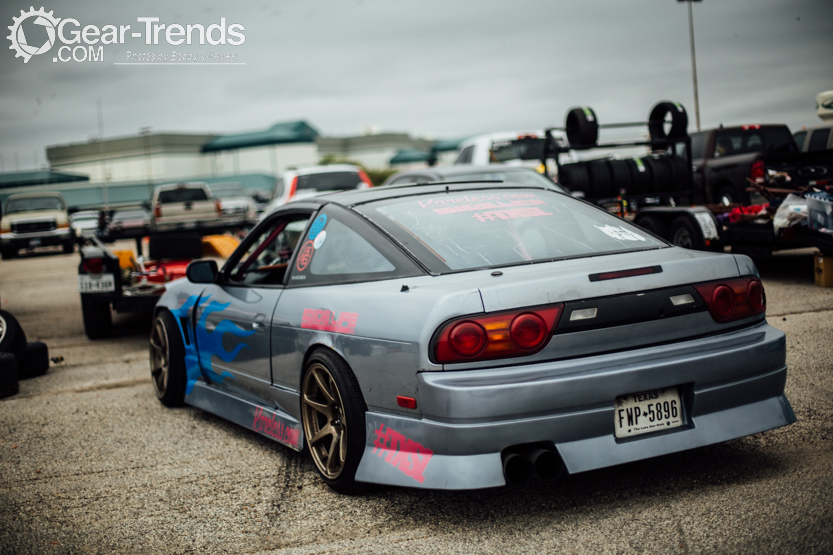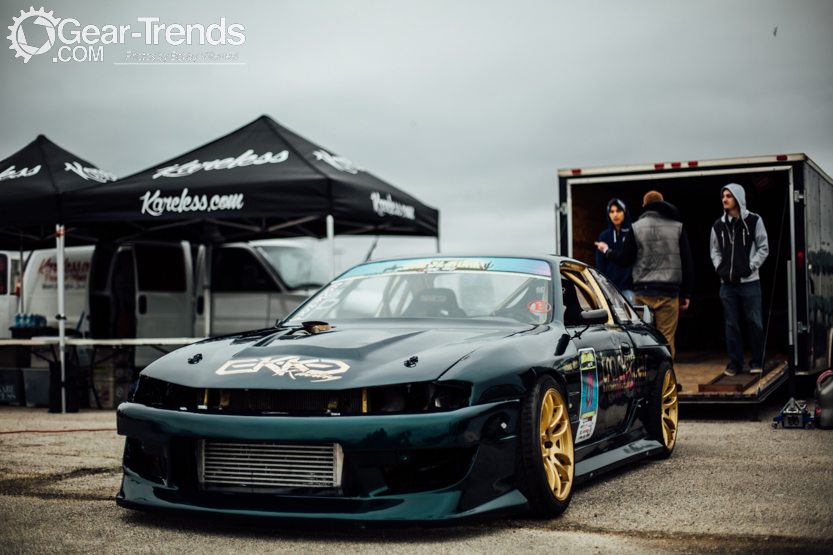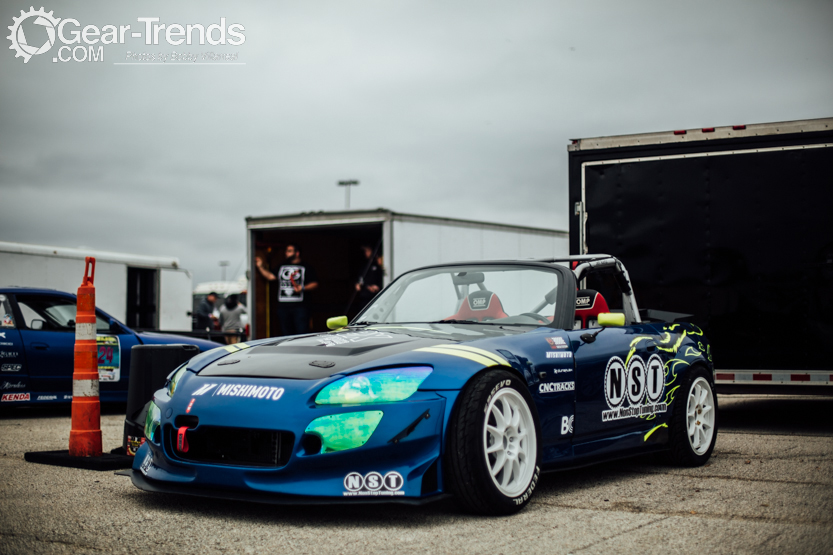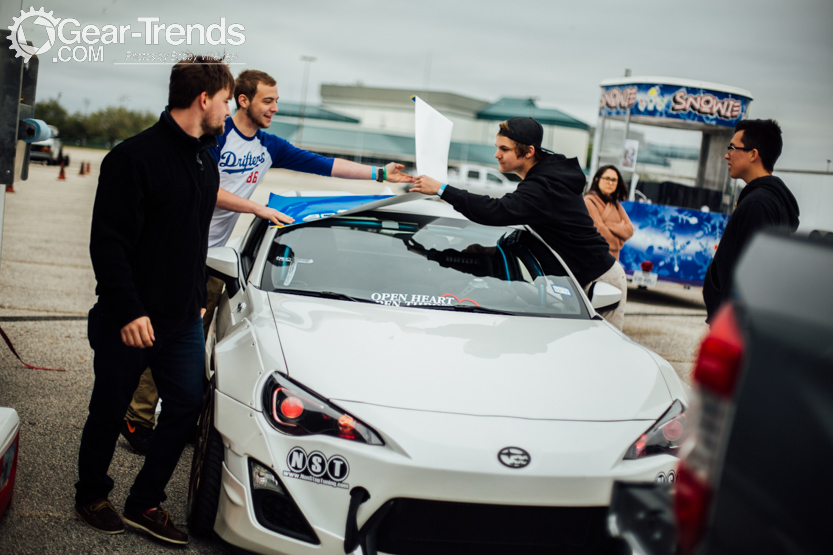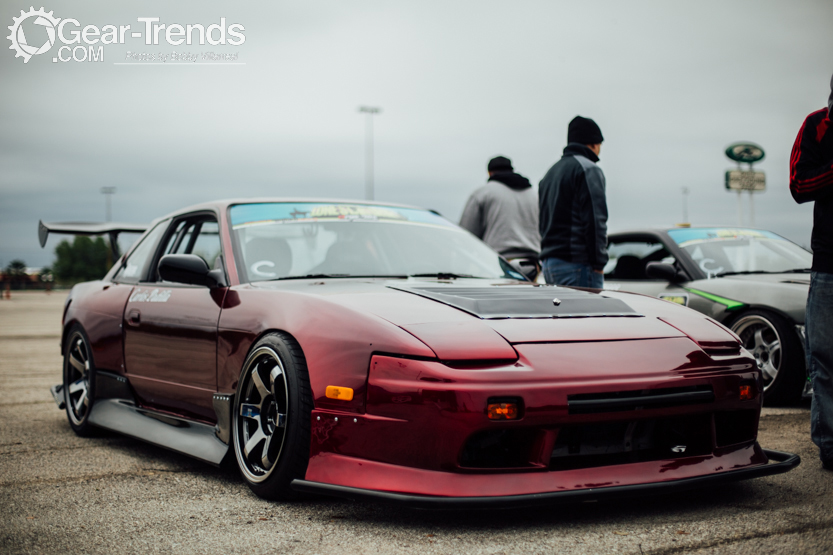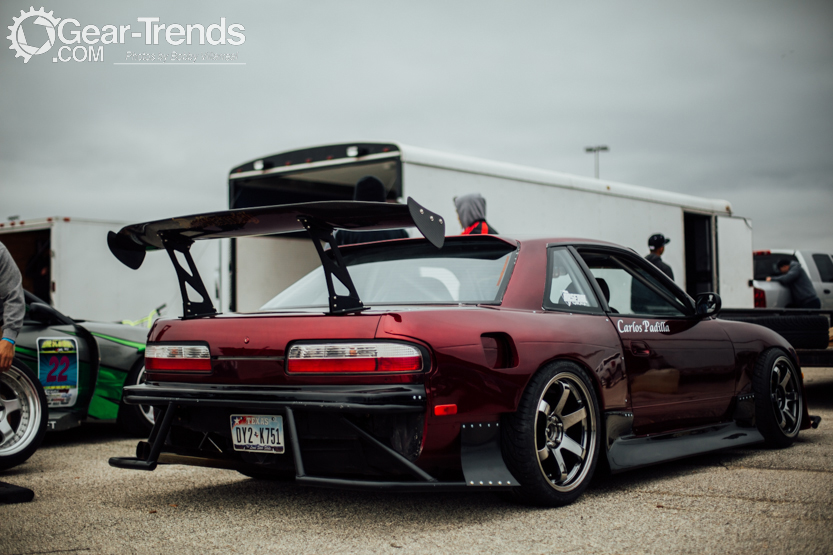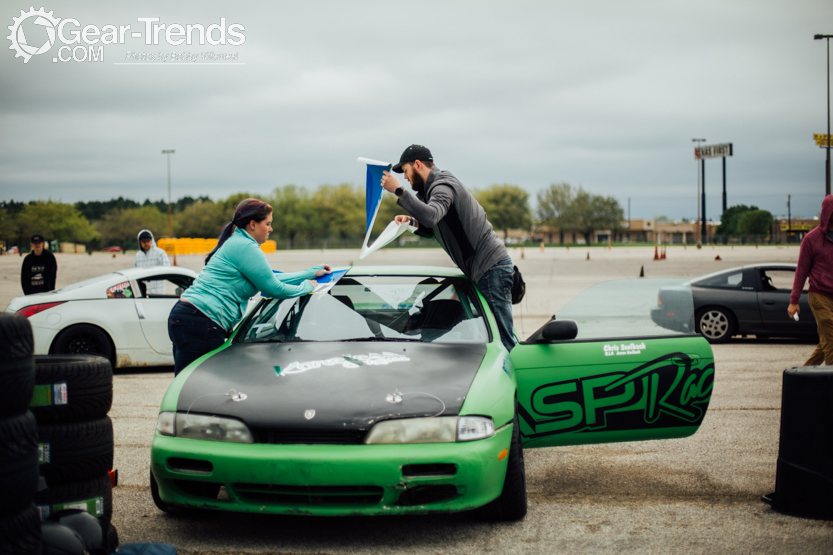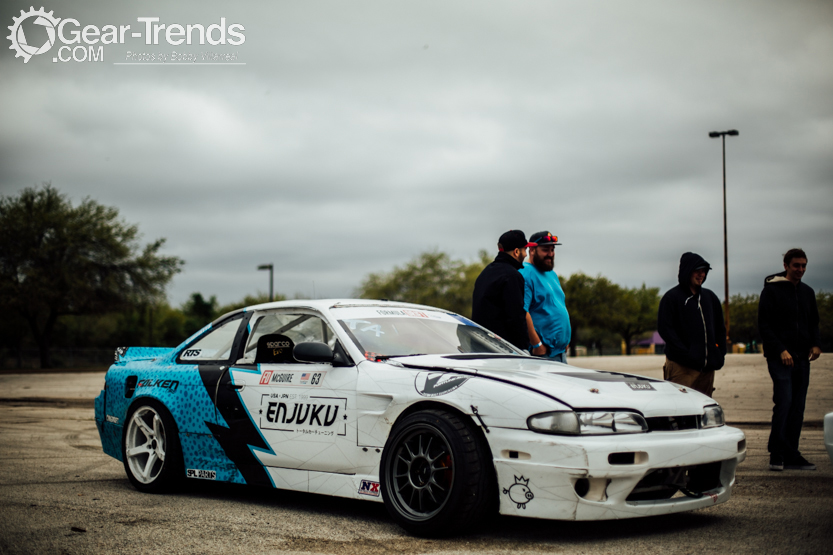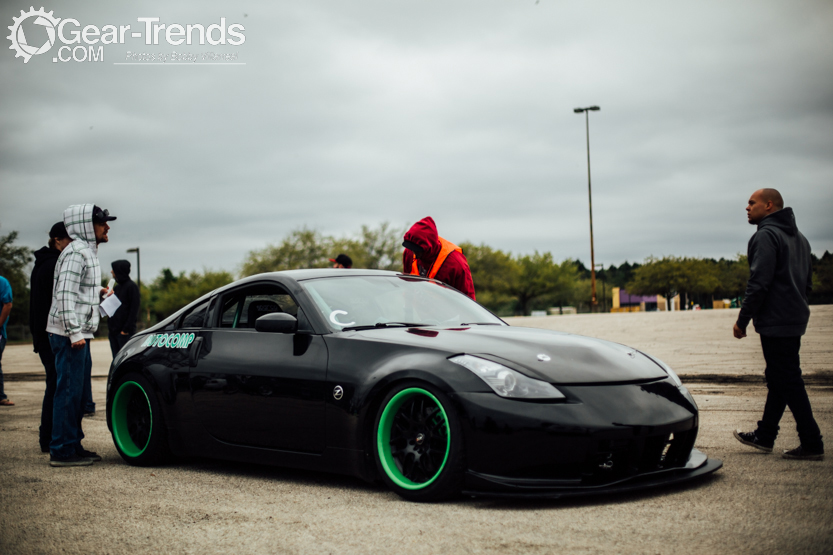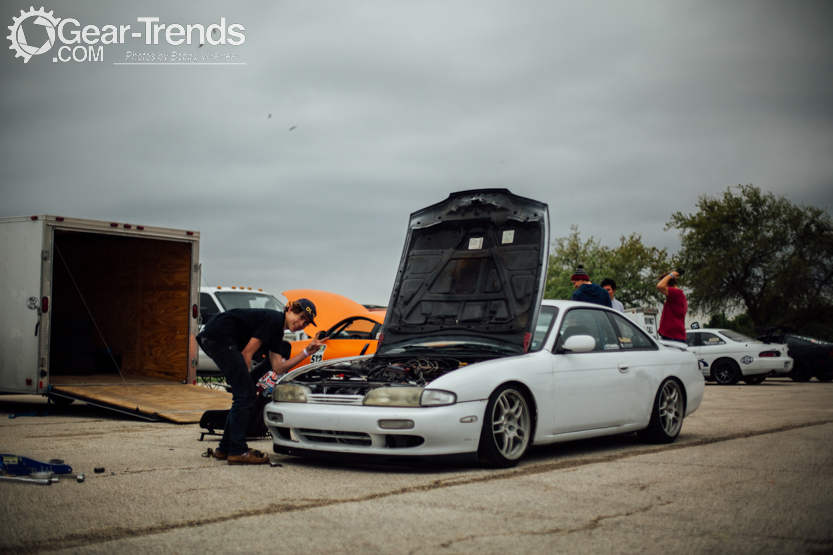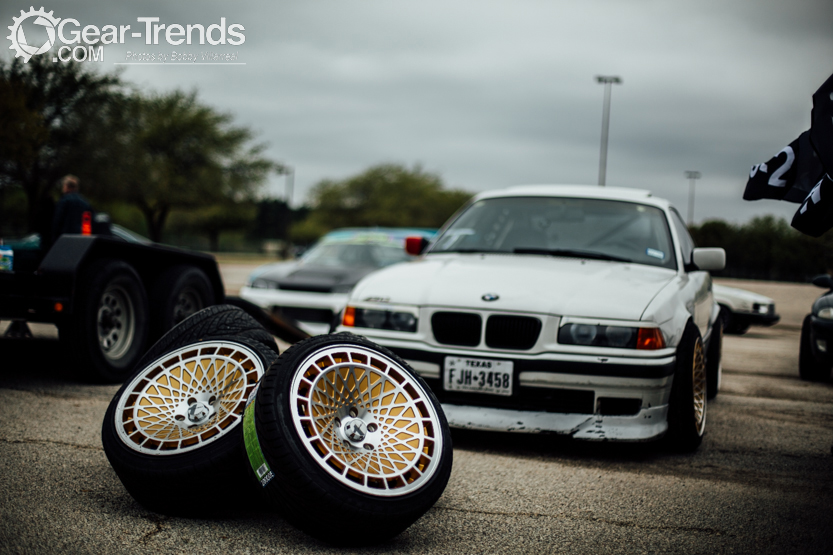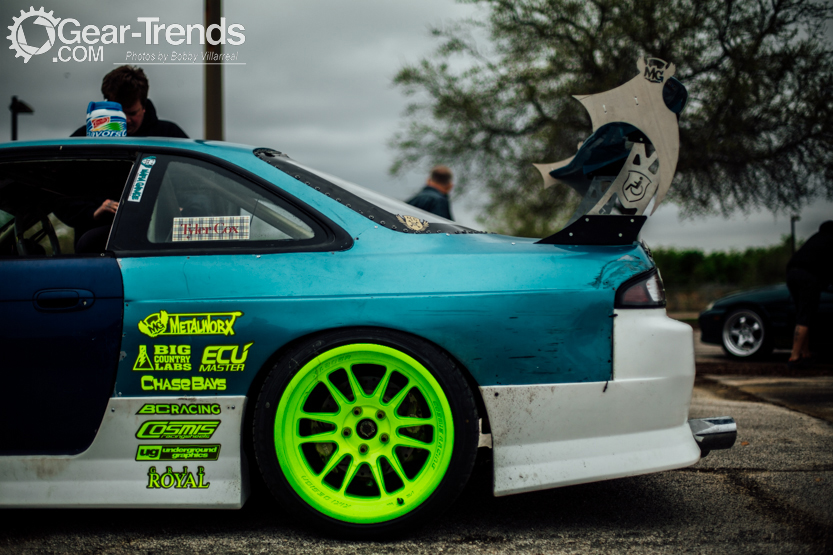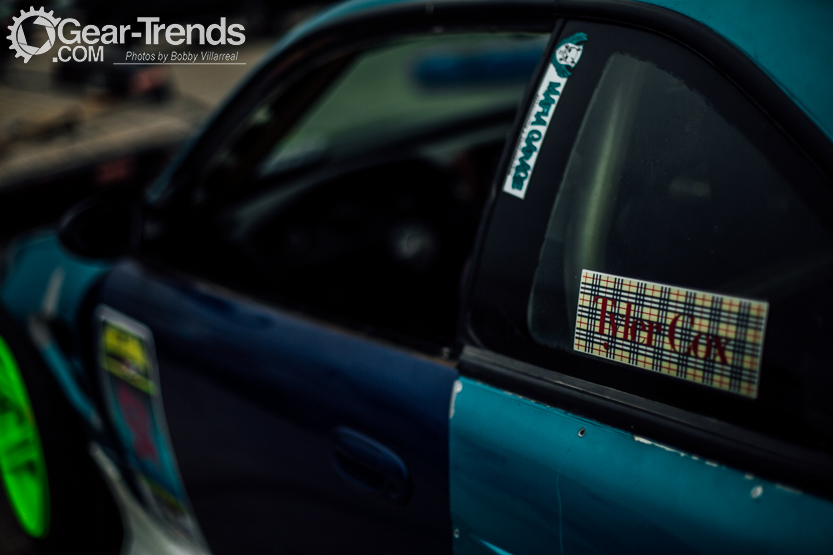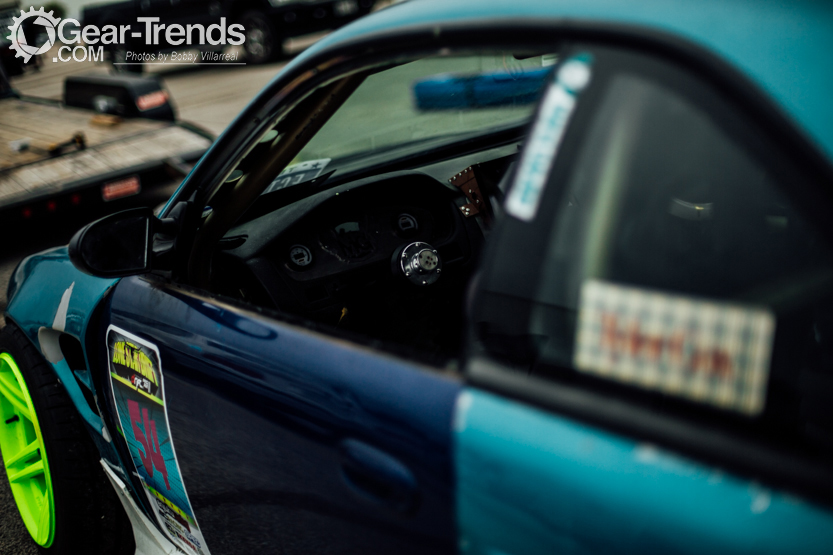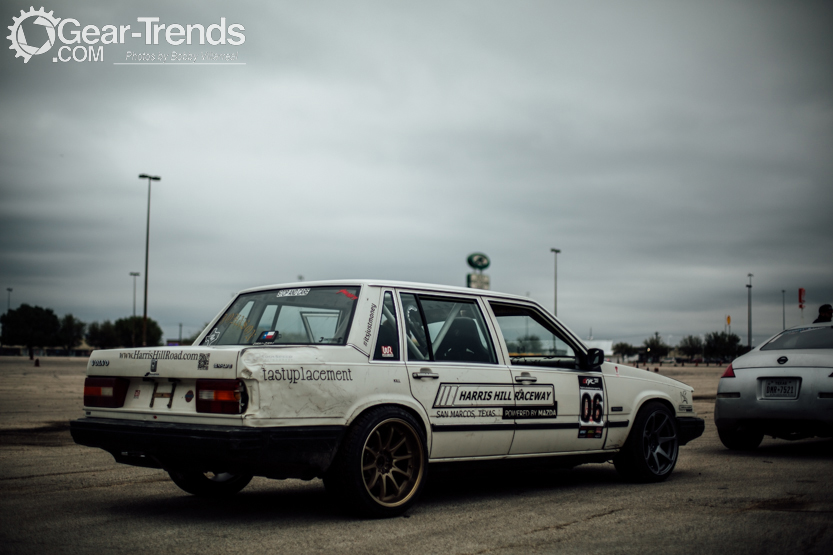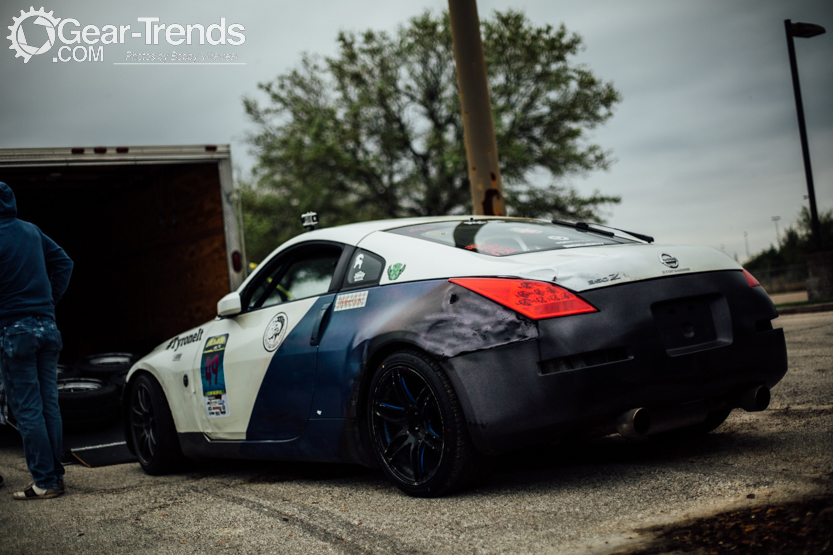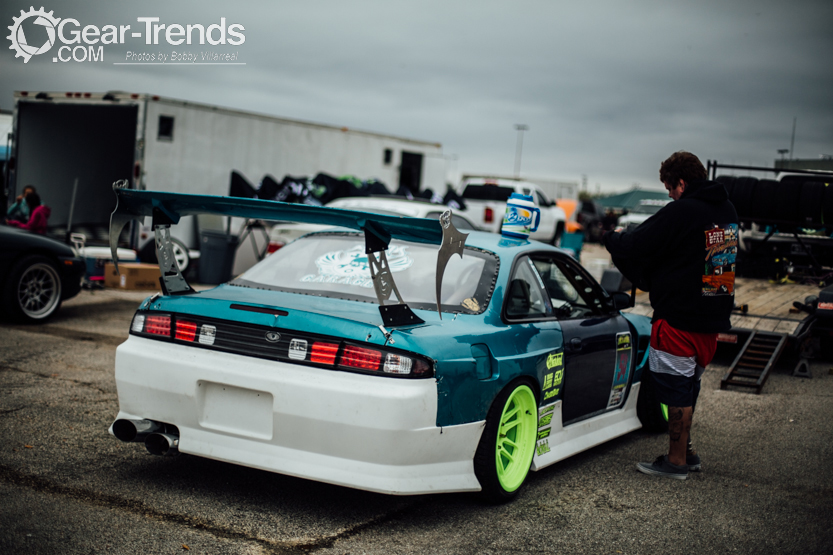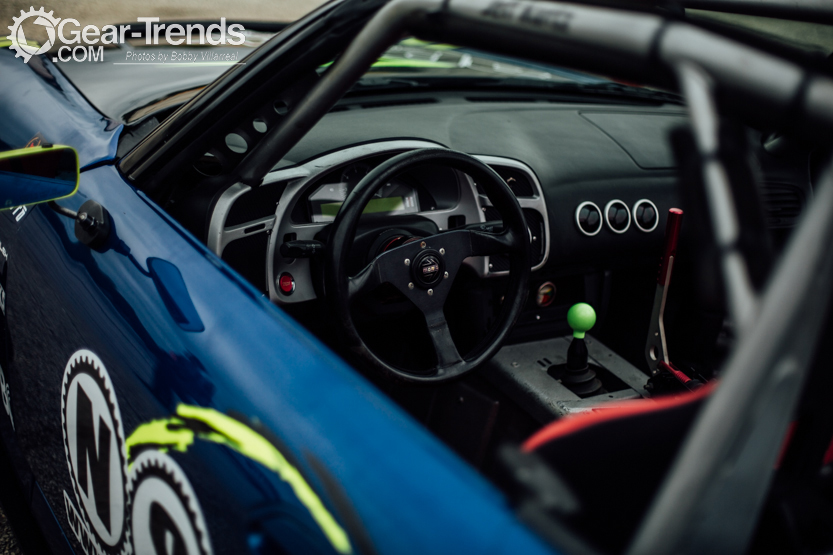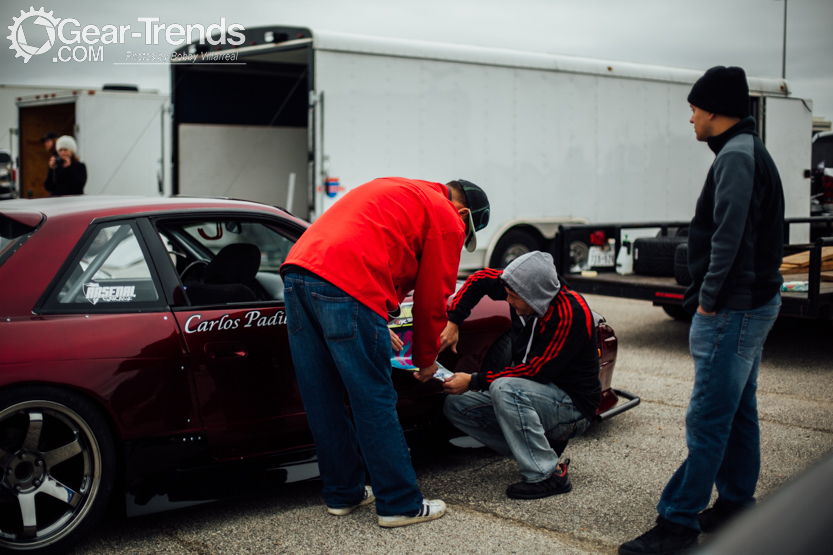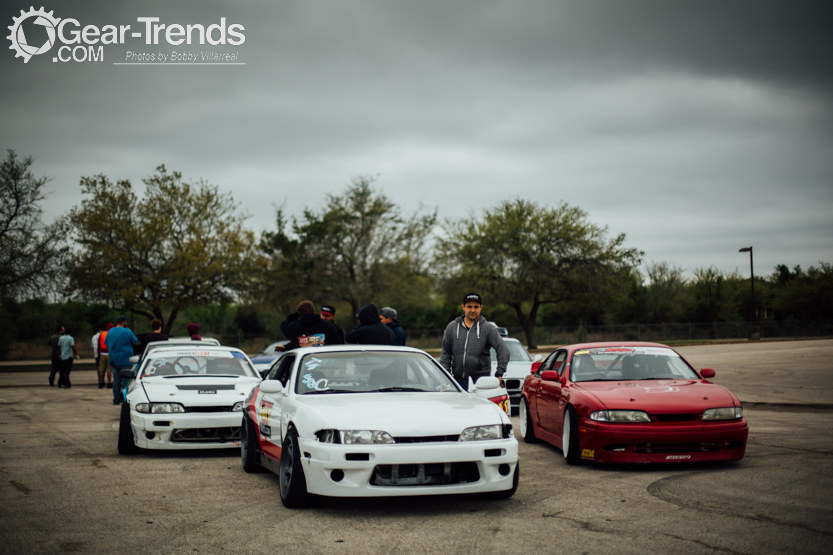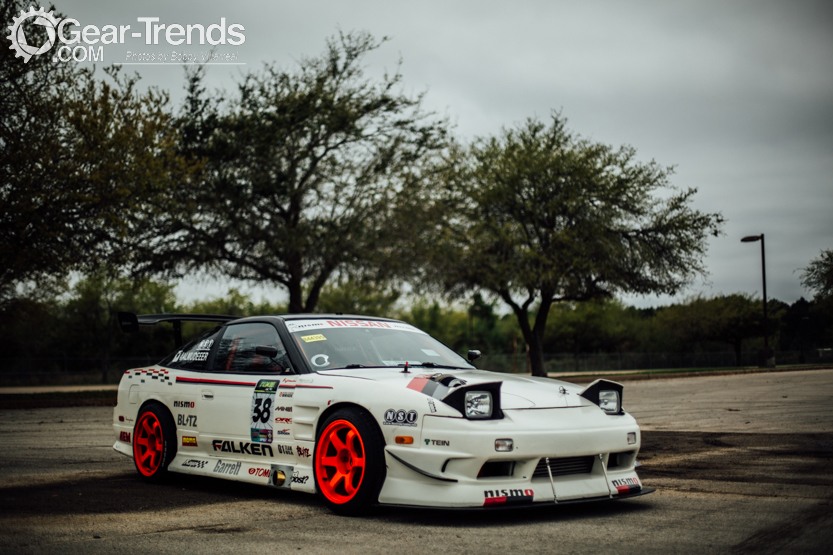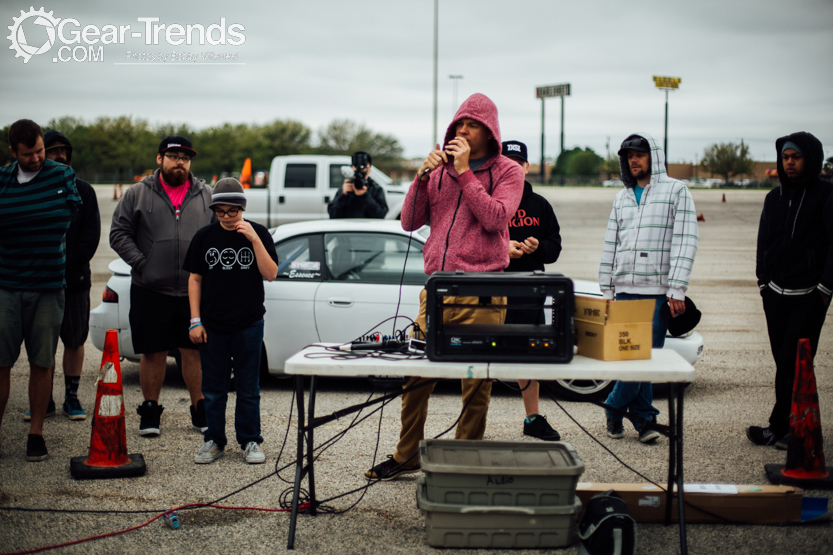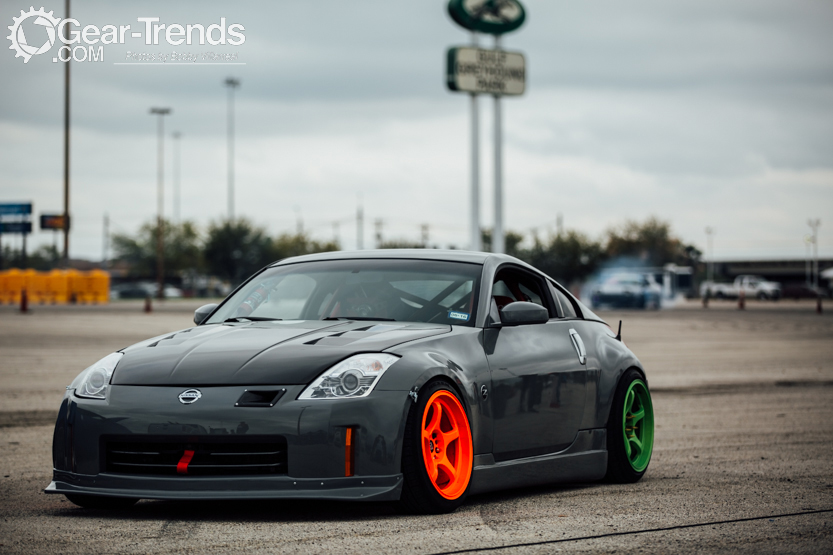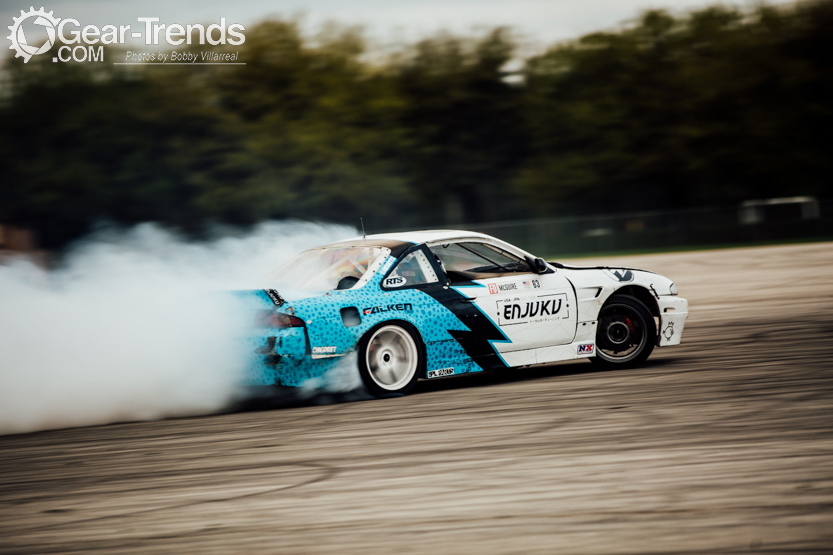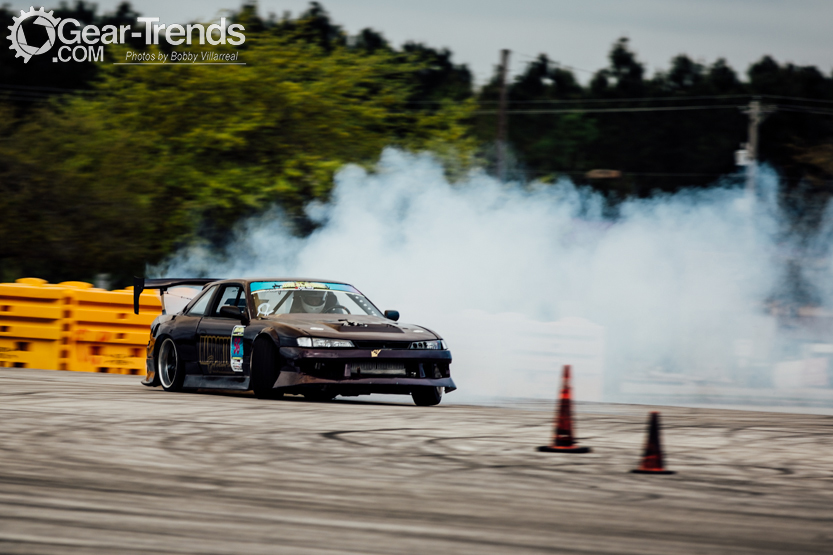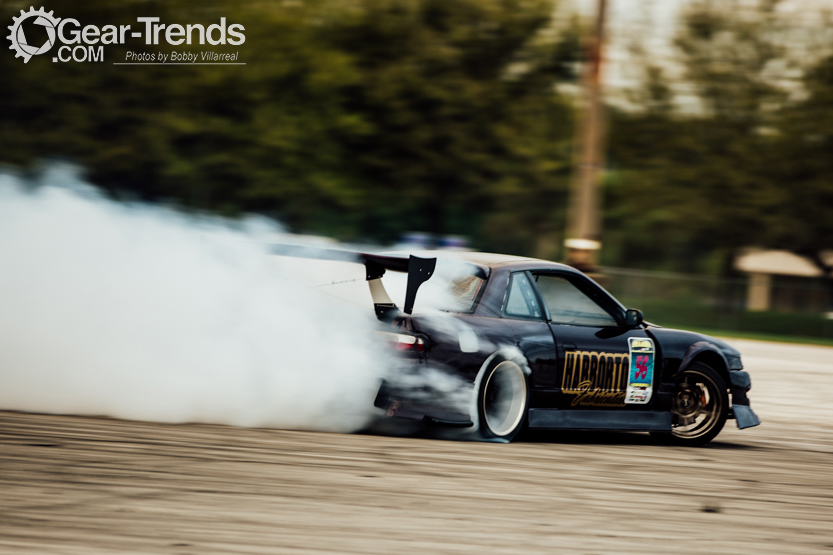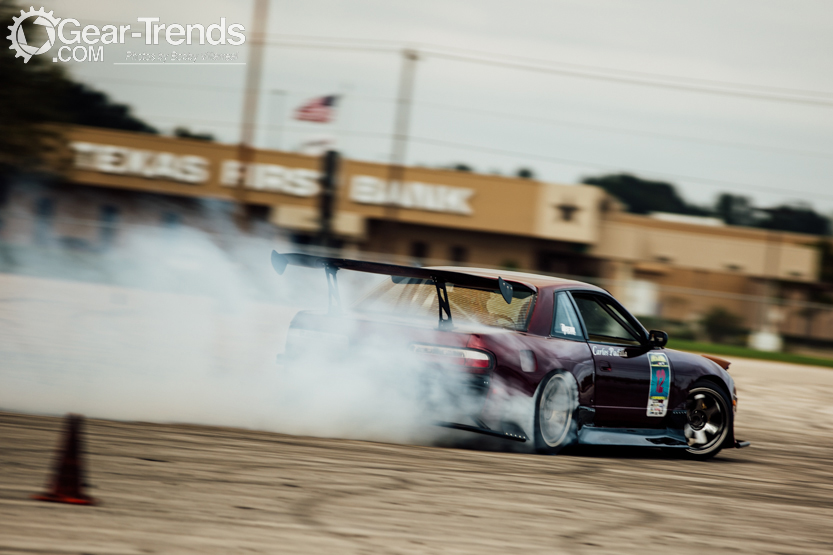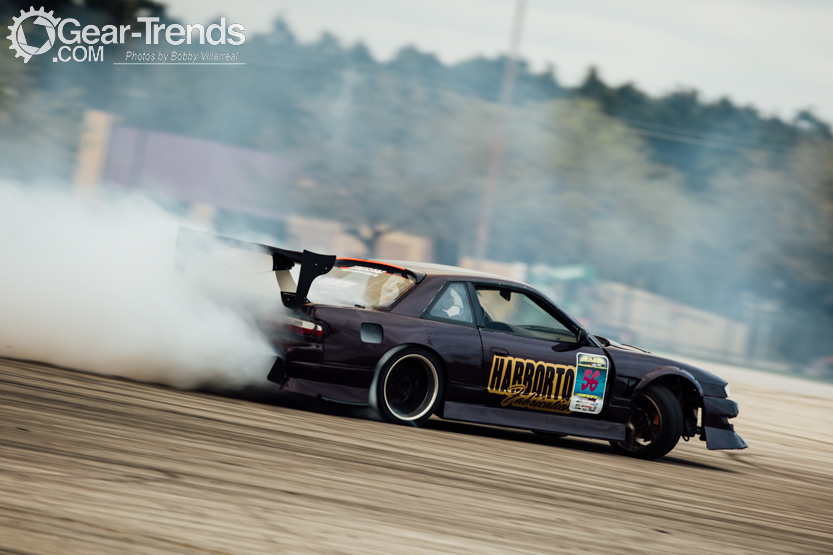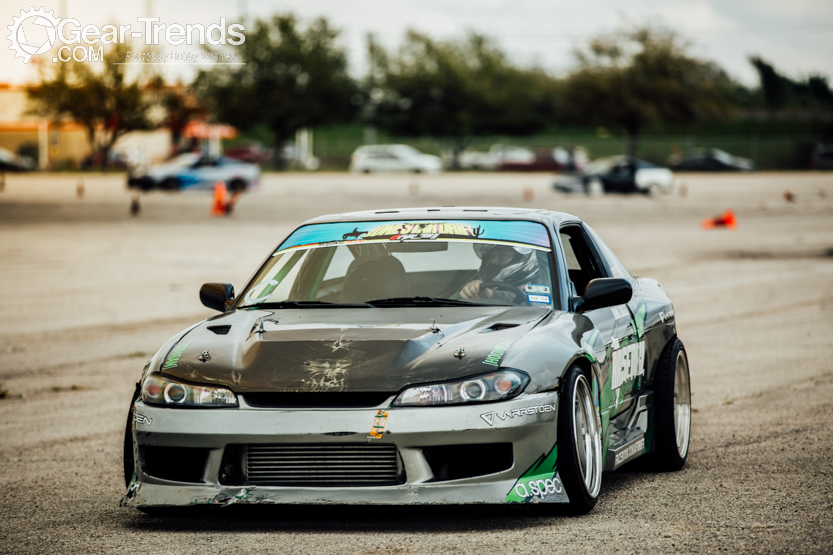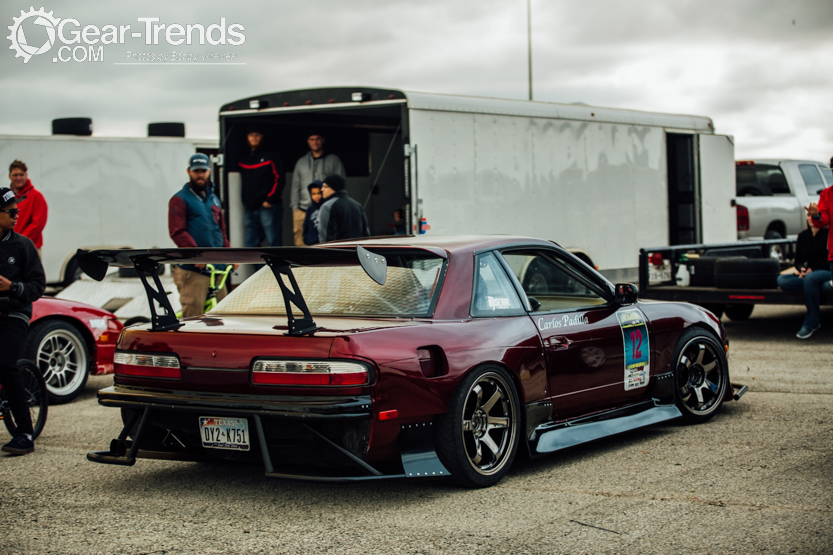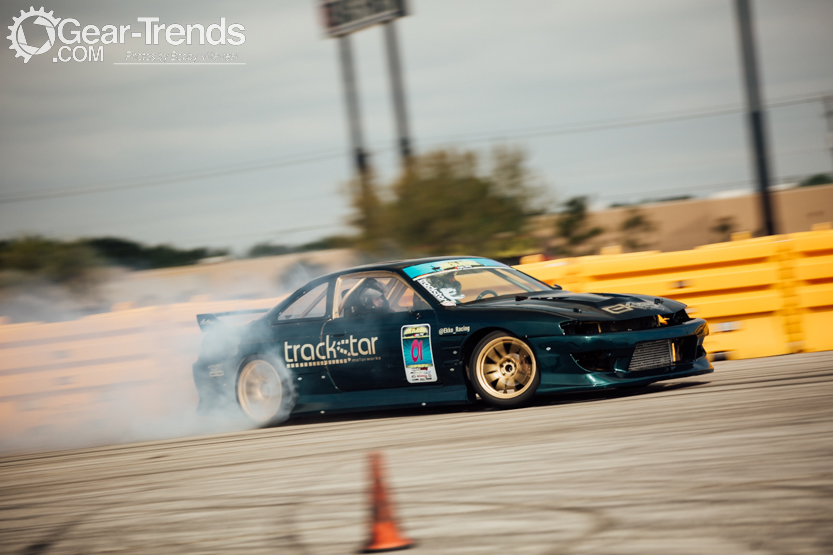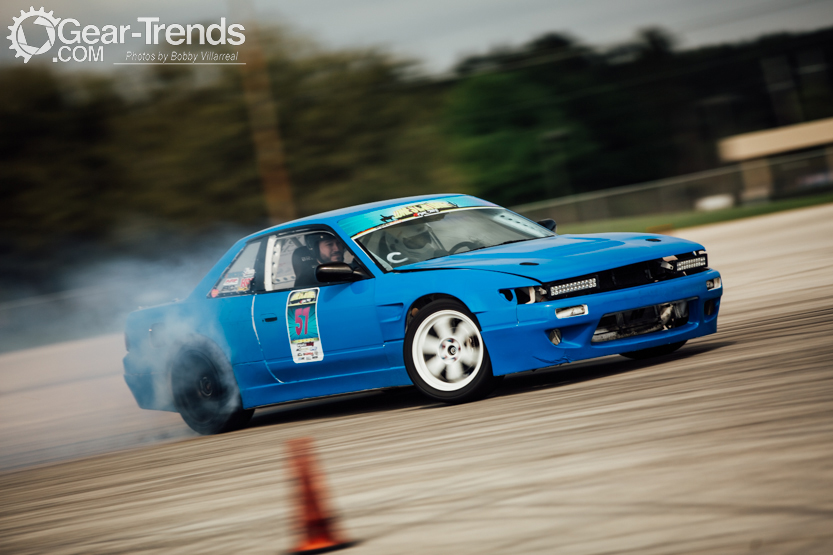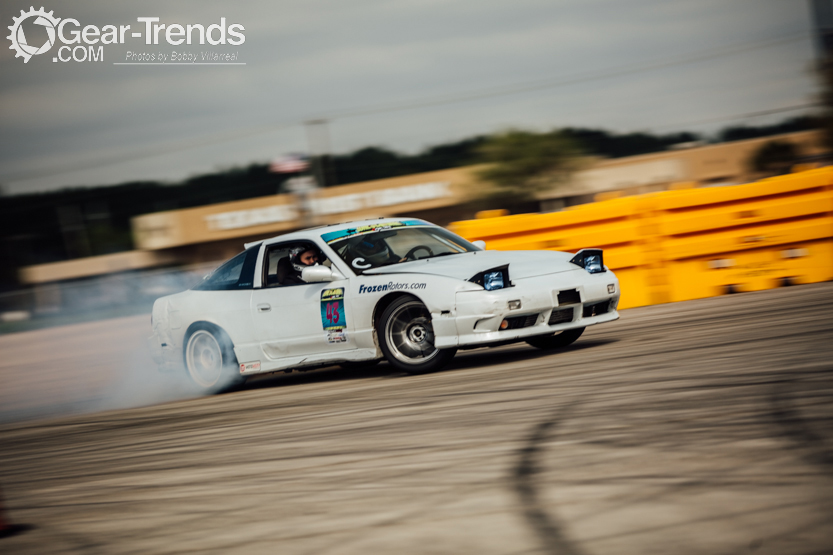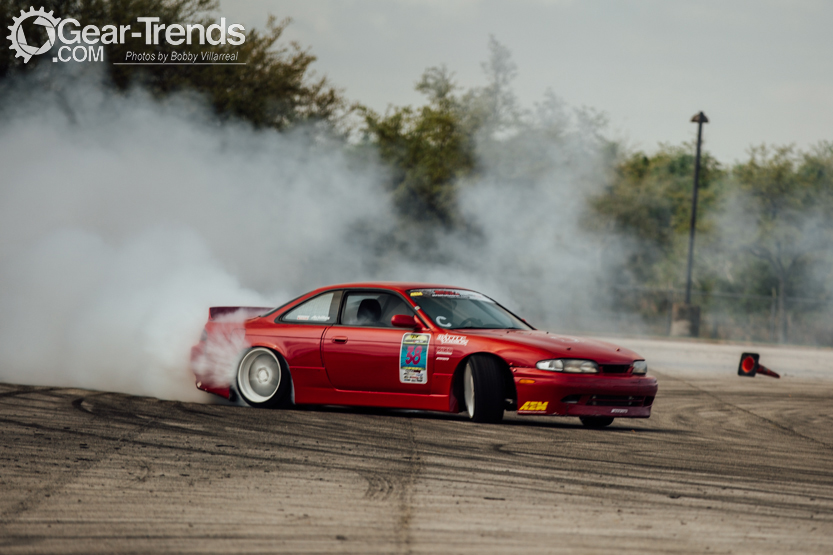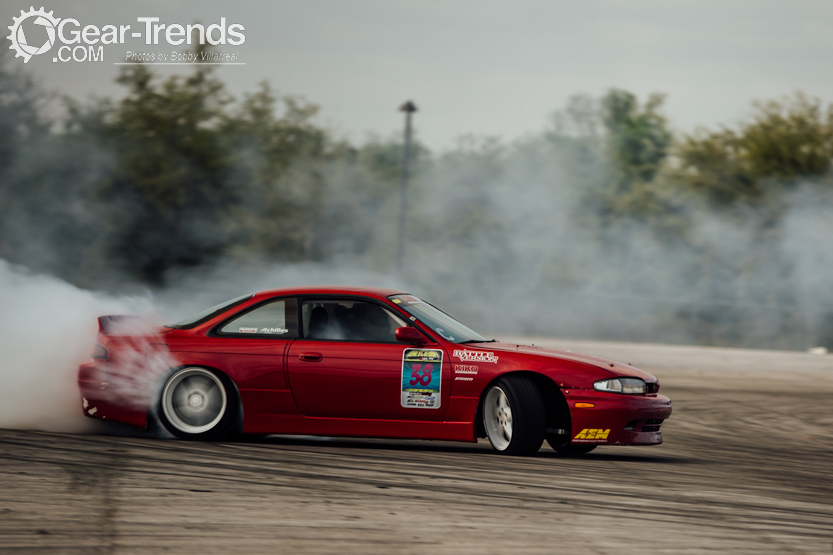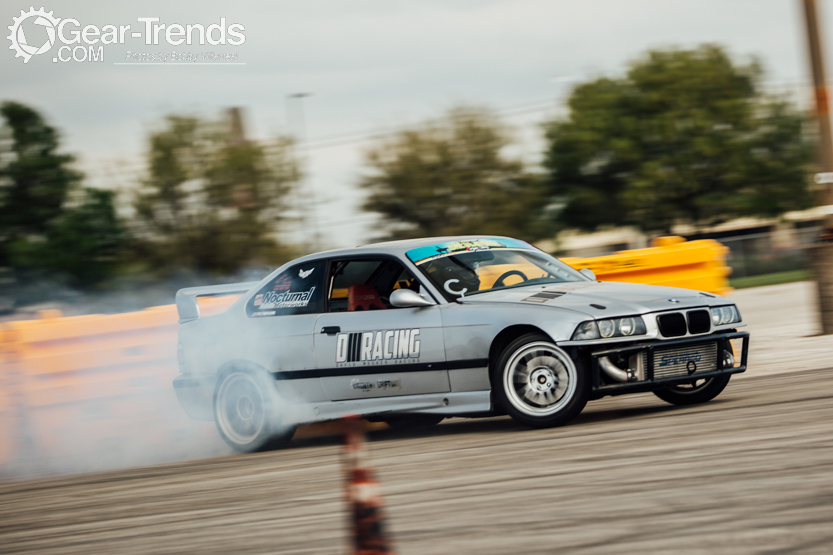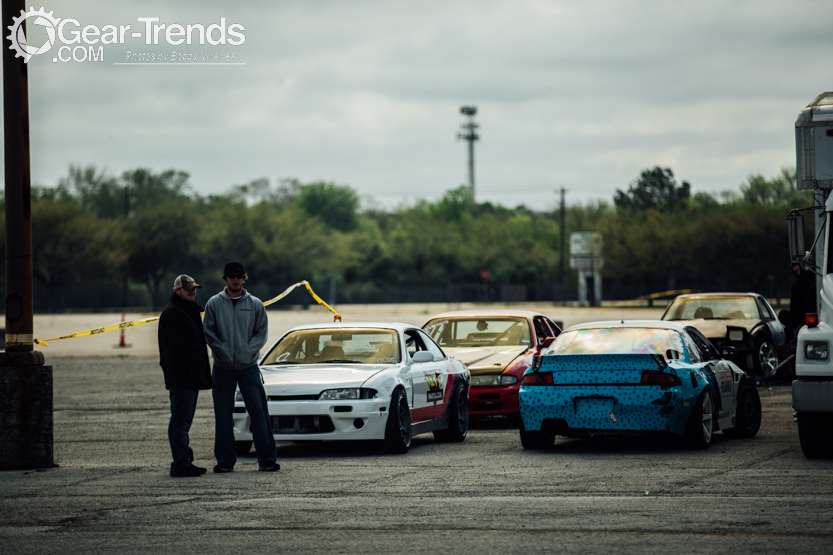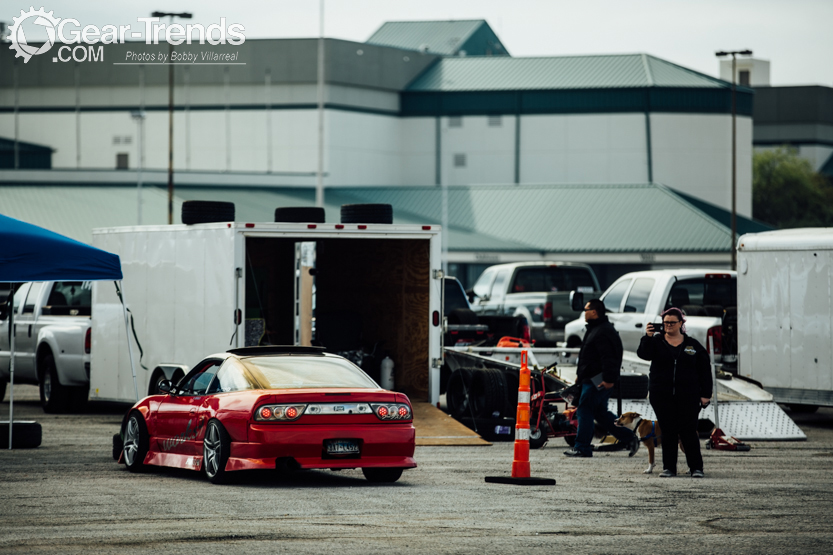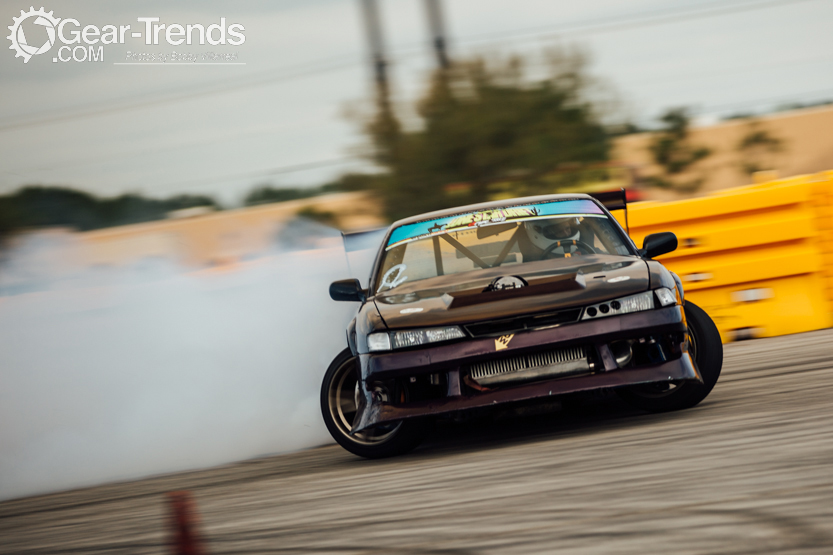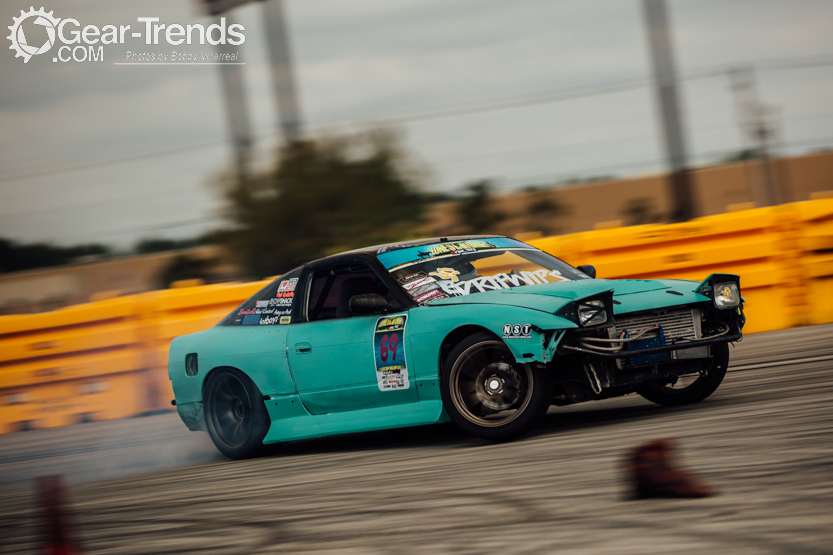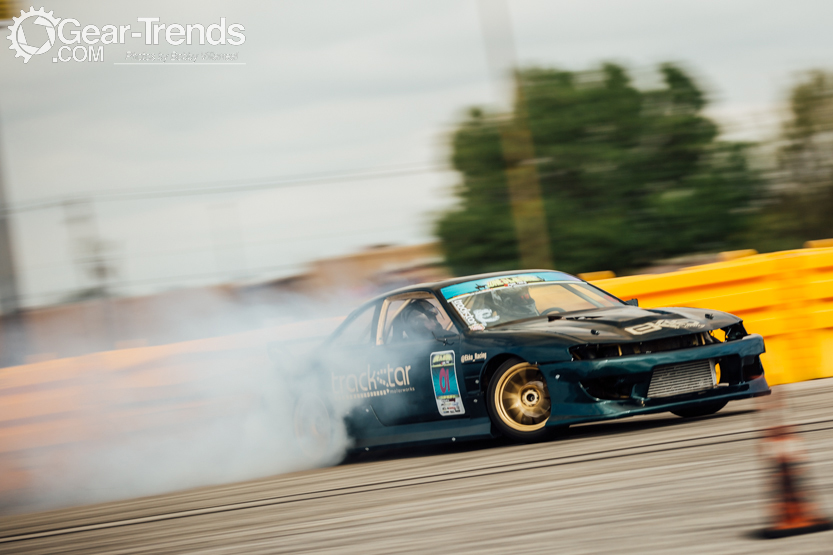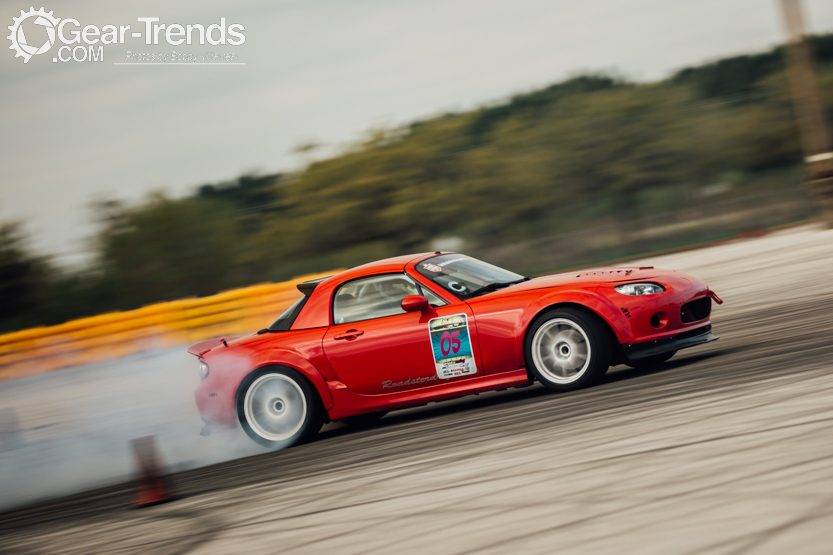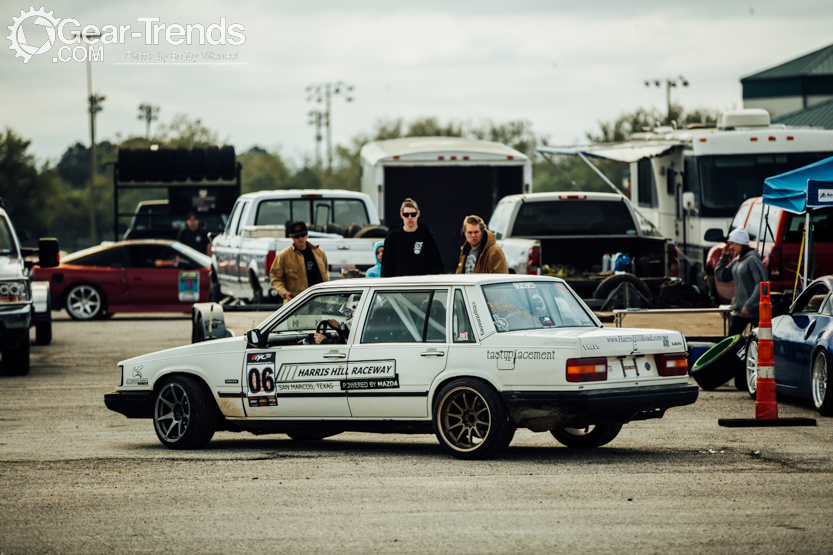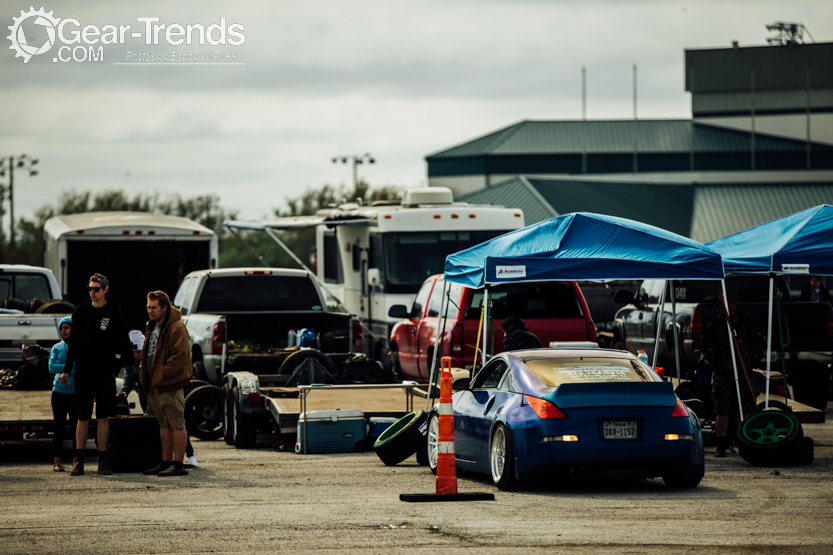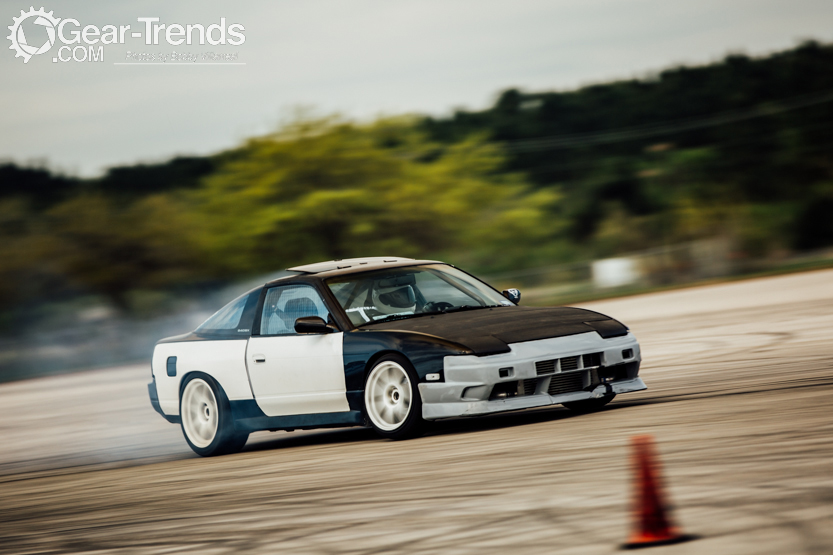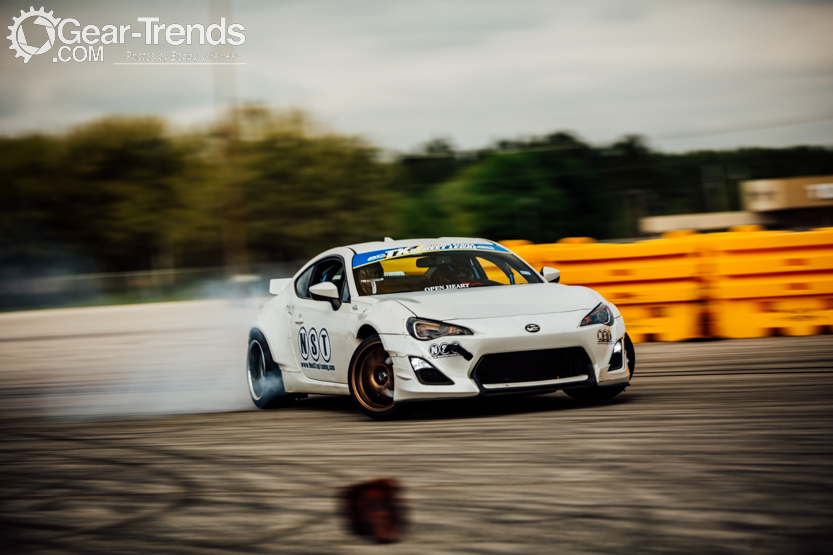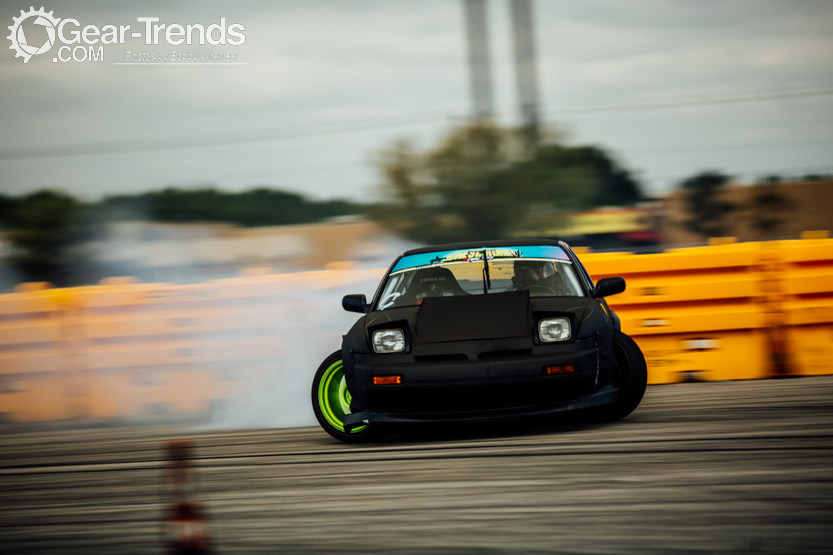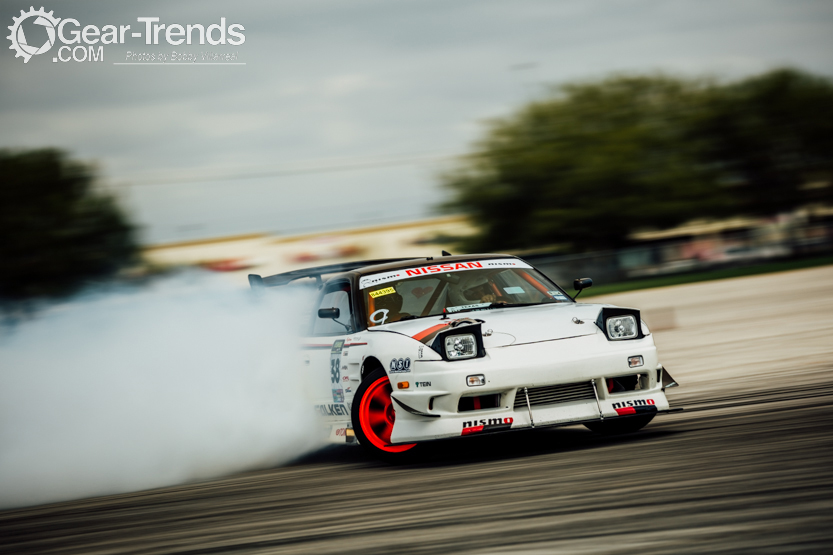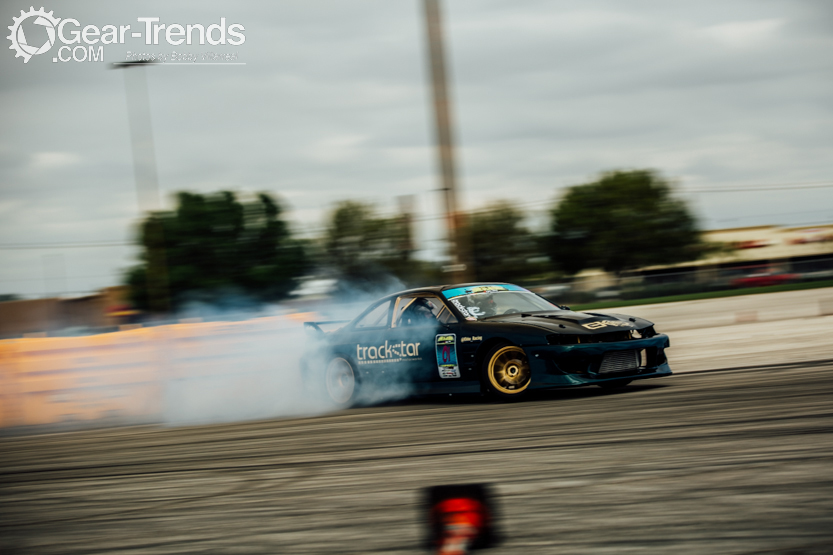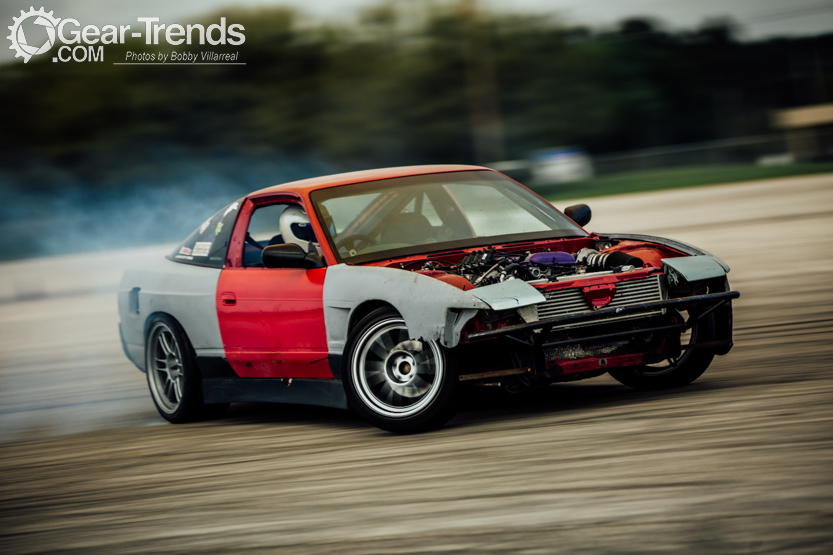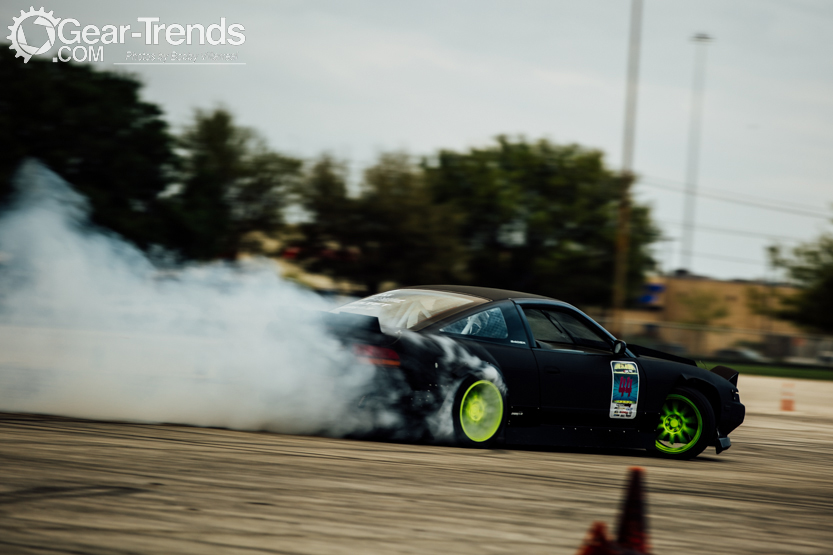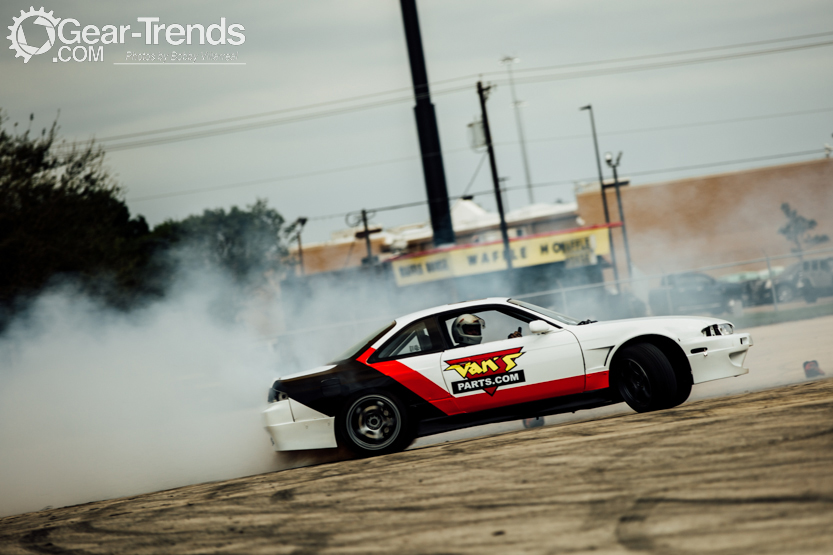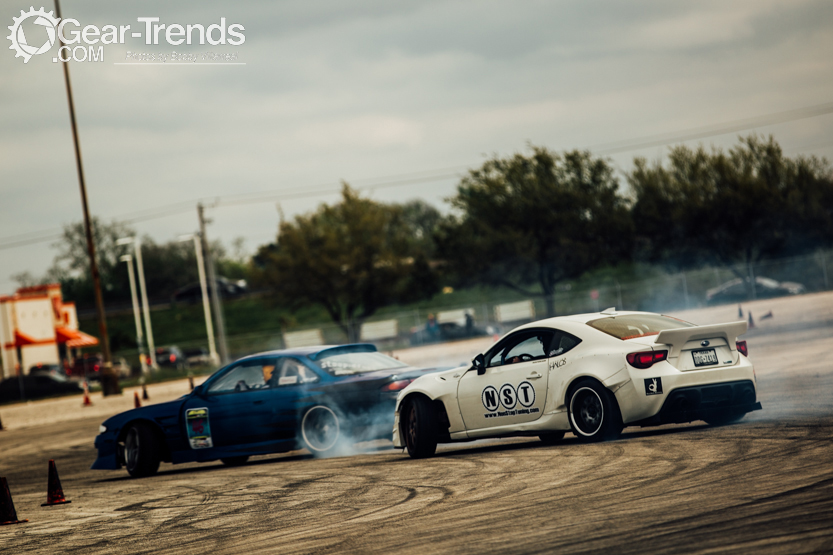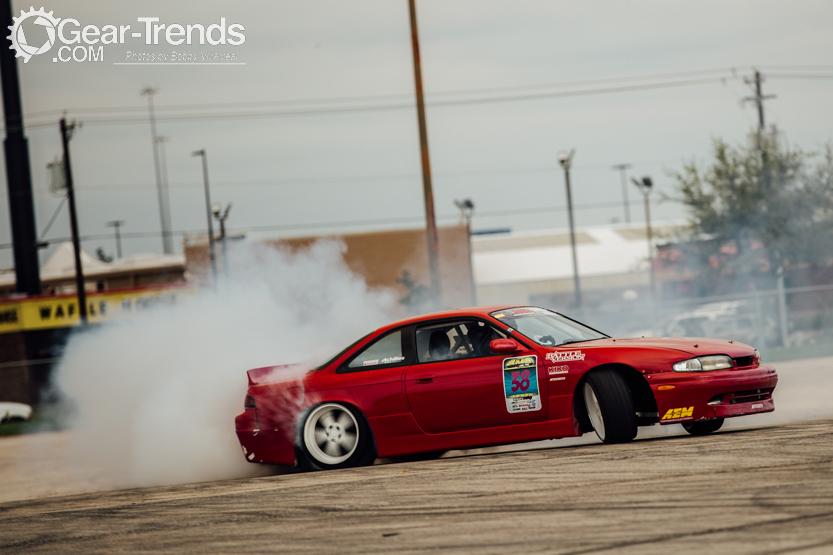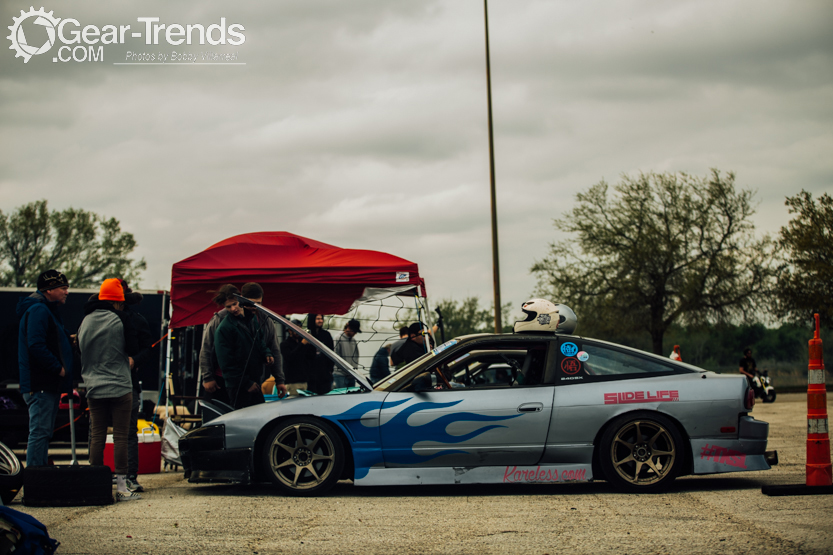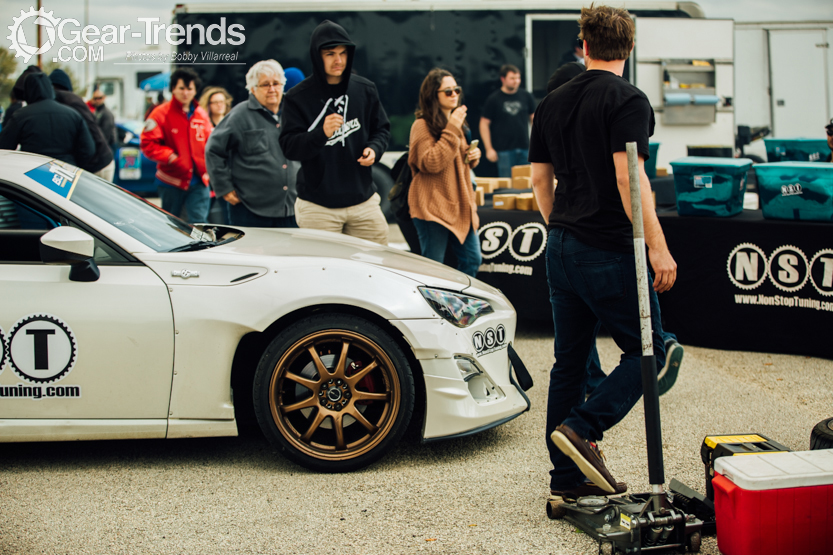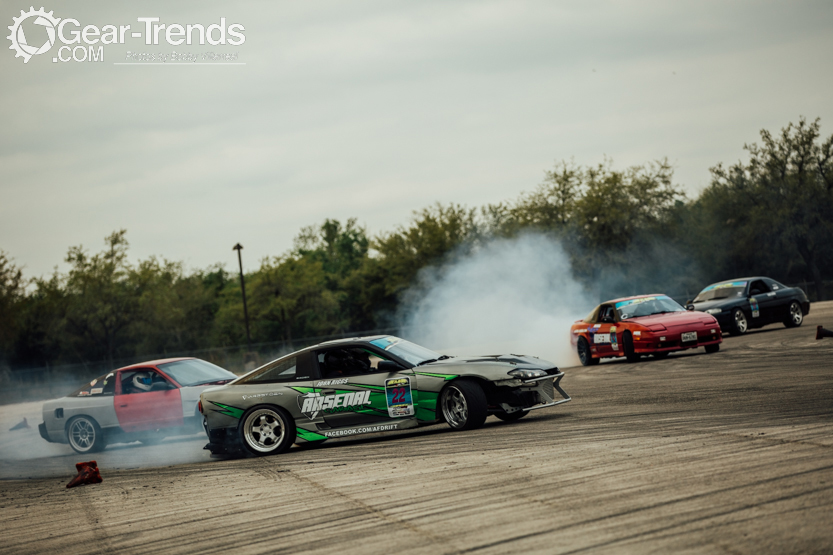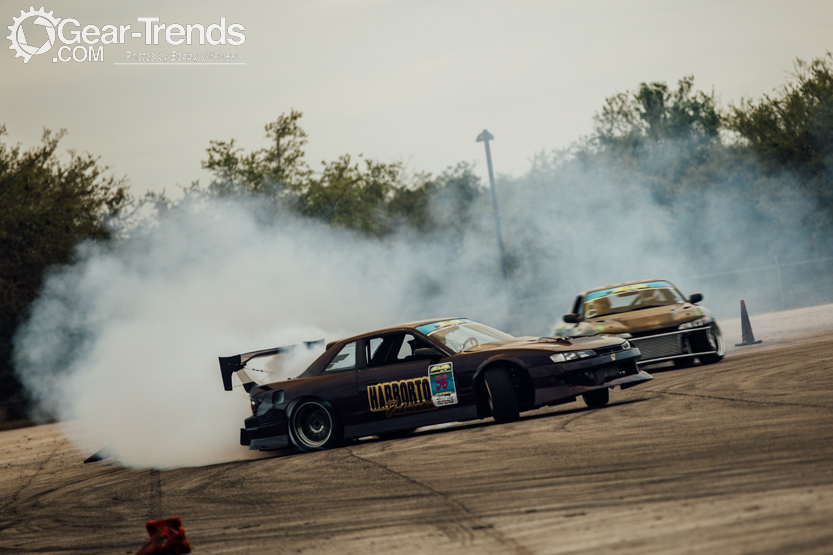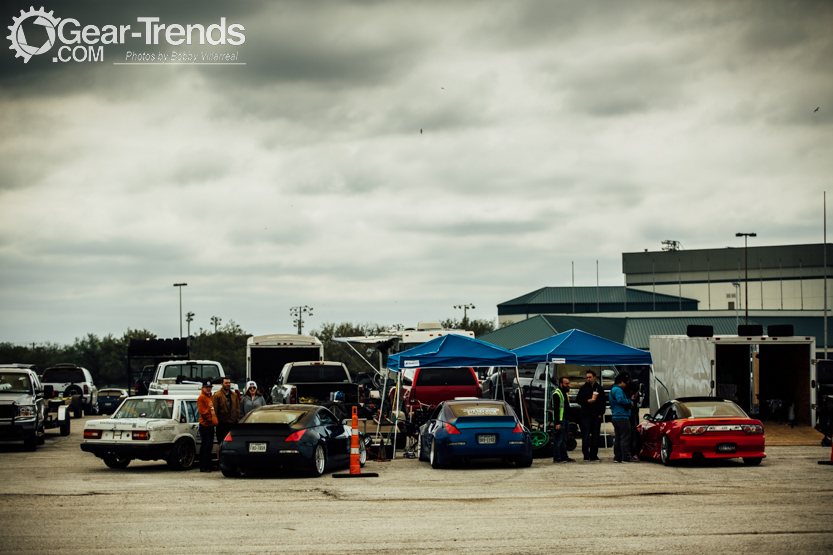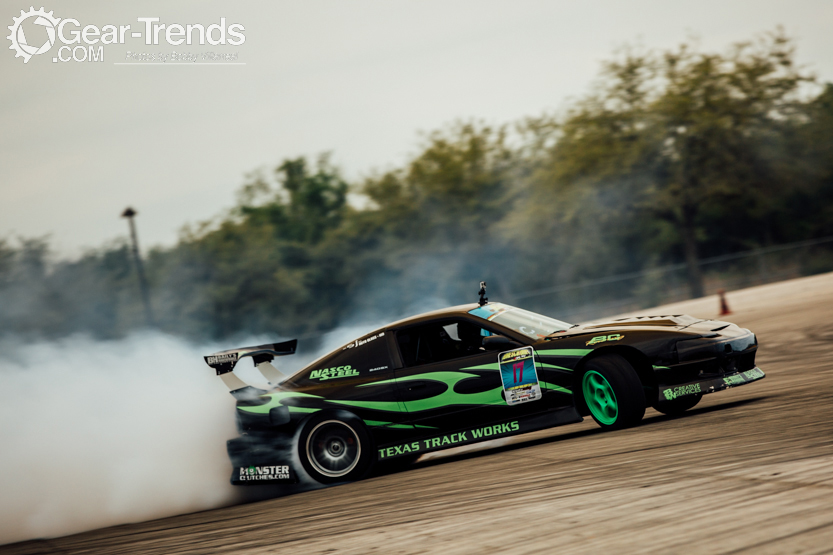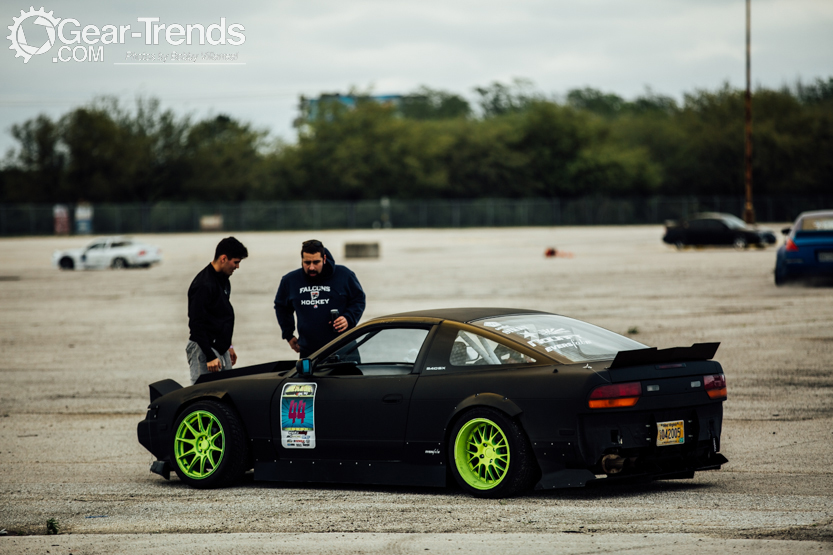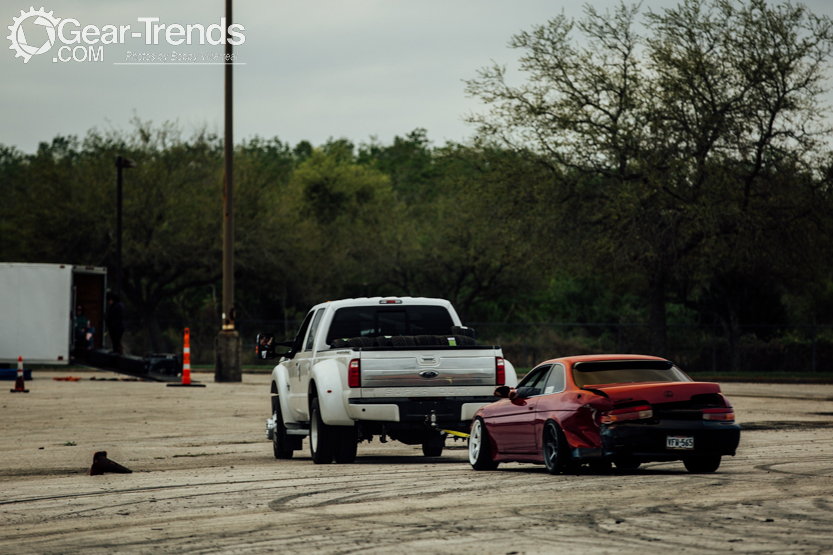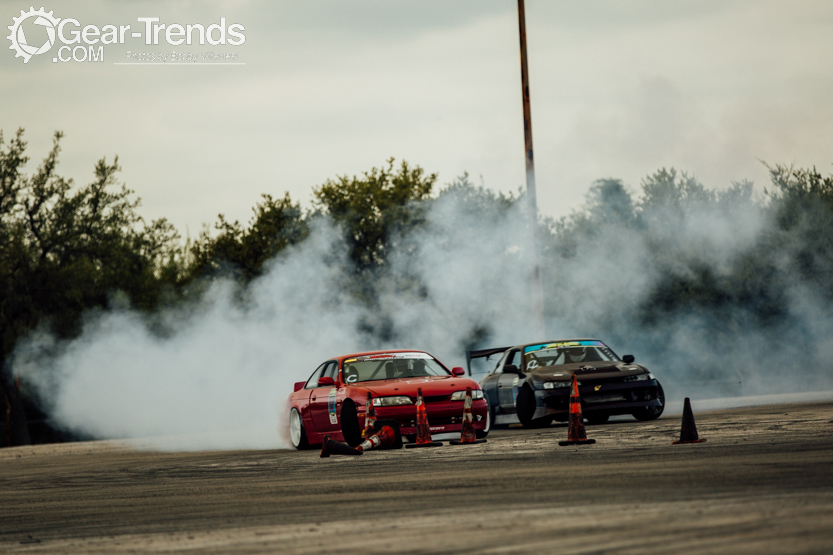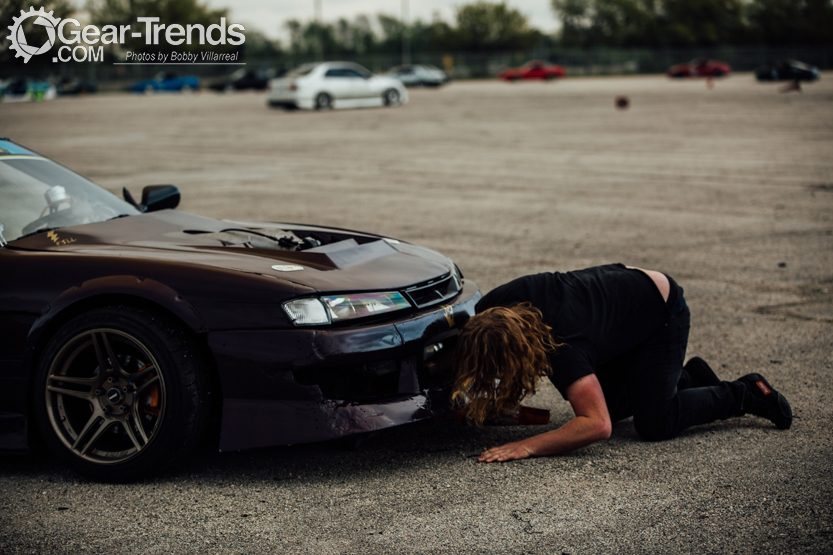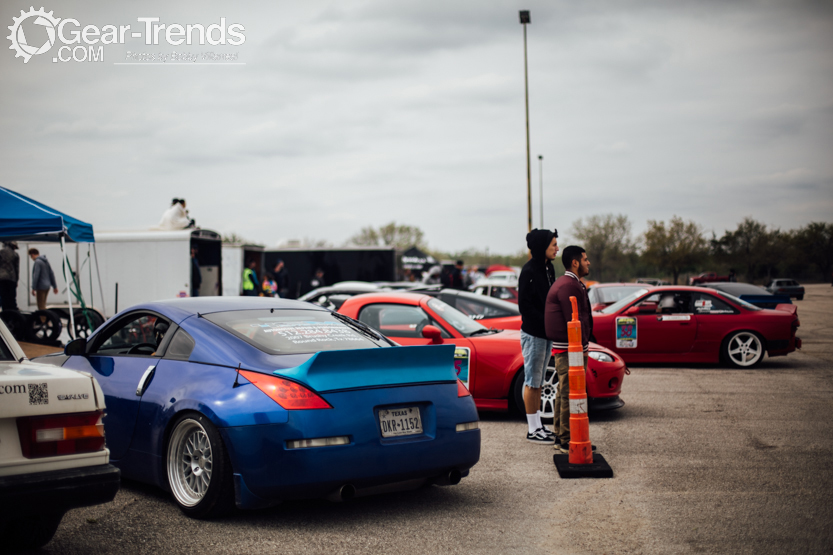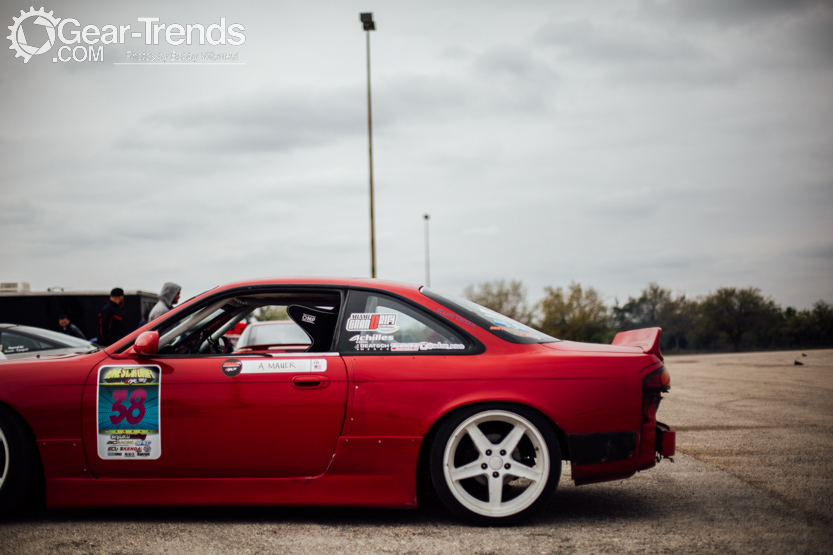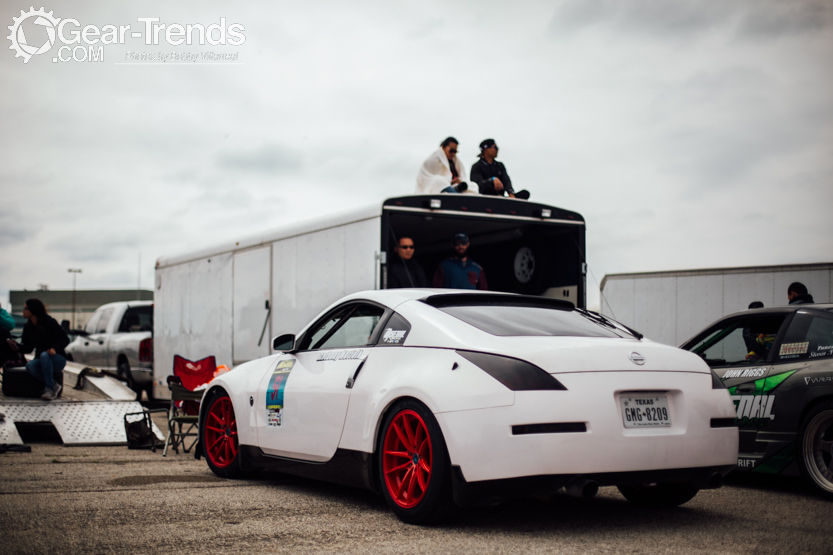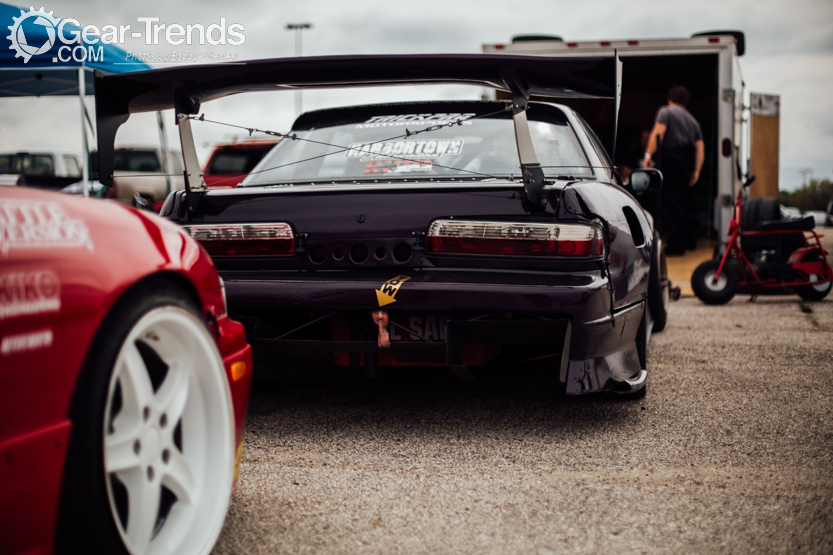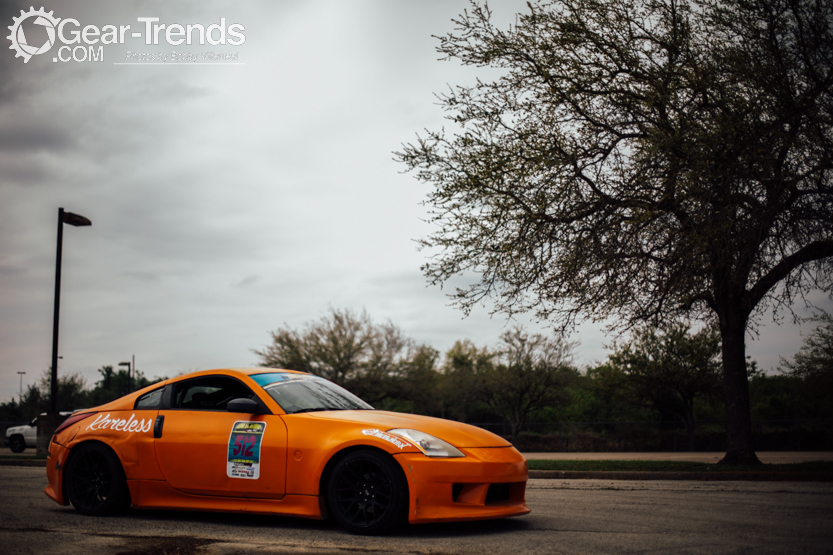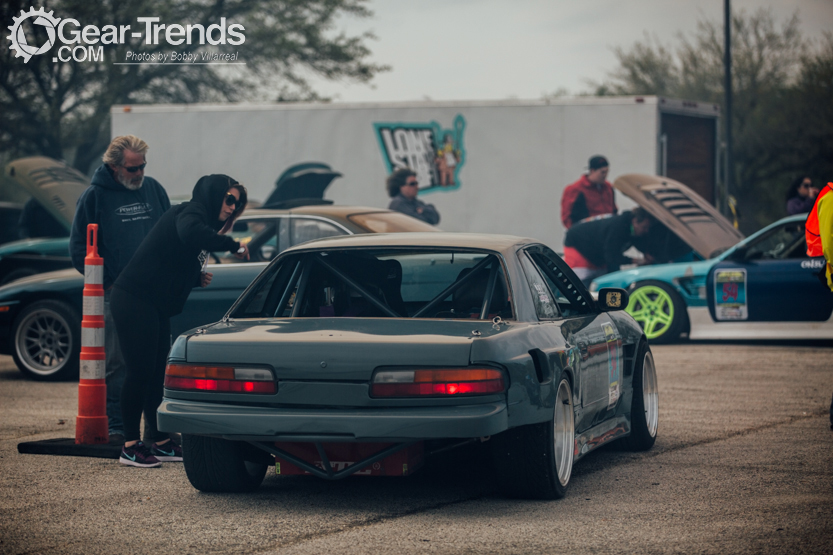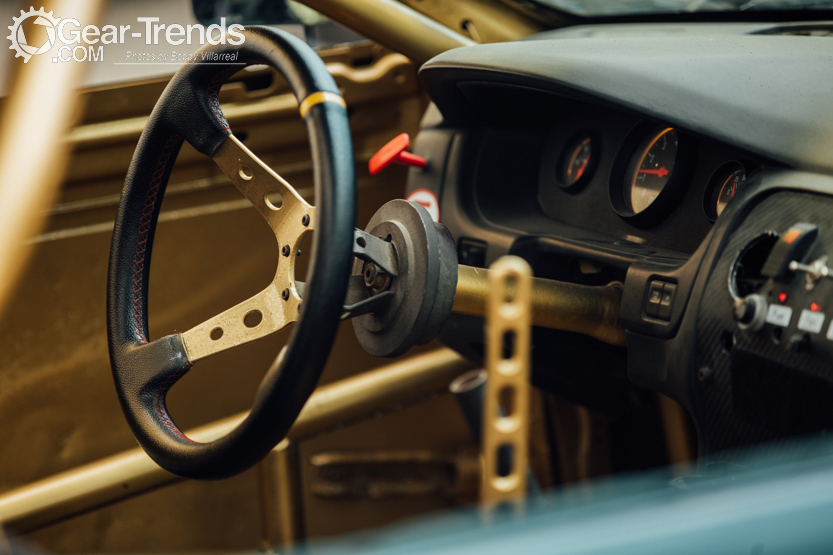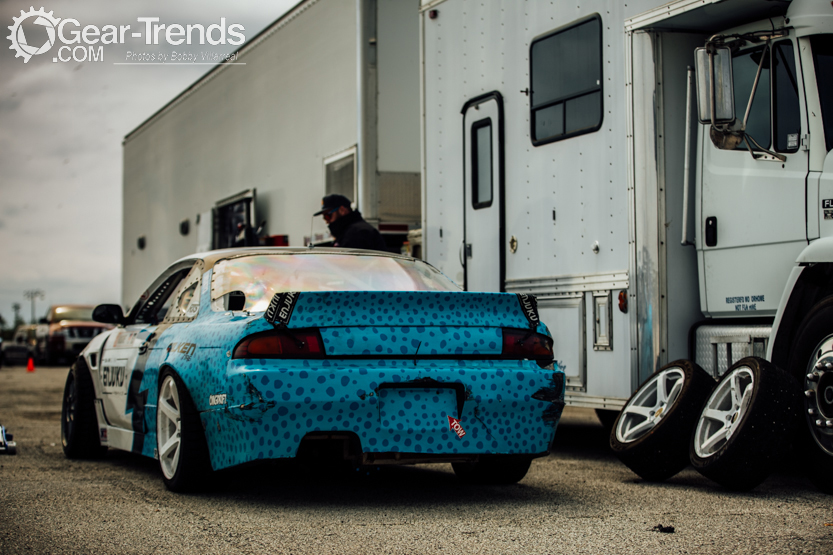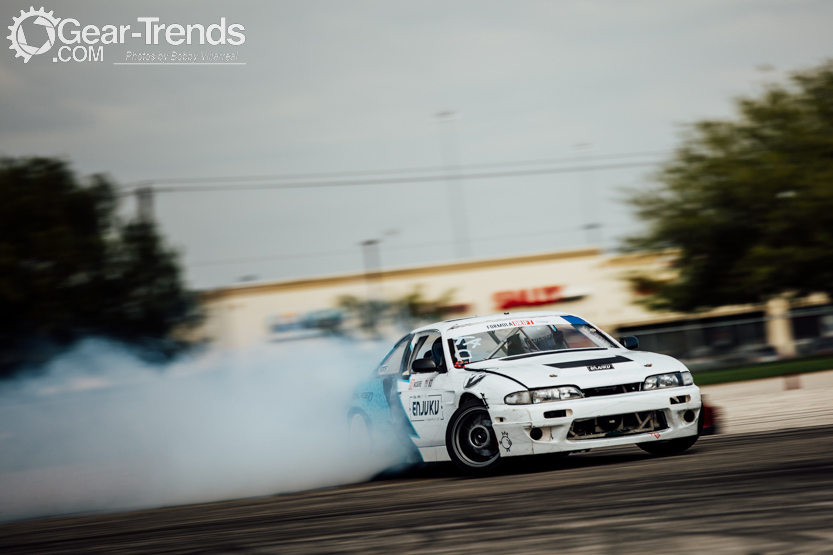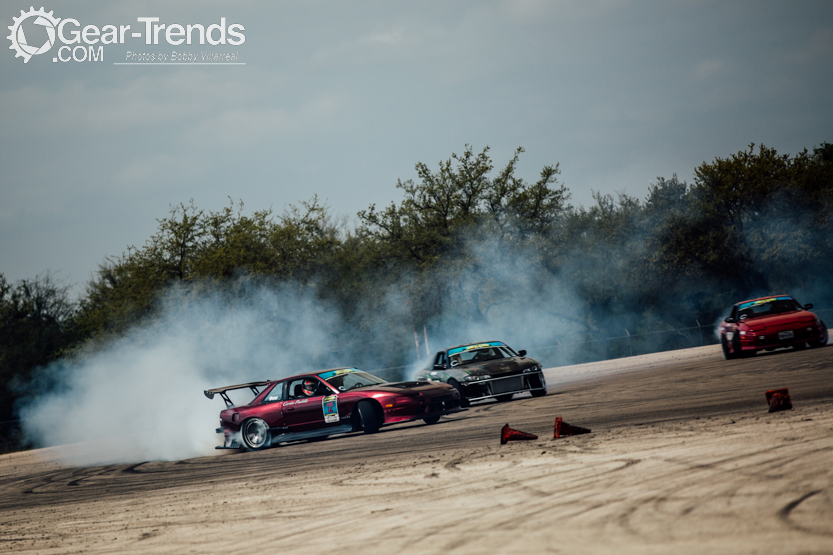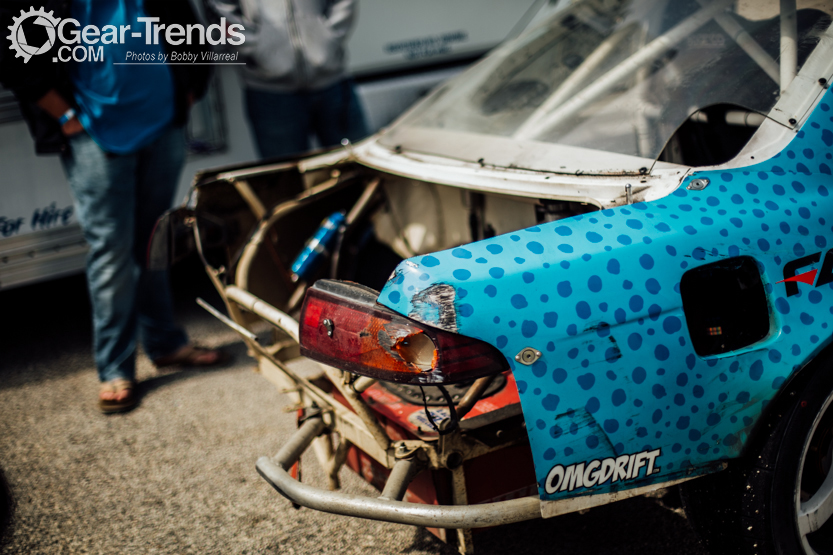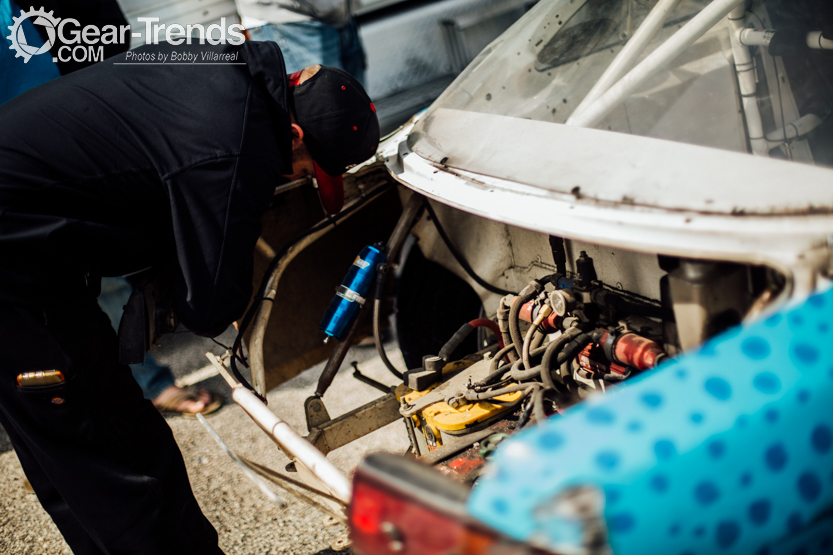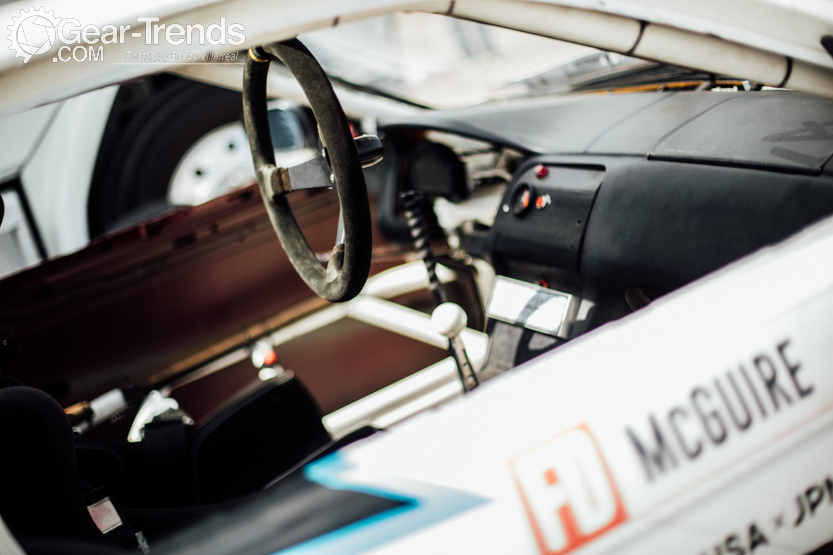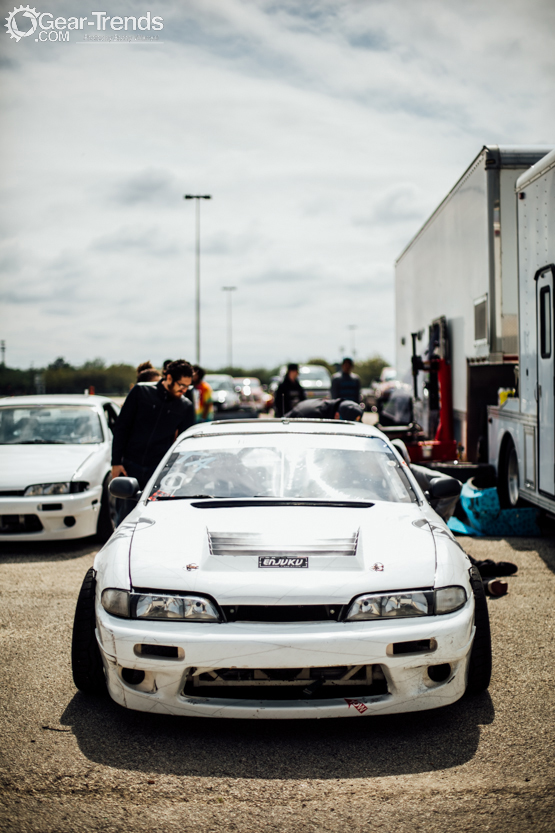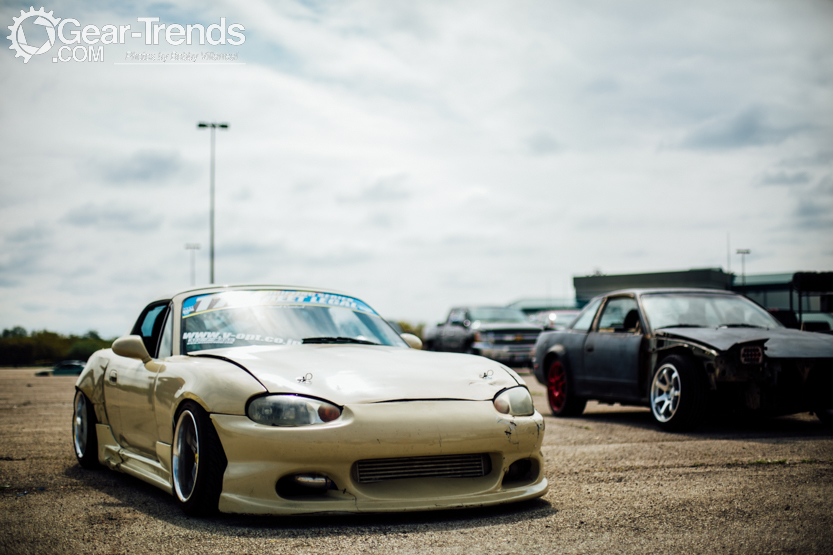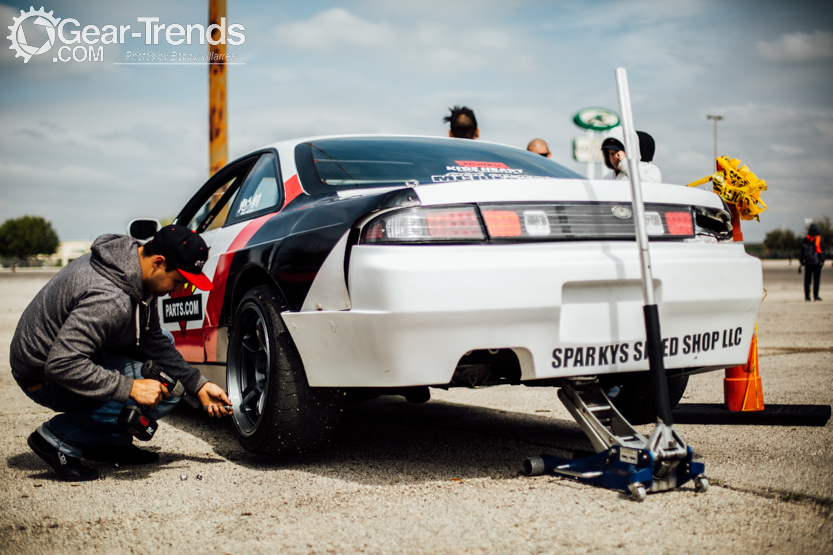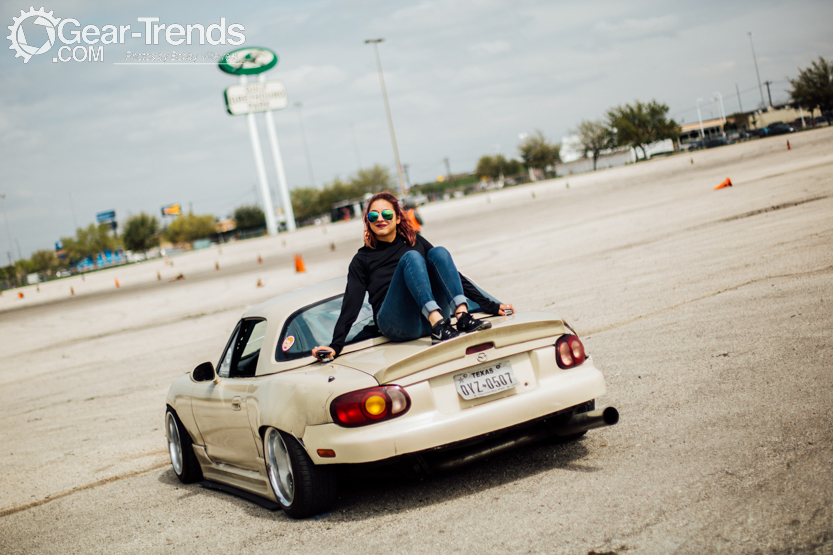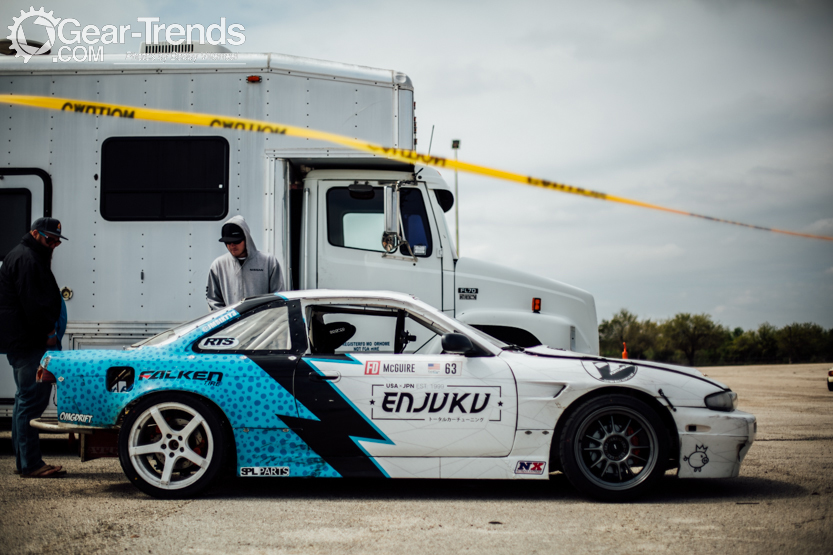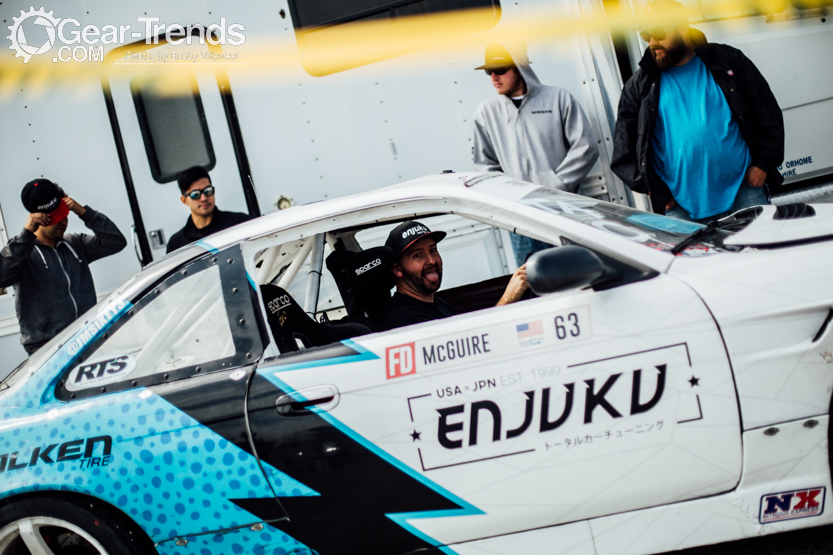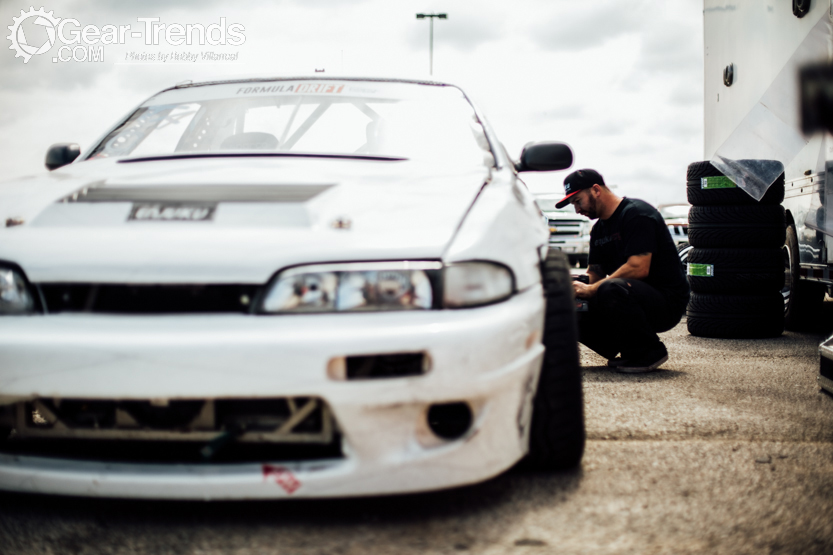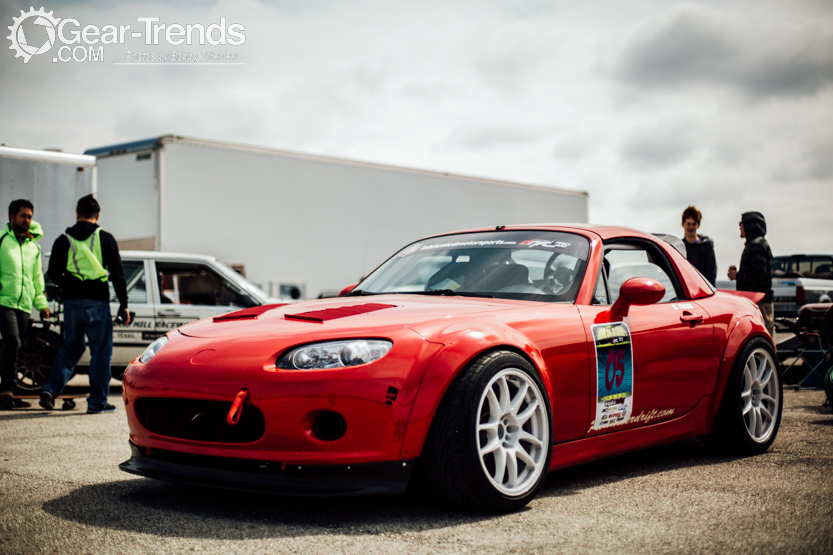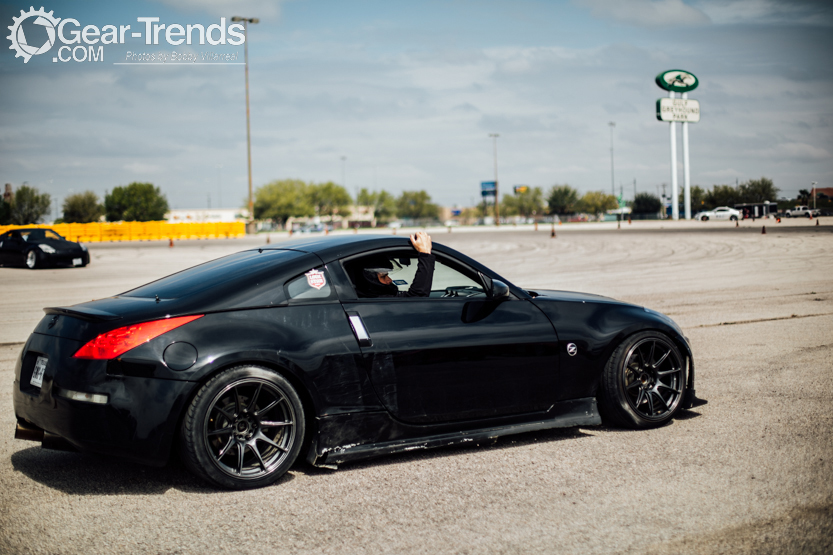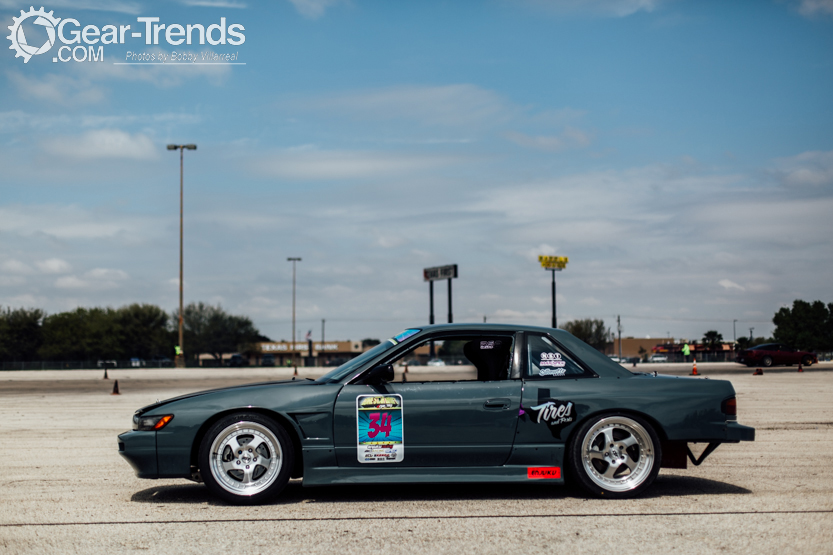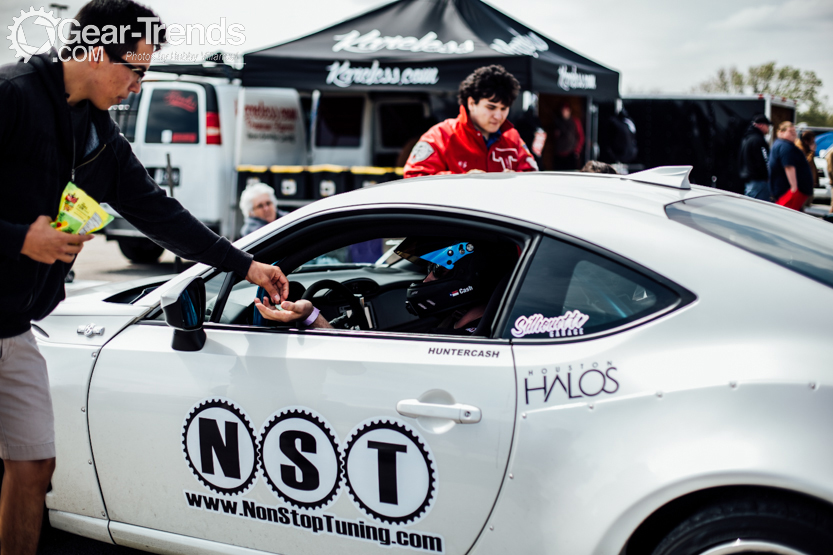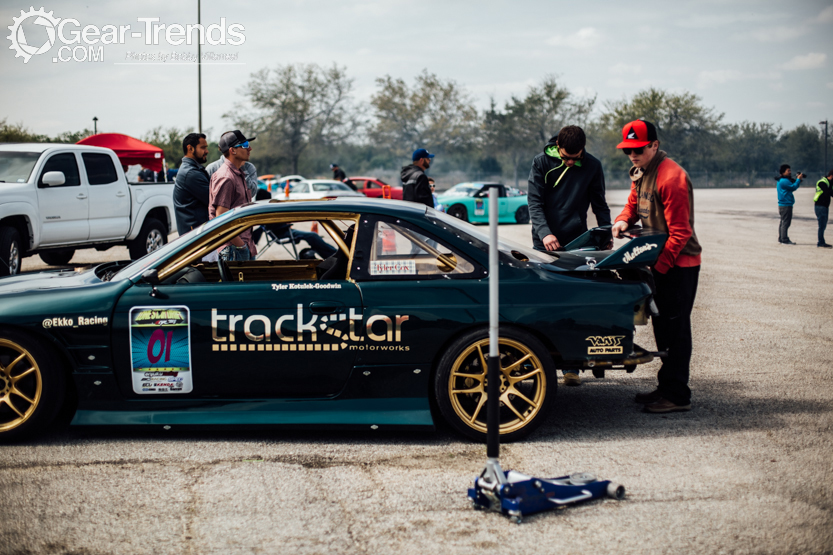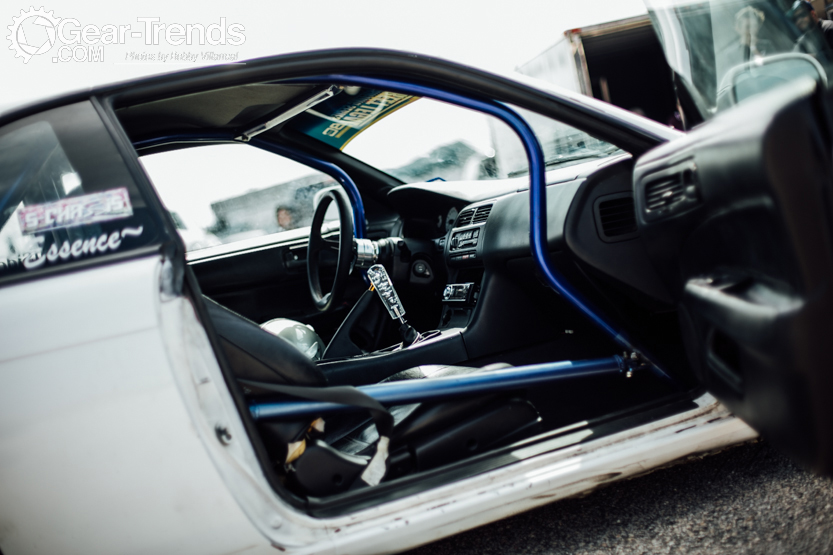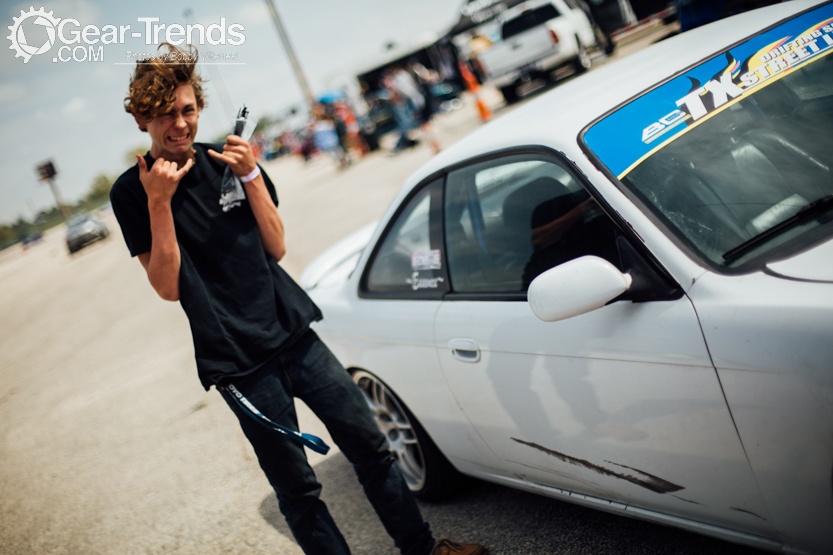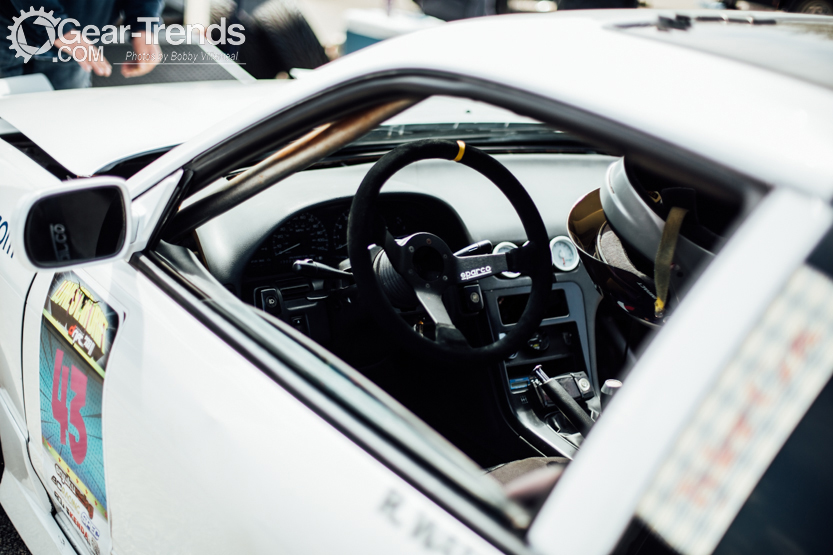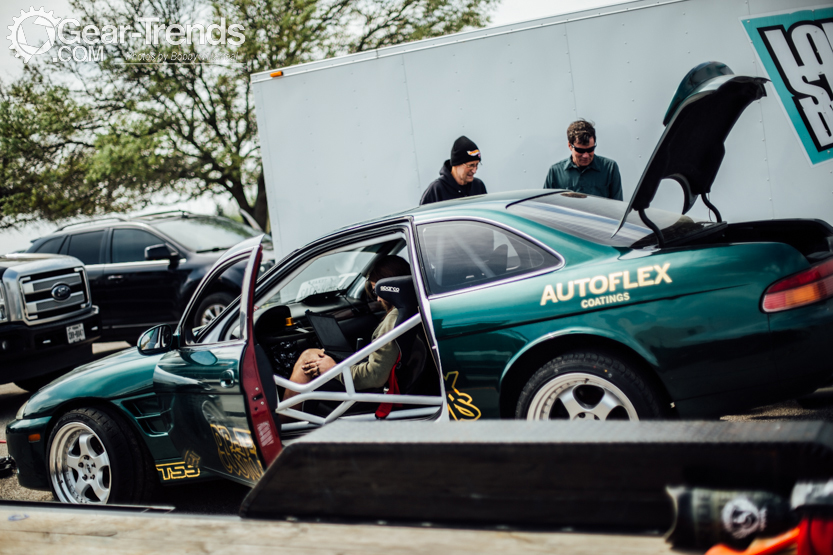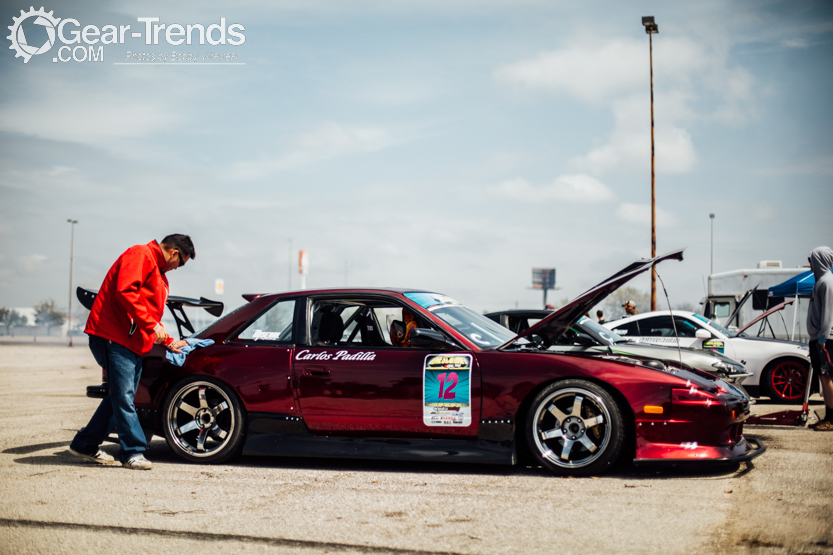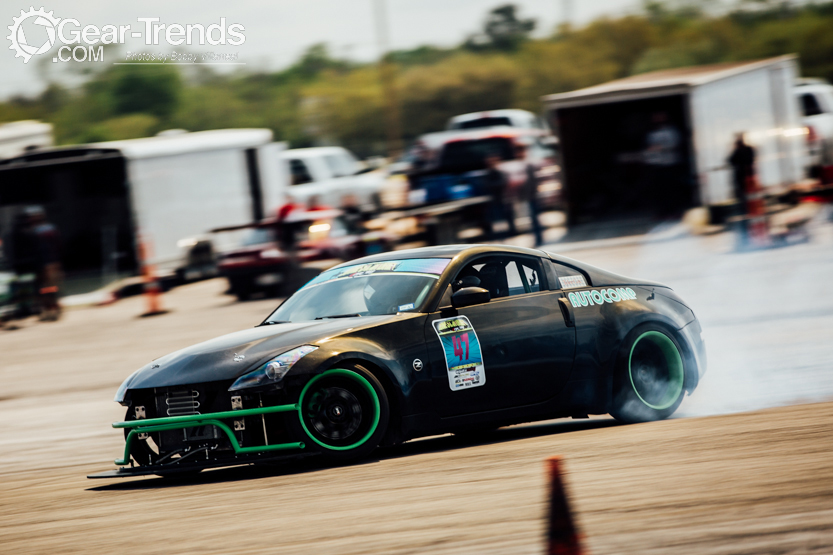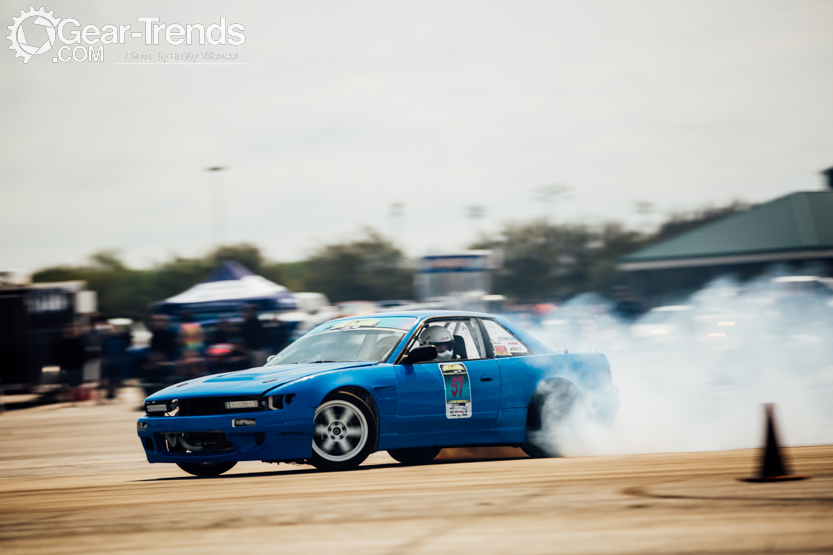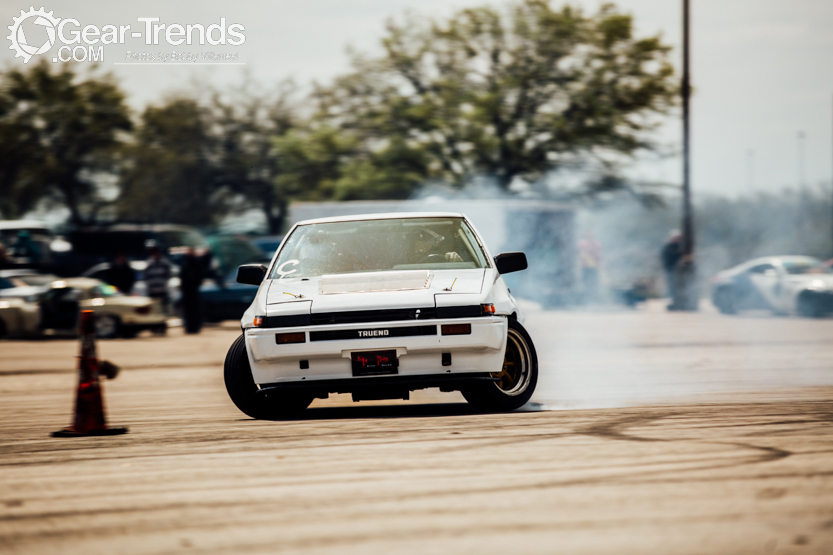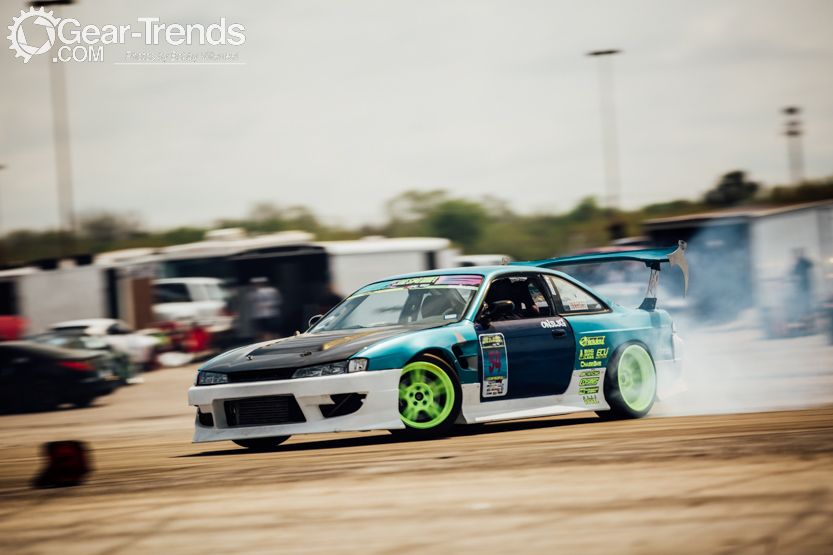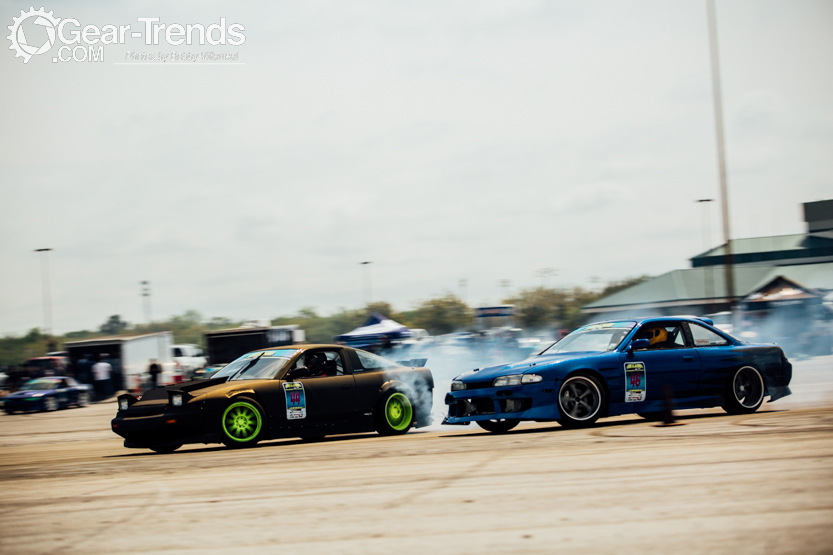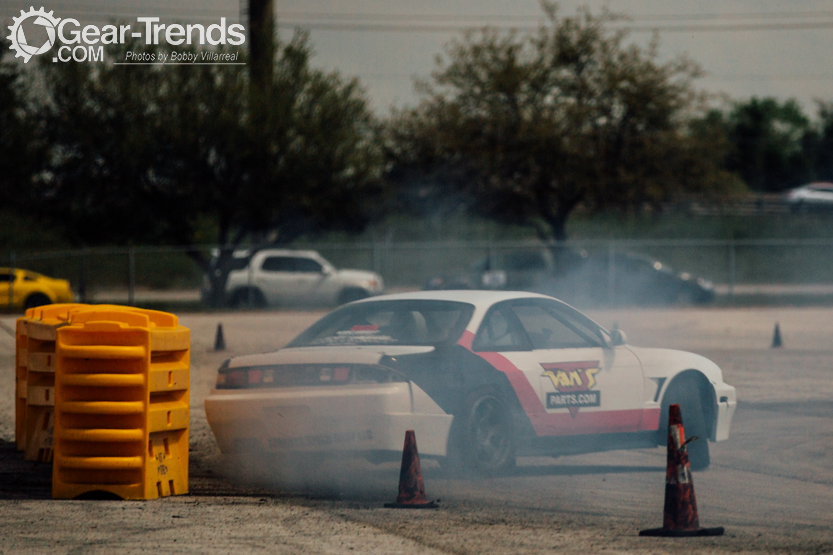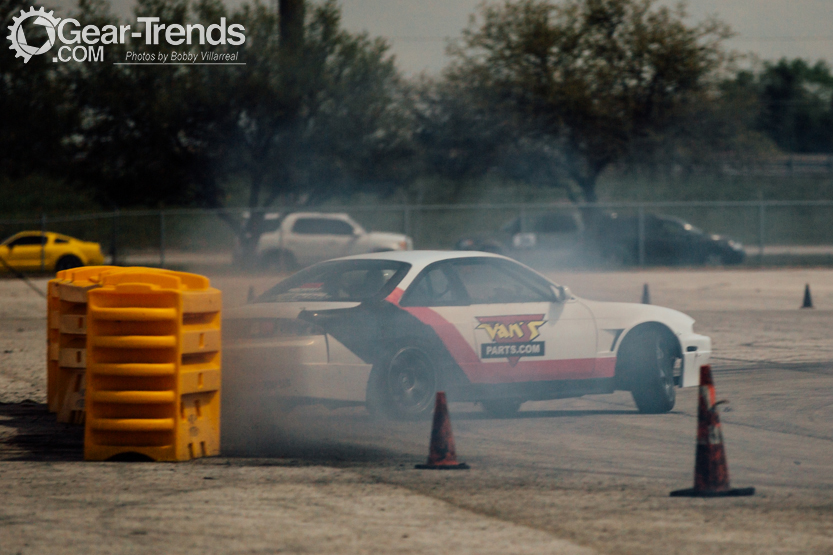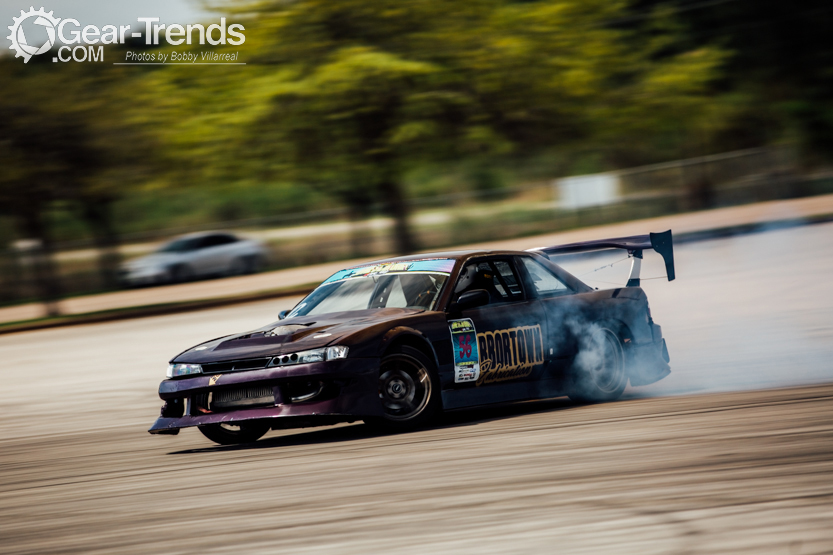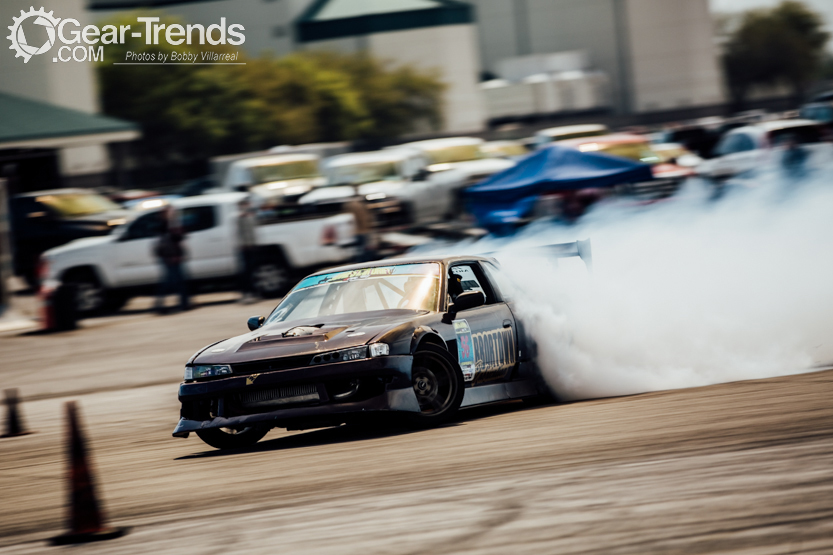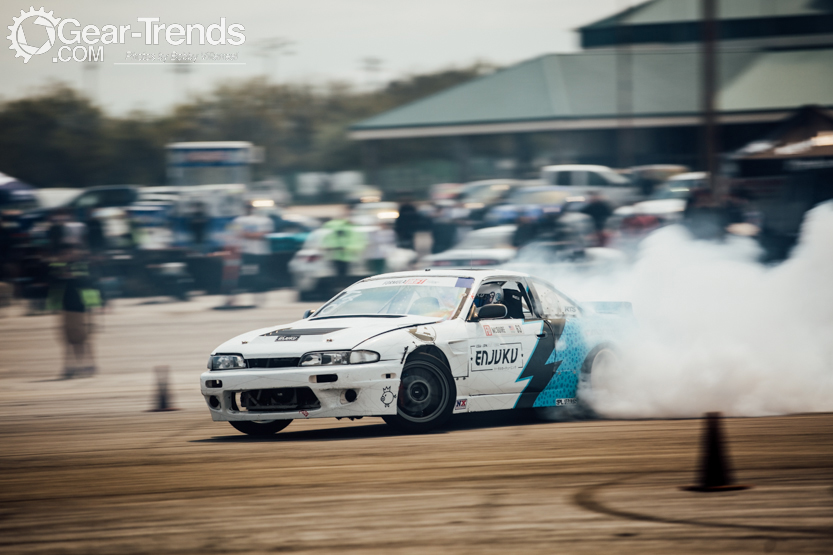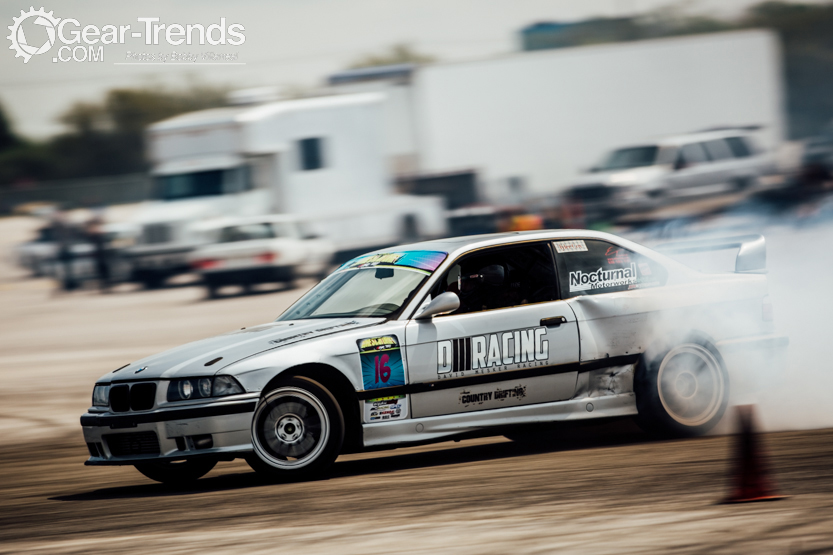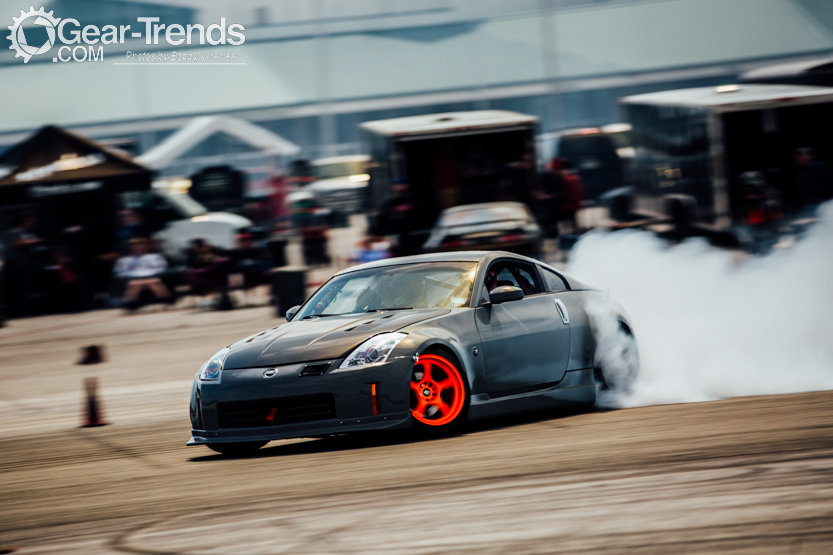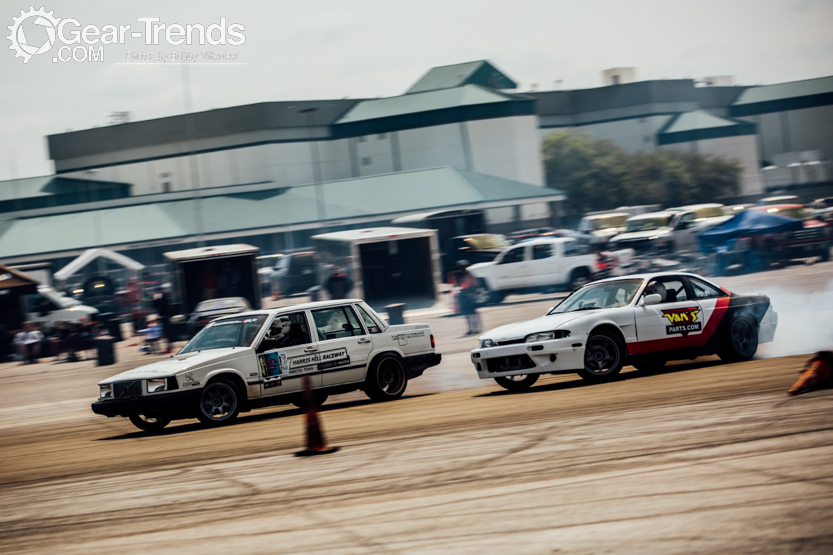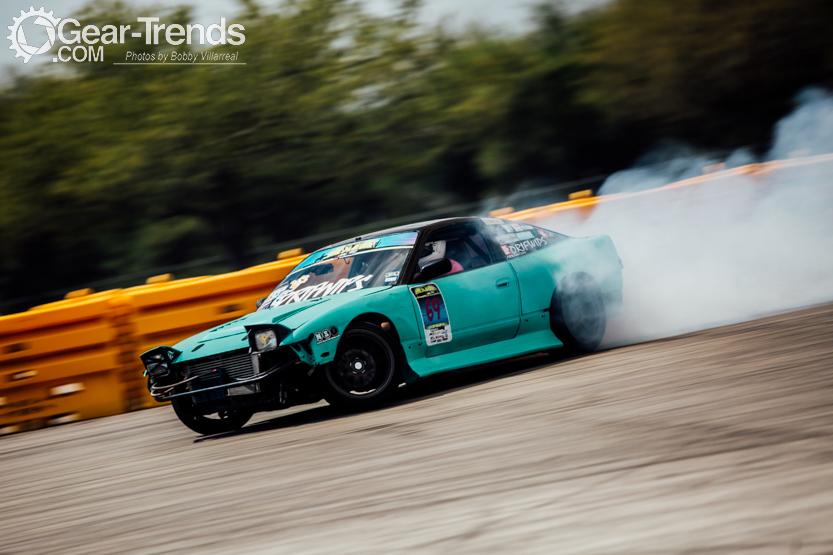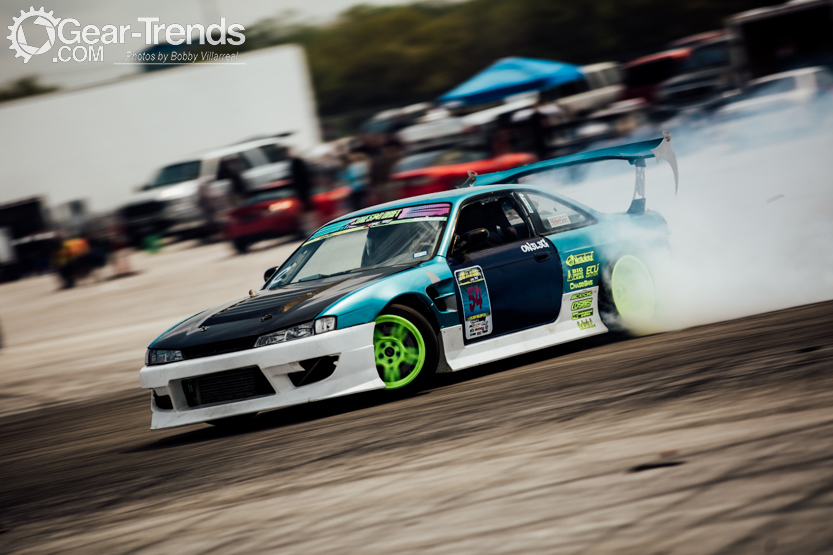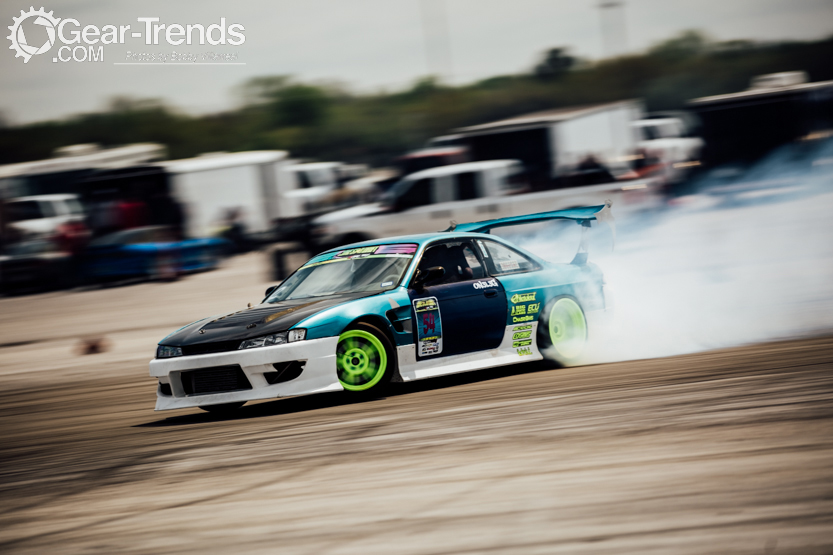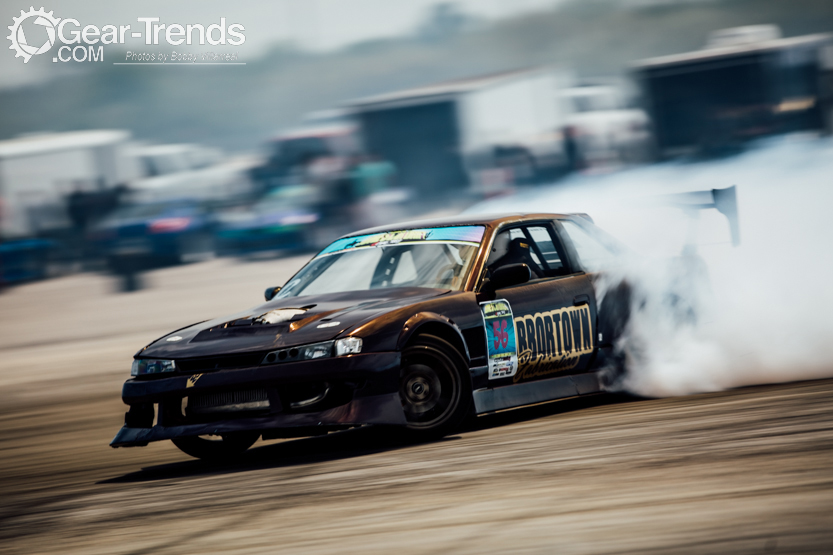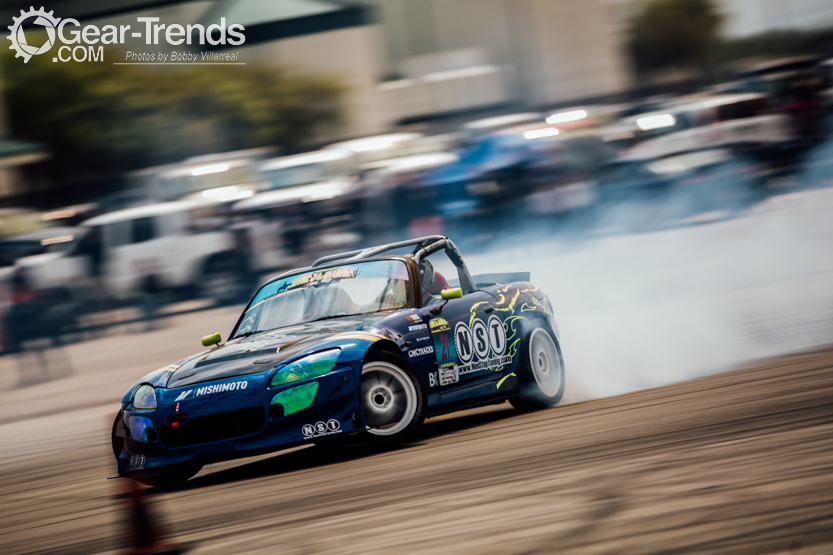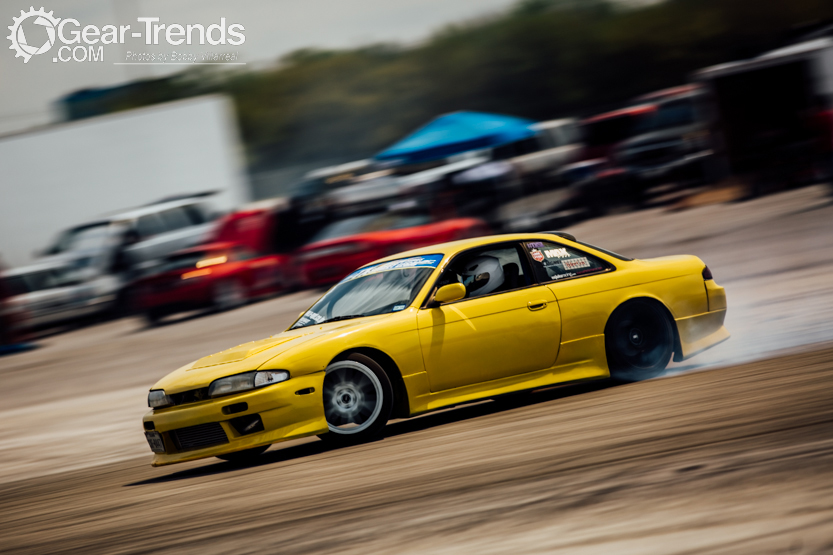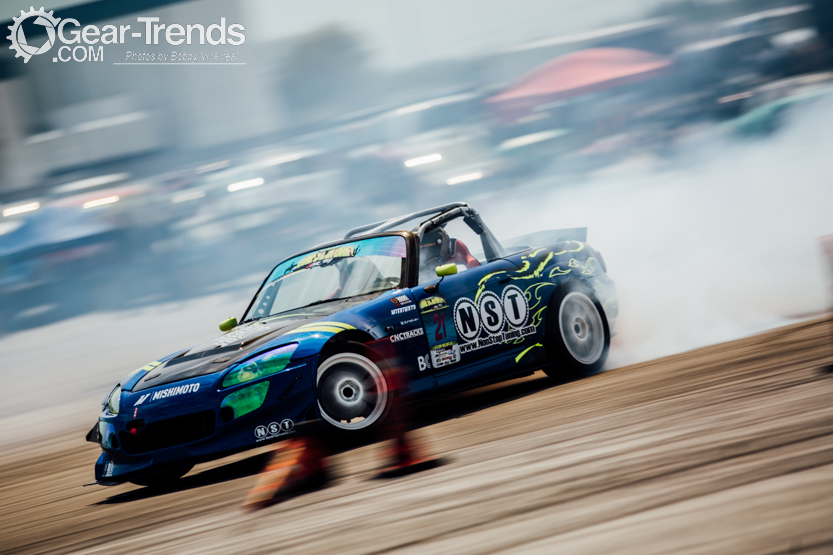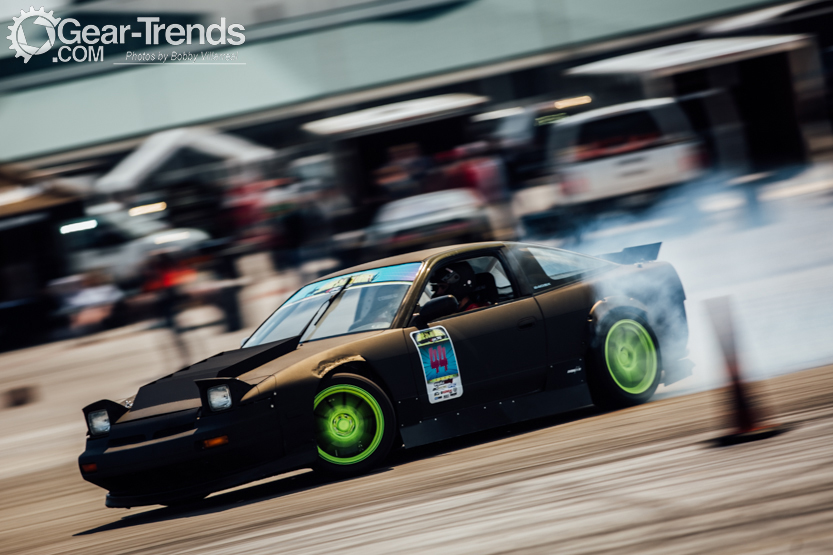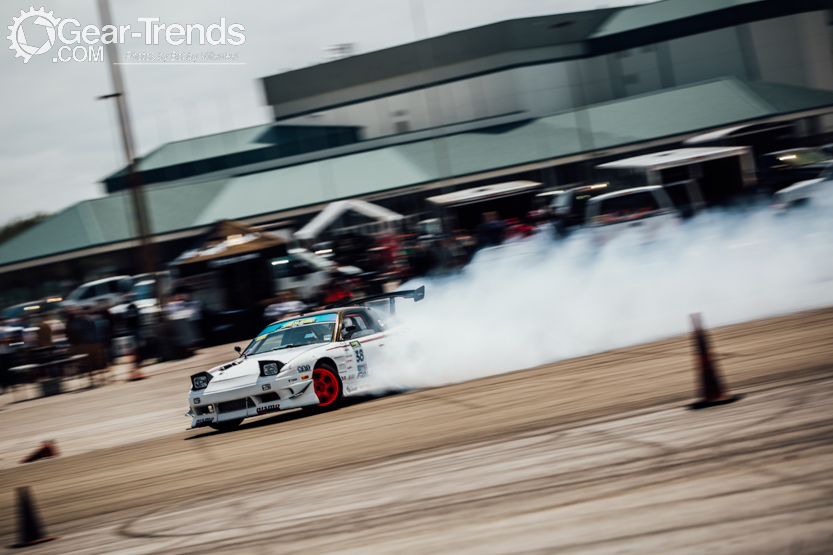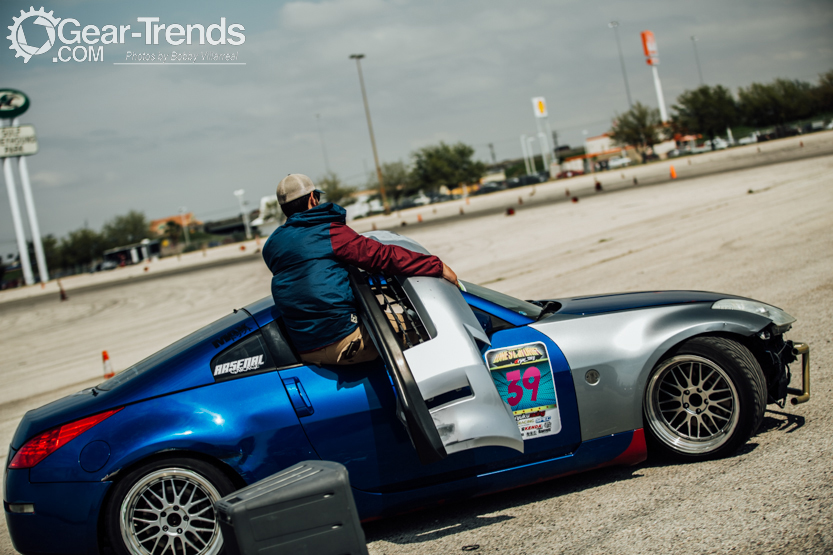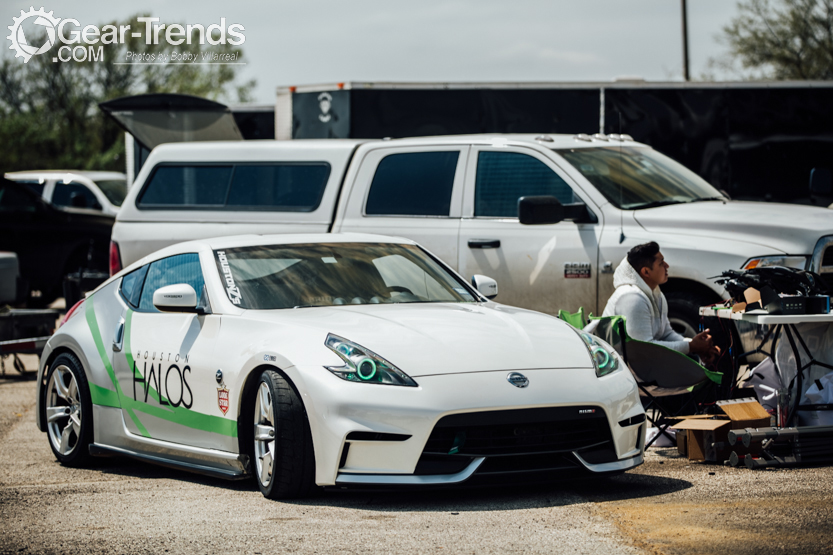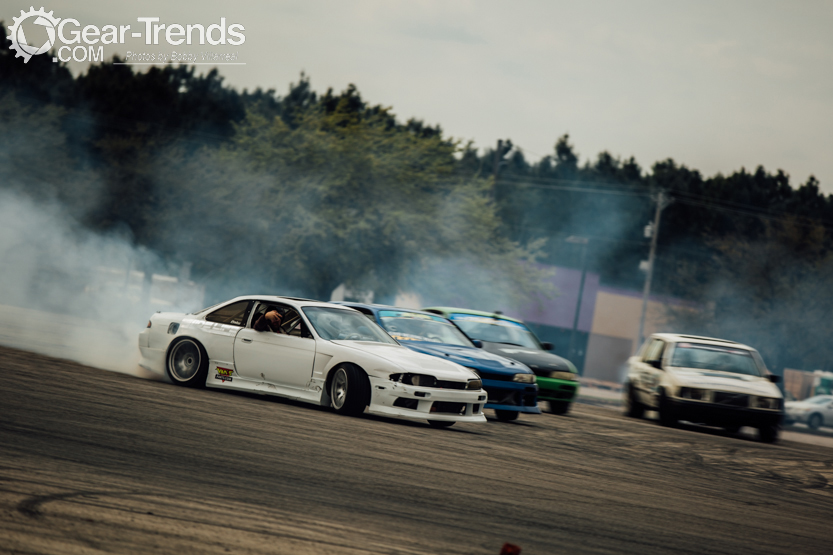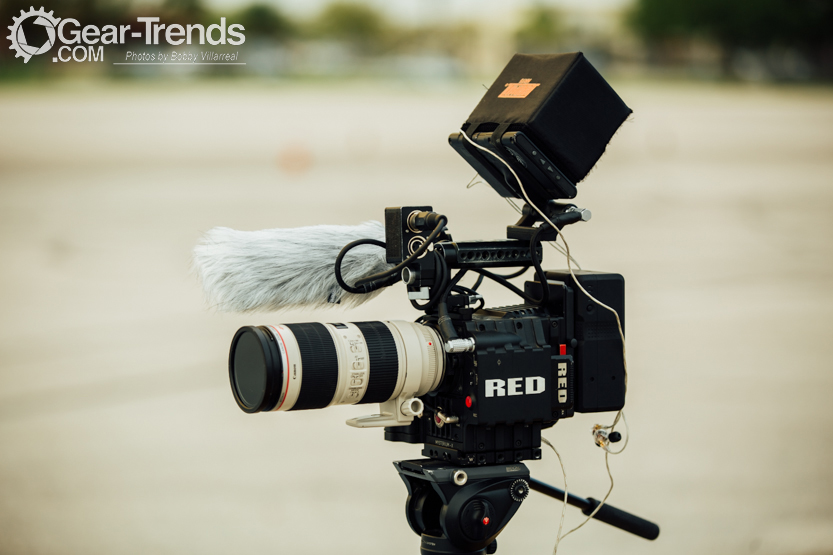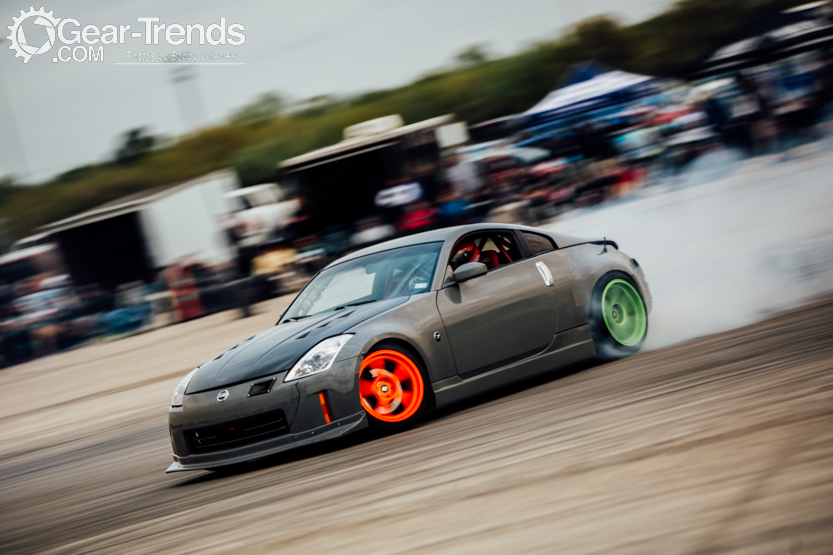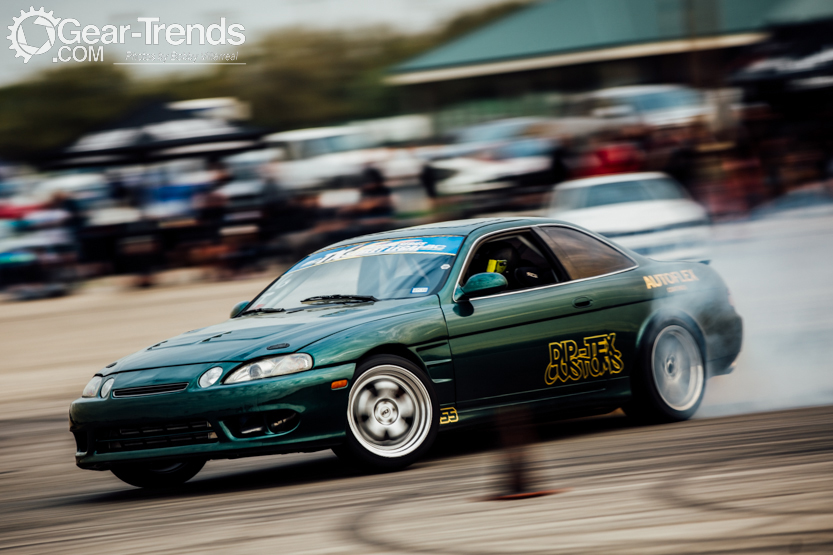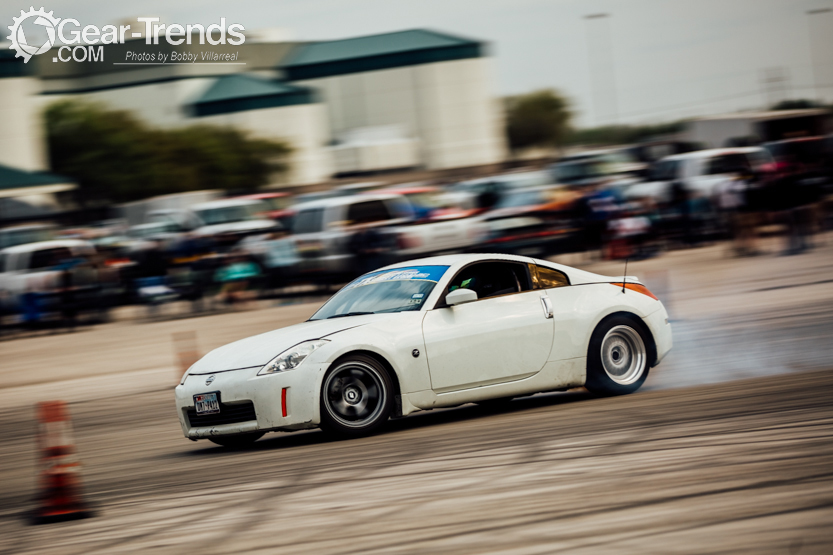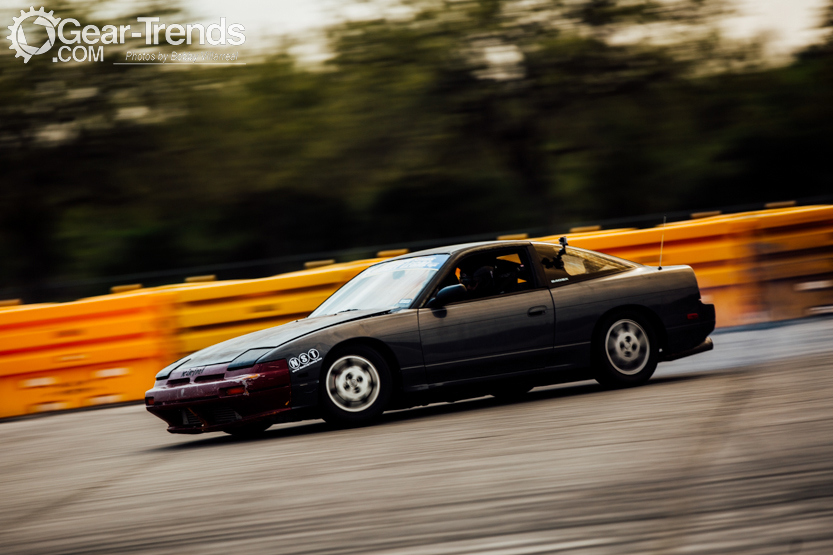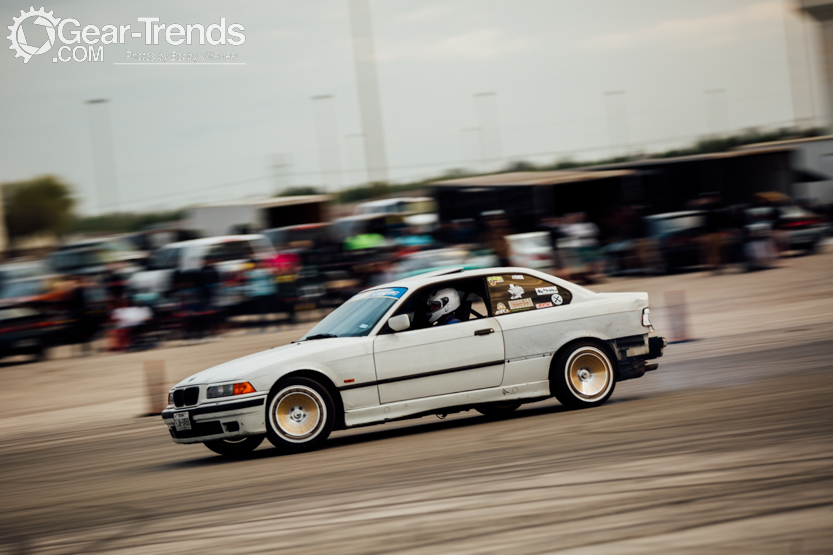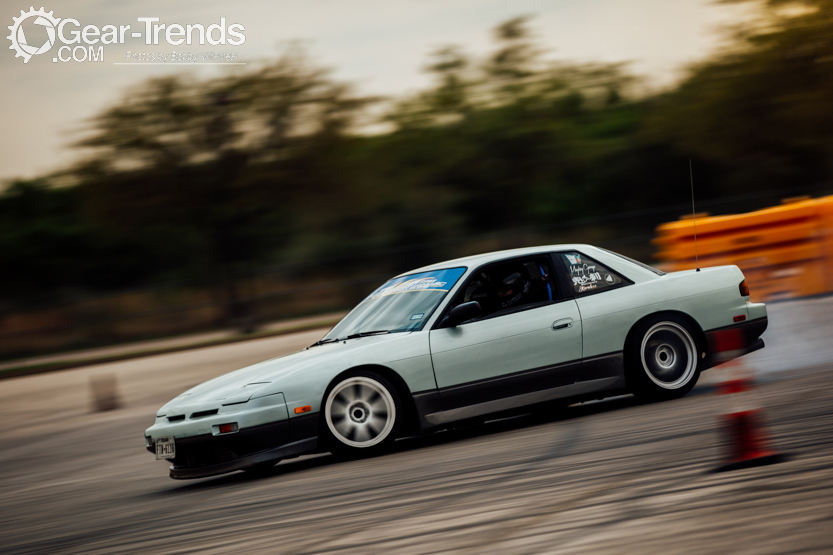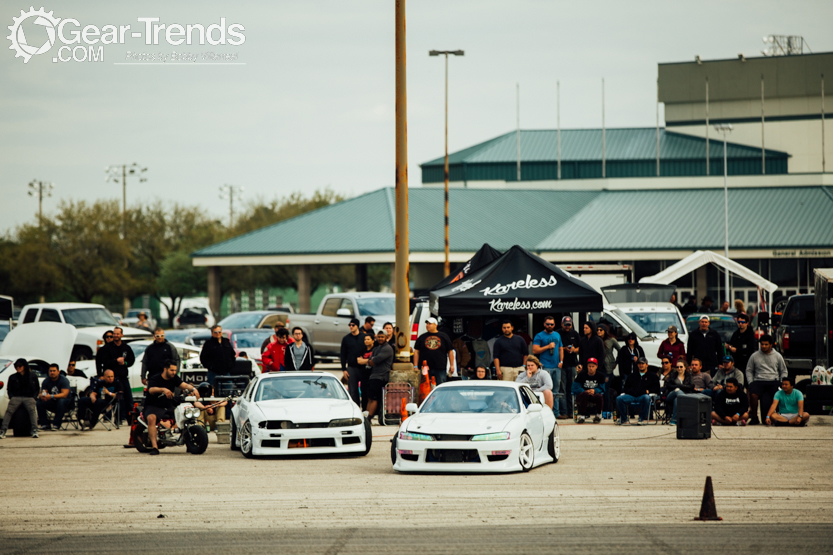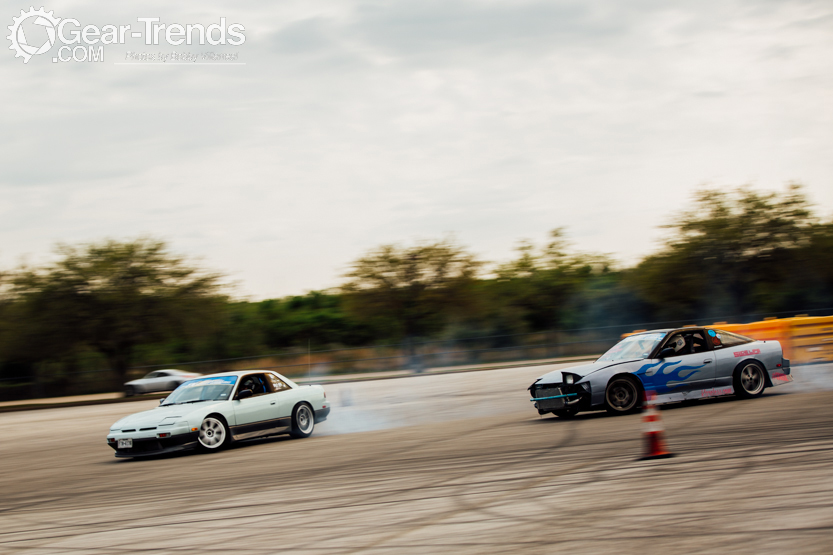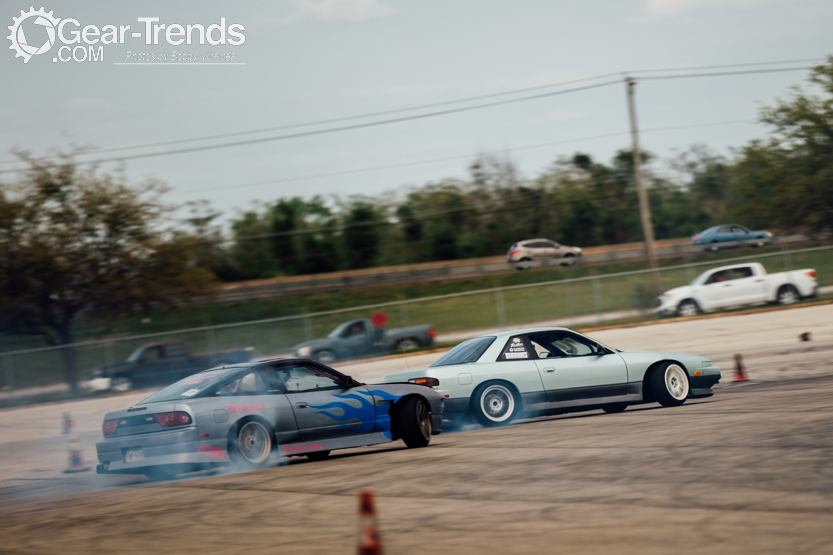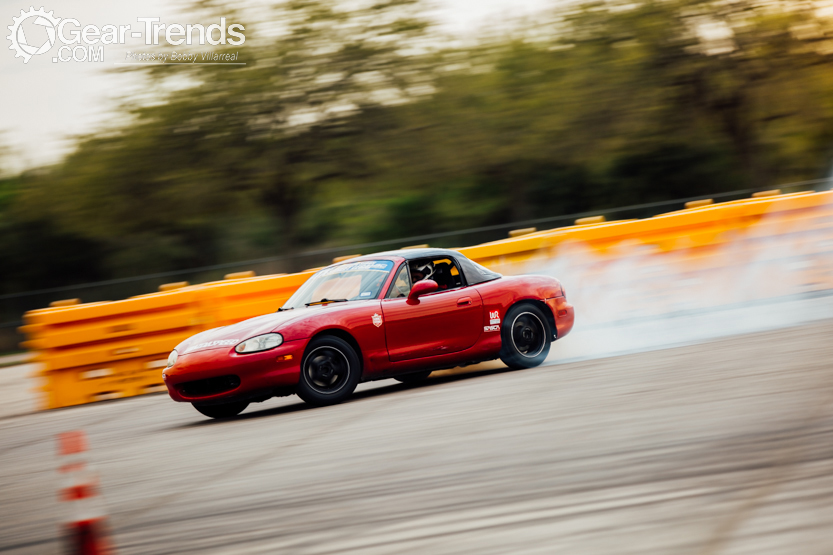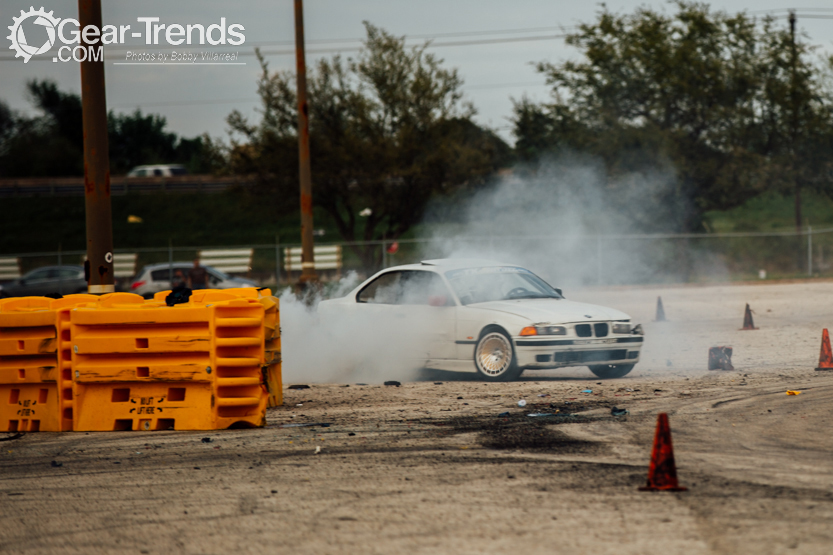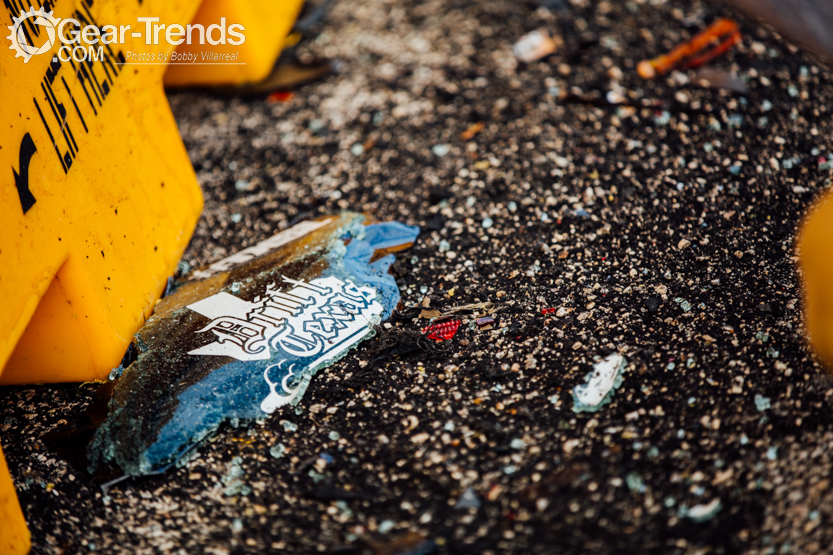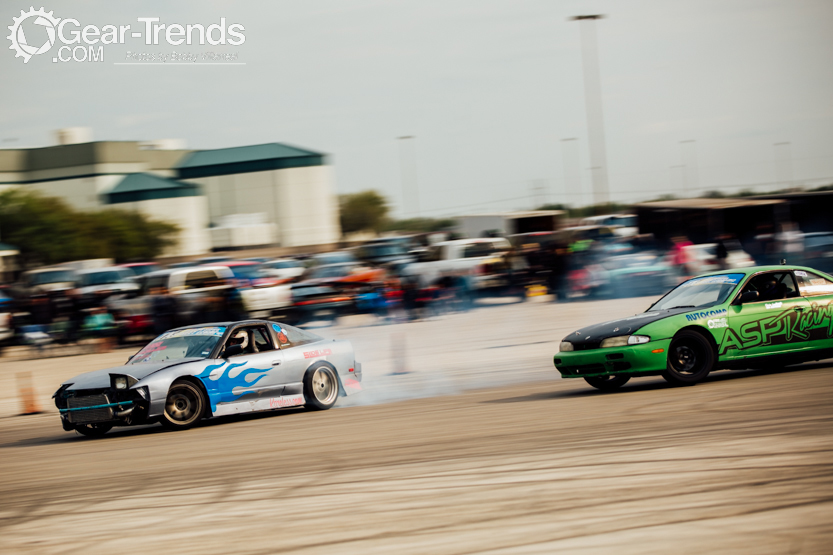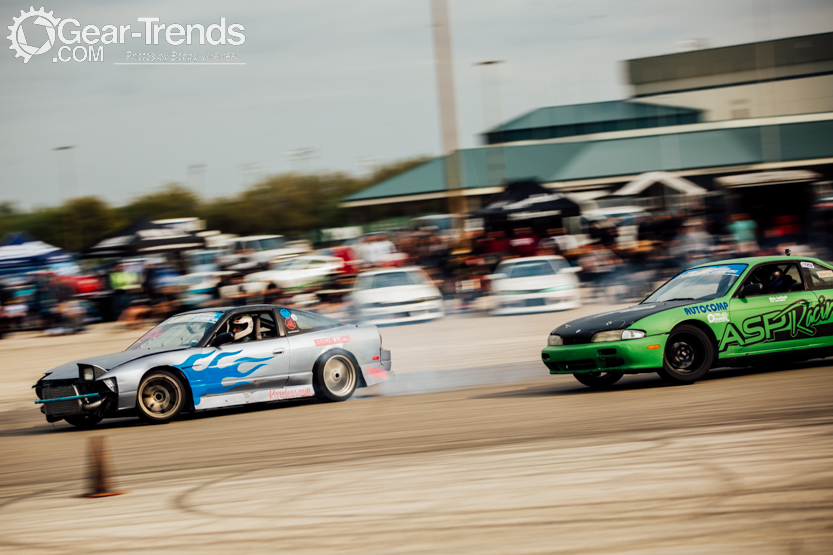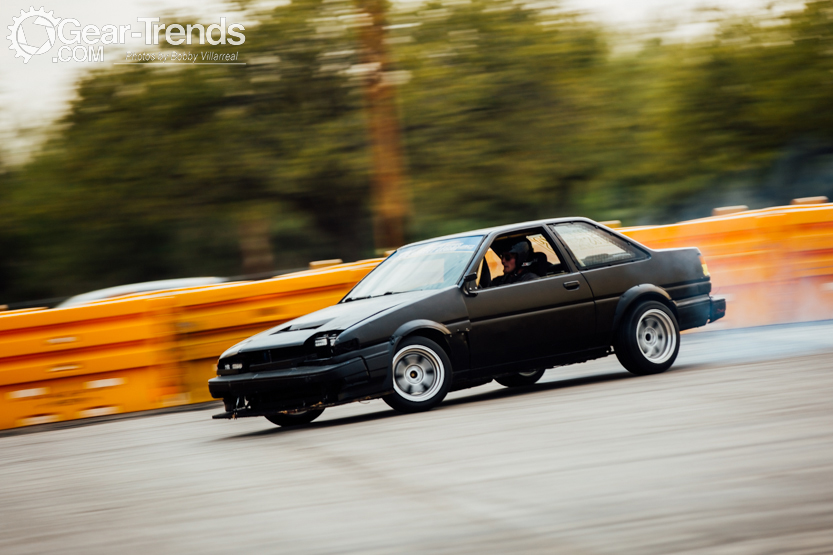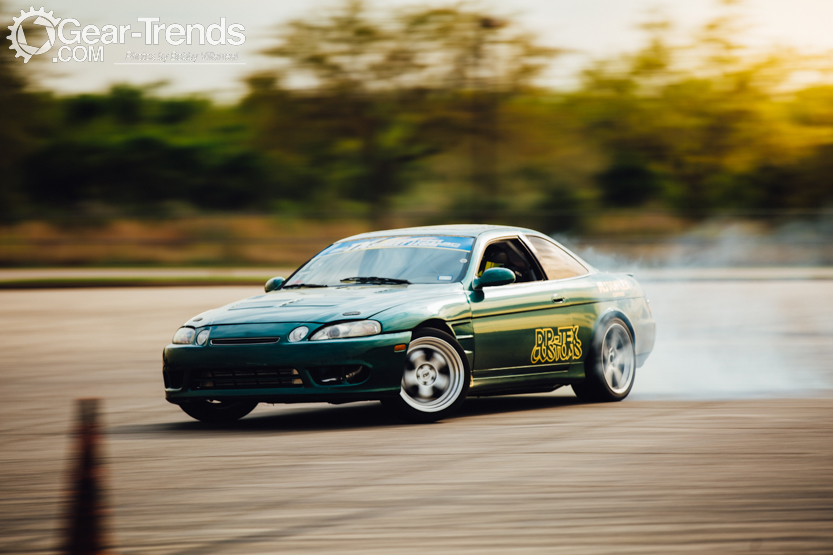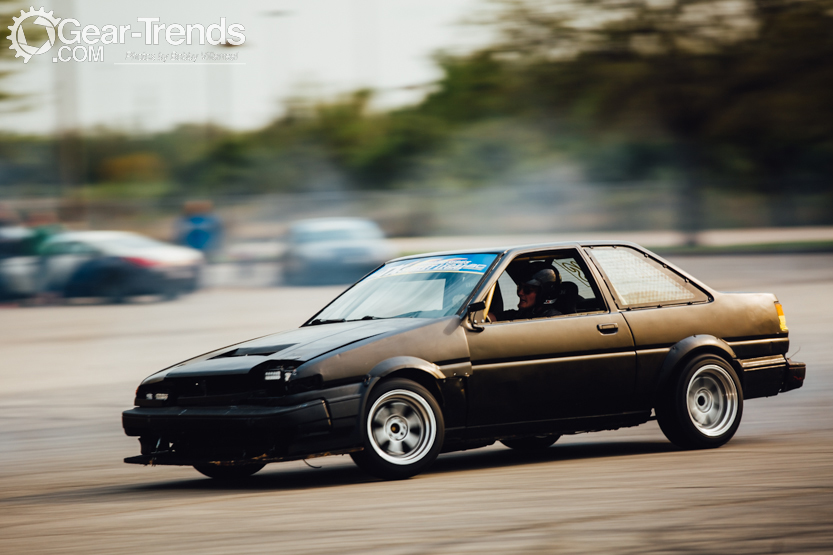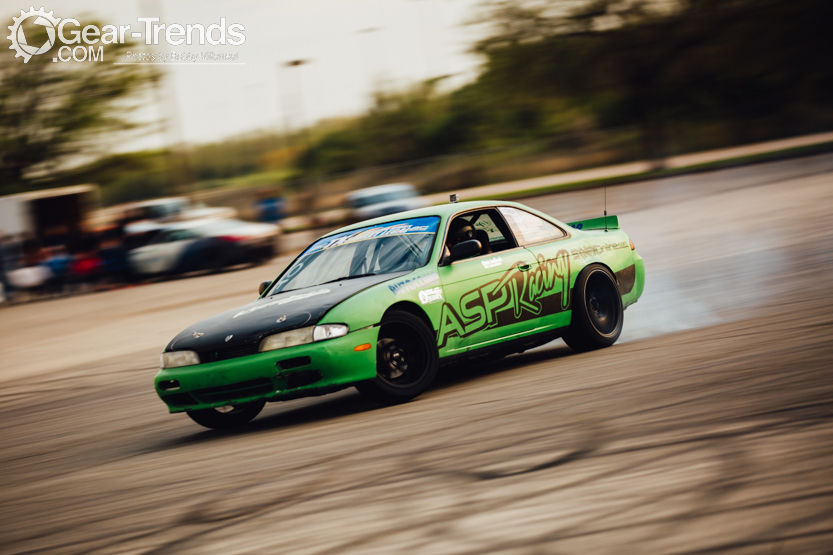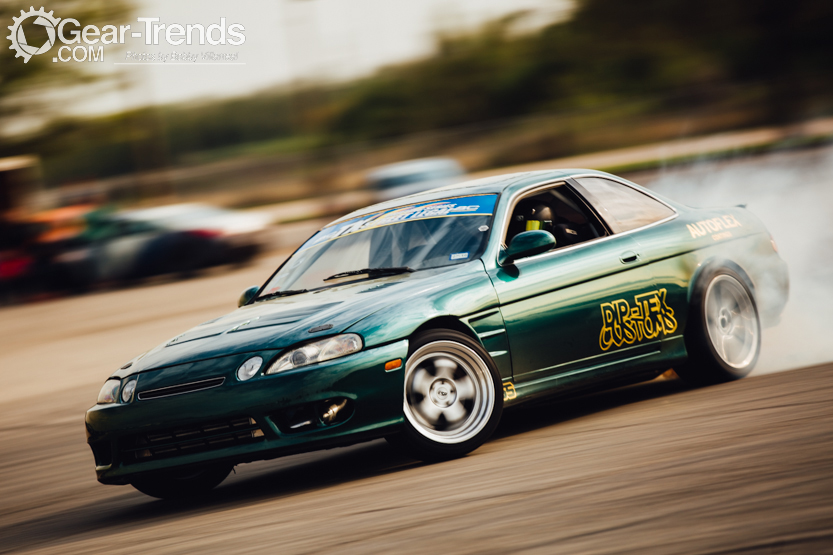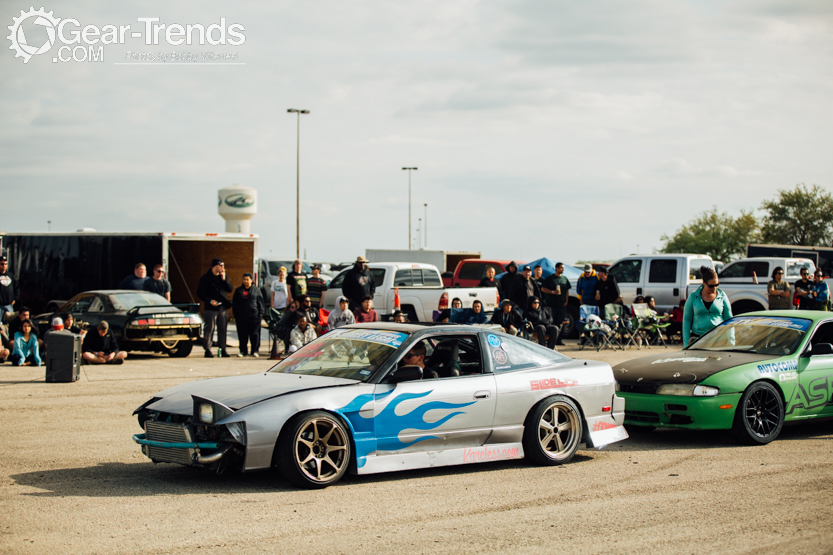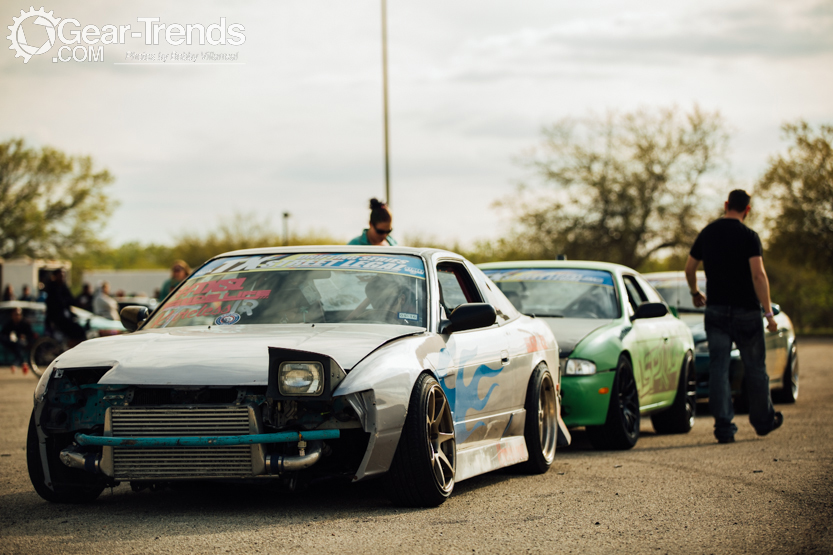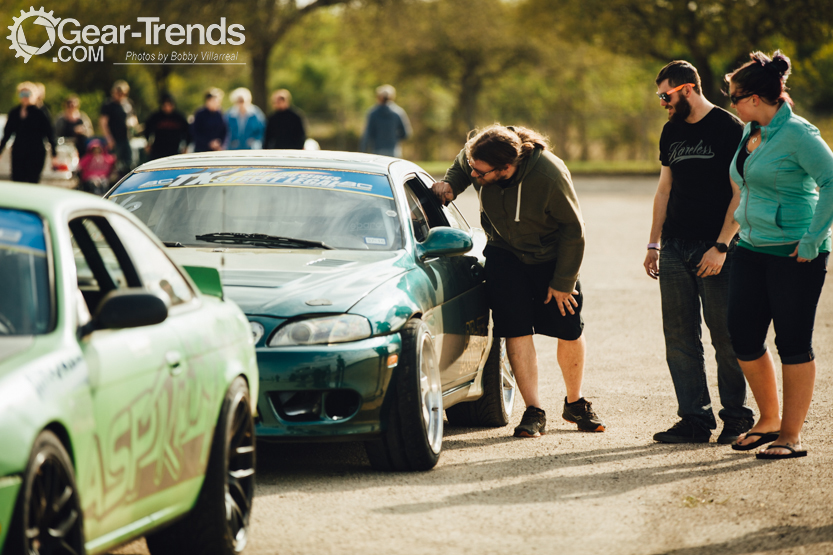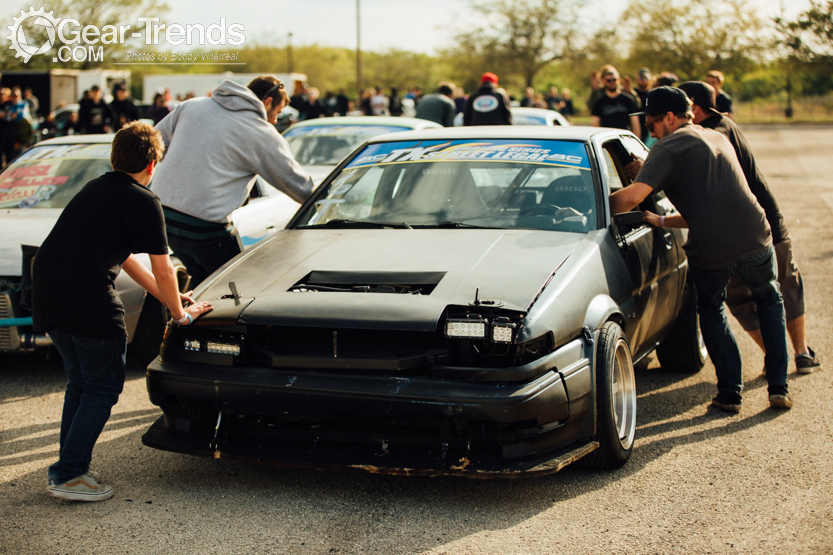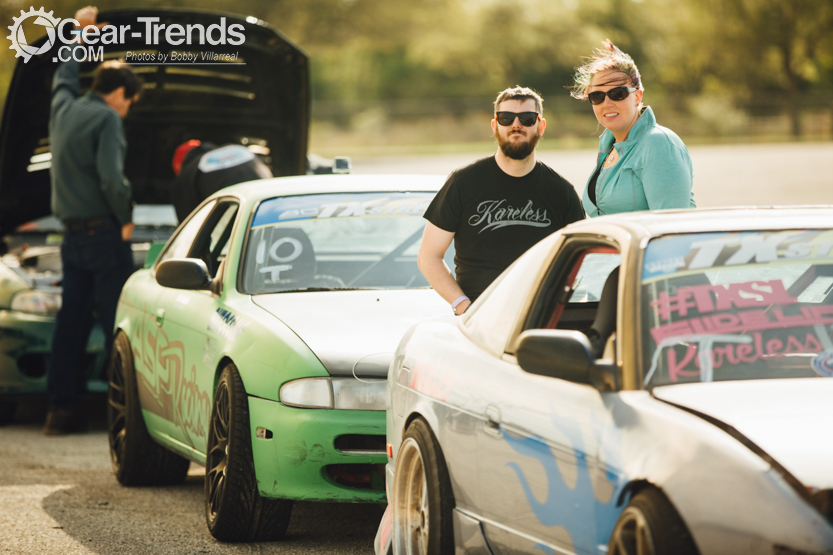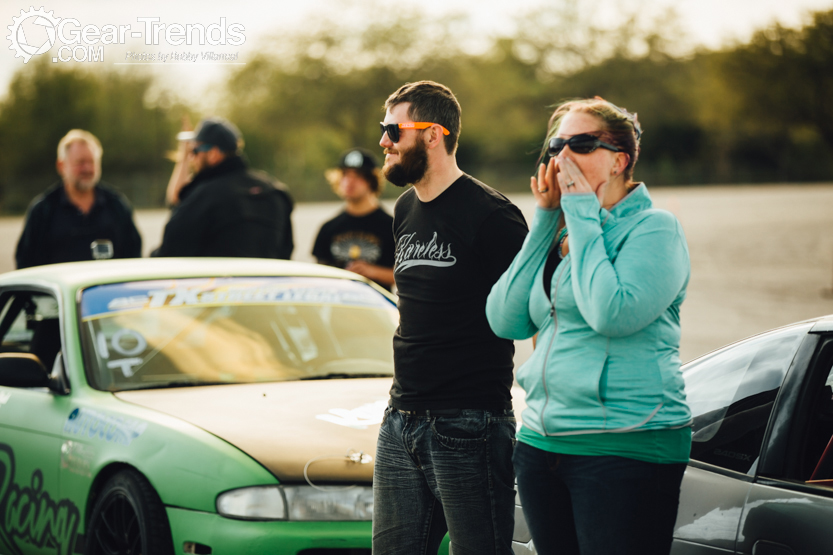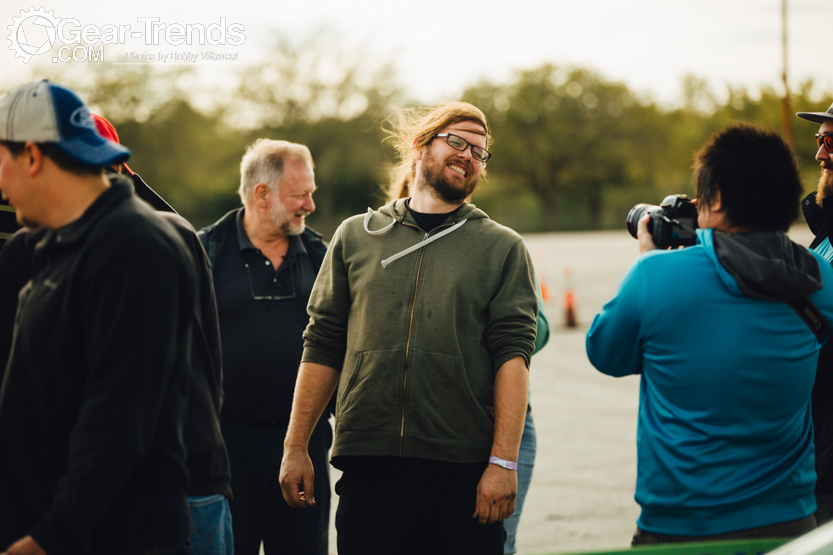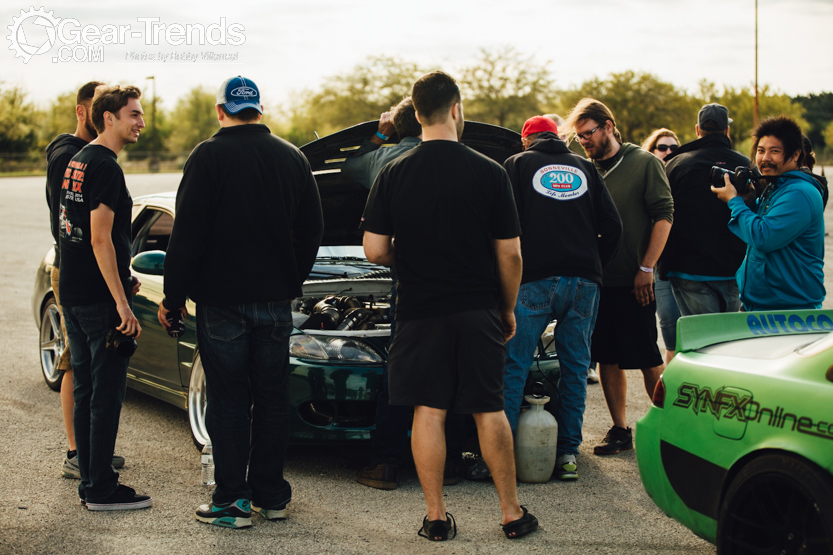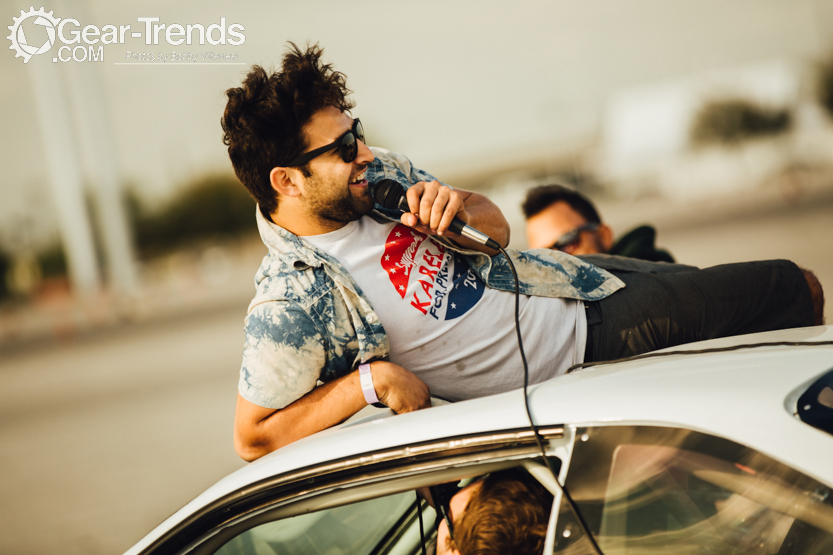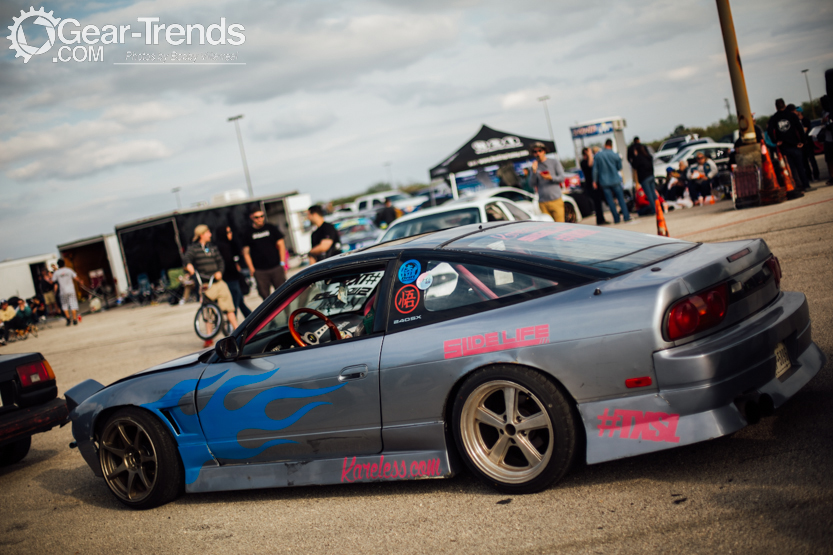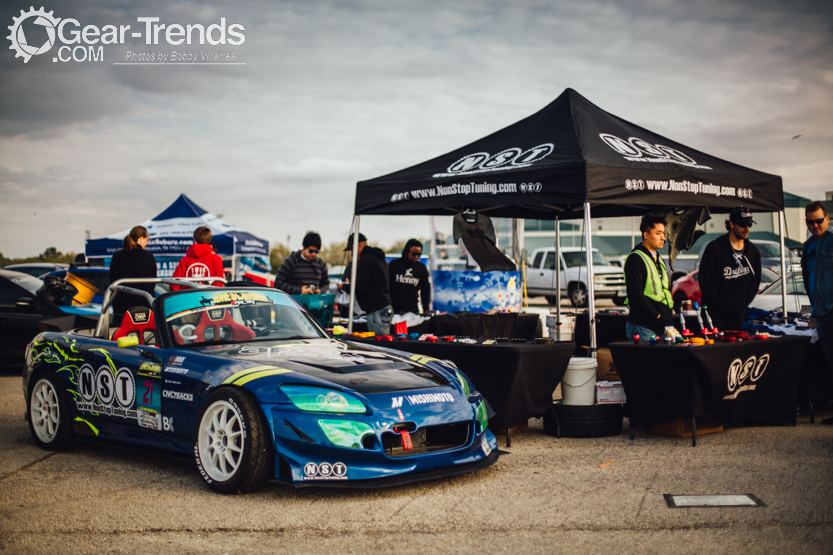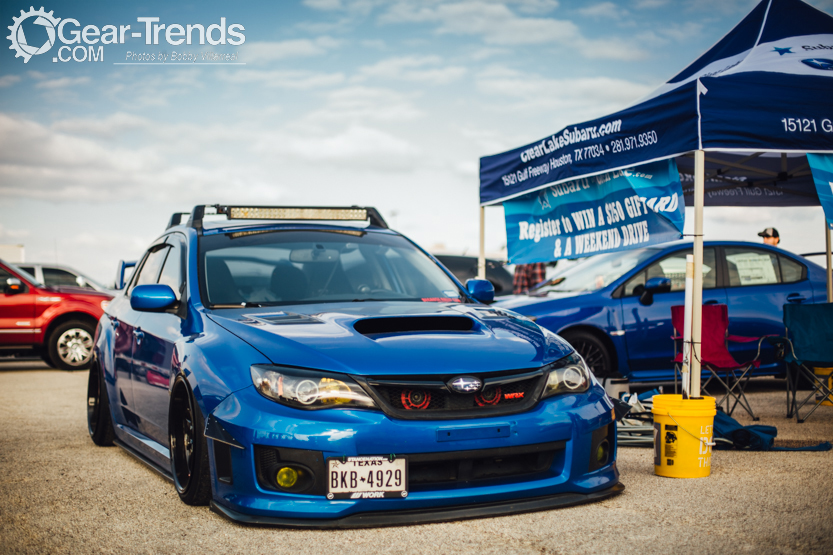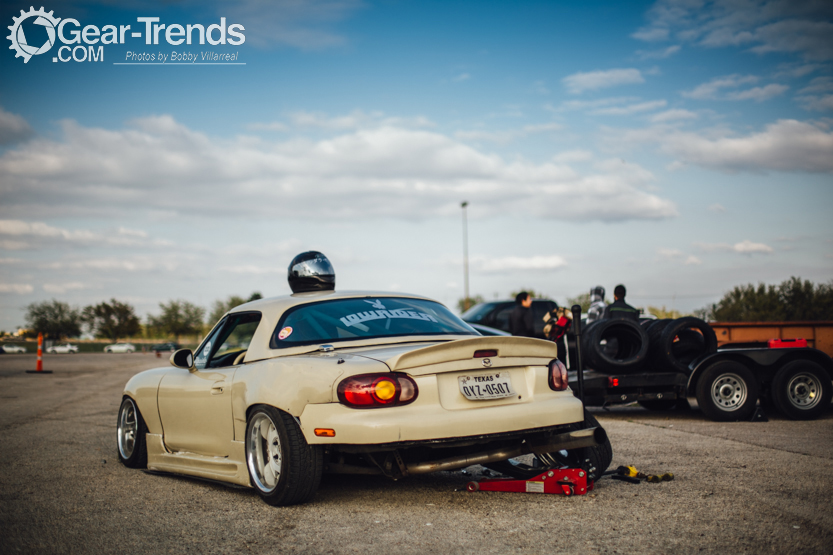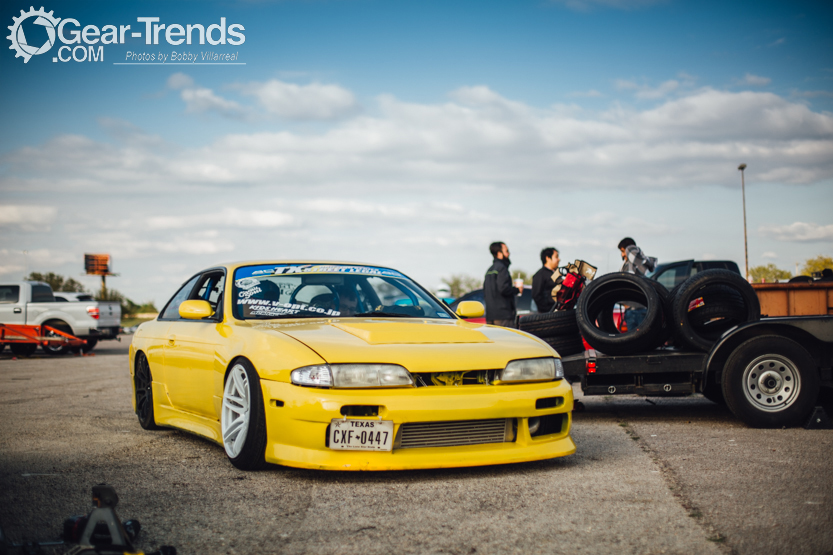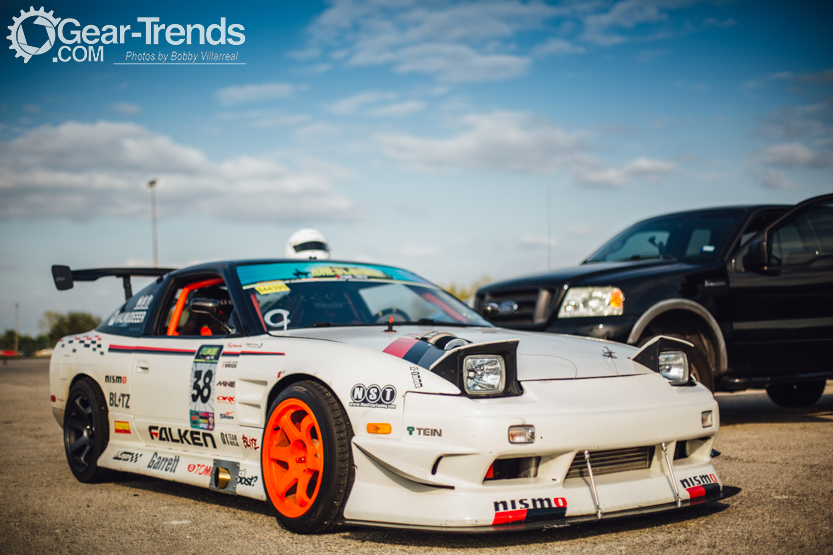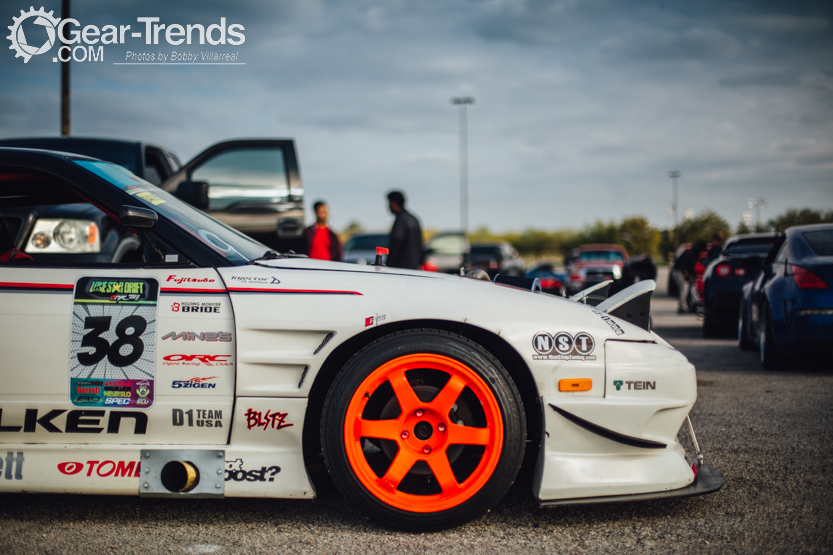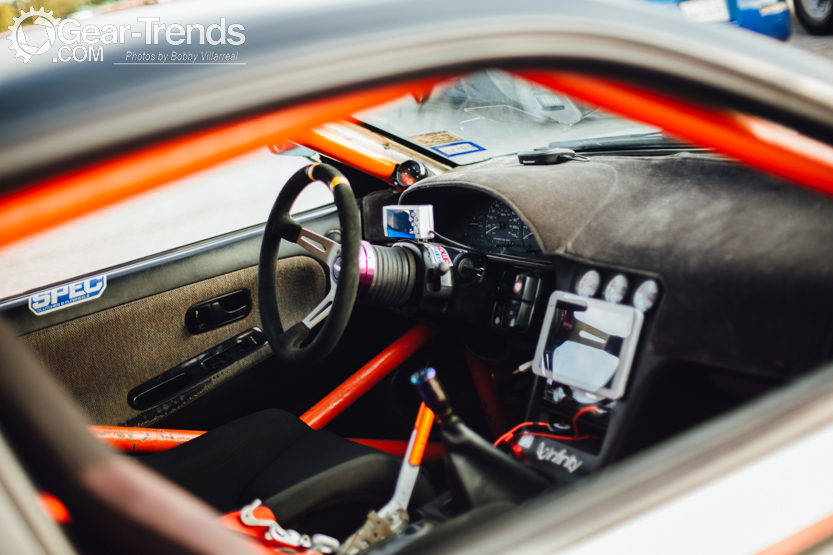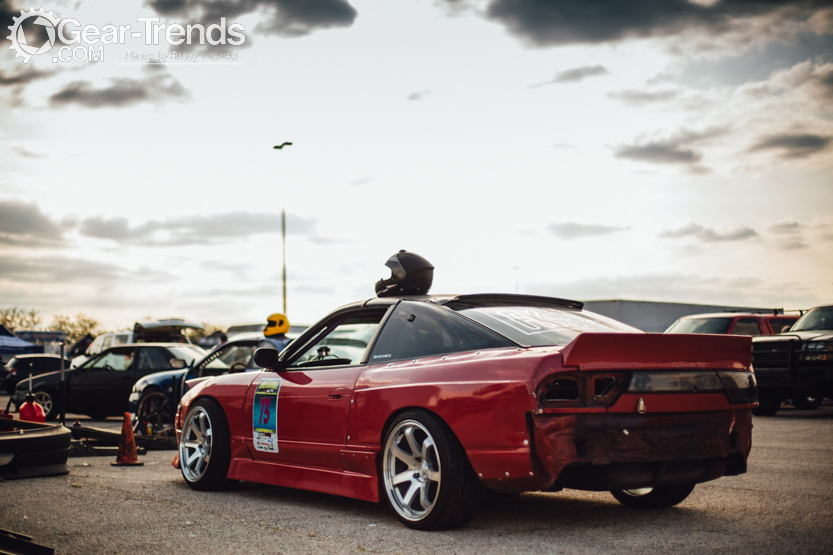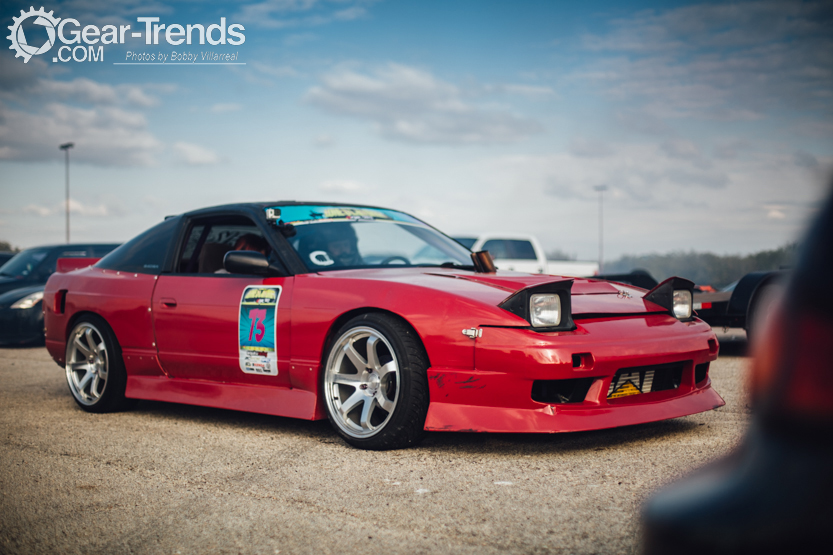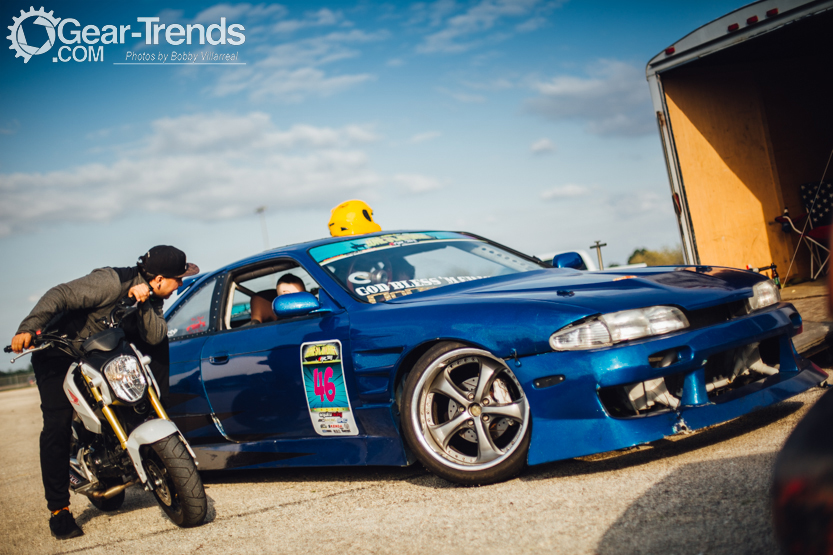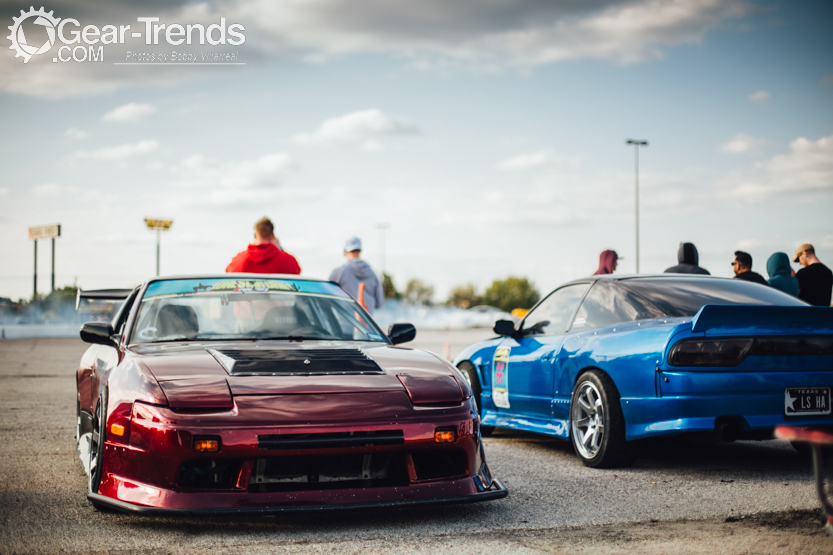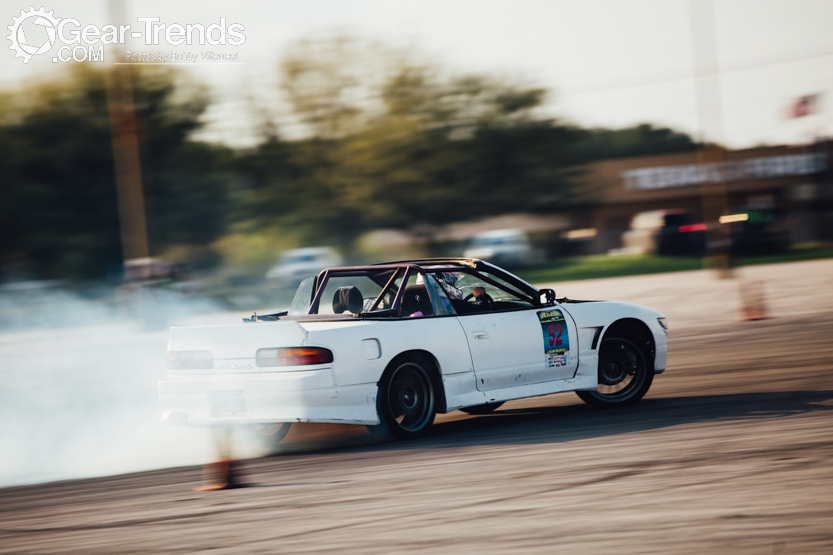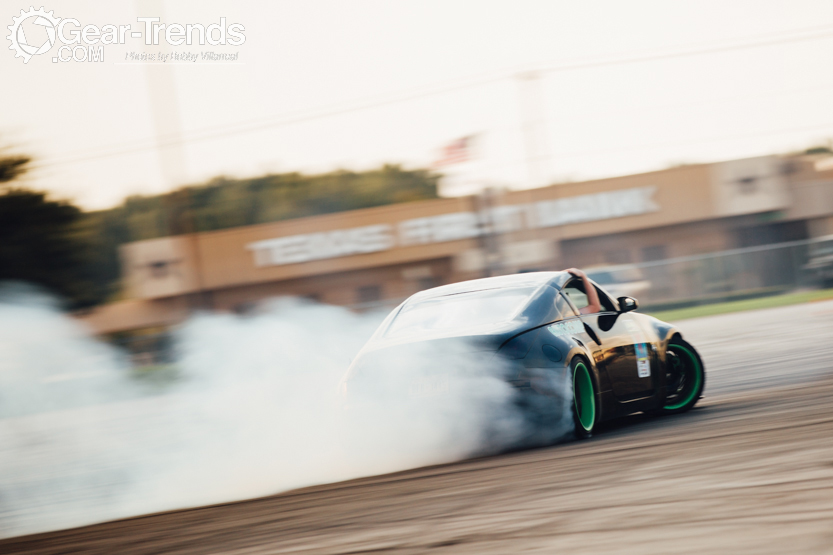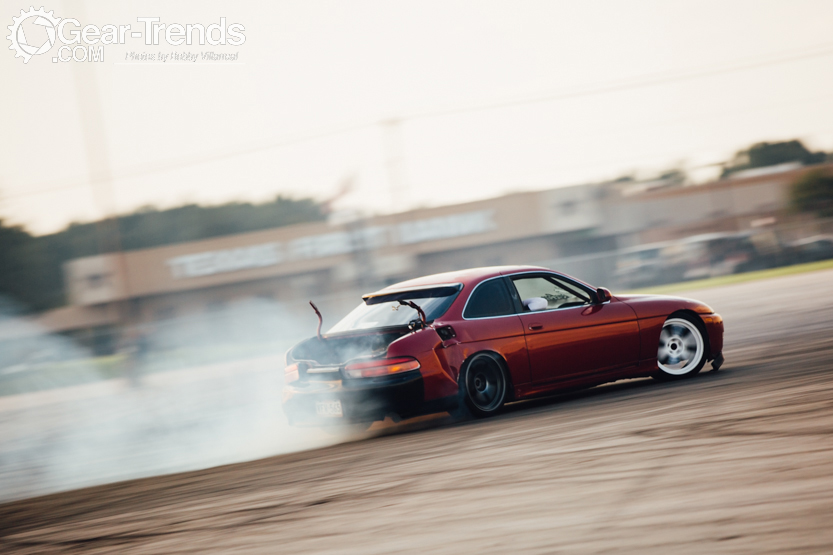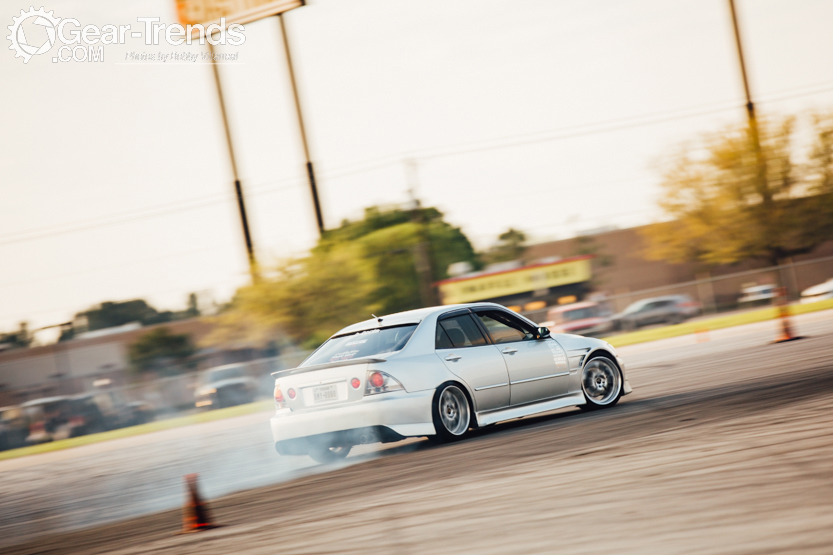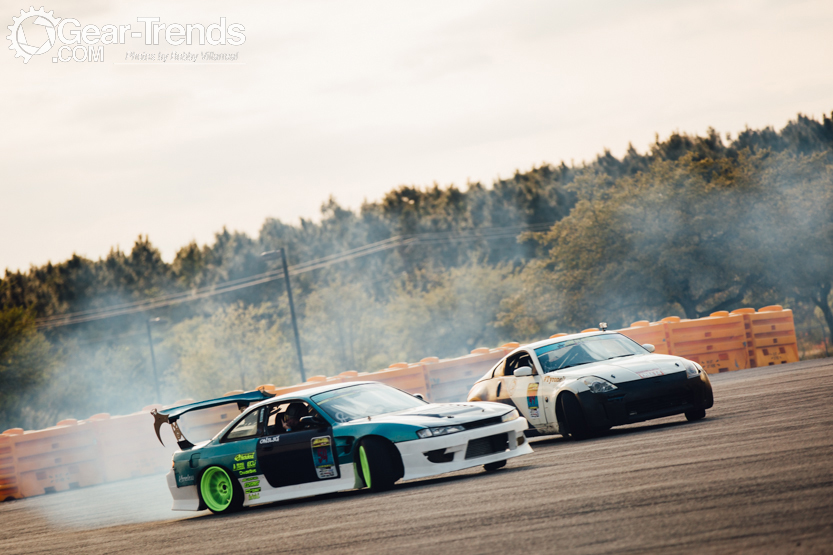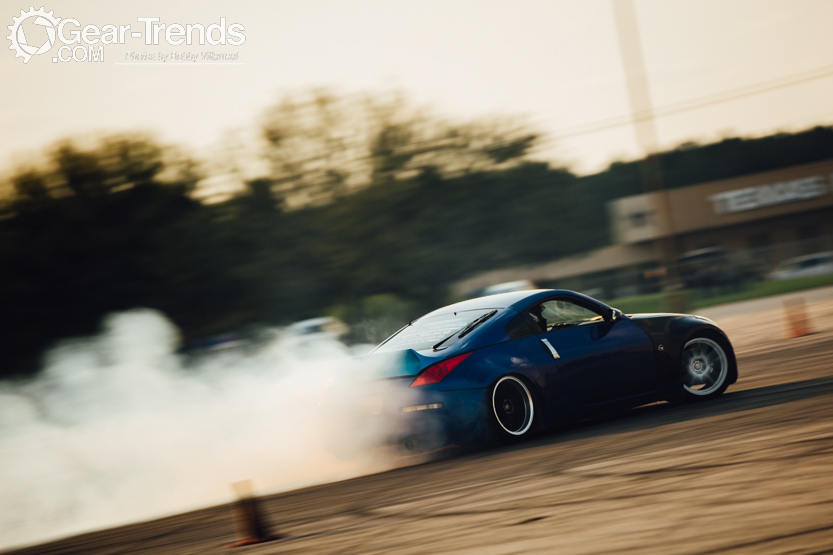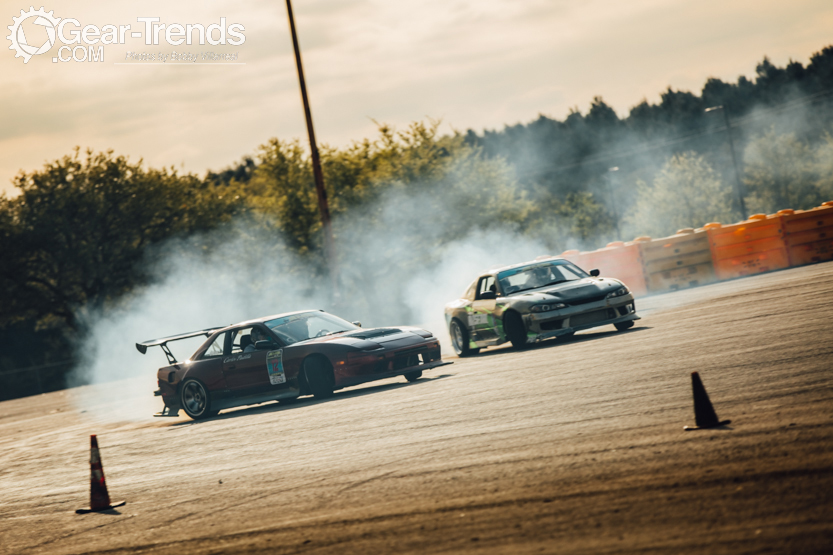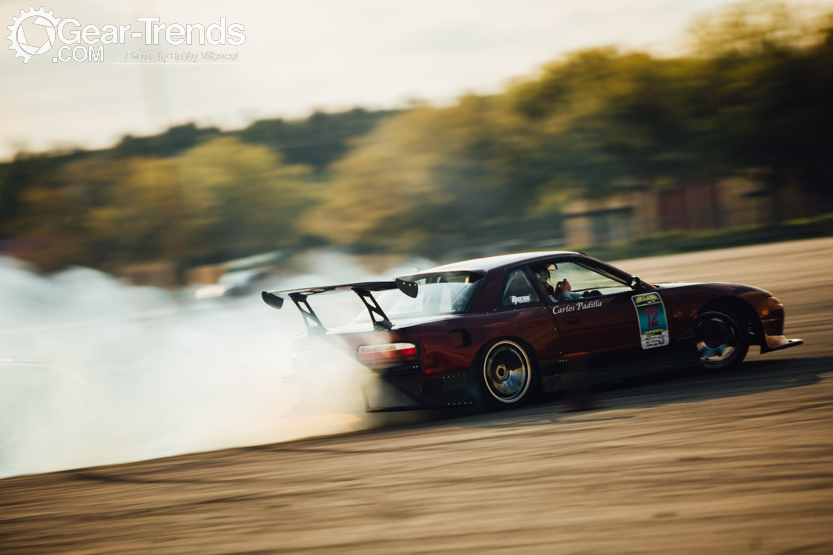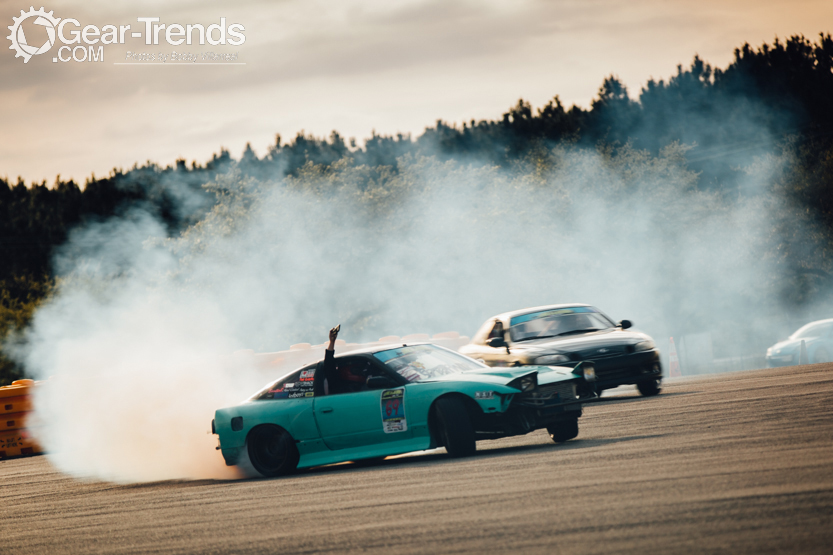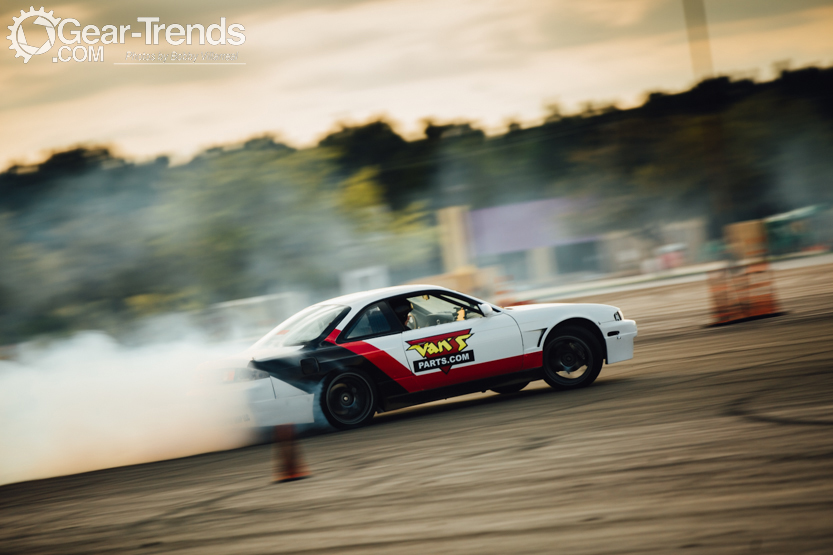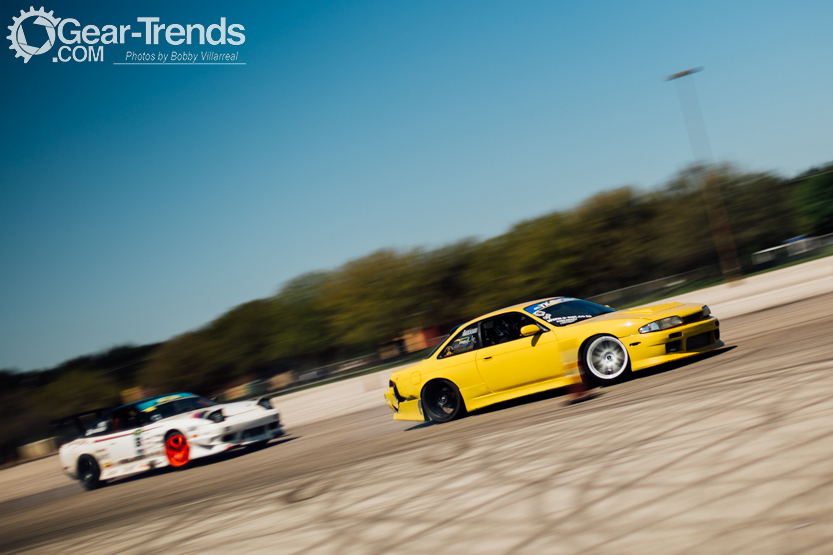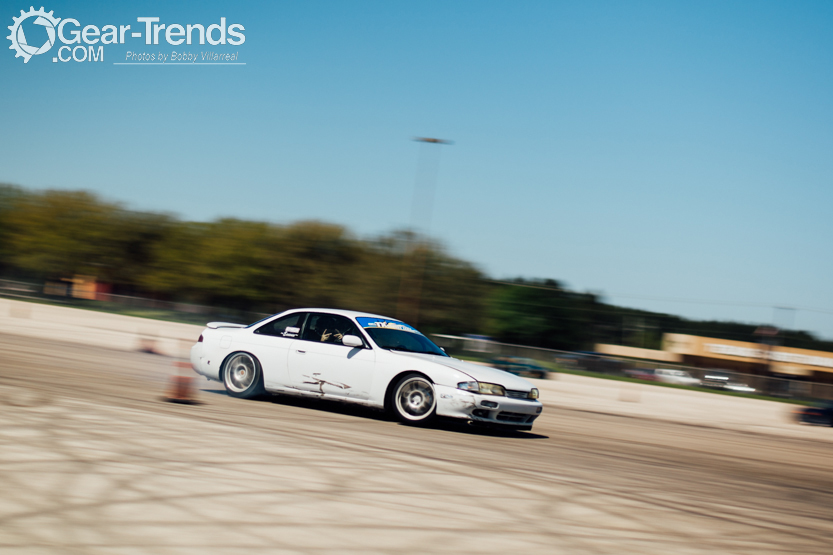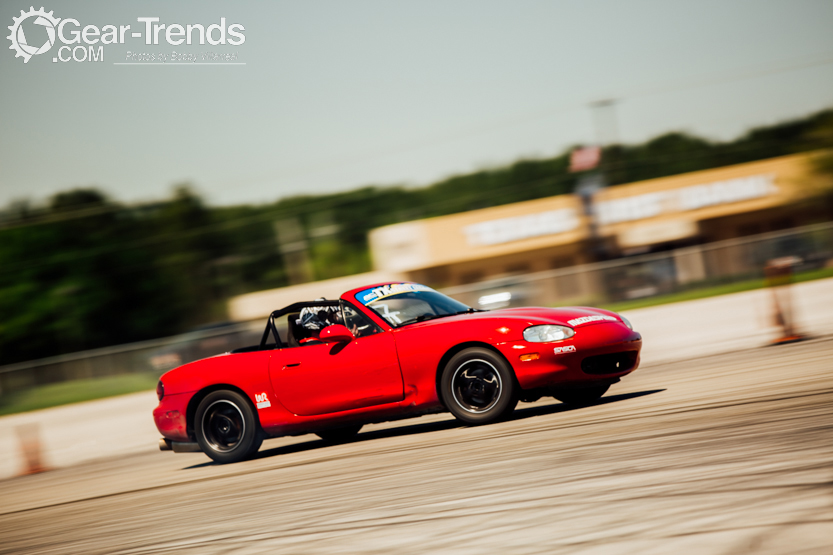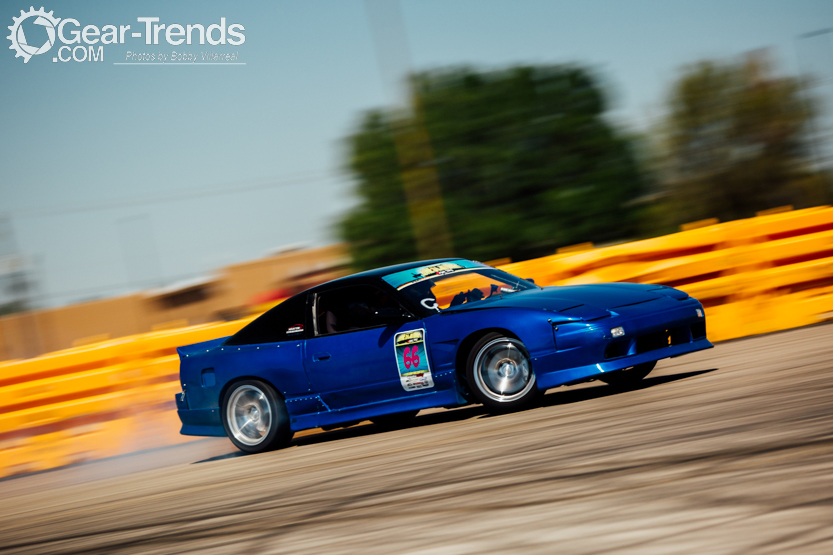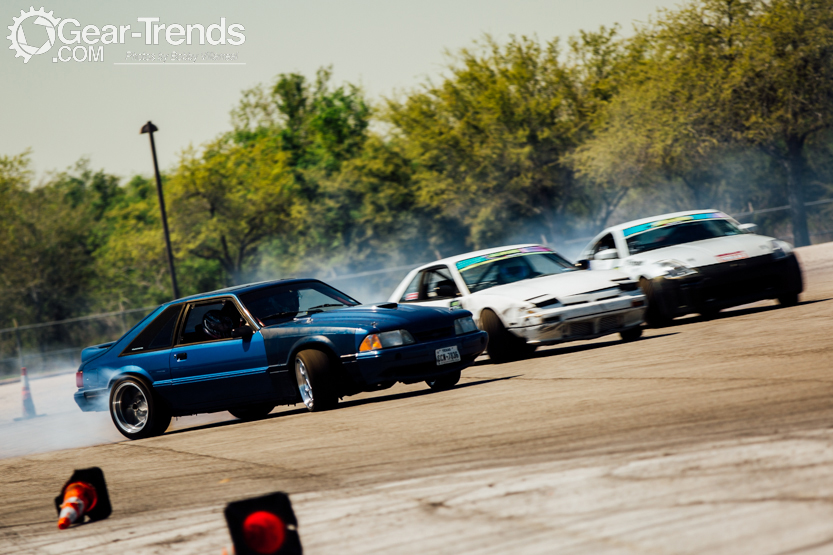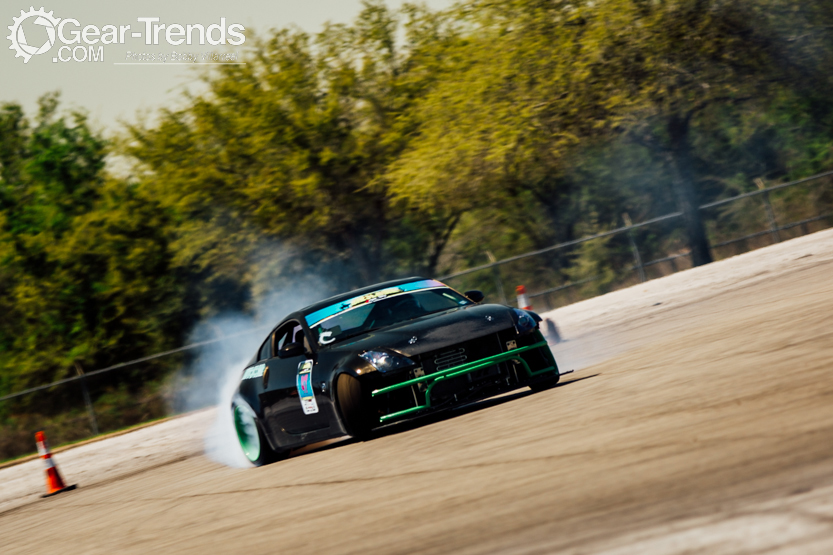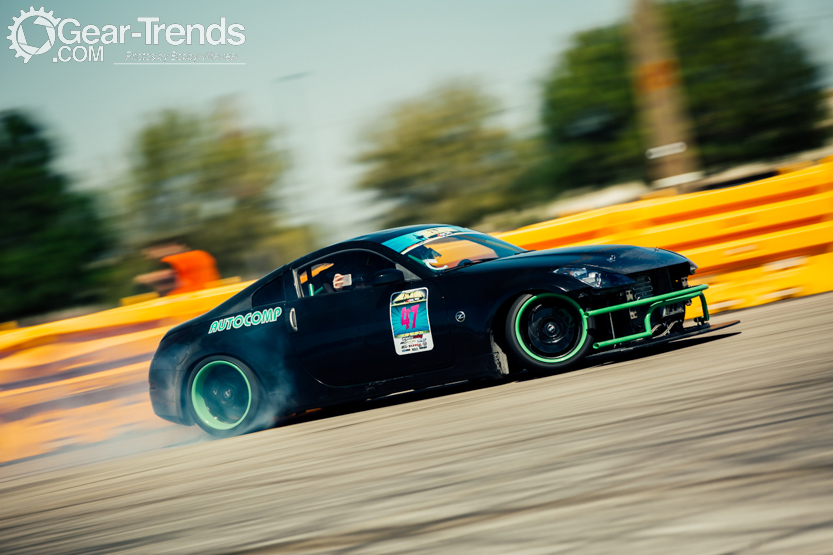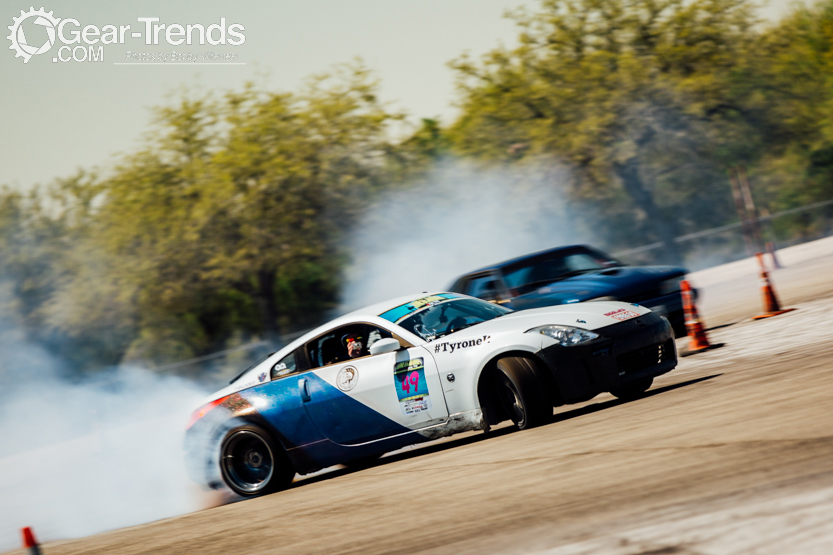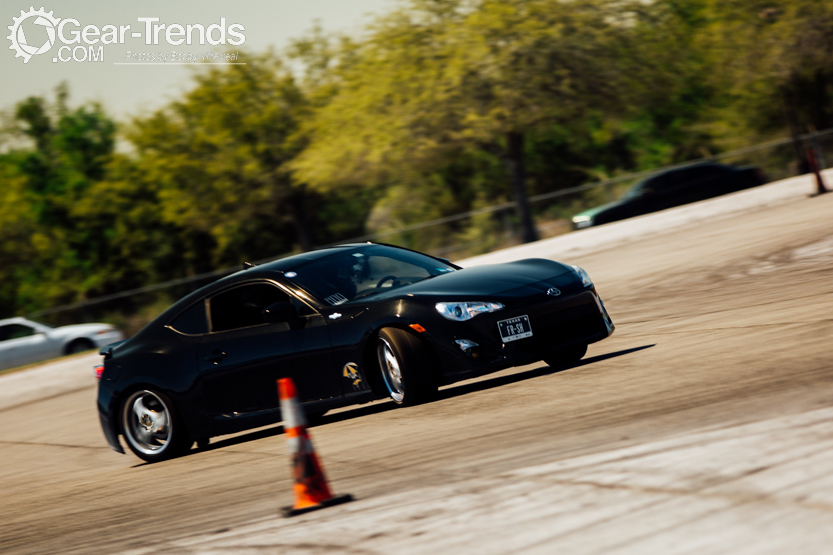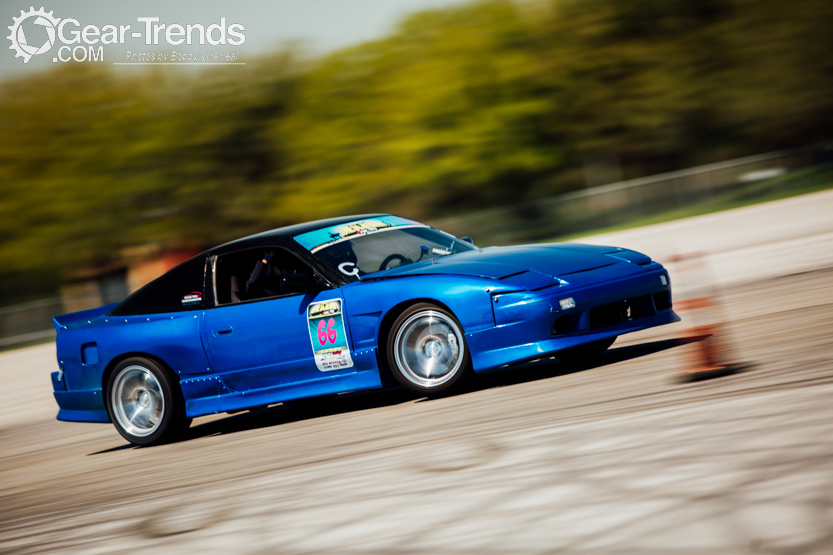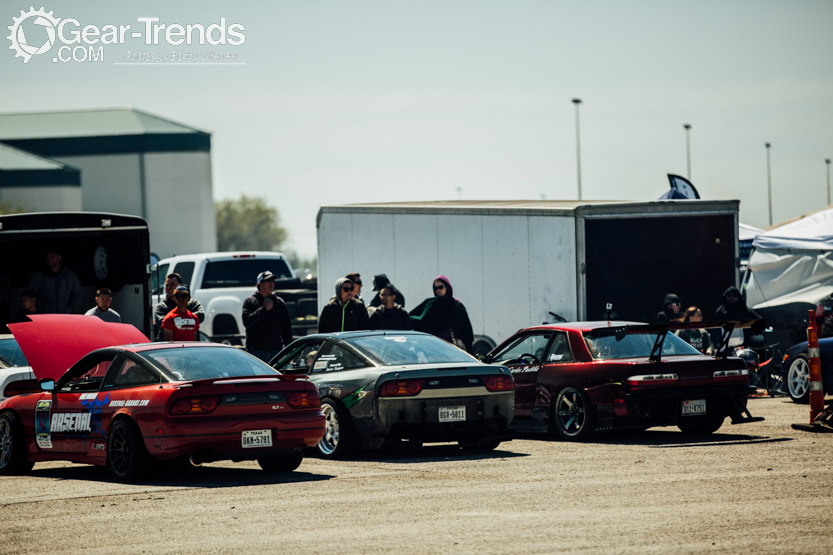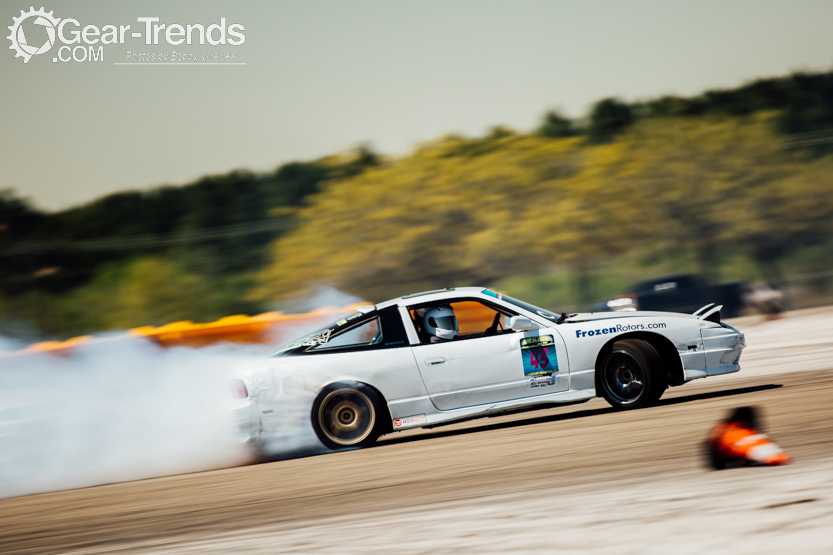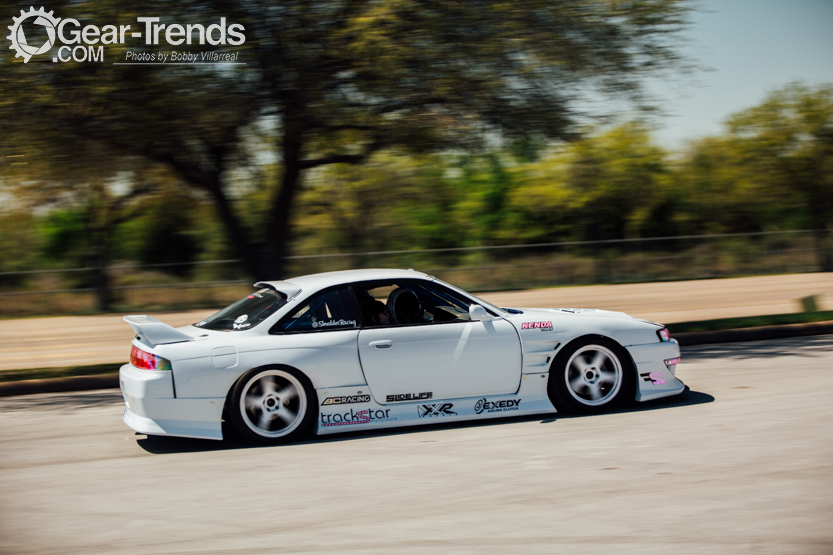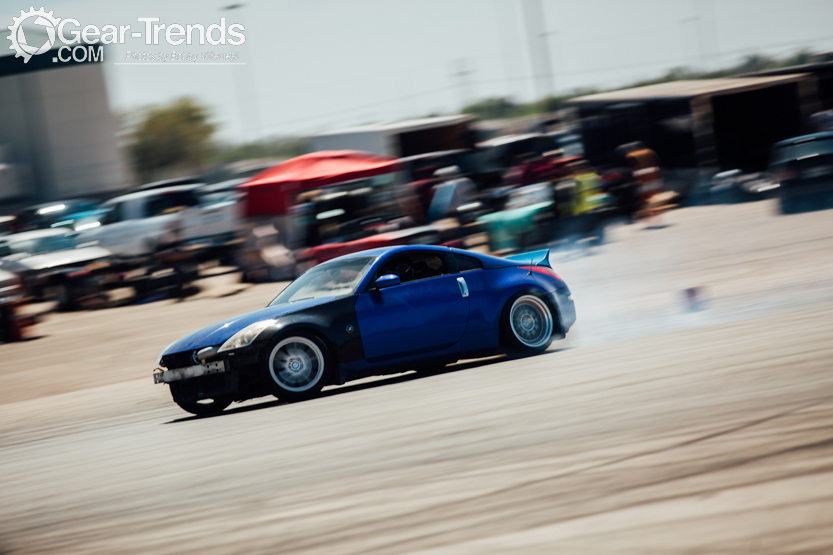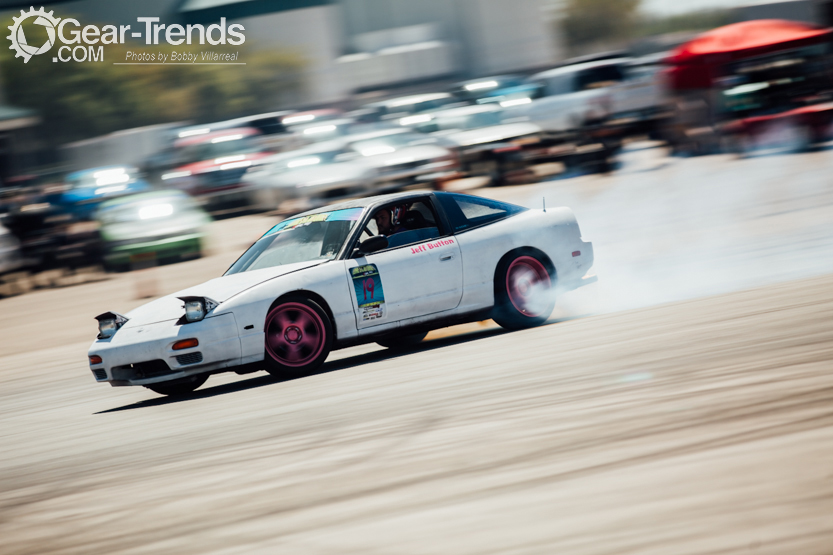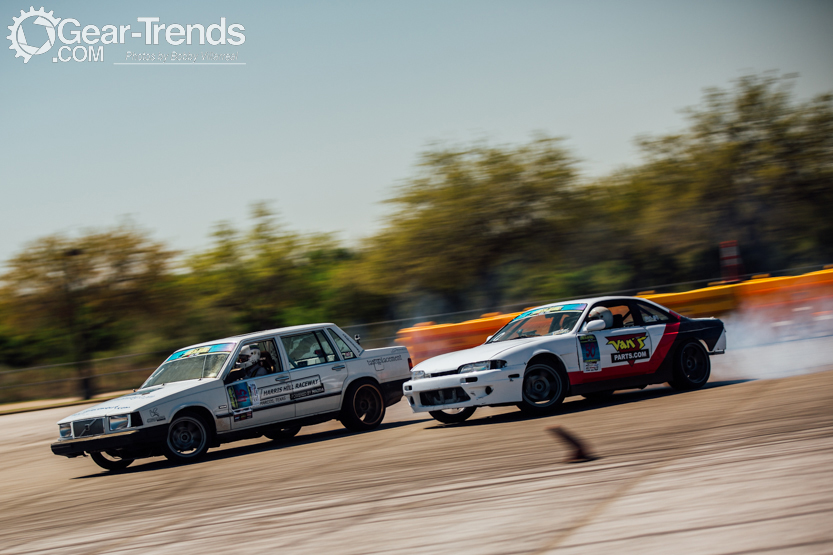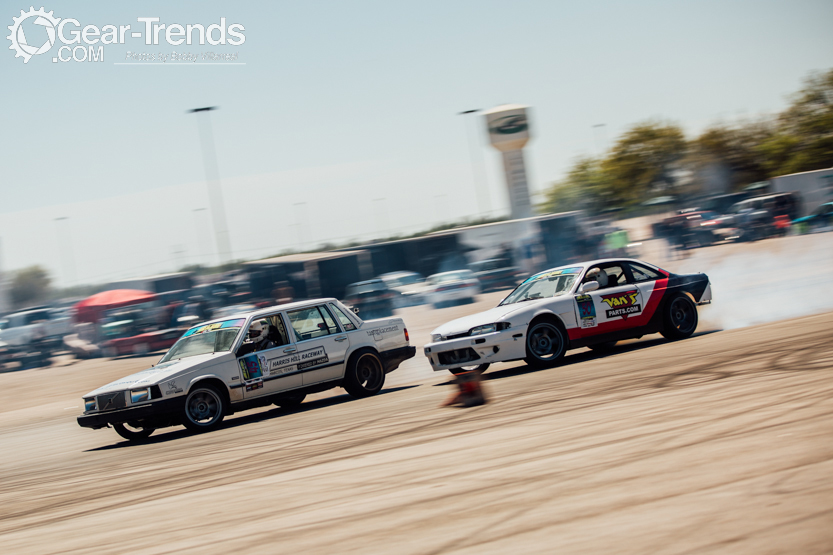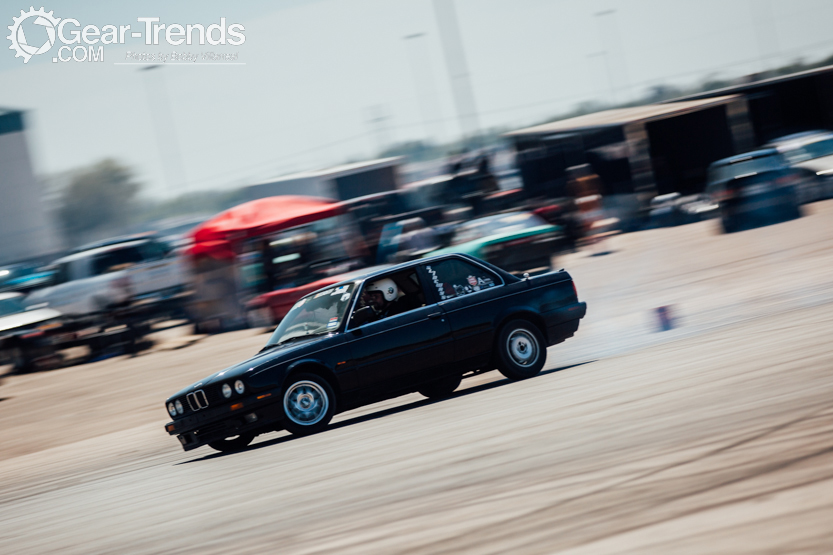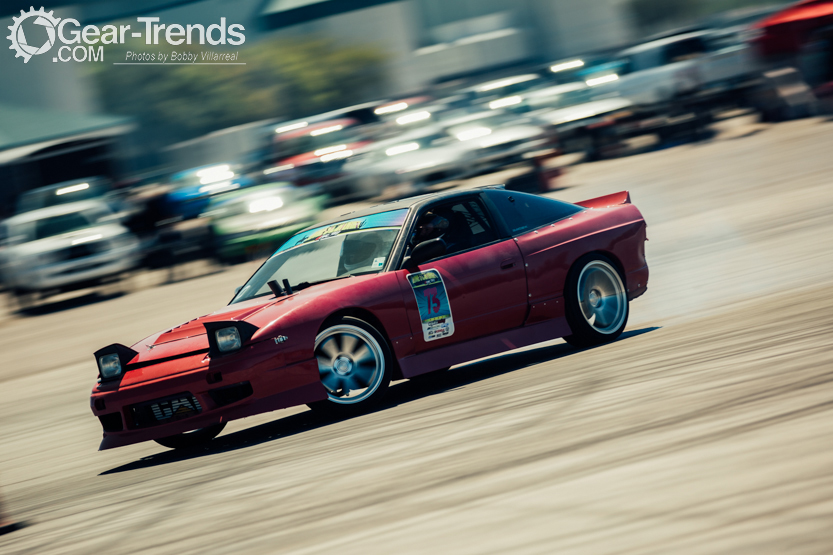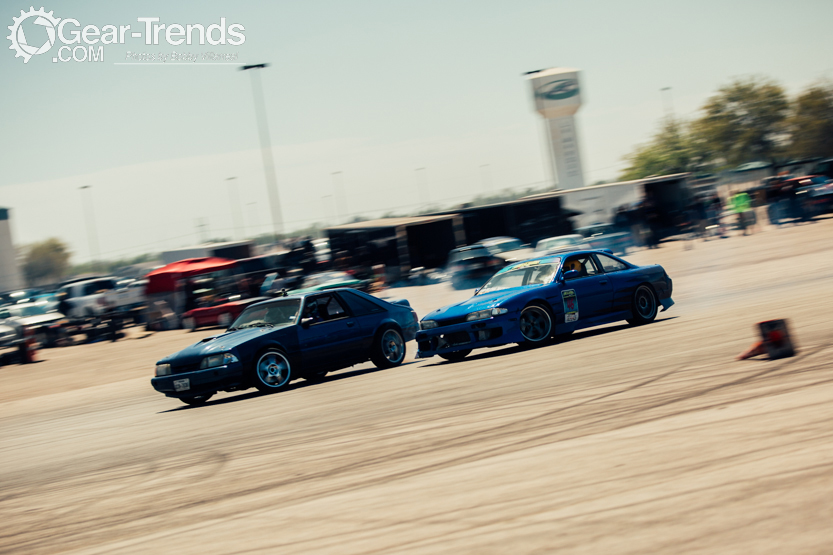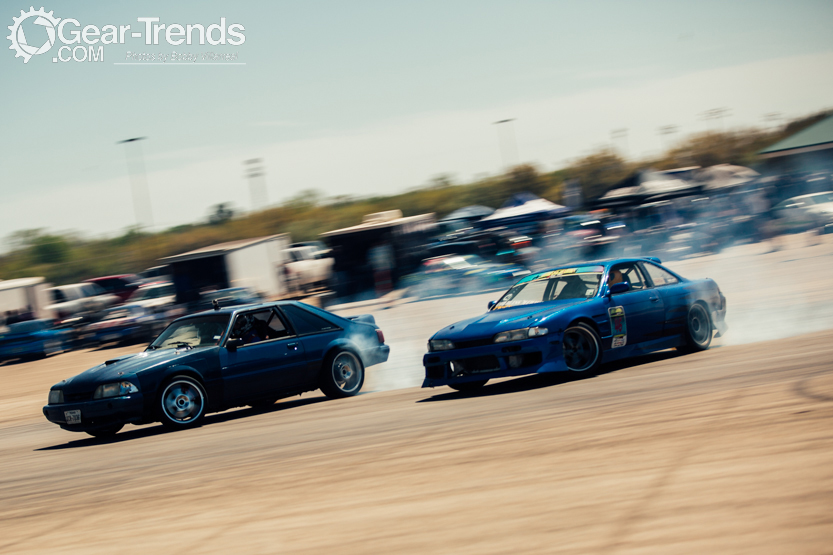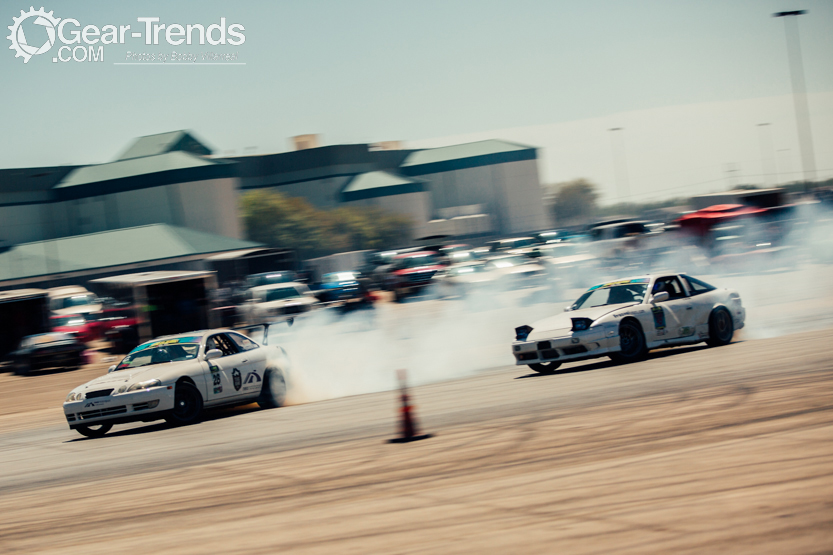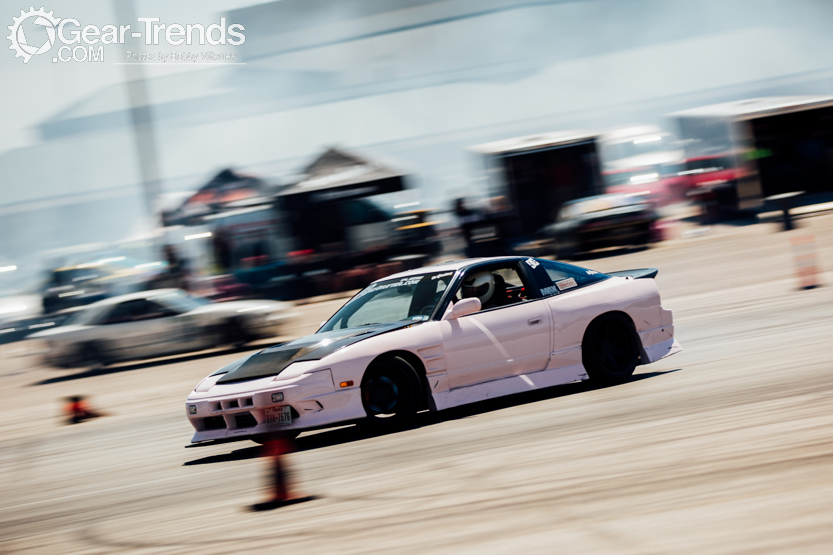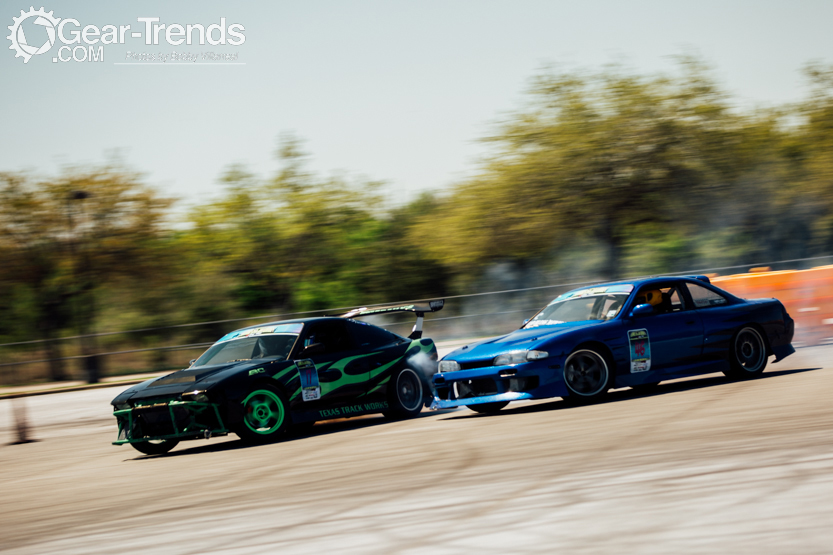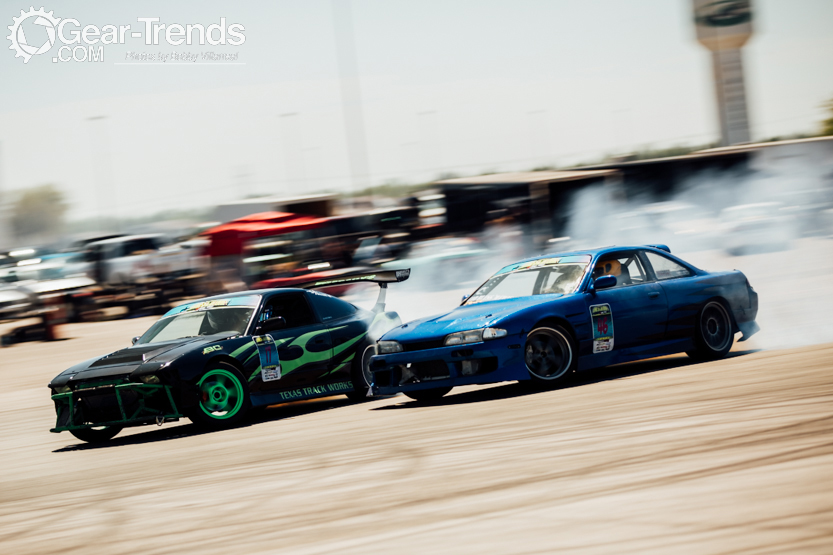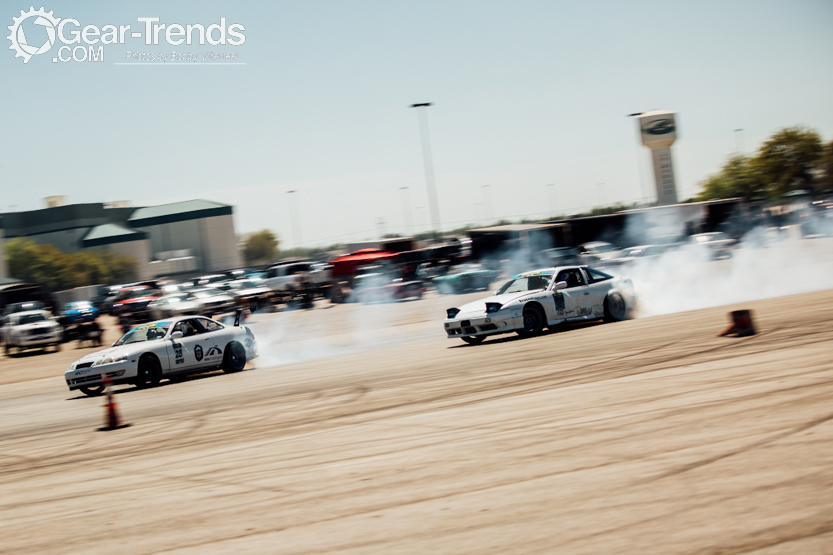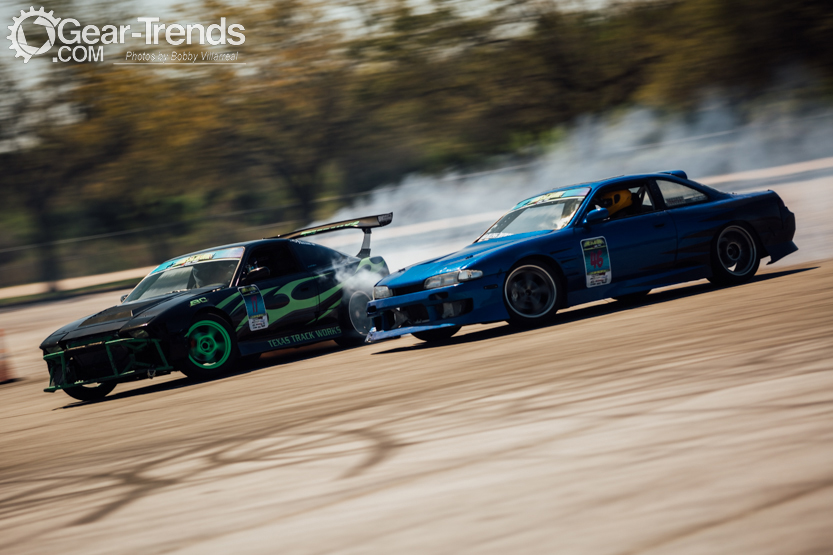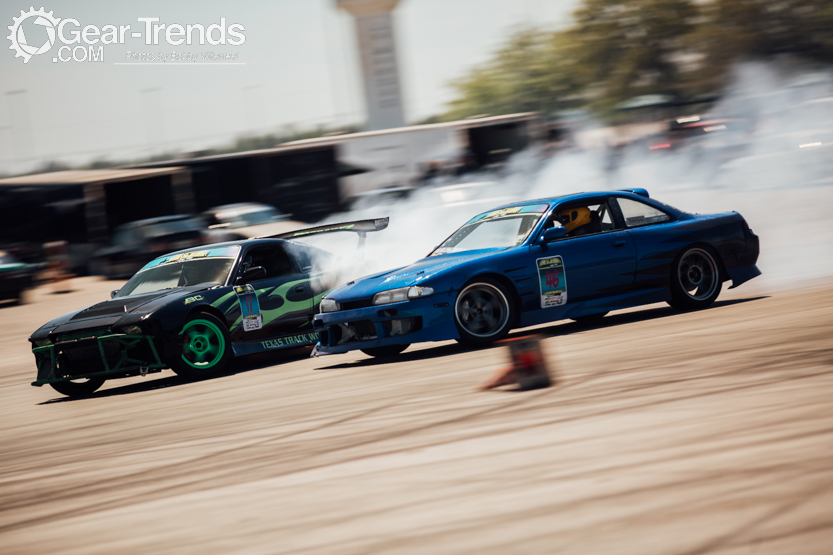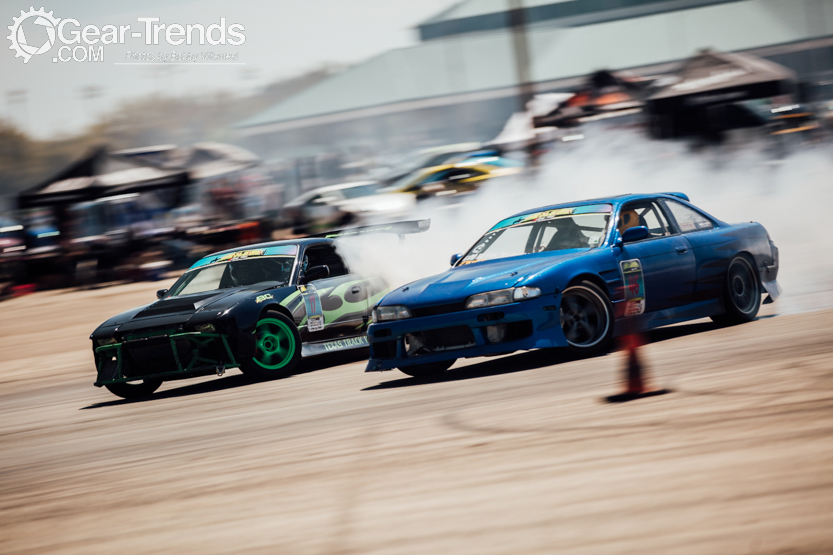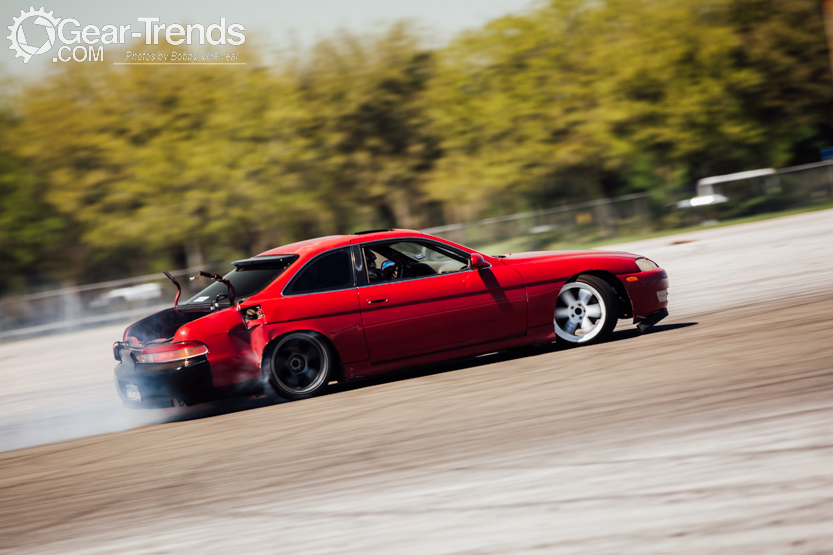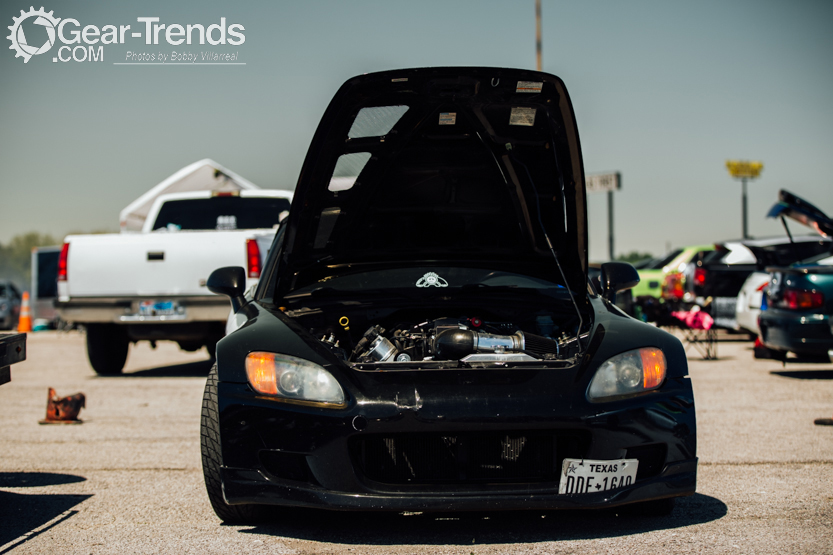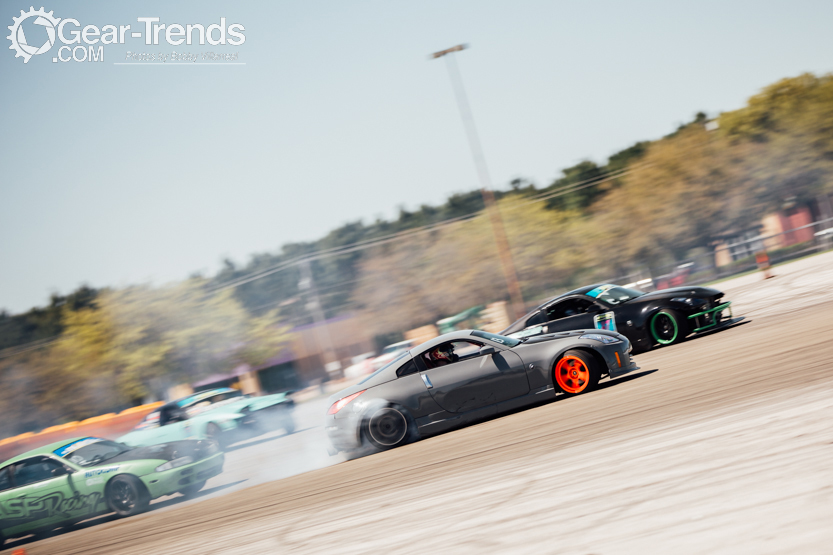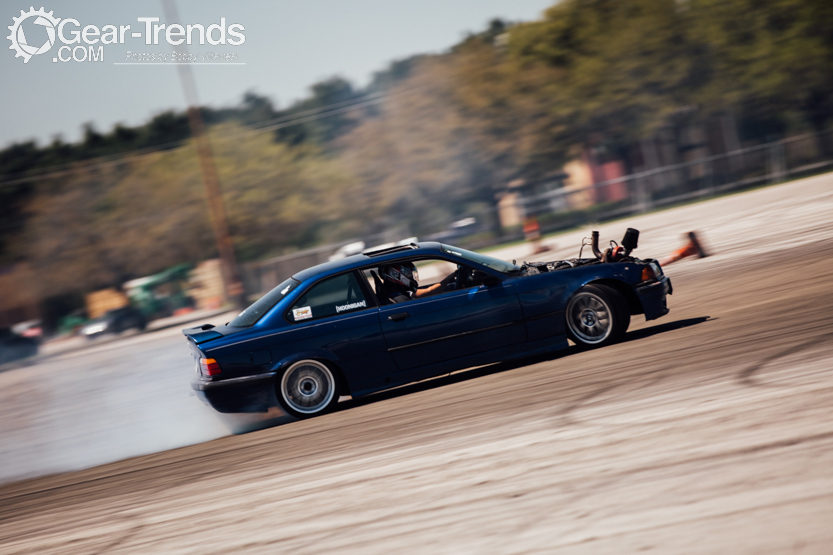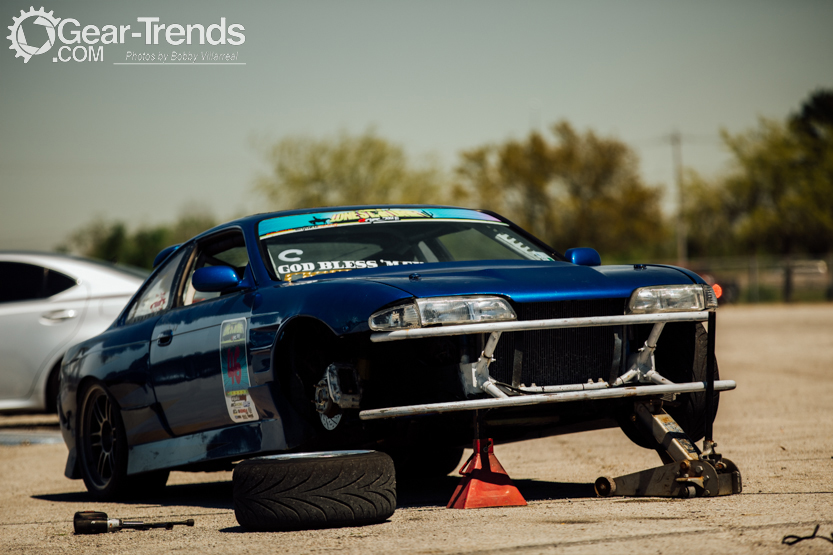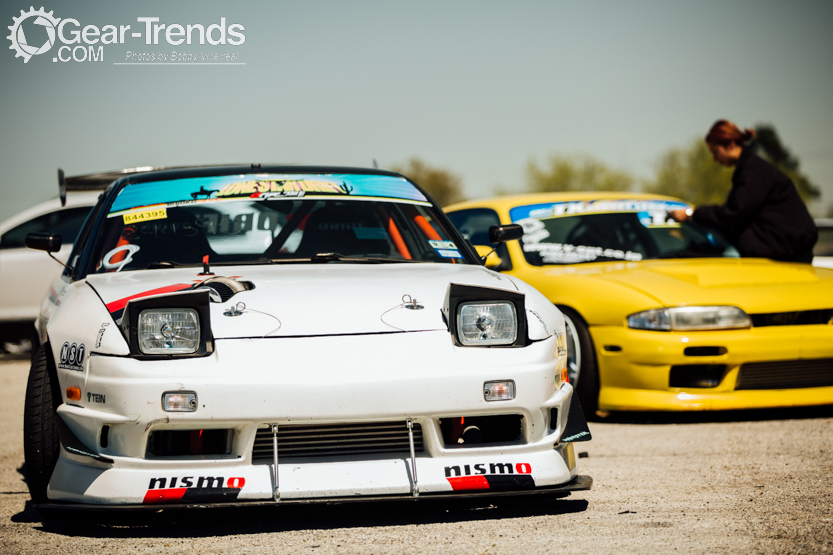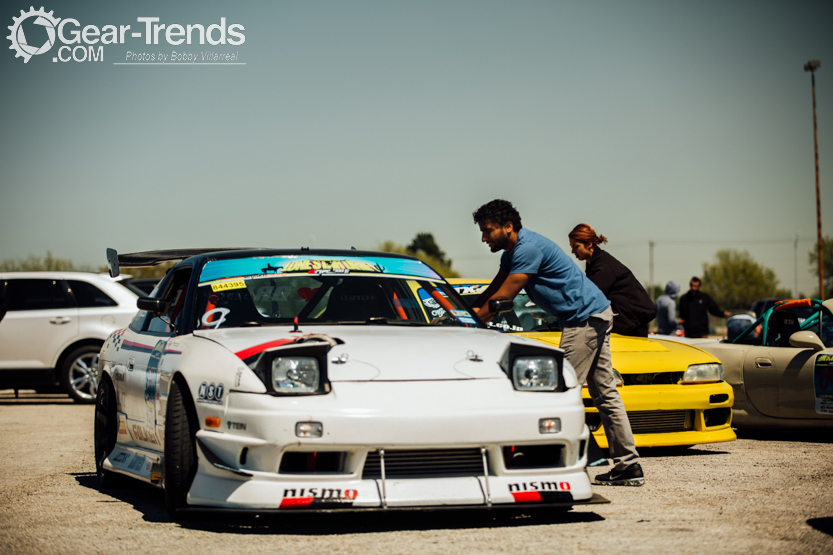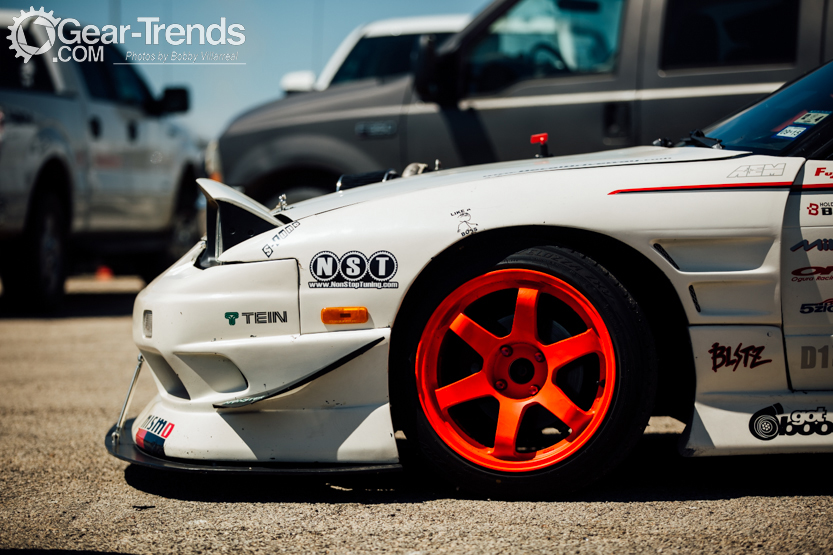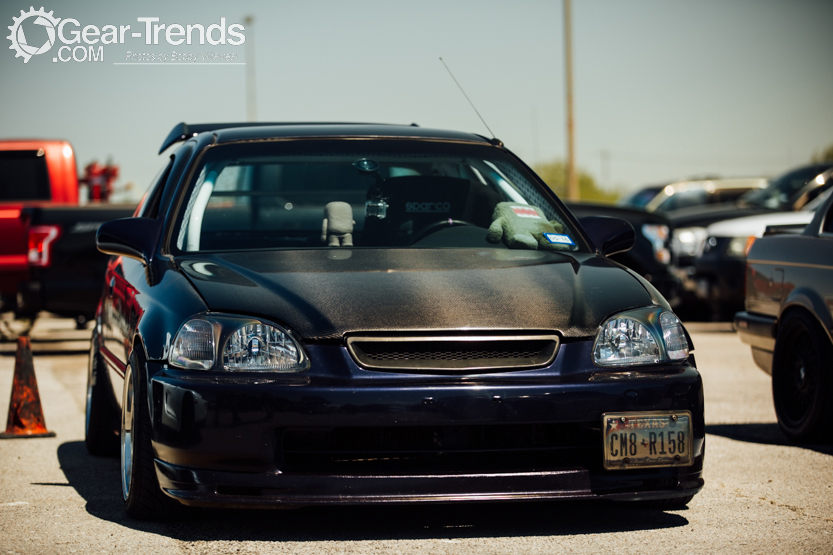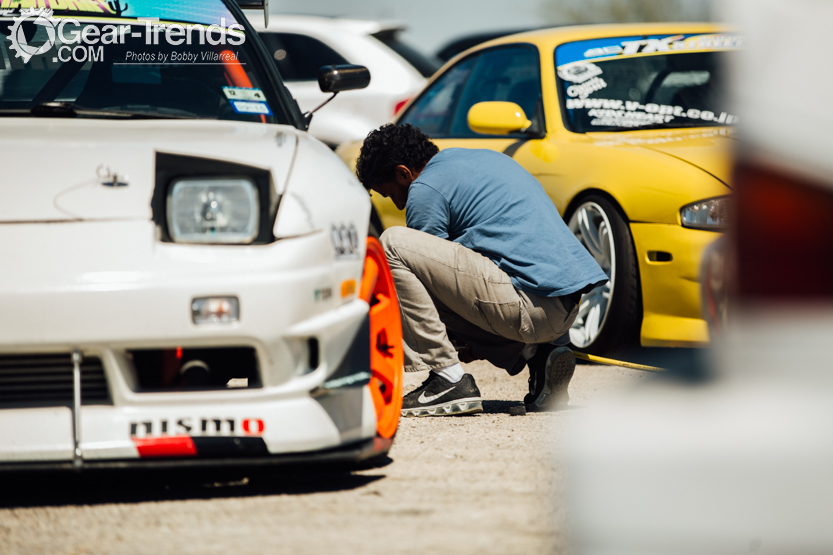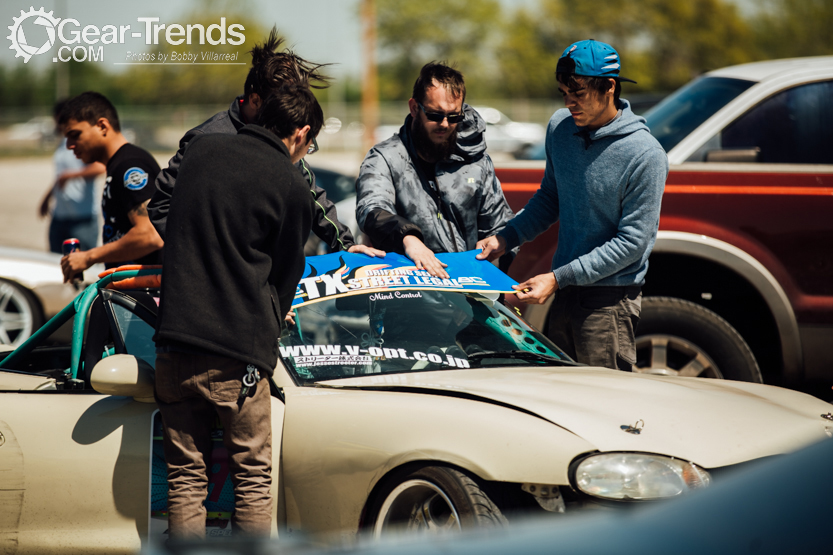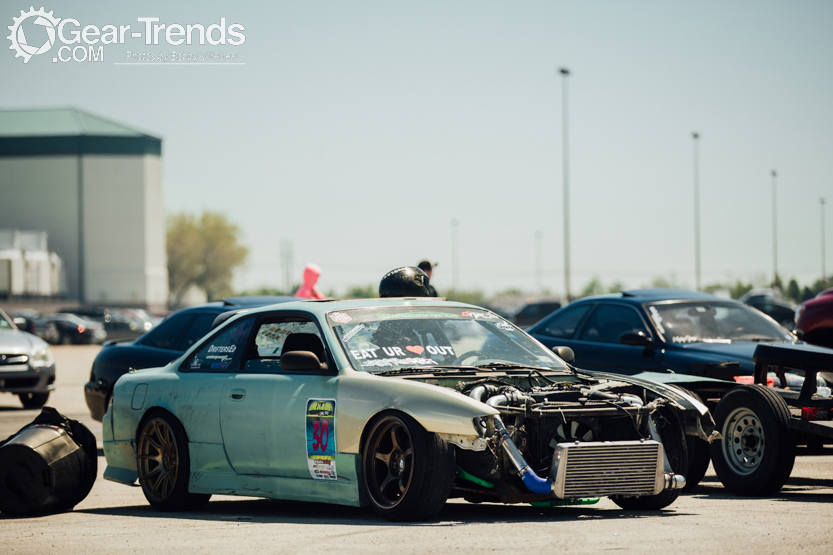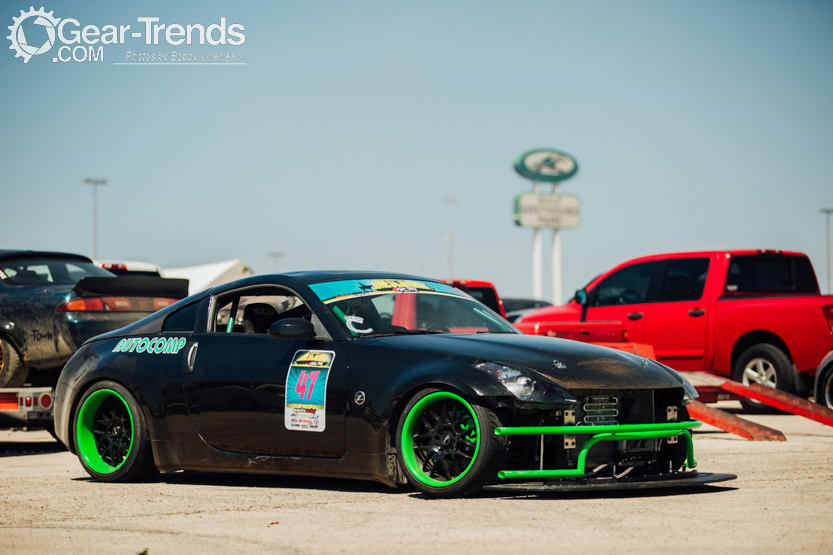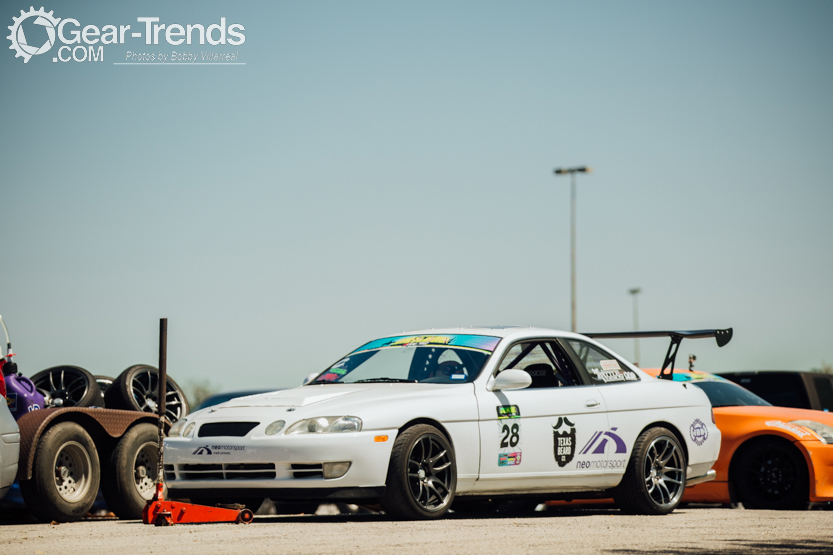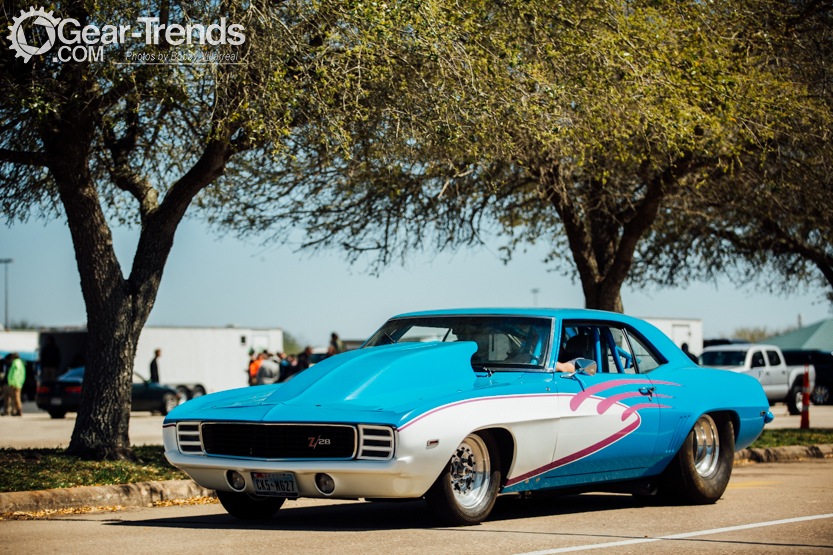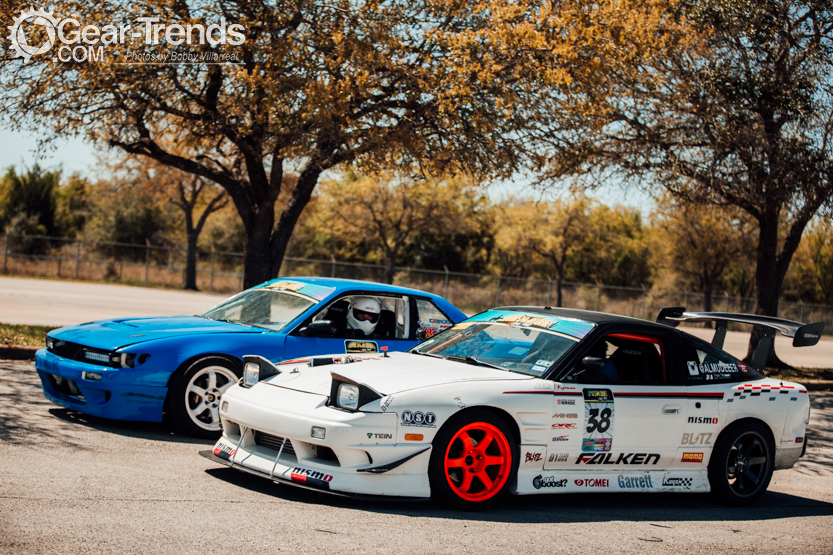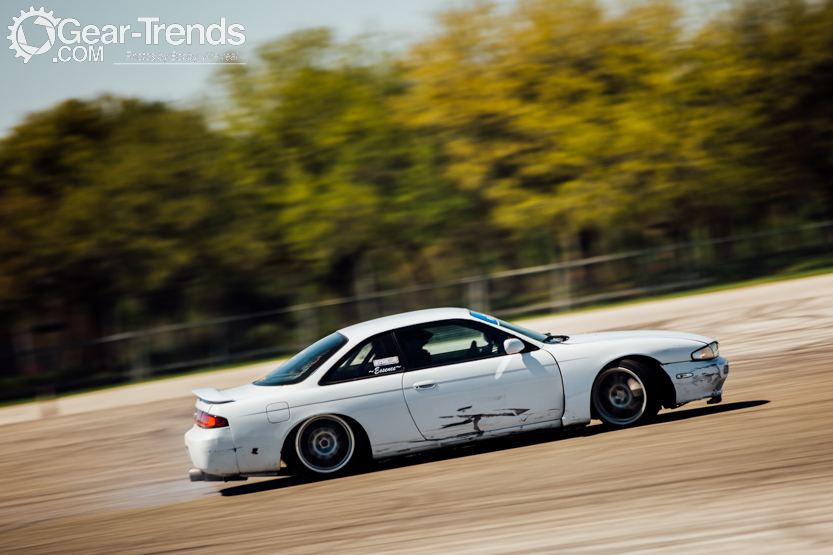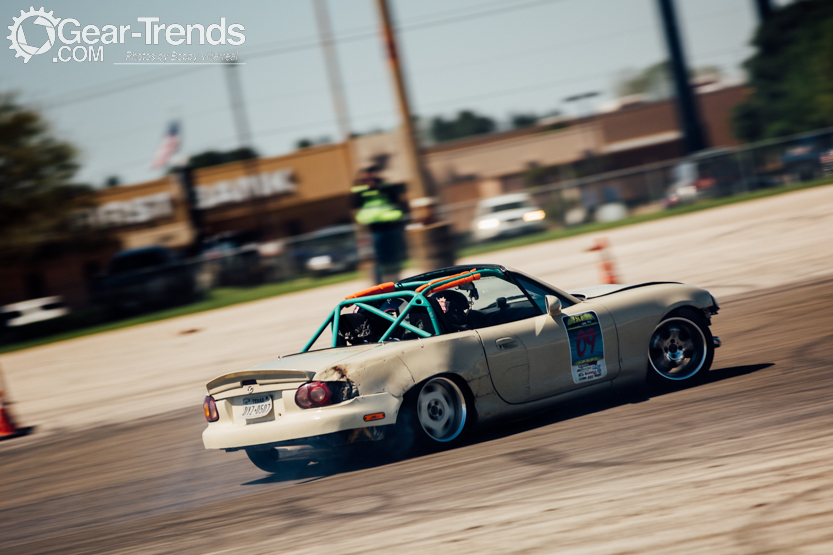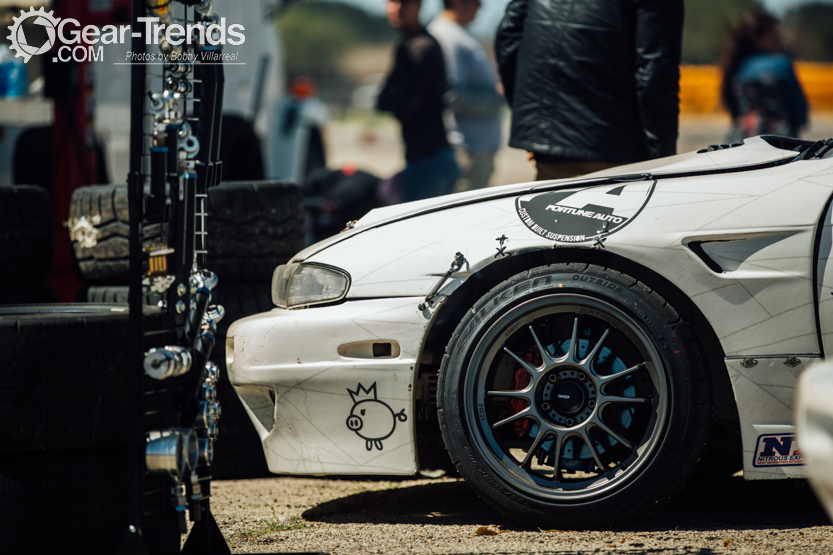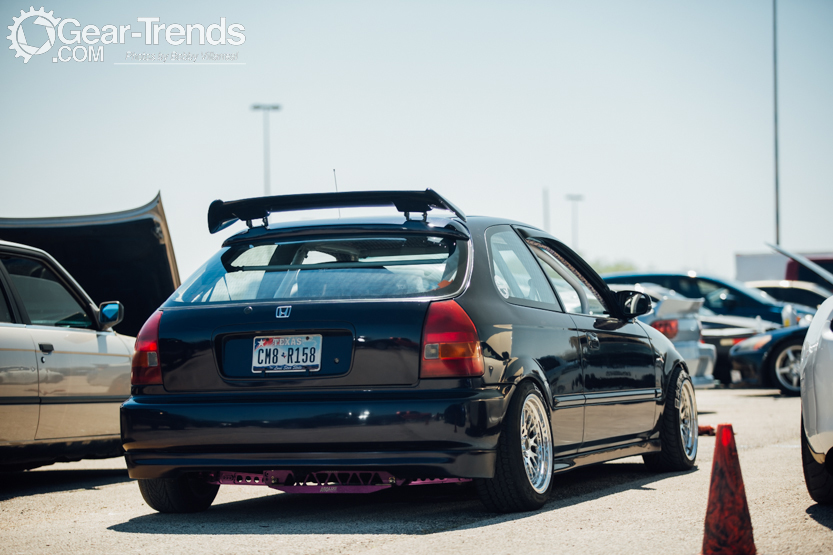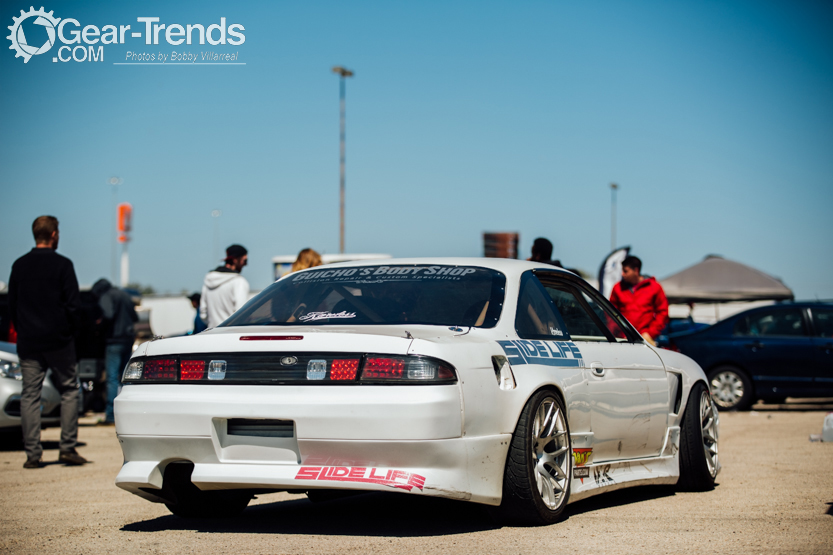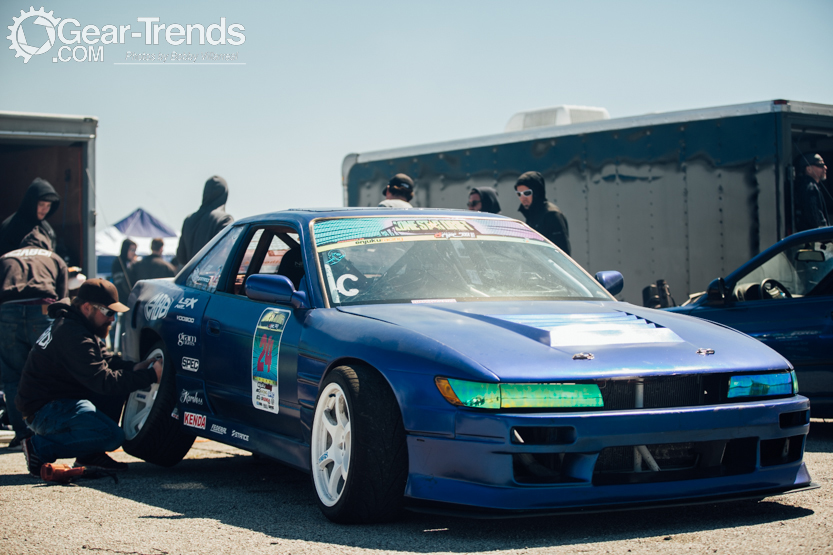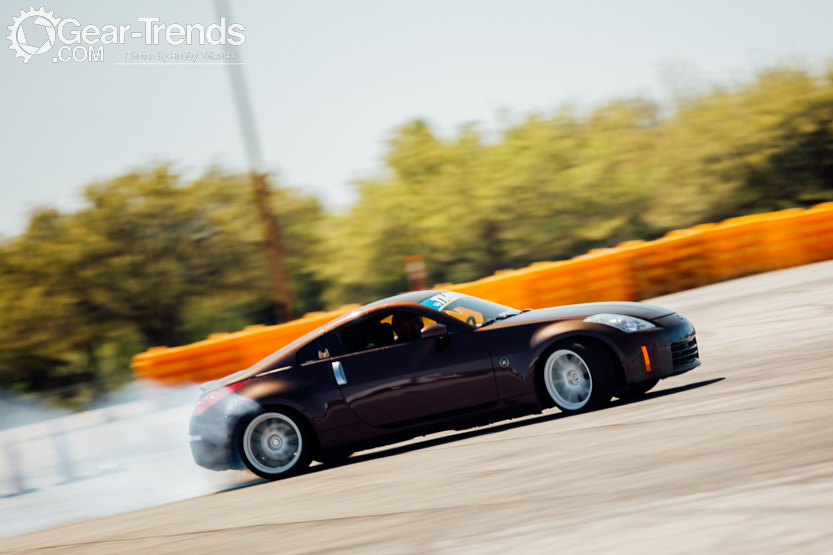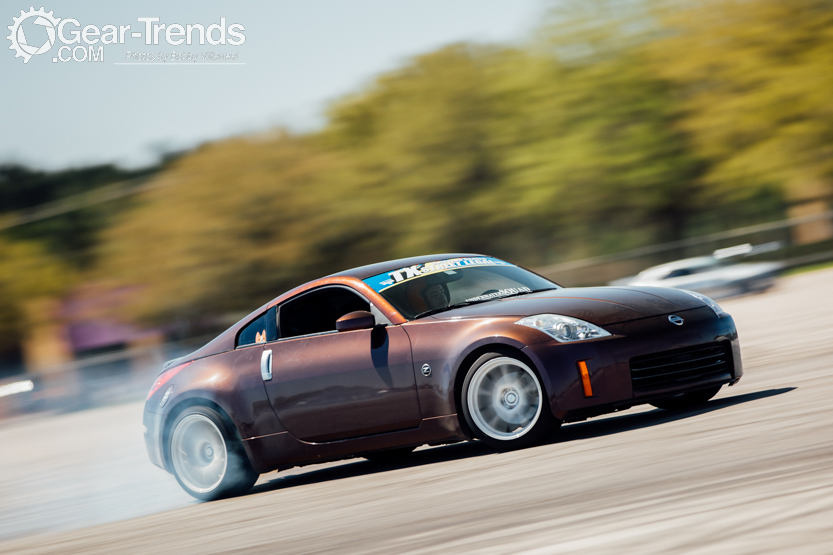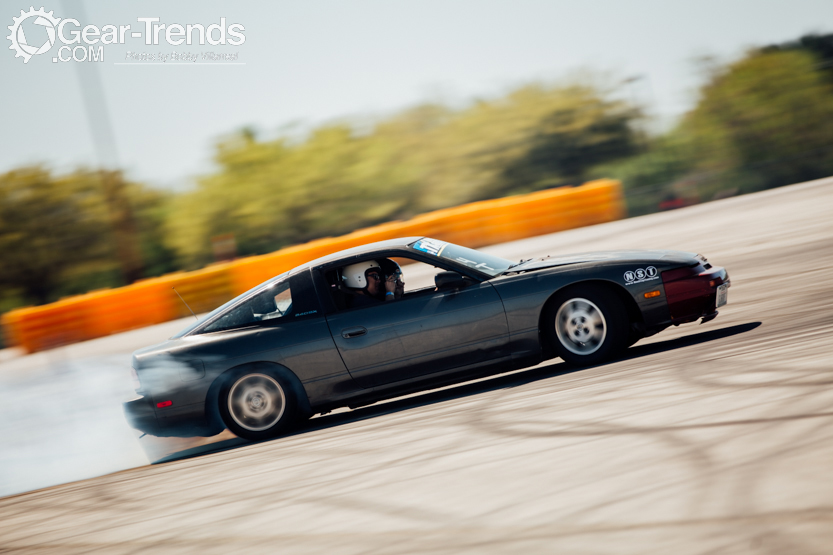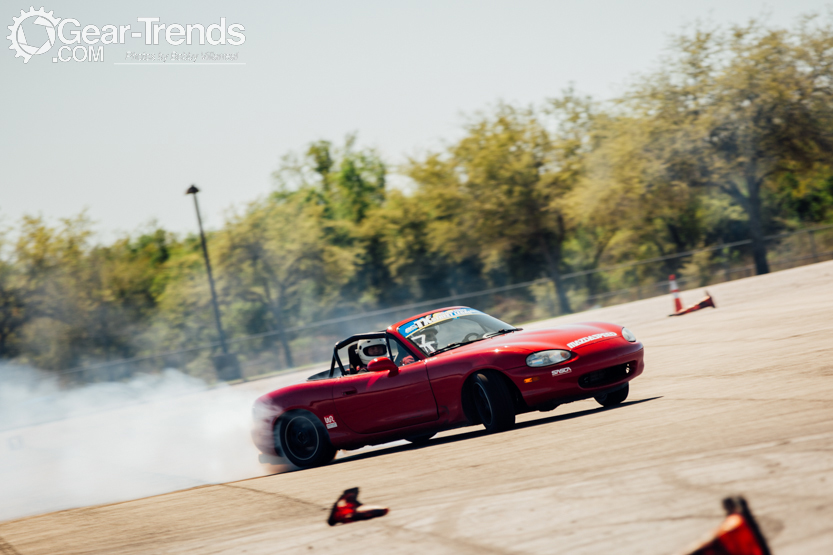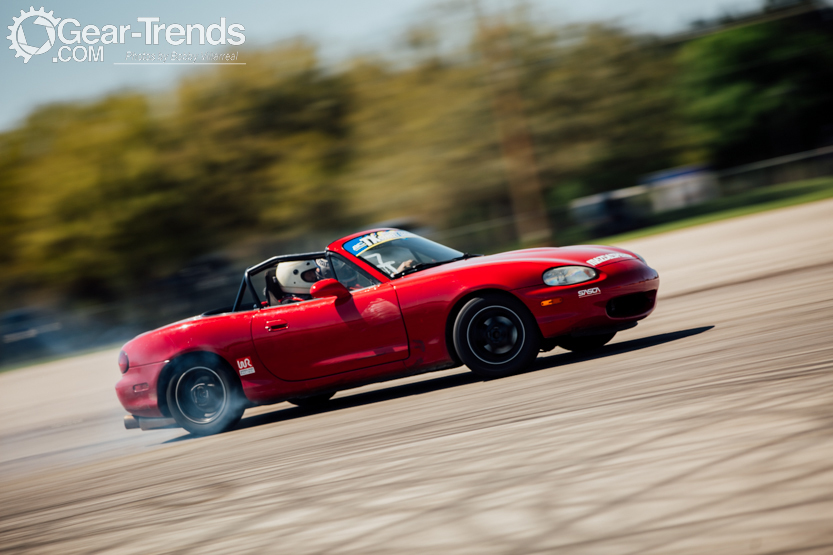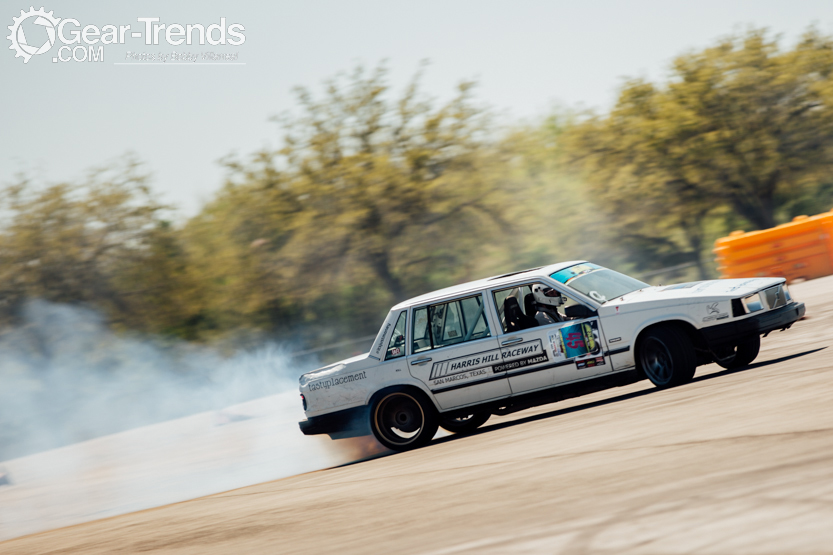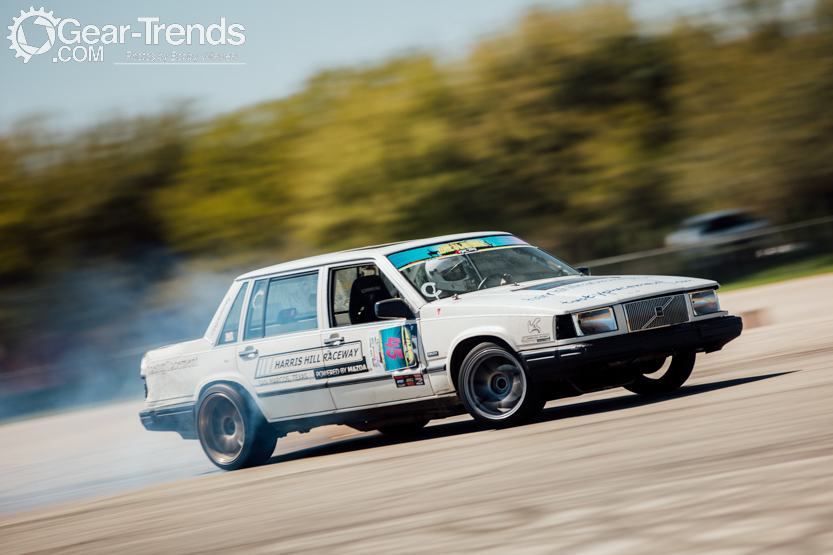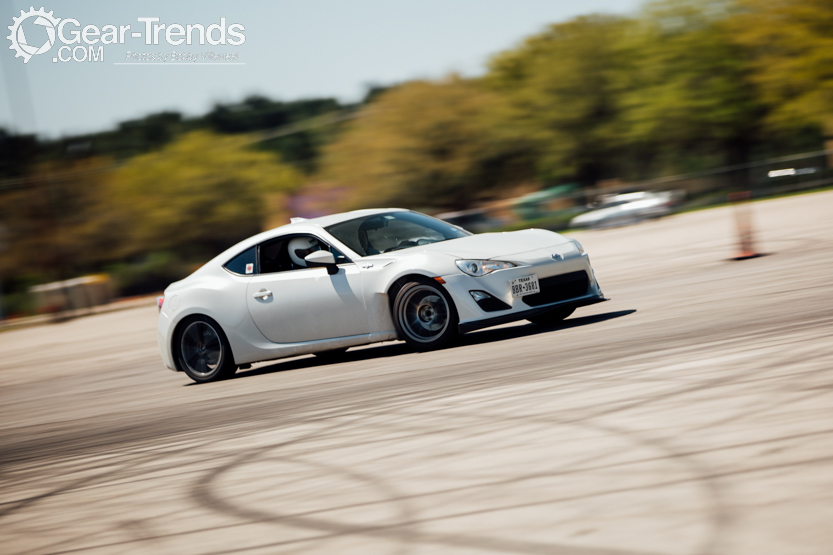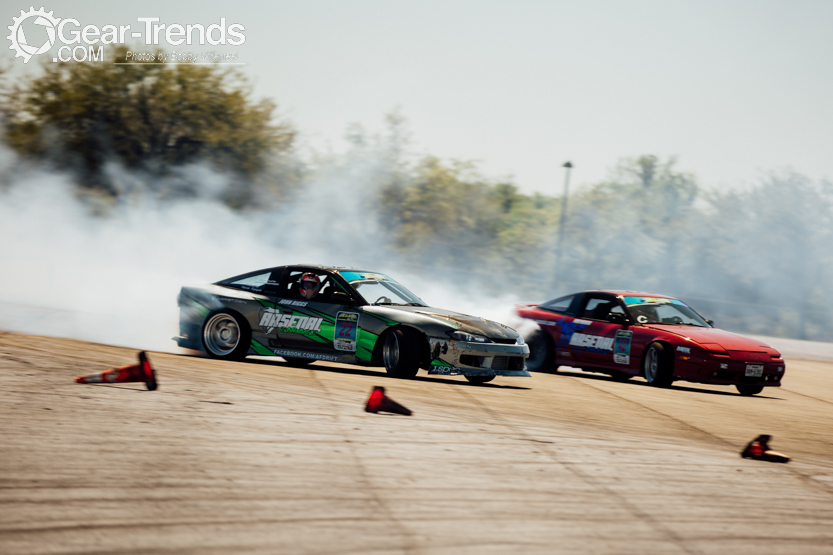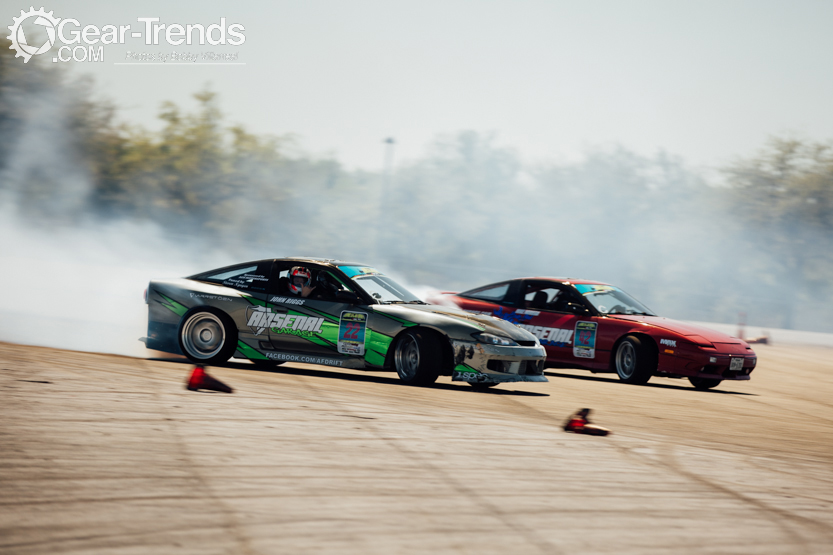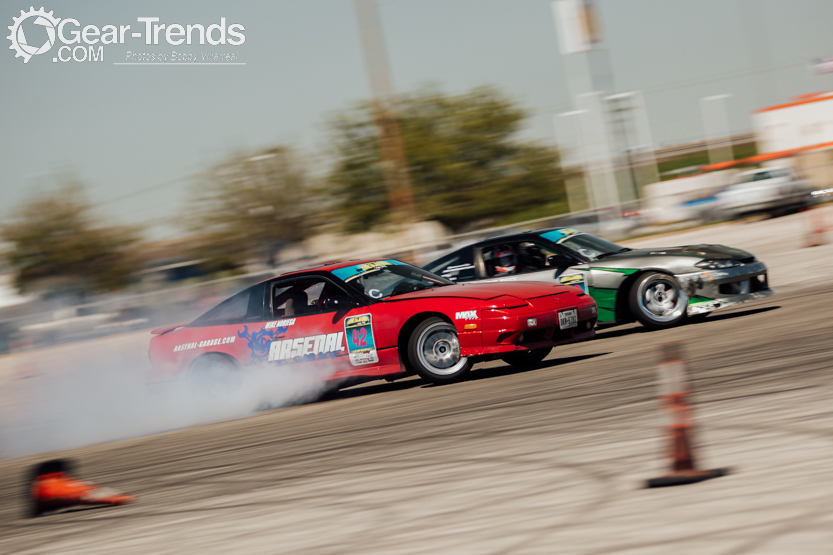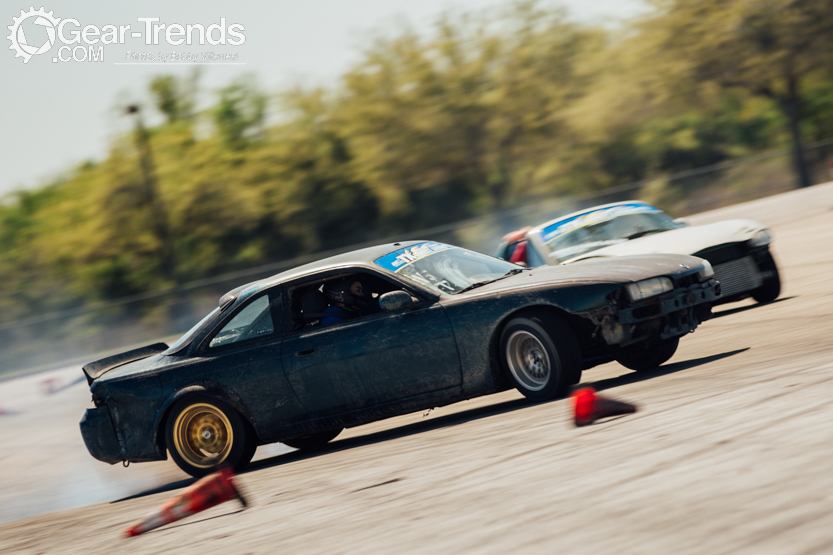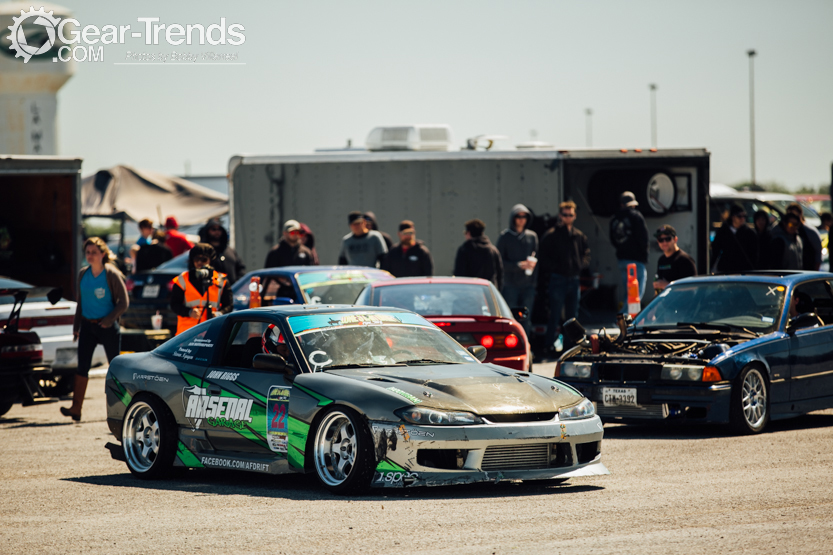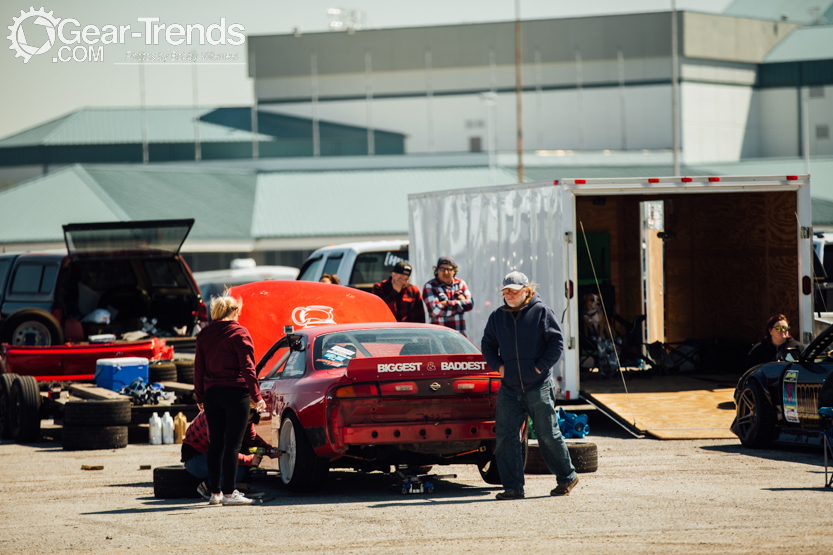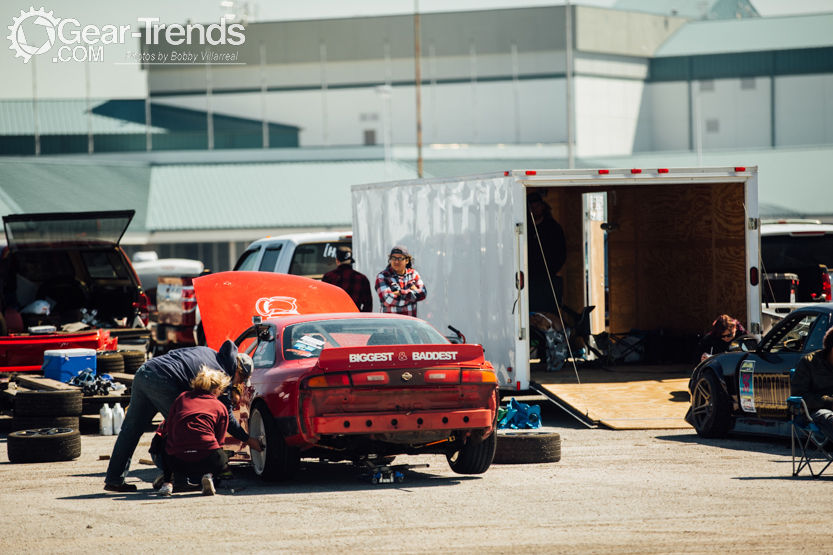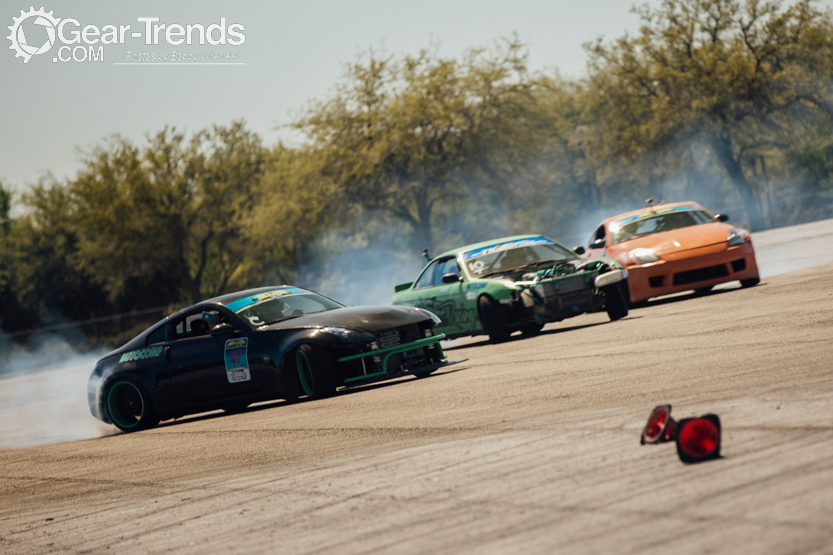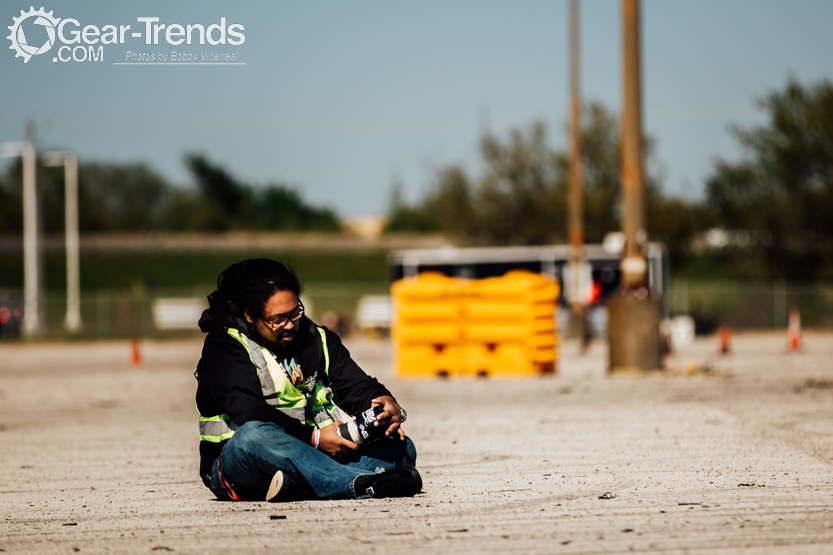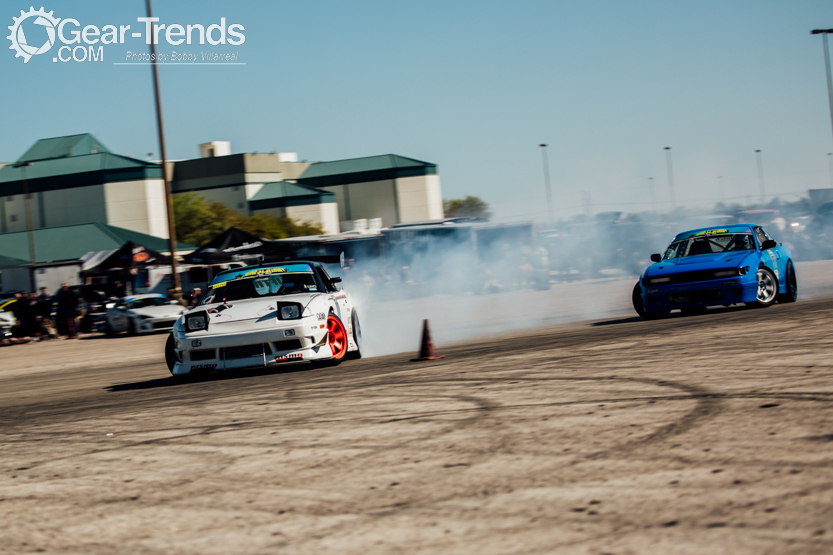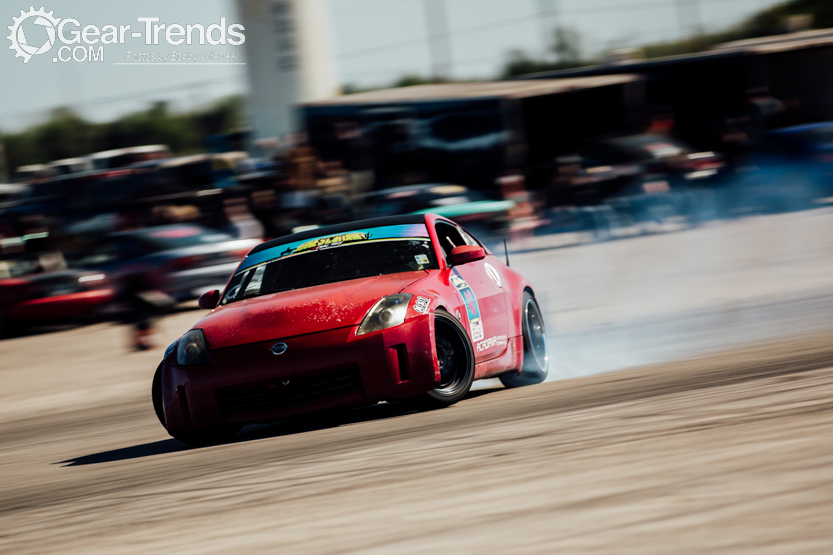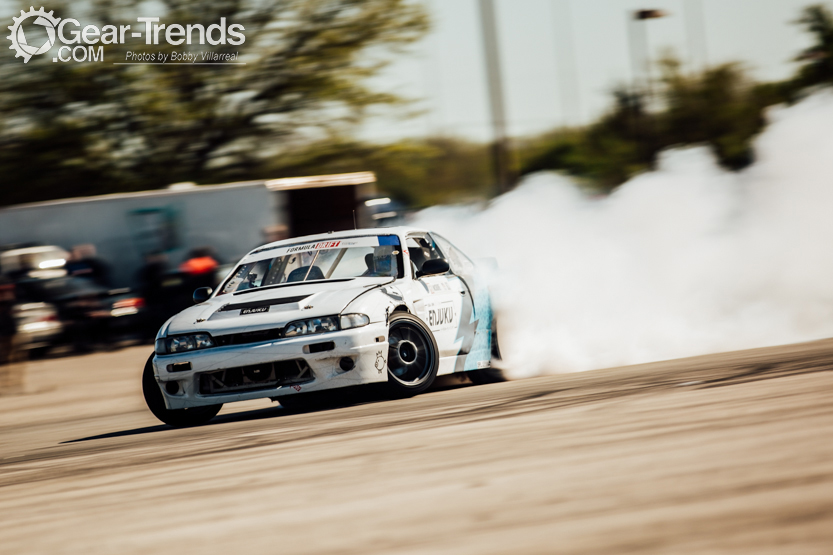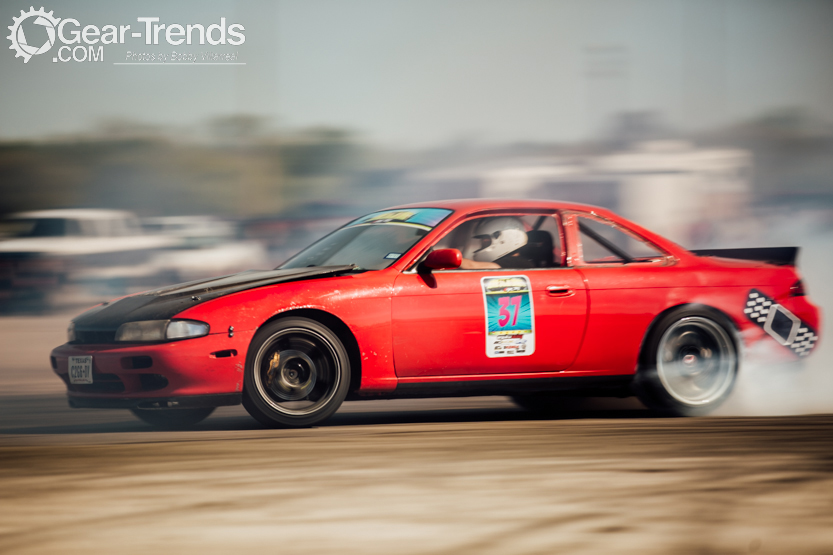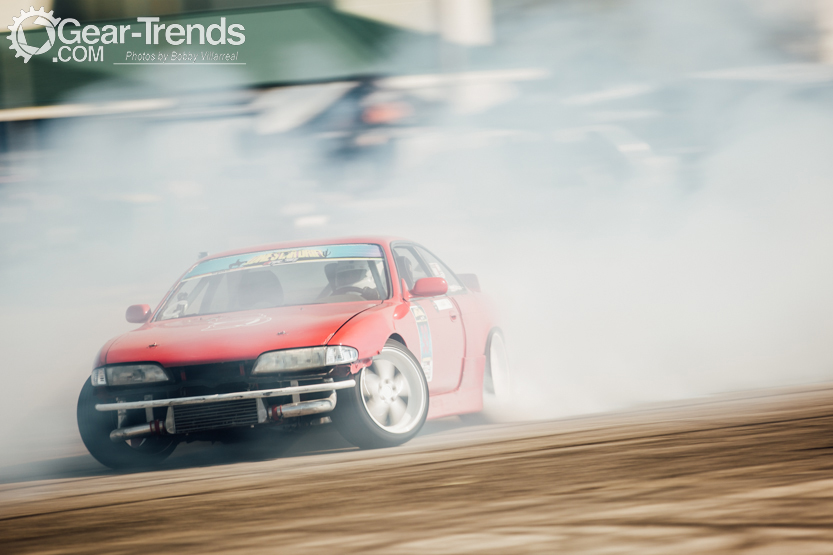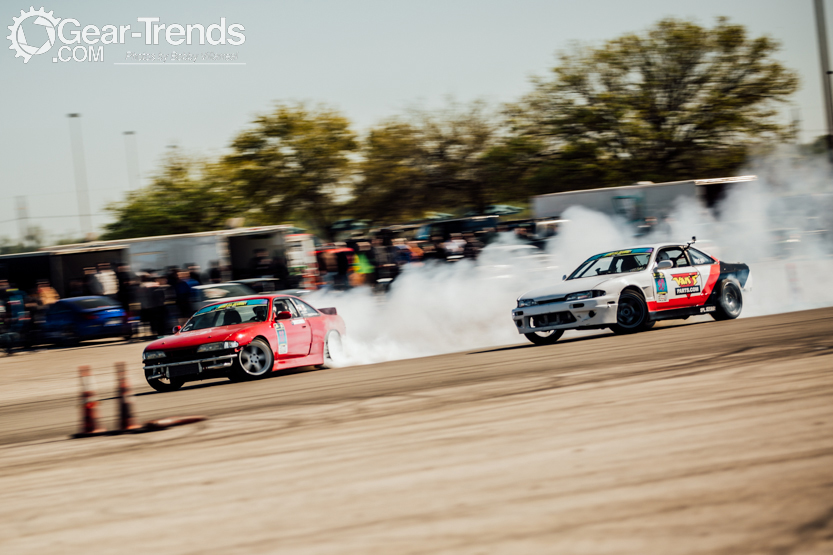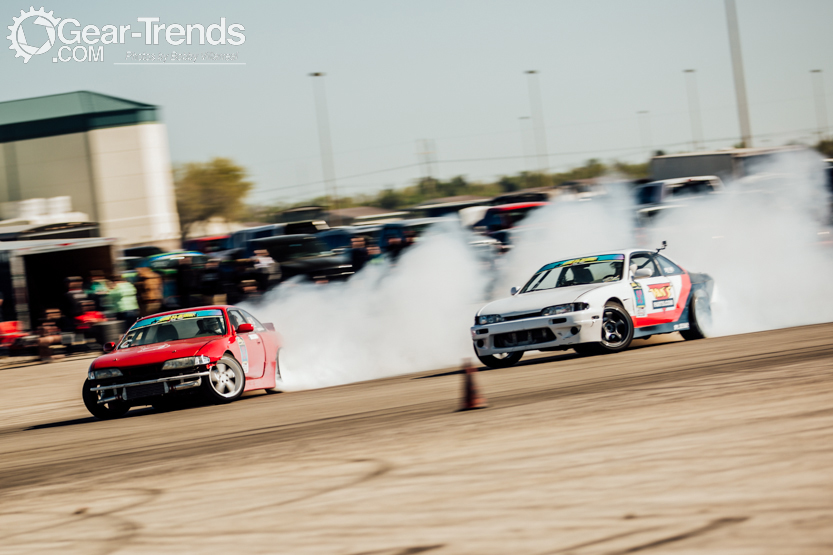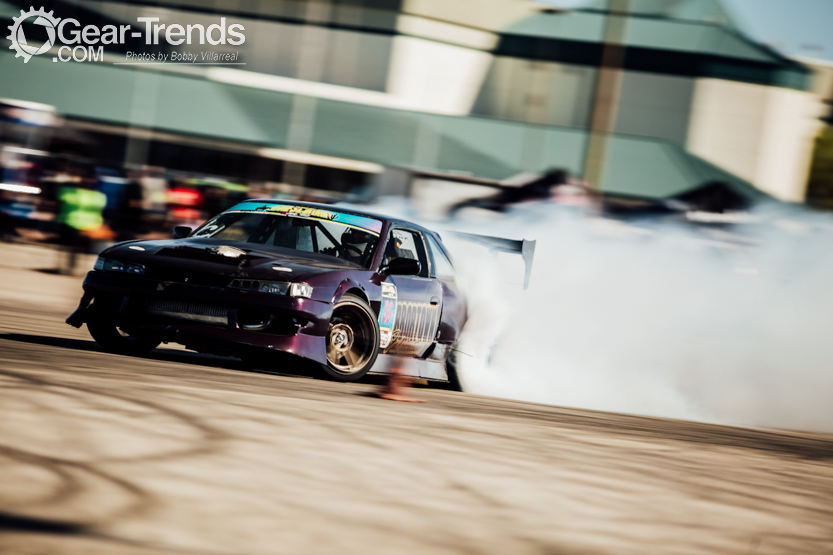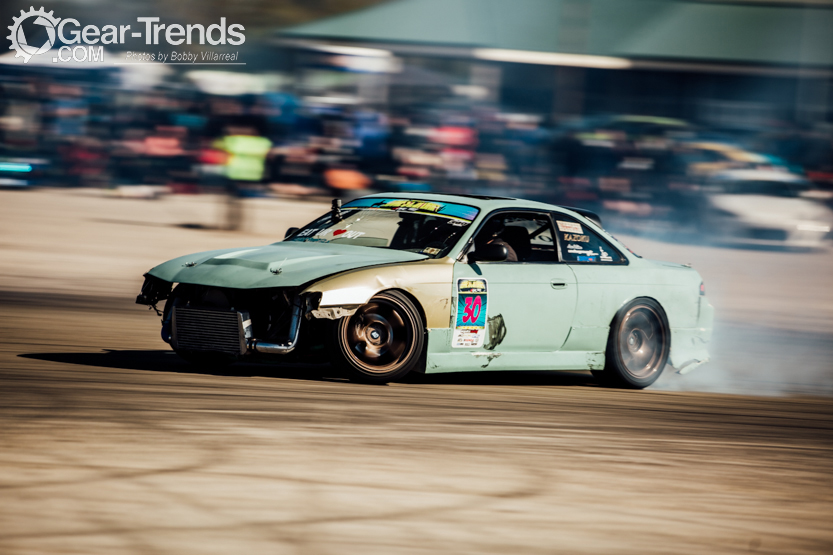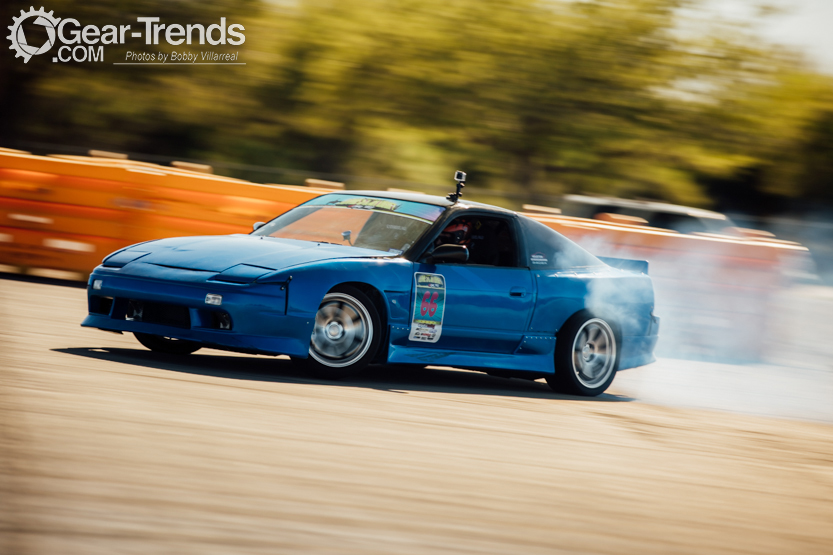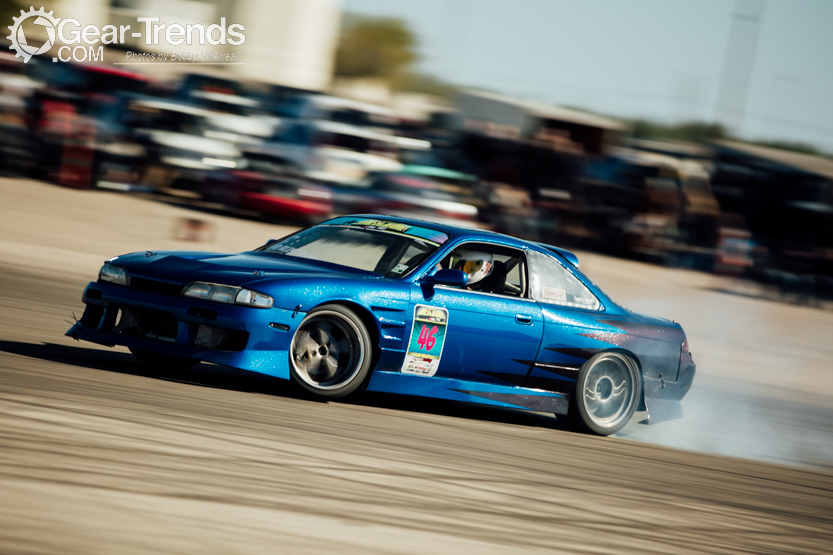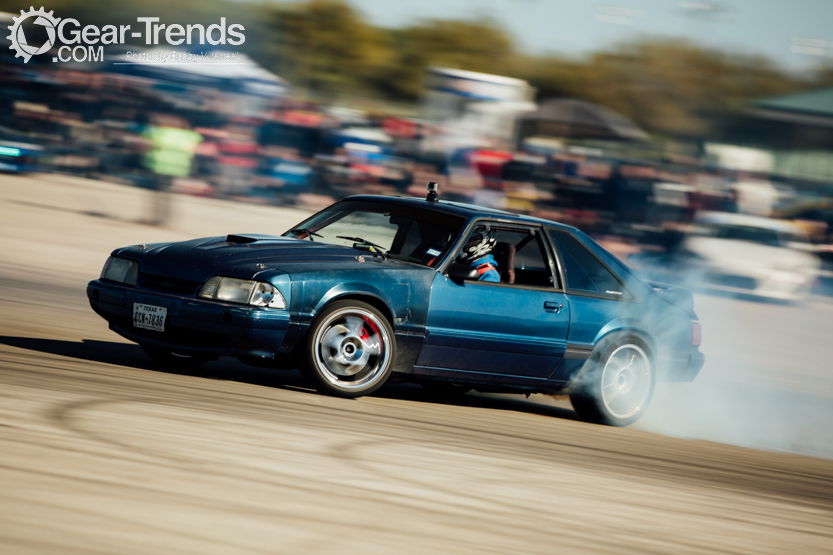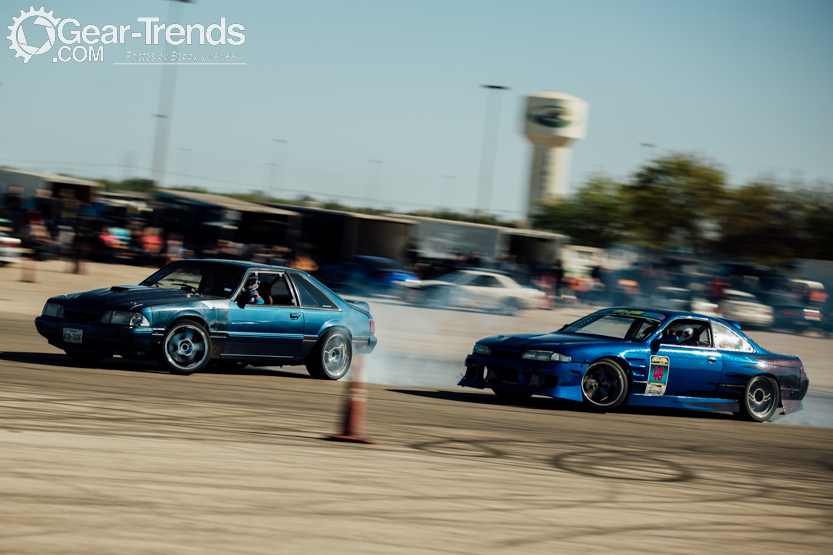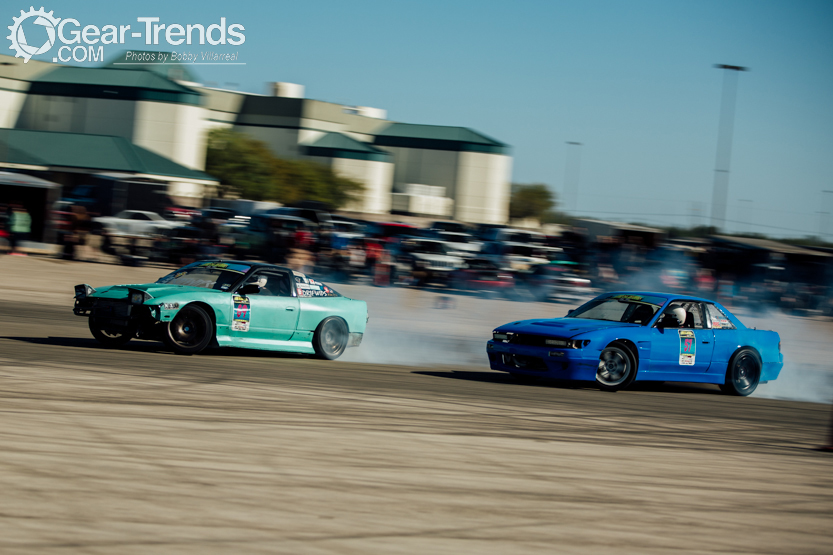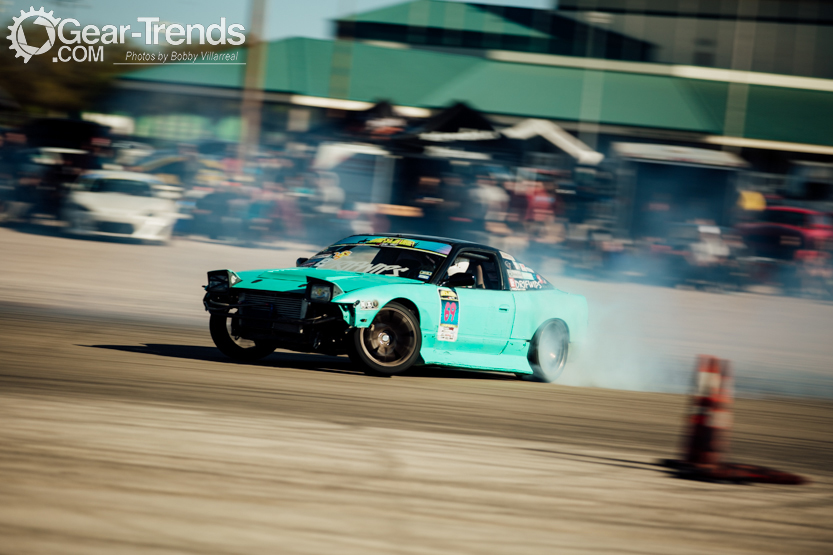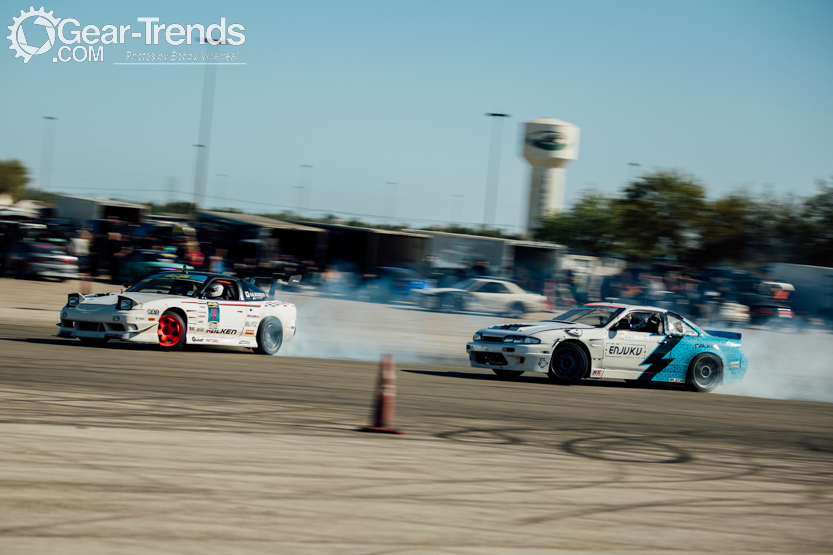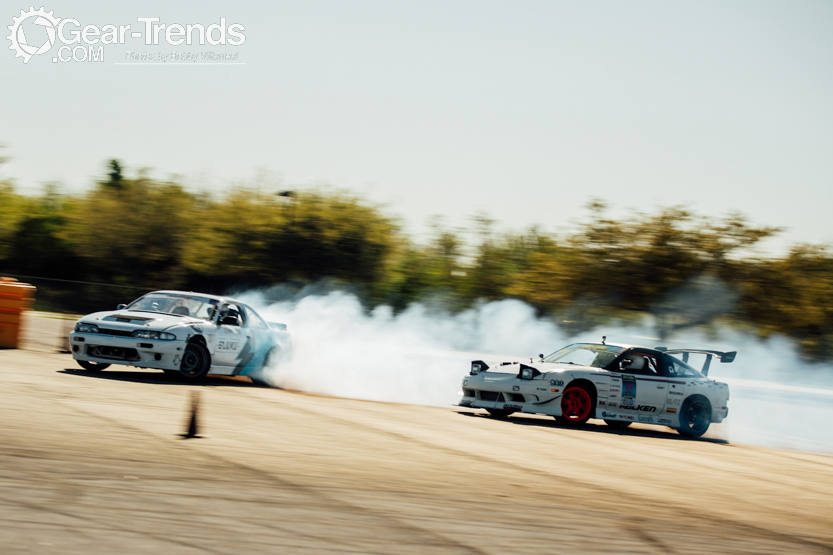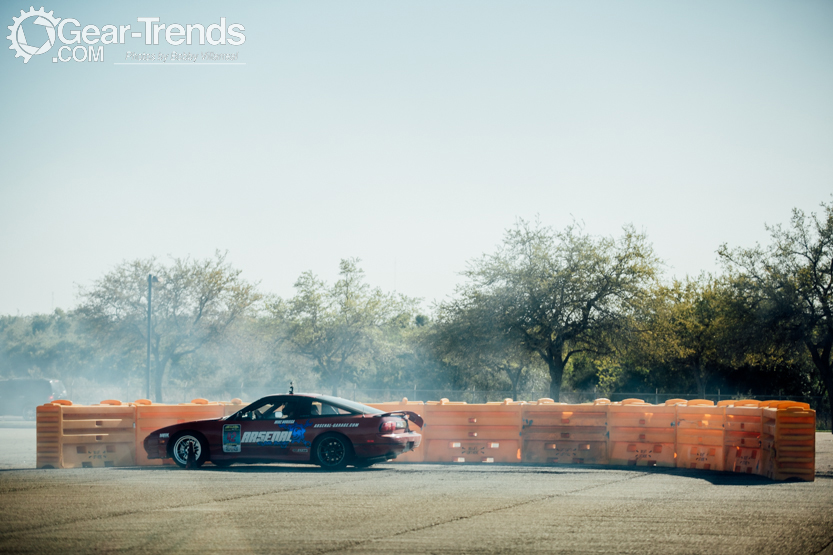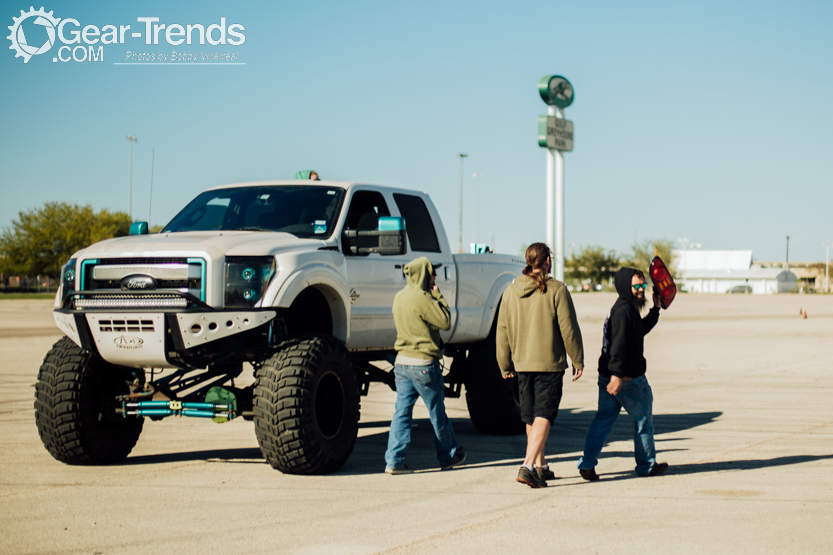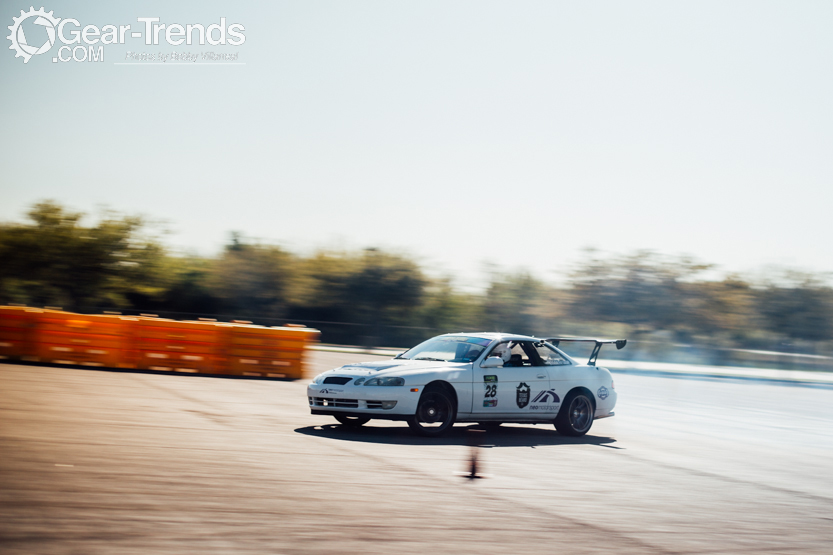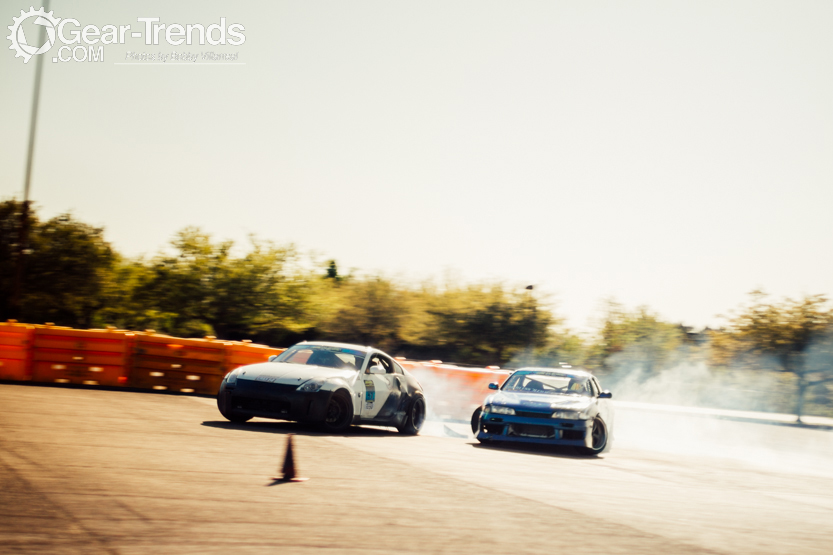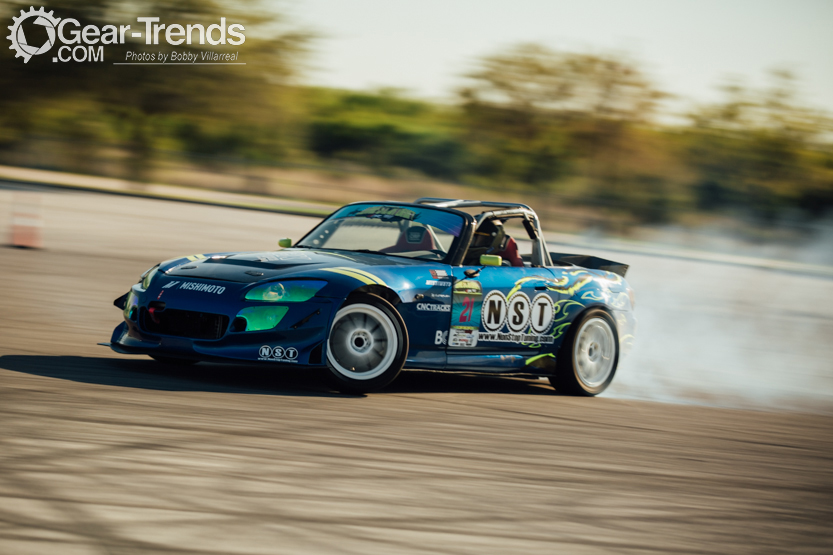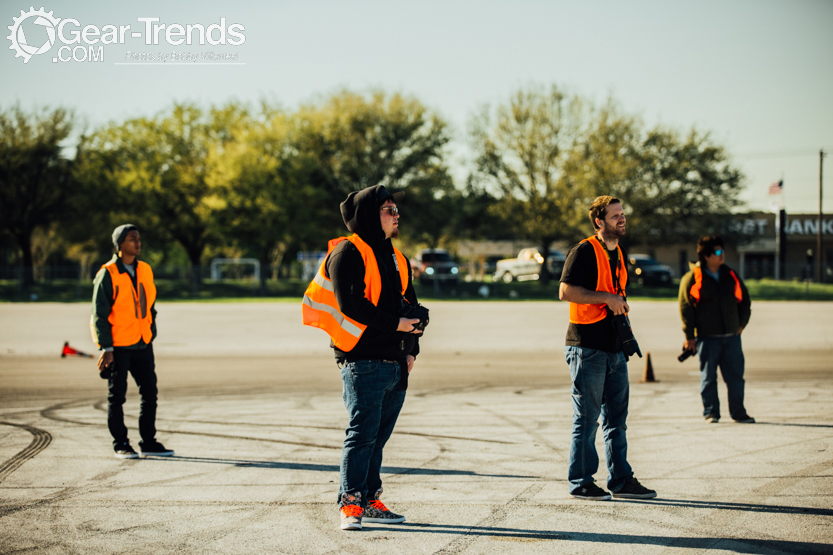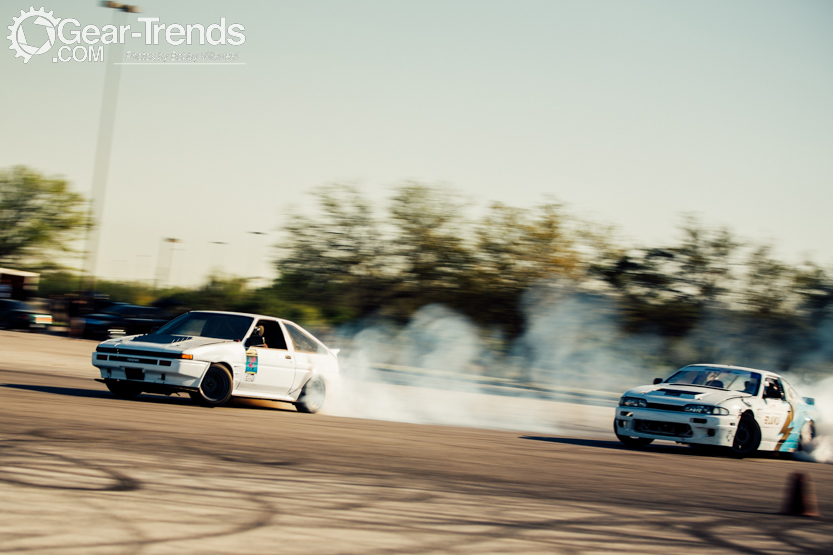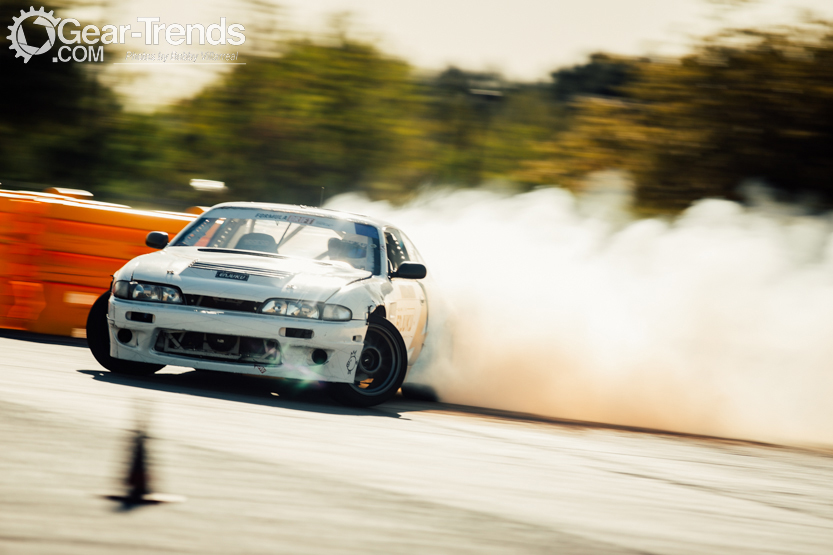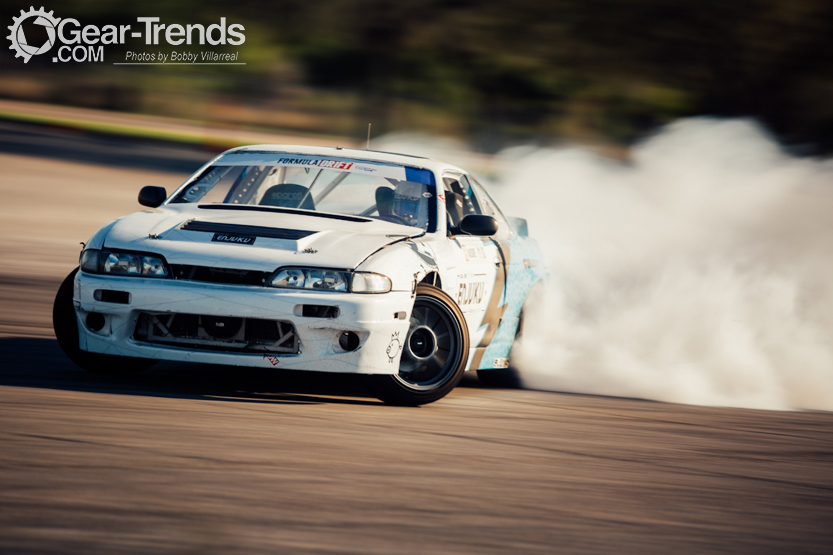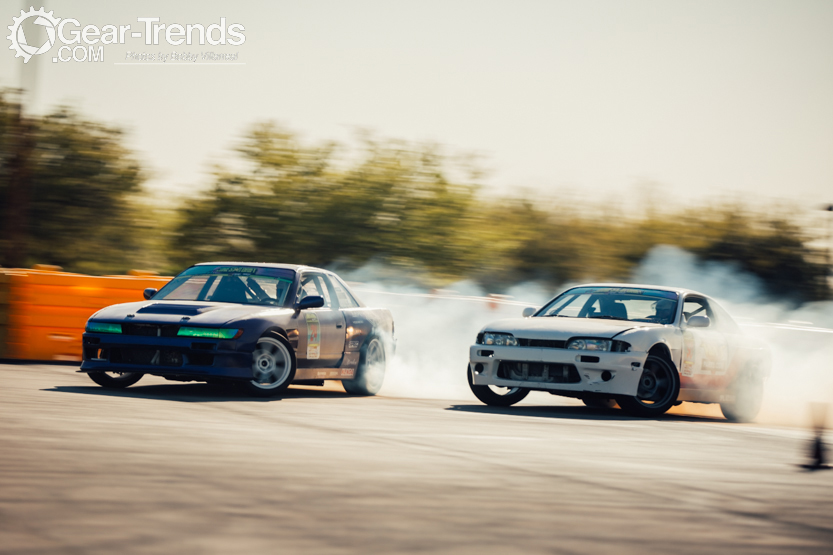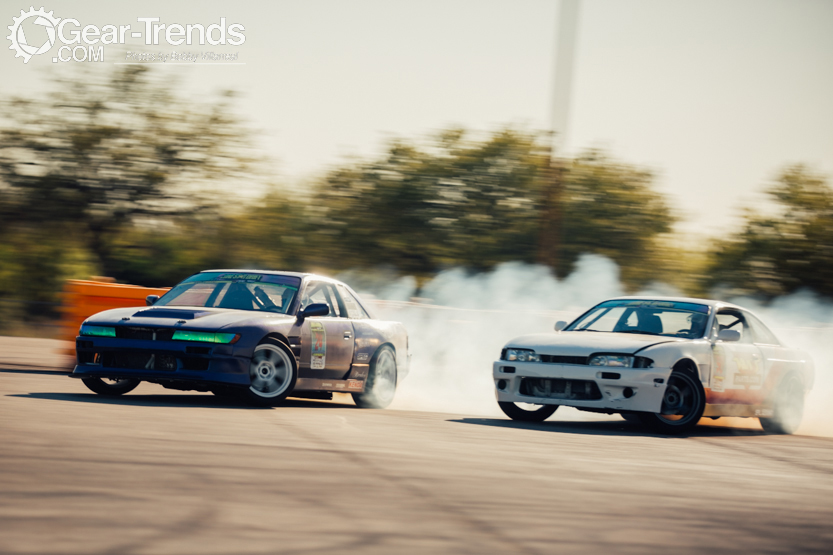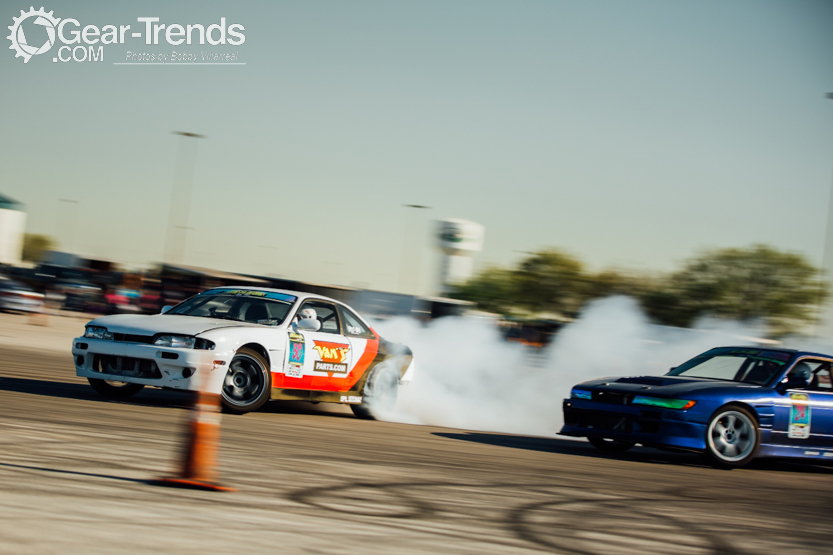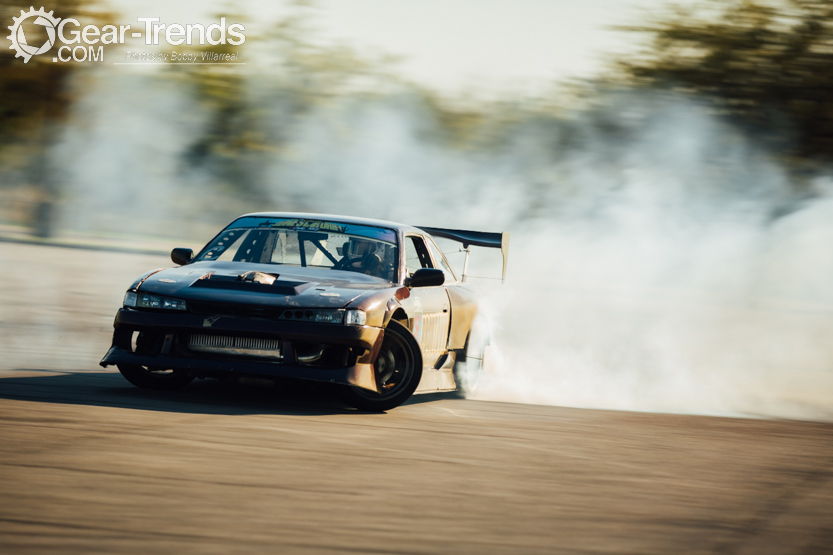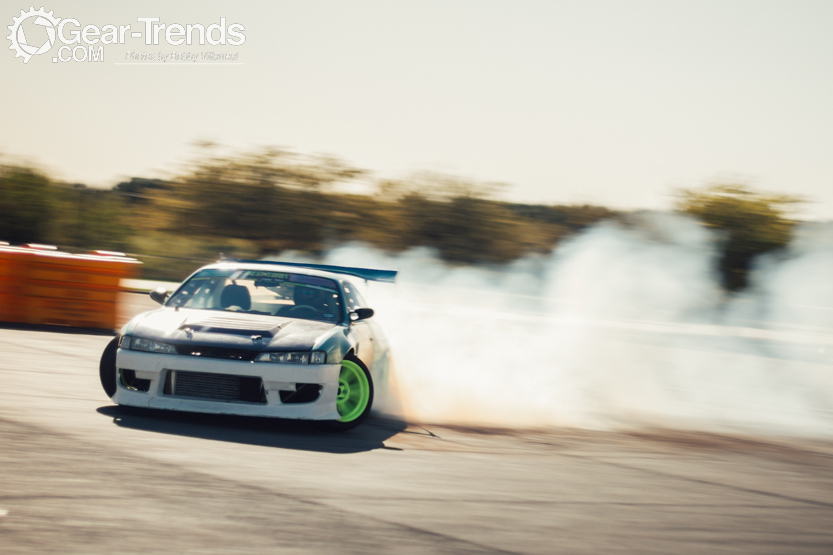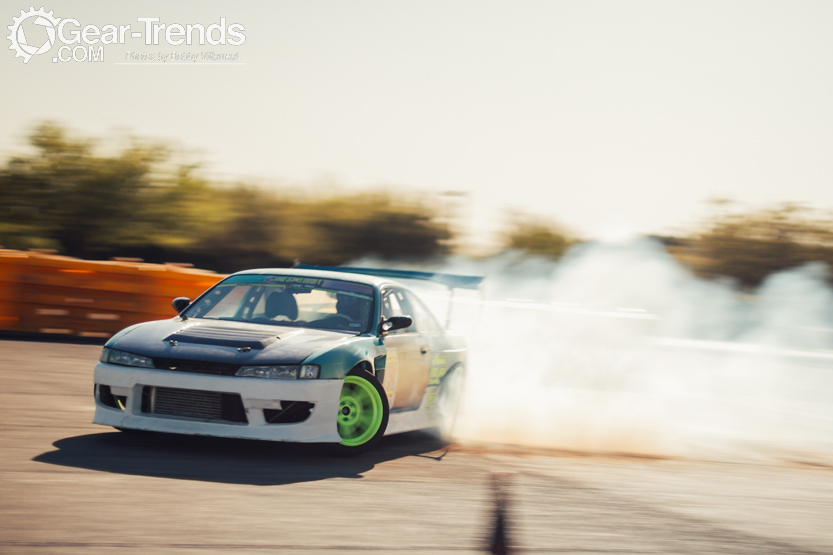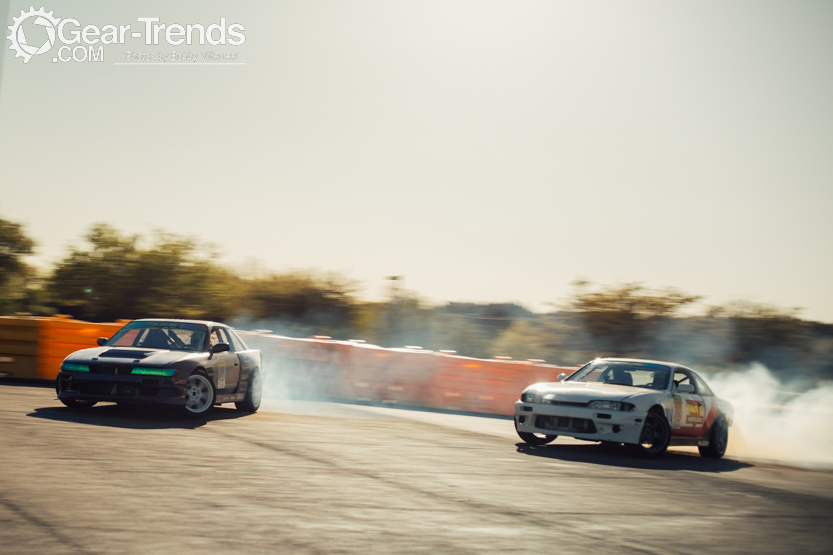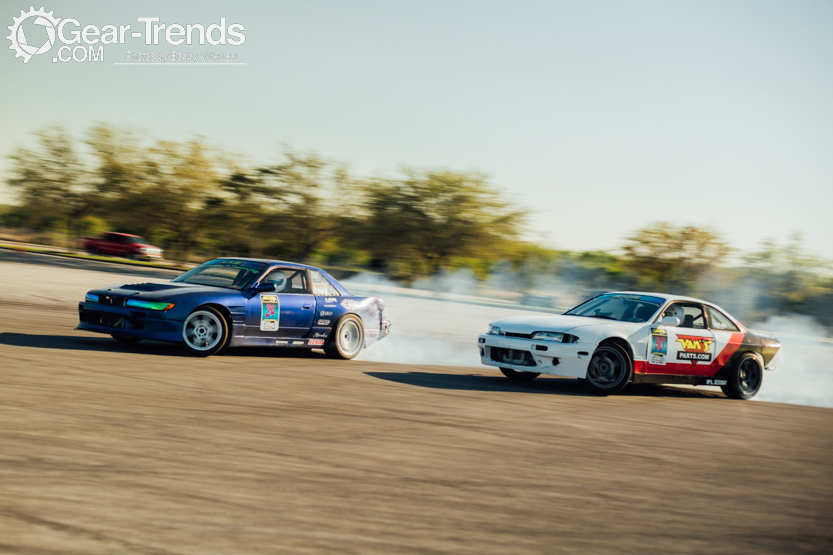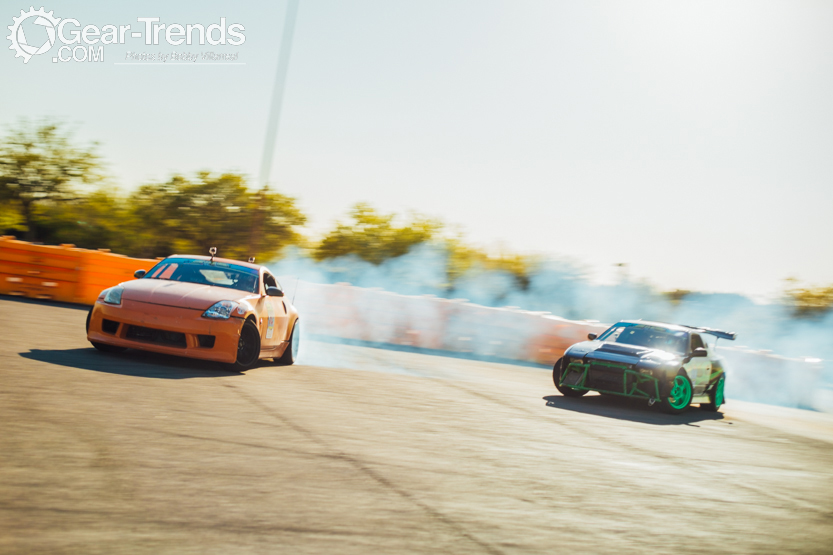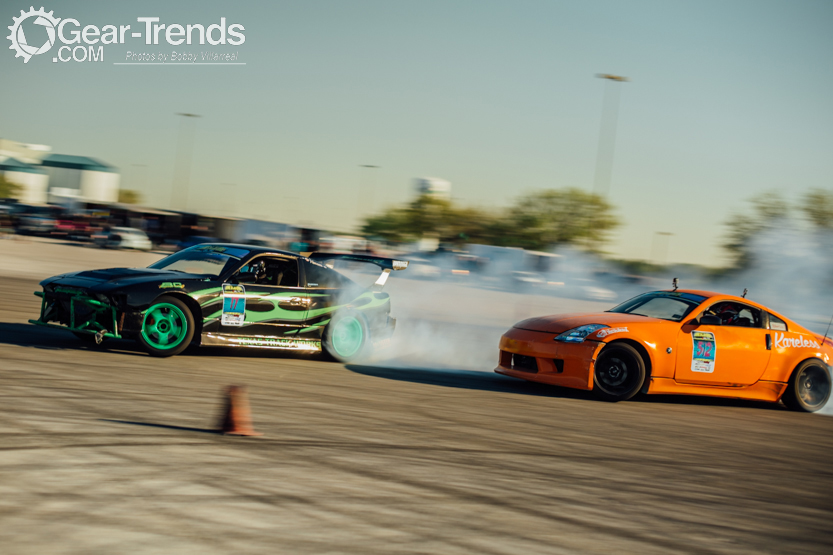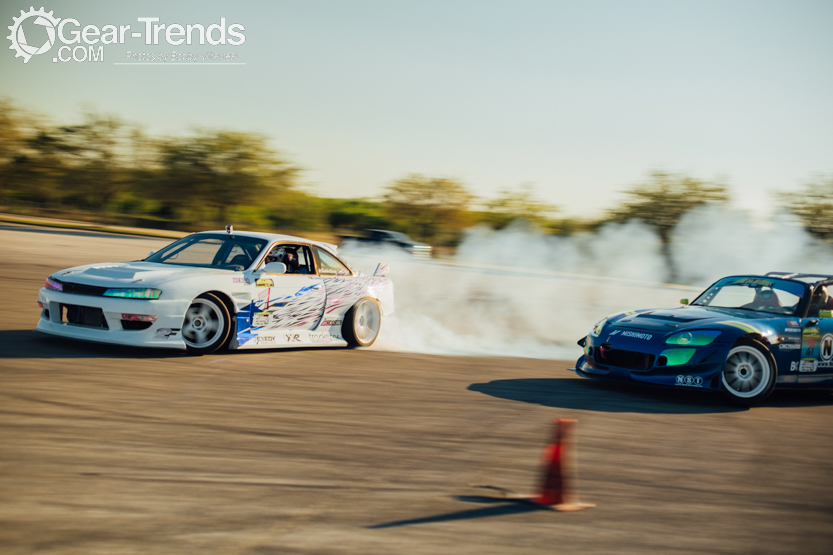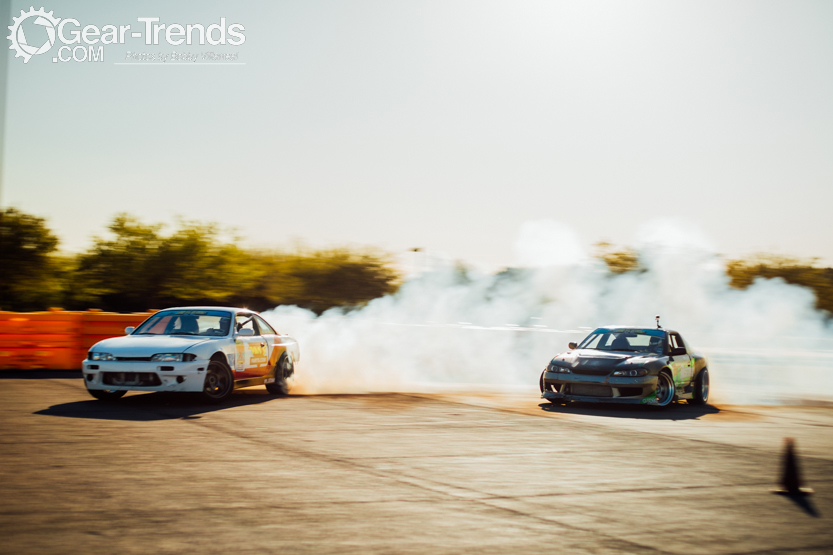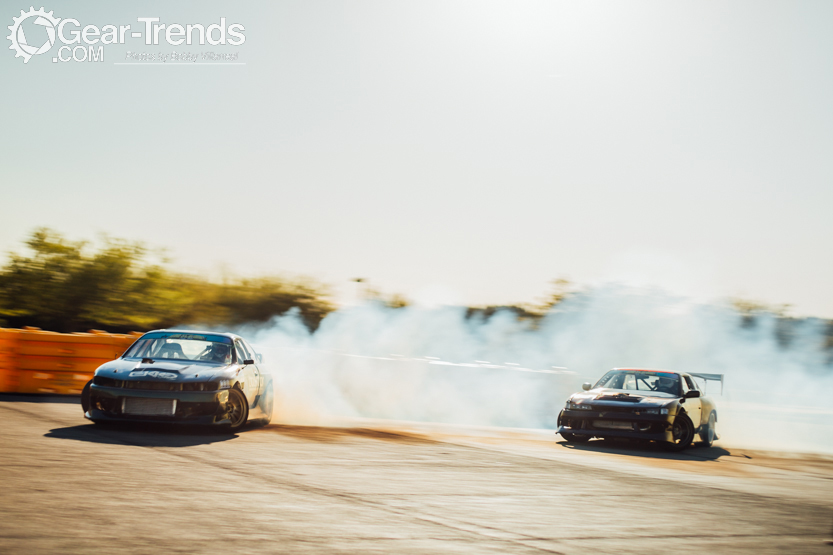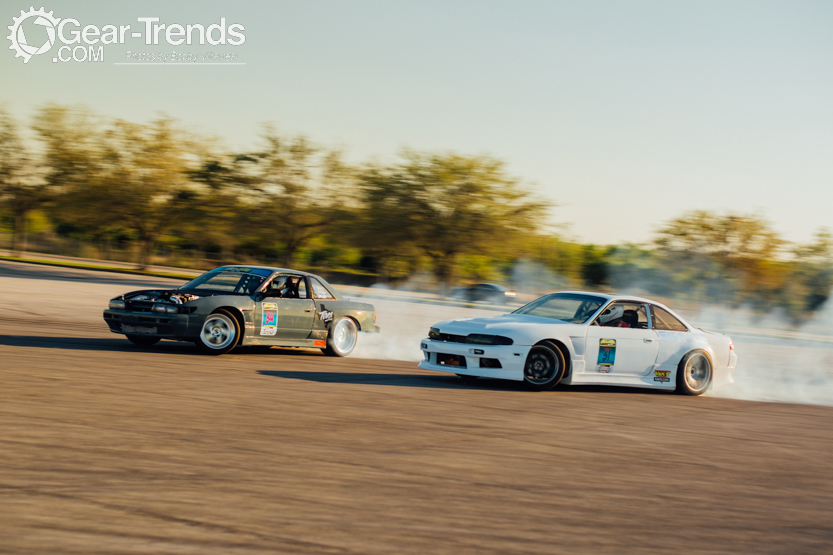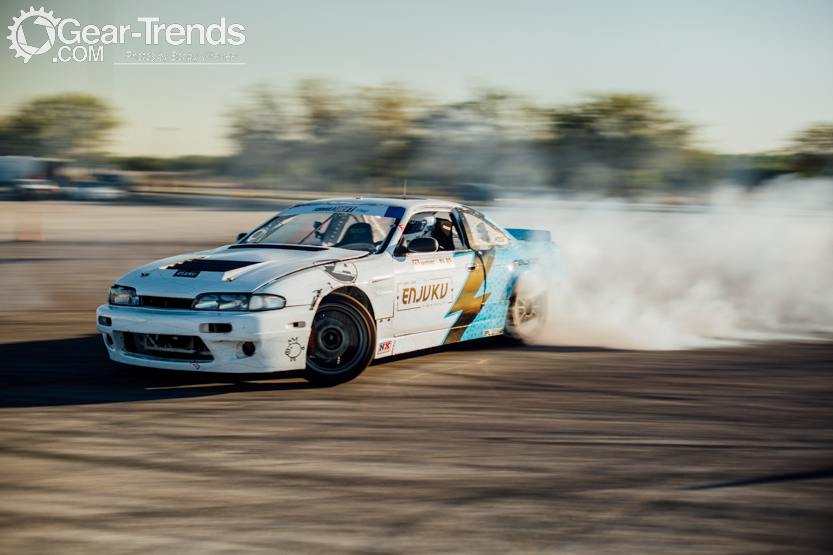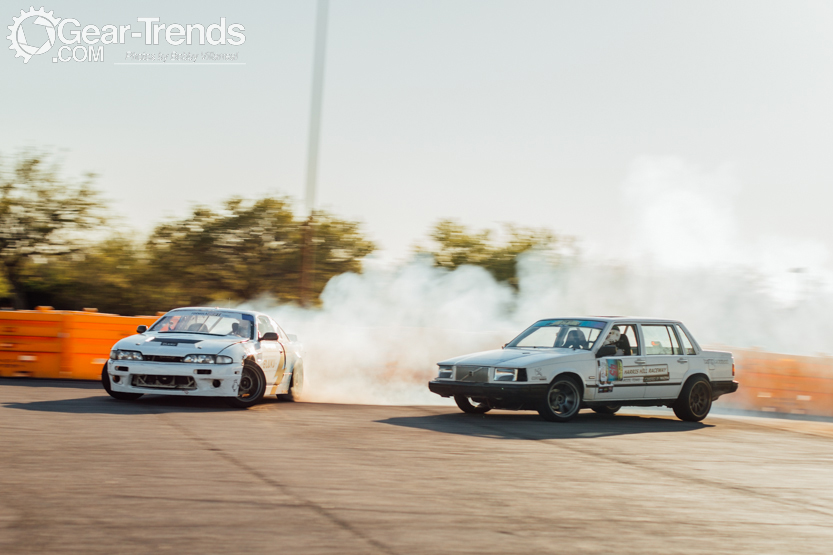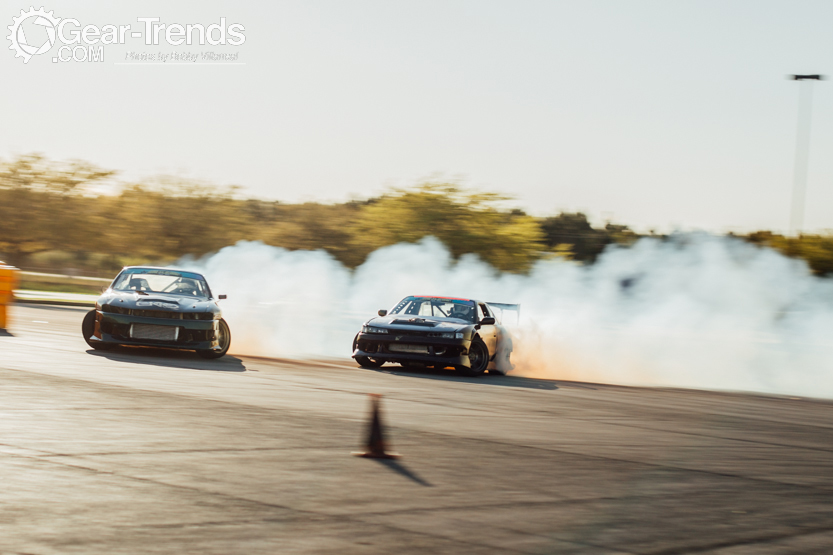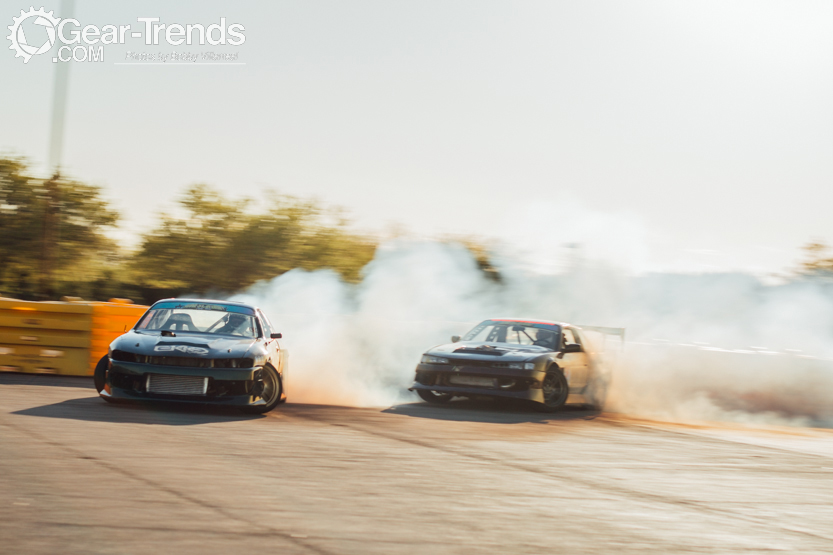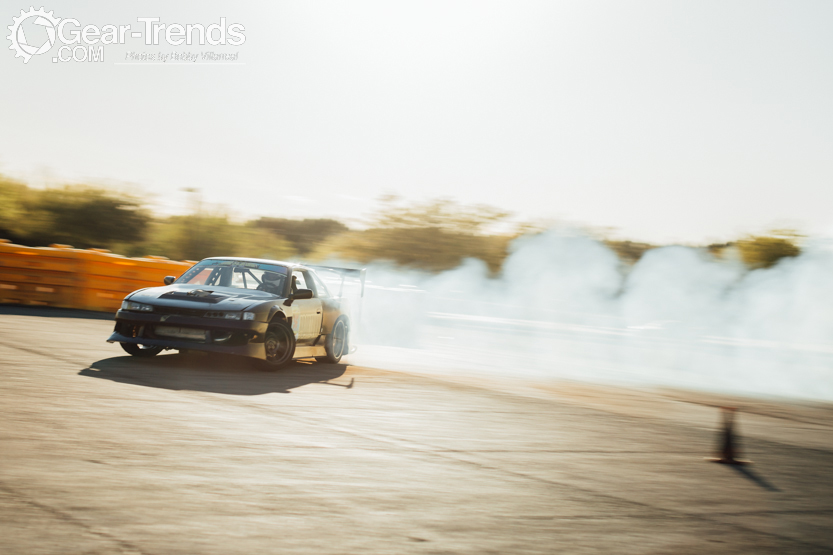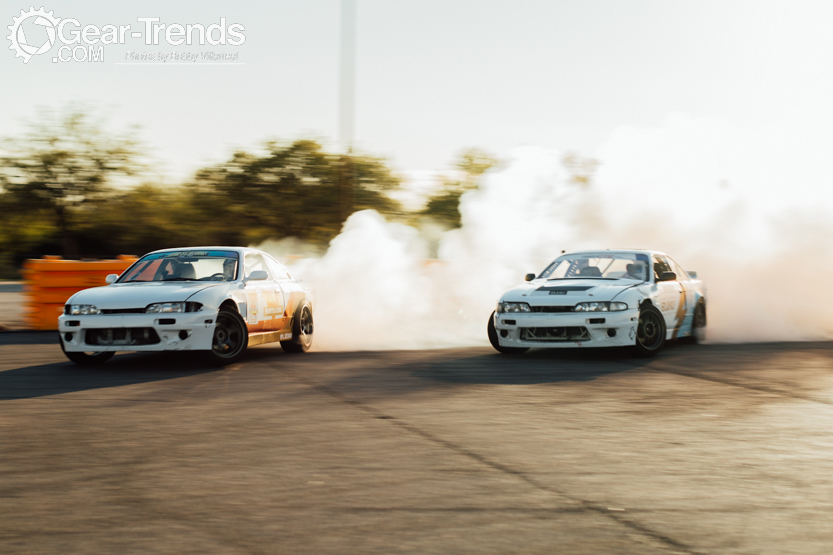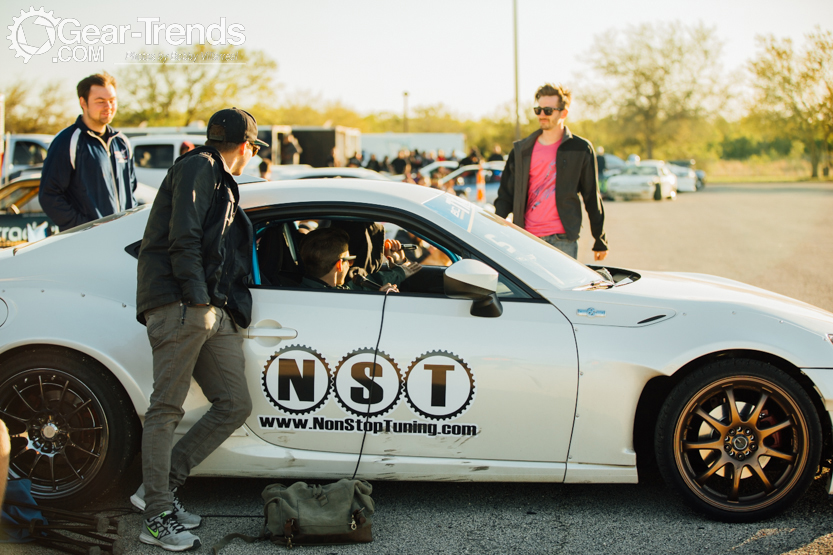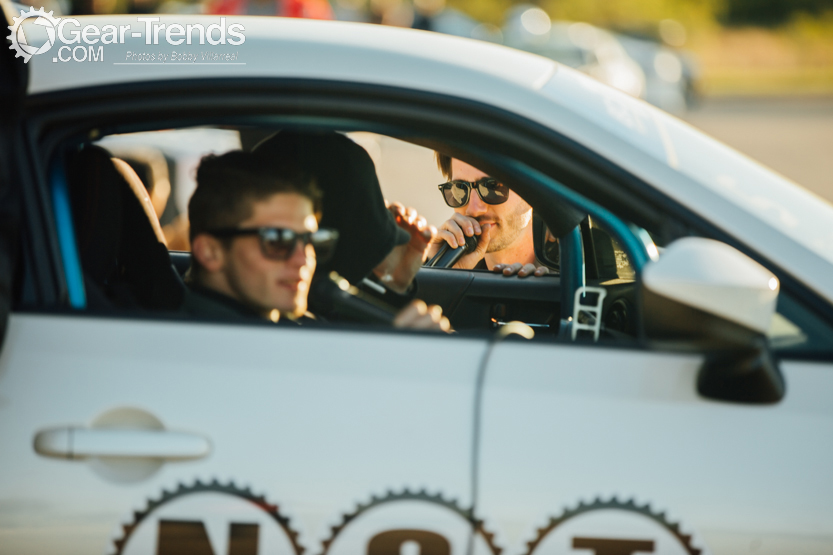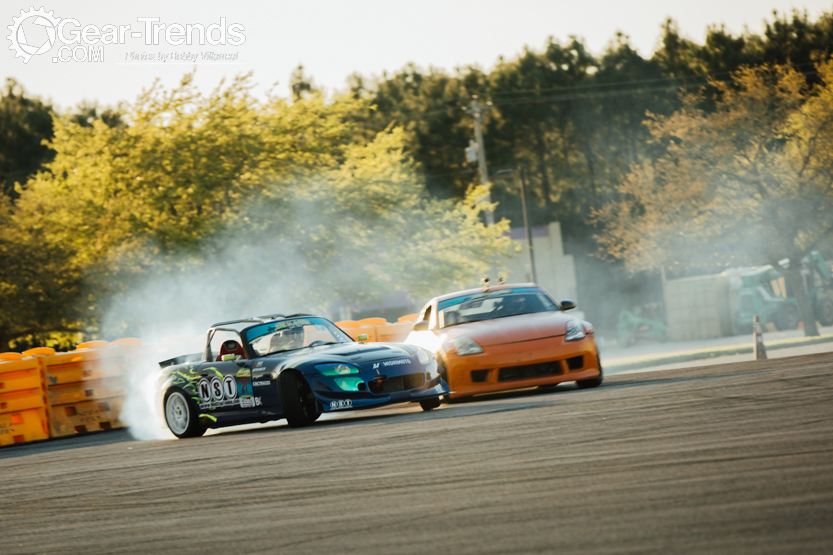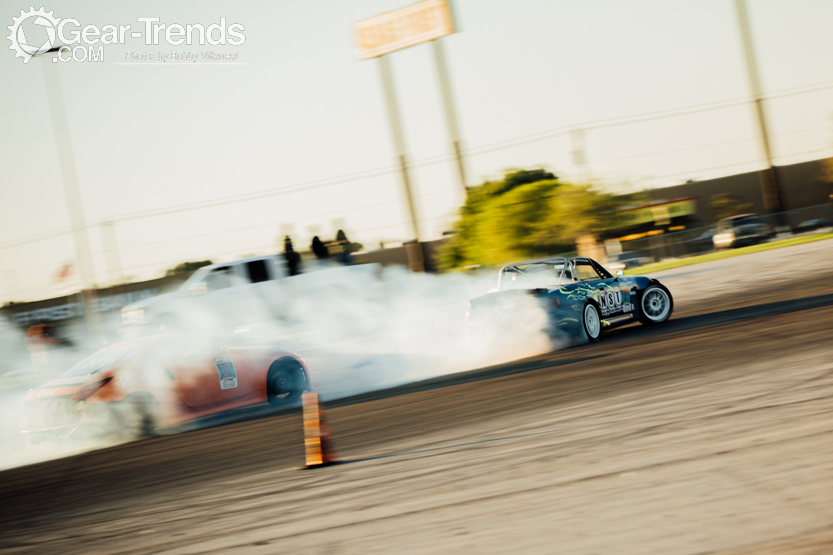 Check out the Lone Star Drift Facebook page to get information on the next events, order some stuff off the store, or look into what you need to get your car on the track!
Lone Star Drift Website Page
Lone Star Drift Facebook Page
And thanks to the following Sponsors of the Lone Star Drift Series :
Enjuku Racing
BC Racing Suspension
SPEC Clutch & Flywheels
Kenda Tires
Garrett

————————————–
Photos and Story by : Bobby Villarreal