Lone Star Drift Clinic : Practice Makes Perfect

Can I start off by saying I have the best "job" running this blog? Ok I wouldn't call this a job, I don't get paid, we make no money…I need to really work on that. But seriously, I don't know that many people that get to jump around and get a close up look on the different aspects of the automotive world- being a photographer definitely has its perks. I've seen guys put together some amazing cars and use them for completely different forms of racing compared the car feature we put up previously. From the quarter mile racers, auto-x track guys, and even here in the valley we have the drift community starting to make some waves – and I get to see it all close up and be a part of it, even for just a weekend.

This past weekend I tagged along with the local guys that make up the club ZeroGrip, you might remember two of their cars we featured recently titled "No More Excuses". In the article I talk about how they built the cars with the purpose to get them on the track and drift with the best of them, and a couple of months later they were doing just that. Aaron Losey who runs the Lone Star Drift series hosted a Drift Clinic, this is where newcomers to the drift world can learn to build up their cars, get used to the track, and most importantly learn how to control their car when others would pretty much say it's out of control. Steven had recently taken the S14 to Round 6 of the Lone Star Drift series where he learned he needed to make a few changes to the car. After returning home he stiffened the chassis with a fender and front lower power brace, added a pro 5.0 shifter, completely changed the front alignment, and raised the car up in the front which all together worked out for the better, and it showed on track. One of the other big moments for the trip was getting Ernies S13 coupe out there on the track, and basically on the road for the first time in a long time. He's been working on this car in his garage for about 2 years now, the bay looks great with the new motor swap and wire tuck, although the tuck is something he's said he'd never do again haha. The perks of having friends all moving towards one goal is learning off of each others mistakes and moving forward. Steven shared the changes he made to his car to help dial in the S13's suspension setup, and after a few donuts and figure eights, it was on the track. It's one thing to be working on a car on and off, sometimes you lose momentum, other times you give up- but when you're building something to get used and abused on the track and it all goes well, there is no better feeling. Steven and Ernie got paired up with their instructor, Anthony Morreale, who also had his 4.8 swapped S chassis out there putting in some work. After a bit of talking, everything was starting to go smoothly for their first few laps, and all the others out that day were putting in some really solid runs. Will Parsons, a Formula D driver, was also out there as an instructor along with Dewayne Ramsey, Kevin Williams, Jeff Kurtz, and even Aaron was also walking through the area talking to everyone out there to be sure things were going ok. I don't usually go to these events, 6+ hours away isn't that close for me to just get up and go to these, and the last event I had gone to was with my buddy Eddie back in 2013 (I got coverage of that as well). Seeing someone I recognized out there was great, Stephen B. was out in his 2jz powered S14 clouding up the track with some pretty thick tire smoke. Since we were going to be heading up there he also fab'd up some pretty sick bash bars for the guys to run for next time! There were a lot of awesome cars out there, nothing but people having fun and helping one another get on the track and running better. It's awesome to see people sharing knowledge of what they've learned instead of constantly trying to be on top and keeping to yourself. At any given point there were guys lending tools out, making sure cars got on and off trailers (sounds simple…but accidents happen haha), and when the S14 had a slight EGR issue Anthony was on his phone researching a way to get things going again so the car could get back on the track. Unfortunately Ernies car suffered a few setbacks, but was still able to get some seat time in and finally get a feel for the car after so long- and I'm really looking forward to seeing that car get closer to being "finished", cause you know we need more cars to feature here…no pressure man.

From the weekend with the ZeroGrip guys I got reminded why most of us are in this for, having fun. There were constant talk from Aaron and the rest of the instructors to have fun, that's all you can do and what each of us should be in this for. Facebook and Instagram likes are cool and all, and there is nothing wrong if you are into that sort of thing I guess, but there also comes a dark side to all of that. For every 1 positive thing you could get 100 negative things, that's just the way things go these days unfortunately- but if you're building the car for you, you have fun in it, you're in it for the "right" reasons- then honestly who cares? Best think about the weekend? I didn't hear one person say anything along the lines of "why is that car even on the track?"

This year was a fun one, sure things seem to have slowed down- maybe I'm getting picky with what we put up. But we're about quality not quantity. I covered a benefit car show for a local car club that lost one of their members. A old friend of mine got his S2000 into the 700hp range and set records. The EMC2 SPI meet doesn't even need elaboration! Steven finished up his car and was basically unveiled here on our blog, he owes me for not having shot the first V8 swapped 240 he did in the valley. And even though I wasn't here for the event, RGV4CYL had its 7th annual meet and we got coverage thanks to Ernie. This year as hard as its going to be to juggle my busy personal life, I'm going to bring more coverage of events like this – getting down to the meat and bones if you will. From the 1/4 track events, Auto-X events, HPDE, and even a few Drift events. I've said it before but finally, decals and possibly keychains will be made so if you're getting featured you'll get one of each, everyone else will pay the low low price of….well I haven't gotten that far yet, but I wont be making money off of them. This isn't work for me, this blog was never started as a way for me to get income, just so long as the word gets out about what is going on here in the great state of Texas and specifically the RGV. Happy Holidays everyone, this will be the last article of 2015- see you in January!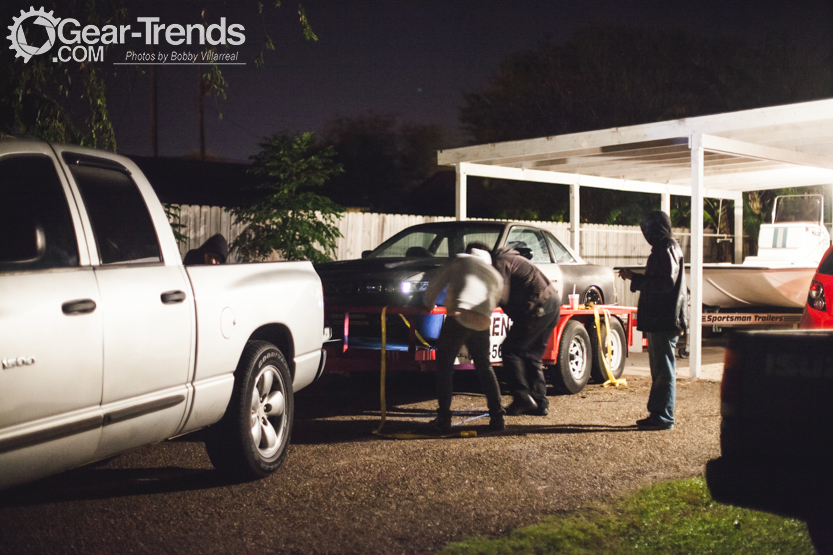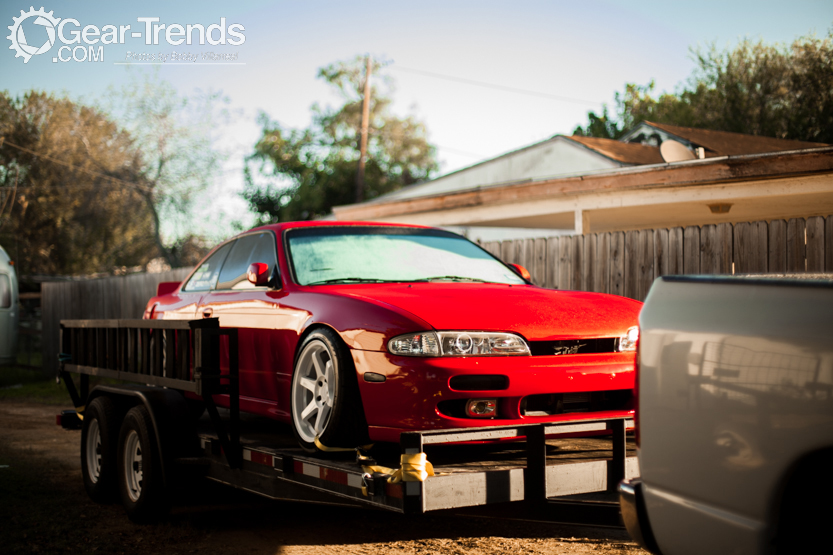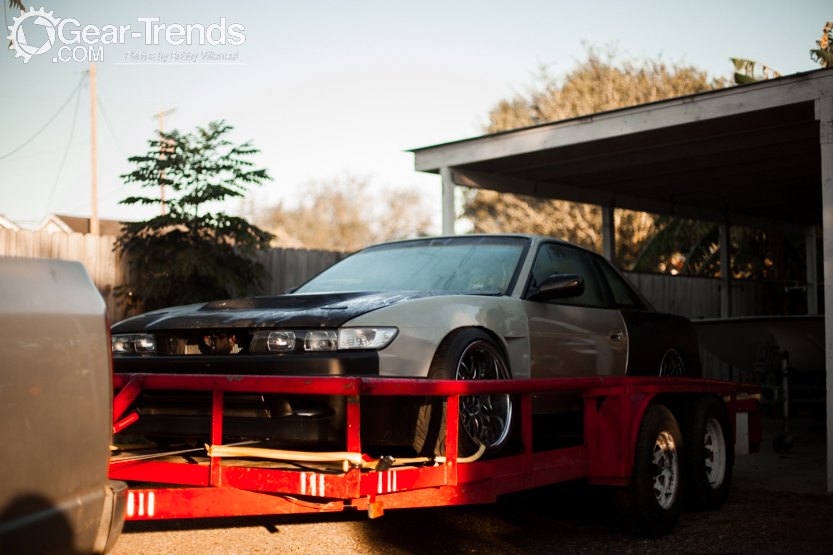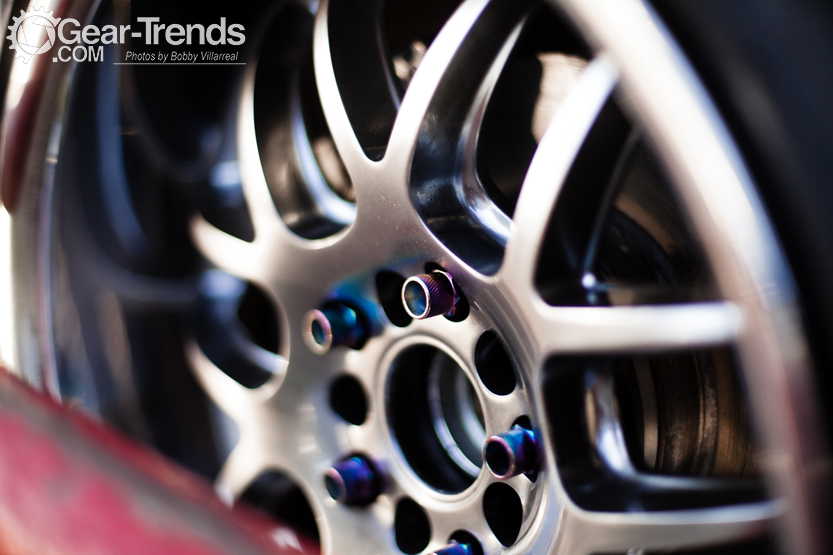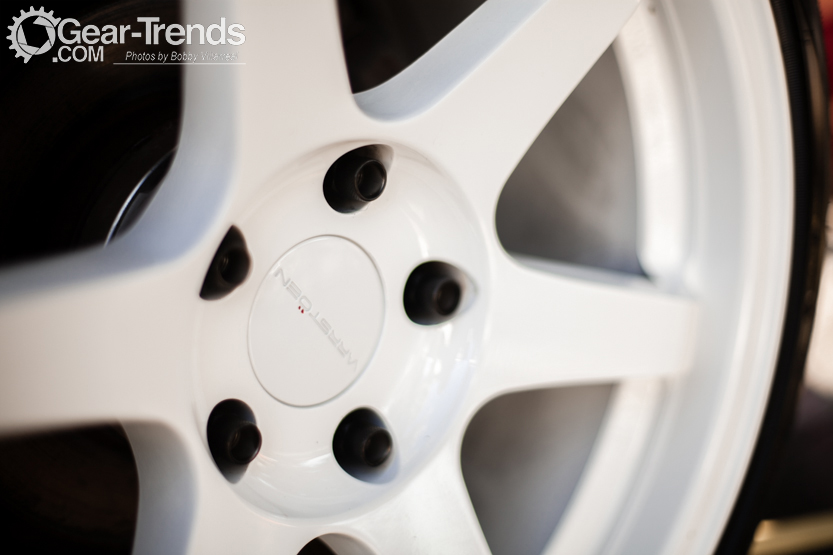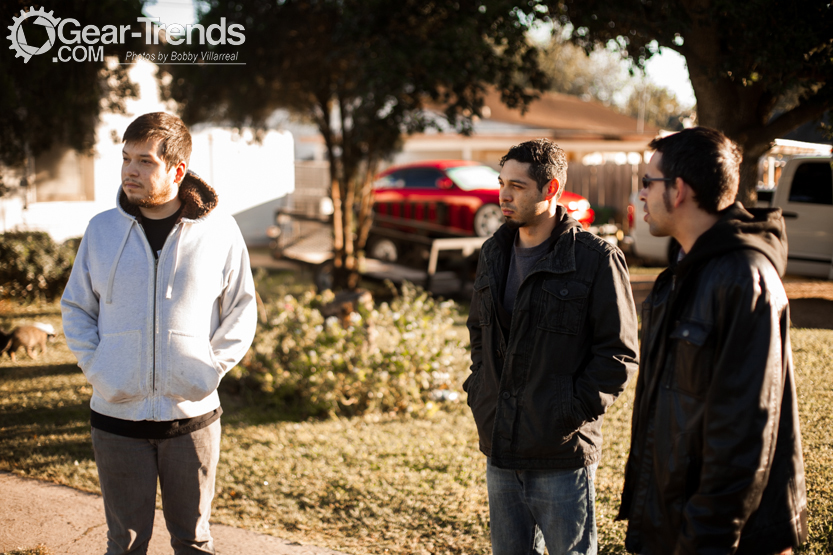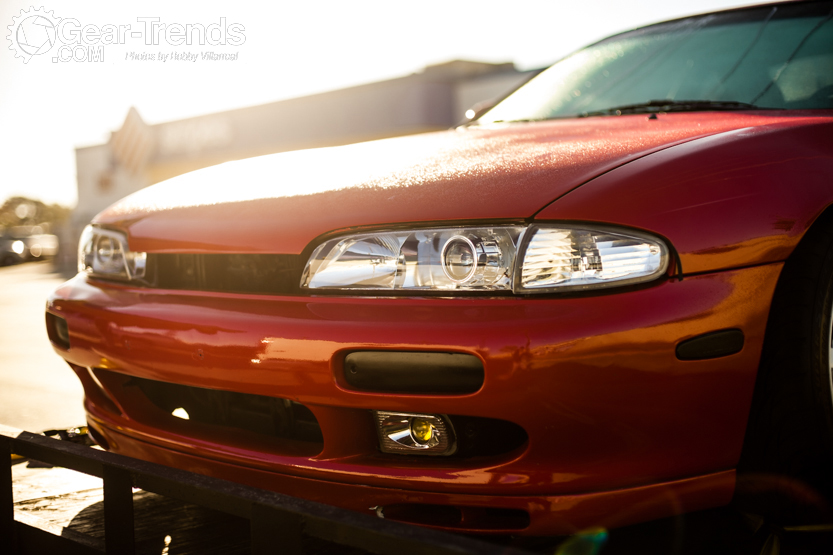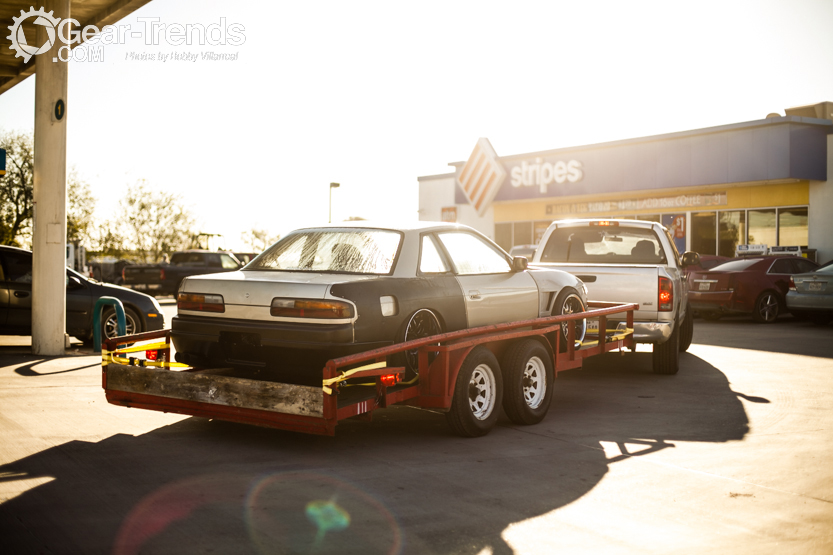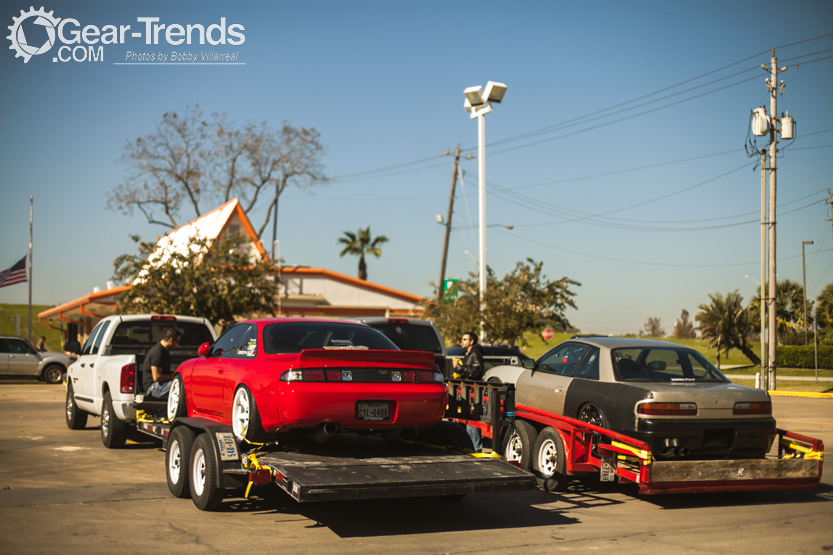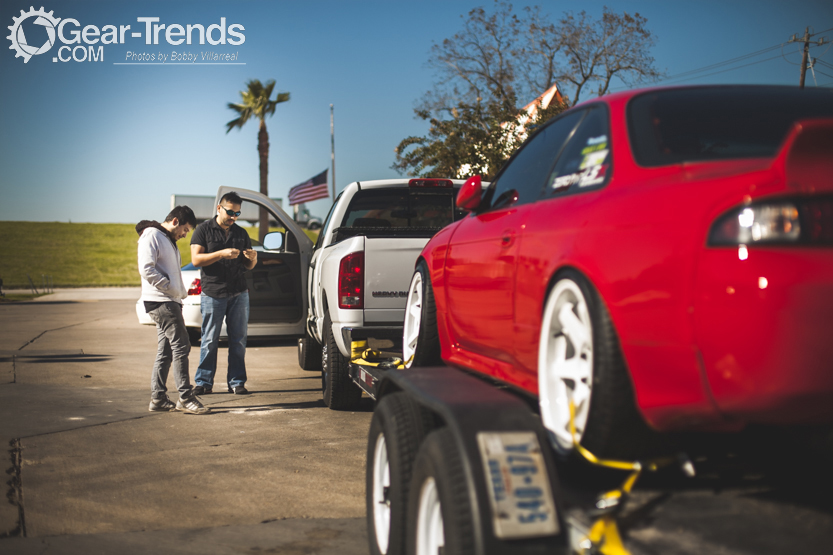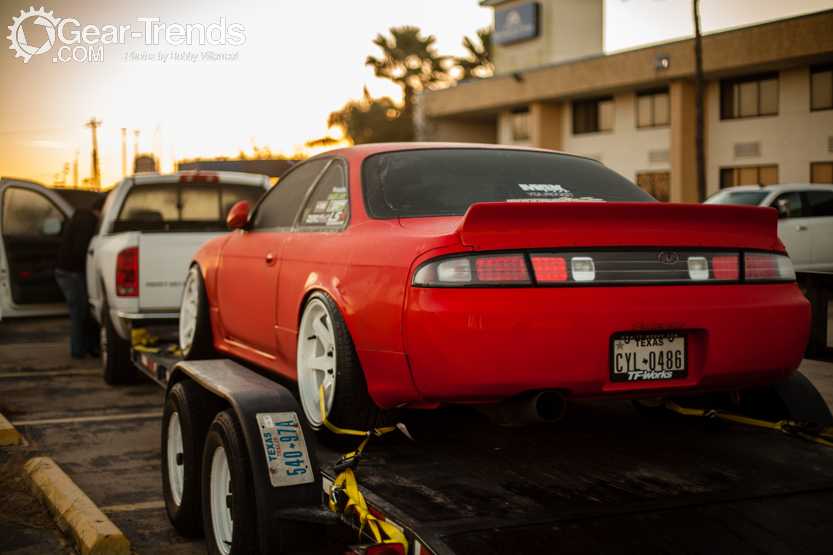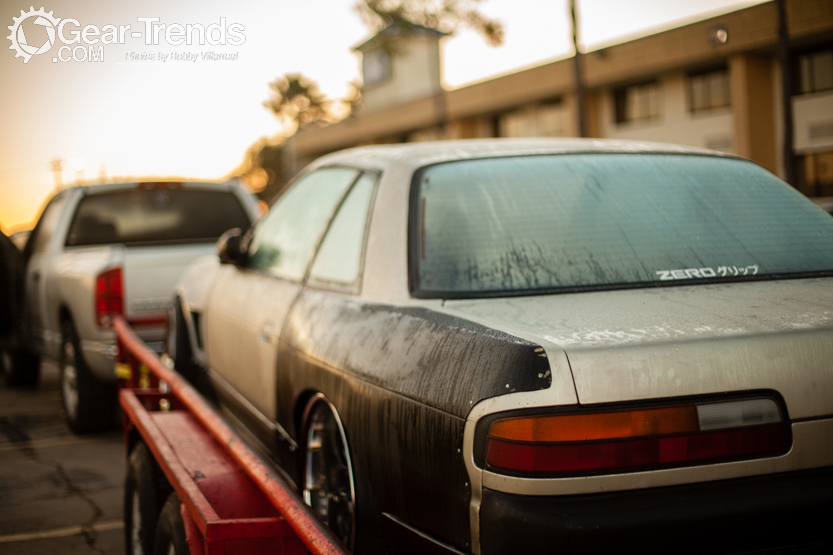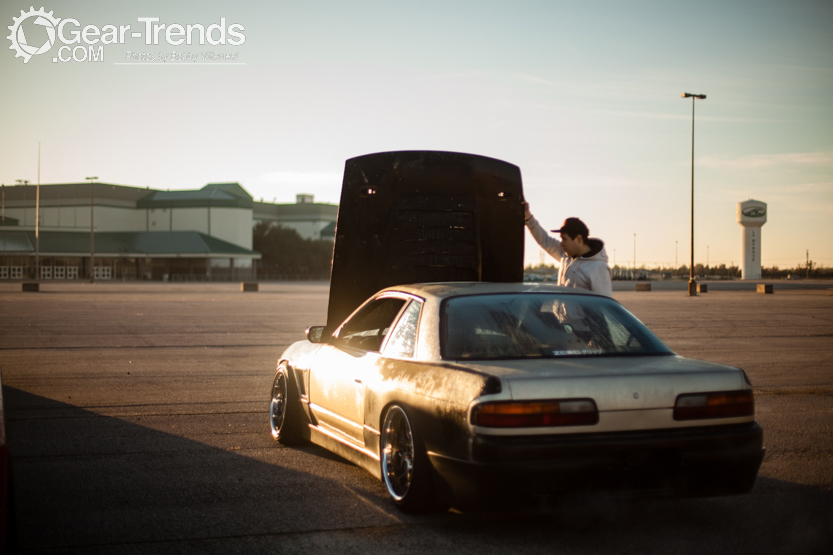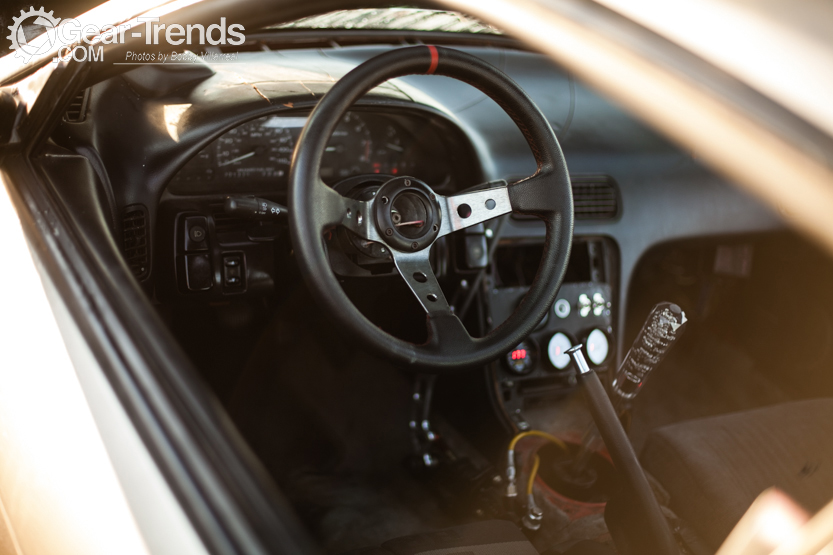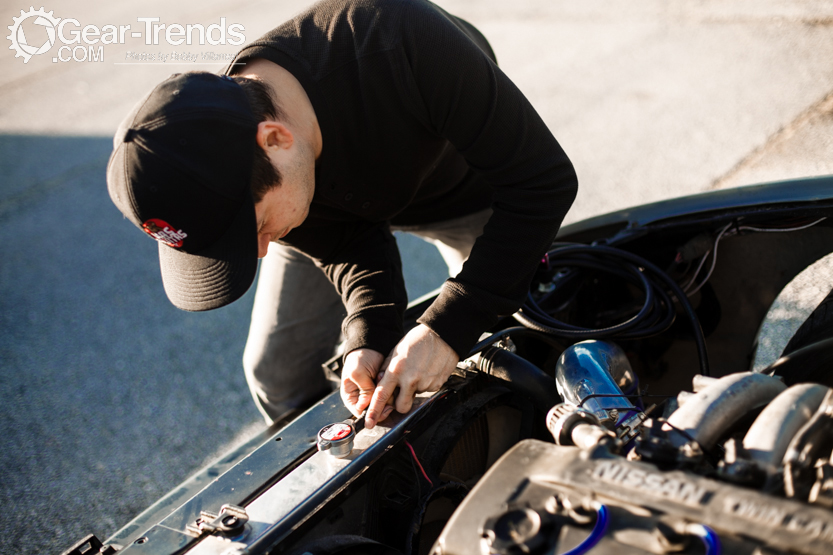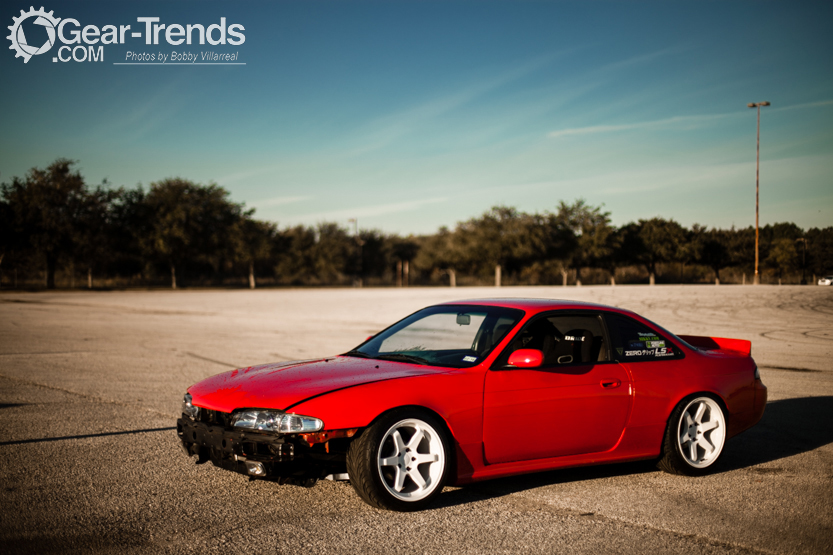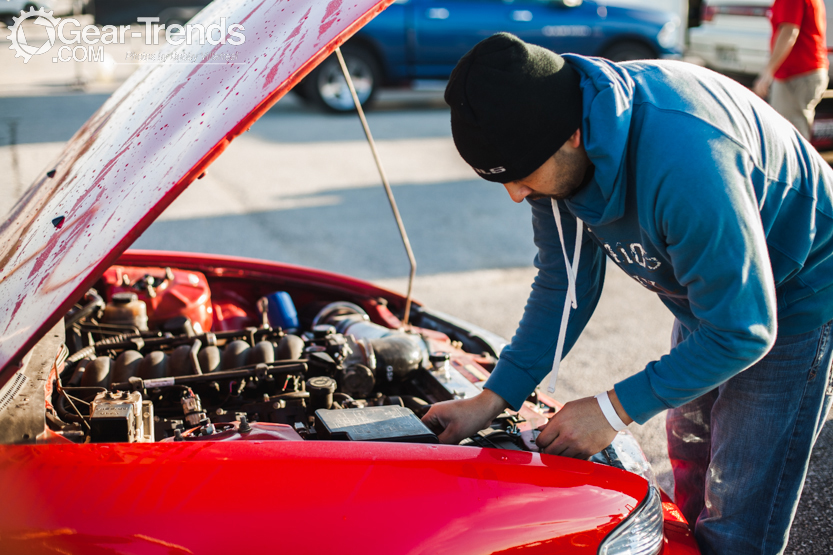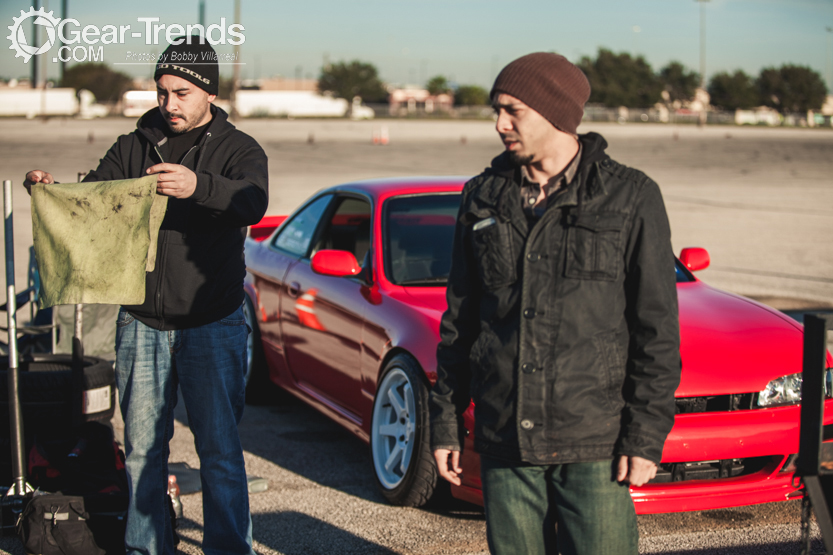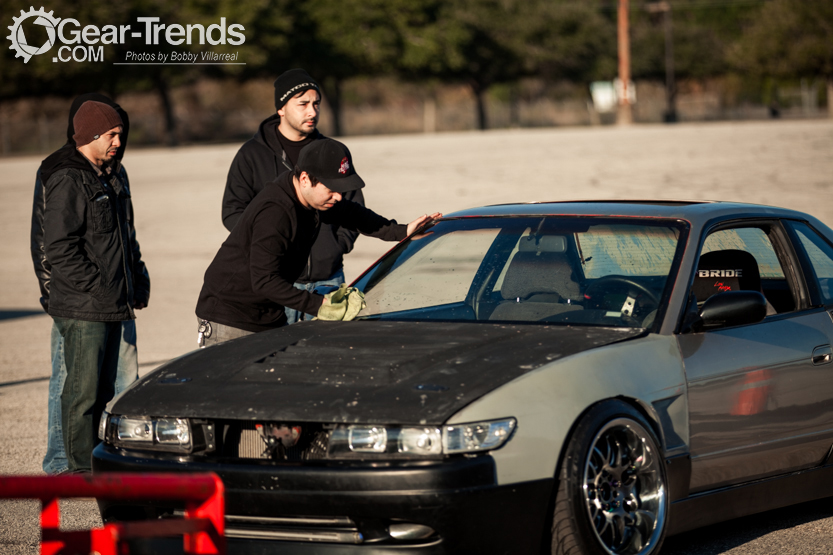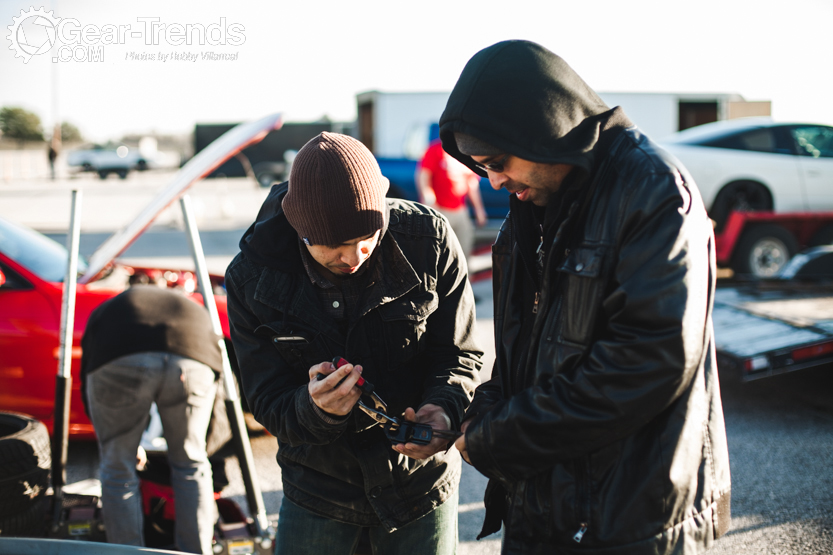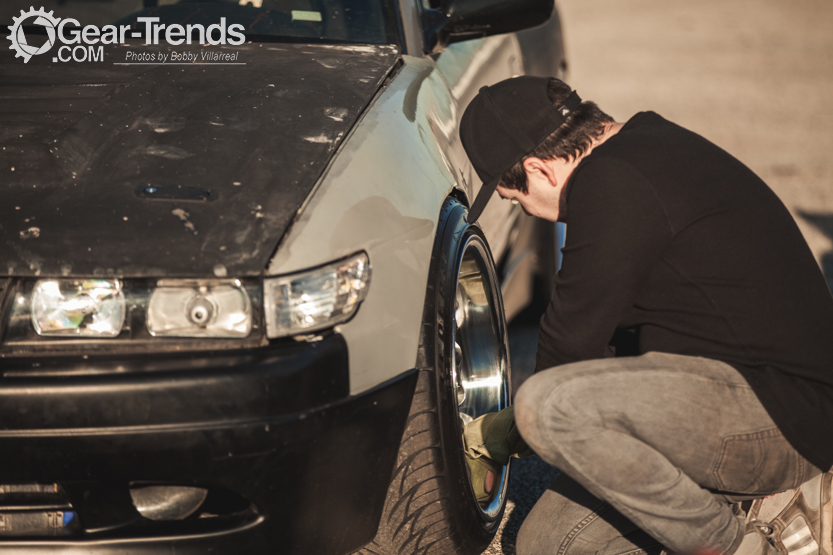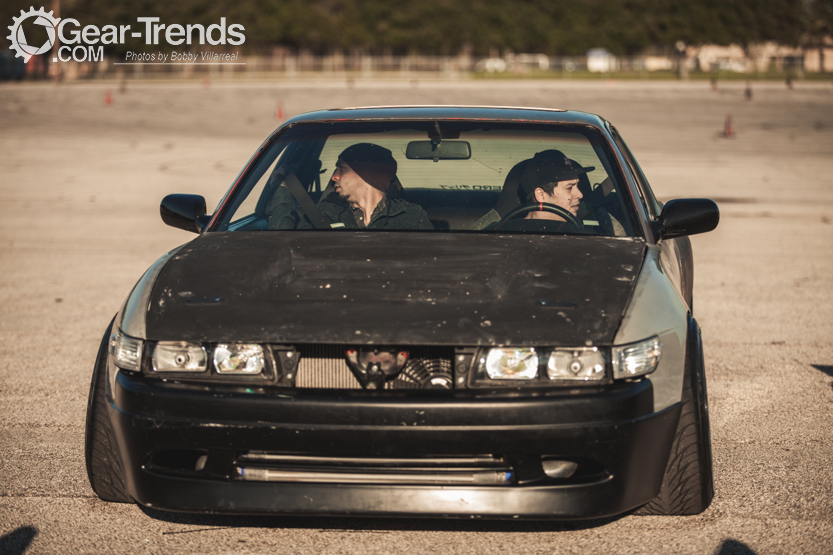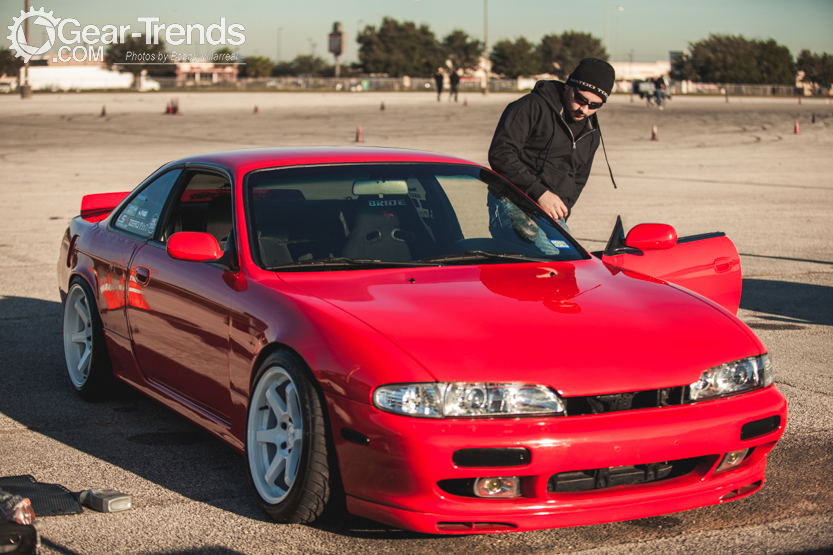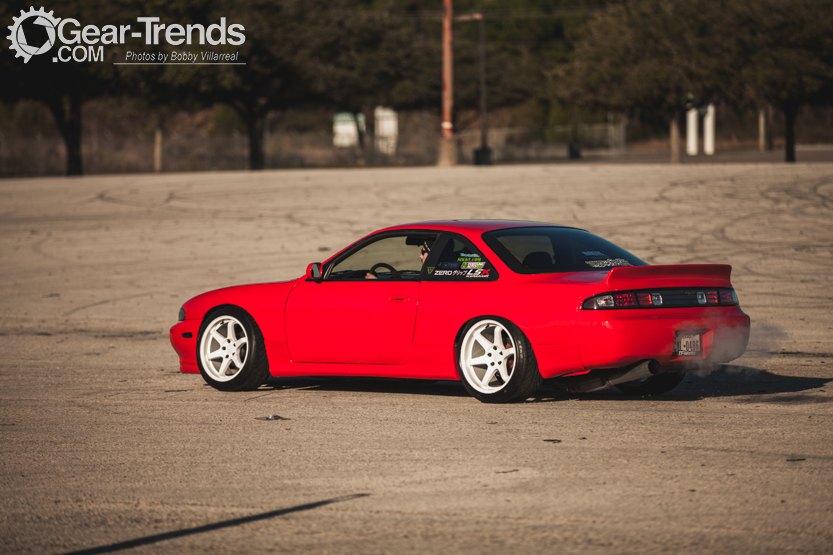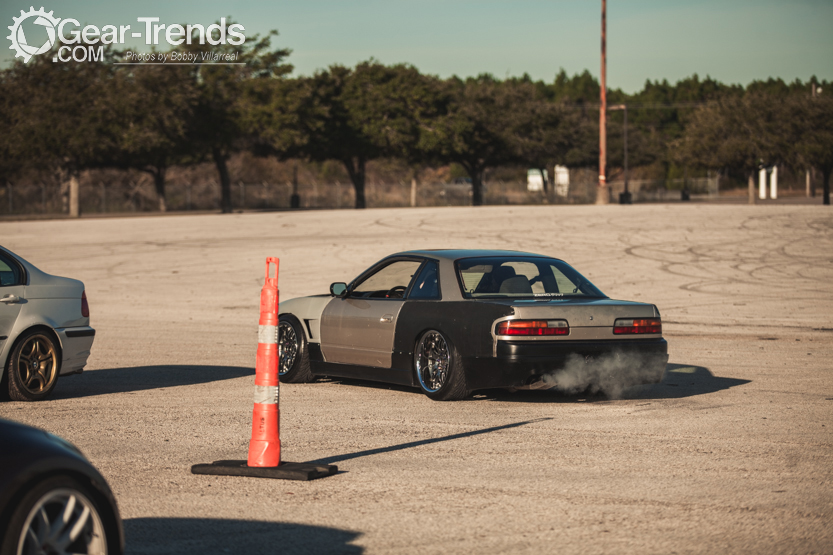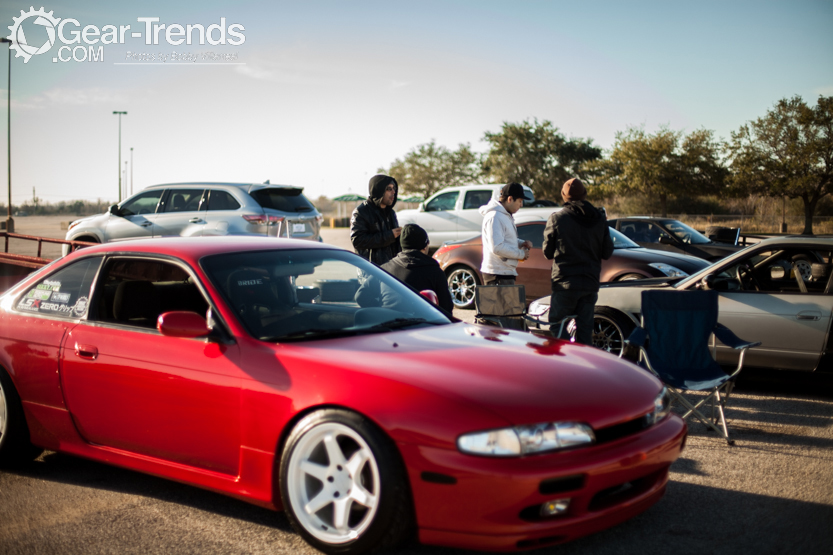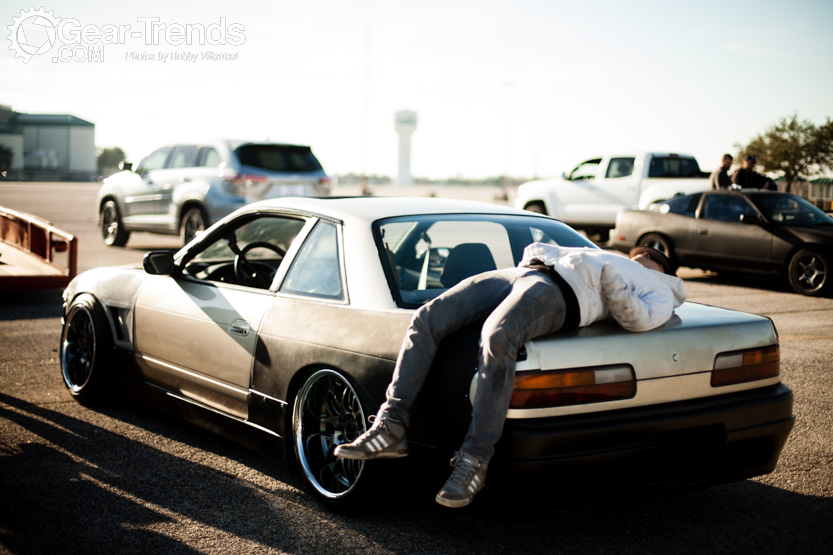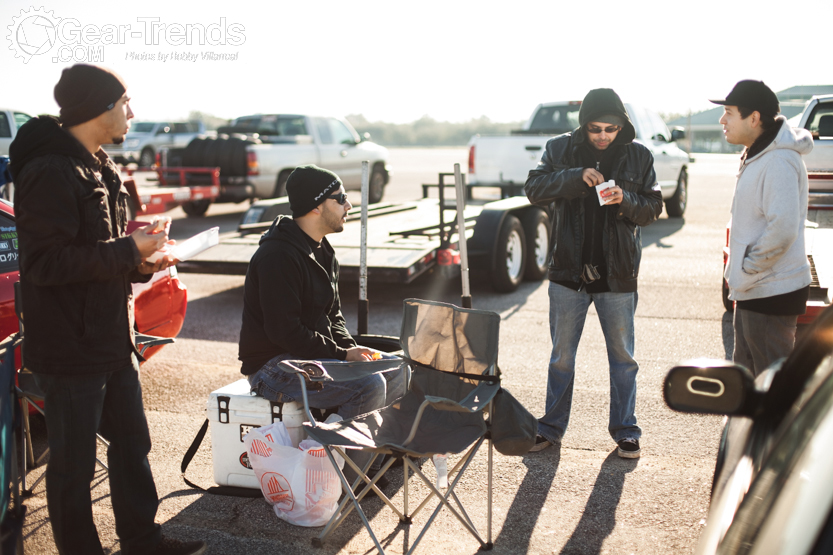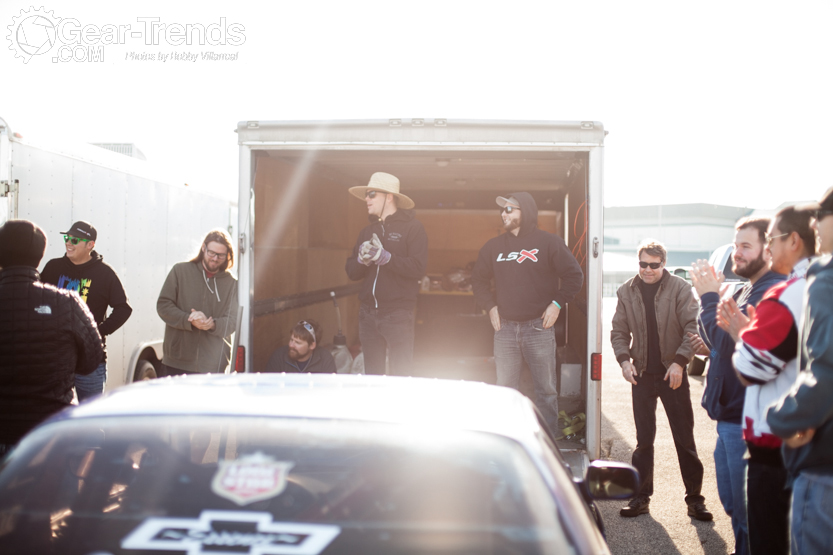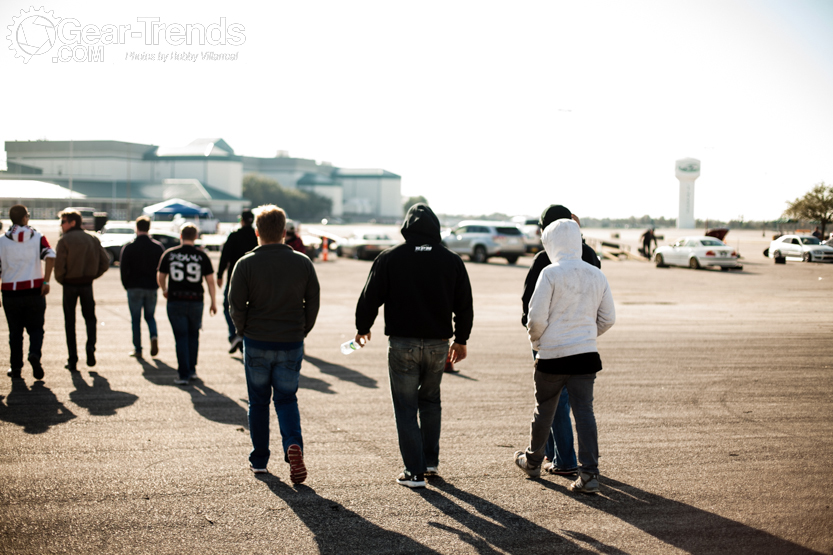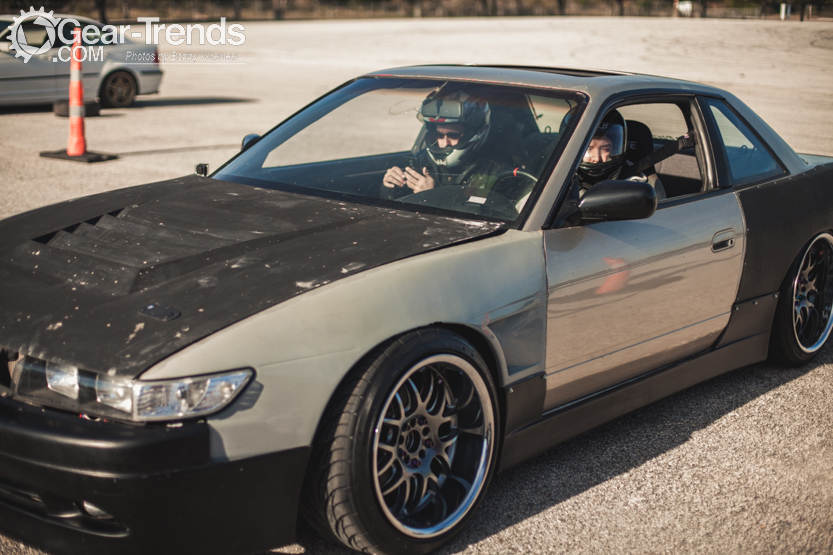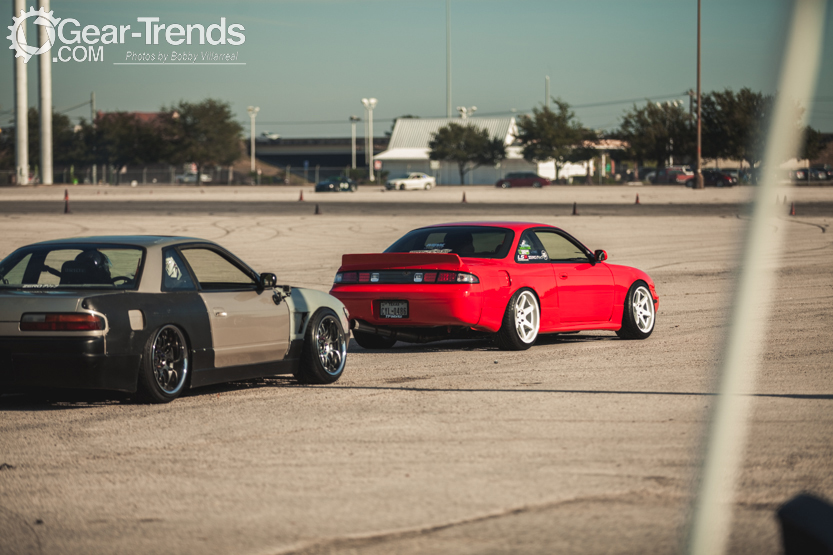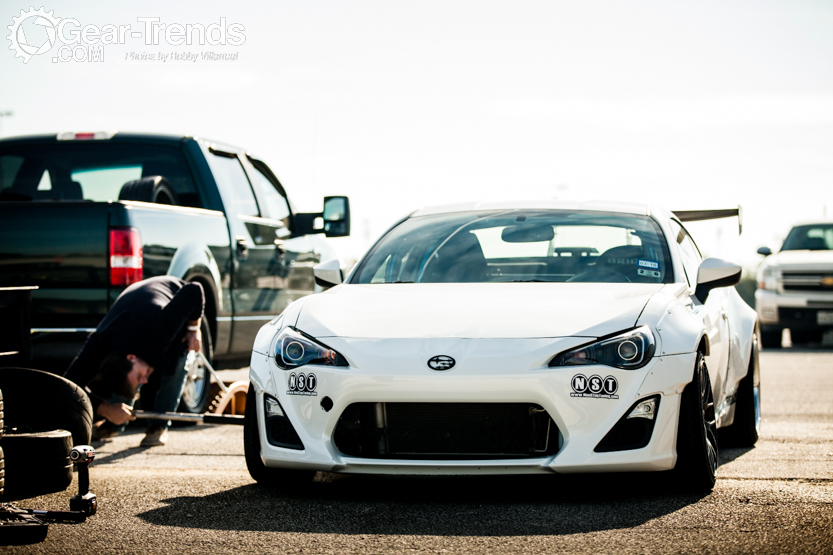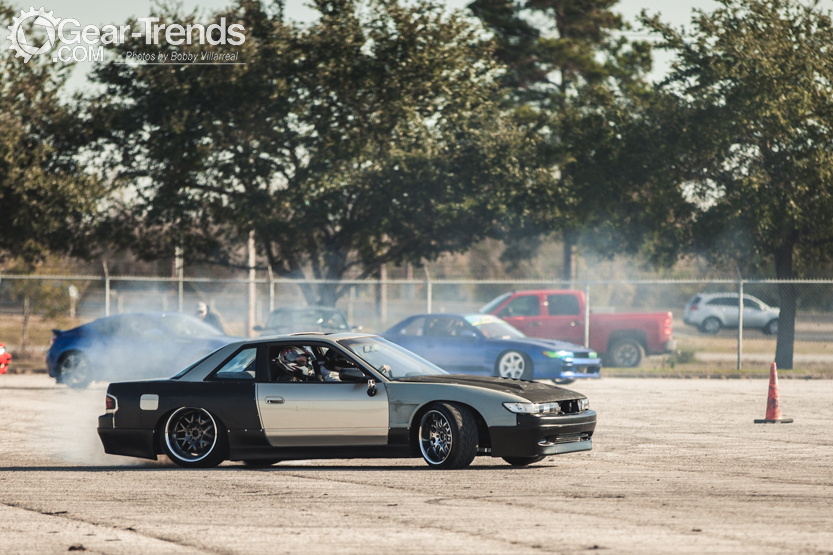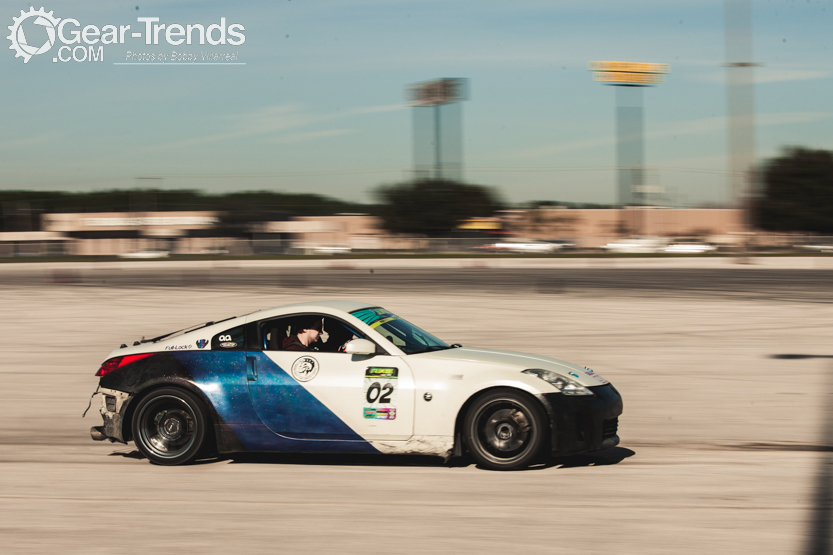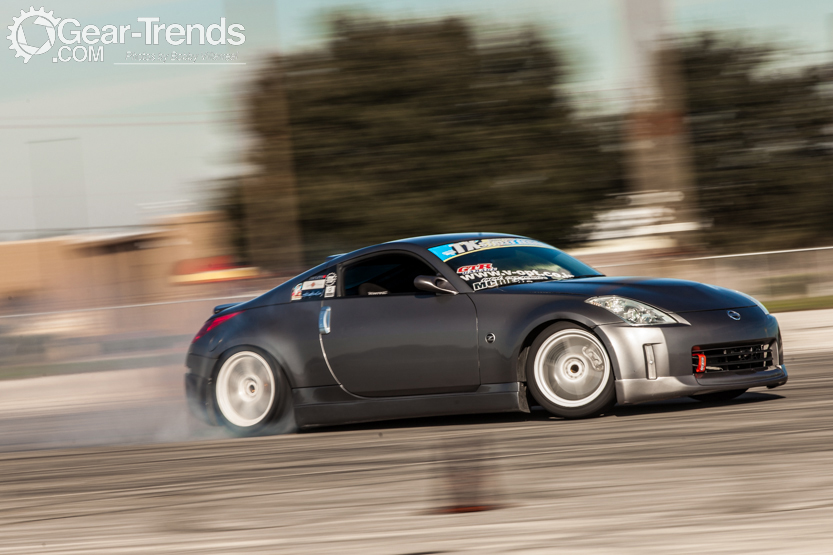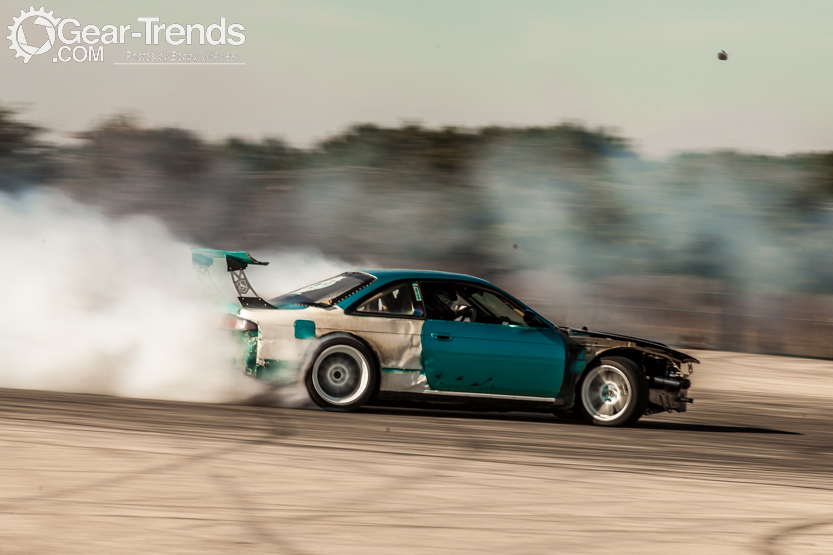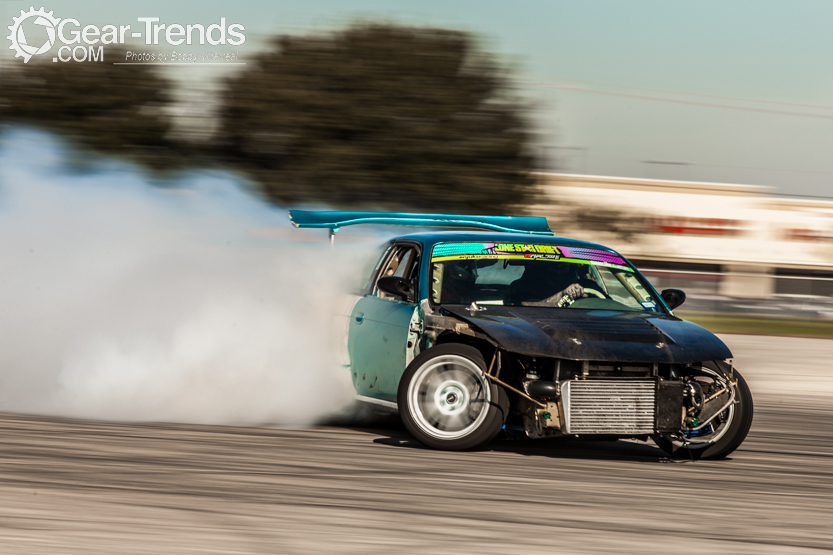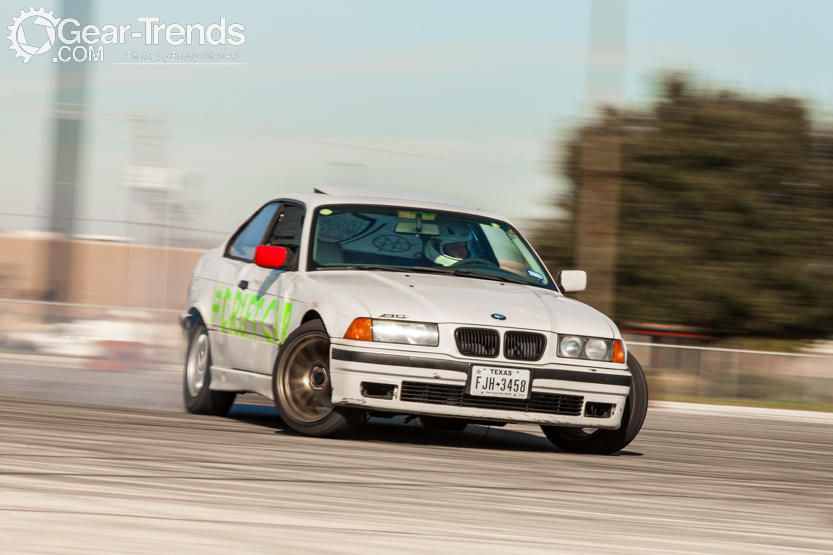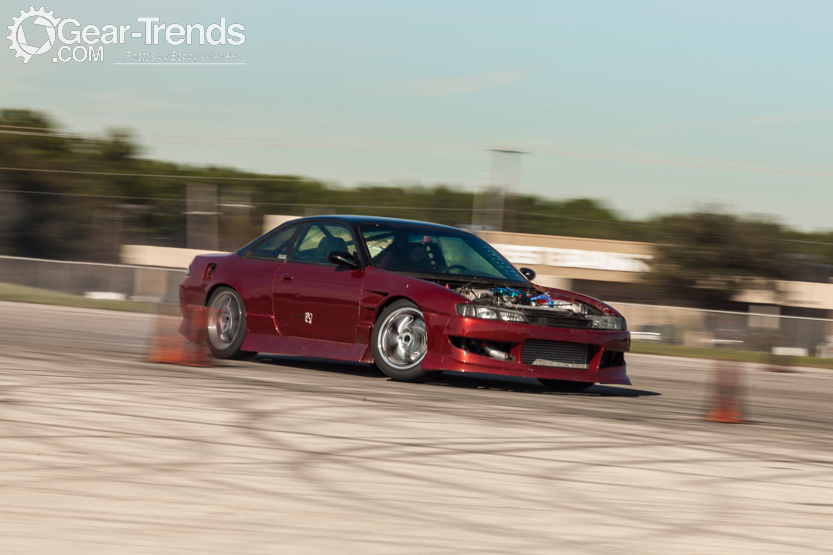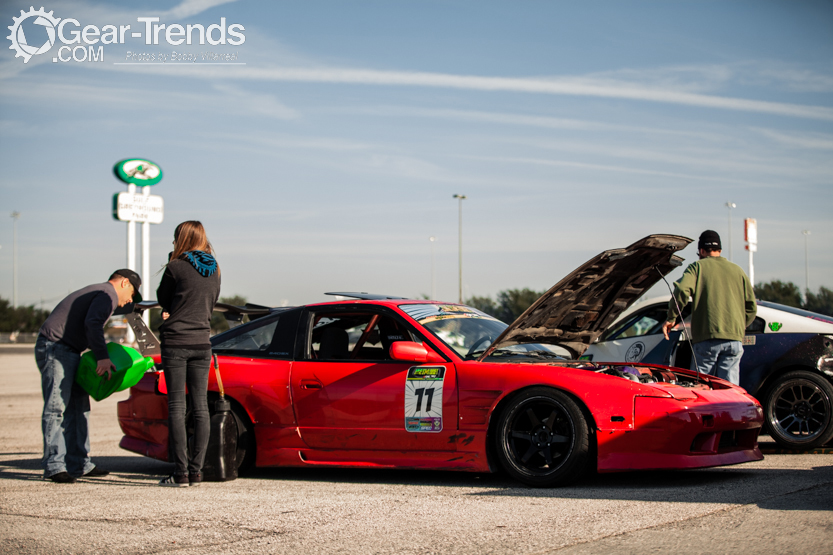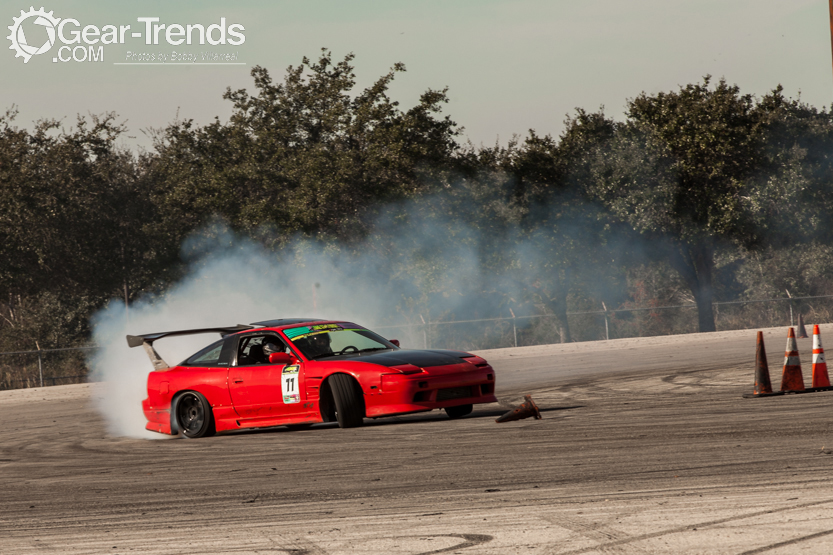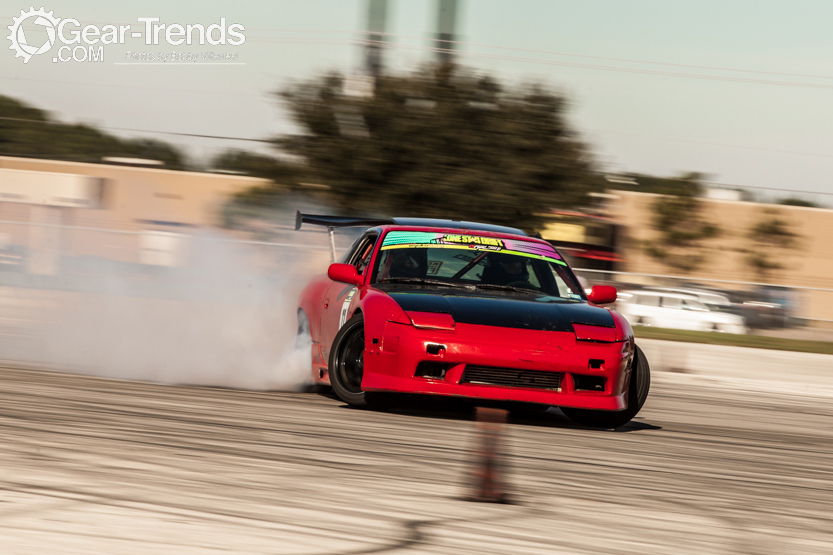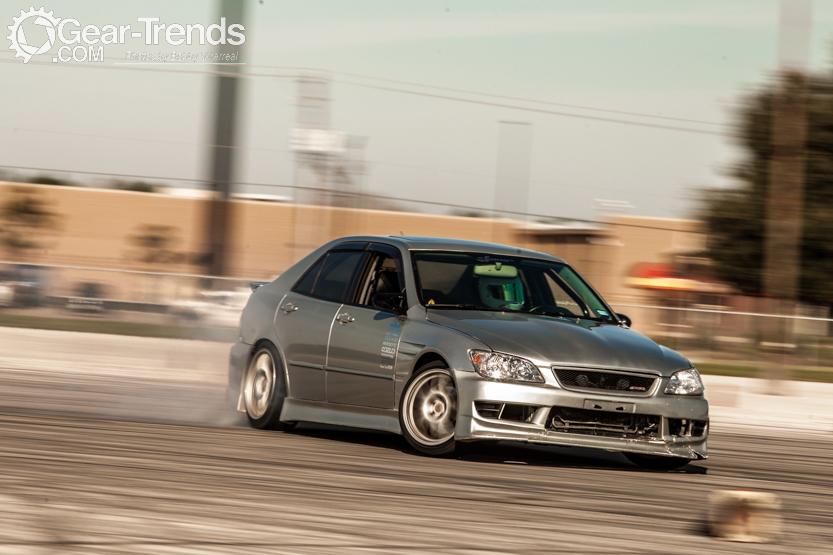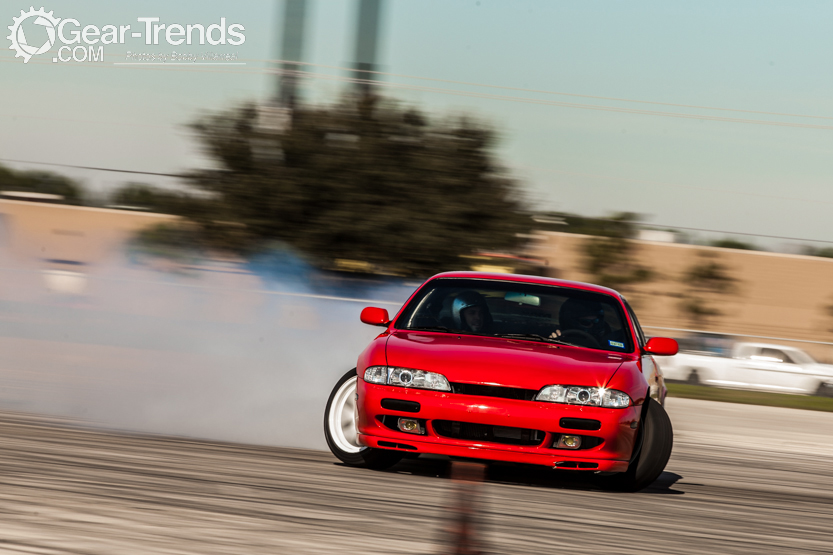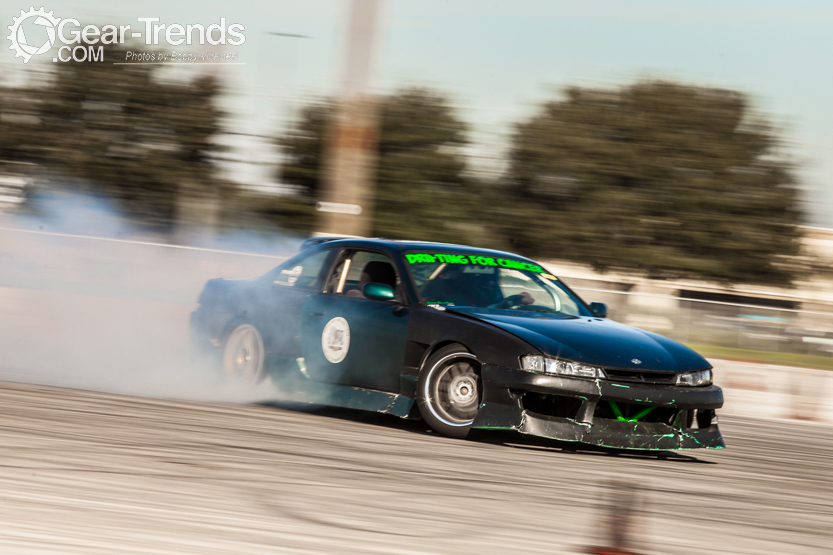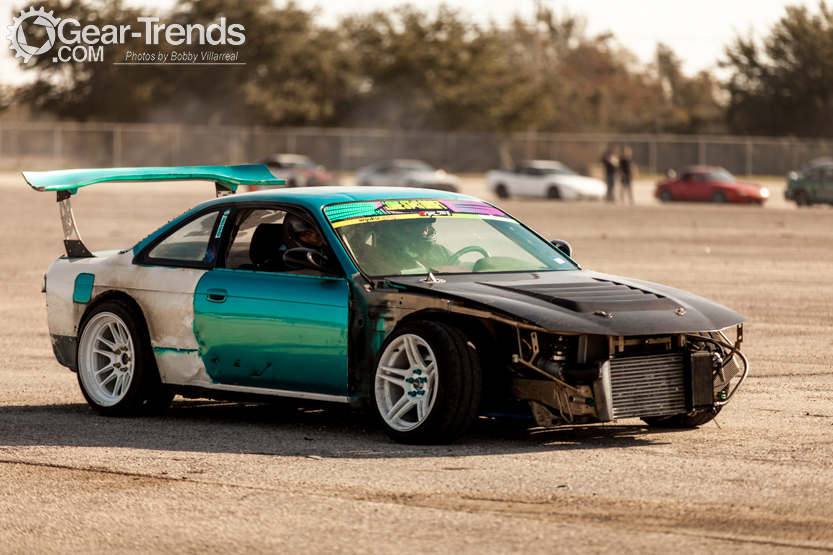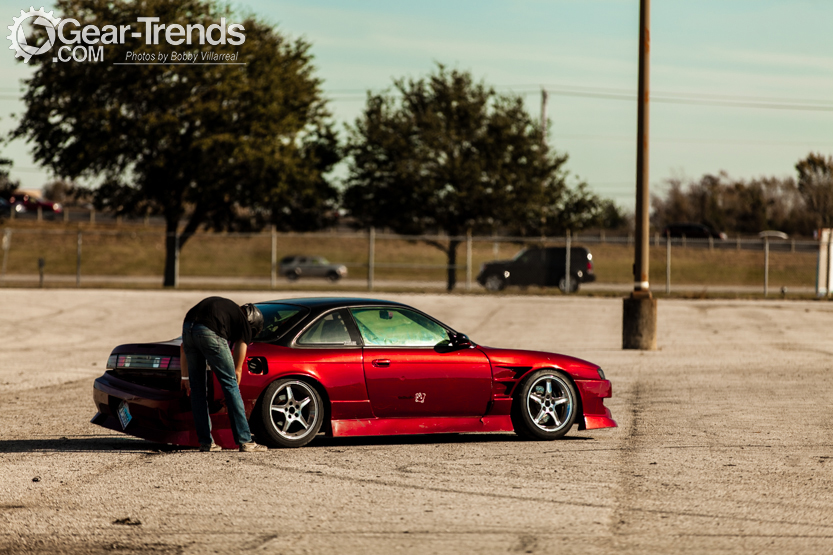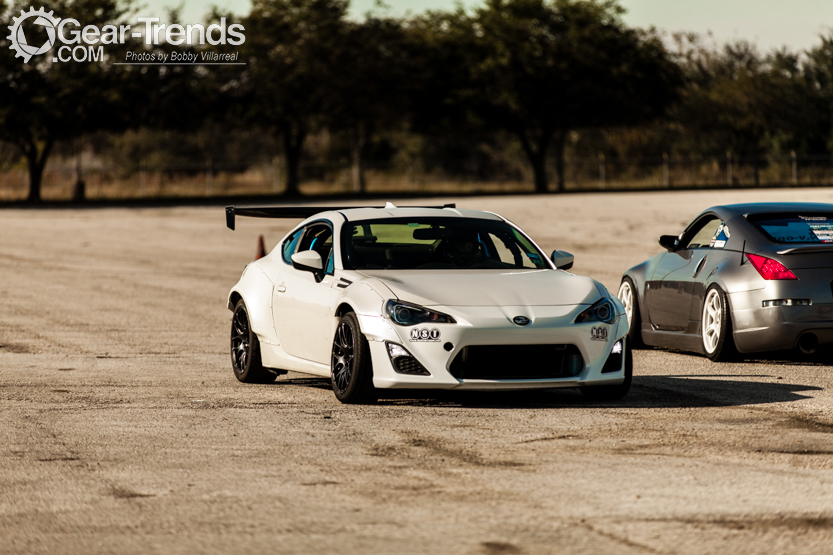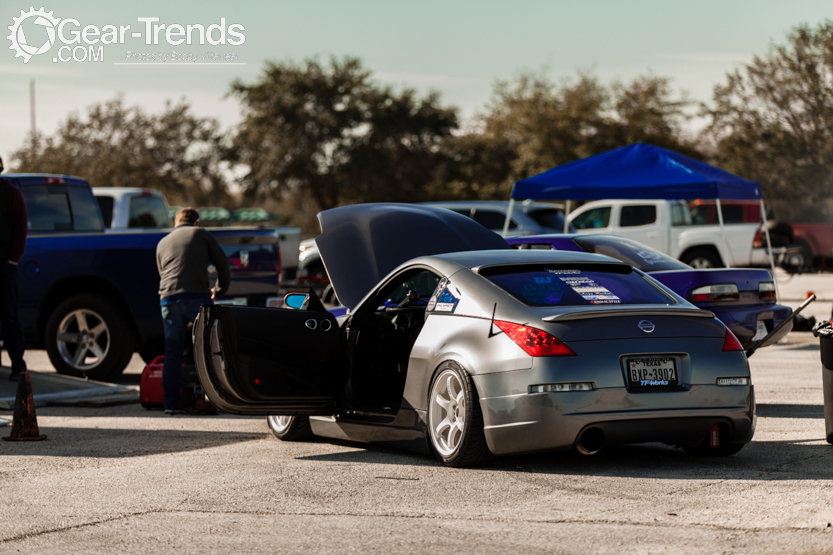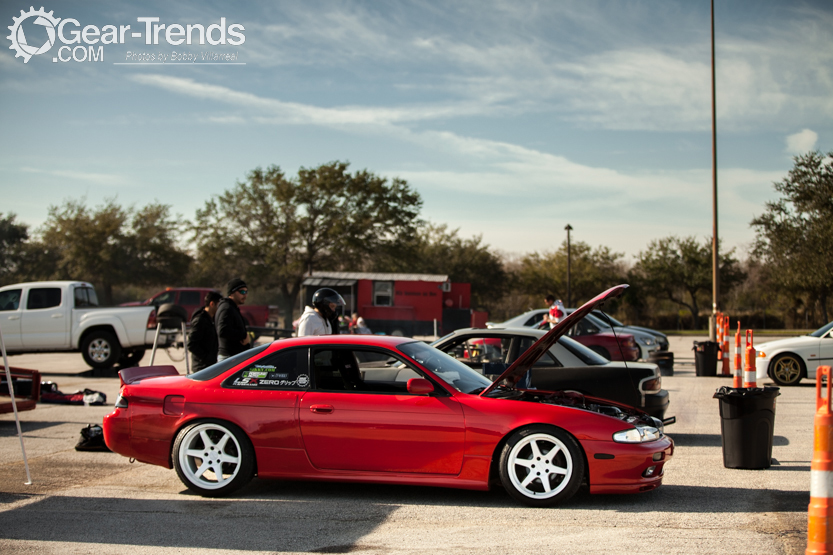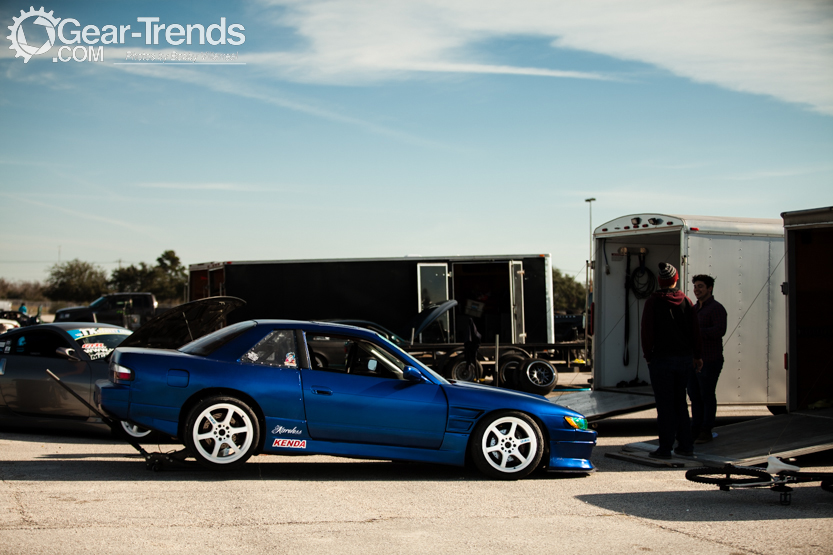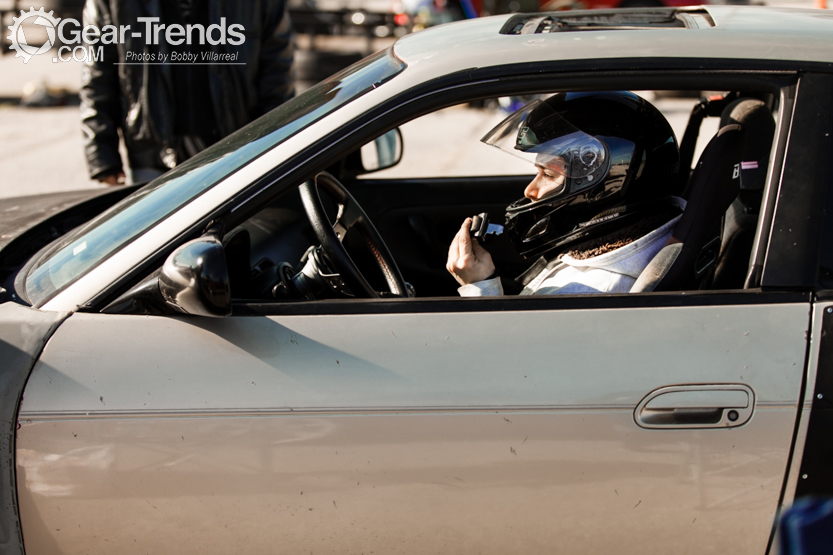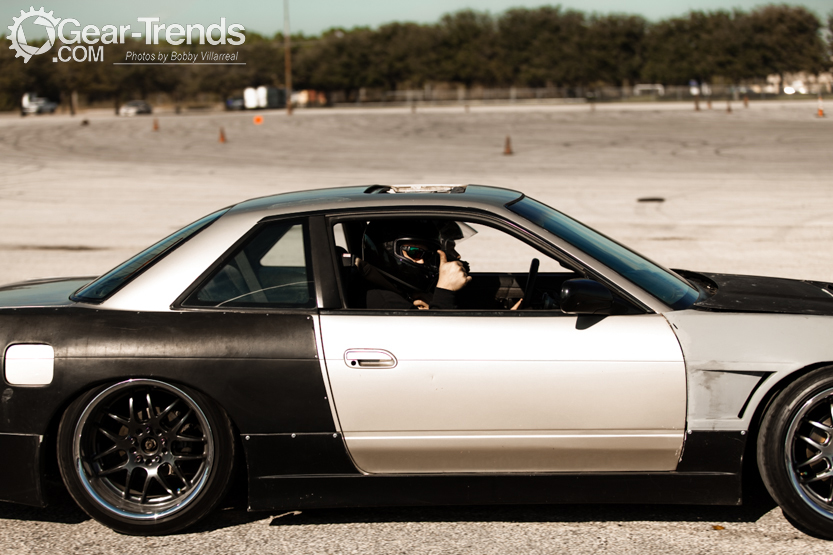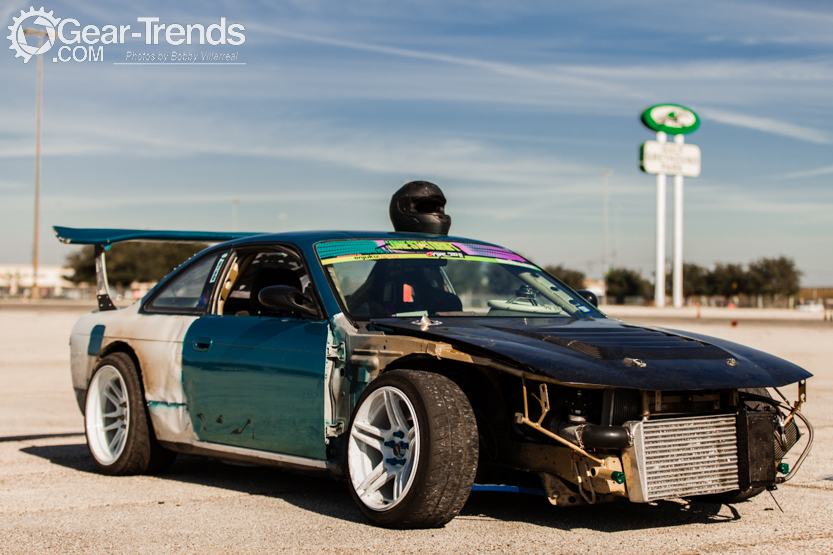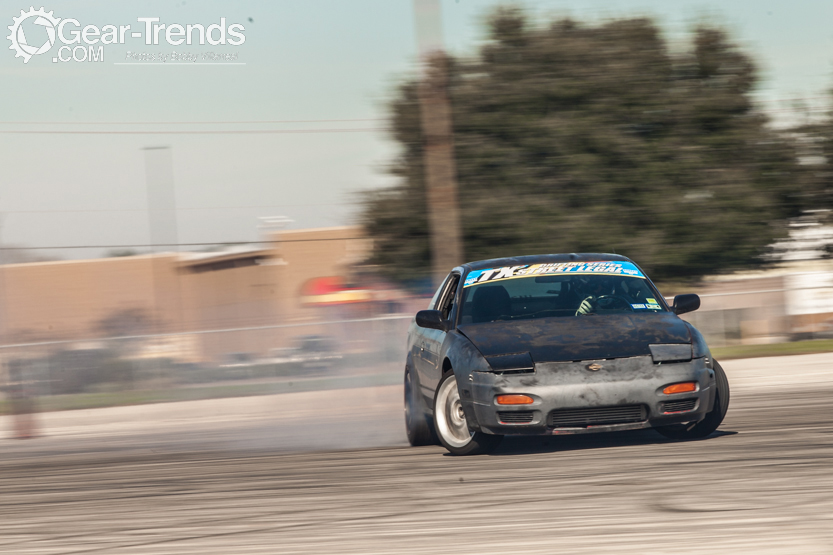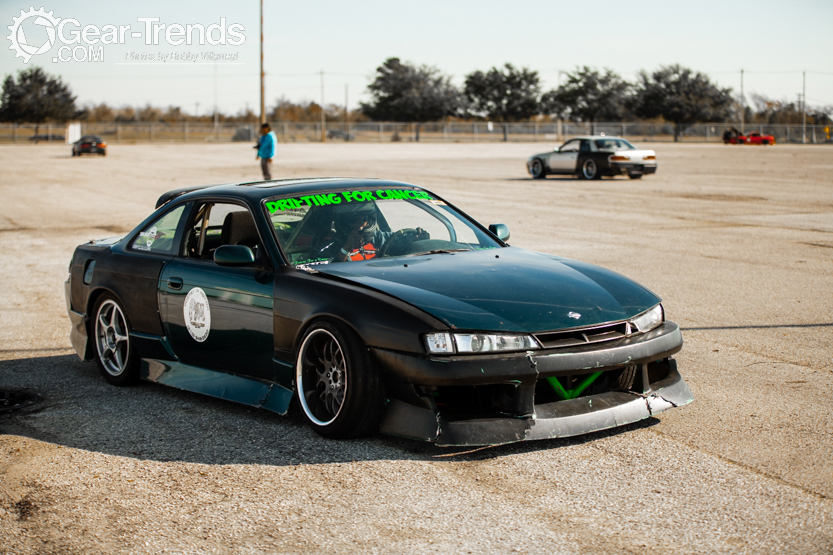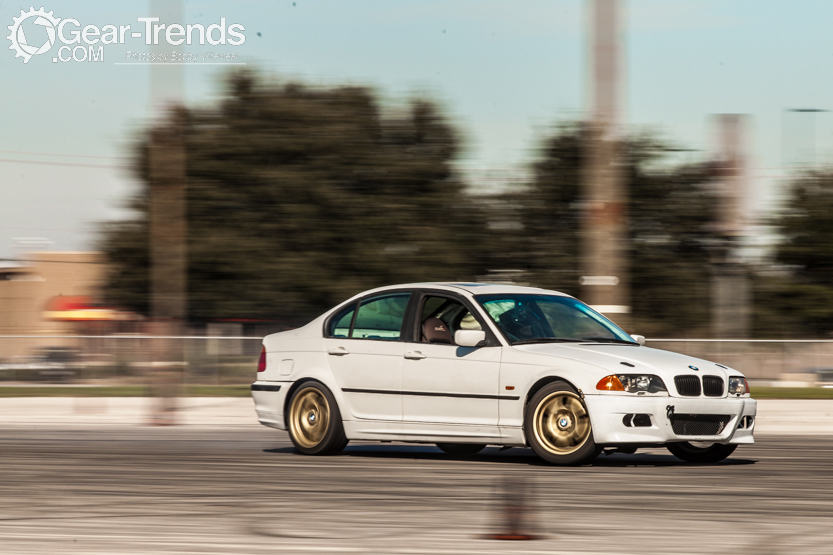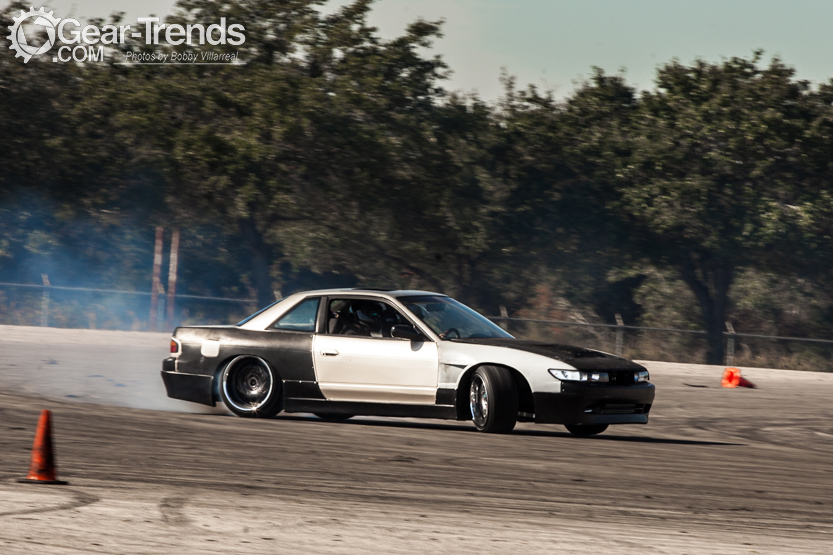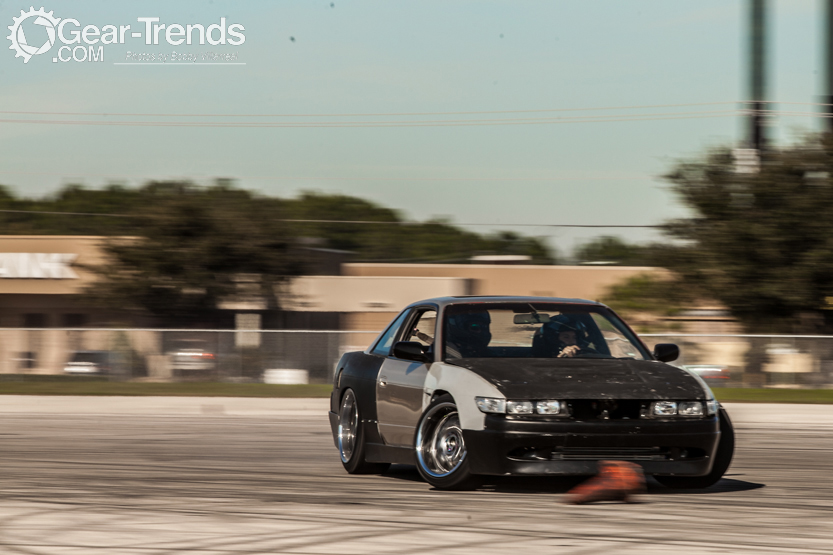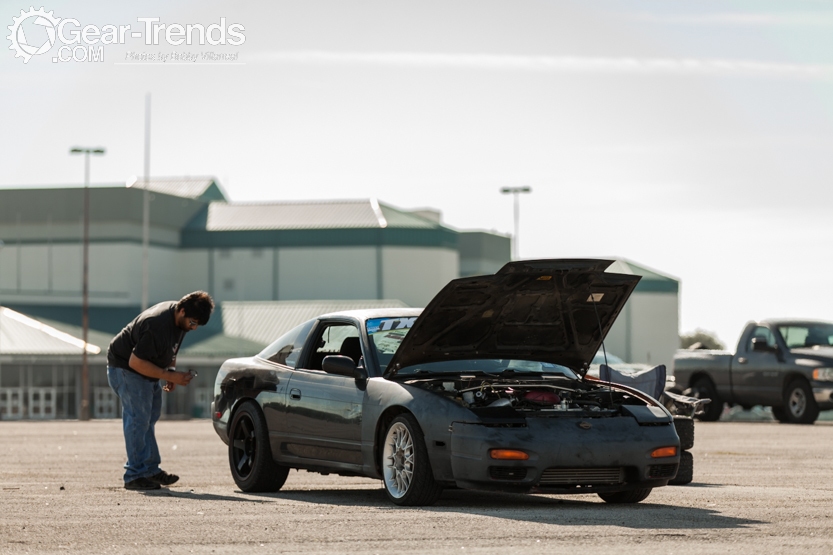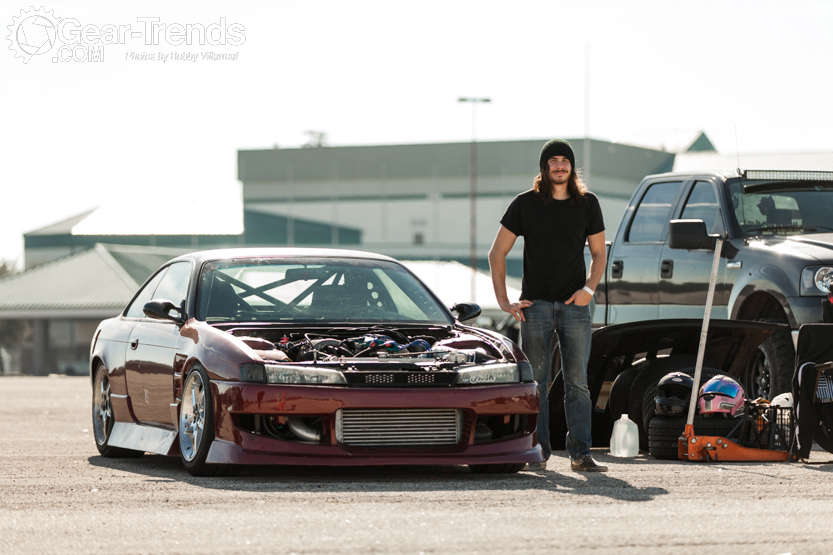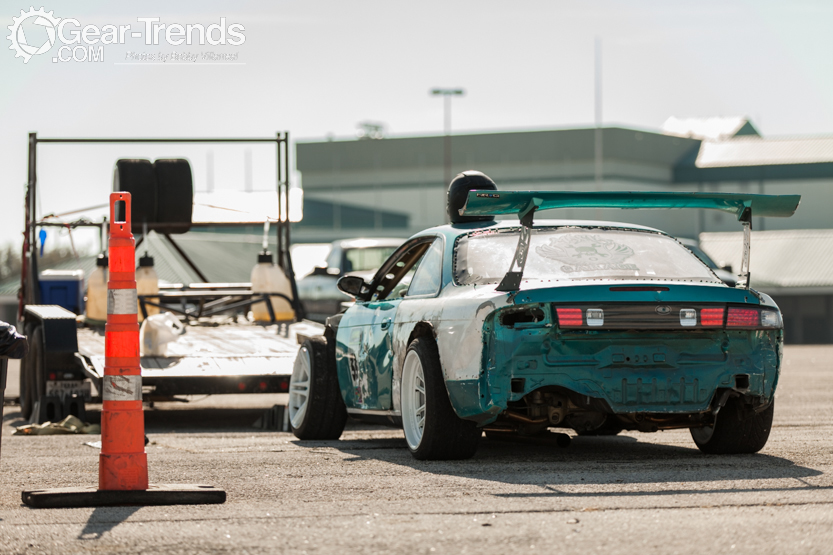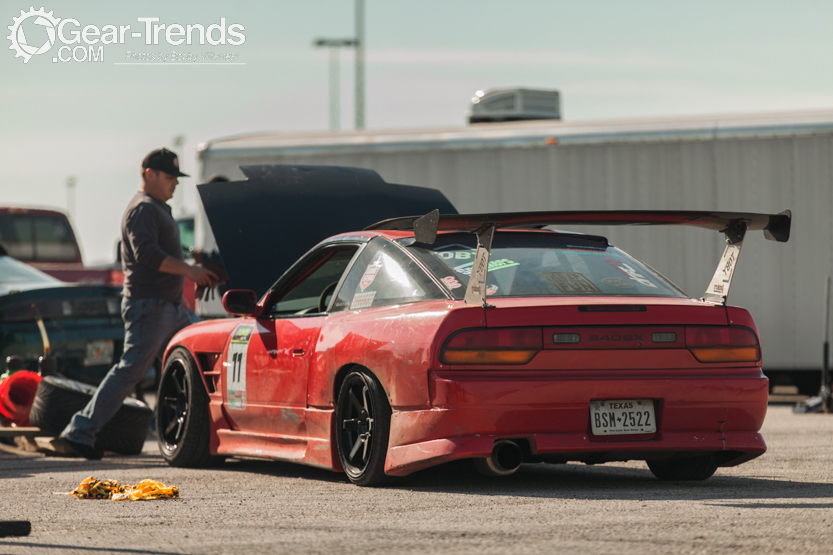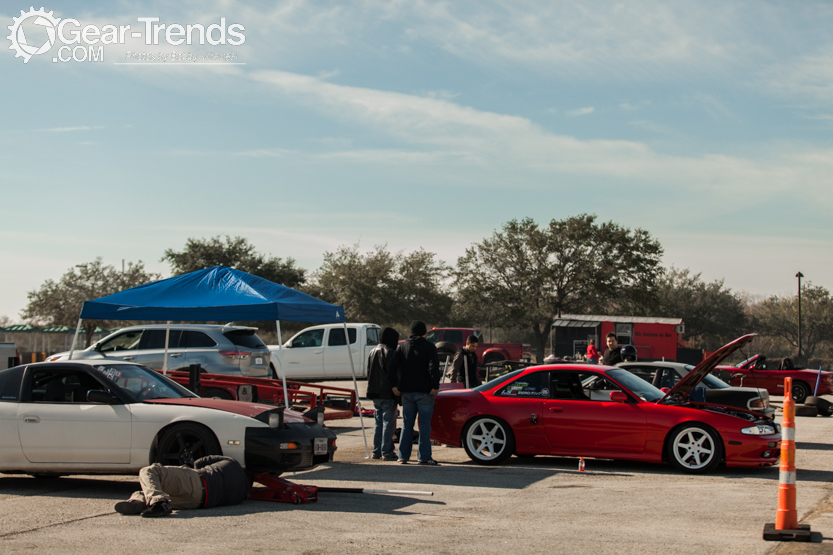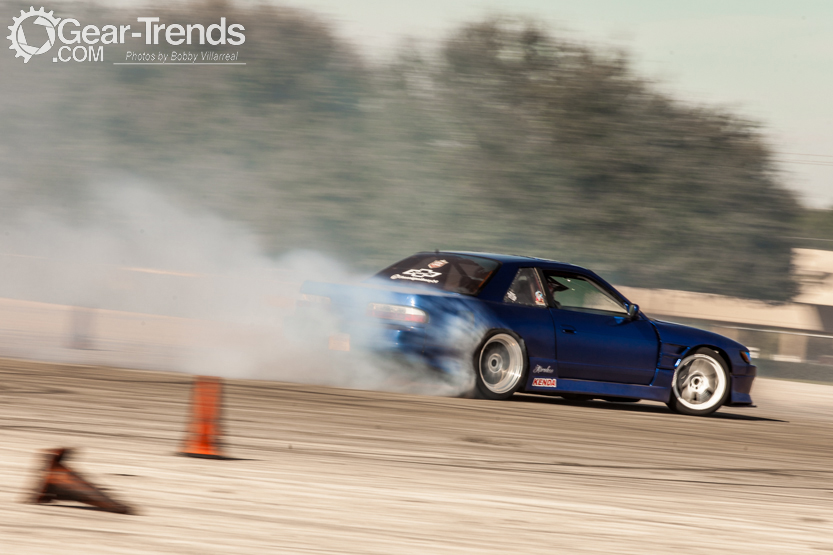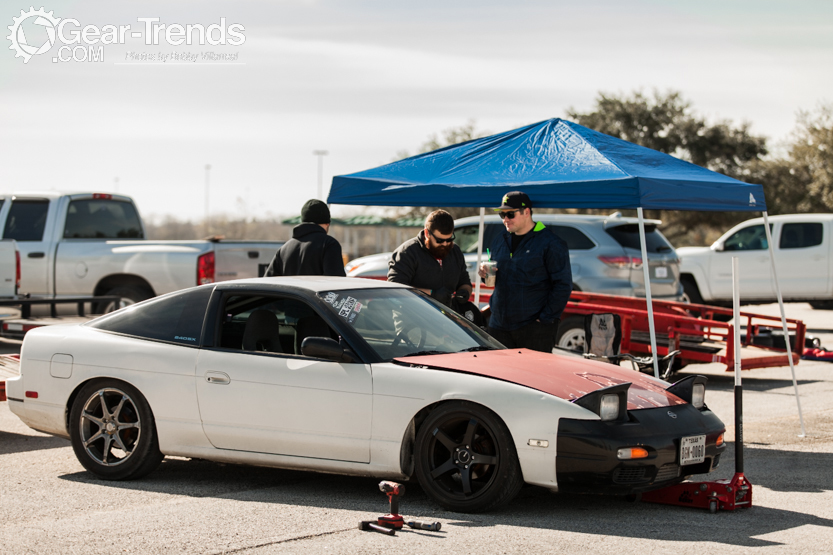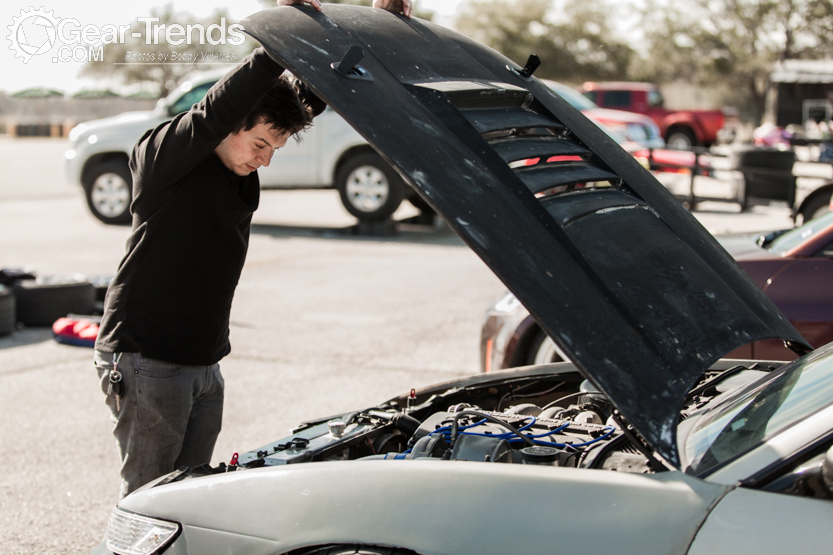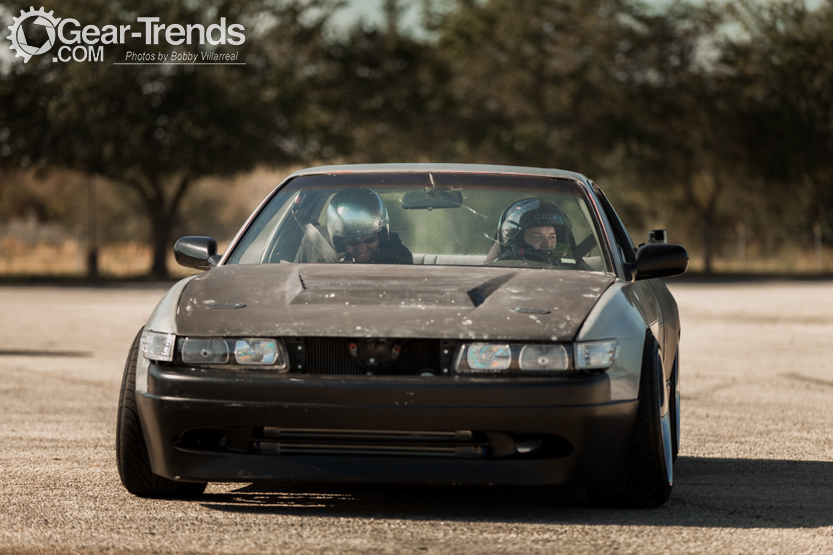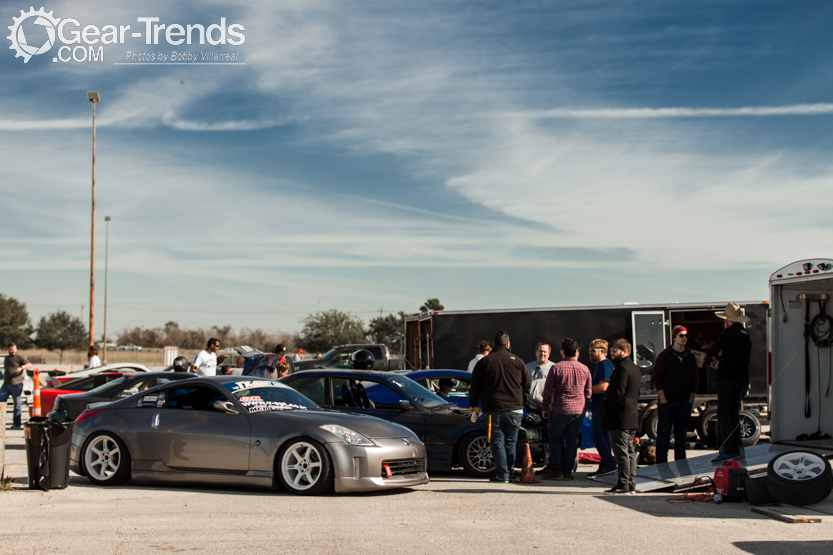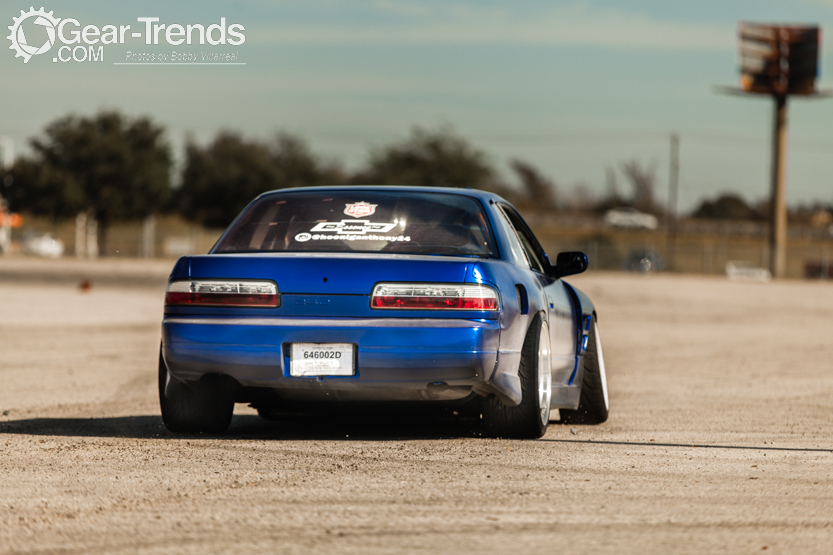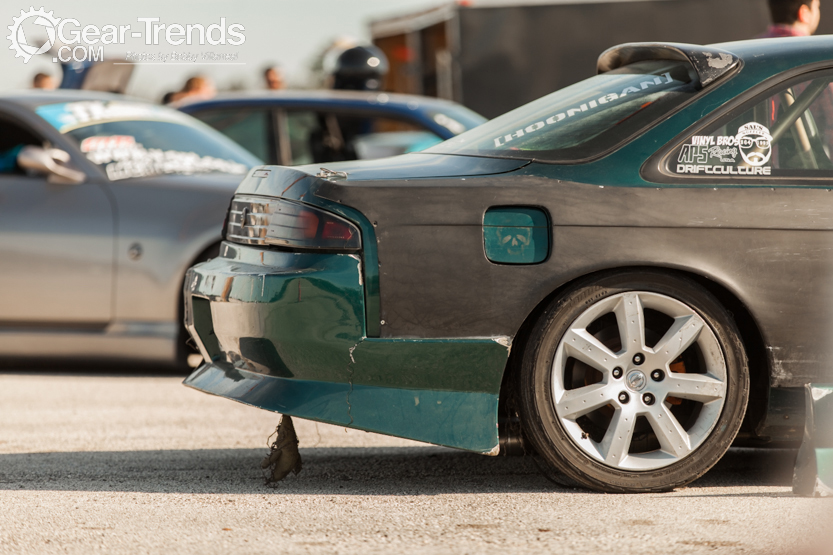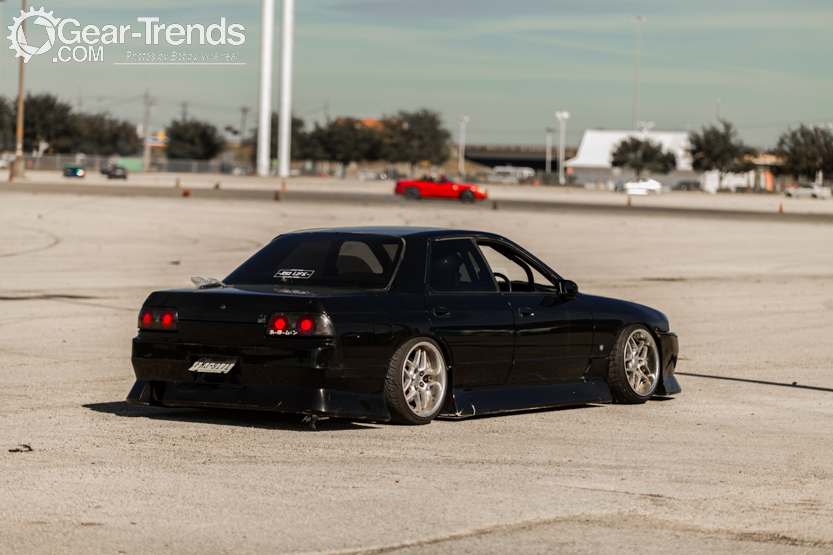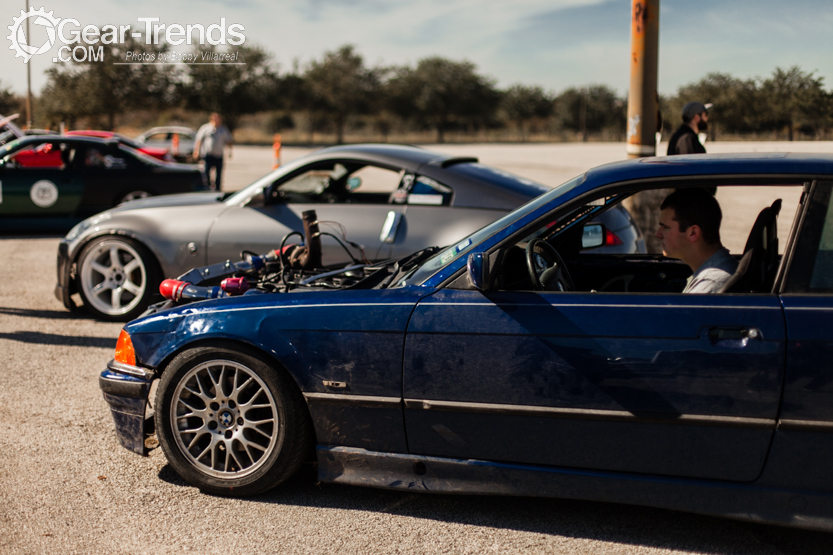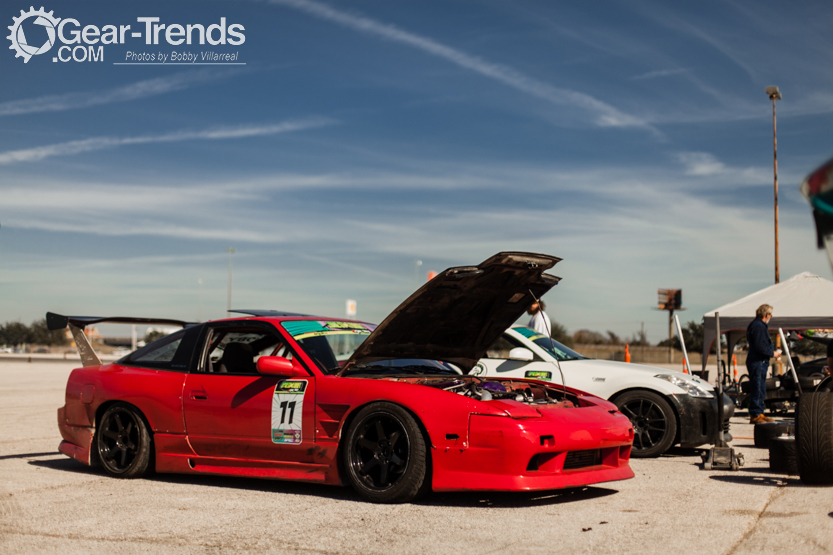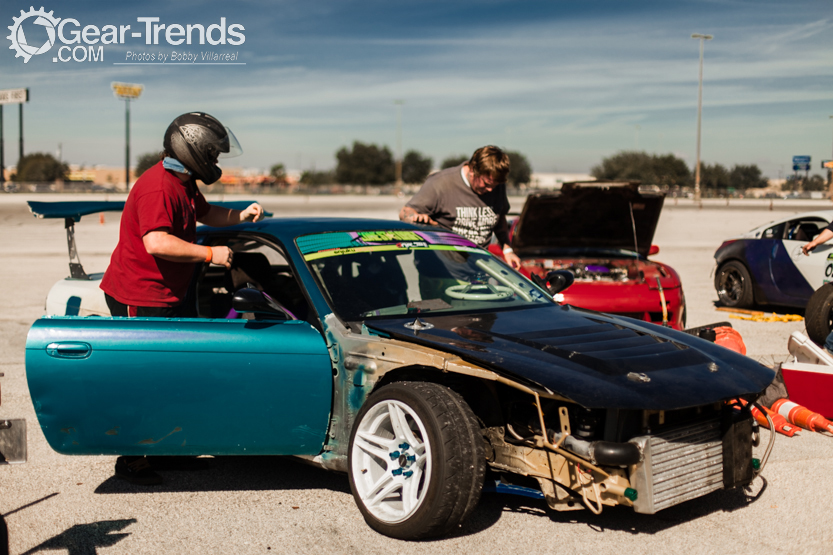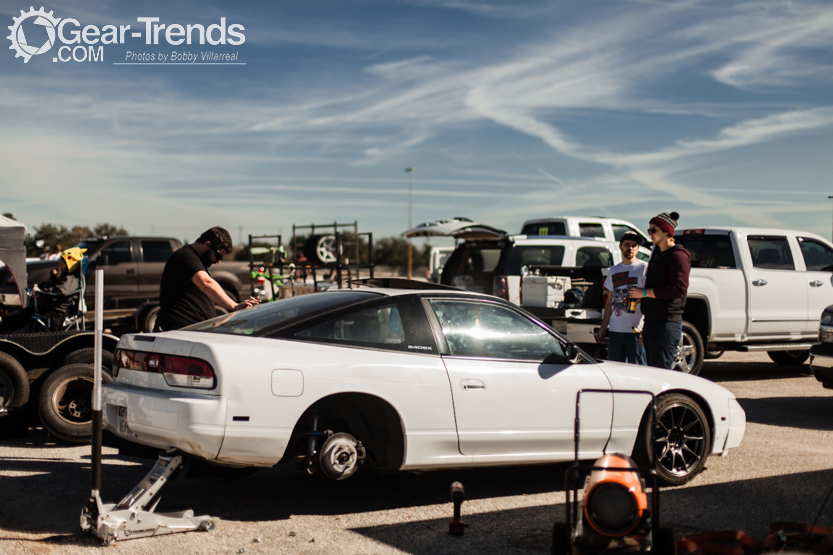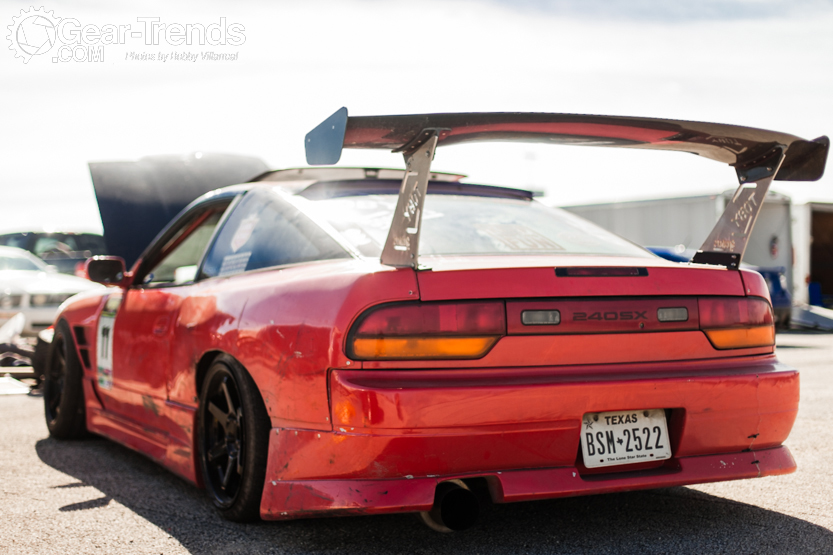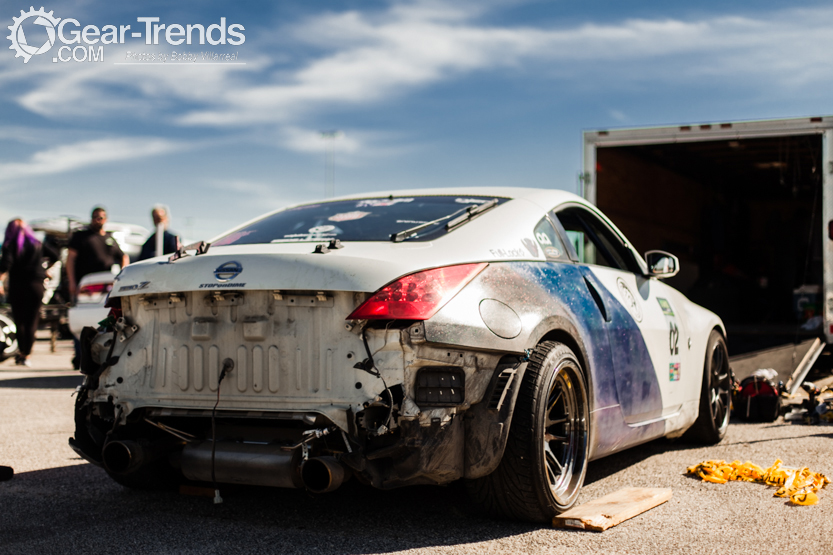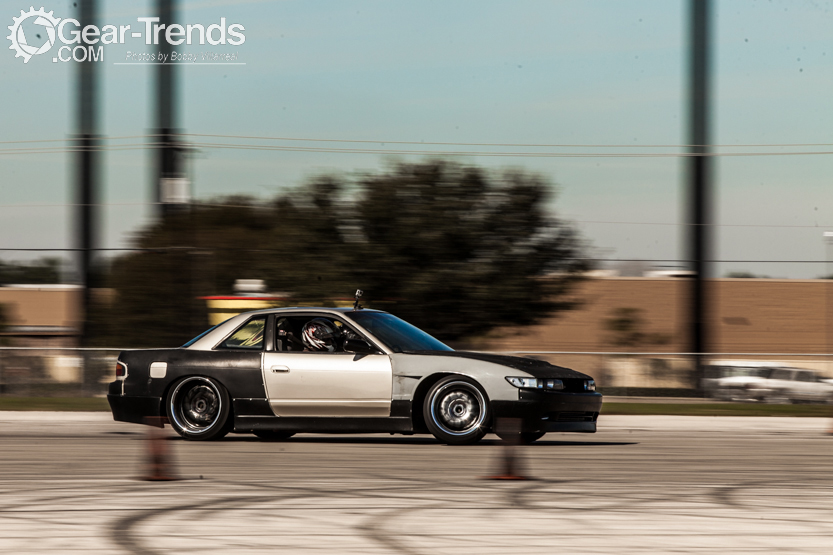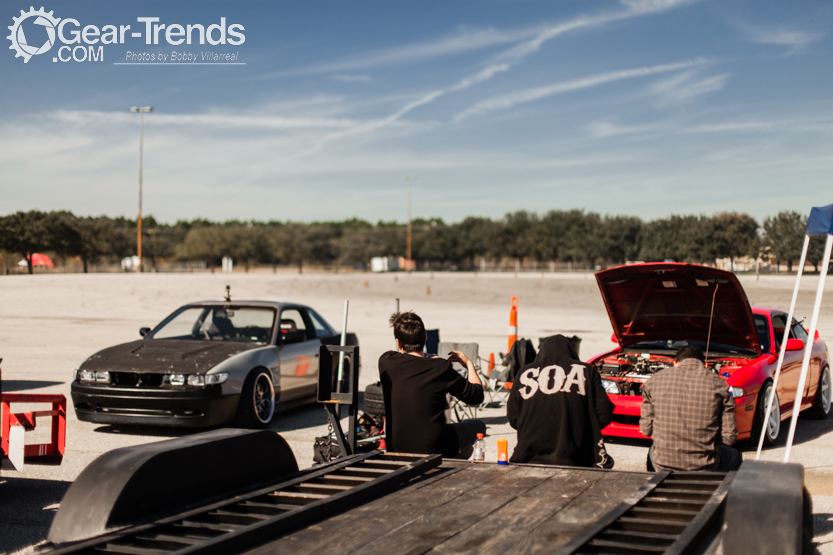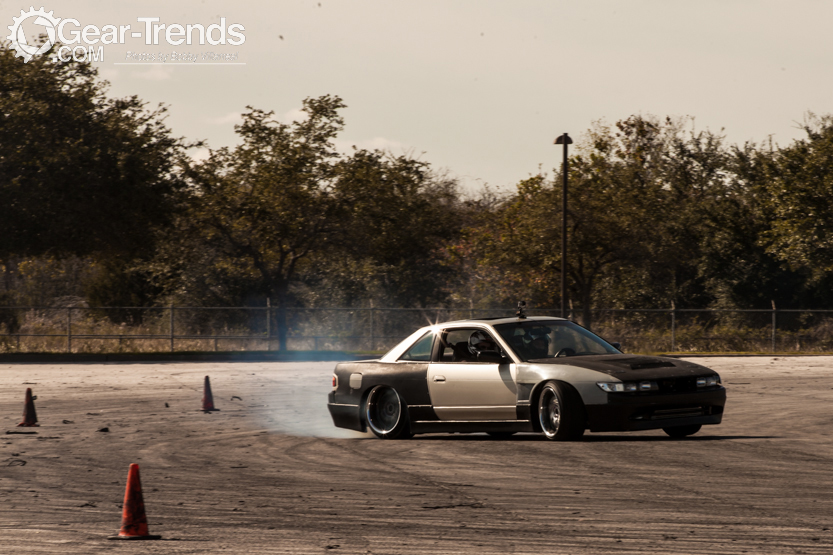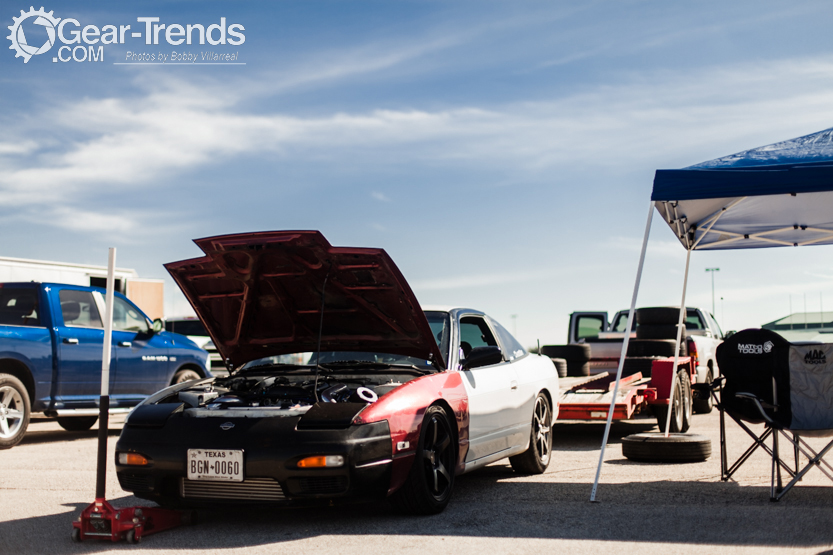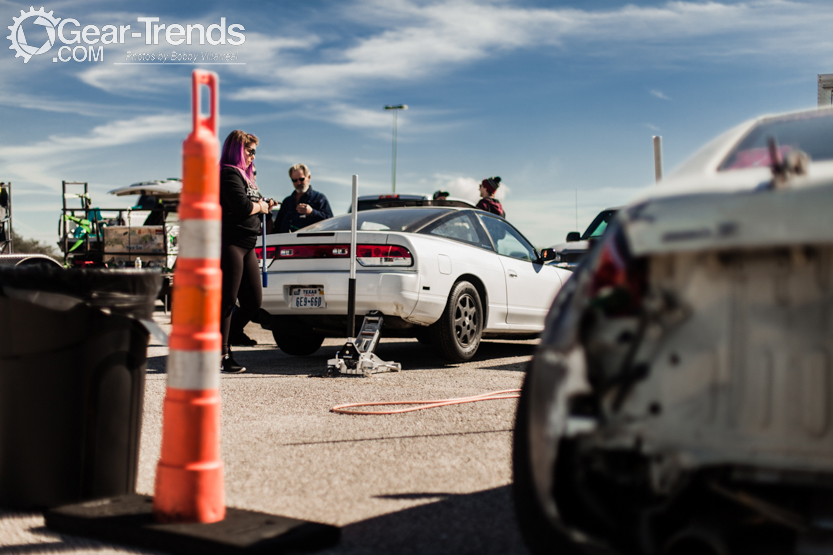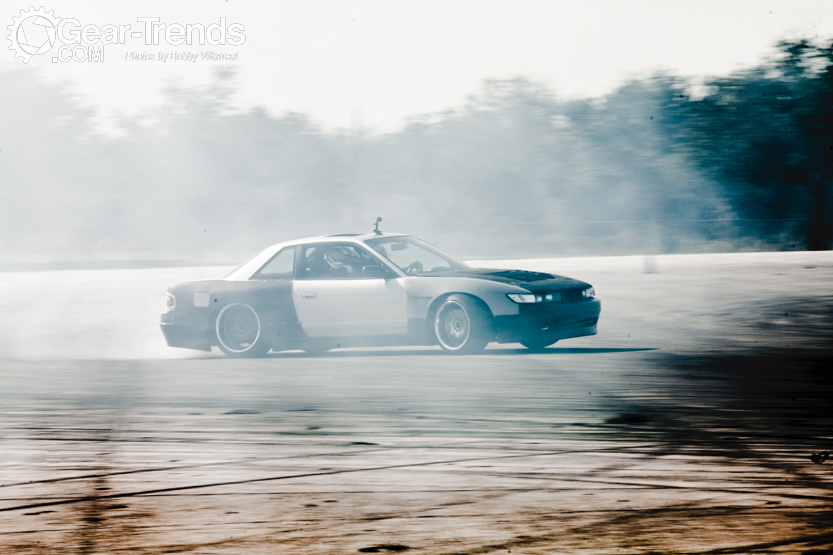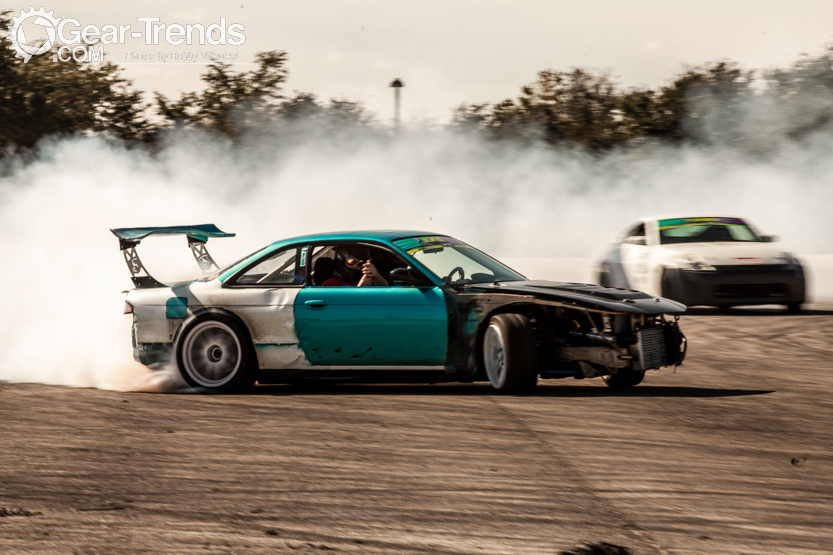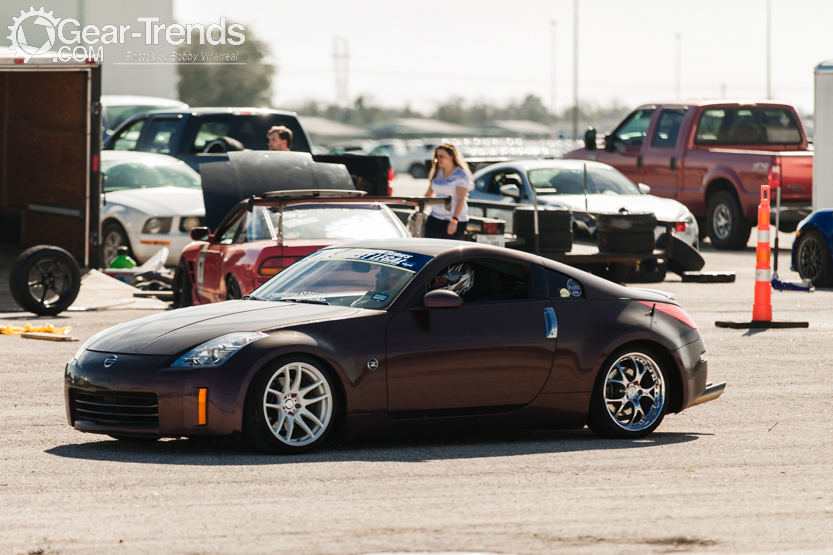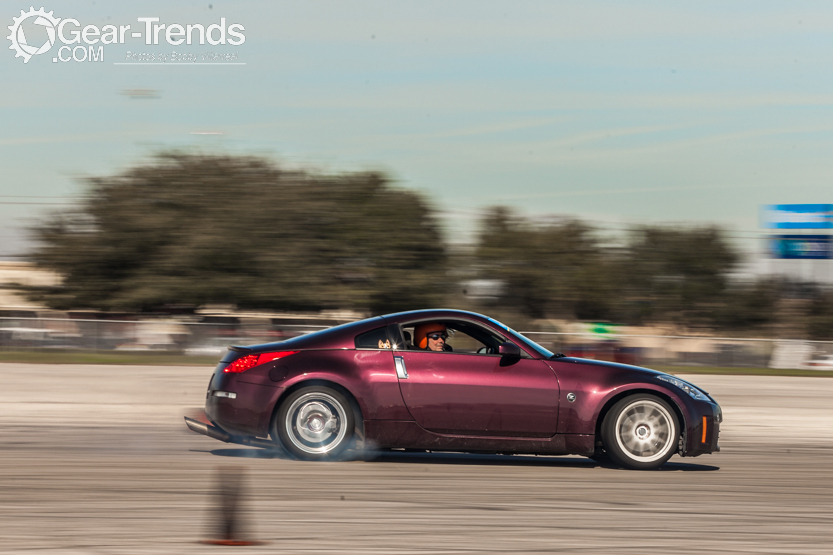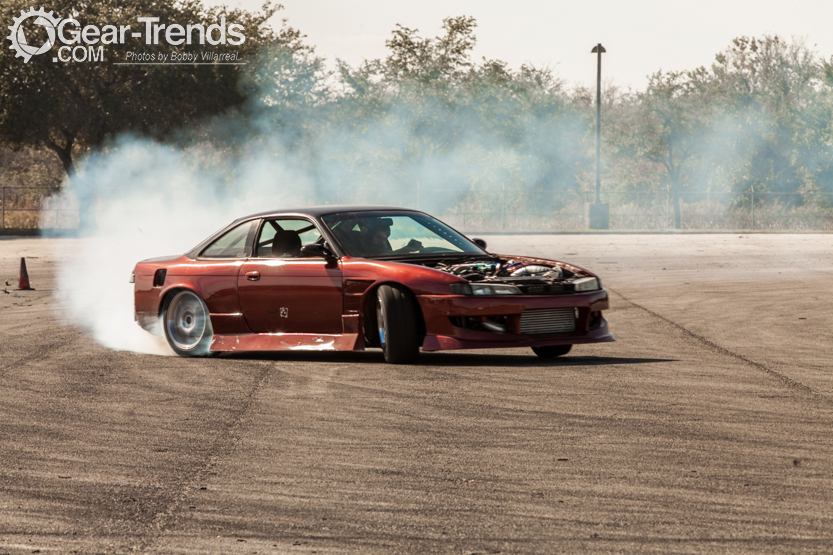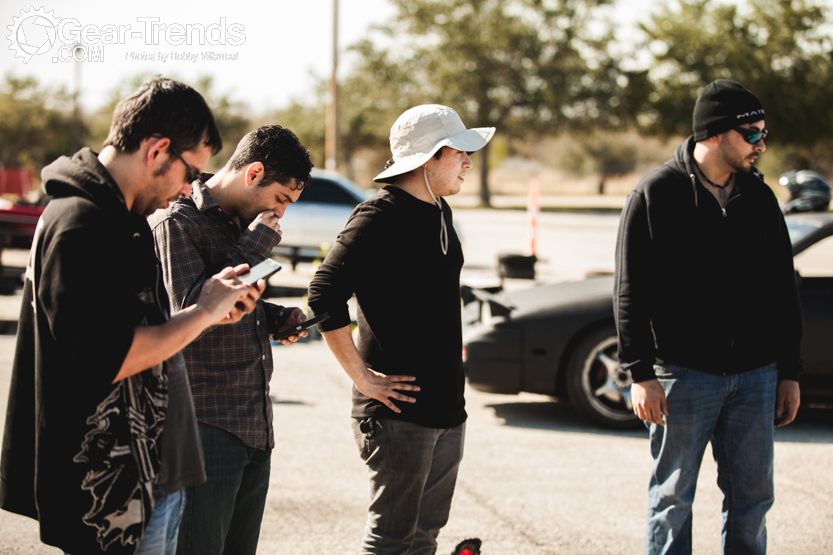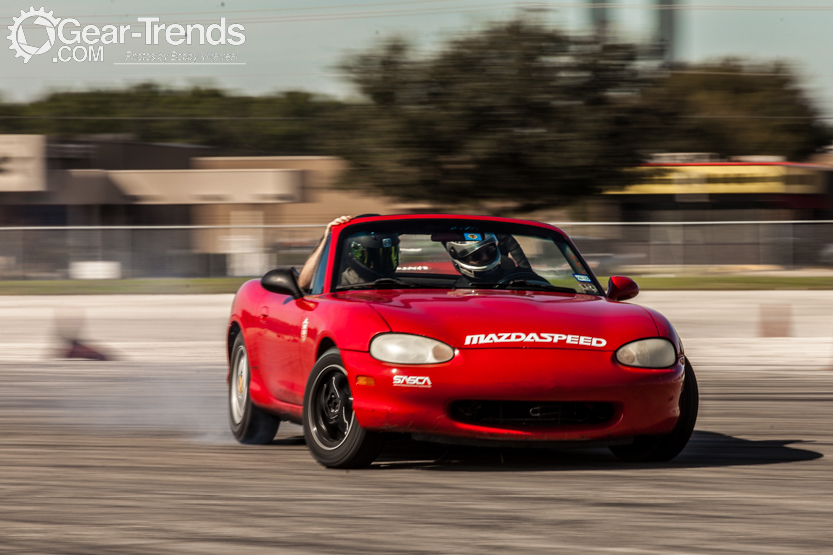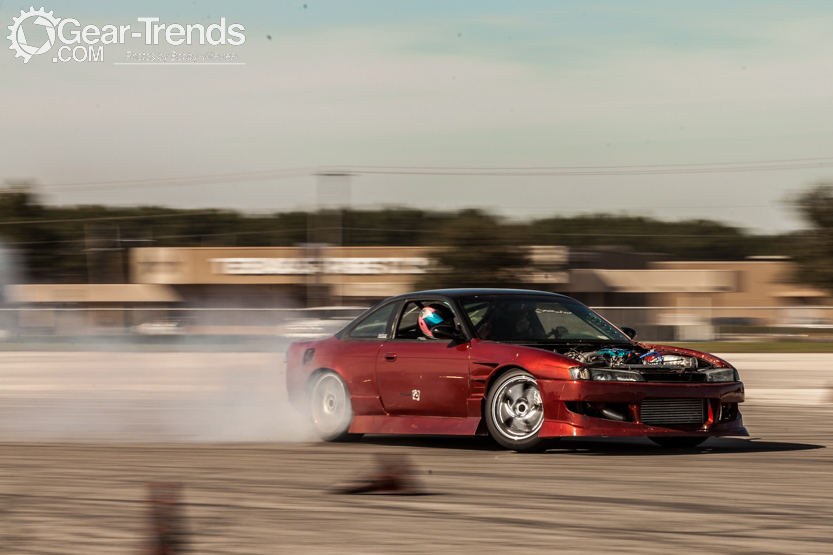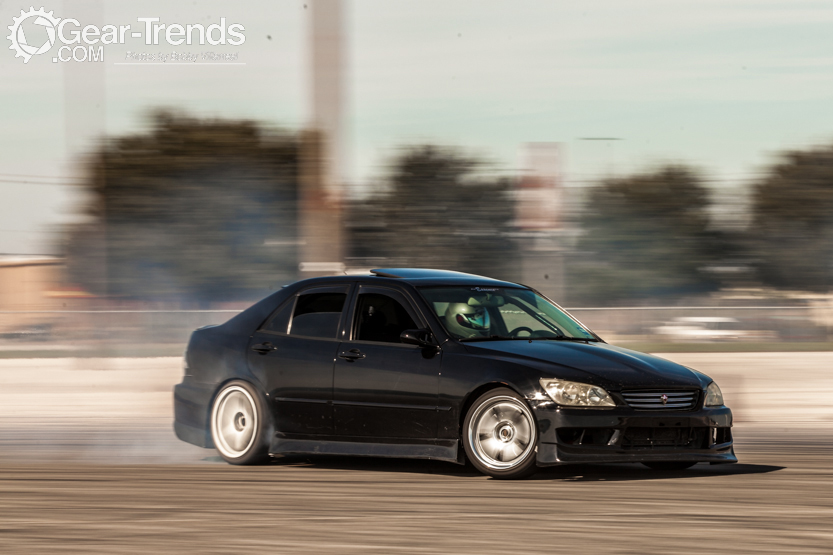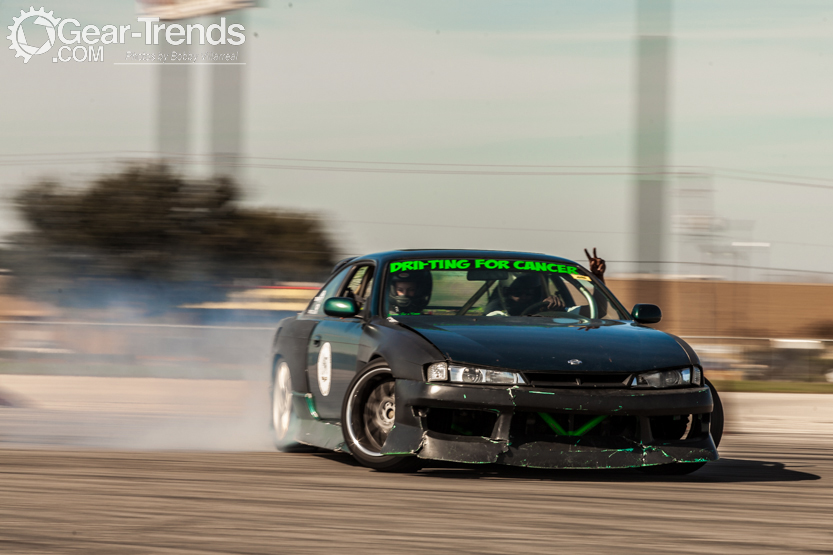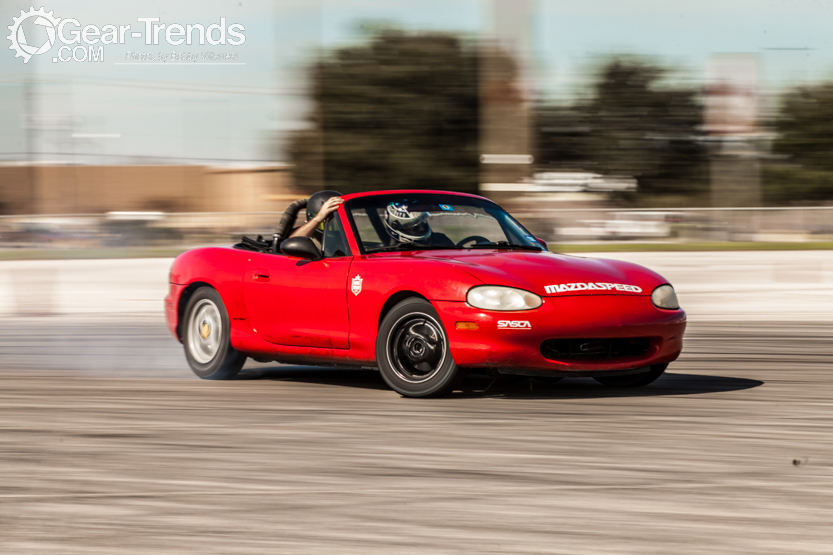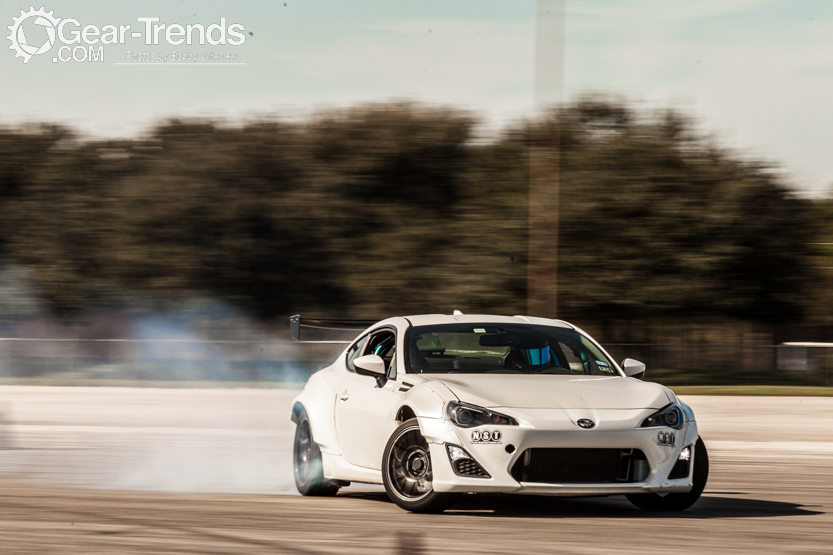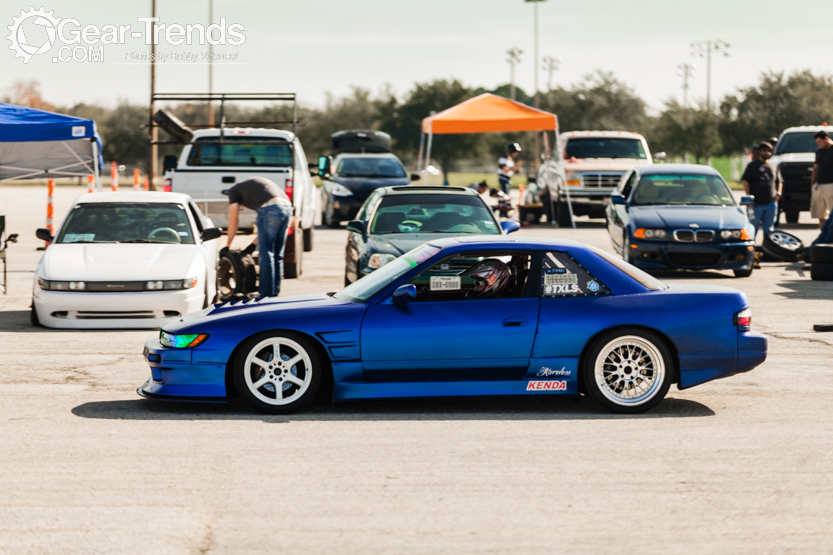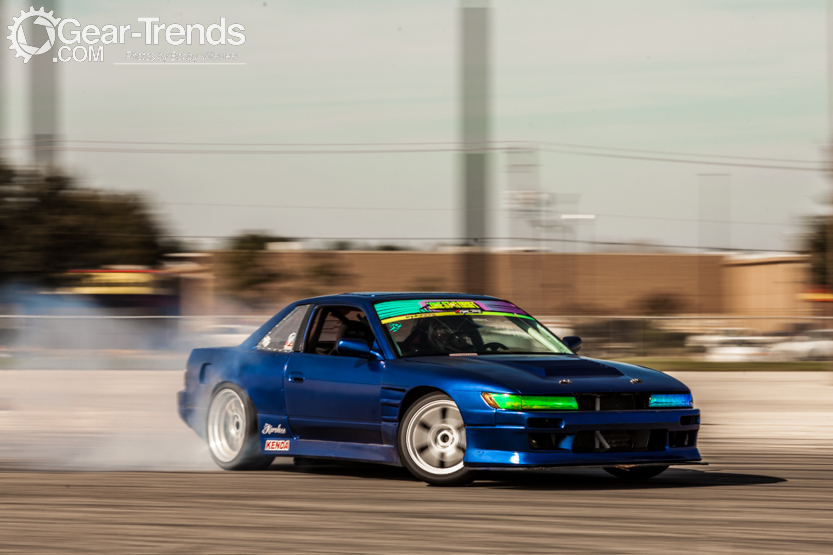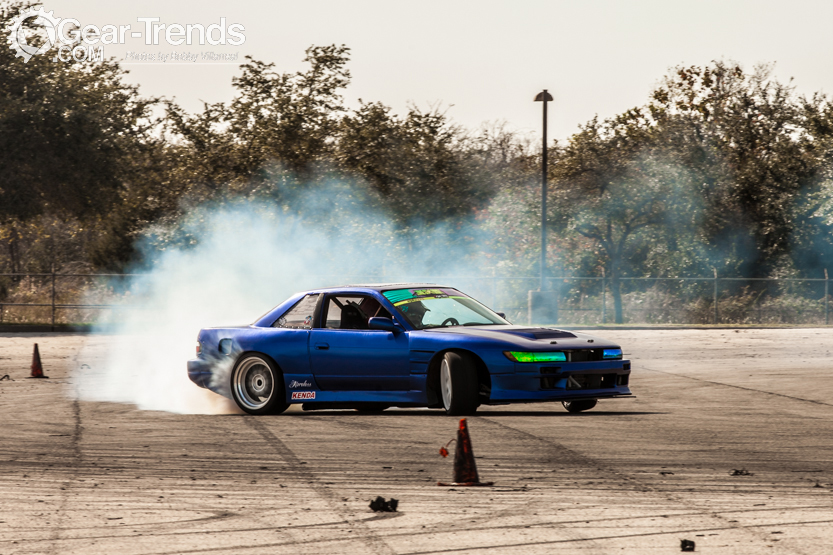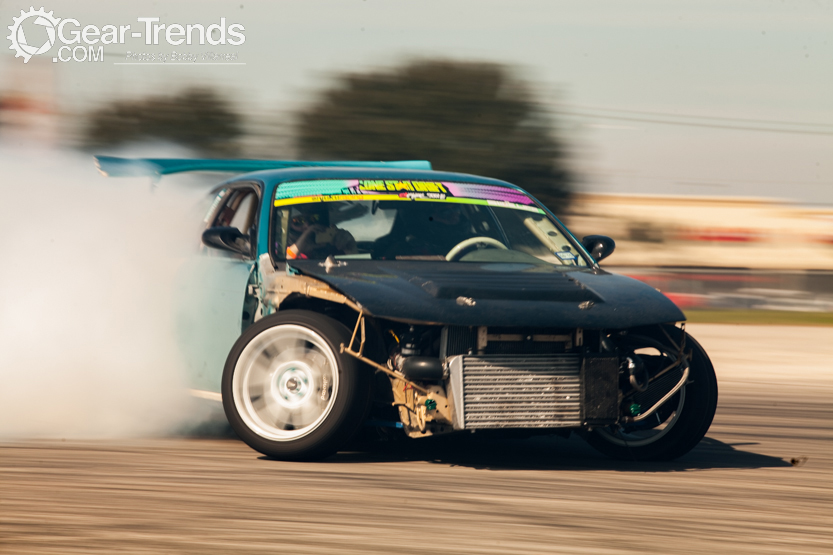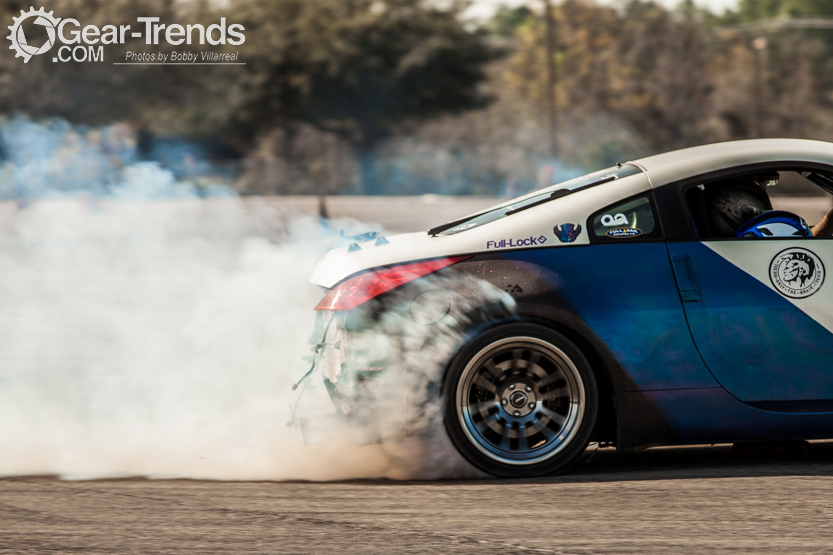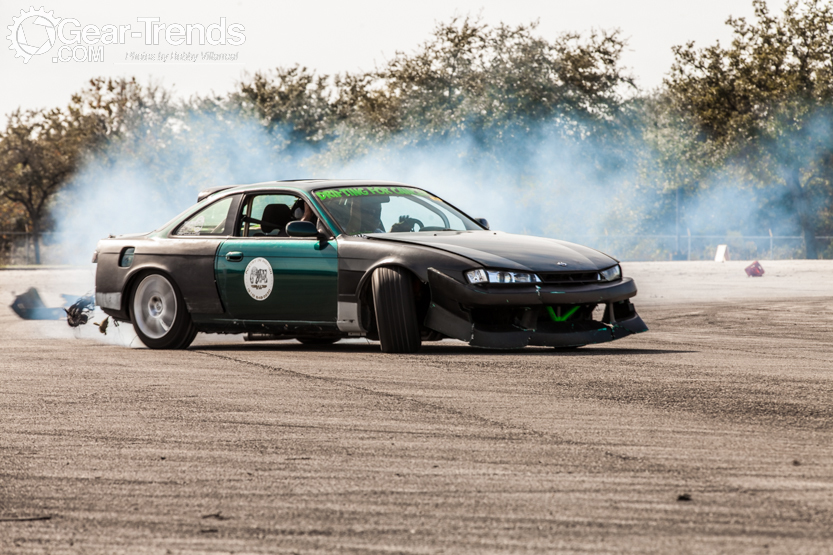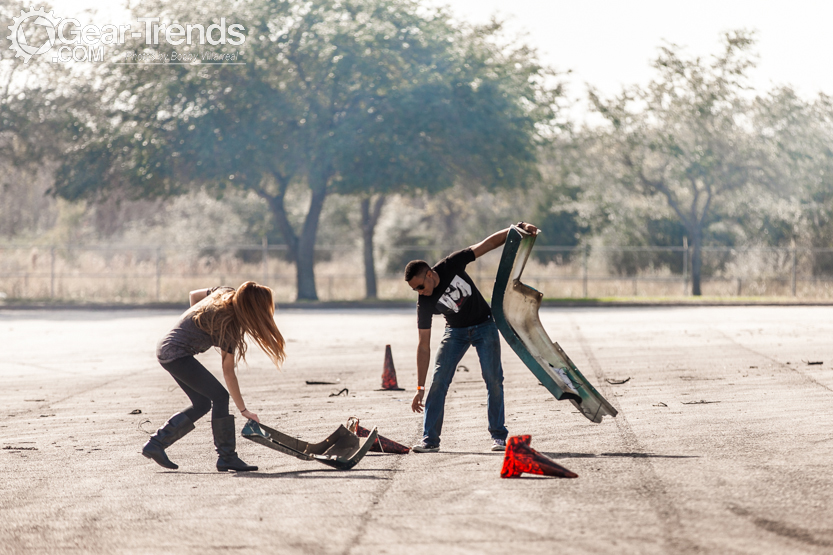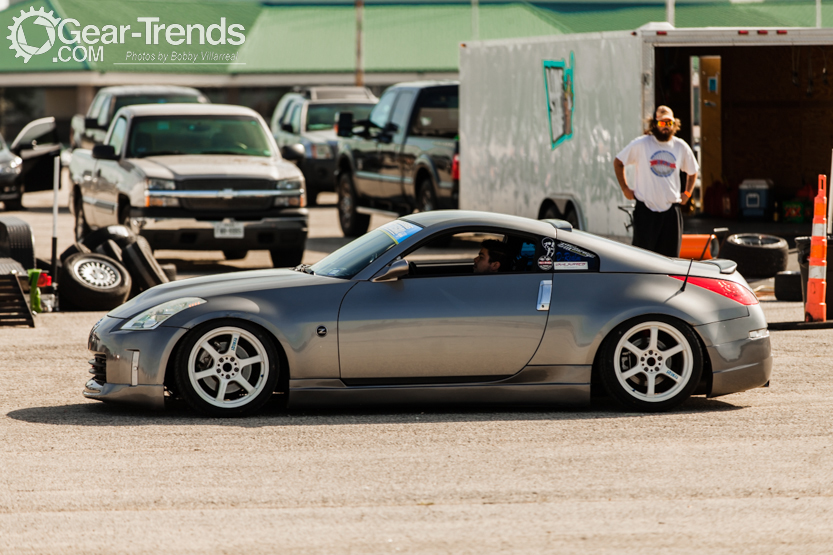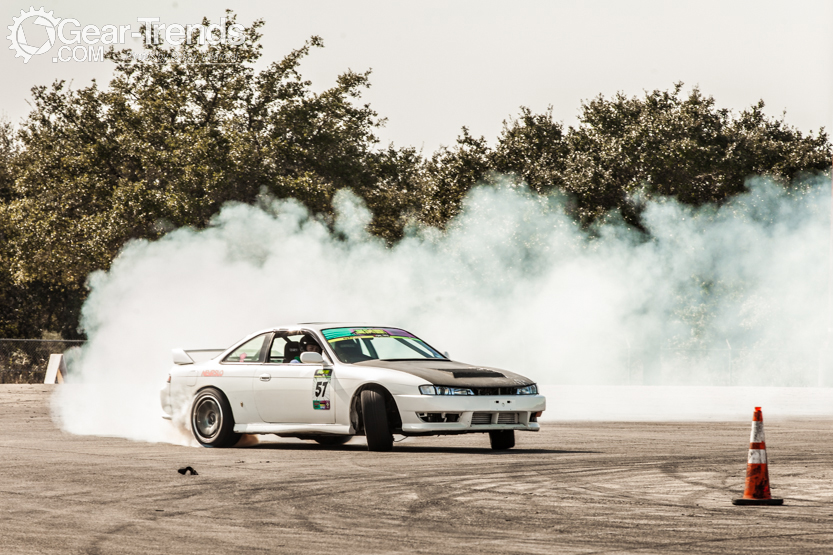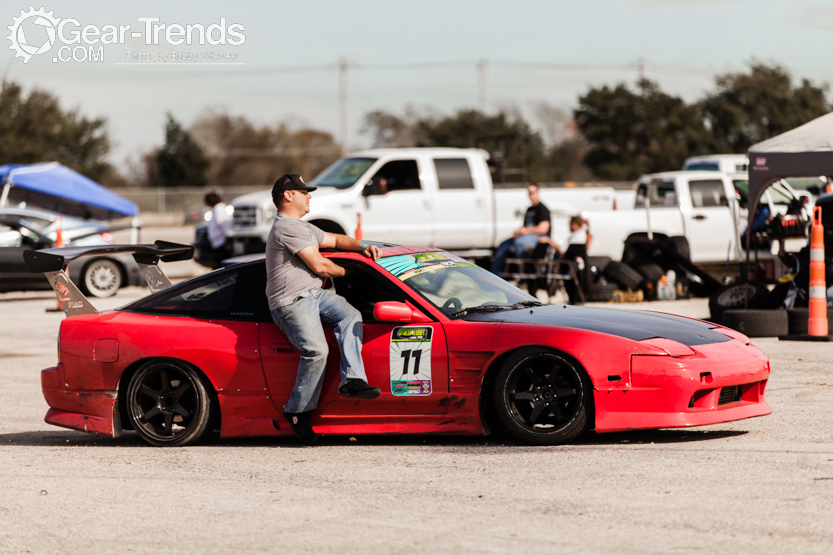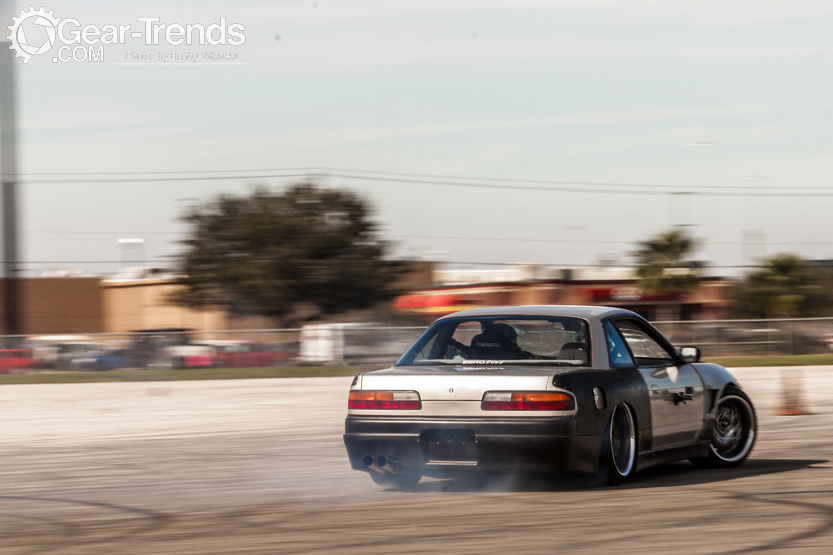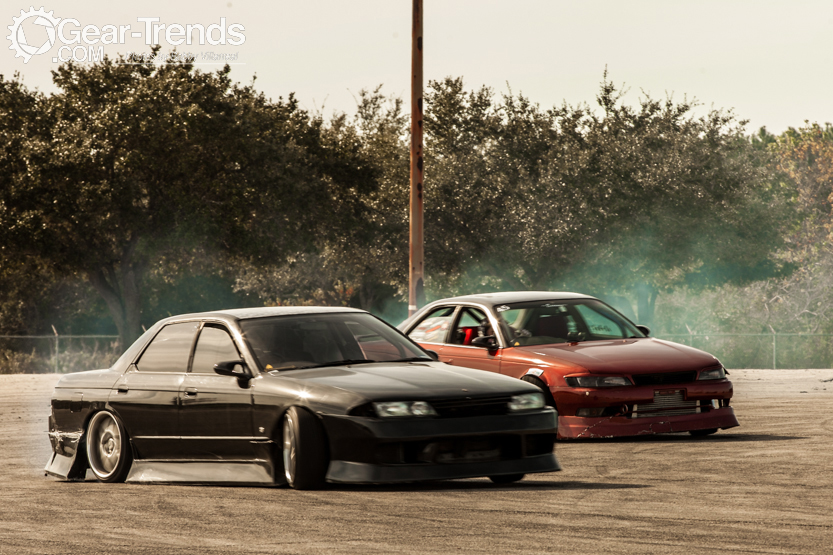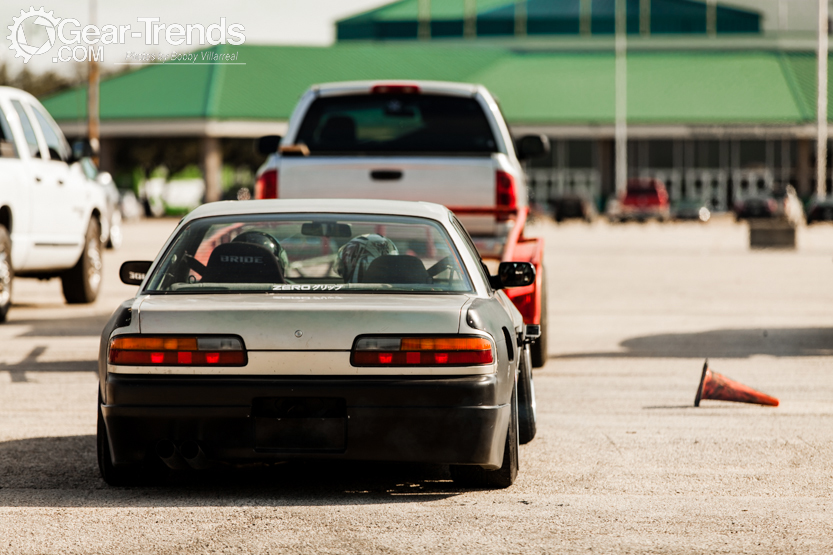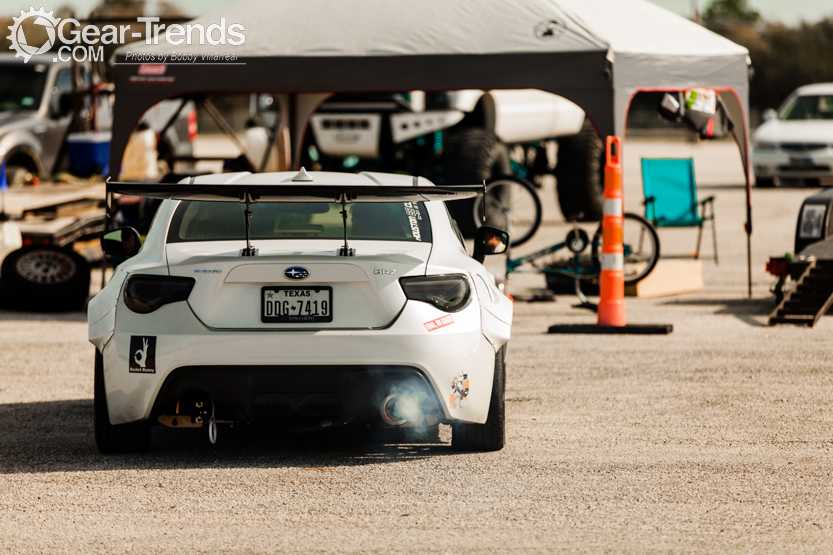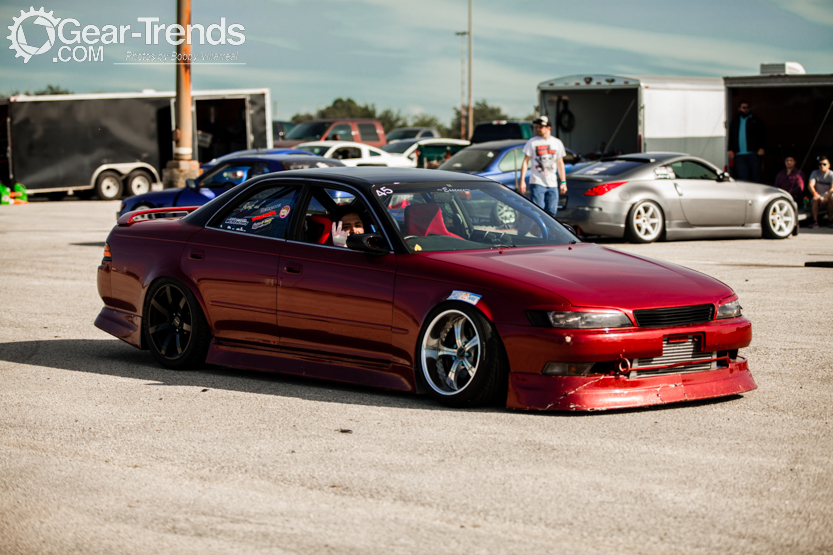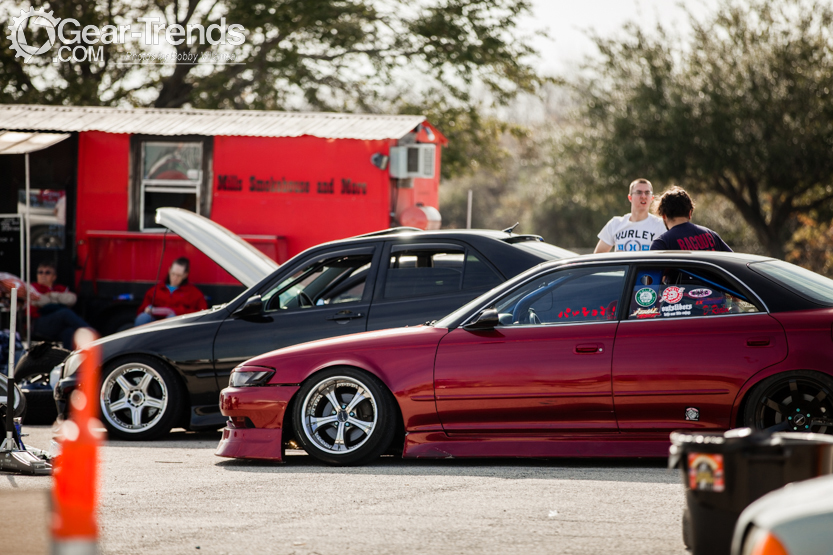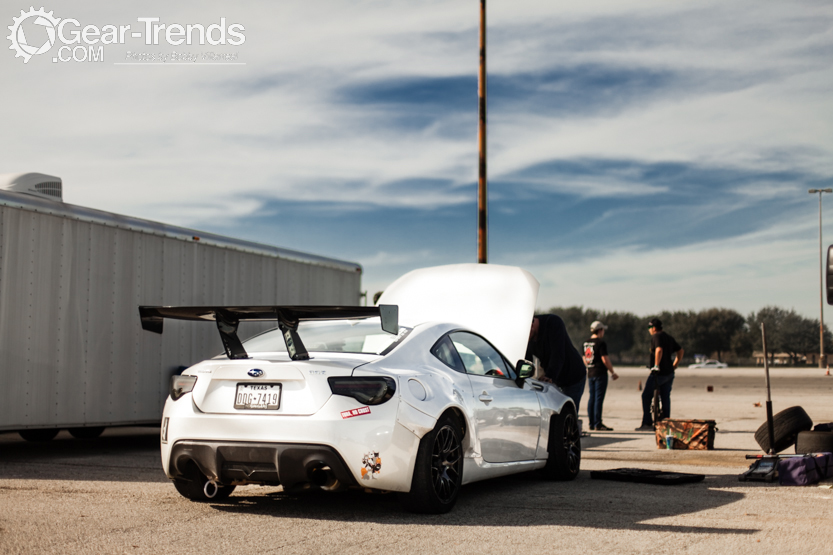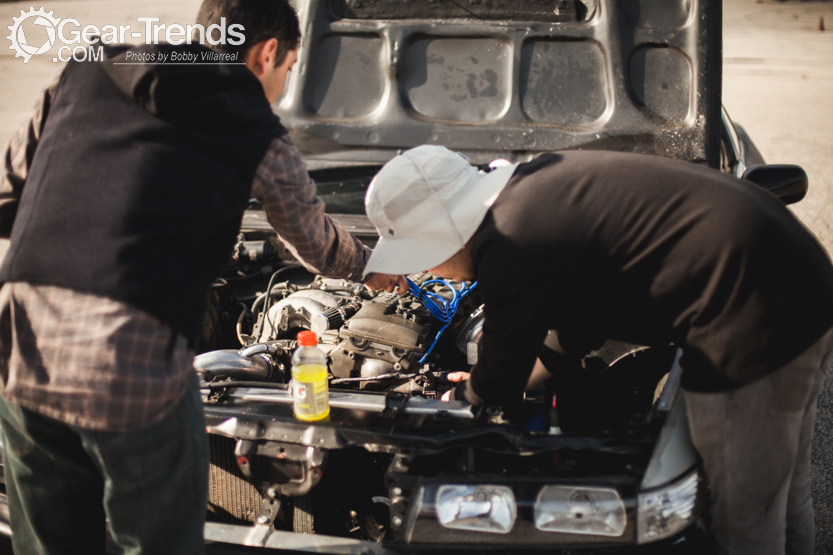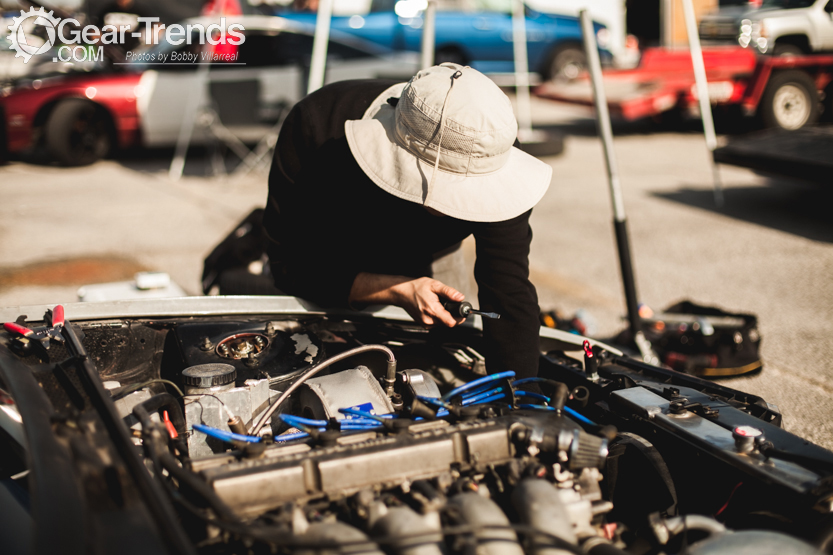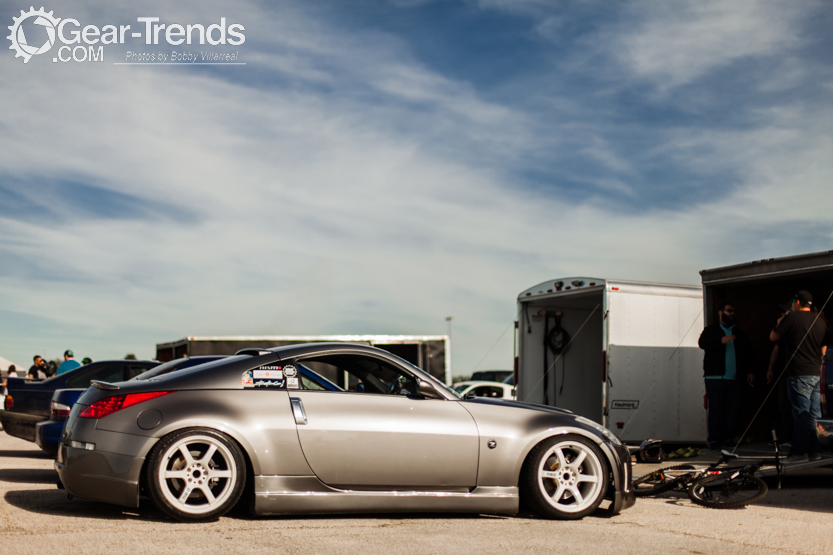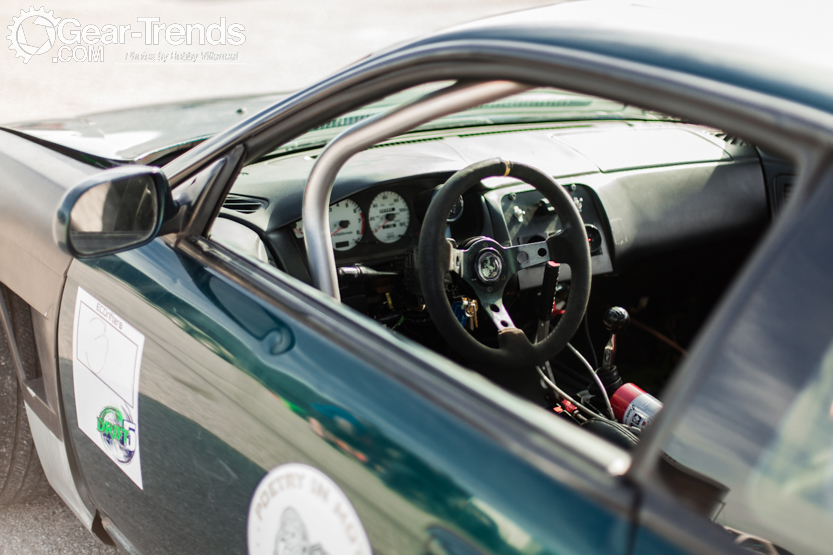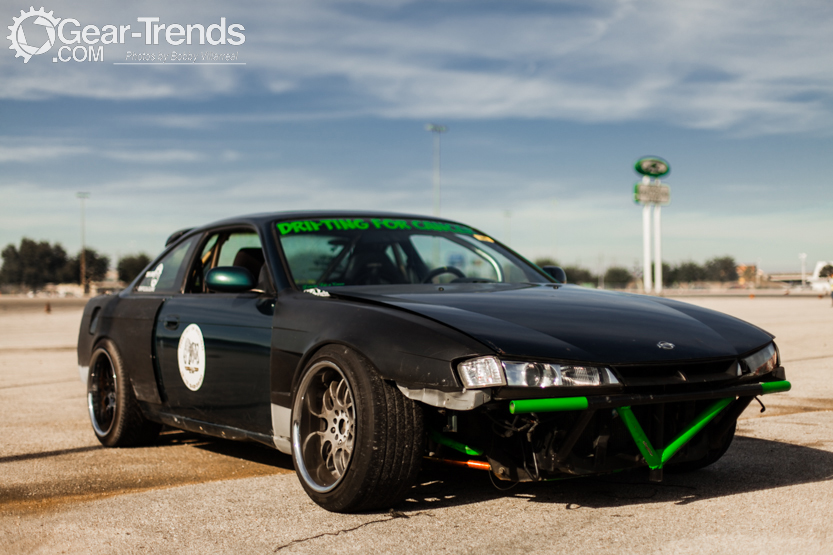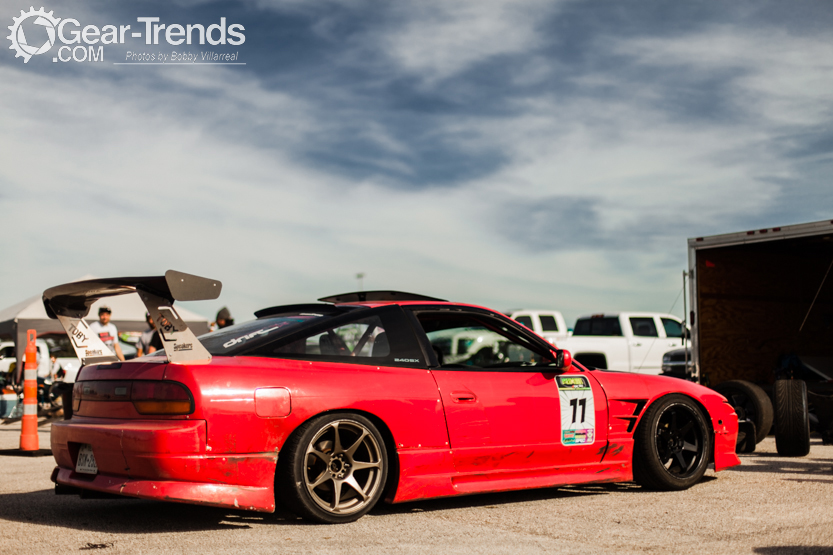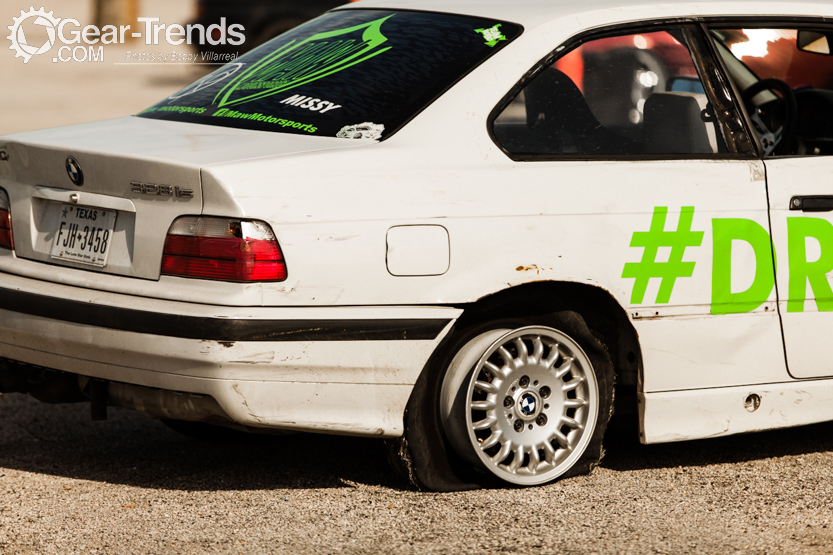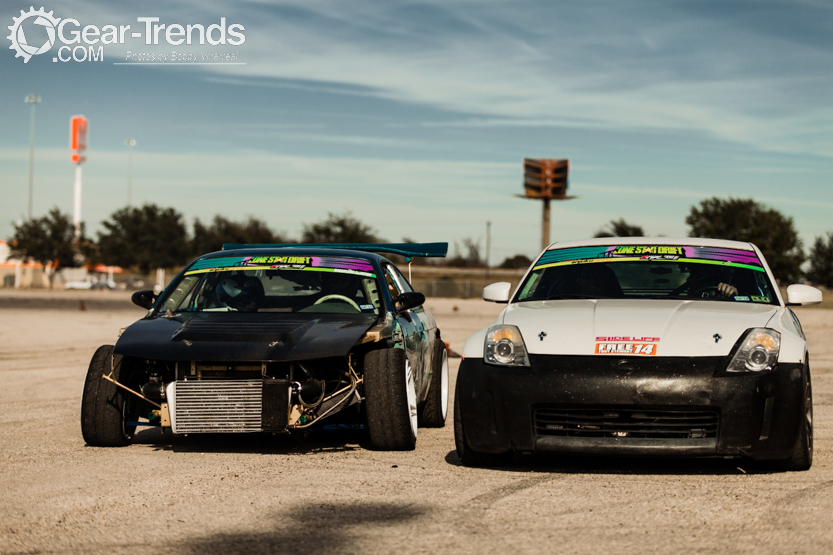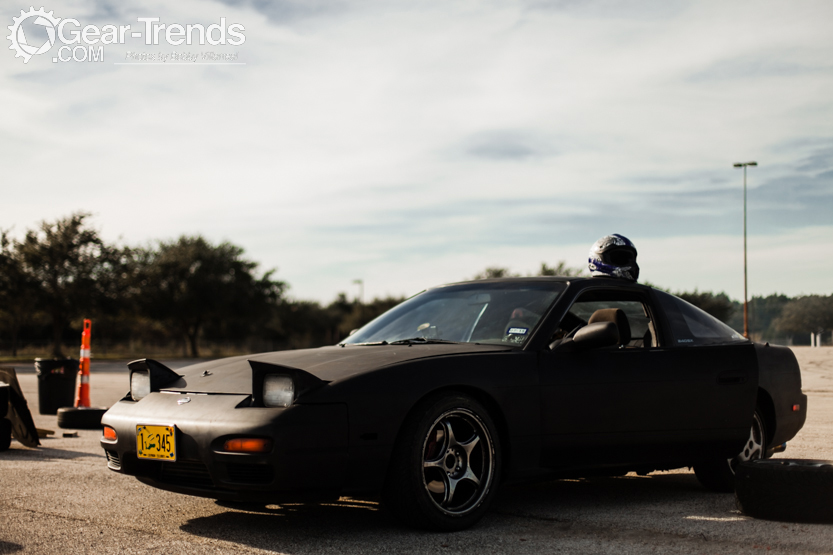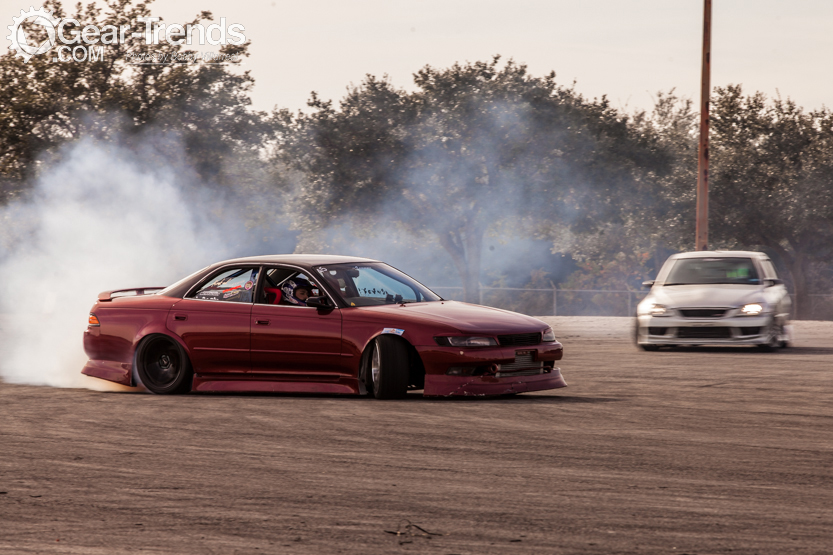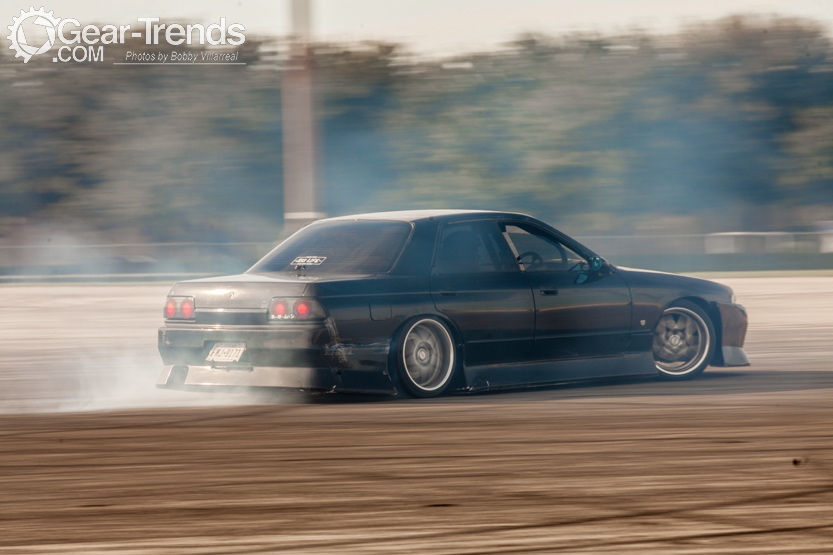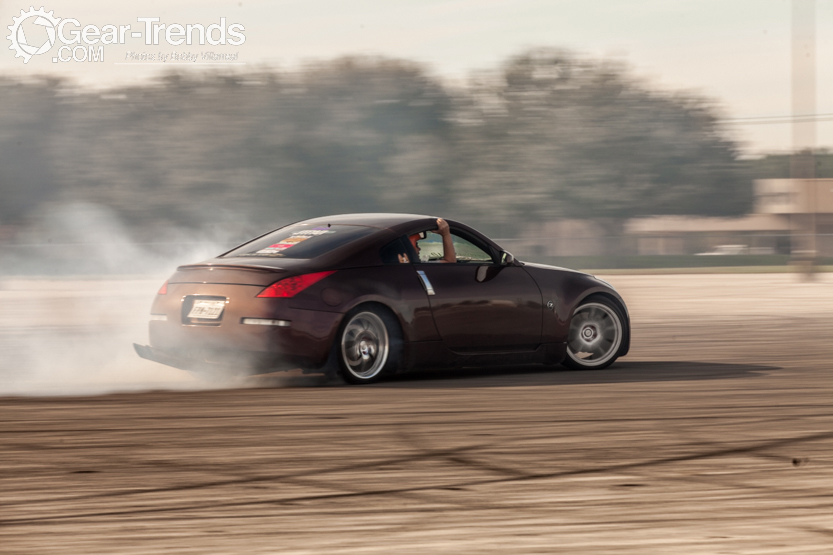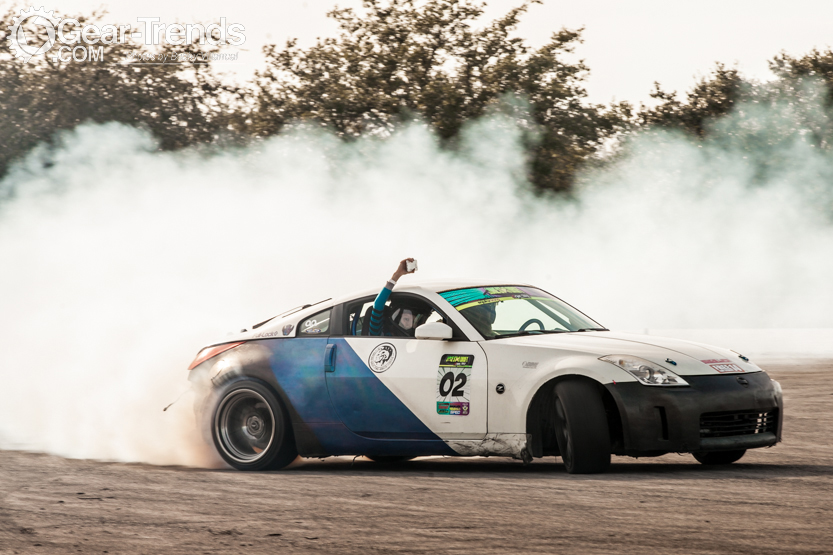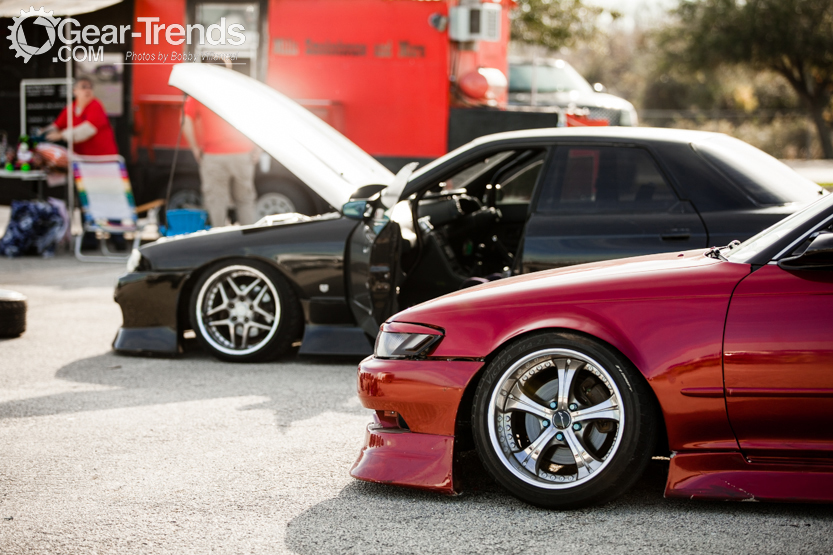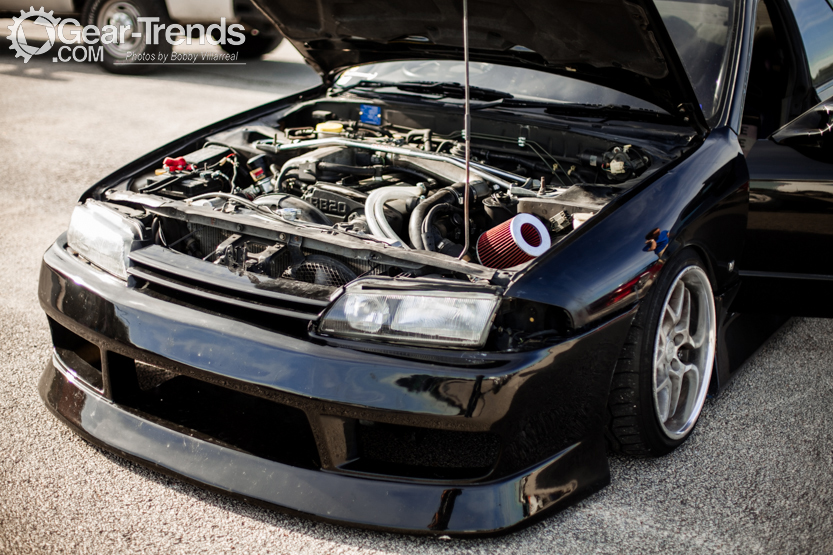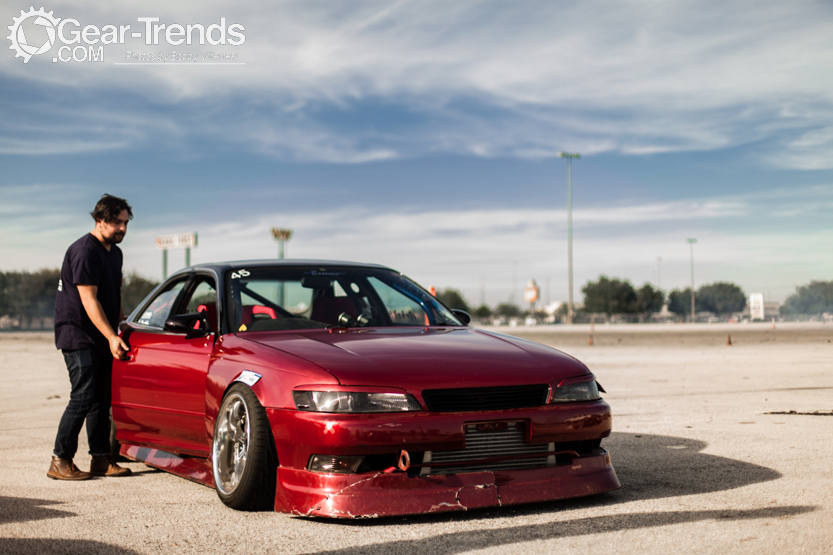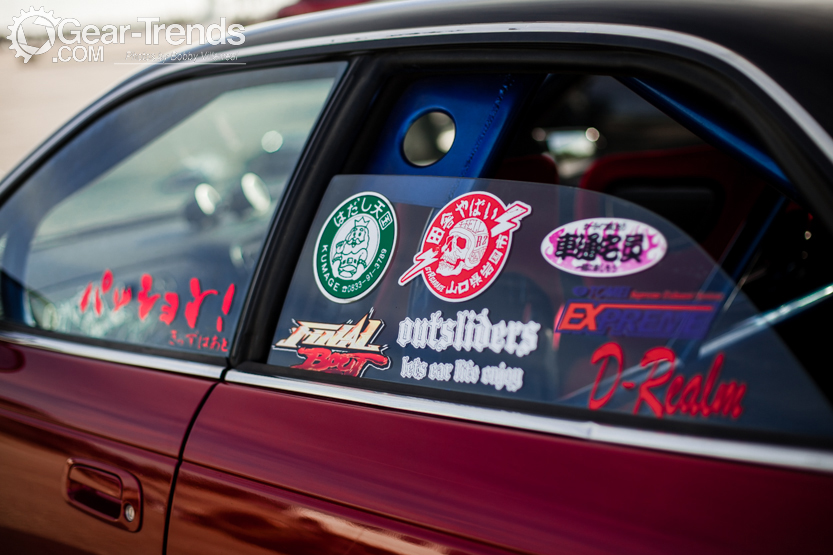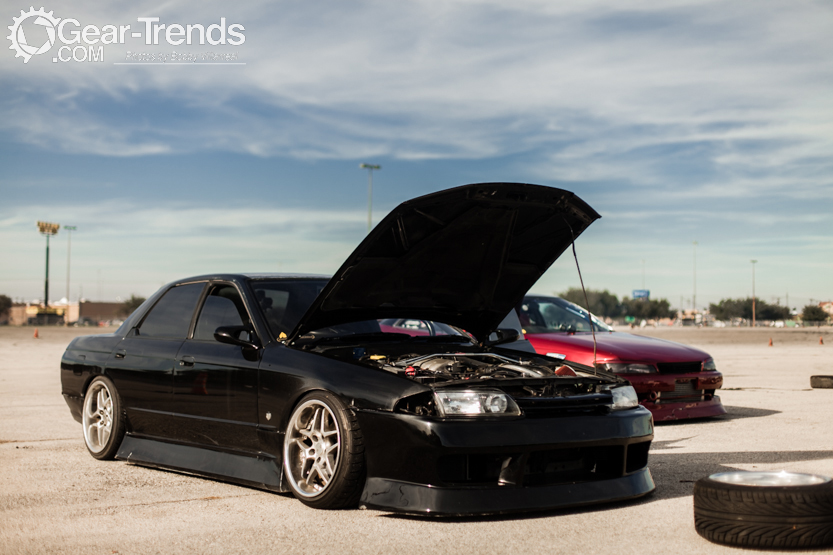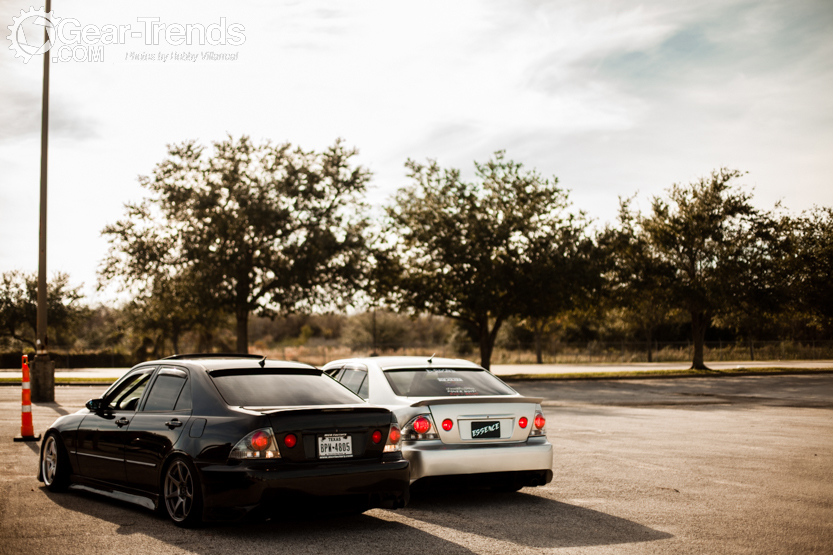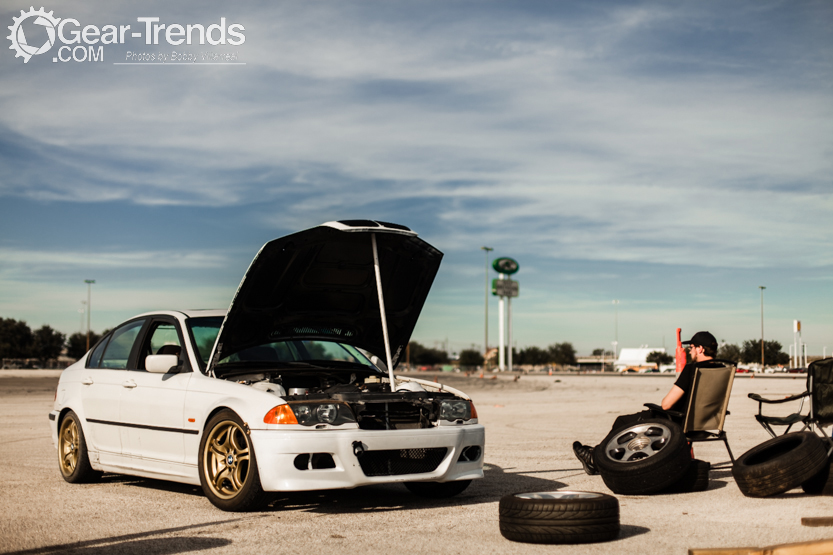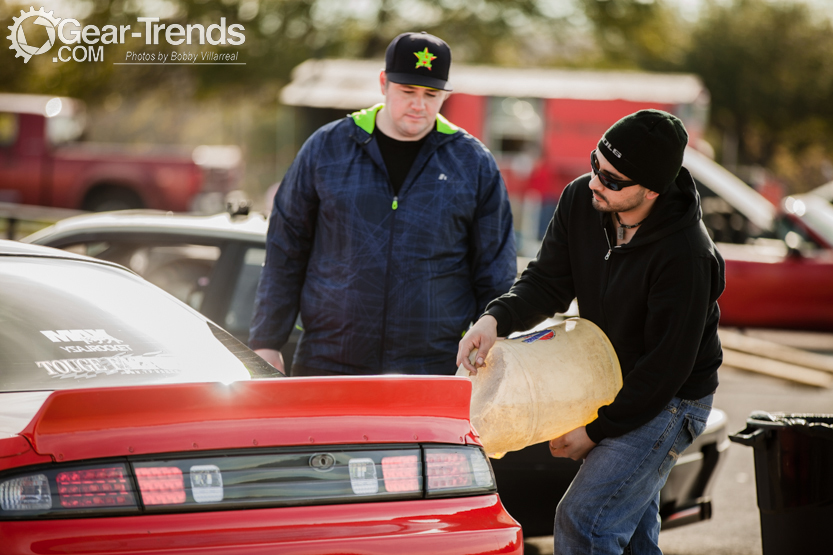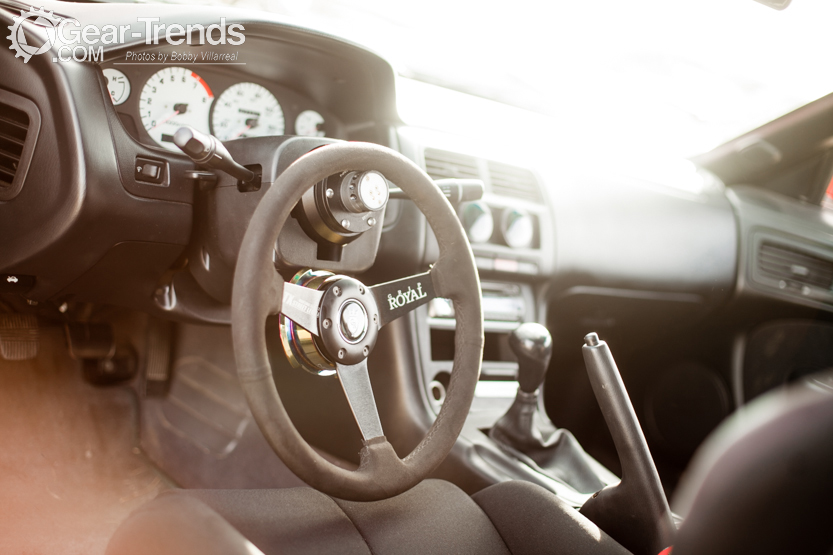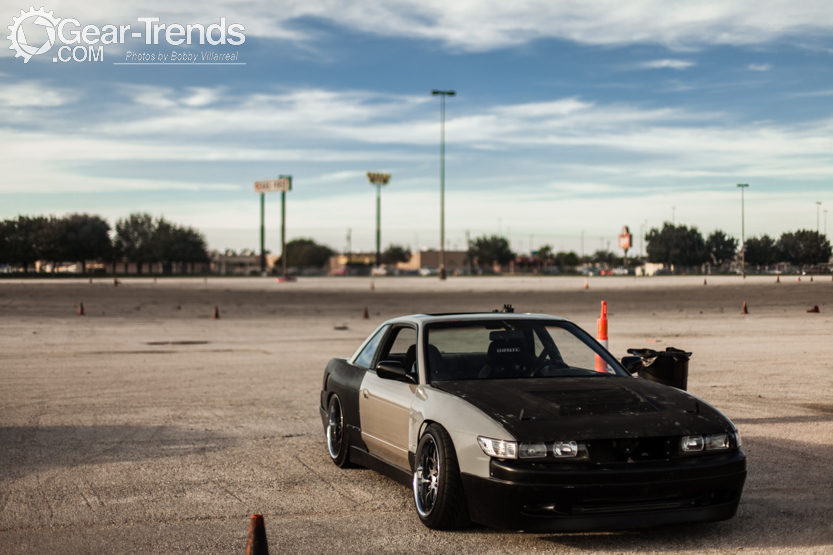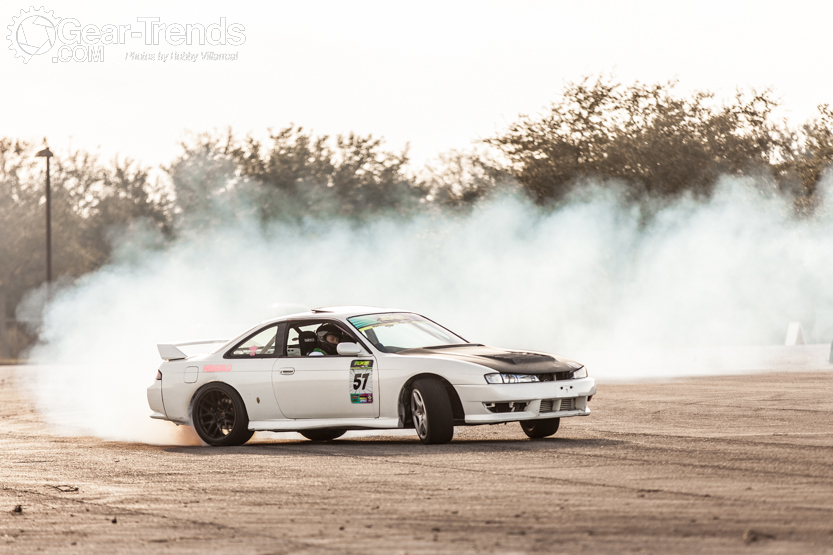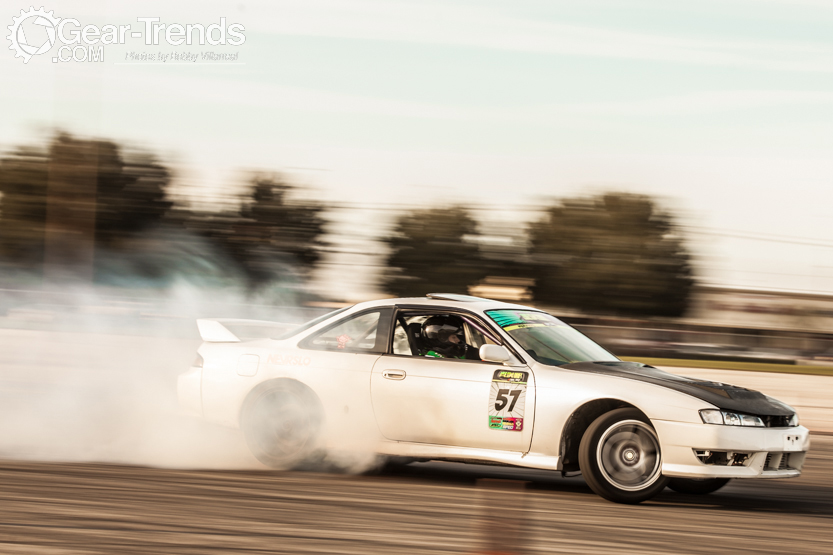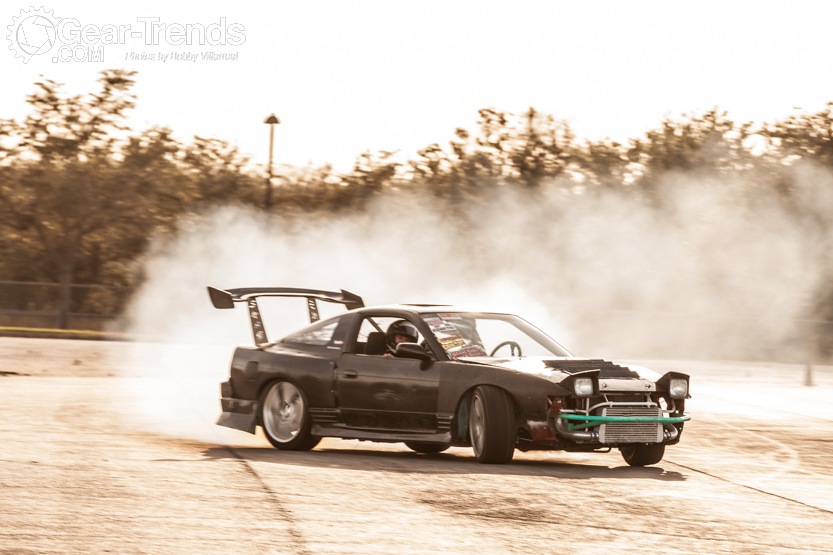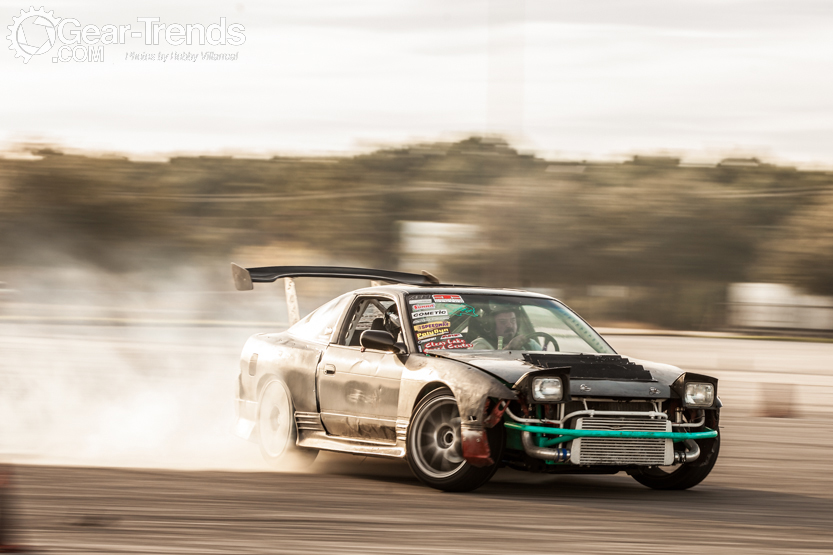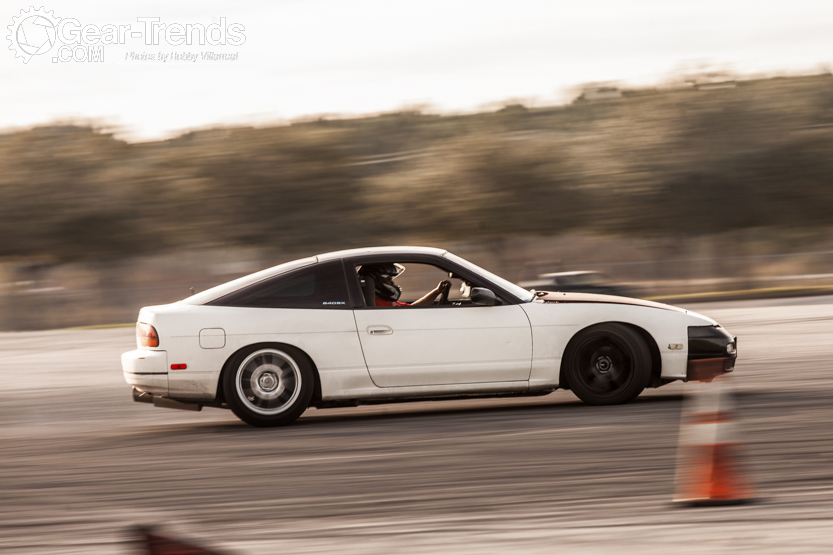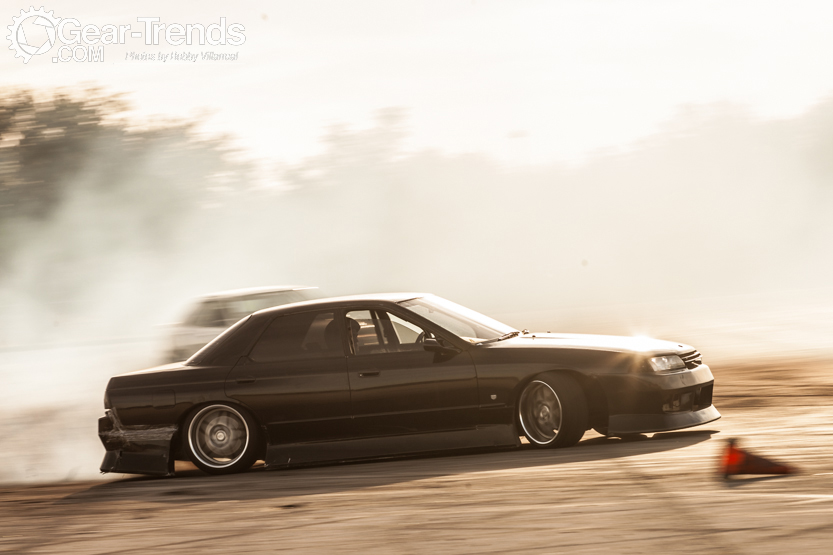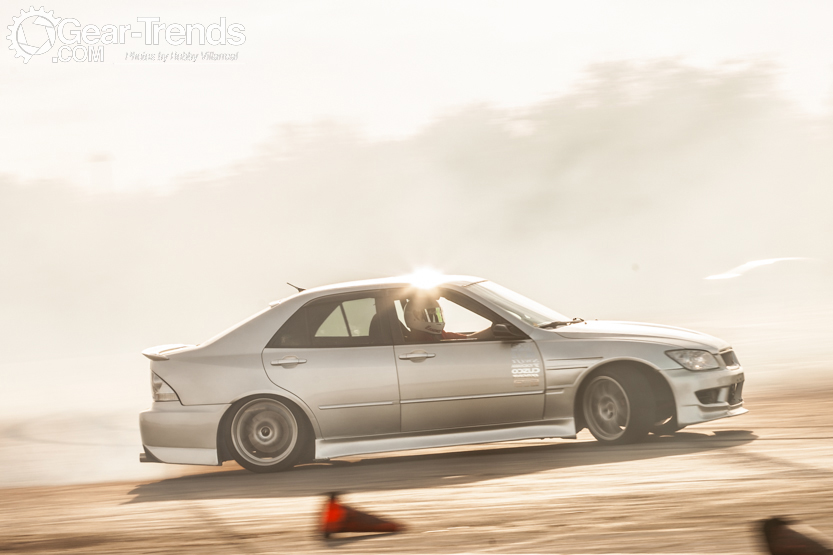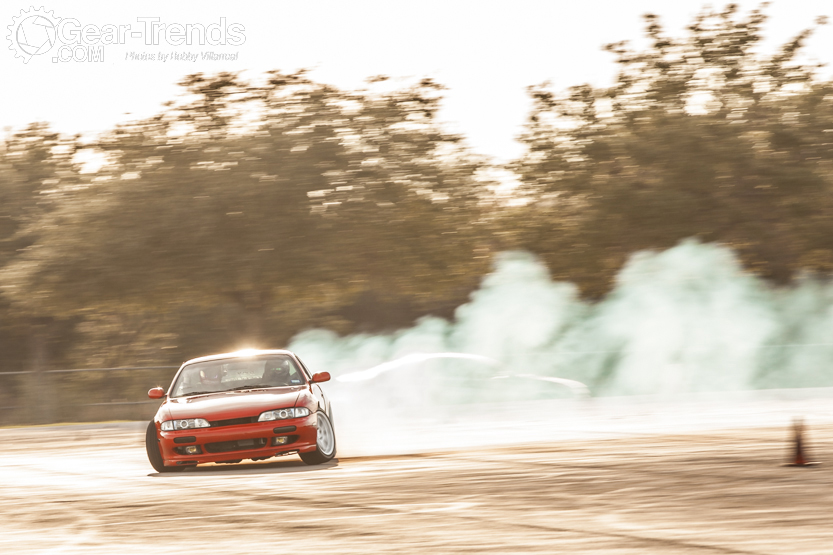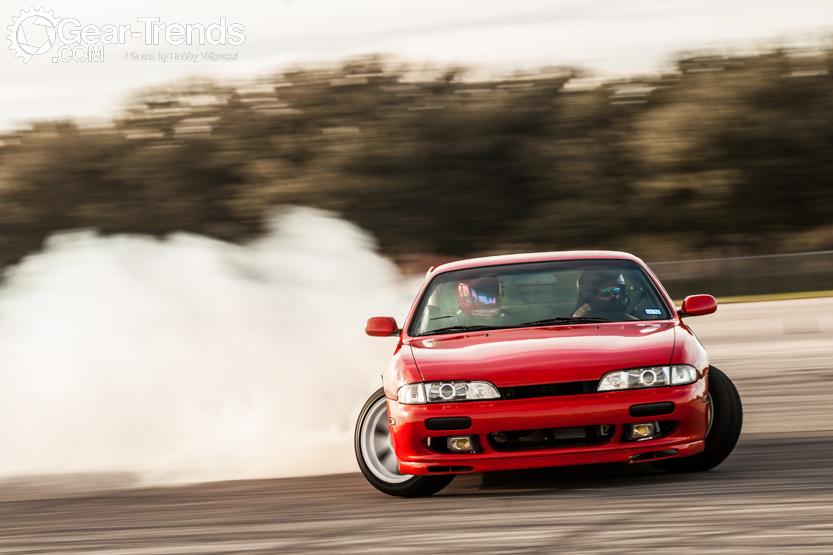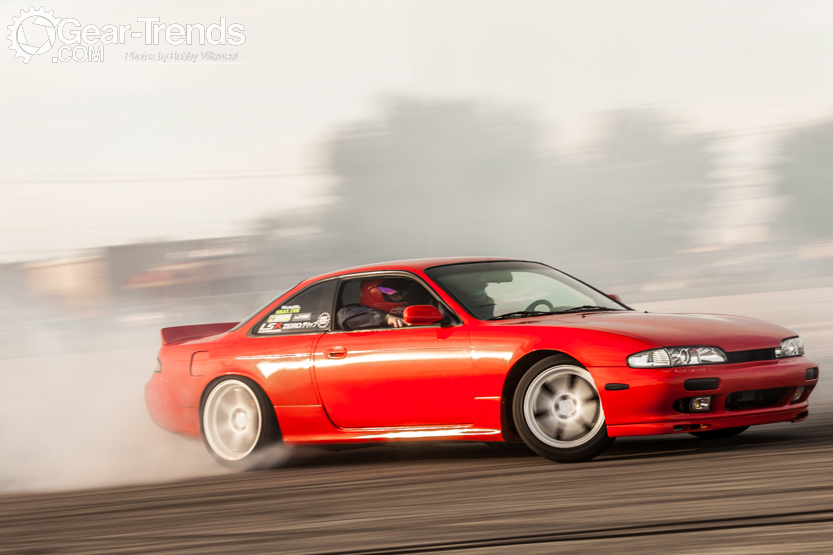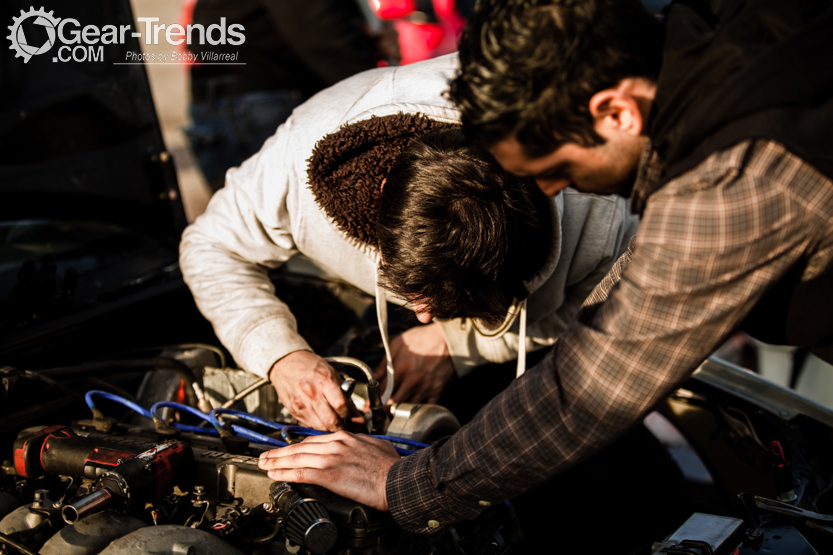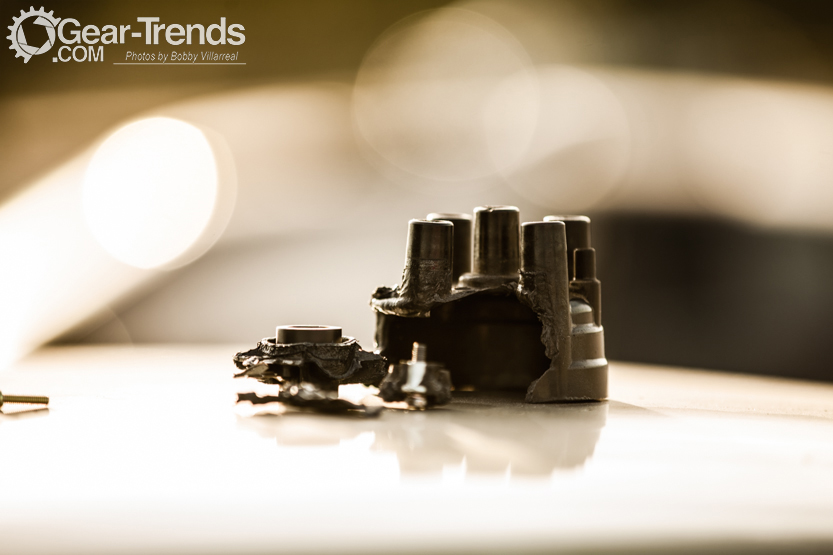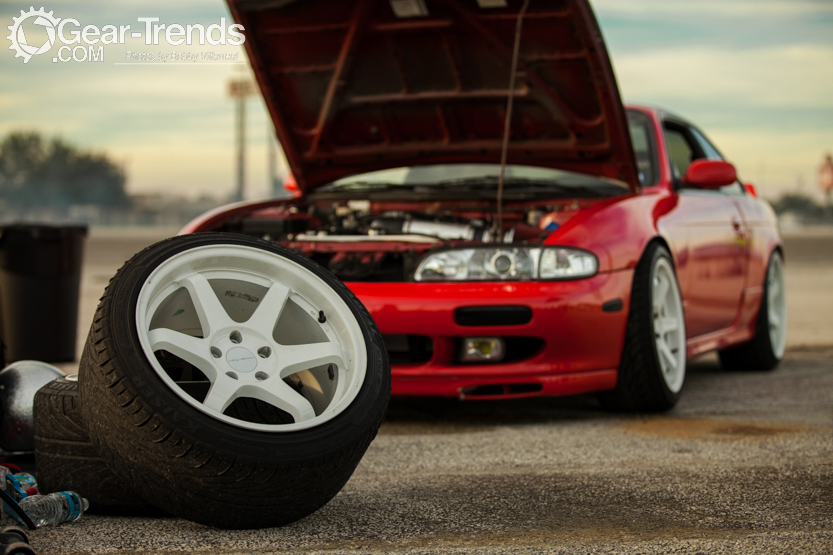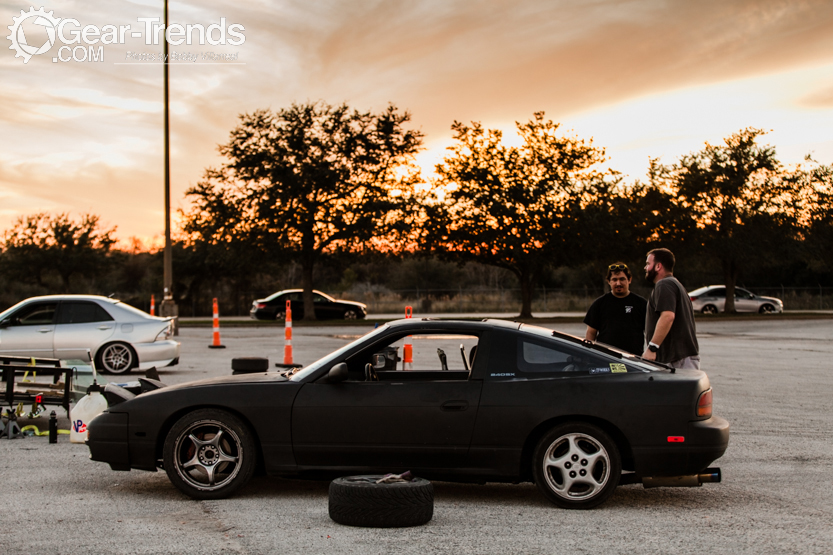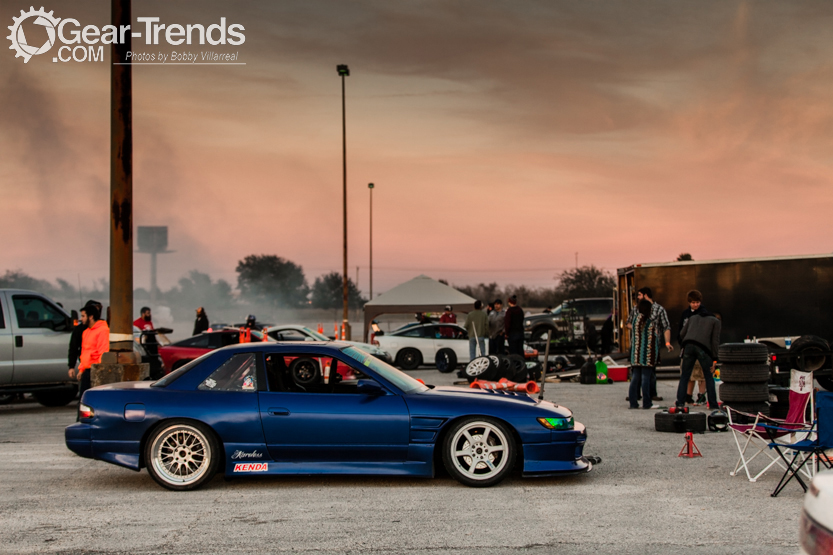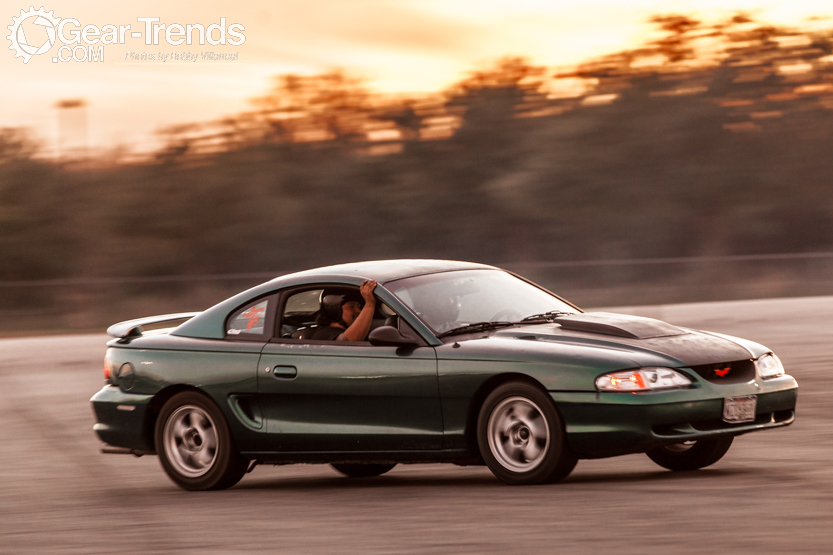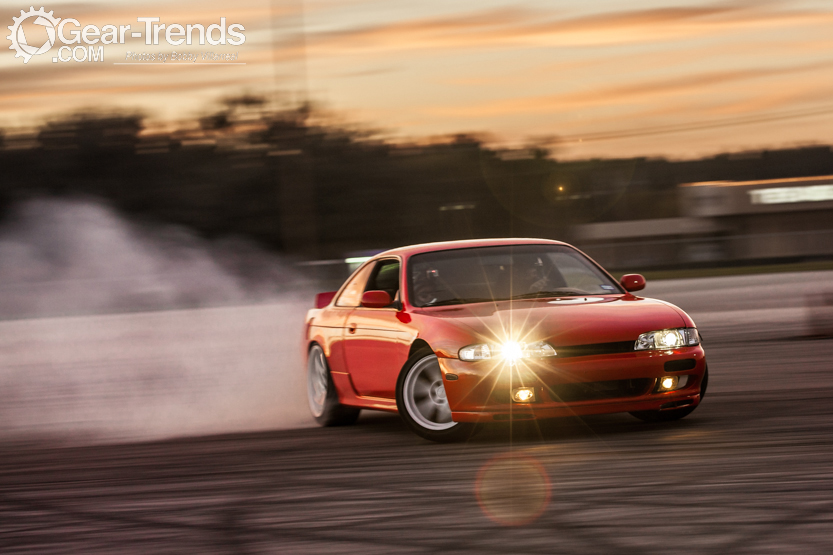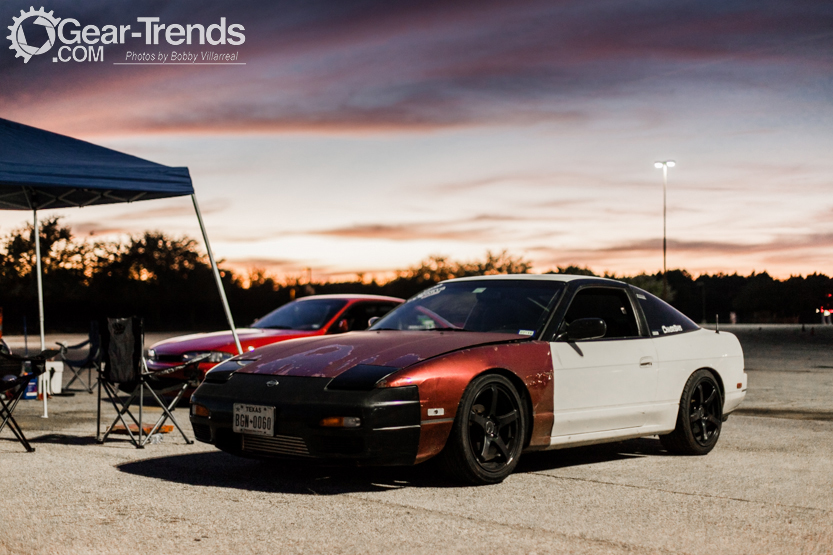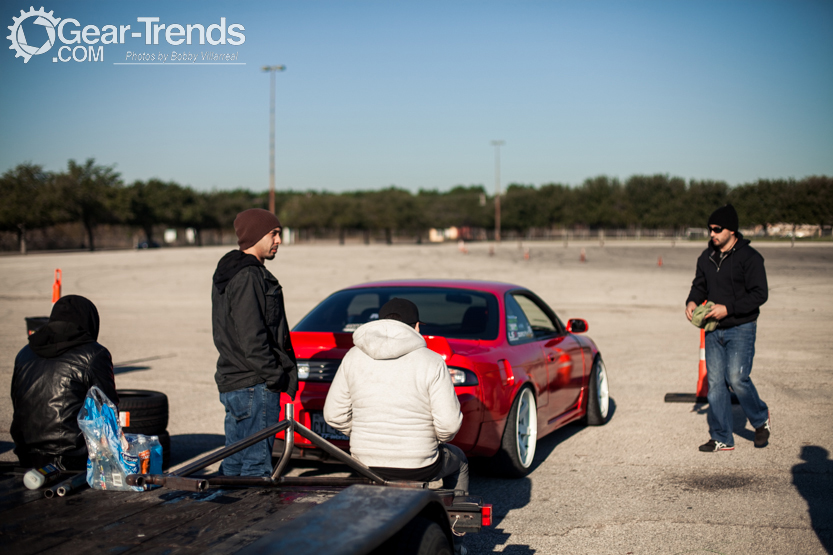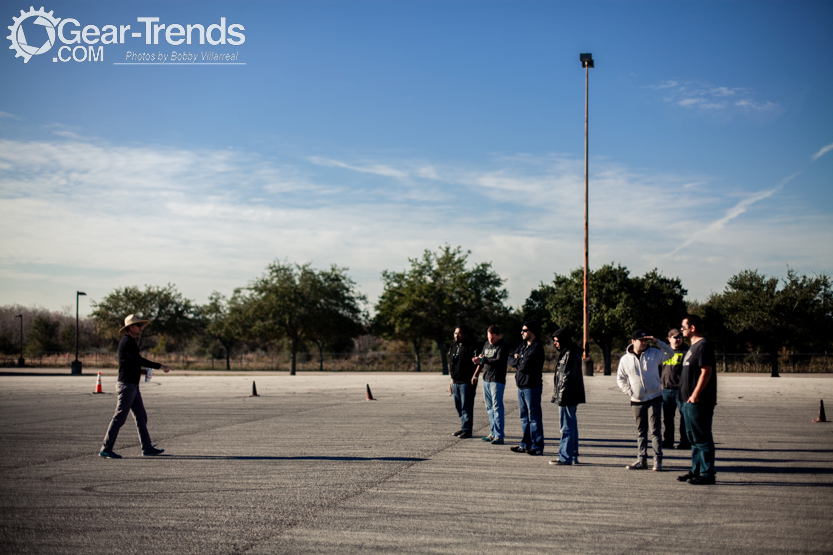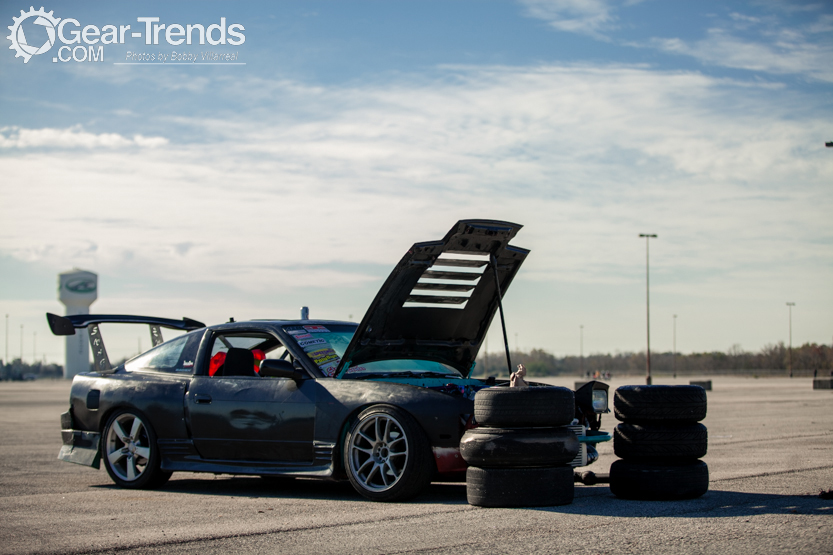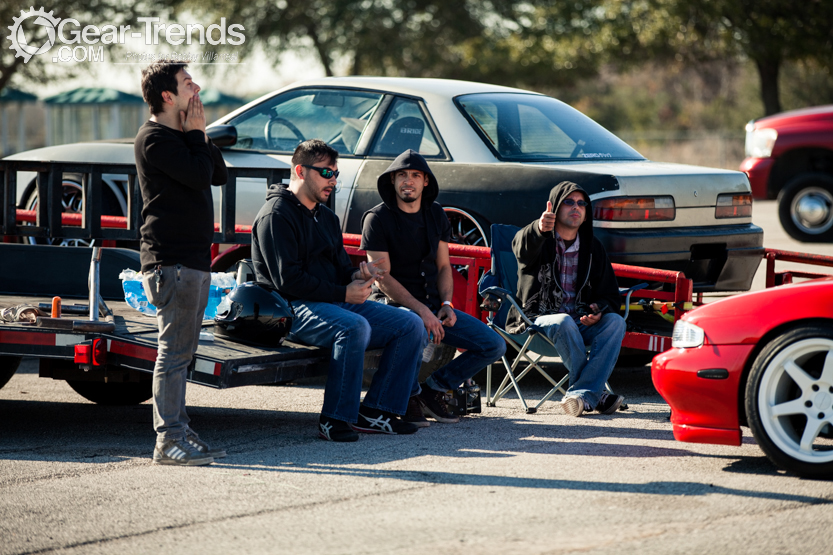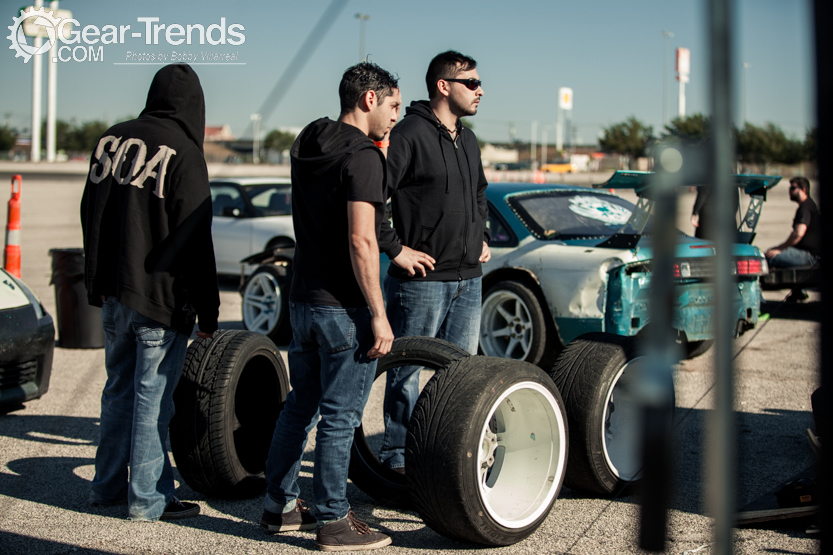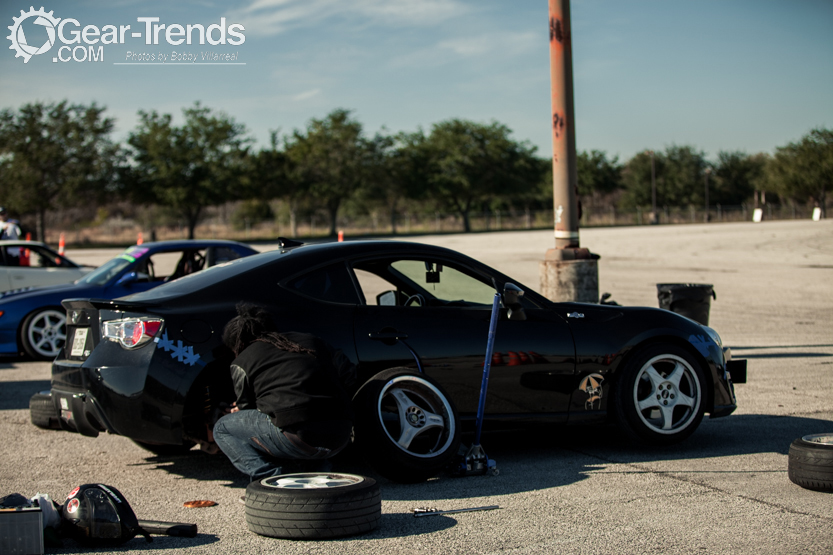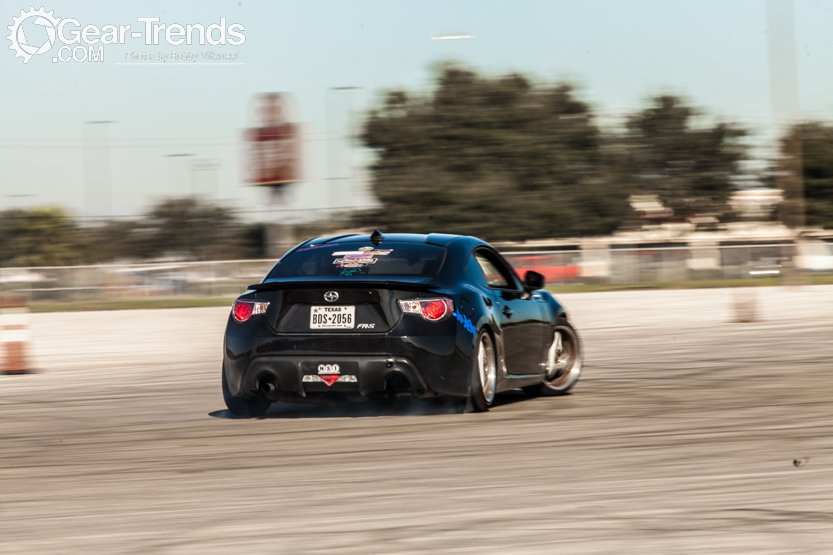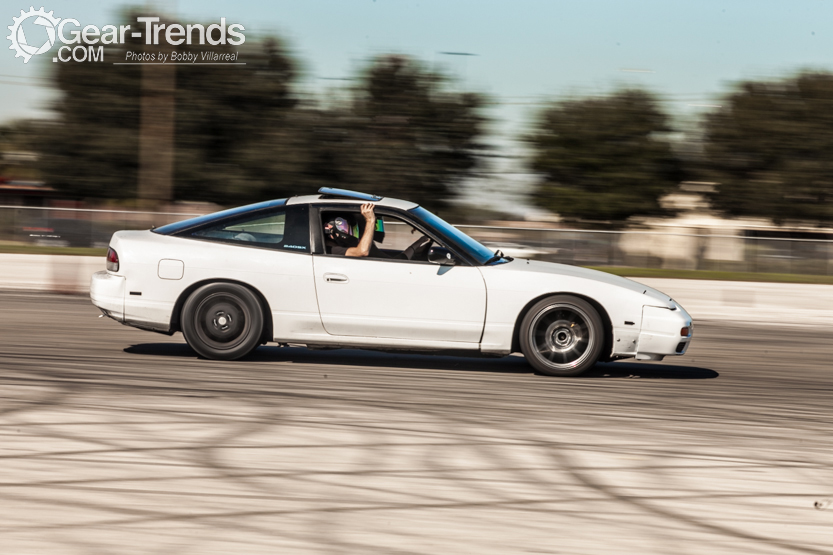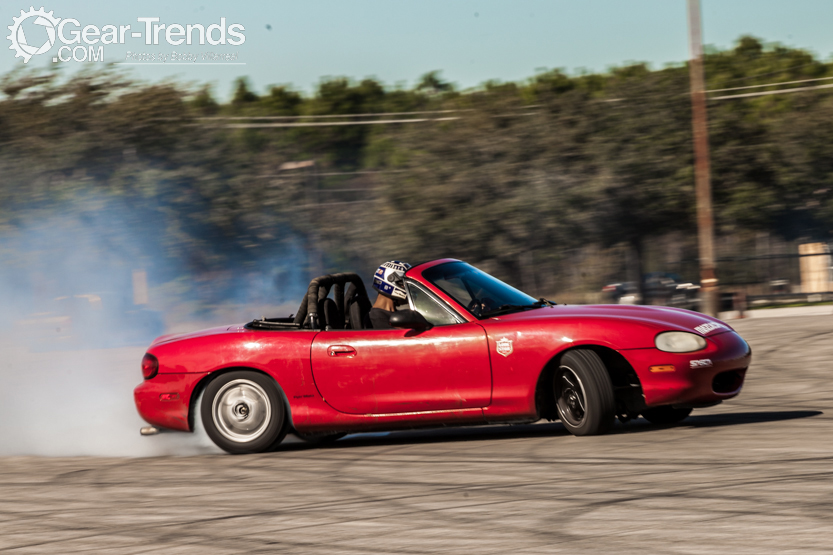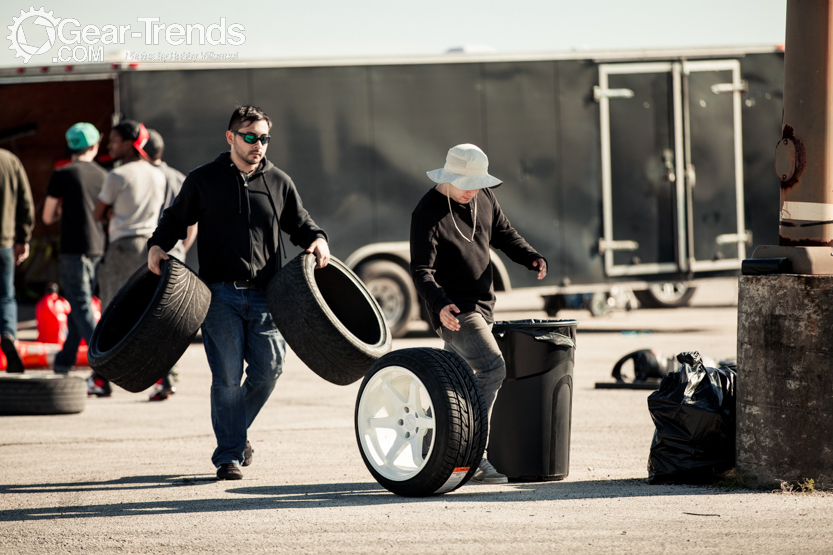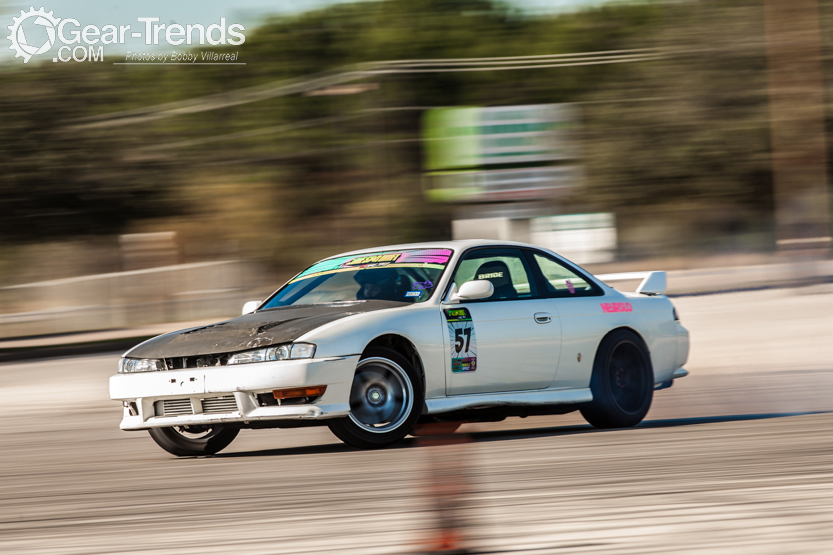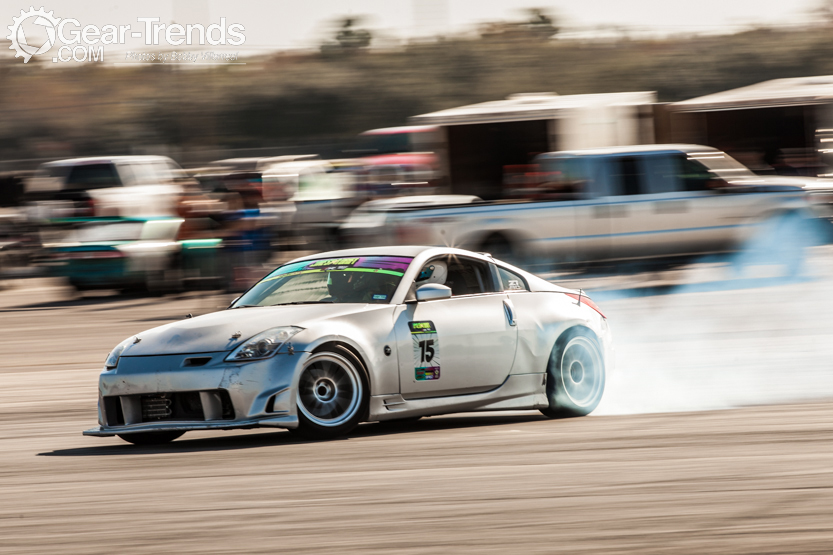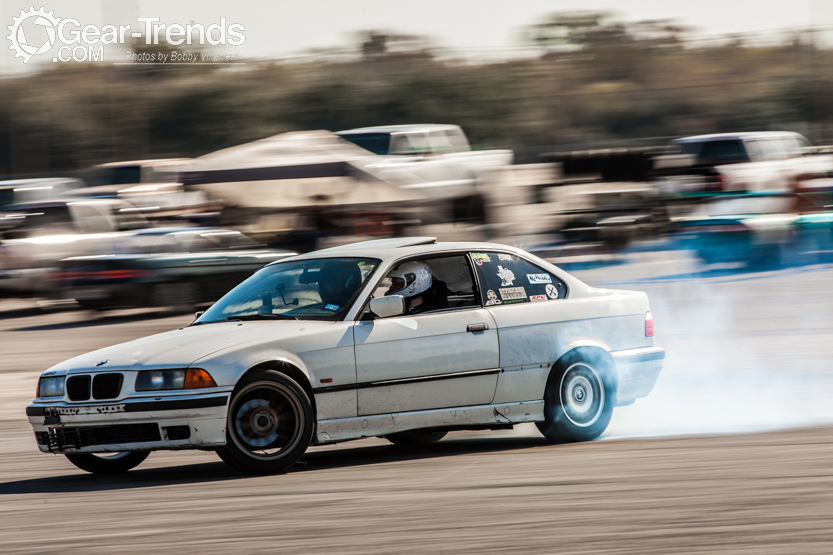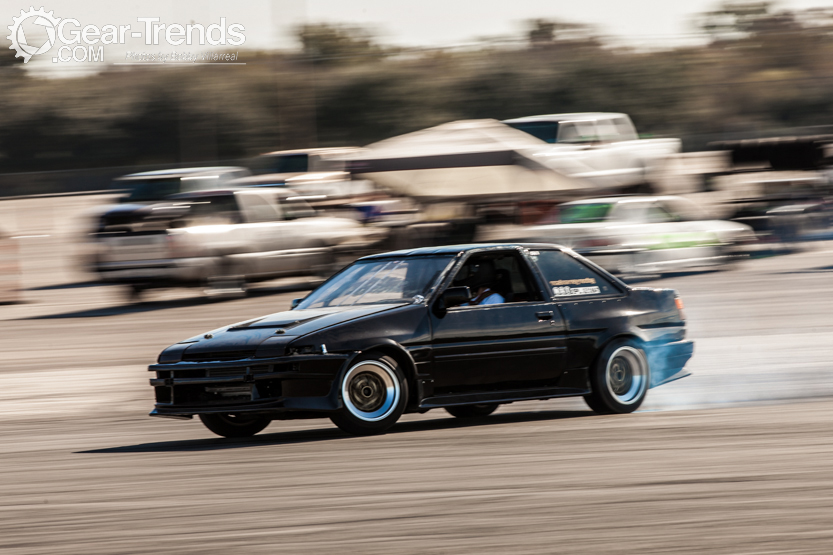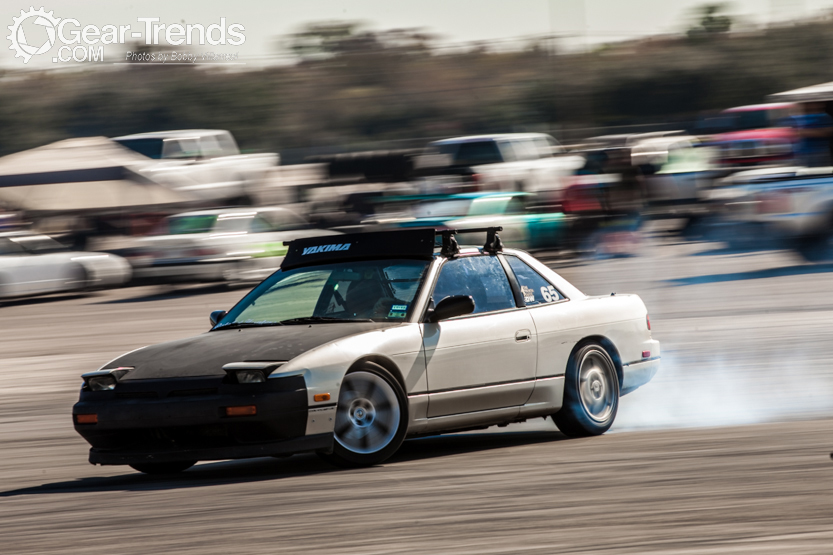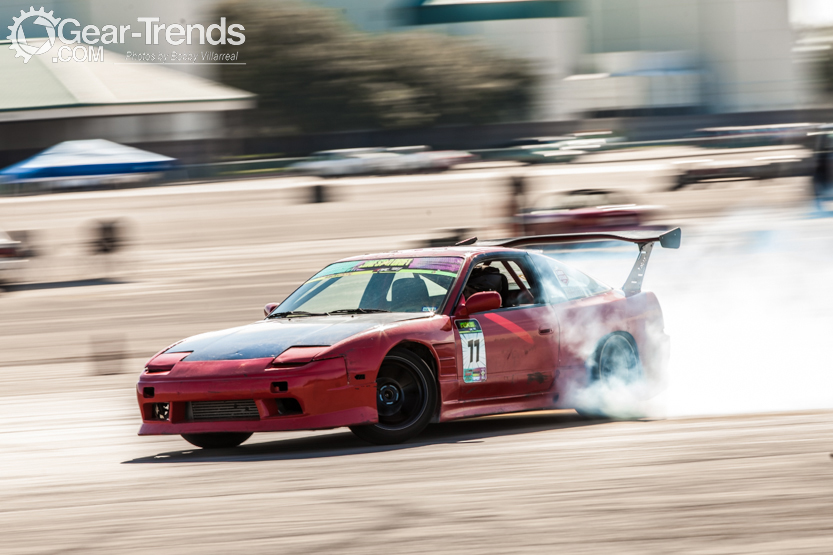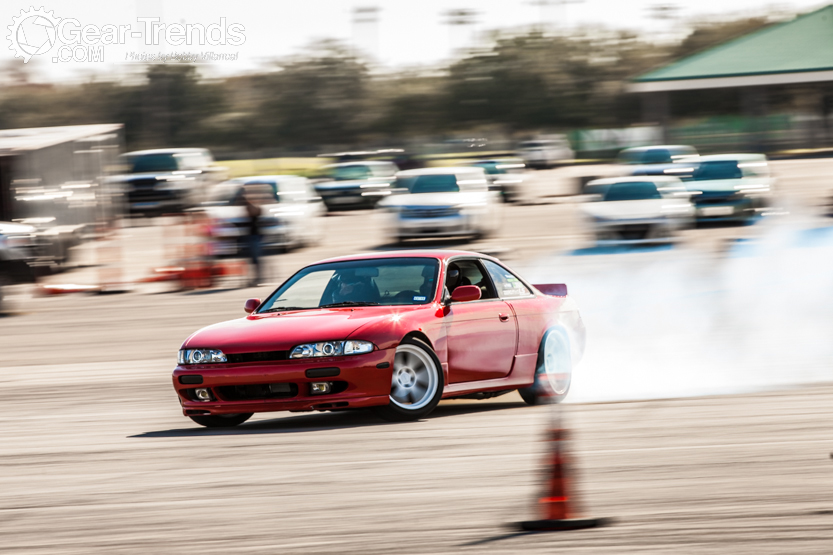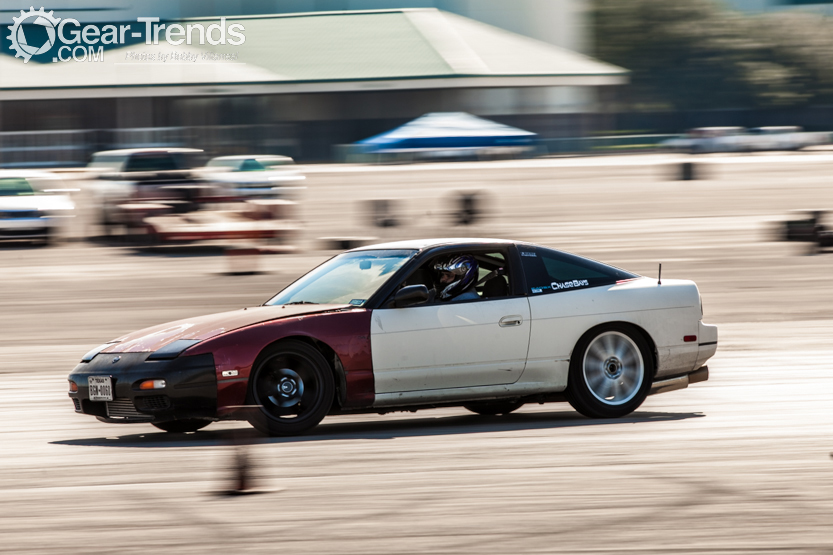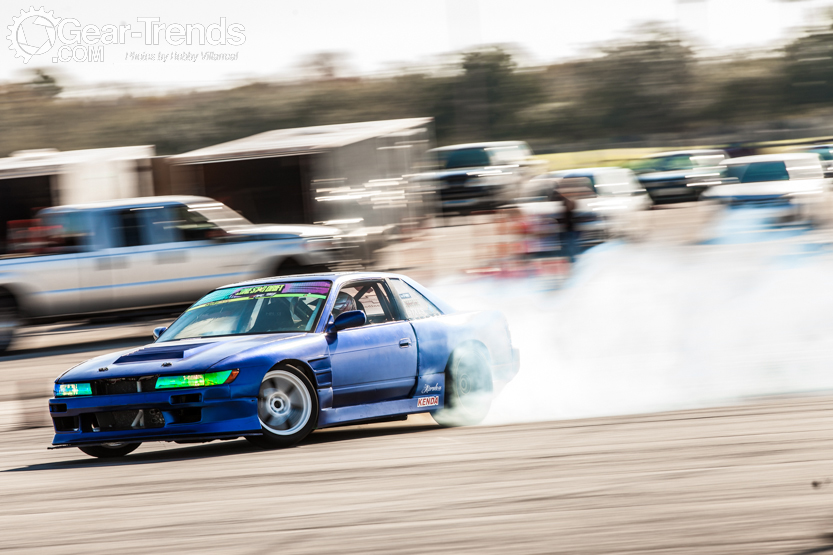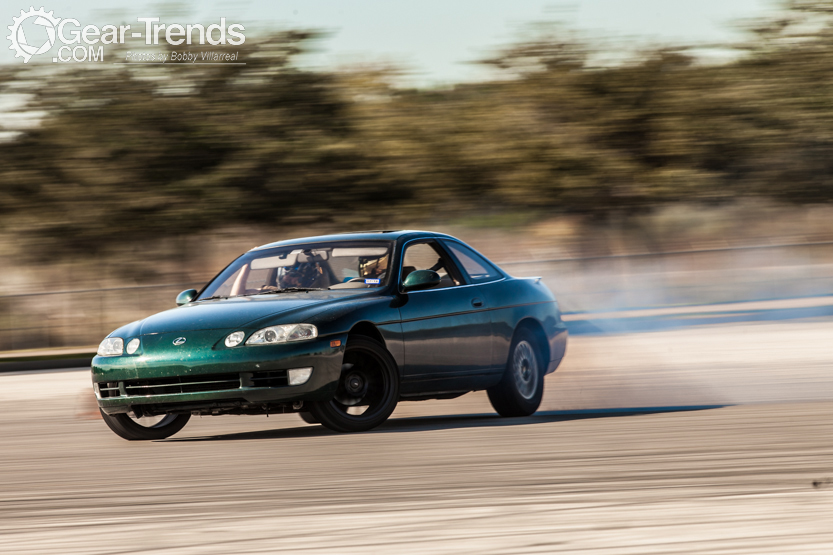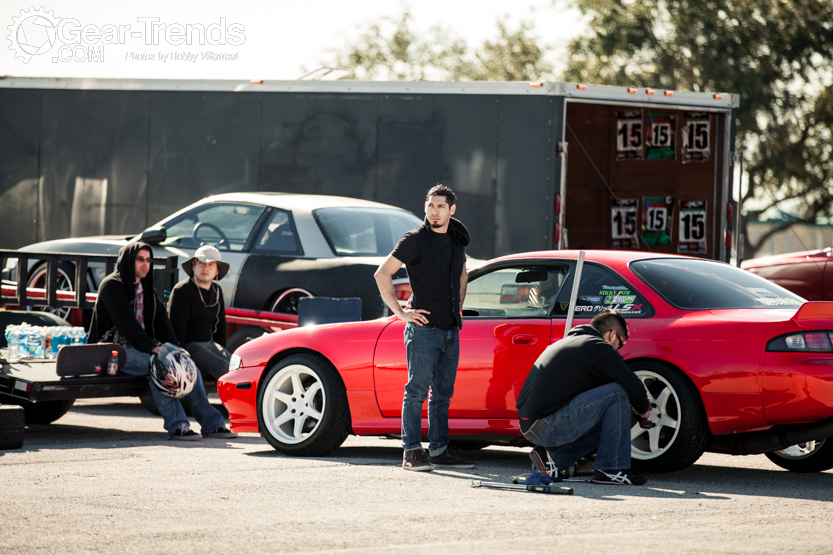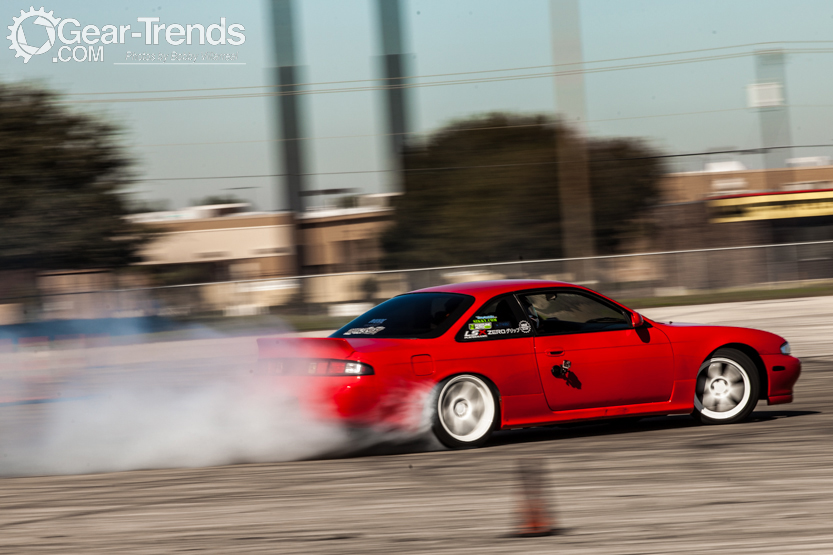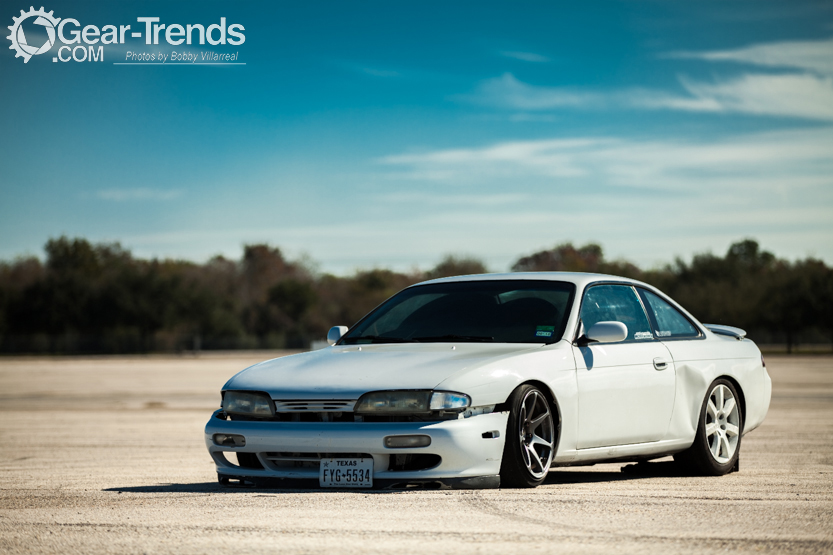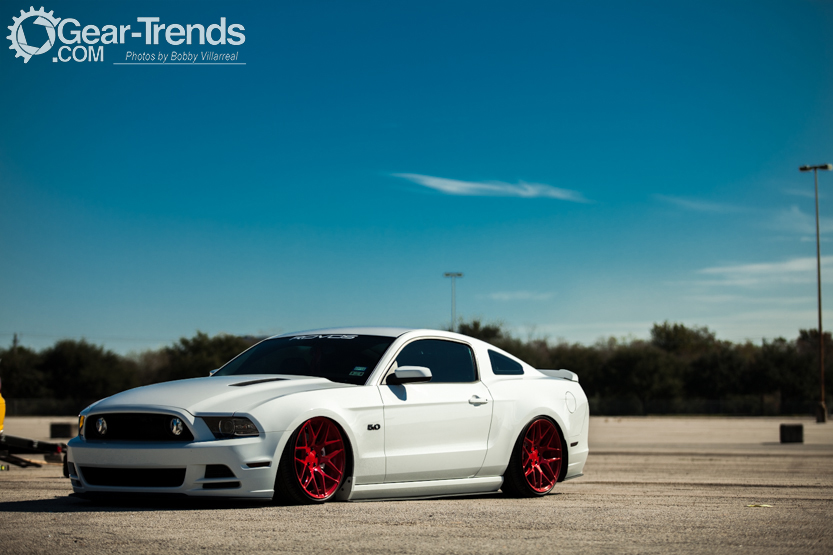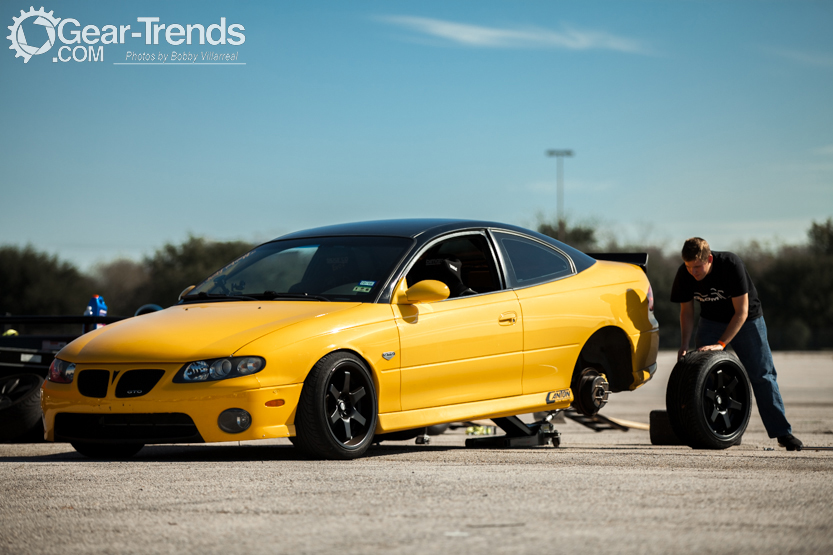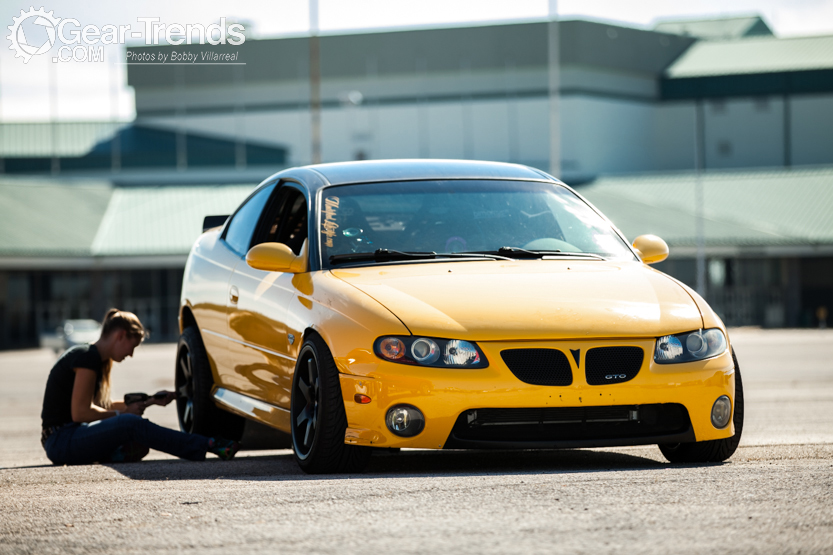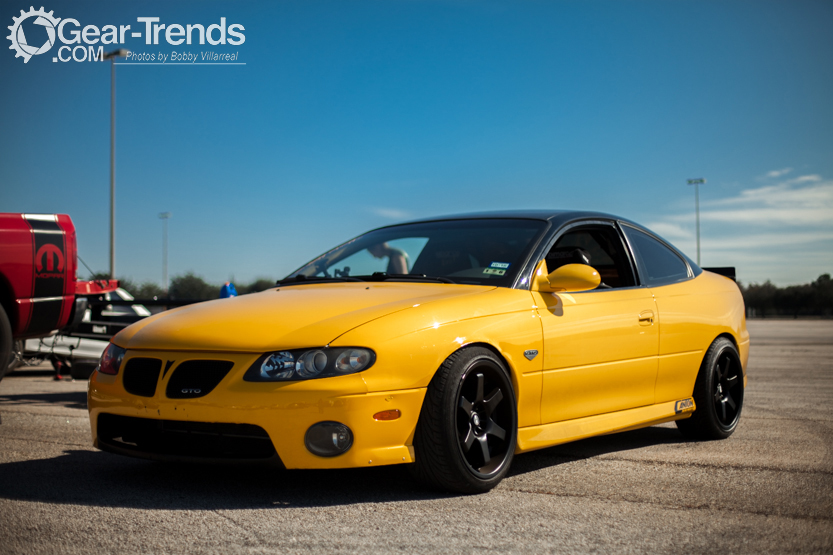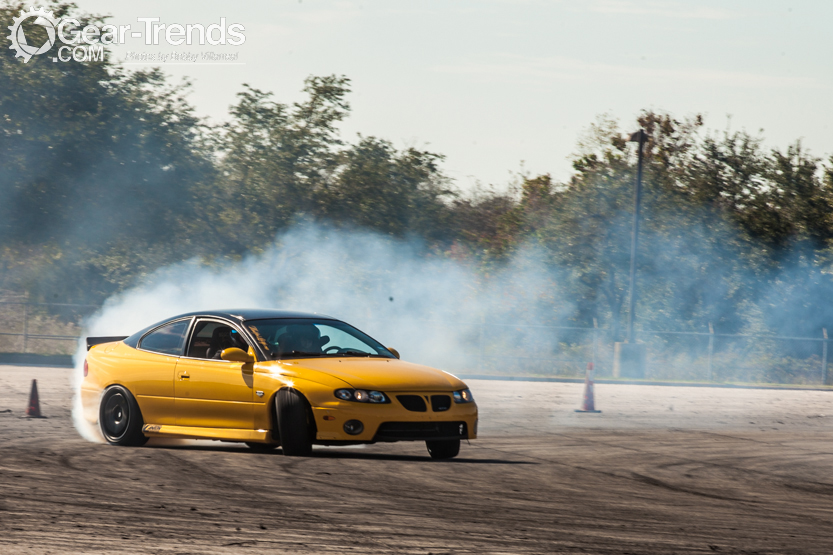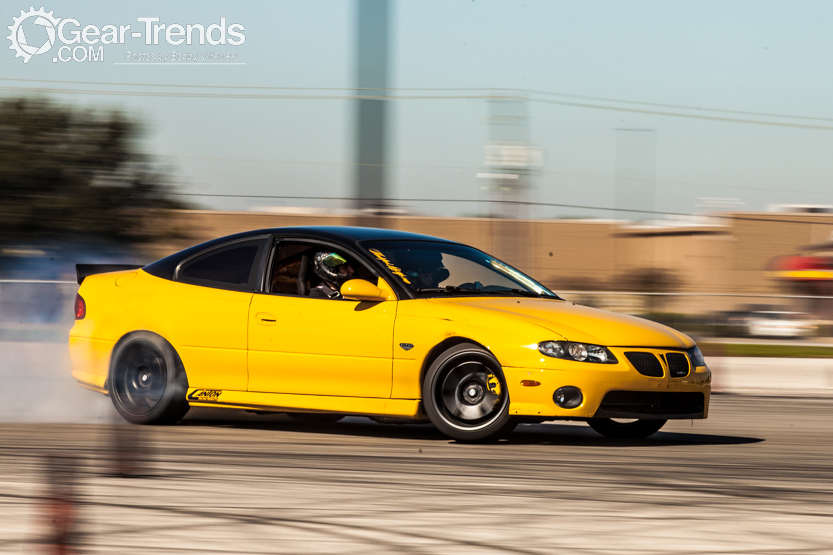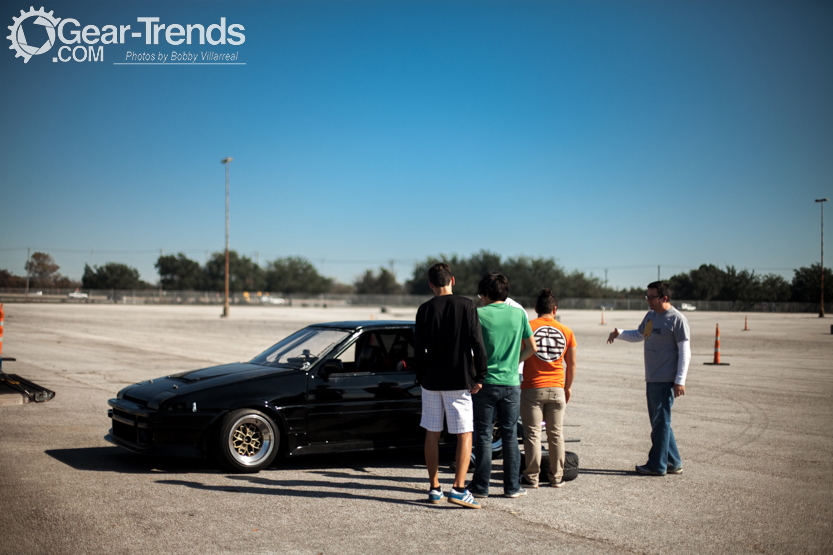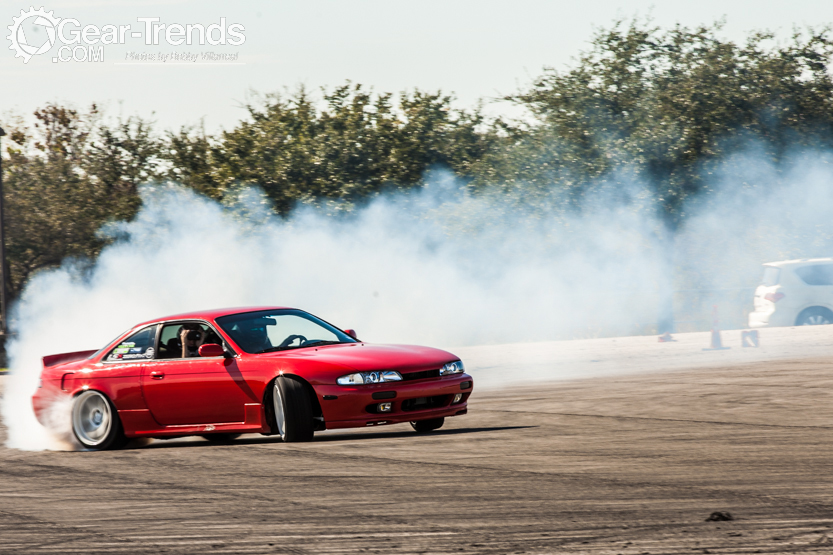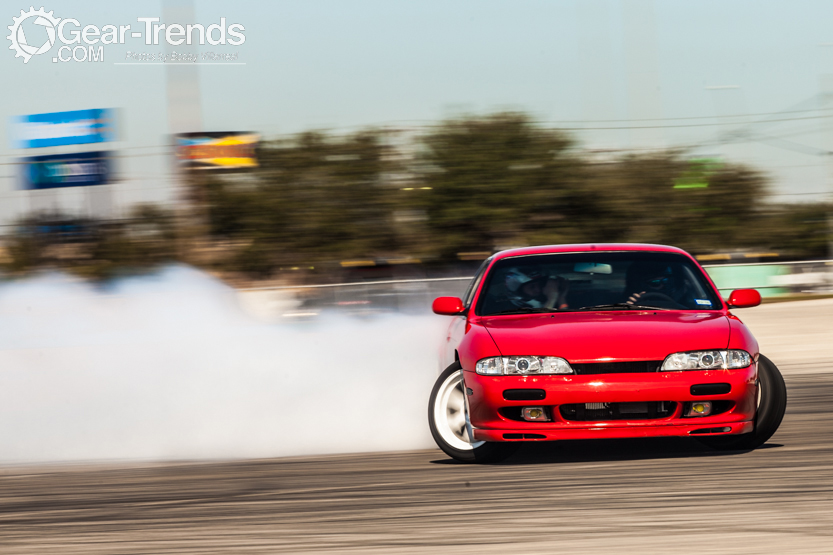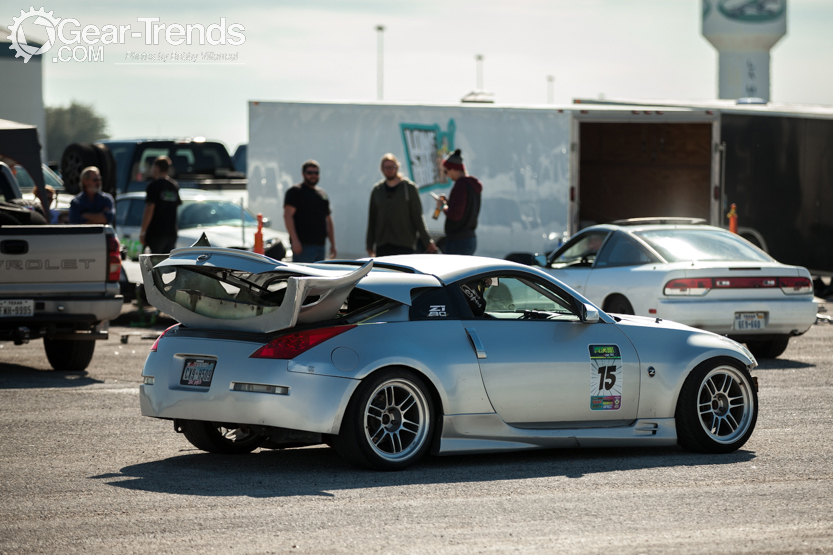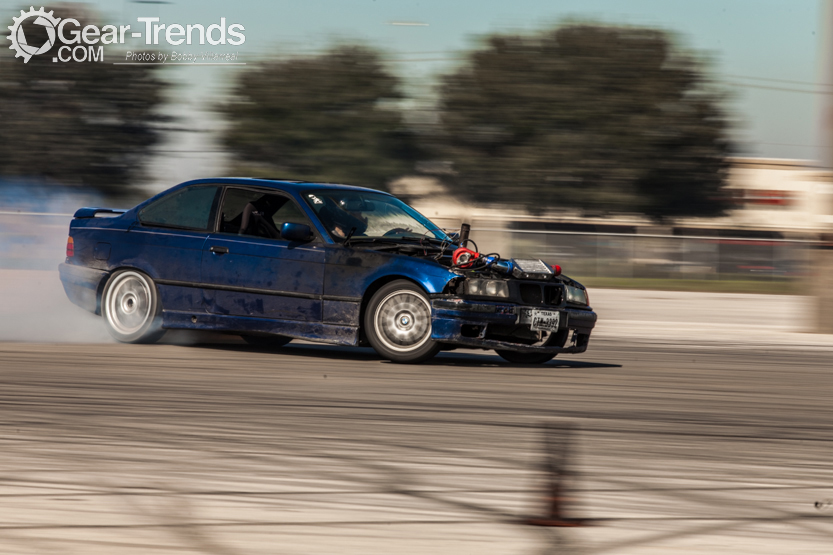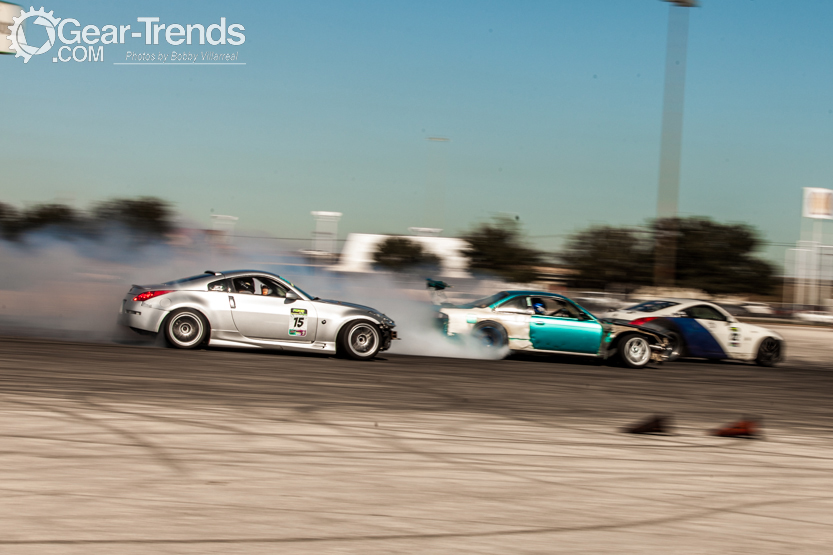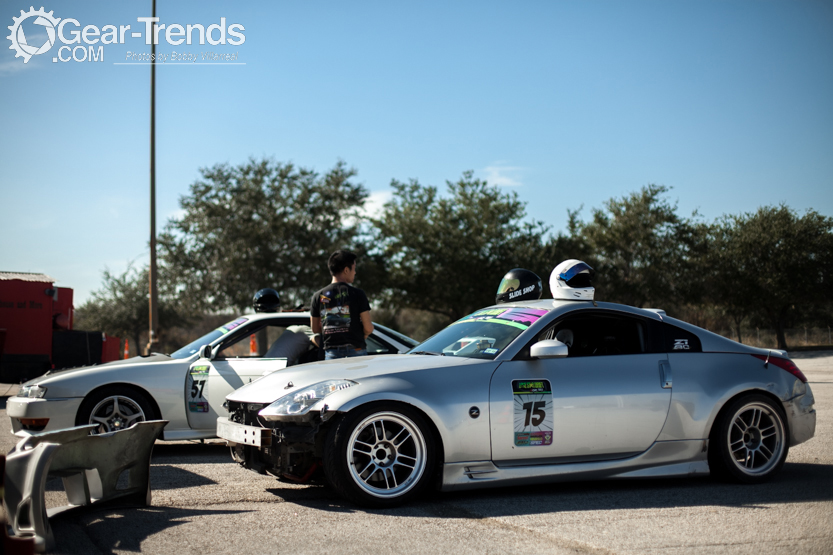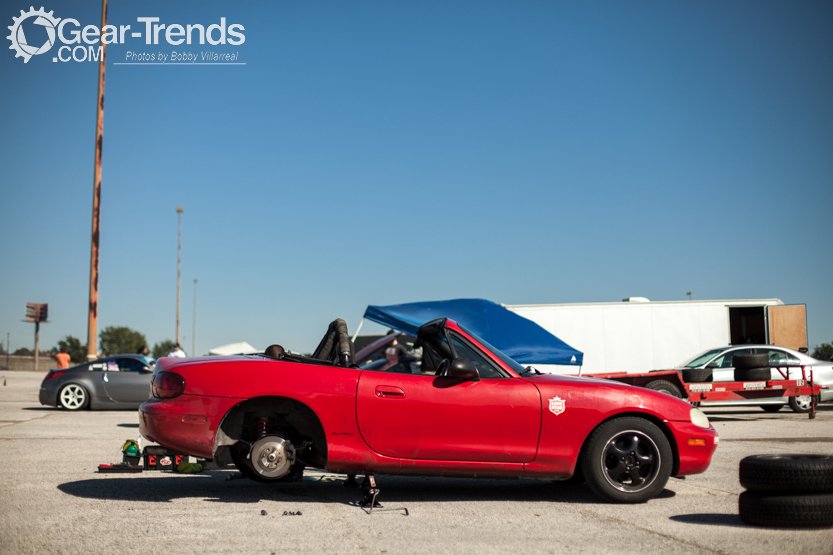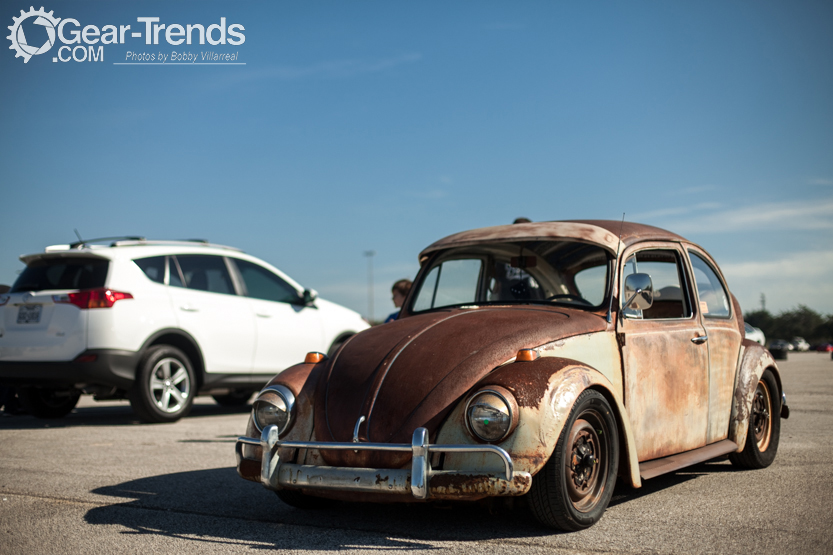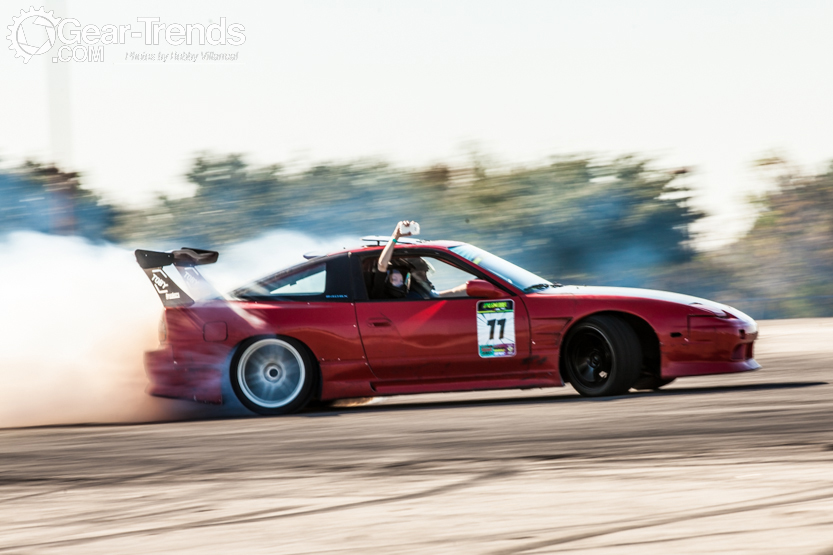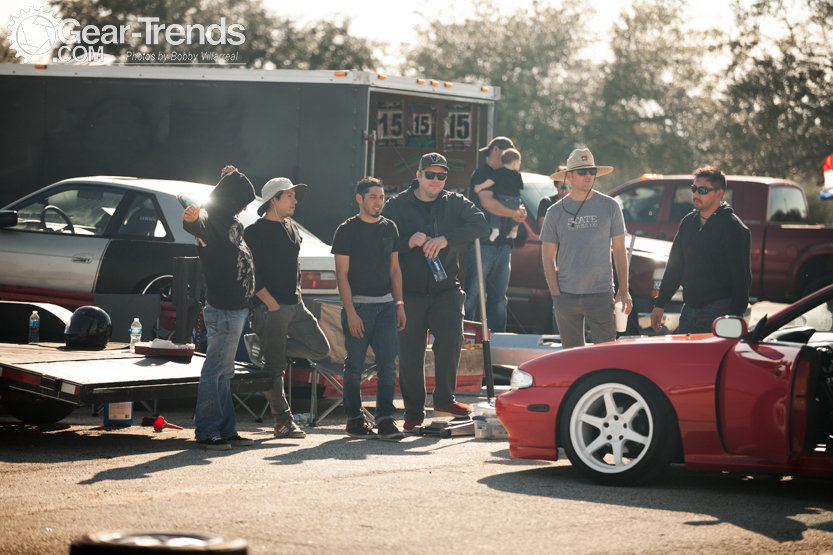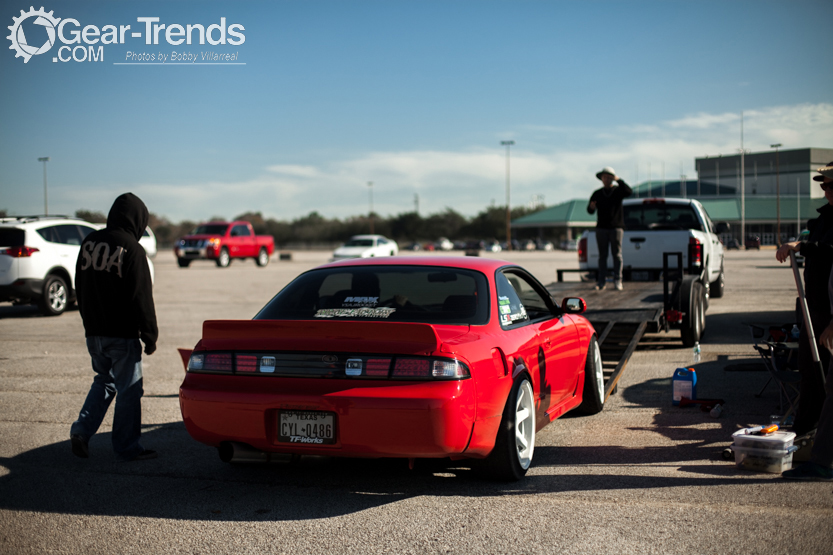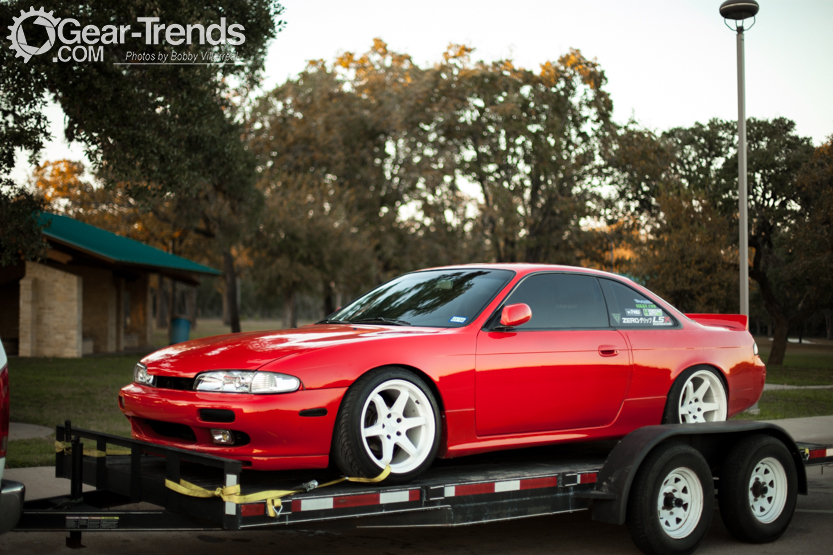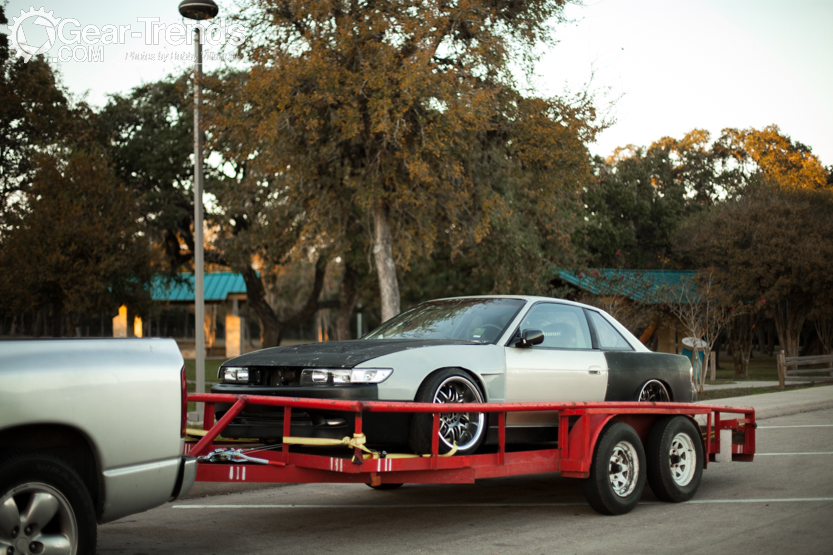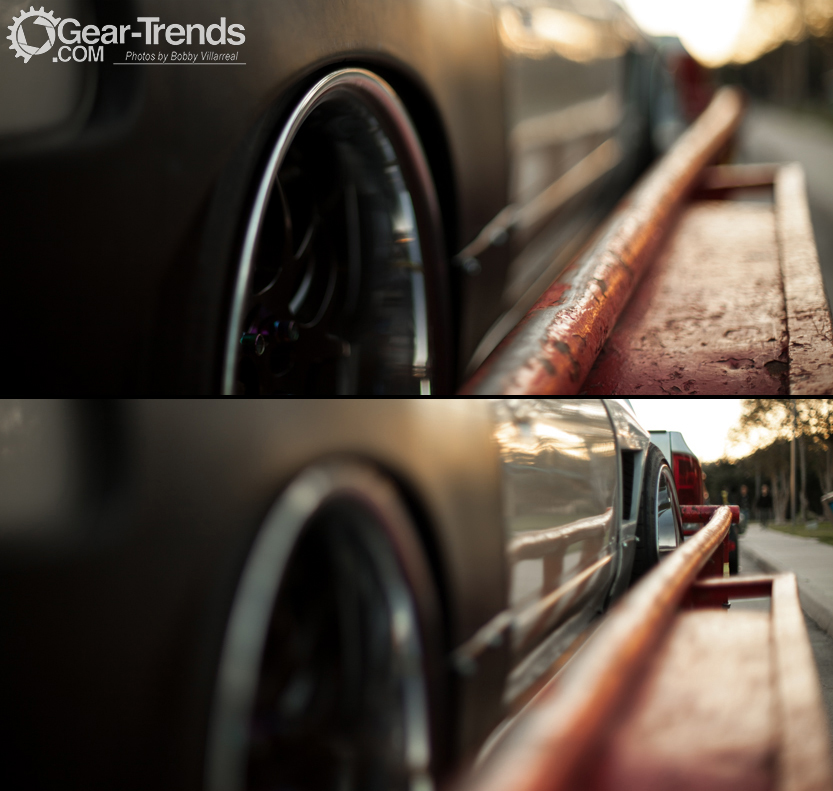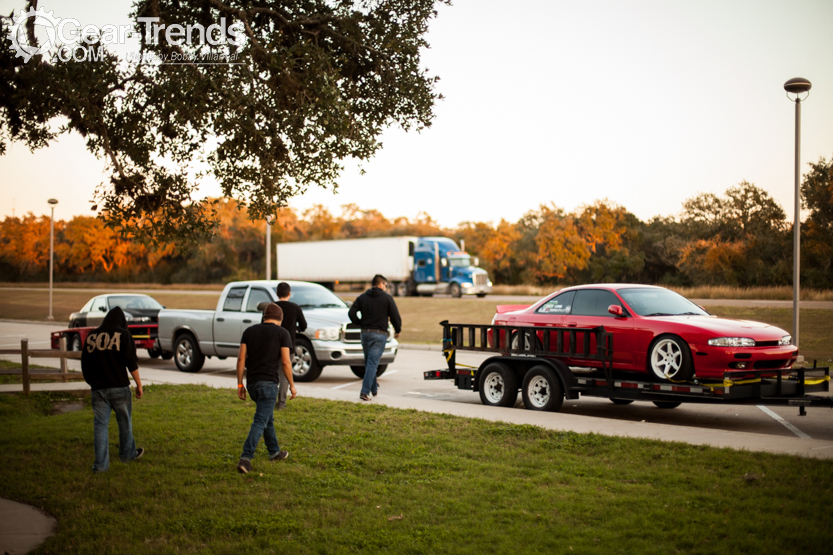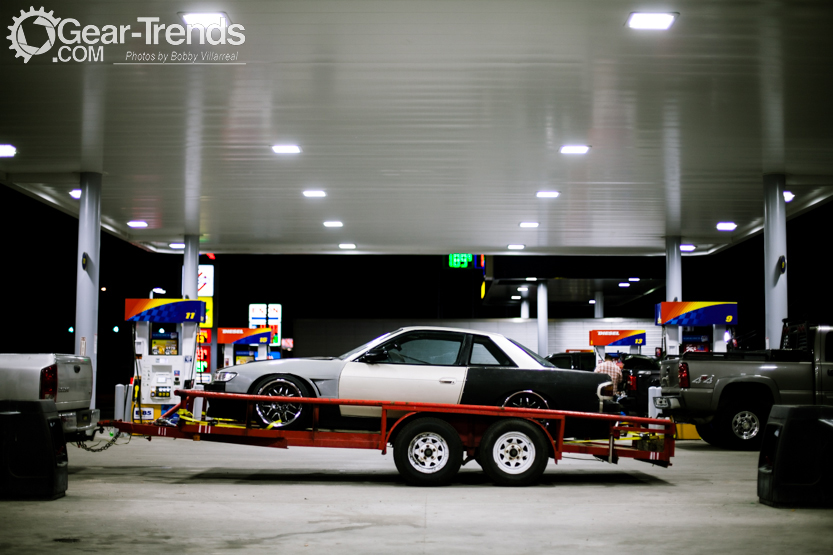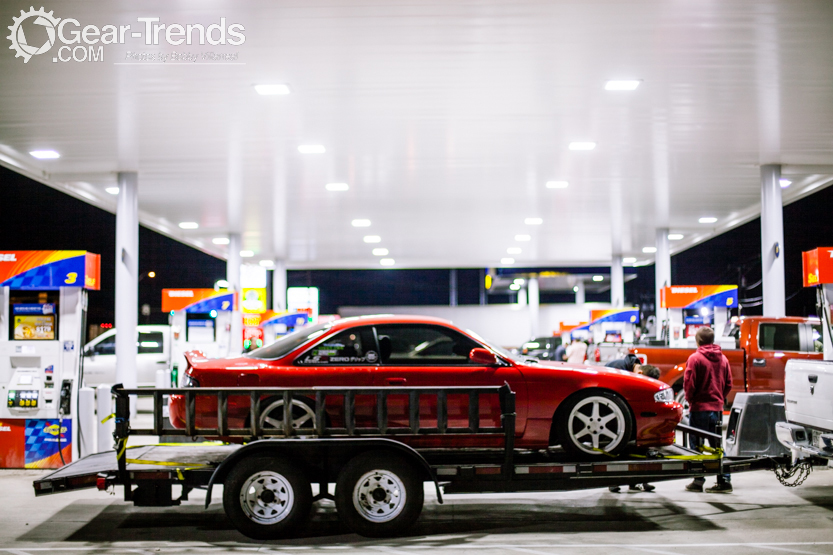 To keep up with the ZeroGrip guys go check out progress and updates on Instagram!
You can also check out the Lone Star Drift Facebook page to get information on the next events, order some stuff off the store, or look into what you need to get your car on the track!

————————————–
Photos and Story by : Bobby Villarreal