This Raptor is no where near extinction
It sure has been a while since I have sat here and written on Gear-Trends. But it also been a while since I've had the chance to kick it with my buddy Ivan. Last time I saw his Raptor, it was simply his daily. But after we both went off to the the oil and gas industry, I hadn't gotten the chance to see what he had created.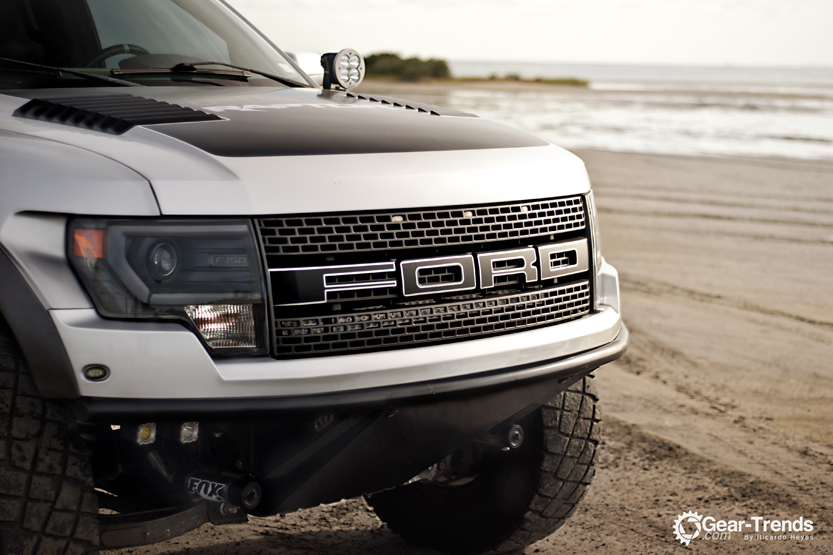 He is slowly turning a beast of a vehicle into, well more of a beast. As he gave me a ride in his Raptor down the beach looking for a good spot to shoot, it felt pretty awesome to just go where ever you want without being worried about getting stuck. As a fellow low car/truck guy myself it felt strange. It was strange getting into the vehicle for starters- I was used to ducking every time I got into my personal vehicles. But it was something I could get used to, just getting a small running start to jump into this beast of a truck.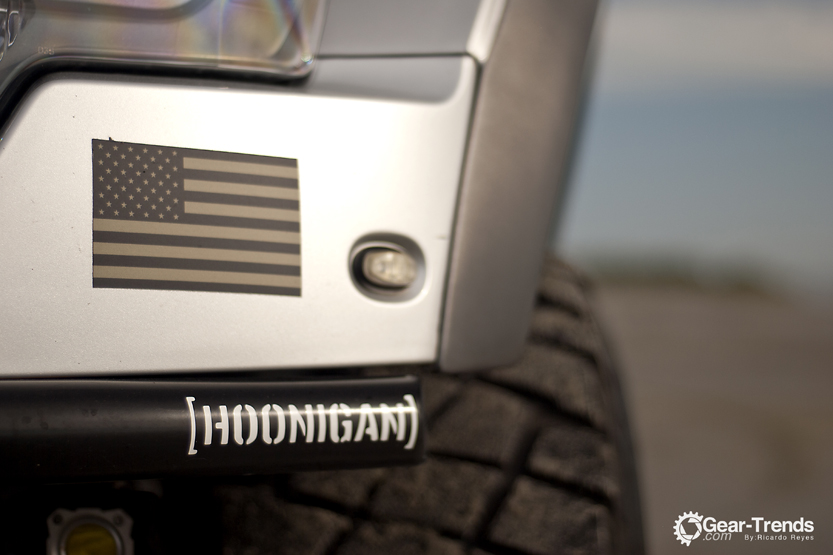 Currently this truck is his daily but he still drives it like it should be driven. He recently attended Texas Raptor Run and took his truck to live up what it is built for. Even though he took her on a couple of laps around the track. He drove her back 4 hours without any issues, as if it was a typical walk in the park.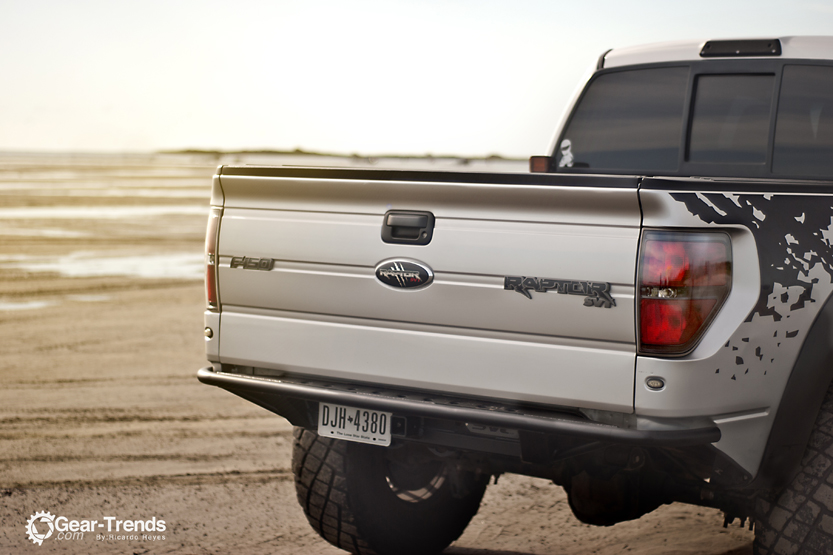 Even though Ivan has done his fair share of modifications to the suspension and engine itself, he is no where near finished. Throughout the shoot he was telling me all his future plans for his Raptor as well as his future plans for an old school project he has up his sleeves. Knowing Ivan for a couple years now I am very confident he will be bringing out some sweet rides. He did come from a Euro background but living in Texas makes you do Texas things. Looking forward to what he brings to the truck scene and be sure to stick around and see what he has in store for us to see in the very near future.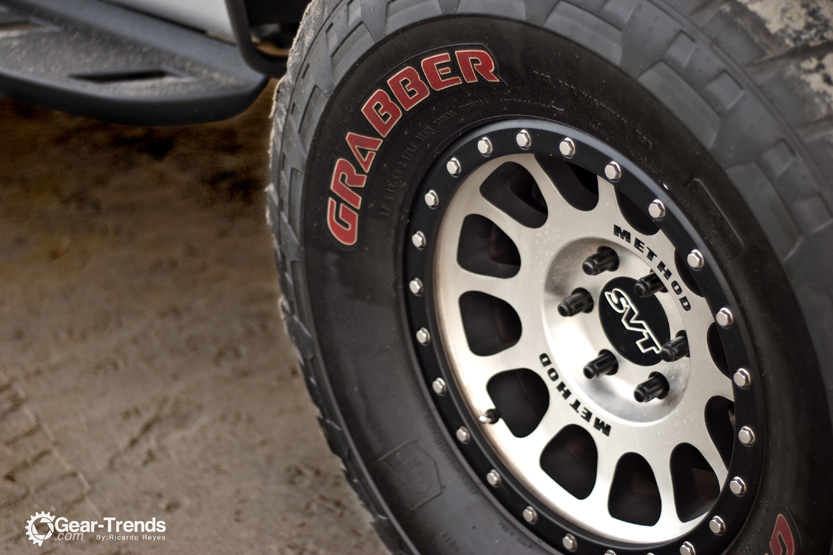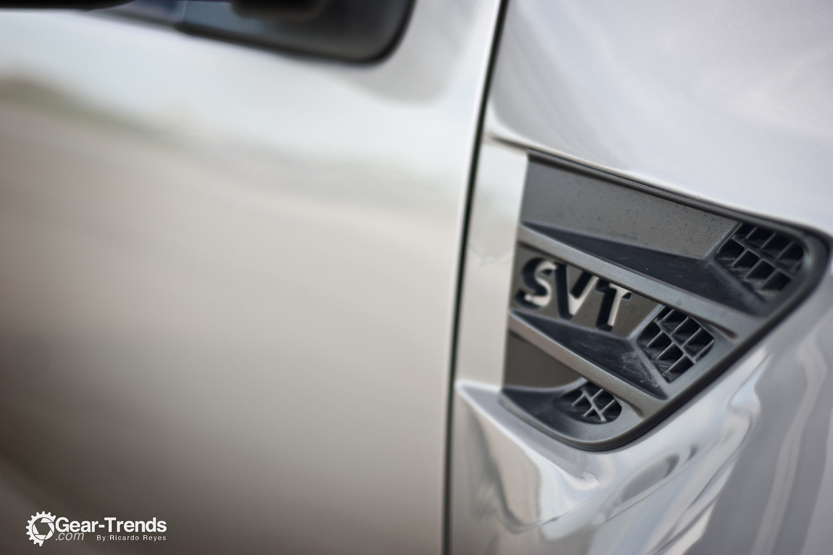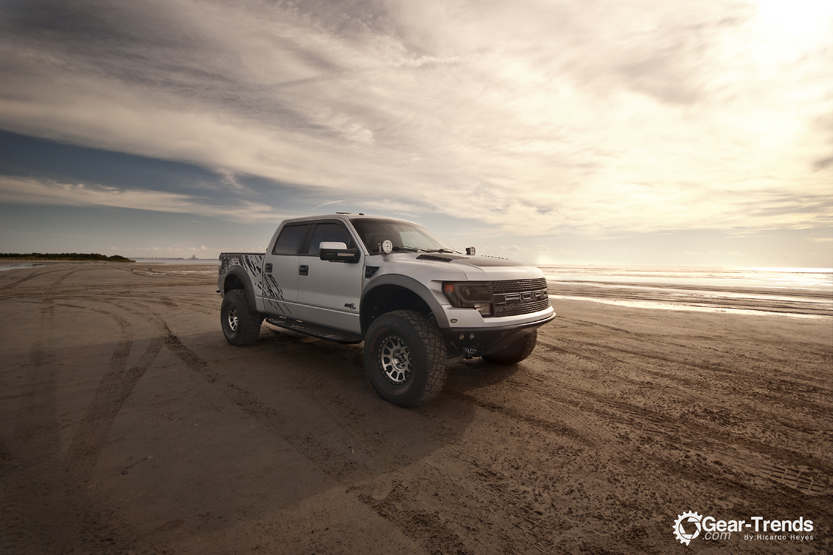 Ivan Fuentes's 2011 Ford Raptor

Performance :
AFE Stage II CAI
Black Widow Muffler
SVC Tuned
Slotted and Drilled Rotors
Cosmetics :
Boatec Glass Front Fenders
Mazzulla Radius Front Bumper
SVC V3 Rear Dovetail Bumper
13-14 Headlights
40″ Cree LED Bar Behind Grill
Baja Design XL-R Sport Hood Pods
GGLighting LInq Series Fog Lights
Cree 3″x3″ Rear Pods w/ Amber Covers
Low Profile Bed Tire Carrier
Interior :
Stock…….For now
Rollers :
17″ Methid Racing Wheels
37″ General Grabber (Non-DOT)
Stiff Stuff :
Fox 3.0's (all four corners)
Deaver +3 leaf Springs
RPG Fox Bump Stop System
Miller Offroad Designs Bed Support
Sounds :
Stock…for now
————————————–

Photos and Words by : Ricardo Reyes