You know, one of these days I'm REALLY going to try and get one of these features written out and finalized at least a day before it goes up instead of just hours before. If you were to look at my calendar from this past month, yes an actual physical calendar because I still haven't gotten used to doing any of that on my iPhone, you'd see that some of these days had two- hell even three shoots booked in one day…I'm dumb. I'm seriously lucky I've been busy lately, but that will typically come with a downside; aside from your social life being a joke and contact with your friends is limited to a group chat (which gets muted sometimes- sorry guys), or seeing one of them every now and then which whom I work with from time to time – this usually means other fun things take the back burner, which in this case was this shoot. I'm pretty sure the conversation I had with Mando about getting his car put up here happened months back, and finally this happened less than two weeks ago.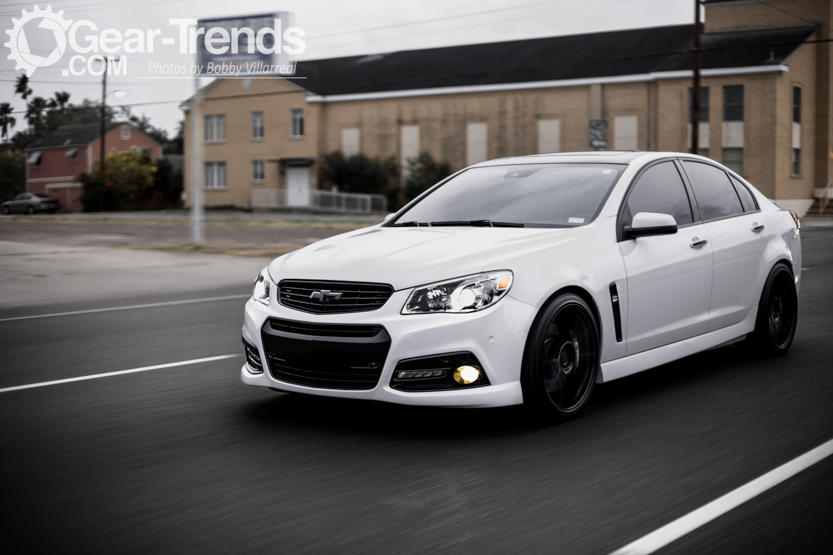 One of the perks about running this blog is that from time to time I get to feature people I've known for years, some back to the early days when the local import scene was at its peak and forums were still a thing. Back then I was a lot more social, a lot less jaded, and a lot more polite – this in turn allowed me to be the social butterfly I was known to be so I pretty much hung out with everyone from time to time. From day one when I met Mando, he was another local Honda guy, and I don't mean that in the condescending way I often mean it as now. He had a crazy clean and well kept 8th Gen Civic Si, it had the sought after K20, some clean wheels, a slight drop, and this was years before the whole stance thing took over here but even then throughout the years he kept it as far away from that as possible. That car was his for years, and it was all about Hondas for him, as it was for me or is for some of you out there.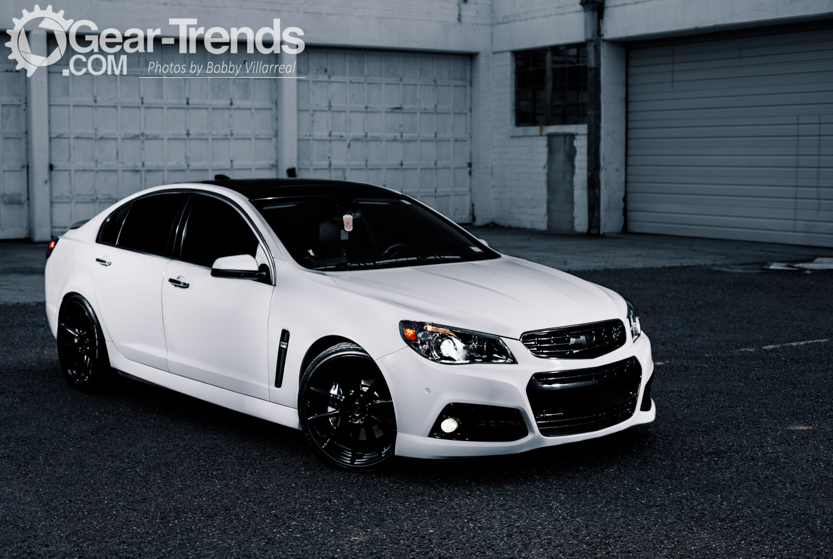 I thought I was going to be a "Honda Guy" forever; After my last civic I sold, an Em2, I thought about returning to a Ej6 hatchback again- or EK if you prefer. I was searching on craigslist, Facebook, I think at some point I got desperate and event started looking at Preludes again…don't get me wrong, those car's are awesome but you really cant compare the two – or you can and you can have a really heated discussion about it like the typical car guys would. After a while something just clicked in my head, and I was done with it. The thought of wanting to own another Honda was gone, just stick with me though- this had NOTHING to do with the cars themselves so don't flip out just yet. There's that one saying that goes something like, "Show me your friends, and I'll tell you who you are"- well that had a lot to do with my decision to get out from the Honda world. I just wasn't hanging out with the same people anymore, I mean that'll happen – but there's no bad blood anywhere…not that I know of at least – so I'll still see a lot of these guys out there hanging out, or at the track, and stop by for a few words and then I'm off. People will get out of the Honda scene for whatever reasons though, whether it be dealing with theft (that's a big one), hitting their peak with "finishing" their build and having nothing else to do, hitting the fastest time they set out to hit – whatever it is…some people end up moving on. If I'm being honest though I still want to find another "EK" hatch in a few years or so and do the build I wanted to a while back, like I said- I have nothing against the cars OR a lot of the owners out there, contrary to popular local belief.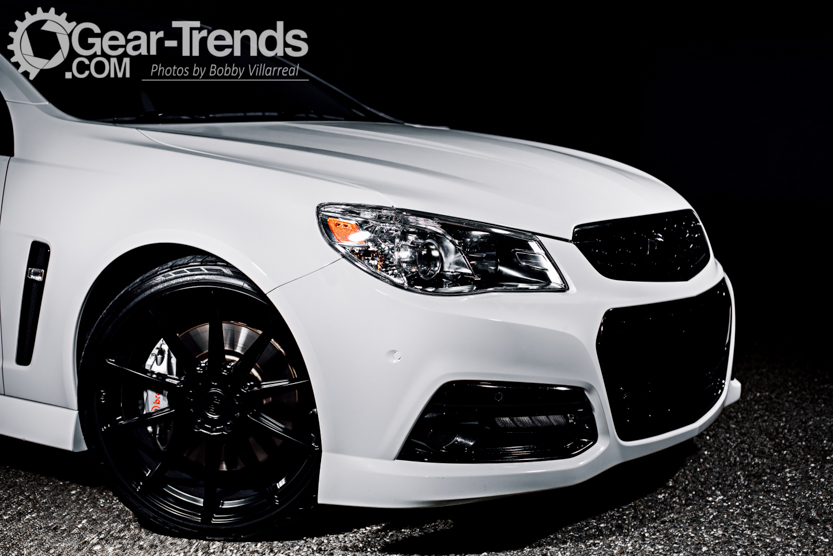 Now the question after you leave is what's next? You can stay in the import category and pick up some kind of Nissan and get tossed in with a life of dealing with drift tax…which my god- it is a thing. You can jump into a Toyota which….is pretty slim pickings but you got some "decent" choices in there. You can give up and live your life constantly ordering parts that have failed and/or showing up to meets missing multiple body panels – sorry Mitsubishi guys (jk, I still want to own a GST/X…with a Blitz body kit). Living down in the valley you can jump into the truck scene which is an entirely different monster and I don't think I'm ready to dive into that one just yet. A few of my friends went a different route which seems to be a popular one – American V8. The Chevy Mali….I mean the Chevy SS is a fairly new contender in the ring, but with its 6.2L LS3 sitting under the hood its definitely no light weight. Thanks to Kooks and Rotofab the car was able to free up some power with the I/H/E combo – but of course these days none of that even matters unless you get that tuned, and in this case we've got that covered. Just like his previous car, his new SS still has the simple exterior styling but with a few exterior upgrades and painted to match parts- you'll definitely be able to tell this one apart from the rest. To help keep those engine mods put that power to use, a set of Nittor NT555's were wrapped around some 20×9/10 Niche Essen wheels – which continues with the white/black theme seen throughout.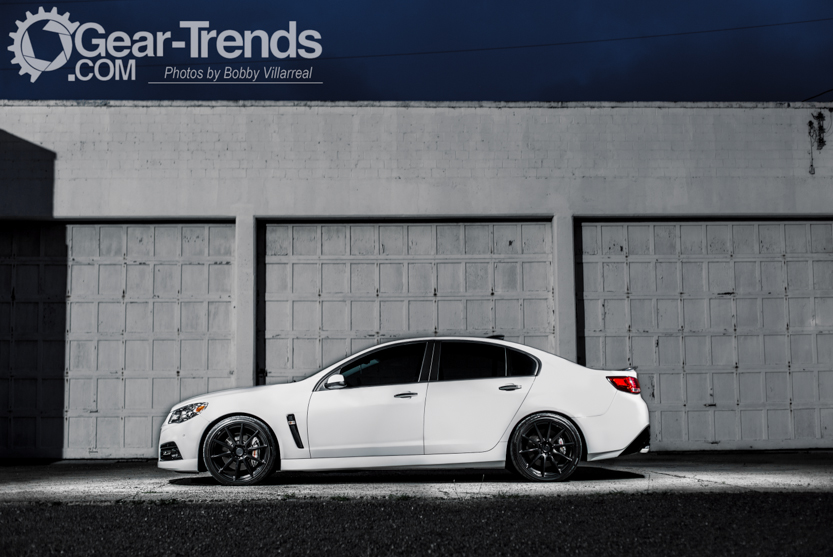 I bought my first Honda 13 years ago and came to own so many; I've met a ton of people because of them, I've learned a lot of basic mechanical knowledge thanks to them, I basically got into automotive photography because of one of the biggest forums dedicated to them – but eventually some of us will go a separate route, and that's just part of this "life" we all choose to live – chill, I'm only talking about cars…I'm not much of a philosophizer (yes, that was a Dodgeball reference). I've always been fascinated with the mentality of the extreme die hard enthusiasts, the "All or Nothing" types, whether it be Hondas, Nissans, Ford, or Chevy – and maybe its because I'm on the completely opposite side of the spectrum, but seeing what route people go down after a while is always interesting. We've never ended with an invitation for discussion, but feel free to head on over to our Facebook page later where we'll be discussing what your first "car love" was, if you're still hooked on them and why, or if you decided to try something new and the reasoning behind all that. It is now 5am, I have meetings in a few hours, and this will be up in 7 hours from when I hit the "schedule" button – I really need to work on, A – getting more sleep these days, and B- getting these finished a little earlier…one can only hope.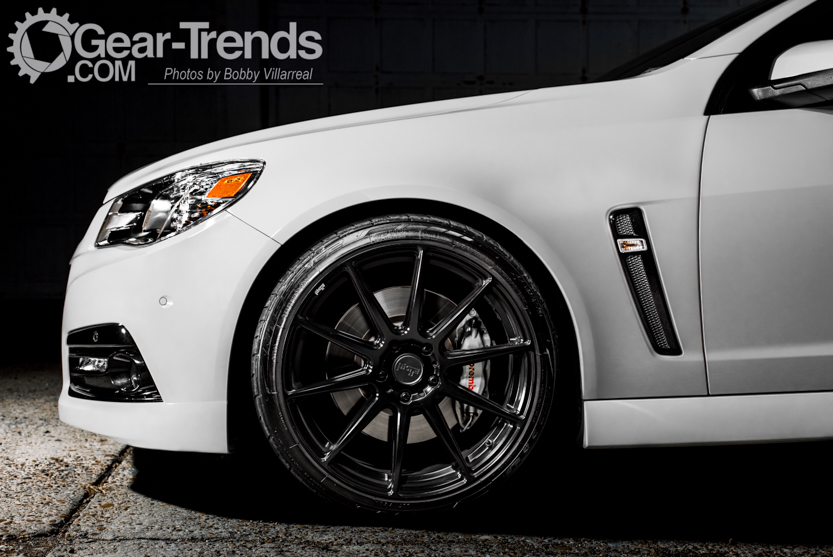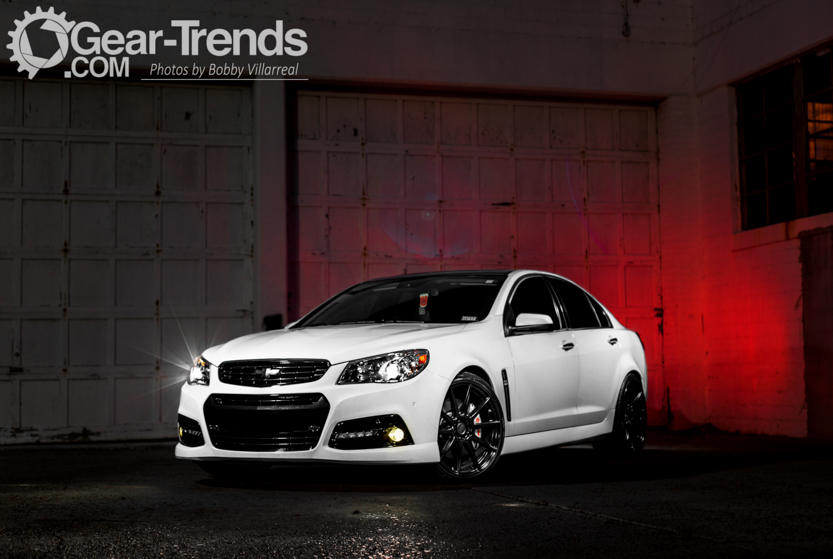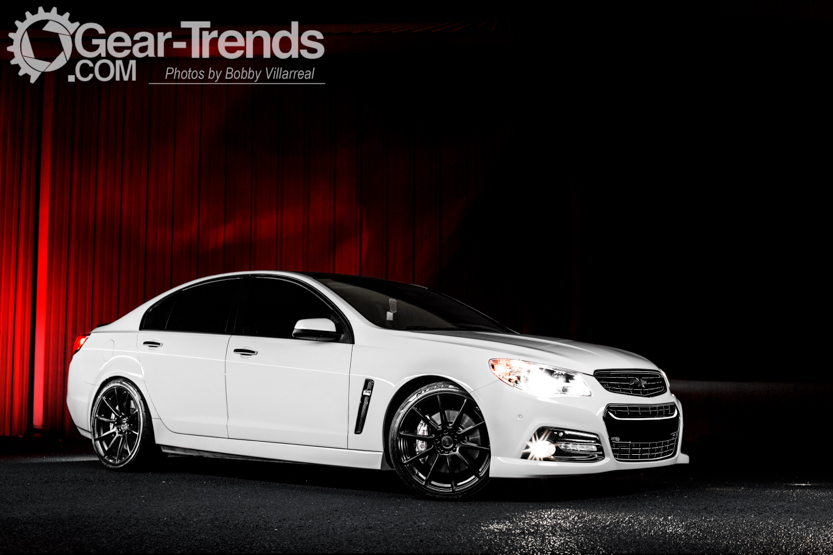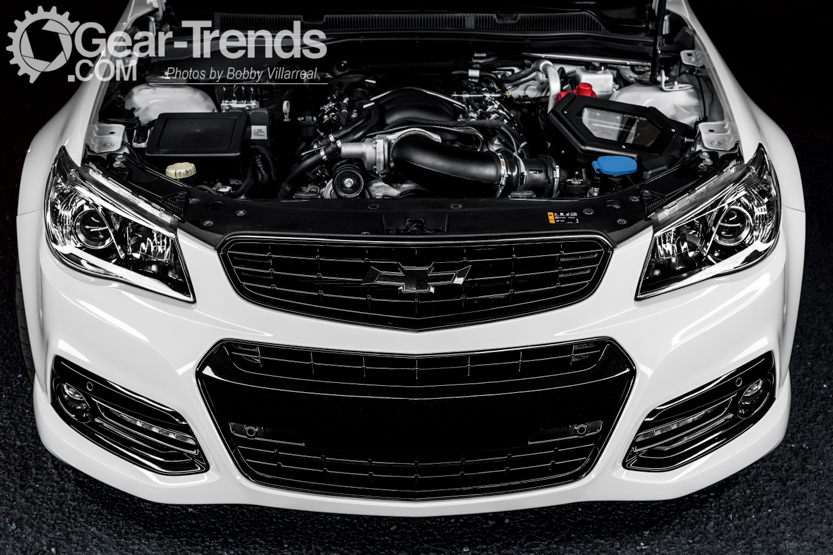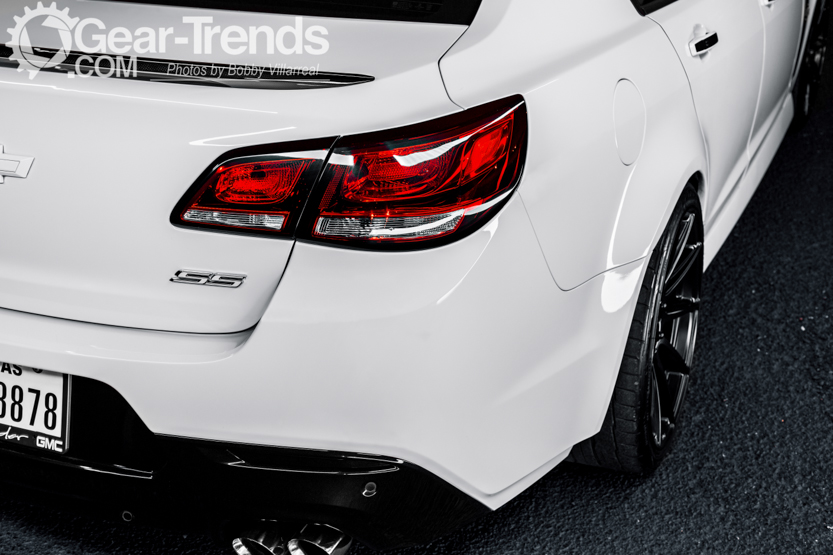 Mando Zamora's 2015 Chevrolet SS

Performance :
6 Speed Automatic Transmission
Rotofab Intake
Kooks Long Tube Headers
Kooks Full Exhaust
Tune
Cosmetics :
Blackout Trim Kit
Maverick Man Carbon Fiber Lip Spoiler
Maverick Man LED Tail Lights
Phantom Black Metallic Painted Roof
Carbon Fiber Vinyl Wrapped Door Handles
Front Bowtie Blacked Out
Rear Bowtie White
Interior :
Vitesse Motorsport Paddle Shifters
WeatherTech Floor Mats F/R + Trunk Tray
Rollers :
Niche Essen M147 20×9 Front // 20×10 Rear
Nitto NT555 245/35/20 — 285/30/20
Stiff Stuff :
Eibach Pro Kit Lowering Springs
Sounds :
Factory Components
Shout Outs :
I'd like to thank God for this huge blessing!! Shout out to my boy Bob for finally making this shoot possible!!!
————————————–

Photos and Words by : Bobby Villarreal