"Well the weather outside is weather"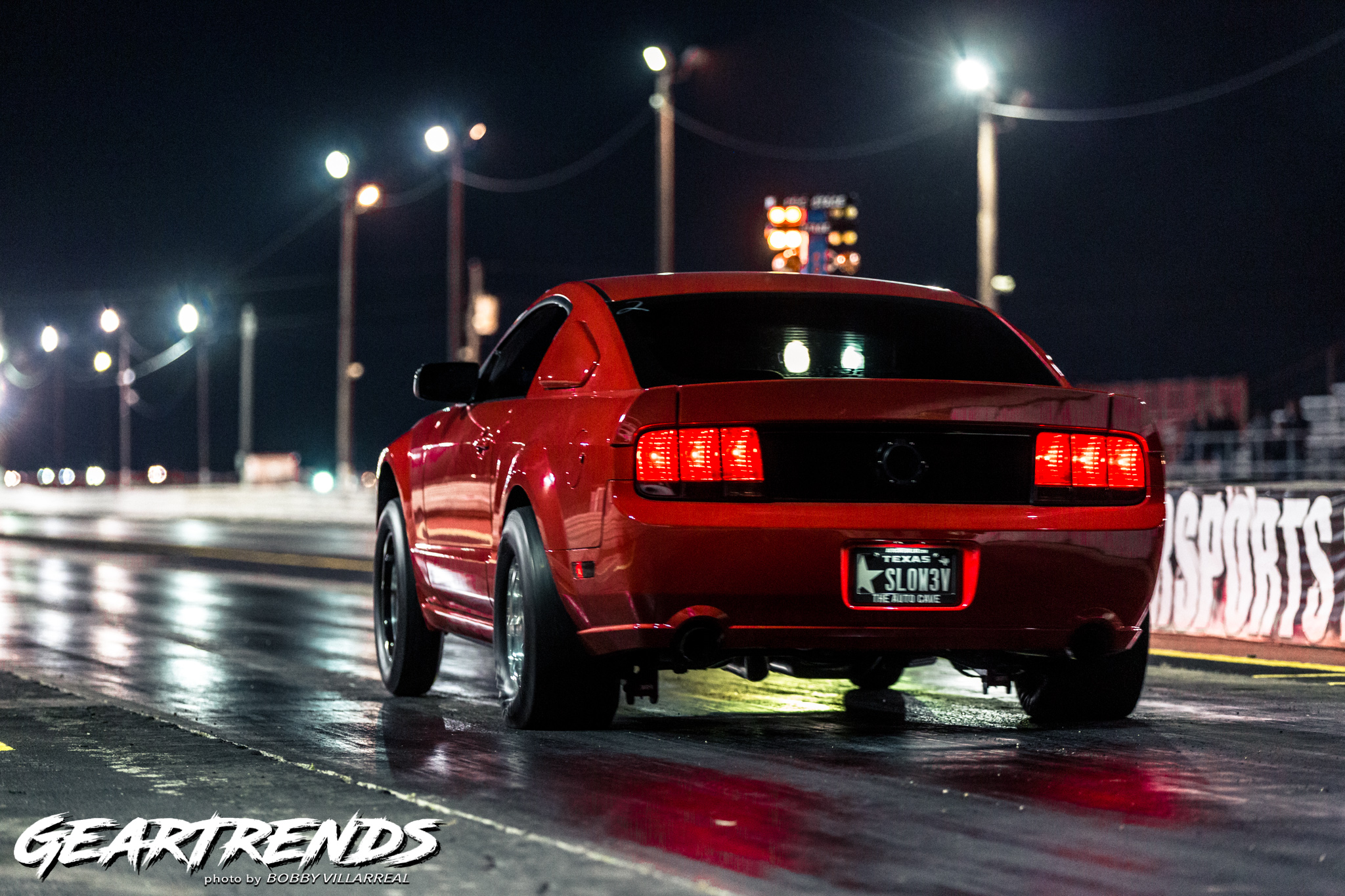 Sometimes planets align and I'm actually able to make it out to an event I get invited to. I still had a lot of stuff on my plate, but I realized it had been a while and you just need to make time for things like this. My buddy Thomas (Red 05′ GT Mustang) shot me a message that he'd be going to make a few passes later that night and wanted me to head out there as well. Starting my day at 6am, still having a few things to do after my shift, I knew it was going to be a long night. So after grabbing a Mountain Dew and gummy worms – I was on my way; I seriously have the dream diet of a 6 year old…livin' it up.

_______________________________________________
Me being the extremely punctual person I am, "if you're not early, you're late" I was literally the first person in line at the gates…before the track even opened. Why am I this way? Finally I signed my life away, or something like that- and made my way through the entrance and setup the gear. It was a chill night, I mean it was cold but it was also the weekend before the holidays so it was going to be a light night. Finally more people started showing up and that's when the night got started. I've been taking photos for years now, and sometimes I forget that because I'm walking around with this giant ass camera hanging off my side I get approached a lot – which still catches me off guard. "Hey let me know if you need me to move the car a certain way for a photo", "hey come check out my friends car" etc etc. It's all a really nice and I'm extremely appreciative of it all. People started getting tech'd and it was time to get to work. In between bouncing around from the pit area to the staging lanes – I was able to make a mental checklist of new potential features. I did this revamp on the site and didn't really follow through, my life story – sue me. Even though I'm still really busy, who isn't, 2019 is going to be different. I'll be possibly getting help with some coverage, some fresh creative writing from someone new, and will hopefully be able to find the cars-trucks-and bikes here in the RGV that are standing out – for the right reasons. Be sure to follow Gear-Trends on Facebook and Instagram. Happy Holidays everyone, see ya soon!
————————————–
Words and Photos By : Bobby Villarreal