Back In The Saddle (Again)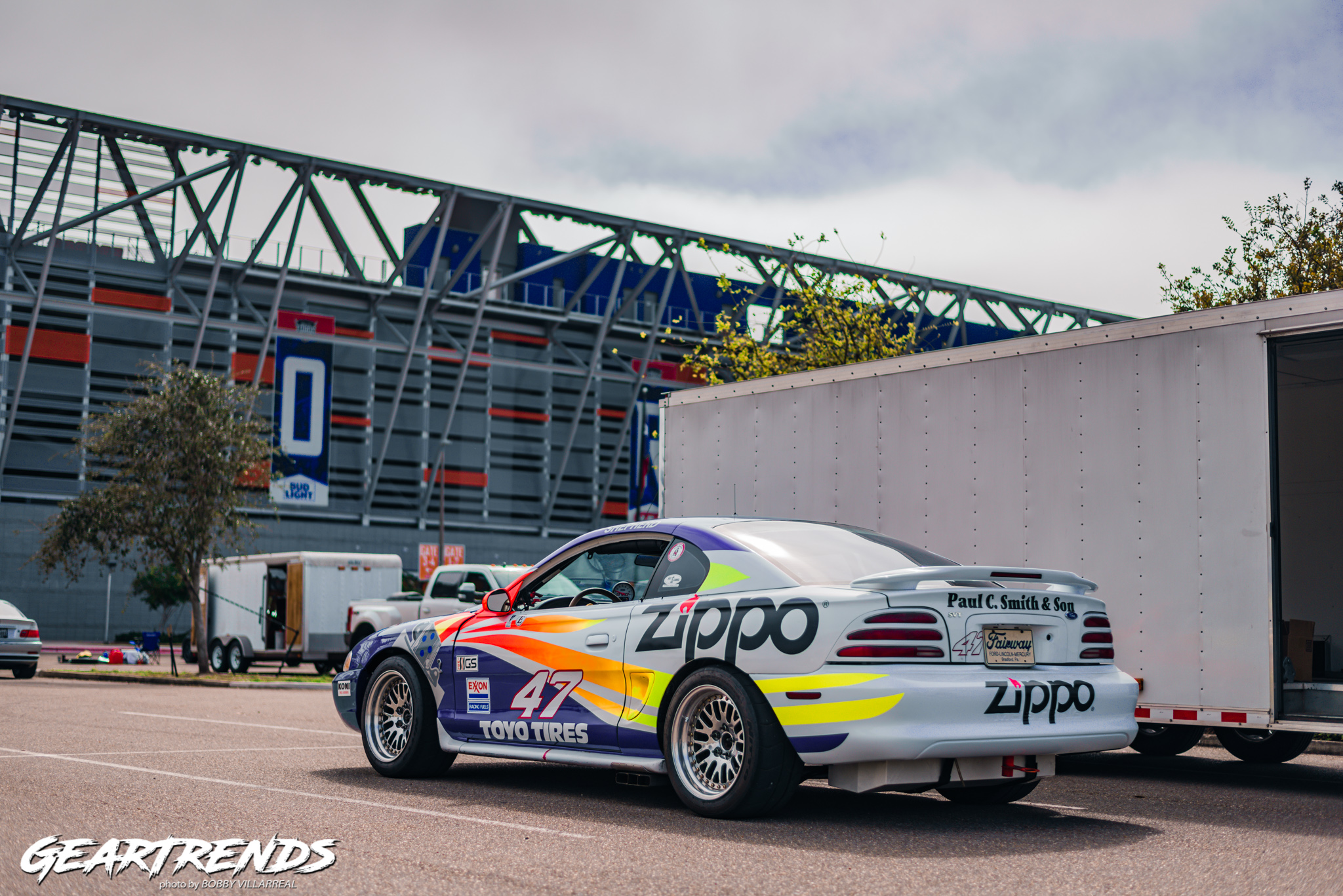 Well, here we are again. We're less than a month away from having been completely inactive here at Gear-Trends for a full year, and trust me, it's not a good feeling. I'd come back to look at this site, look for something local to go to, and then just stayed at home. It's a weird feeling to have something you're so passionate about take a backseat while life is happening, but it does happen. But what a better way to get back into it then to be at an event, at a new location, seeing cars do what they were built to do?

_______________________________________________
Now granted, I got to the event late. Like I said, sometimes whatever you're passionate about will take a backseat- and in this case its been 2020 kickin' all our asses. But it had been a week, and this weekend wasn't shaping up to be a light one either, but I knew I had to get out there. I don't do a lot of local events much, I mean hell there isn't a whole lot going on motorsports wise and with the way the pandemic has been, personally for me- it's just not worth risking it most of the time. But being out there, seeing a lot of familiar faces, these amazing cars, it's reignited that passion of me getting behind the lens, thinking about what I'm going to write, and ultimately not really caring if things start off slow because of extreme lack of keeping this thing alive like it should have been. Gear-Trends, at it's core, was always going to be about the local car scene and primarily cars that get pushed to their limits- whether it be on track or with extreme attention to detail on a build. As much as I wanted to stay longer and get more shots of the cars on track- I got called away, like I said- it wasn't going to be a light weekend. I'll be going to more of these events hosted by Bryan, Russell, and the rest of the fine people at the HPDE RGV (Find them on Facebook to stay up to date on events and important info – High Performance driving events Rio Grande Valley). These guys were able to setup this event at a new location in Edinburg, followed all the safety guidelines in place during these strange times, and I can't wait to make it to the next one. Now it's time to put in the time and start searching around The Rio Grande Valley for all those amazing cars I know are out there to get featured. There will be some great photos, and a new article format I'm excited to really dive into because at SOME point I'll run out of things to be angry and rant about. Here's to almost wrapping up this year on a more positive side of things, imagine that- me being positive. Feel free to follow us on Facebook and Instagram, tag us in events for coverage, and maybe we'll reach out to you for a future feature on your vehicle. Cheers!
————————————–
Words and Photos By : Bobby Villarreal