At this rate I'm sure moving to San Antonio seems like a more logical option haha. I've been lucky enough to make it out to another San Antonio Drift event, this time Round 2 of the USA D1 Series! It's starting to becoming easier to remember the cars, some of the drivers, and how close I can get to them thanks to their consistency (the gf still isn't to hapy about that last part- I don't blame her). No matter how many events I get to shoot up here, each time seems to be different.

The guys from ZeroGrip decided to head out to another event out in San Antonio to get some more seat time because a 4 hour drive is the closest we get down here for events like this. Despite the drive, these events have been great in more ways then one; these guys get to really improve on their driving, and I get to continue learning to shoot events like this (I'm still gettin' there). We all got smart and started to head on over a day early, get in early enough for dinner and then get some rest in sub 0 degree air conditioned rooms which this time its previous occupants left a reminder of how unlucky they are with non winning scratch off lotto tickets. As usual we were front and center at the gates long before anyone else was….Thanks Stave, no but seriously getting there early has its perks like getting the spot close to the food vendor, the bathroom, and setting up your tent before this a-hole of a sun starts to melt the surface of our little blue planet. Eventually the sun rose and everyone else started to drive in and start setting up for the day. Huge thanks to Marcus (Yellow S14) for hooking me up with a pretty snazy safety vest for the day since I left mine sitting on the shelf at home, that vest along with my awesome desert flap cap (that's what I'm calling it), and some spf 100 and I was good to go. The rest of the day seemed to pass by way too fast, which might be a symptom of heat exhaustion but I promised myself I'd never go on webMD again; Walking along the pit area and then getting just a few feet from cars driving past me at the top of 3rd right before the first entry point was pretty much how I spent my Sunday afternoon- not bad. Shout out to other guys out there covering the event- Hanssen and Dillon of RandomLogicMedia who already posted up a great teaser videoof the event, and Abraham or OragPhotography; who also got some really great photos as well. Unfortunately we all work, bummer I know, and having a 4 hour drive minus stopping for gas and eating means we usually end up taking off early from these Sunday events….Saturday would be great and super convenient- just saying. But honestly it was a fun weekend, despite getting caught in a down pour at the track seconds AFTER we tore down our tent. If all goes well I hope to be able to make it out to the next event in October, be sure to scroll all the way down to get some info on the event and check out the event page for Round 4! Who knows maybe we'll have another feature shoot in the works out there at this next one for you all, and thankfully it seems to be getting slightly to be cooling off finally, Cheers!
Be sure to check out our Facebook page HERE tomorrow morning where larger resolution photos will be uploaded for anyone to take and use as they please, as always just try to retain the watermark or credit us- Thank You!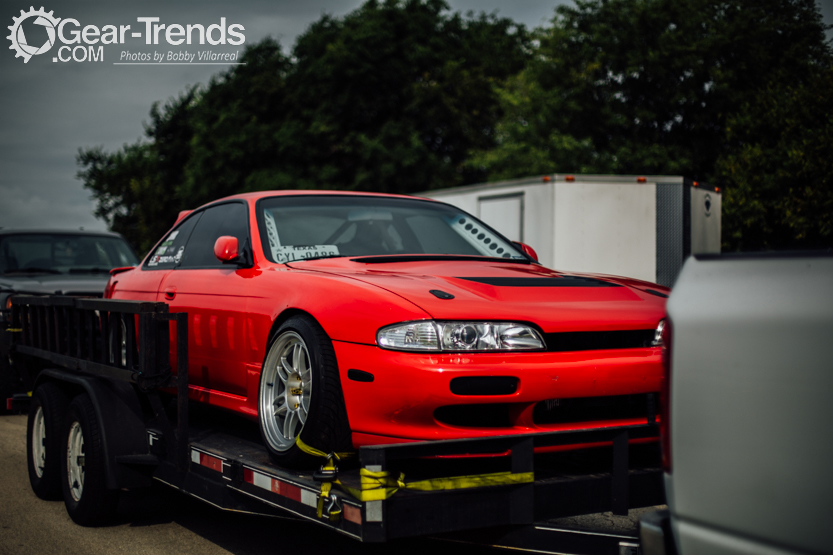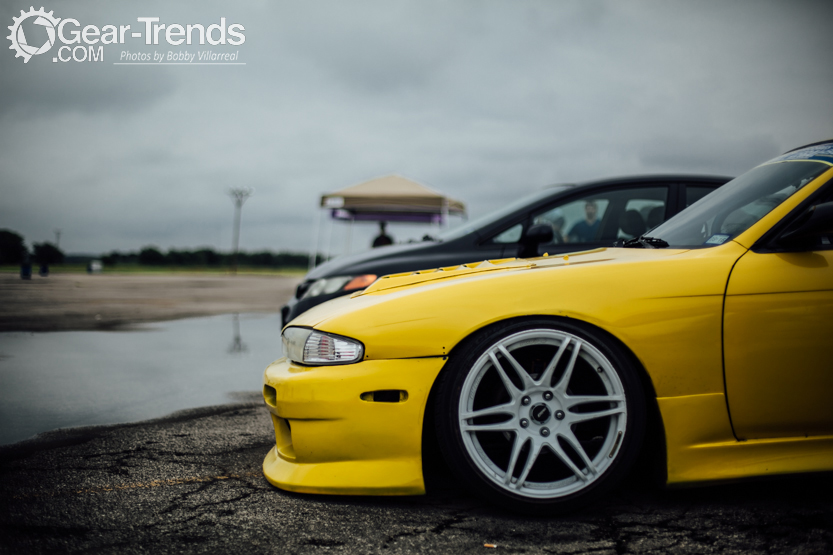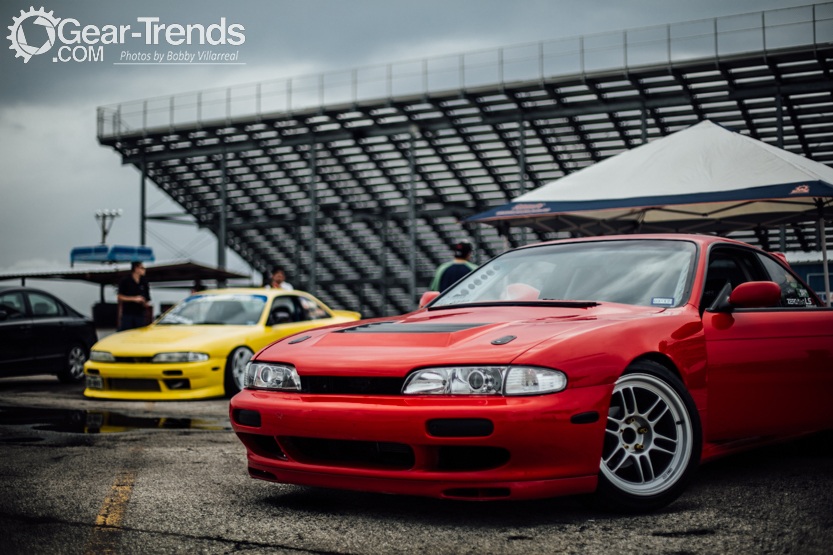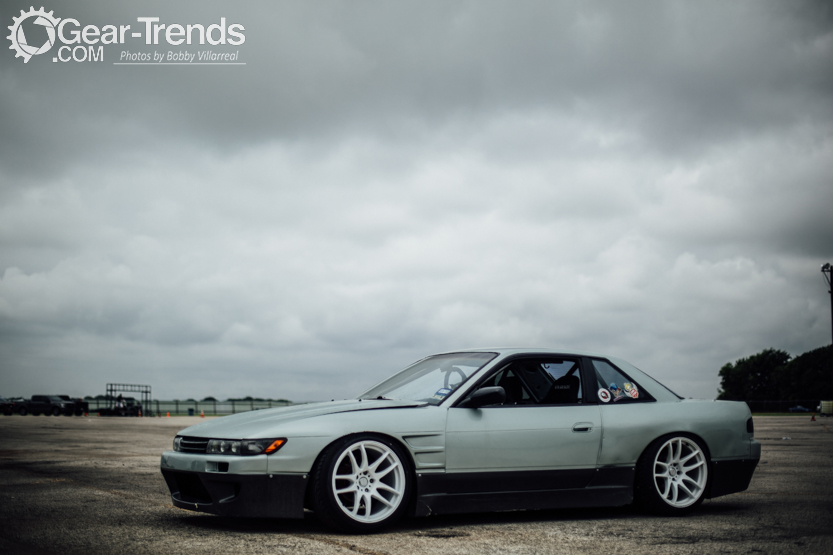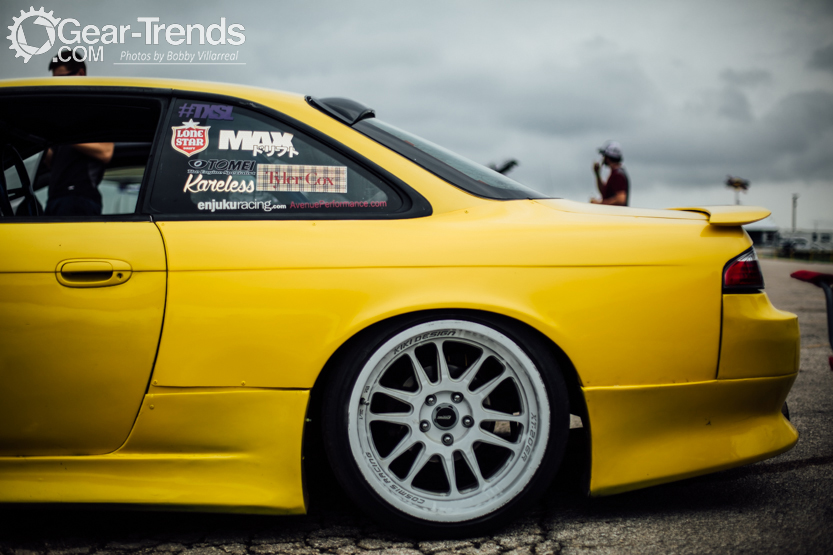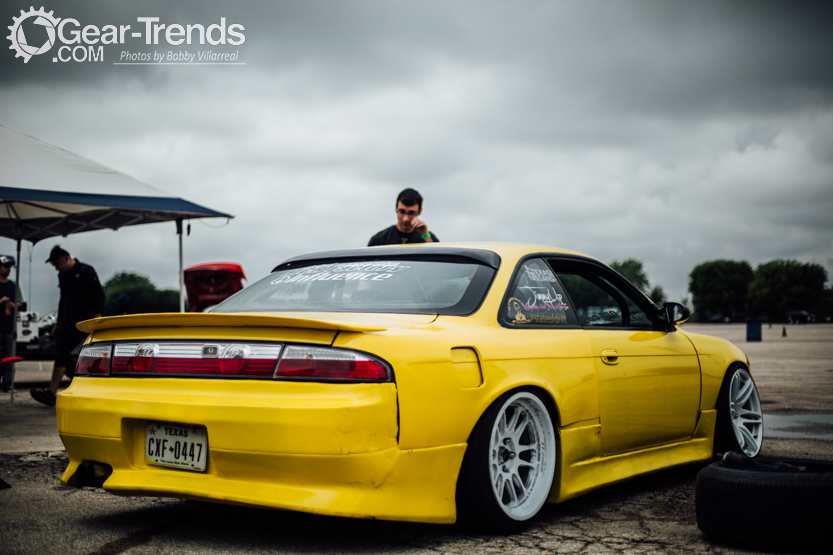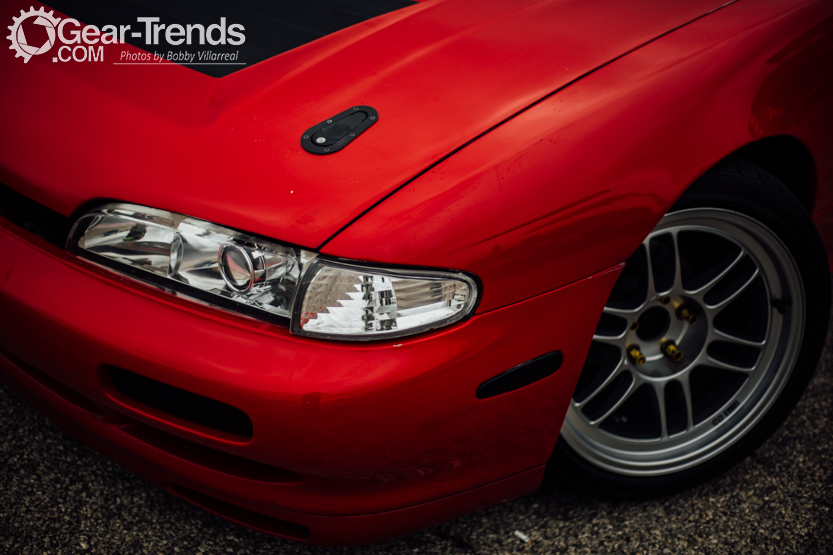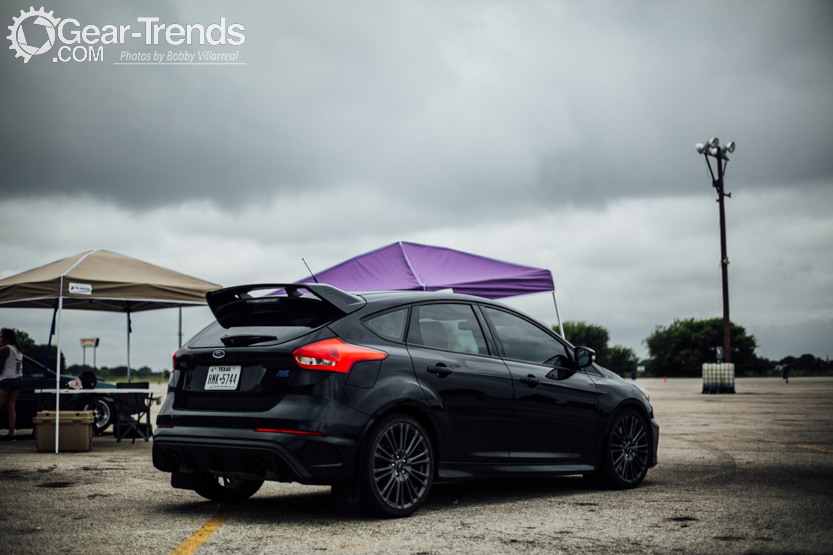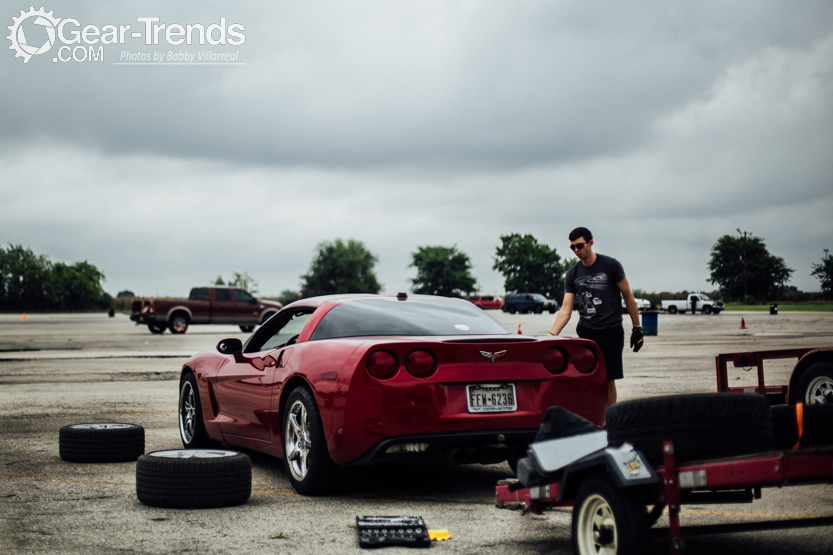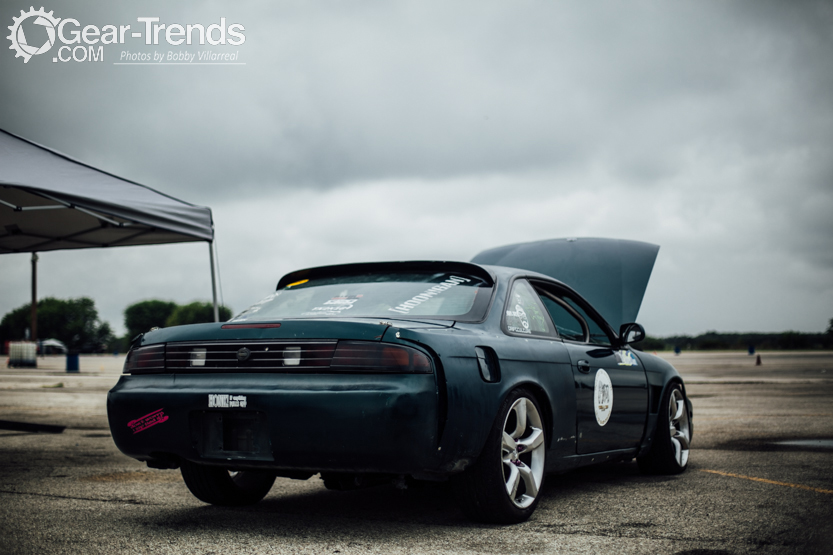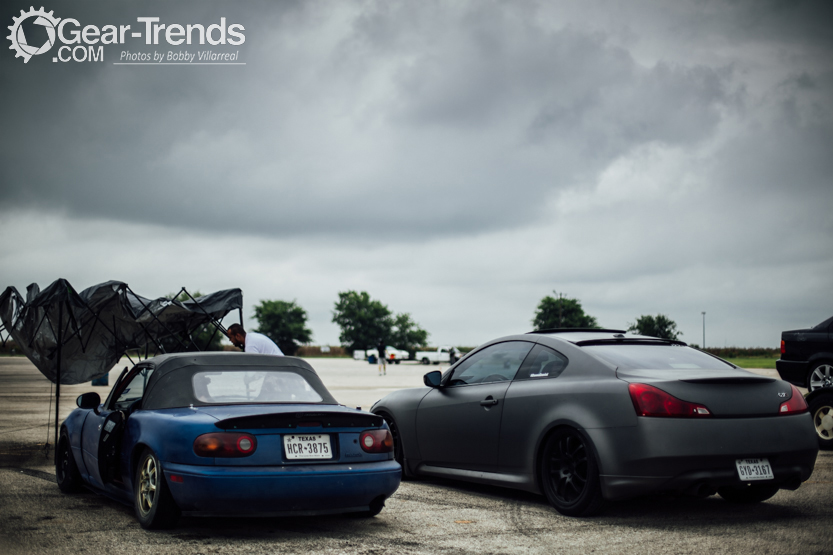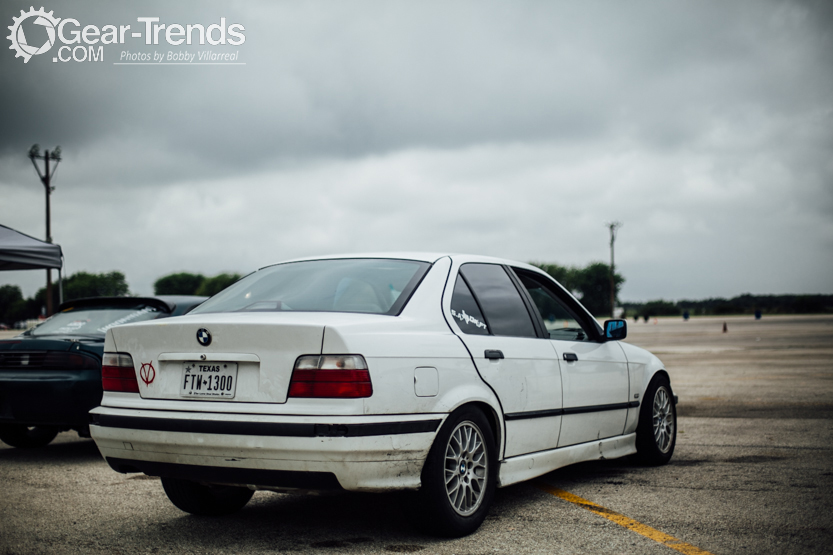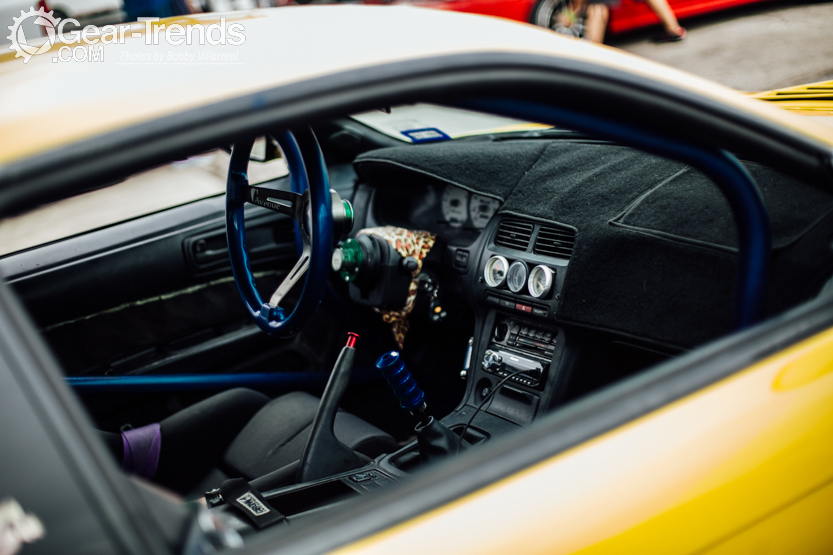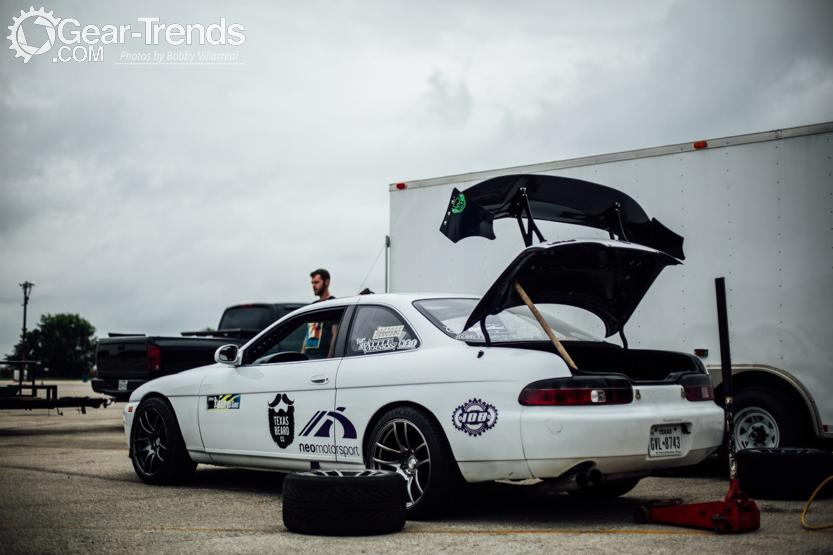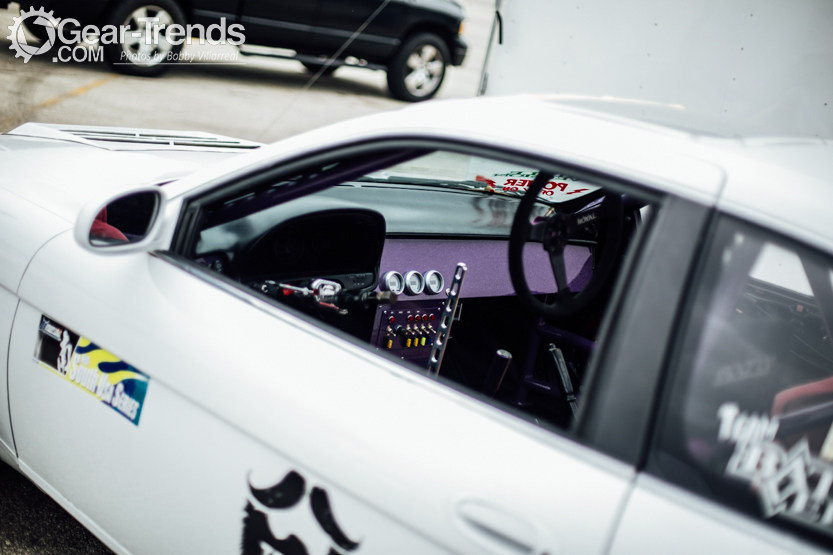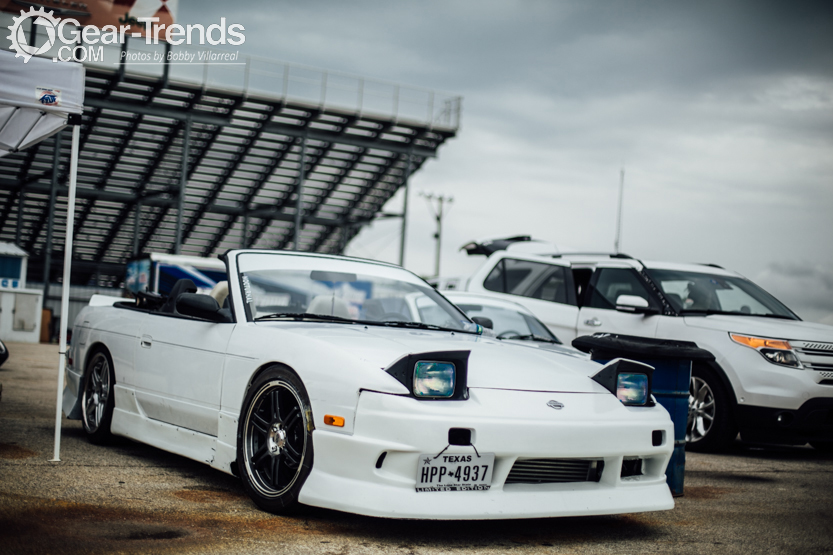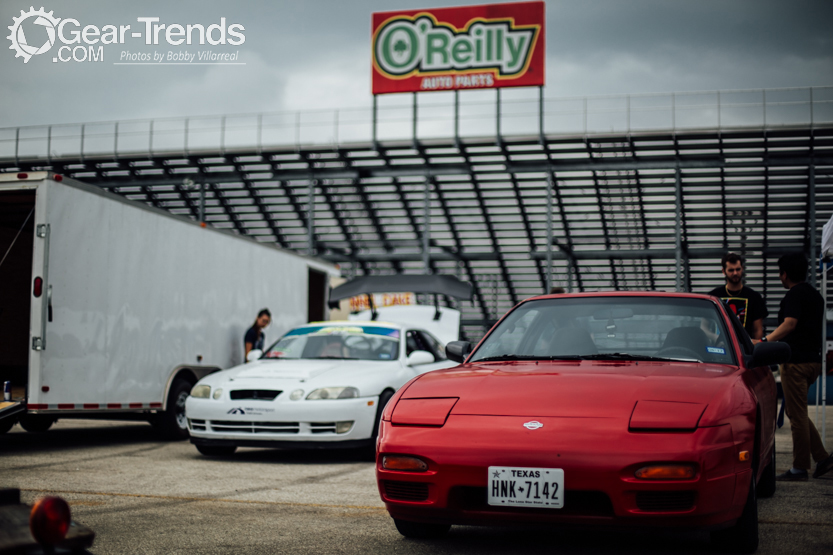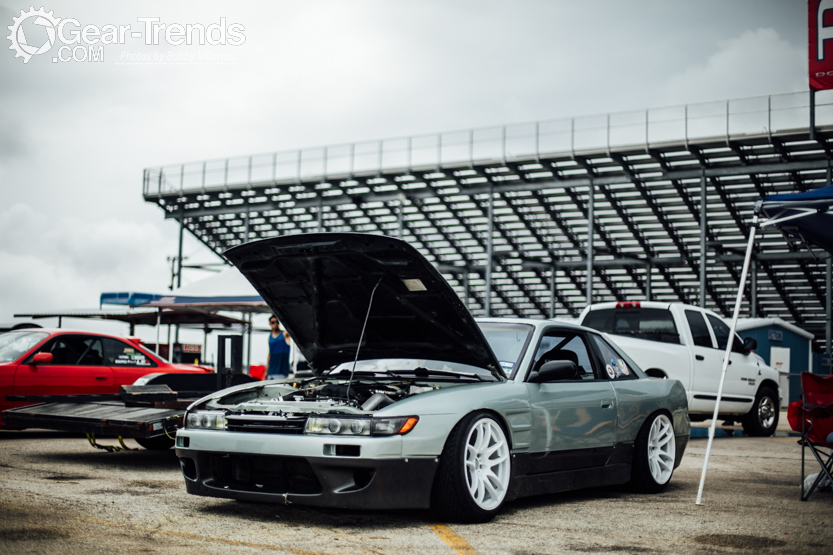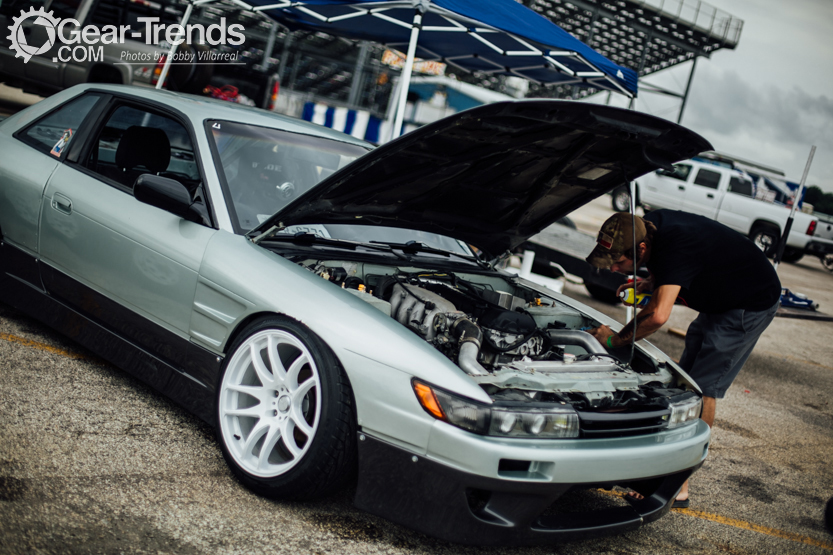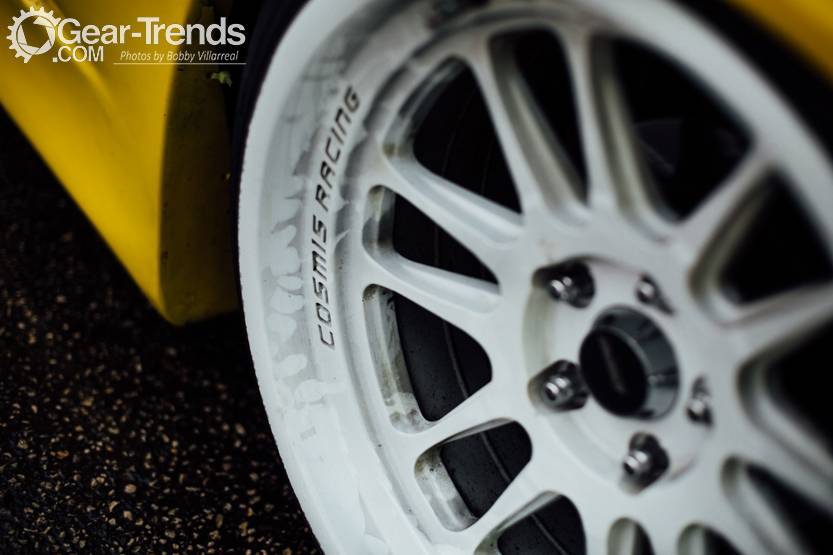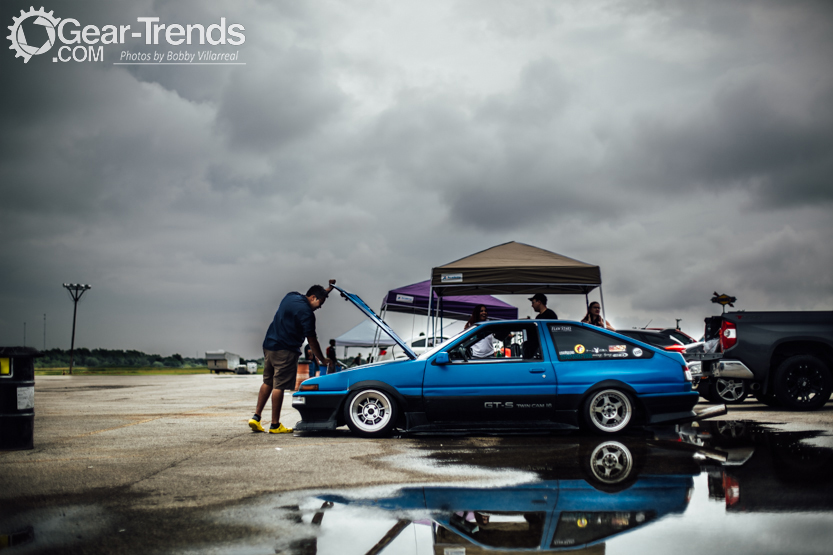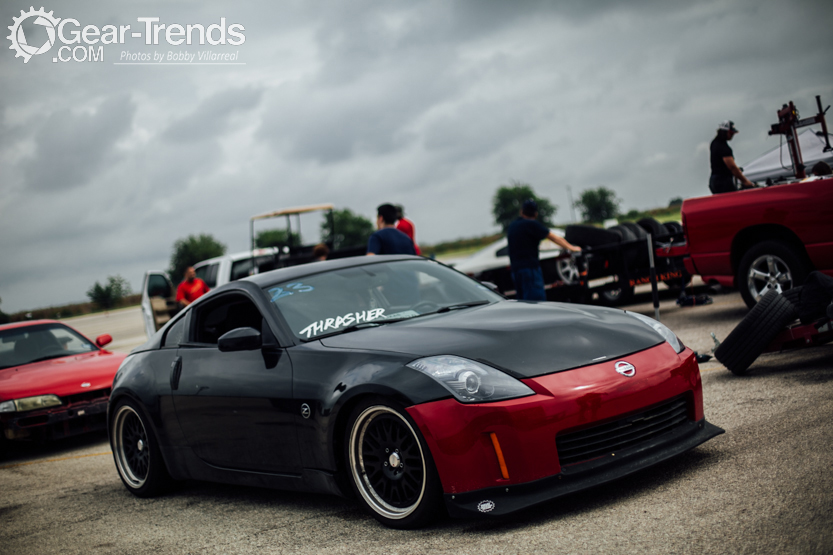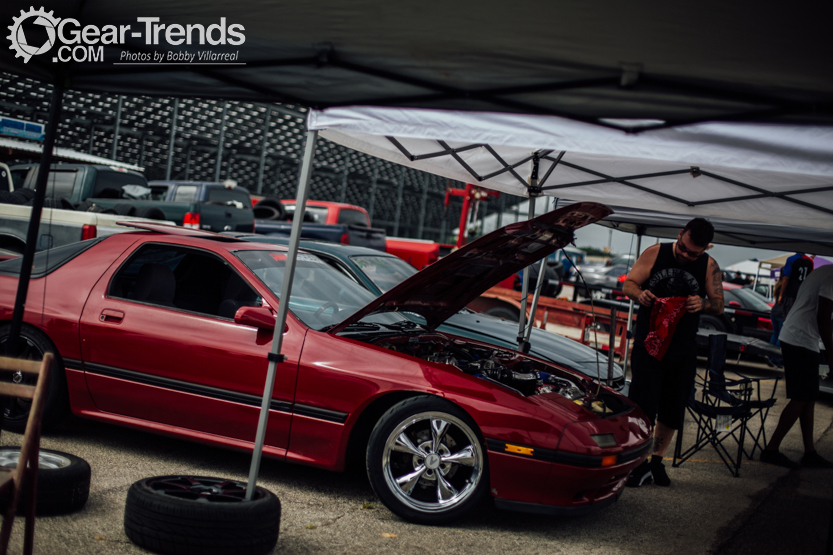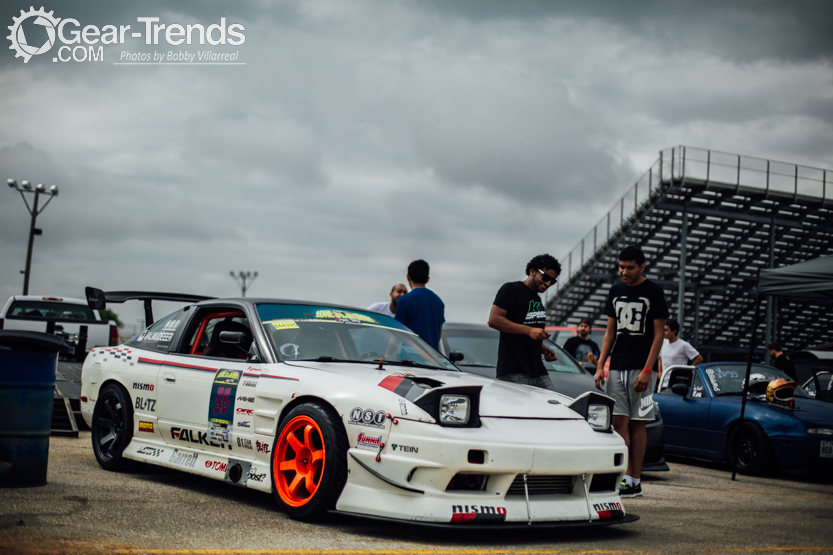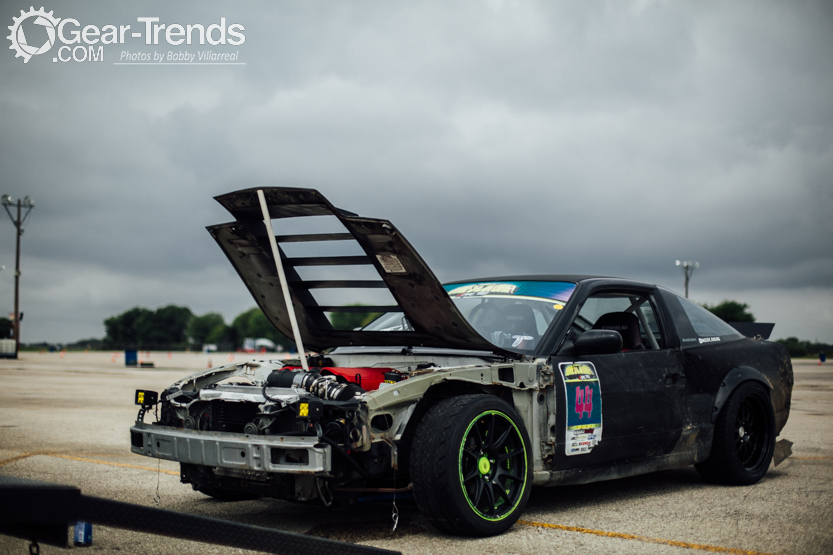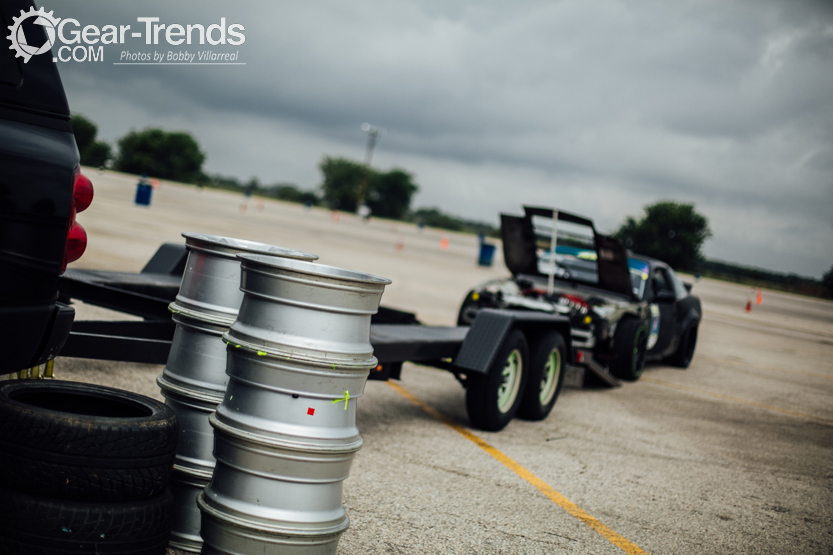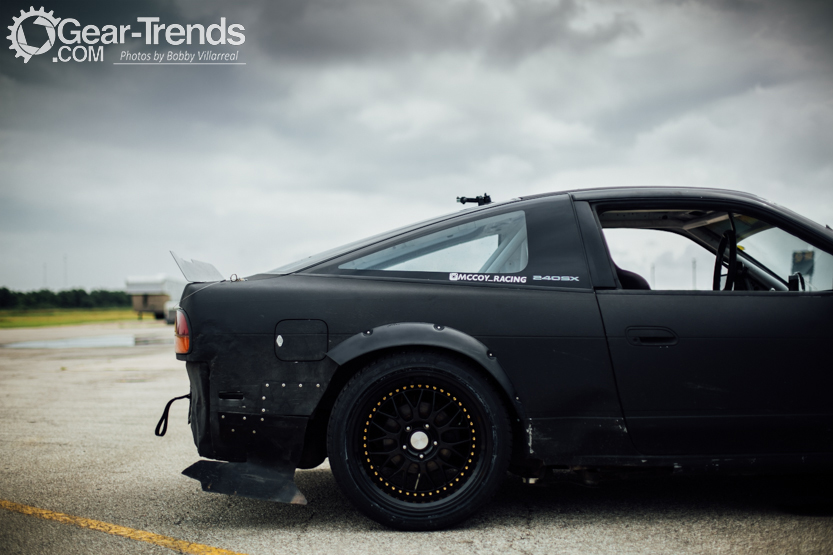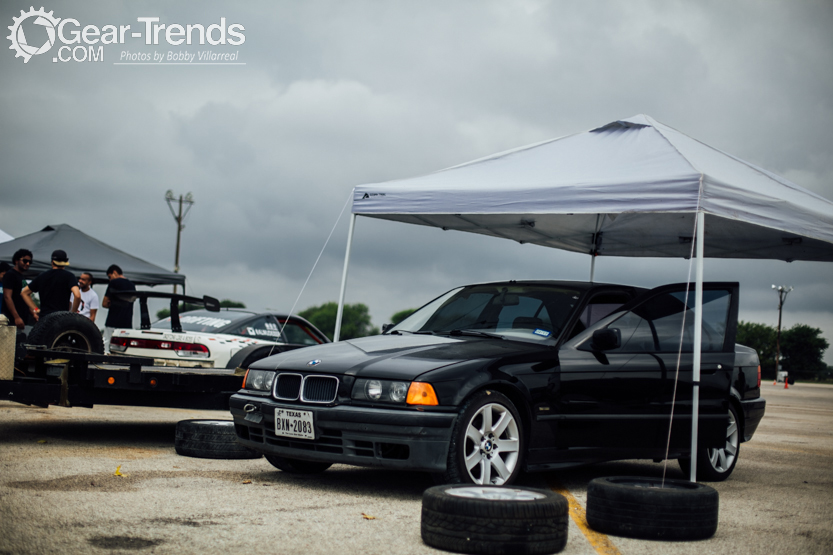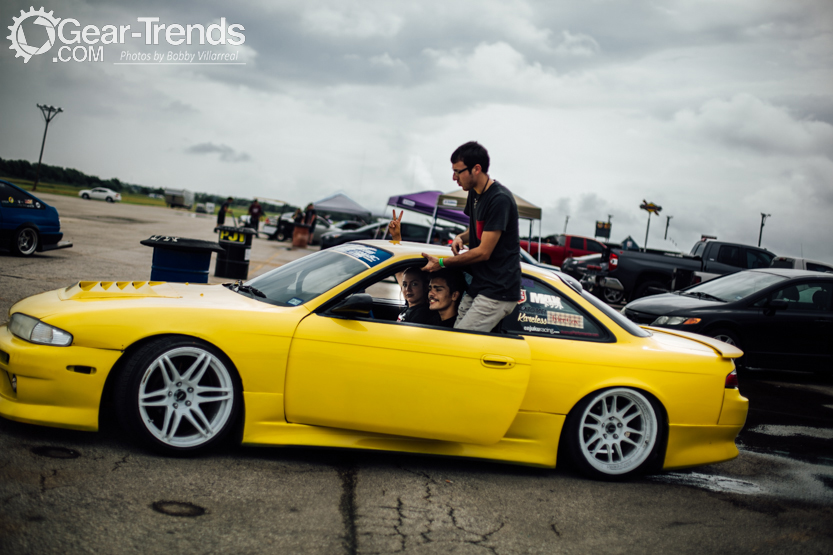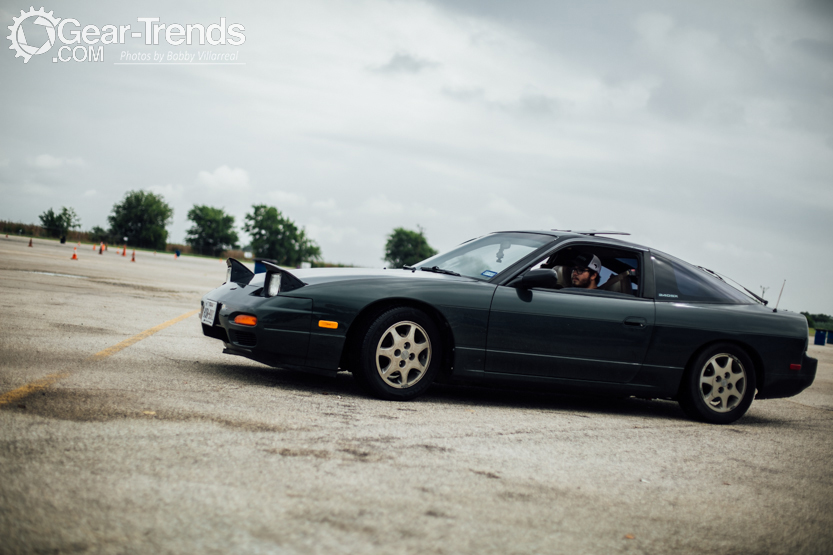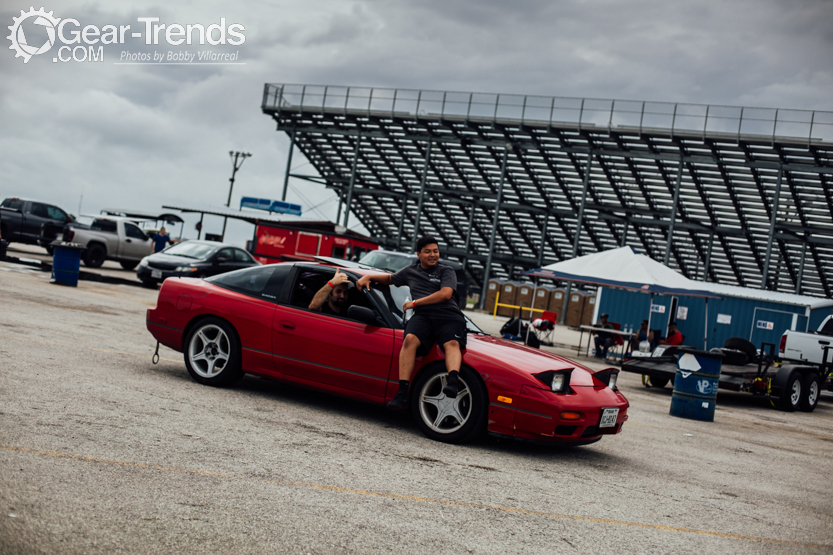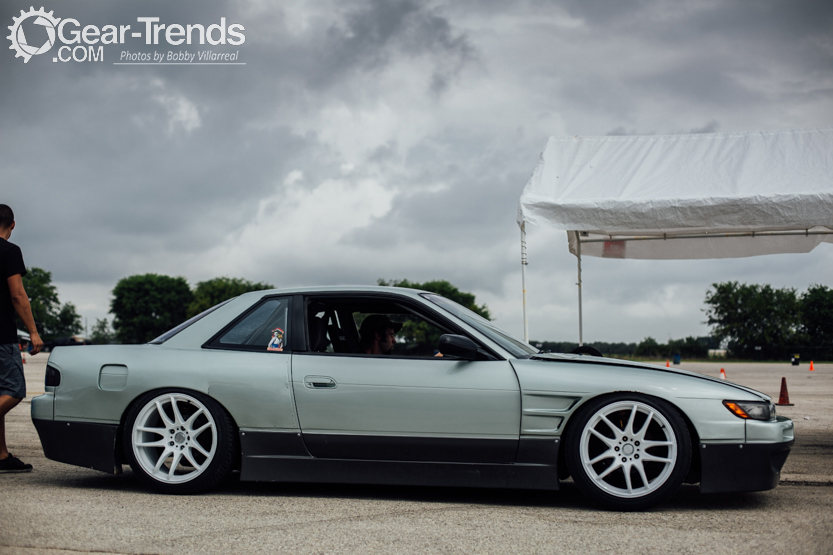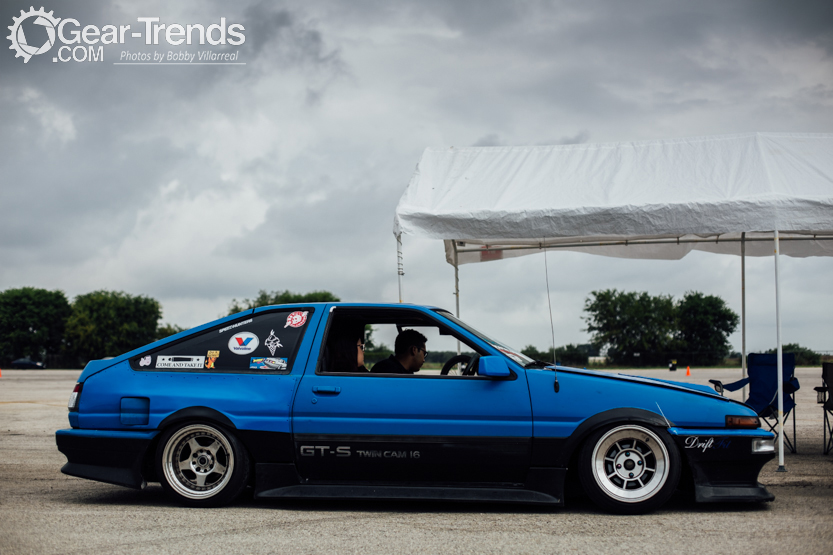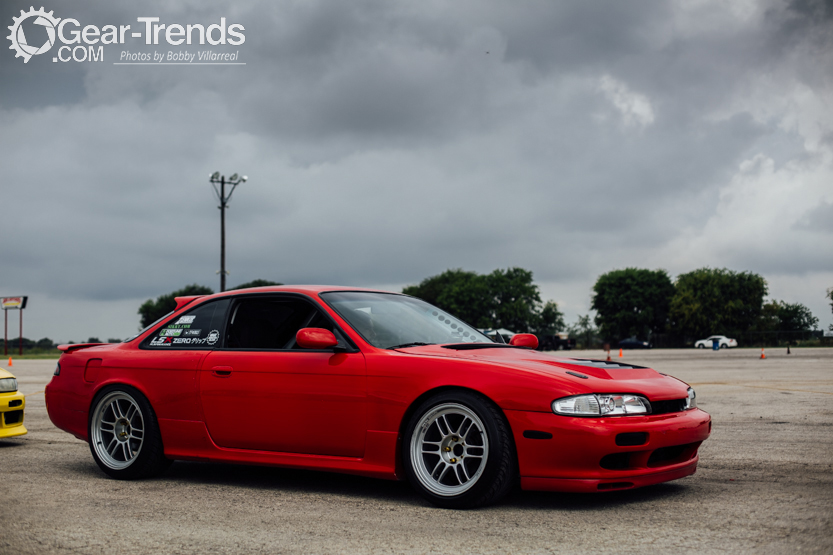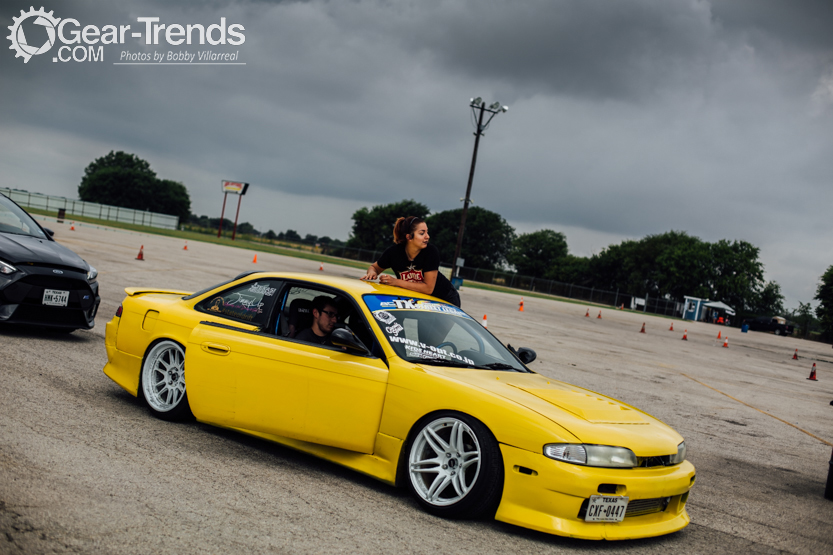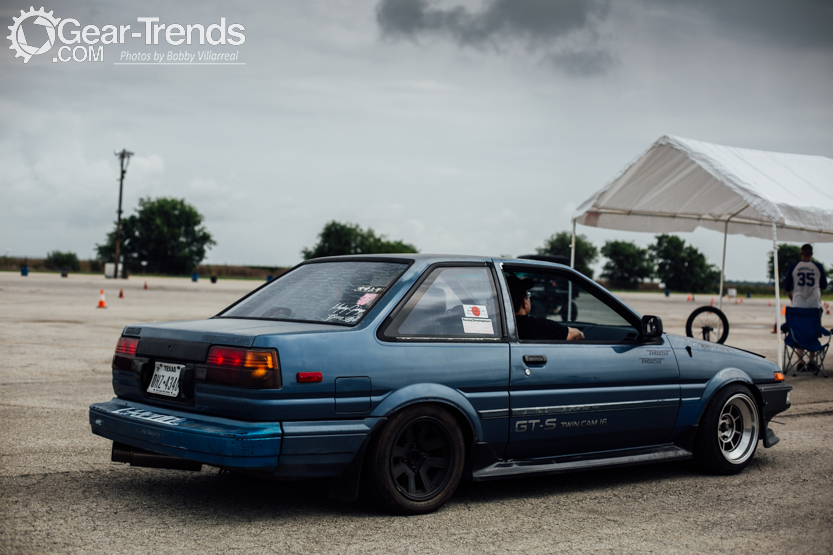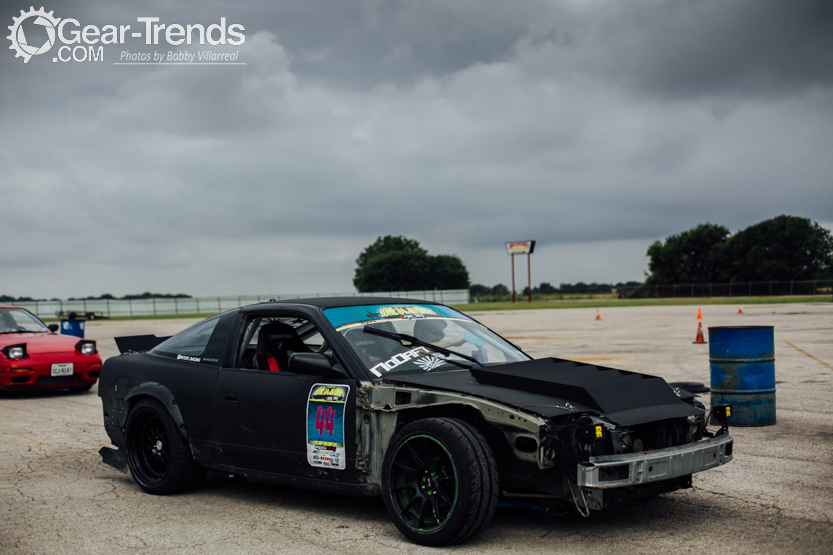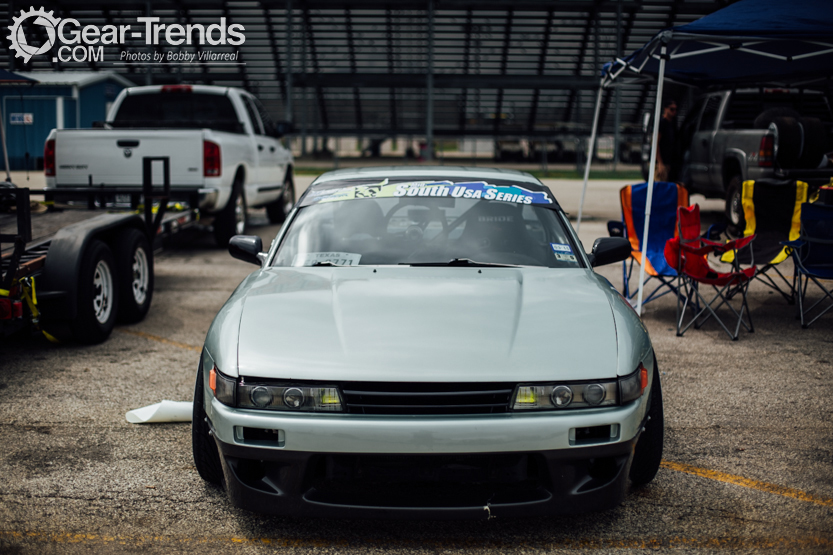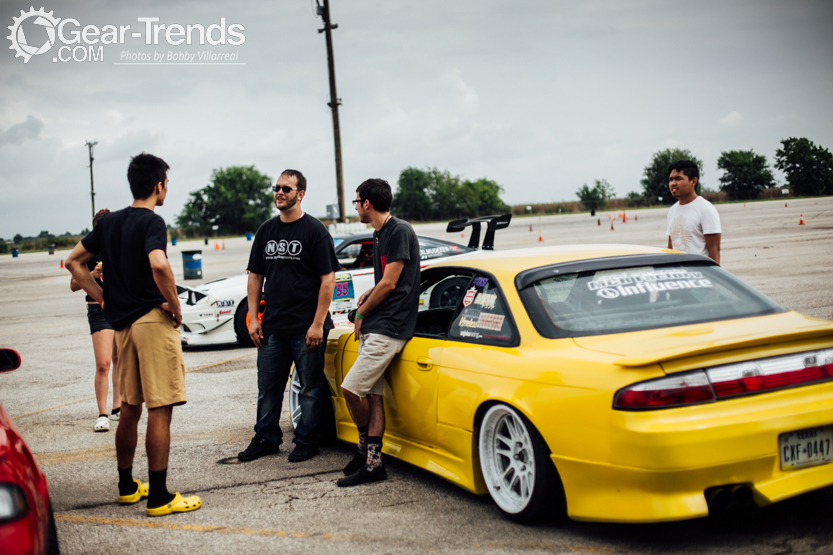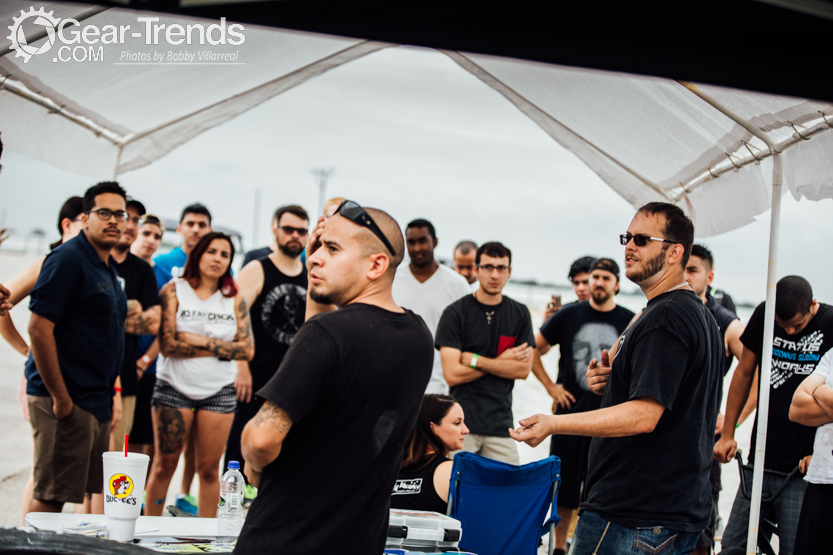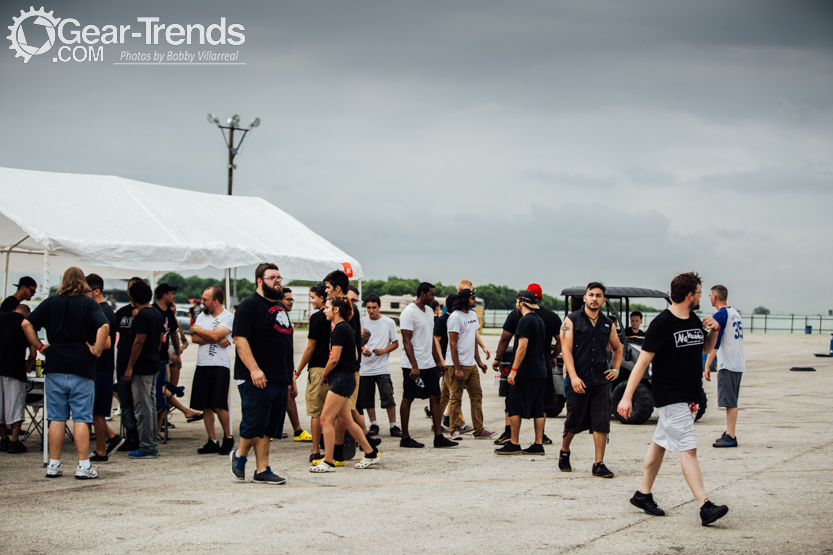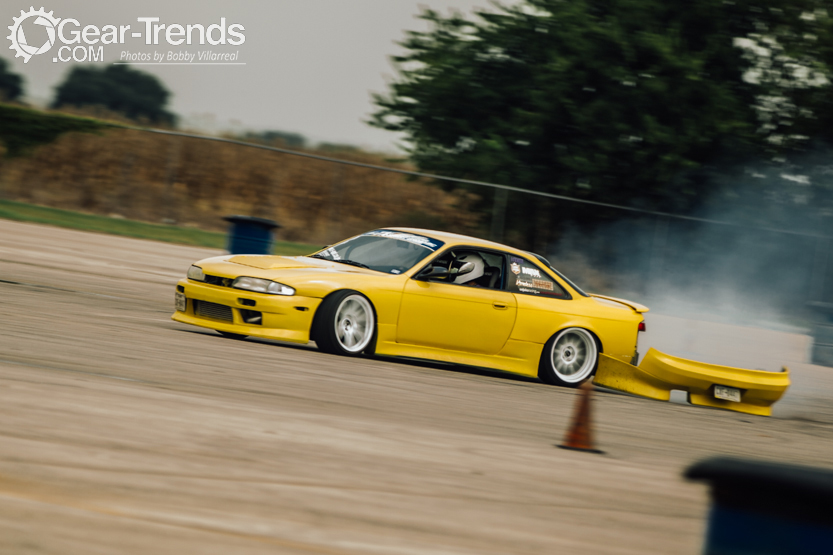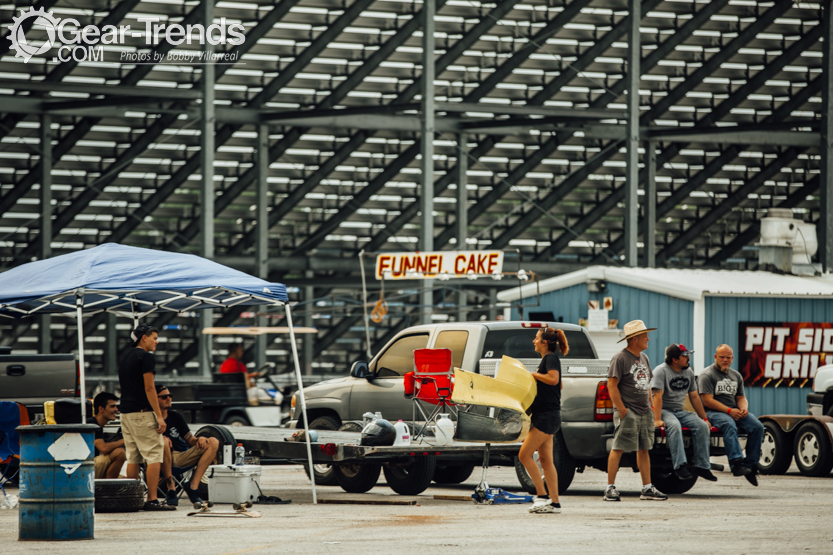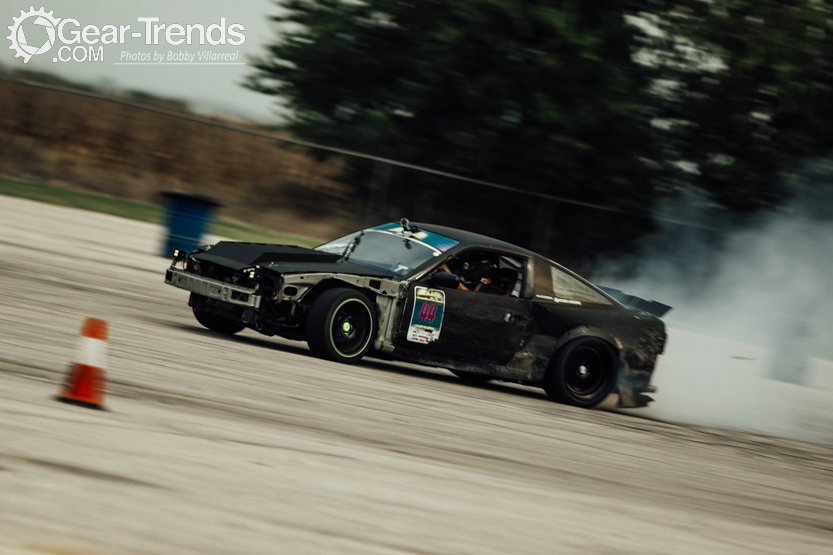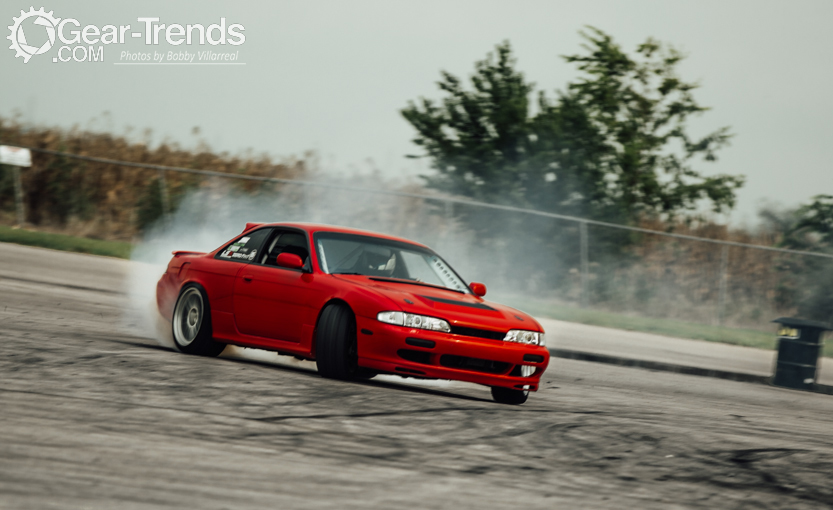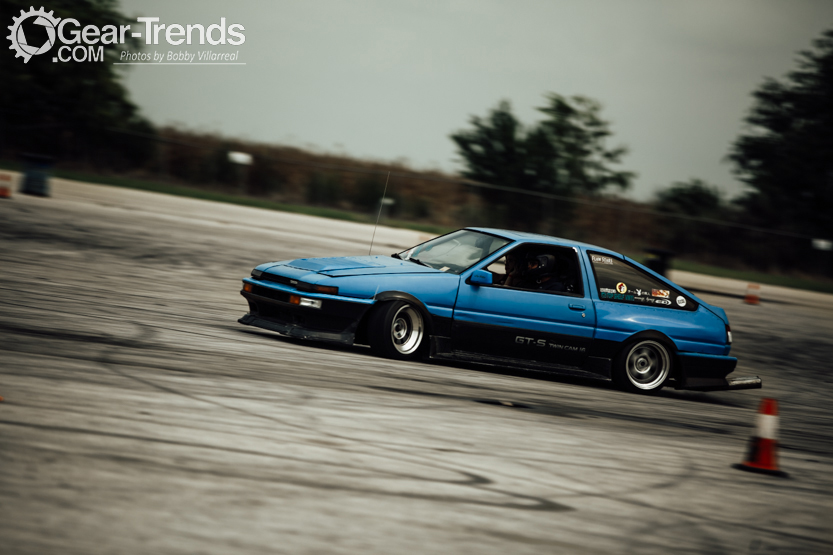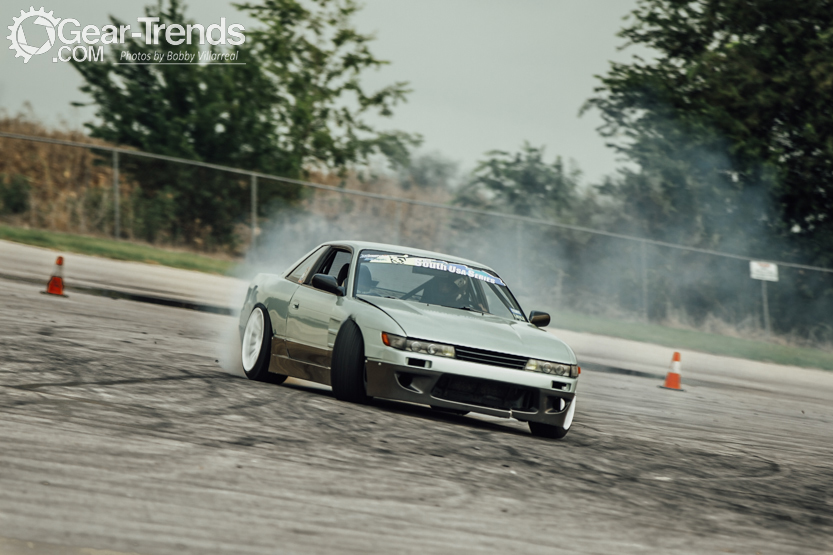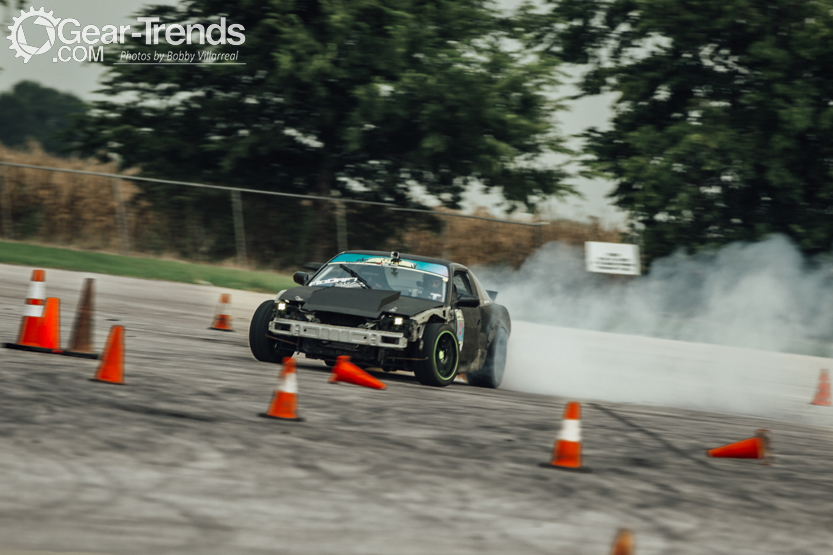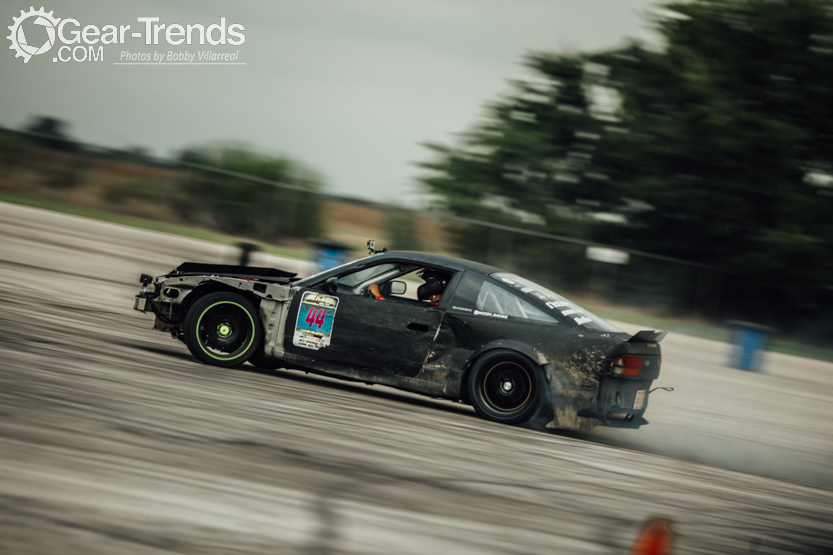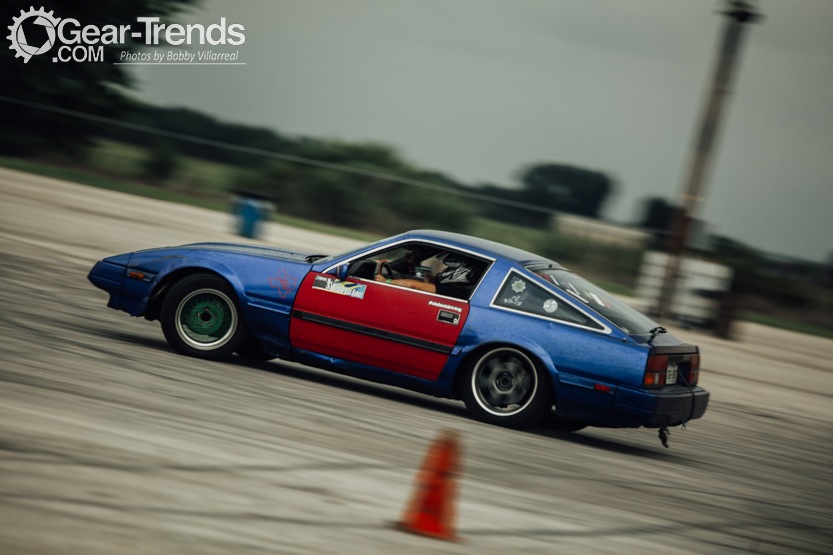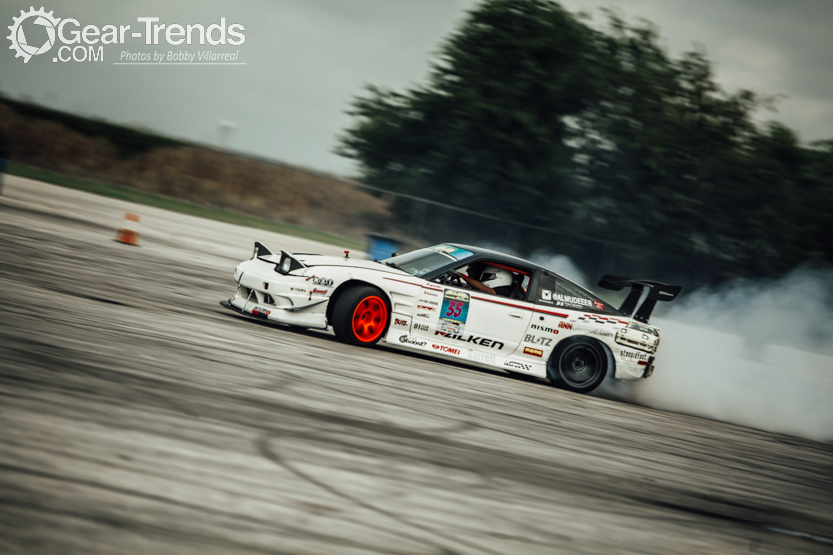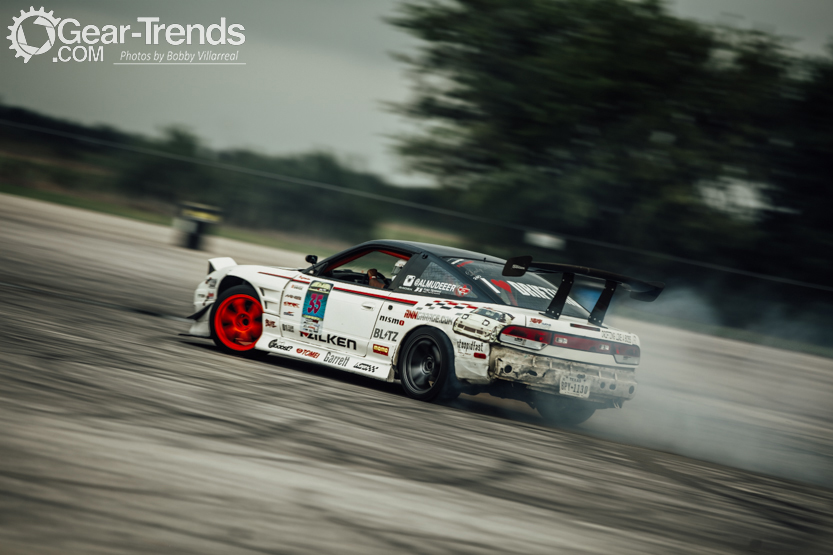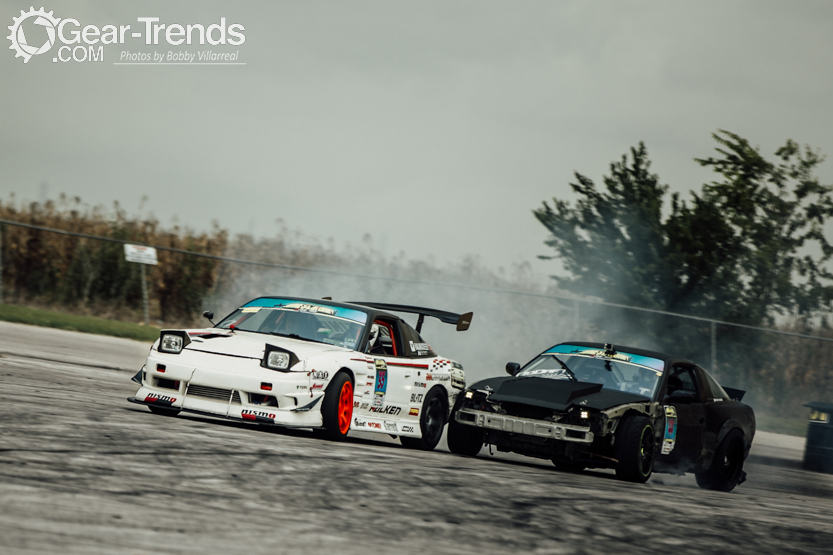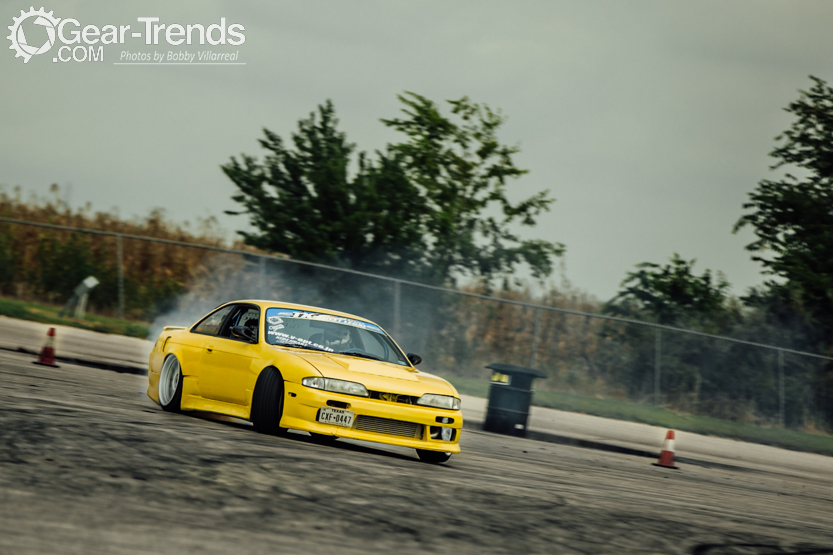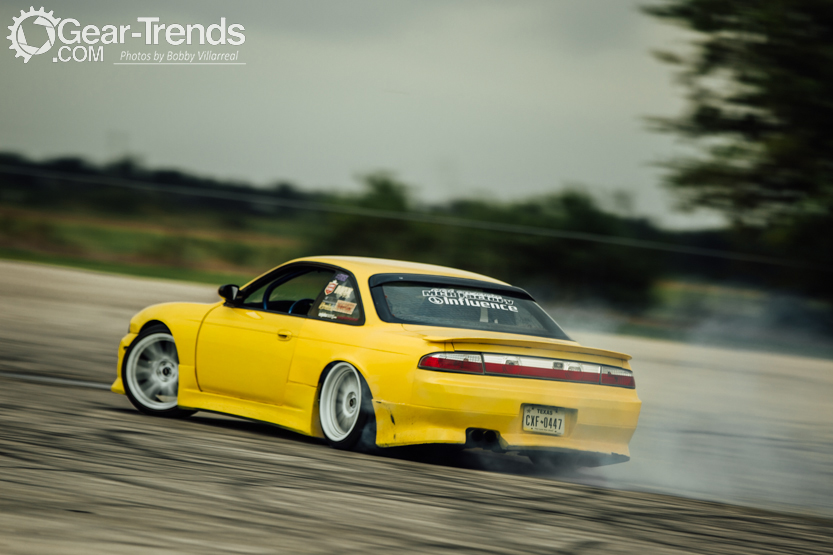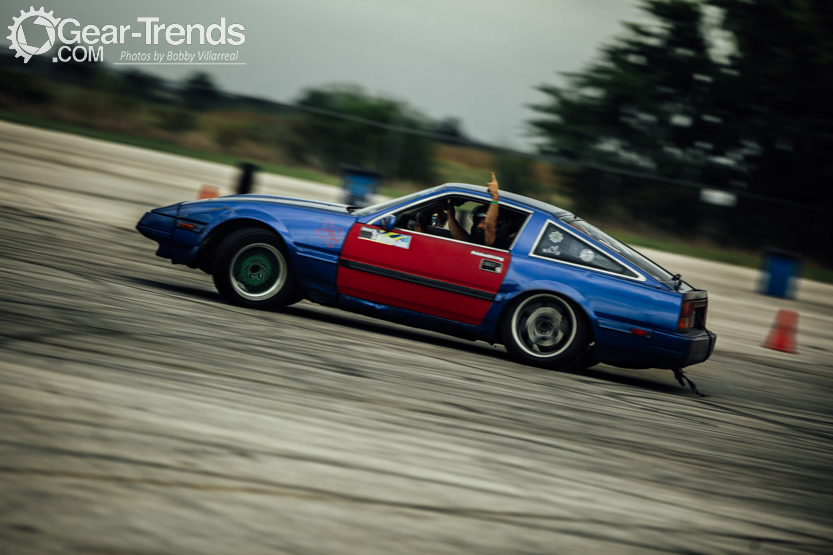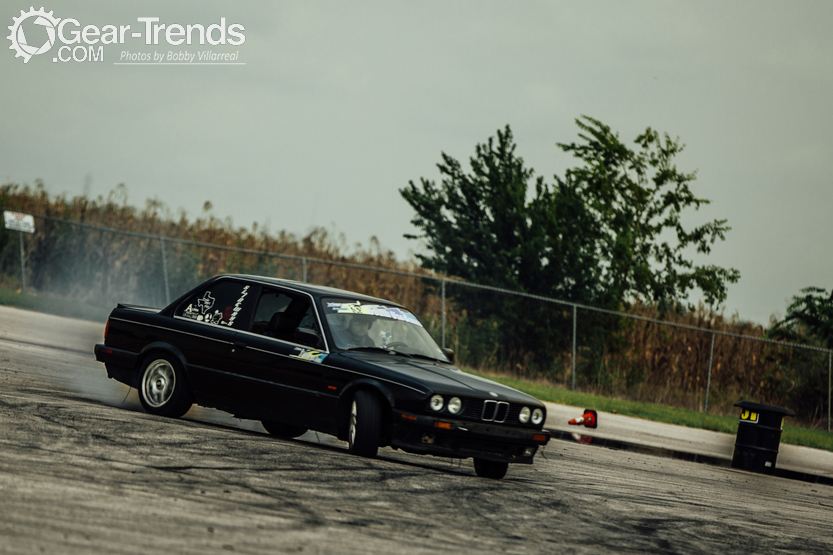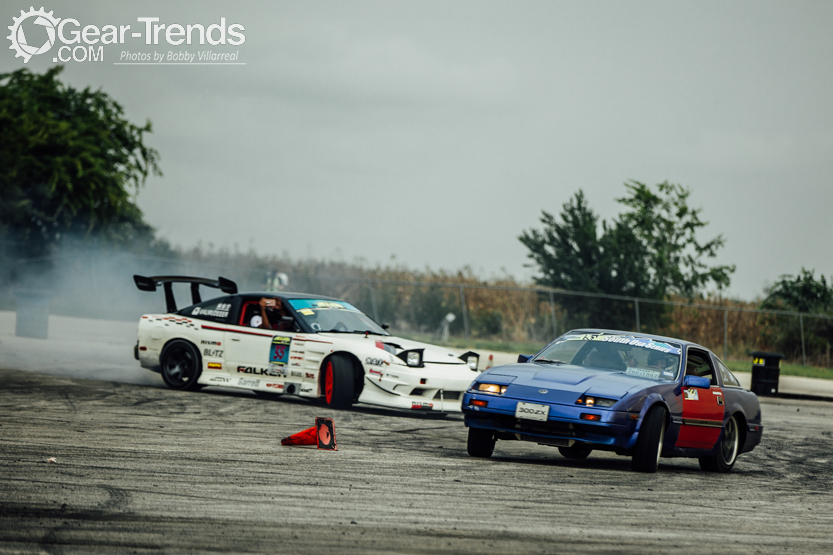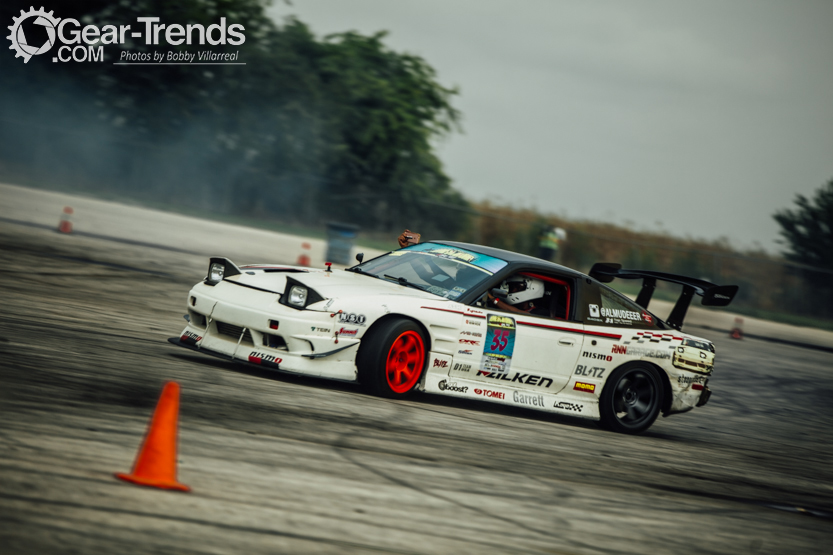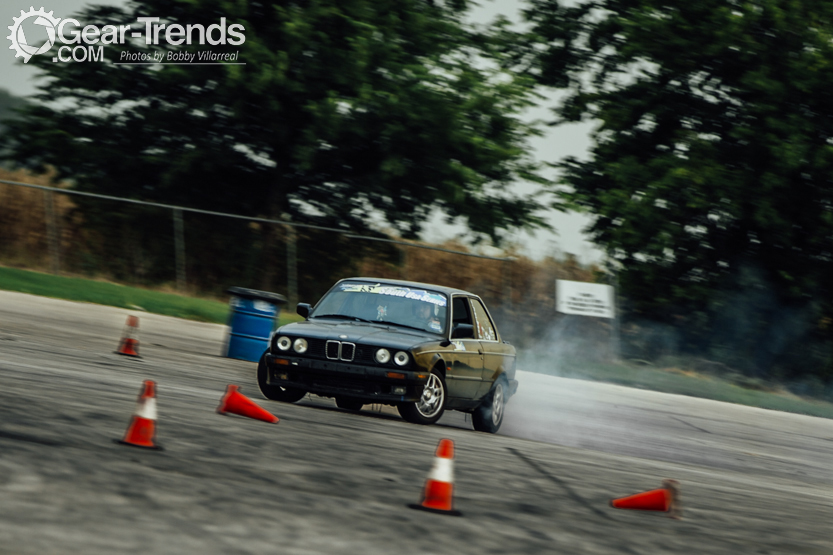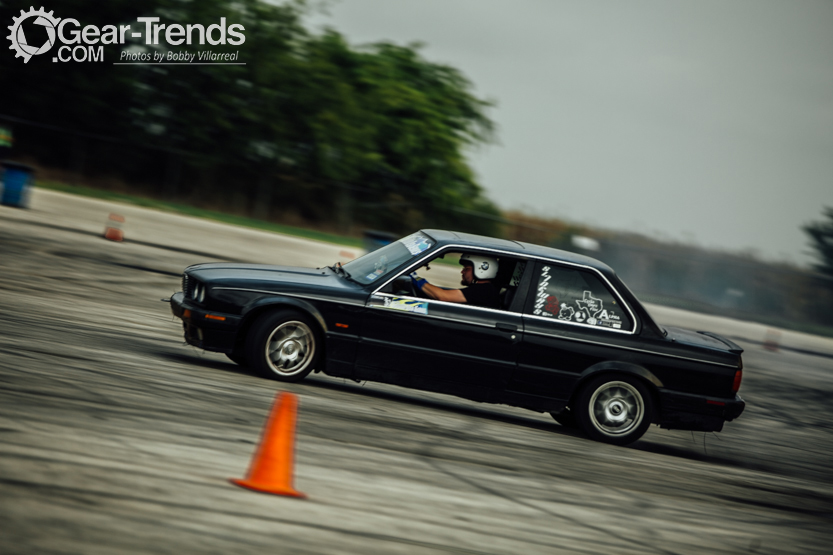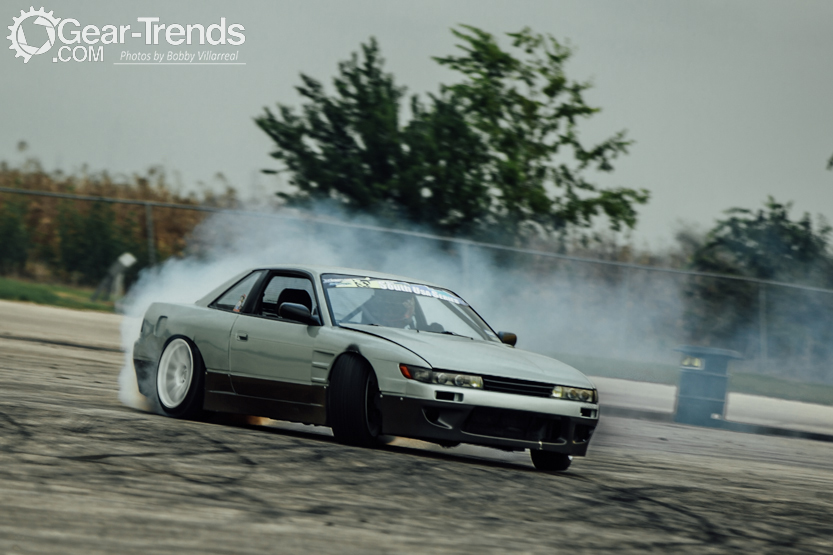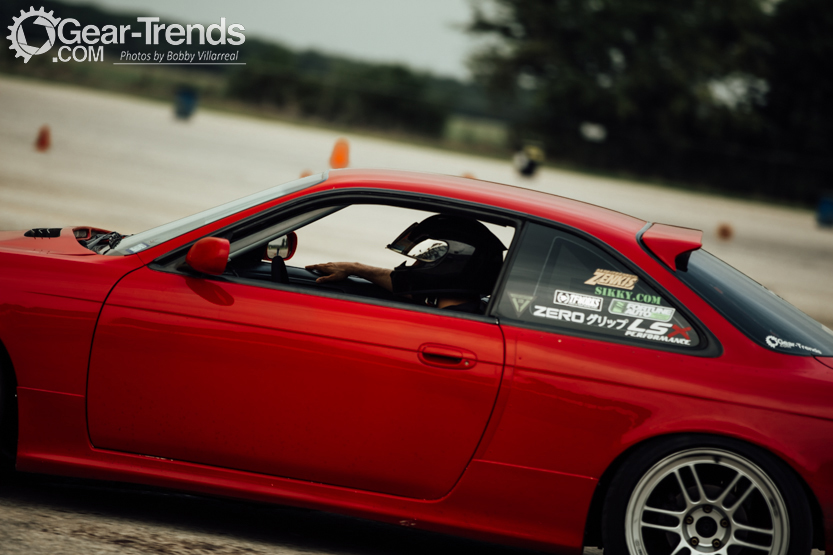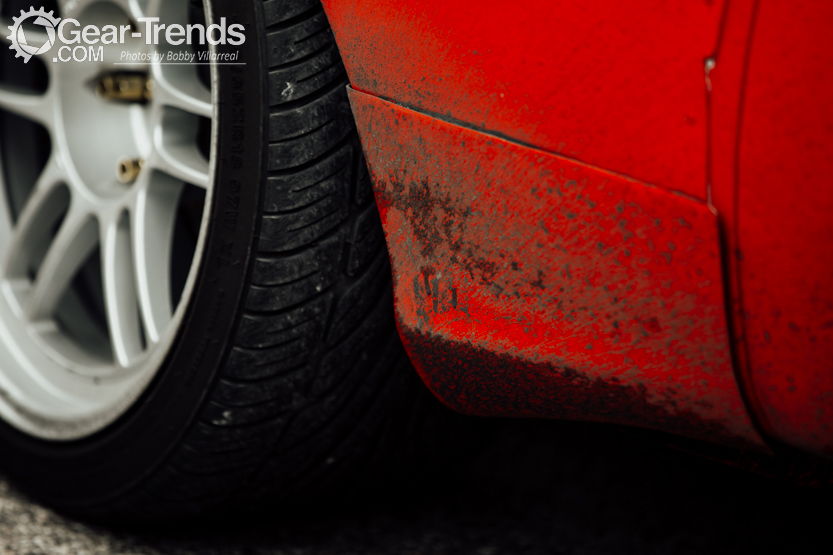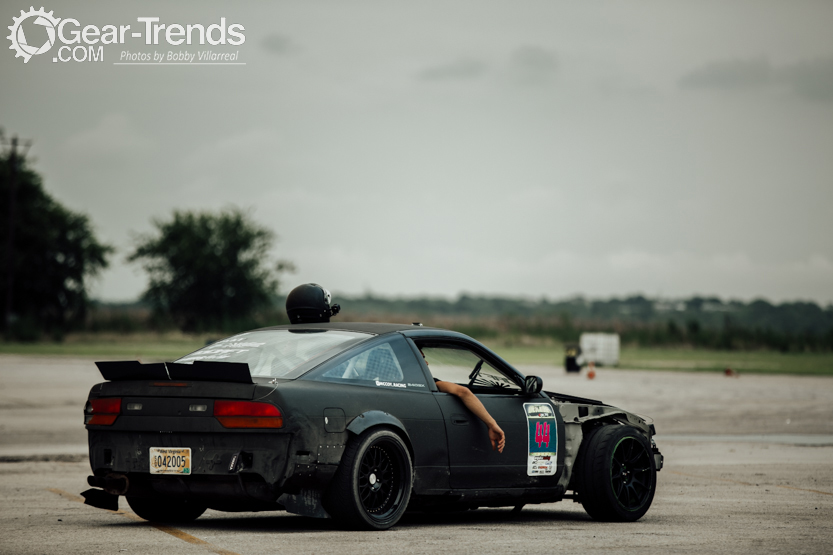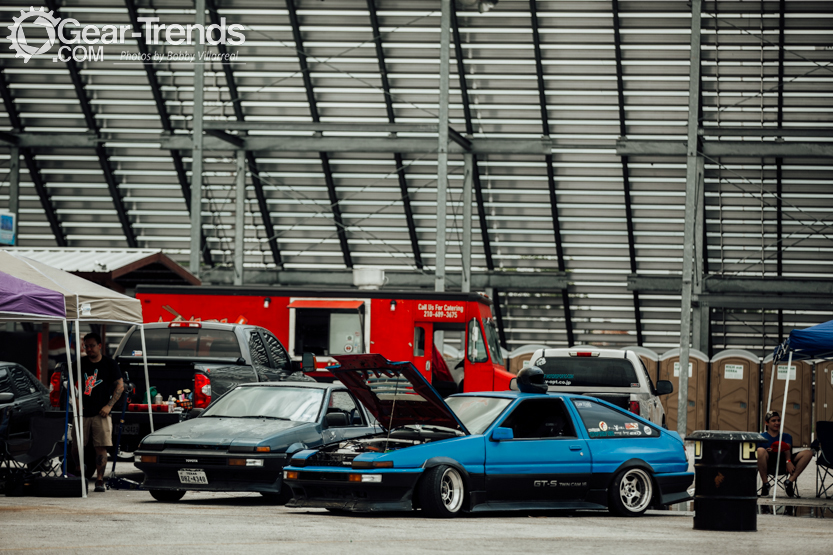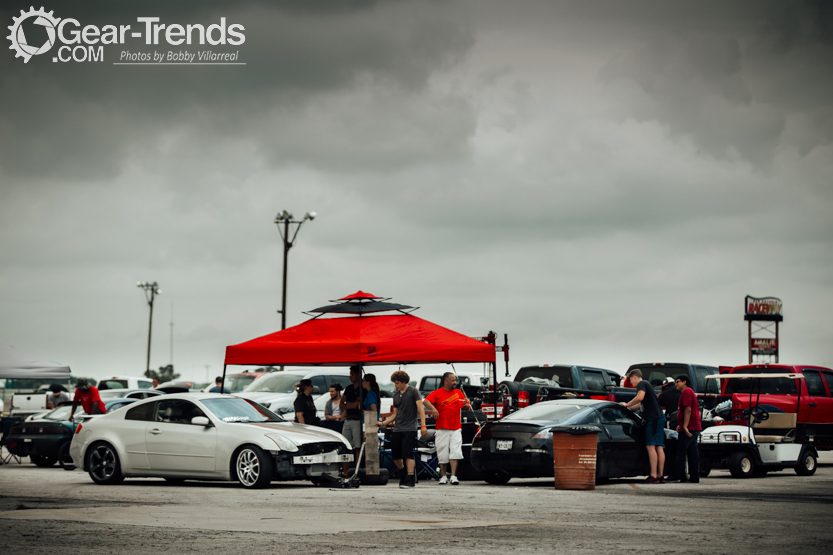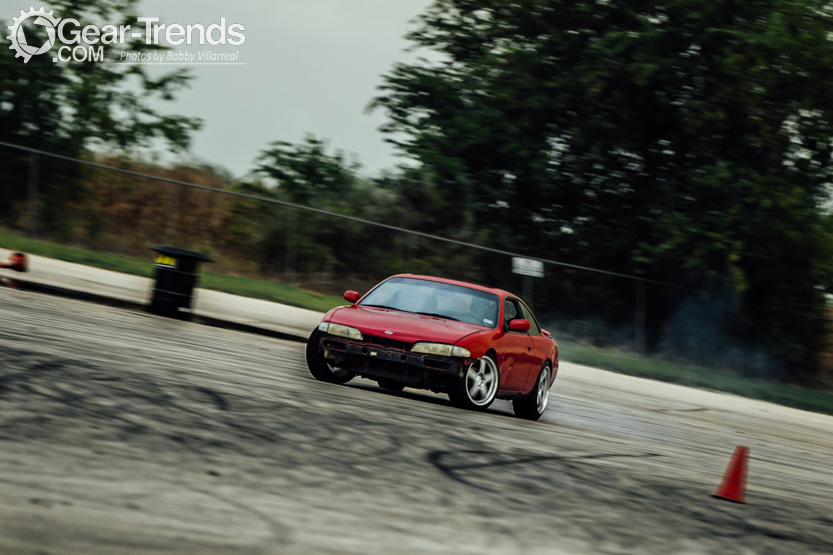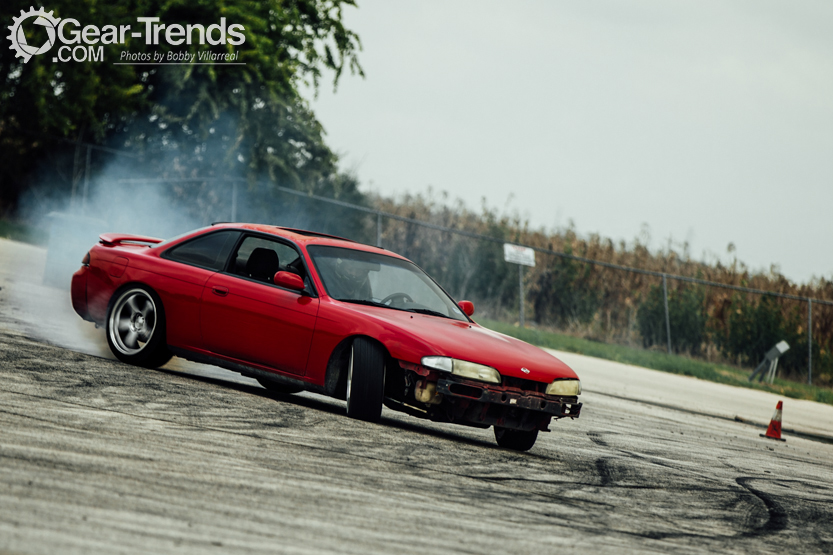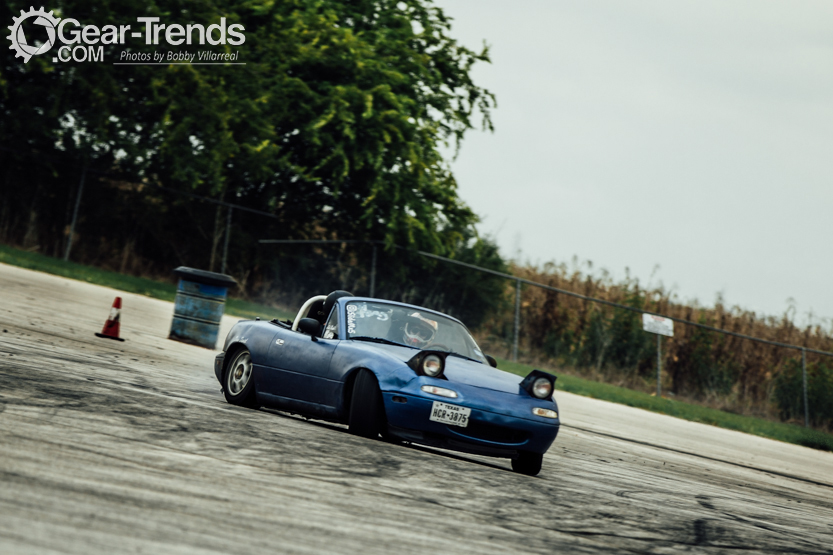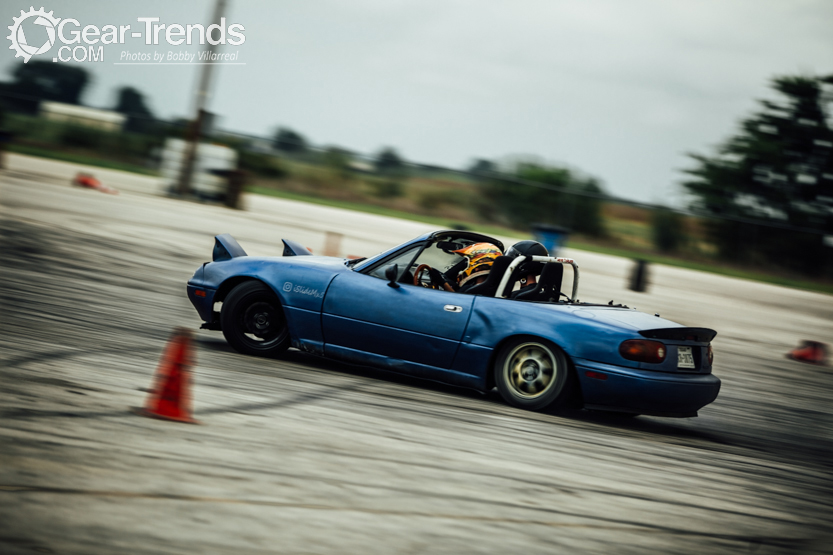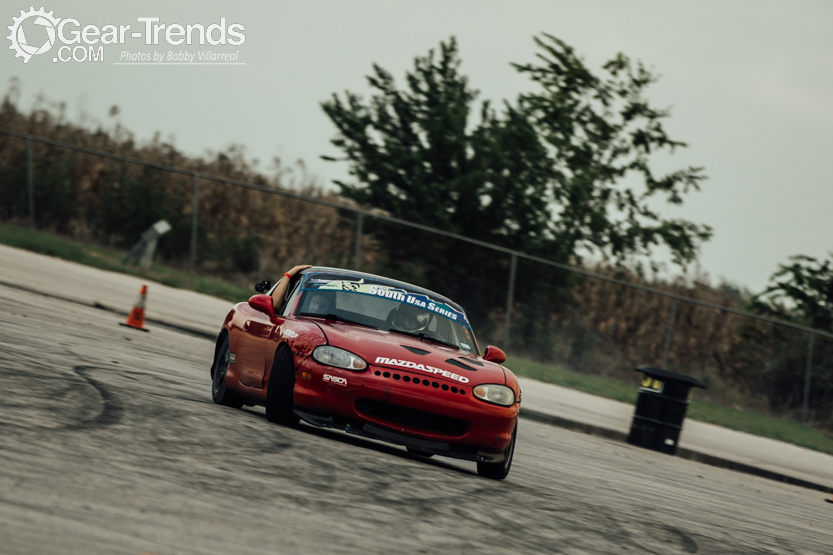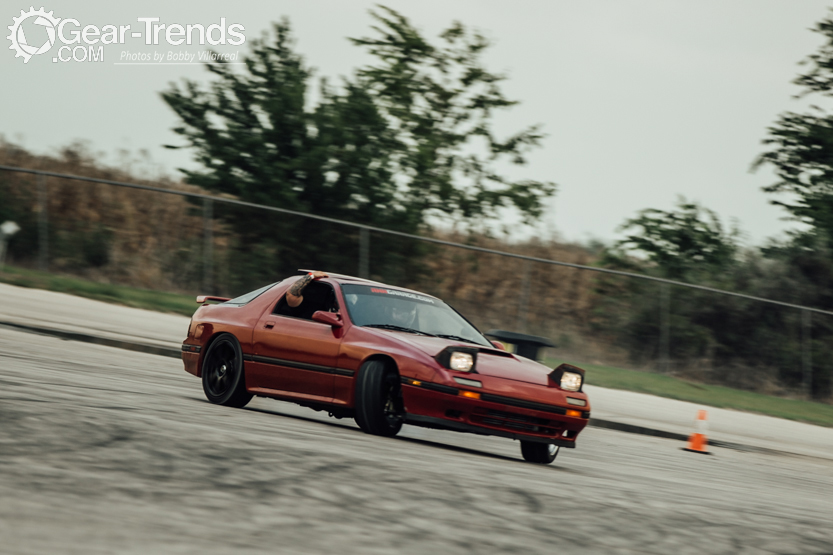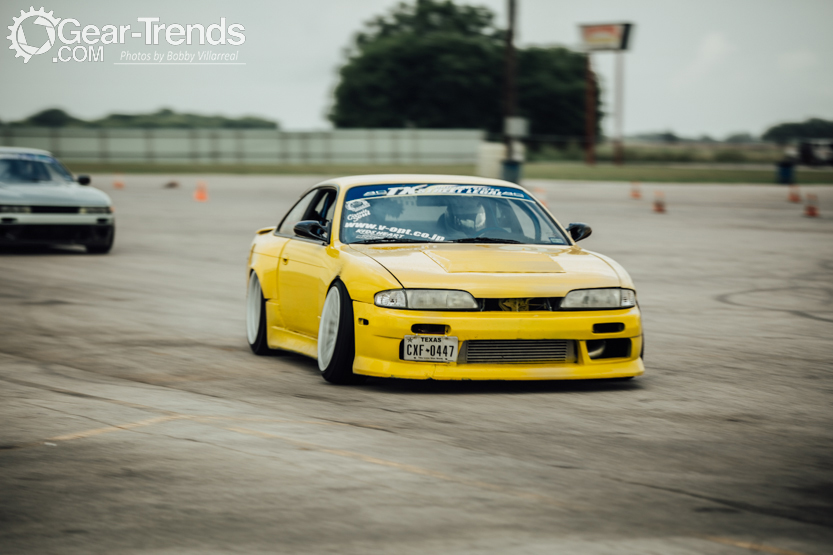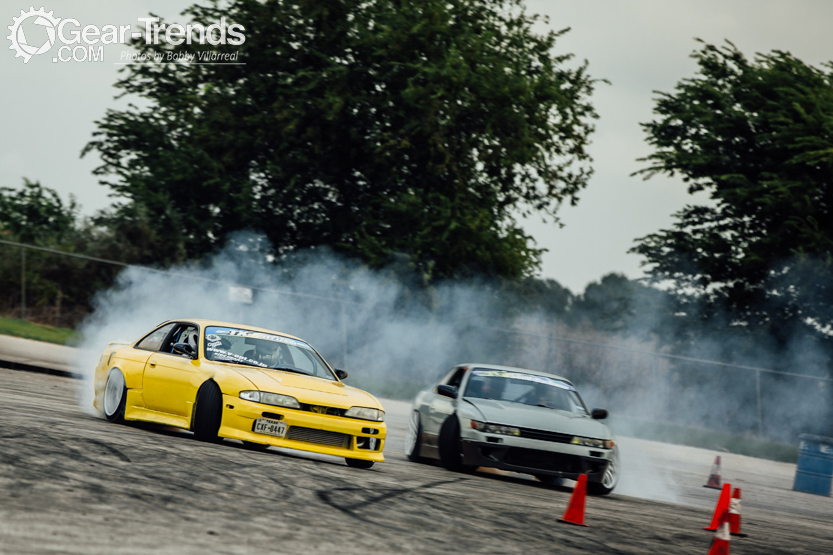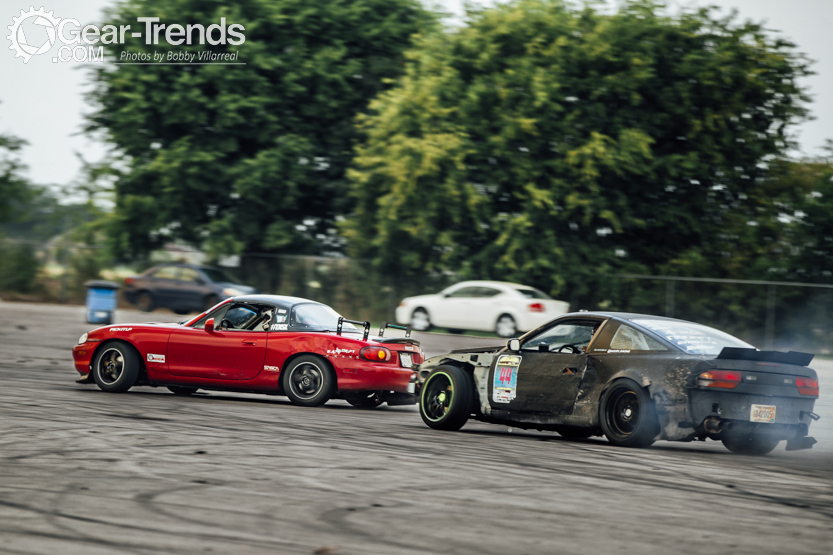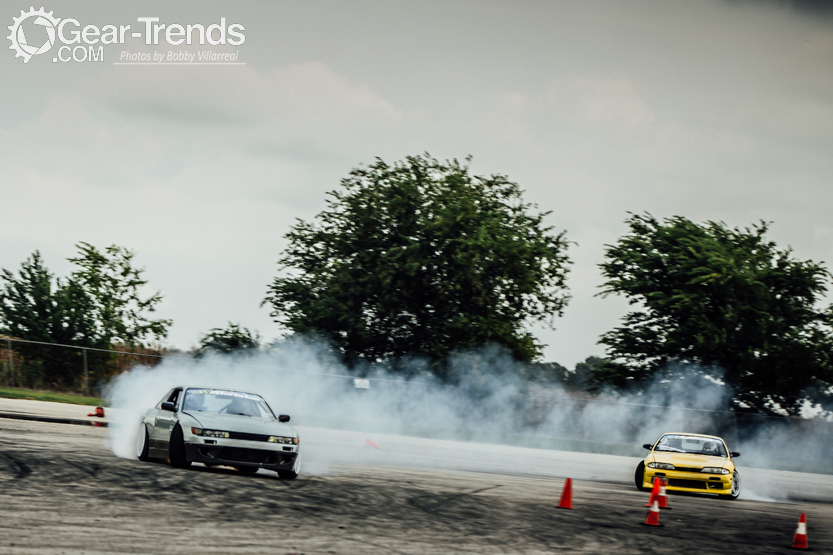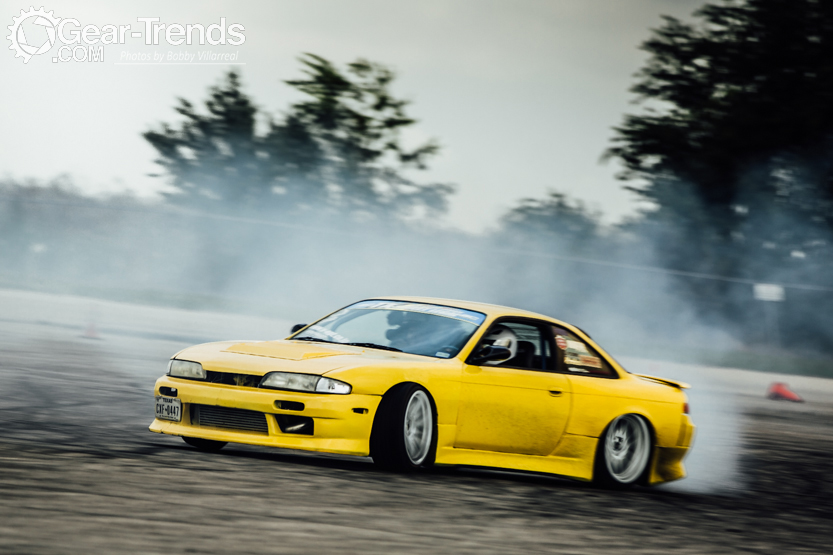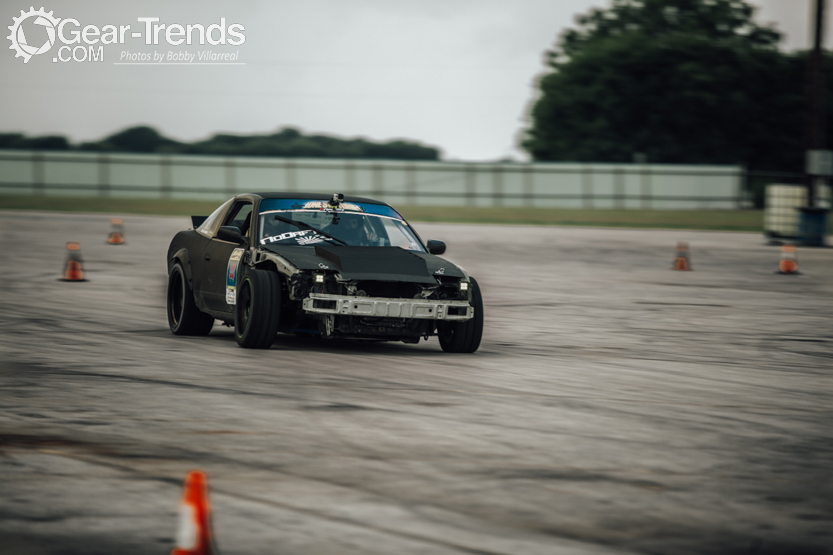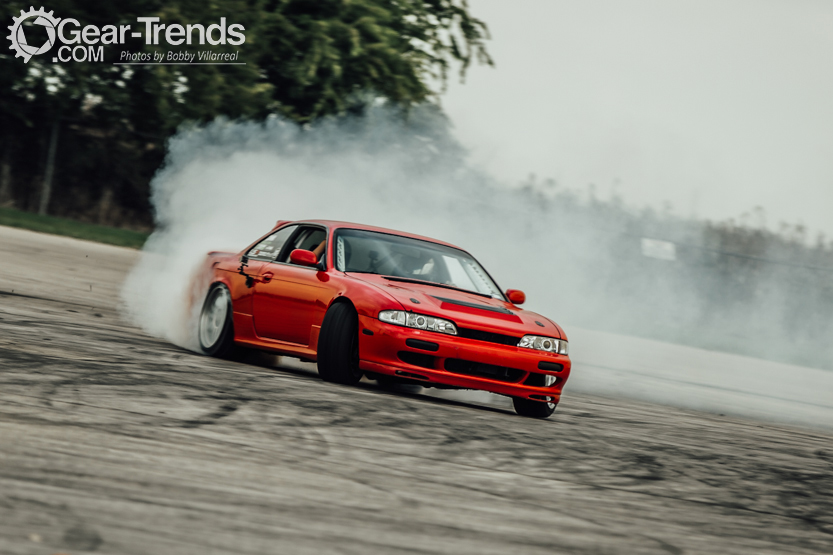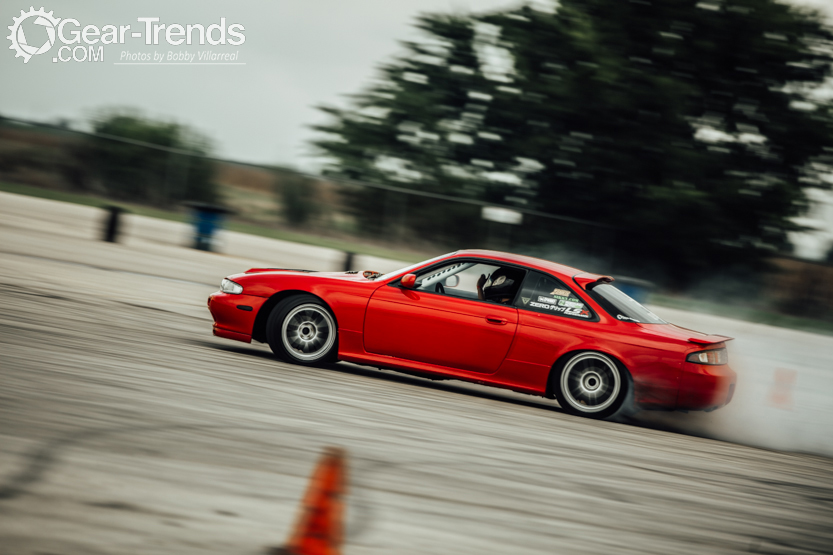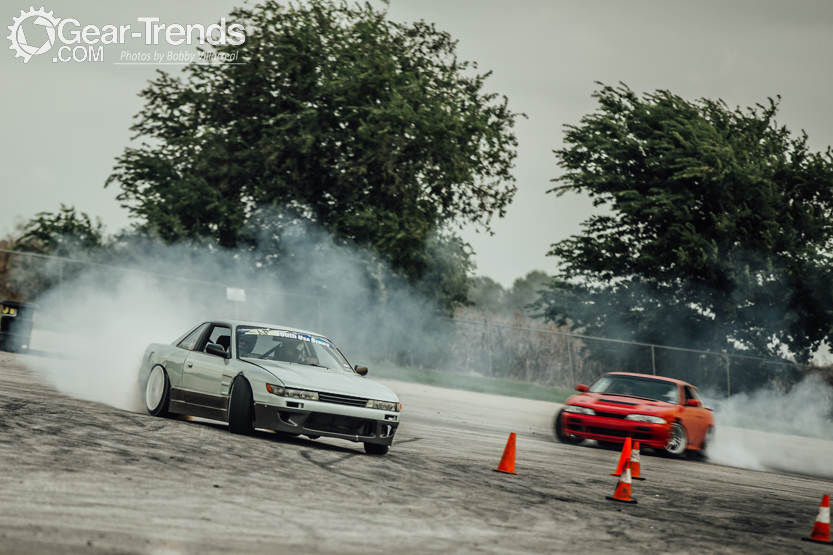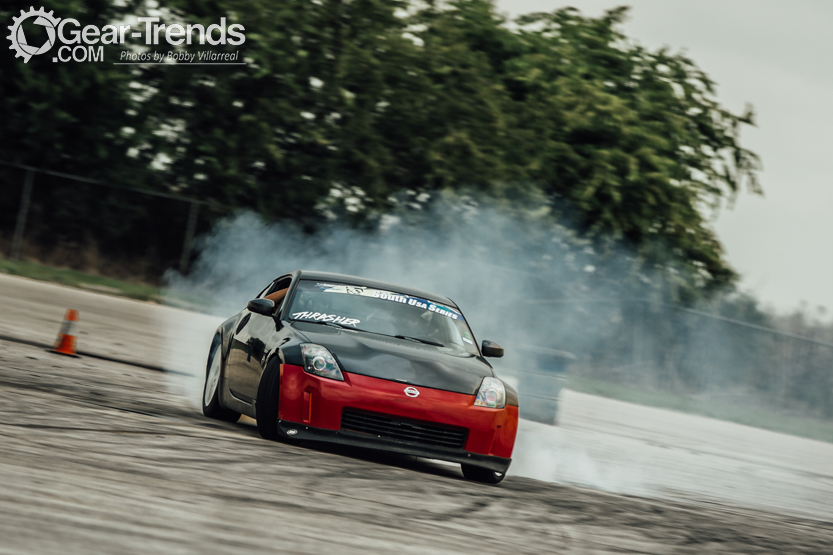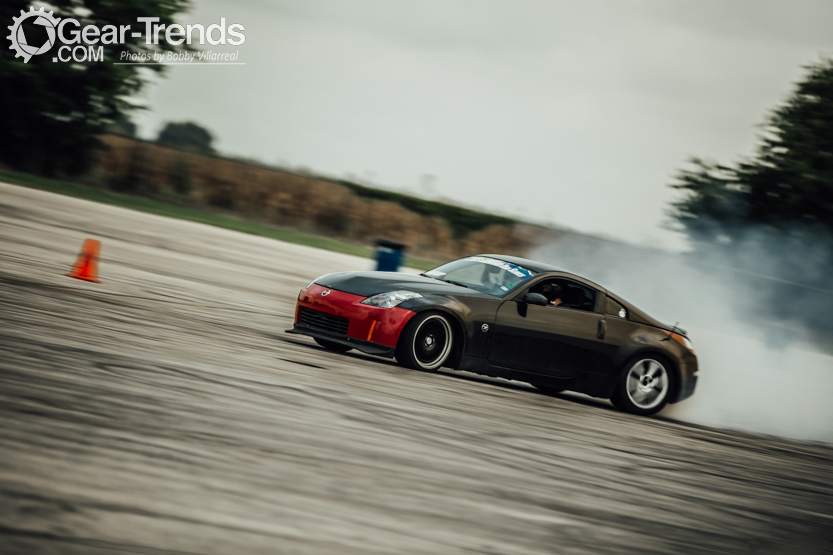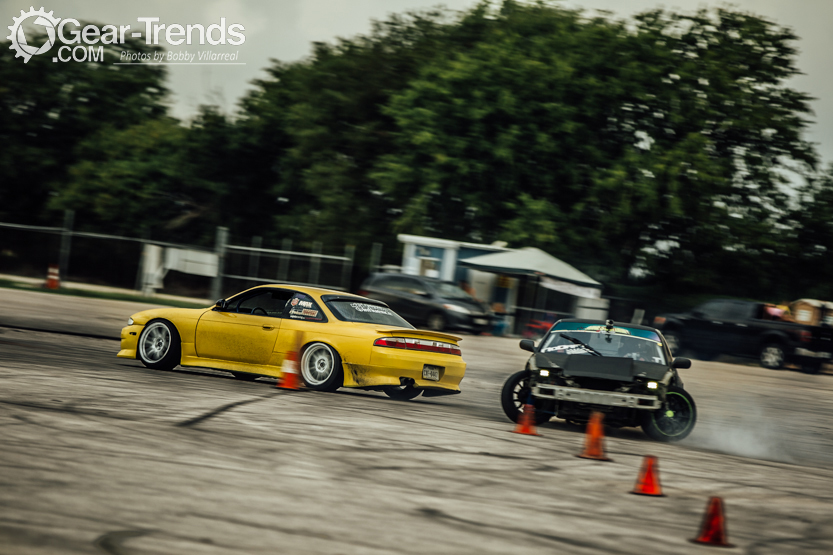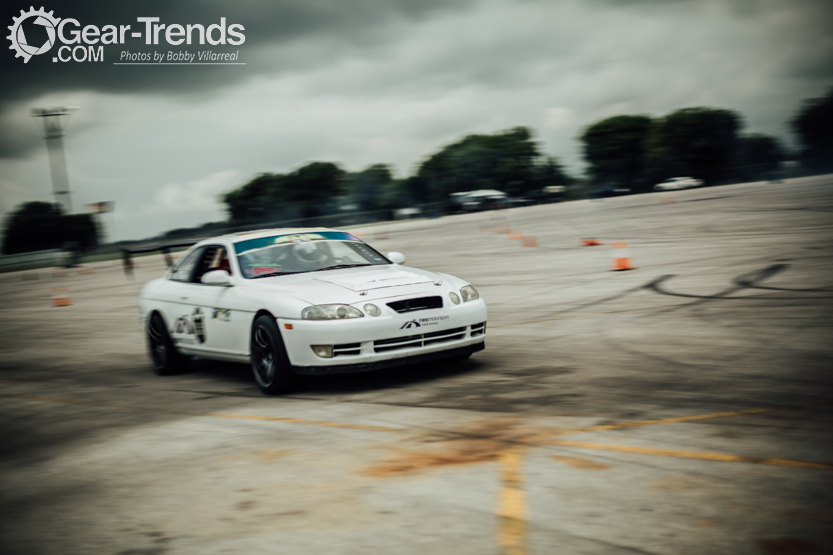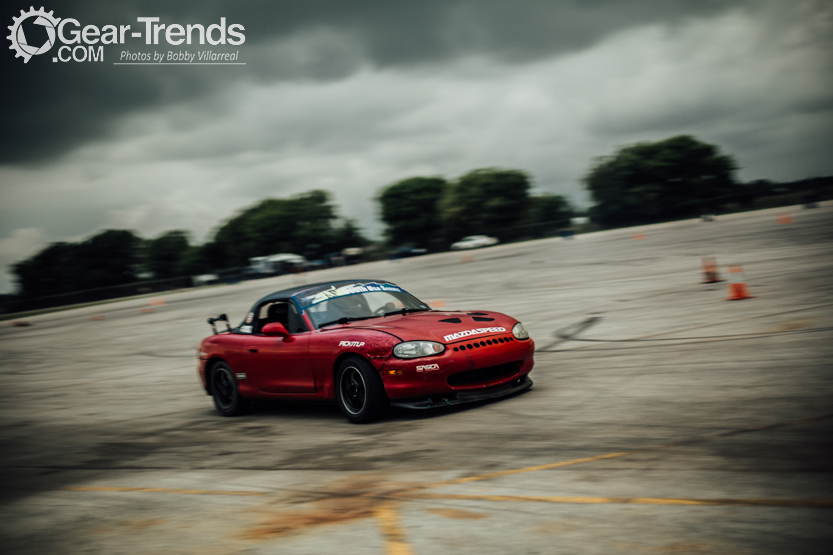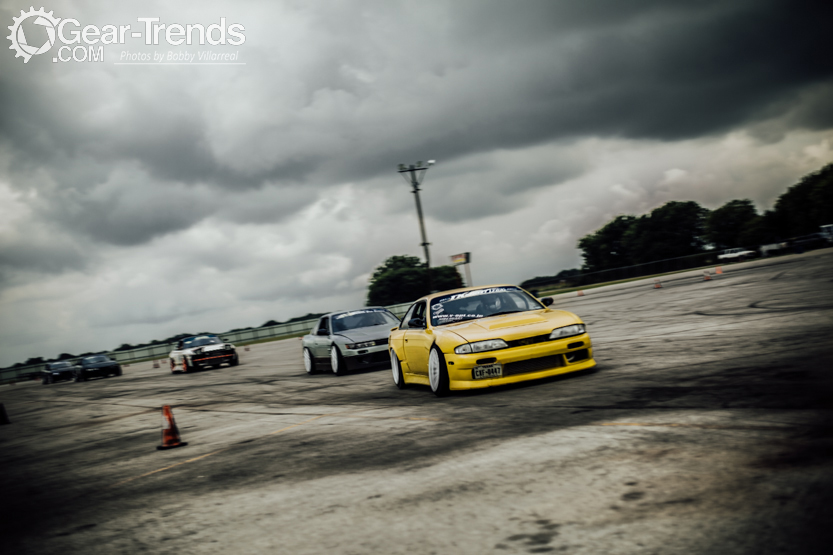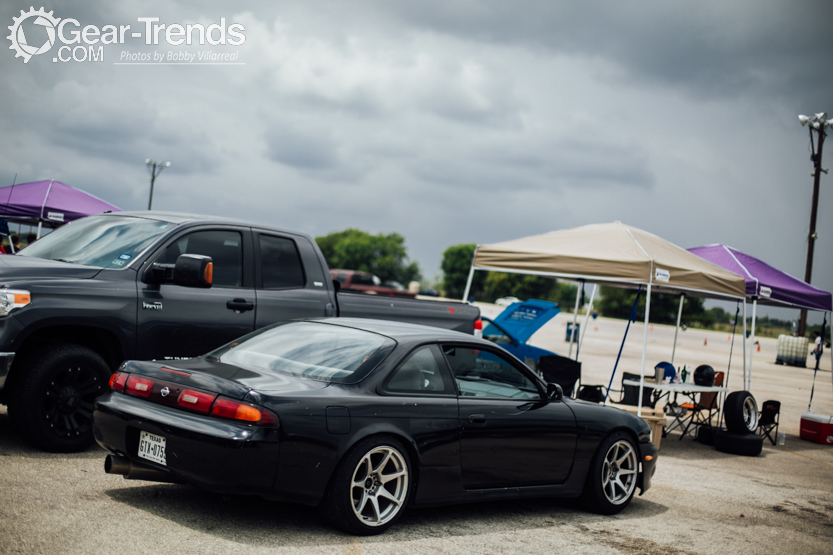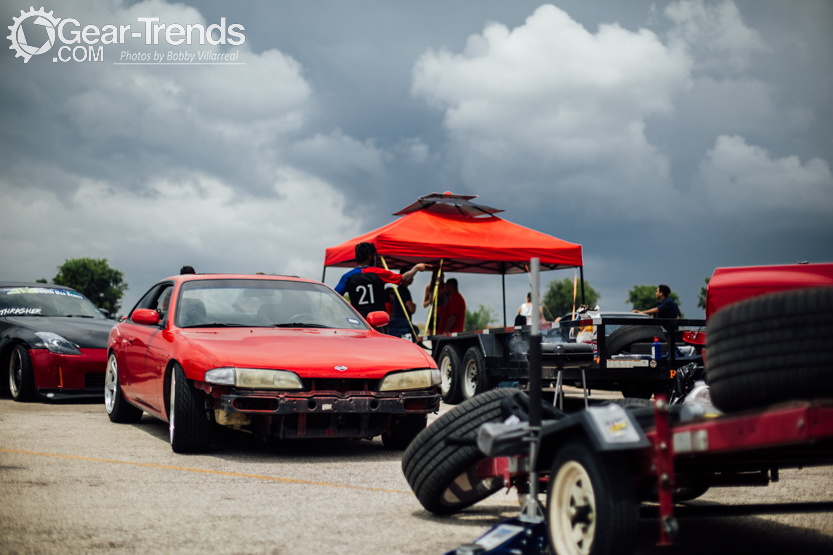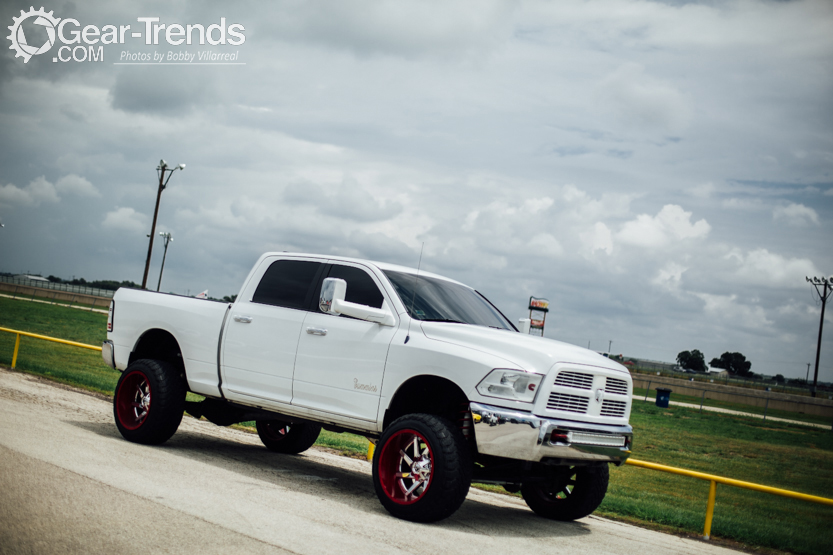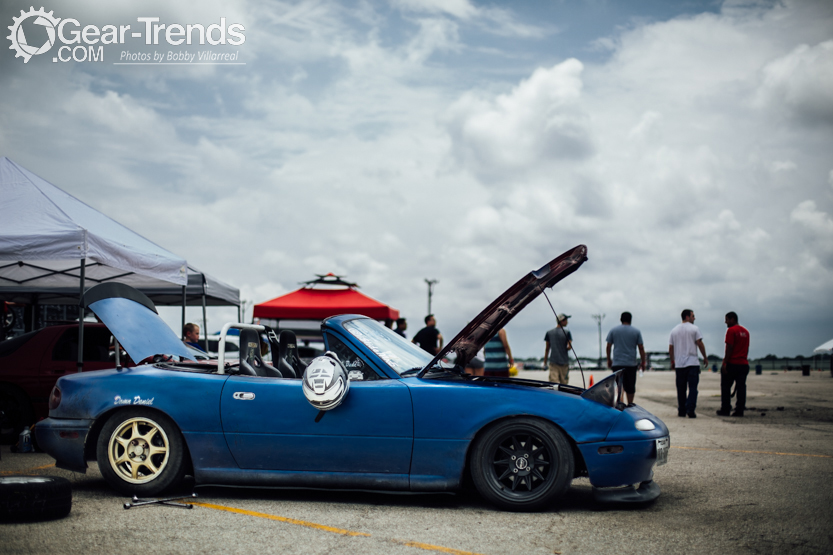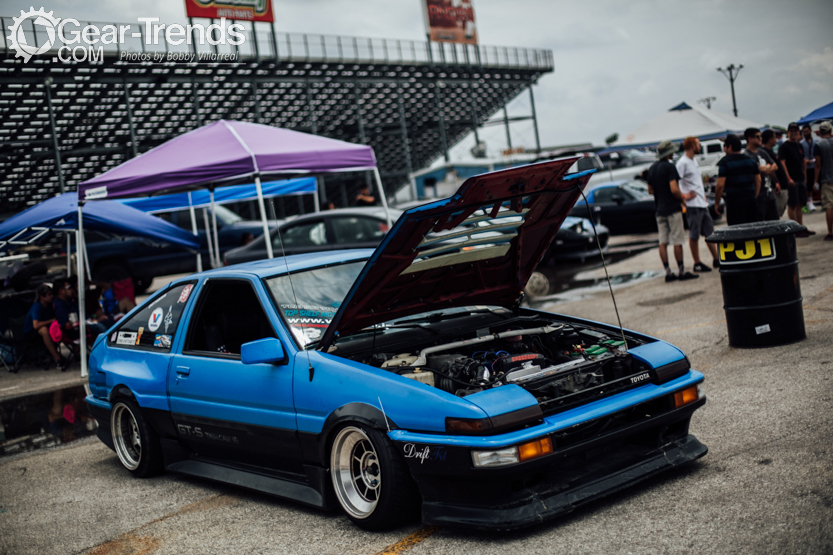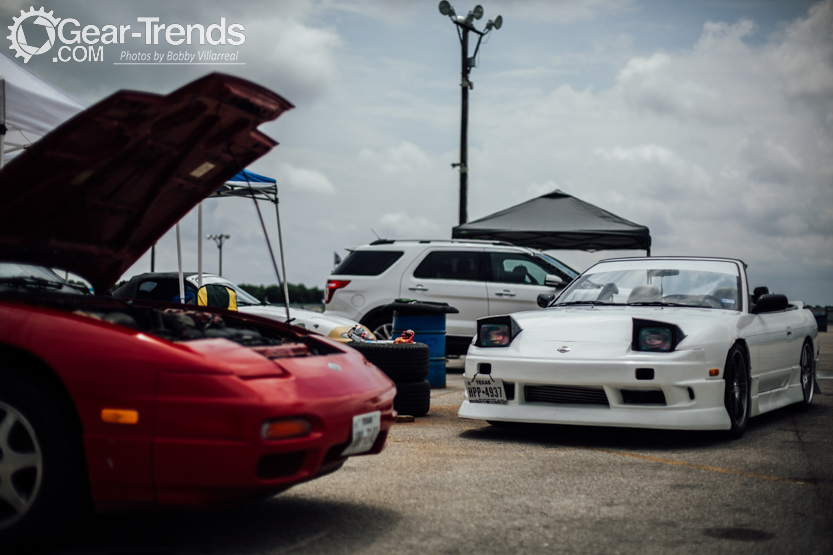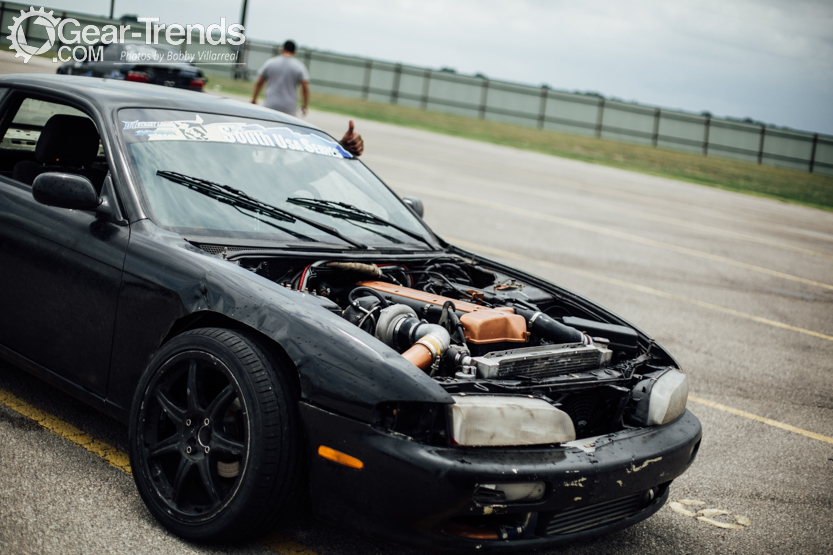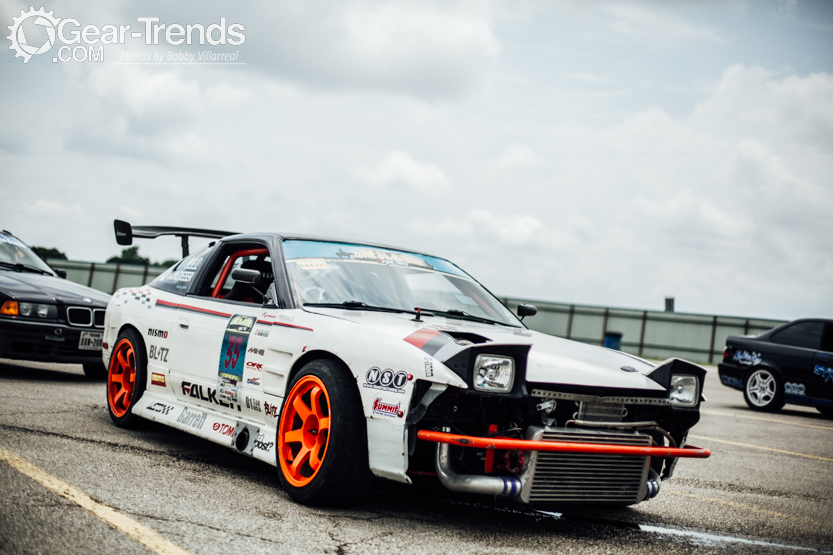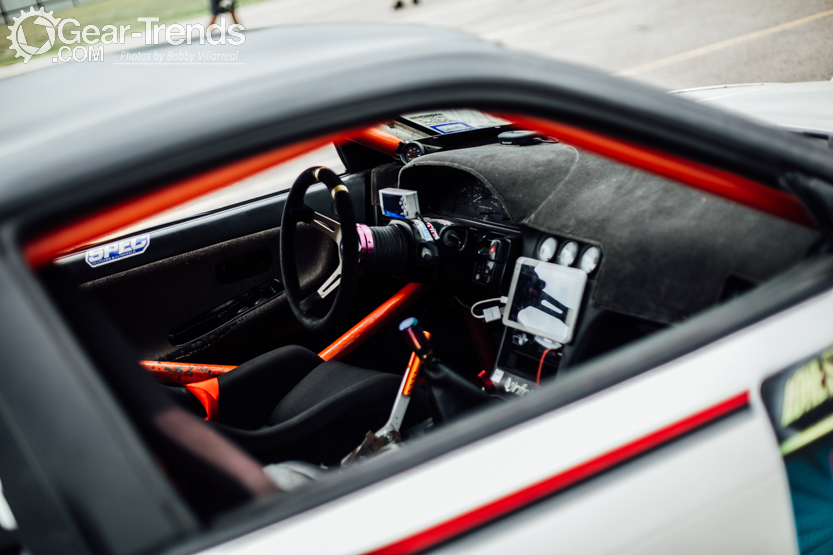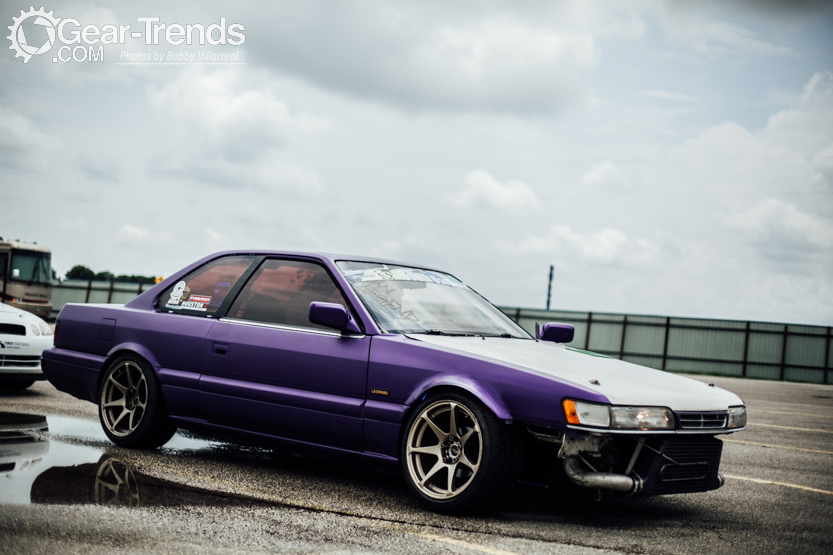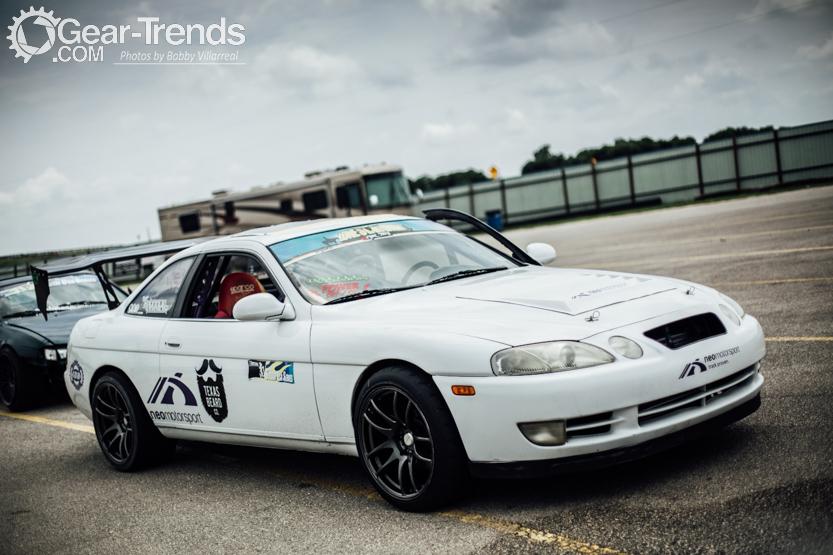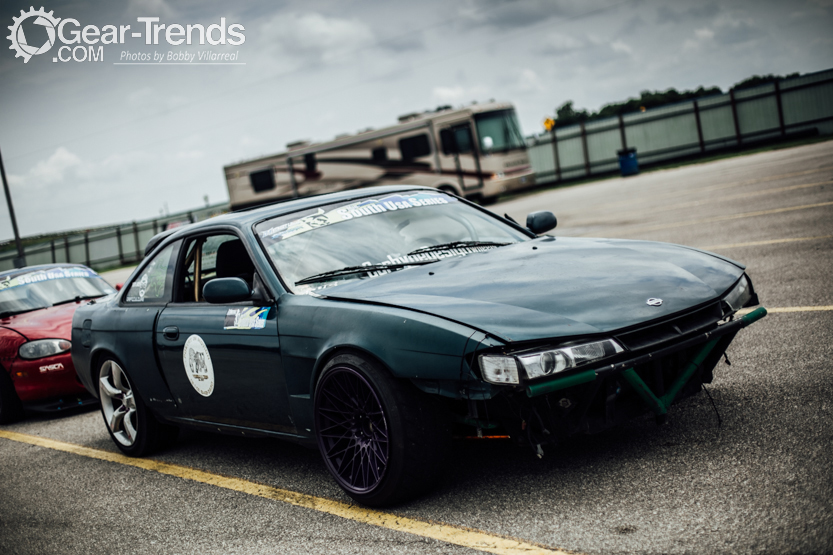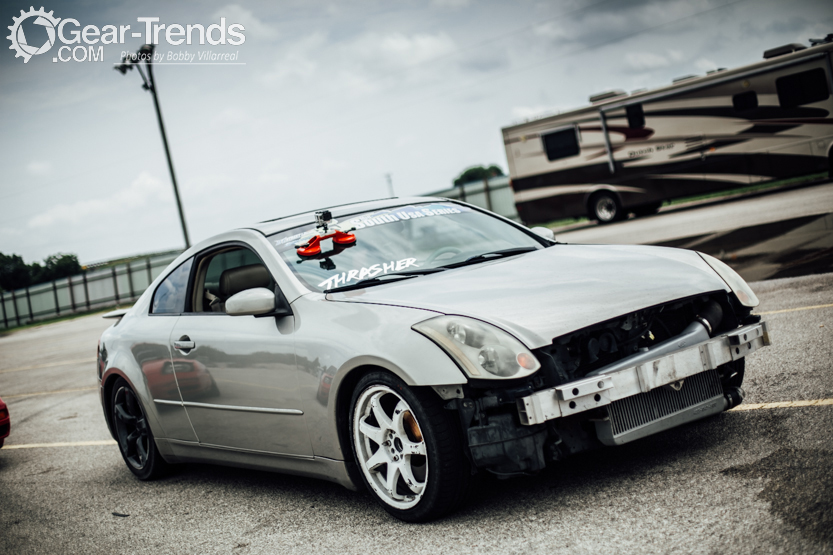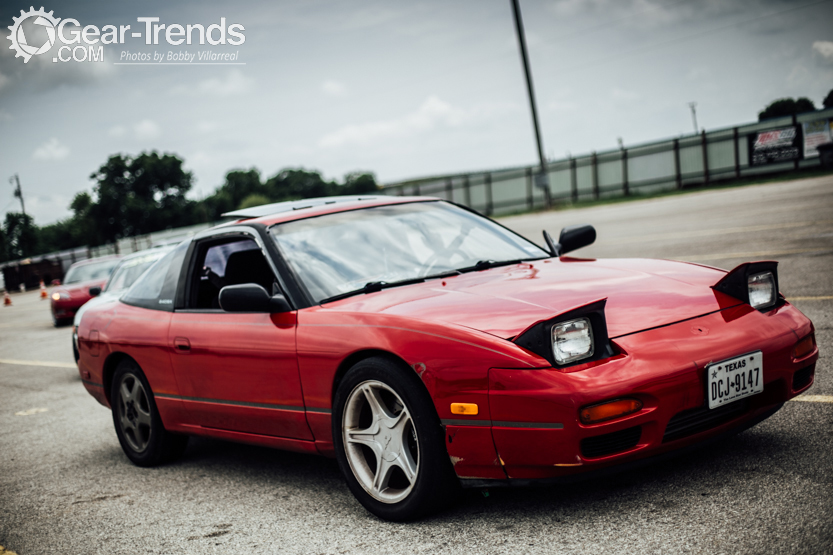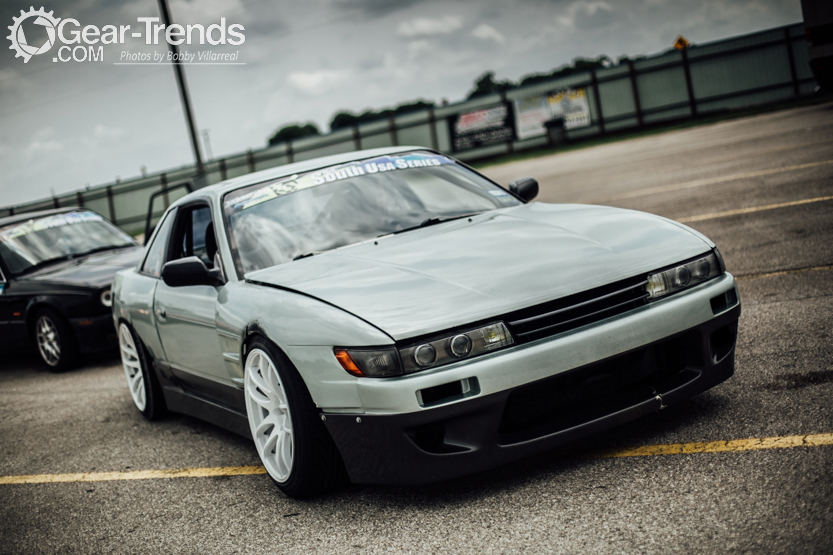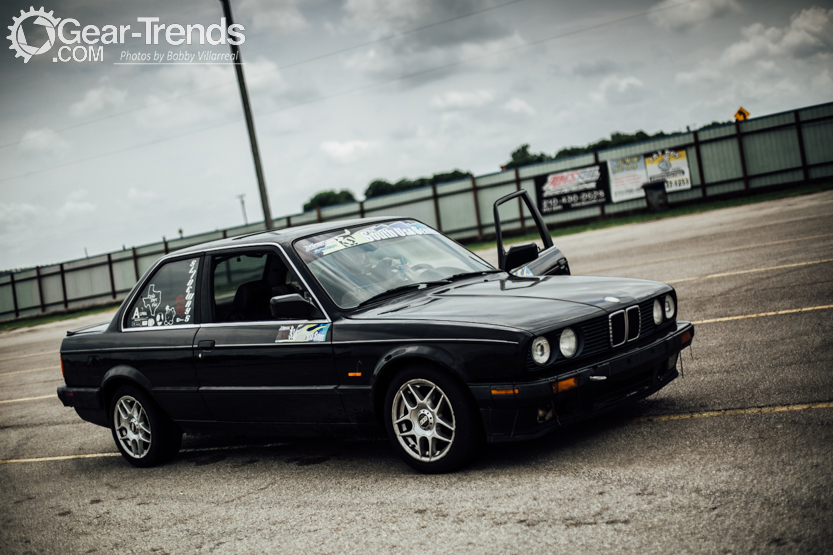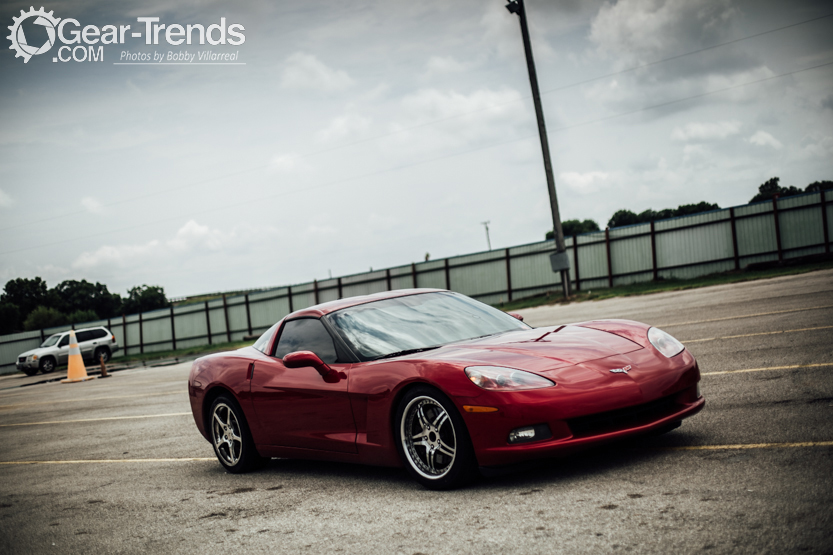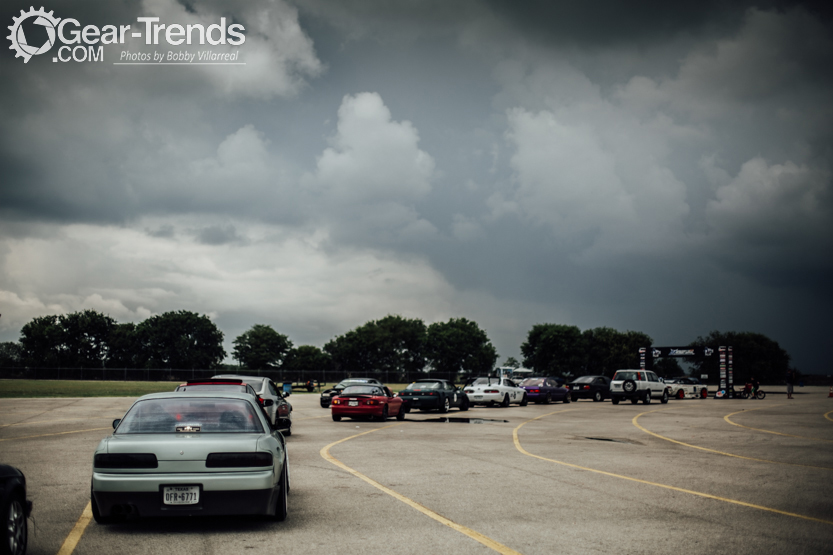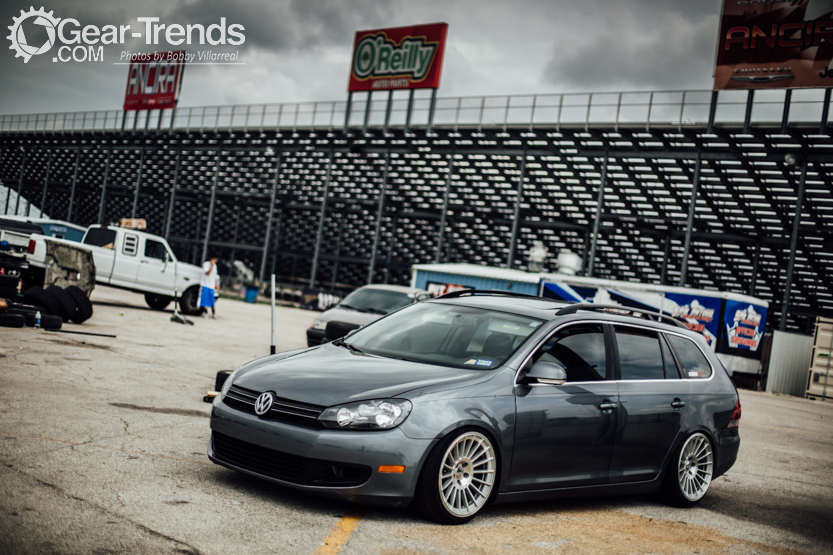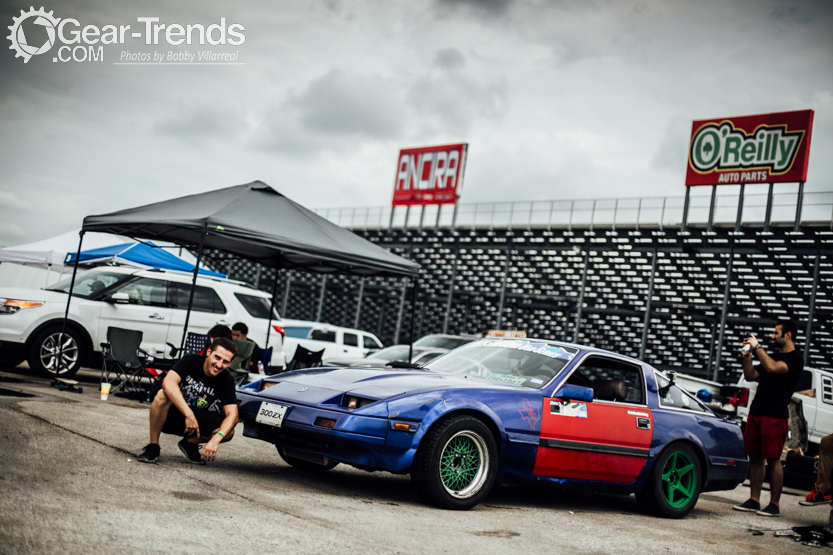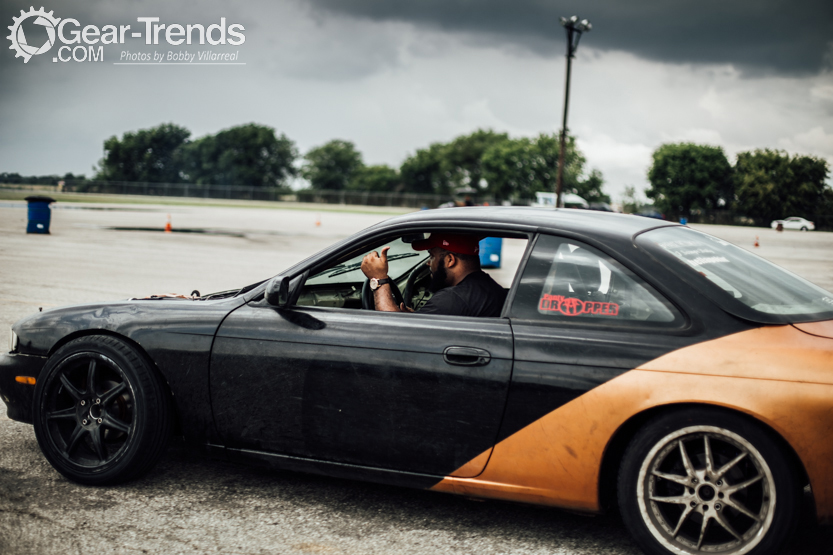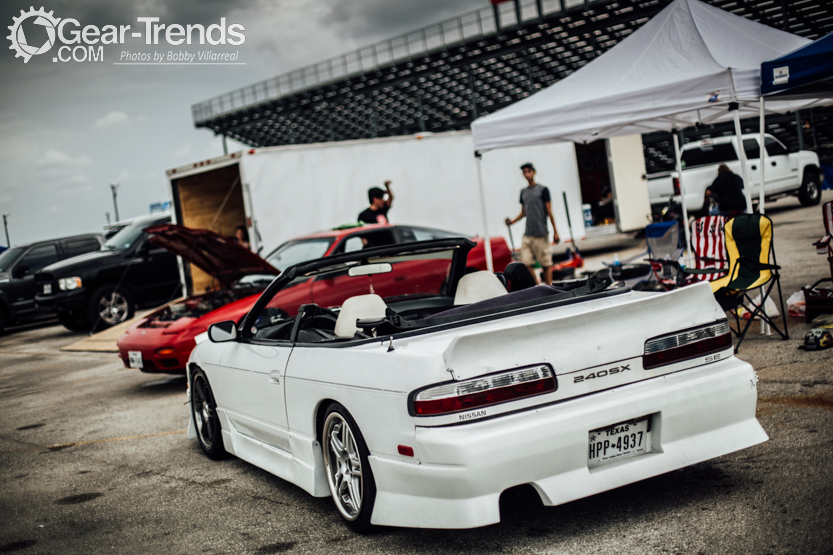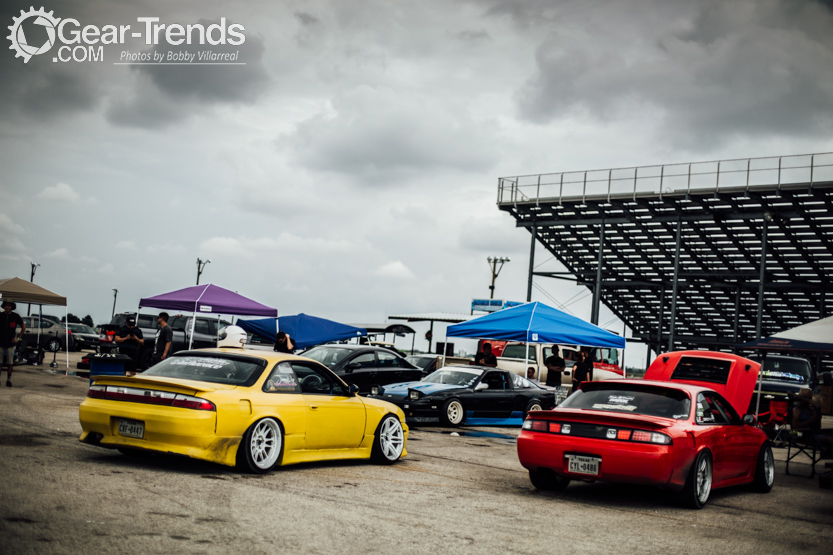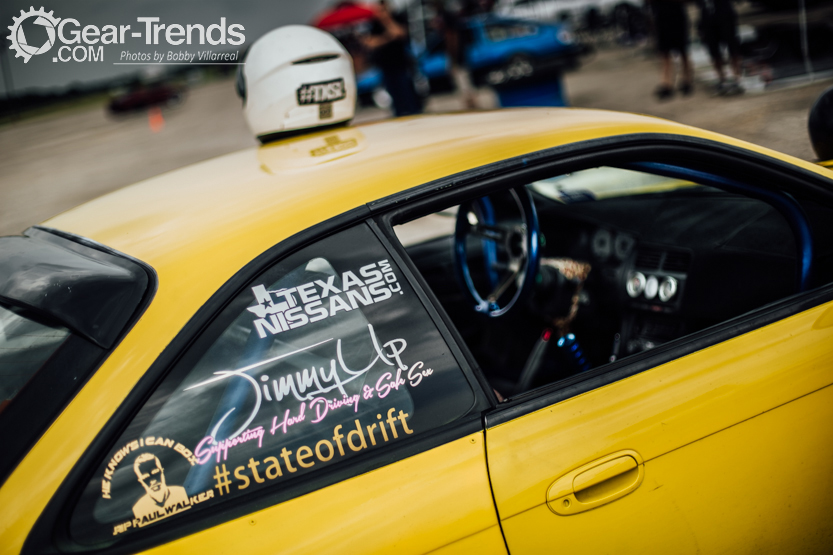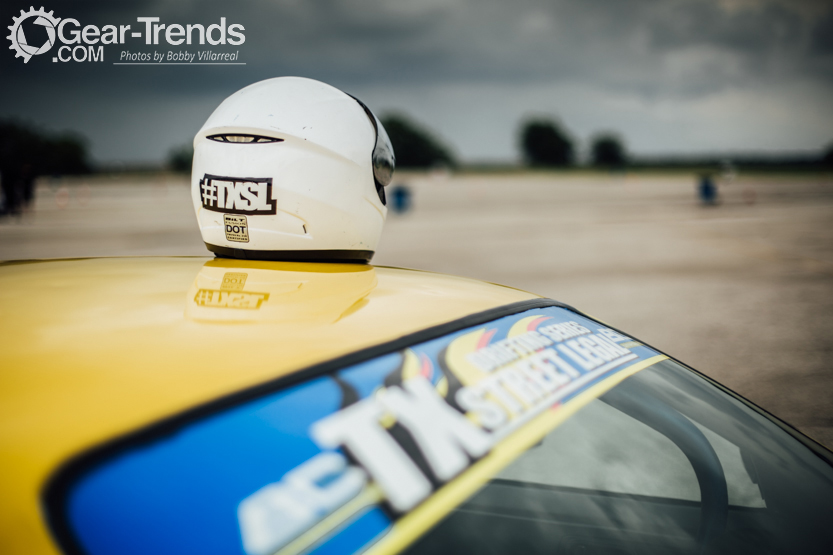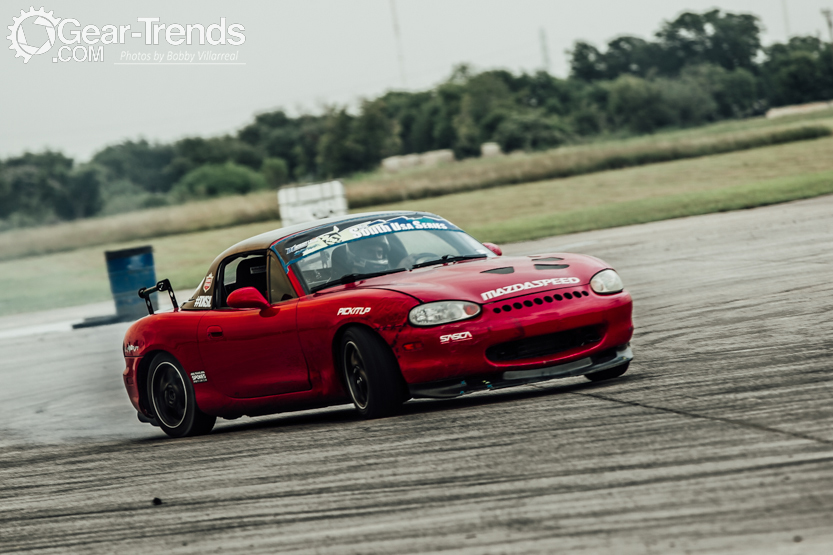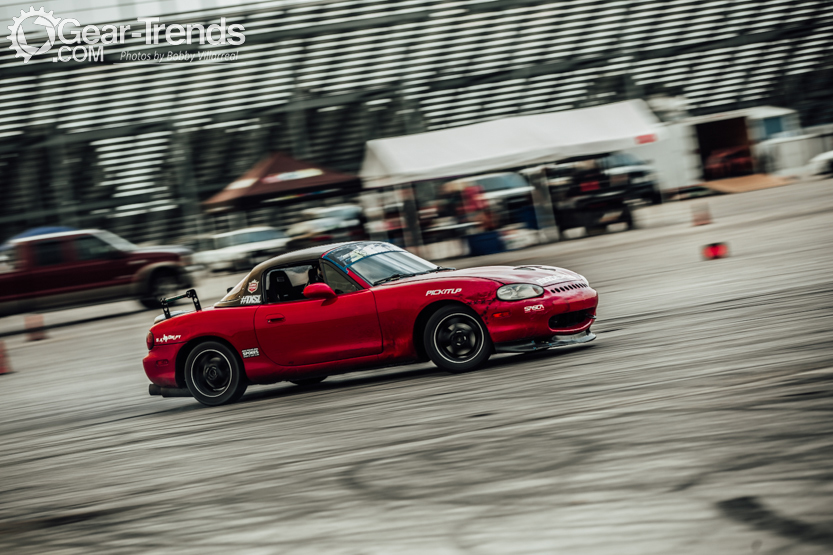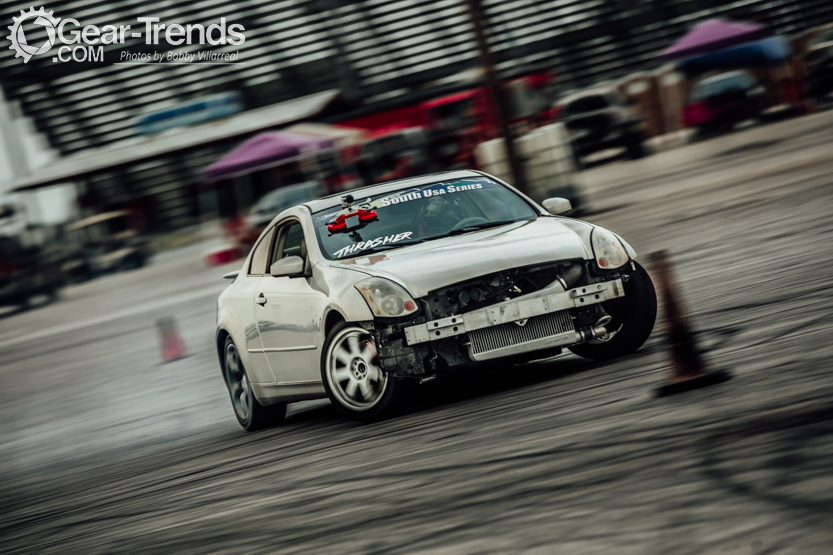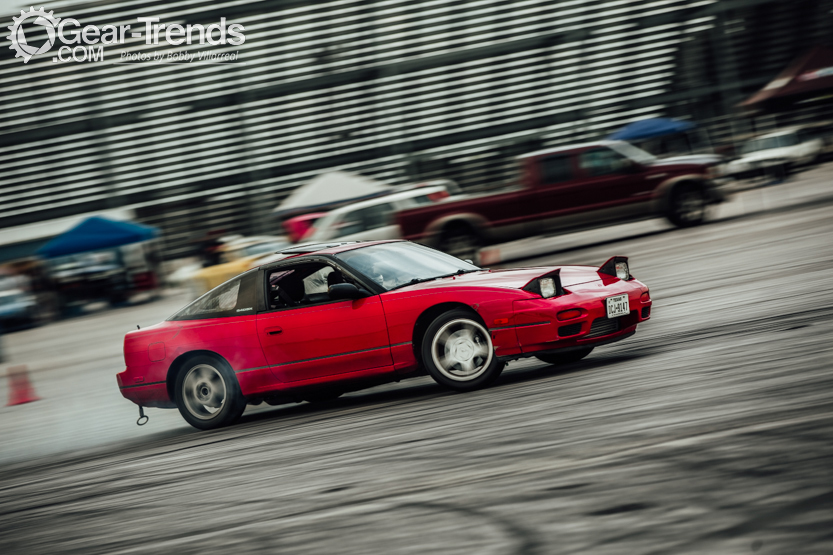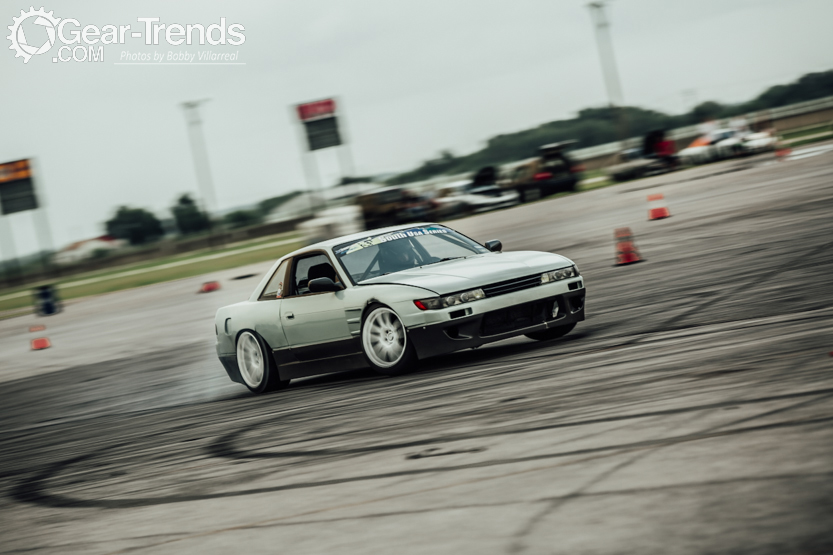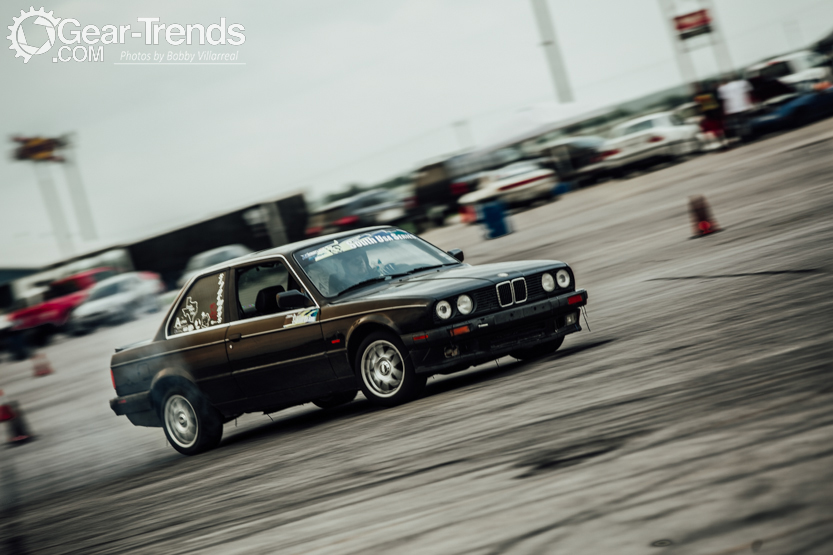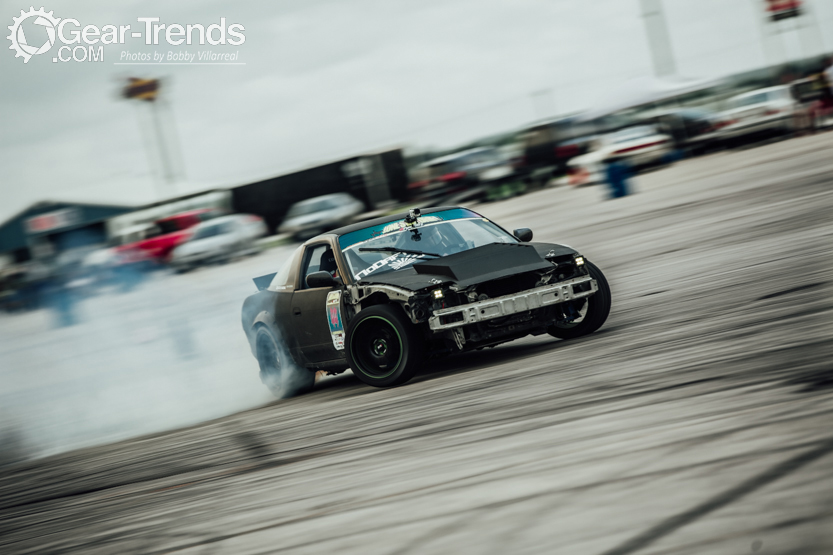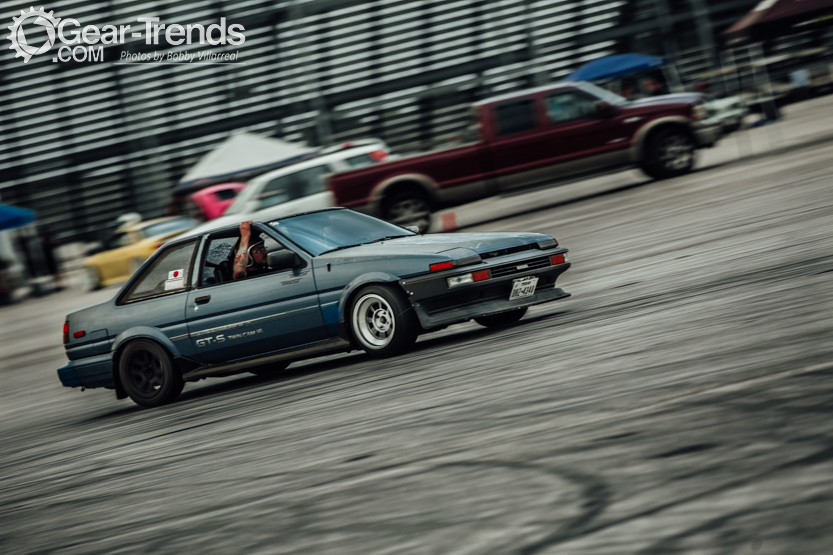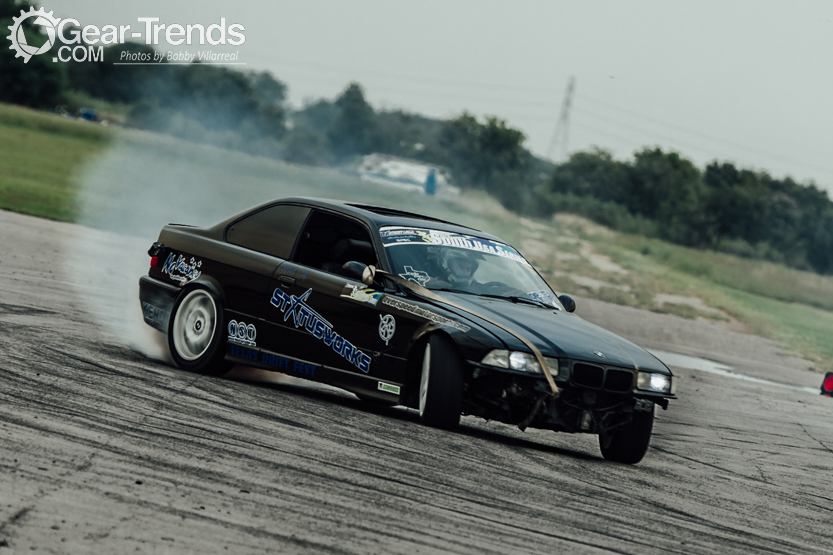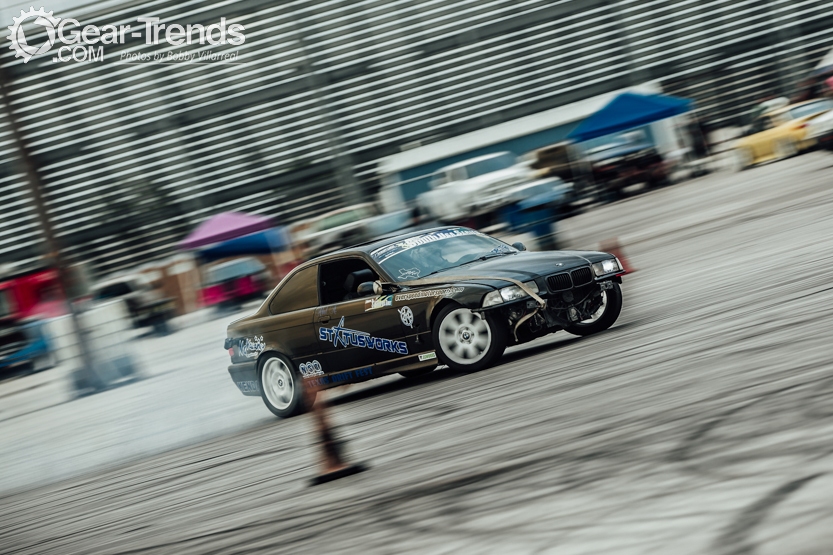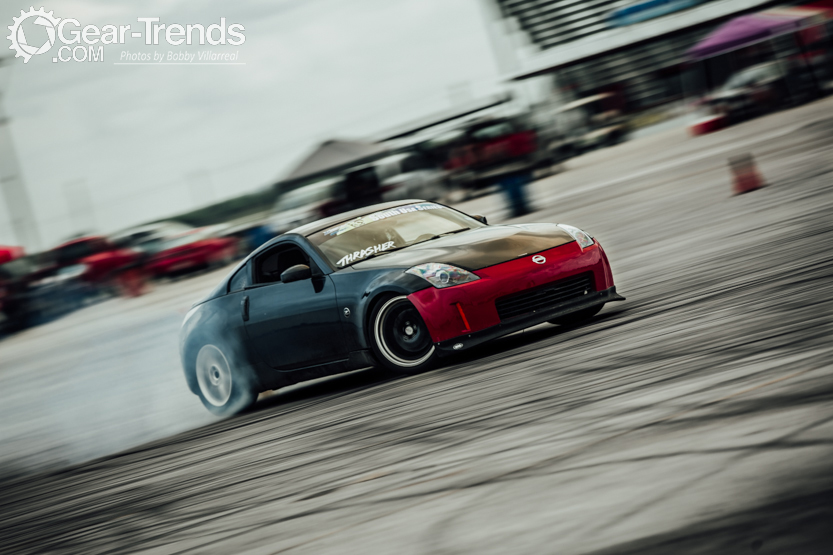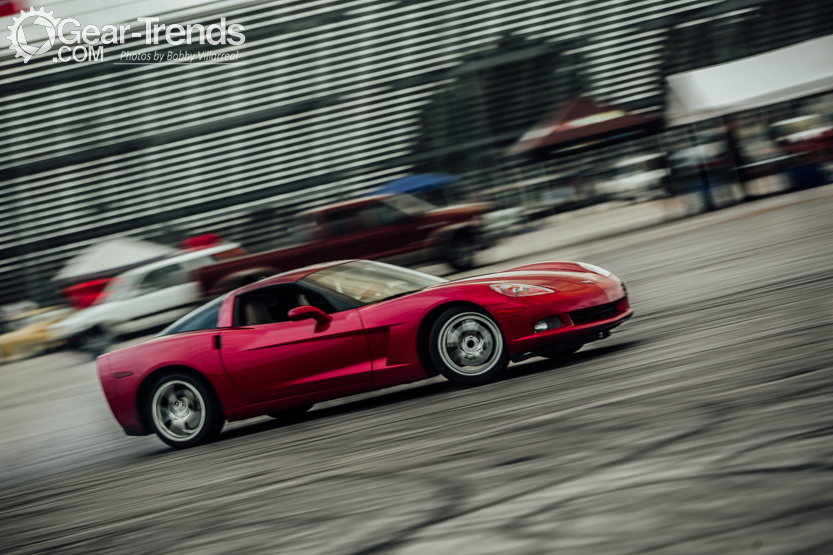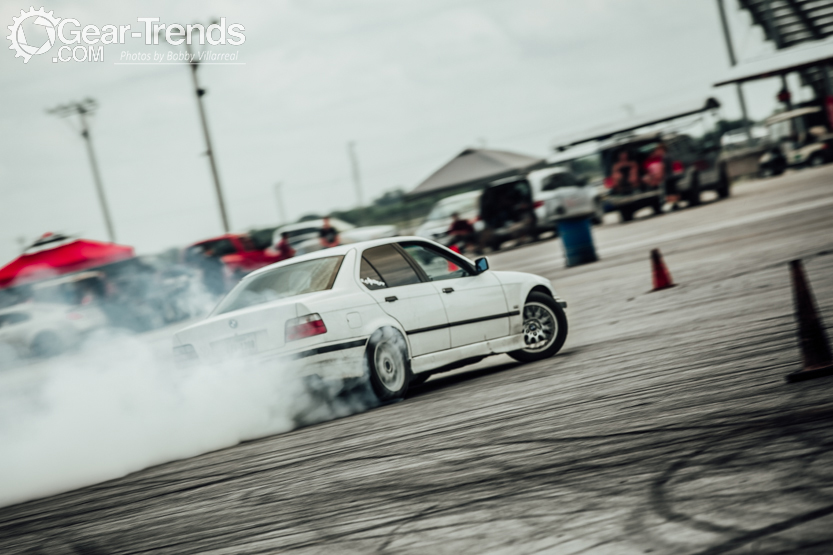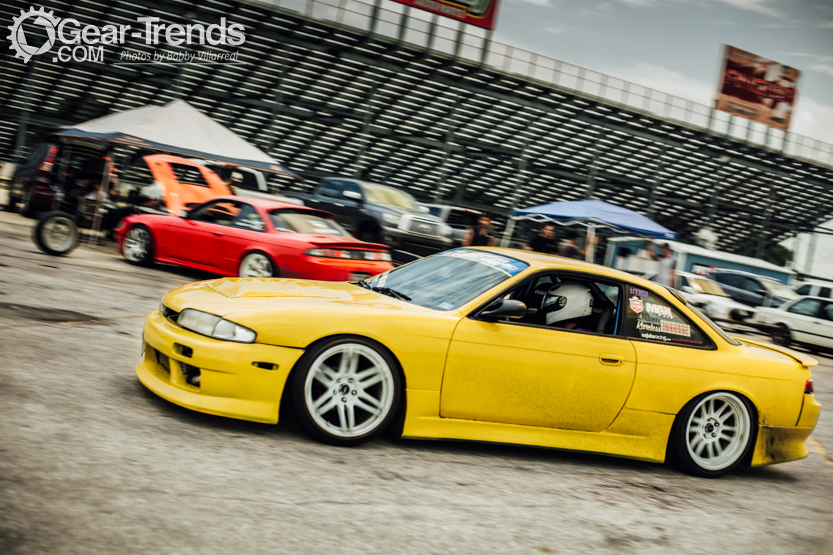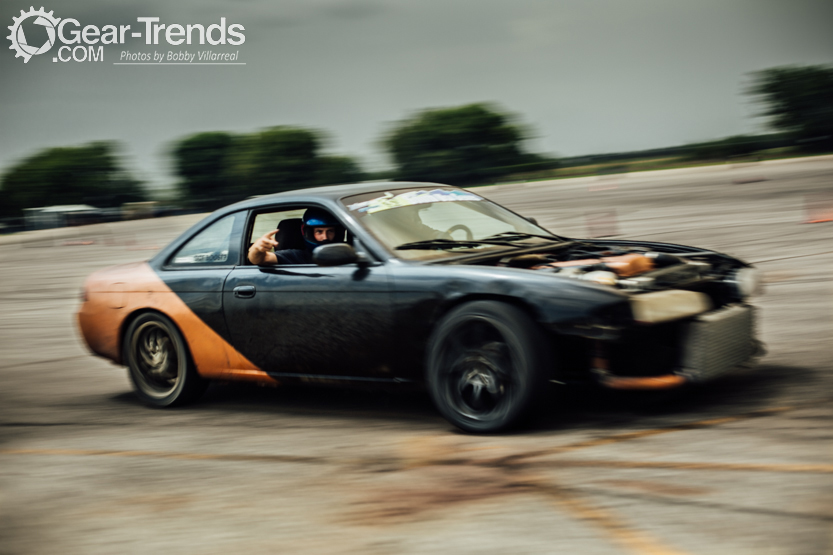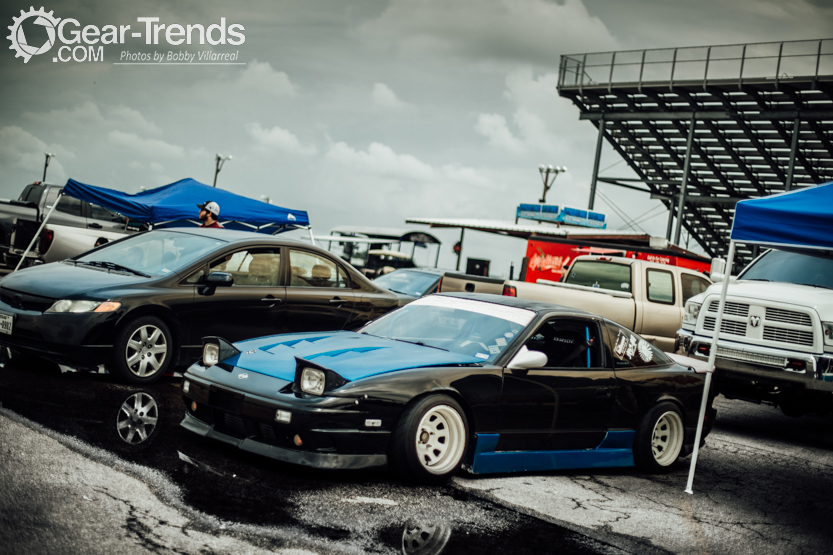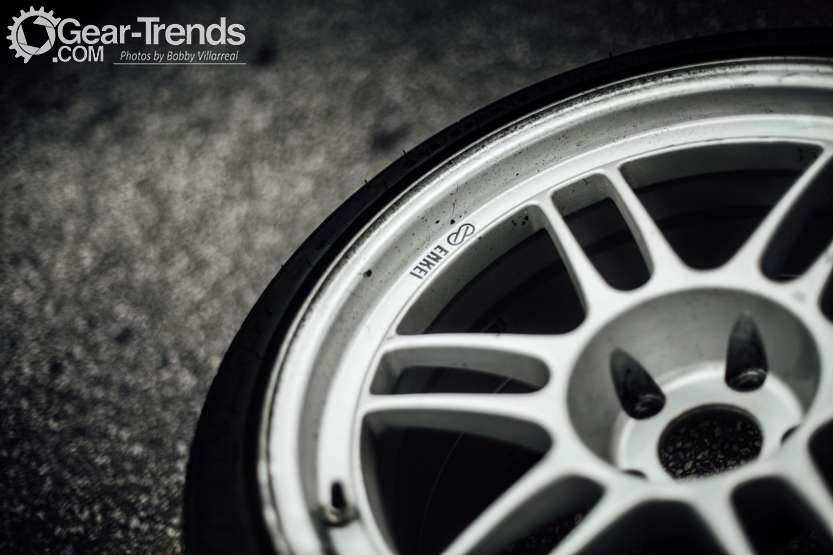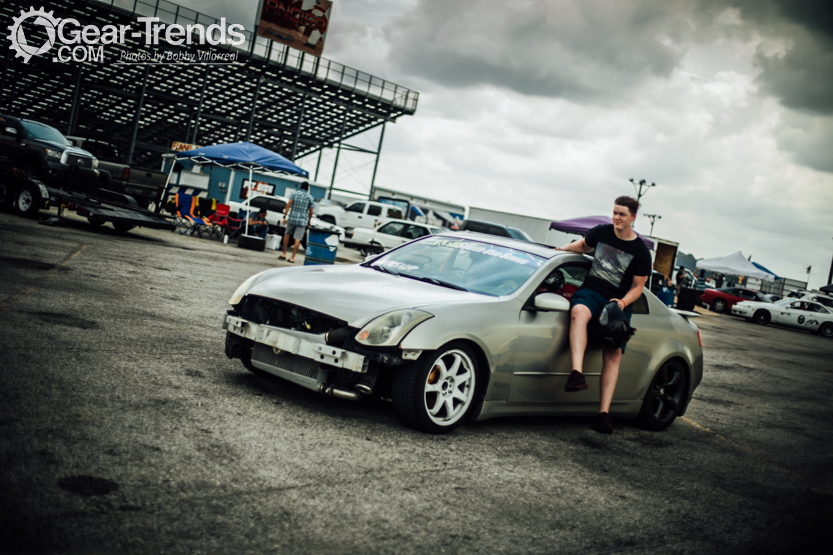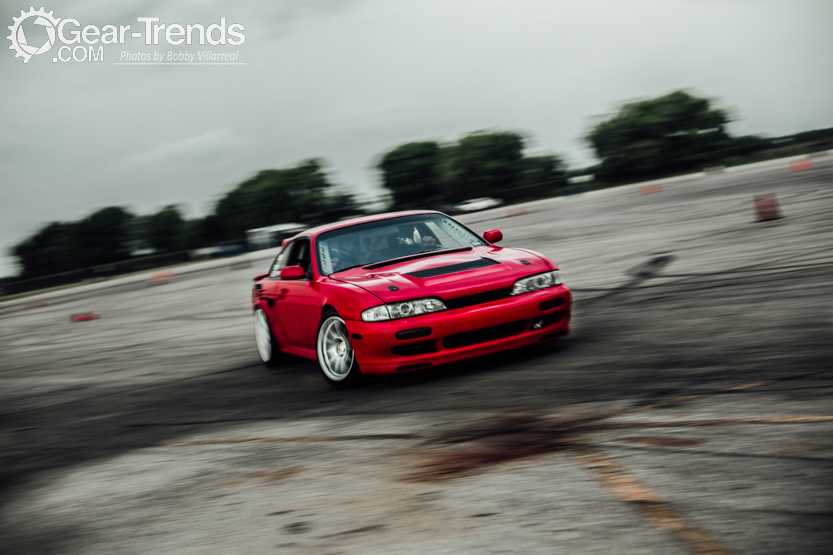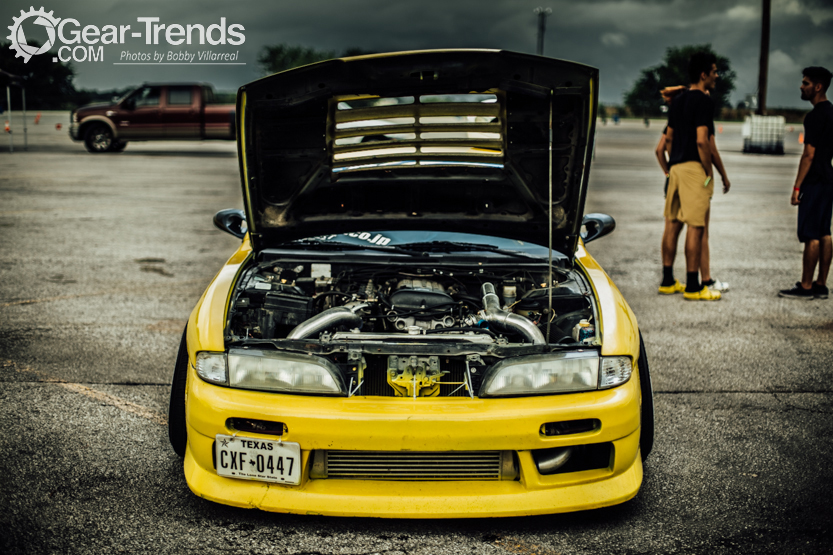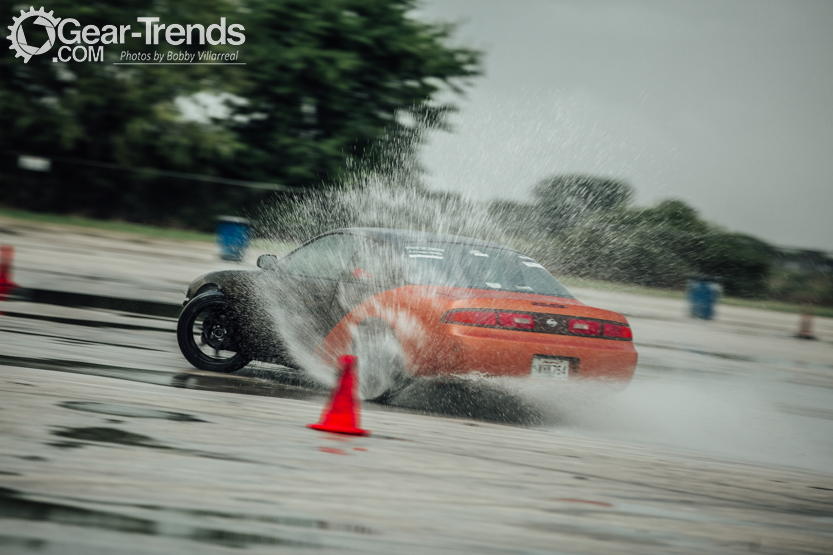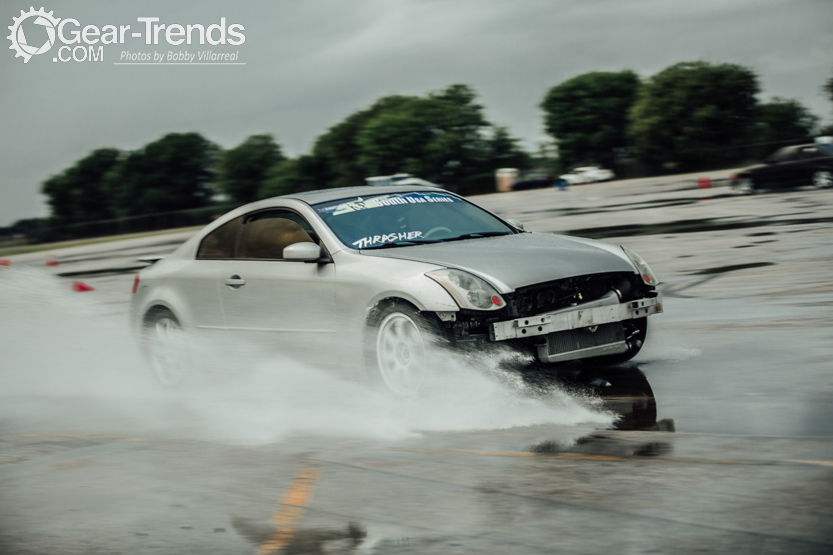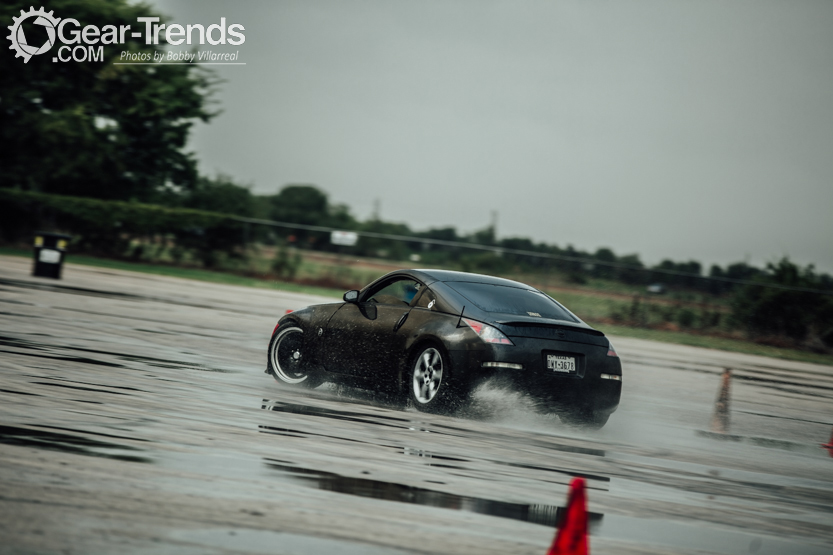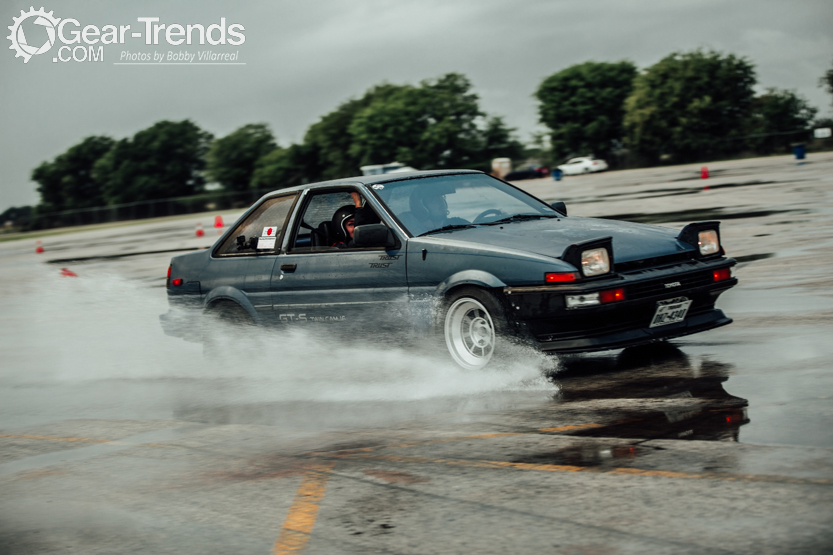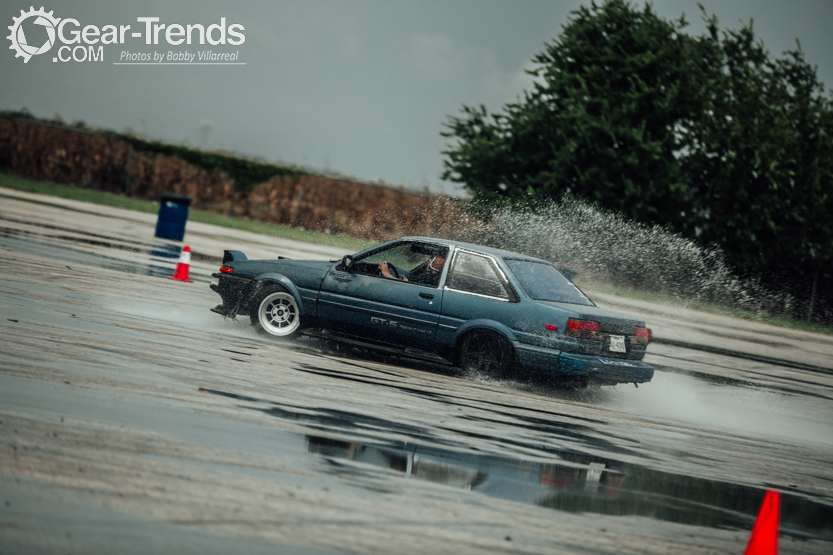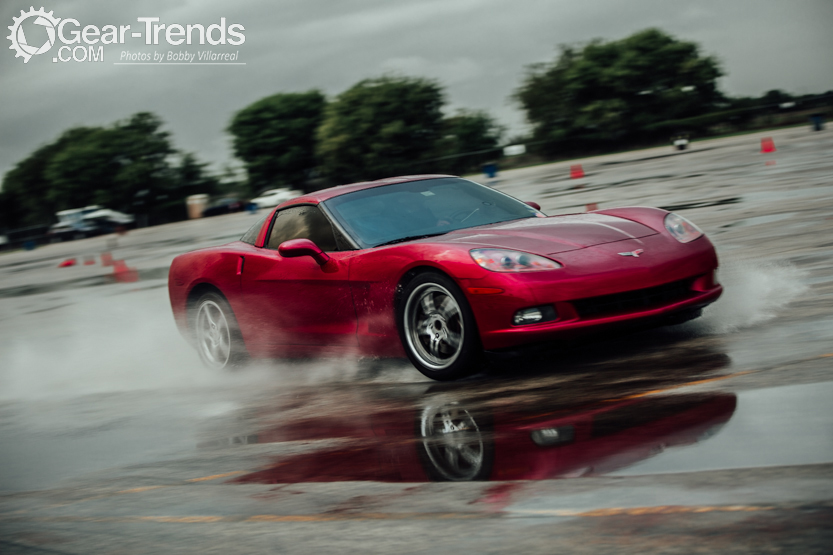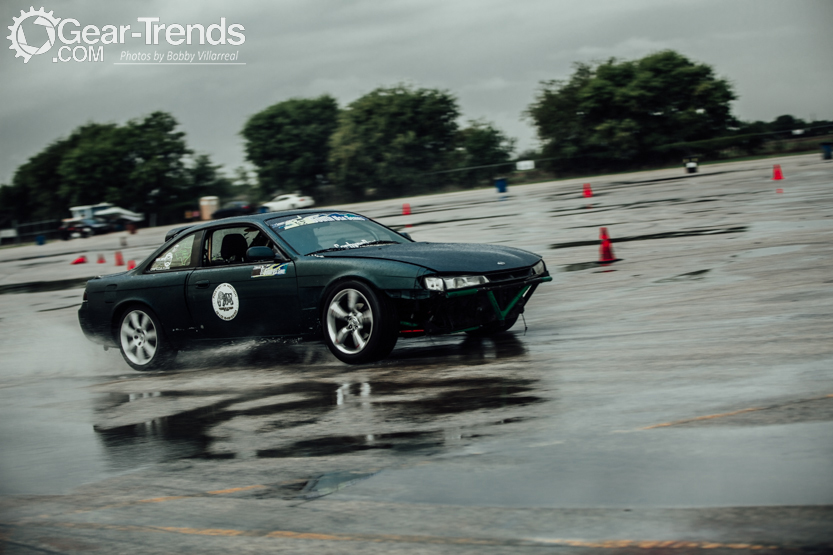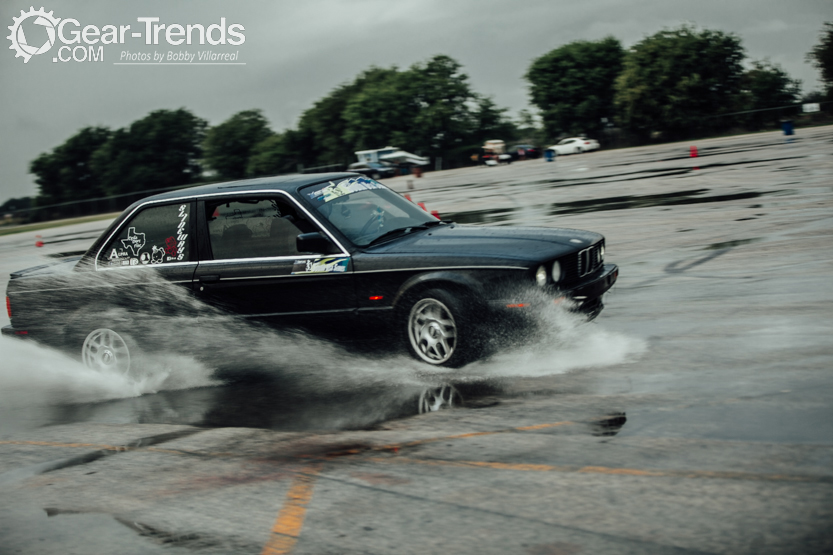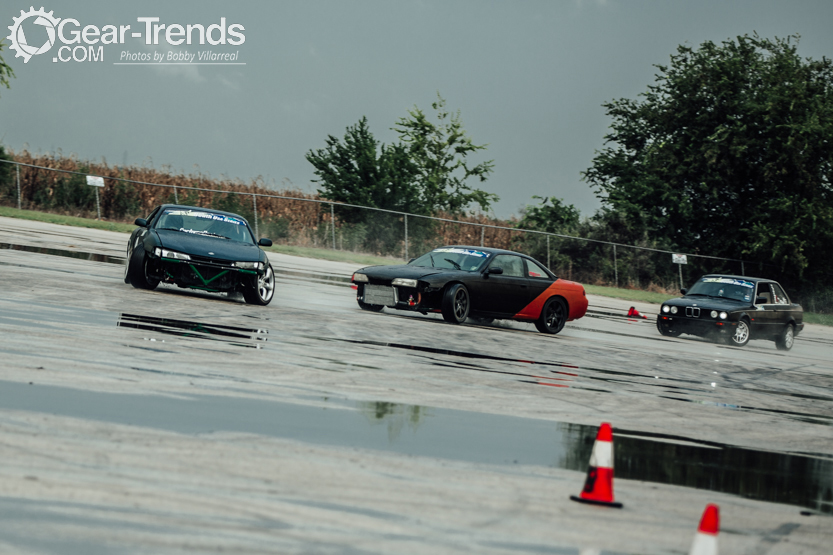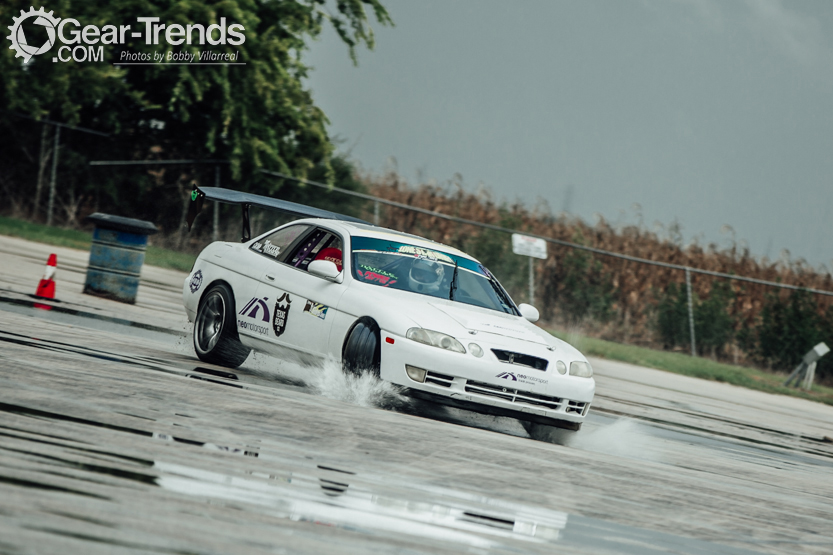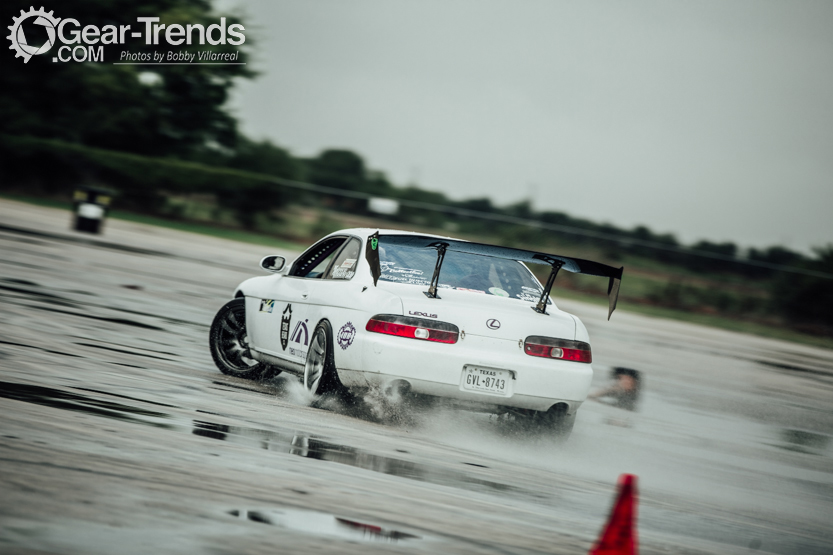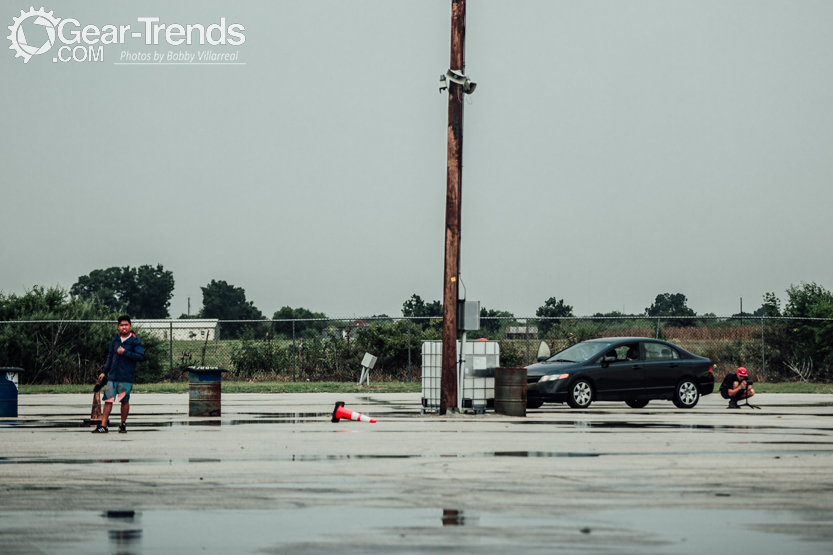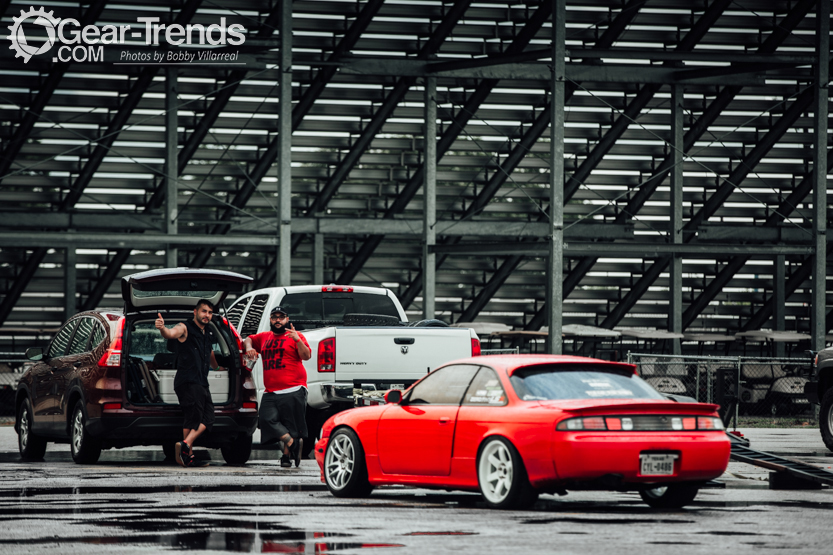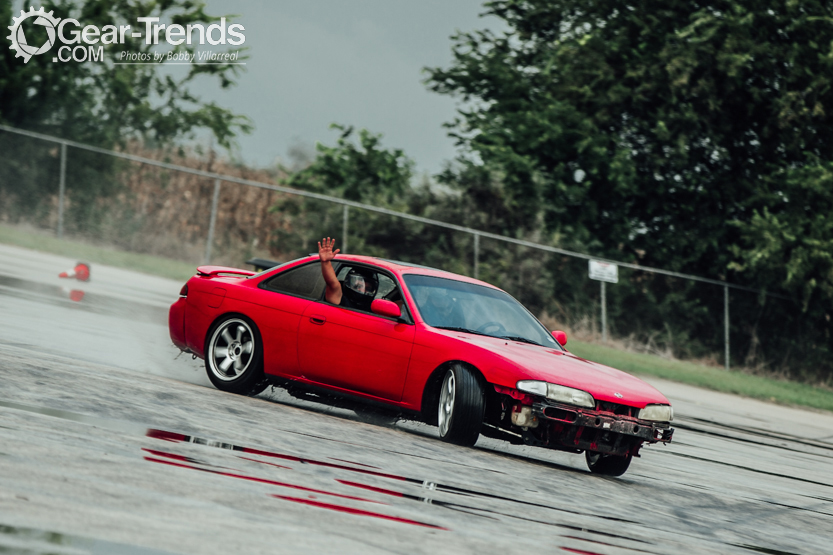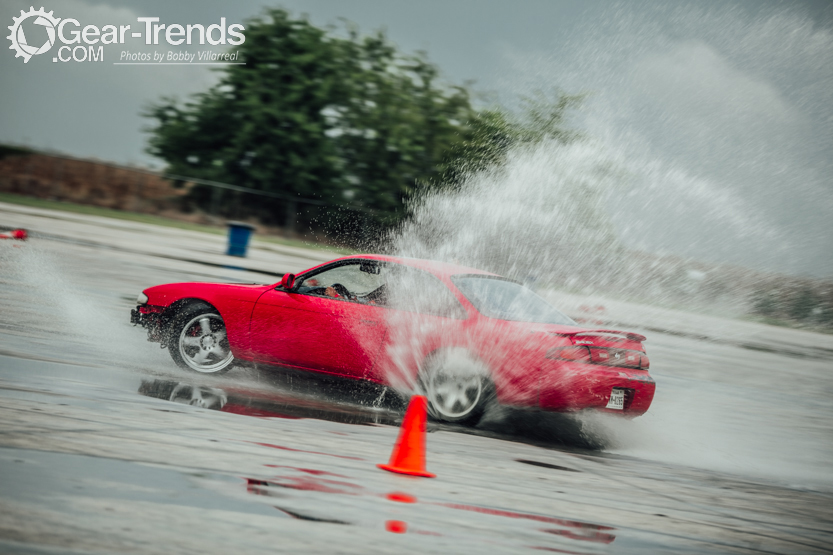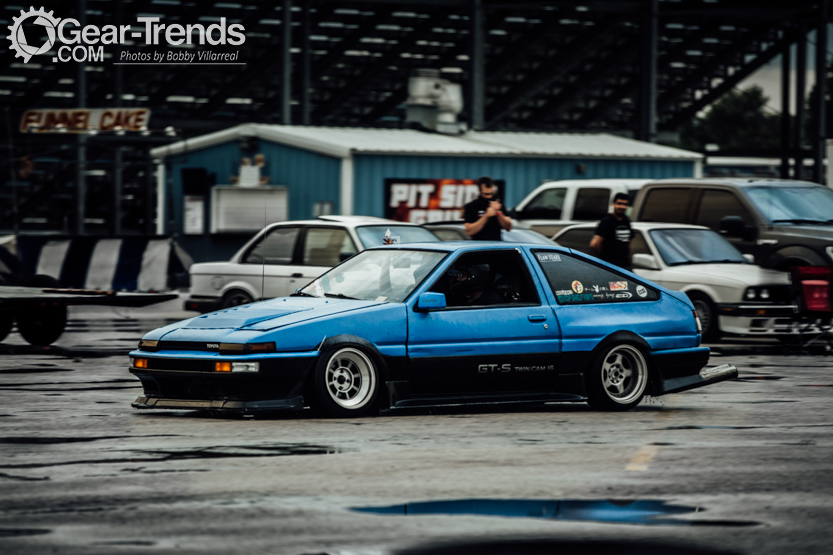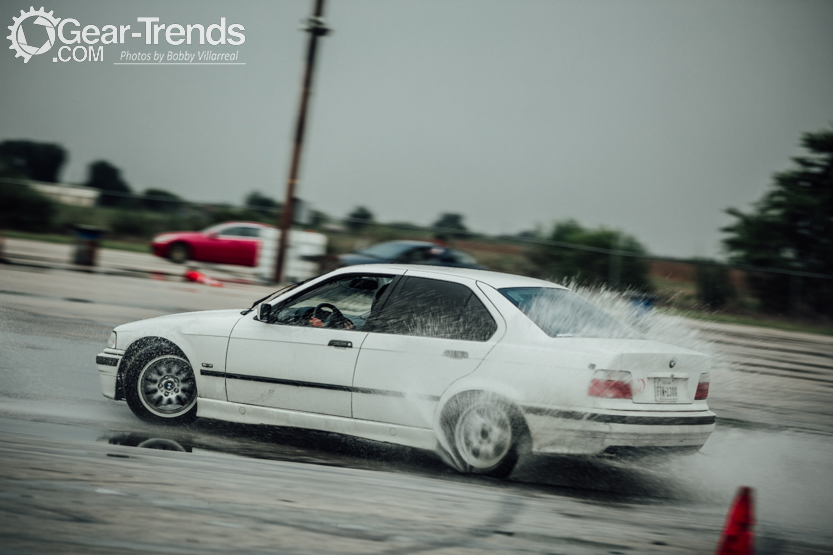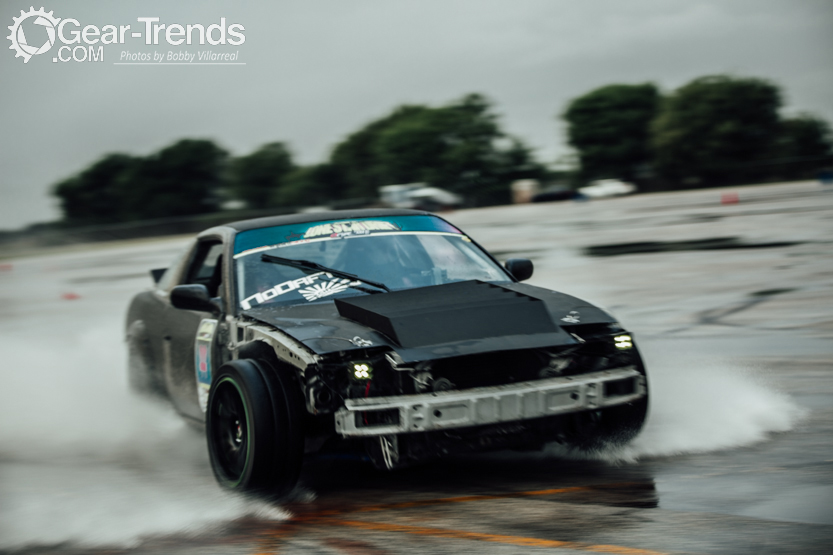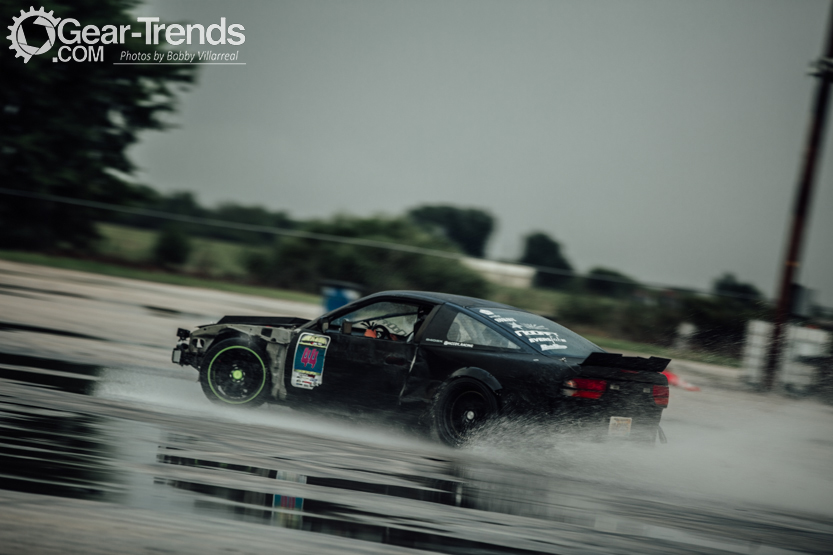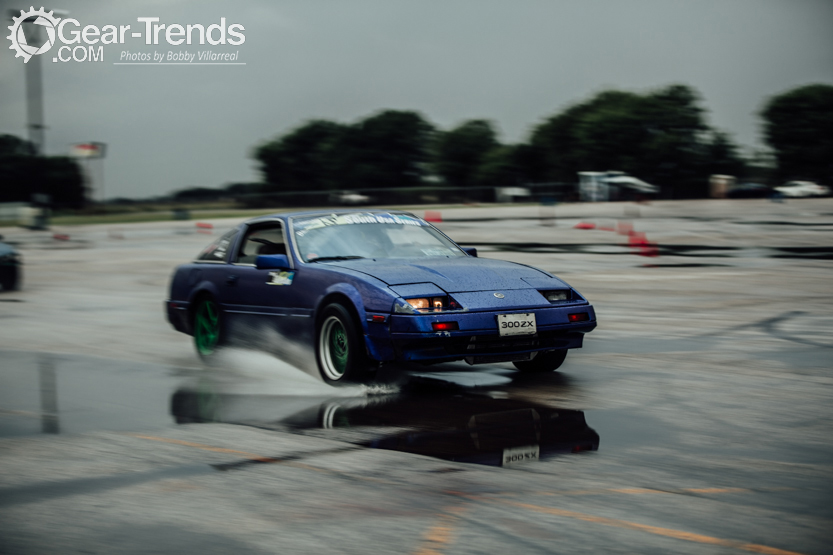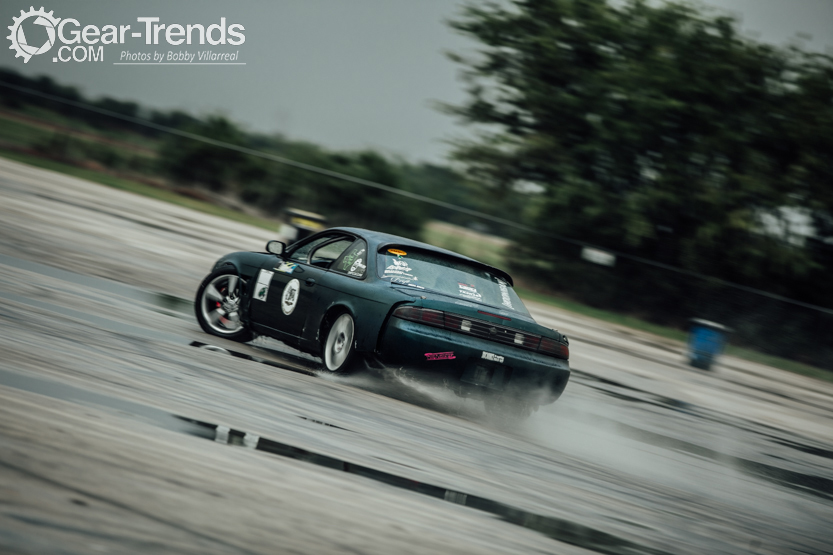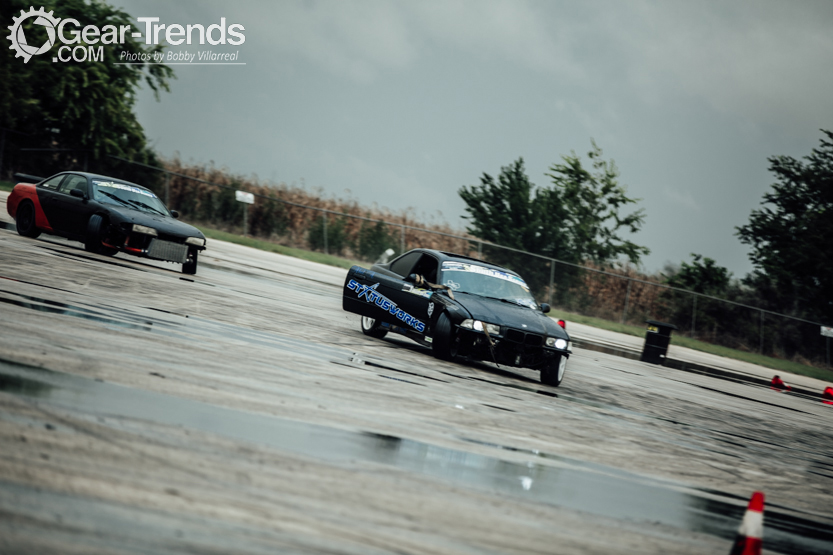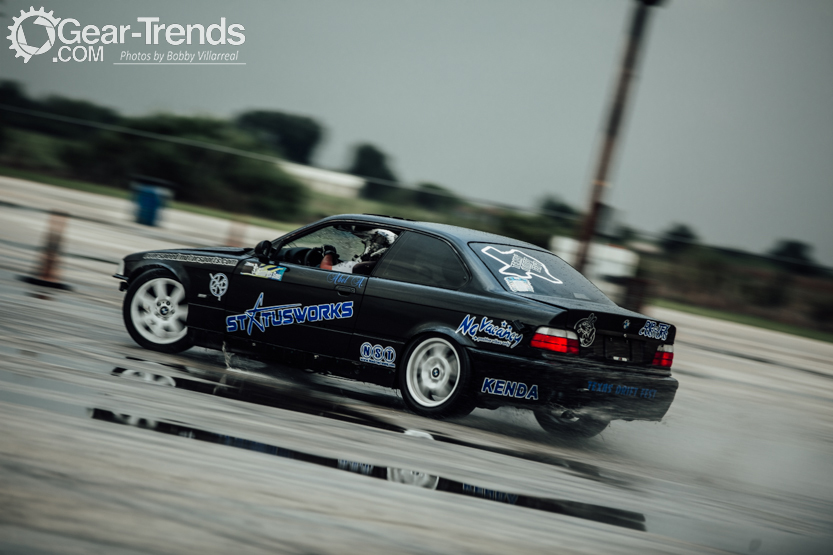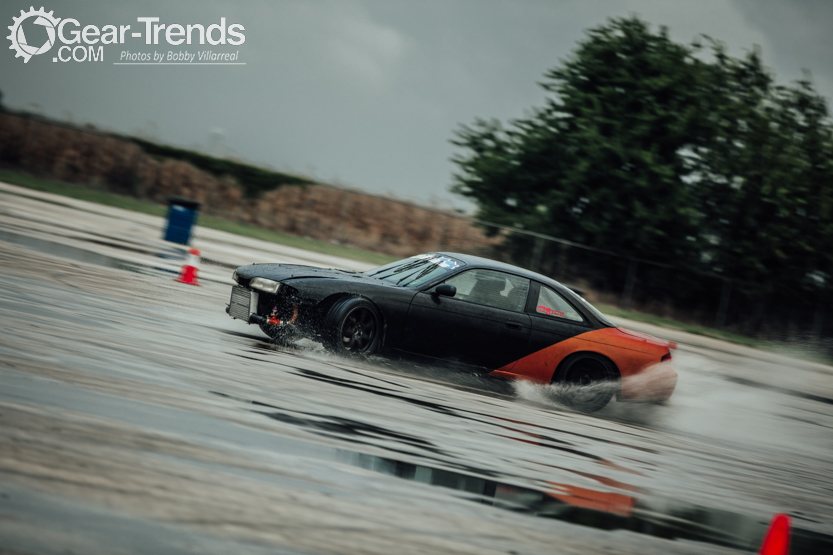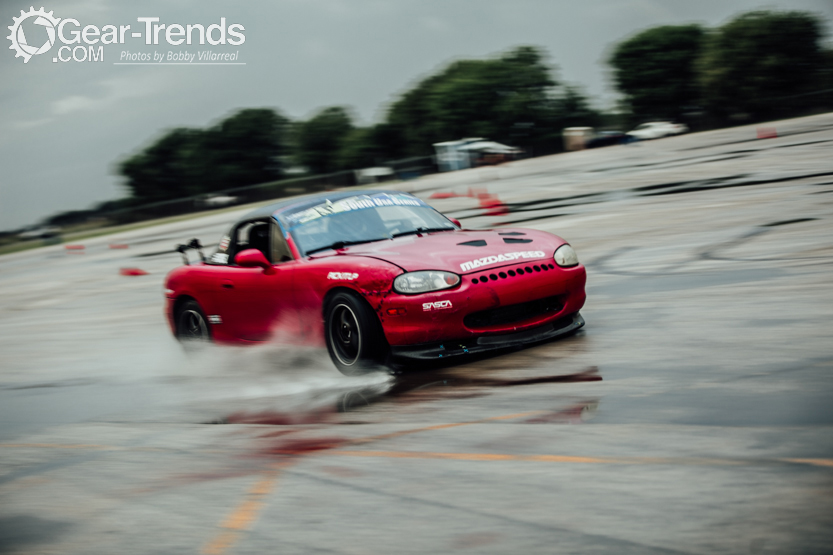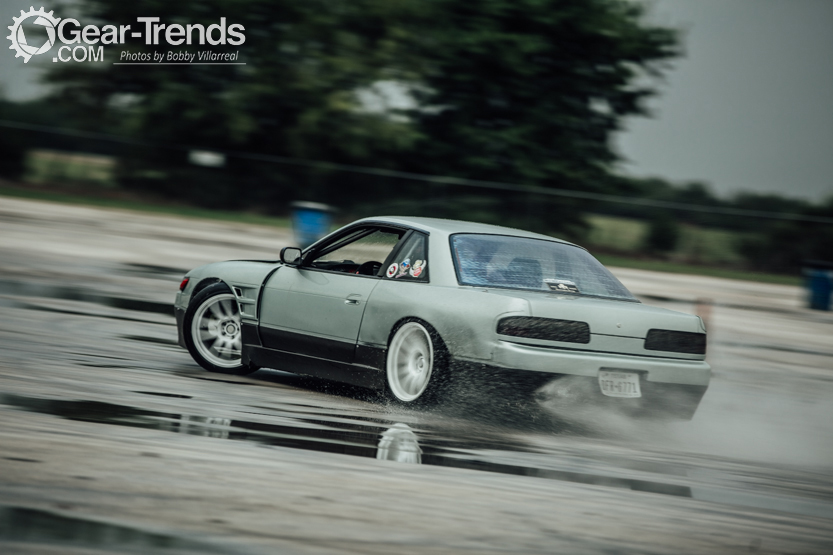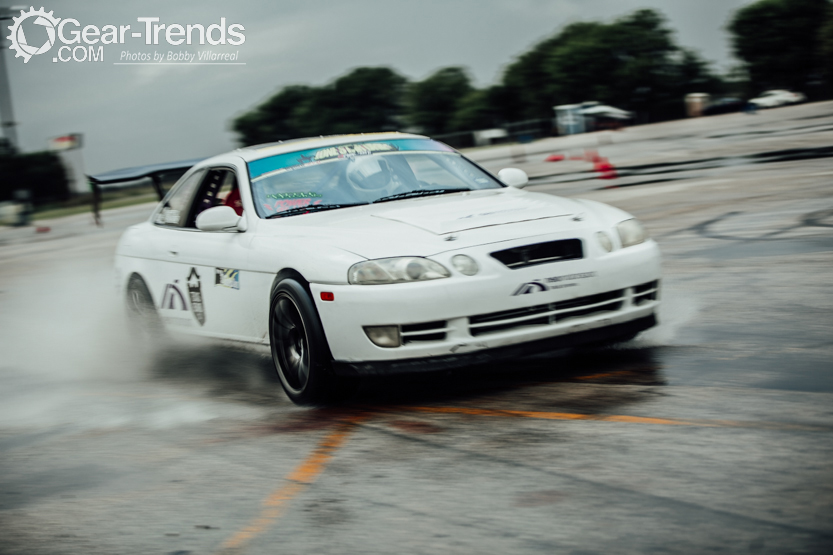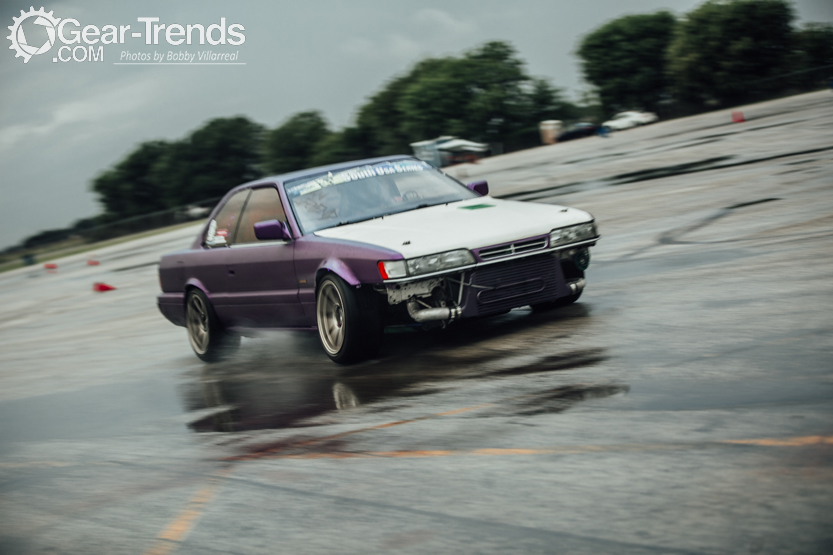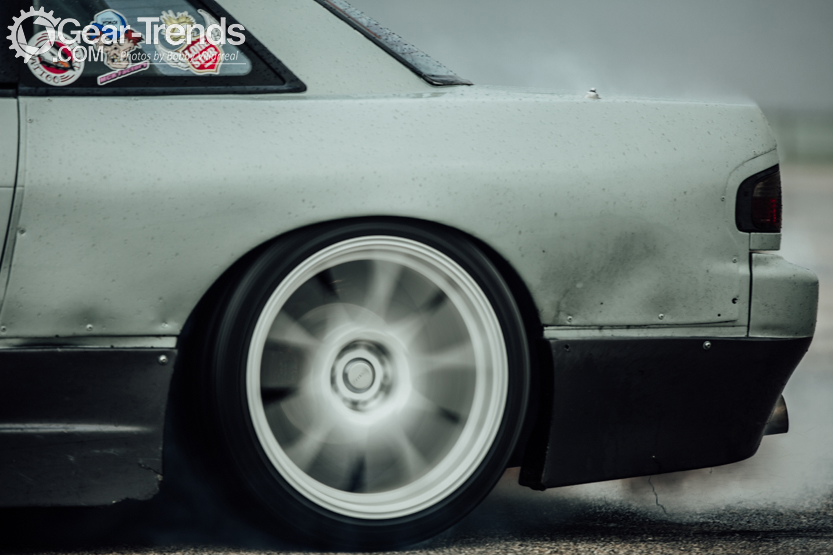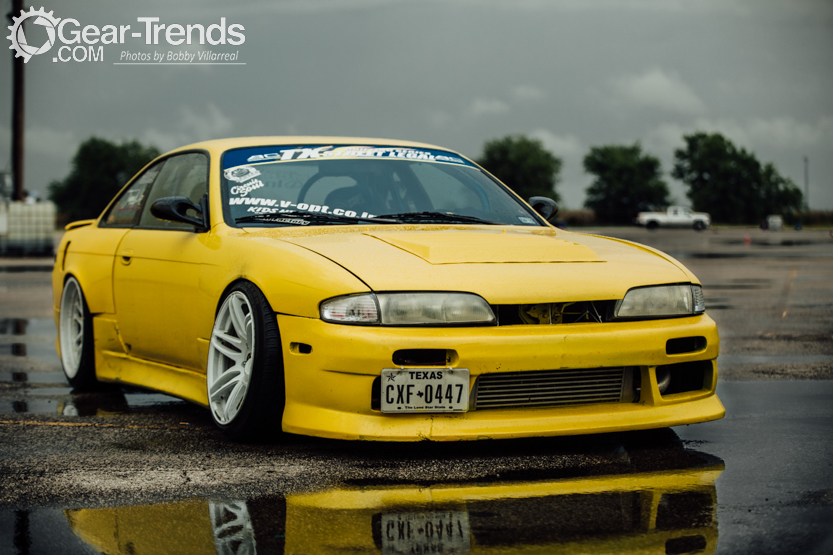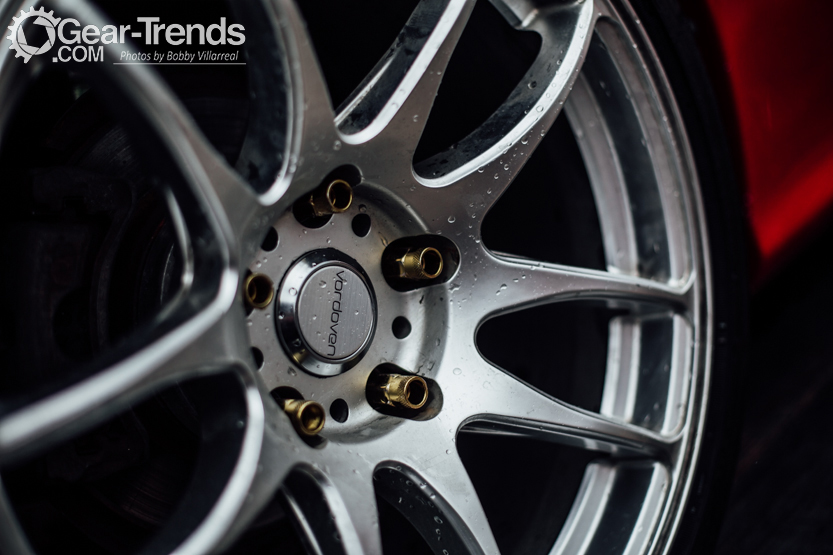 For more information on the D1 Street Legal Events you can check the following links!!!/em>
Official D1 Street Legal USA Site
FB Event Page – Round 4 – Oct 30th – San Antonio Raceway!
————————————–
Photos and Story by : Bobby Villarreal