Drift Wars : Return of the Drifter
It was really hot and I forgot my sunblock. You would think after going to enough of these events and living my whole life in Texas you'd think I would know, "Hey, wear sunblock anytime you're gonna be outside for an extended period of time", right? Not this guy. To be fair I hadn't shot an event since December out in San Antonio, so I'm gonna go with that as my excuse. As per usual I tagged along with the guys from here in the RGV, ZeroGrip, we had two cars in tow and were ready for a long day out in Corpus Christi (thankfully a little closer, still not home though).

It was great to hear about an event happening a little closer to home this time around, so first and foremost a HUGE thanks to Drift Corpus, Justin Flores, Aaron Perez, Marlon Jermaine Chapman, Albert Zambrano, April Manuel, Marcus Enman, Rudy Martinez, Kendra Messer, Jeff Kurtz and Paul McCoy and anyone else who was involved in putting this event together. Seriously living down here along the border really puts us at a disadvantage from attending as many events as we can, since there's nothing happening like this here at home we have to rely on hitting the road. For me its about getting coverage and well being able to keep doing this, for the guys its about driving what they've built and getting some seat time as opposed to just building something for "cool points" and never actually using the car for its intended purpose. Thankfully I heard the events in Corpus will start happening more often, now I'm not saying I'm going to make it to EVERY one, sometimes things happen, but it's great knowing that we have the option of only a 2 hour drive.
We got a late start that morning, I think the plan was to be on the road by 6:30am….yeah that never happens. On the way up it seemed like we were going to have some great weather, it was nice and cloudy, not a whole lot of heat, I was also forgetting it wasn't even noon yet. By the time we got to the track, tents got setup, cars got unloaded, it already felt like we were standing on the surface of the sun – and I forgot my sunblock. I also forgot to bring my trendy as f**k sunhat, its not trendy but hey – whatever works. The rest of the day was a blur of cussing at the sun, getting really close to the cars passing by on the track (close enough to cough out some tire bits), and enjoying my crushed berry/cream cheese danish….I never win. Like I mentioned earlier, we drove up with two cars – we had Oscar Balderas with his SR20 powered S14 Kouki, and Carlos with his VH45 powered S13 Coupe – which would be the cars second time out since the blizzard drift event this past December (seriously it was maybe 16 degrees out…Texas don't make no sense y'all). While Oscar was doing pretty good by this point, he opted to enter the competition portion of the day. He was able to make it past a few rounds but unfortunately got knocked out after a few "OMT" calls. The rest of the competition went on which left the top 3 drivers; April Manuel in her 350z took 3rd, Shane Vasquez in his E36 BMW claimed 2nd, and Charles Clark who was seriously tearing it up all day in his 350z took home 1st place. After a while the track opened back up to let everyone get back out there, the sun was still blazing hot, and honestly it didn't cool down till maybe 8pm. While on the drive up Carlos set a goal to not load up till he linked the entire track. After one suspension adjustment, mayyybe messing with tire pressure (I wasn't by the car in the pit that long so I'm just guessing), he headed back out there around sunset…and did what he set out to do. On that first lap I didn't bring my camera up, I just wanted to see how this in the moment- maybe it was cause it wasn't AS hot out, maybe it was being able to follow behind his friend/teammates car to get a better line then what he was doing previously, maybe all the planets lined up, or it was just time for this to happen haha, but whatever it was – 2nd time really driving this car and he was able to link the entire course, and get some pretty awesome smoke clouds going too (I mean honestly look at our cover photo).
Now without sounding too cliche, or cheesy, I think that's what all this comes down to at the end of the day and it's honestly something I see more of in this Motorsport every time I make it to events like this. The competition was fun, but it was just that- fun. This was a reminder that it isn't always about beating the person you're running against, its about competing against yourself and doing better then you did last time. With each run there were little improvements, maybe the first entry was great but the second transition needed some work, you make changes and go again. I'm sure it can be frustrating, I mean I'm just the guy on the sidelines taking photos of all of this happening out there, but I know the feeling all too well. But you push through it, you set your goal and you make that happen – take a break if you need to, replay the scene in your head and make adjustments and go out and execute. That's what I love about covering these events, there's so much more going on then just throwing money at a car and bragging about it – there's figuring what parts will work together, making sure you don't over complicate things, and that's not even the half of it- you still need to be able to get out and drive it. Maybe one day I'll get there, after years of owning a FWD car I finally jumped into something I plan to take out to an event every so often, so I still have my foot on the starting line- but I don't think I could have picked a better way to have fun with this next car.
We have another event coverage from last Fridays Edinburg Track event and a Feature Article with a seriously great street driven Mustang putting down some awesome numbers. After that we'll be down for a bit while we revamp everything…finally. This means a new logo, new layout, LARGER PHOTOS for the articles, the whole 9 yards. So please be patient with us, follow us on facebook and instagram, and again
Be sure to check out our Facebook page HERE tomorrow morning where larger resolution photos will be uploaded for anyone to take and use as they please, as always please retain the watermark and/or credit us- Thank You!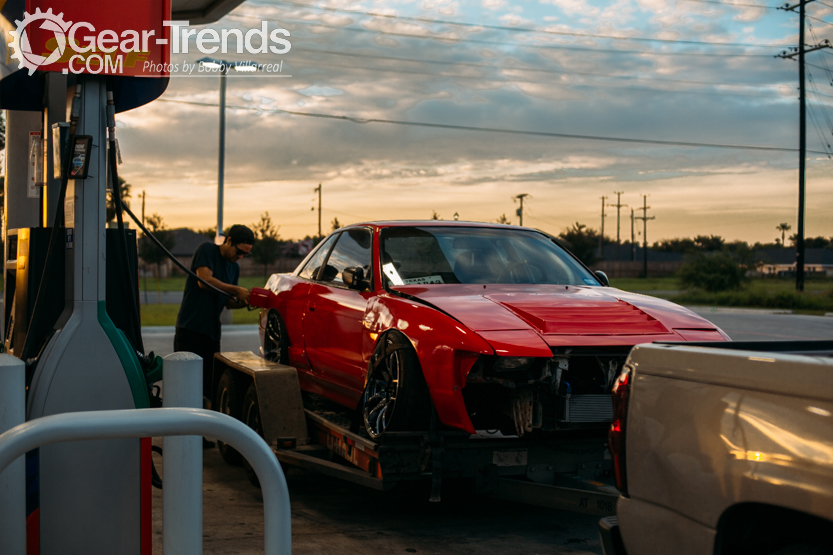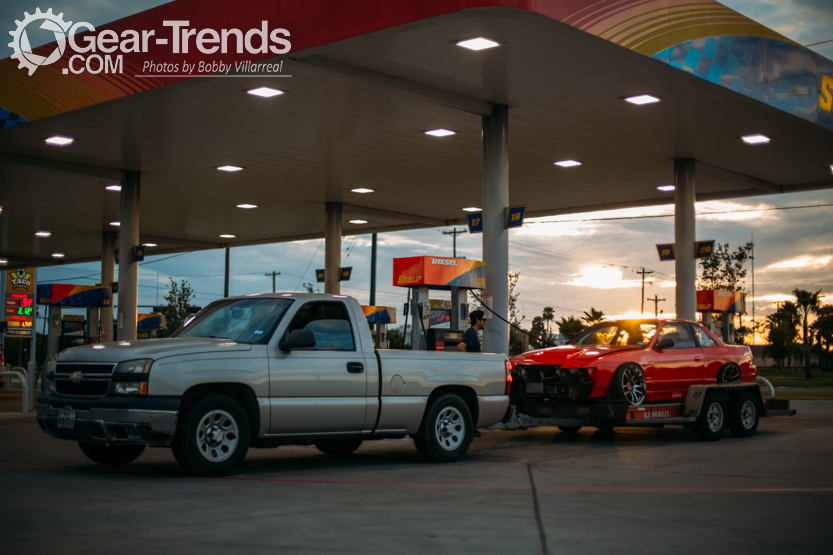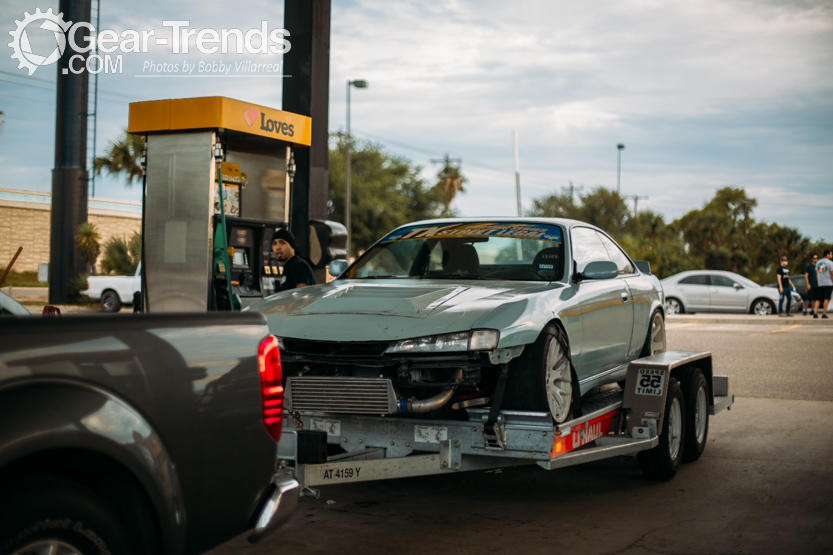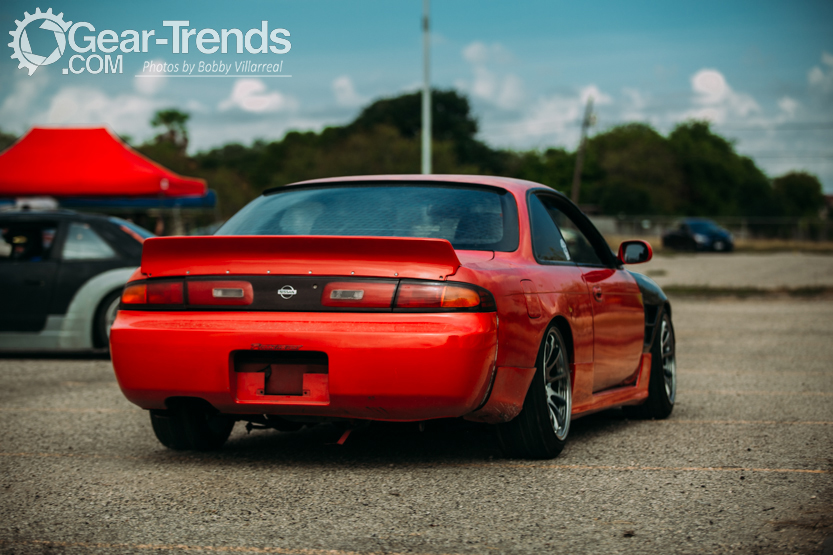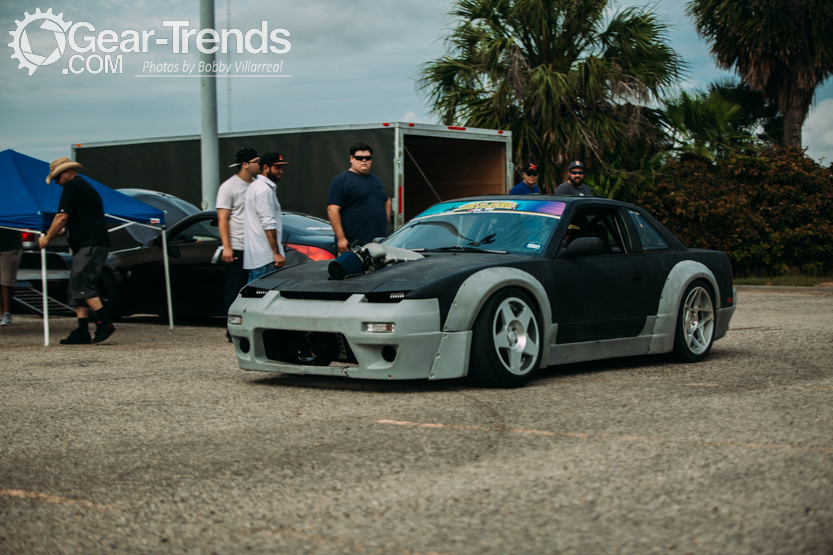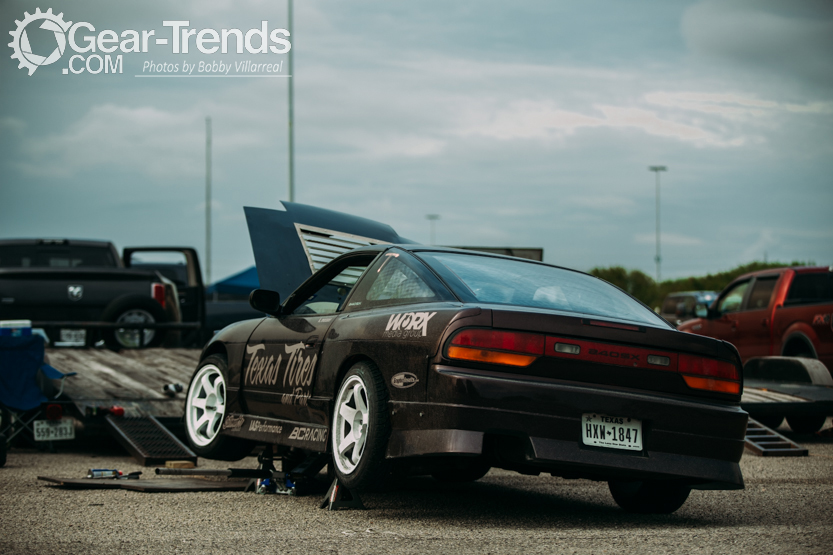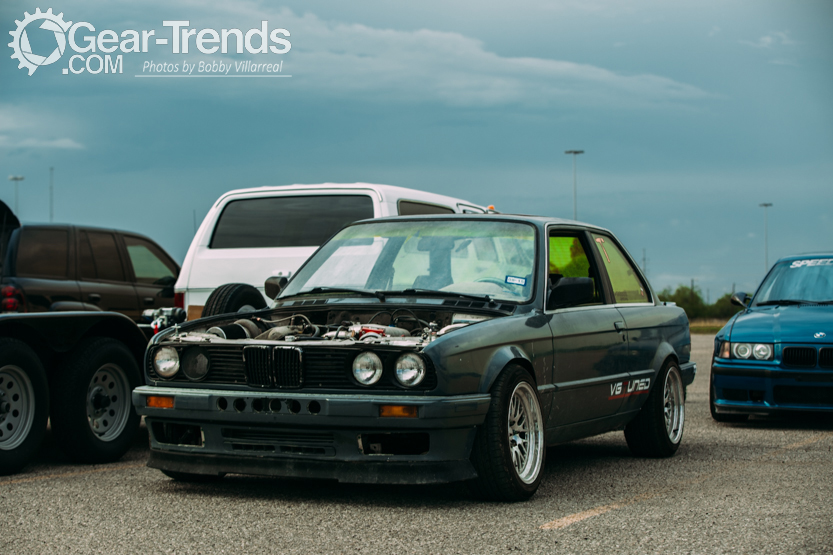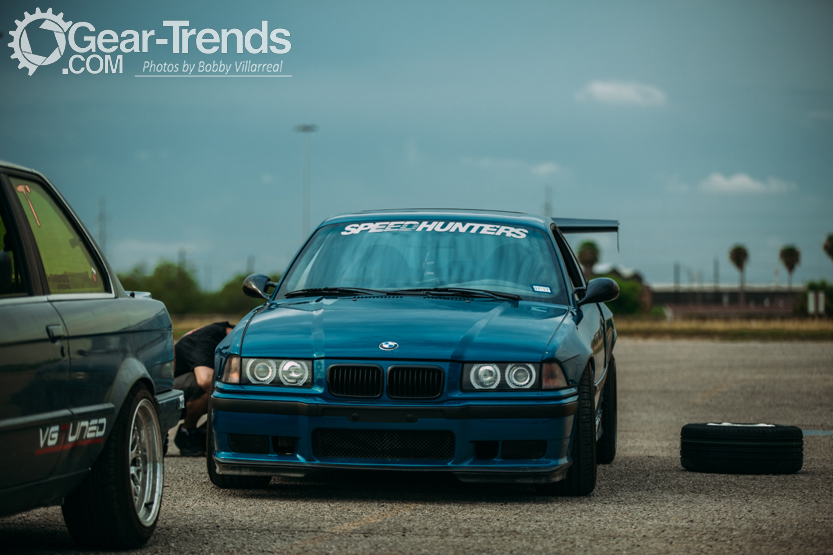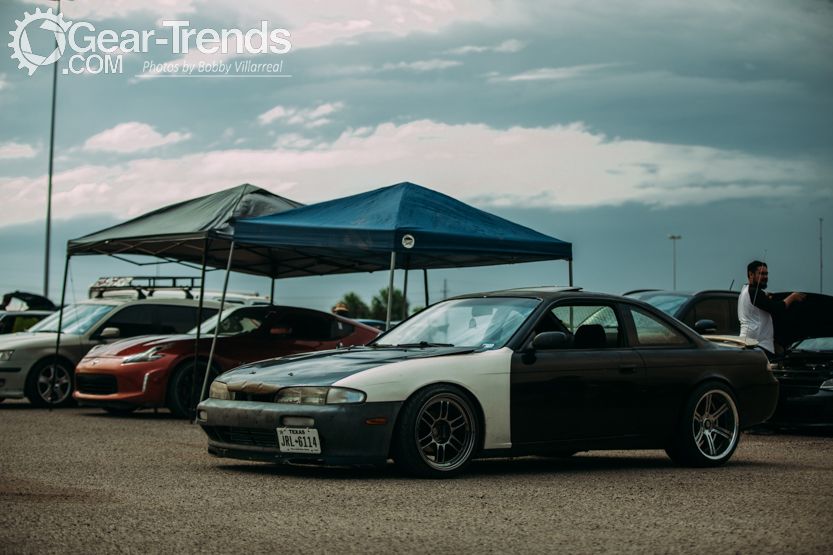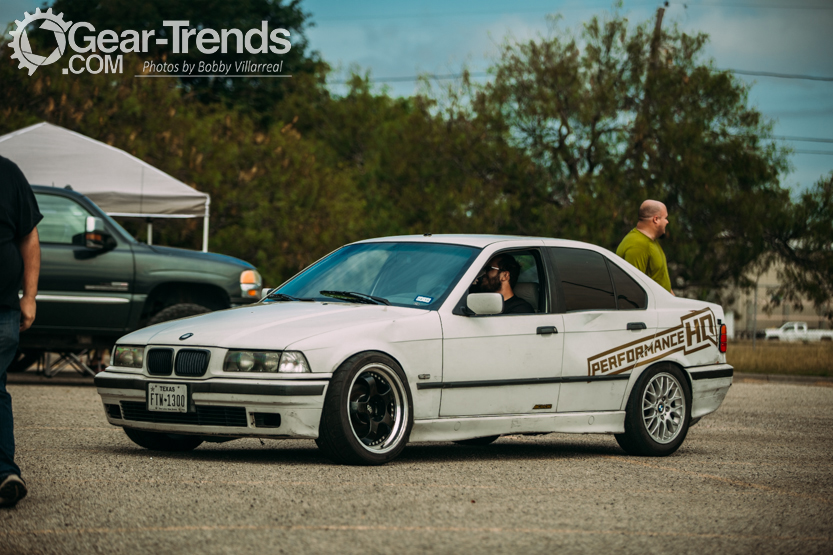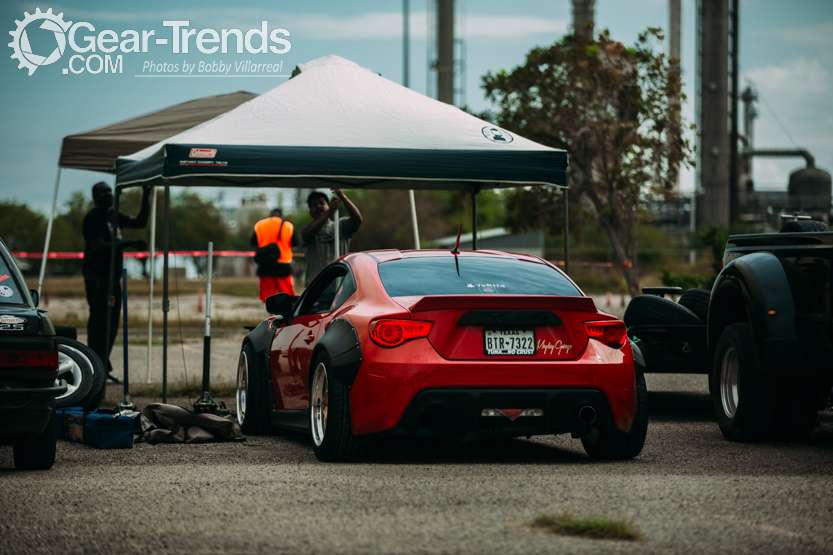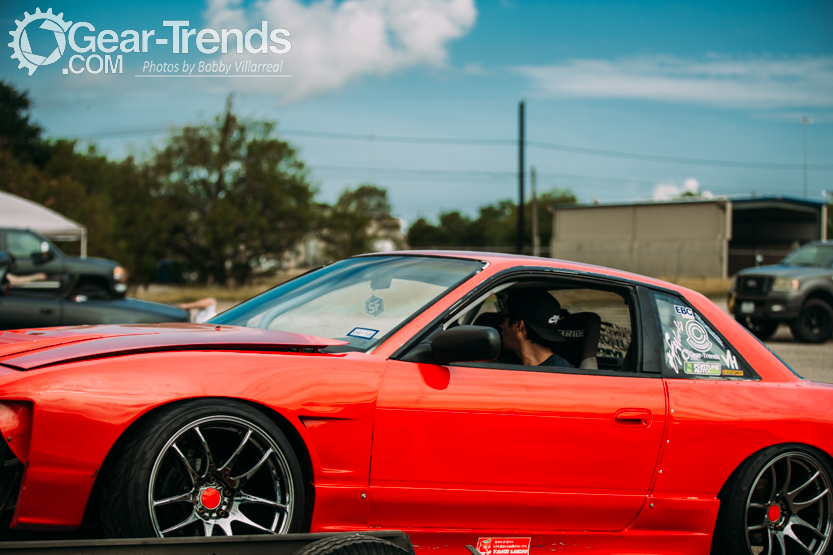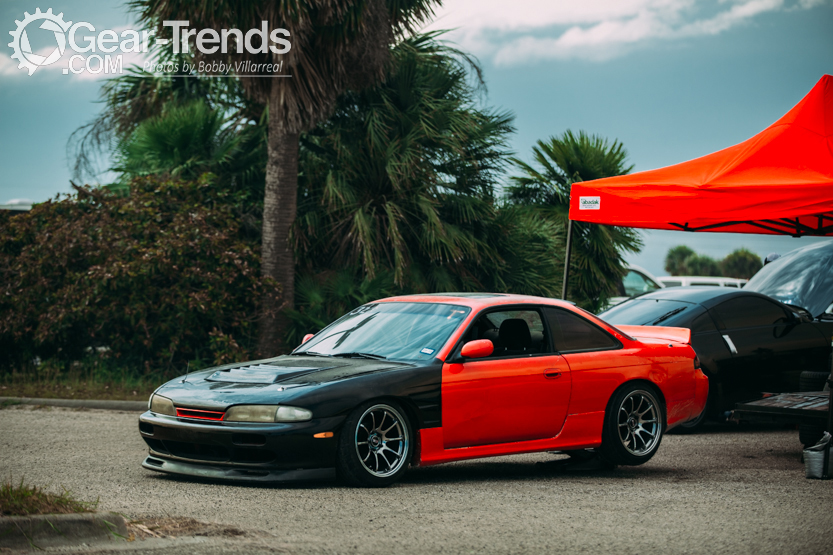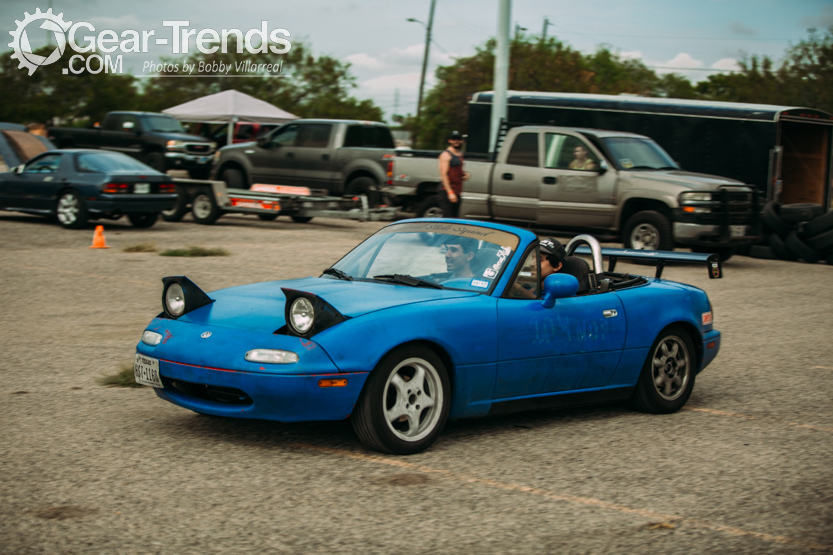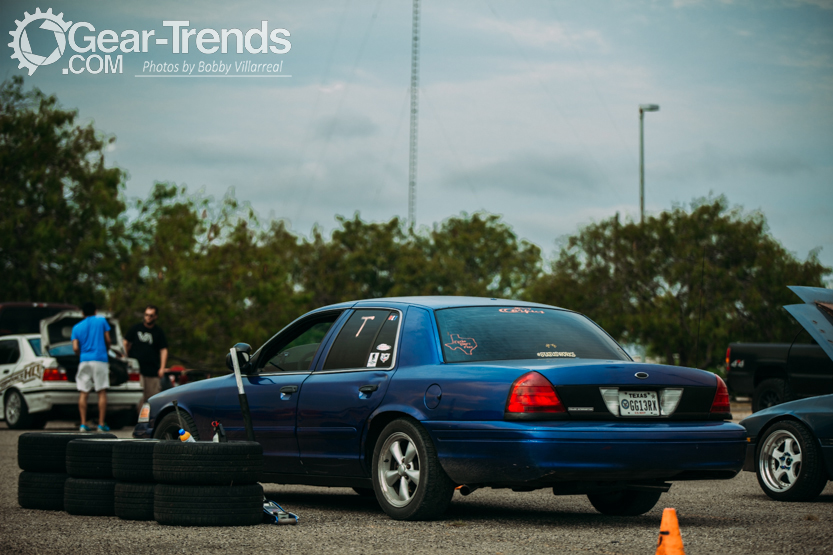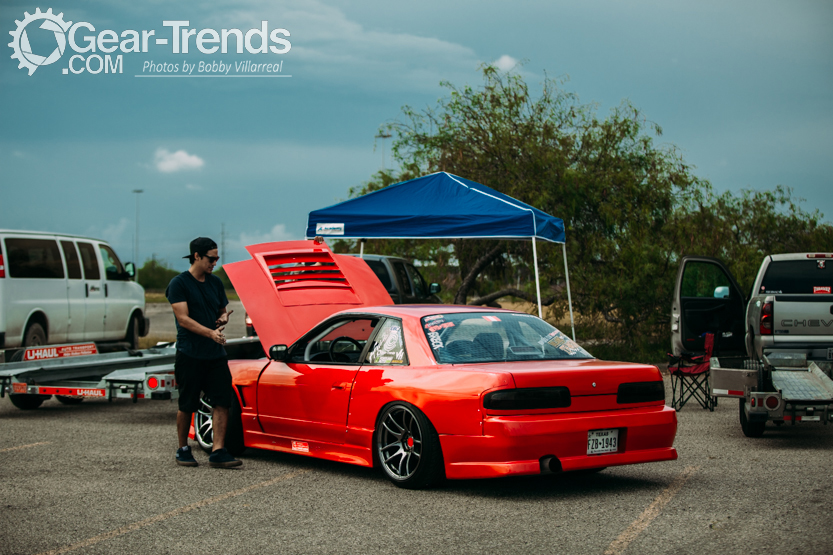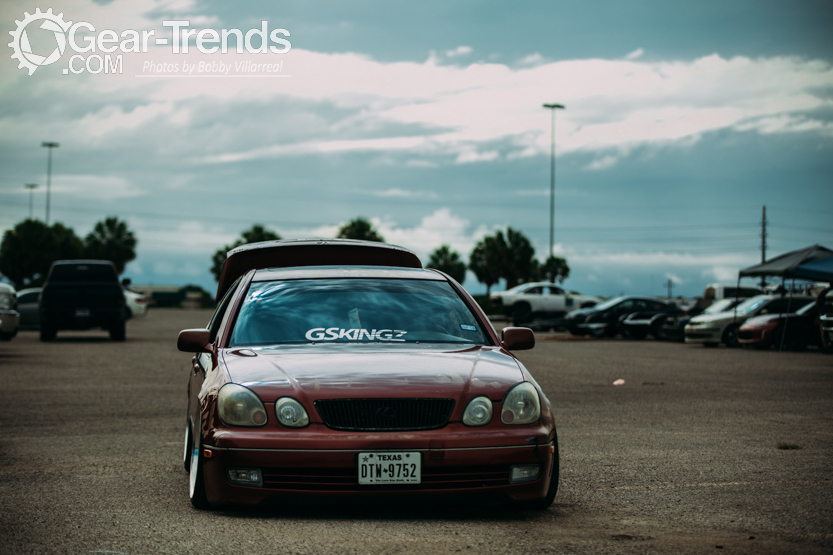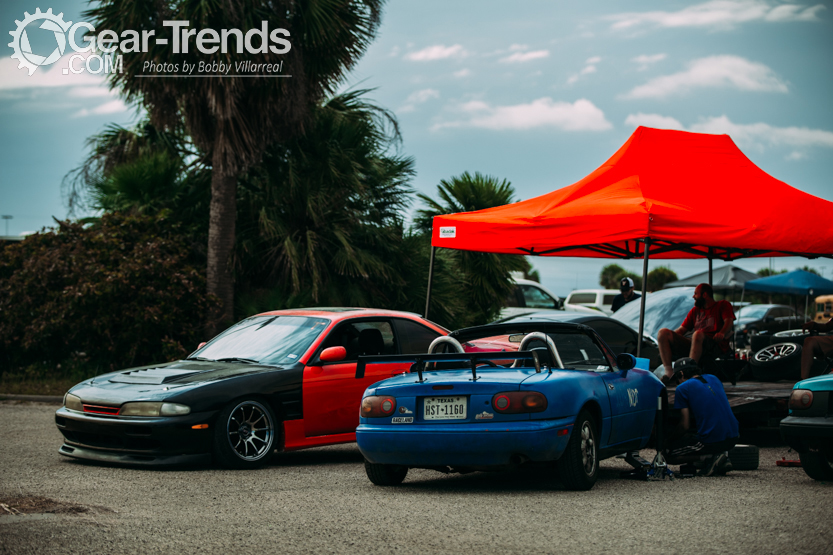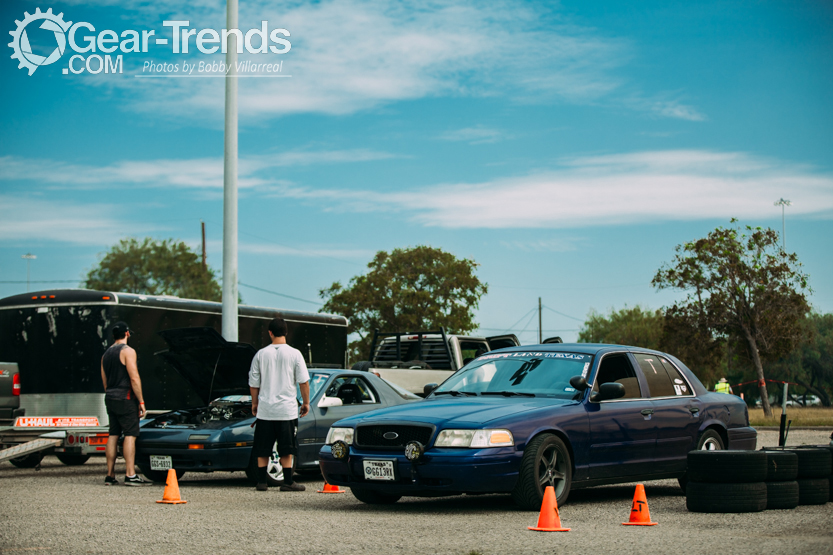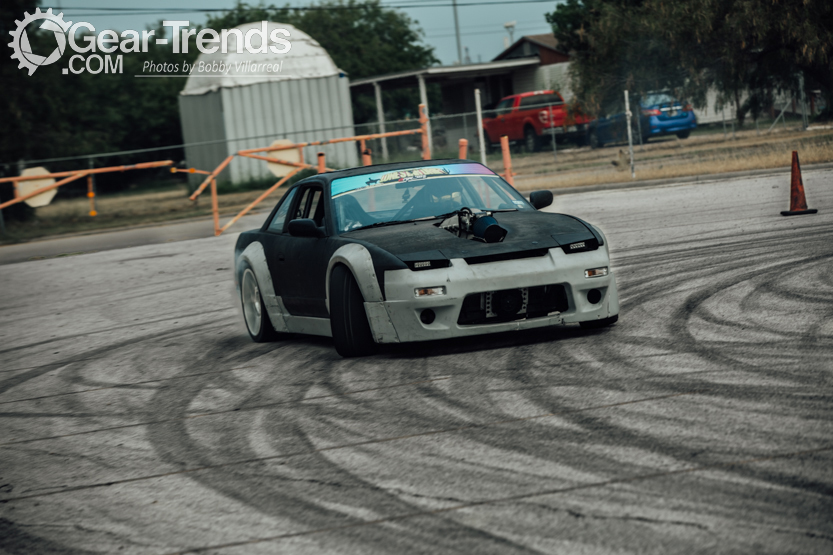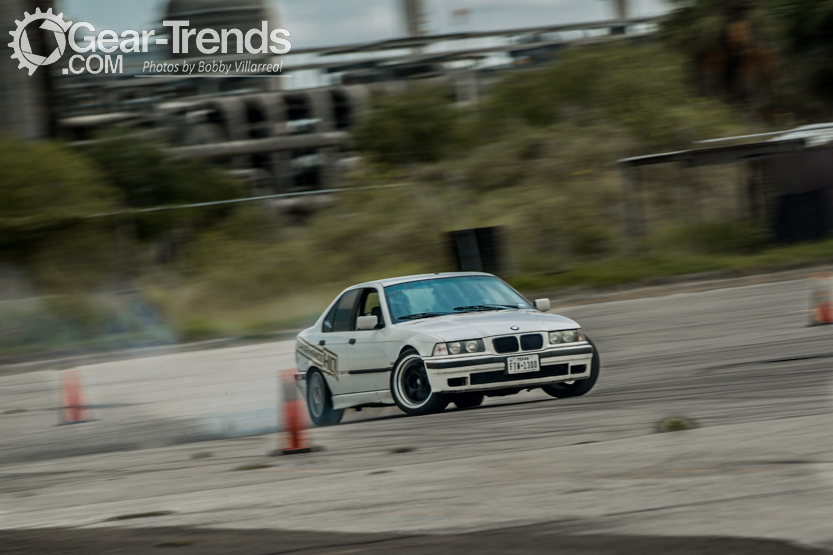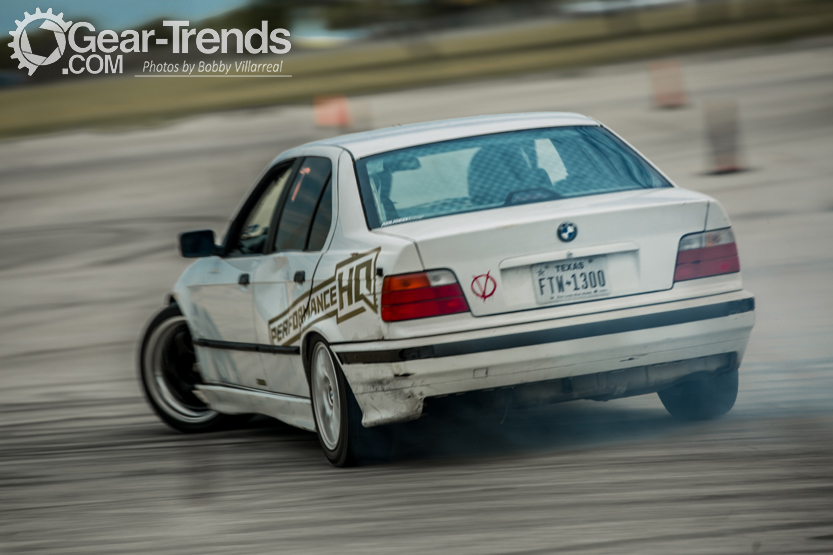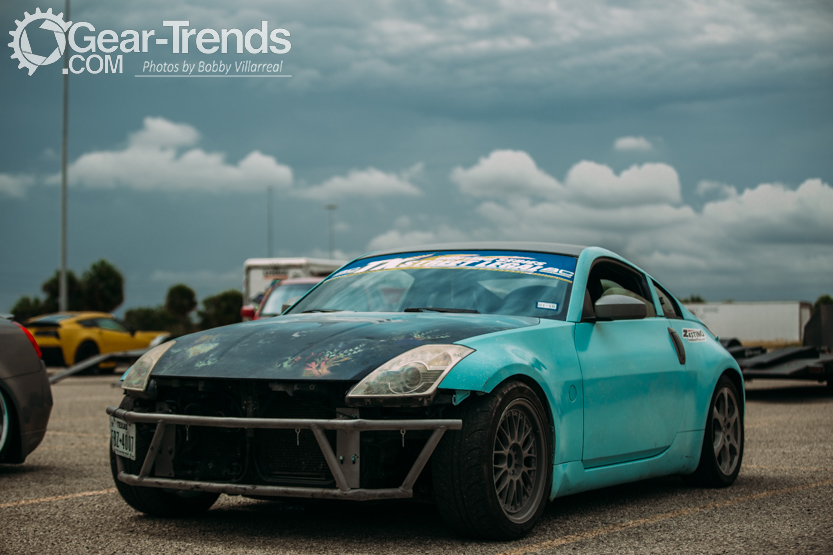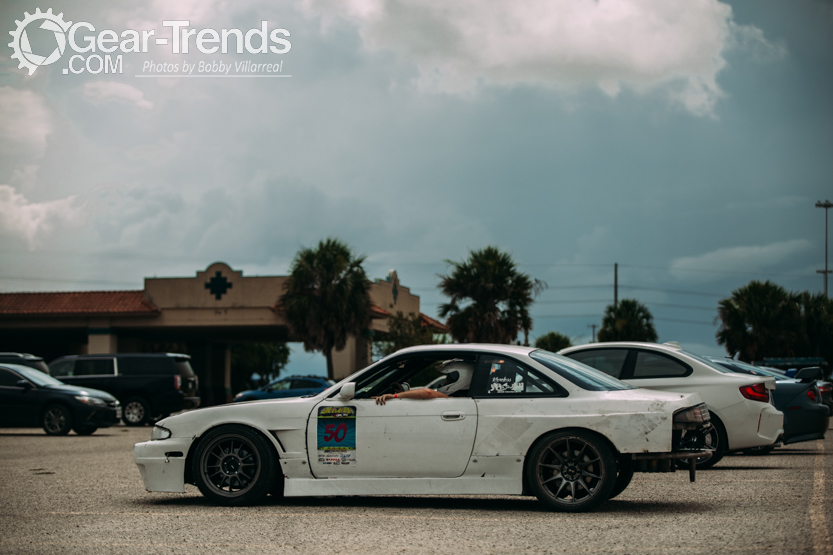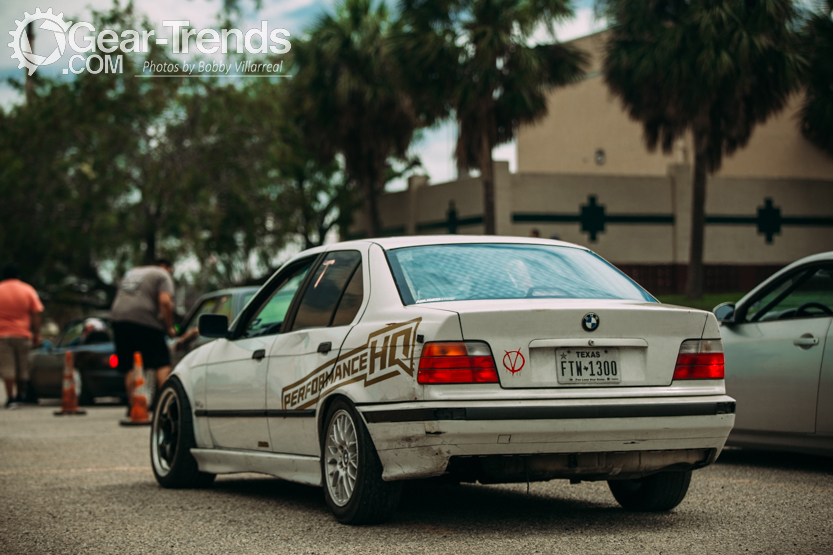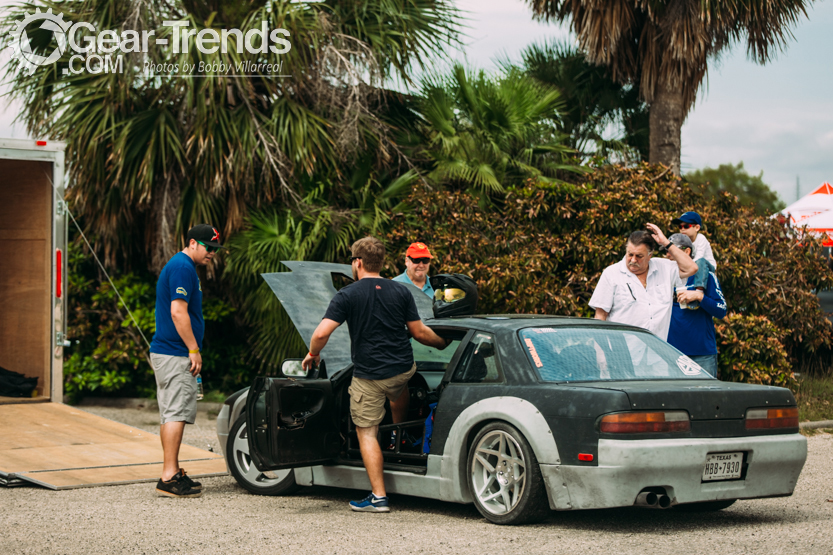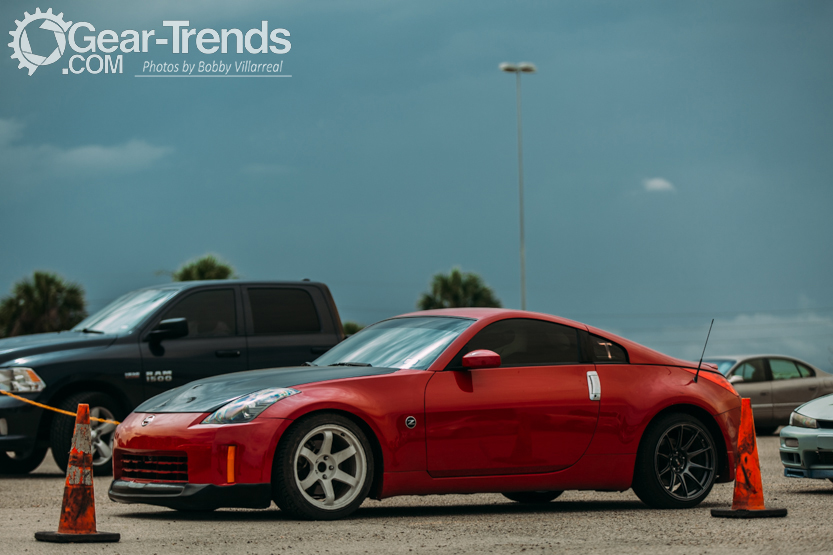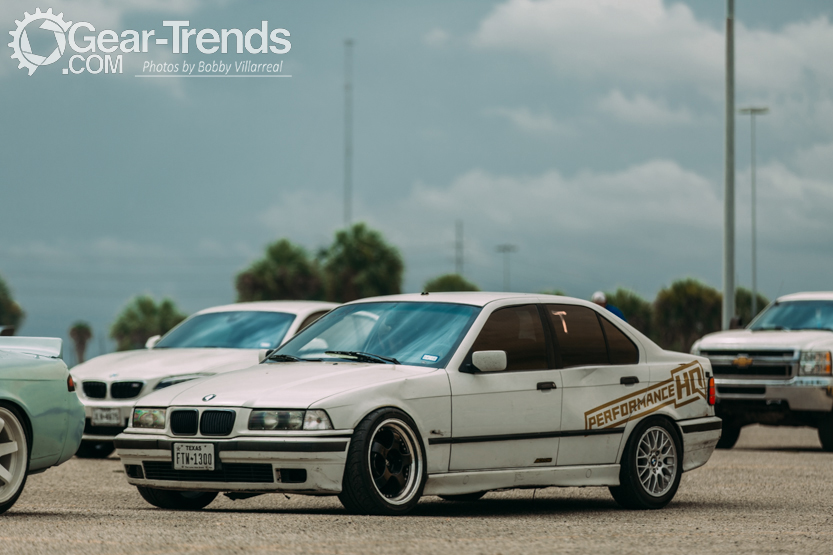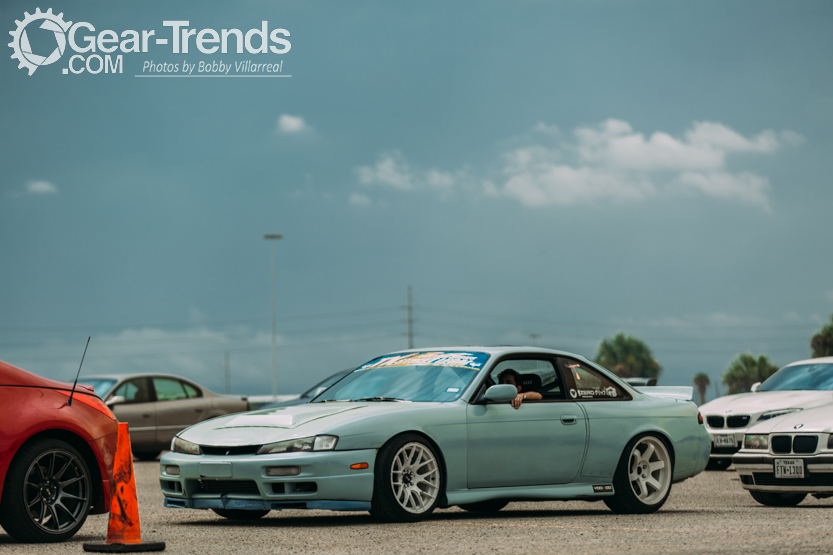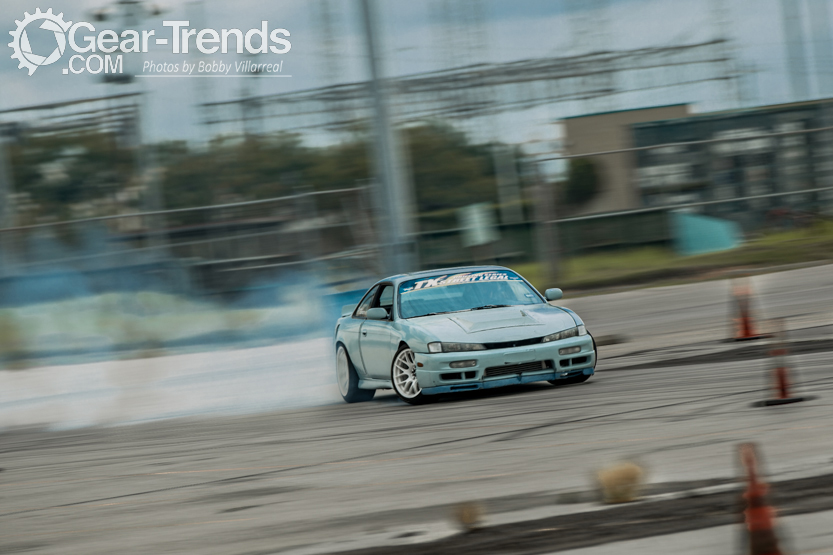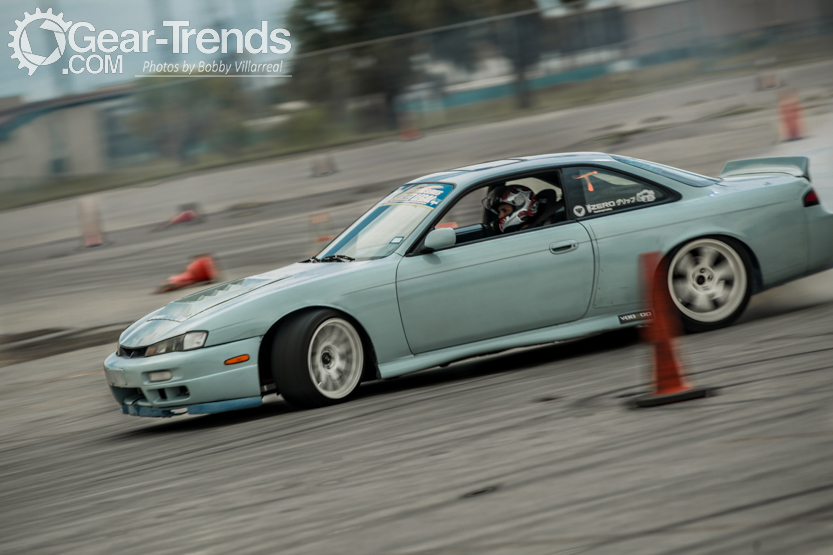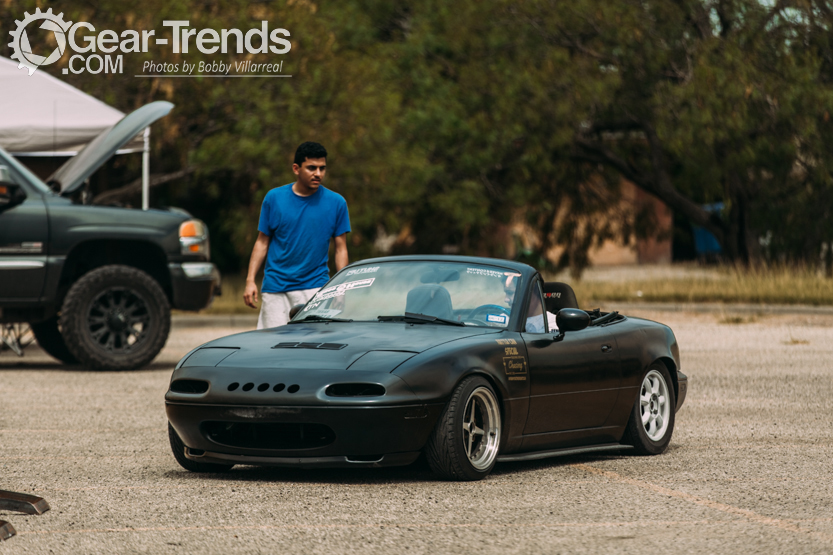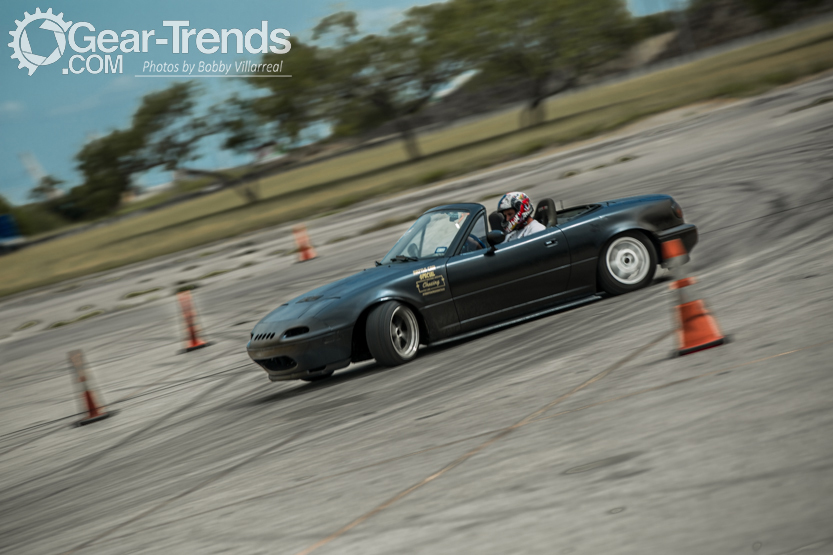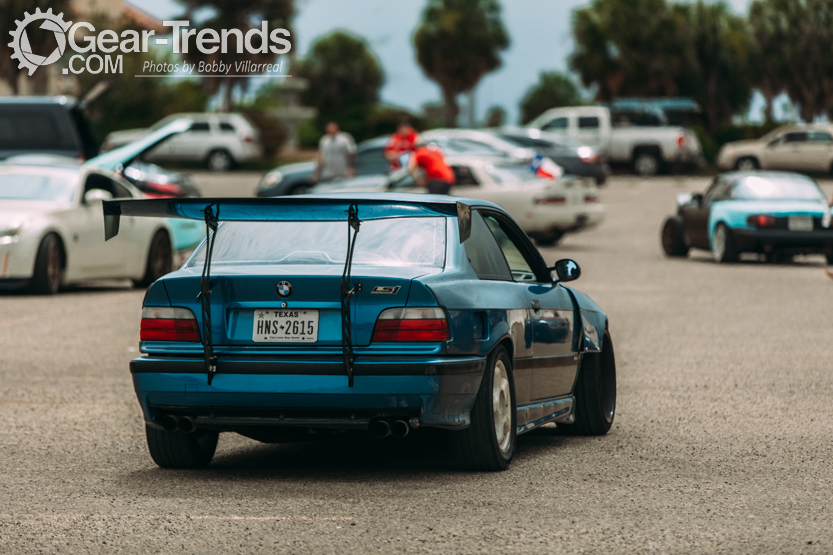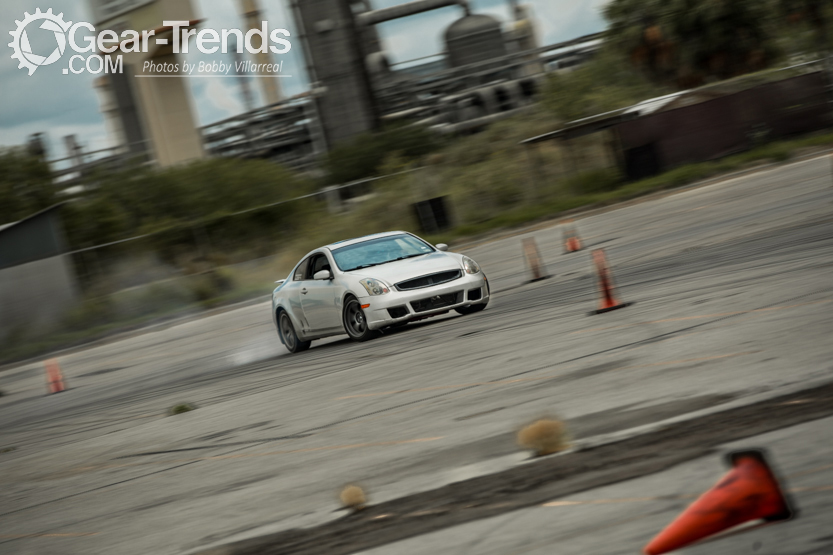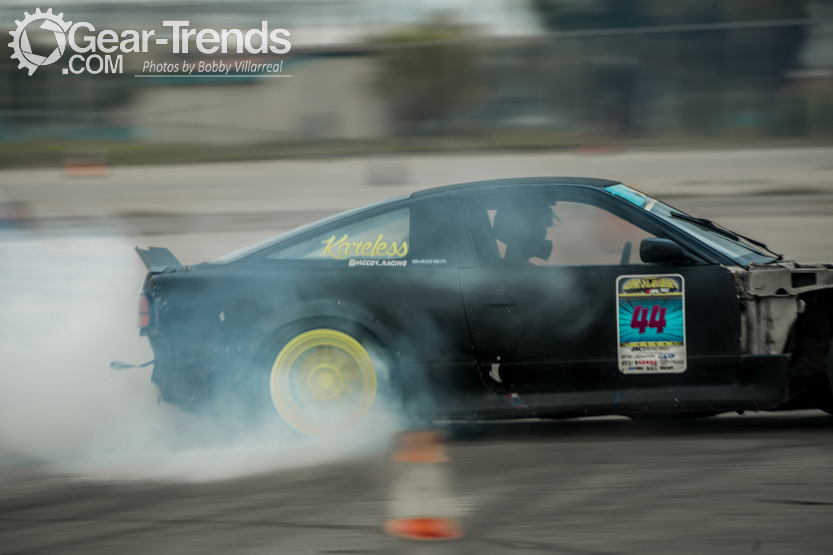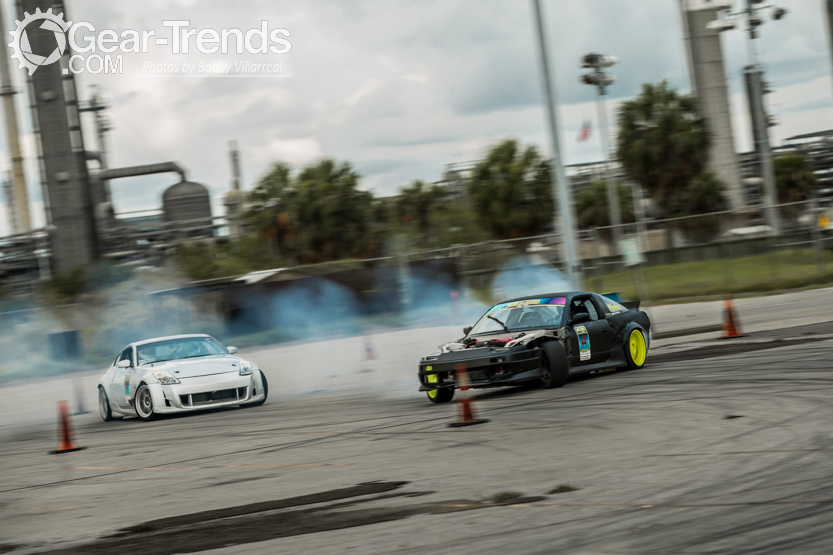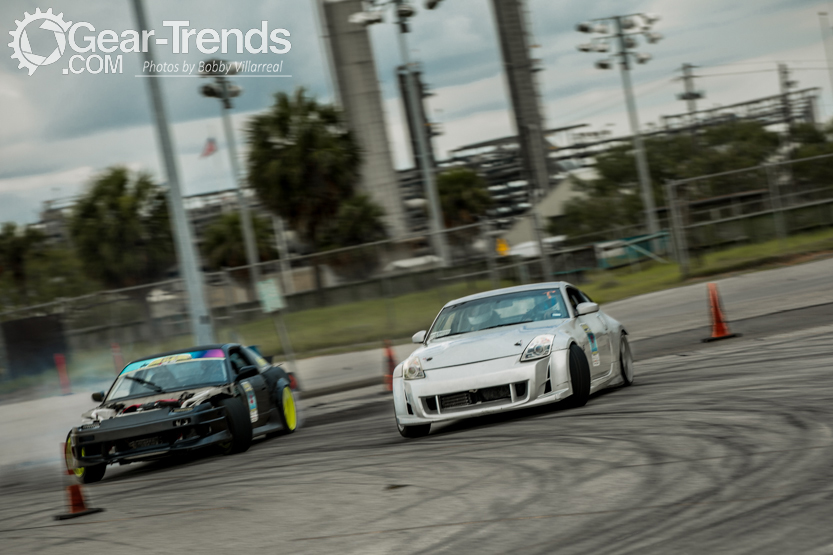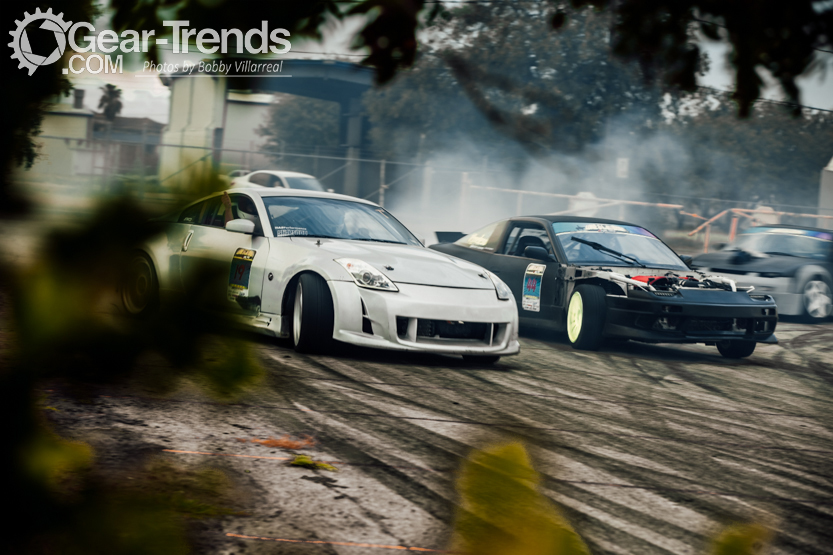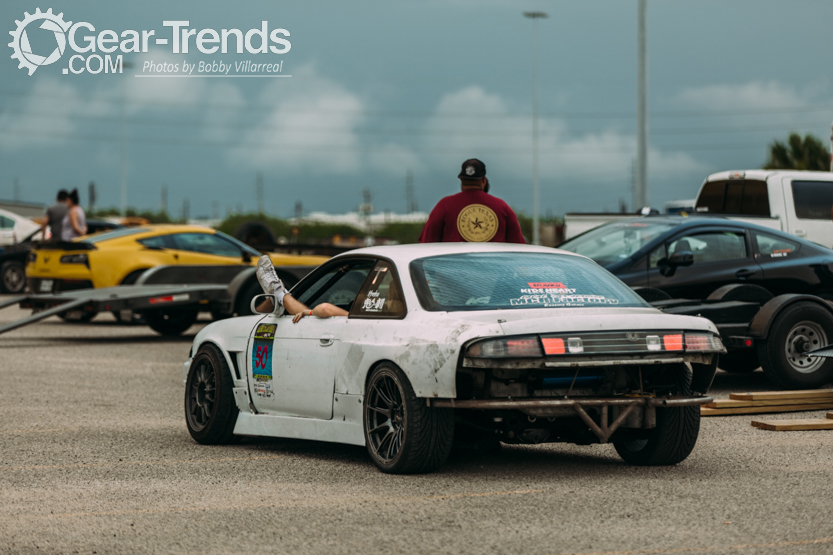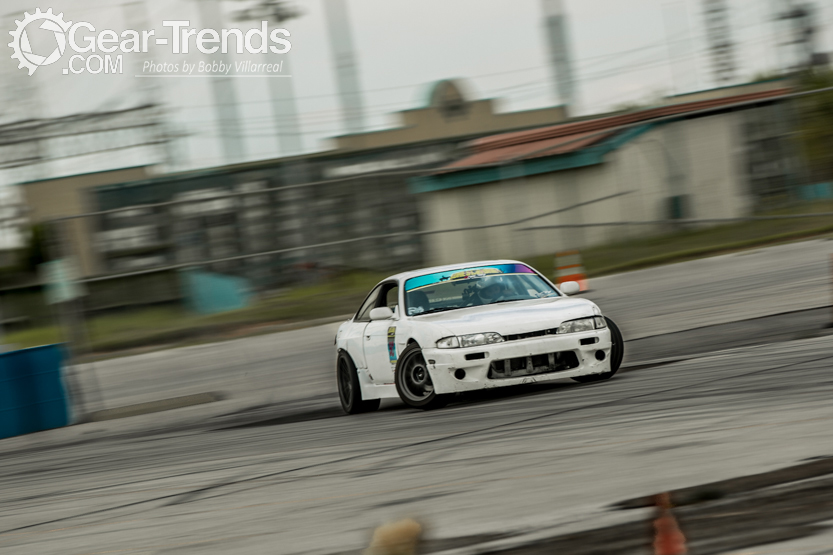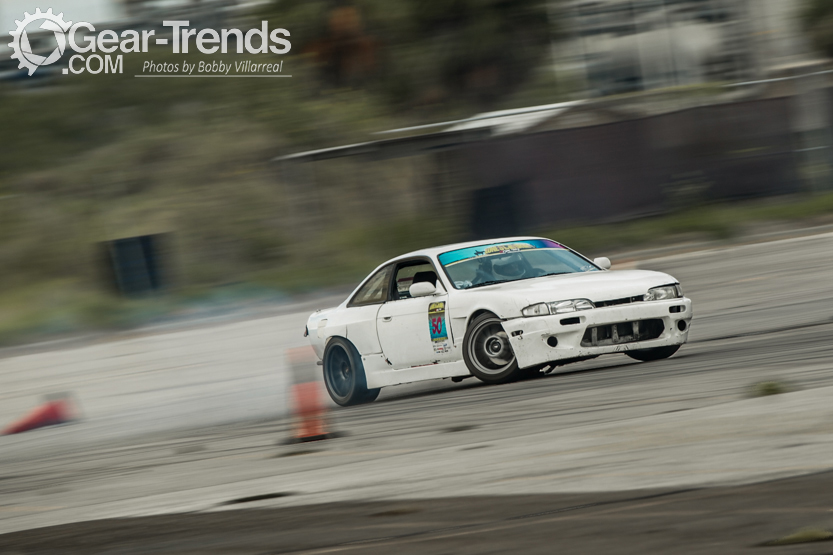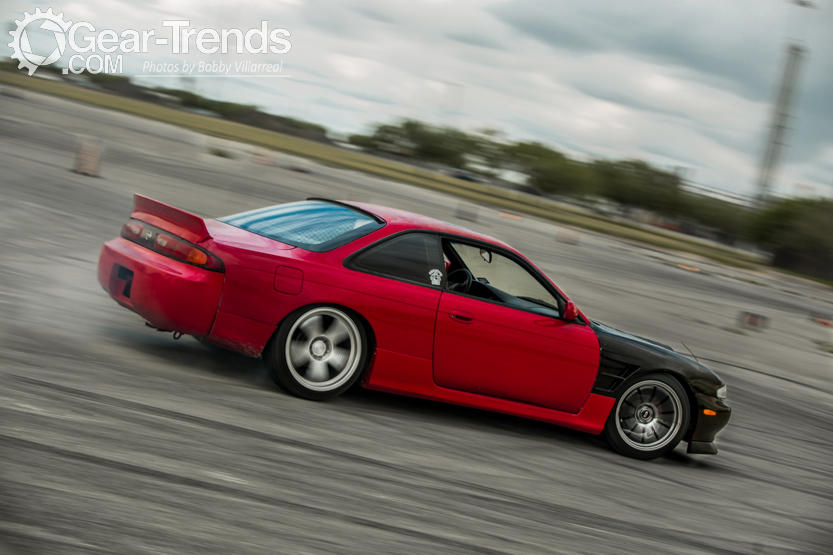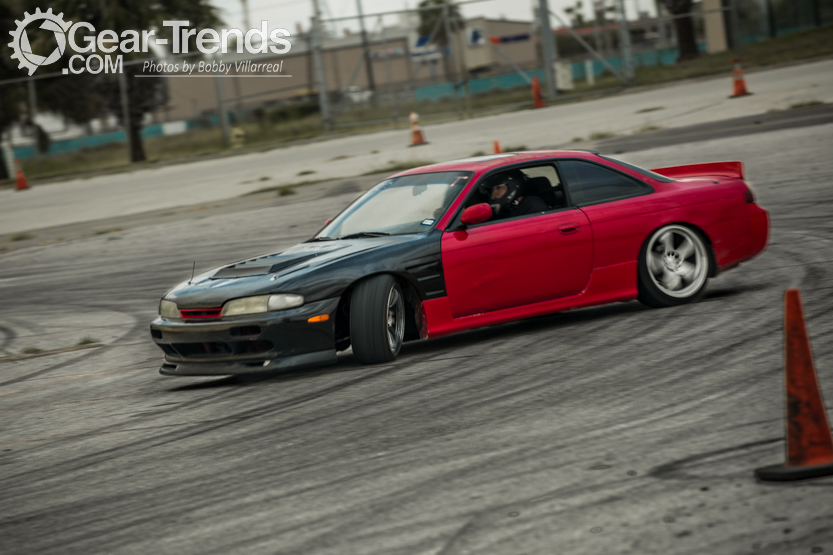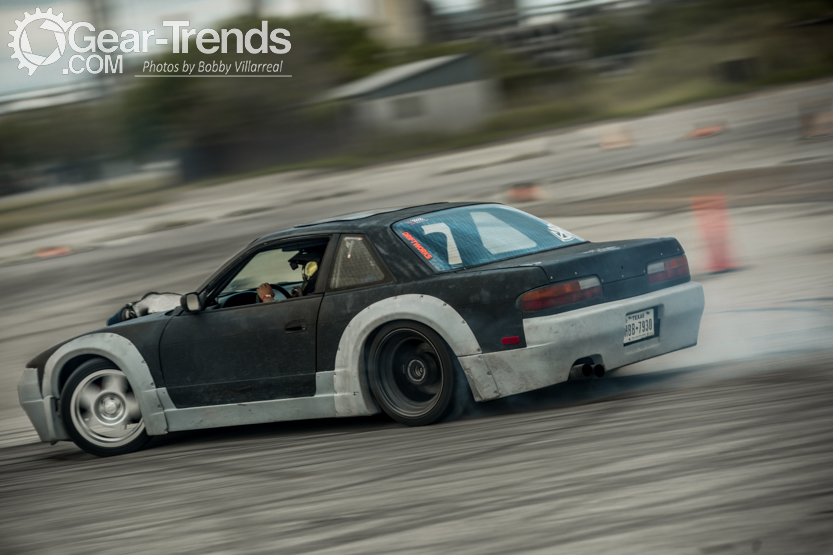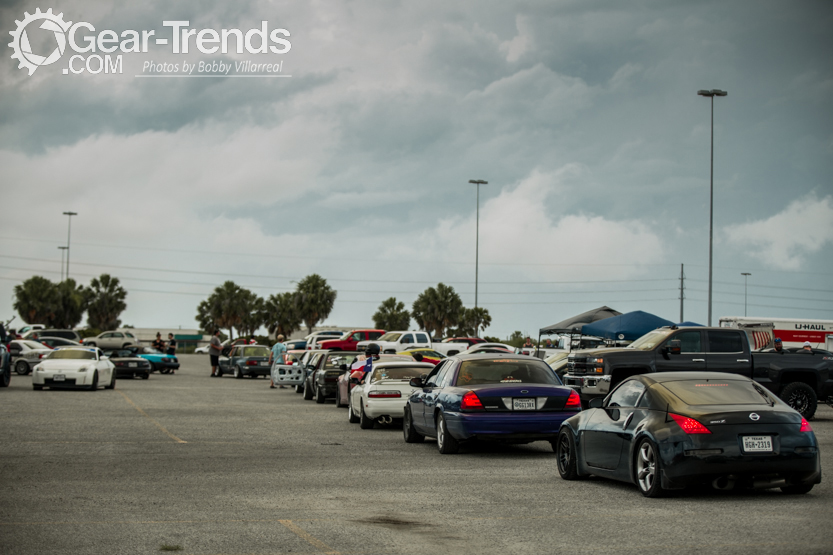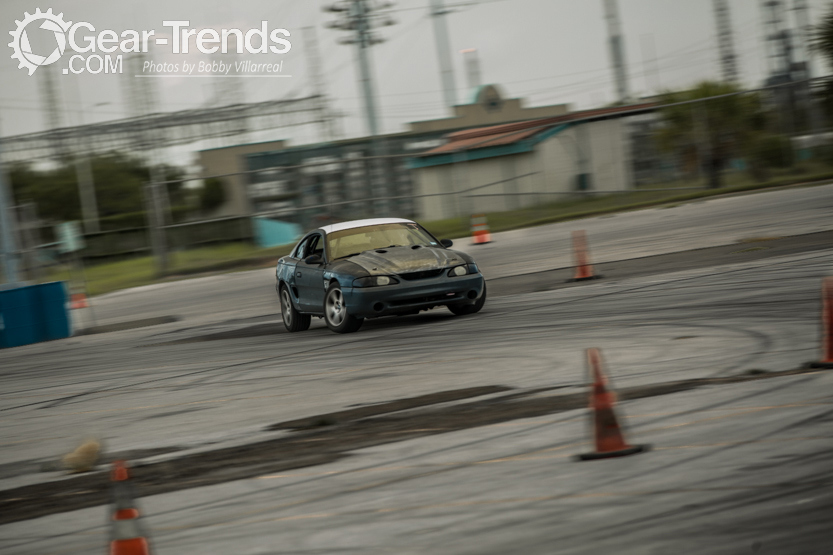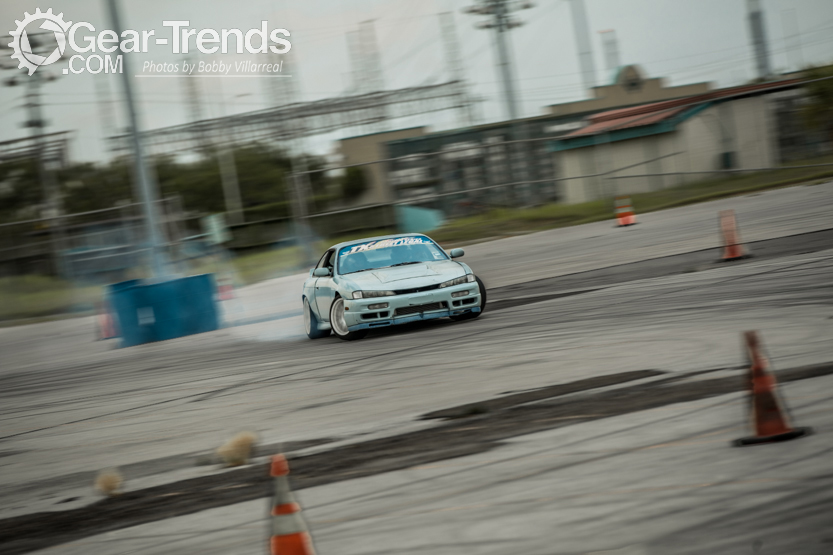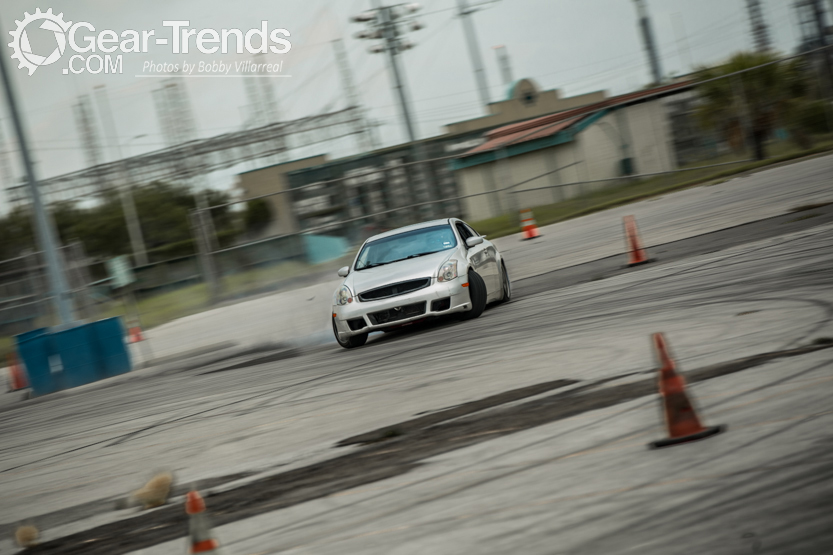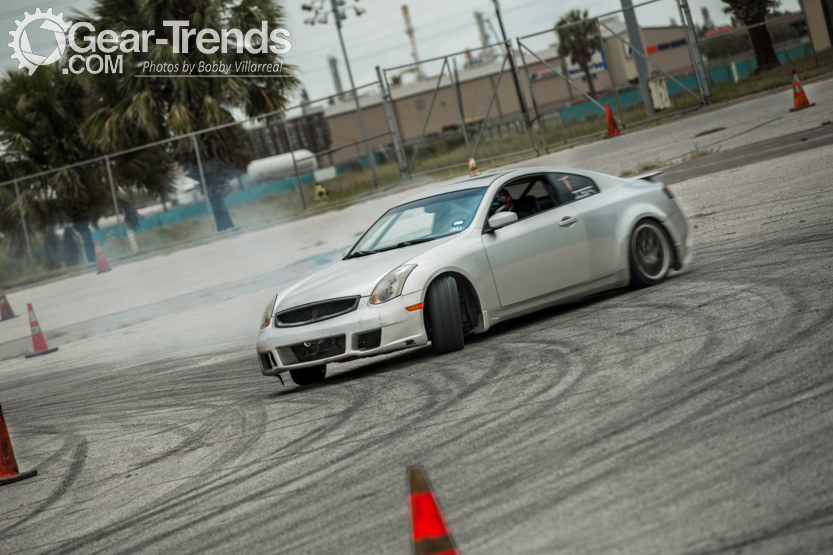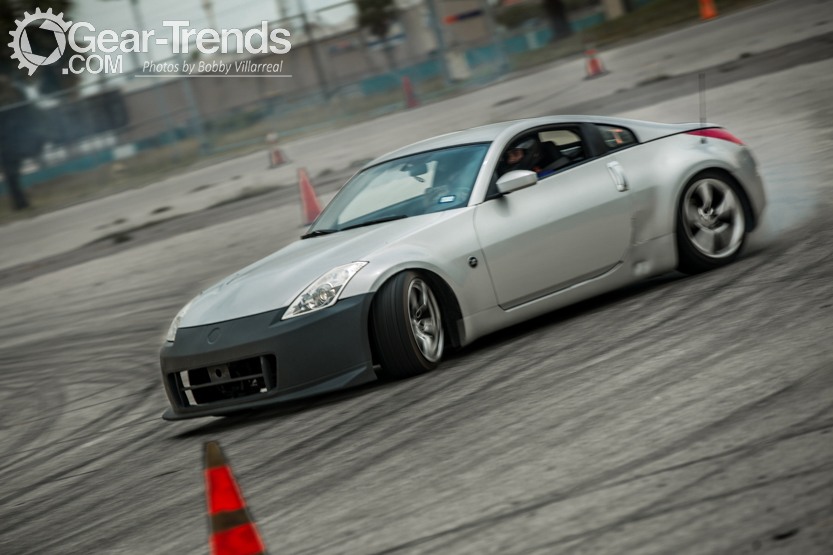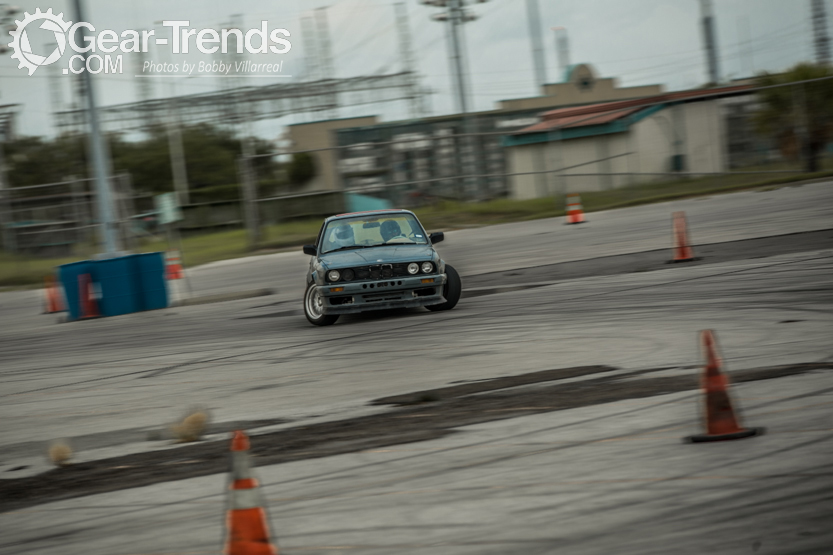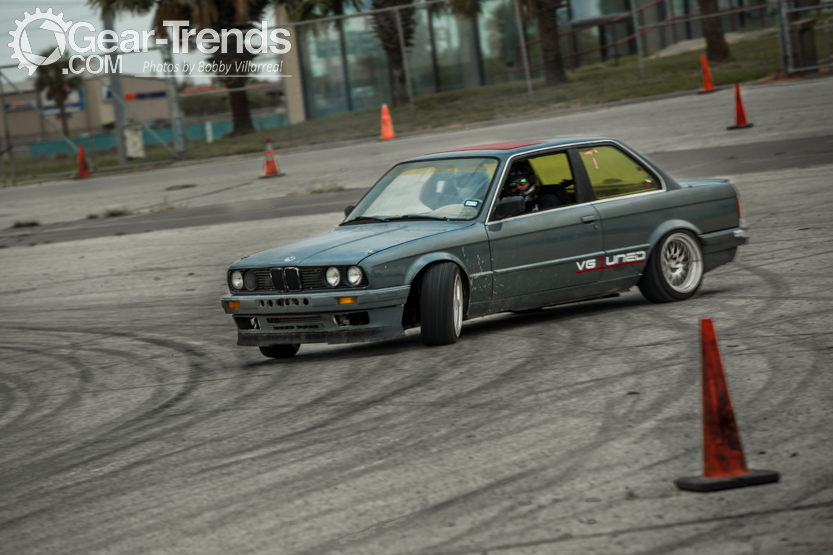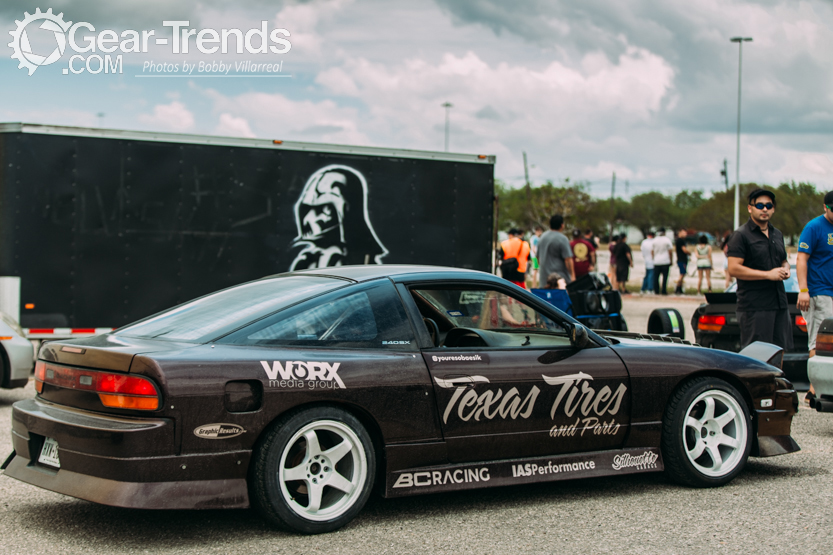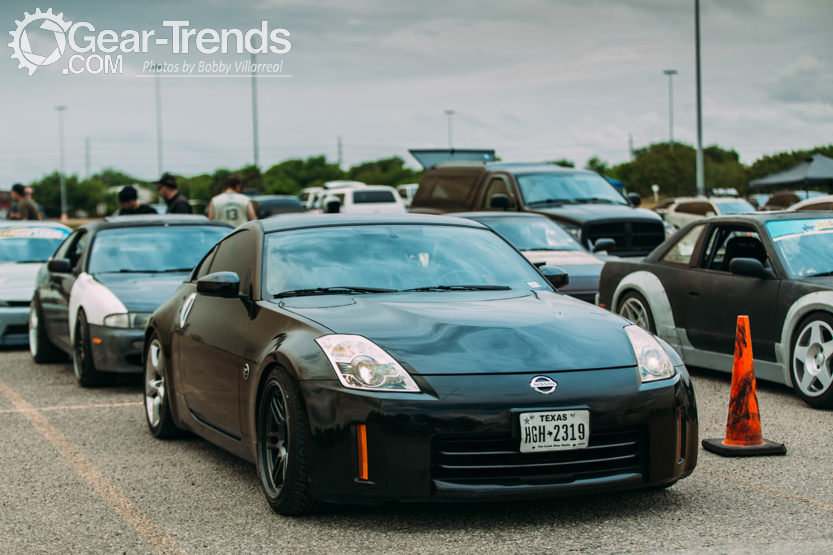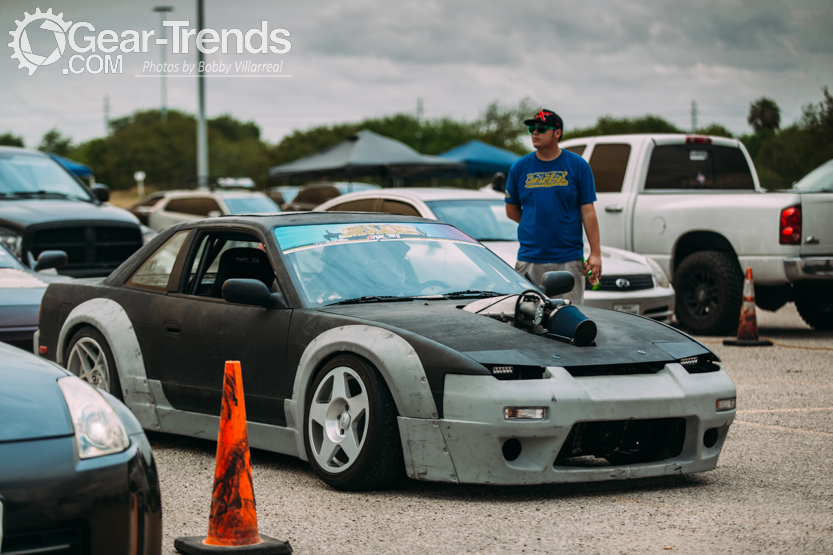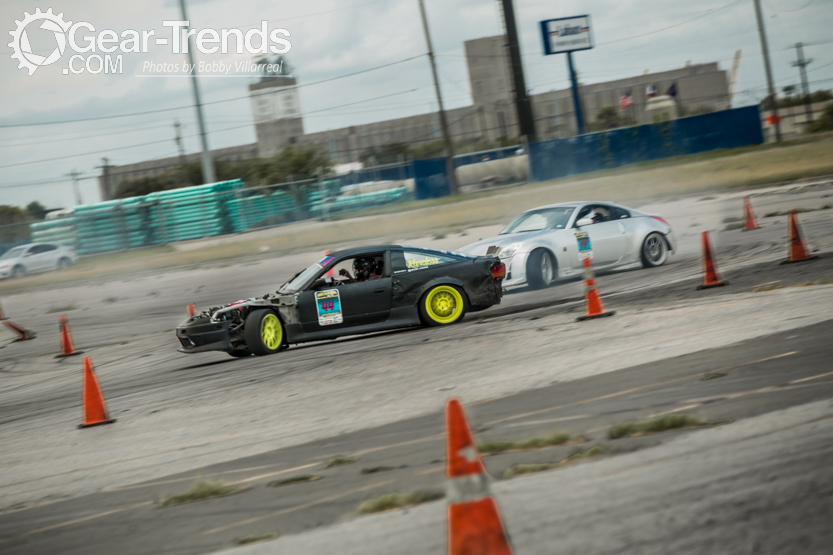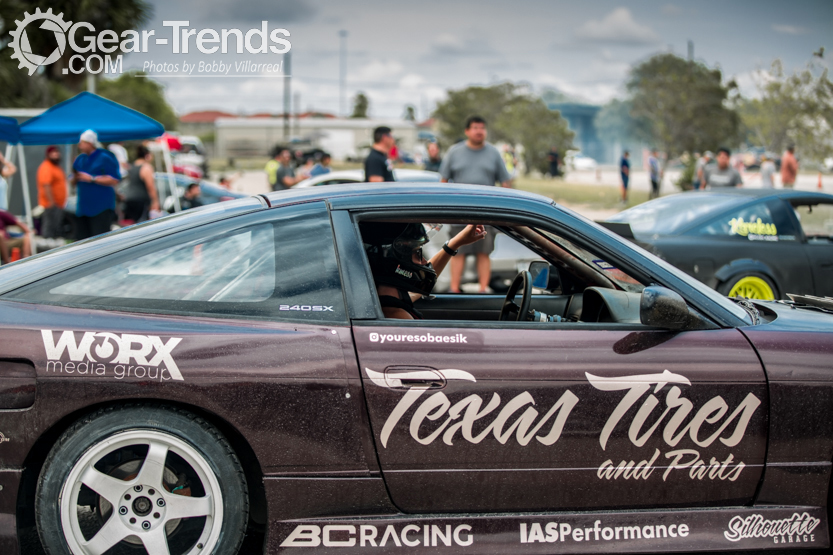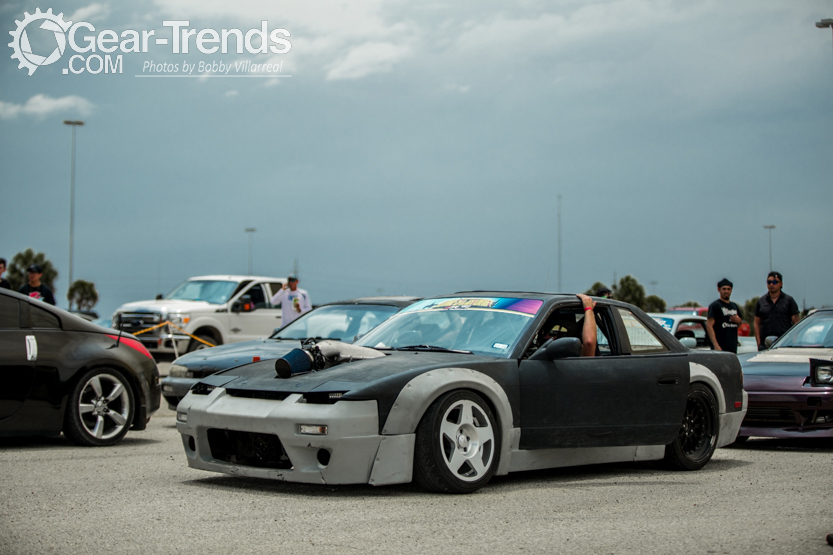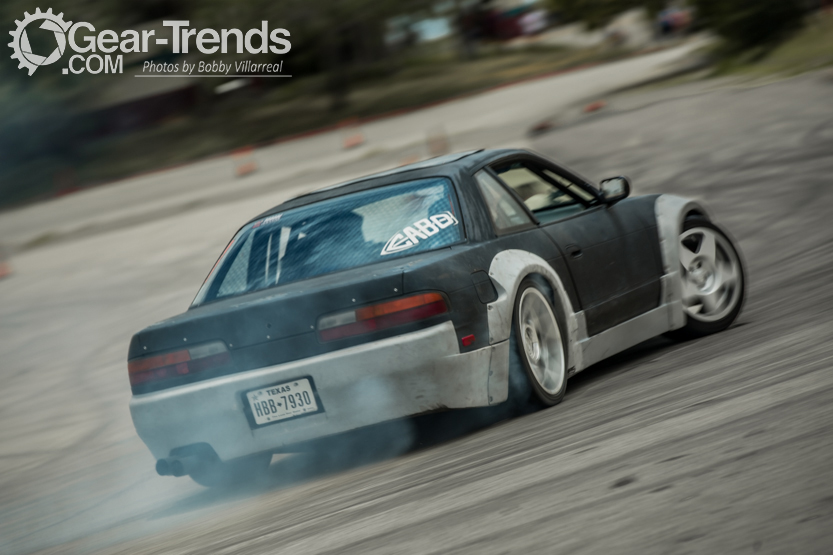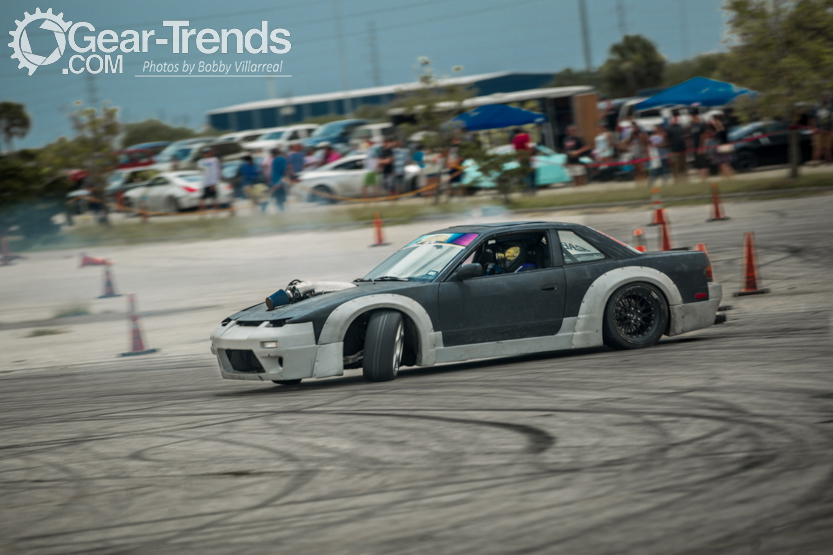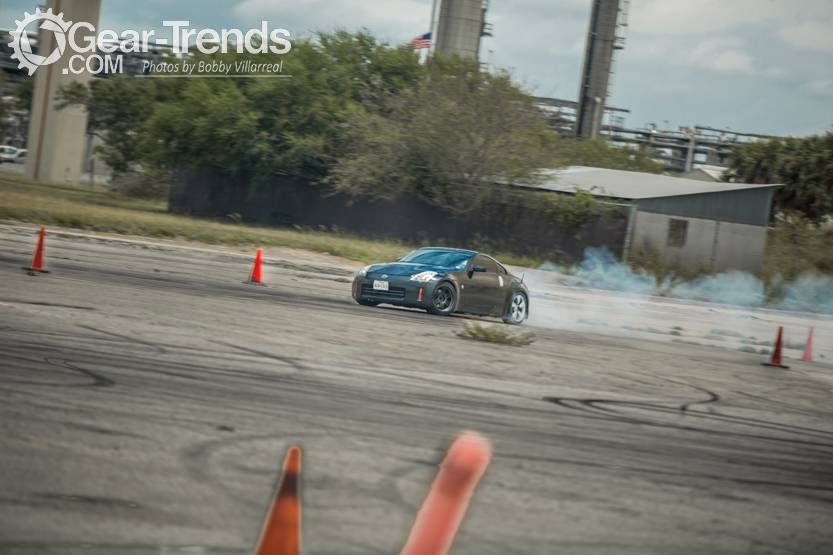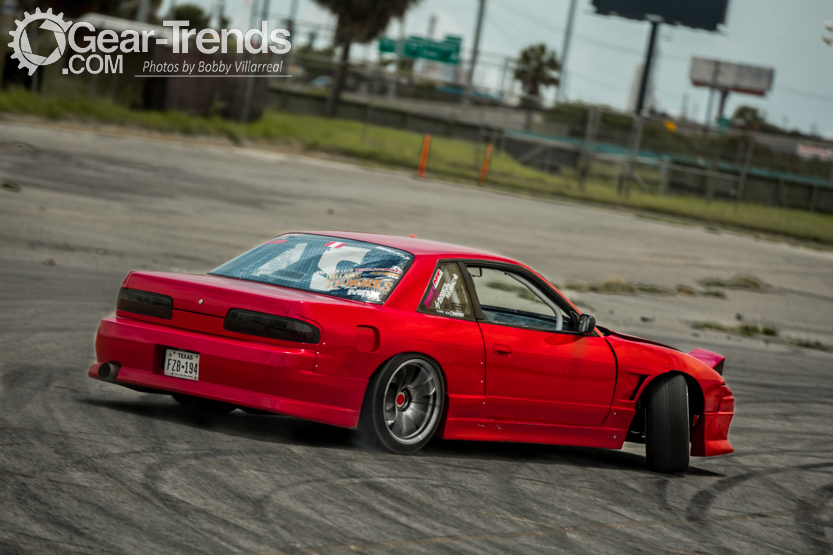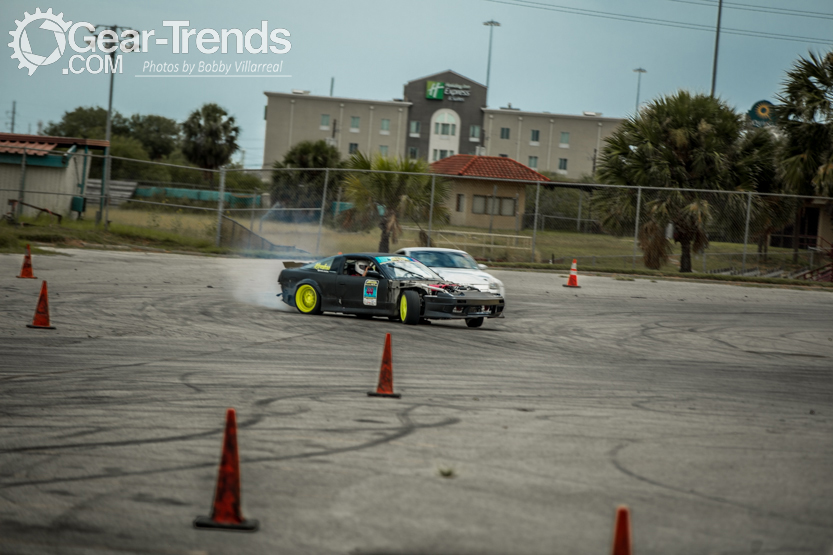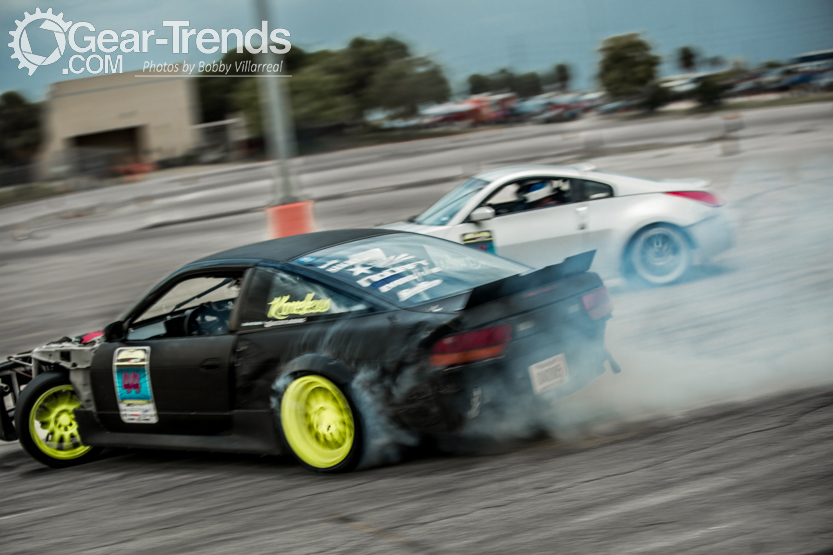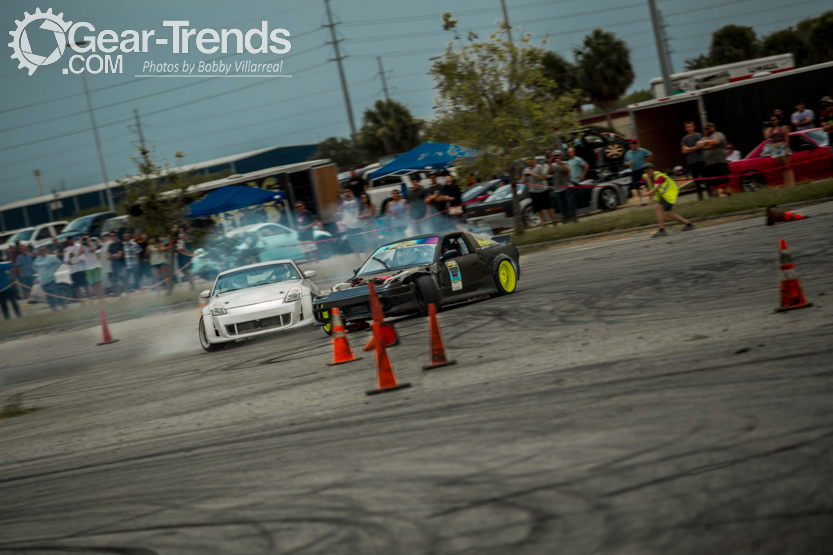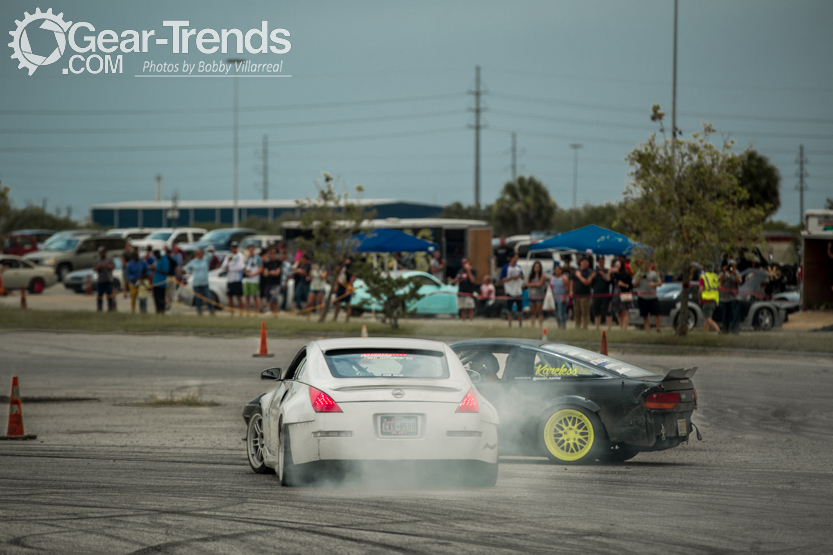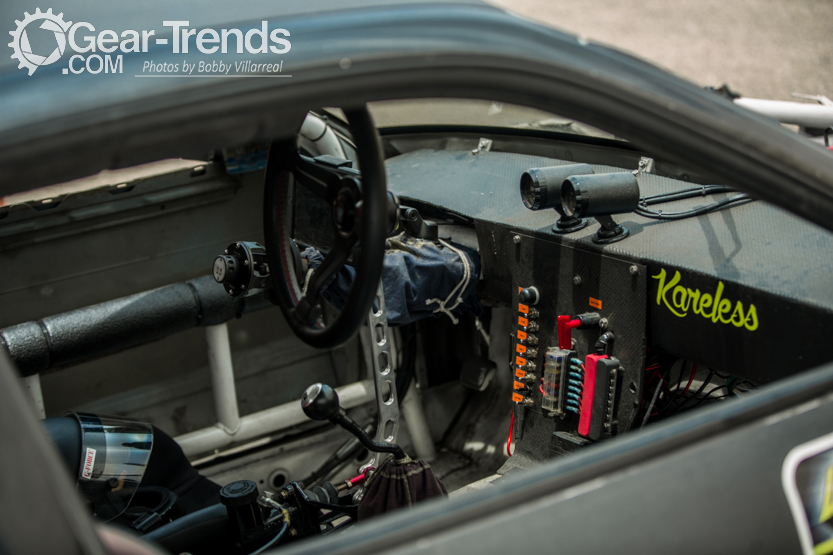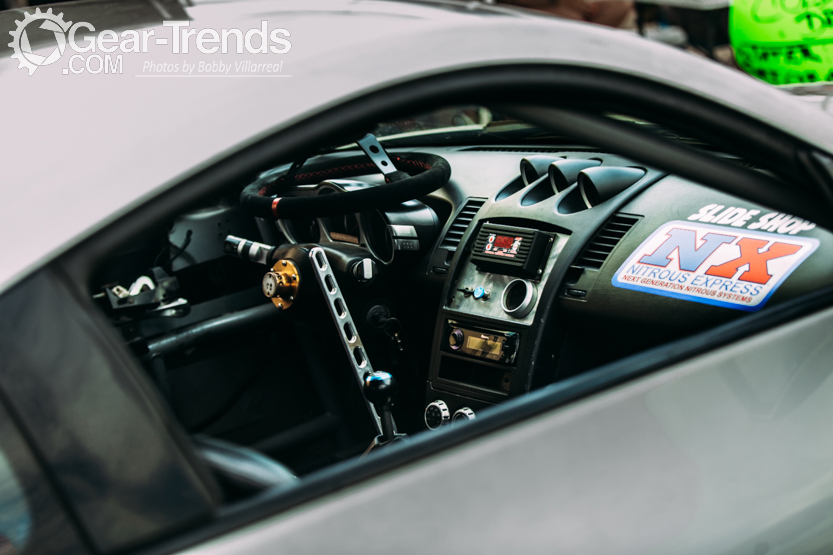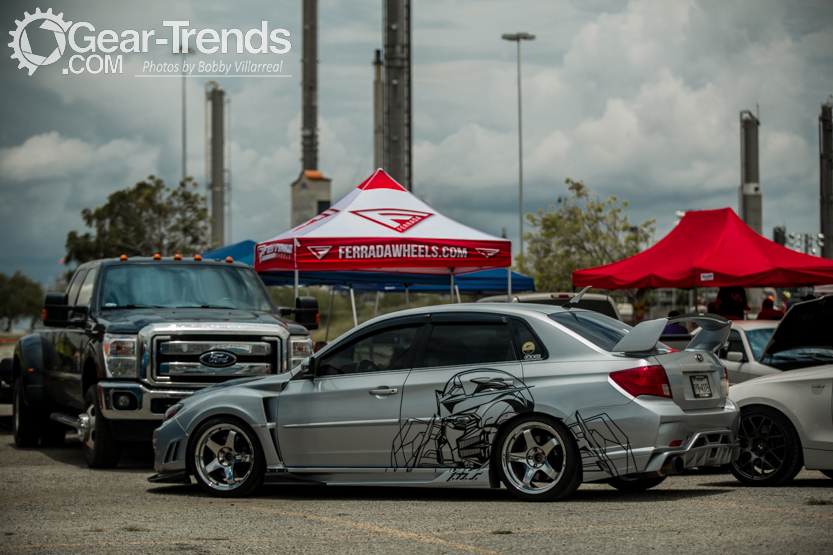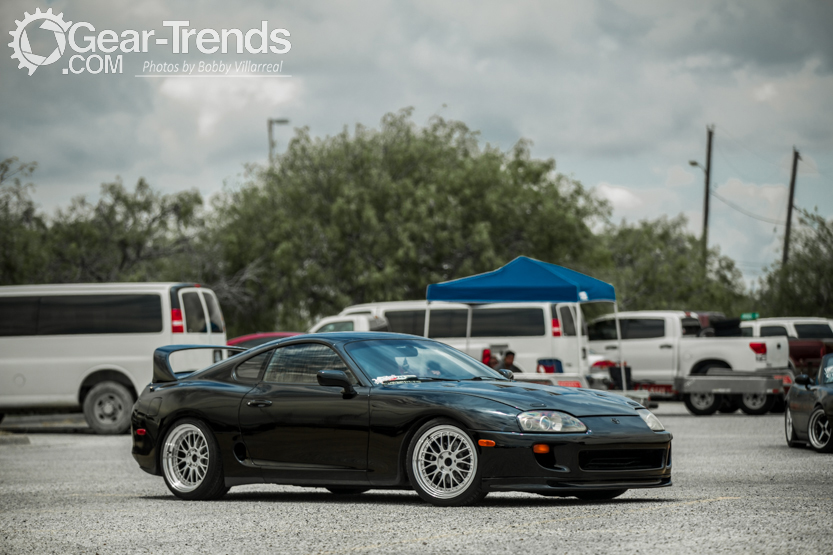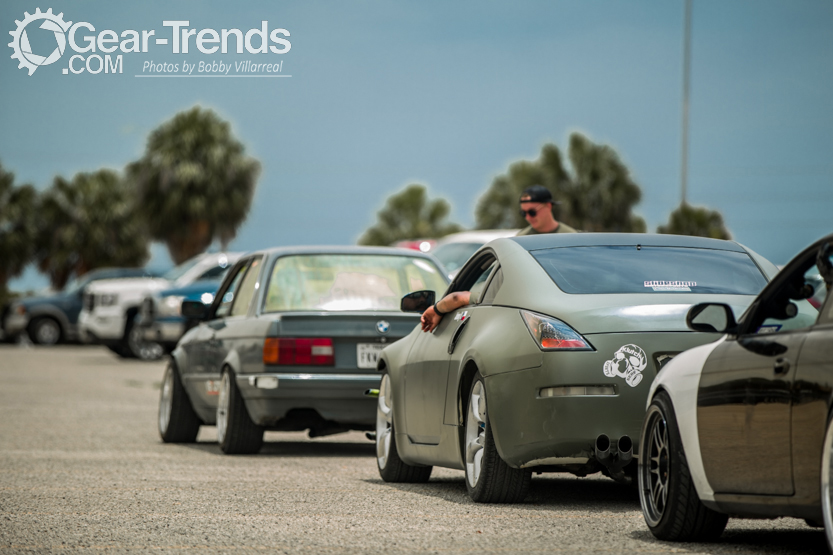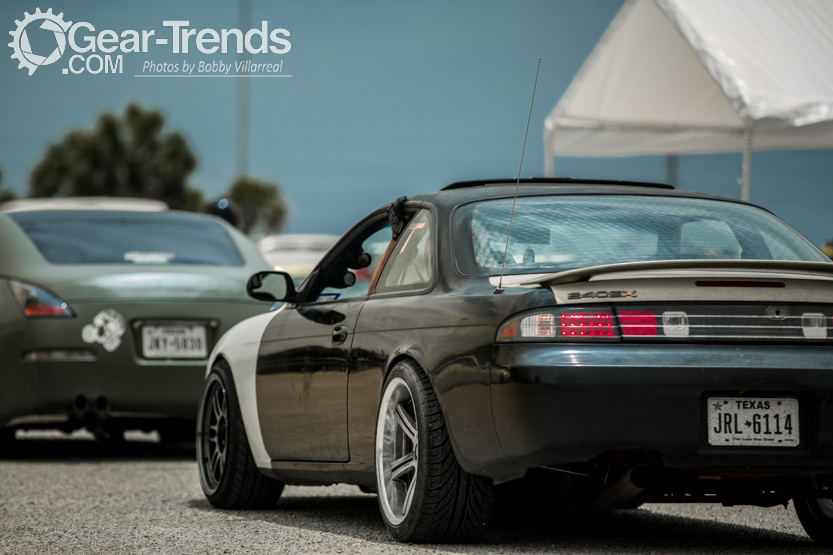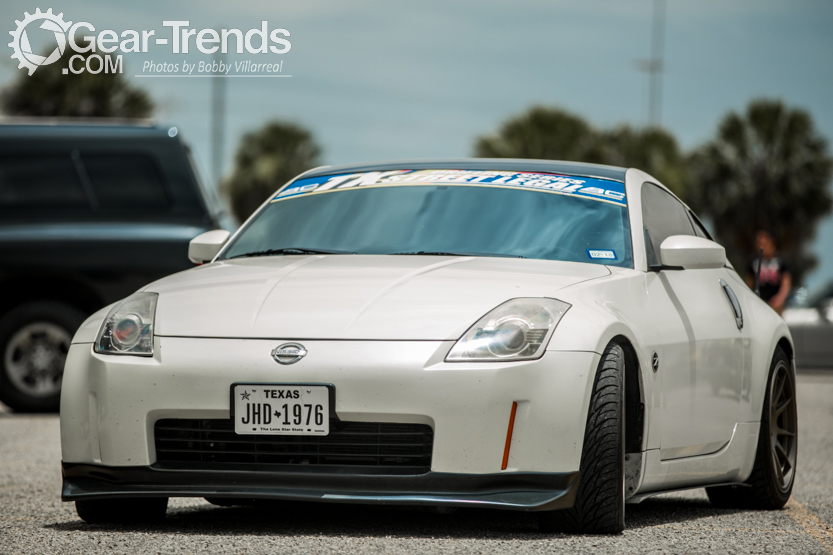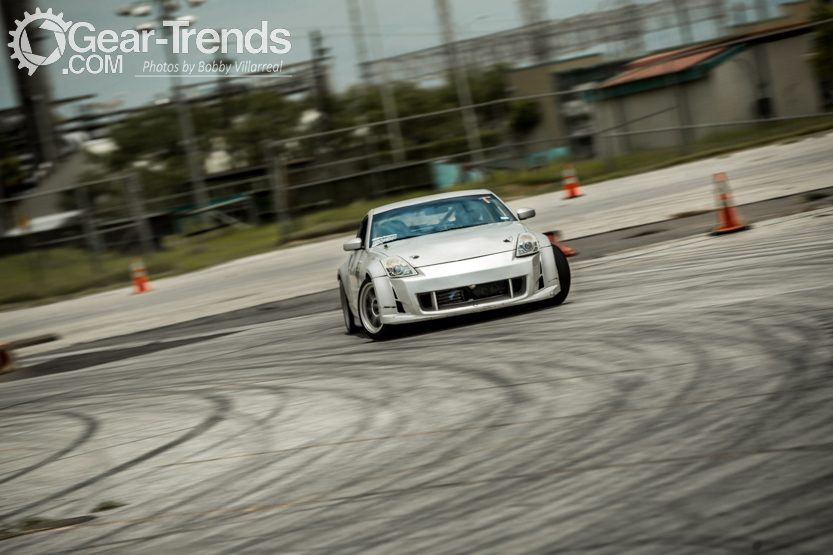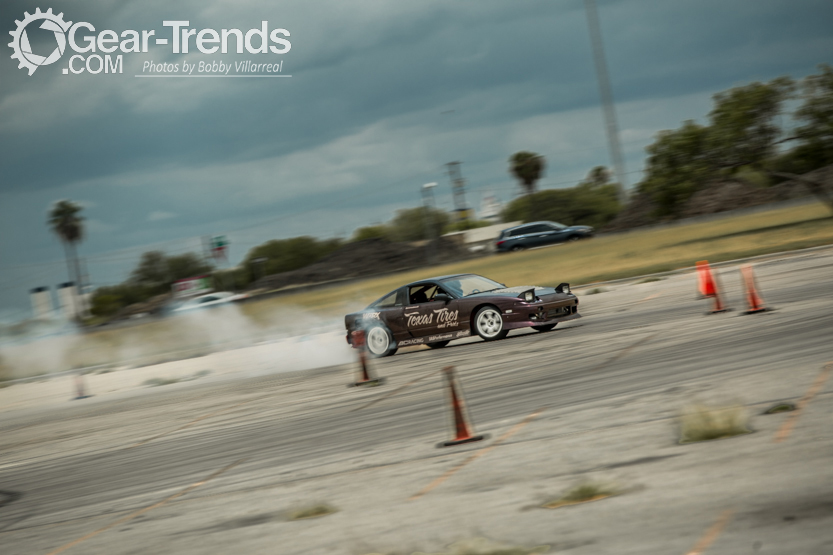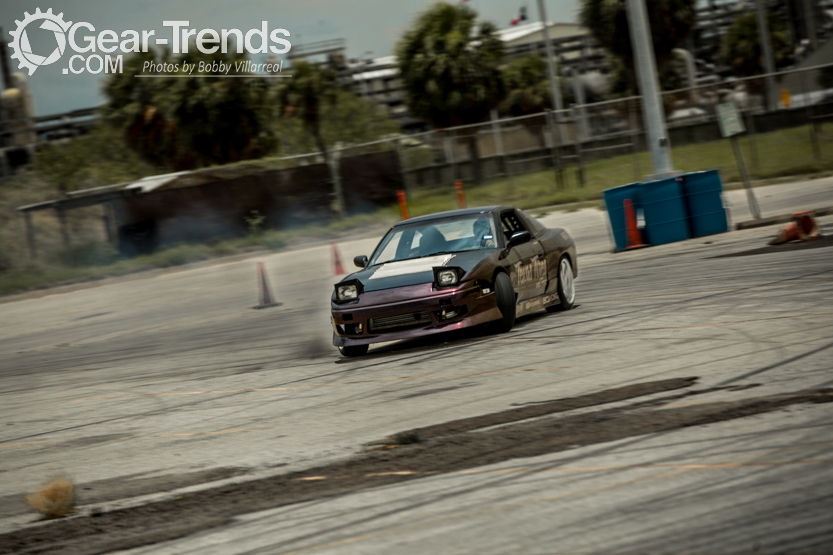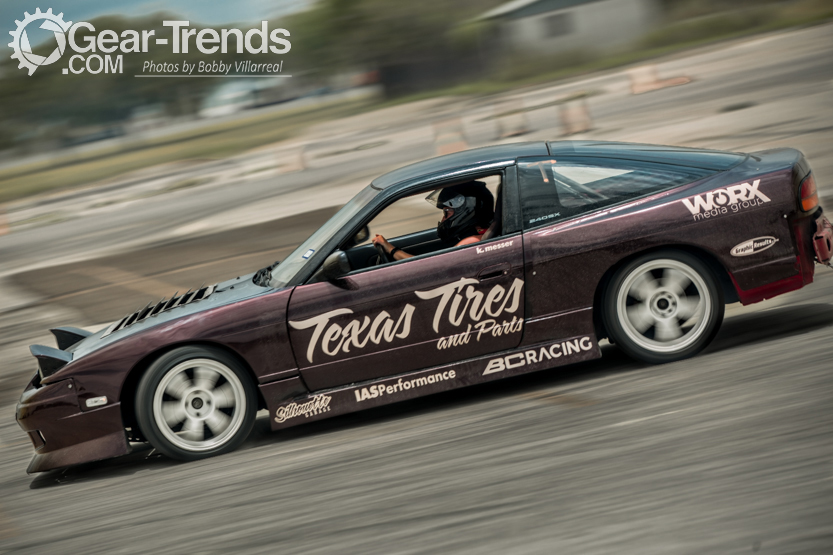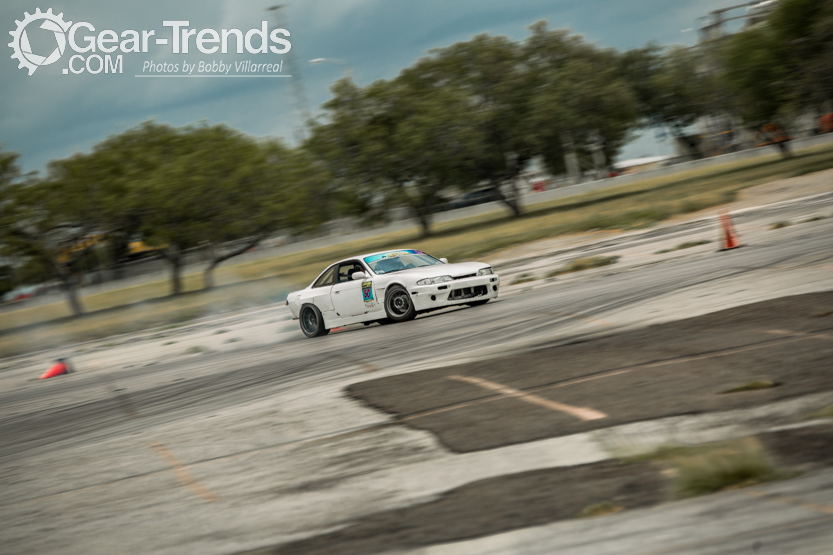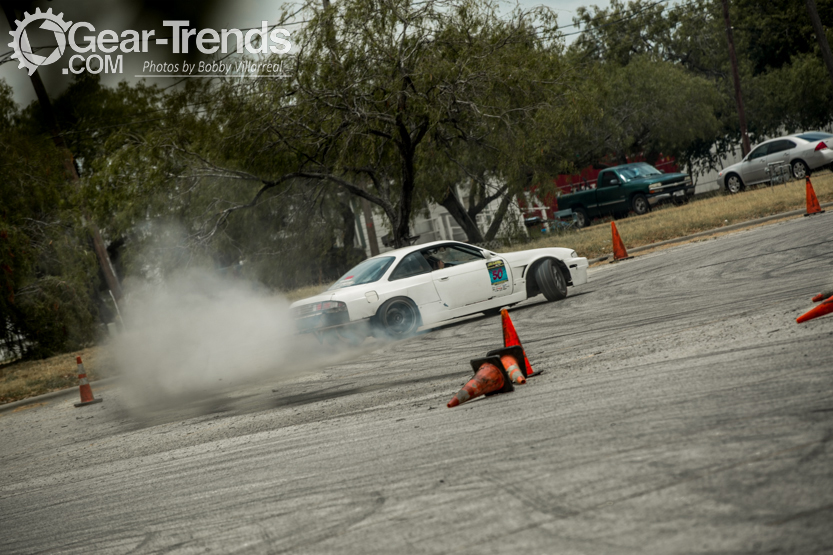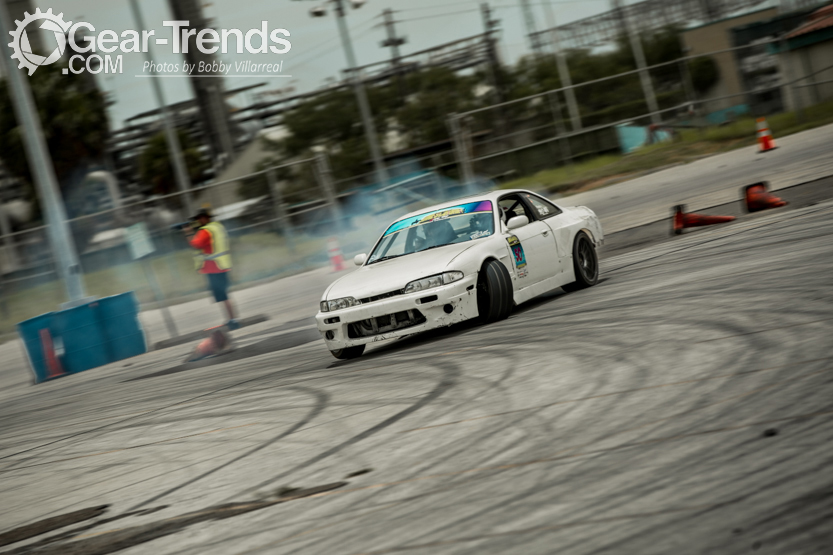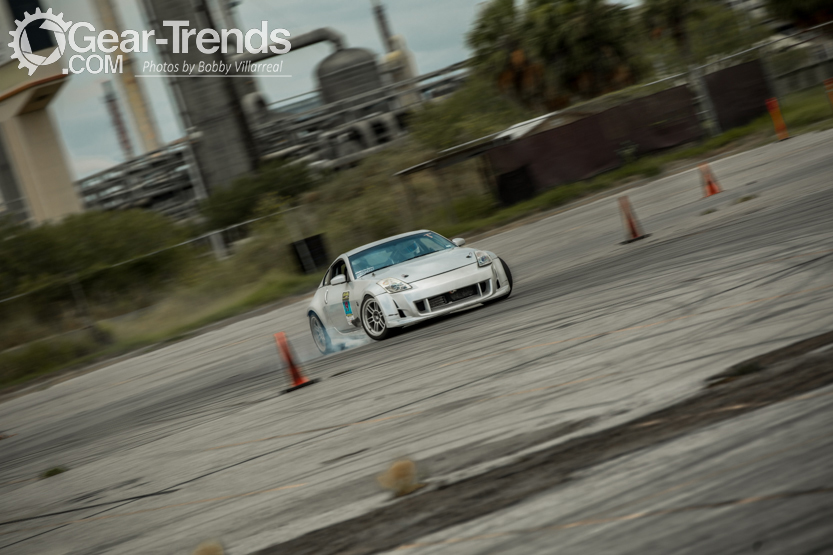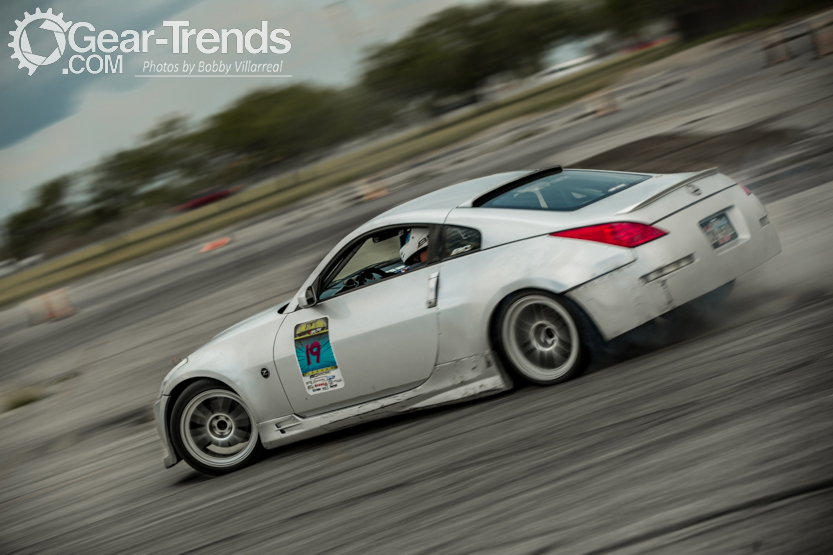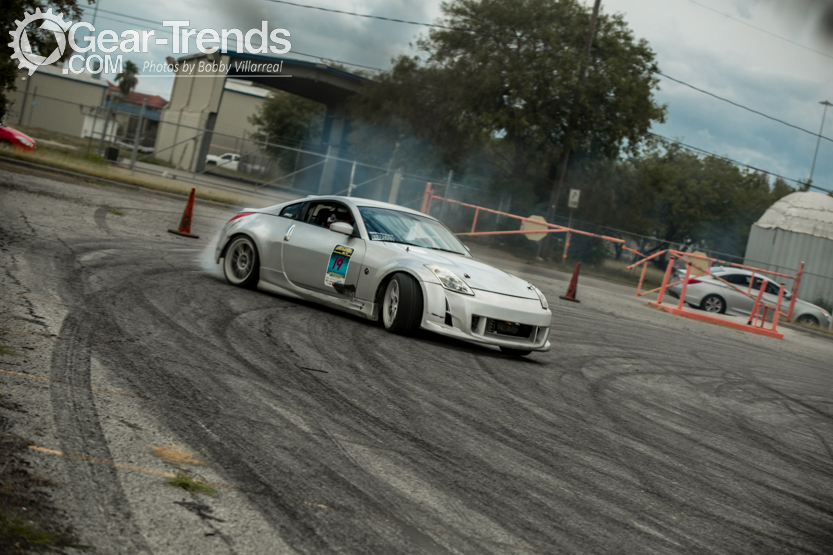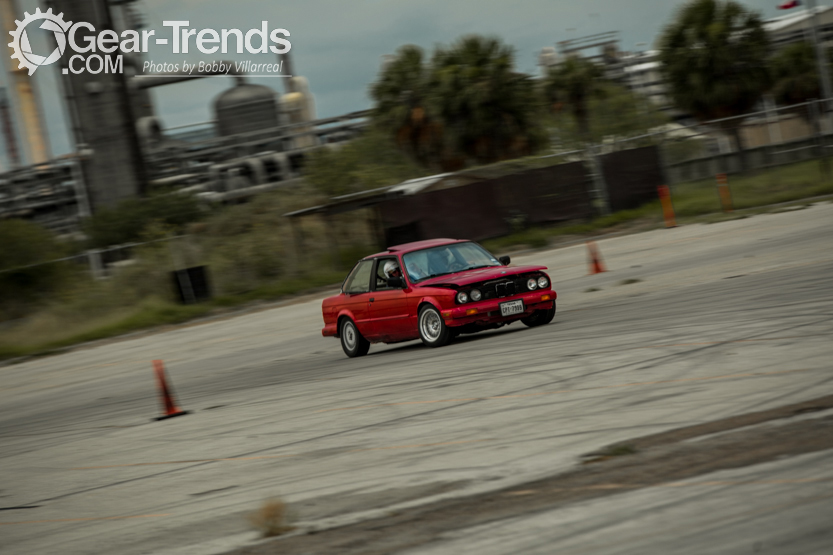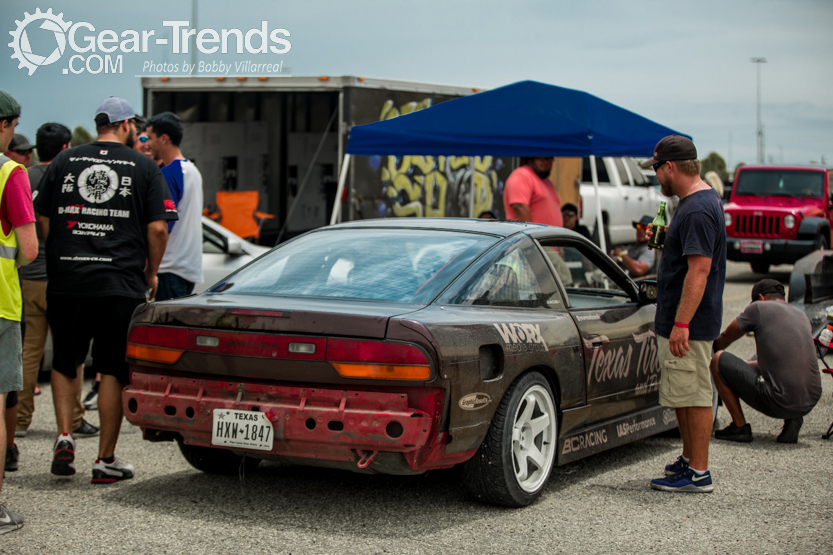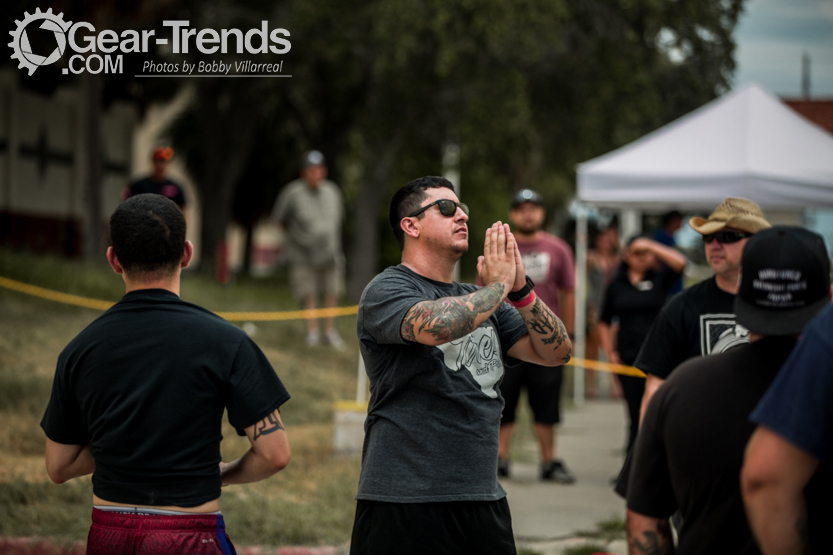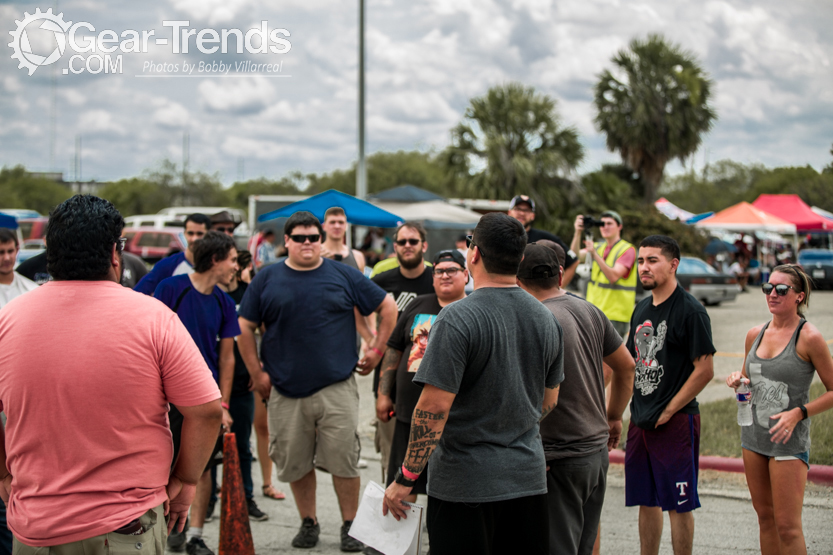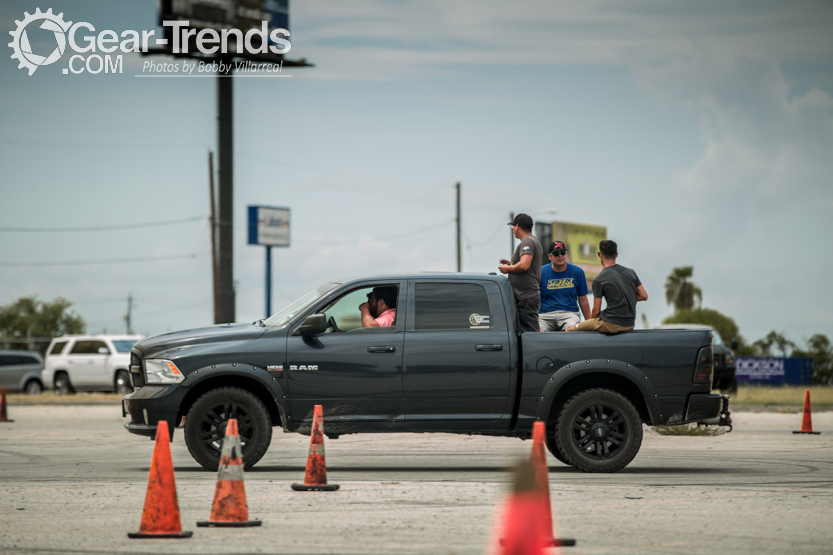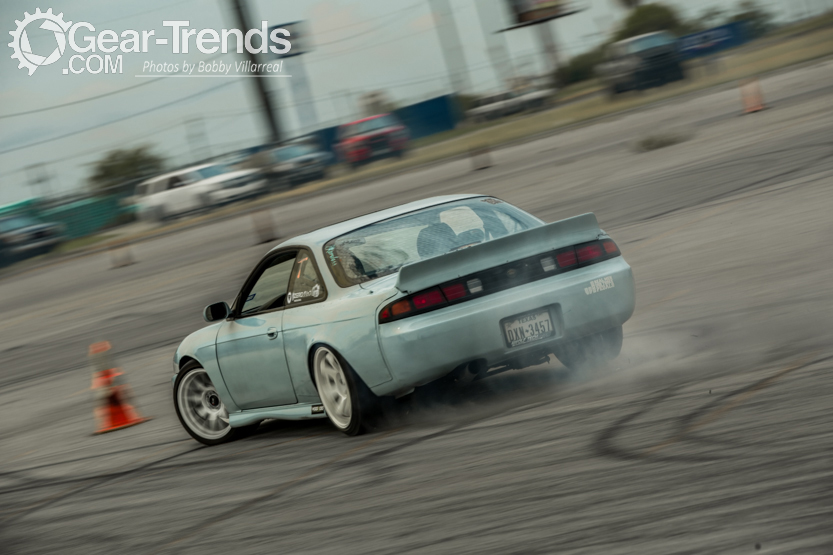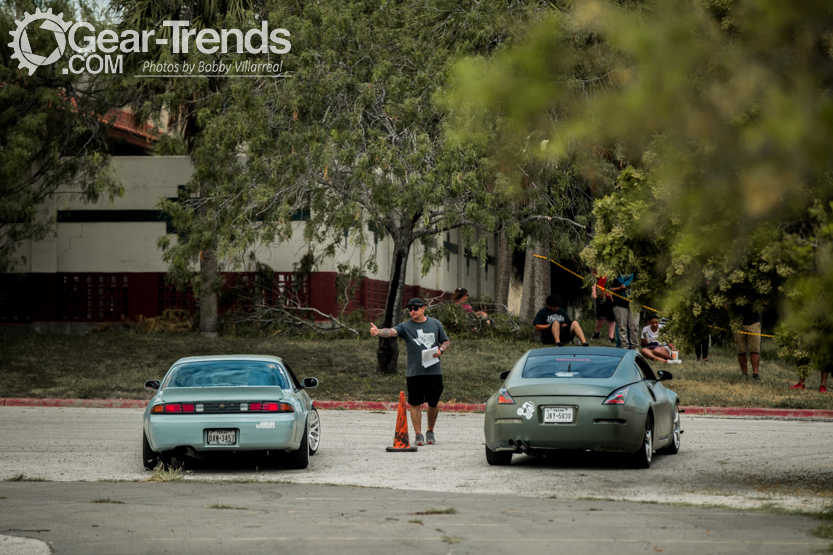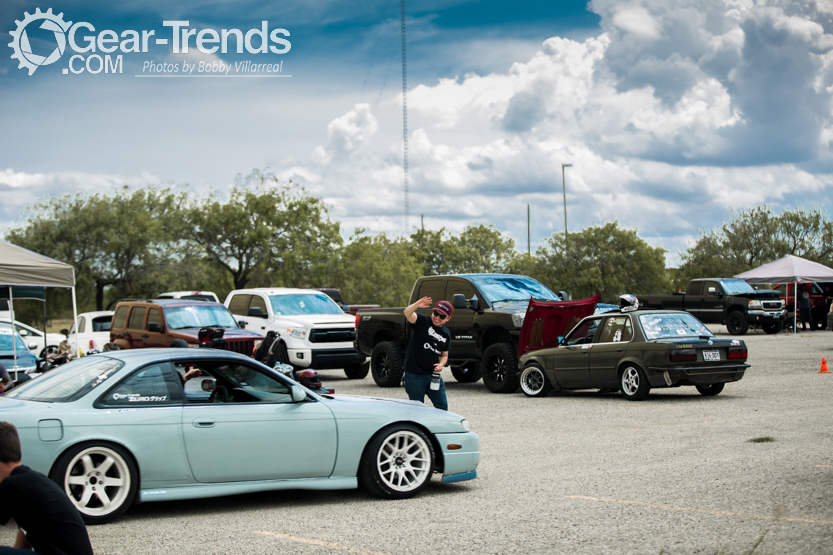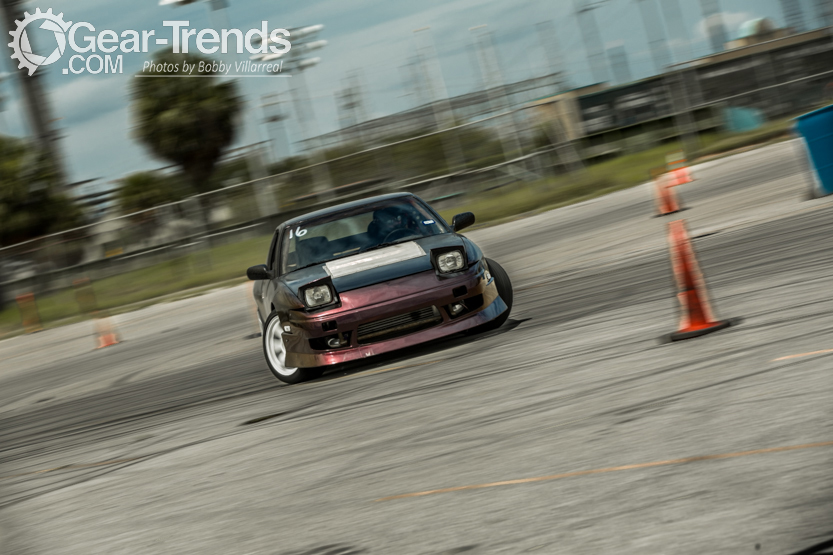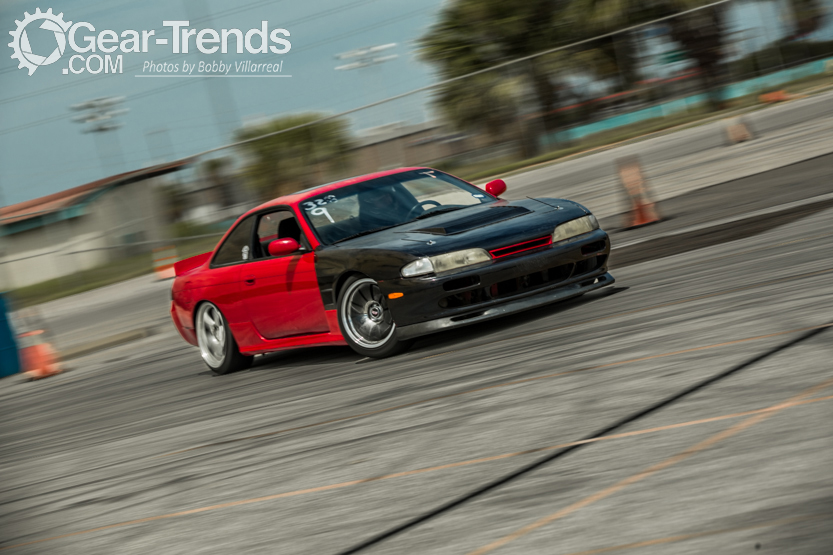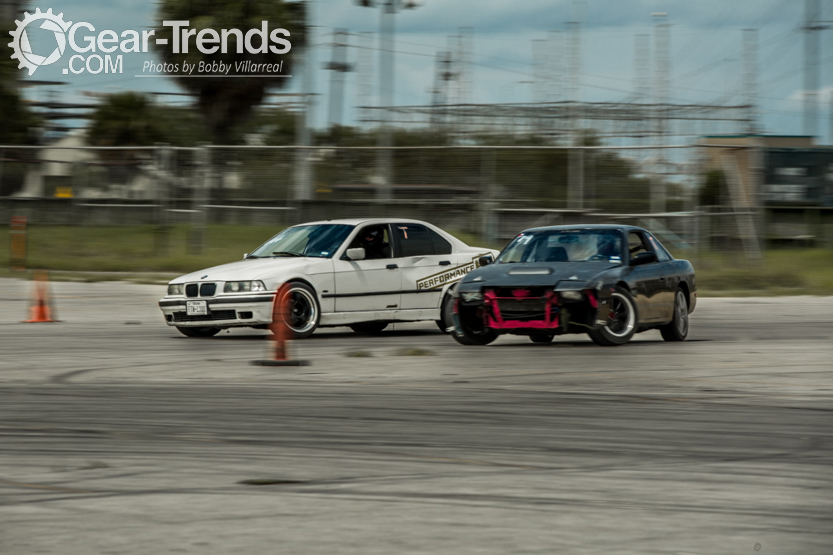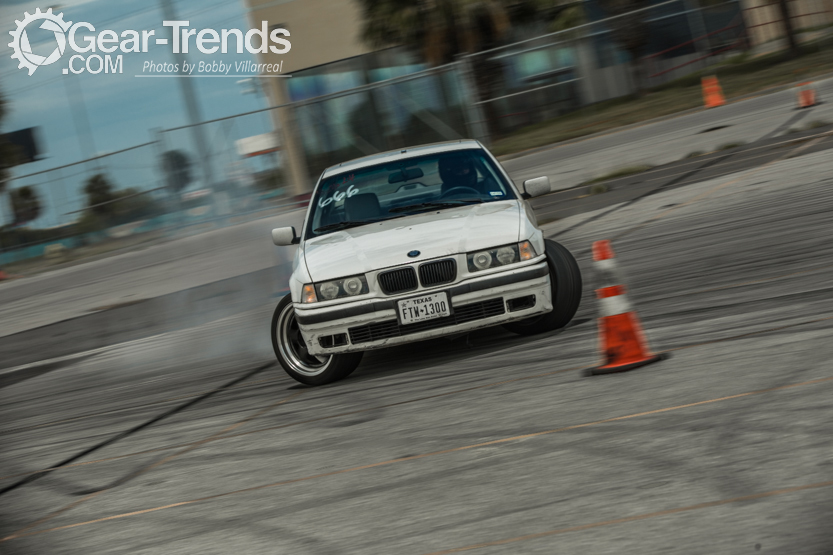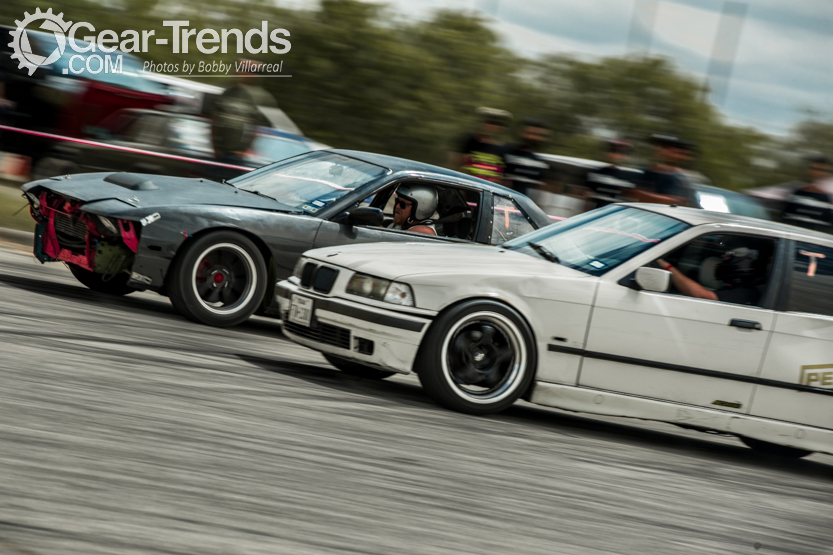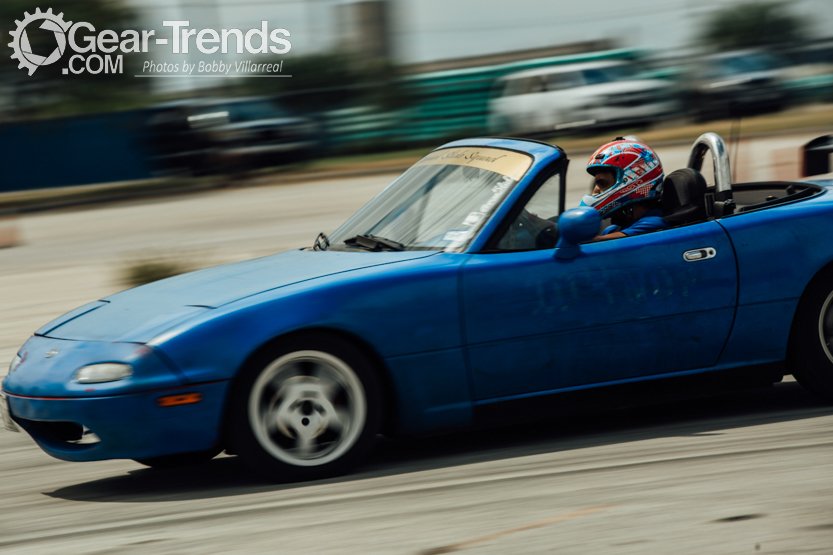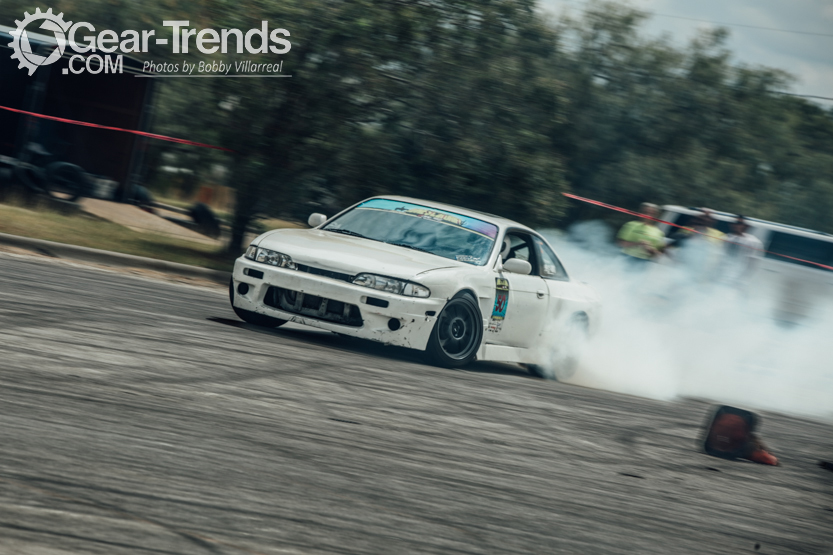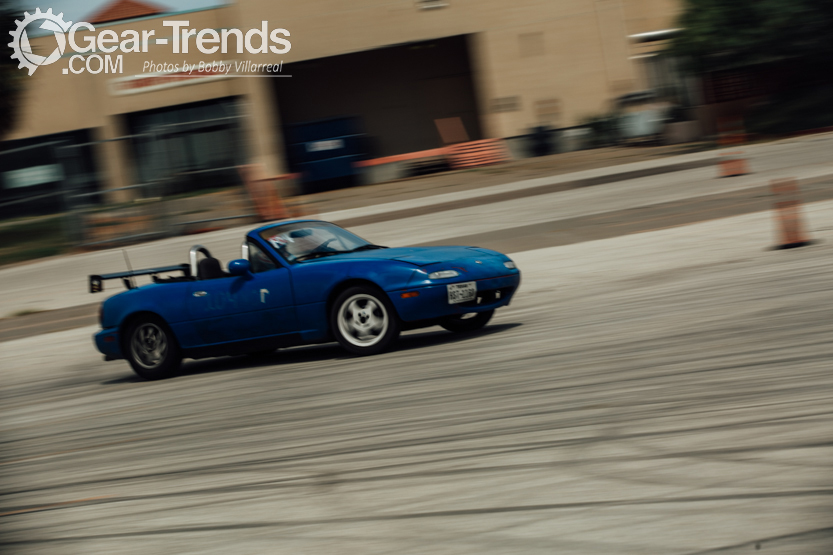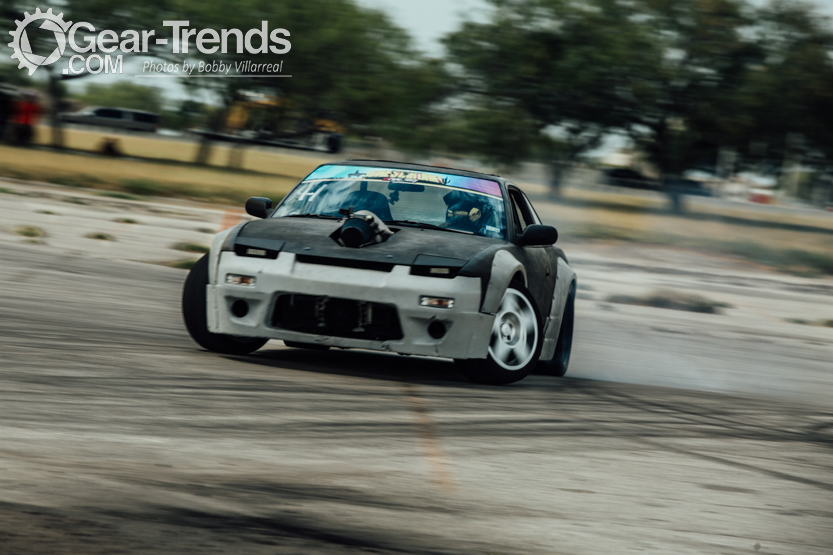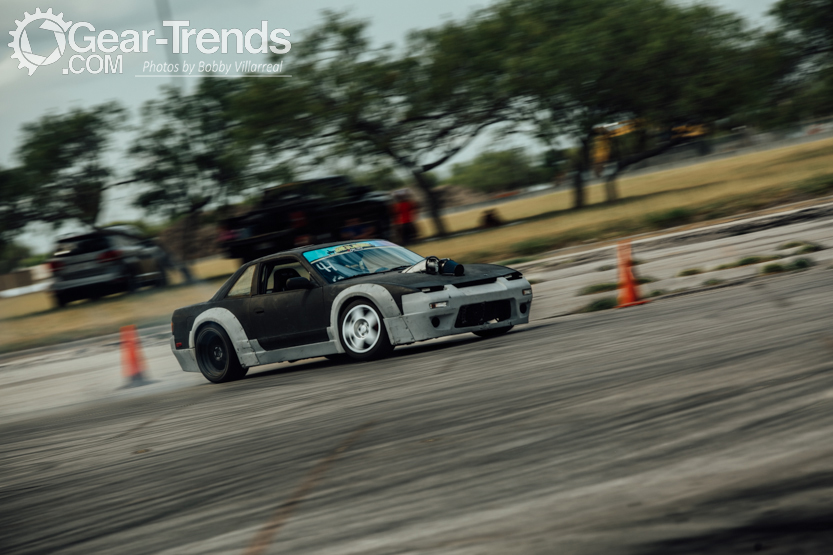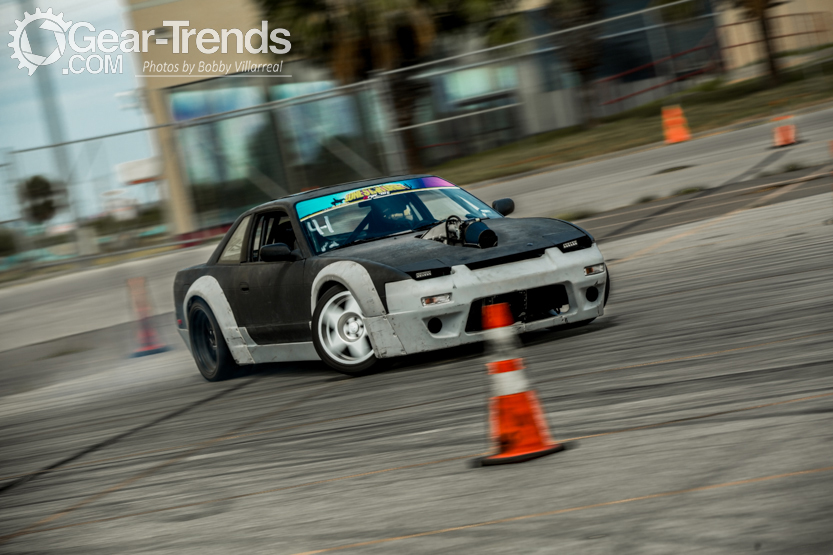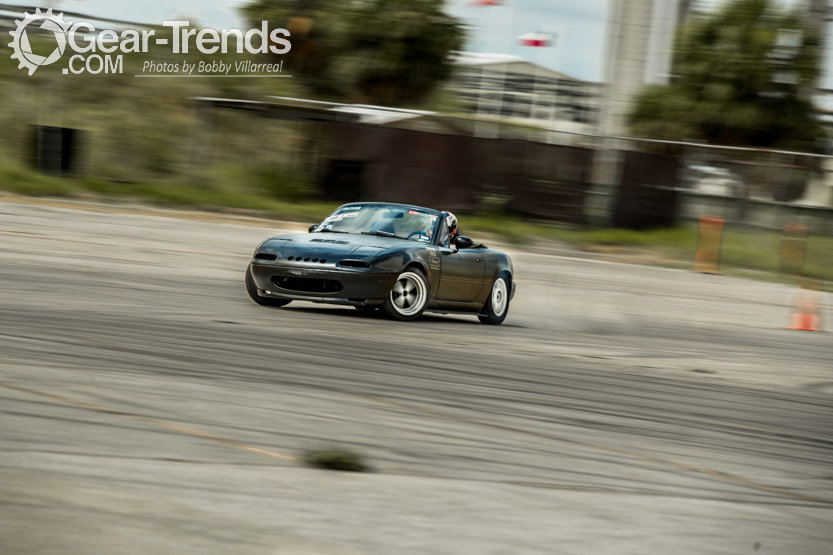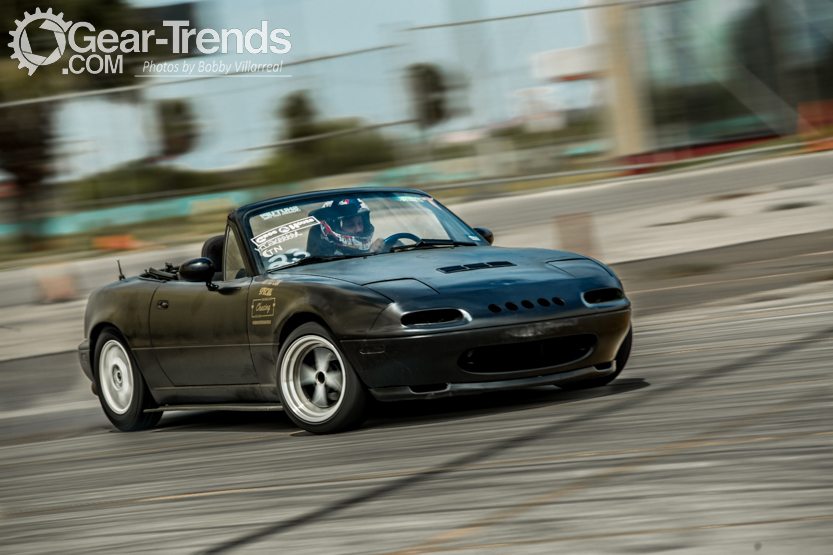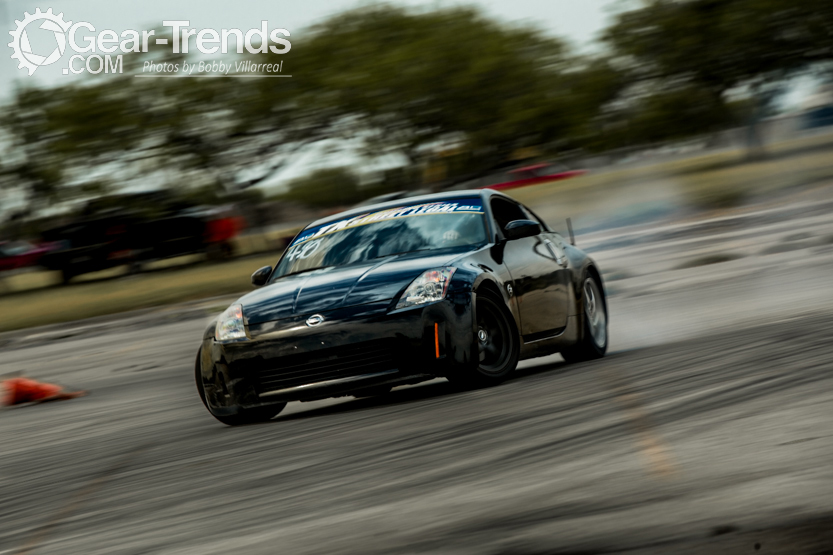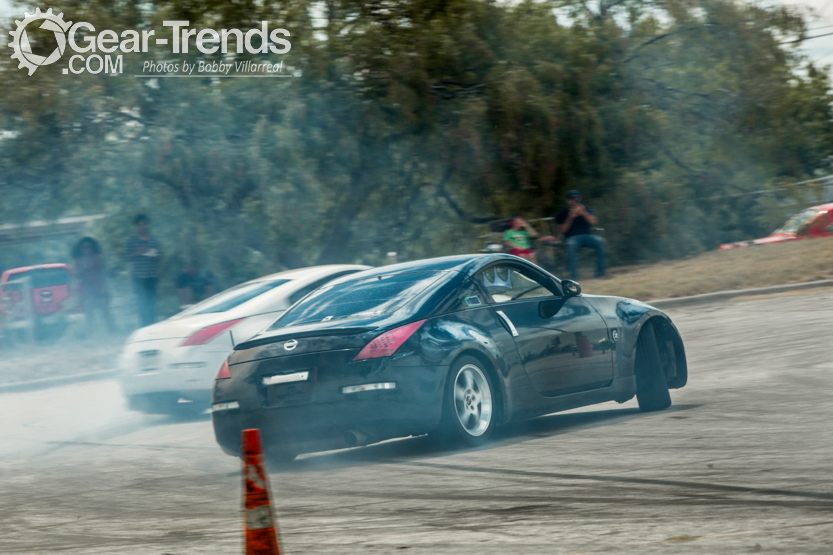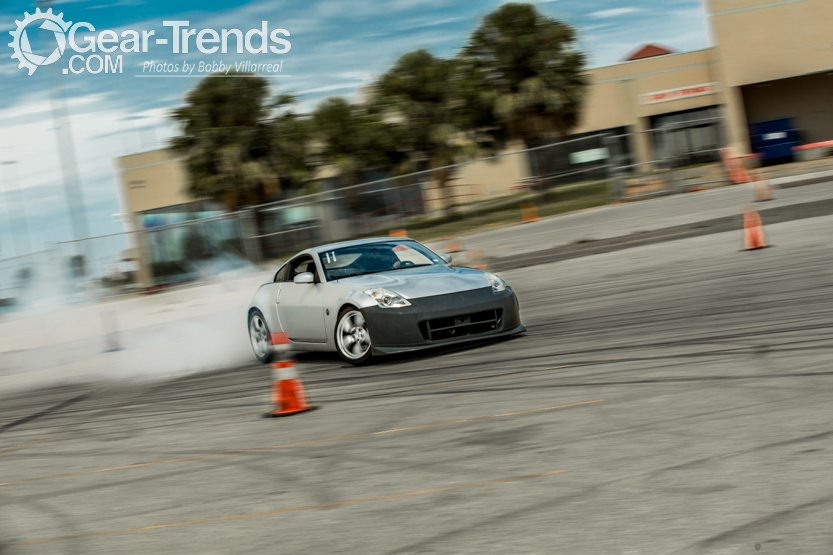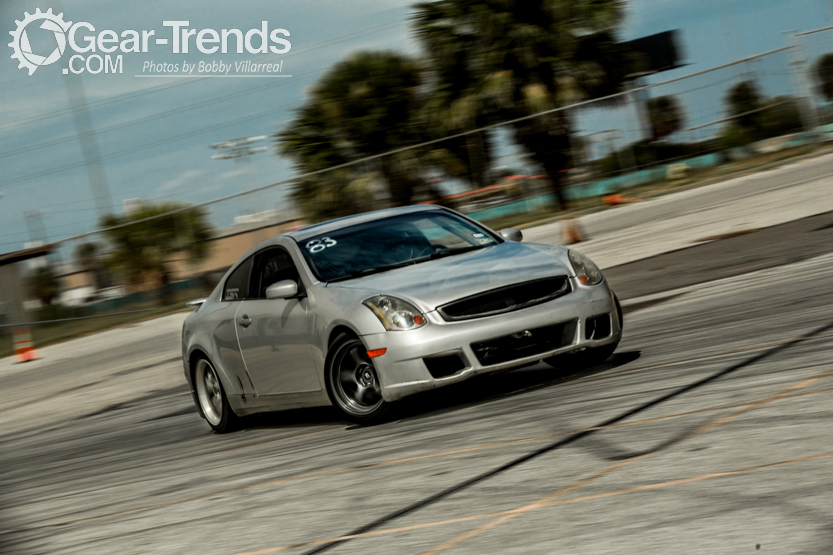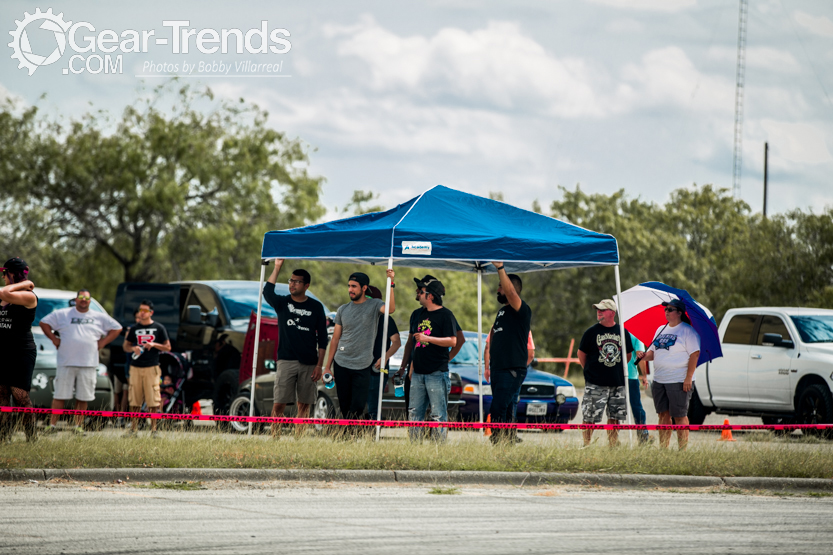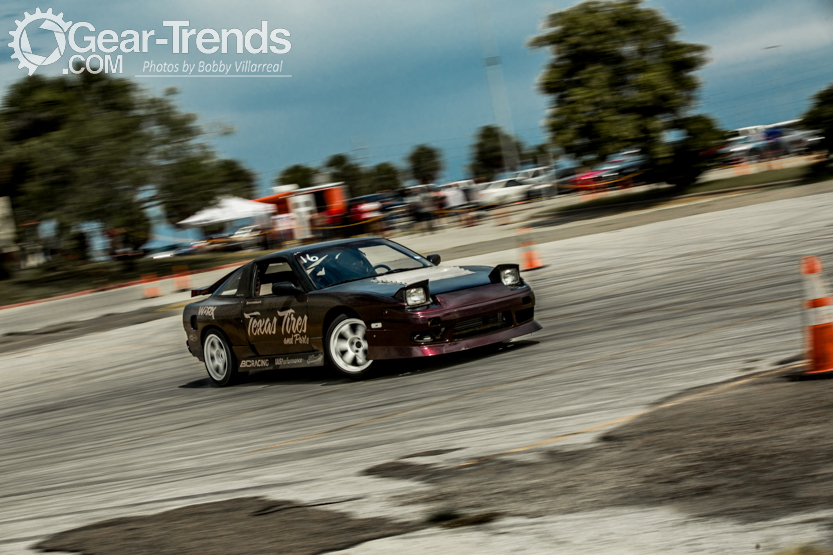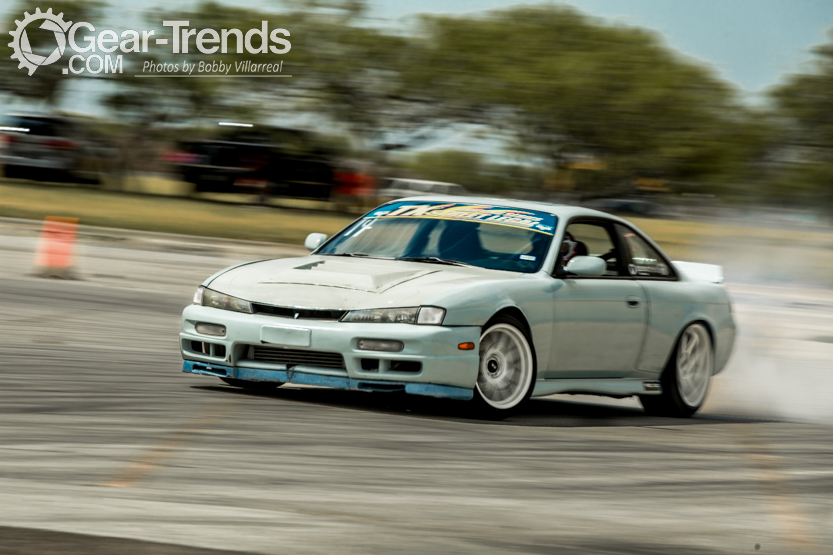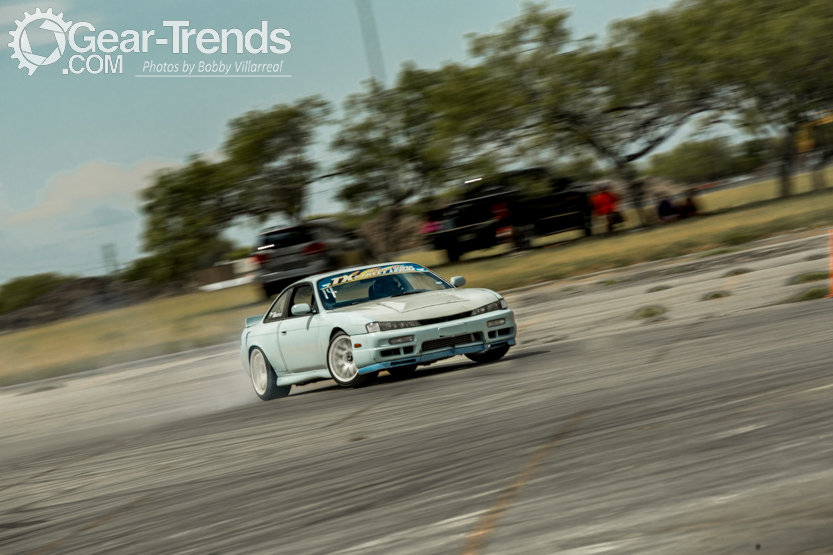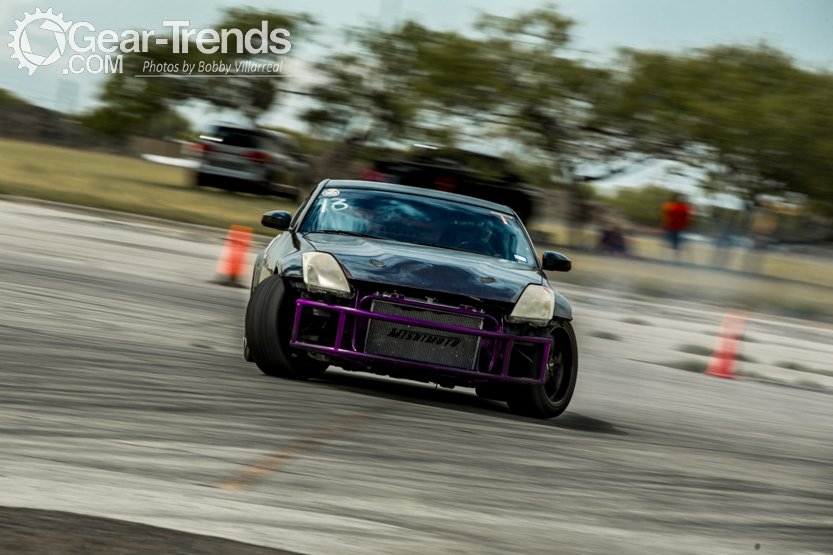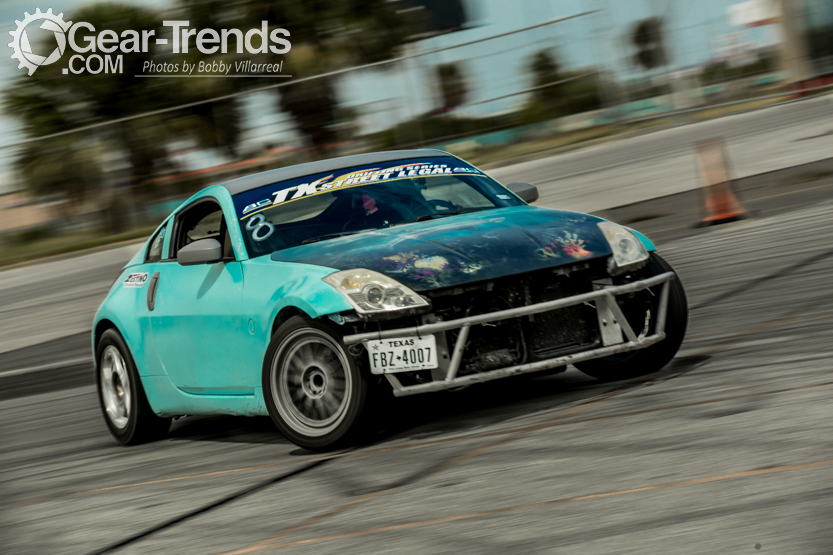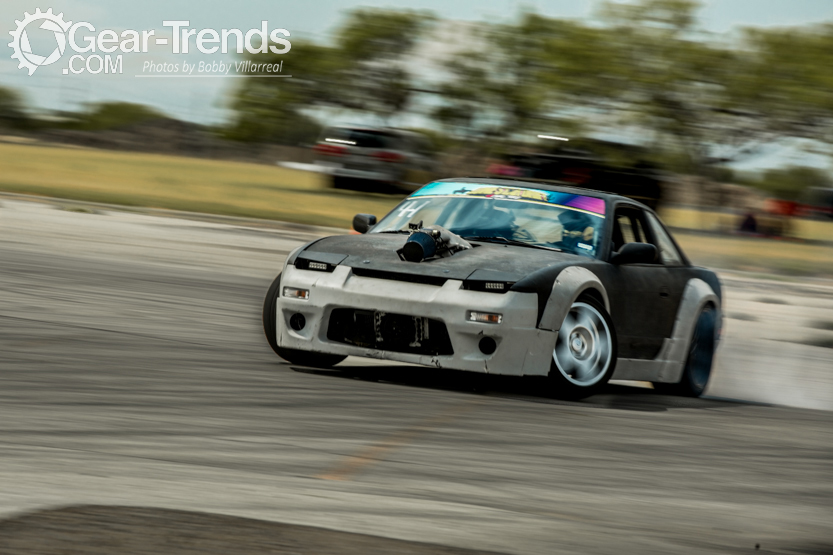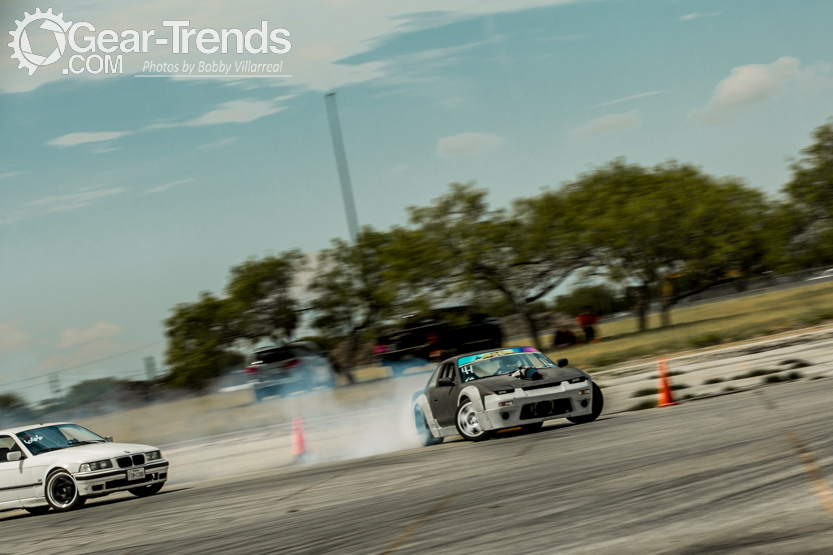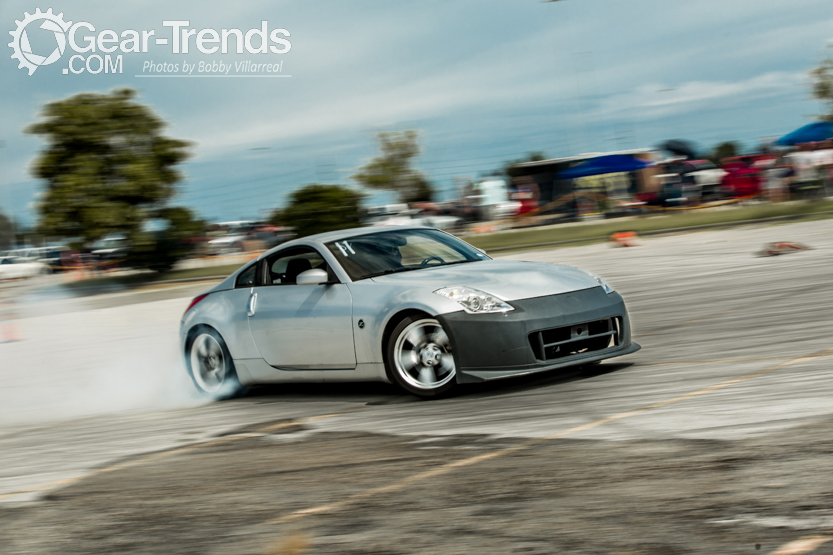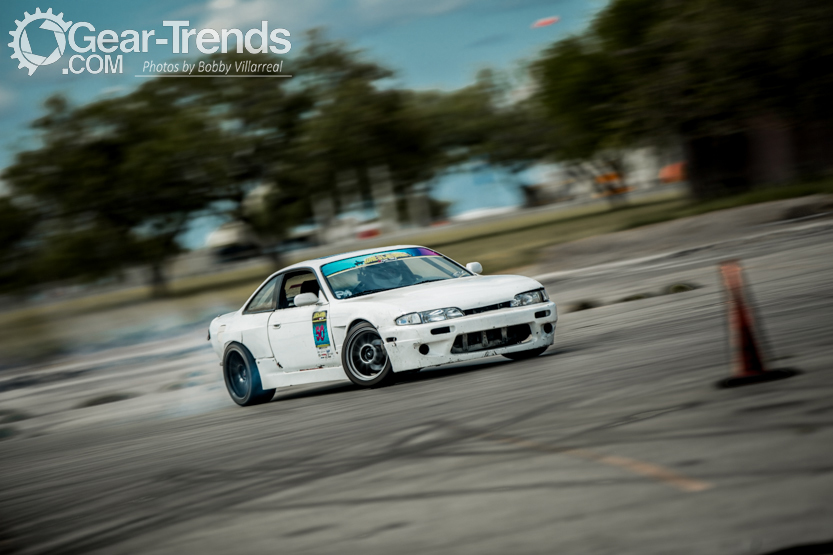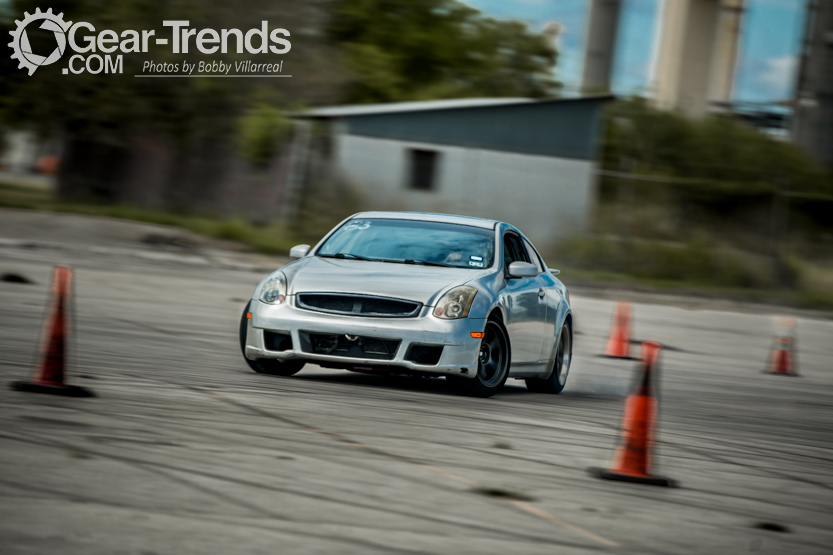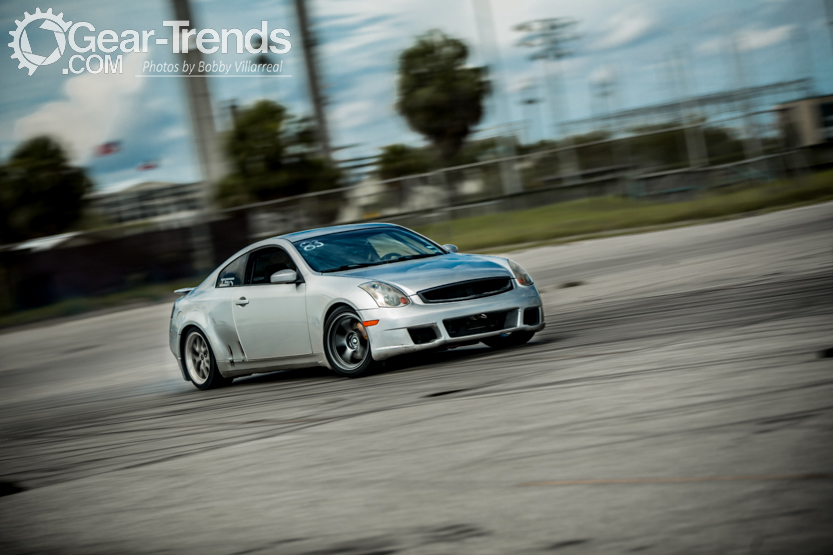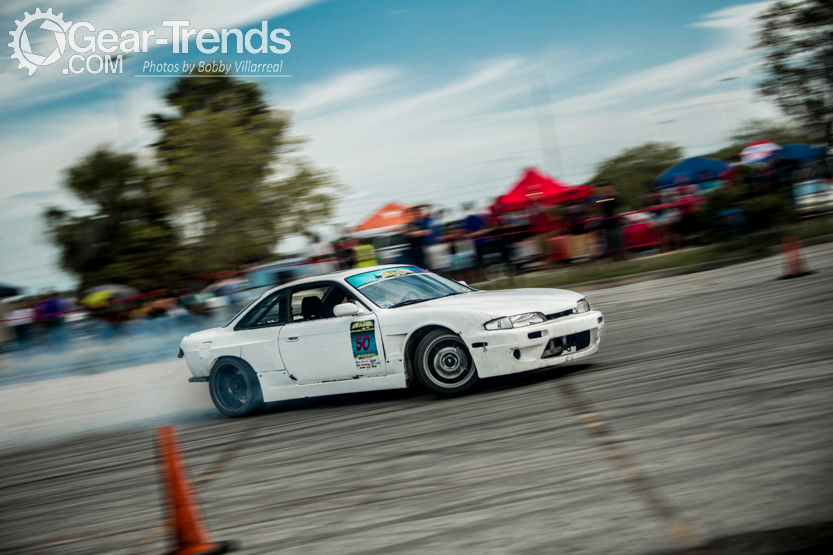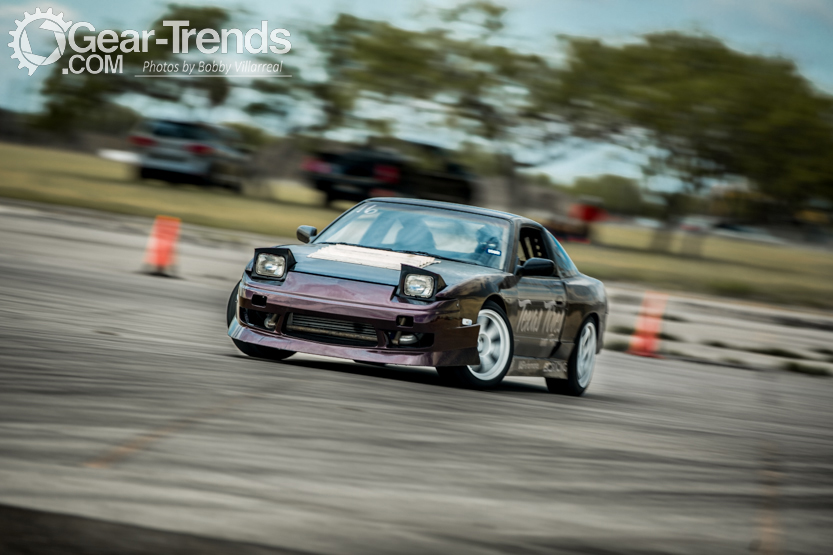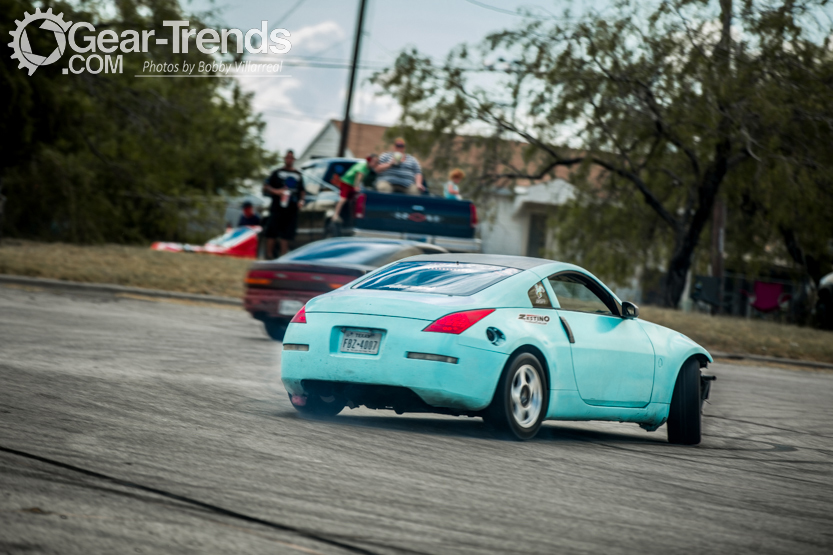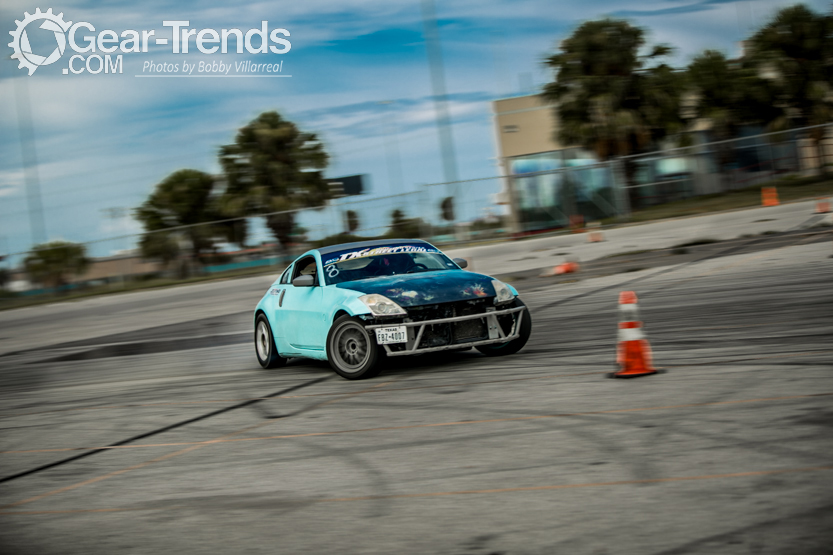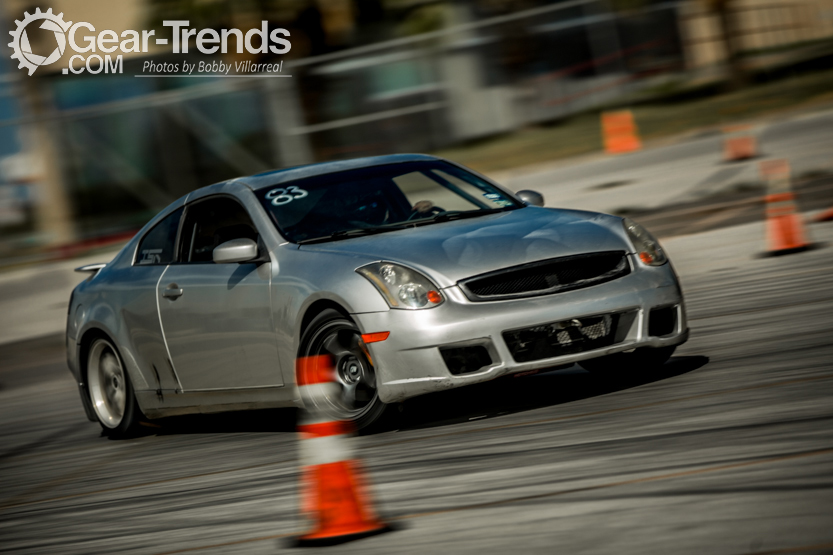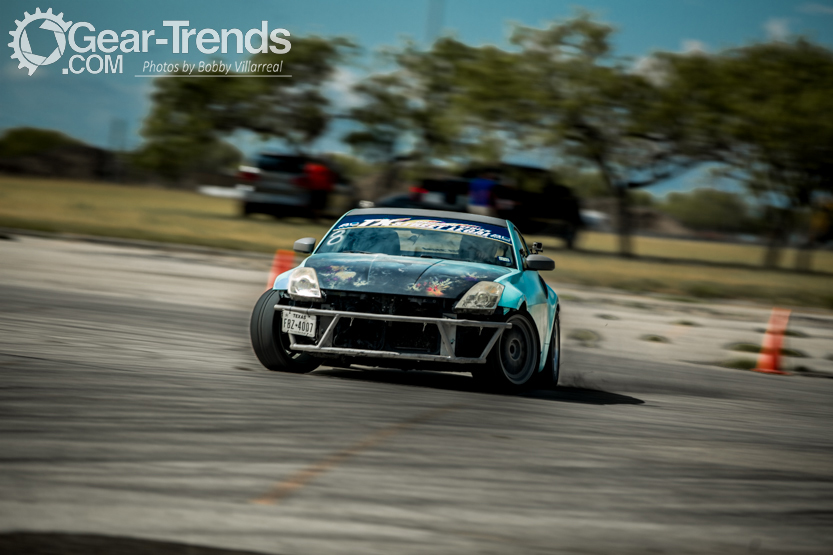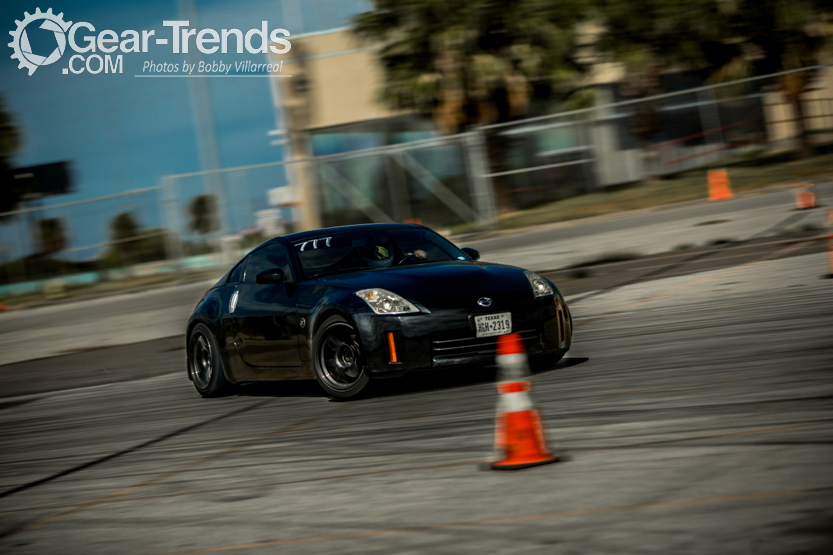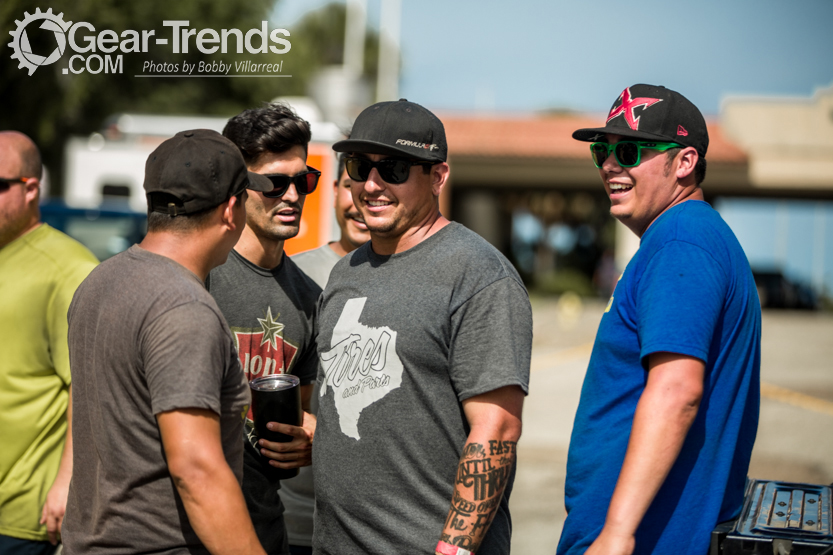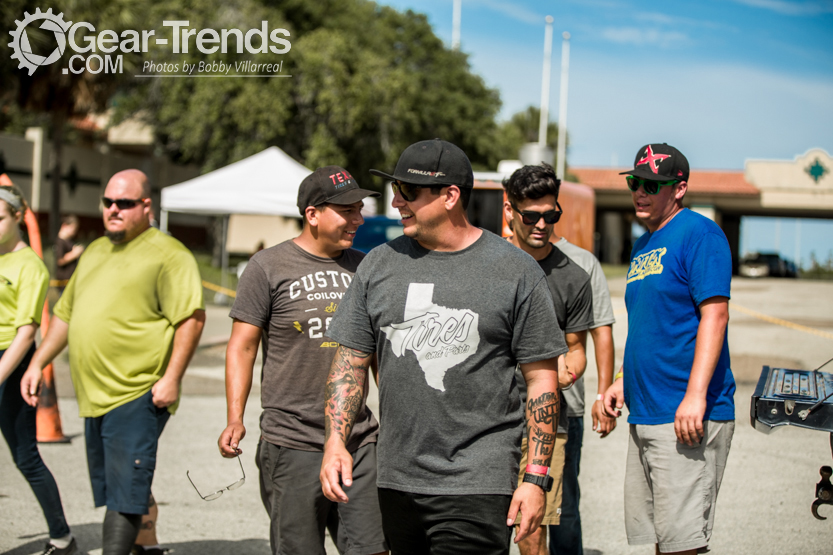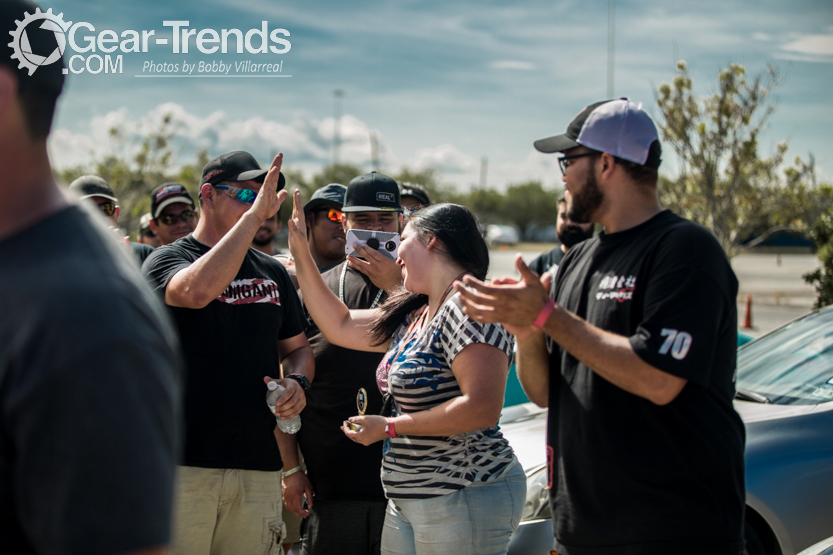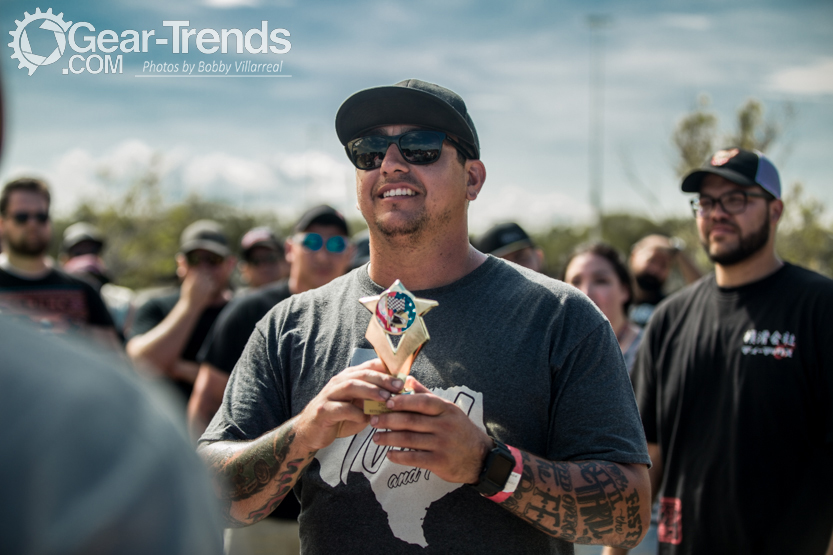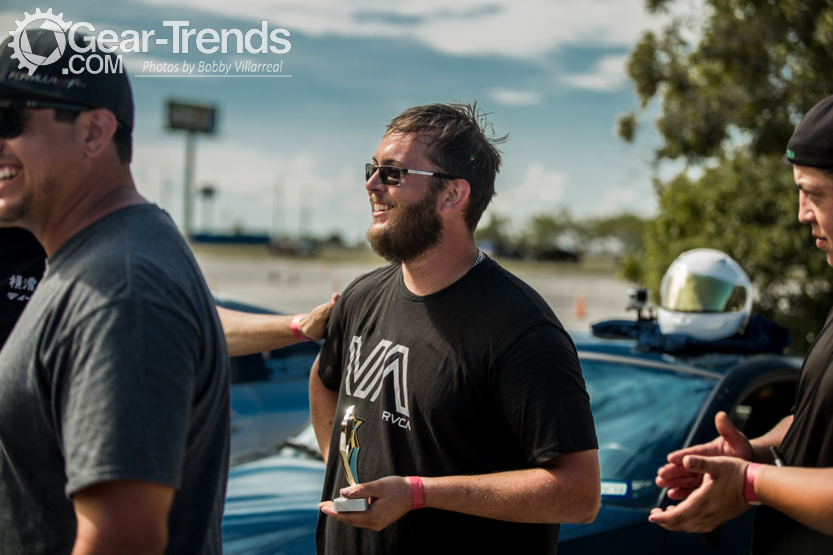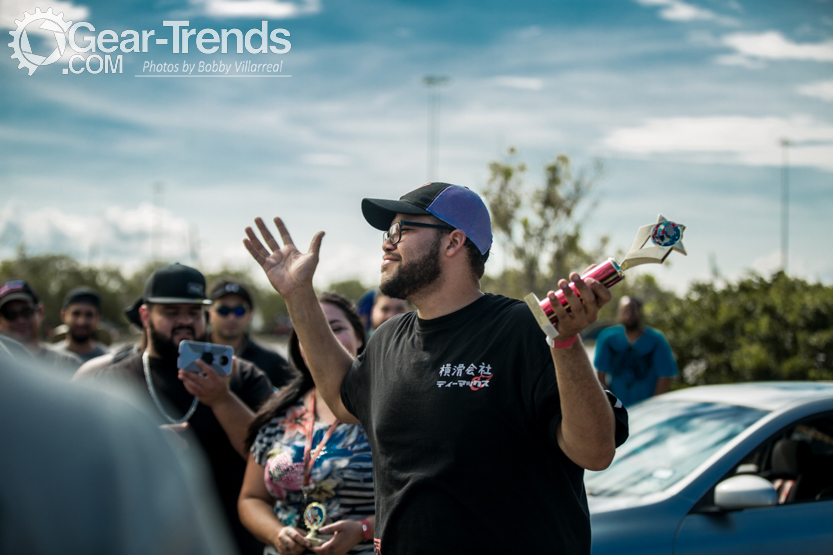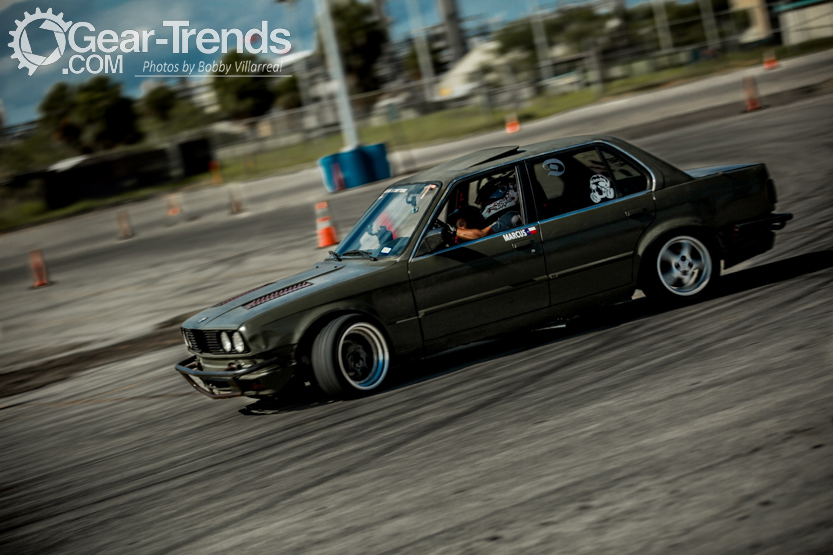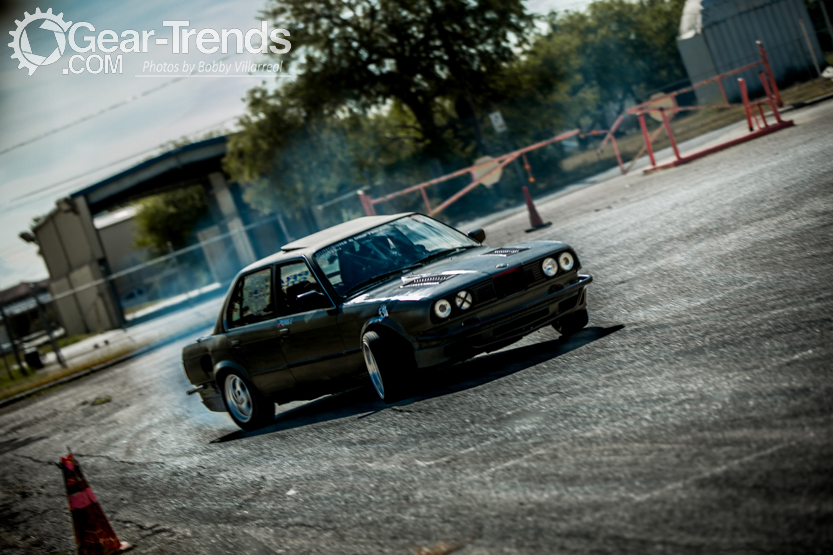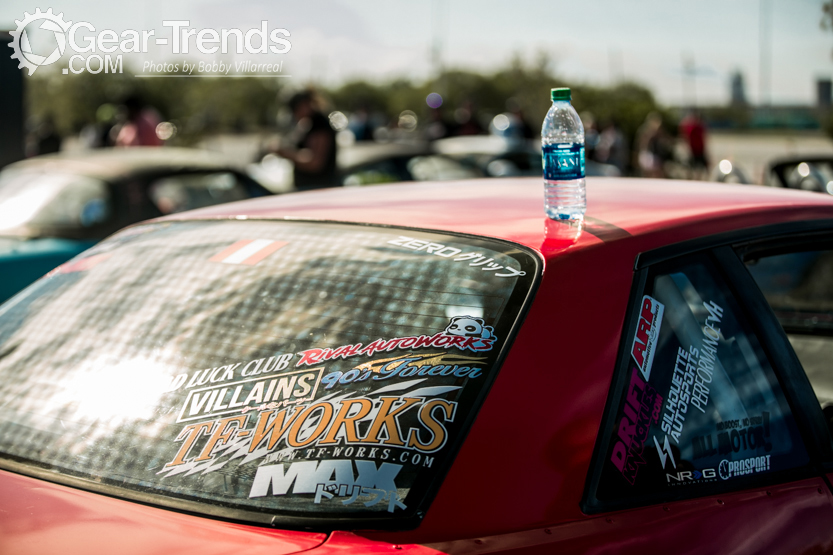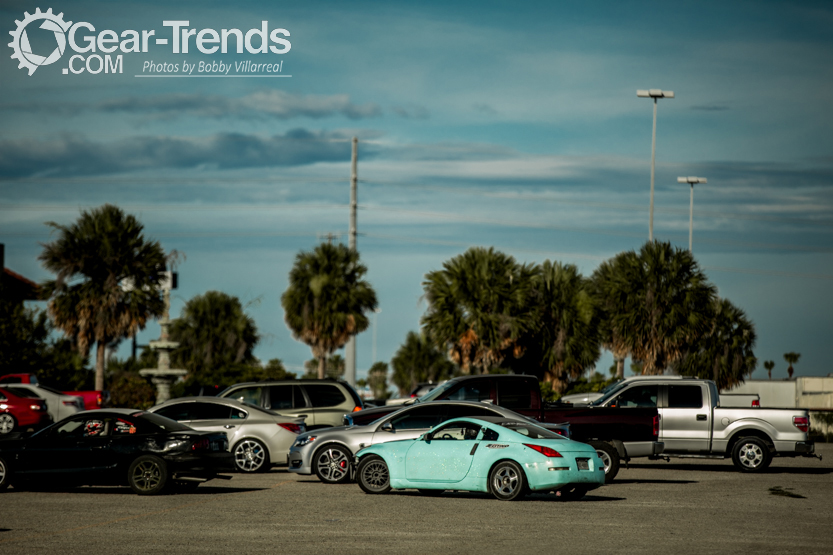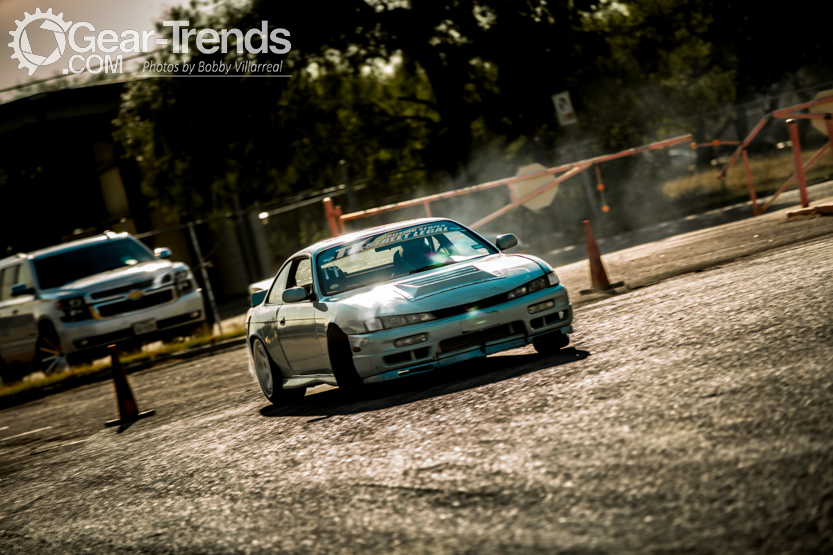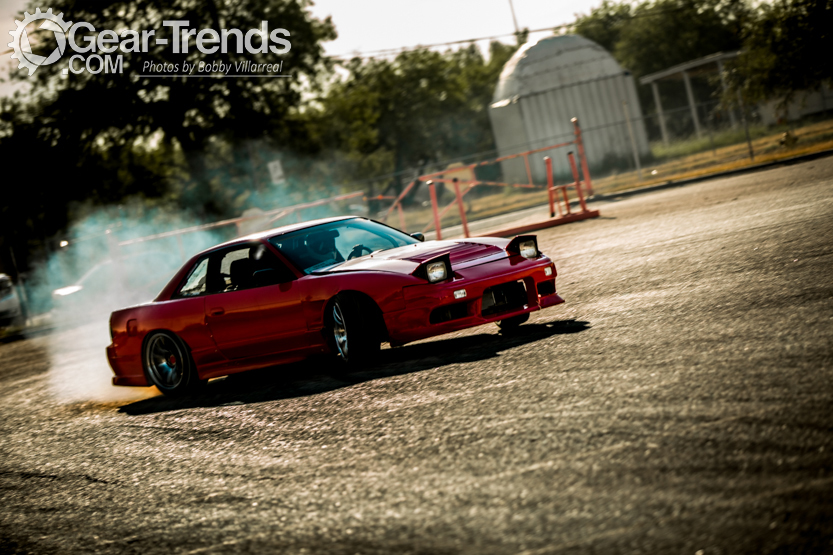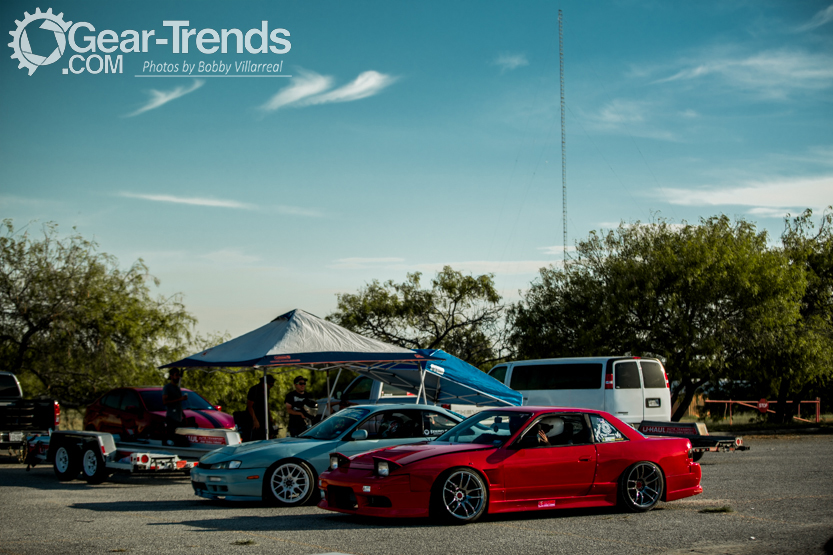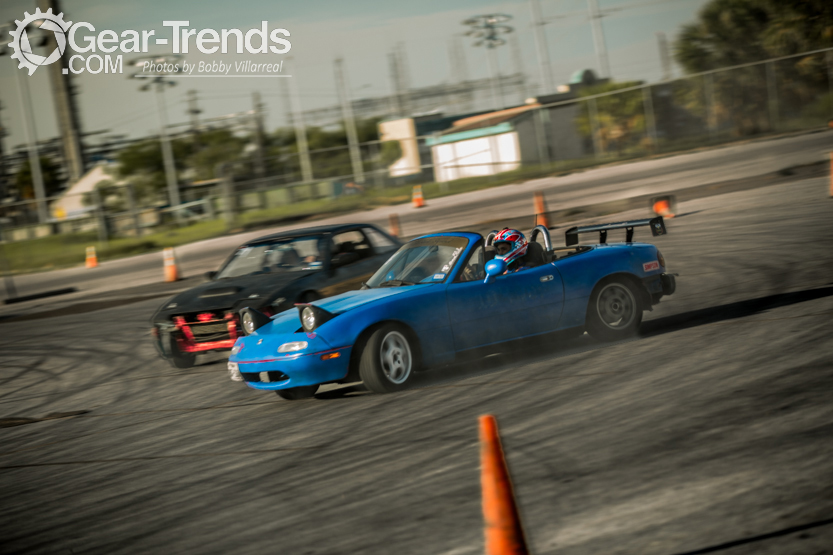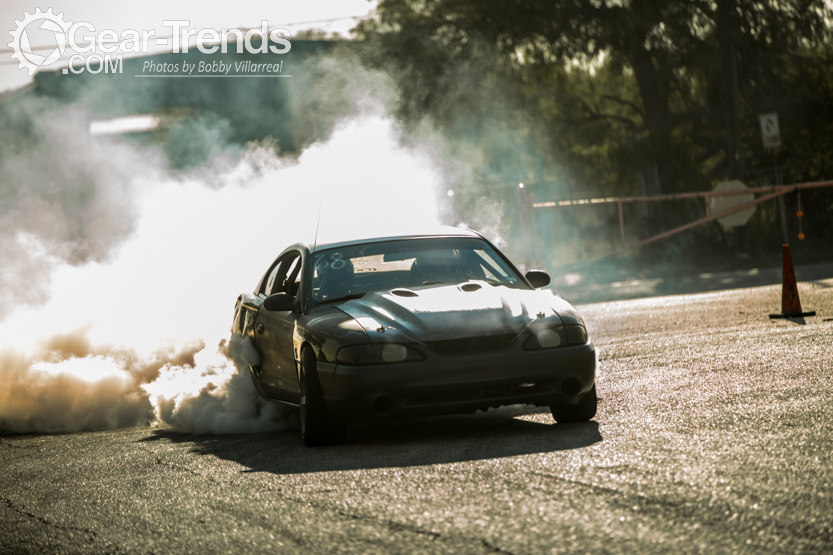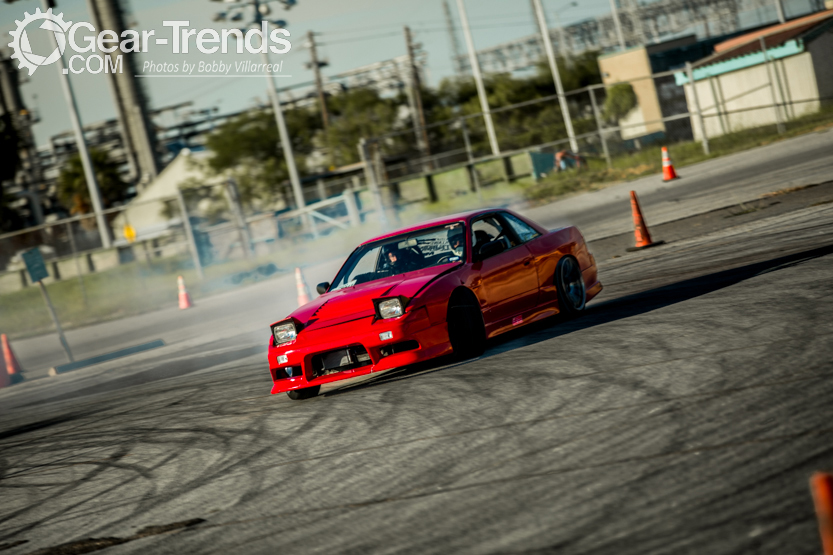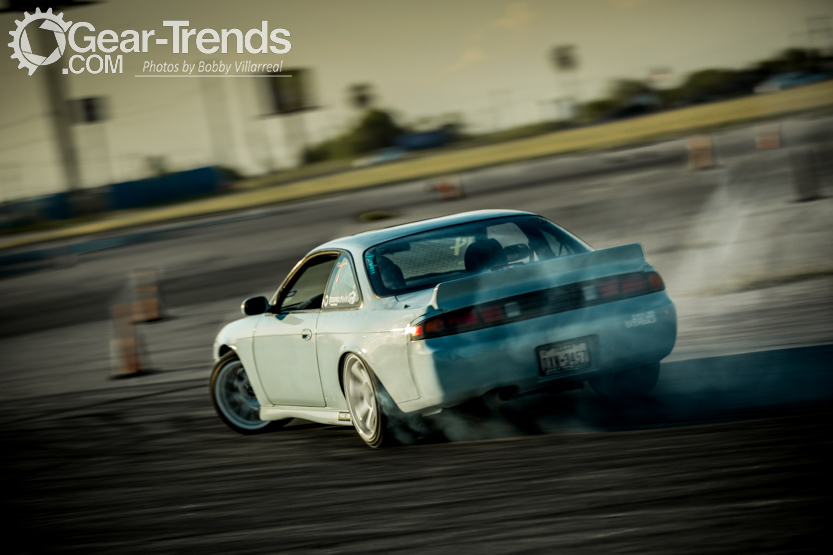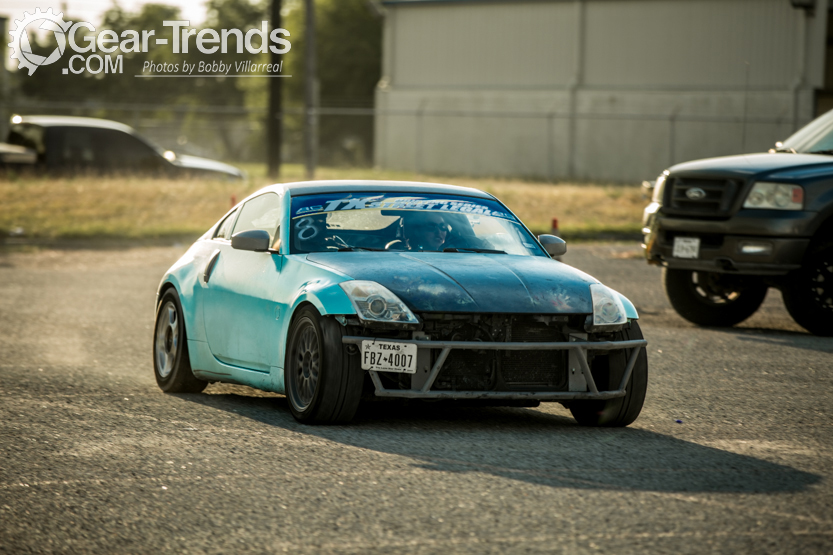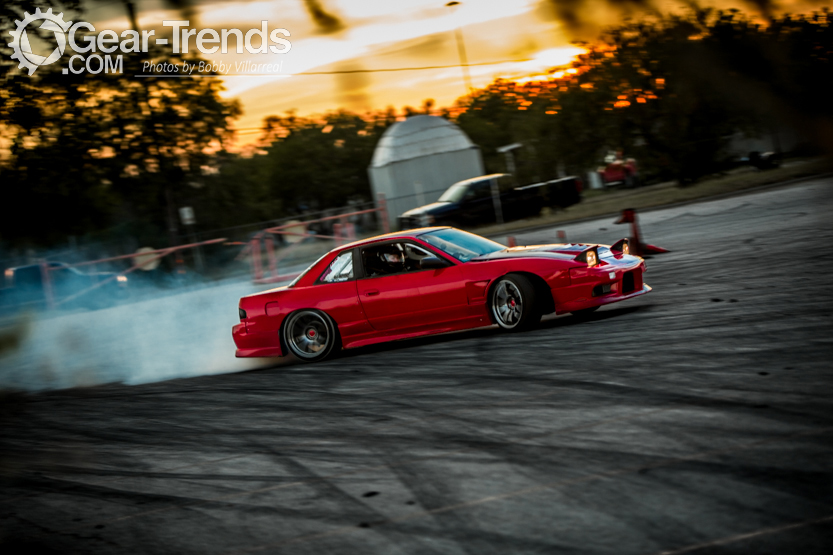 ————————————–
Photos and Story by : Bobby Villarreal