The Final Day of Drift – Goodbye 2016
This has been by far one of my favorite years running this blog, and a lot of it has to do with the type of coverage I was able to get this year. SAR (San Antonio Raceway) has almost become a second home to me and the guys from the ZeroGrip drift club, the first event I attended out there was in April, and its only fair that for our last event coverage piece it ends with the years final Day of Drift Event.

Shane Vasquez started the "Day of Drift" events back in August of 2015 and its been able to maintain its momentum since day one, despite the awesome weather us Texans have all come to love and hate. I mean honestly in the year I've been to these events I've dealt with having to put on sun block every 45 minutes and almost blacking out after shooting Scotts R32 in the heat during one of the events in July.I shot this event this past weekend where temperatures were in the mid 20s and I didn't get the feeling in my hands back till about 4am. I've also been out there on the track while its raining that made for some pretty fun shots back in August, and again I was able to finally take some night drifting shots at the Paul Walker Memorial event just last month.
It all started back in March when I messaged Shane about getting on a media list to cover the first event, and like clockwork a few weeks before an event I'll always message him to see if I'd still be allowed out there- and I'm always given the go ahead and taken care of. Because of him constantly allowing me to do this I feel I've really learned so much, even beyond just photographing these events- which is one of the things I've loved about this year. I've become more familiar with some of the history behind all this, some of the "techniques" and driving terms, I've gotten more familiar with some of the more popular cars that are on the track because I'll be honest, as much as I was into cars I still had no idea what I was looking at sometimes…and if I'm being honest sometimes I still don't haha (kidding). I was deep into one type of "culture" in the automotive "Tree" – which is how I kinda see all this. I was, ok I still am, really into Hondas, the whole "JDM" thing just became normal to me – but it pretty much stayed within the Honda/Acura bubble. I could name wheels off the top of my head that were commonly sought after, chassis specific information down to random things that dont really matter – but that's how this all started really. Now because I have the memory of a gold fish, I'm not entirely sure how I started hanging with the ZG guys – but however it happened I'm glad it did. I went from one branch to another, and basically had to start from scratch. I mean Mugen isn't really a Nissan thing, neither is Spoon Sports, and NO VTEC?!? no but seriously, it was a bit different. But the passion carried over, and thats something I've really learned to appreciate. It's not all about one specific car or motor, its about much more than the metal frame and fuel and spark and engineering that makes all this a "thing".
Now as it turns out Shane had been in the same position we were in starting this year, that distance factor. We had only been going to Houston events, and being from the RGV you can see how that would start to become a issue after a few events. I mean with travel expenses, hotel stays, the cost of keeping the track performing great, etc etc – it would all add up pretty quick. That's not even taking into account that most of the Houston events were a two day thing, and leaving Houston on a Sunday at 5-6pm and having to be up for work early on Monday isn't a fun time. Shane did the same thing for a while, but then after hosting some car shows at SAR, he ended up convincing them to try out a trial event there at the track. After he took care of all the important stuff it was time to announce the event and hope that it would show the track officials that this could really become something, and that first event brought in 50 drivers – way more then both parties involved were expecting. After a while other drivers started showing up to the events, news caught on and because of this the Day of Drift Events has now become a regular monthly thing. You remember that August event I almost blacked out at where if I remember correctly was just a degree or two north of 110 degrees? 52 drivers still made it out; this past event in arctic winds (this is Texas ok? 20 degrees is ridiculous for us) still managed to get 57 drivers out there.
I never thought about the whole tree reference till earlier today hanging out with the guys in the garage, working on one of the cars yet again. I was enjoying some Hawaiian pizza (I can see the number of followers dropping already…whatevs) and started thinking about this final article. Not even 2 years ago I was into a different kind of car culture, and here I am now diving into something completely different but still the same in a lot of ways – because I'm still on that same tree. You have your import guys, and that can branch off into drag racing, drifting, time attack, car show builds, VIP cars, the list goes on. You have the all these different routes you can take within the category you decide to follow, and none of them are wrong – they're just different. The domestic car guys have the muscle cars, sub-compacts, lowriders, and that can split off into different types of racing, car shows, you name it; and the same goes for the truck guys, the motorcycle guys – its endless. There is however something that brings it all together, the root of everything is this thing that people that aren't into it will never understand. To quote one of the greats,
"It's what non- car people don't get. They see all cars as just ton-and-a-half, two-tons of wires, glass, metal, and rubber. That's all they see. People like you or I know, we have an unshakable belief that cars are living entities. You can develop a relationship with a car. And that's just what non-car people don't get." – Jeremy Clarkson
I owe a lot of what I've accomplished this year on this blog to a LOT of people. Because of me covering these events I was able to use these past articles as my "resume" of sorts for my application to cover the Super D Matsuri Event out in California. I was able to take the Gear-Trends name outside of Texas for the first time, over to the West Coast, and have had photos shared and re-shared and the name tagged by some really amazing drivers – and its because of my time being able to really fine tune what I'm doing with this camera thanks to these events I've been able to attend, and always been allowed to shoot. So before I wrap this all up, I want to thank a few people by name
-My girlfriend Kayla, who is always excited to see the shots I take, and reads every word of every article I write and gives me her honest opinion which has really helped me become much better at all this.
-My brothers, Mike who has on occasion assisted me on feature shoots, and Nick who is blown away and his way of writing always inspires me to make sure I still sound like me while writing these articles.
-Mr Ricardo Reyes, my friend who I started Gear-Trends with back in 2010. Even though he's been extremely busy with work, adulting, and will very soon be a father (CONGRATS AGAIN), none of this would have even come to fruition had it not been for those talks of starting something here in the valley like this.
-The ZeroGrip D.C, Steven, Ernie, Eddie, Derrick, Carlos, Oscar ; you guys are like another family, always pushing me, motivating me, getting me involved in all this, helping me with anything I need for any of my cars to anything in general – you all were a HUGE part in me getting so much coverage this year and finally getting out of Texas for an event.
-Shane and the entire San Antonio Drift Community, For giving me the opportunity to cover these events every time I'm able to go up, to everyone who attended the events, the guys I know by name to the guys (and girls) I know by what you drive who's given me something to shoot, the people I've met and talked to directly, to the people I still haven't met but continue to share the articles, share the photos and tag me or the Gear-Trends page. You all are some of the most supportive group of people I've had the pleasure of being involved with since starting this blog.
Thank you to everyone for what I consider to be my favorite year since starting all this. This has and always will be for you all.
Cheers and looking forward to 2017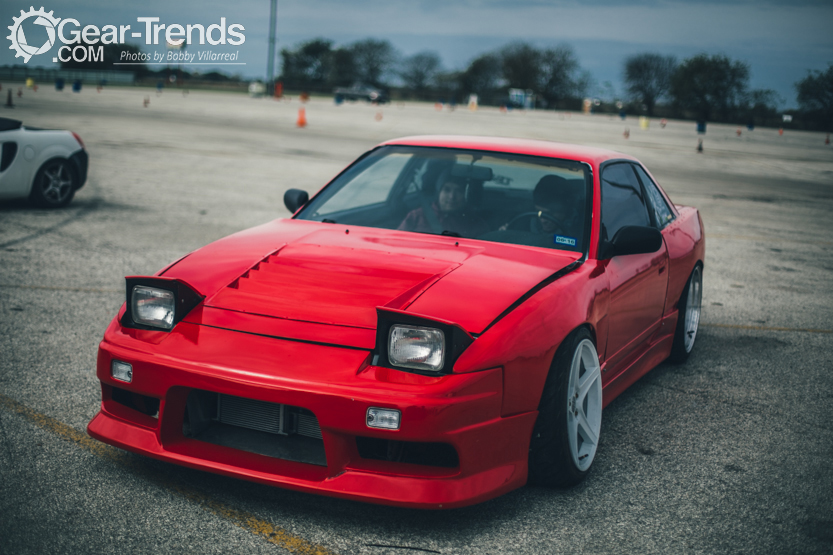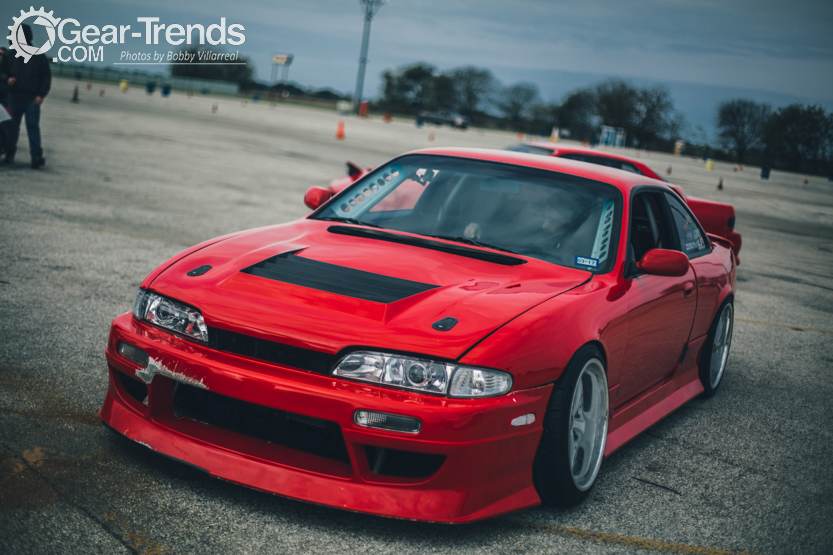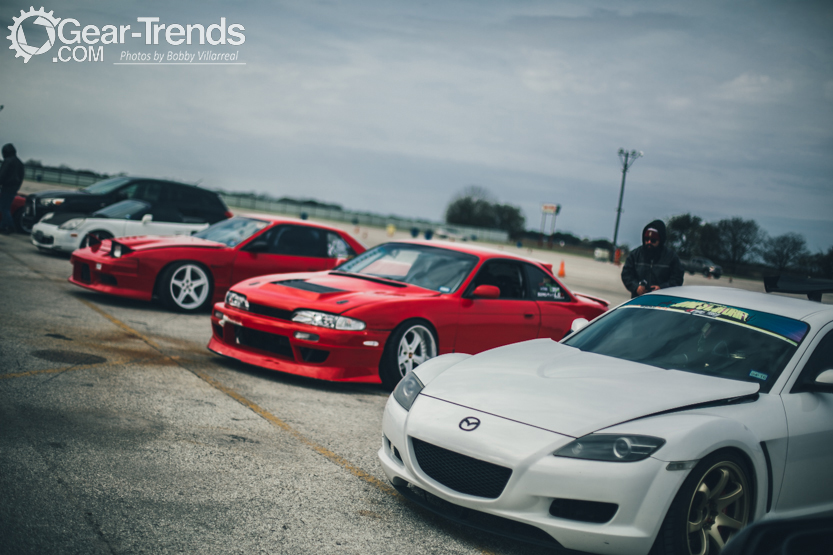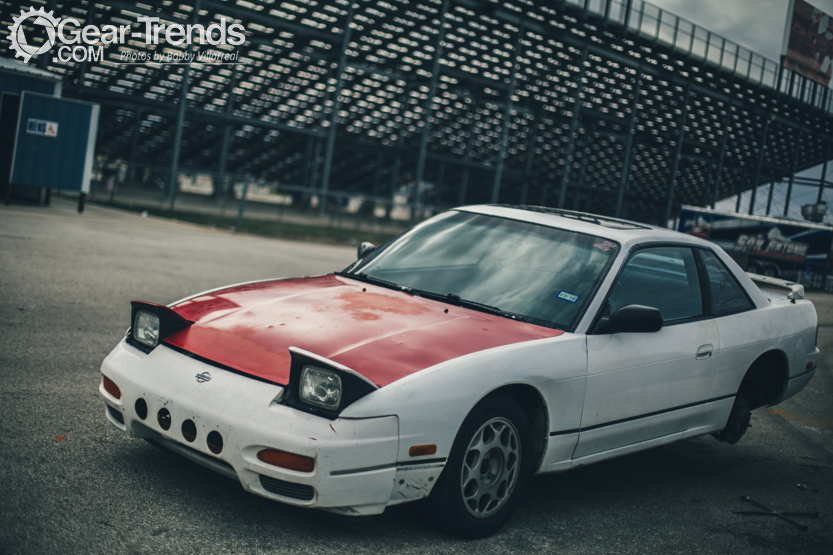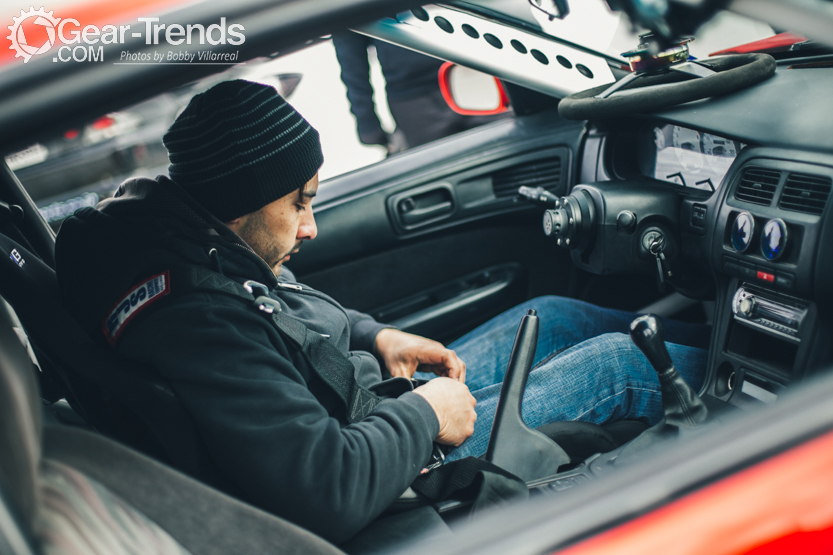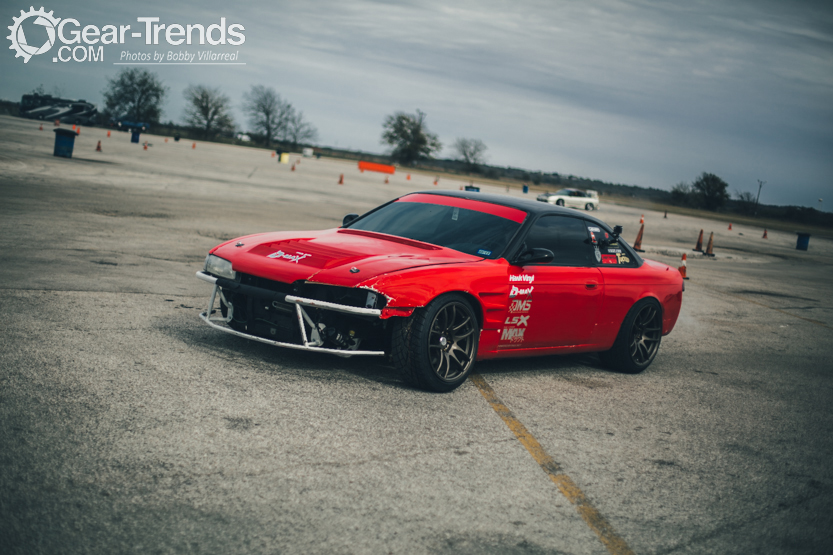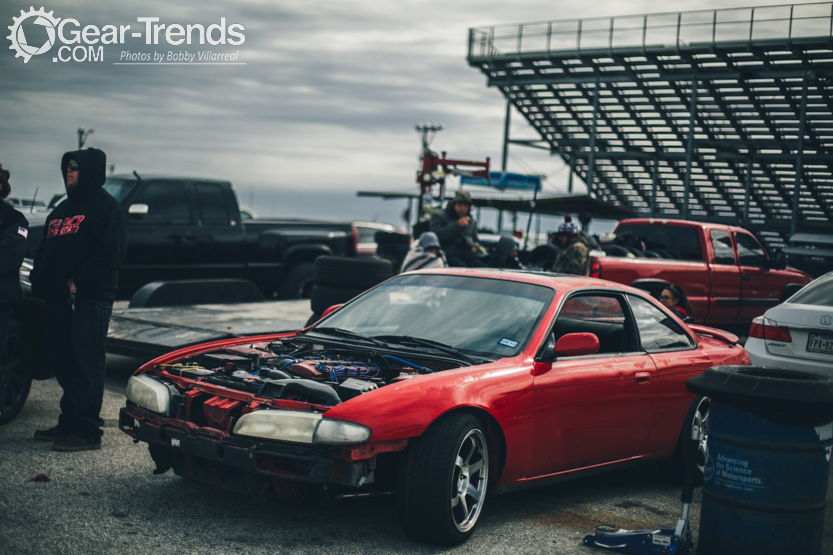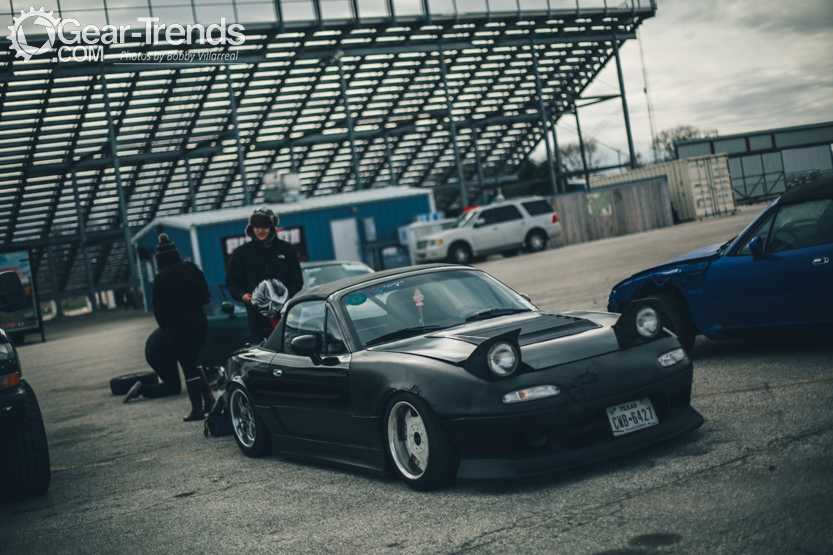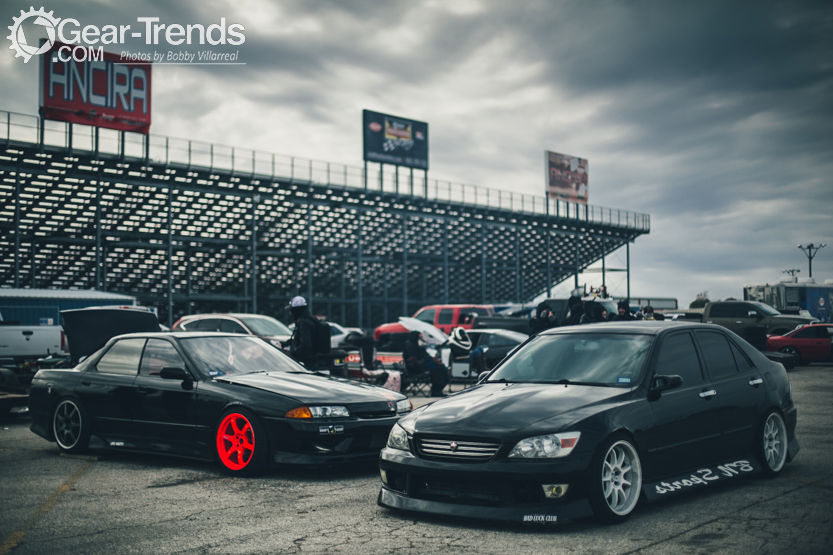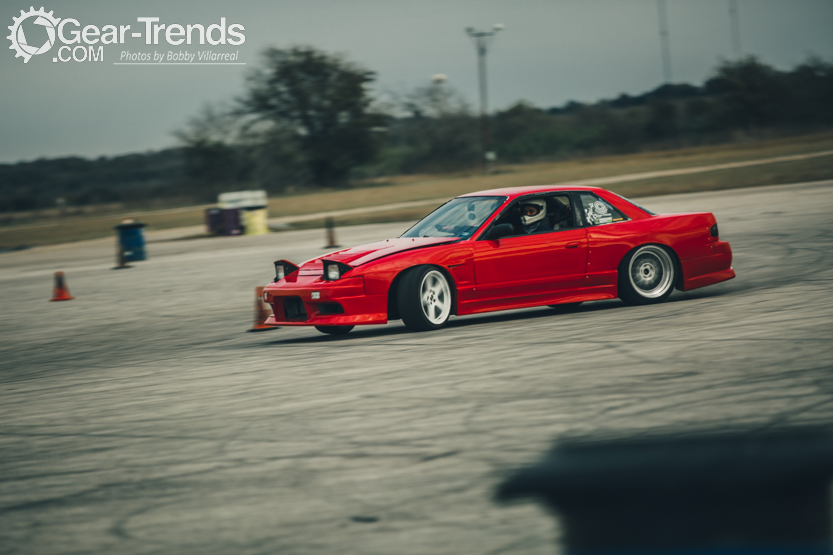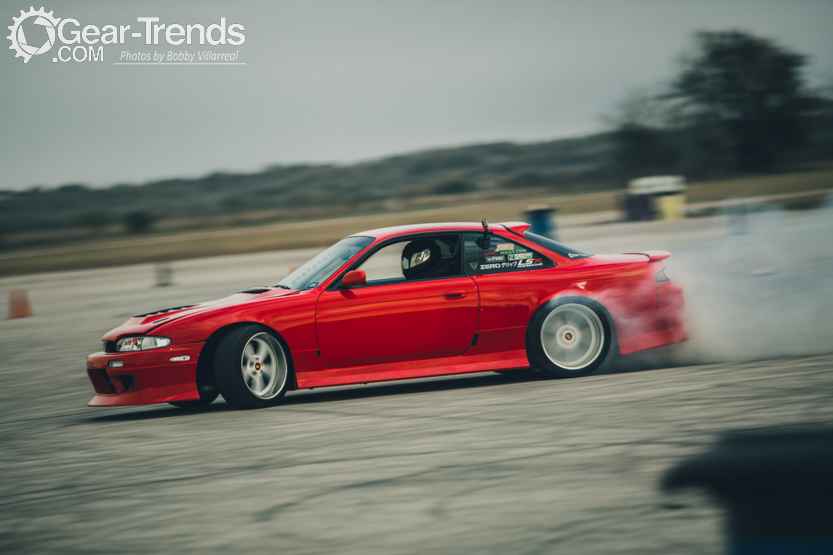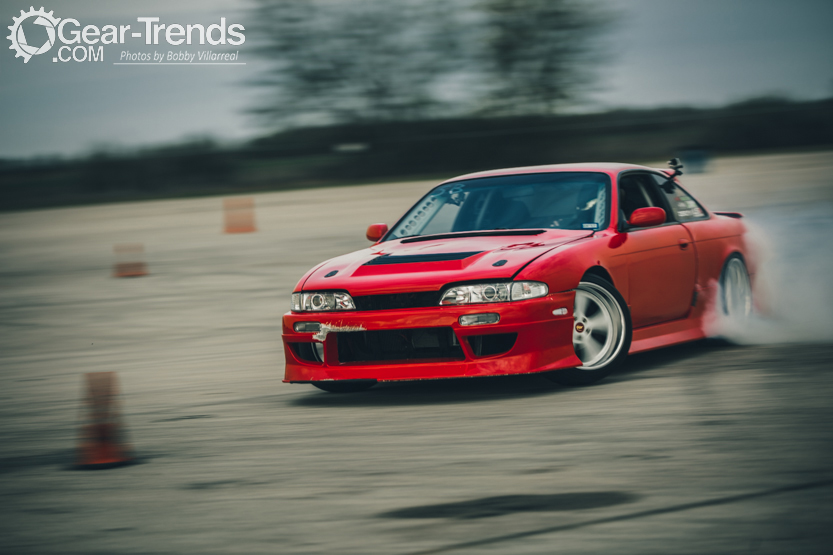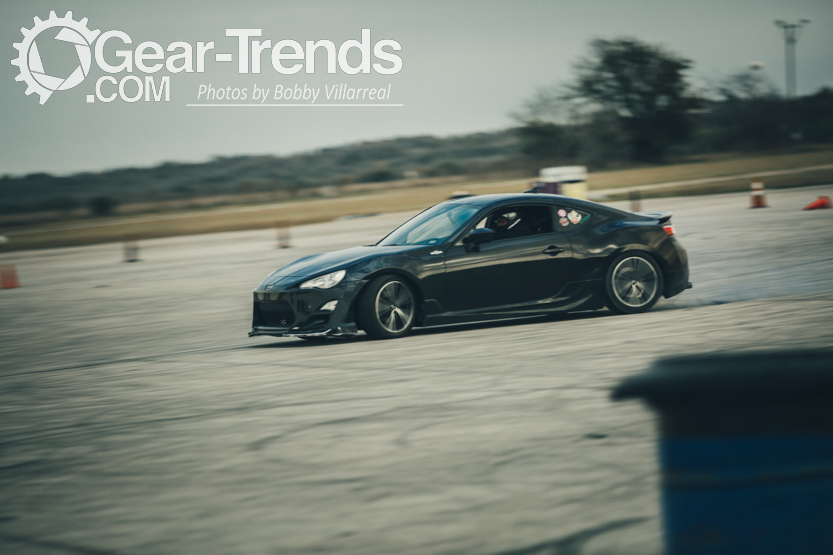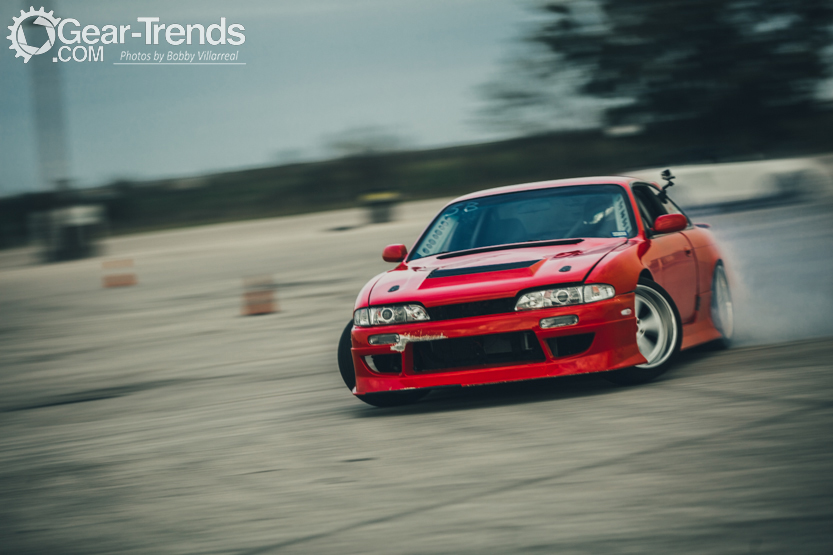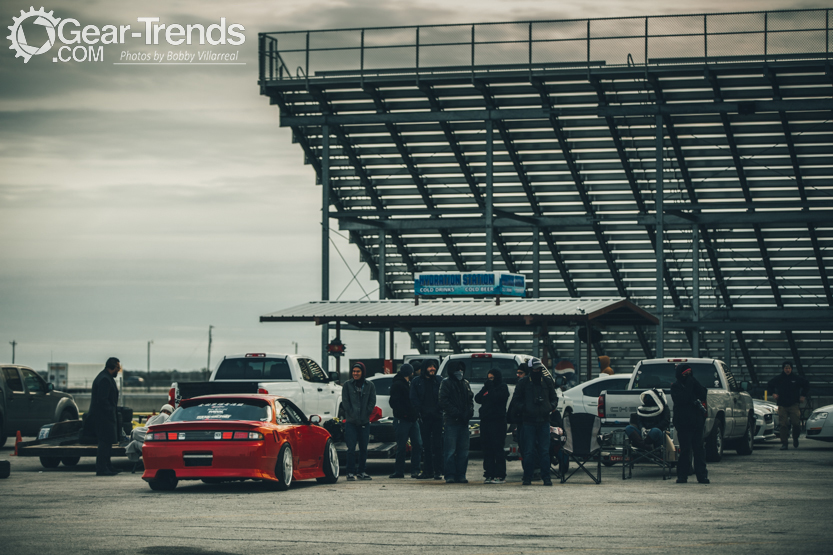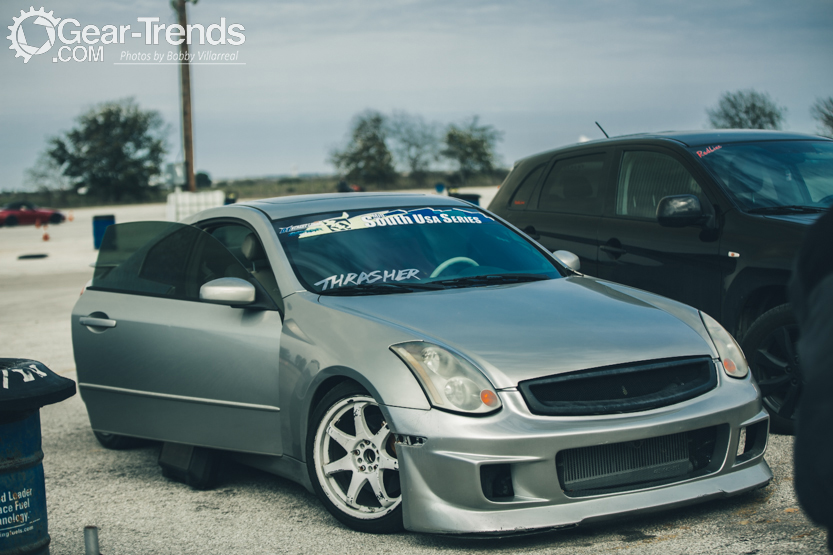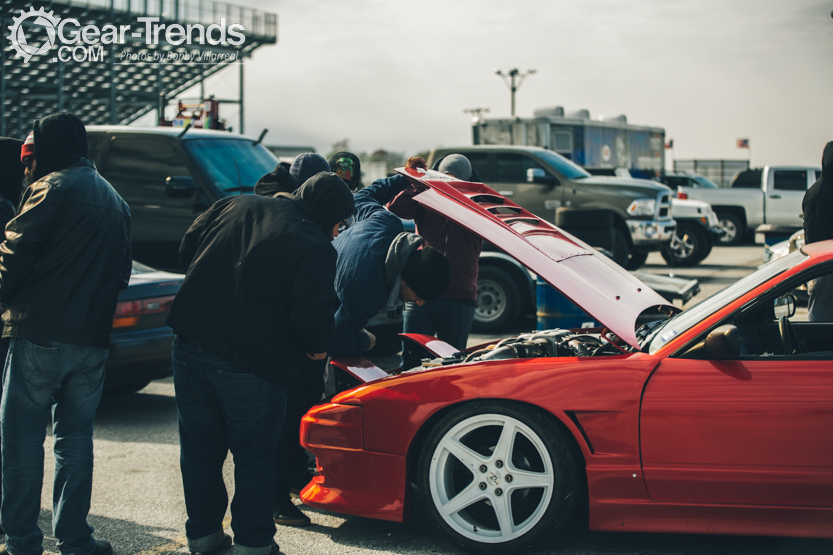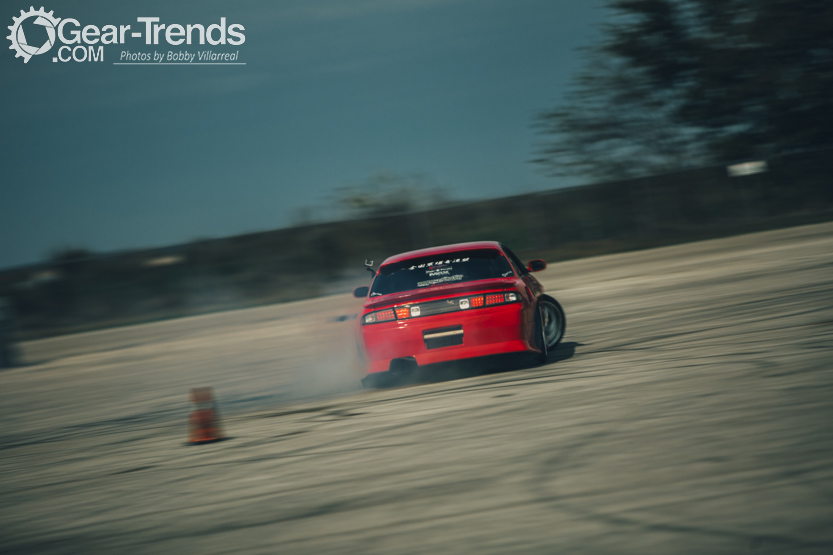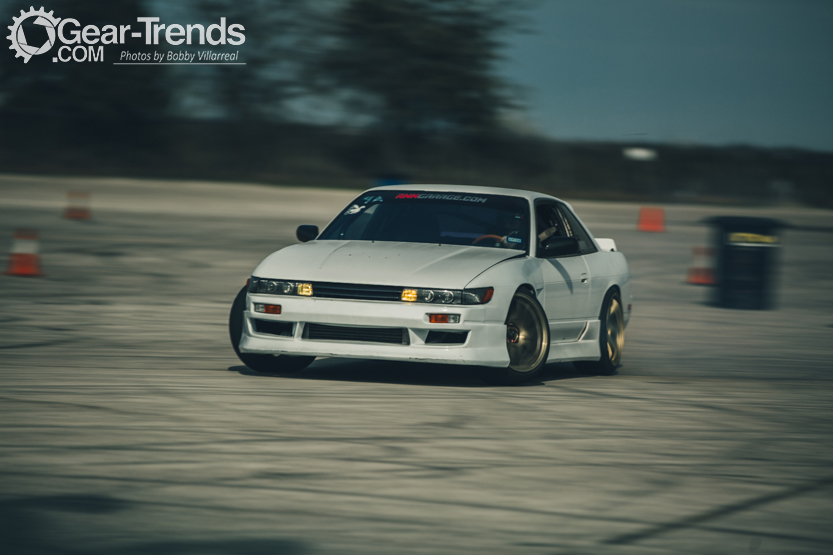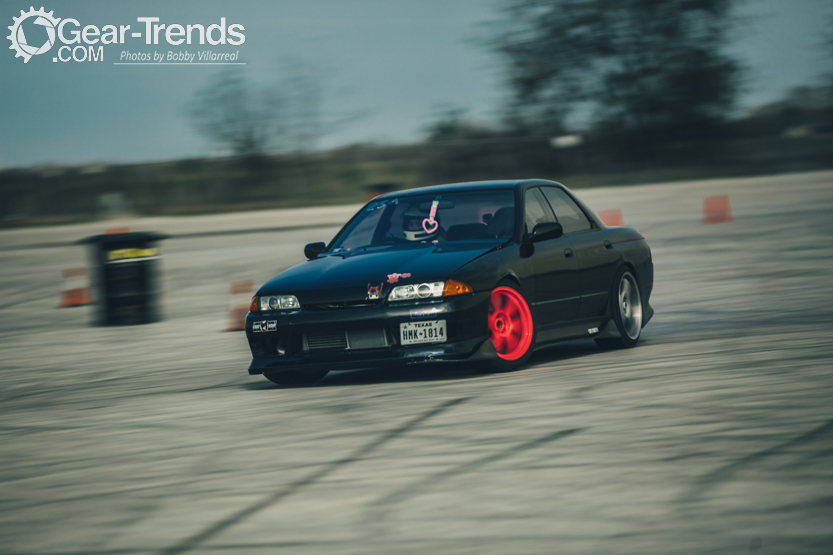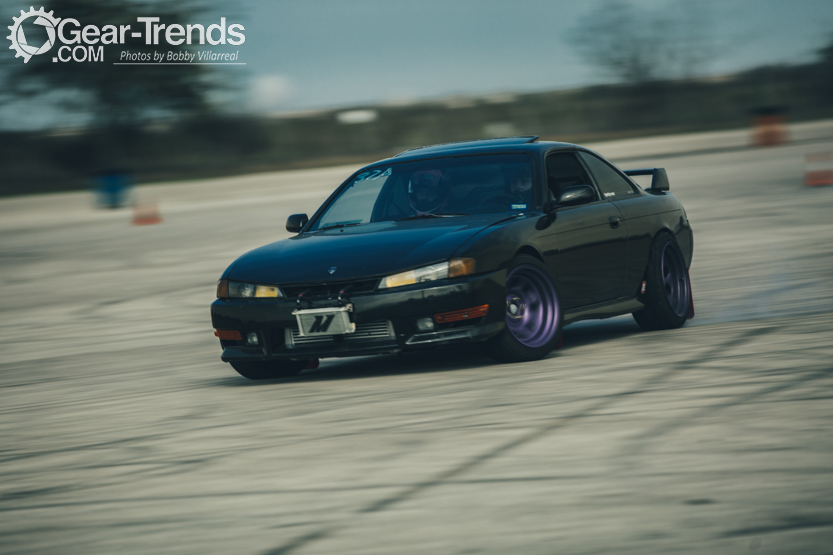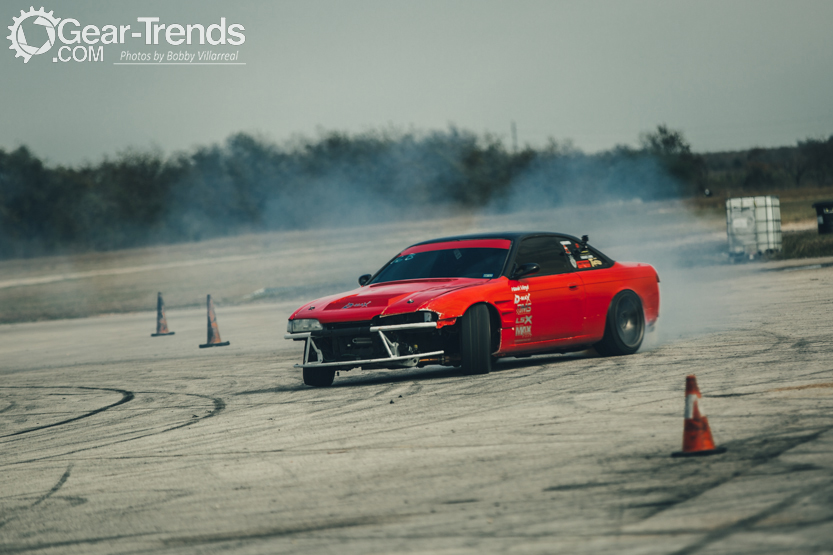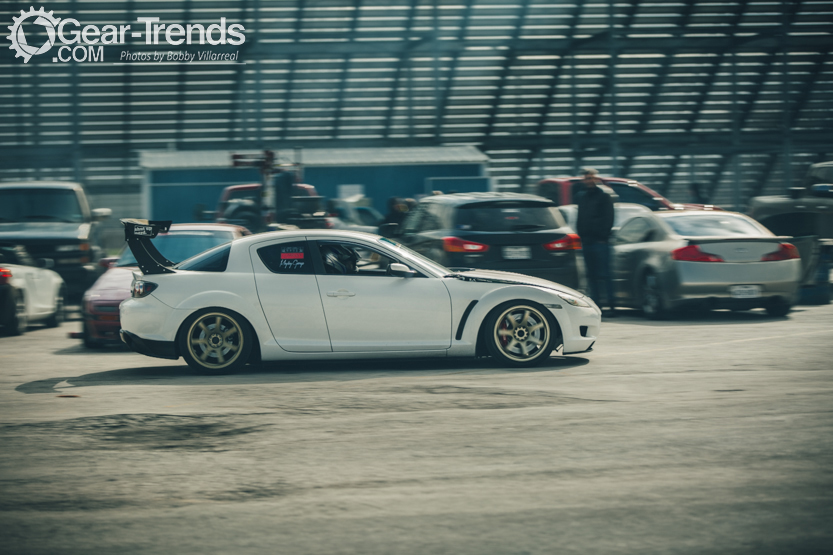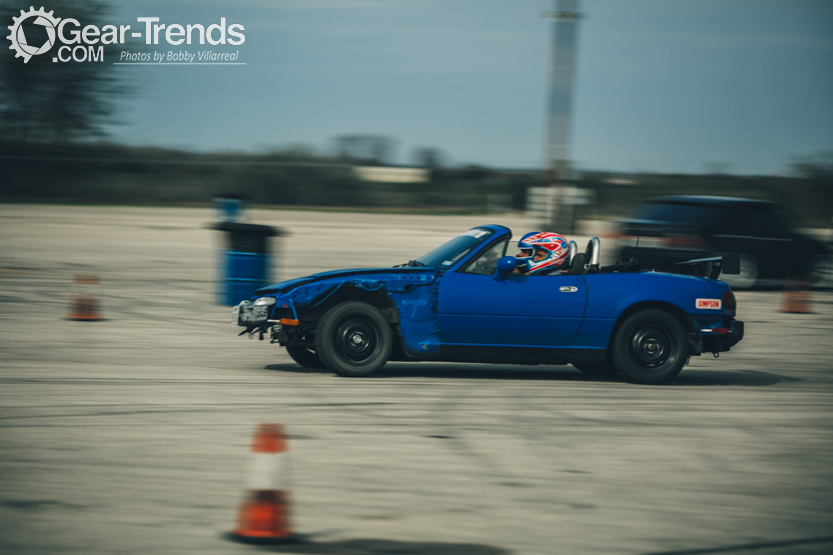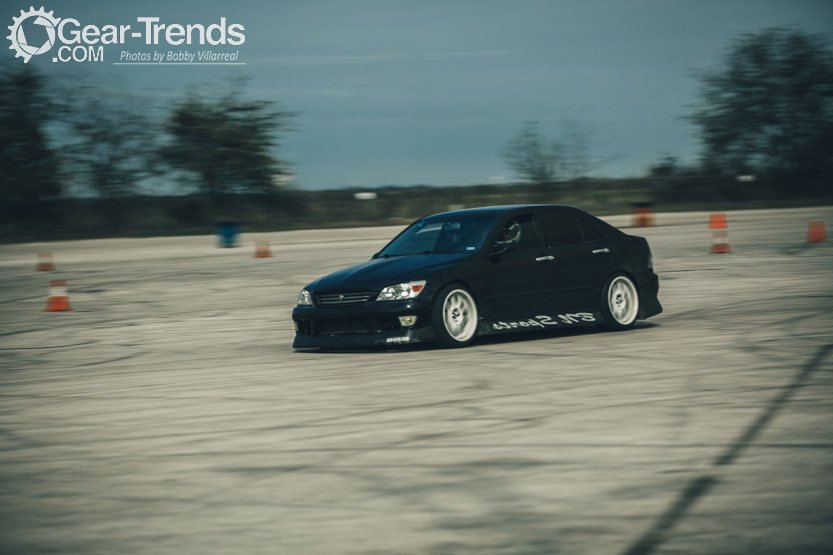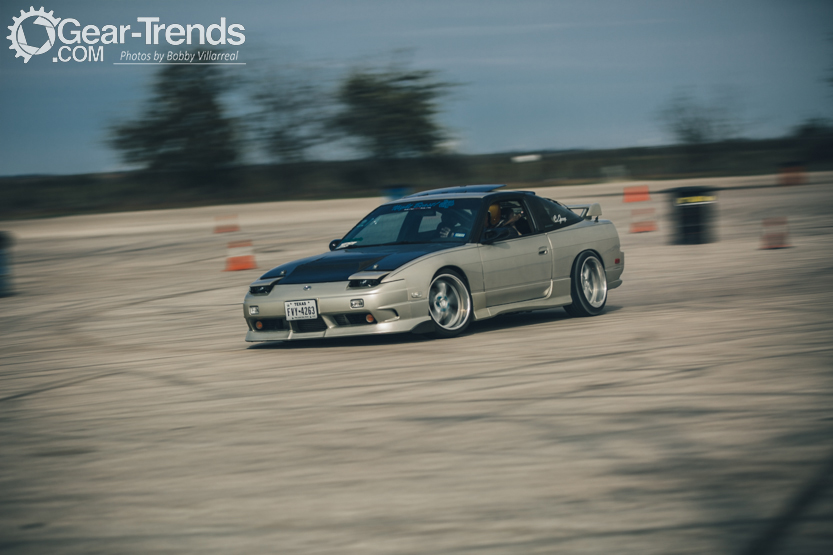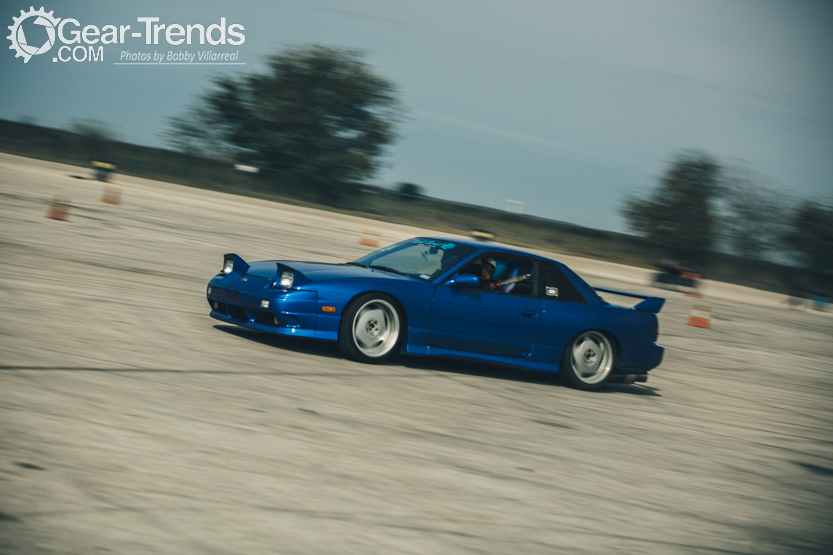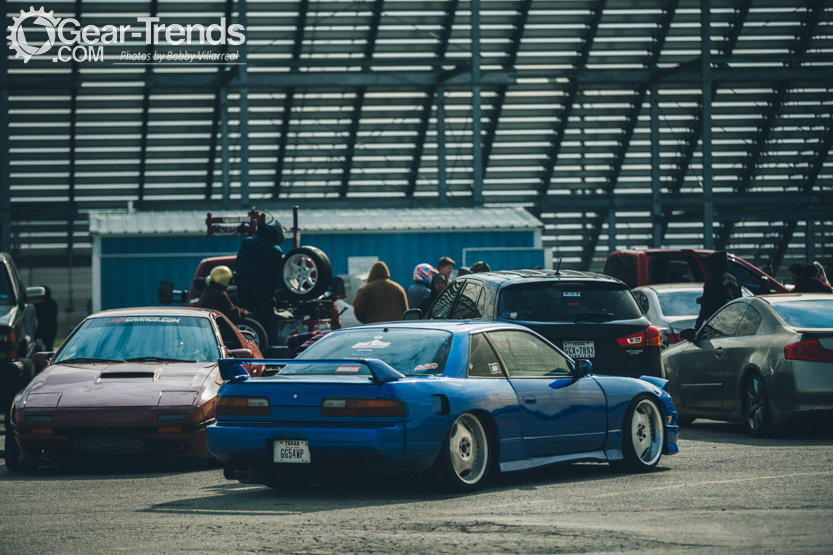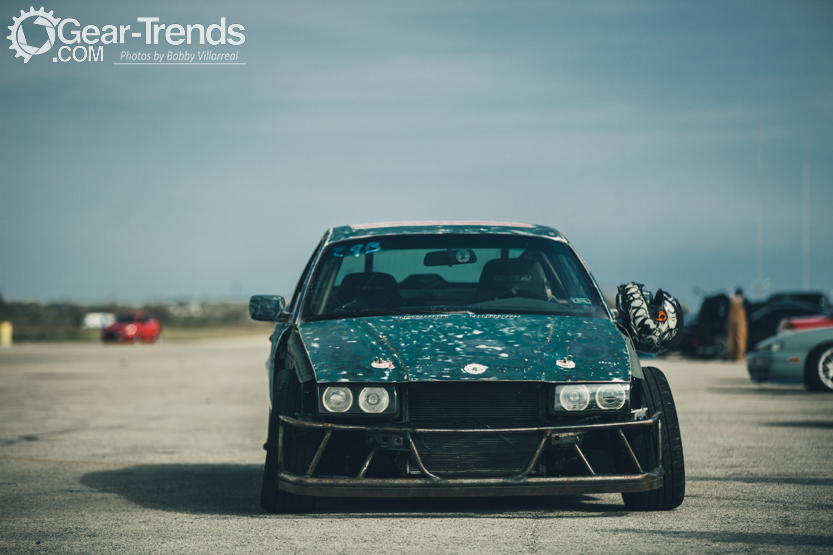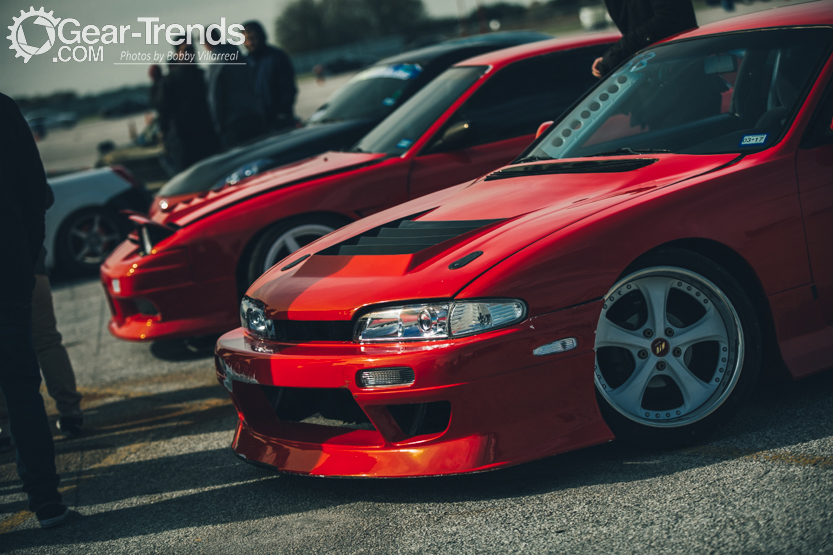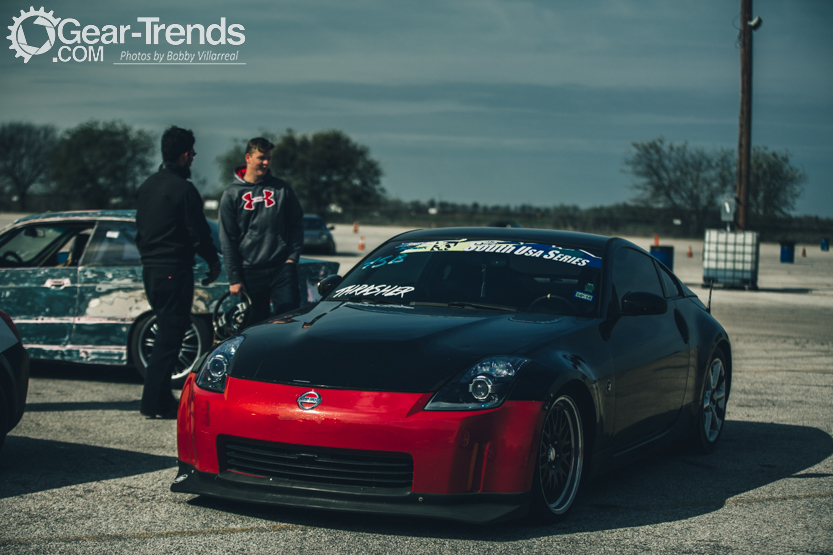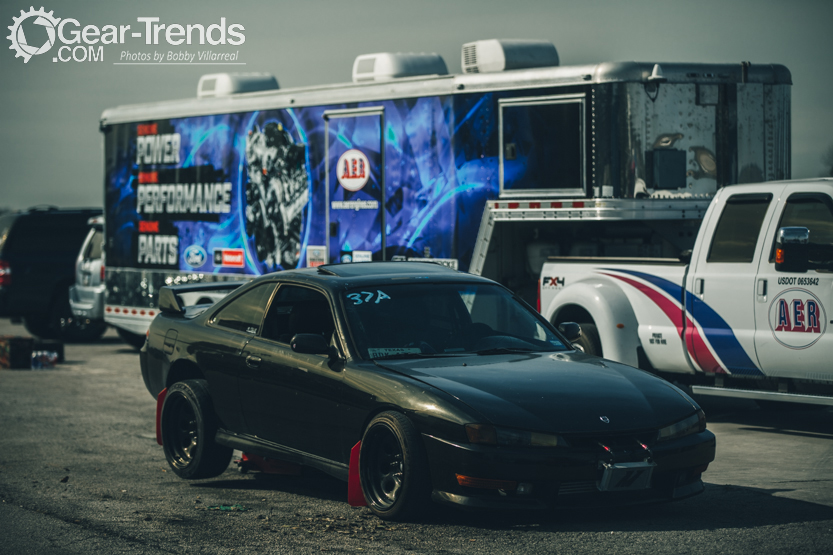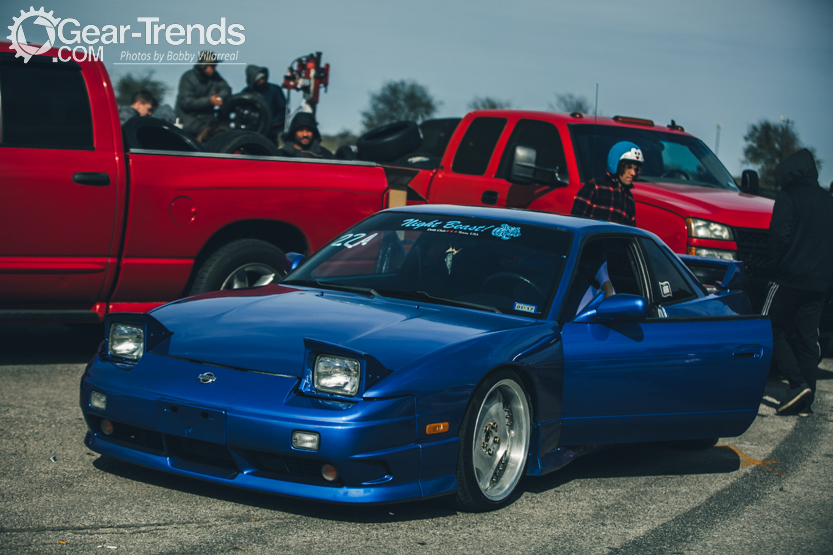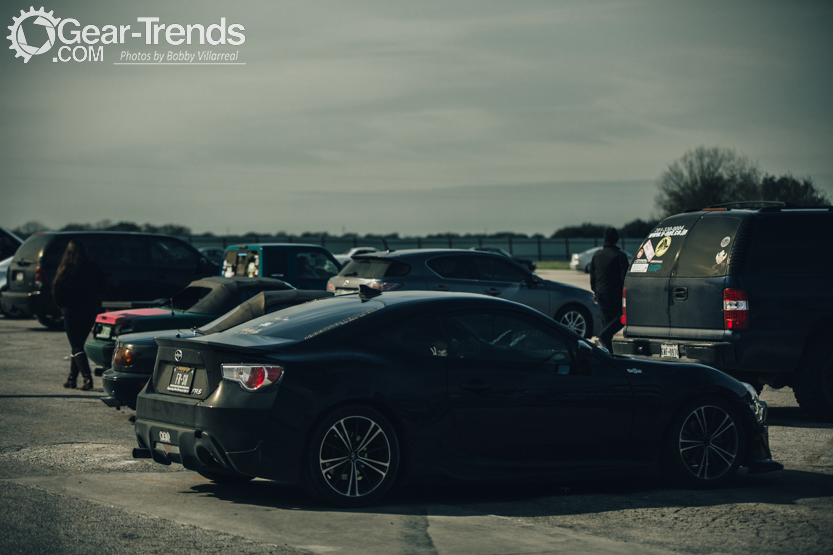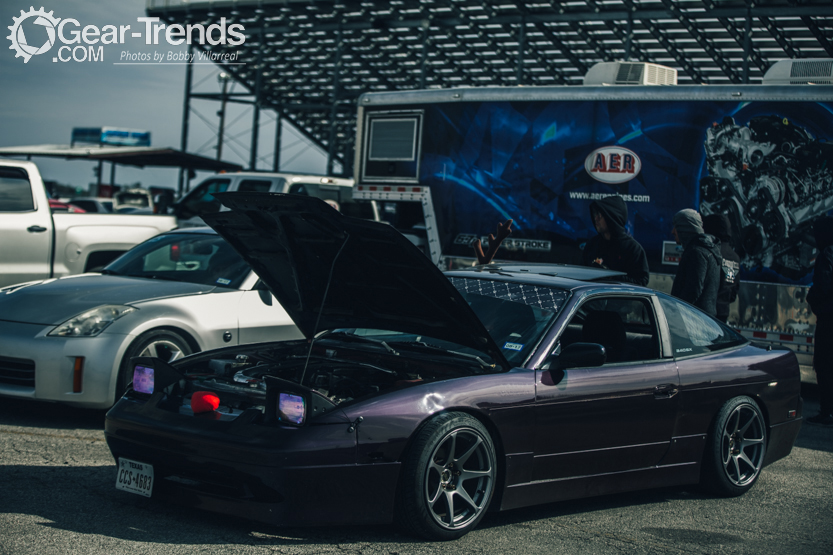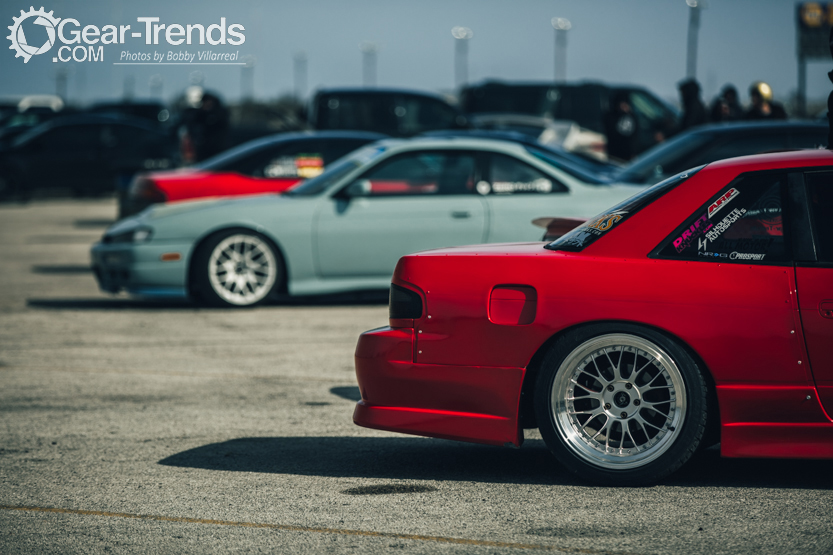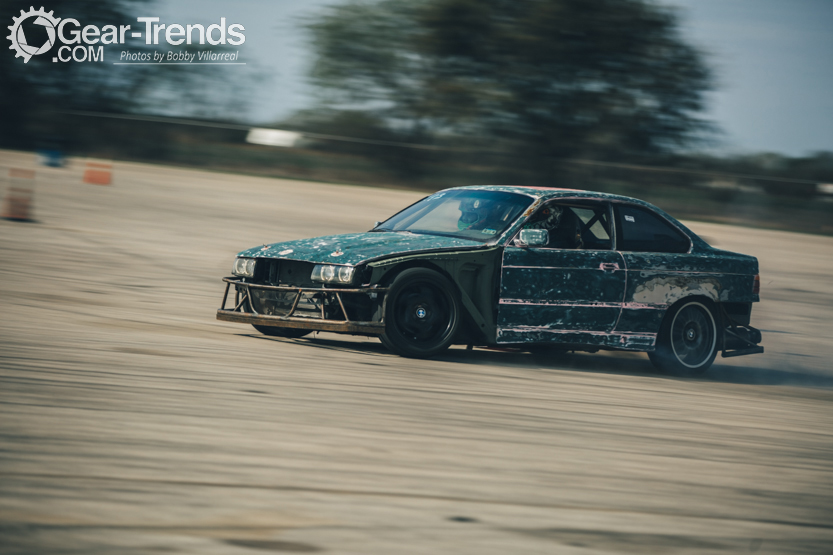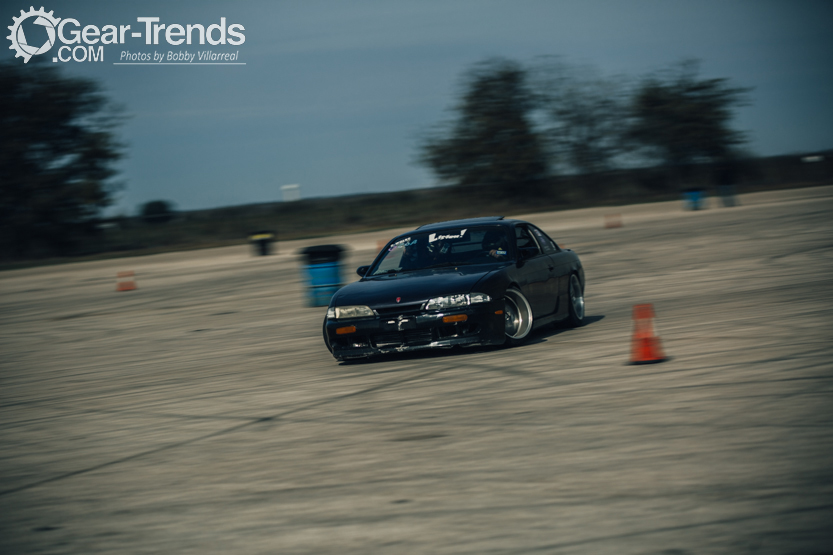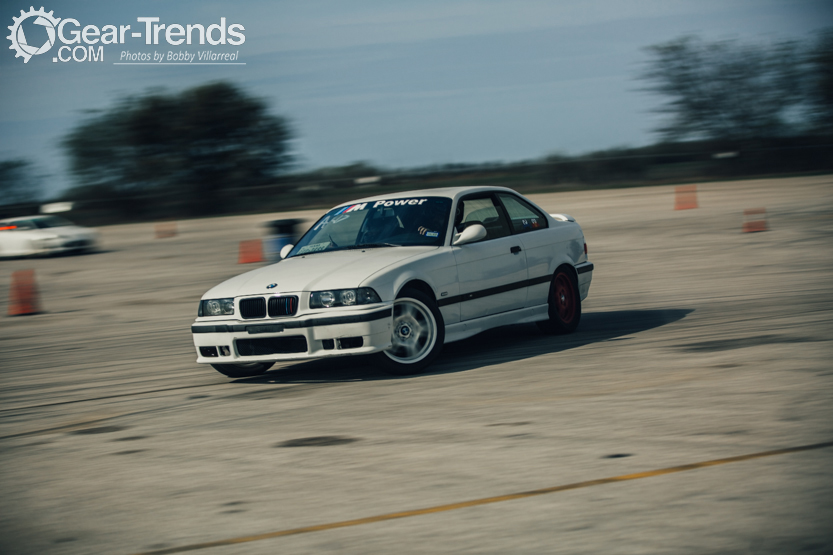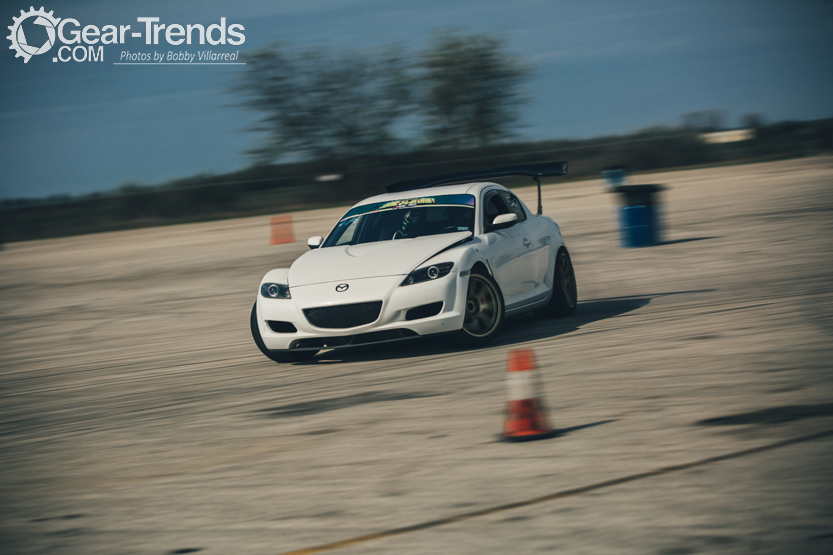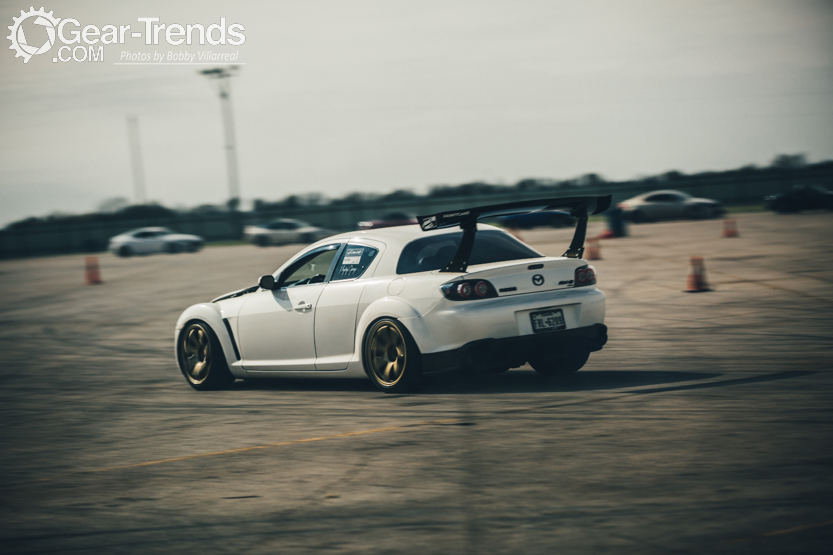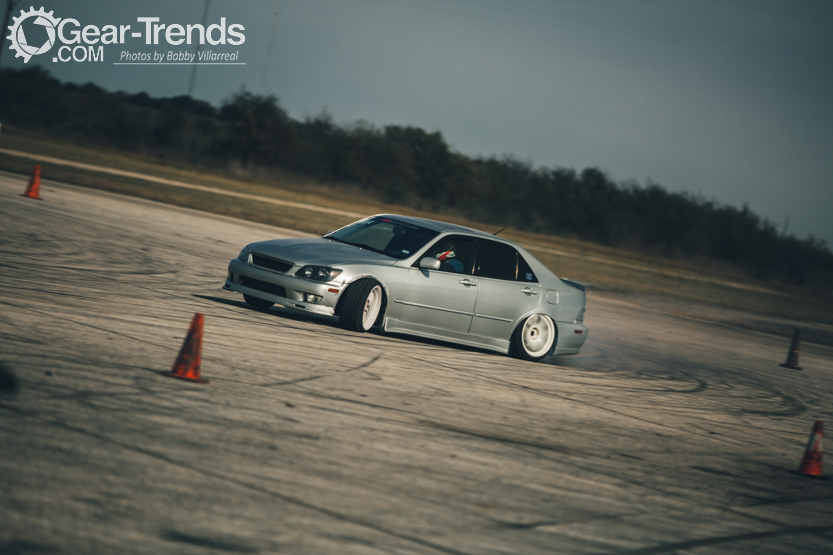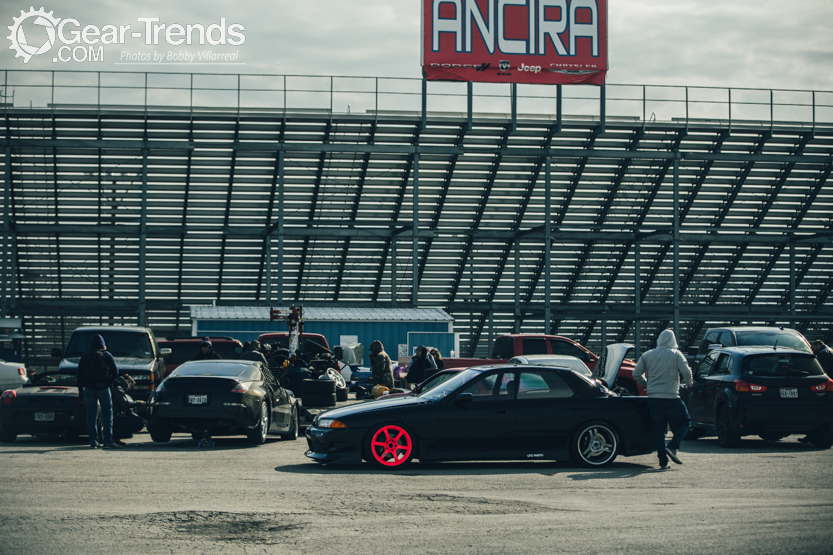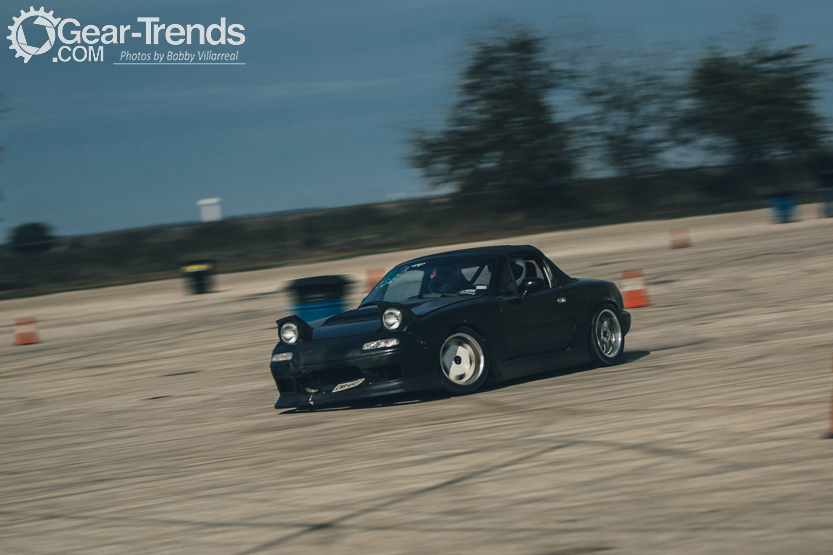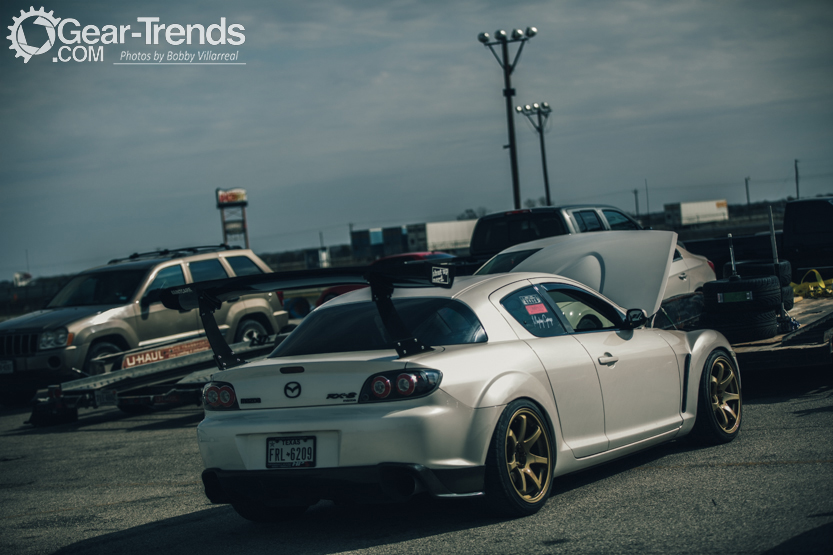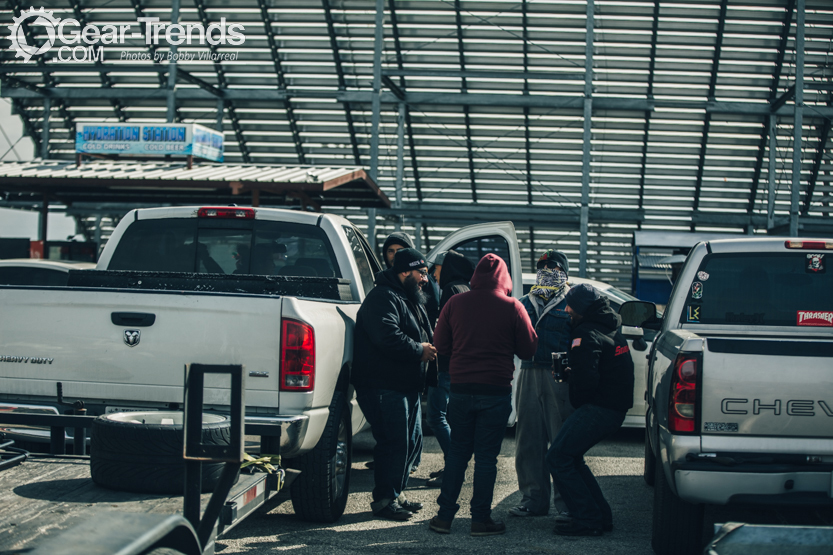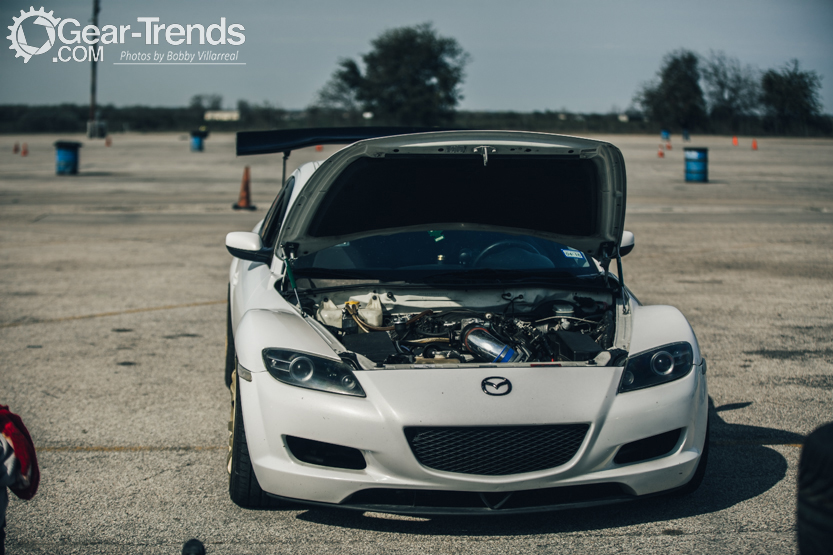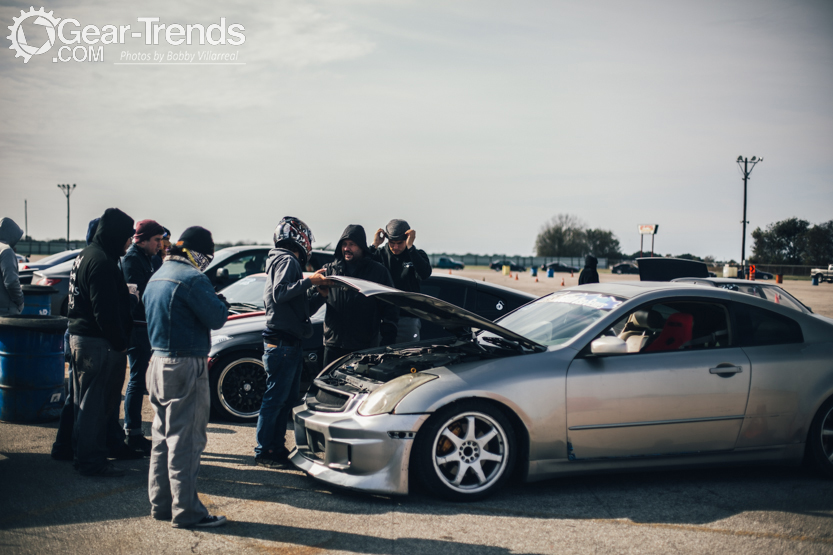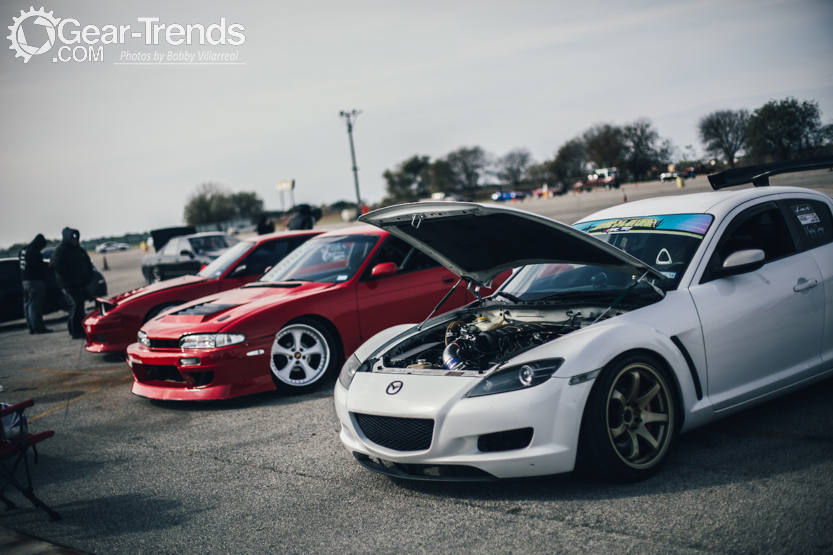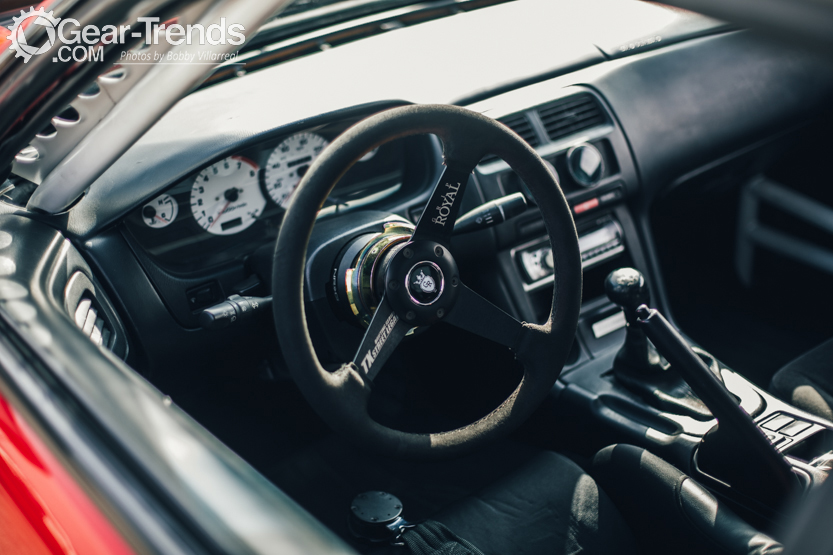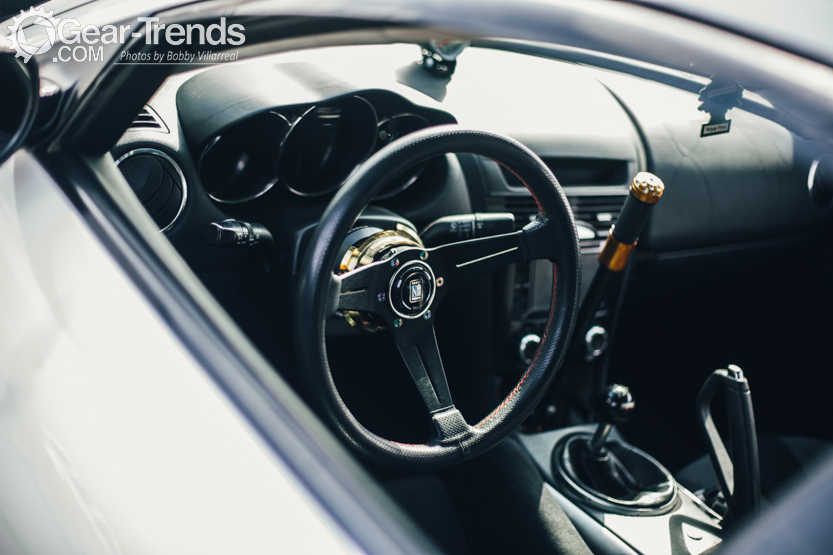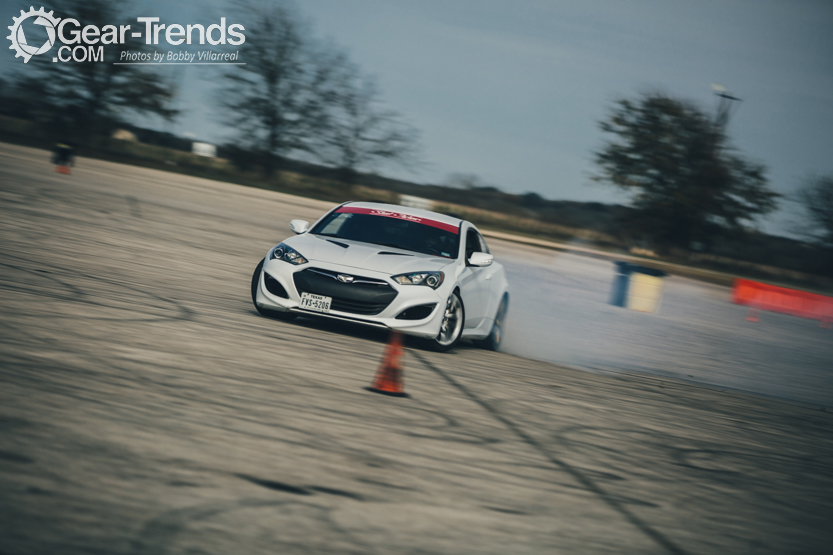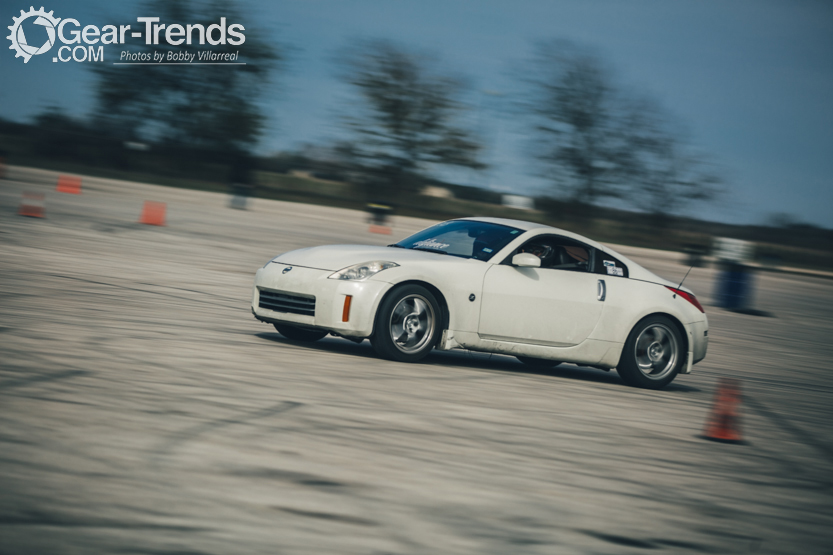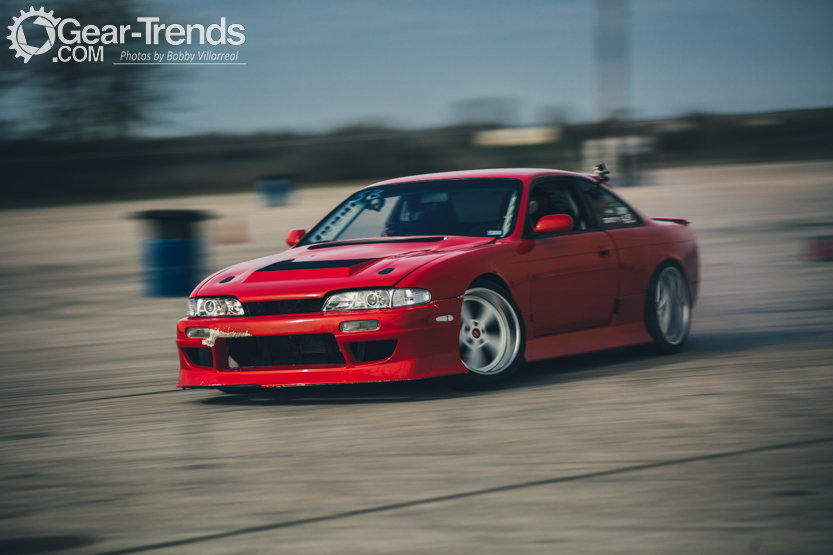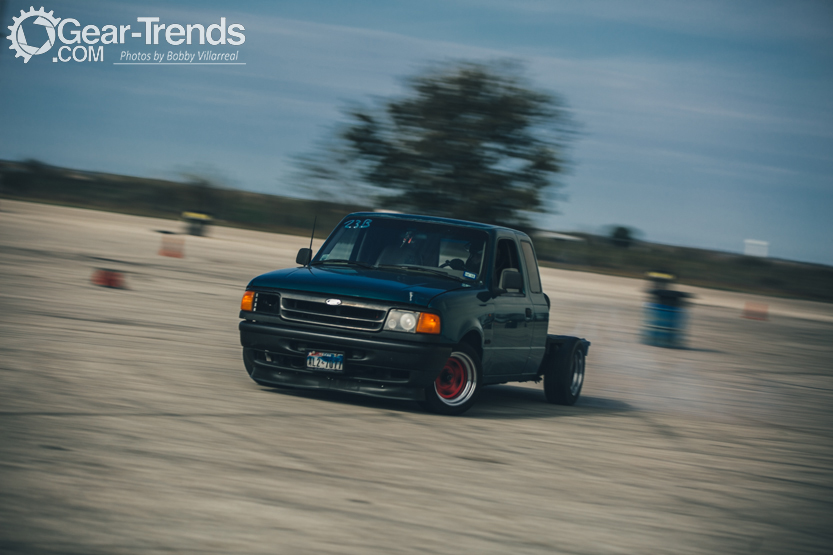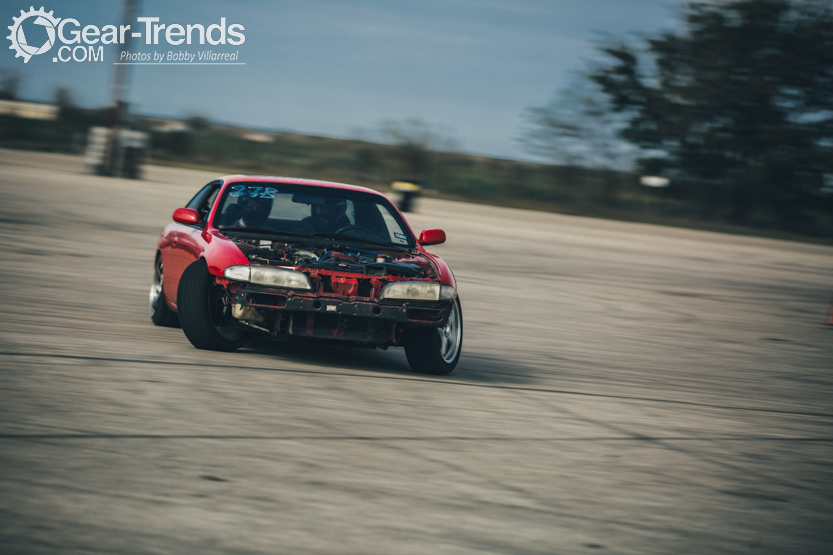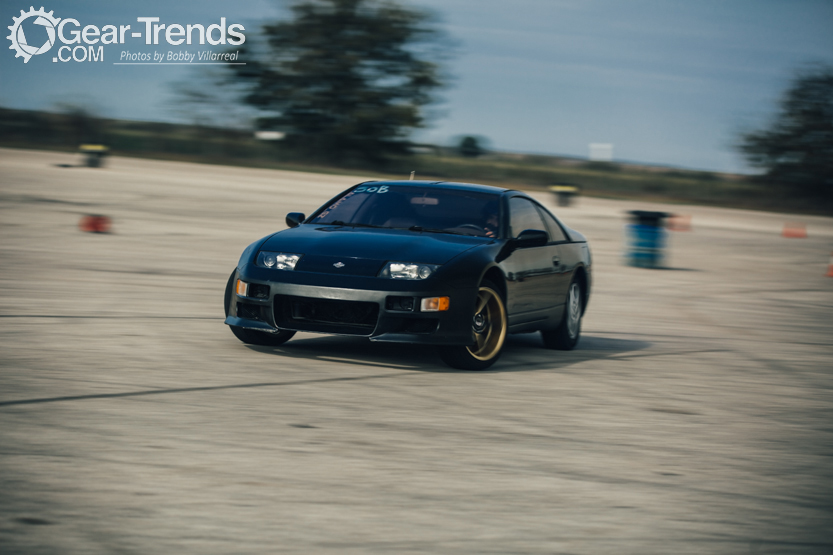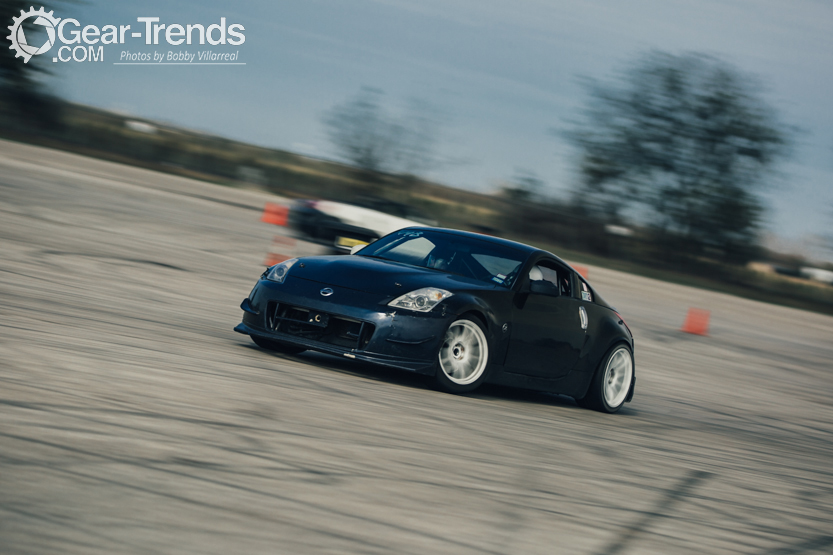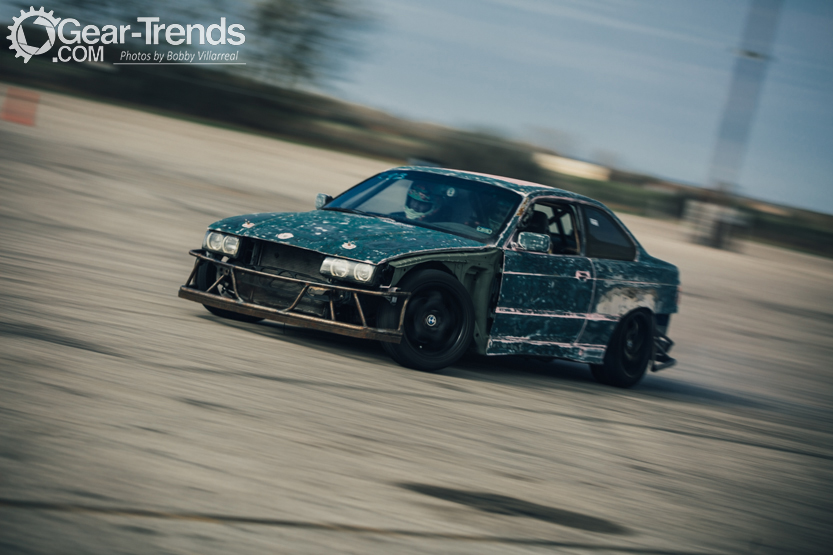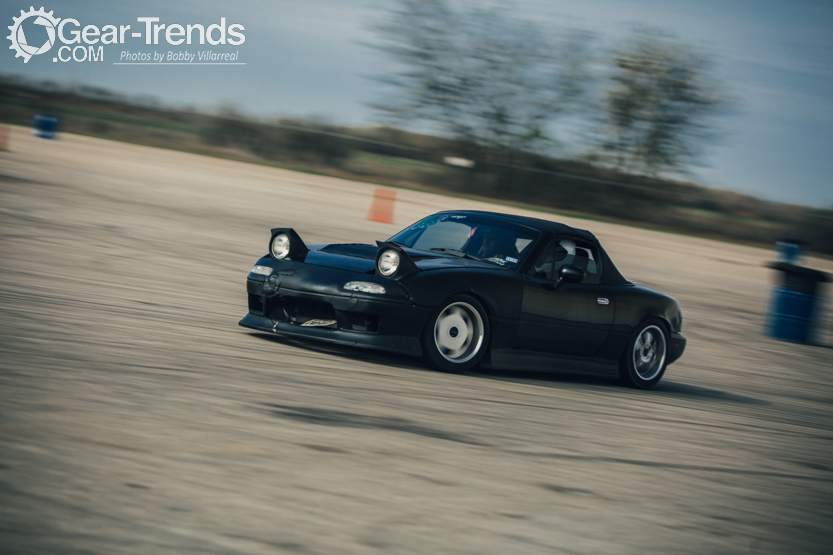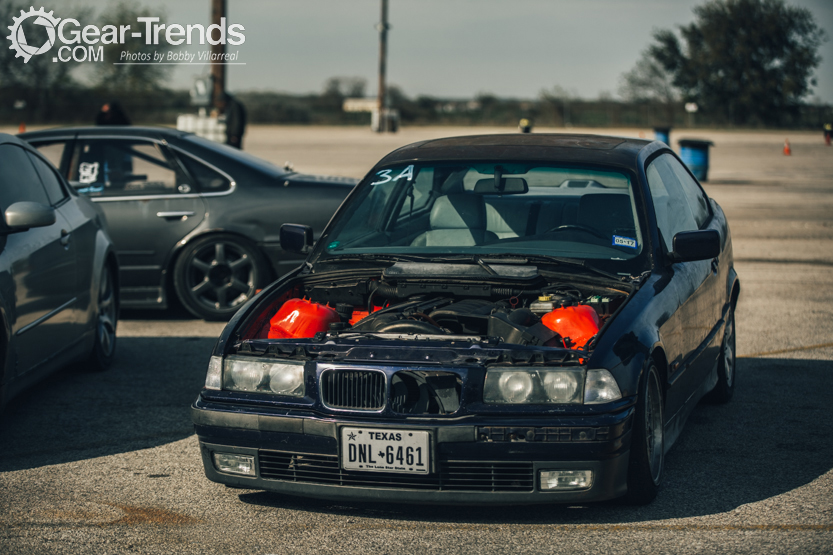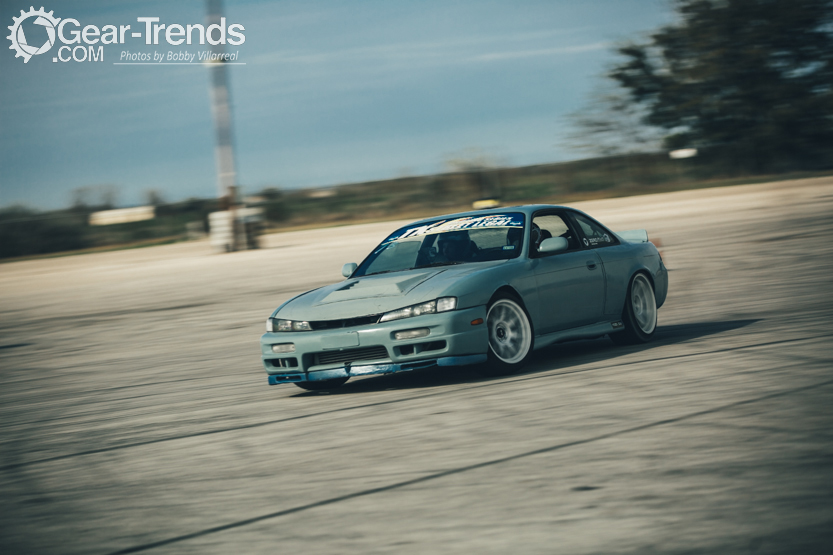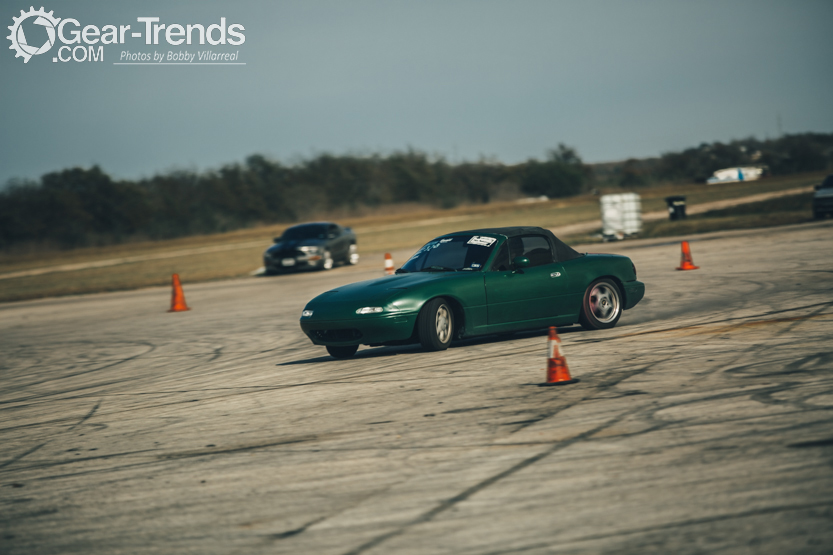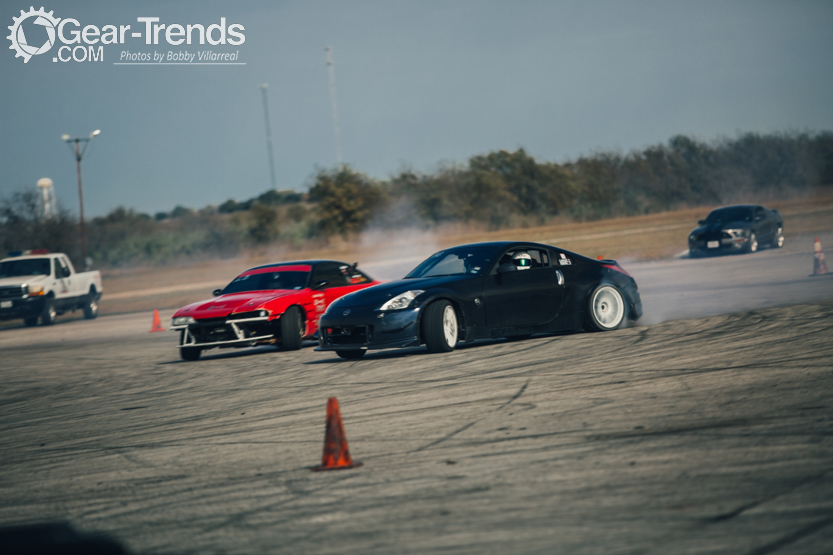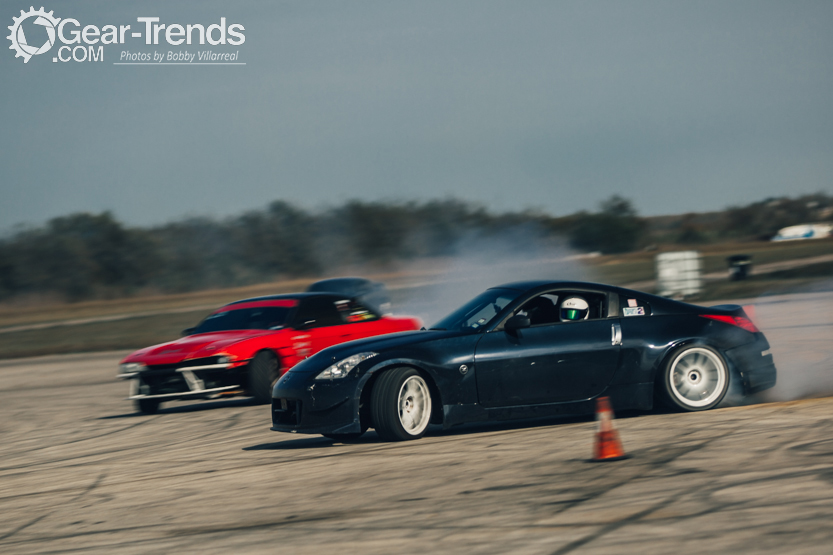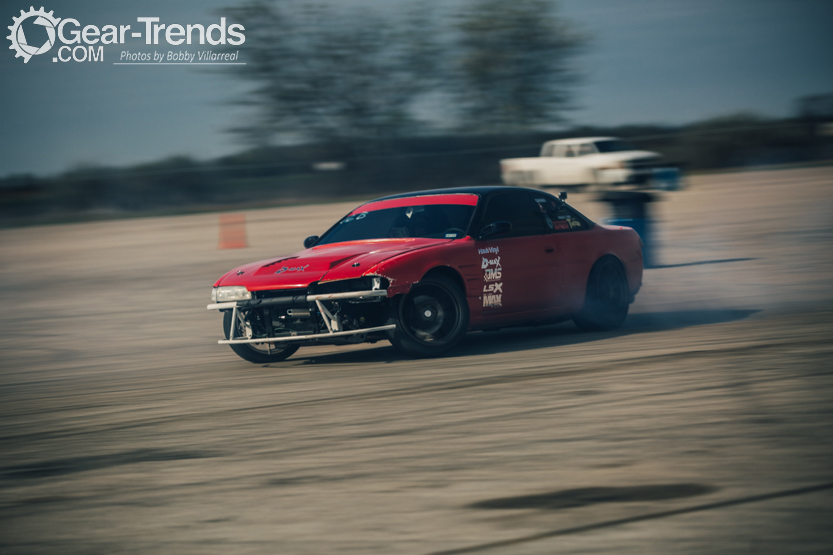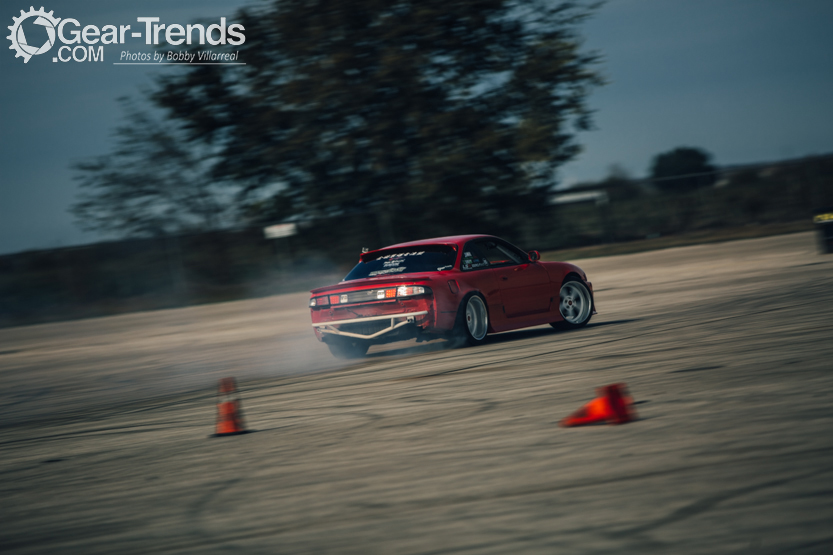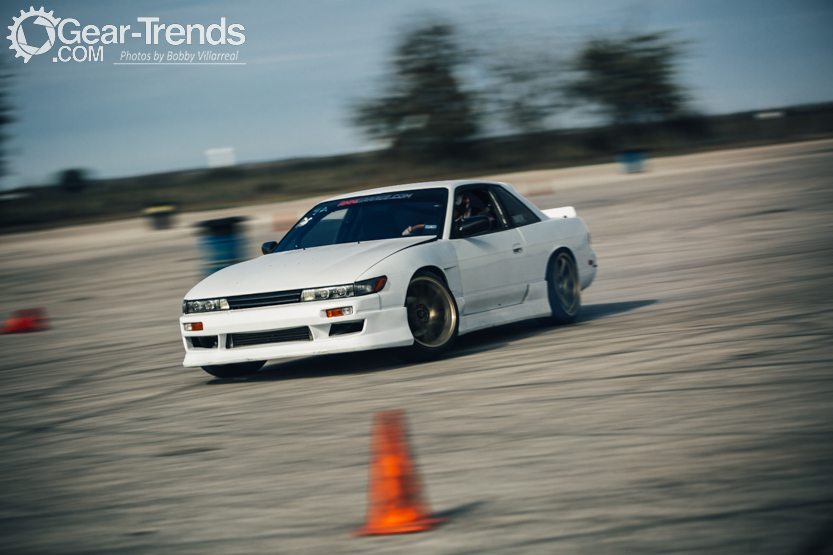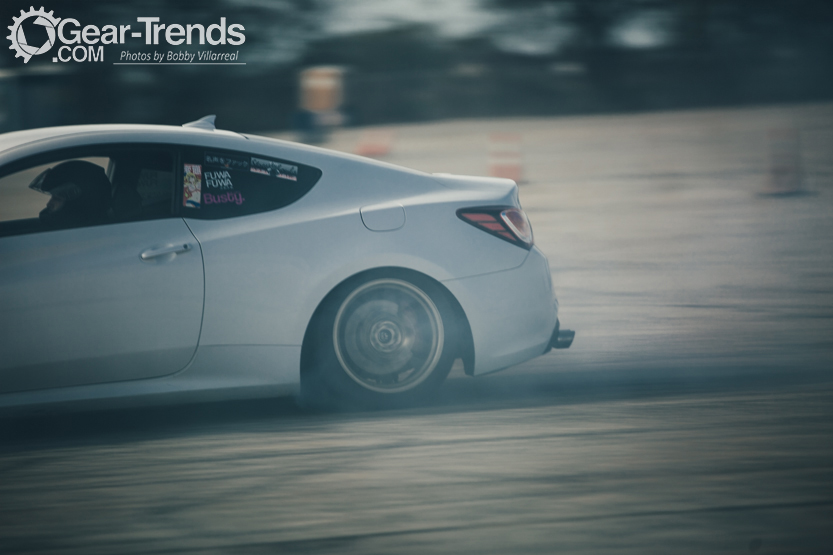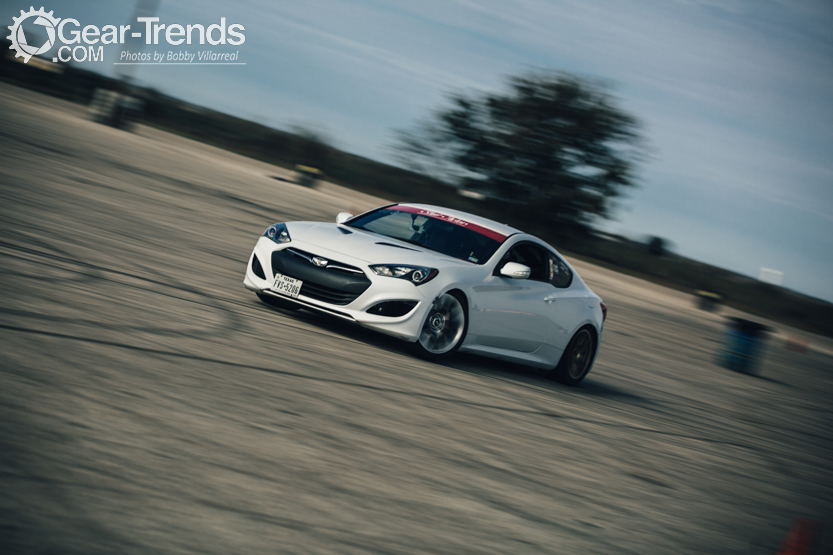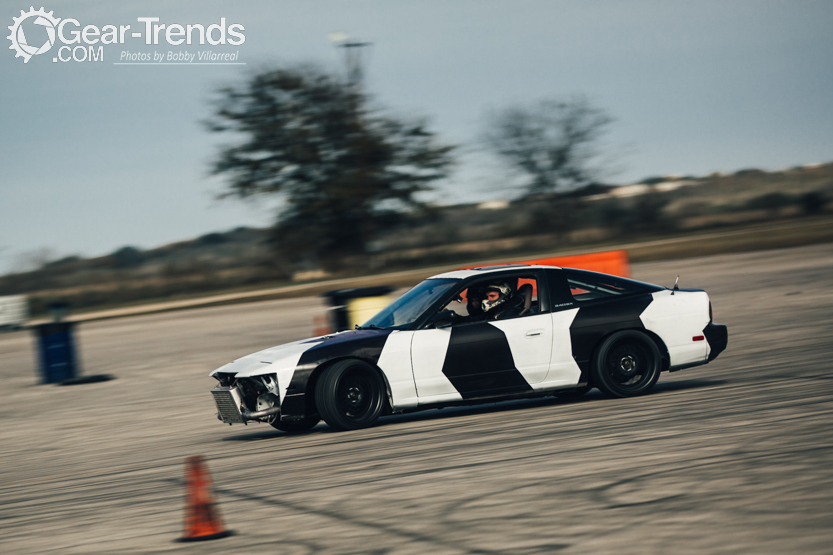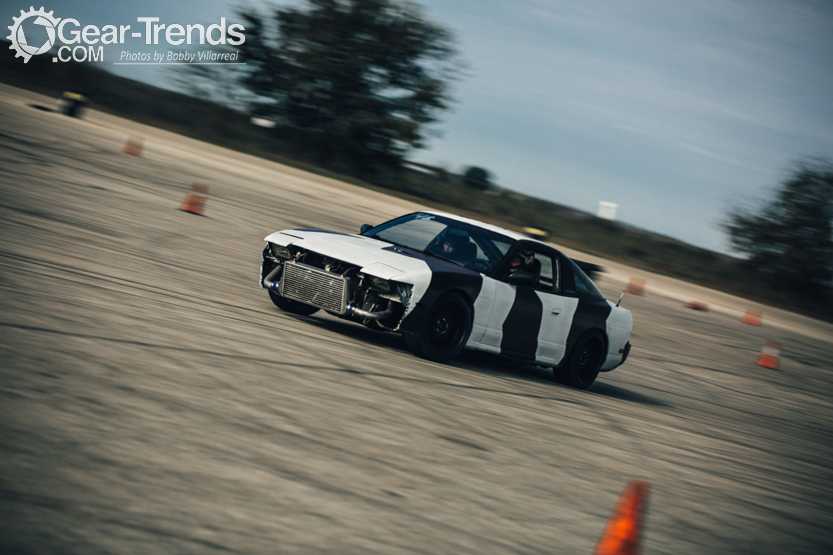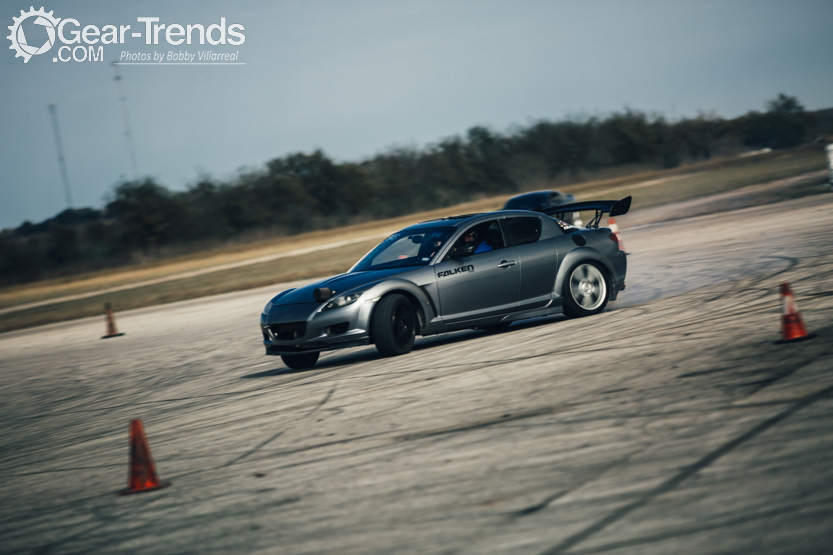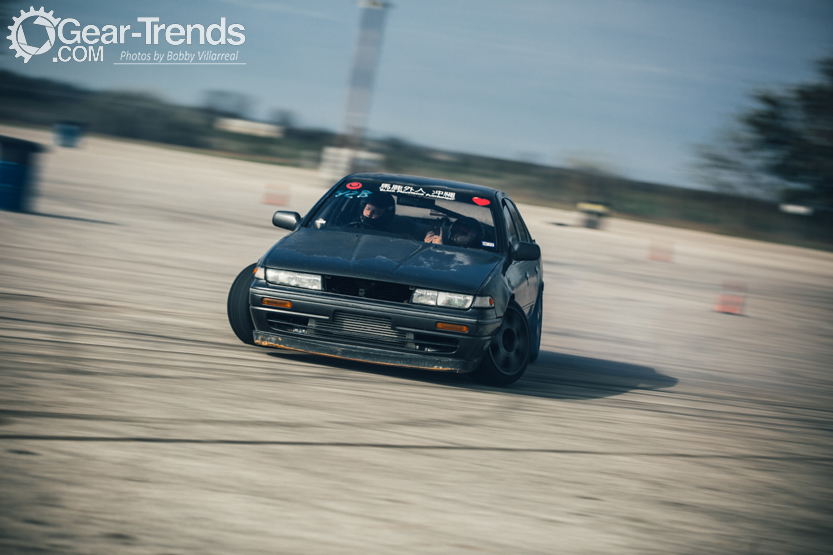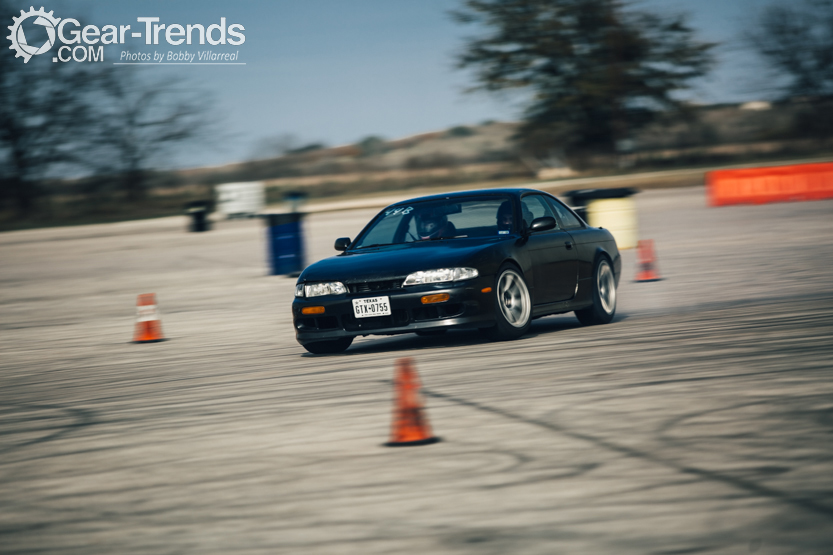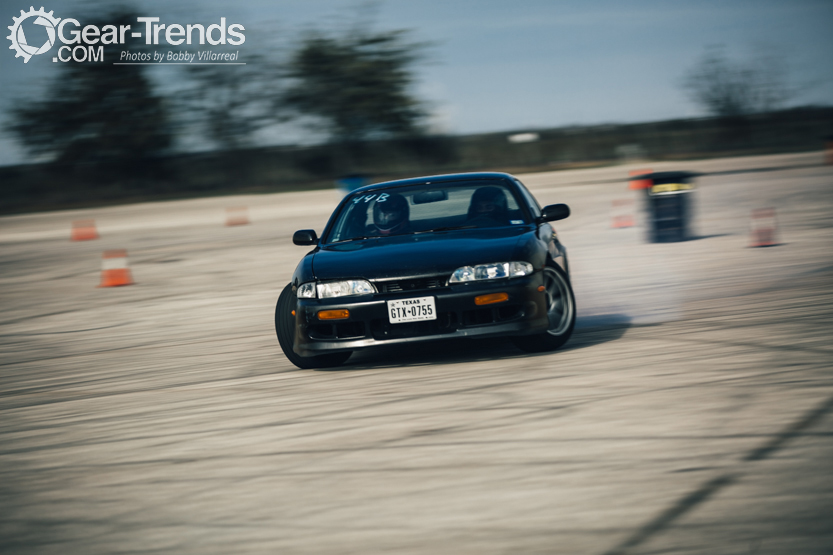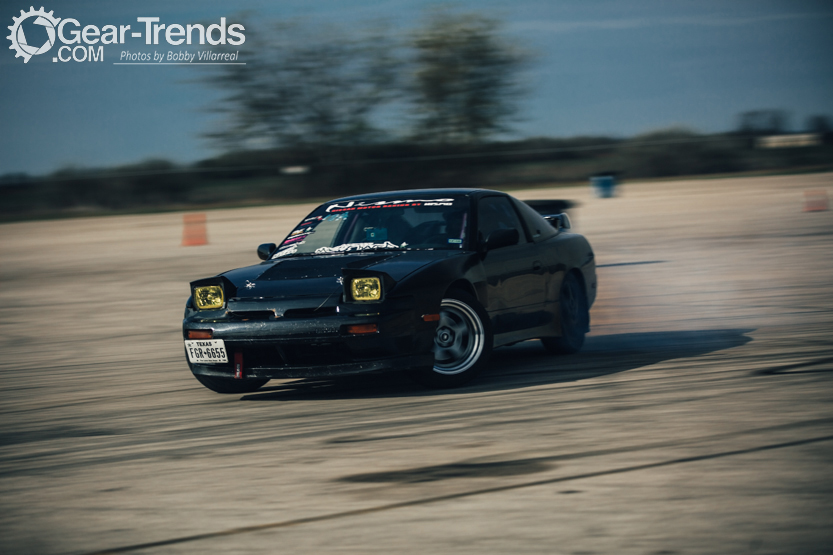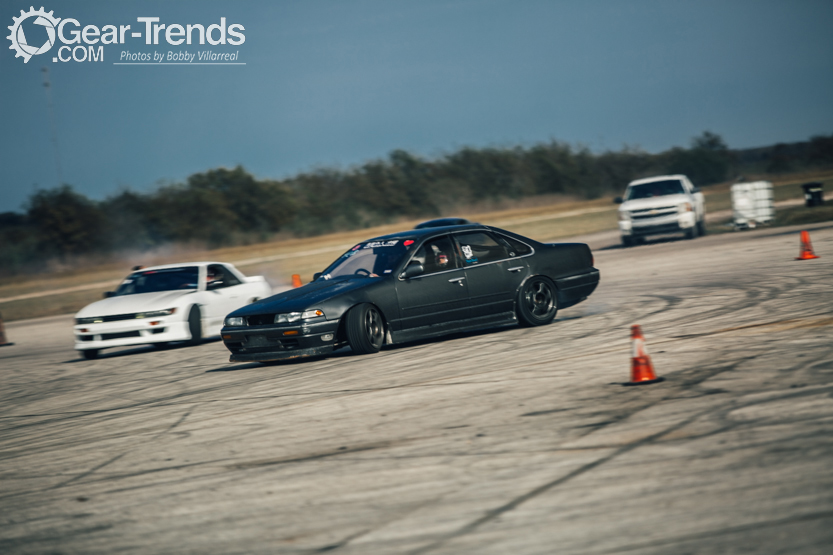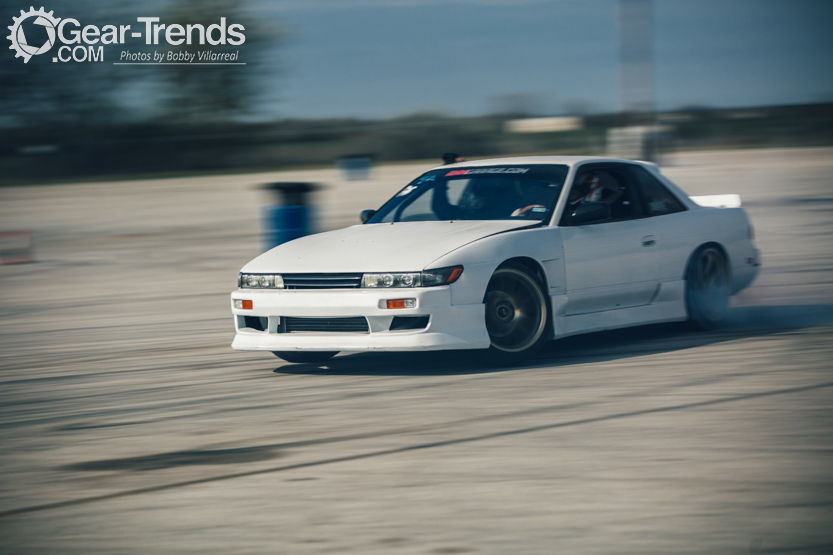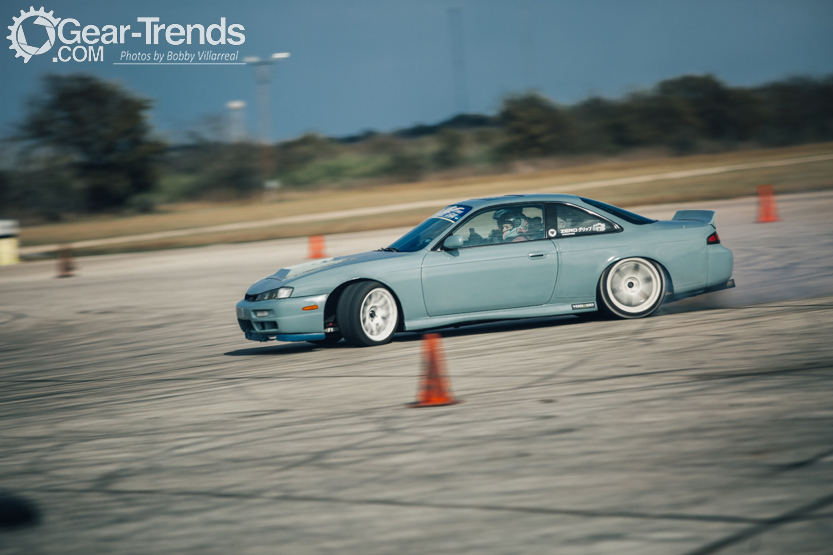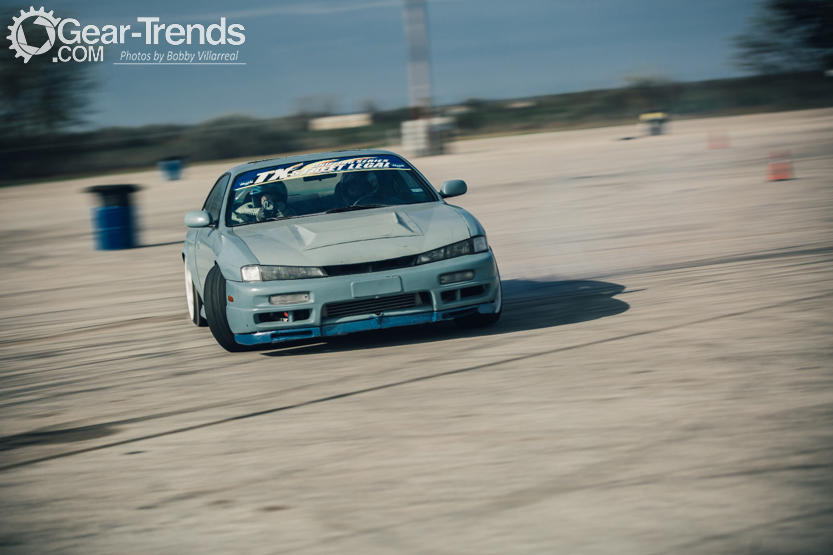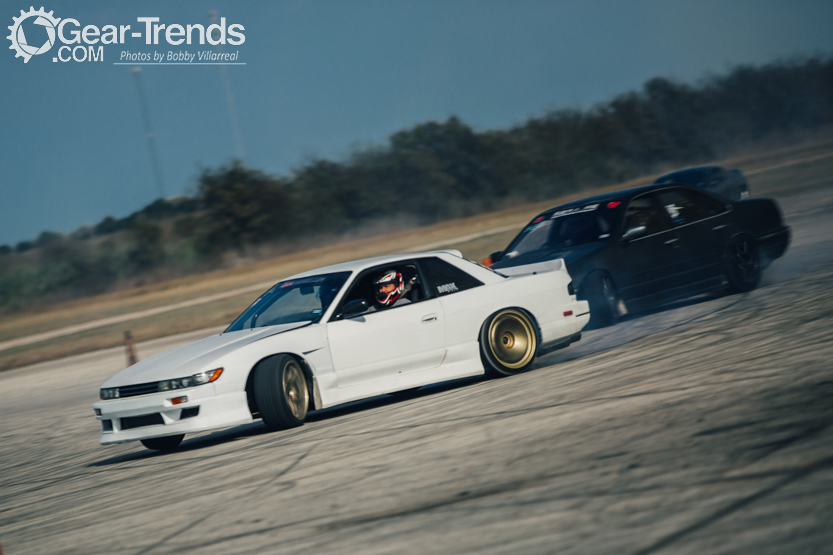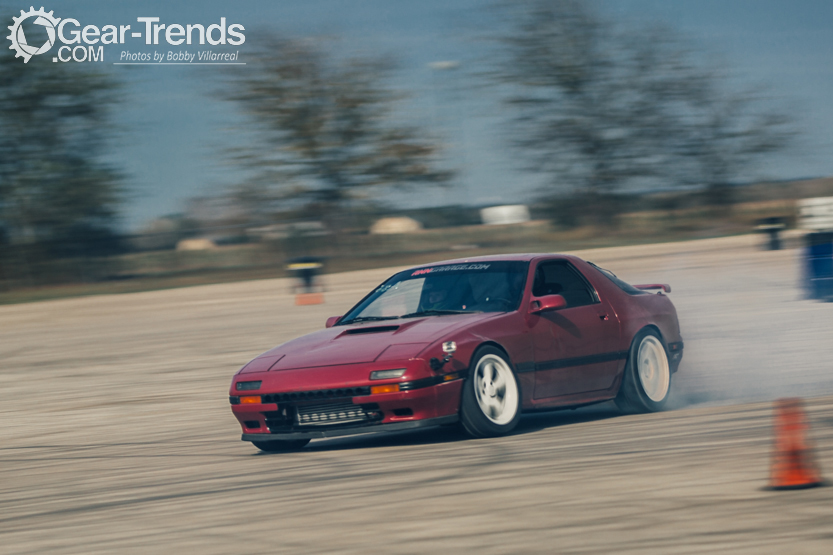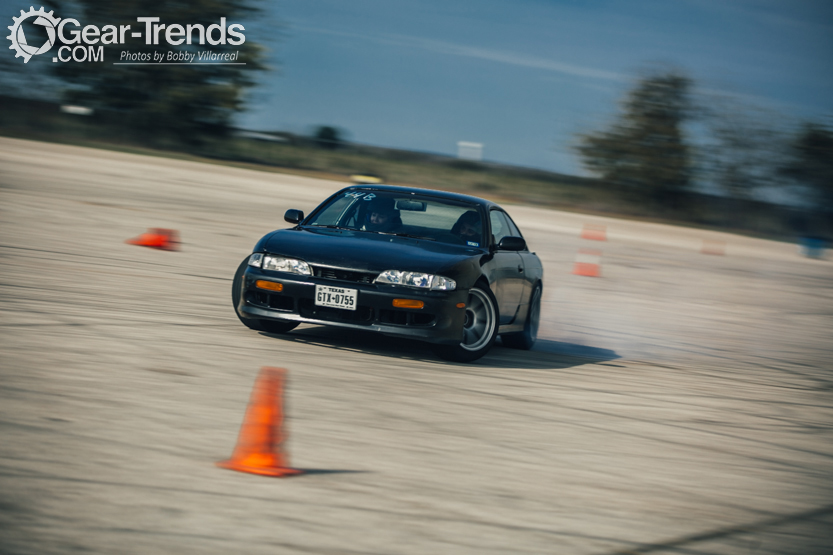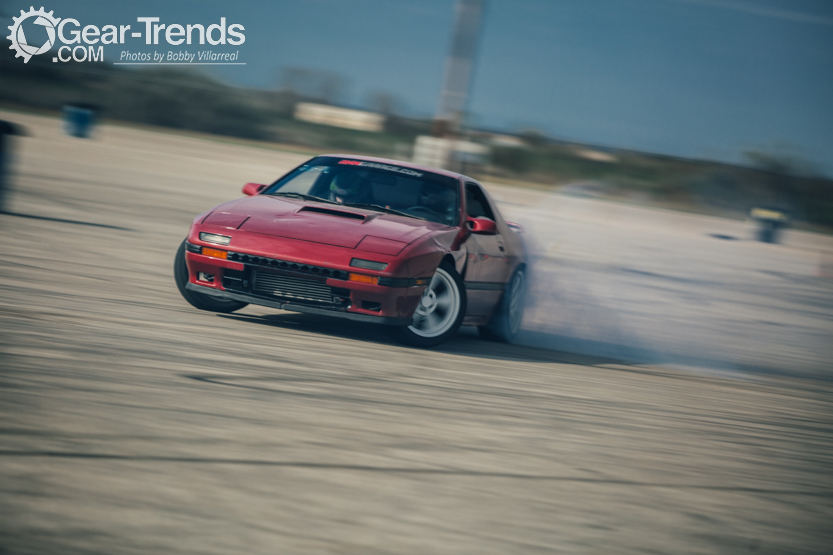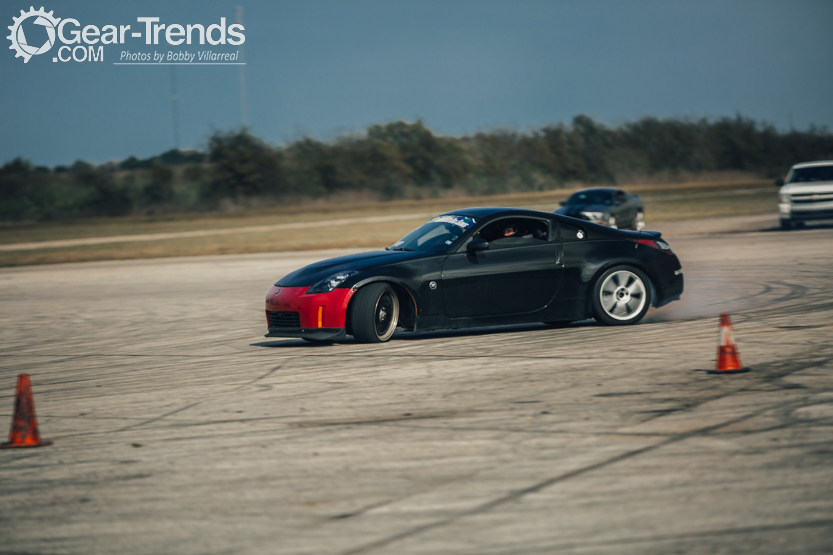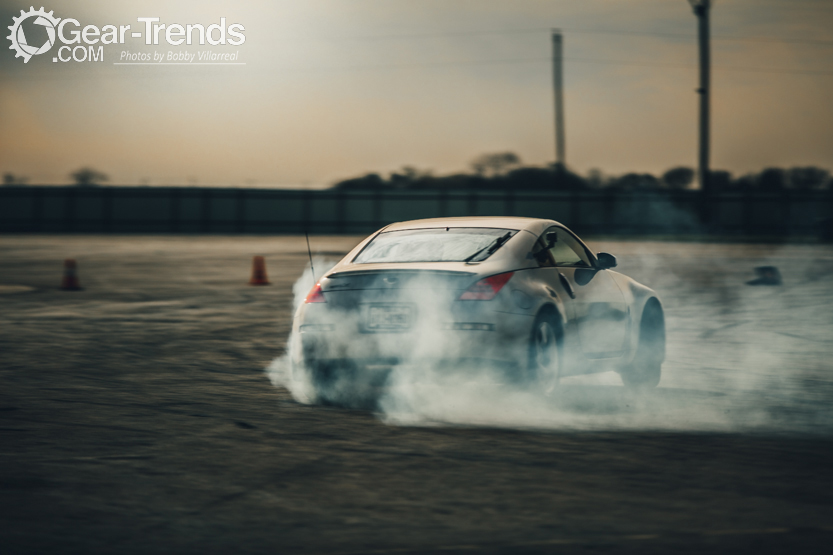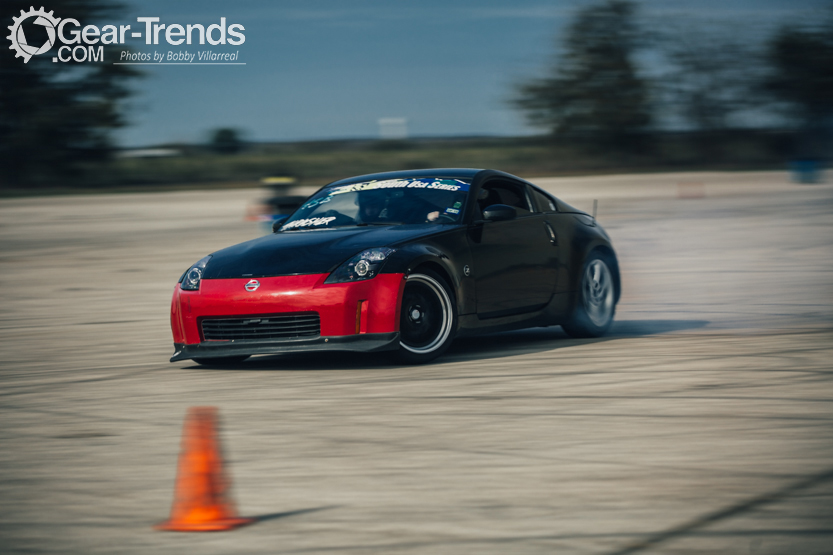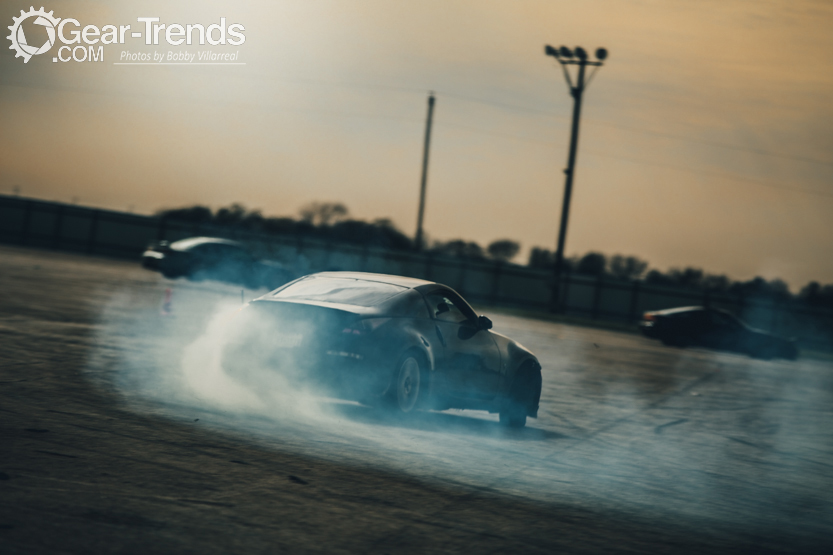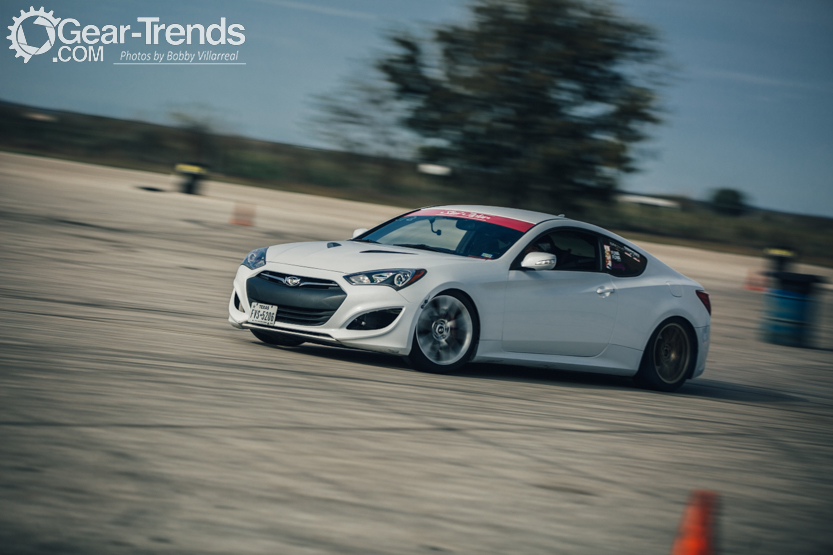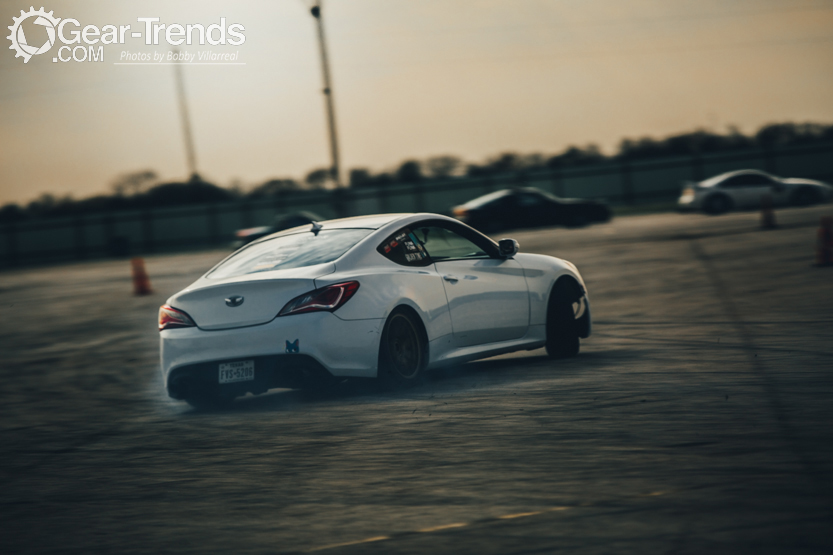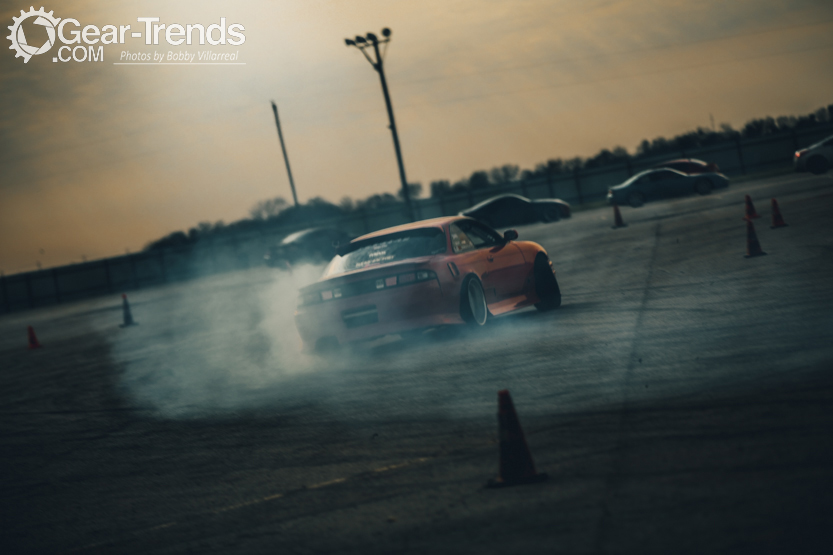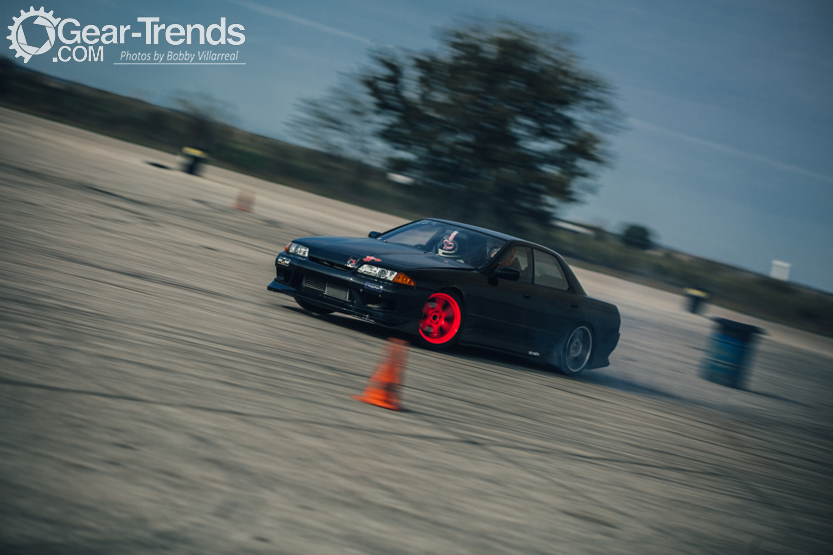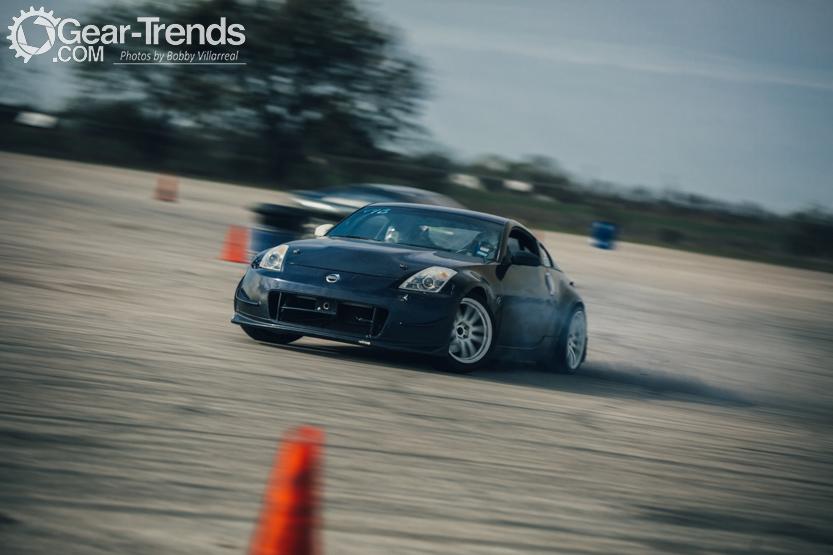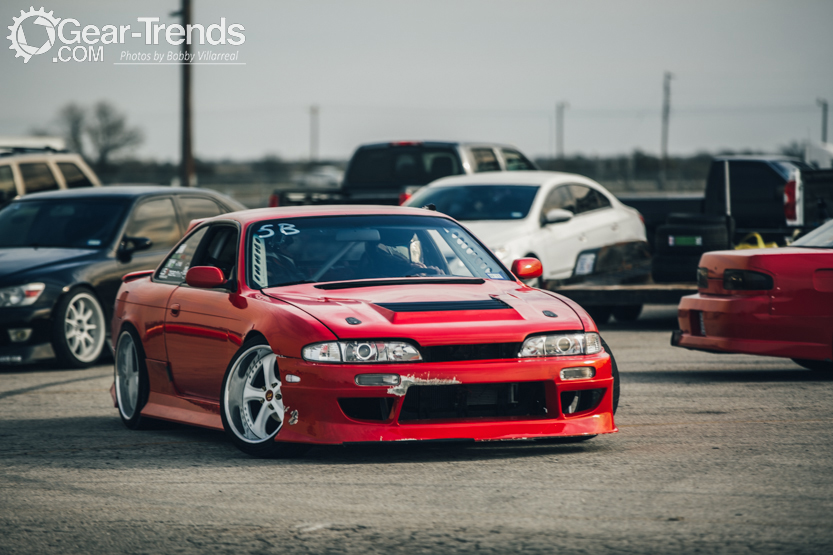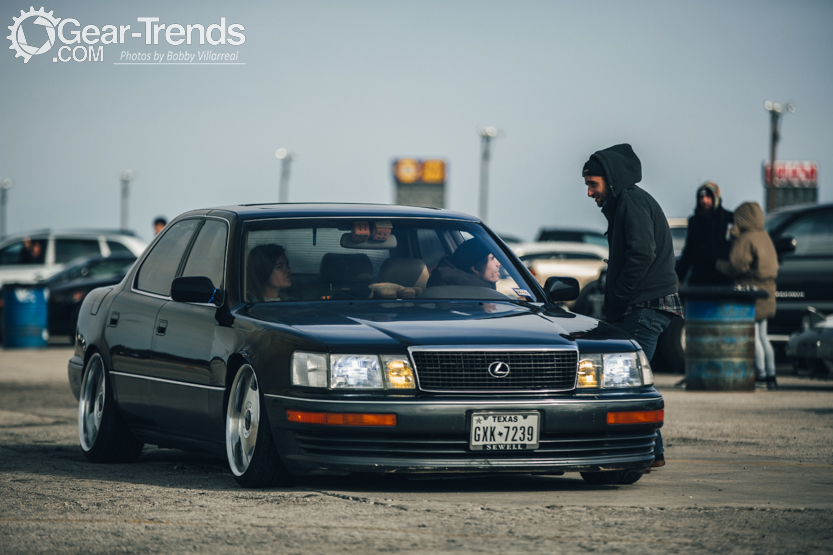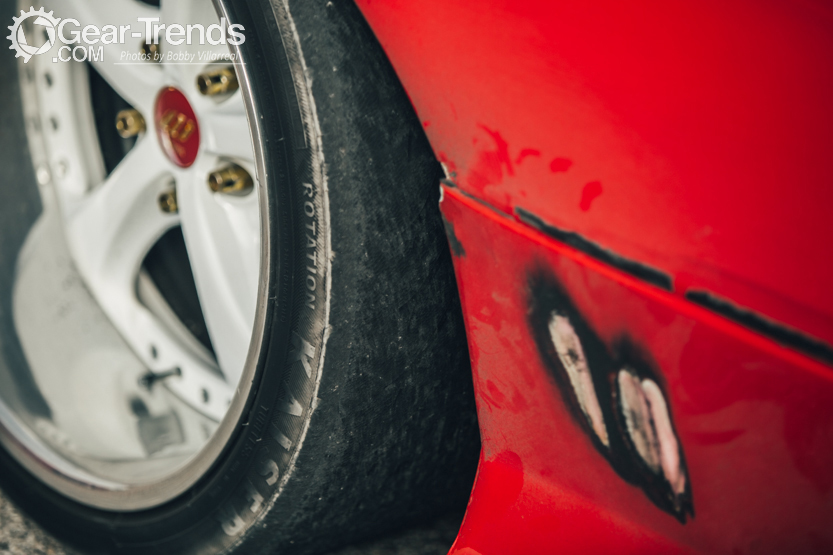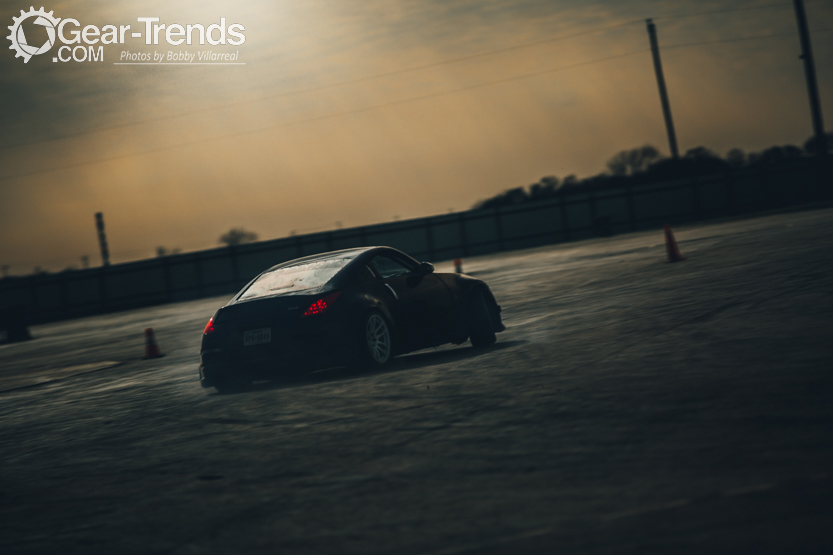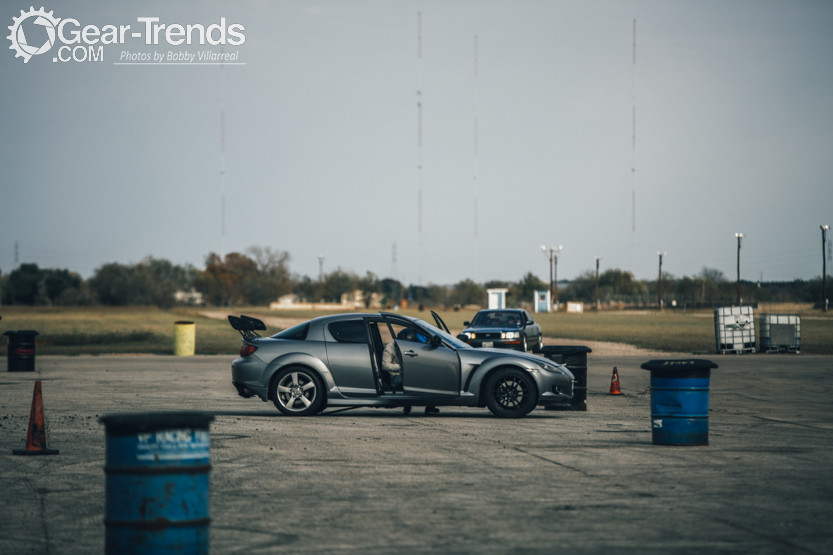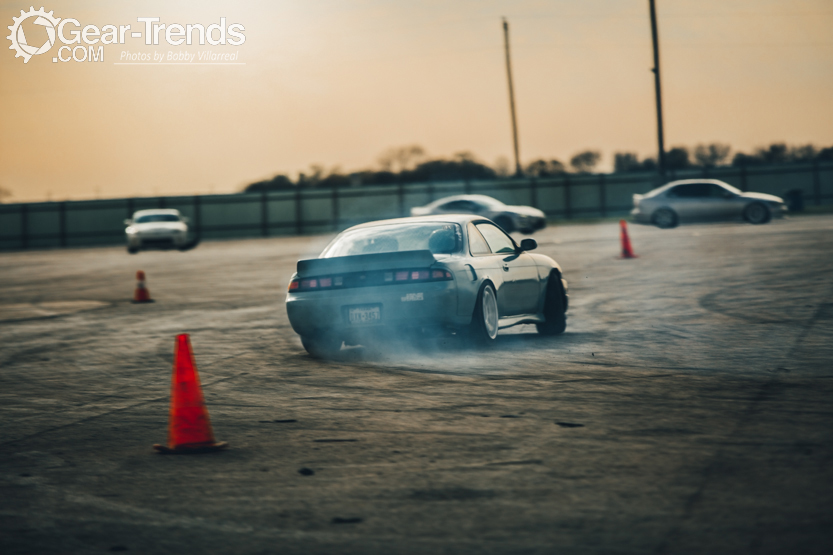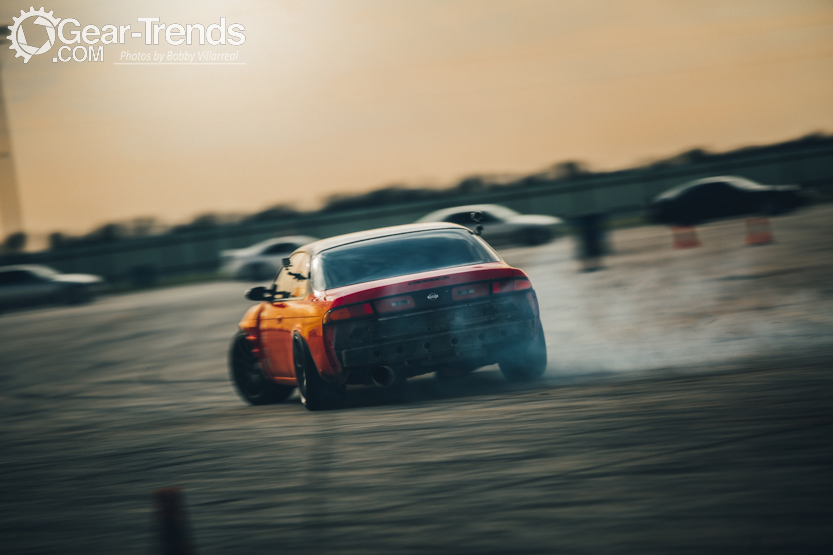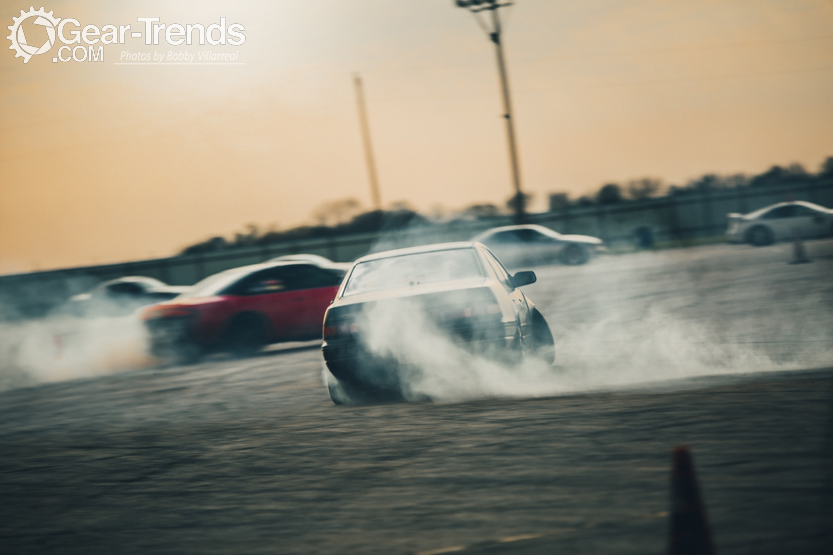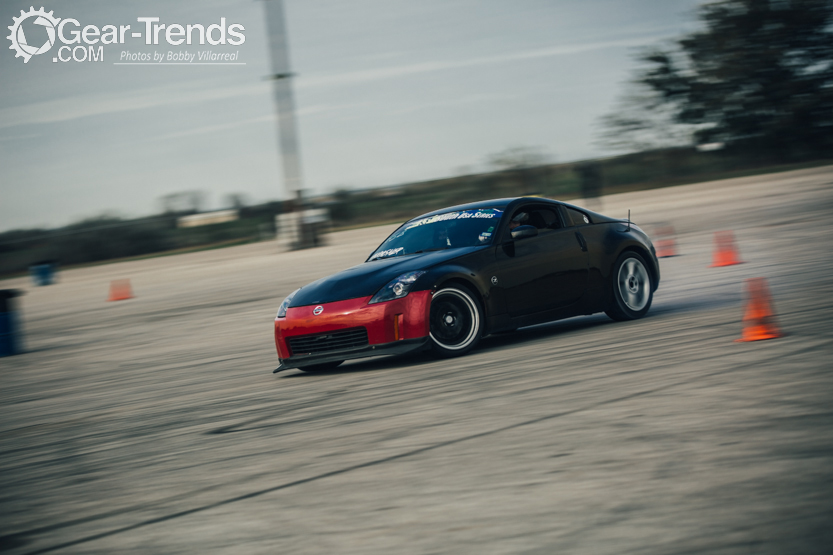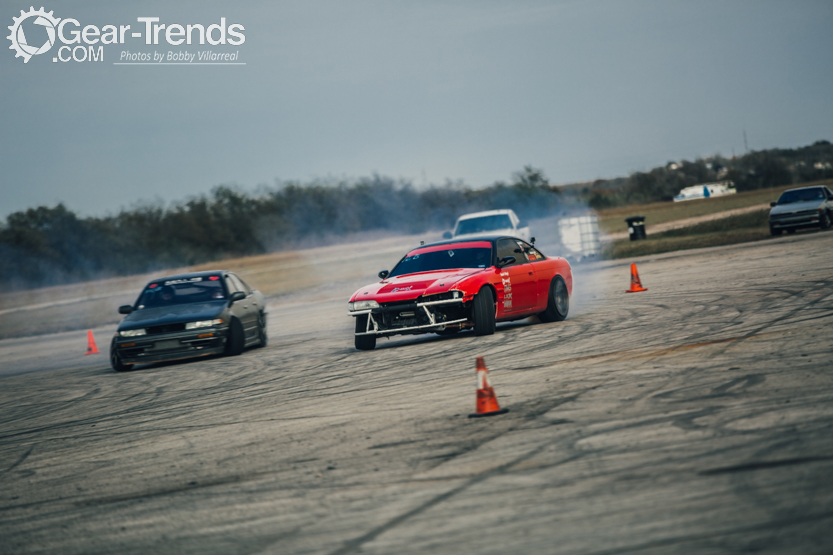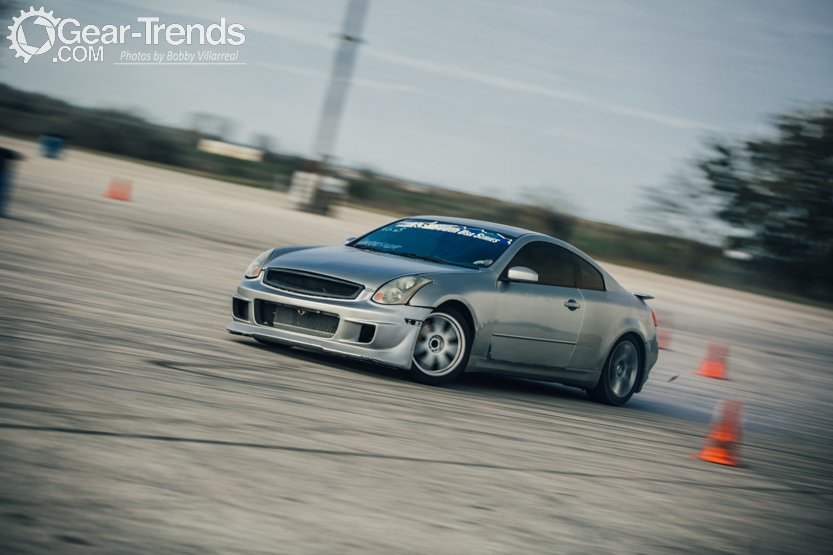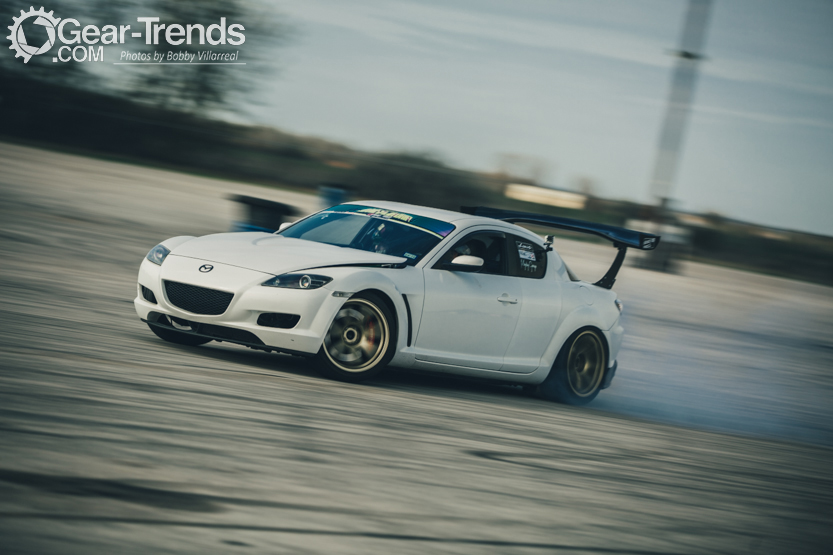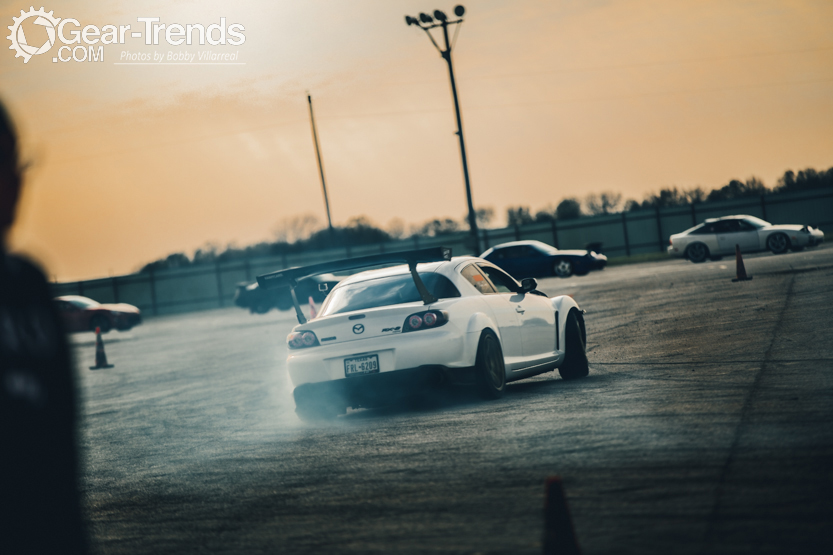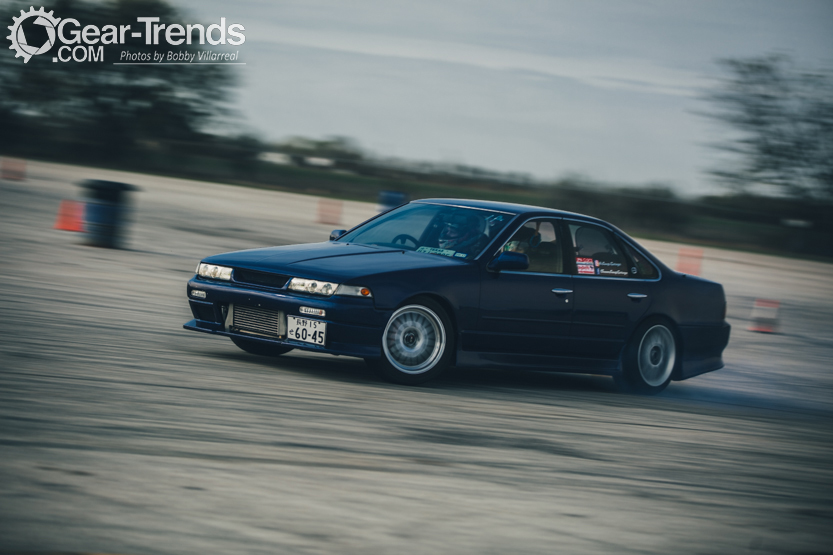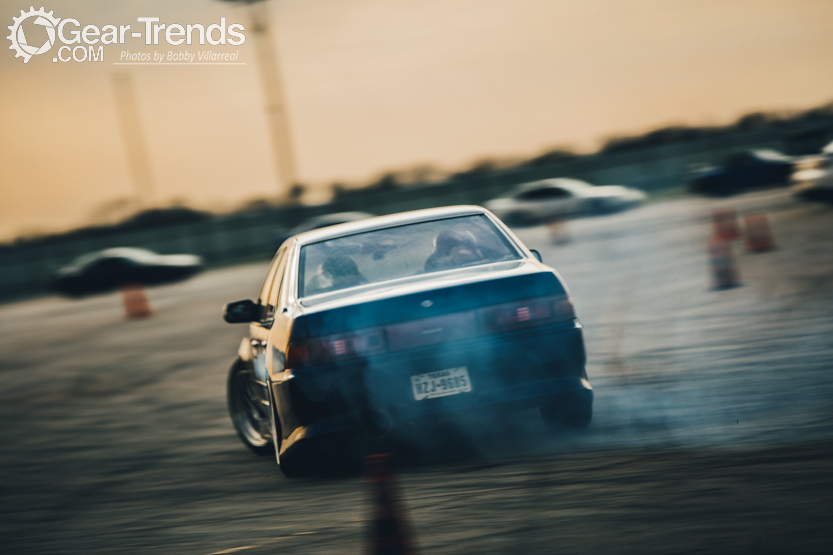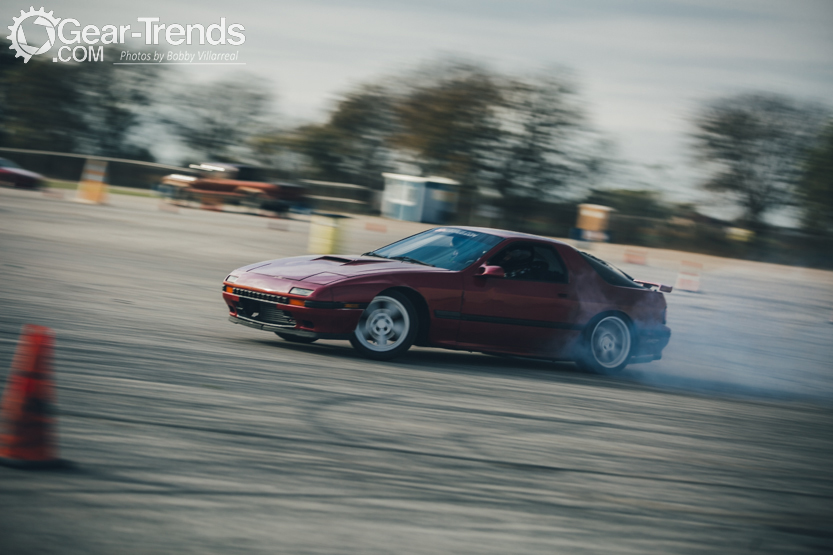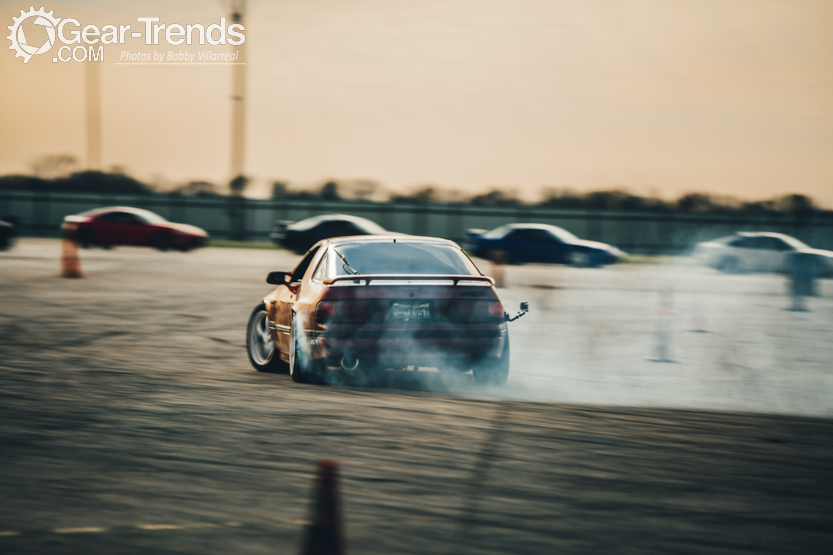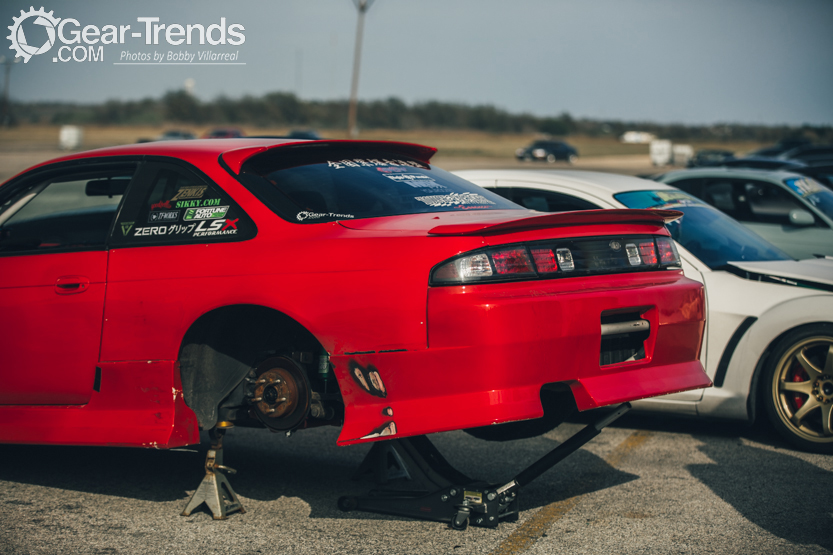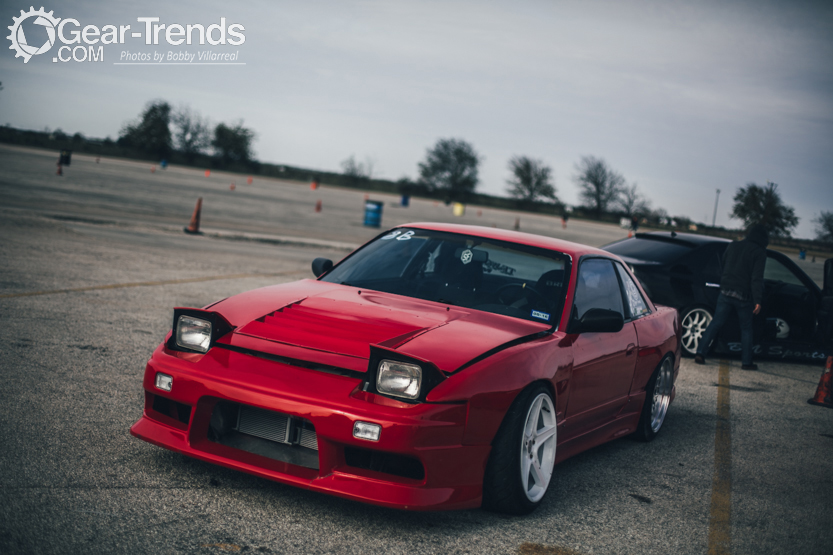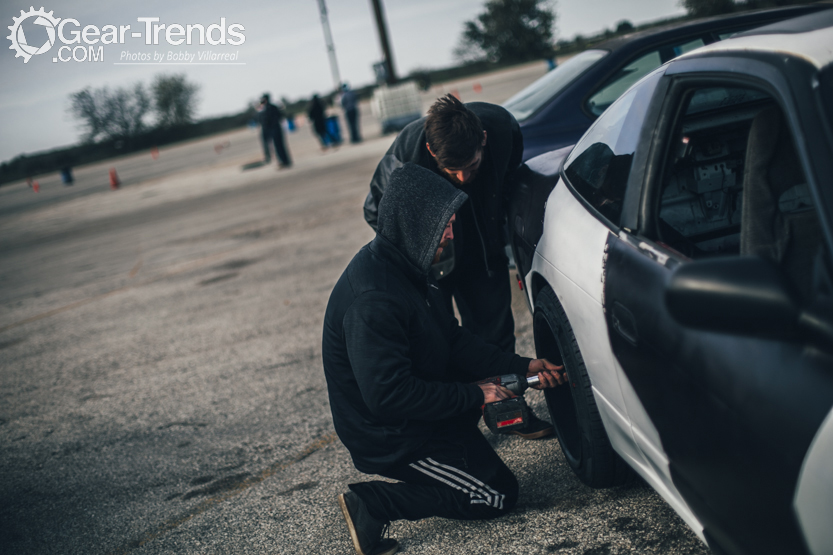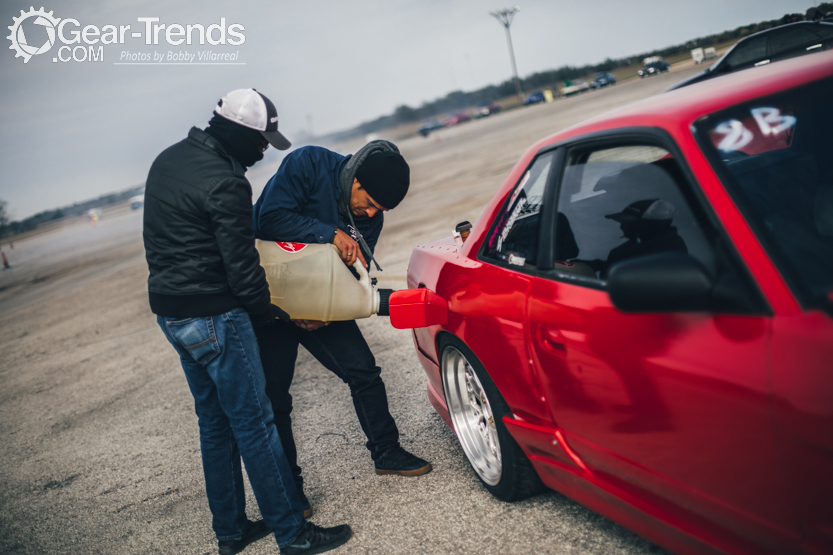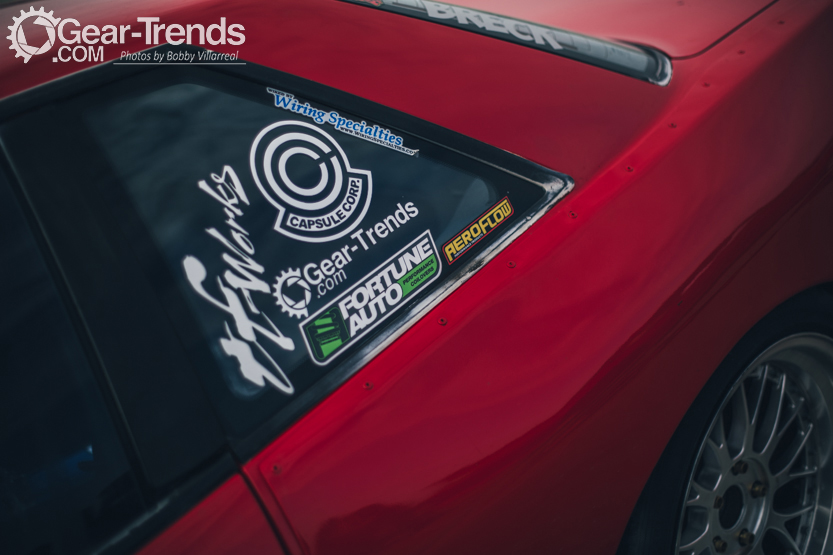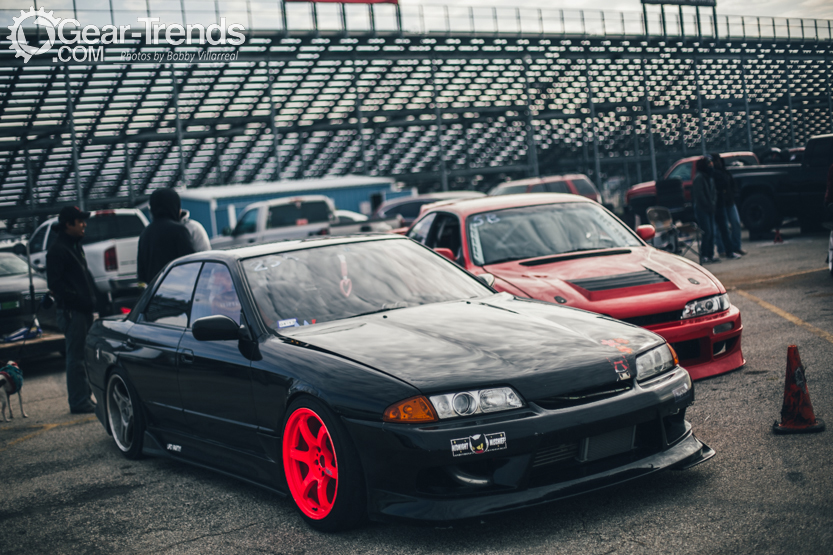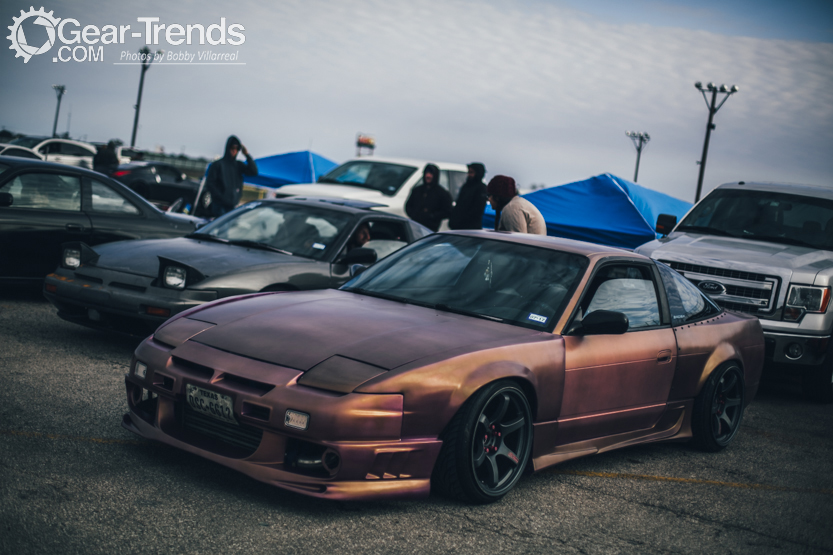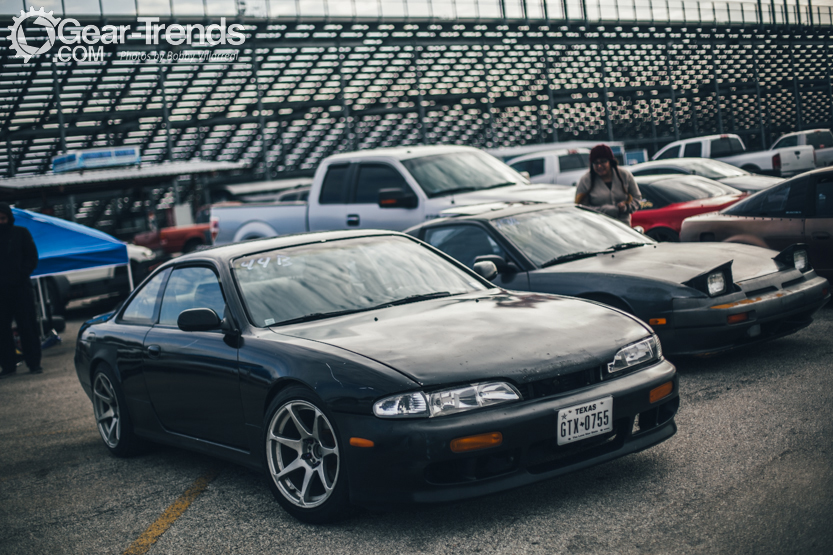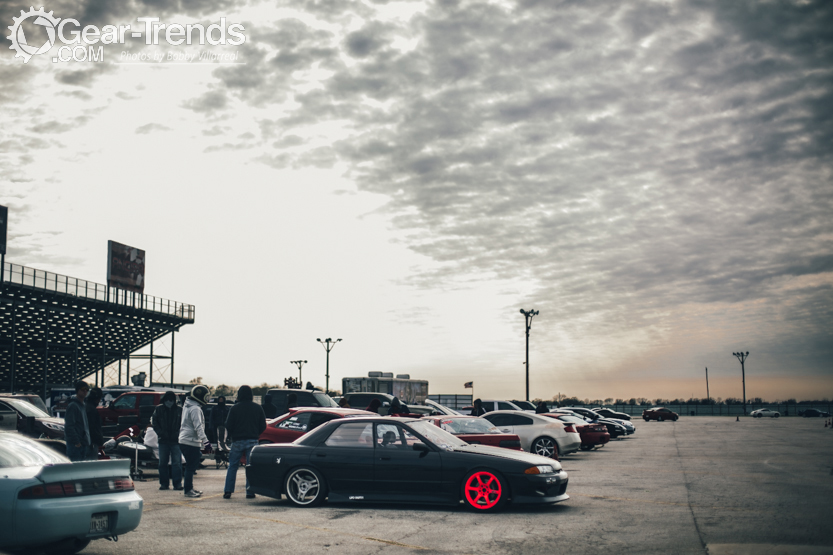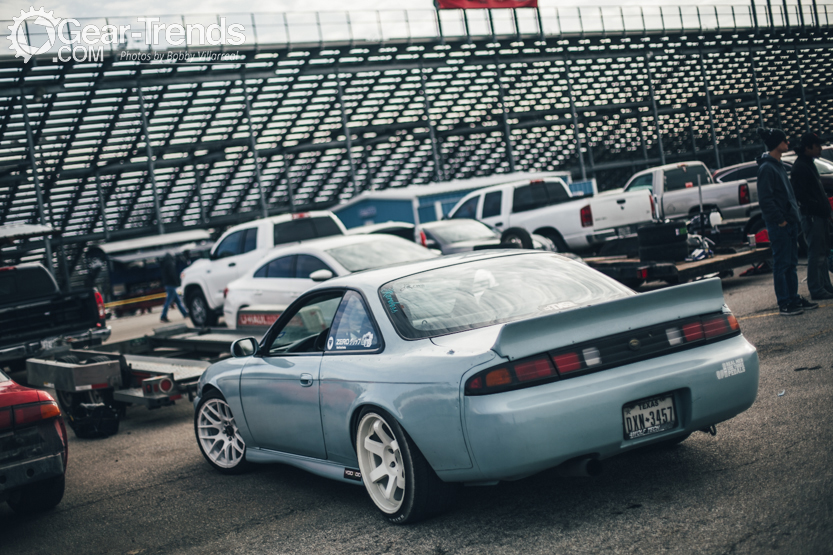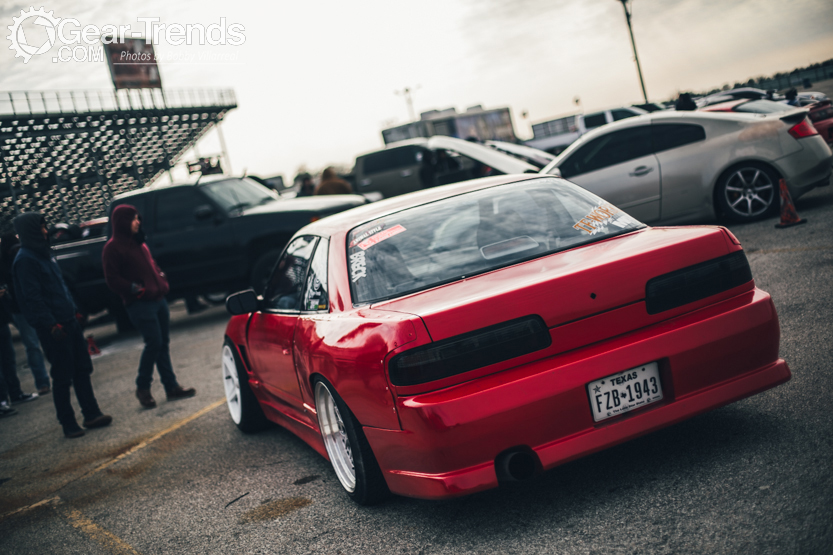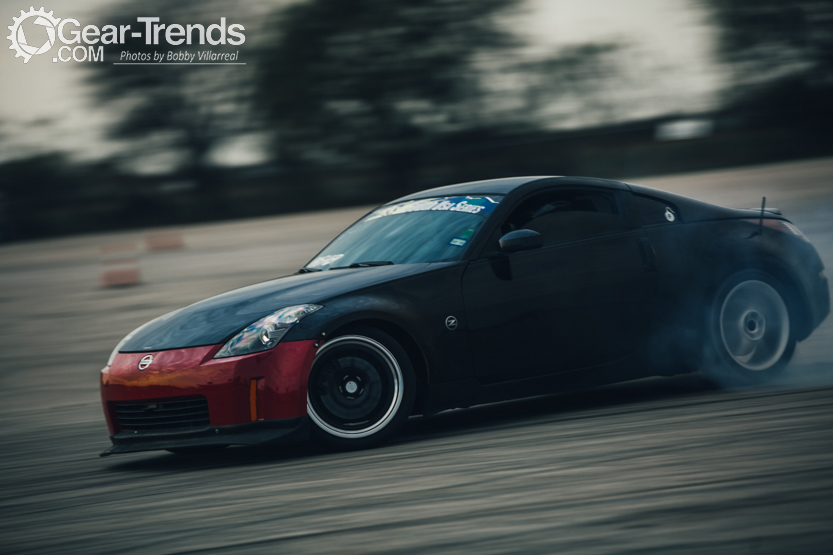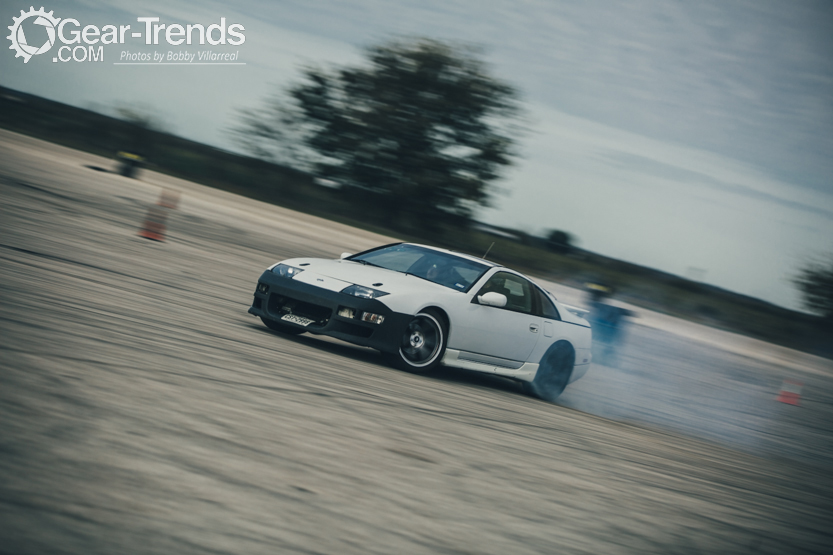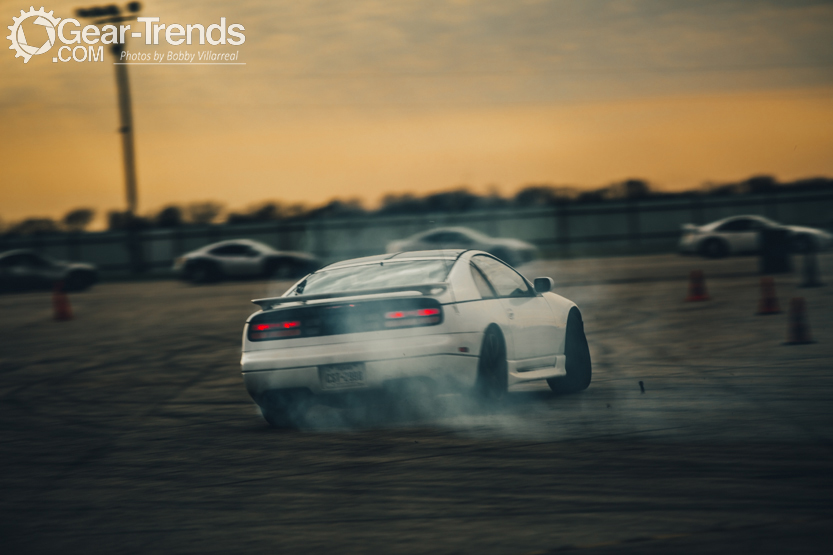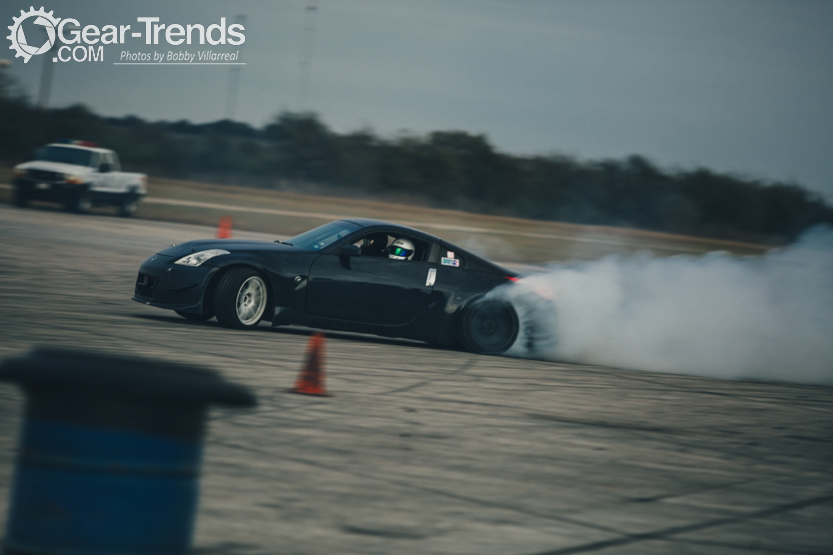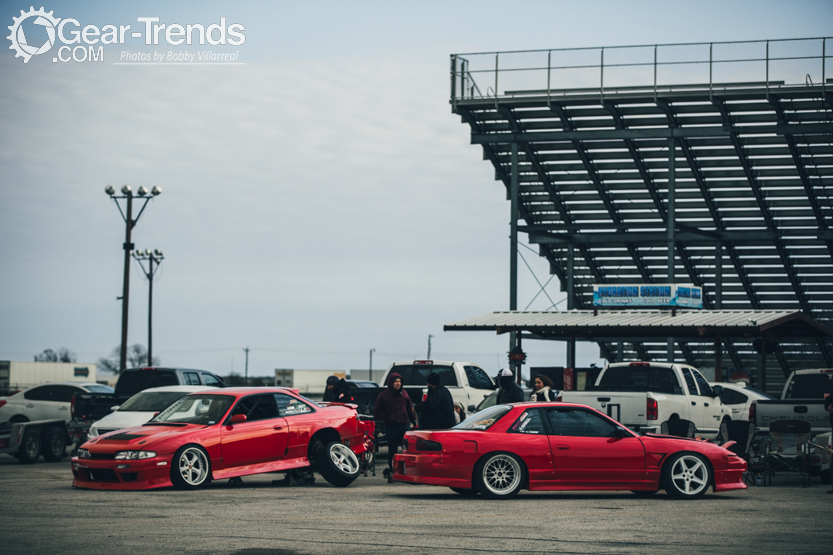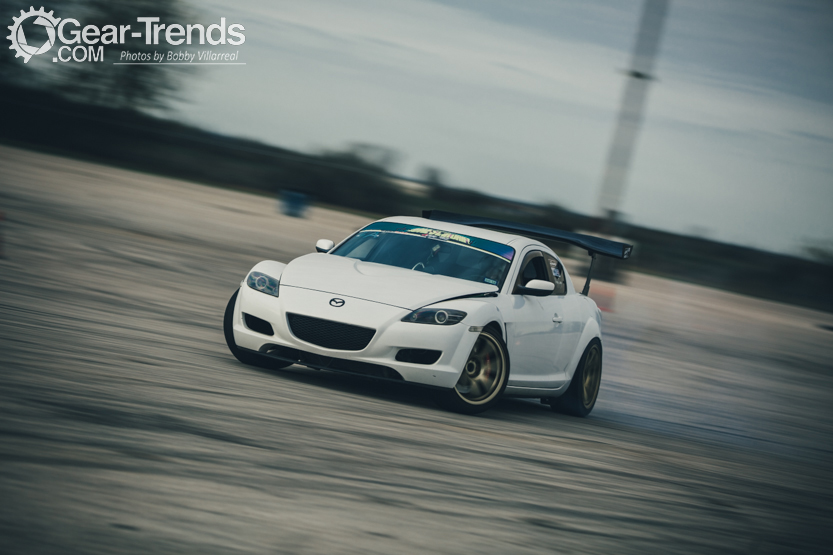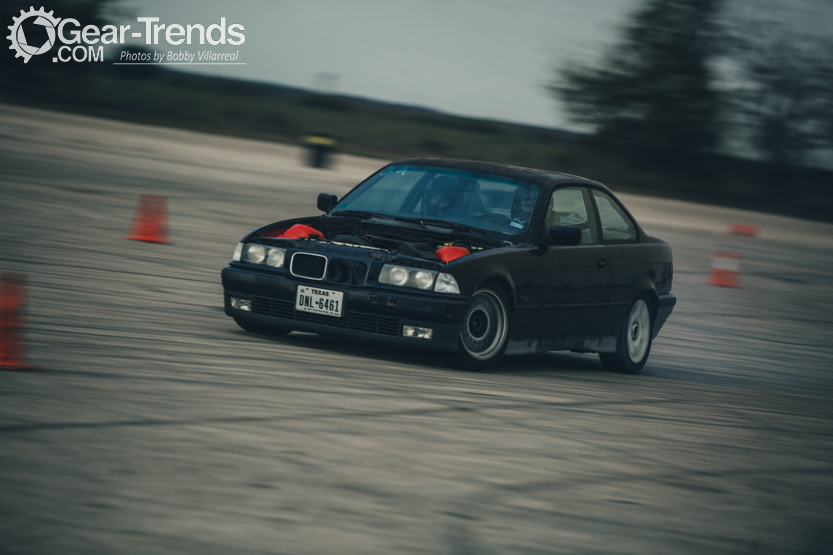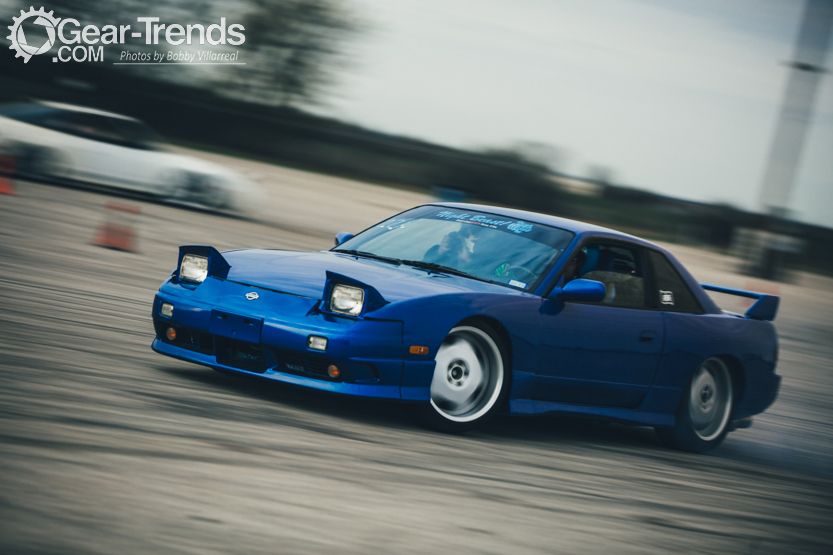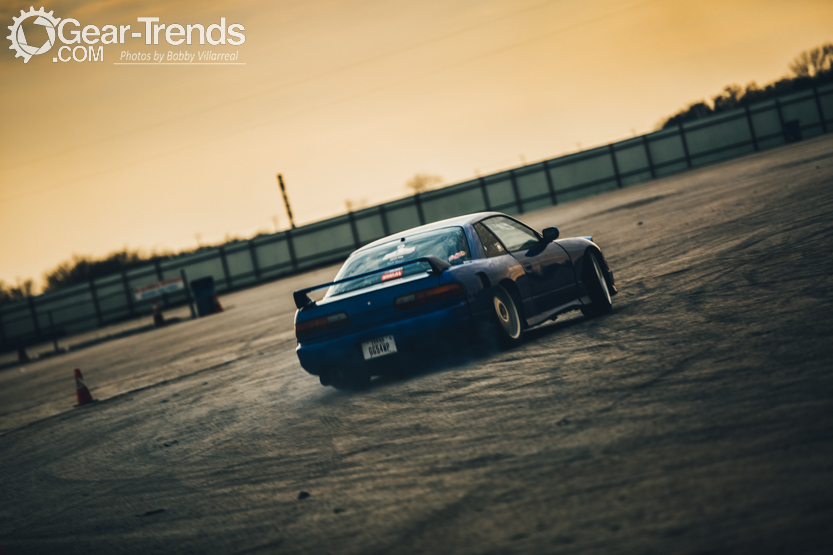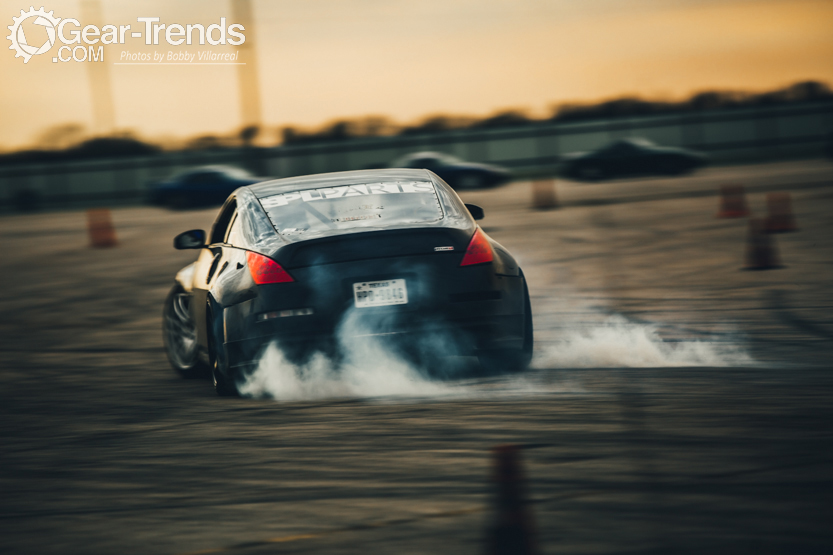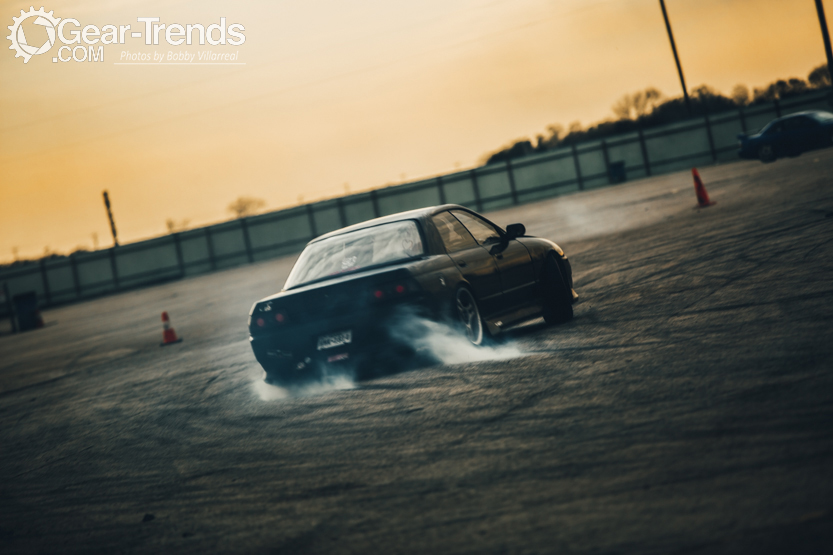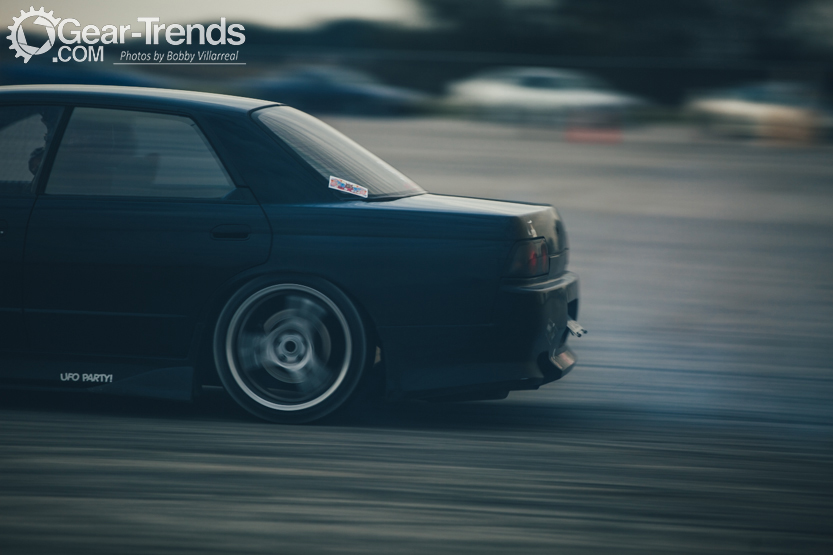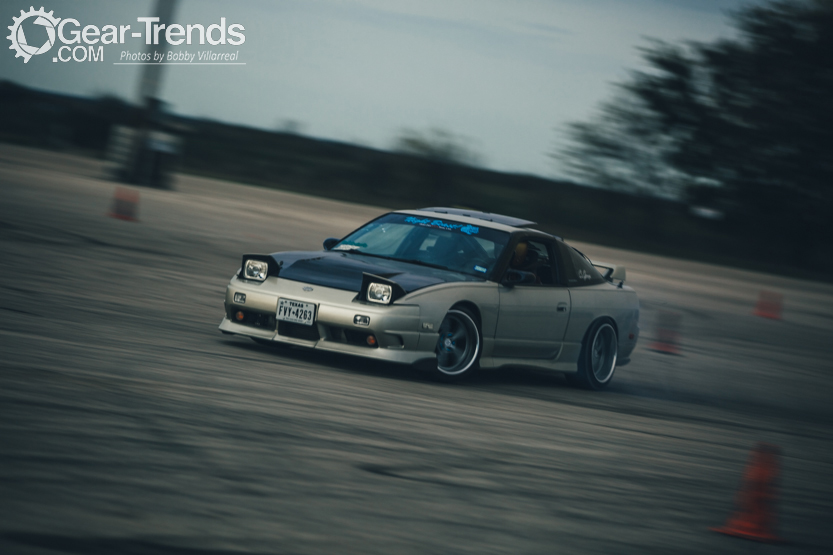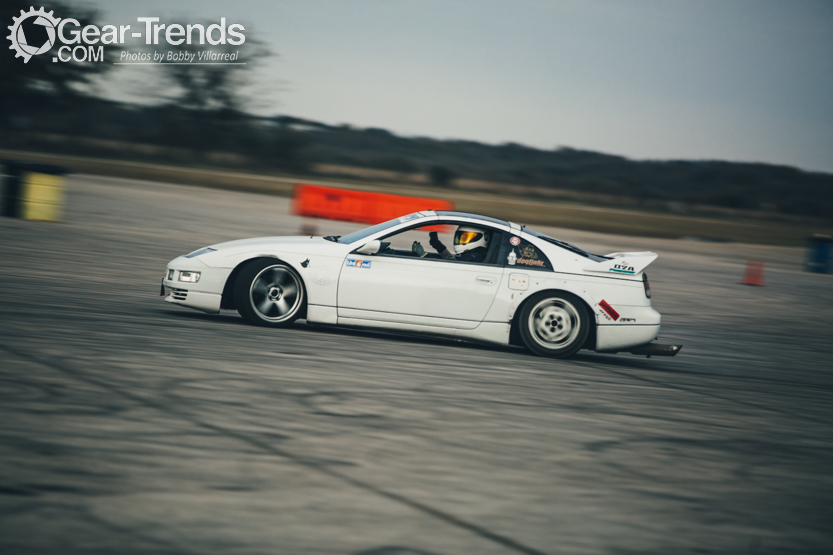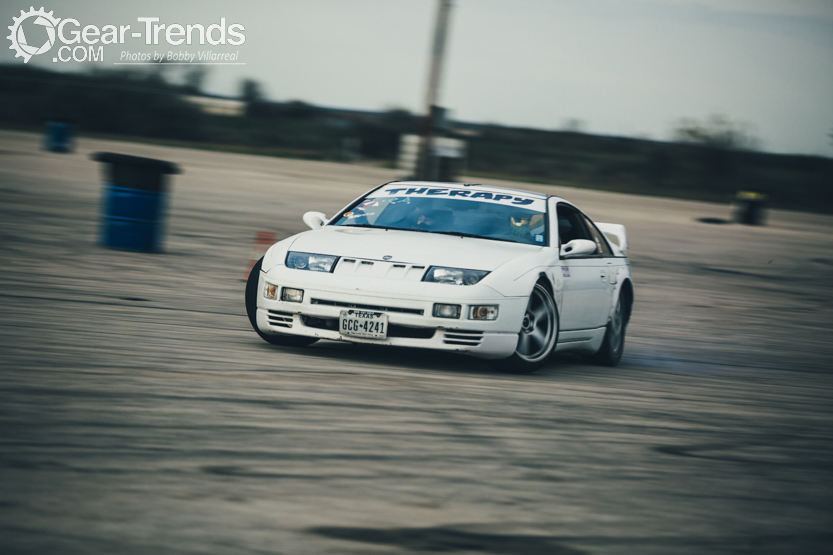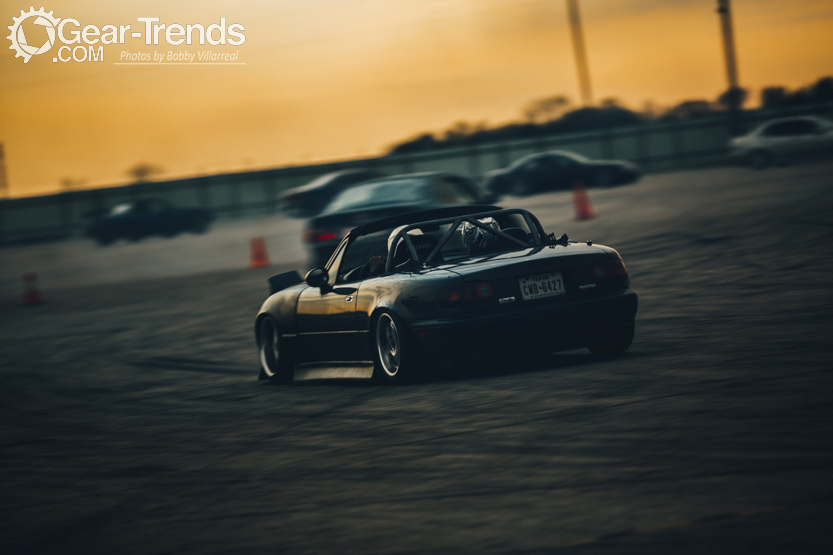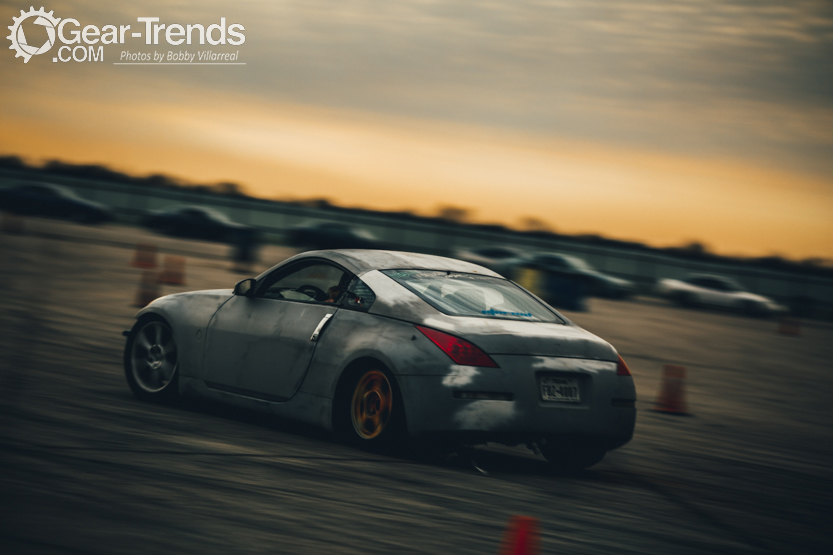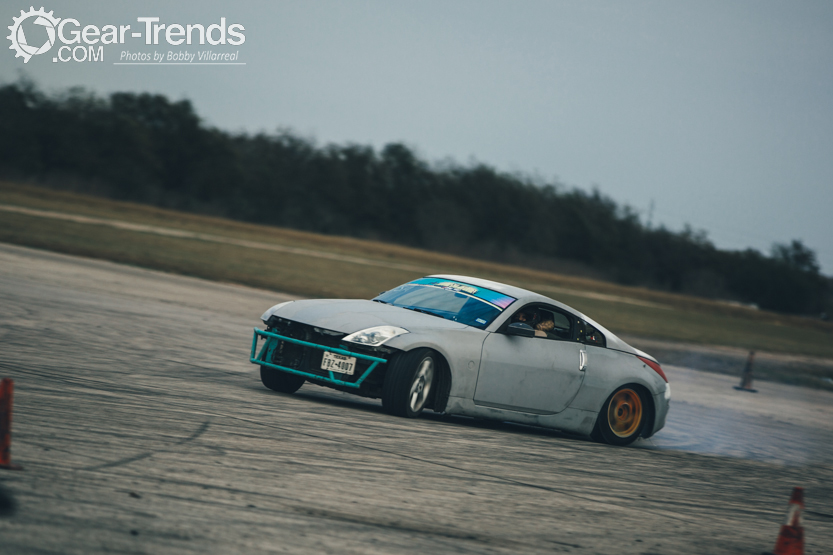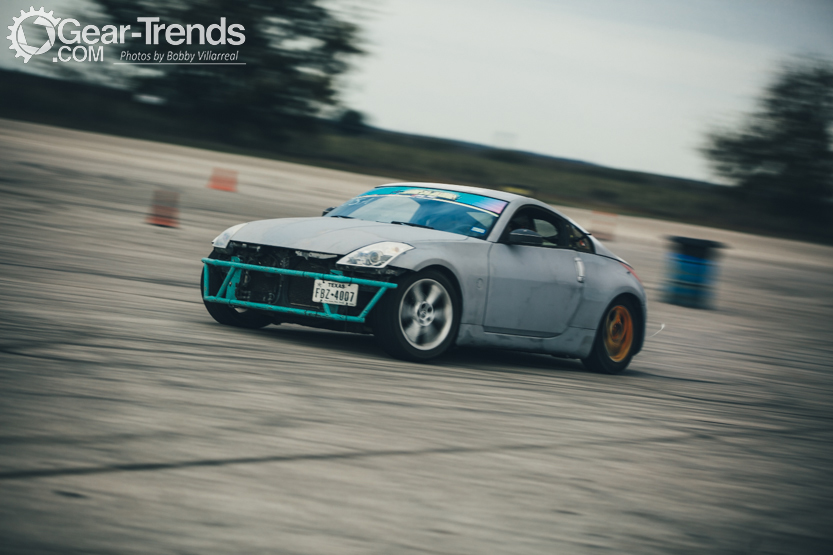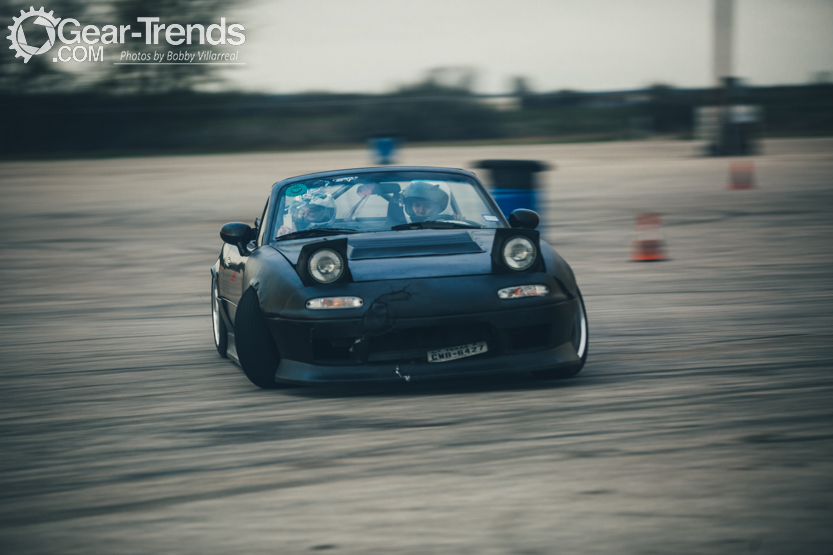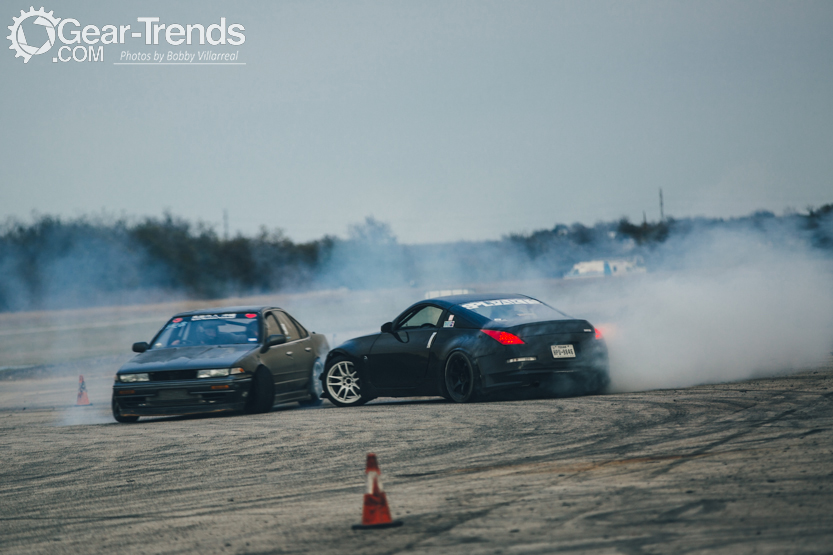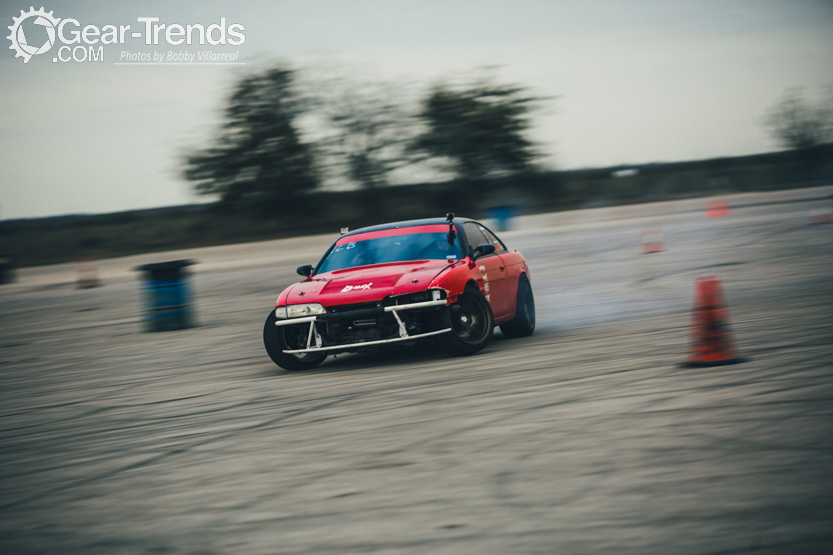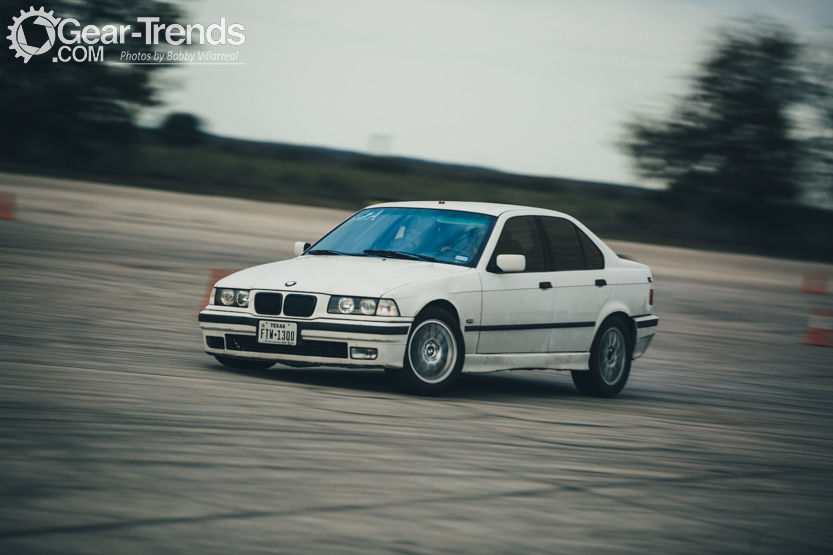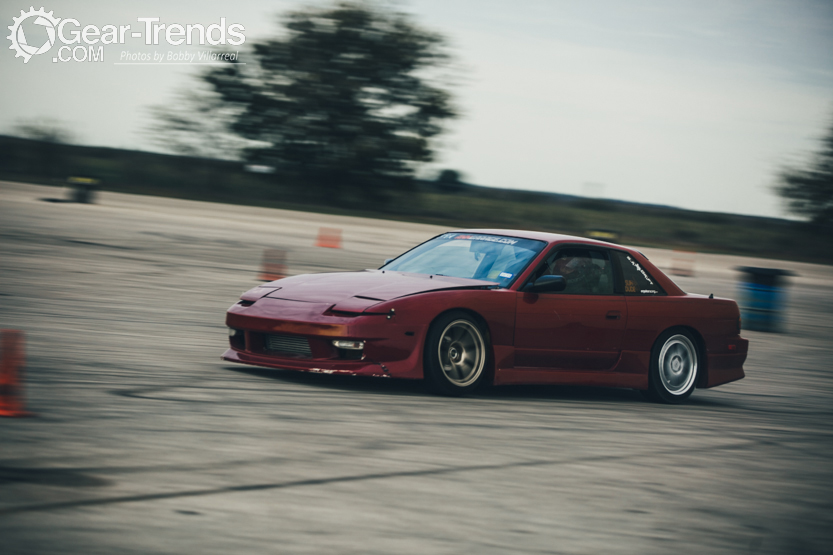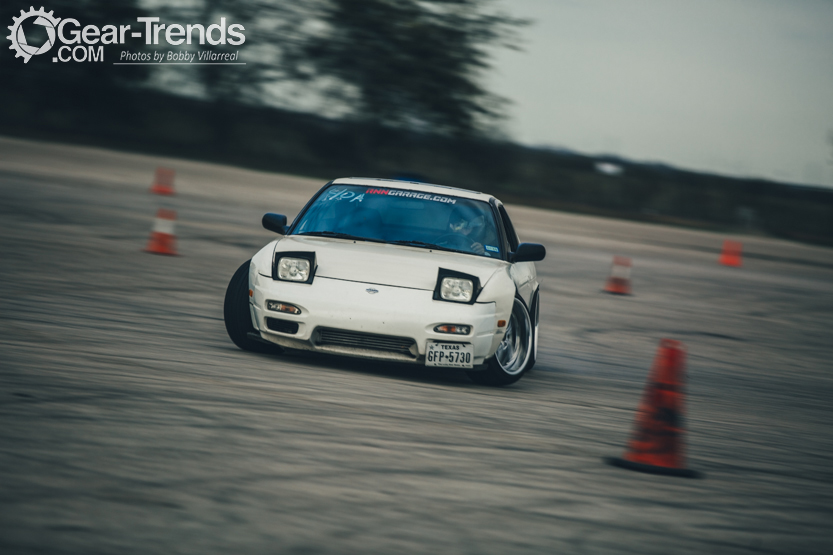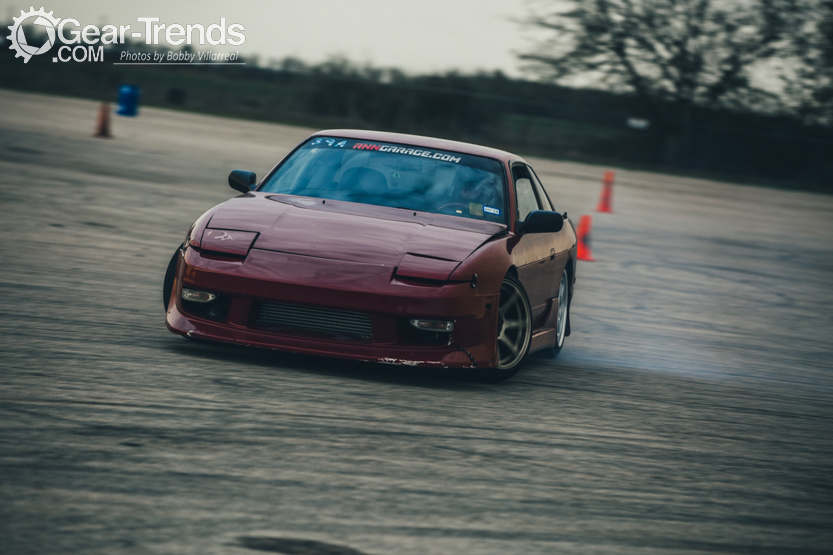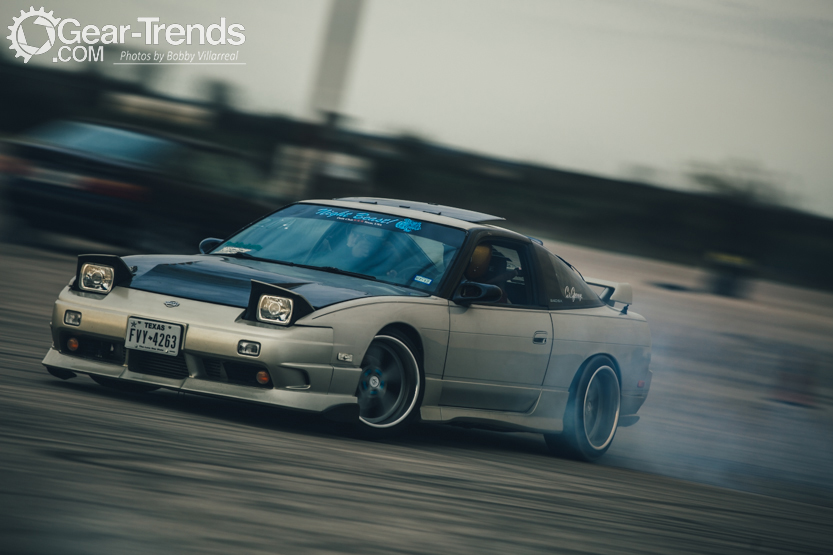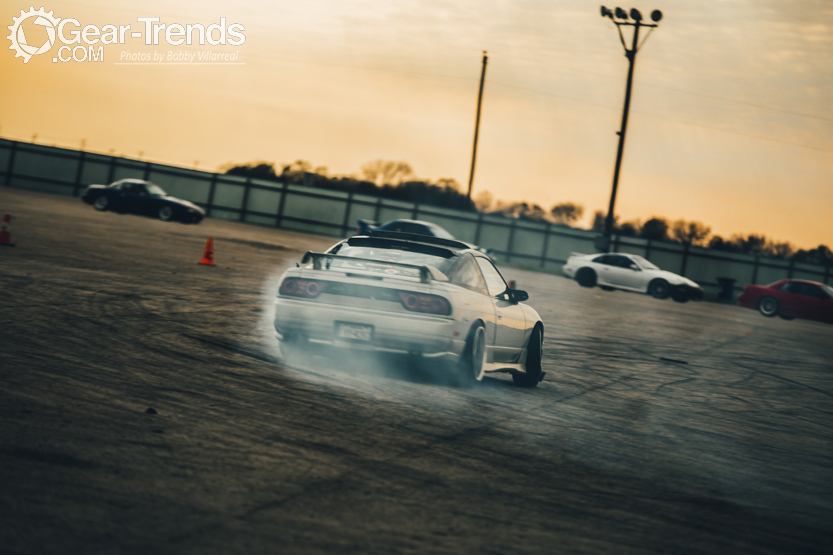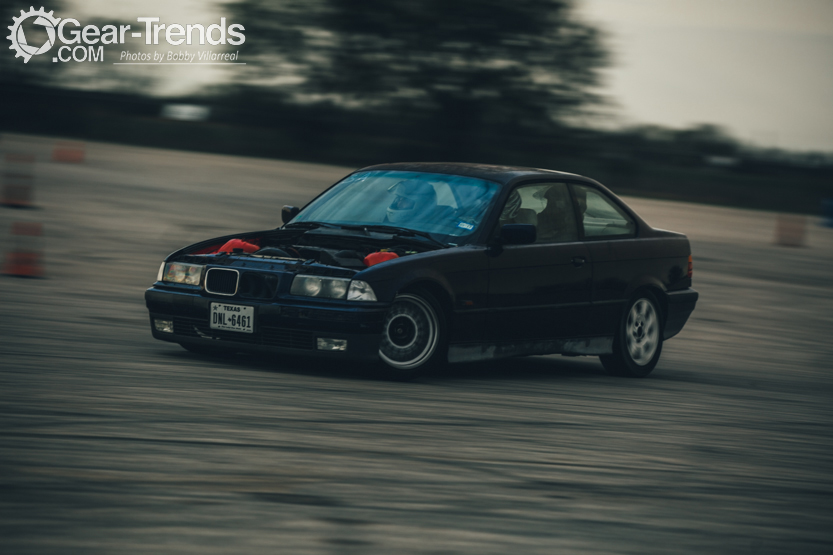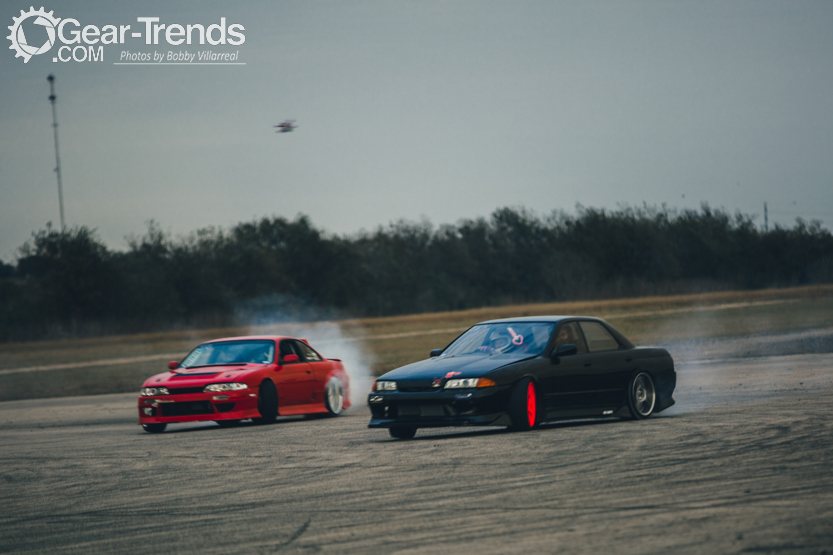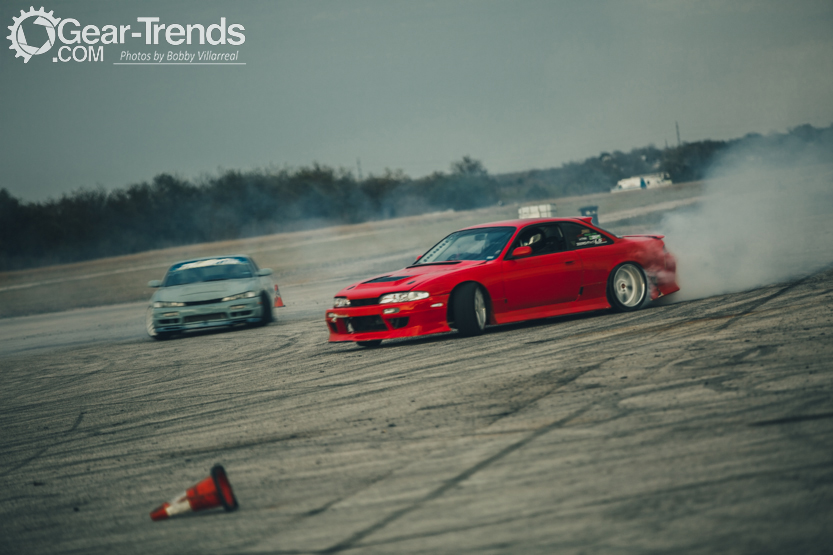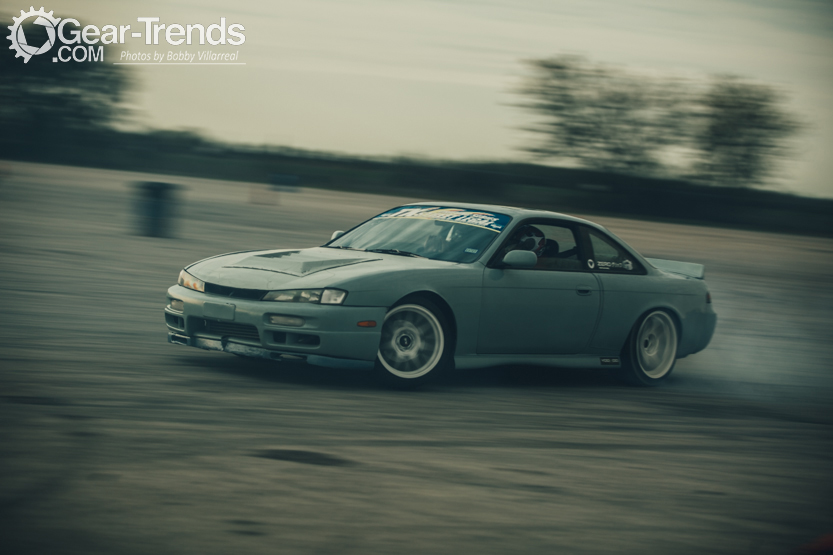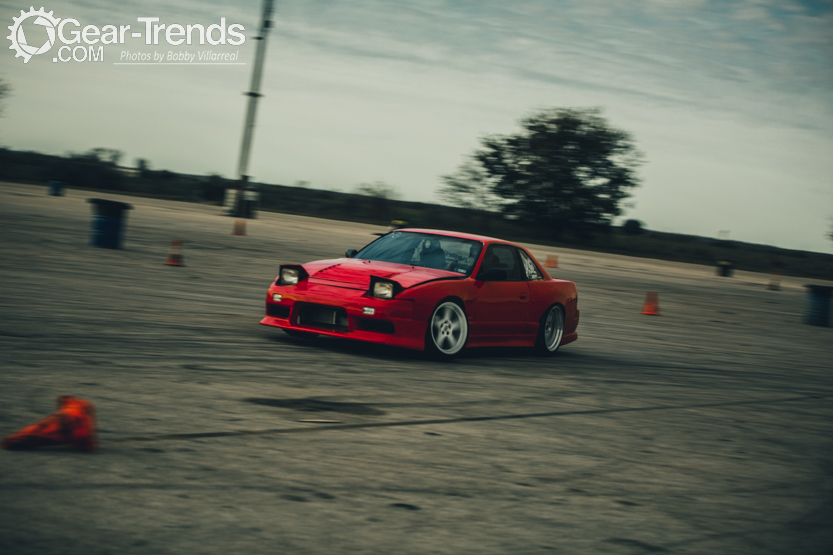 Be sure to check out our Facebook page HERE tomorrow morning where larger resolution photos will be uploaded for anyone to take and use as they please, as always just try to retain the watermark or credit us- Thank You!
————————————–
Photos and Story by : Bobby Villarreal