I cant remember the last time I was at the Edinburg 1/4 Mile track to grab a few photos for anything but I'm pretty sure its been a few years. I forget how hooked I get with all things car/motorsports related, whether it be Drifting, Drag Racing, HPDE's, basically if there is a car on a track of sorts – I'm in. Now I know this year I've been slacking…hard, like really hard – and that's on me for sure. I don't know what it was but it just seemed I was sort of nearing the point where I thought all this was pointless, I could just post a few photos here and there on Instagram (which we have now, go follow us hah!), or on Facebook and it would pretty much be the same thing- right? There might be a voice in the back of your head whispering, or in my case shouting, that what you're doing isn't important, doesn't matter, isn't anything special; and its hard to try and sit there and argue with yourself sometimes cause that's what "crazy" people do. But there I sat, in my room, arguing with myself on whether or not I can still keep this up, and for how much longer- when a friend messaged me, "Hey let me know for sure about Friday so I can leave your name at the gate and you can get in to shoot"

At that point I really had 2 choices to make, and the truth is she – nor a lot of my close friends, had any idea I had been thinking of shutting this down and just putting up photos on my personal fb/ig accounts. I could have made up some lie and said something came up that night and I couldn't go…which eventually would have lead to me shutting this site down after a while – but I had another choice. I packed up my gear, double checked the spare batteries just in case, and headed out to the track – and I was getting excited about doing this again. You see that old saying, "Do what you love and you'll never work a day in your life" – is a lie, I know I'm ruining it for everyone but its true- it is ALWAYS going to be work…and honestly even more so since you love it and you really don't want to fail at it. That's where I was at currently, to be honest I don't work THAT hard at this – but there are a lot of things "behind the scenes" that goes on and years that led up to being able to even do this. I started taking photos of cars back in 2006 or so with a point and shoot, that's over 10 years of experience and knowledge and being able to adapt to what I'm shooting. I knew NOTHING about owning or starting a website before this started so there I went again, reading up on hosting, finding the best fit, should I go with this company or that one. Thankfully I knew some amazing people that really set this thing up and ran me through what to do then I hit the ground running. I know this place has been needing a serious overhaul and that'll finally be happening this year since yaknow – we're officially here to stay.
I knew that's what it was going to come down to this past Friday night at the track. I didn't have some crazy epiphany or anything crazy like that, but what I did realize was how much fun it was being out there. I've been going to San Antonio to cover drift events for a while last year and it was great, it was new to me and was definitely fun to shoot those events – but this was a different feeling. I was maybe 13 or 14 the first time I made it out to the track years ago, and I knew then I was hooked. Not all cars are created equal, or…built equally if you want to get technical. While my newfound love for drifting is definitely there and its awesome to see the amount of skill and control you need to get the car to do exactly what you need it to do at any given second, drag cars are…childhood memories for some, nostalgia if you will. This past Friday was exactly what I needed to remember that things like this have to stay fun, it's always gonna be work, but if the thing you love becomes just another mundane task you do every now and then…it'll get dangerous and you'll come really close to wanting to throw in the towel. Since this track is so close to me I'm gonna start getting more content of some drag racing and other events that go on here this coming year; hell maybe I can start up the LOT1320 (Lords of the 1320) series again since that….didn't go so well the first time around. Now for what you're really here for, photos. Thanks to those of you that still continue to support, message me asking when the next article or ANYTHING is going to go up, I'm gonna stop making excuses and start doing more things automotive related from here on out, time to hit the ground running- again.
Be sure to check out our Facebook page HERE tomorrow morning where larger resolution photos will be uploaded for anyone to take and use as they please, as always please retain the watermark and/or credit us- Thank You!
Also be sure to follow the Edinburg Motorsports Park Facebook Page to get info on local racing events and how you can get your car out on the track!
And for you readers out there with imports/euros of the 4/6cyl type – go check out the RGV4CYL Facebook Page to keep up with upcoming import track events, and Import Invasion as well.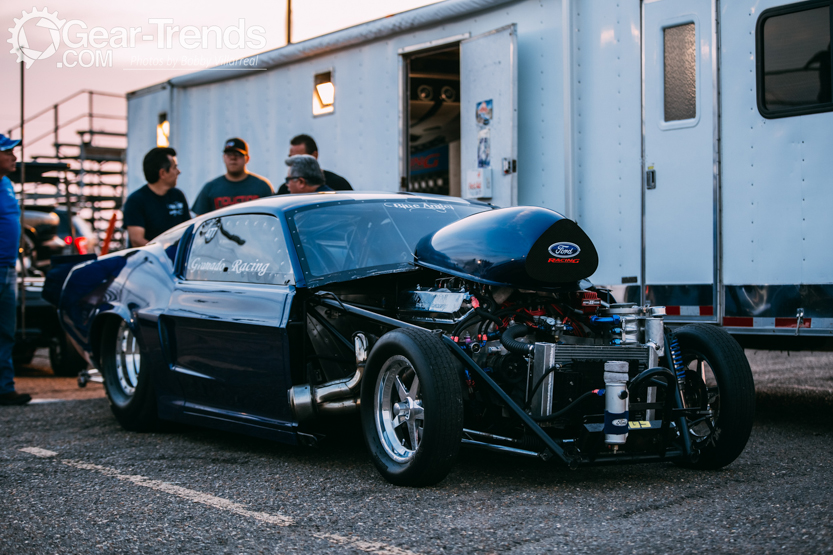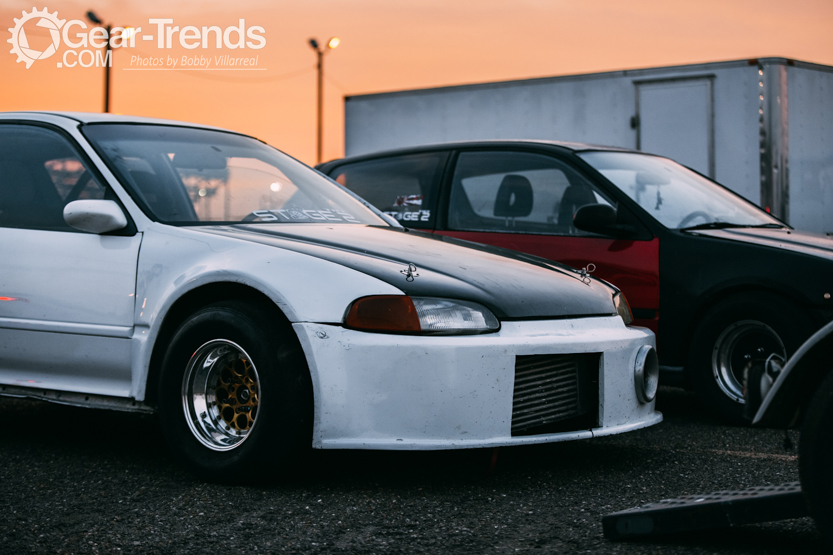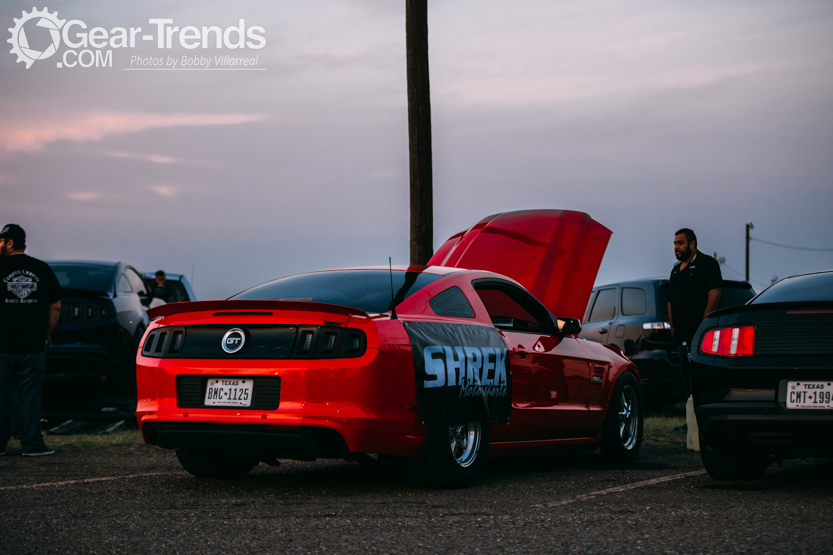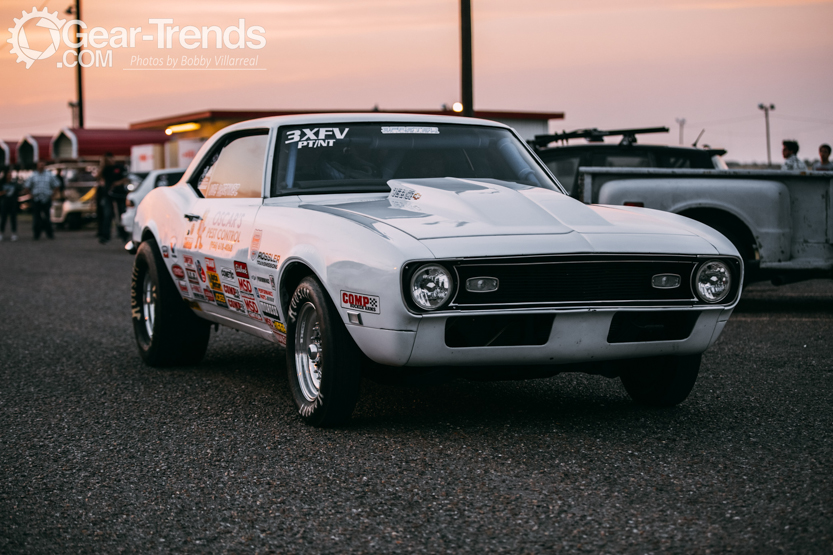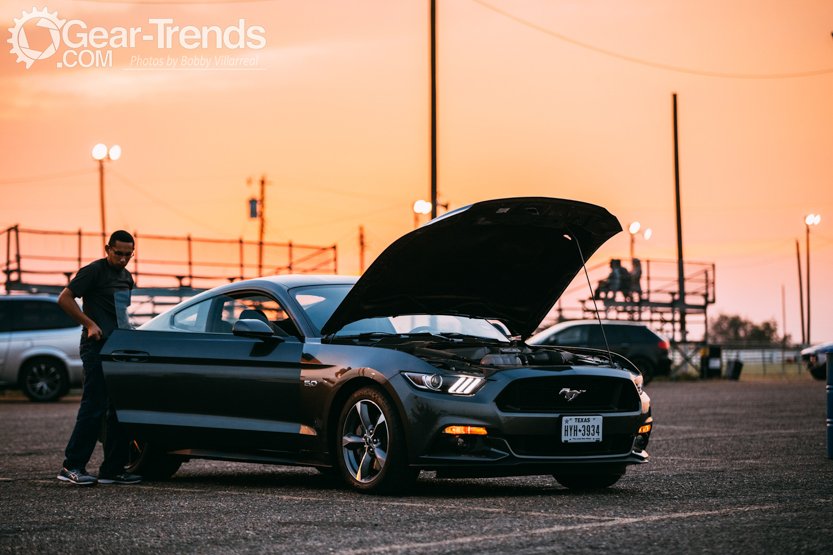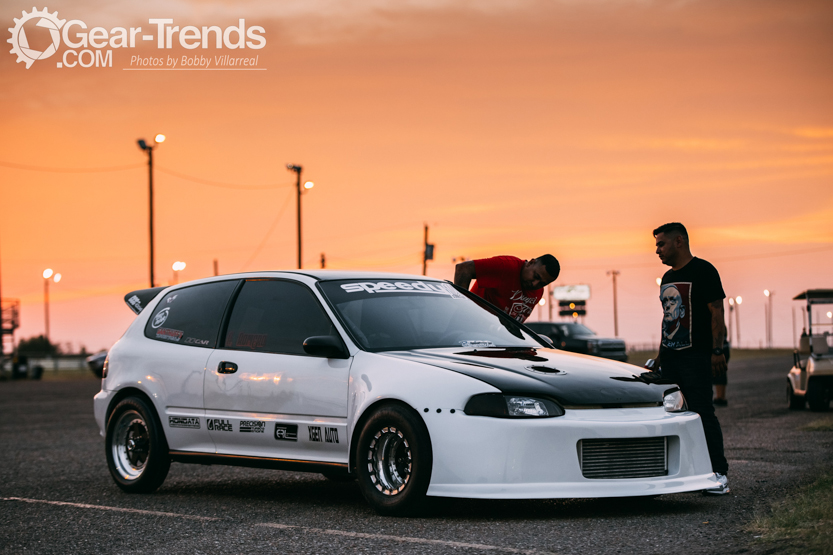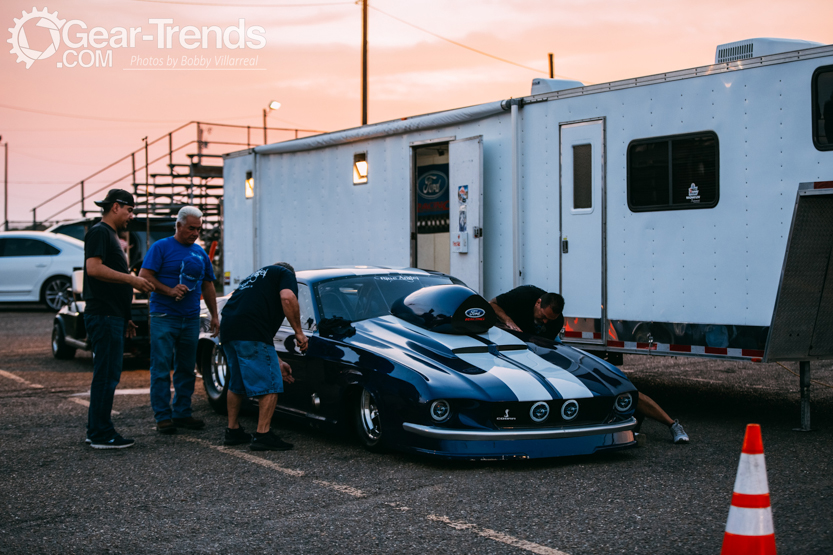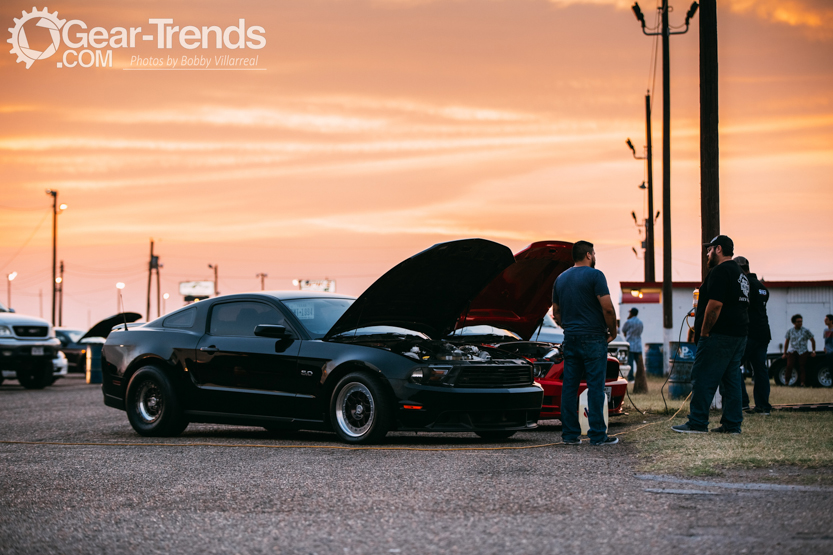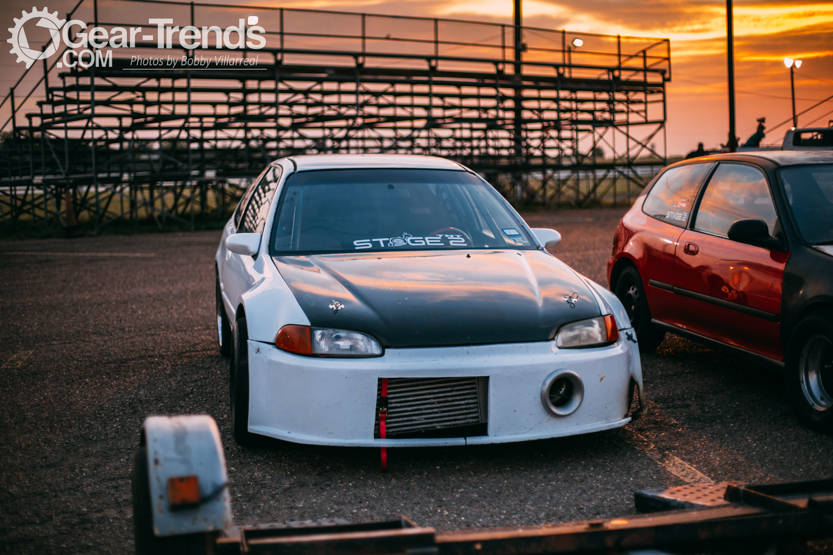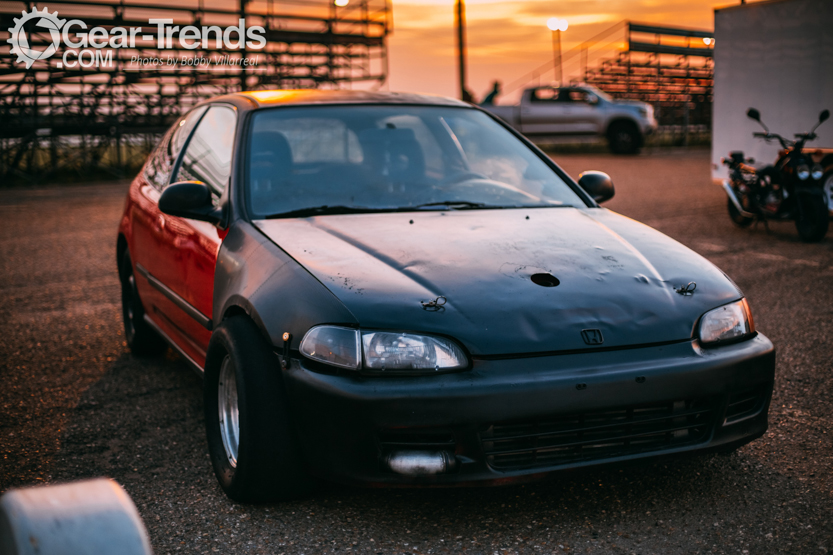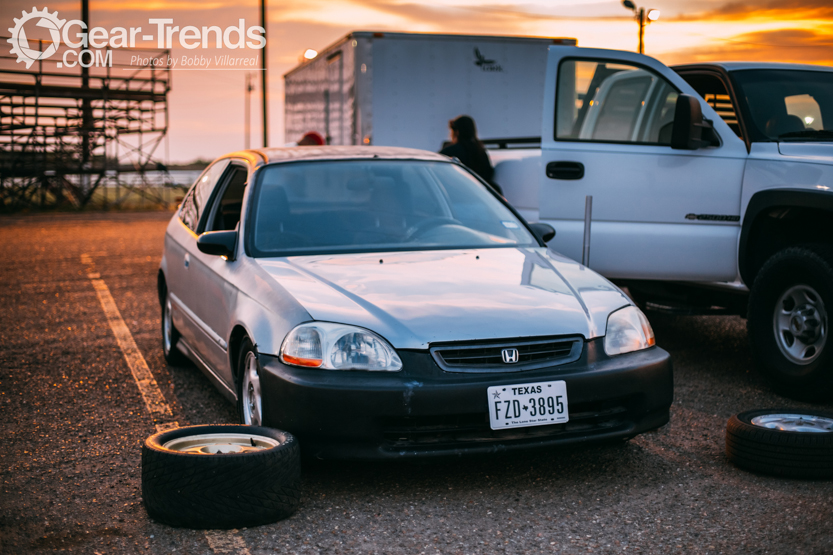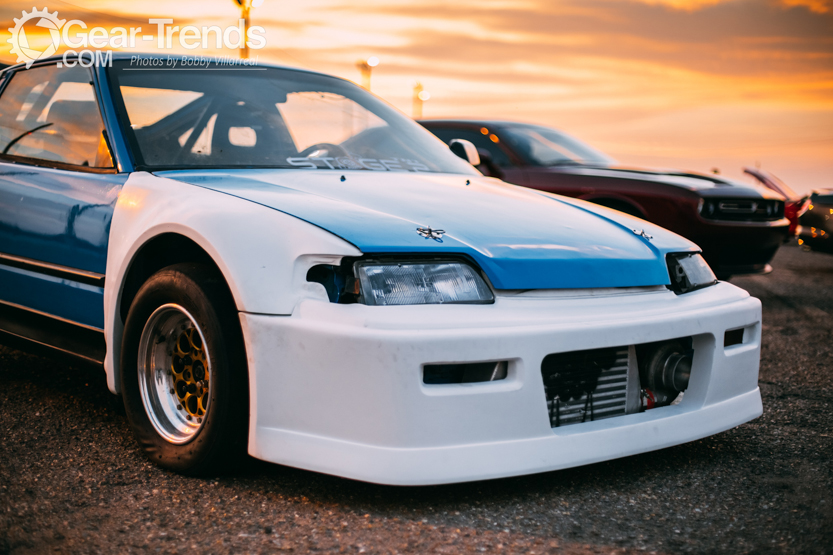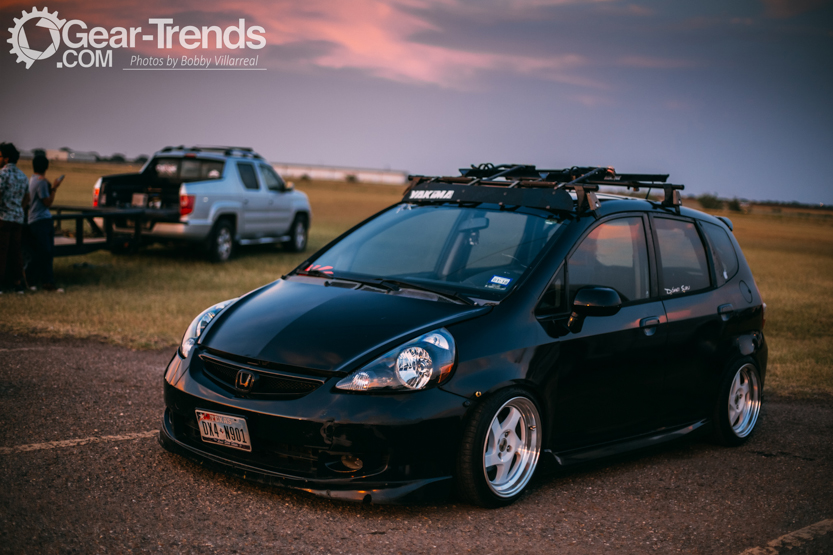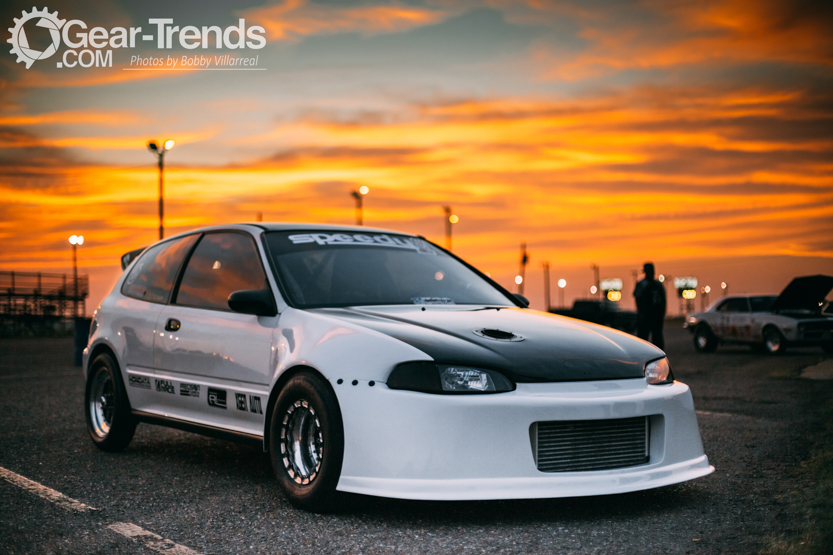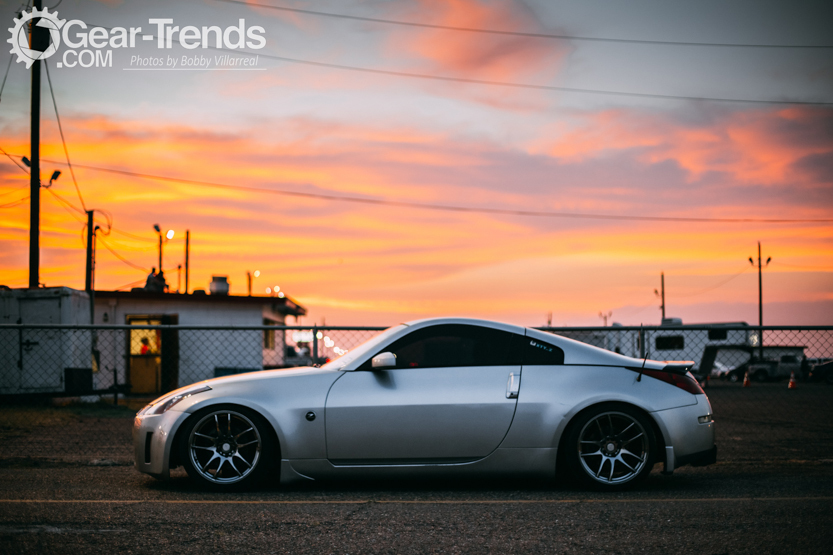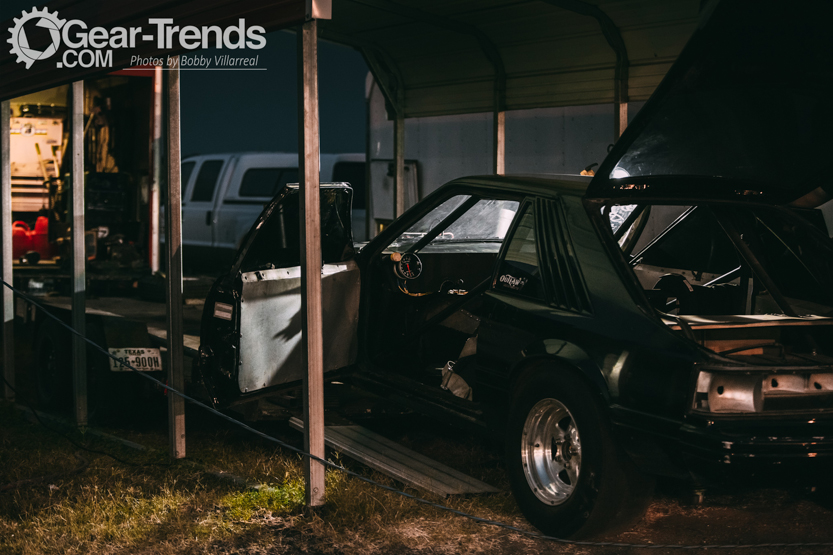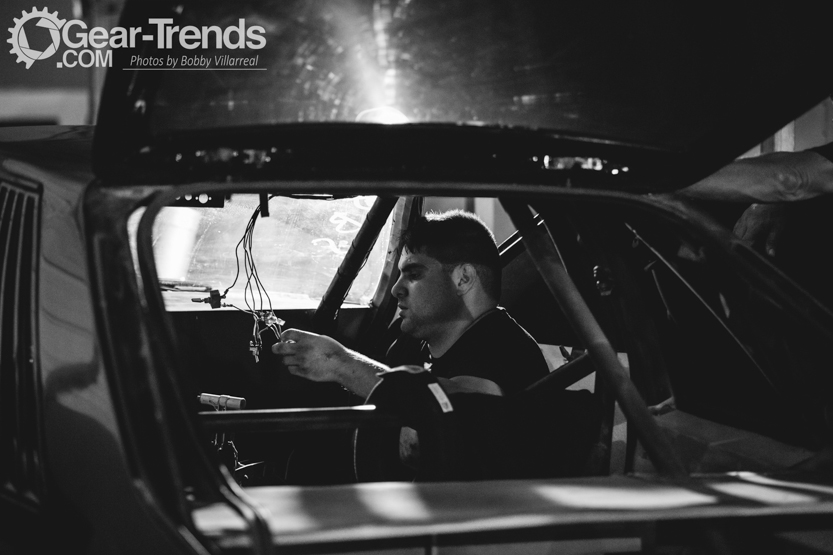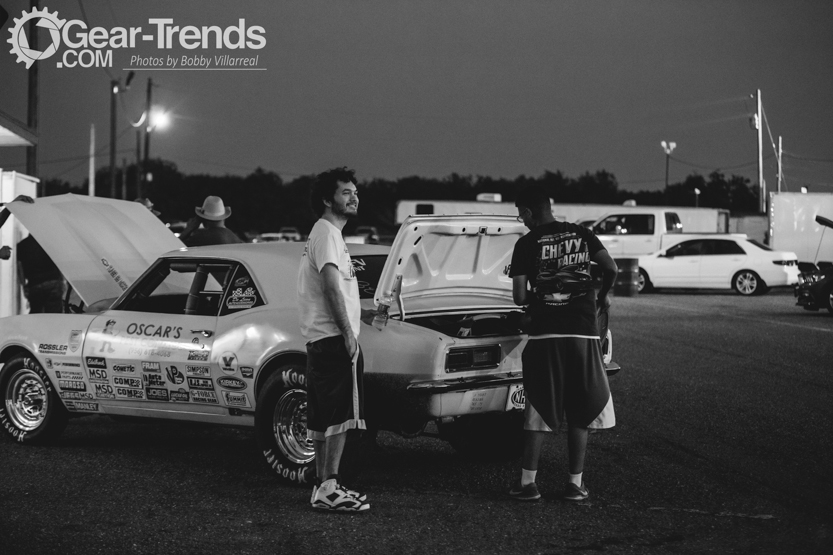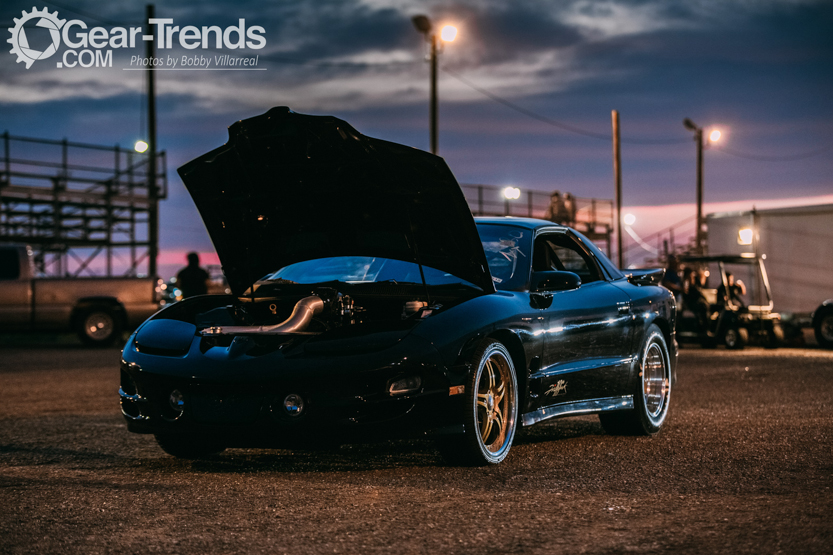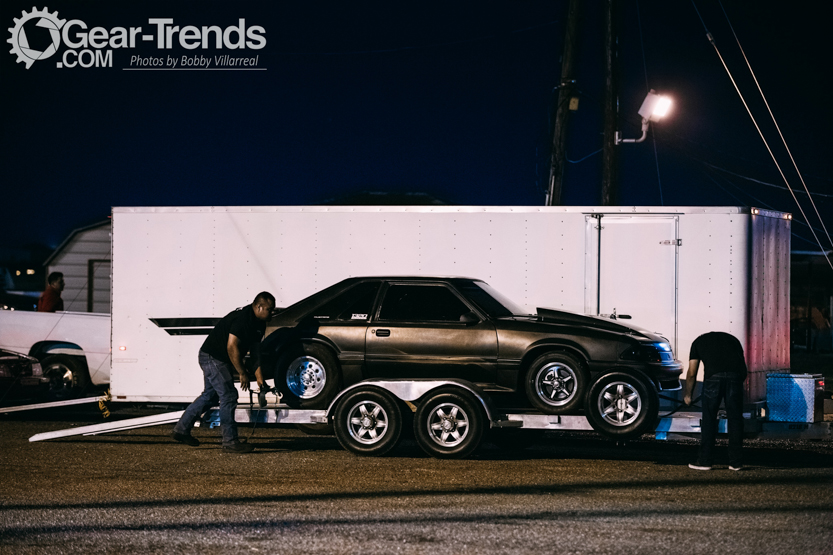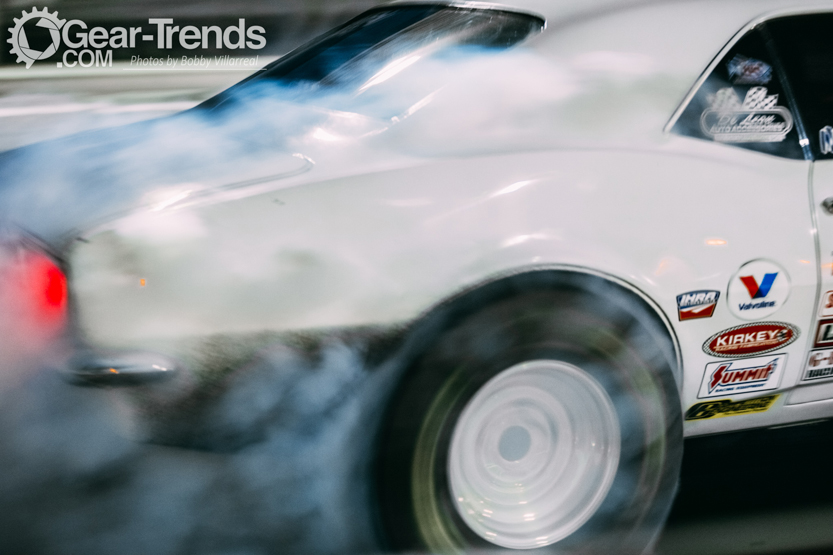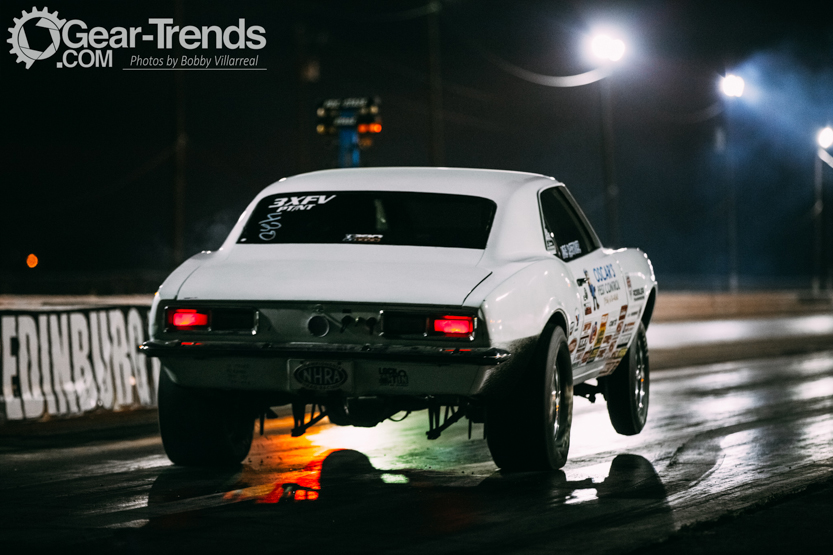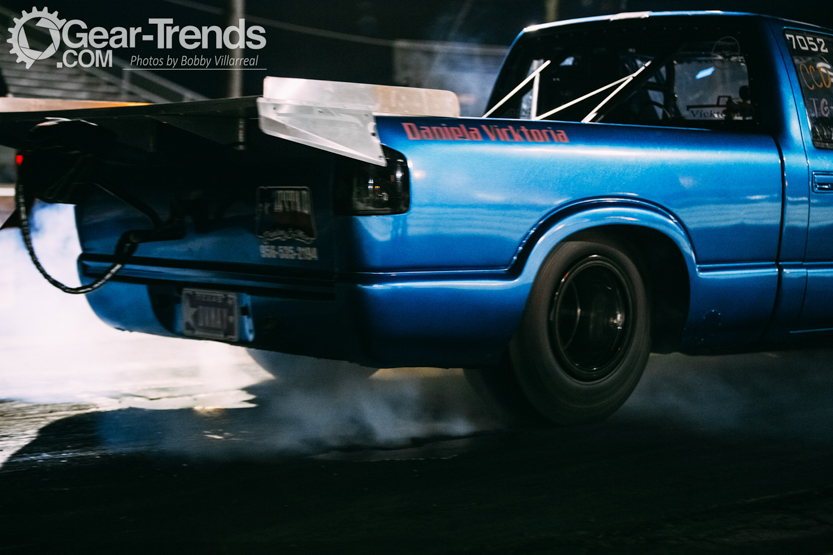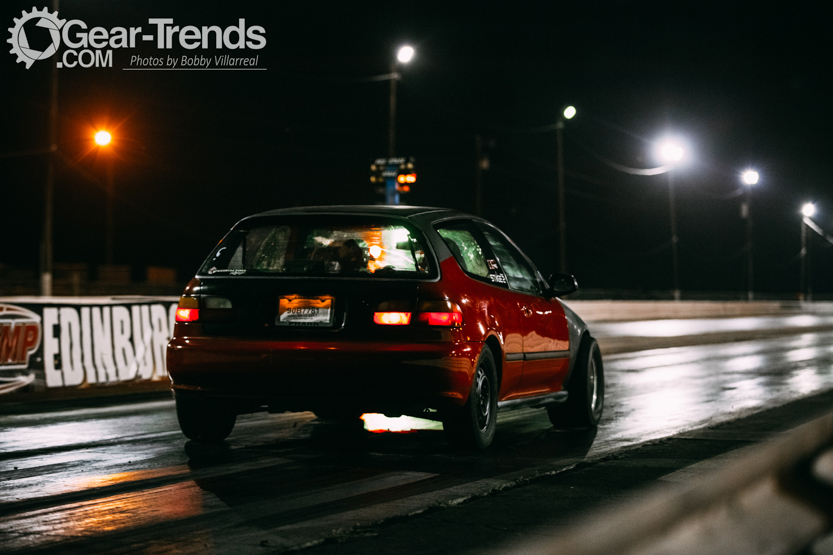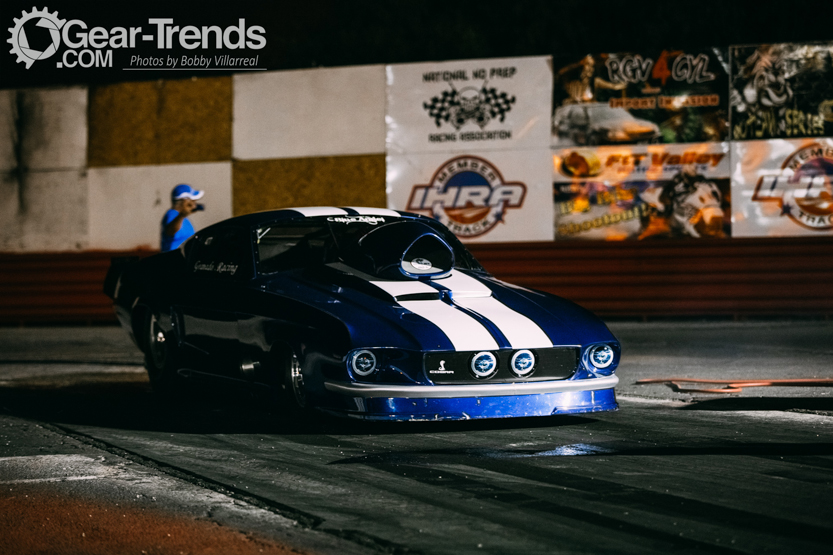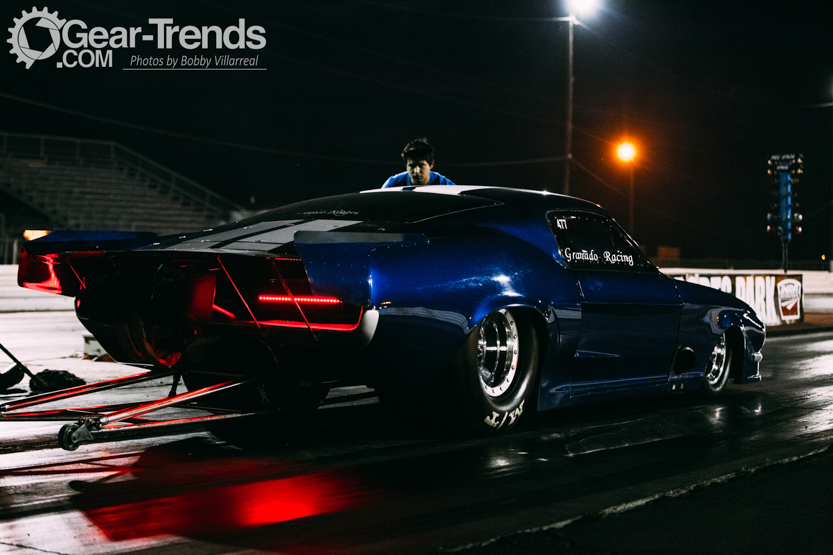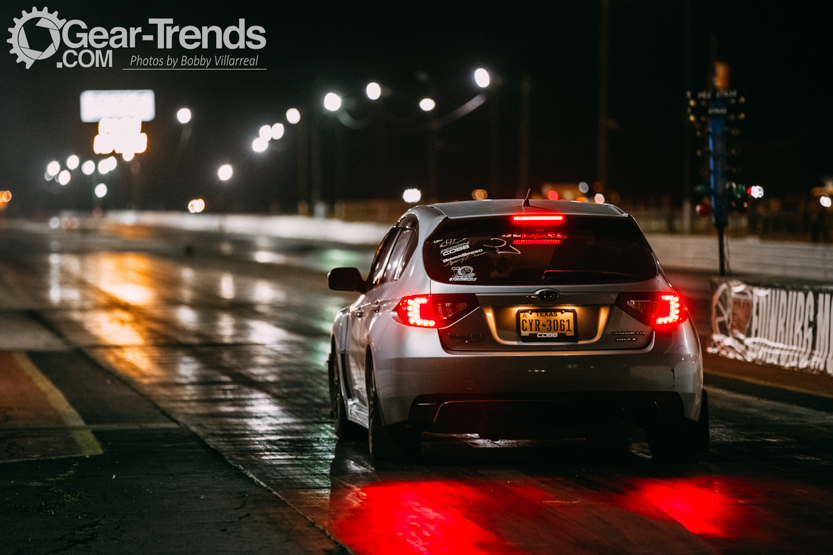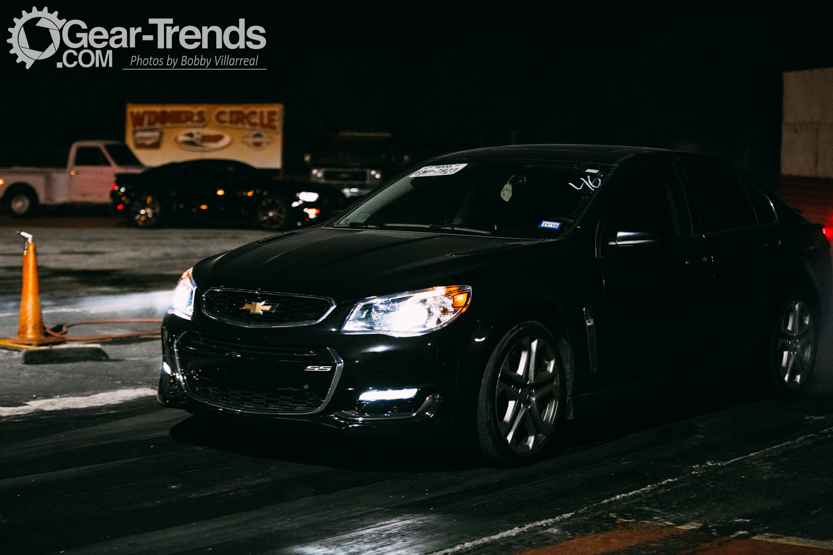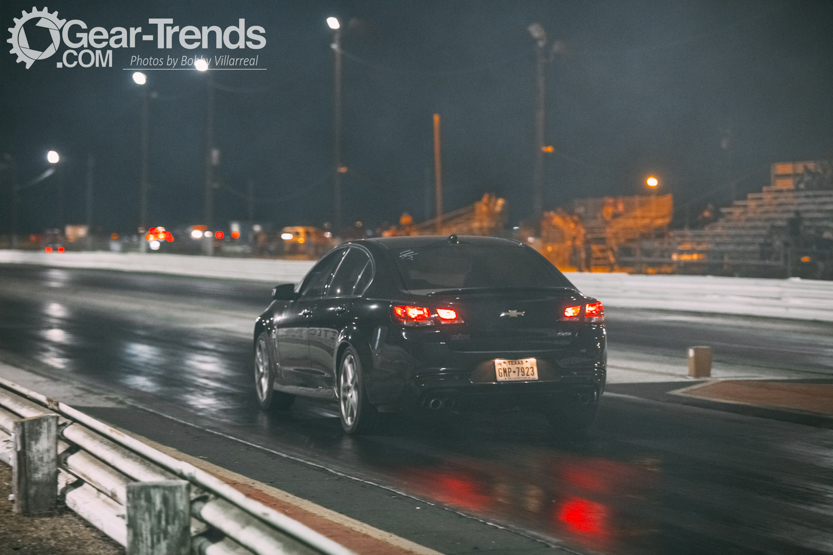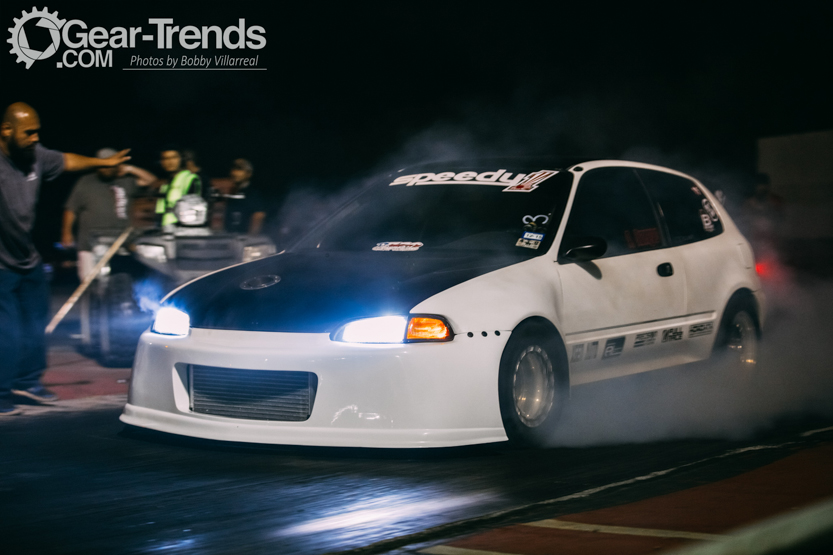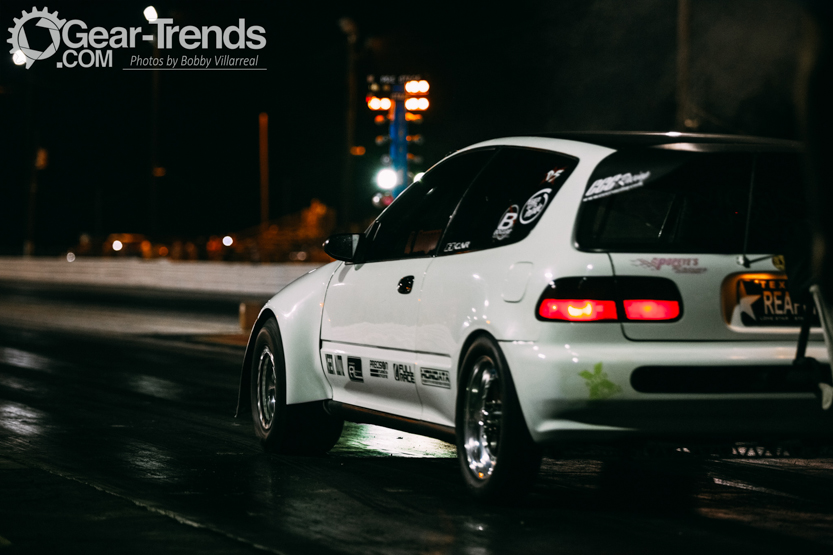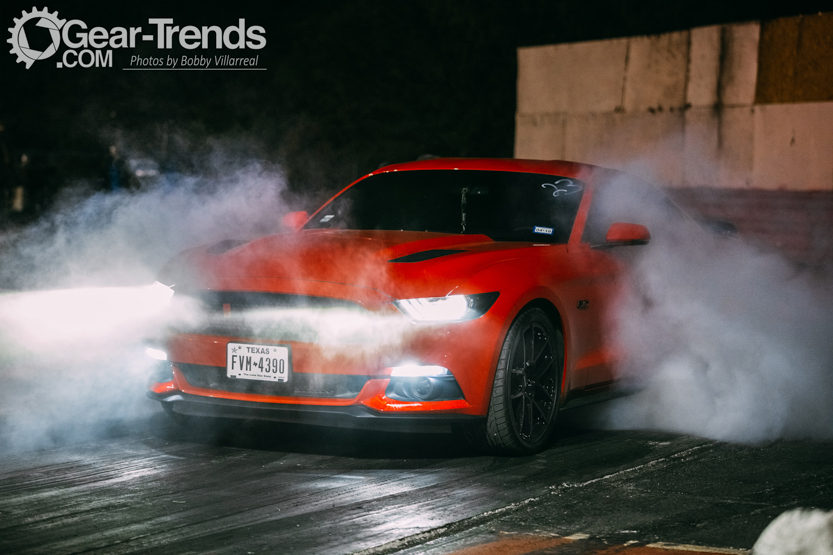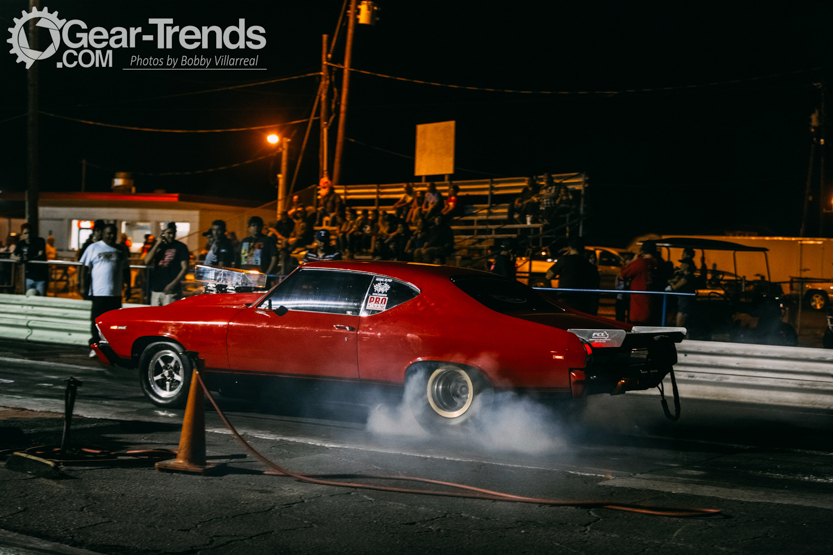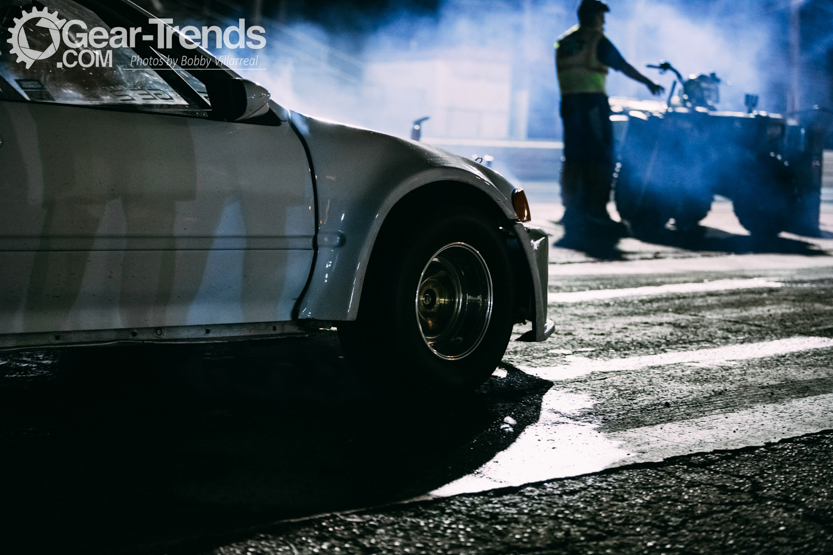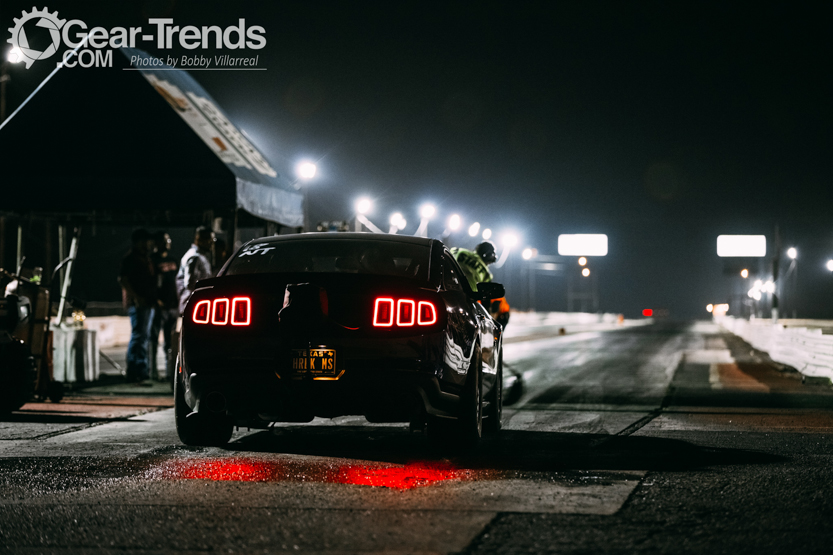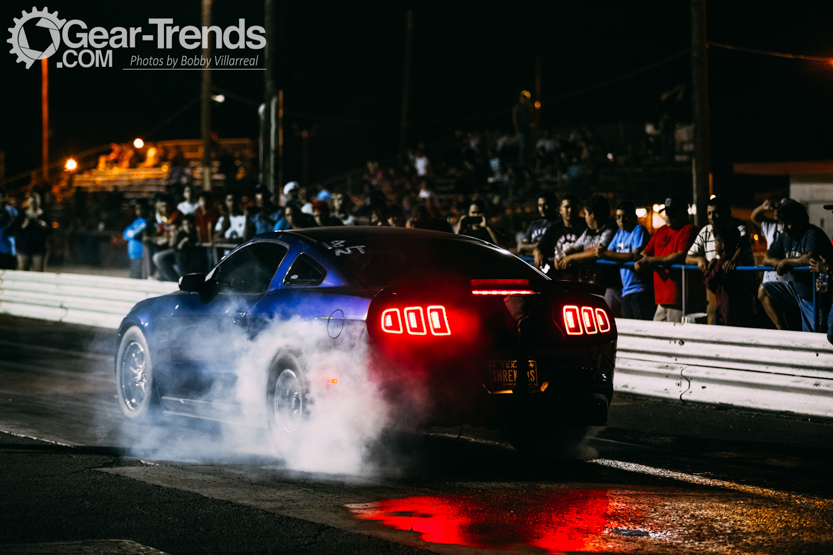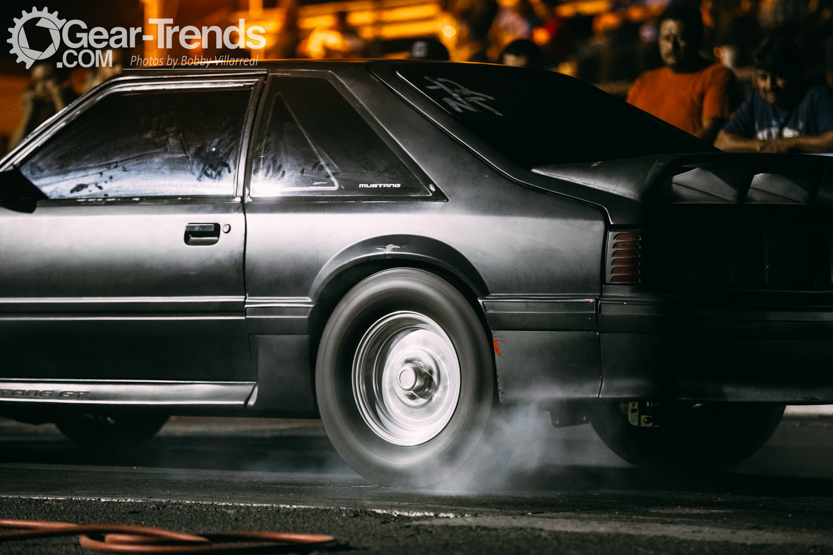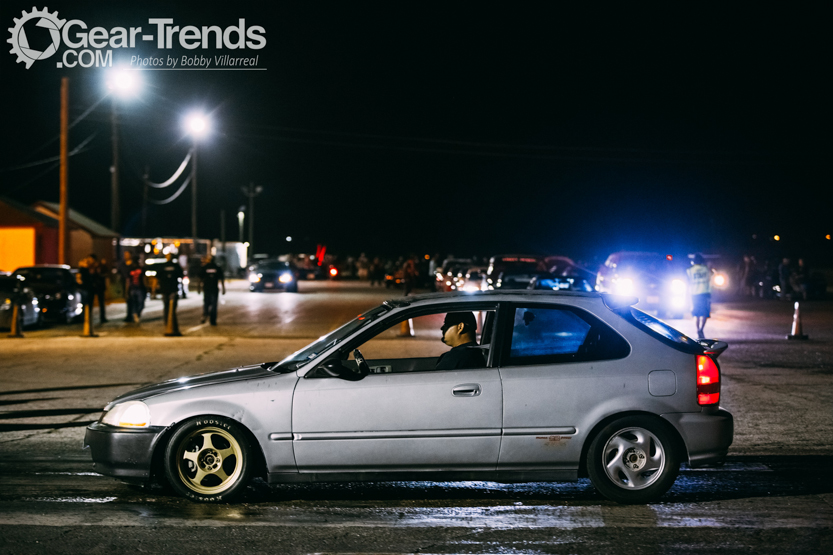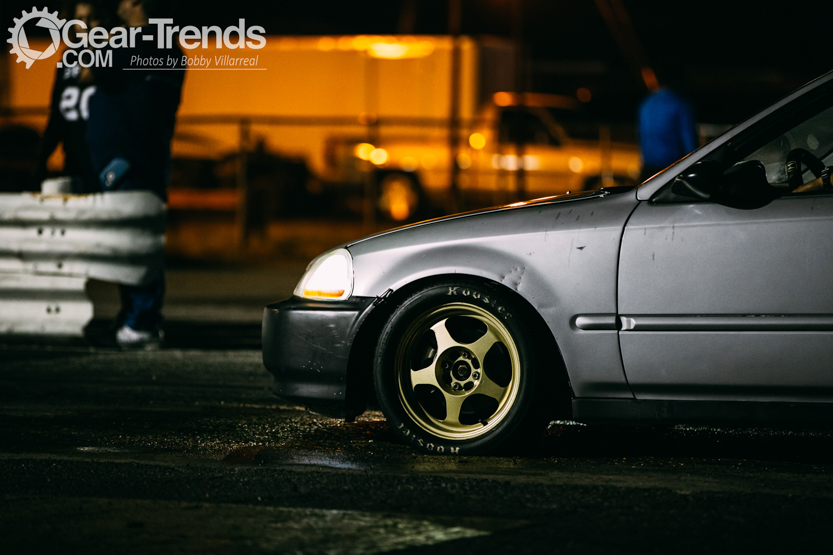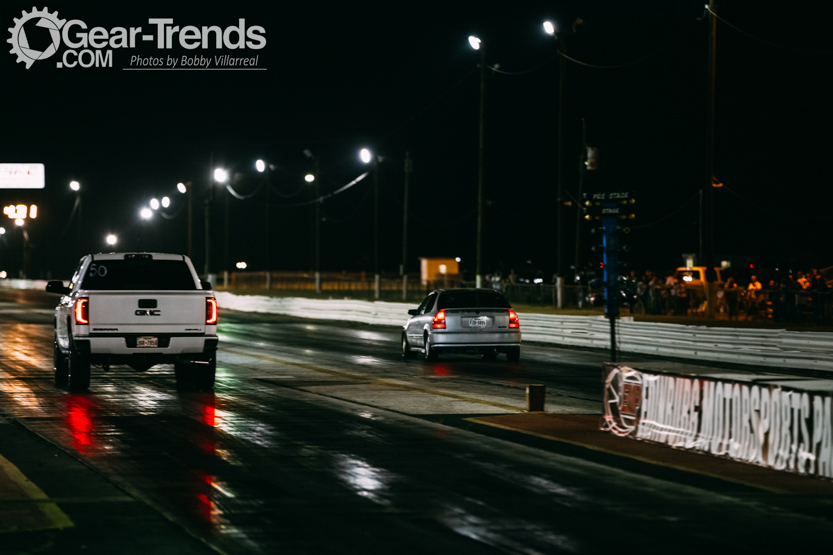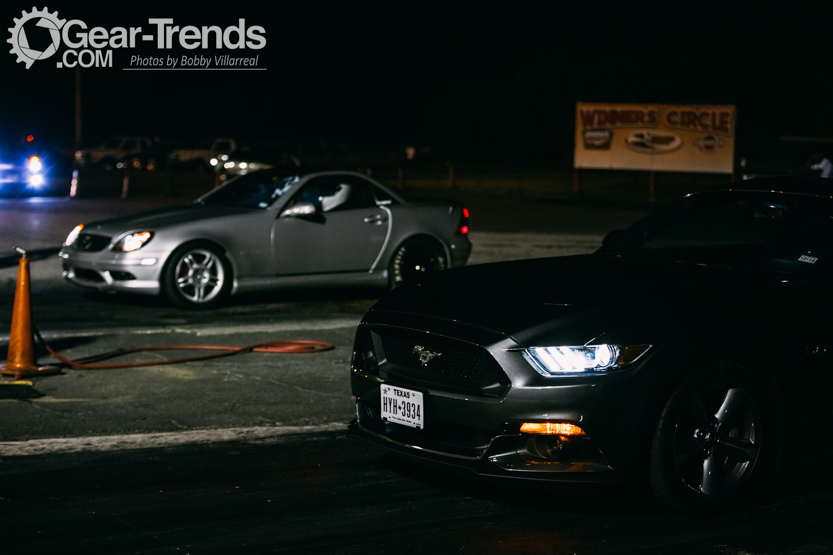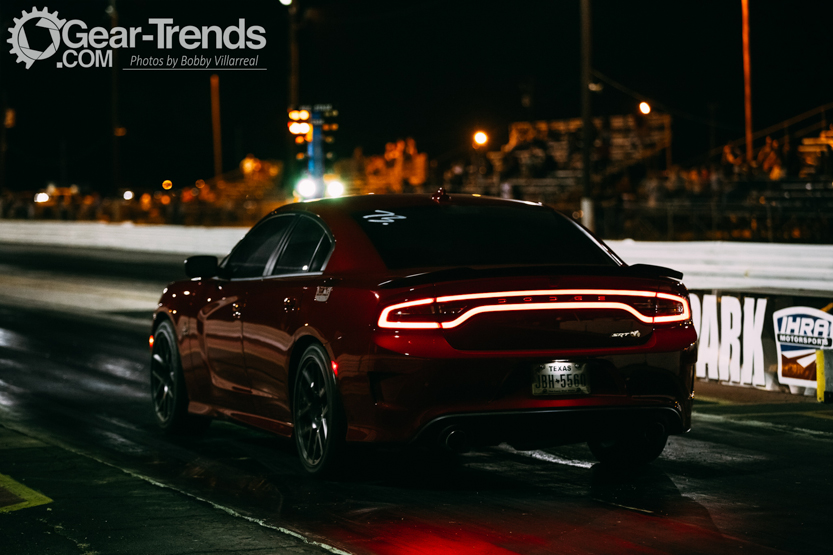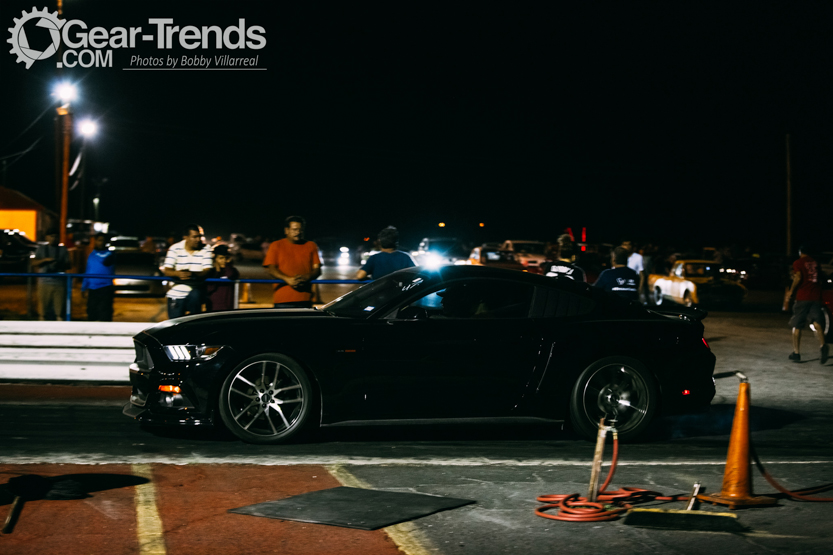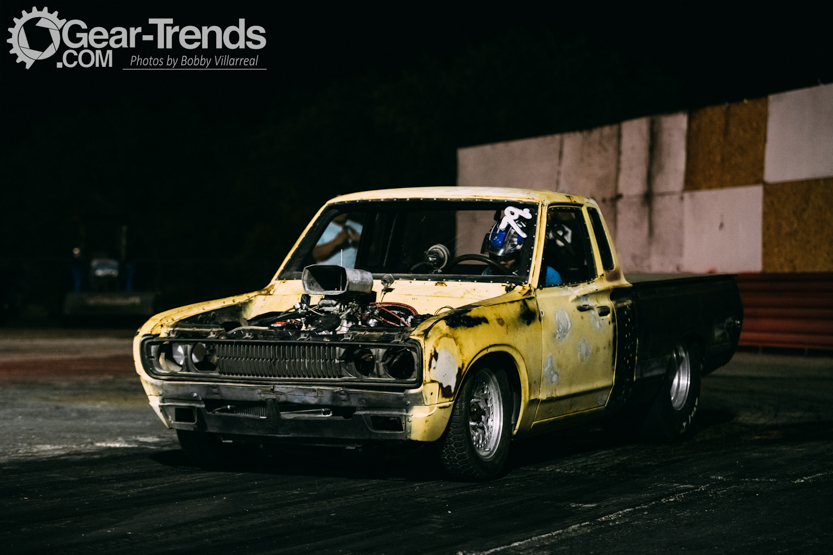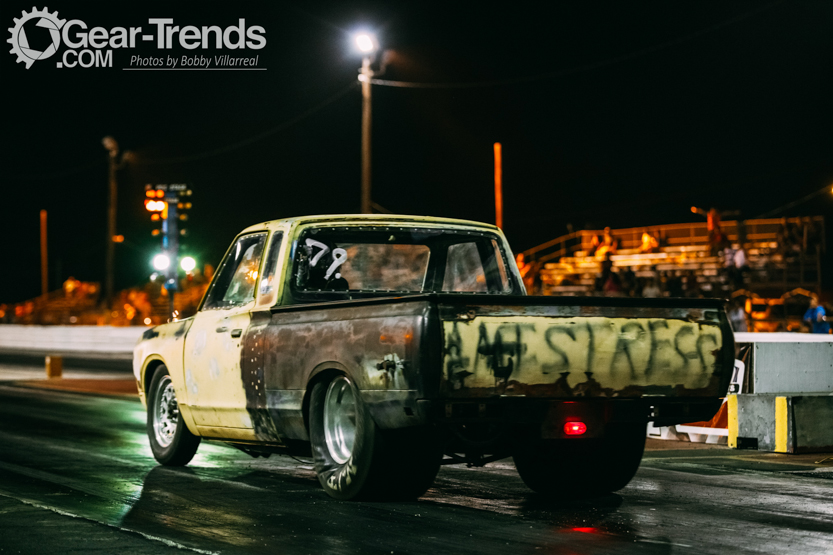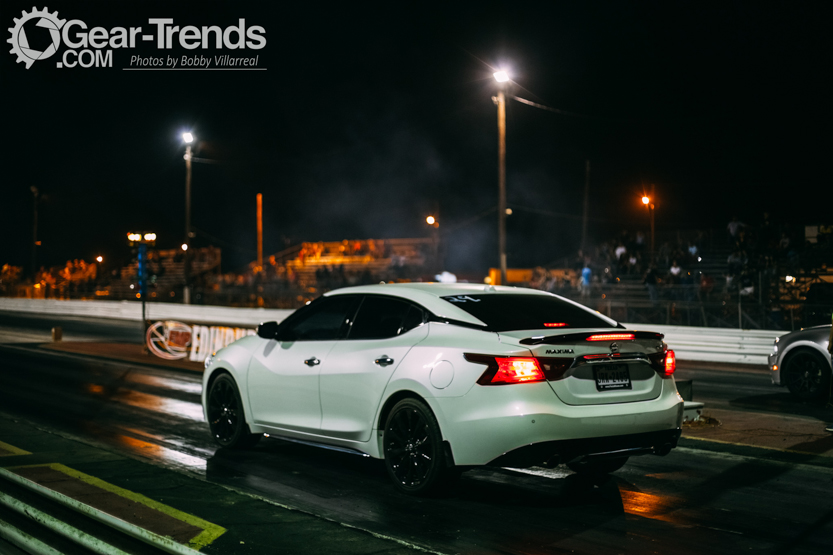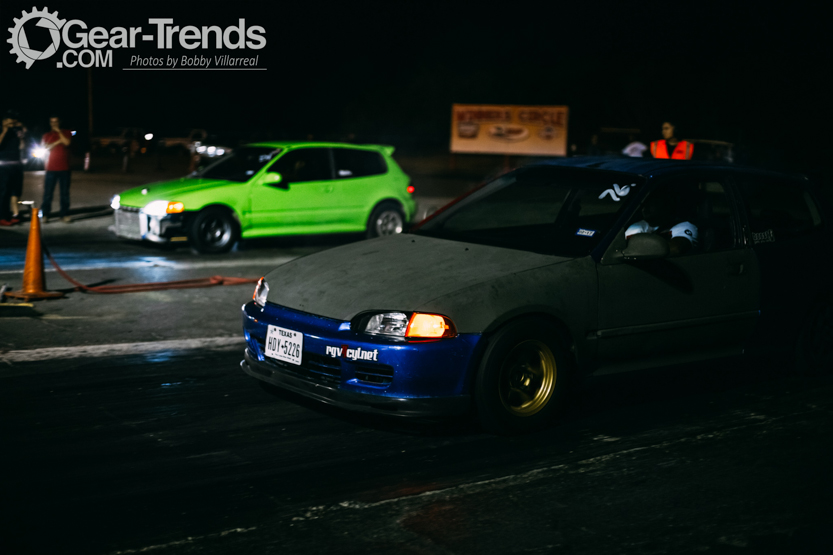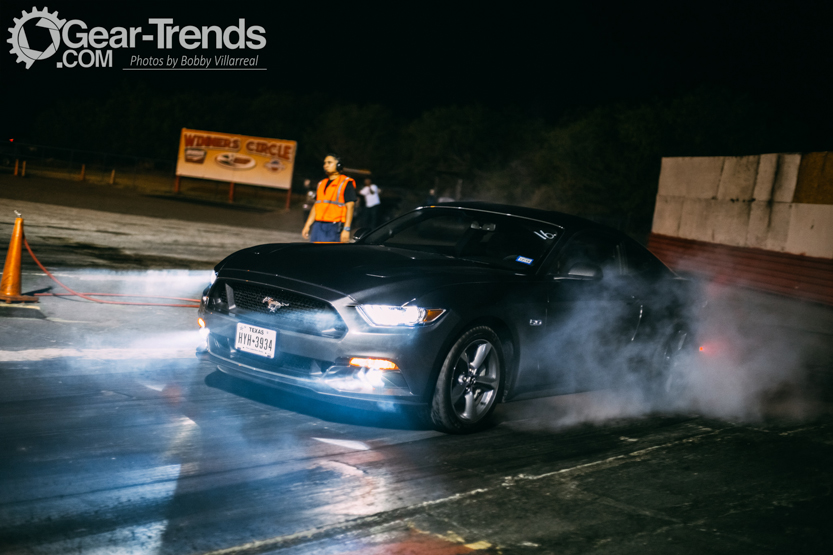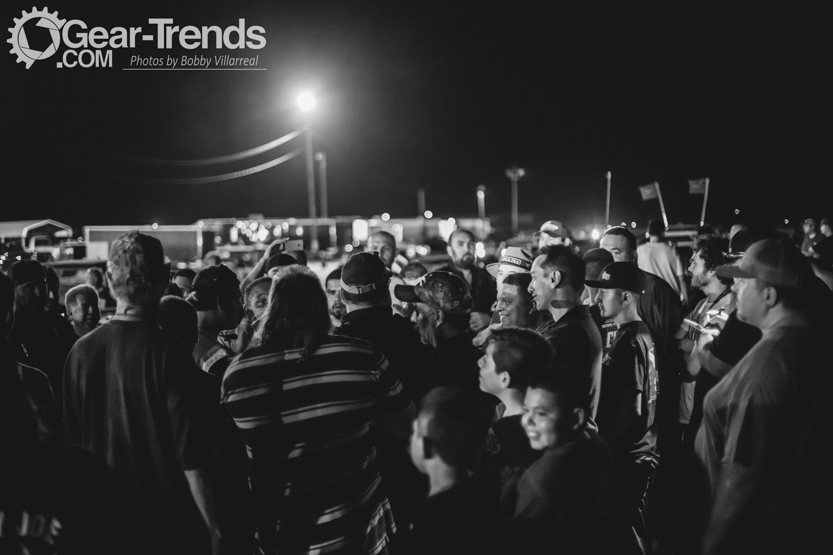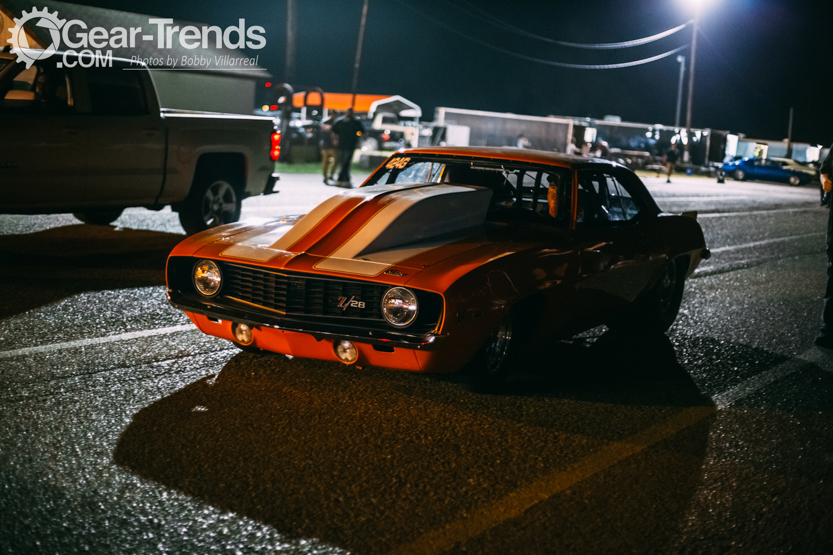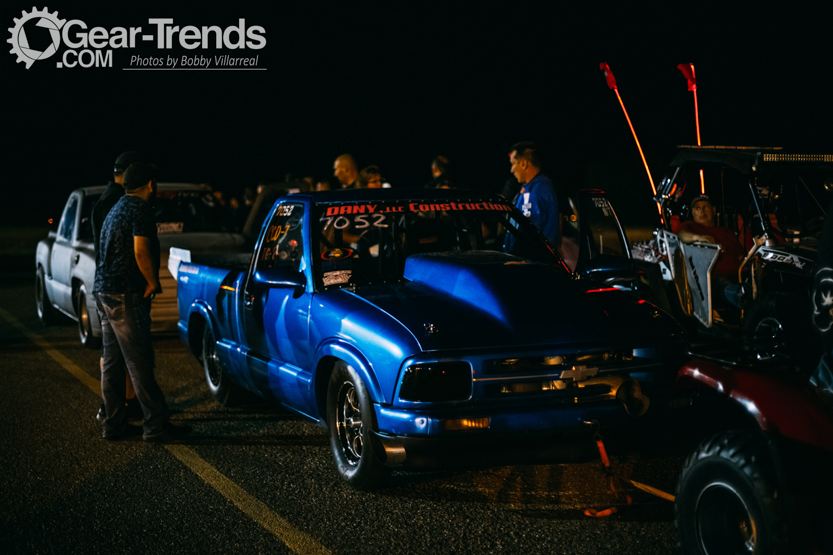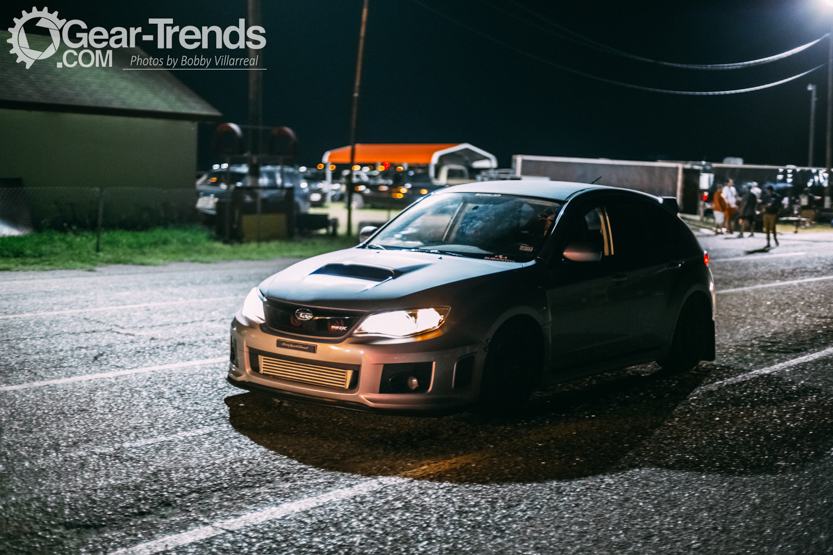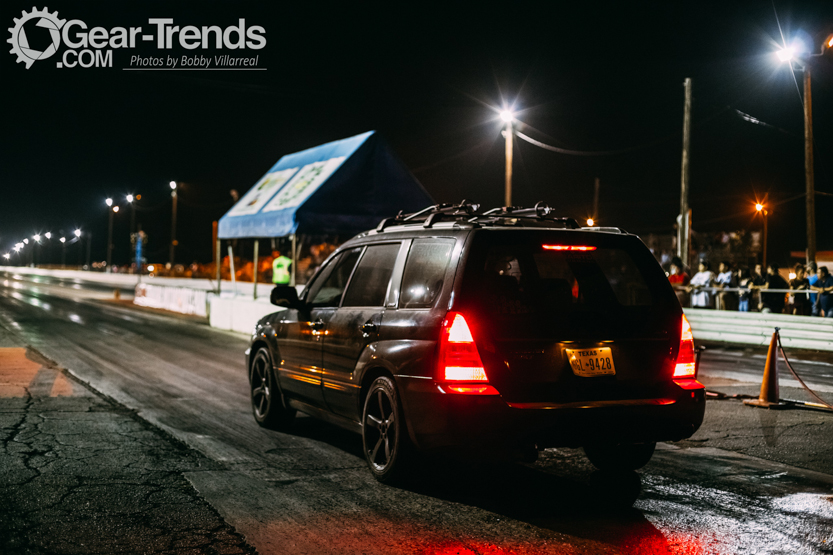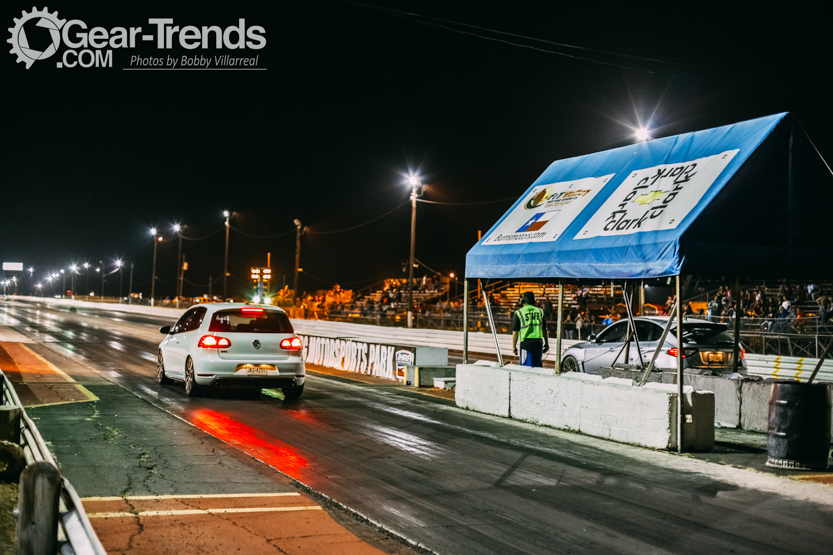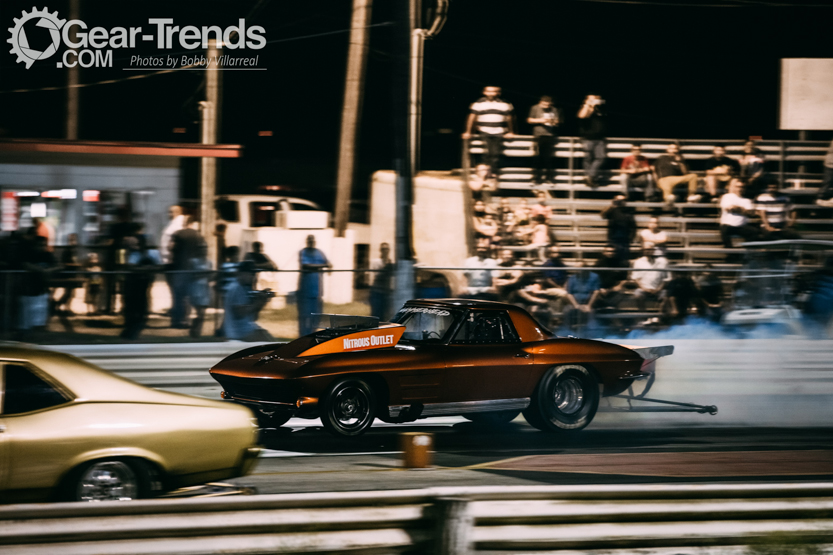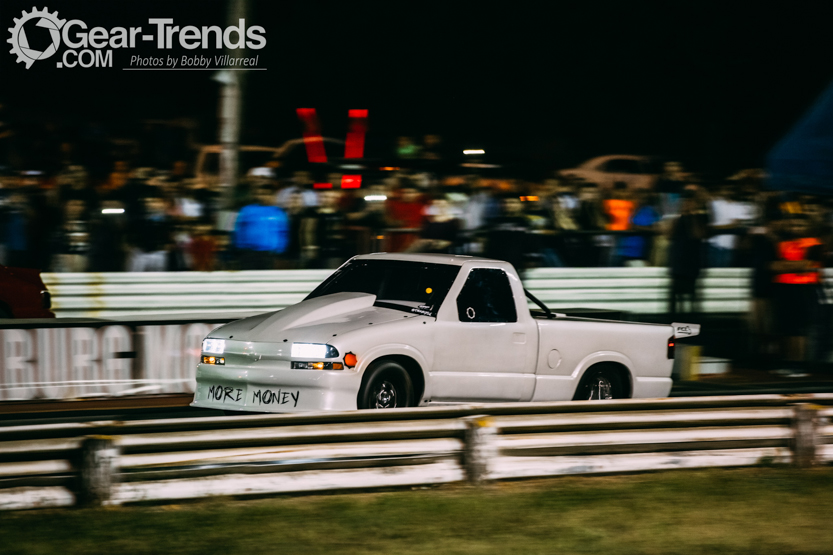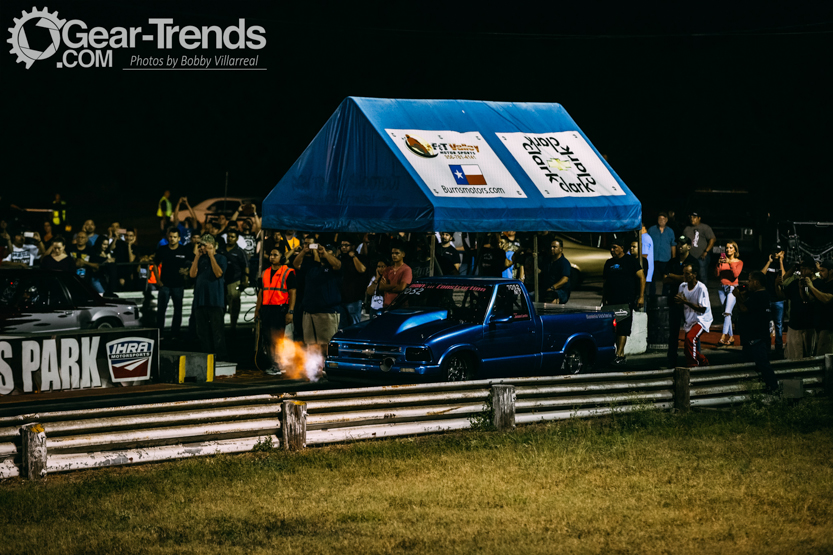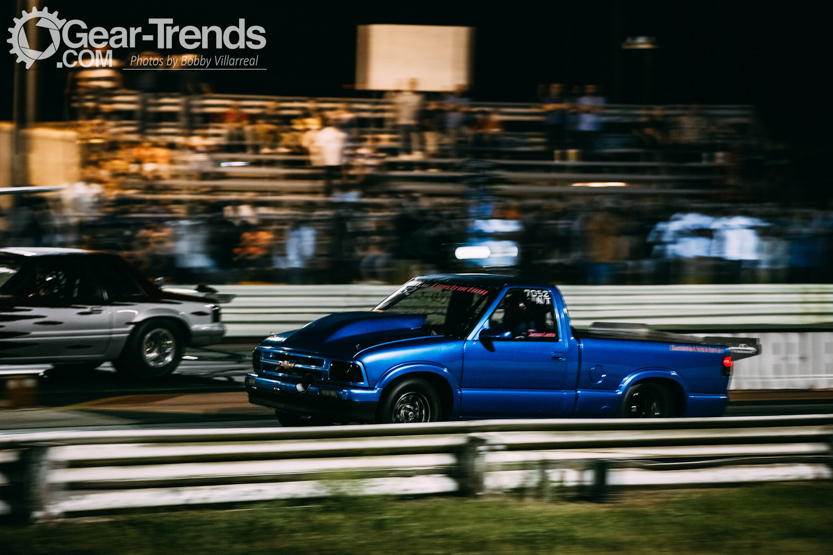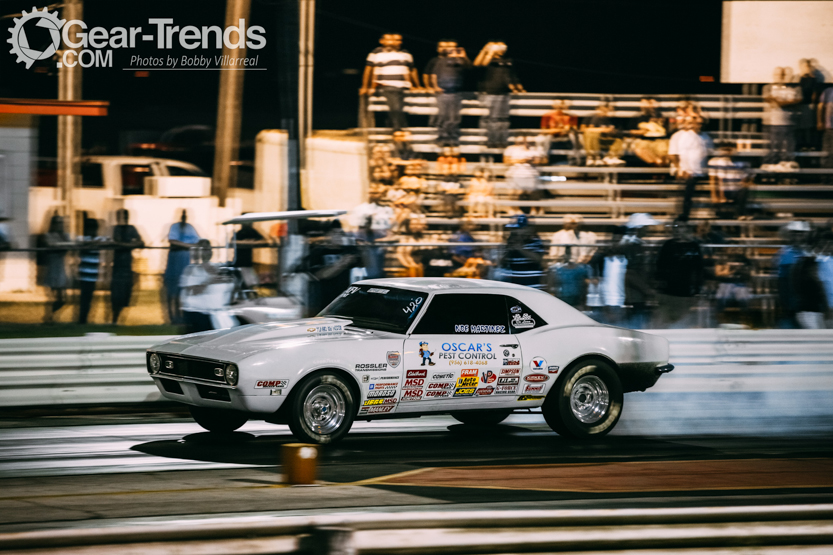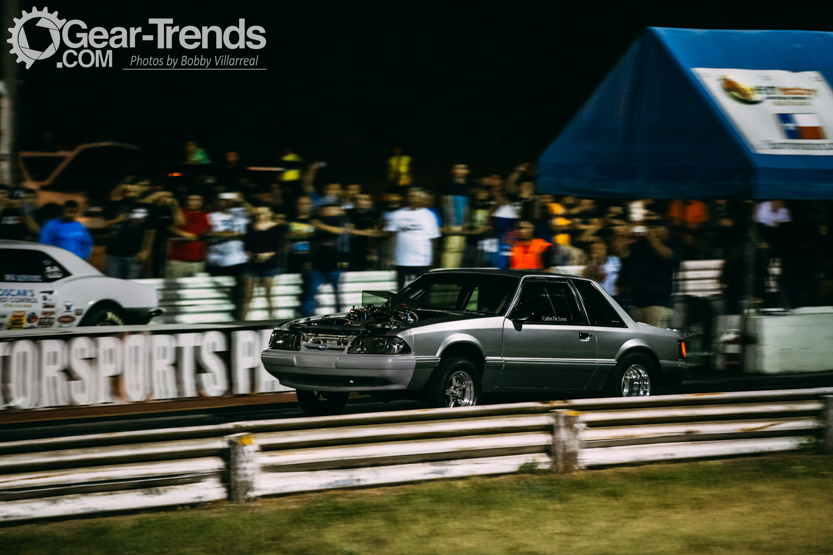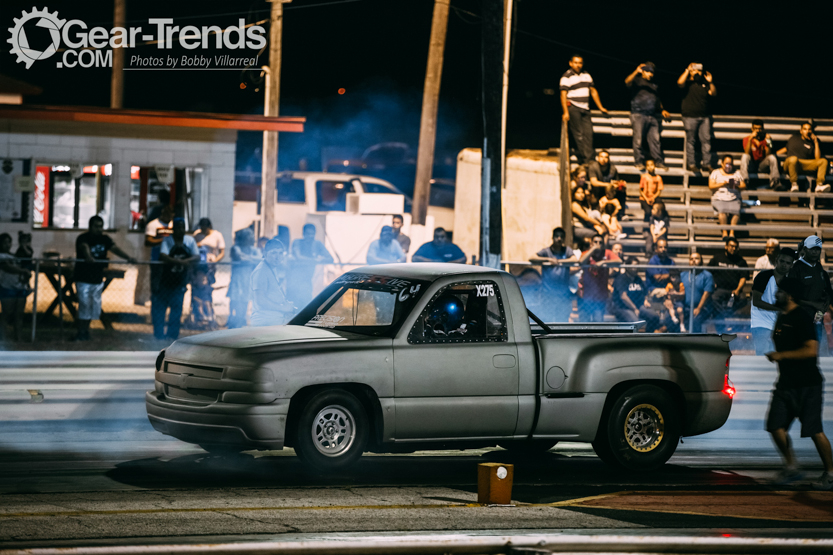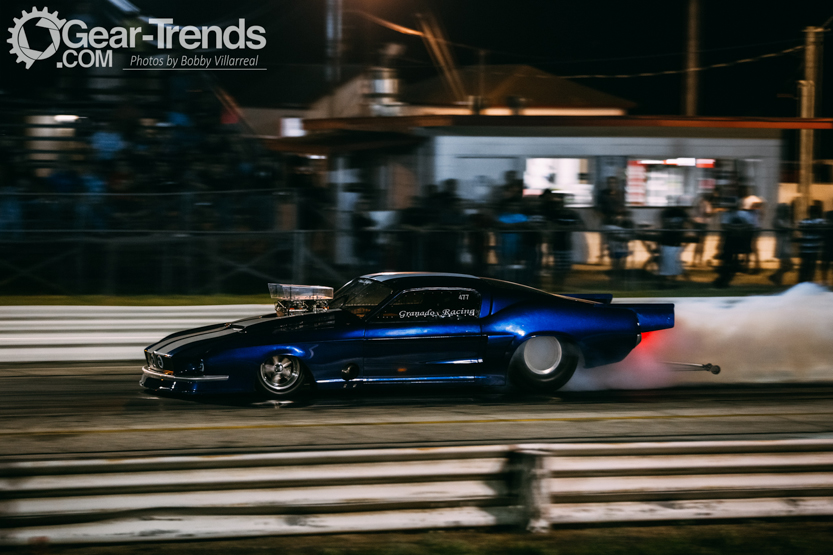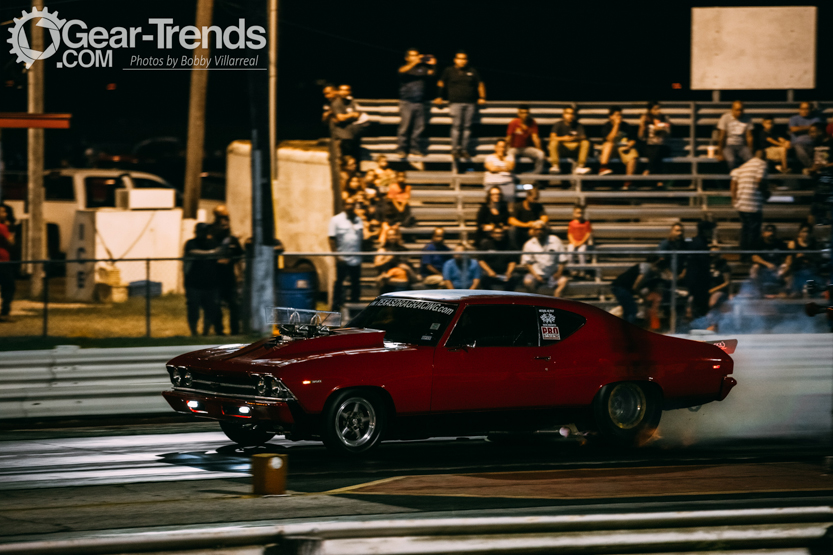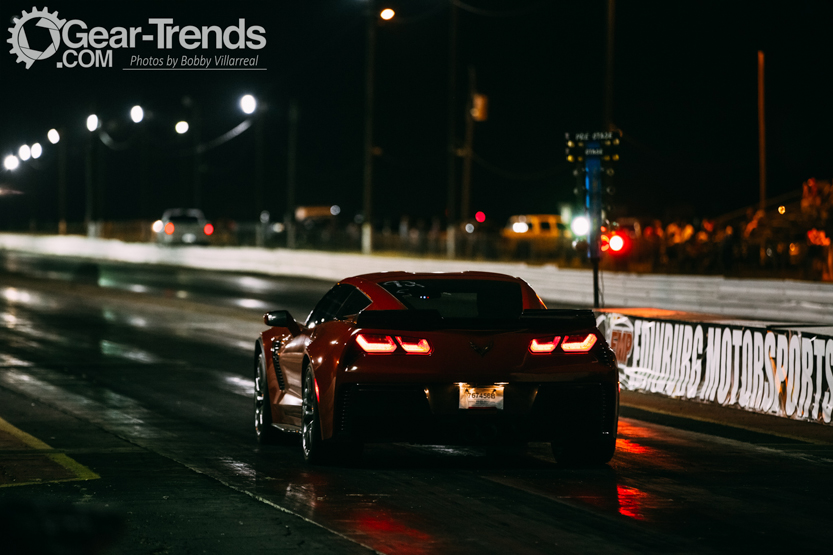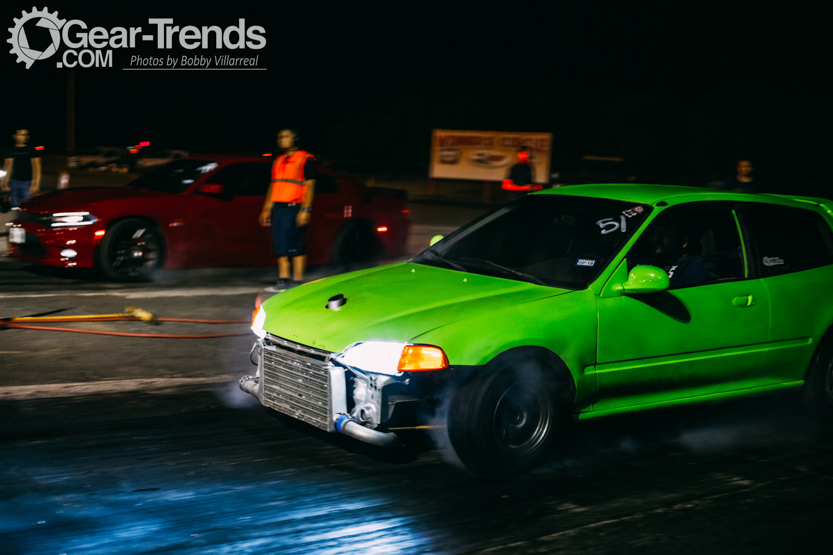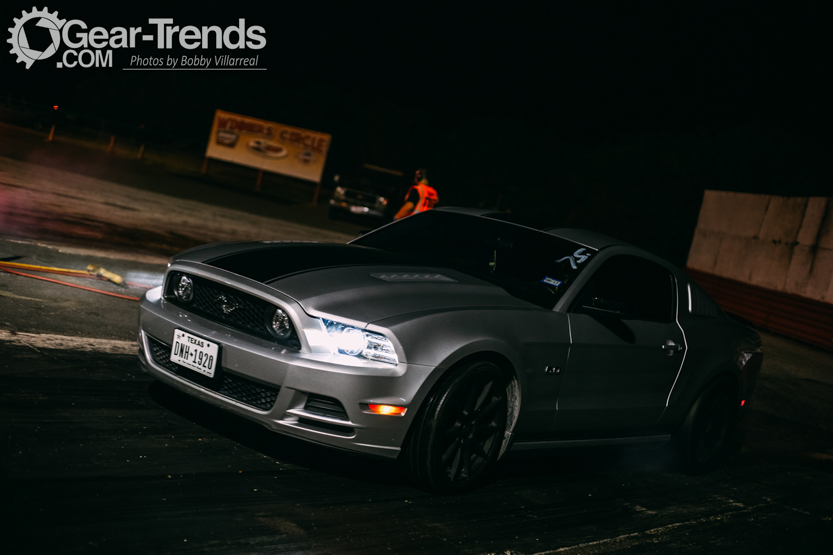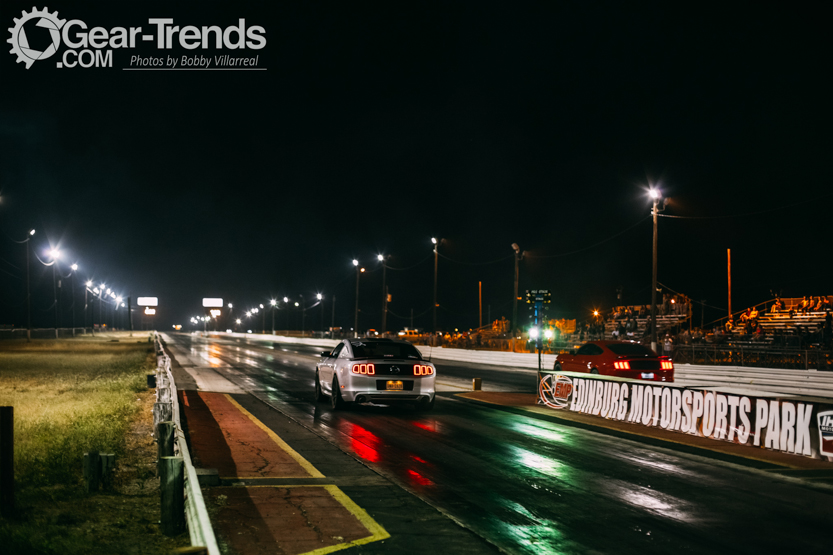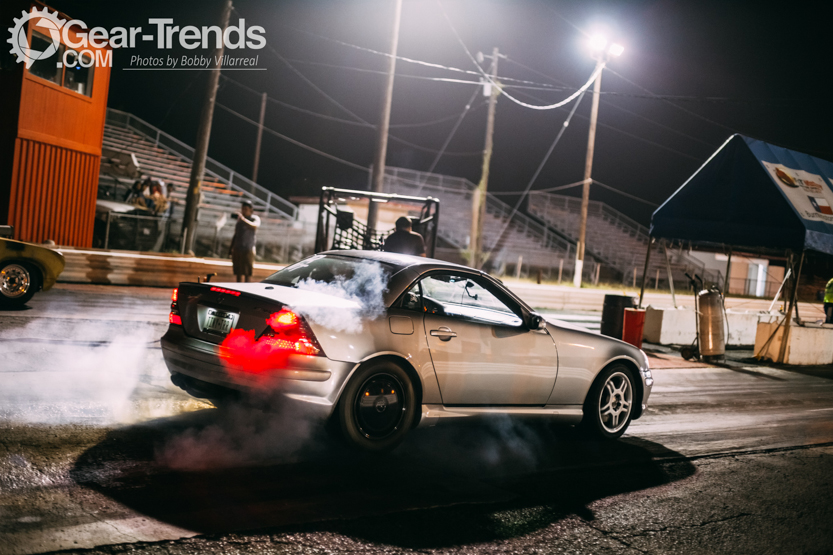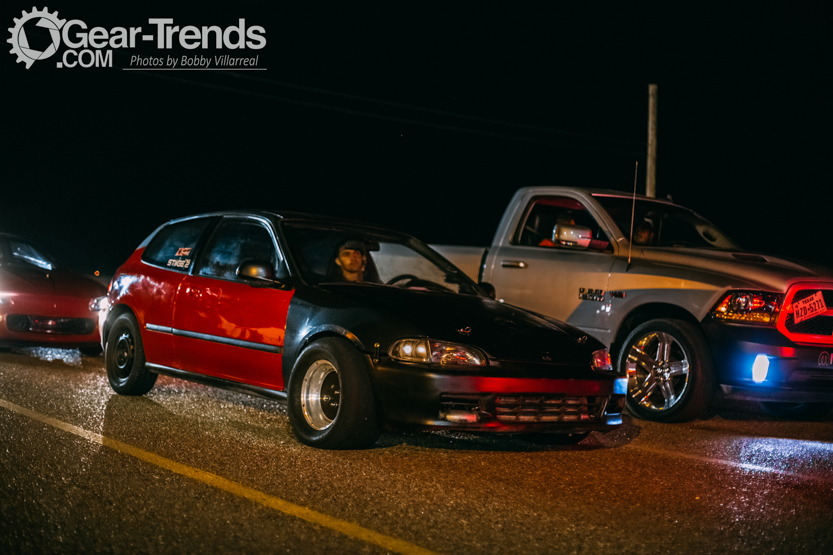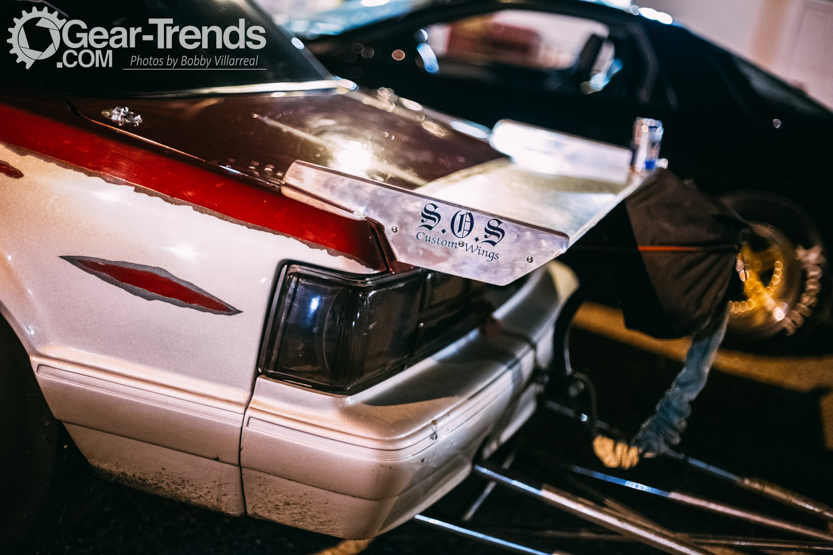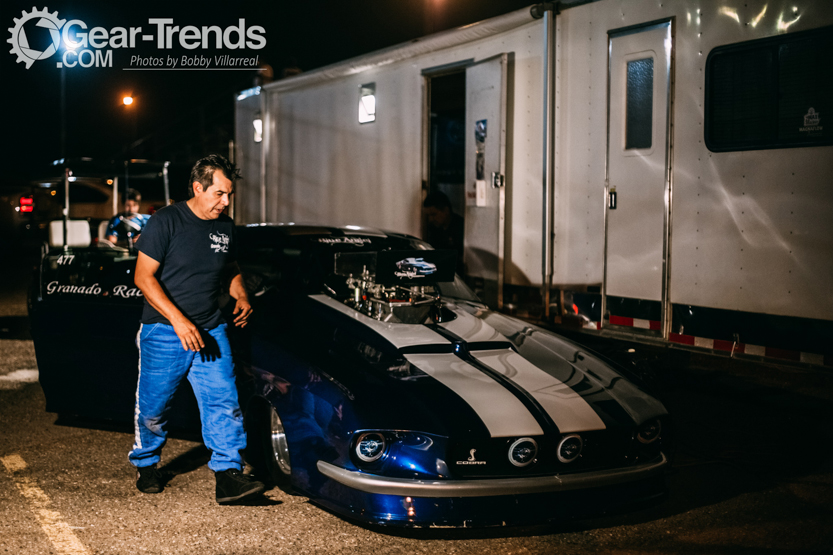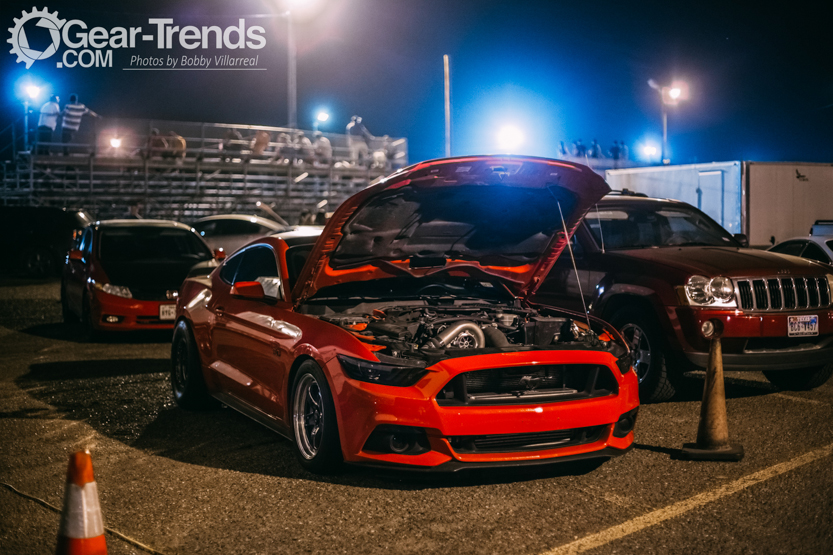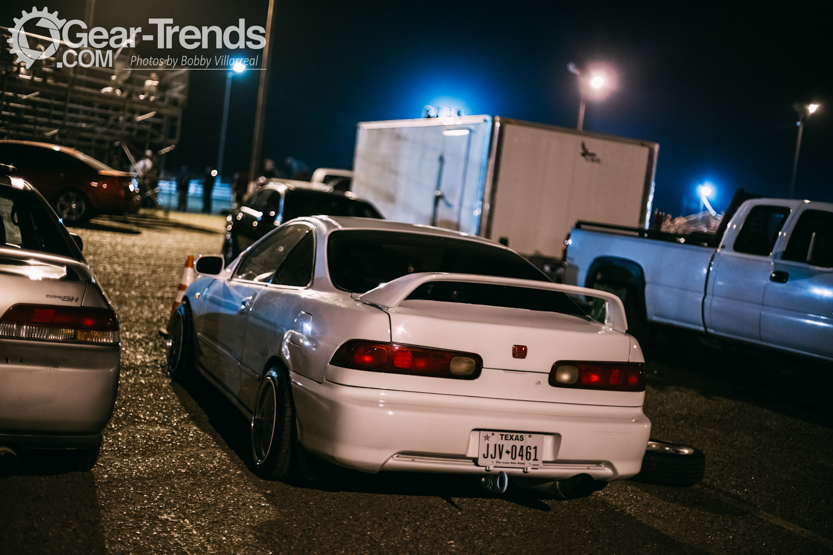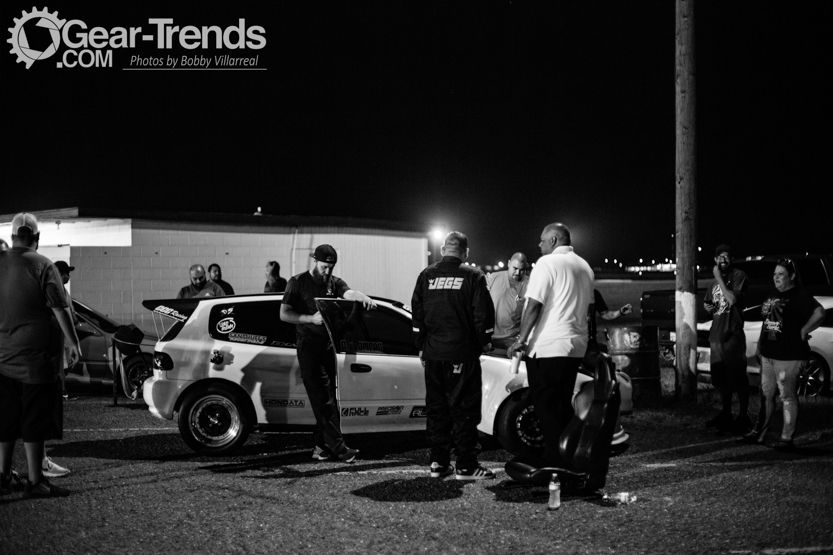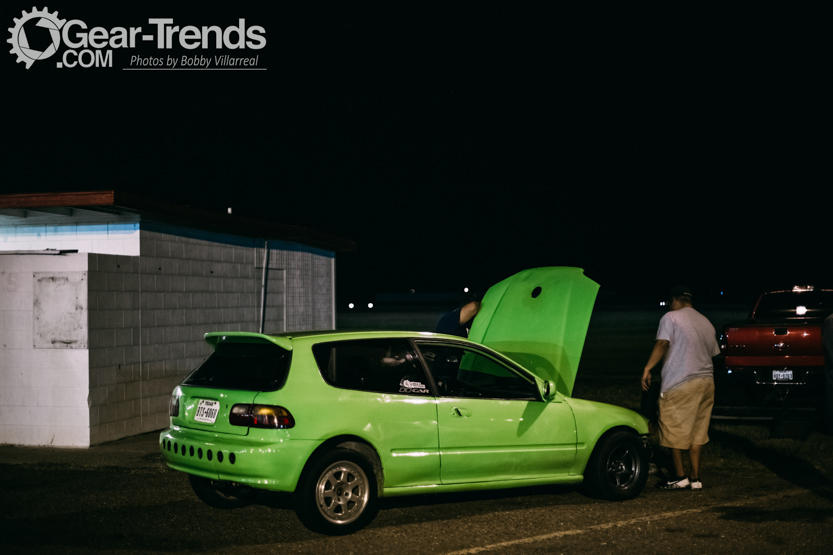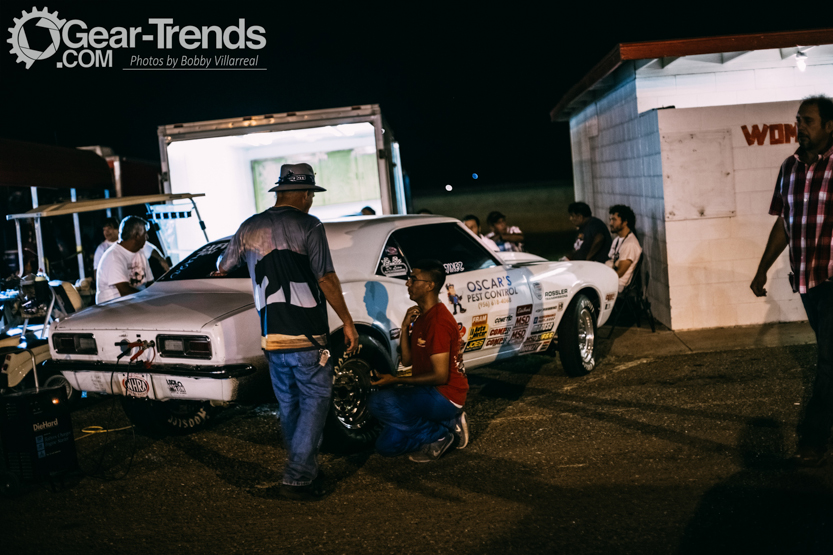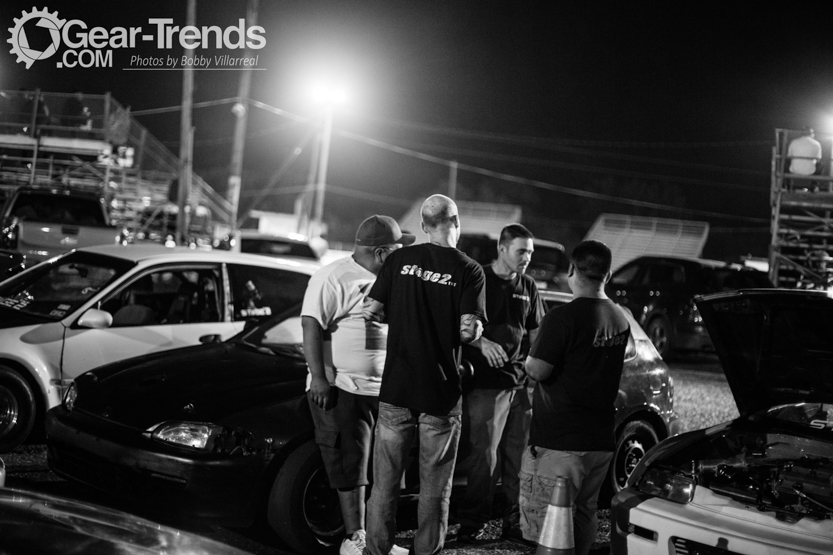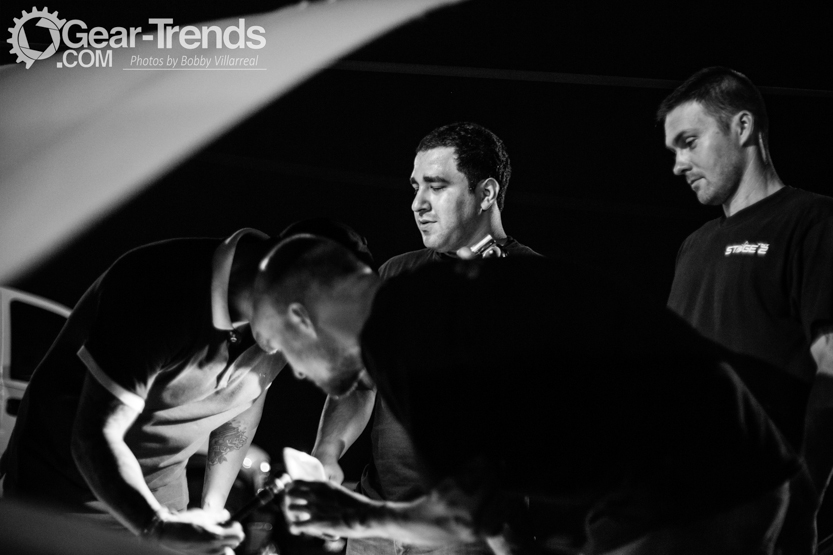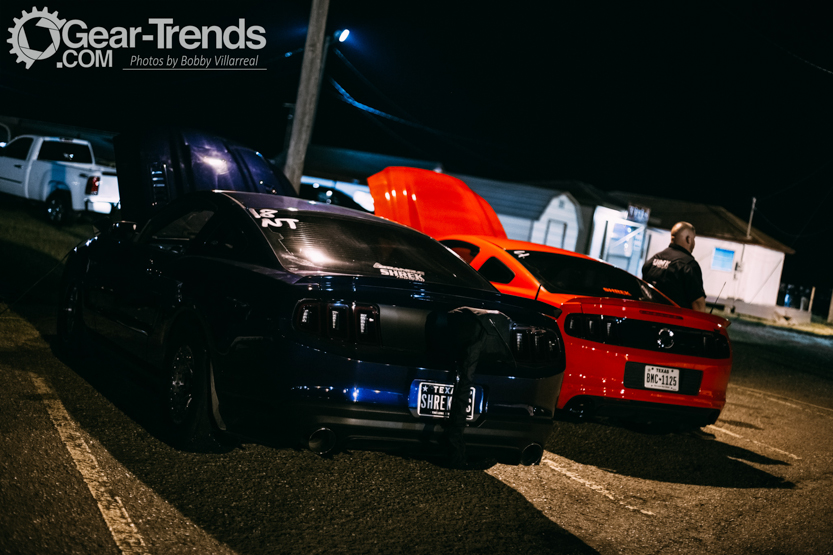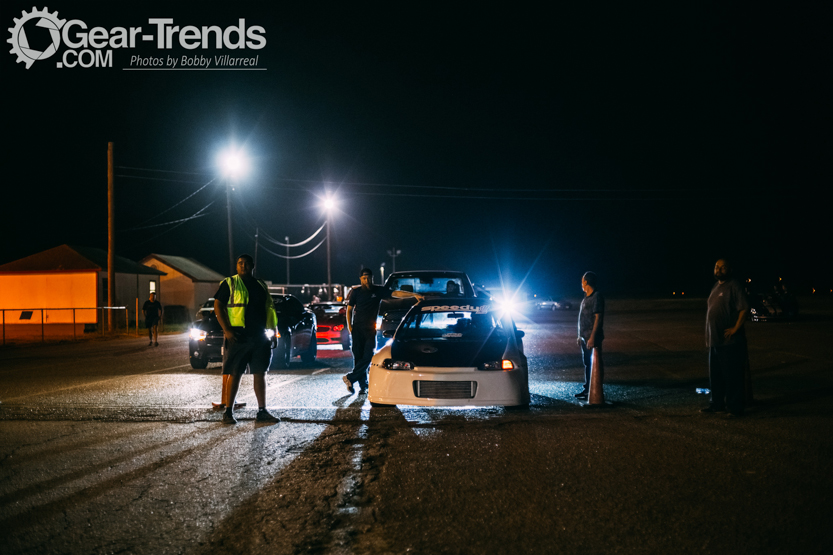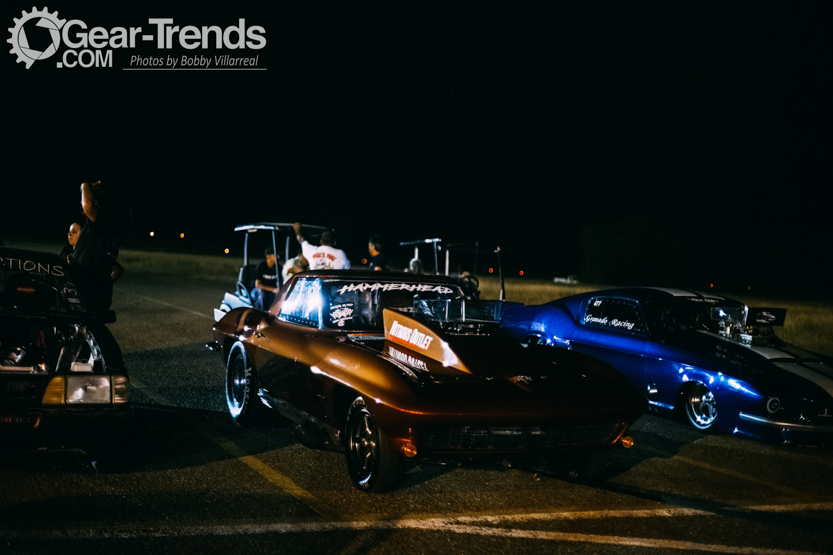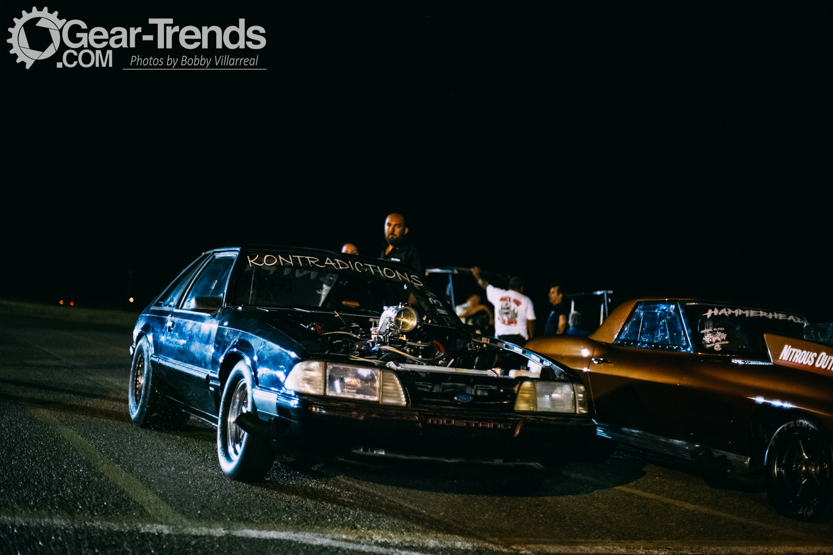 ————————————–
Photos and Story by : Bobby Villarreal