Auto-X : Hitting The Apex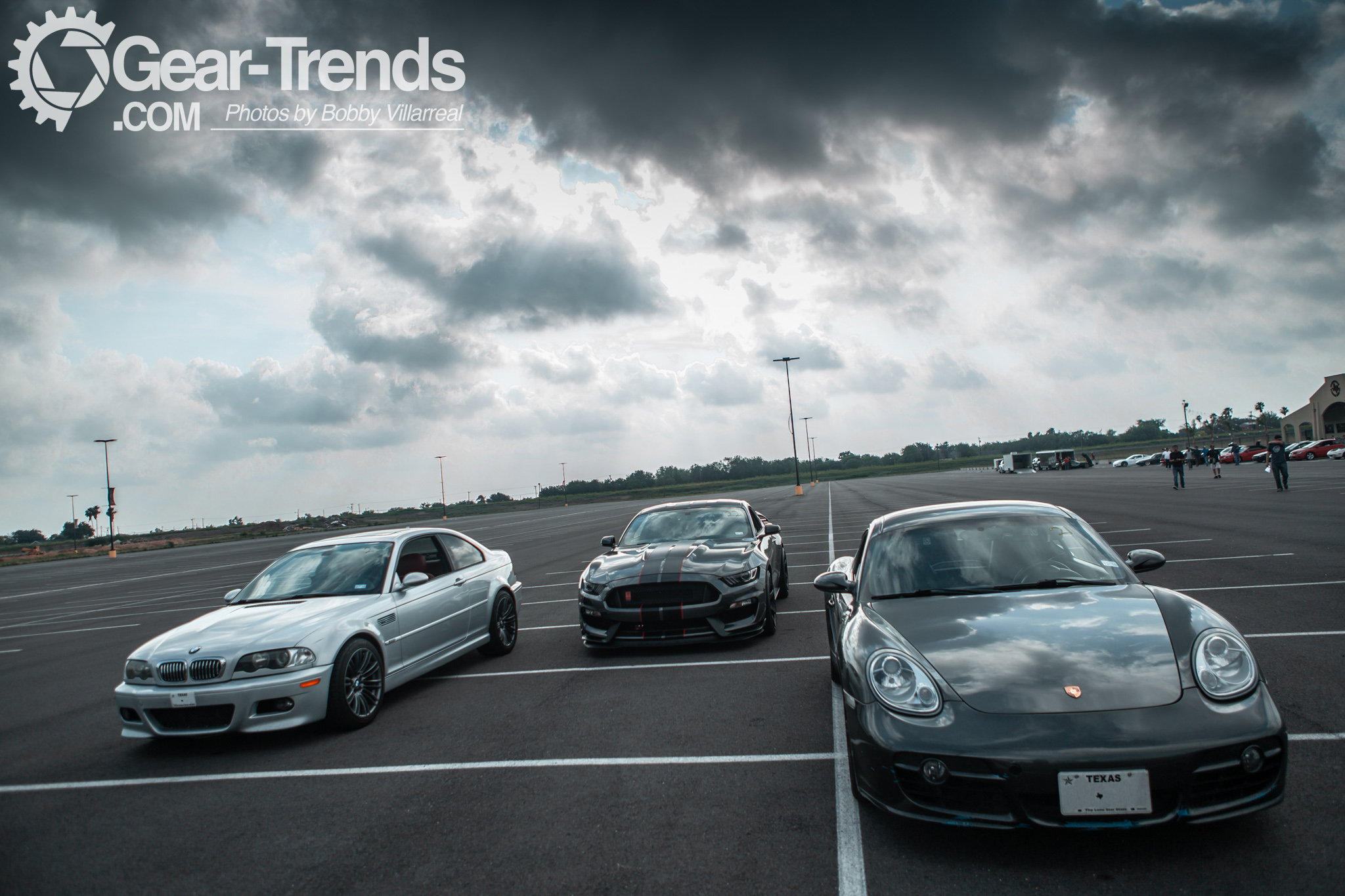 I'm getting to that point in my life where drinking multiple cups of iced black coffee actually keeps me up at night – which isn't a smart thing to do at 11pm. I knew I was supposed to get up early to head out to the Mercedes Livestock Fair Grounds pretty early but there I was…on my third cup of coffee getting home and packing up the gear, why am I this way…why? I woke up 3 hours later, double checked my bag and got to the track at around 8am because I'm a punctual nerd and I always hated showing up to things late because everyone looks at you and well that's not fun.

After getting my bag down from the car and drinking some MORE iced coffee, I'm pretty sure at this point I'm made up of 80% caffeine, I walked around grabbing a few photos of the cars as they were getting cleaned up, tire pressure checks, and getting off their enclosed trailers. Weather was great, few grey clouds but by the time the drivers meeting happened the clouds opened up and there came that intense Texas heat most of us still aren't used to. After shooting from the sides for a bit to get a feel for how the drivers were doing, looking for those "safe" spots ON track – I went to grab my bright ass orange vest and I managed to get an OK to walk out on the track to shoot from there the rest of the day. Huge thanks to the gentlemen running this event and allowing me to get out there to grab these photos. It's been a while since I've done any motorsport coverage and it was definitely long overdue. Hopefully I'll be able to keep going to these events, maybe a few HPDE's, more 1/4 drag racing events, and of course getting back to some drift events.
Enjoy the photos and be sure to head over and follow our facebook and instagram pages!


Tomorrow morning larger resolution photos will be uploaded for anyone to take and use as they please, as always please retain the watermark and/or credit us- Thank You!
FACEBOOK
INSTAGRAM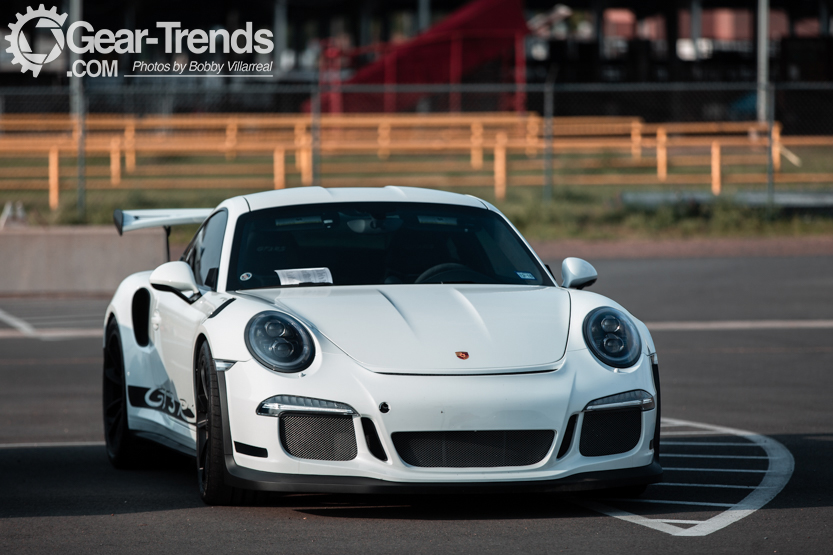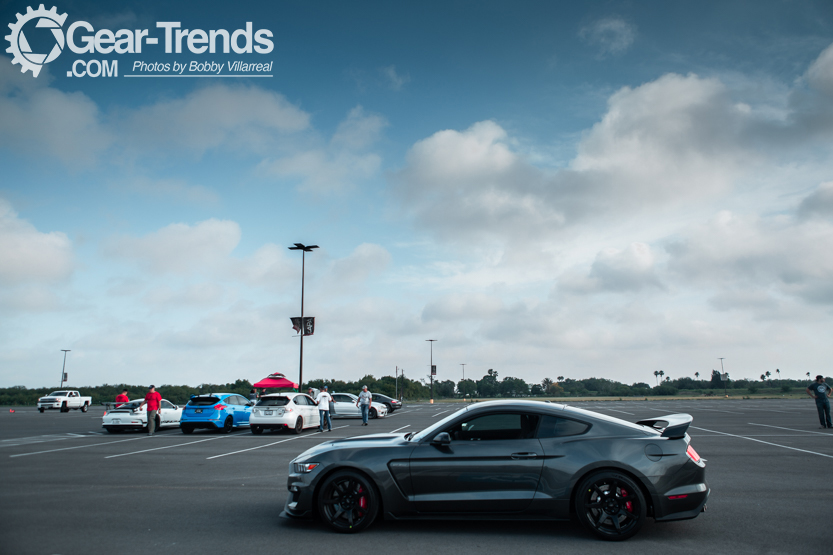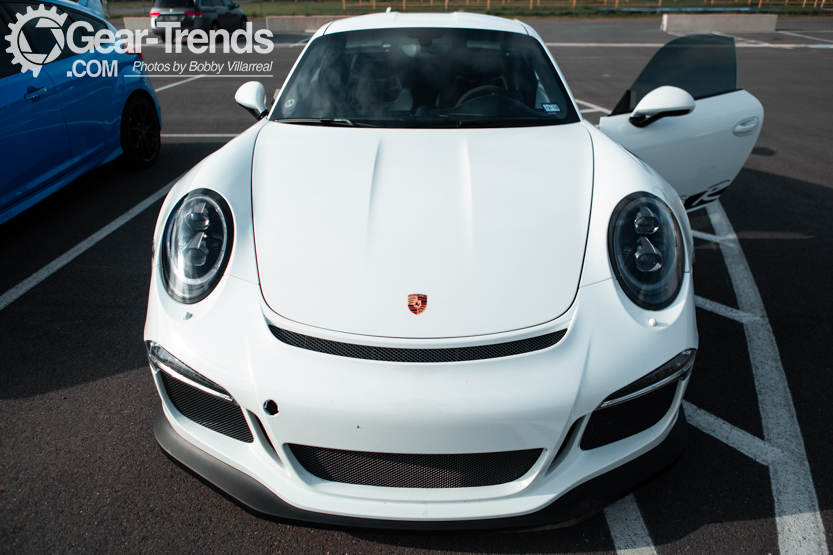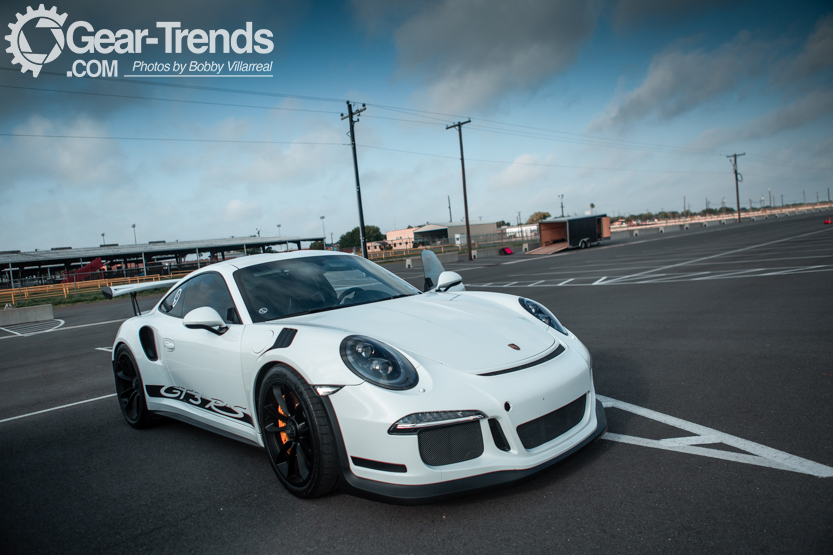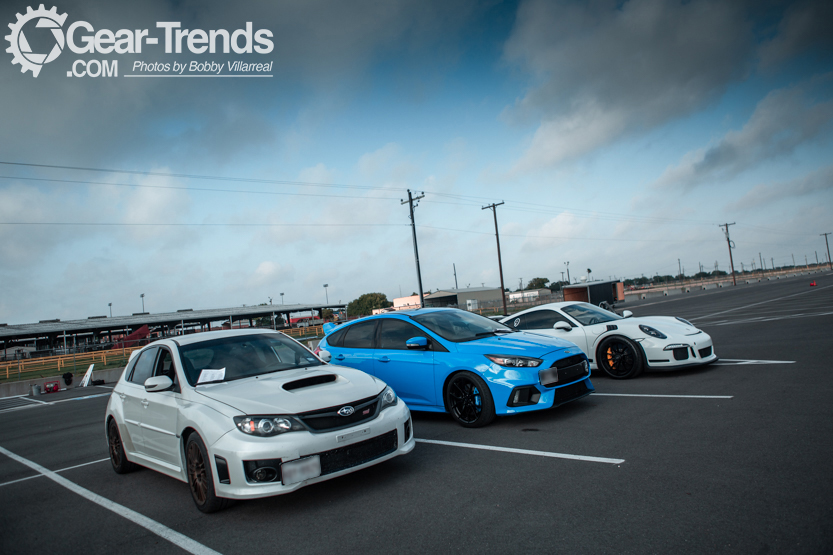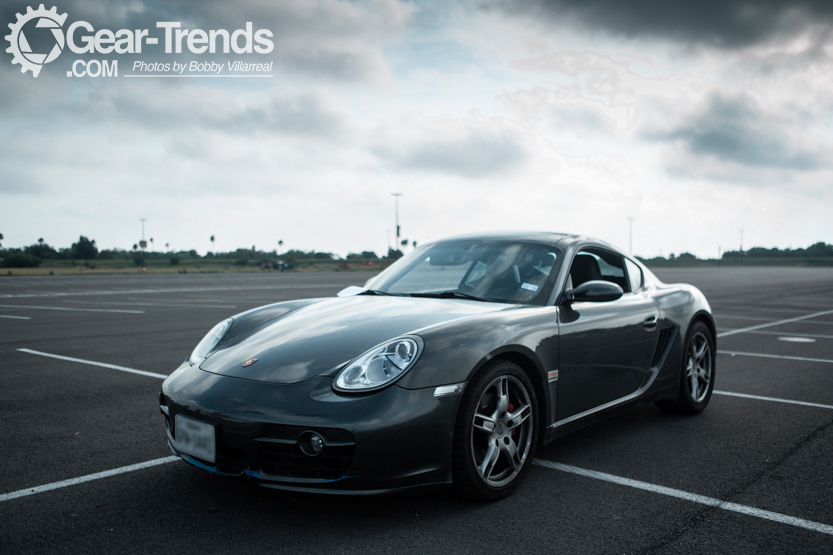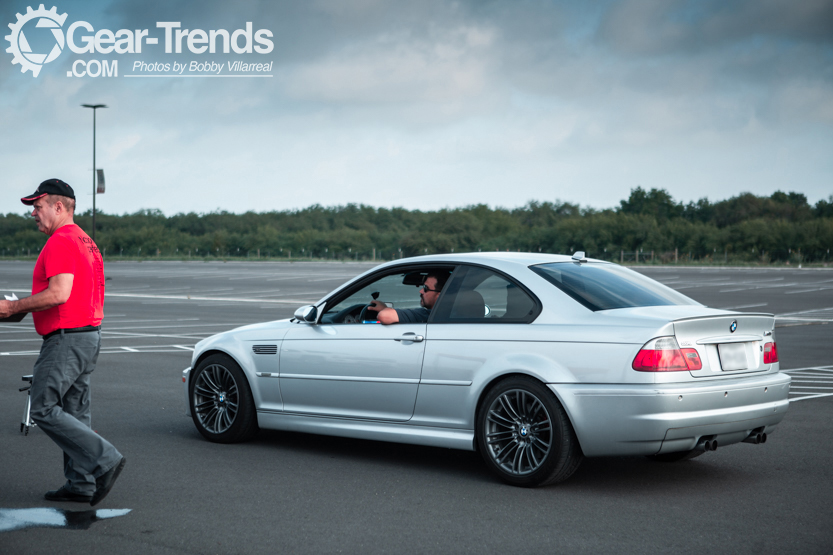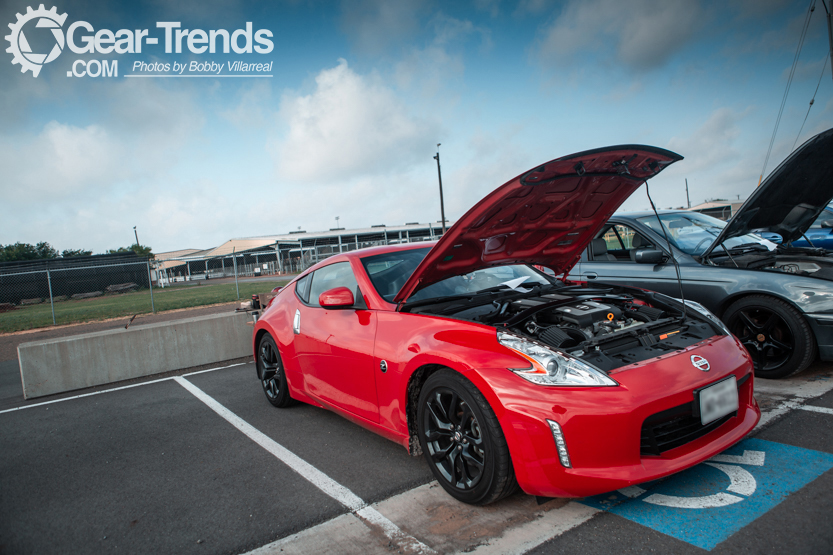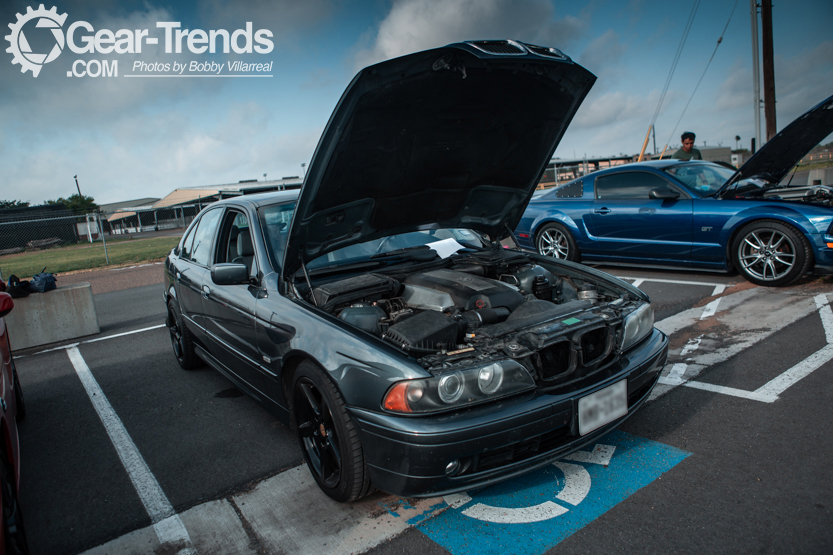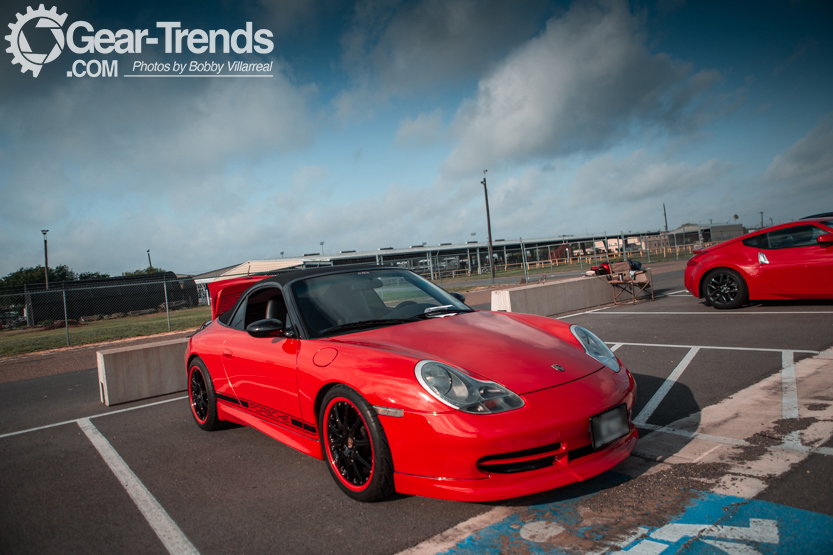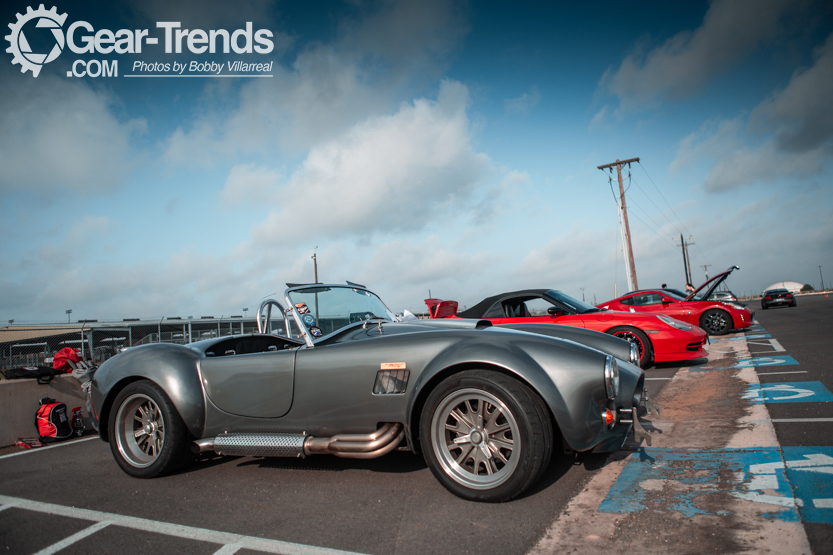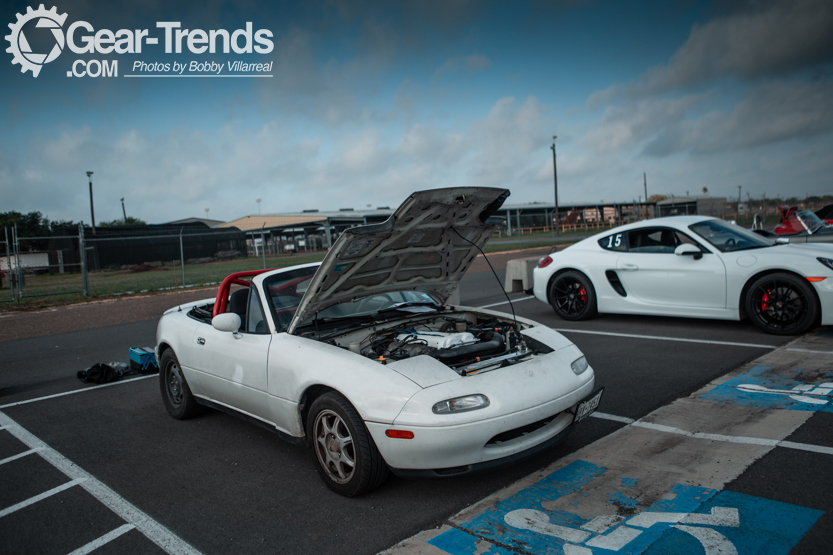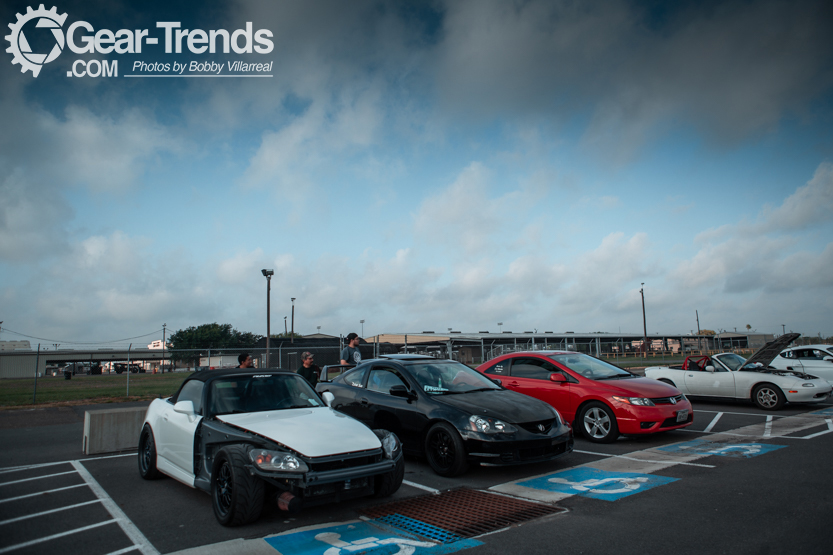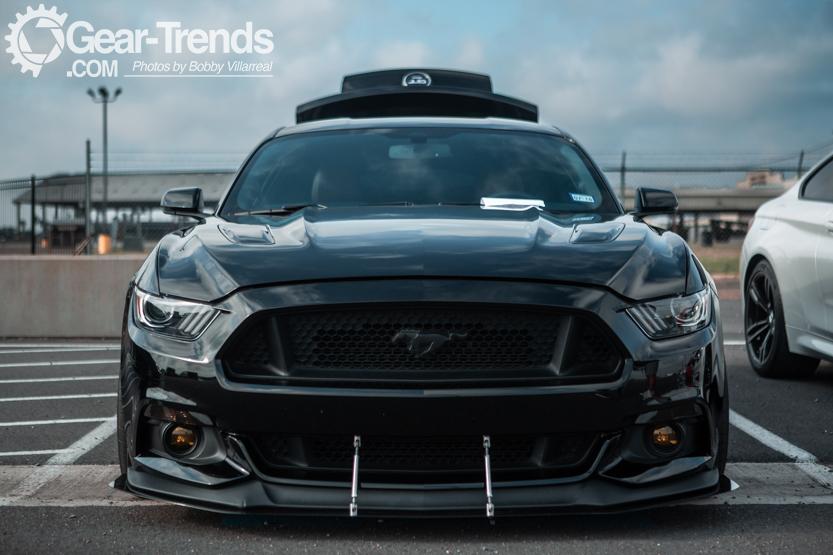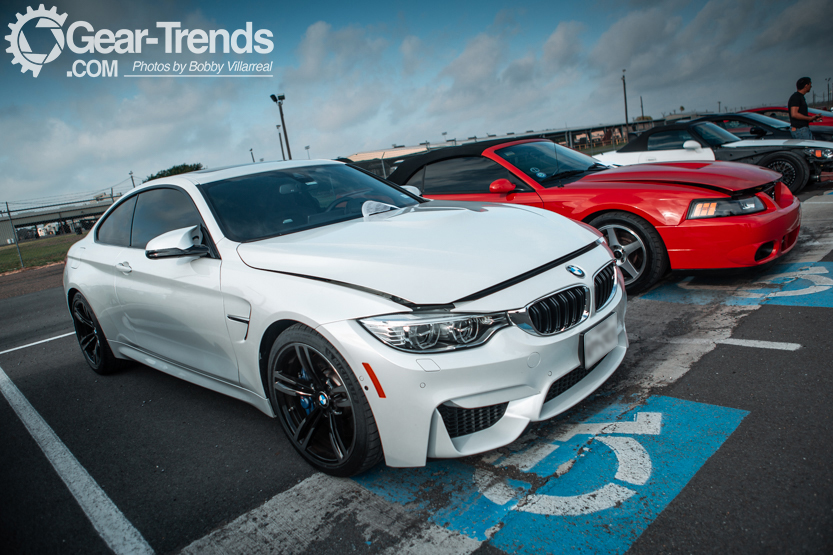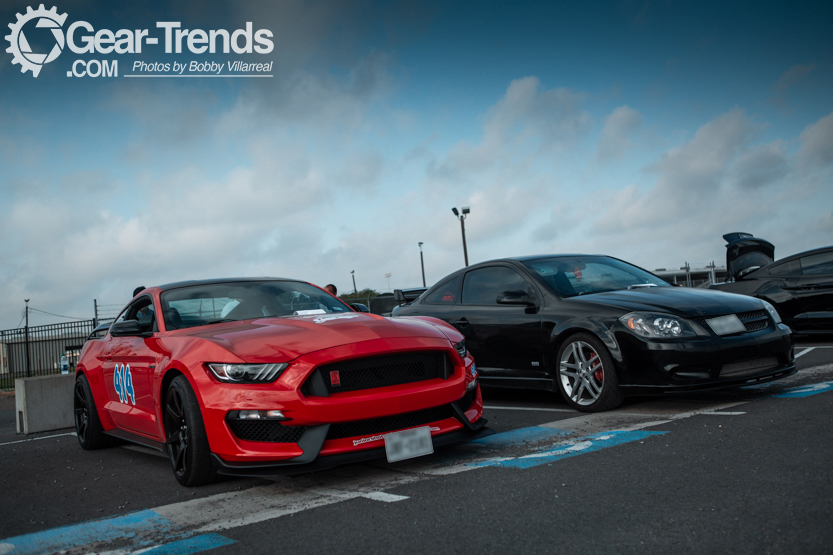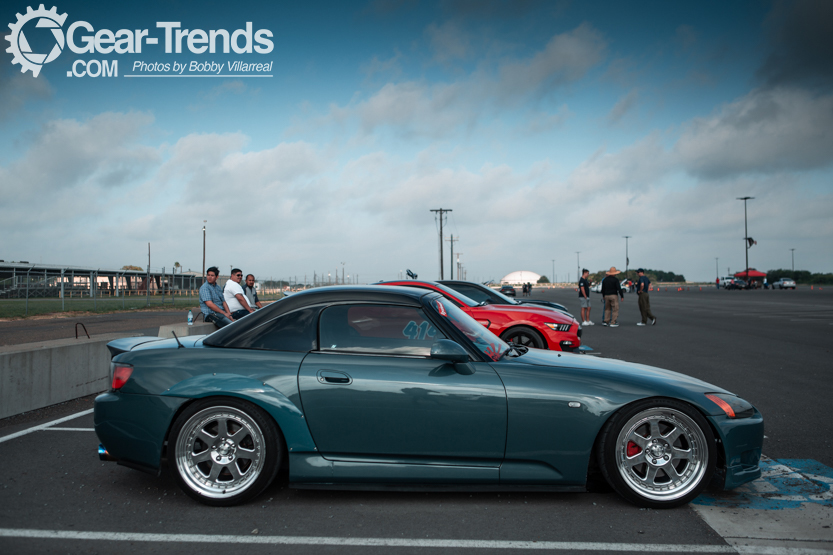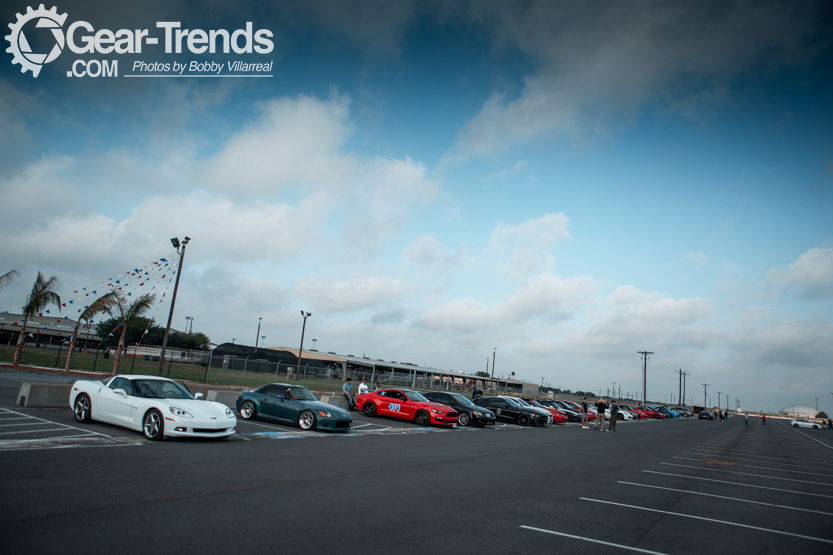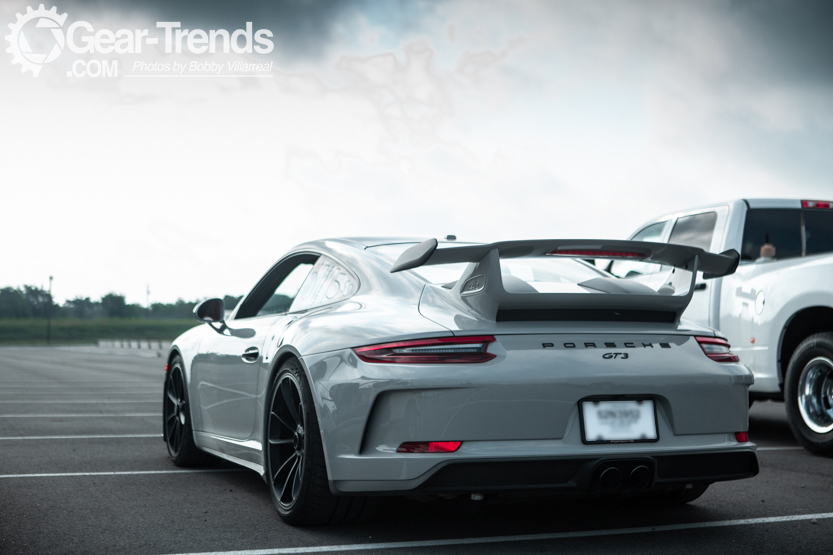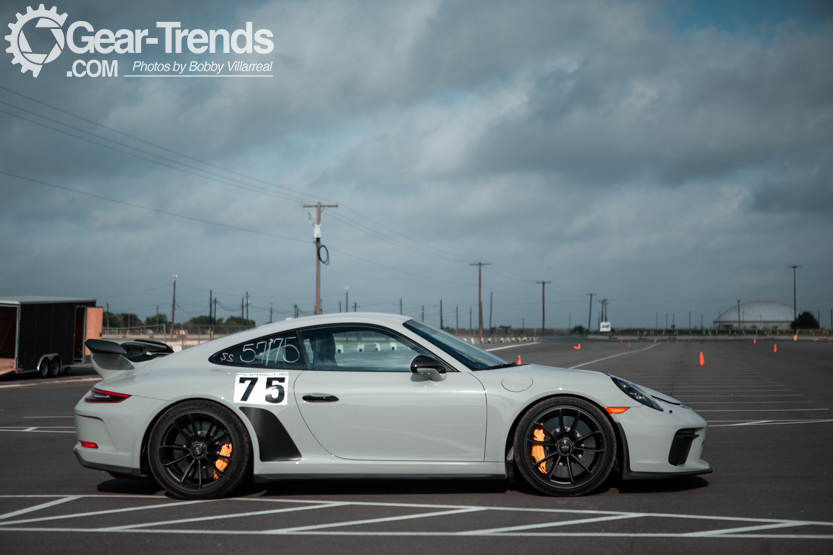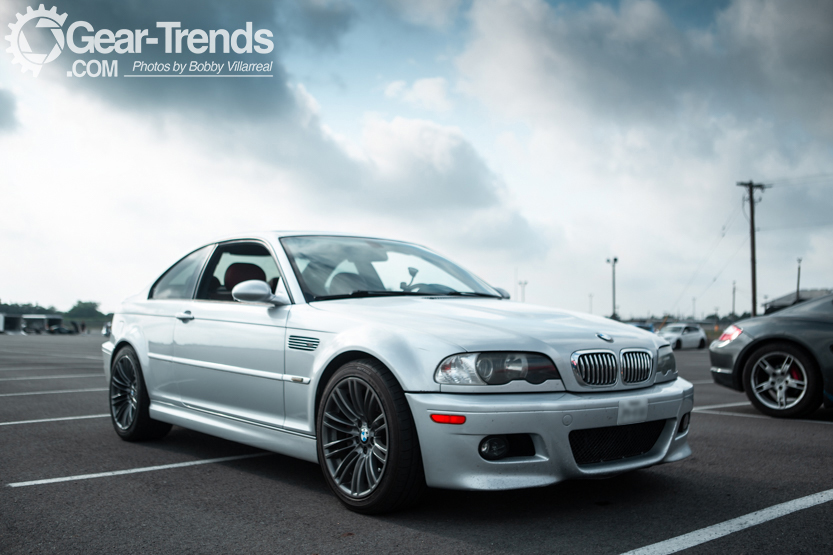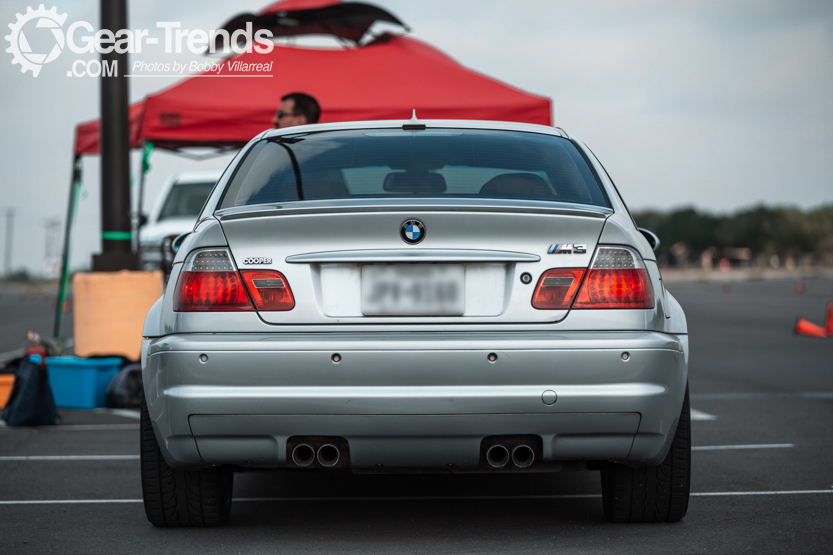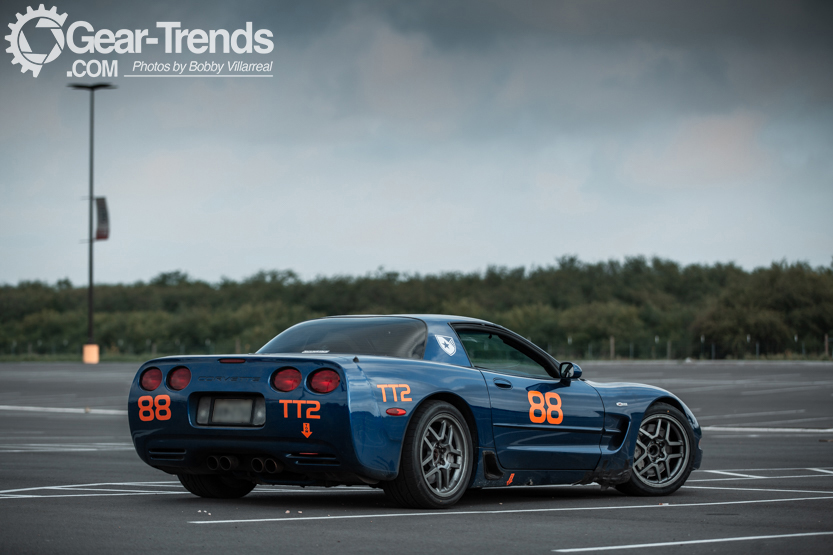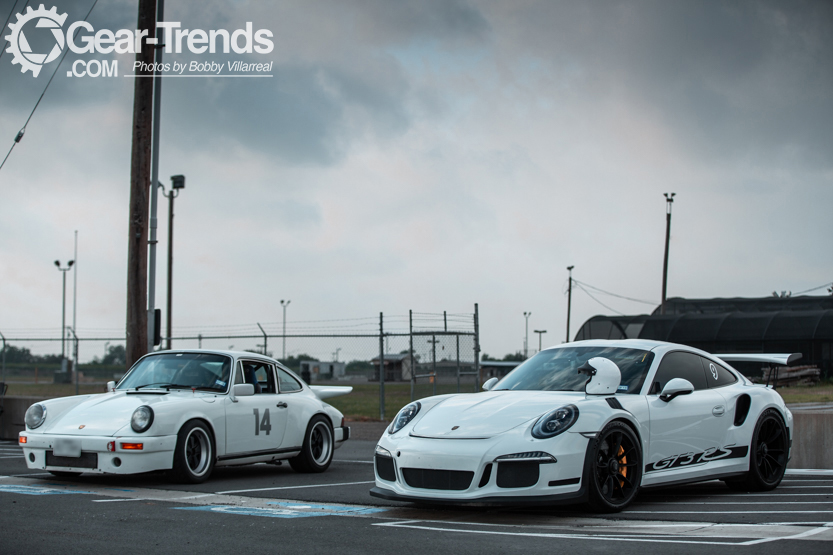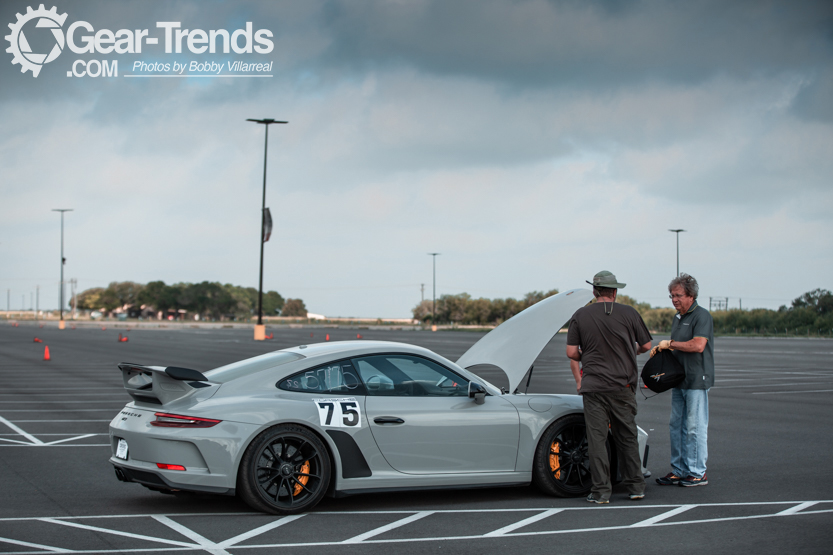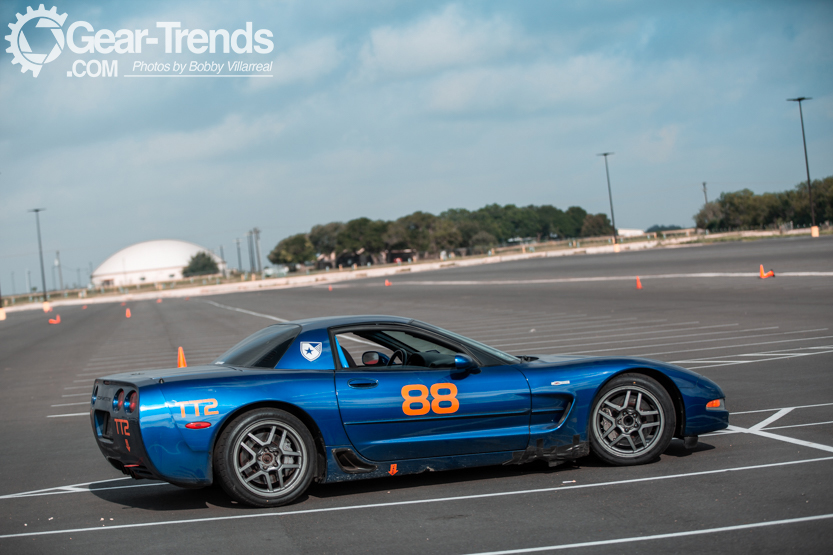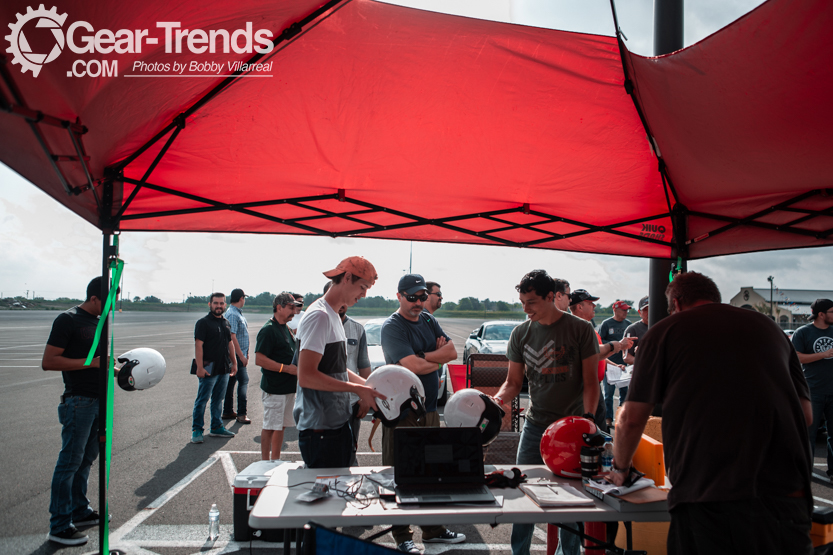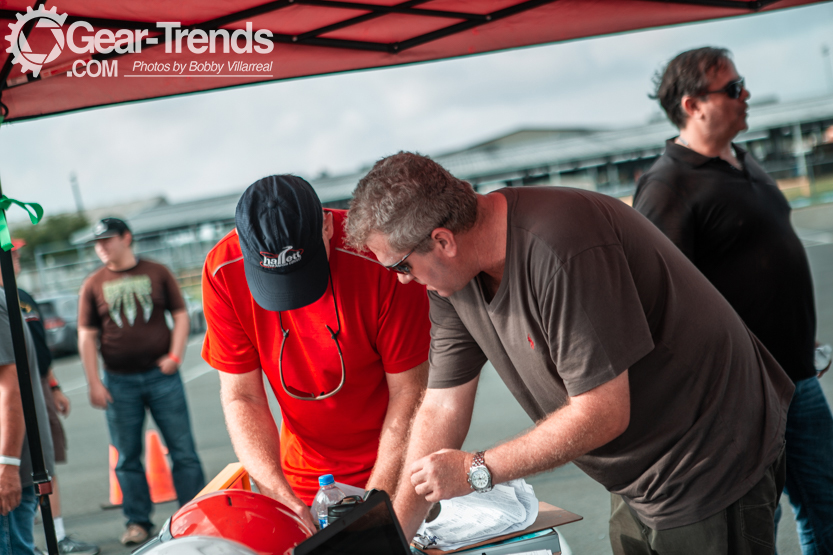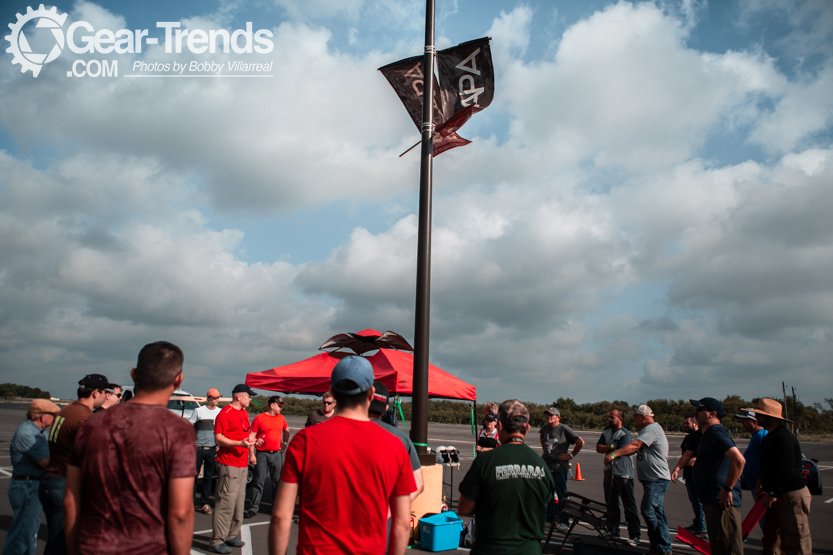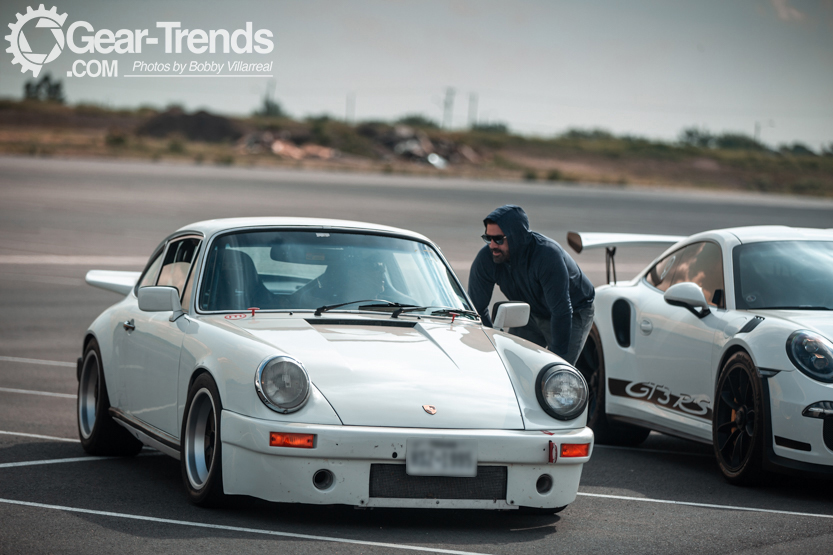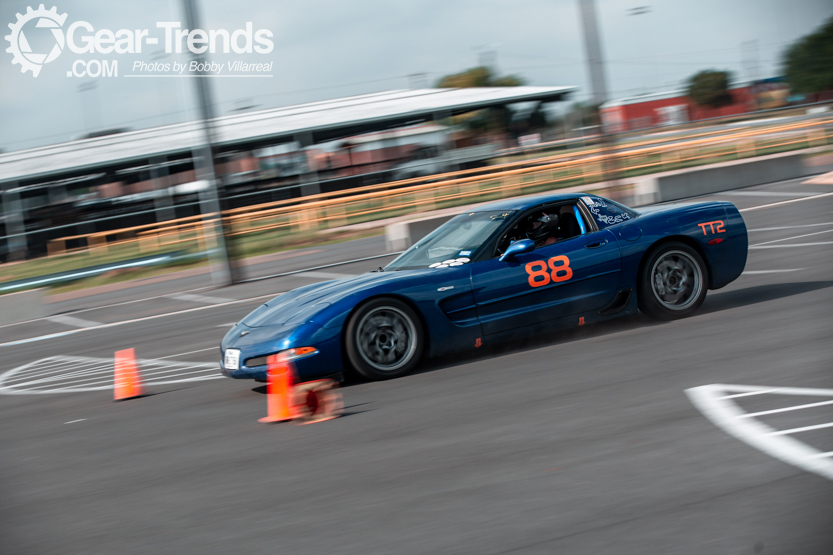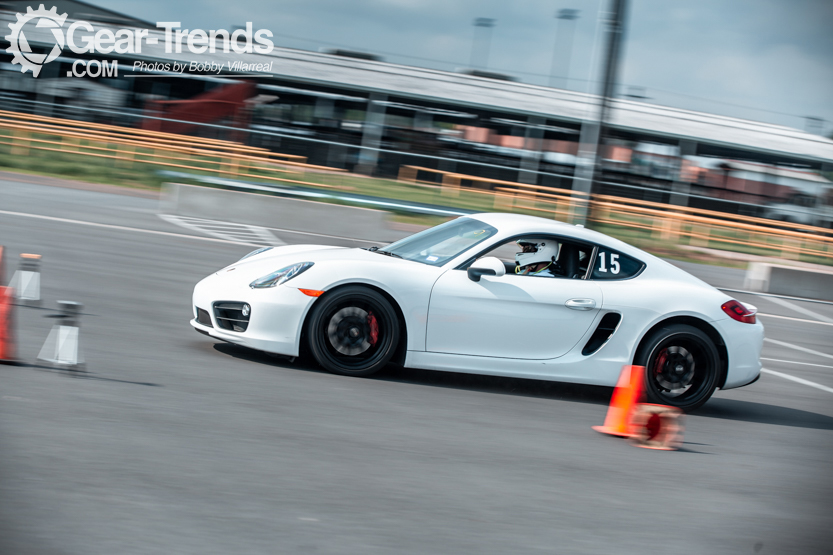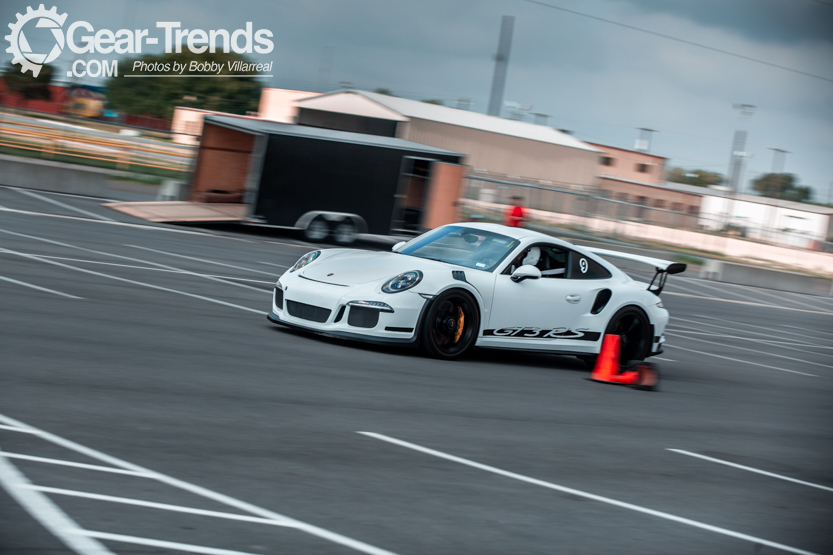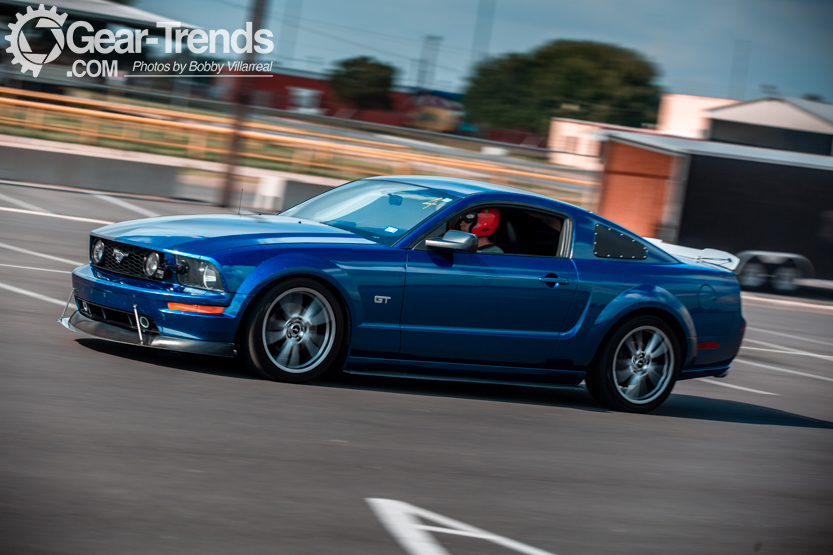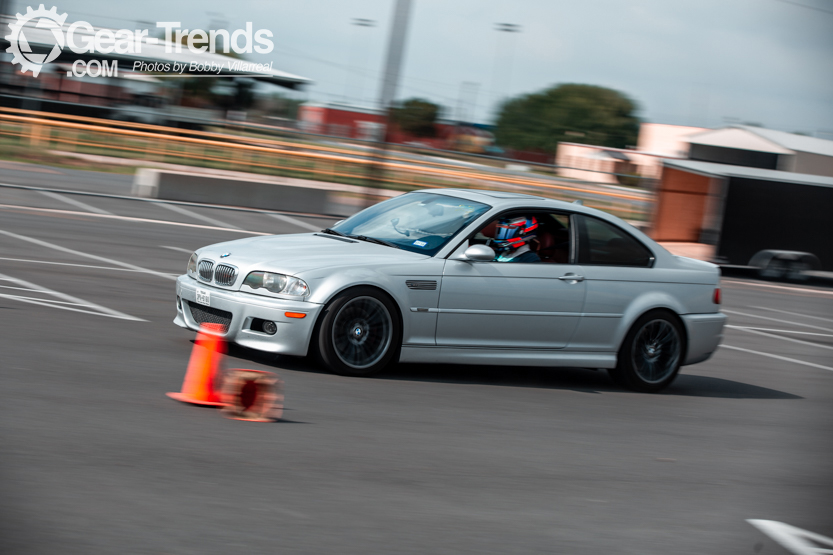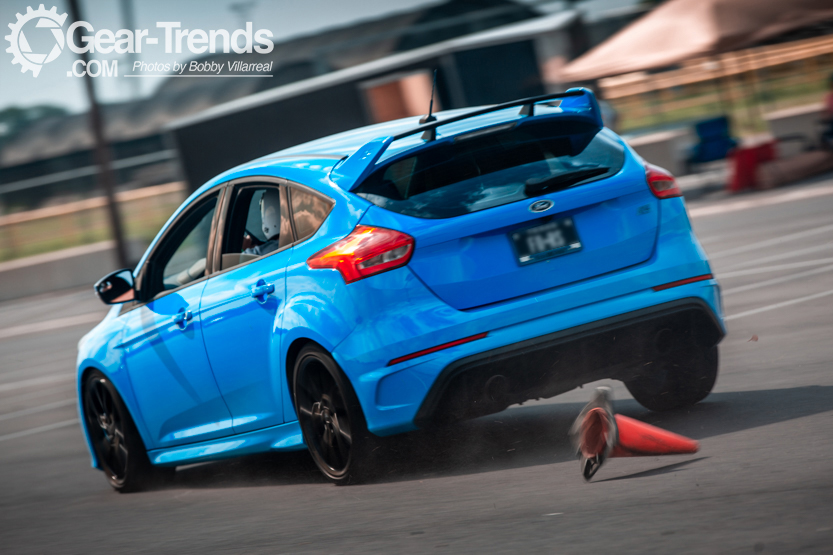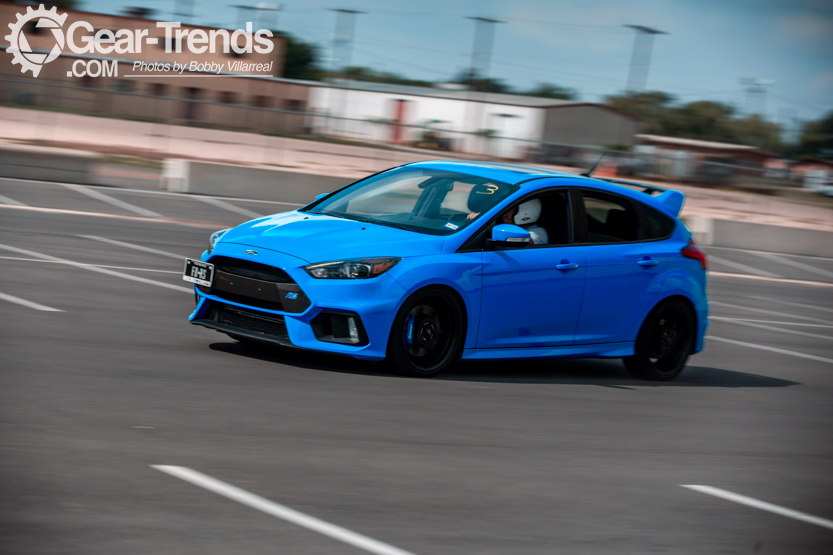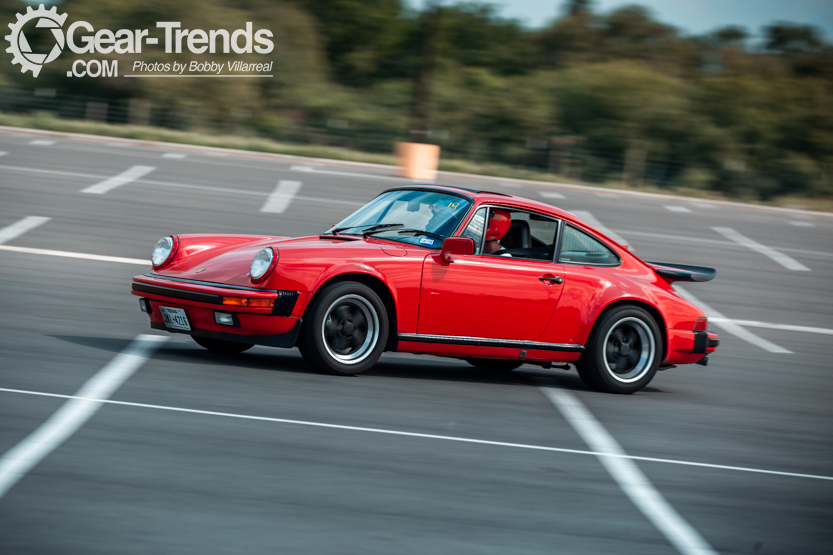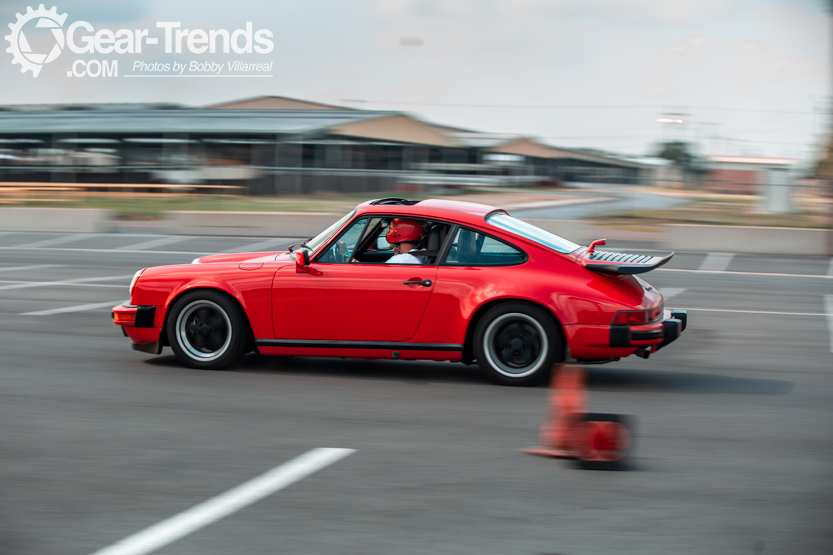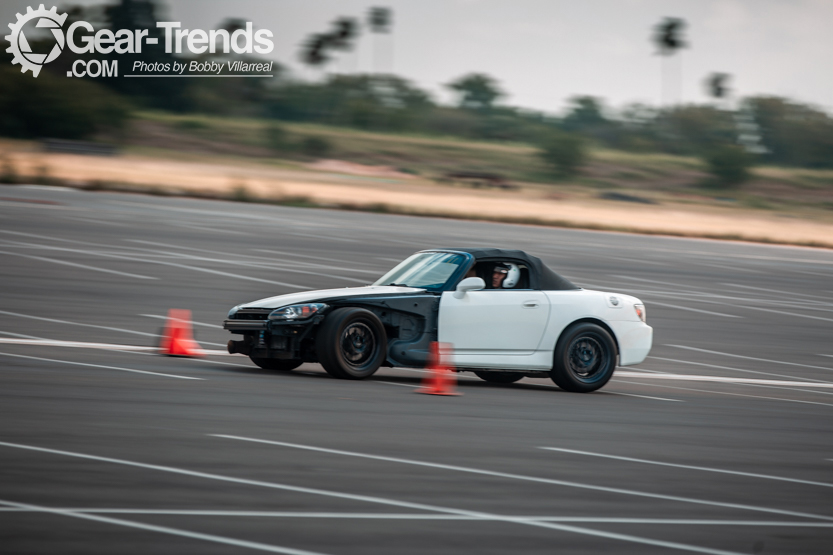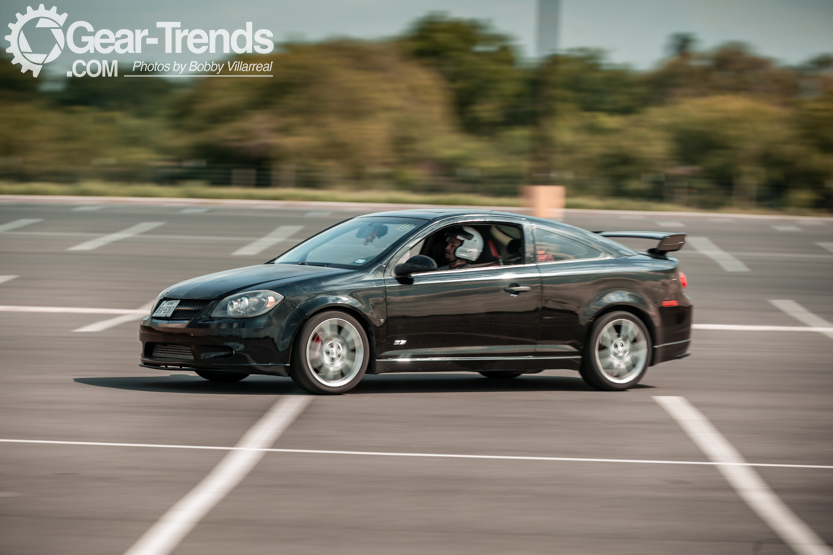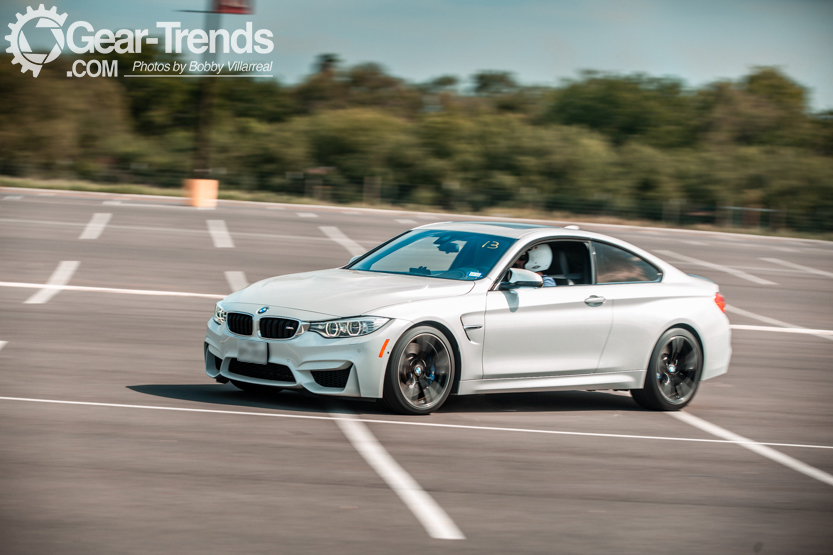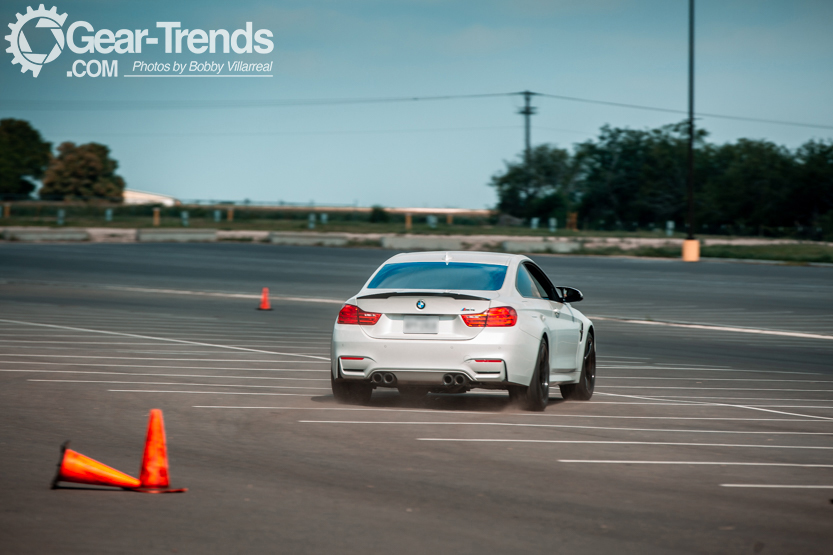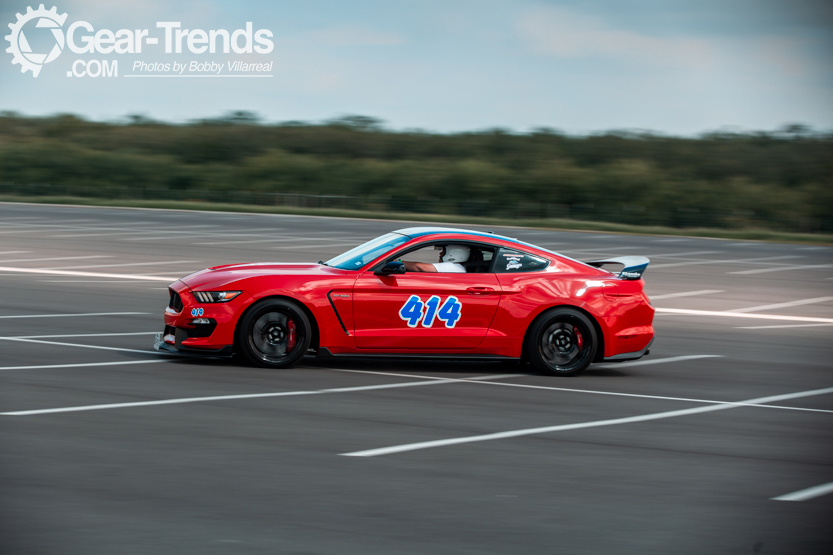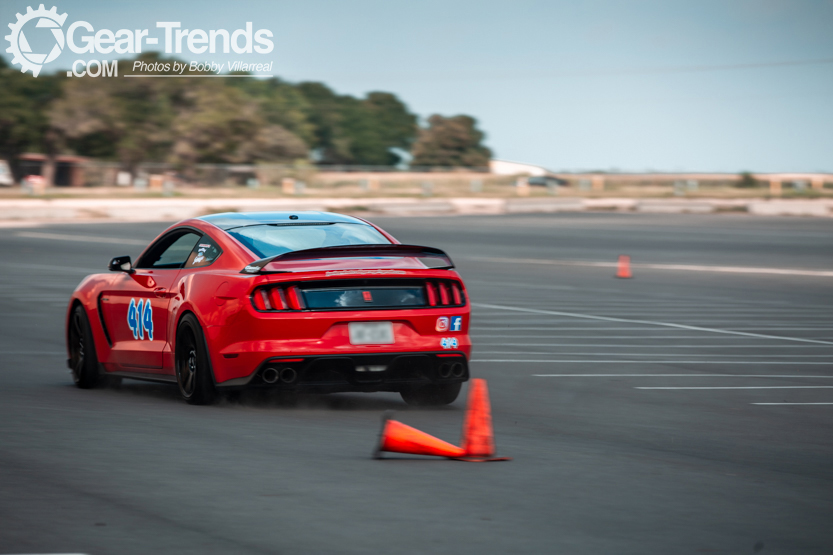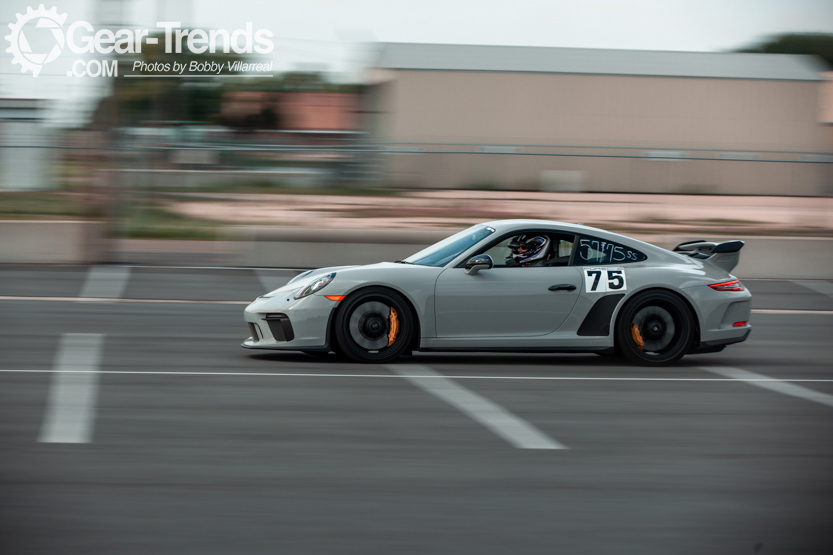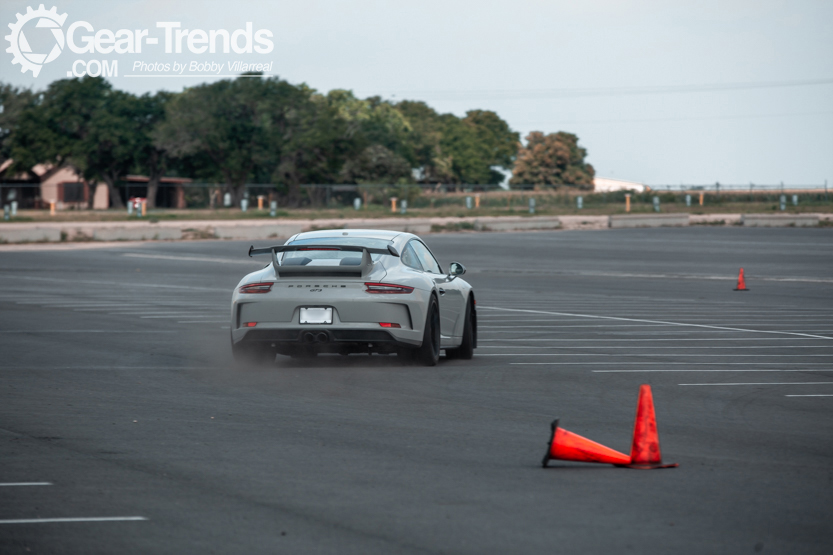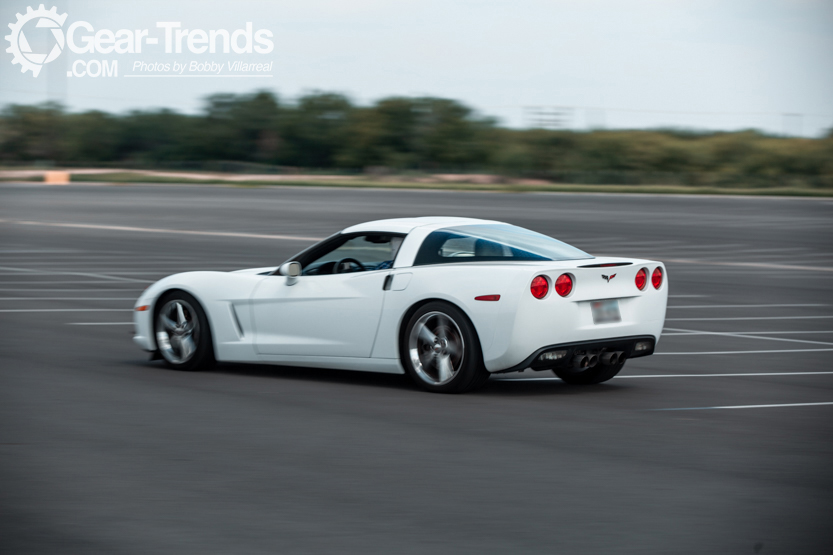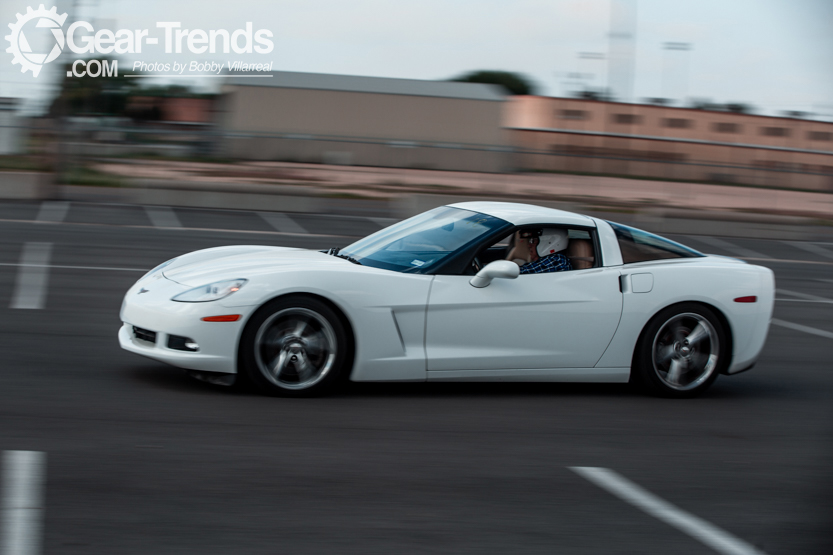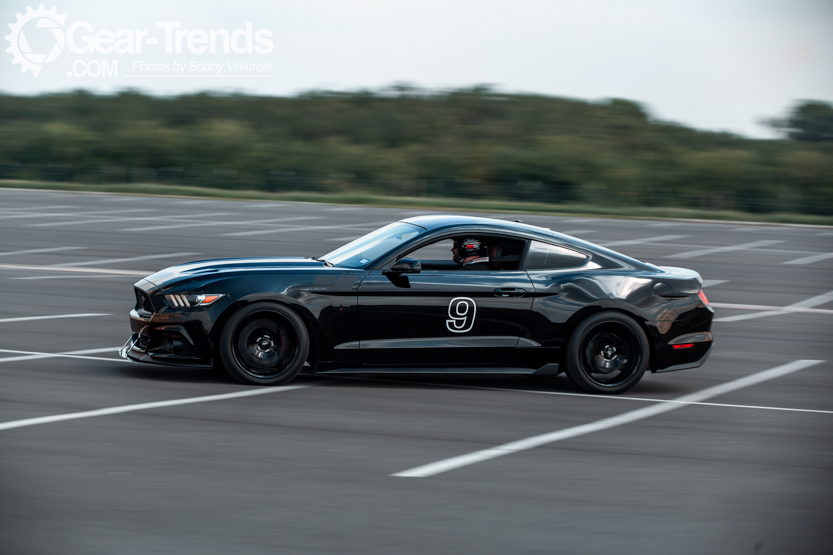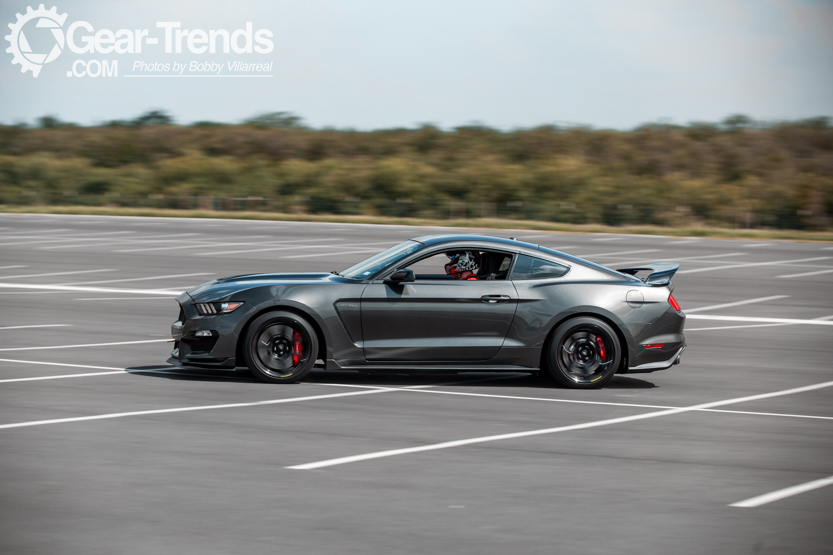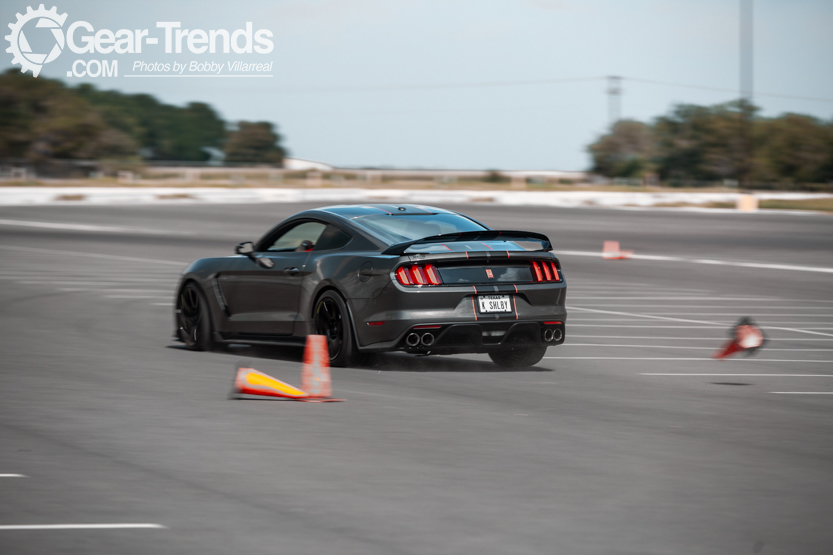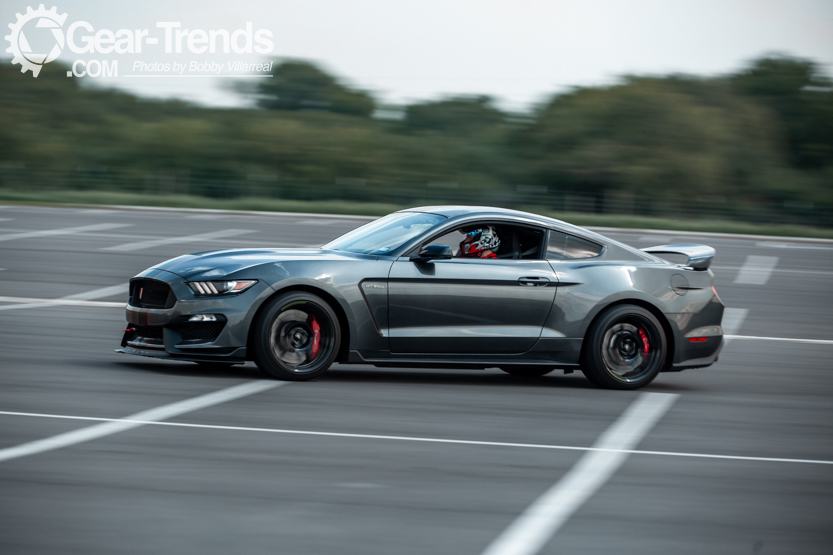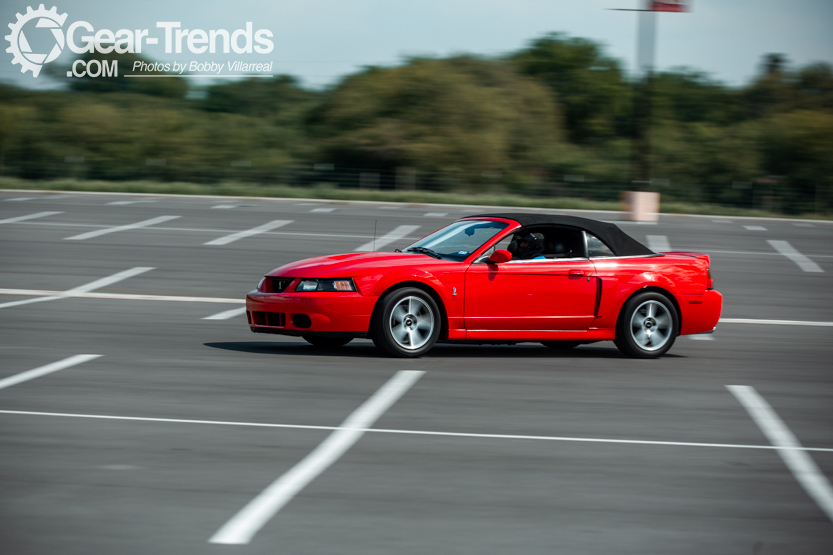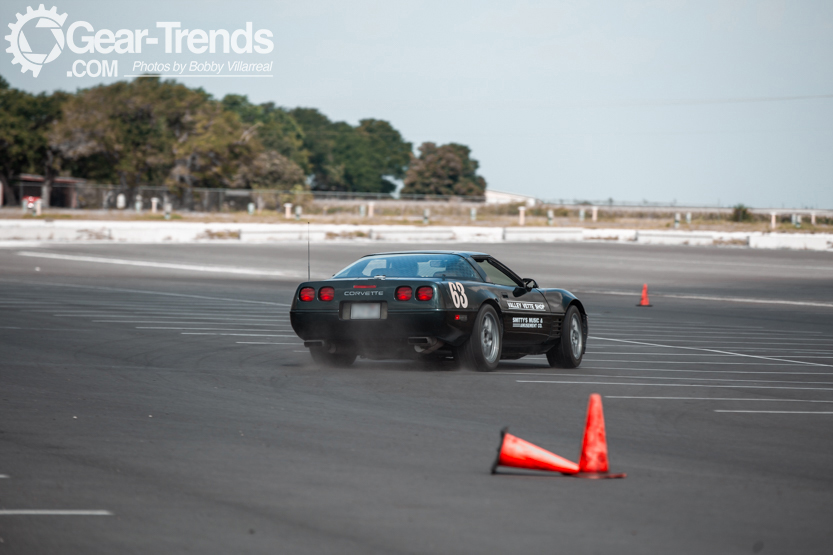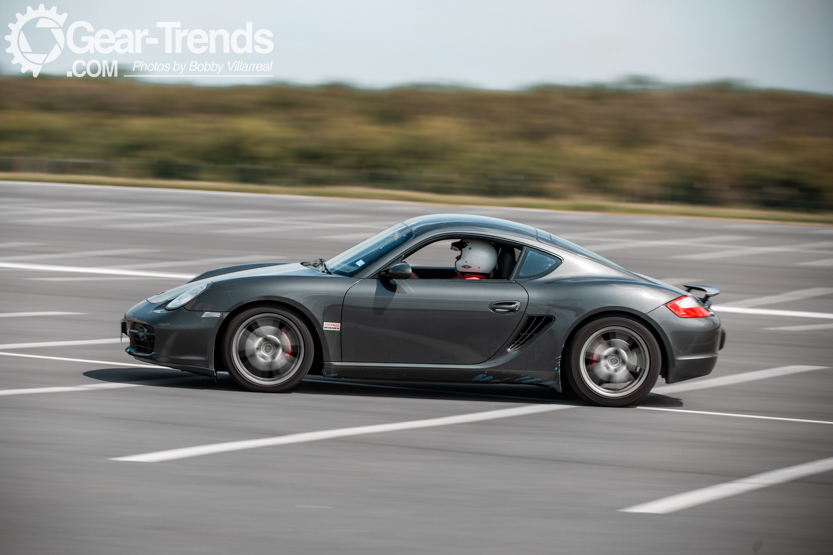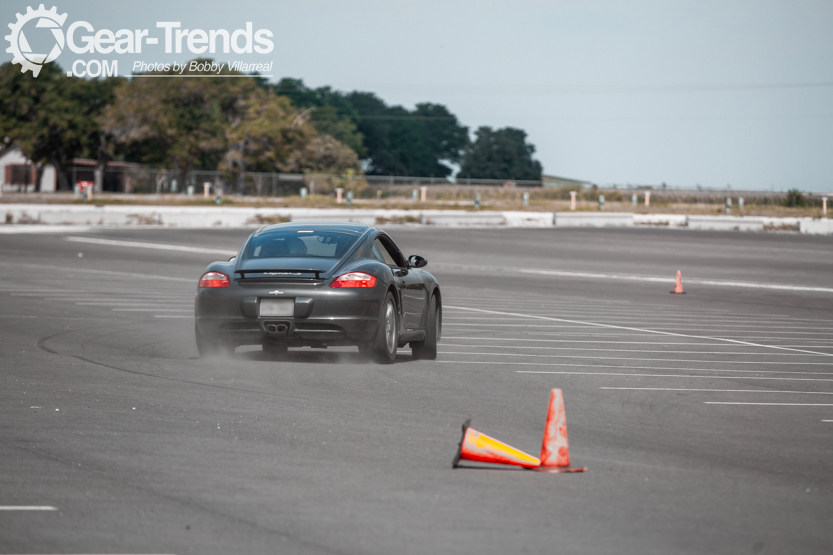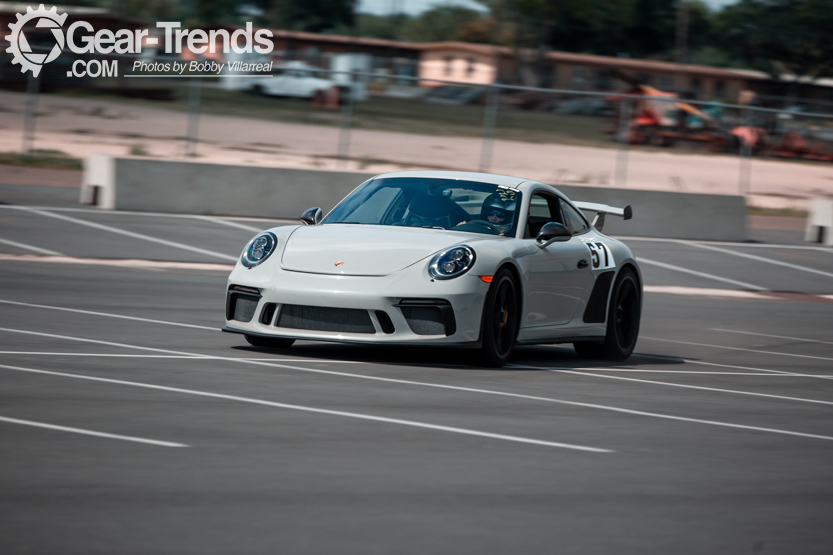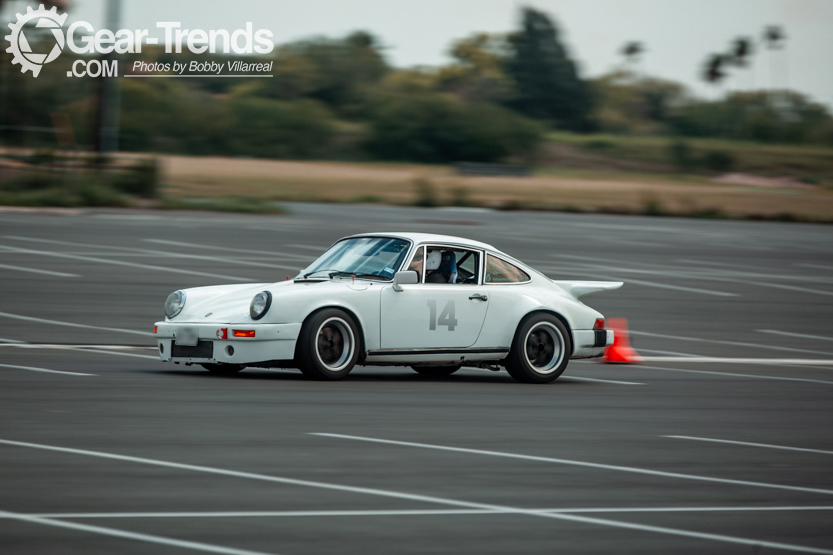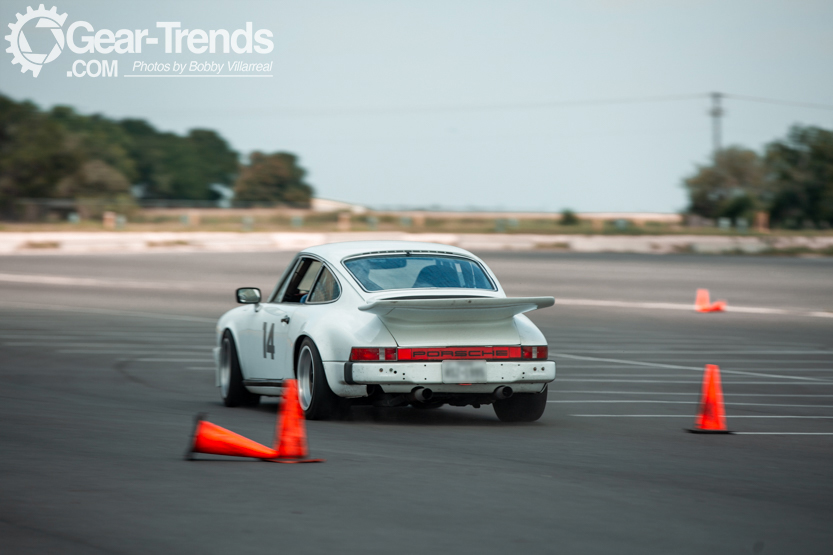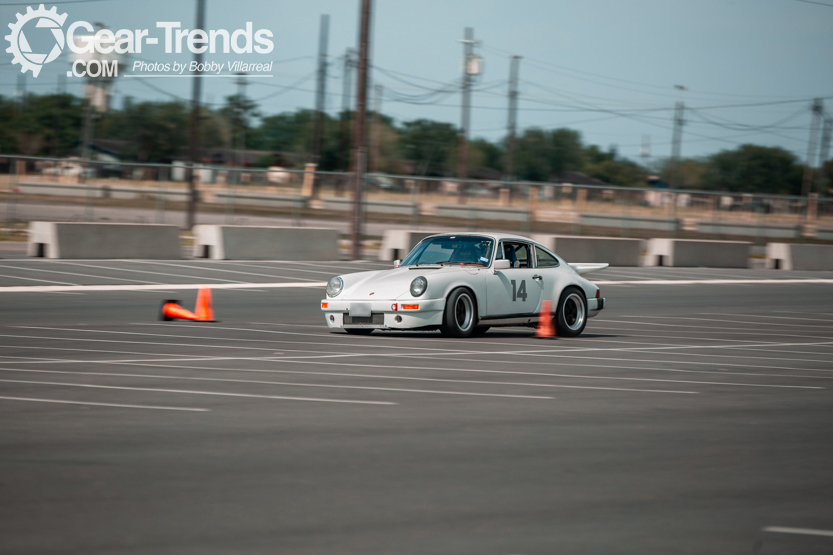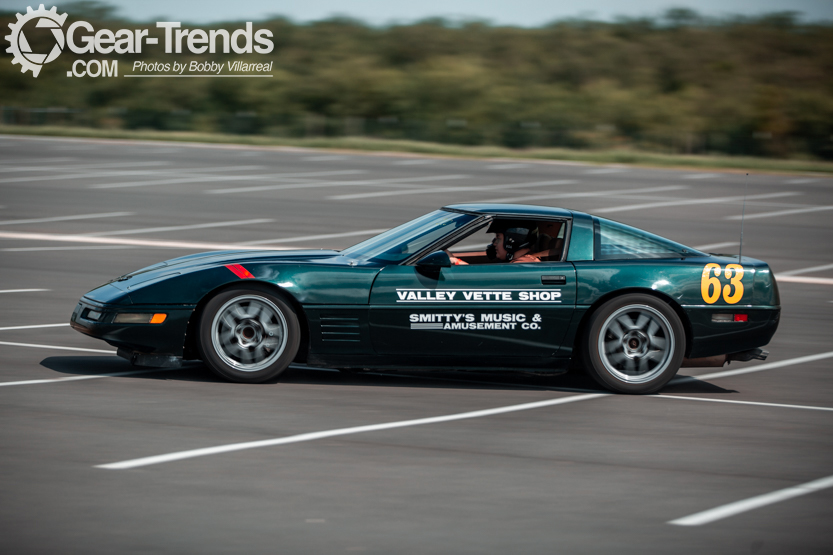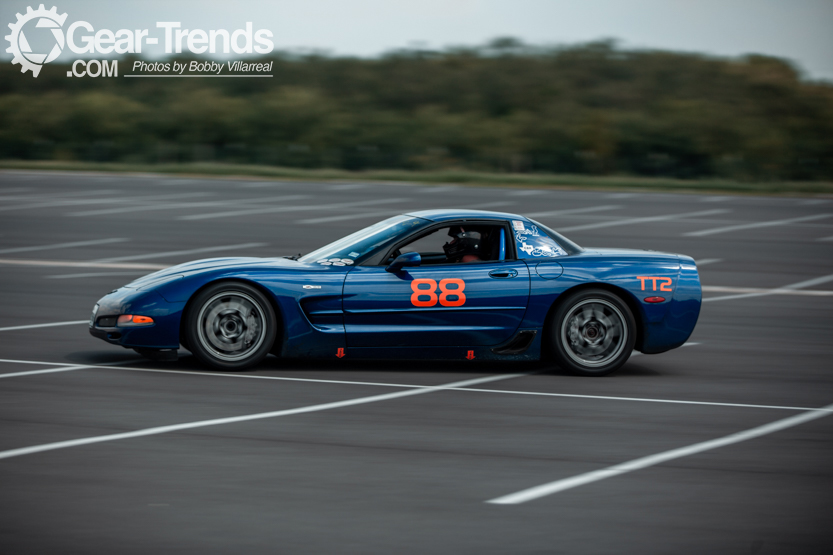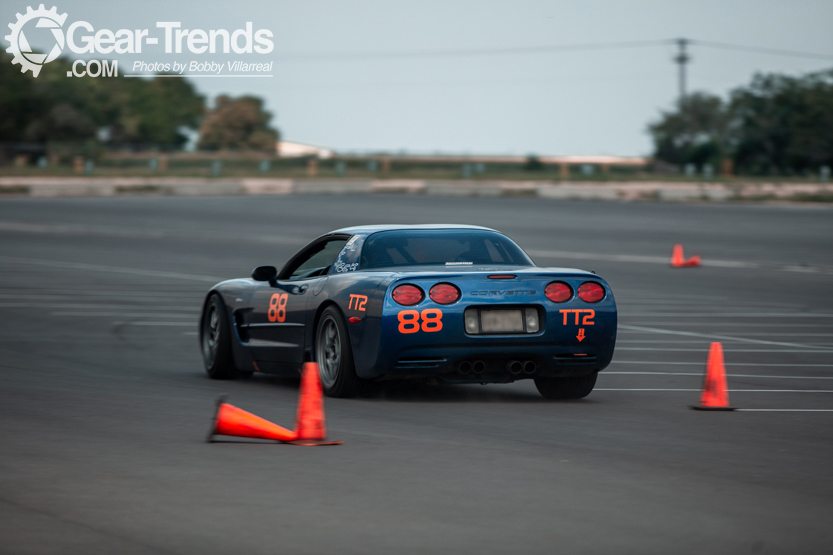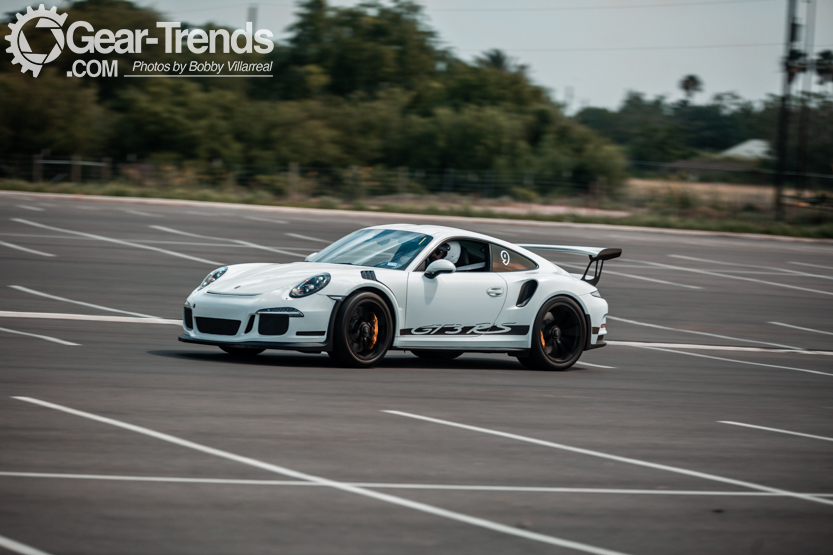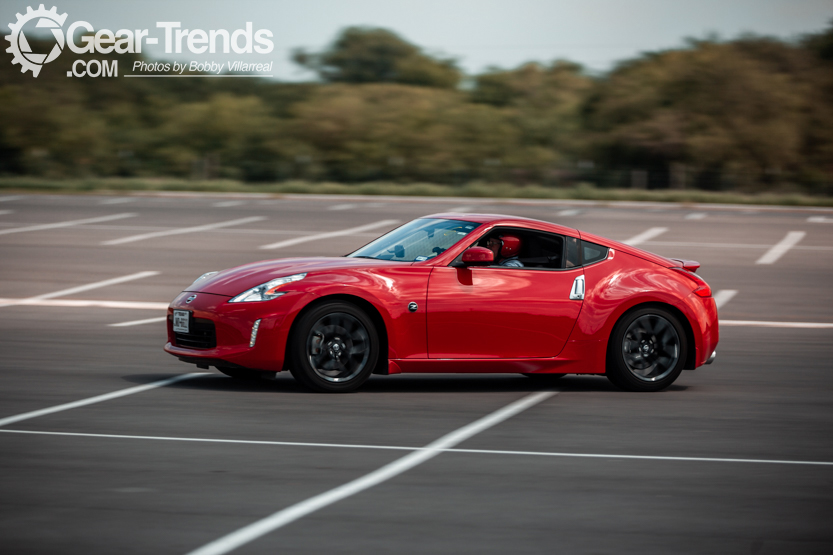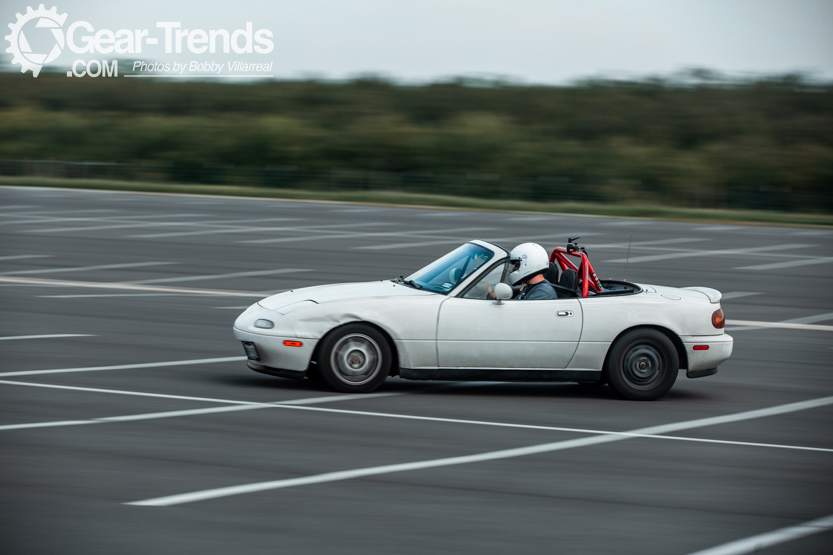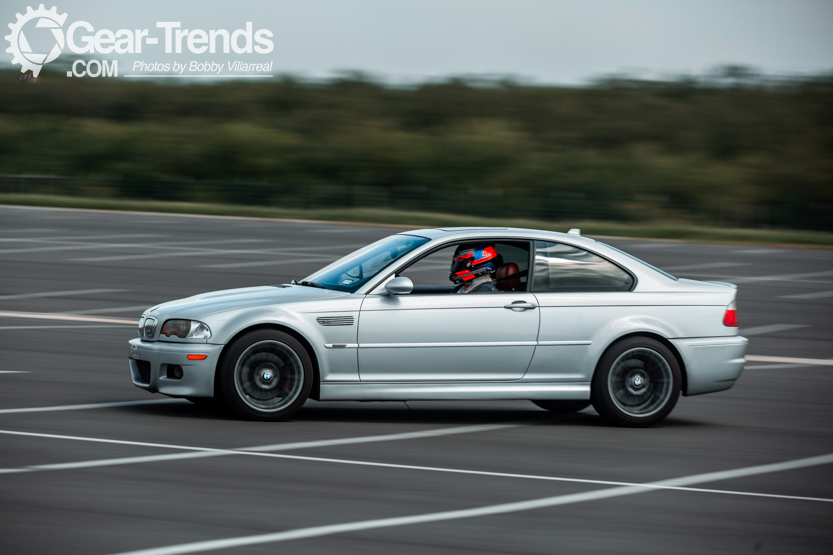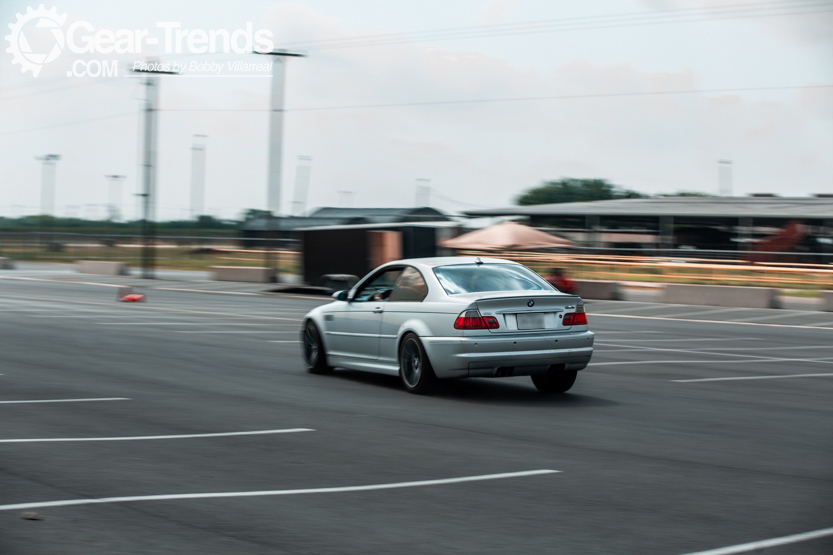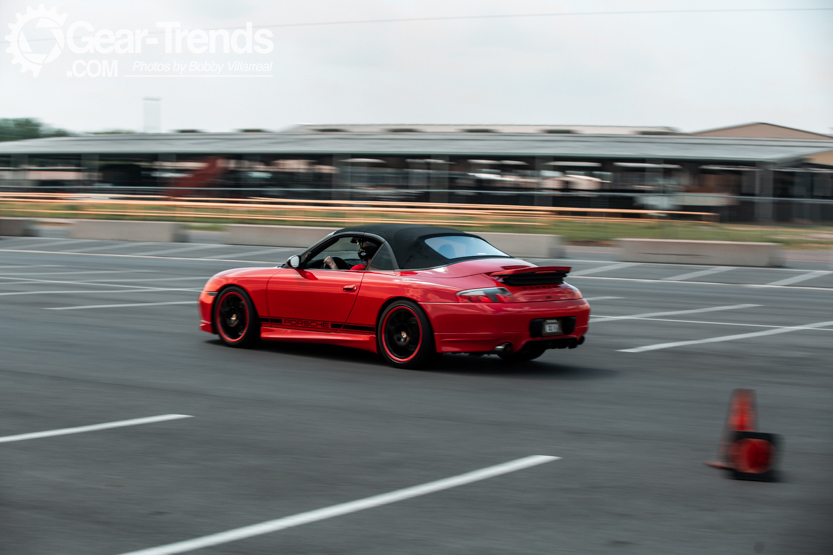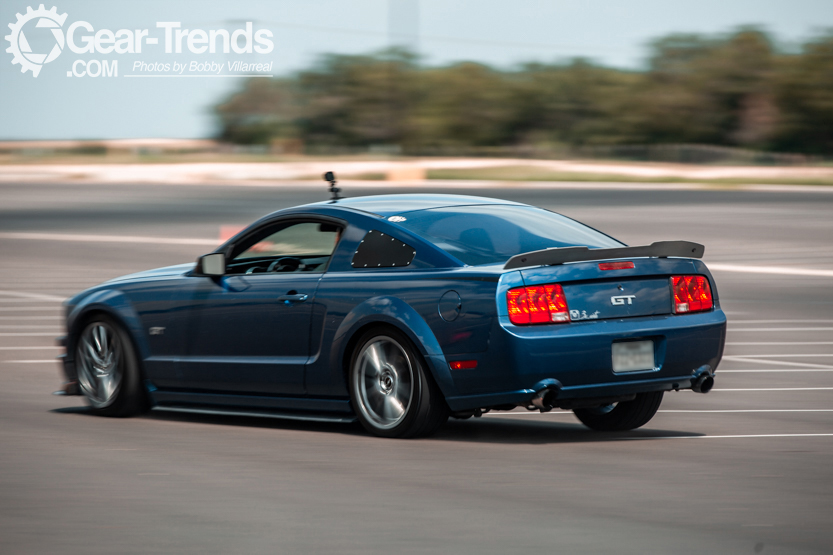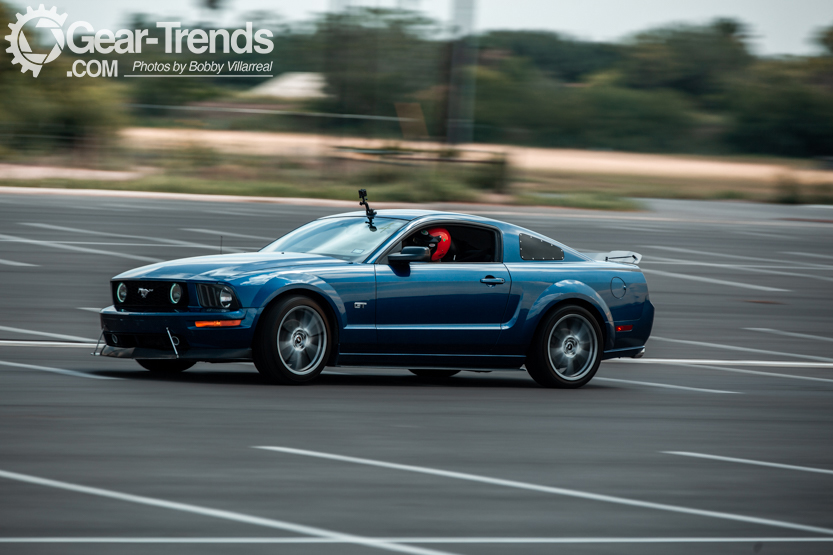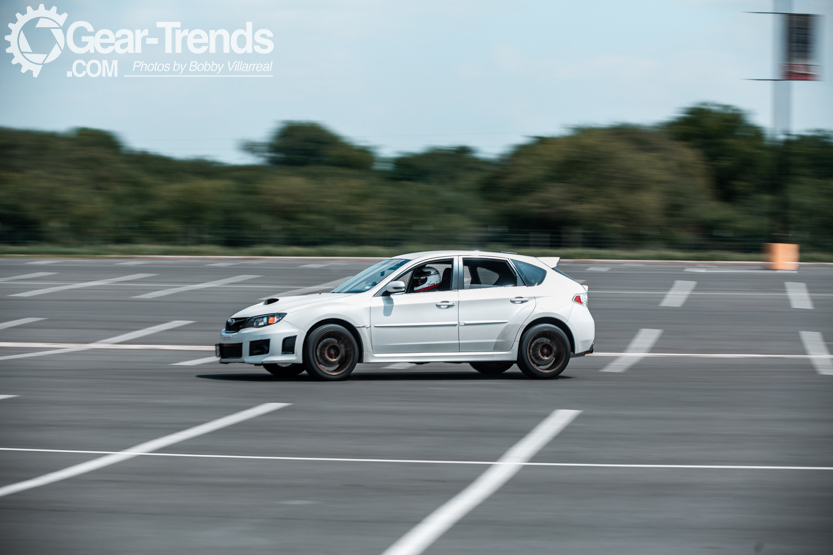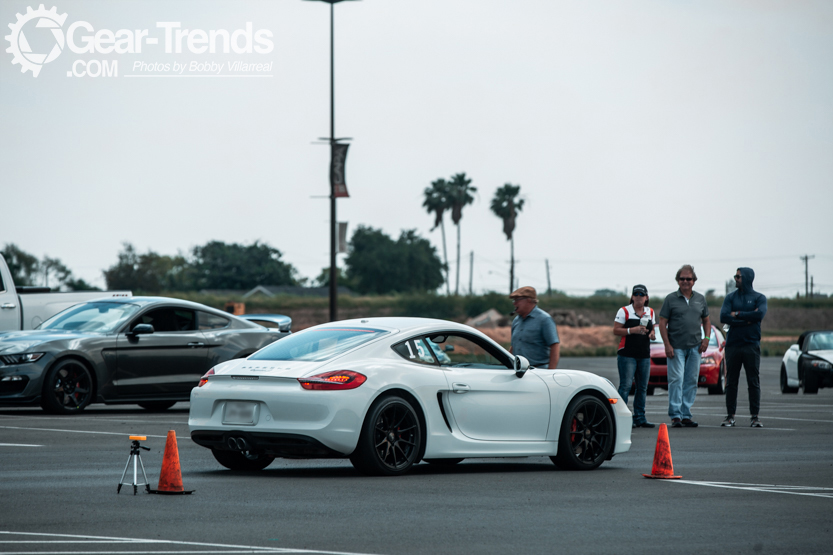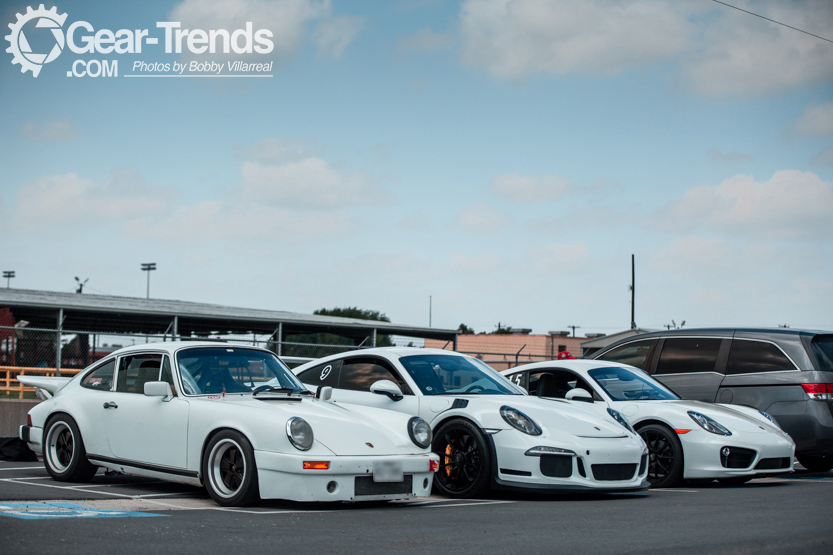 ————————————–
Photos and Story by : Bobby Villarreal