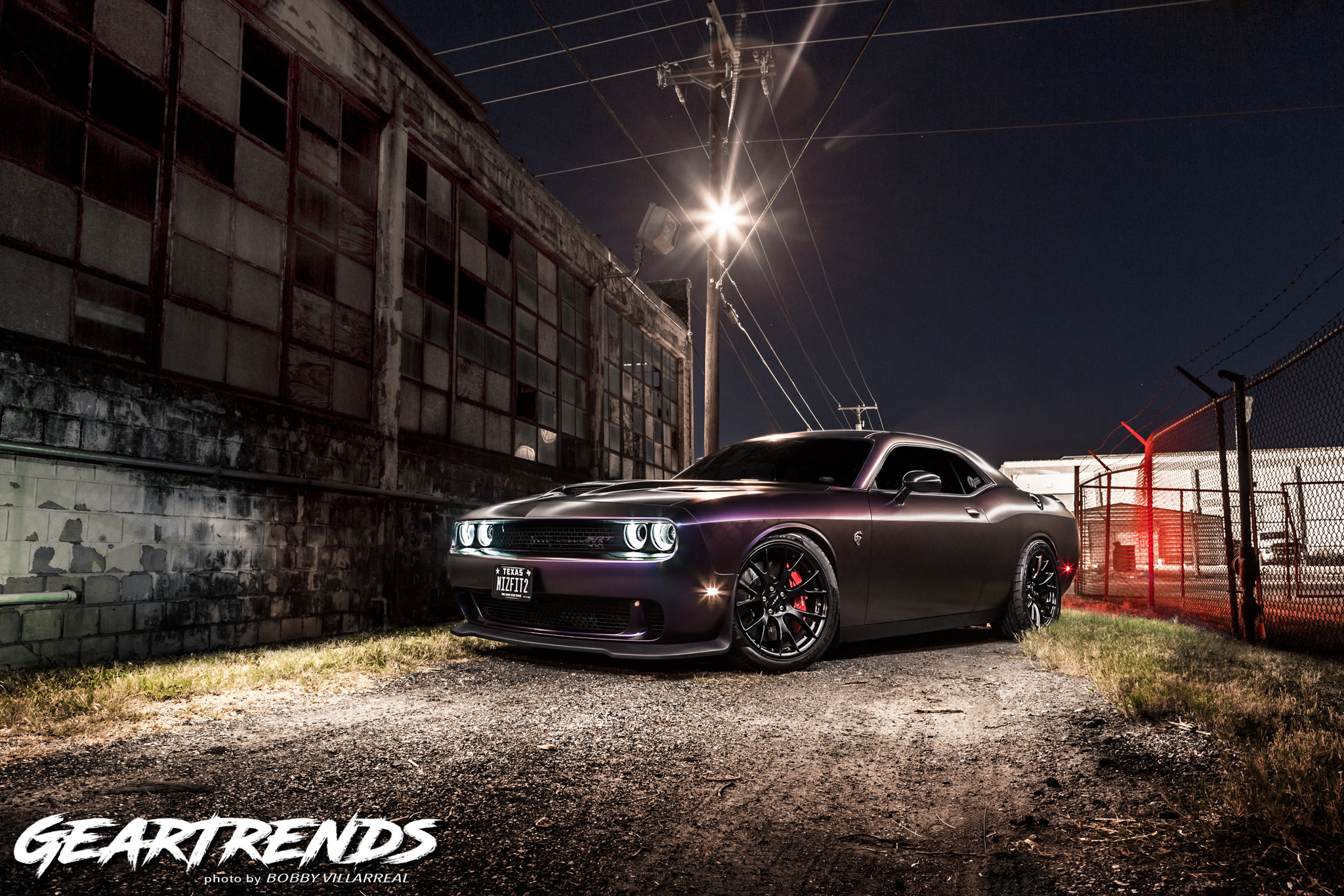 ________________________________
I rarely go to hangouts anymore, and it's not like I drive around town looking for cars to feature – which really doesn't seem like a bad idea. If you end up finding a Gear-Trends business card on a windshield would that be weird? Just thinking out loud here, anyways. The city of Harlingen was throwing a bicycle event and it all lead to the library where apparently a "car show" of sorts was happening. RGV Modern Mopar were posted up there, and once I had my fill of riding around my fixed gear bike like the true hipster I am- I struck up a conversation with some of them. That's how I ended up meeting these guys, and after a while I was finally able to get one of them in front of the camera to feature. Take that social anxiety!
________________________________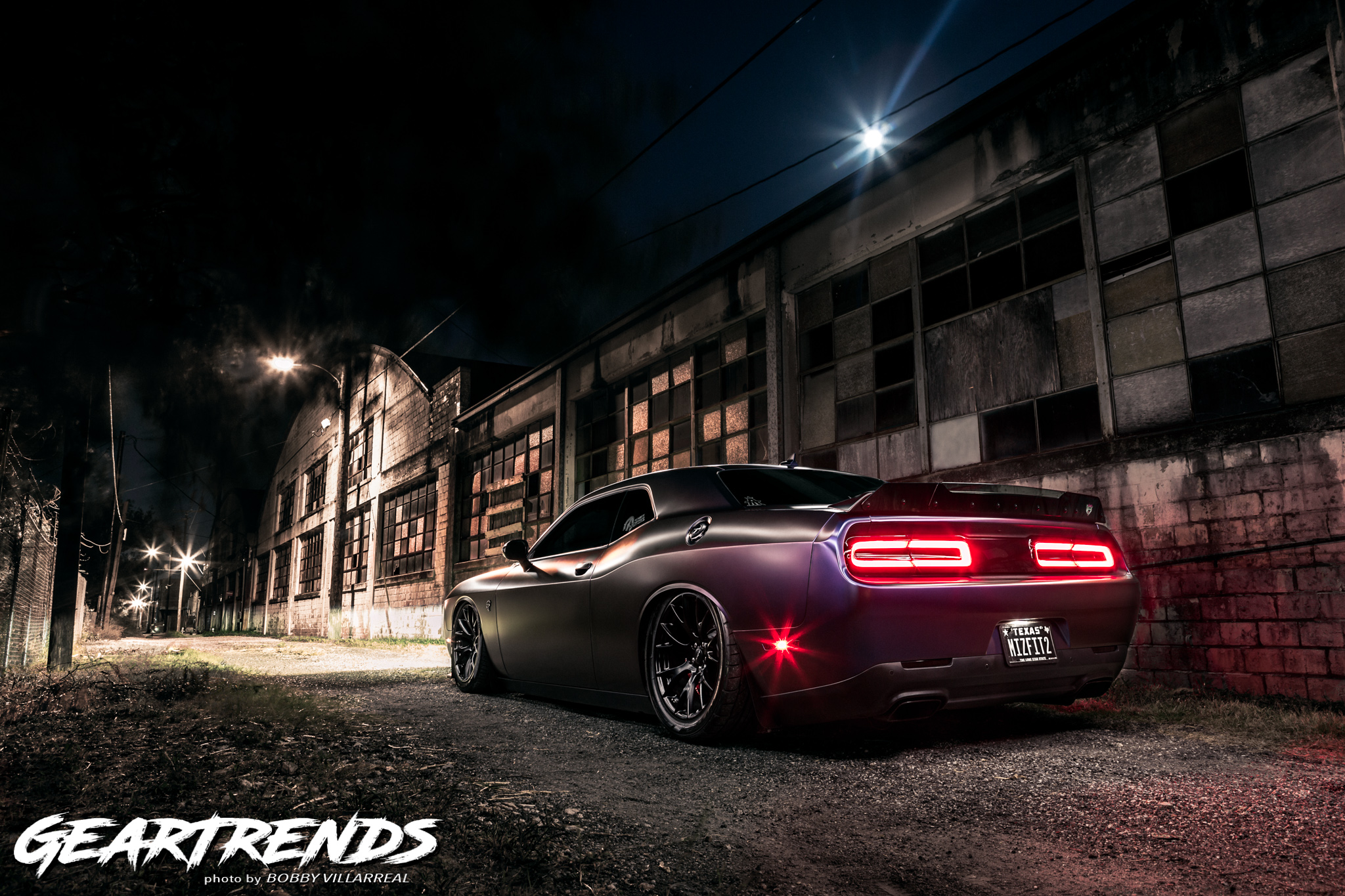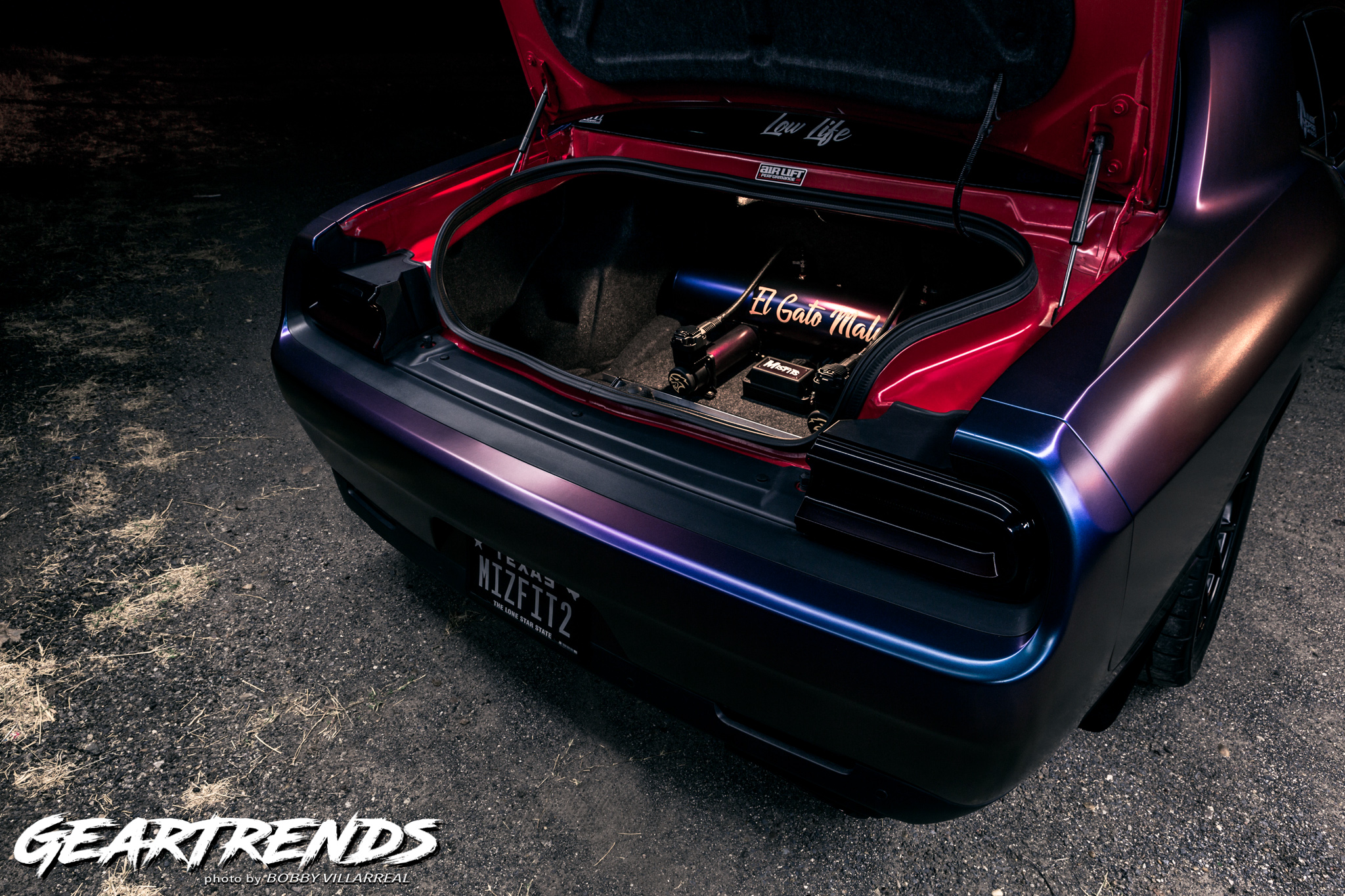 ________________________________
Sometimes these things don't happen right away, I mean I met some of these guys back in April and we're just getting around to doing the first shoot. Yeah – I'll be featuring one more car from the group before the year is over so be on the lookout for that one. But schedules are a tricky thing, then the whole site update became a thing so I wanted to wait to get these features up for that – all very complicated things (not really). Needless to say this was a shoot that was months in the making, and a cup of coffee literally got the ball rolling. Last month the first ever Cars & Coffee in Harlingen took place, and Joe was a part of the group that got things going. With getting the site going, starting a new job, me being notorious for forgetting things a day later – all these things pushed this back further than it should have- yay me. If I had to go with a slogan for the site, it'd definitely be "better late than never". But after getting to see this car closer, I was glad the timing finally worked out. Visually, the car has the right amount of attitude a 700+hp vehicle should have – funny how those numbers can just be tossed around like these days. The color shift wrap was done by Casey over at Gawriluk Wraps who was also involved in getting the vehicles Airlift setup taken care of. Out of the box this isn't a domesticated house cat by any means, but with some intake and exhaust work, a bit of tuning, raising the boost, you really see it's ability to stretch it's legs.
________________________________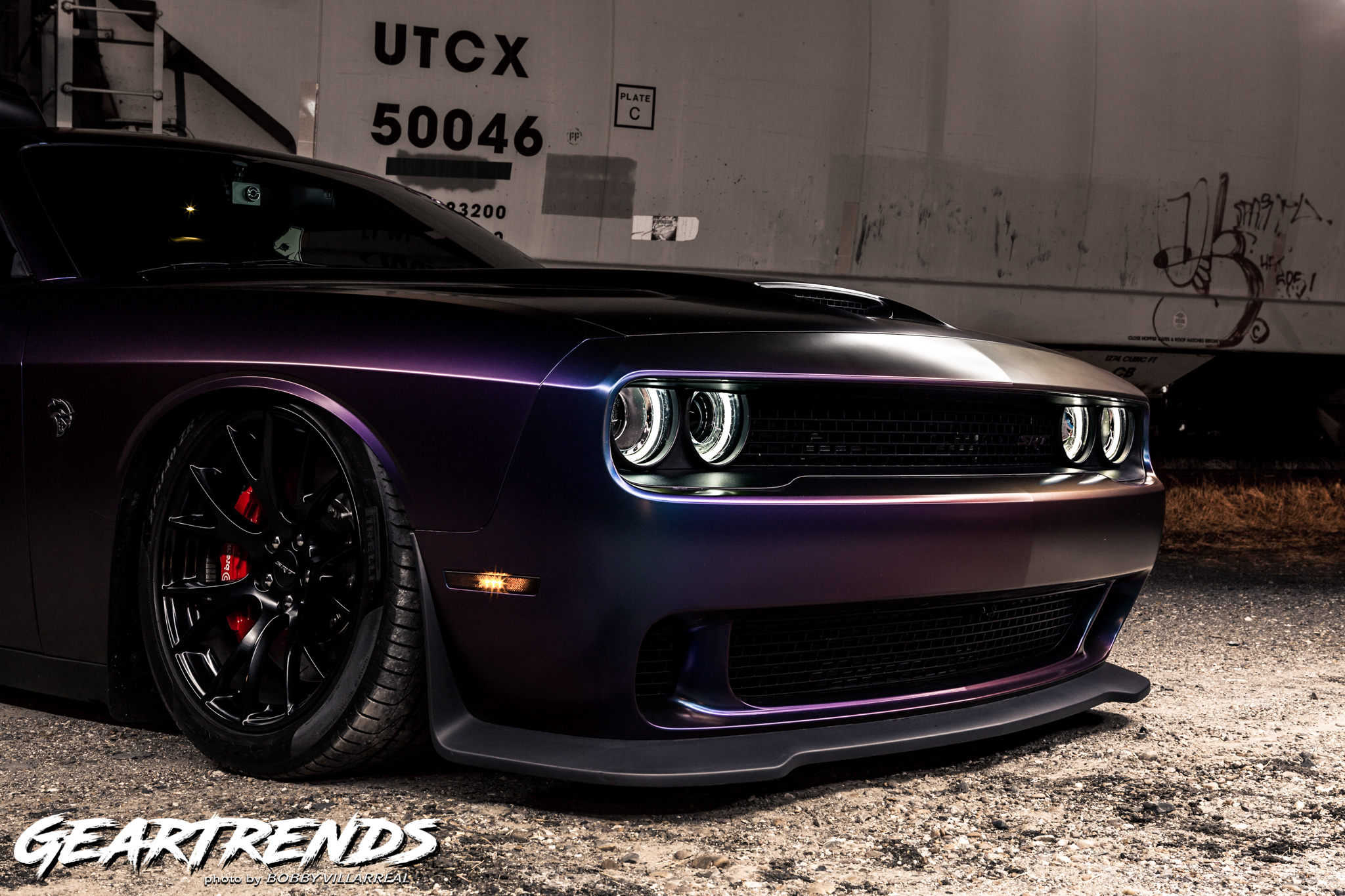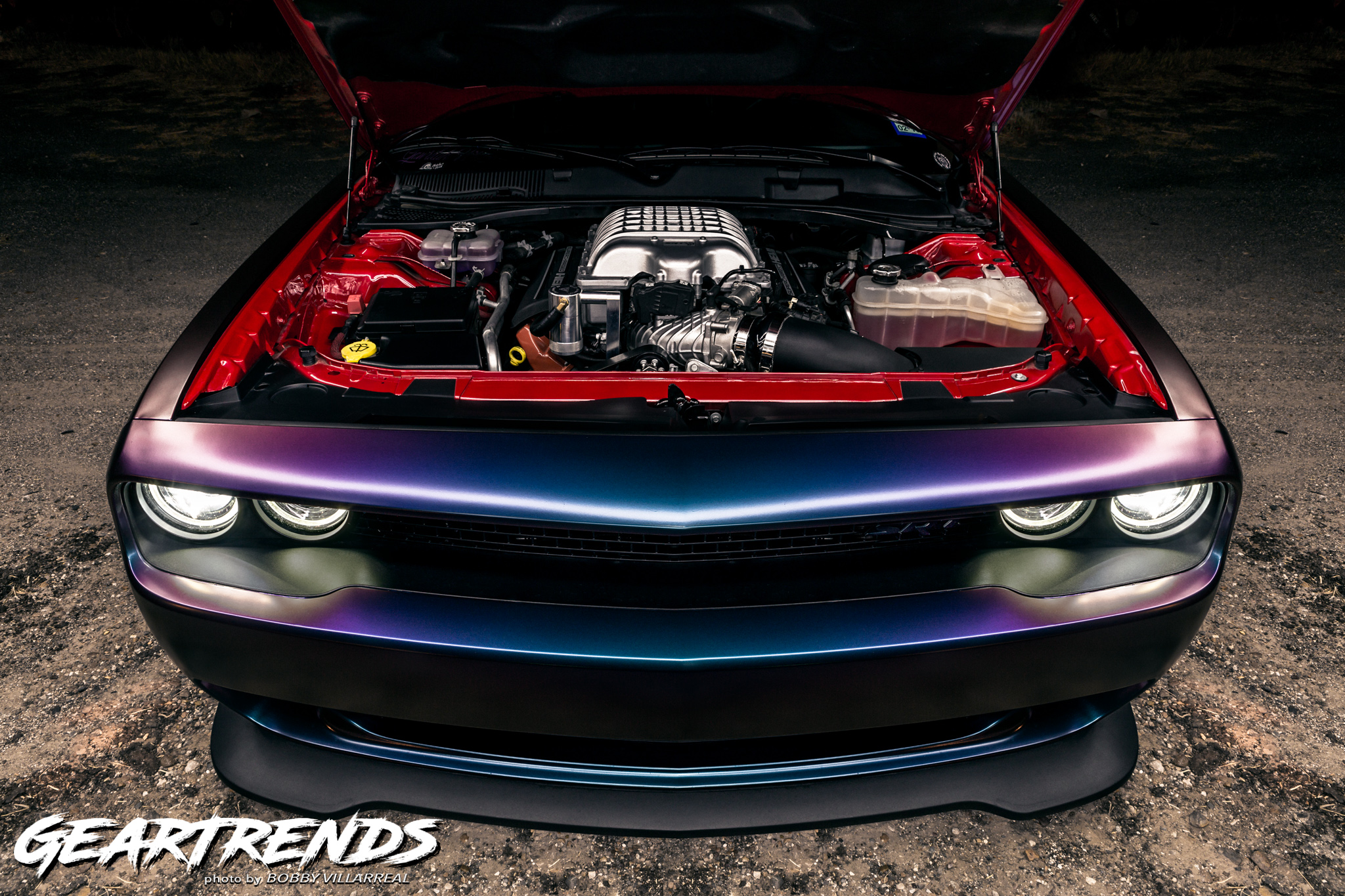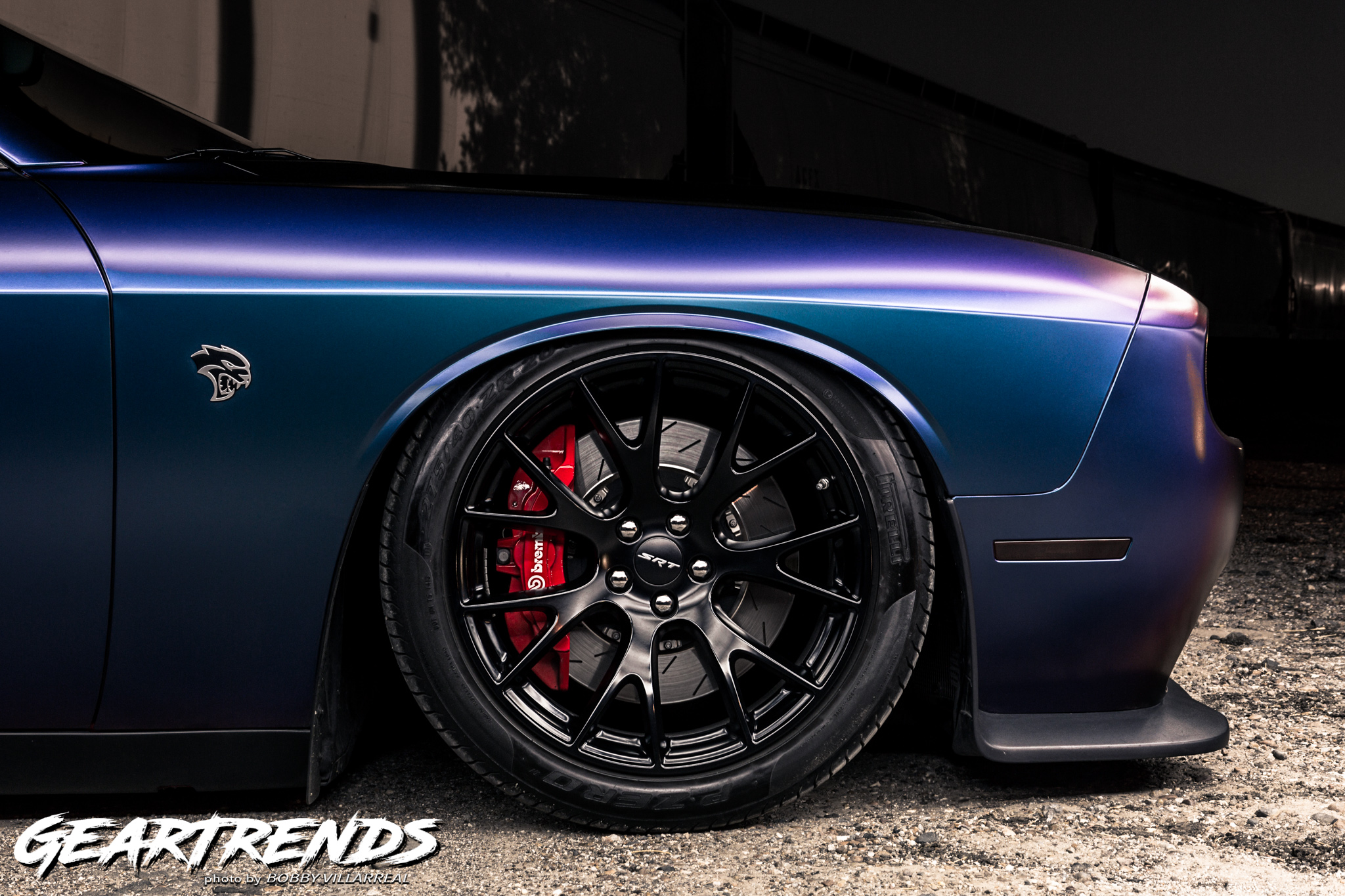 ________________________________
Balance is a tough thing when it comes to this car stuff. You can build something that can take home trophies and turn heads but has trouble getting up to speed on an on-ramp. On the other side of that you can build something that can destroy most things on the road or track but looks like something your girlfriend would be embarrassed to ride around in- odds are you met her before you had that car and she's the supportive type so whatever. But then there's the cars that have the best of both worlds, something you can drive around the street and enjoy, turn heads or "break necks" if that's still a term being used these days, and if you need to put the hurt on the car in the lane next to you- you wouldn't have to cross your fingers and say a couple hail Mary's. Timing is everything, and sometimes getting it done right has a much greater pay off than just being the first one out of the gate.
________________________________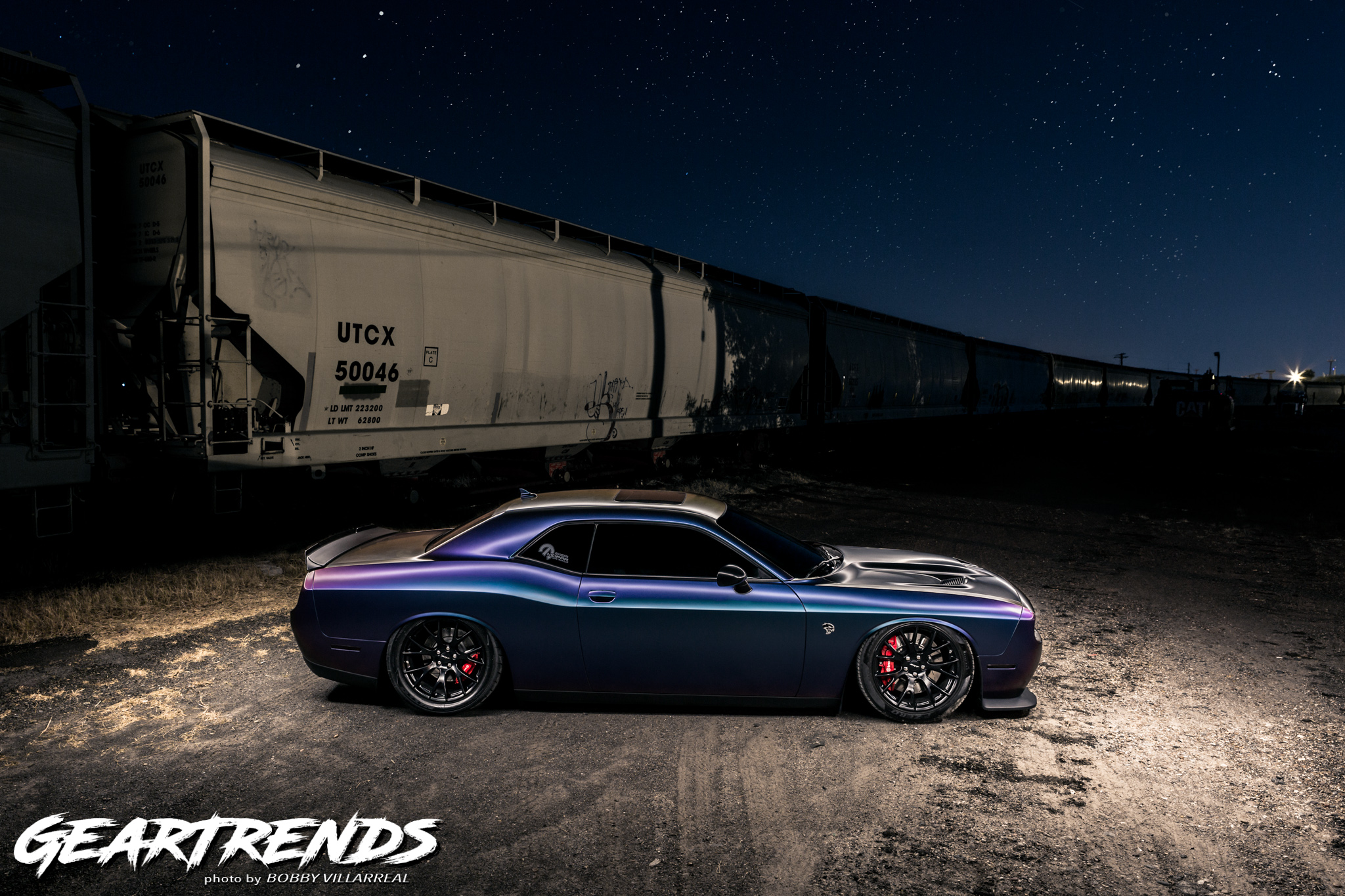 ________________________________
Joe De Leon's 2016 Dodge Challenger Hellcat
Performance :
Metco Upper Pulley
Bwoody Intake
Billet Specialties Oil Catch Can
Mid Muffler Delete
Tuned by Sorian Tuning
Cosmetics :
Zl1 Addons Wicker Bill Spoiler
Wrapped by Gawriluk Wraps
Interior :
Hurst Pistol Grip Shifter
Rollers :
Nitto 295/20 rear tire 275/20 front
Stock 6 piston Brembo brakes
Stiff Stuff :
Airlift Performance Series Bags
Airlift Management
3 AVS Water Traps
Airlift 3p Controller
Sounds :
Stock Two 10 Inch Hamron/Kardon Subs
Shout Outs :
To my wife Melissa and all My Mizfits Homies who have helped me with this car.
————————————–
Photos and Words by : Bobby Villarreal