The Road to Super D Matsuri
It was September 27th, a Tuesday, when I got the email; "Welcome to Super D Matsuri at Grange Motor Circuit…If you are receiving this email, your media application has been accepted and approved". I don't think I've re-read anything more times just to be certain I wasn't seeing things, this was the final piece missing from the planned trip some friends and I had decided to take for a few months now. We had our plane tickets, hotels reserved, car rental all good – and now I had confirmation I would be one of the few media guys out there on the track. This would be my first time in California, and the first big trip for any Gear-Trends coverage.

I'm not going to sit here and try to come off as a pro about drifting or the culture that surrounds it because I'm far from there, not even close- but from hanging out with the guys from local drift club "ZeroGrip", names like Naoki Nakamura, Villains Crew, Animal Style, Forrest Wang, Matt Powers, and Sha Dynasty, just to name a few had all become somewhat familiar to me at this point. I had watched the YouTube videos, seen the photos, and couldn't believe I'd be there on track capturing these cars on camera. All this had sparked a new form of passion in me, I was still an automotive photographer – I think this is the one area of photography I really feel like I'm myself; but events like this were different. We headed out Friday after I checked my camera bag 20 times making sure I hadn't forgotten anything – the drive from McAllen up to Houston didn't take nearly as long as I thought it would even though I'm pretty sure we drove through every little town on the way up. Thankfully we had some amazing people that put us up for the night that had food and drinks waiting for us by the time we pulled up the drive way. I want to give a big thanks to Lisa and Stephanie (you both will never read this but I'm sure it'll get to you haha) for the hospitality, a game of life size jenga, then dropping us off at the airport about 3 hours later.

I'm going to skip all the boring stuff about the airport because well who wants to read about getting patted down and trying to not make any type of jokes that'll get you shoved into a tiny room and questioned. The flight was a quick 3 hours and we landed in LAX – where I saw first hand how accurate the GTA games are. Once we were in the rental van it hit me, I was less then 24 hours away from stepping out on the track and the guys were already talking up the event. I seriously had no idea what I was getting into, saying I'm new to all this is an extreme understatement. You can be a car guy, but when you jump from one sort of "scene", for lack of a better term, into another – you don't know what to expect. I spent my early car days at the drag strip, I drooled over the classic muscle cars with blowers sticking out of their hoods, full on M/T slicks out back and everything. Eventually I made my way into the import community after I got my own car- a Honda Civic. I bought a ton of Super Street , DSport, Honda Tuning, Project Car Magazines which found their way into my school backpack – I couldn't get enough reading these cover to cover and staring at the images that would eventually become my guide as to what looked good. A few years ago I started hanging out with some guys I sort of knew that were into Nissans, and they weren't about going fast in a straight line. I ended up just sticking around and since then I've gone to a few events with them up to San Antonio and Houston. They'd be in the garage one weekend finishing up something new on one of the cars, and I'd be there trying to understand it all. We'd make it out to the events here in Texas and I'd see all that work pay off as they unloaded their cars off the trailer and went out on the track. Now in California, we drove out to the middle of nowhere that Saturday night I could see how big this event that was just a few hours away after looking up the #SuperDMatsuriPrep tags on Instagram, this was a clear indicator of how big this was and how far away people were coming just for this one event – nothing would have prepared me for that morning.

Sunday morning came way too fast, but thankfully I got some decent sleep and we all headed out to Grange Motor Circuit in Apple Valley, California. The road to the track had a very "Hills Have Eyes" vibe, and I'm pretty sure we saw what looked to be where they filmed Luke Skywalkers scenes with his "parents" on Tatooine – so that was cool. I could already see the track as we got over that last hill, and again I checked my bag to make sure I had brought everything. I got my gear out of the bag, applied the sunblock, put on my vest, and put on my trusty dessert cap my buddy let me borrow again. As I walked from the entrance down to the starting line of the track, it was amazing getting to see these cars I had seen in videos right in front of me. I grabbed a few photos in the pit area then headed on over to find out where I had to be for media check in. About an hour later Naoki Nakamura was first out on track, and I had no idea what to expect but I ran out as close as I could, what a hell of a way to start off the event. Shortly after the others made their way out and the rest of the day was a blur of me snapping photos, getting back in the van to drive 30 minutes out to get some KFC, then back to the track for a few more hours.

There was no way to describe it all, I was so close to the action at times I could feel pieces of rubber spay on my legs (maybe shorts wasn't a great idea). I could see the excitement in peoples faces that were behind the fence and it all started to make more sense. I cant sit here and tell you what motor was in what car, I cant name most of these drivers and if I do there's a good chance I'm combining multiple drivers names – but I think the more I do this, the more familiar it'll all become. What I can sit here and talk to you about is all this was more than just some event I was able to take photos at. This, at least for me, was a small affirmation that what I'm doing here with this blog is actually, I don't know, good. I know I get a ton of support from my family, my girlfriend, my close friends, and a few in the local automotive community I've come to know because of all this – but even with all that I still have my doubts that any of this even matters from time to time. Don't get me wrong, I love this, I would take the same photos, write the same long articles even if I knew 2 people would go on this site. I like to think whoever was in charge of approving media for the event saw something in the site I've worked on for the past 6 years, or maybe I just got lucky, whatever it was I came home feeling like I was exactly where I was supposed to be that weekend.

Thanks to Wolfreign Motors, Animal Style, Naoki Nakamura, and everyone who was involved in making this weekend a blast
Be sure to check out our Facebook page HERE tomorrow morning where larger resolution photos will be uploaded for anyone to take and use as they please, as always just try to retain the watermark or credit us- Thank You!
Facebook Photo Album (larger resolution here!)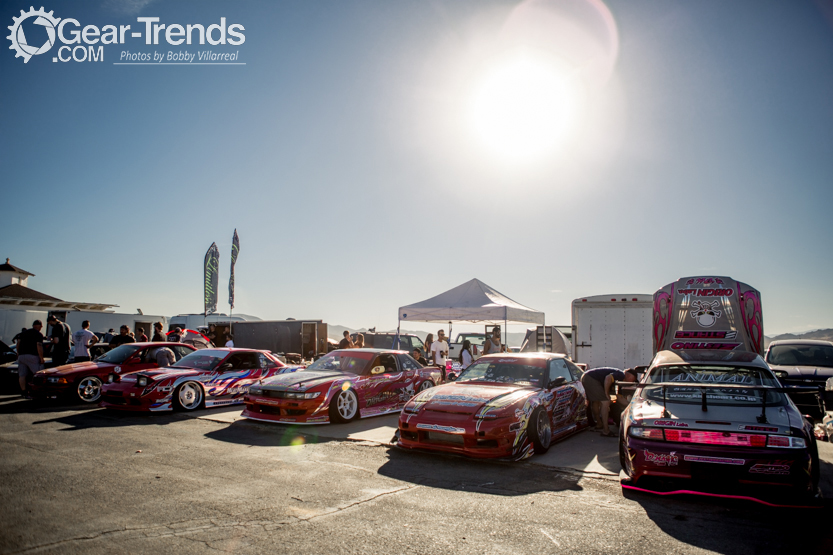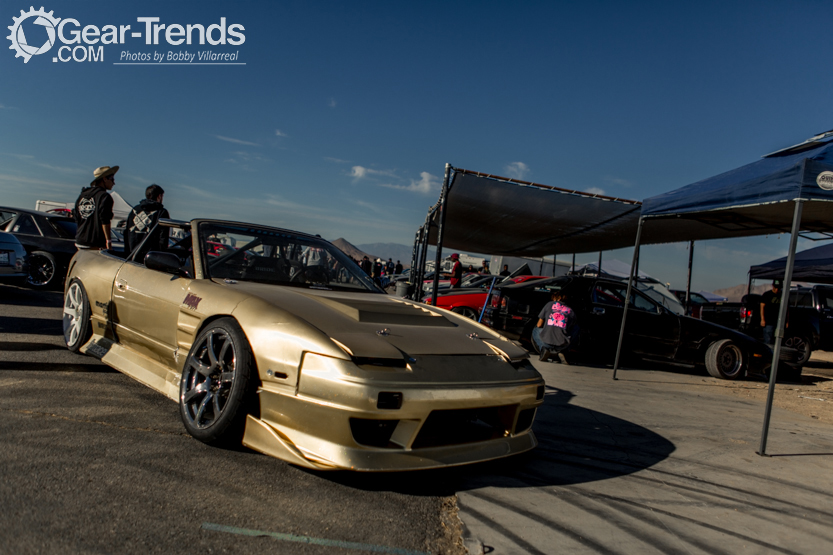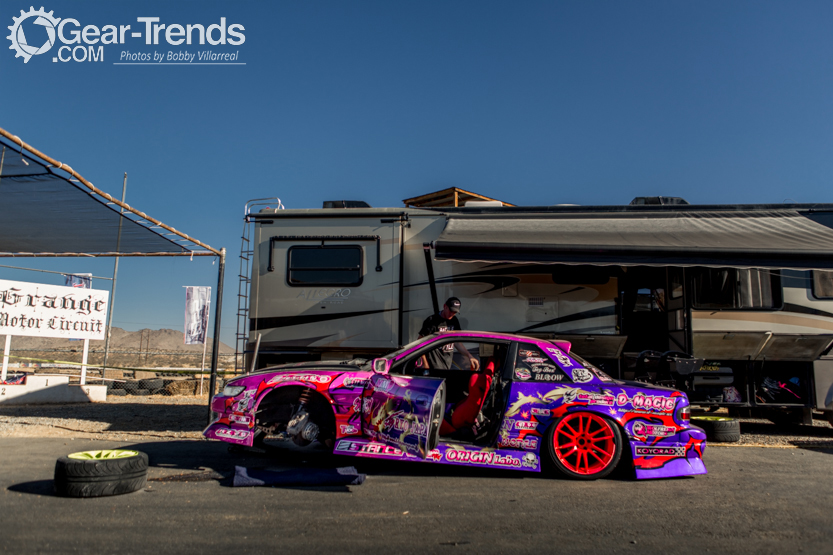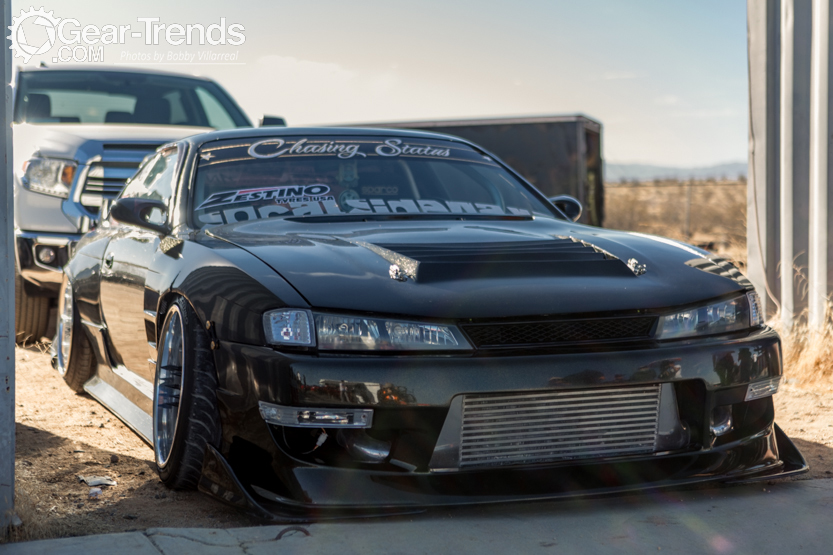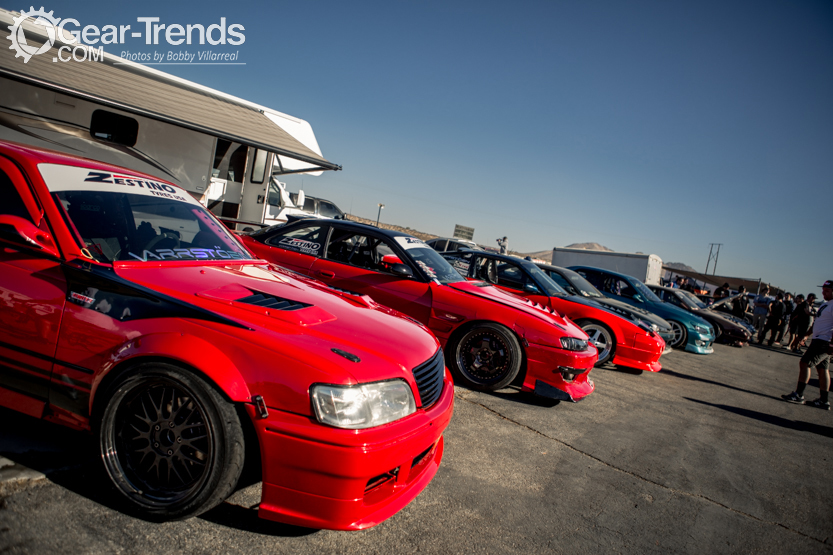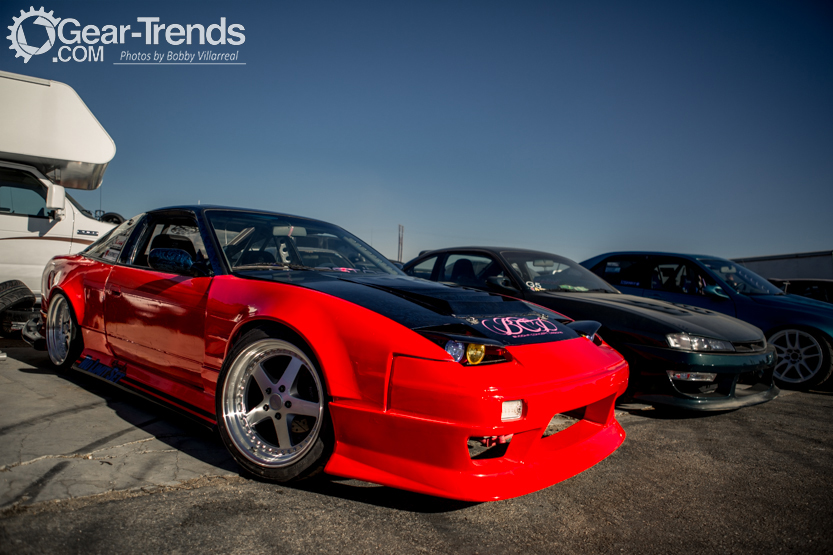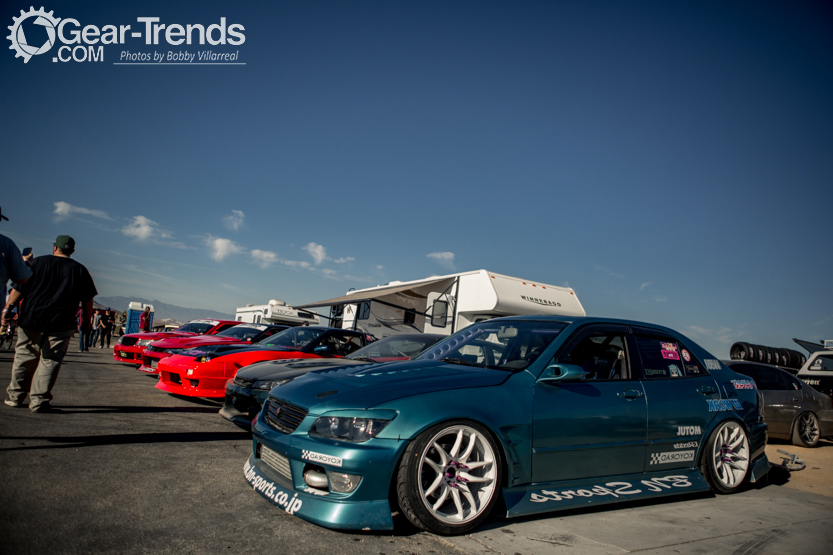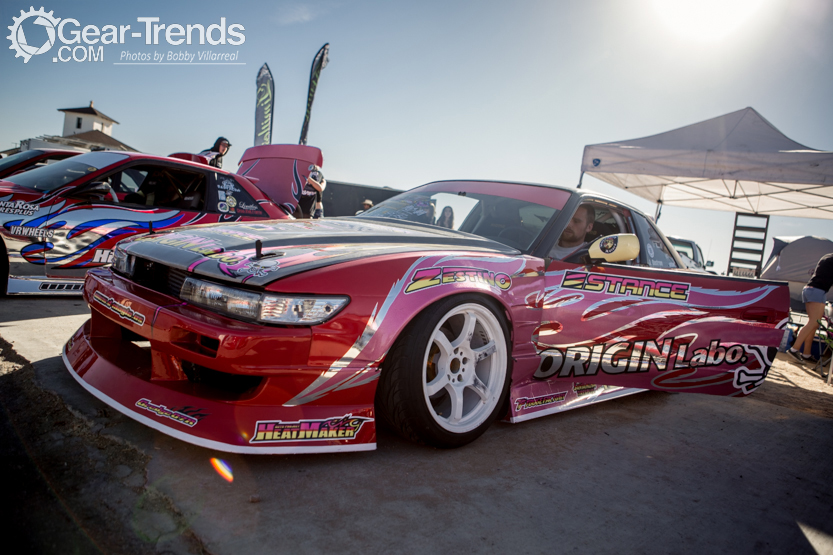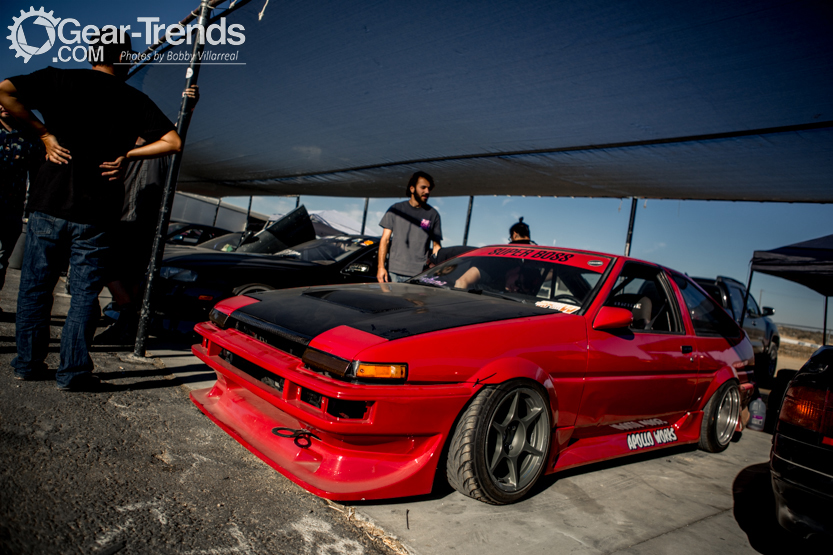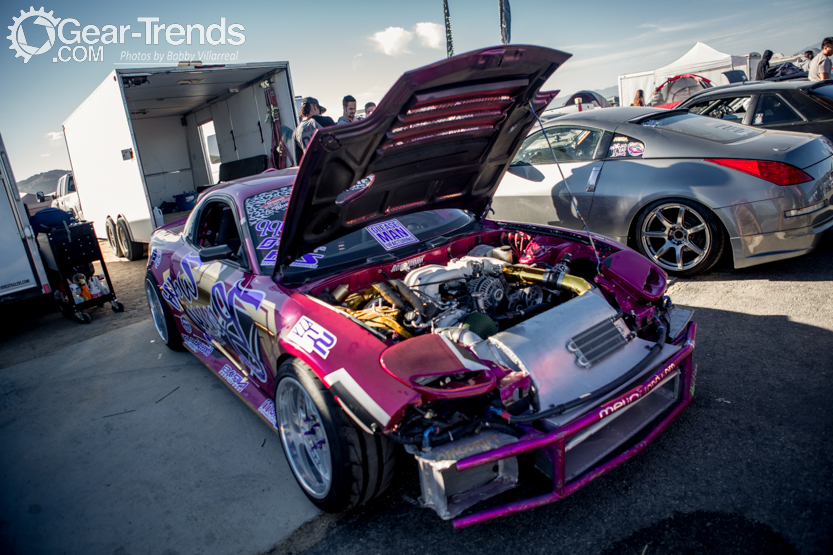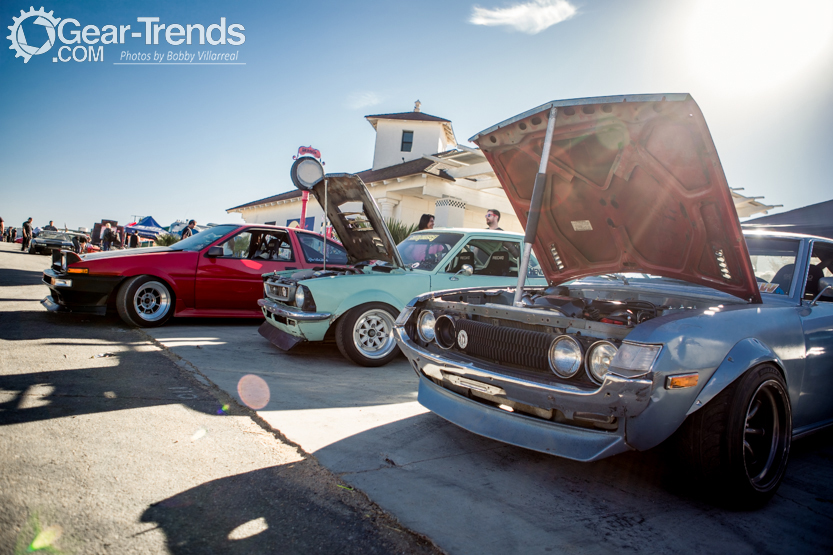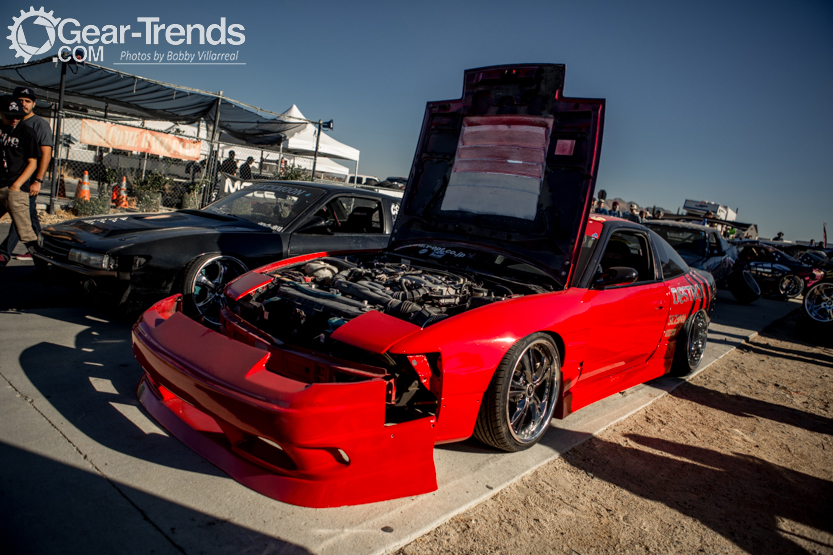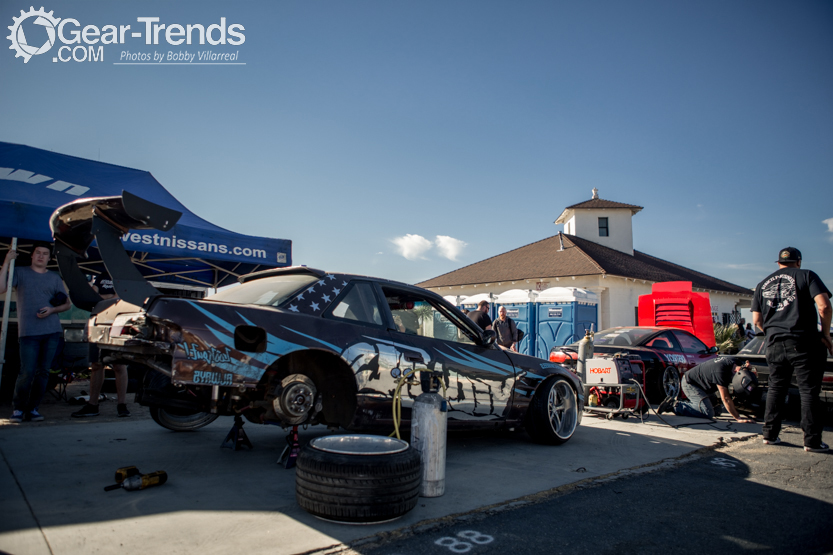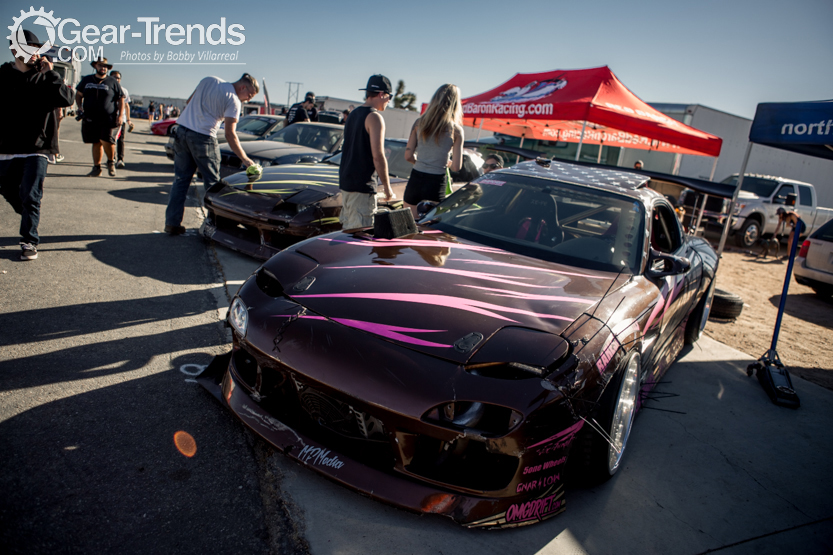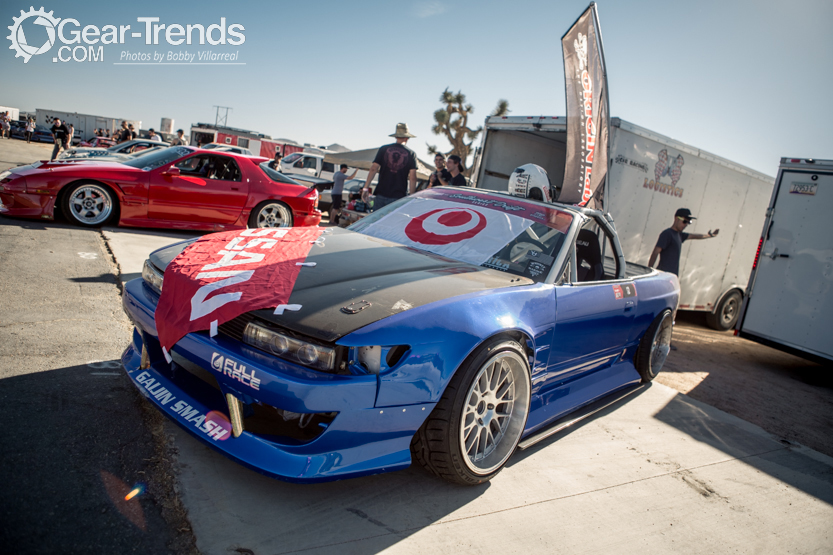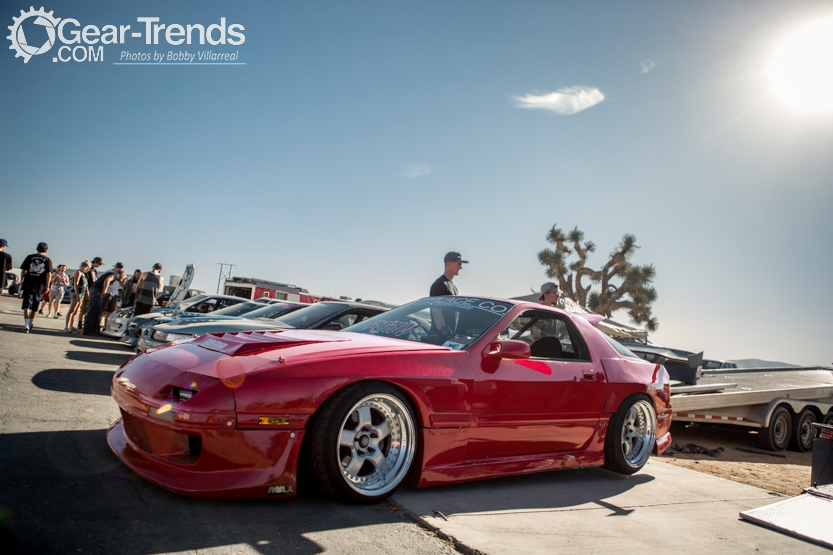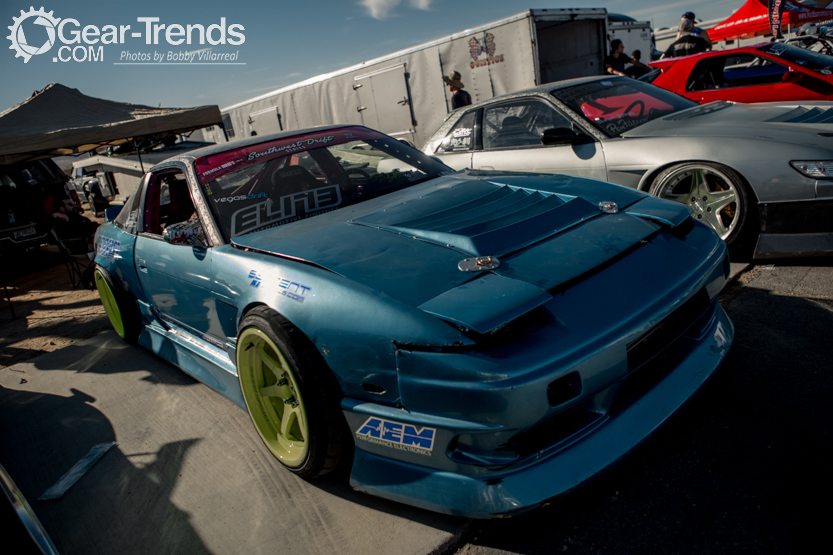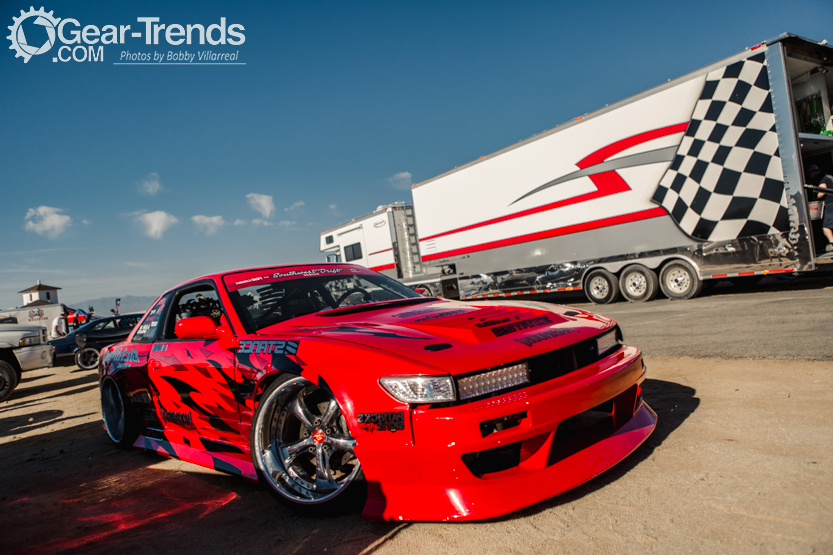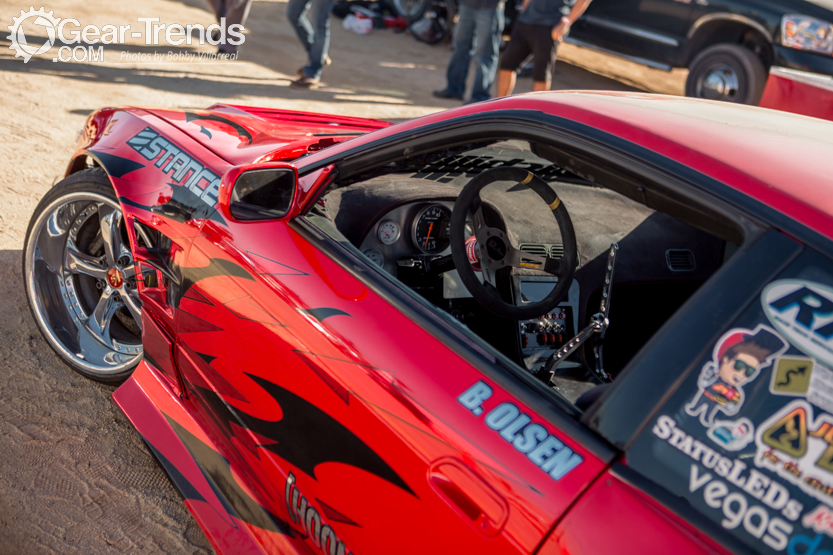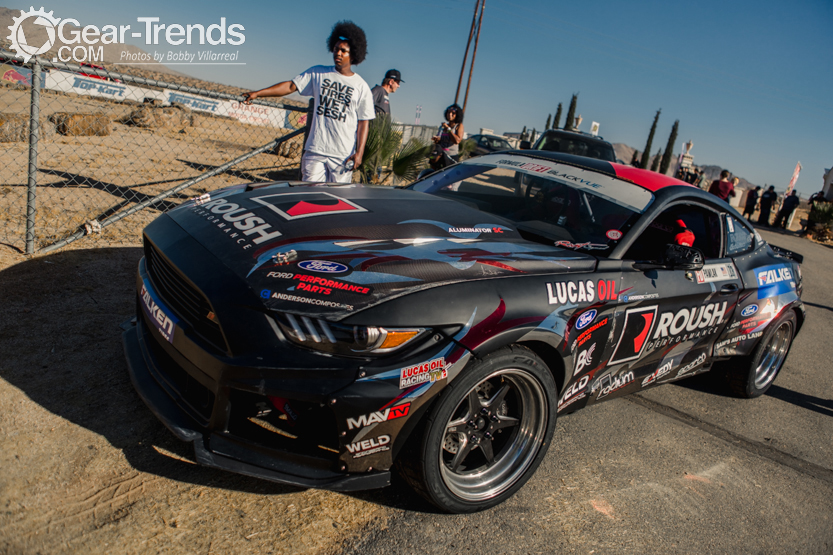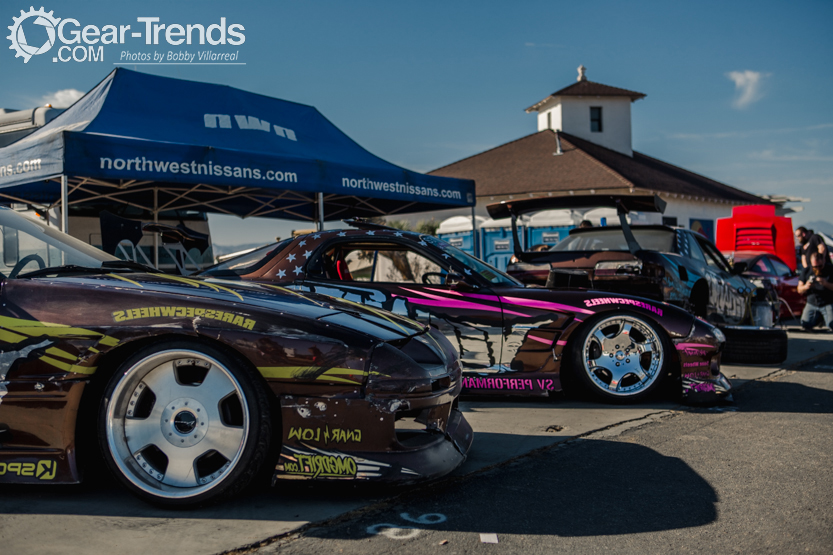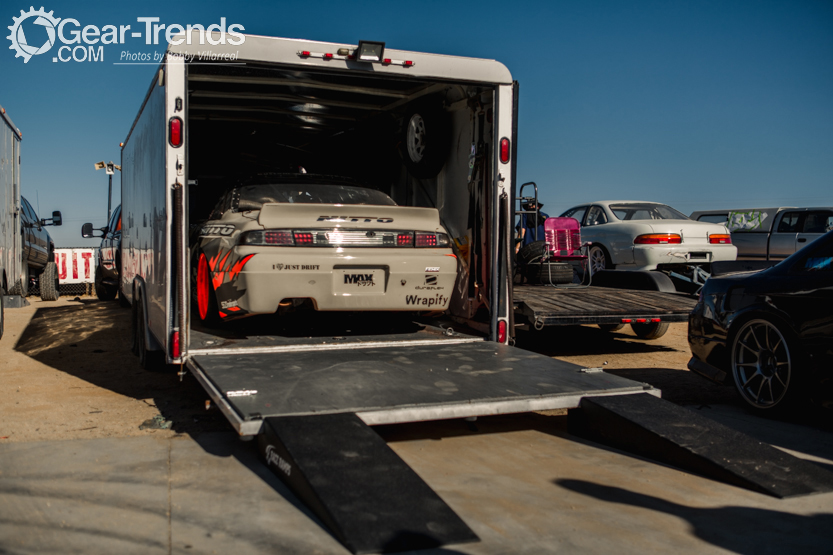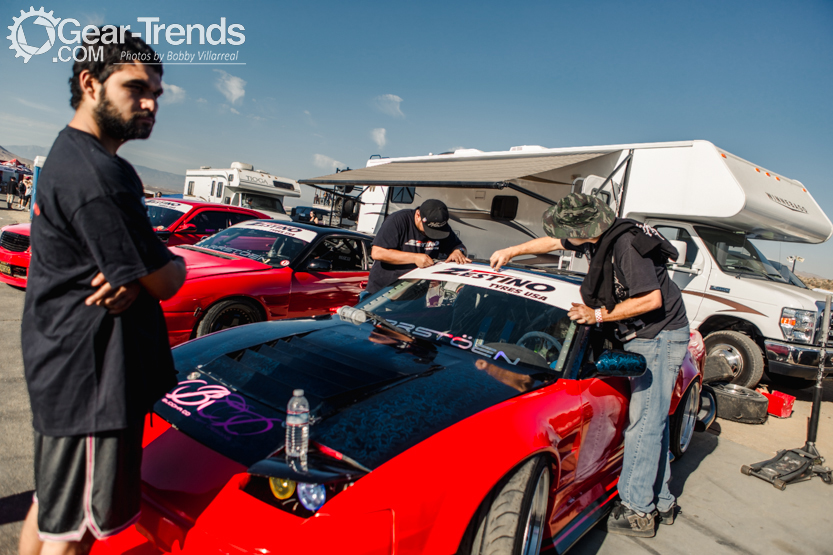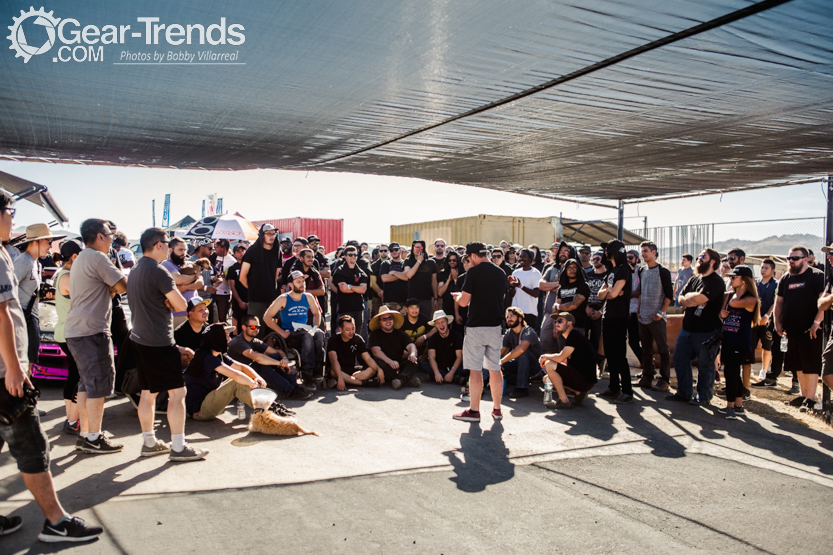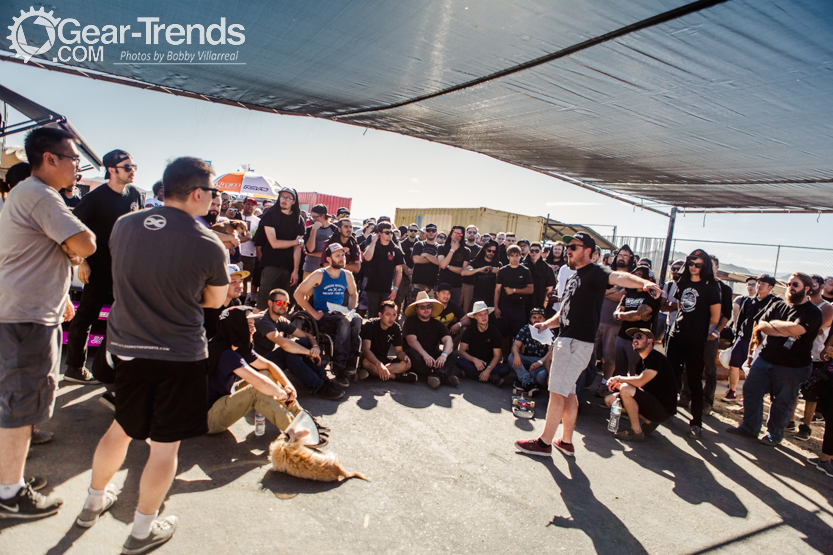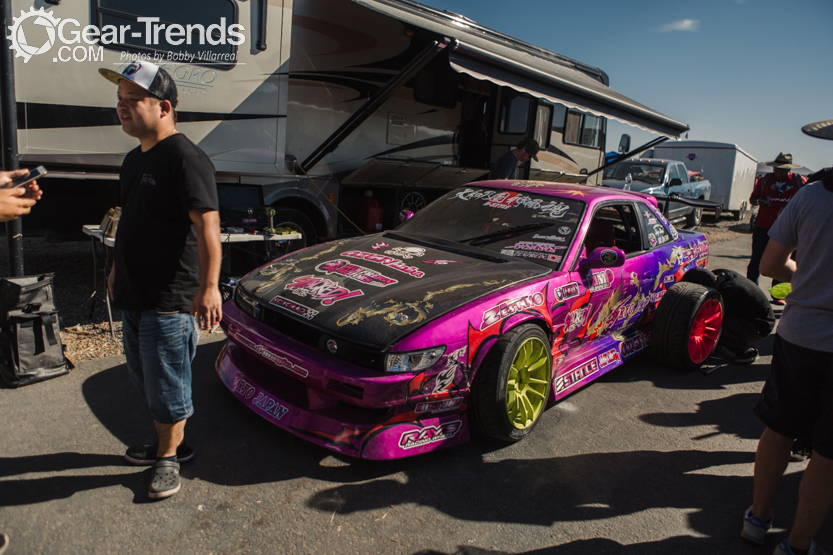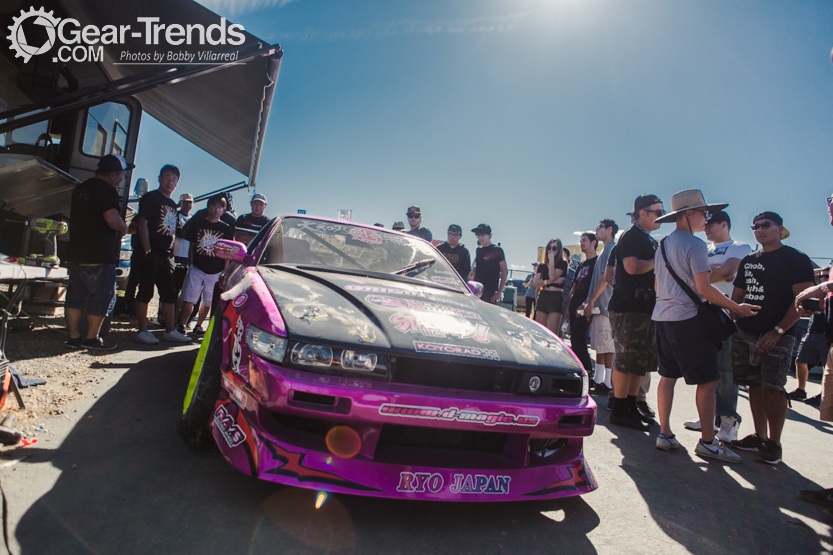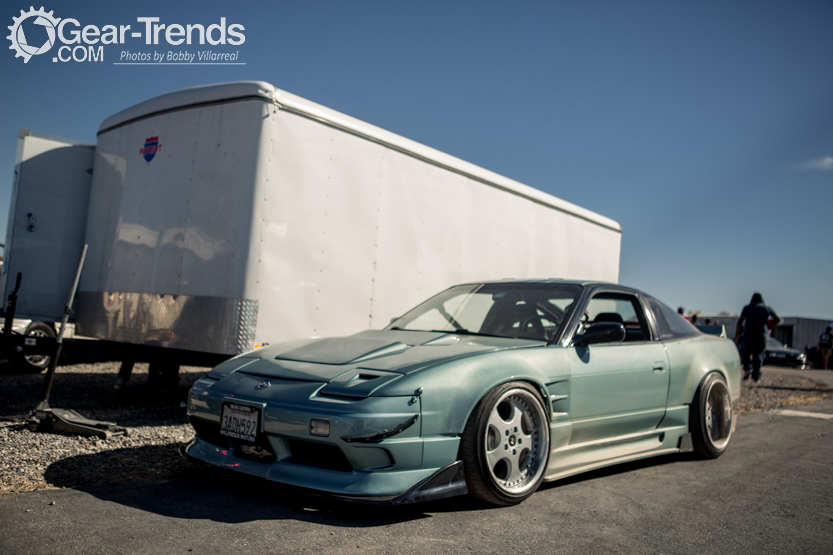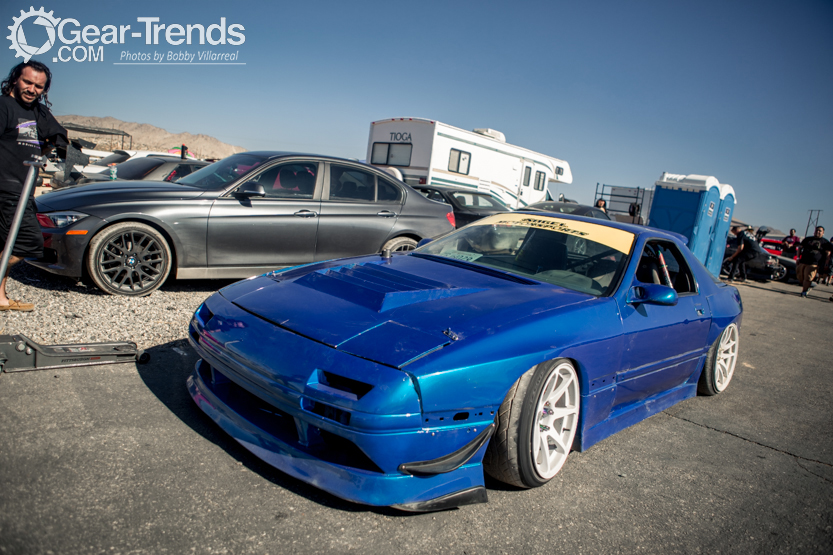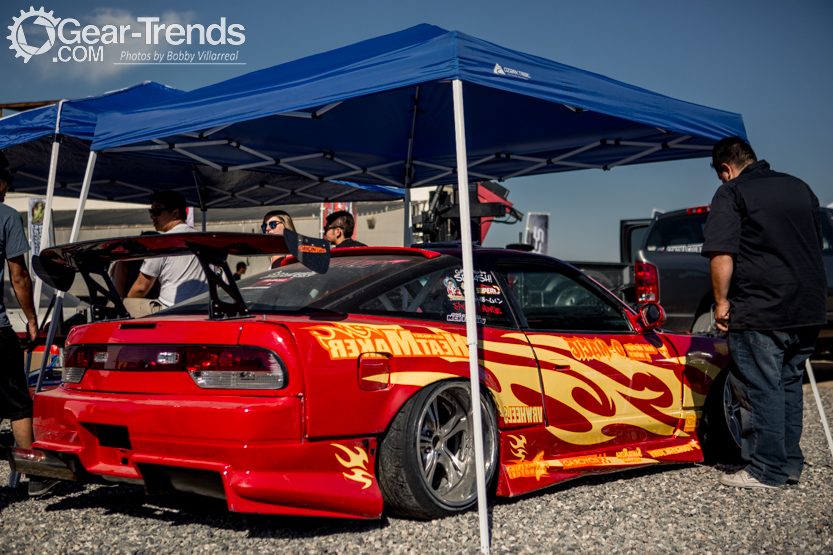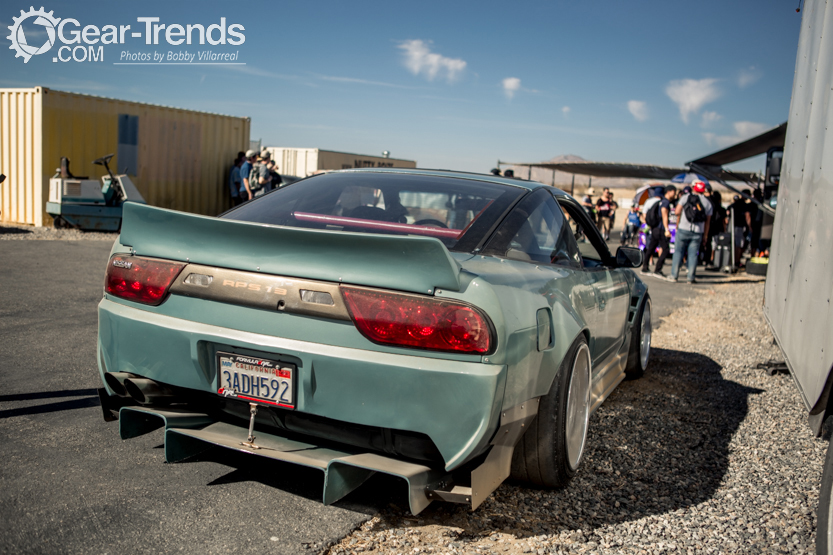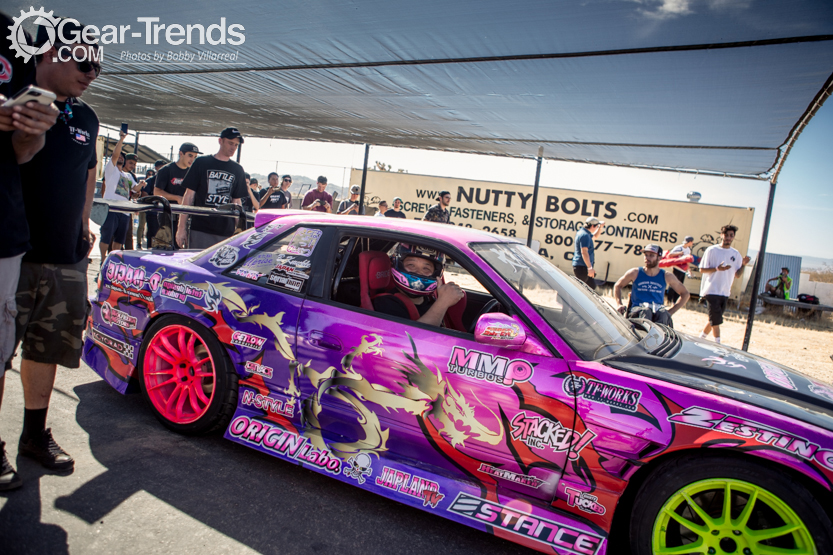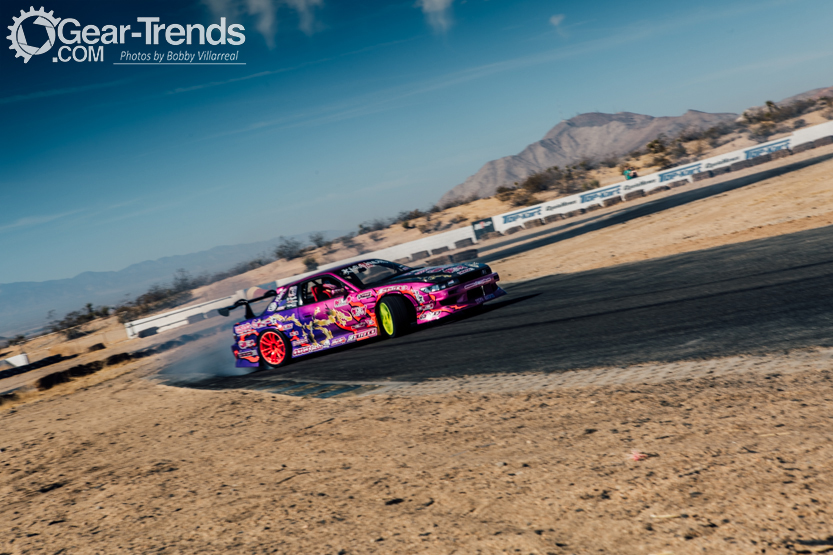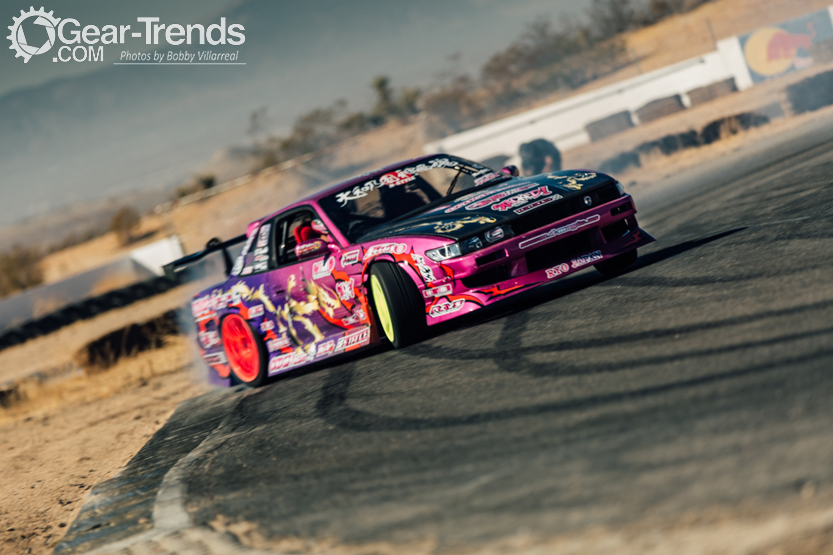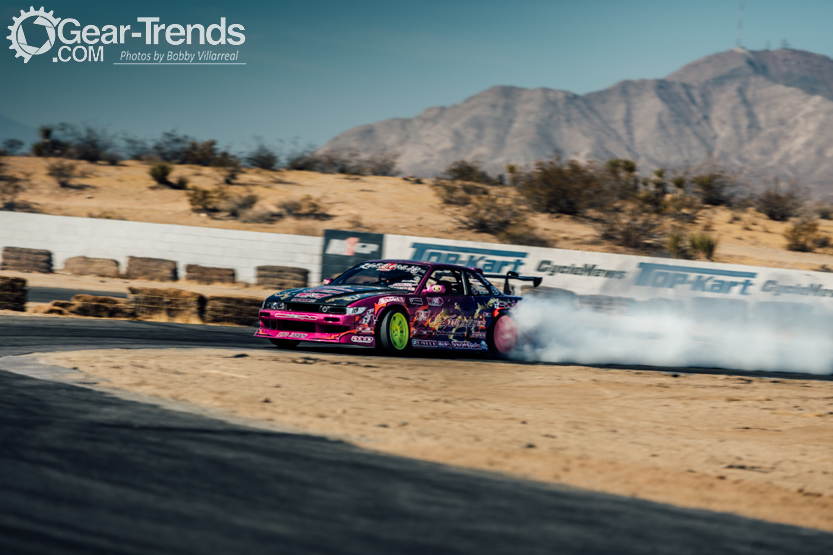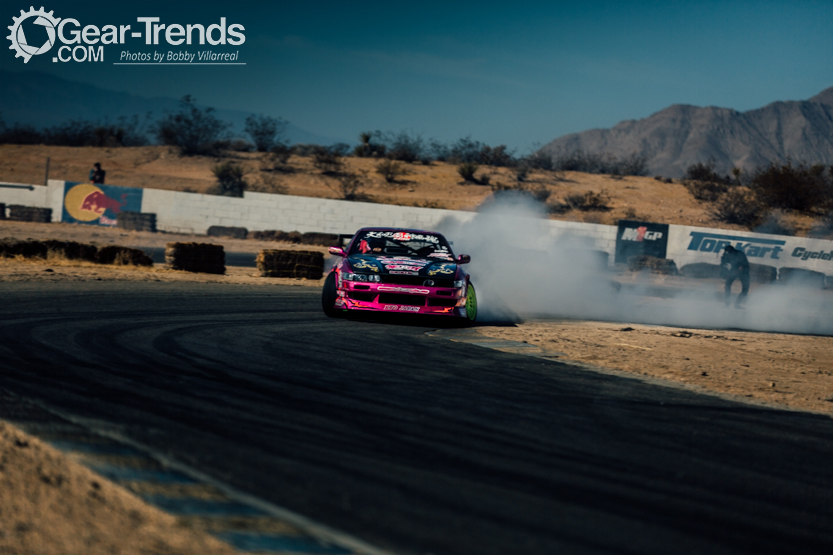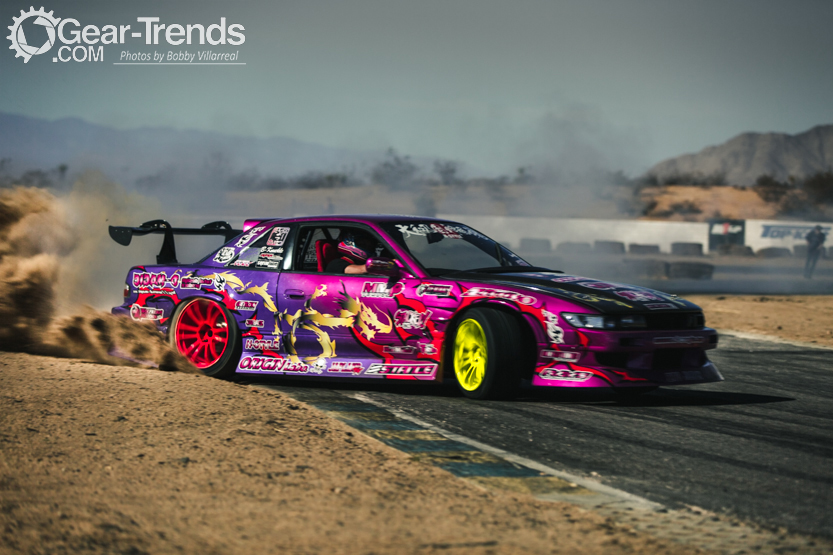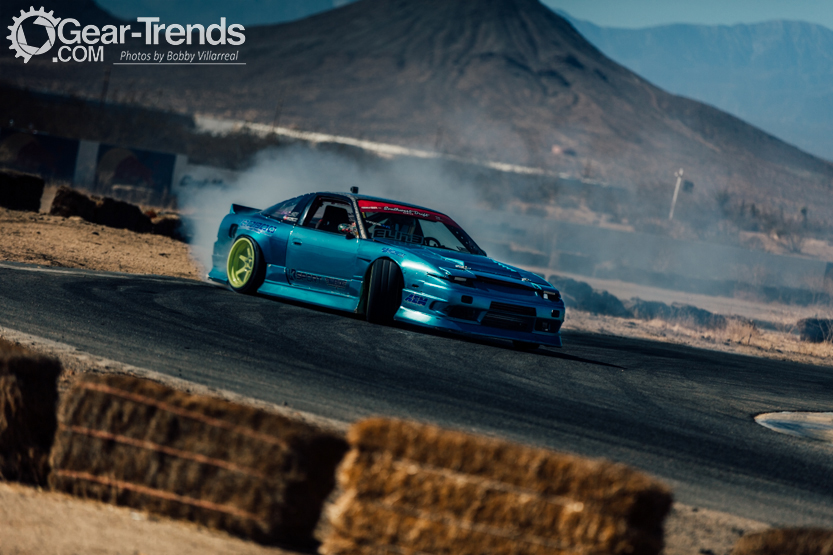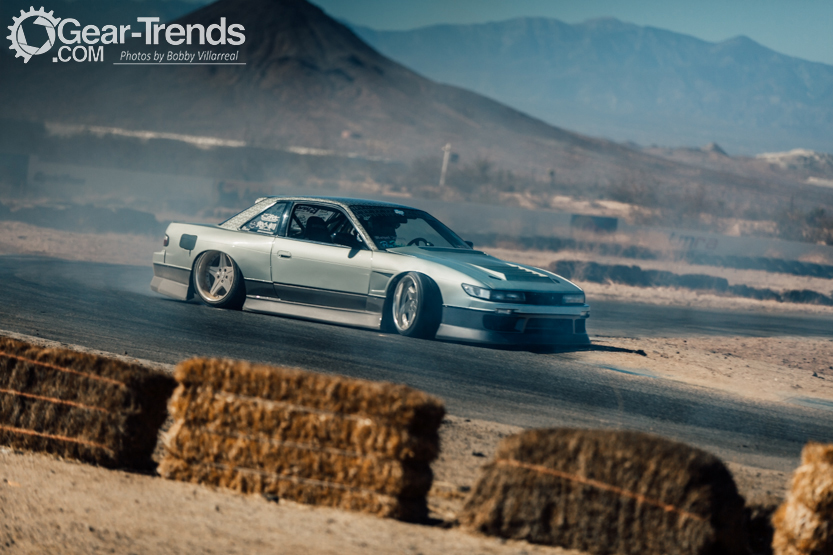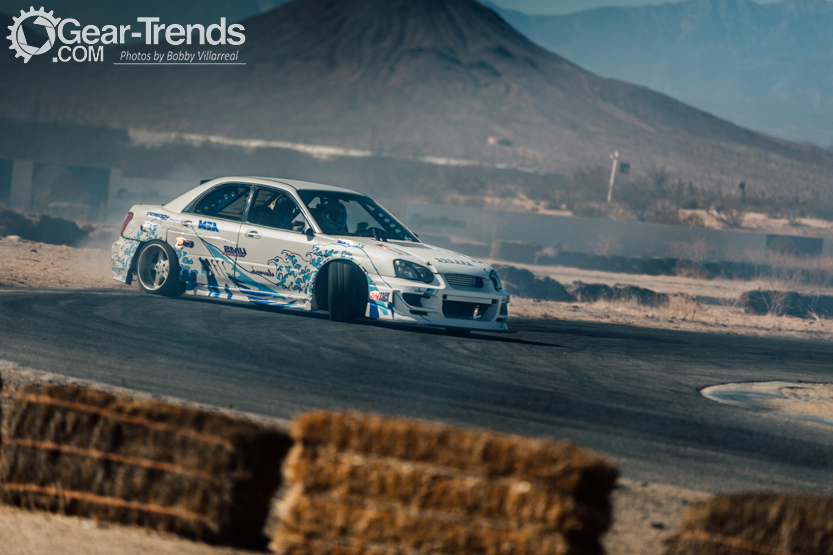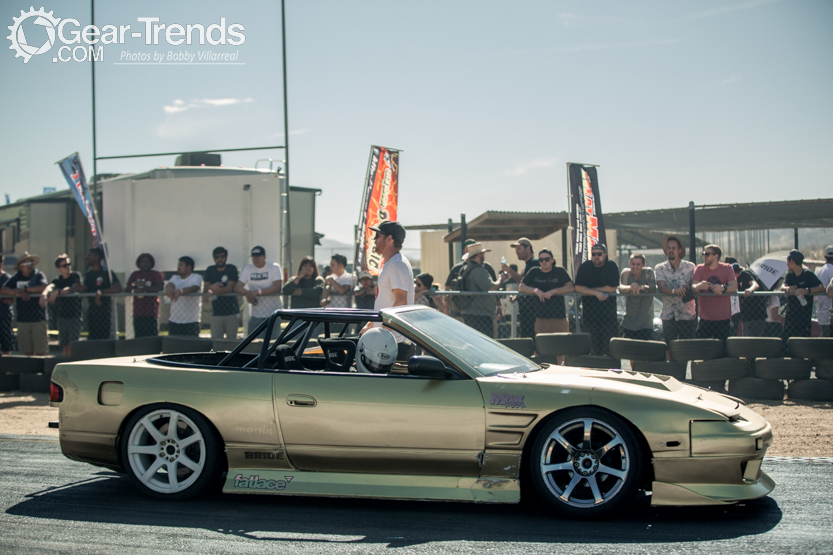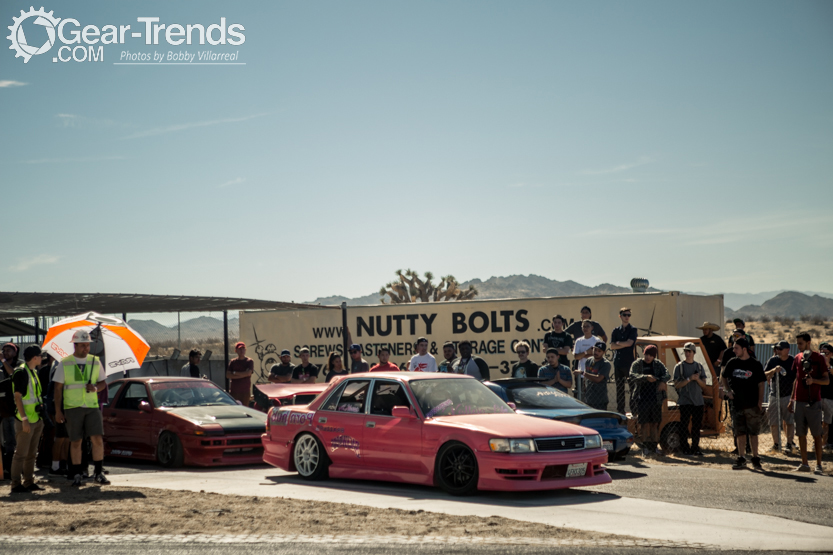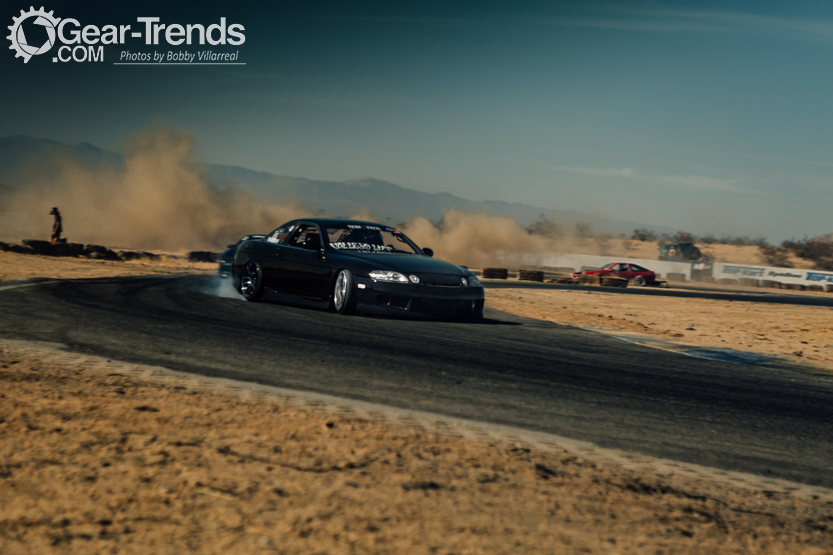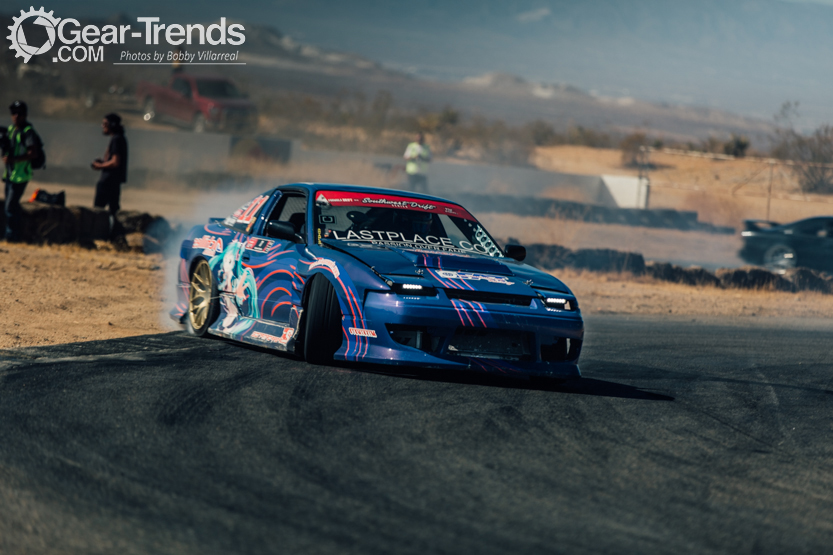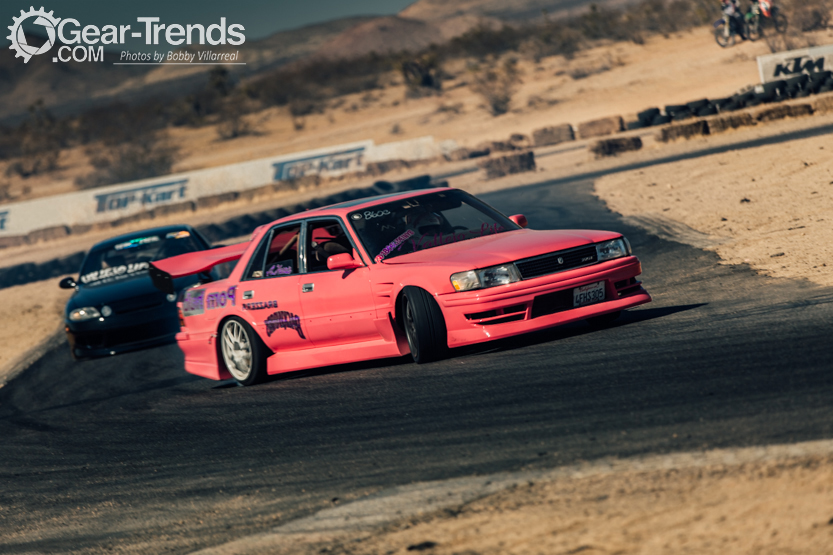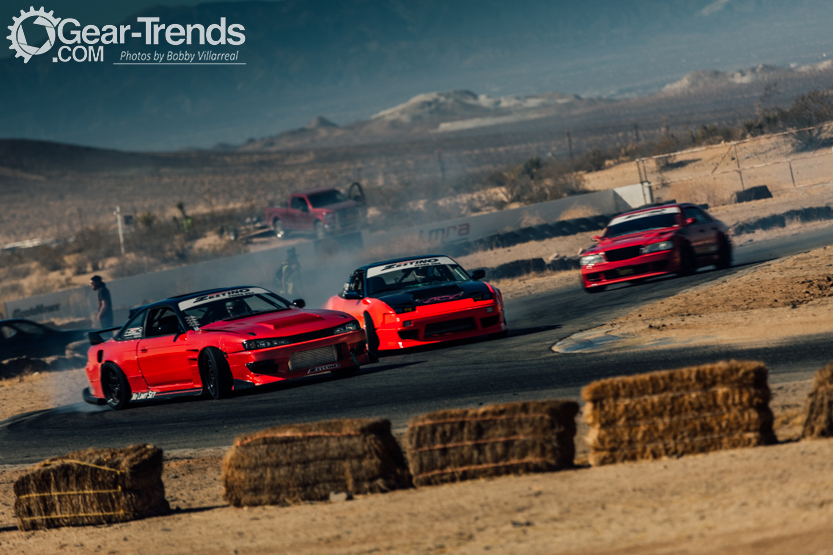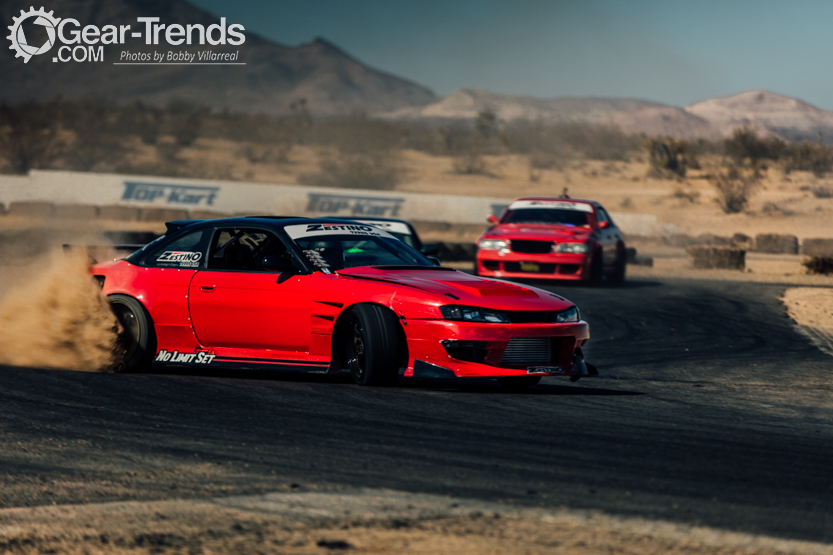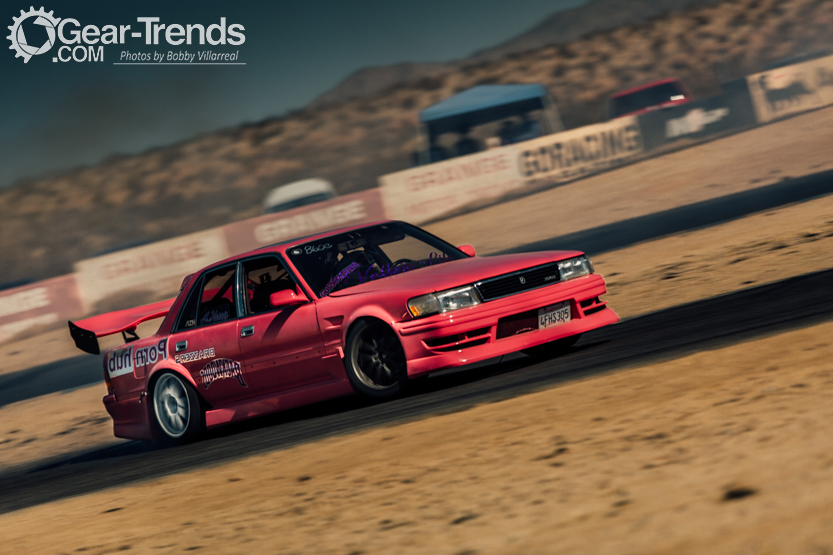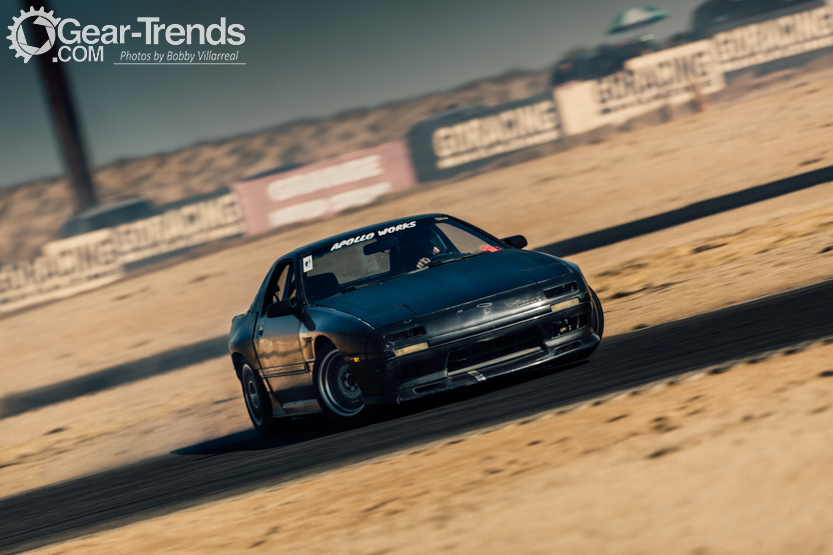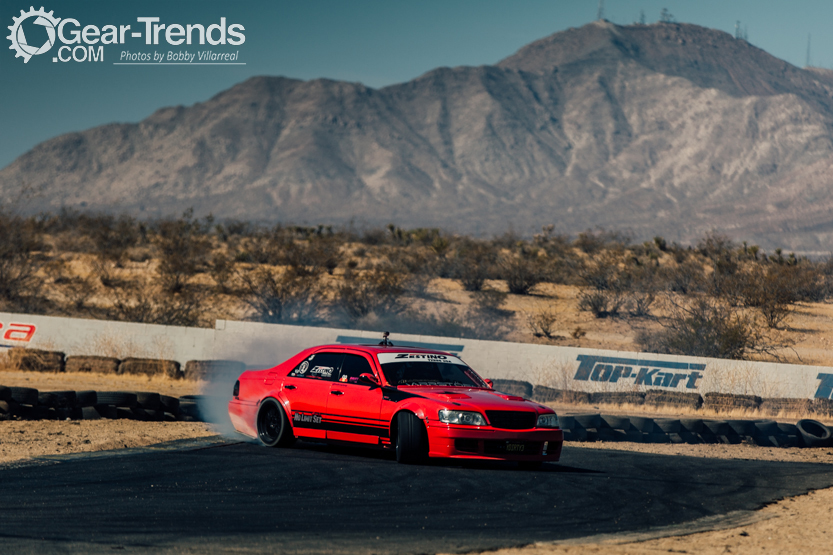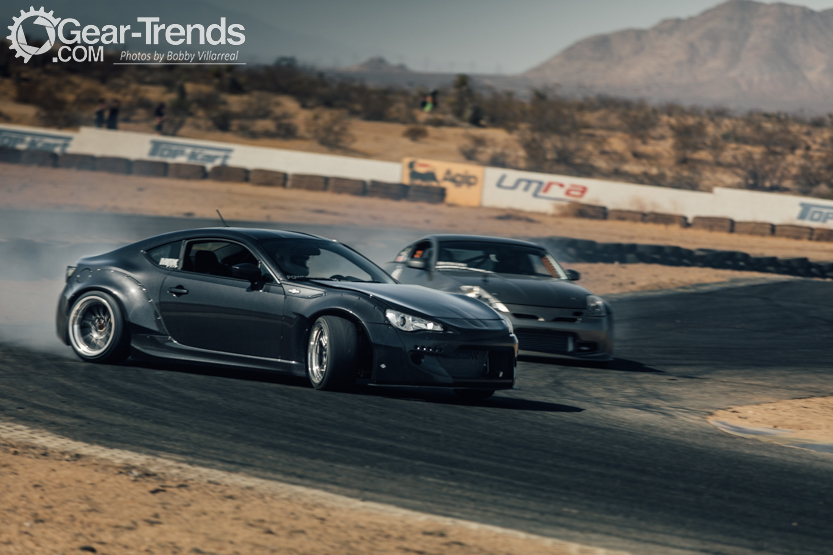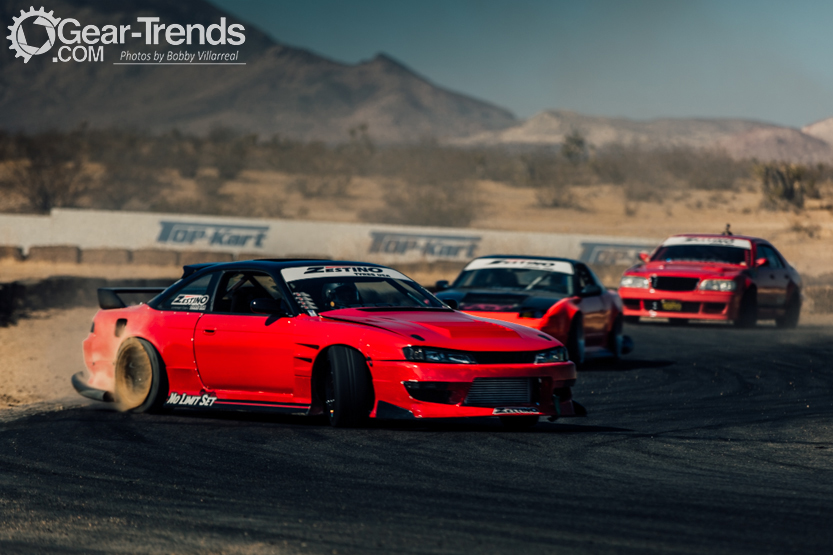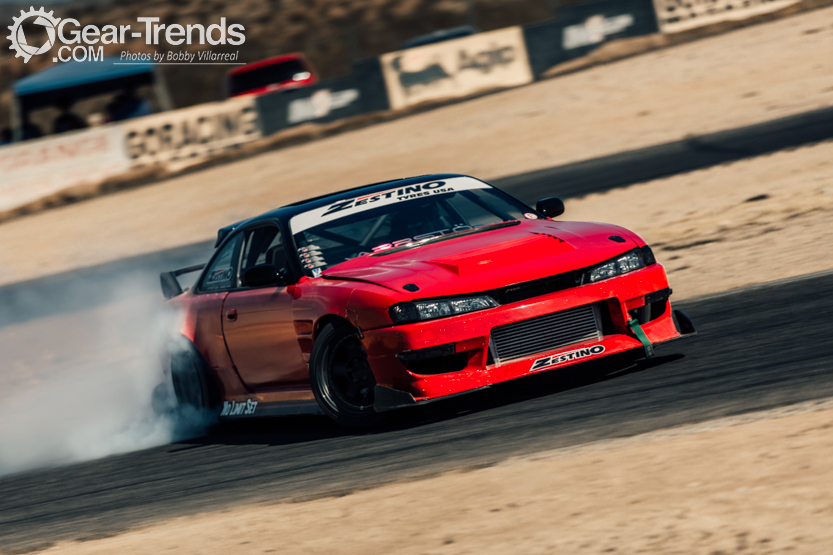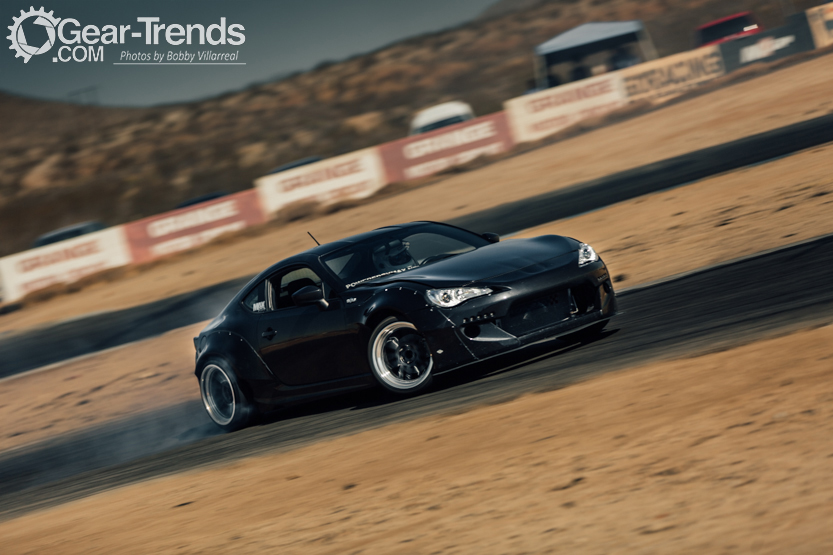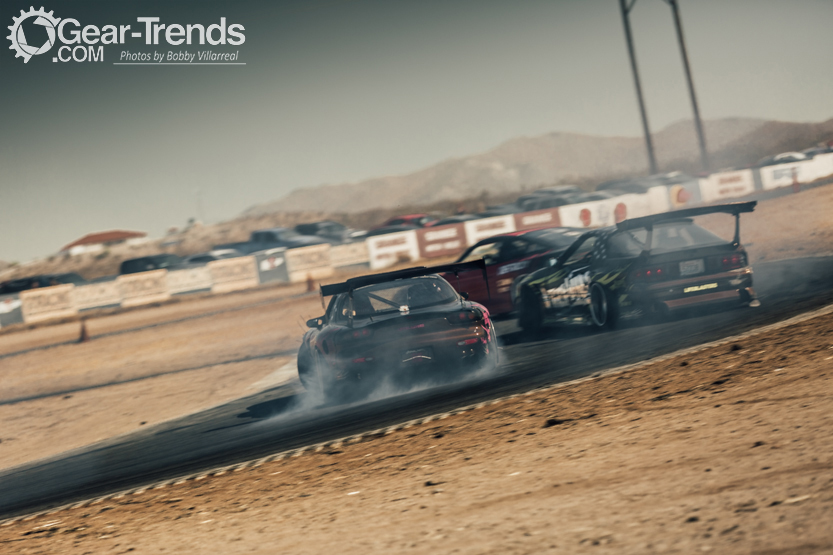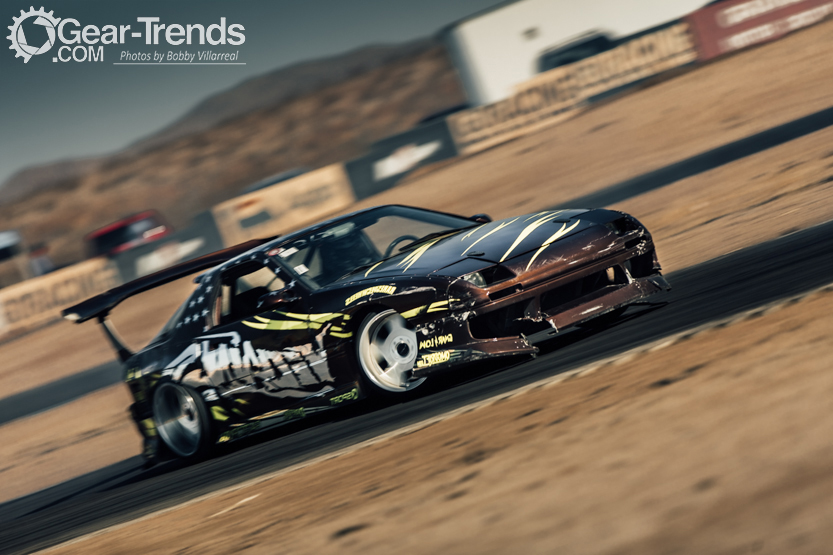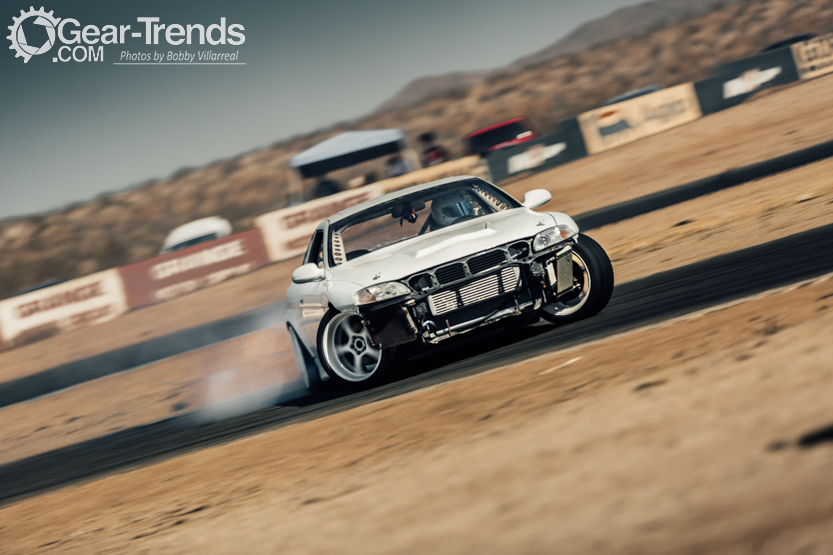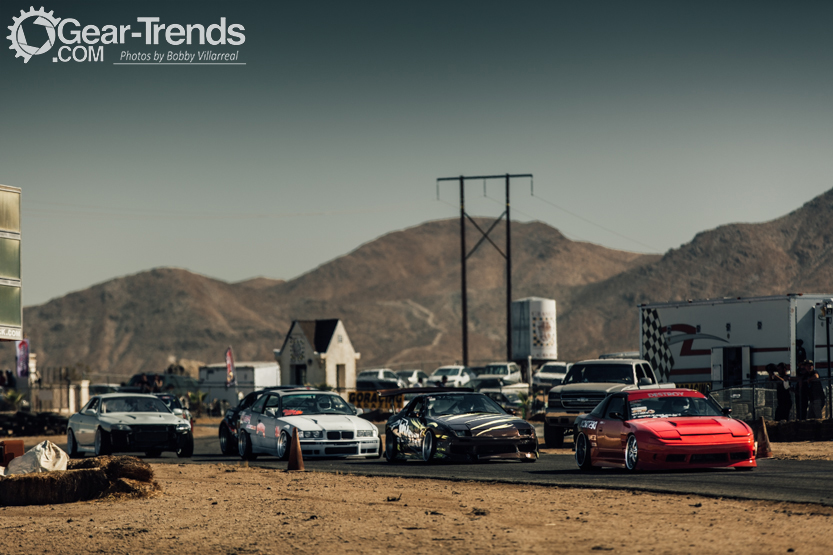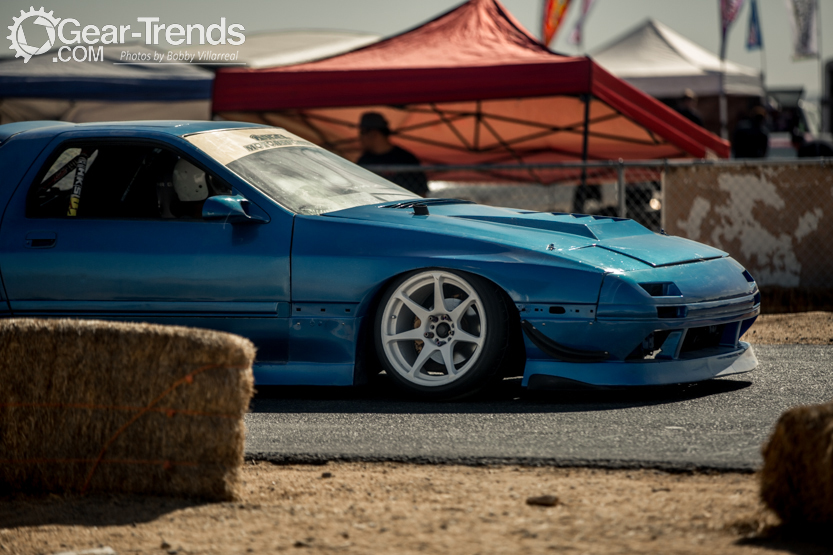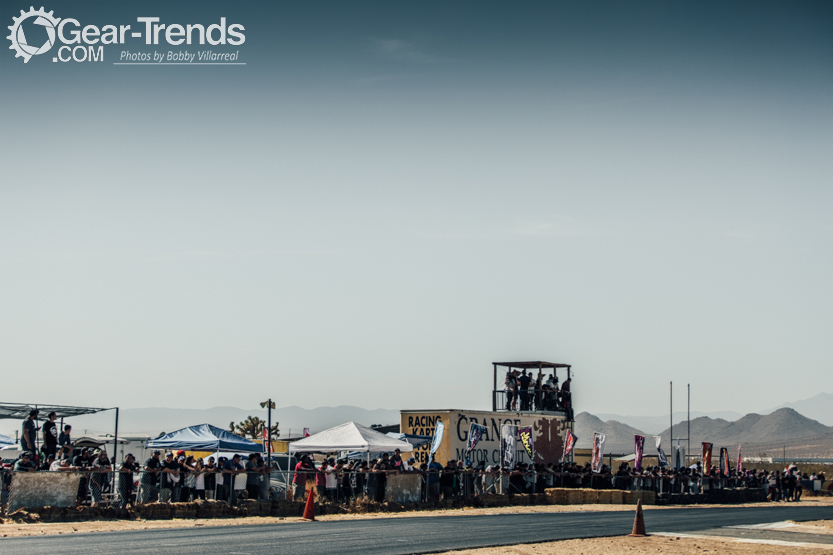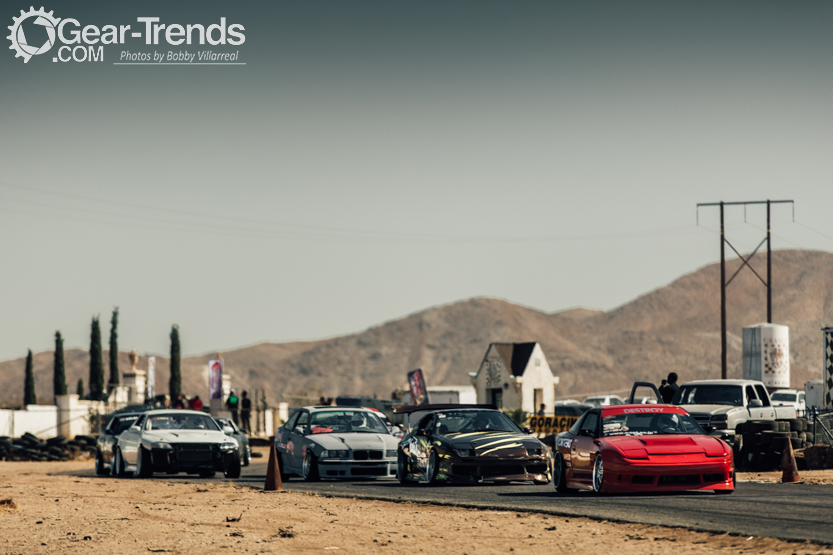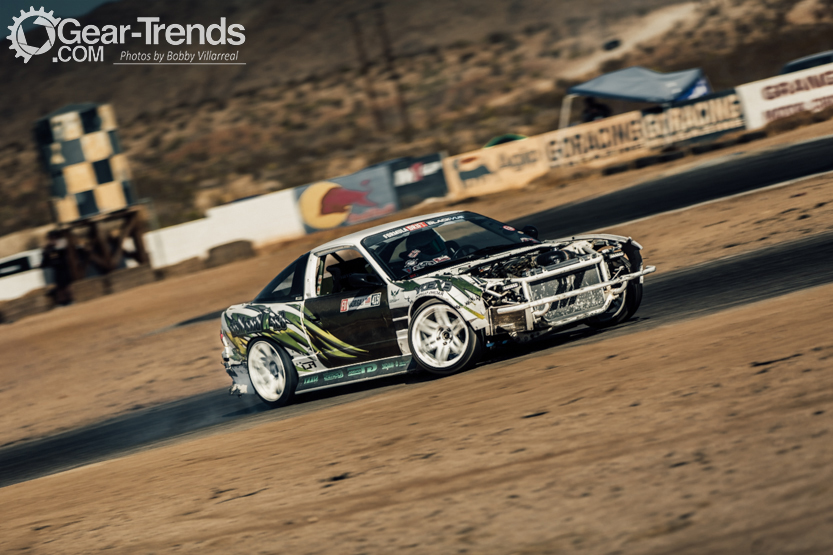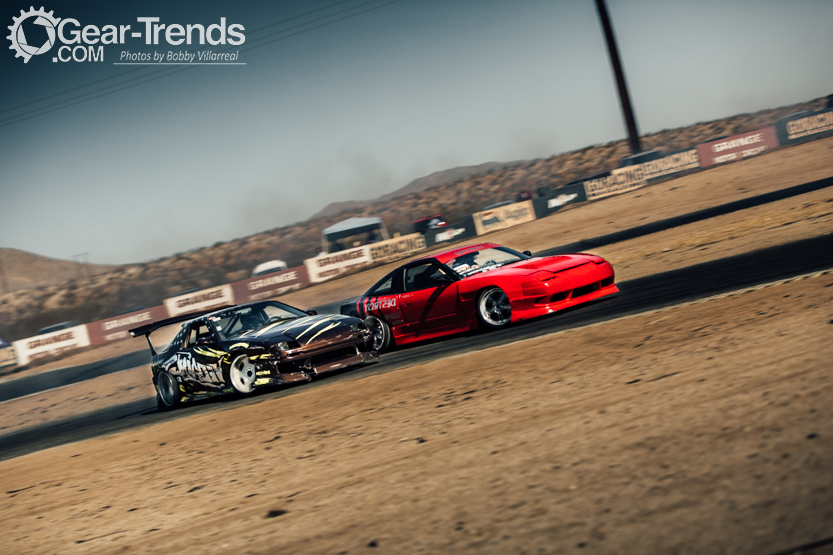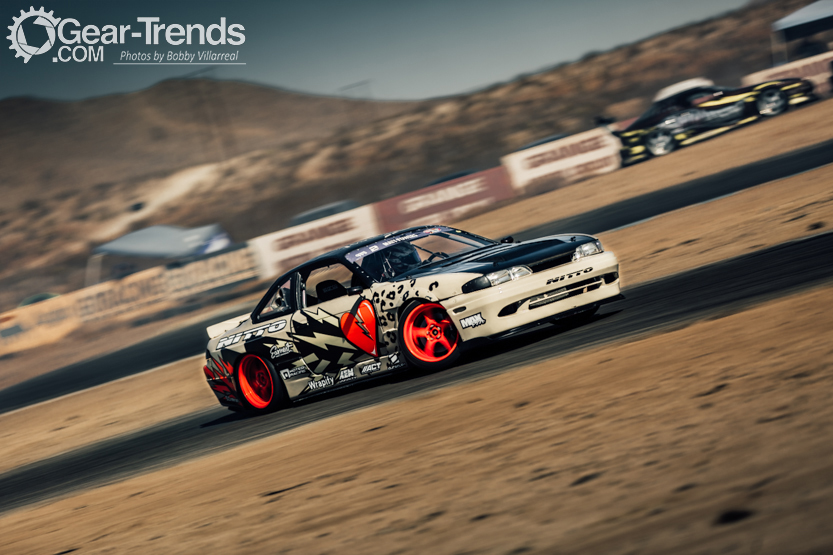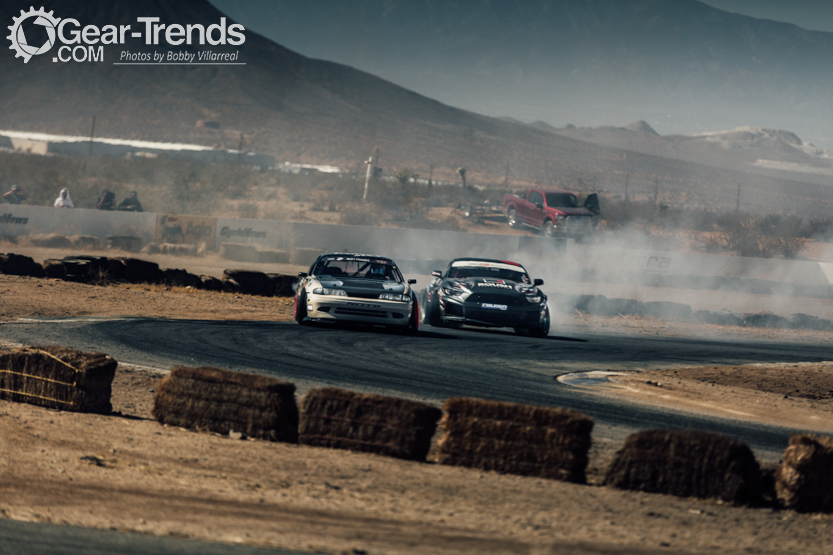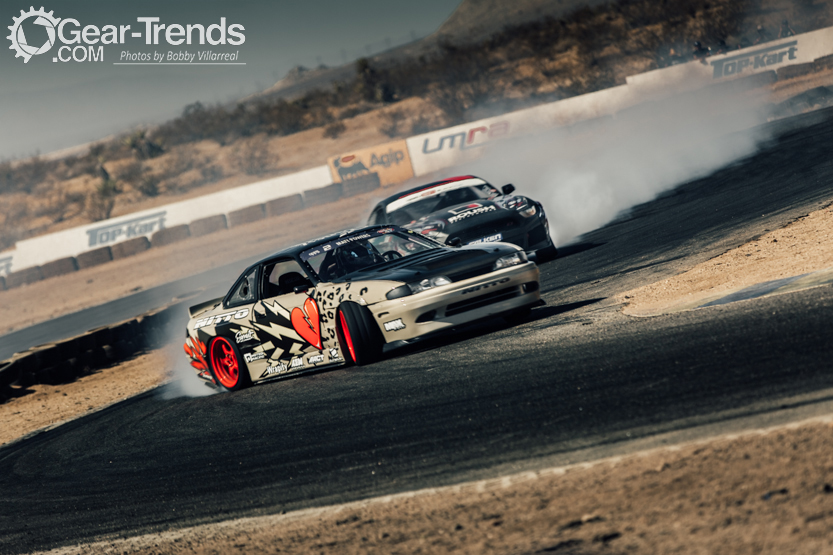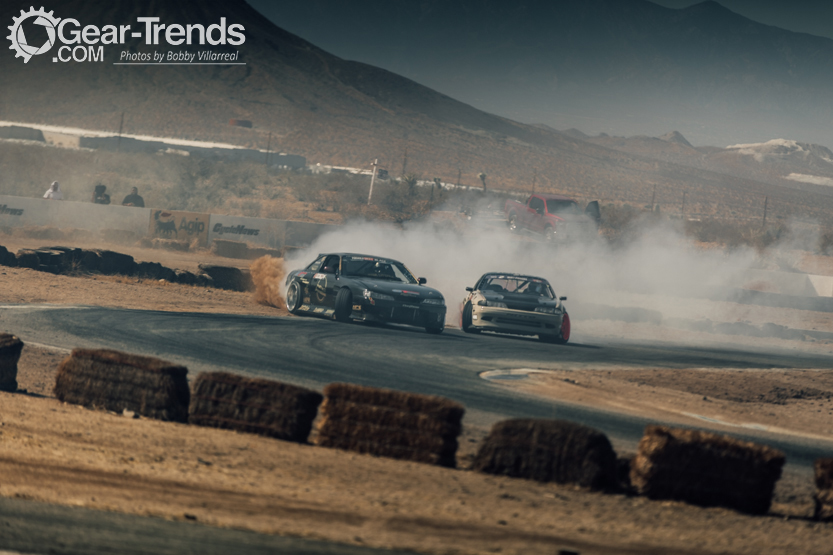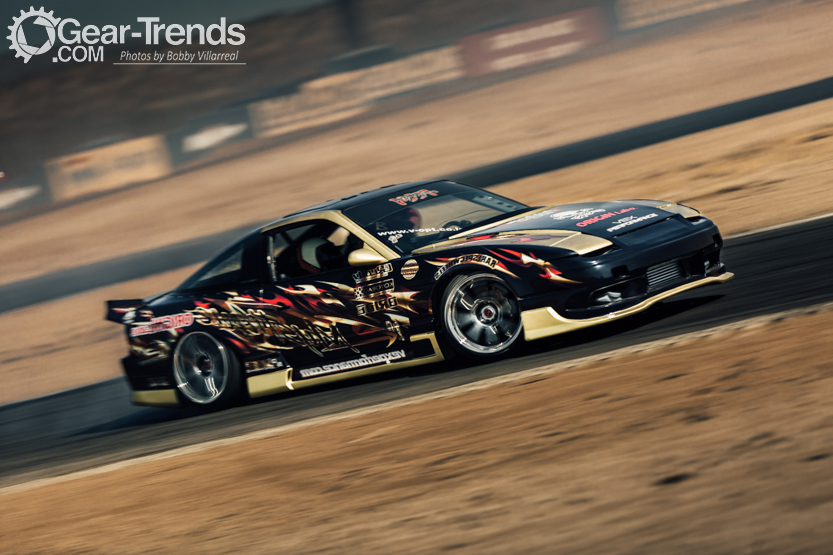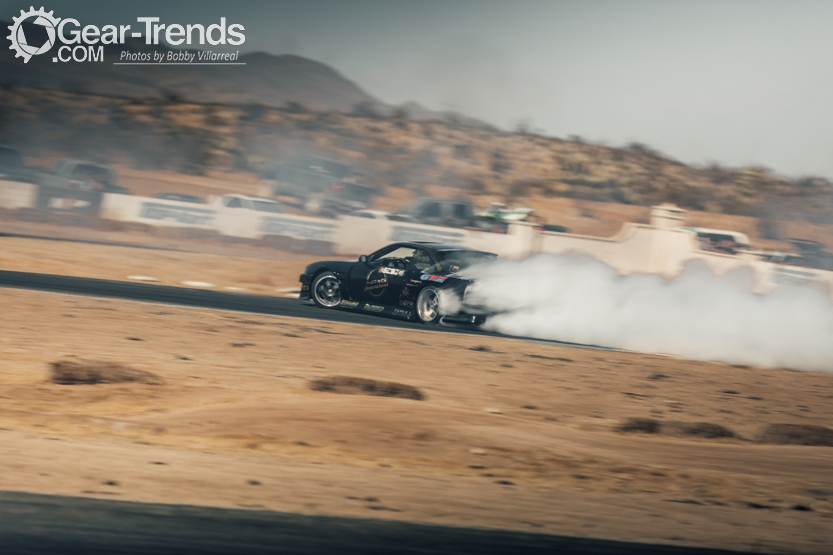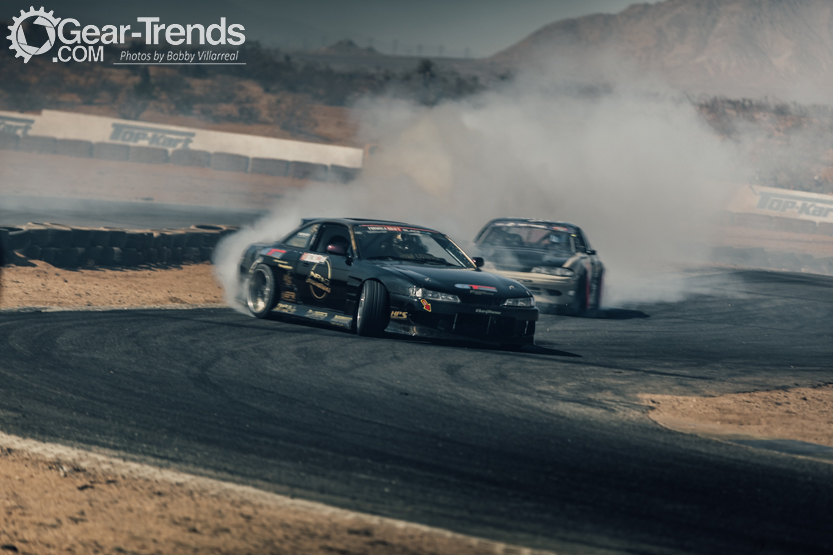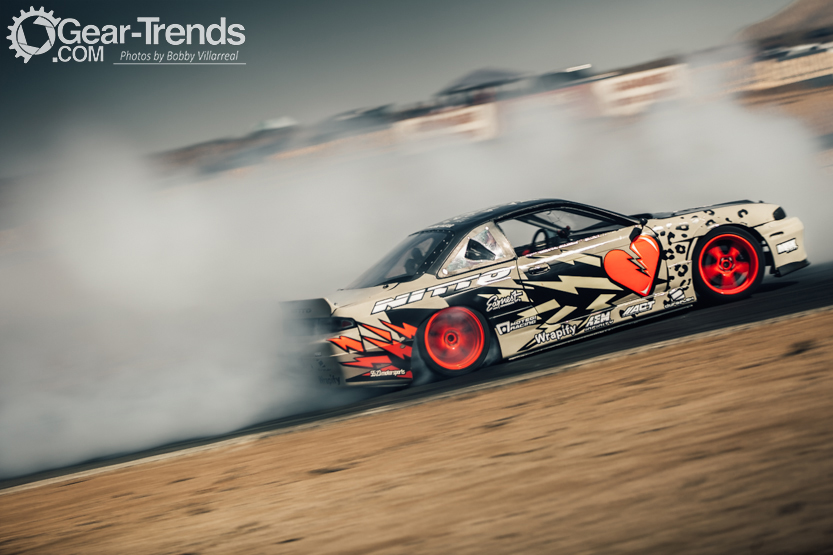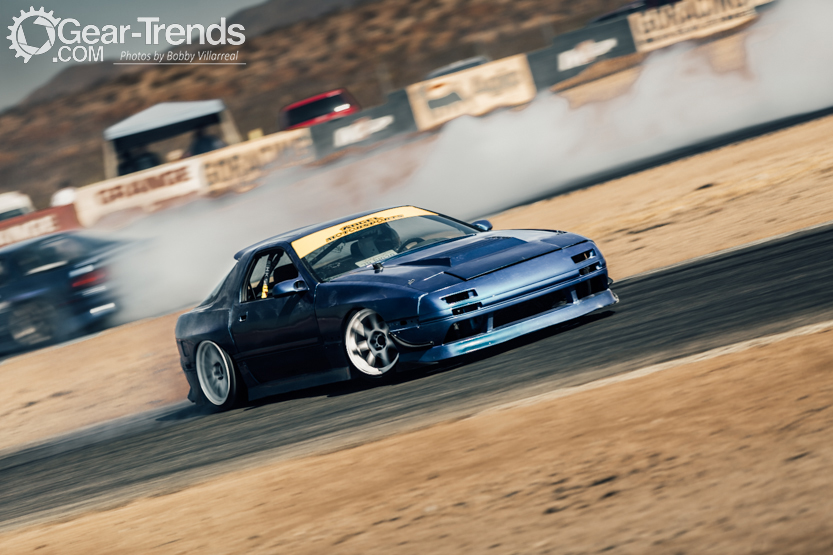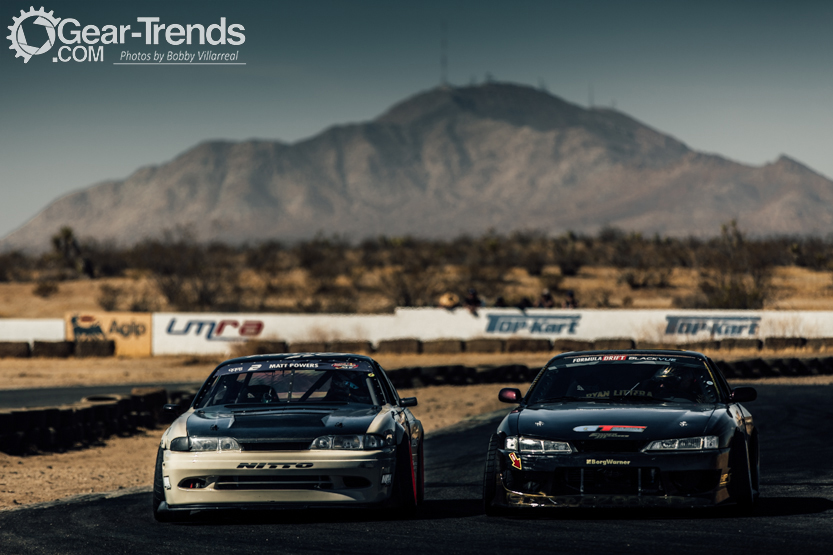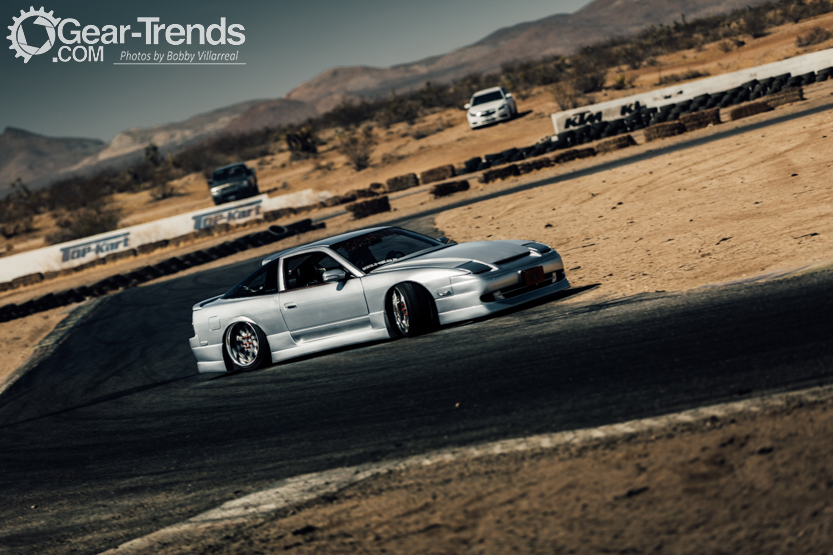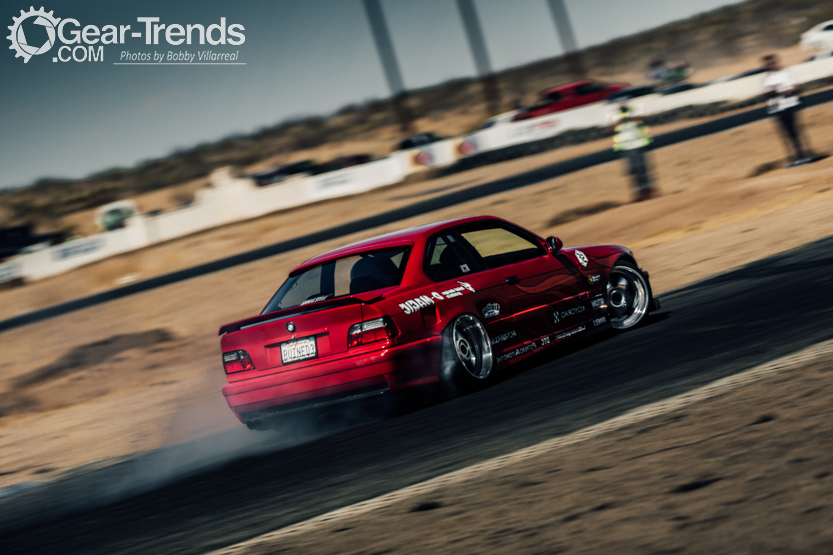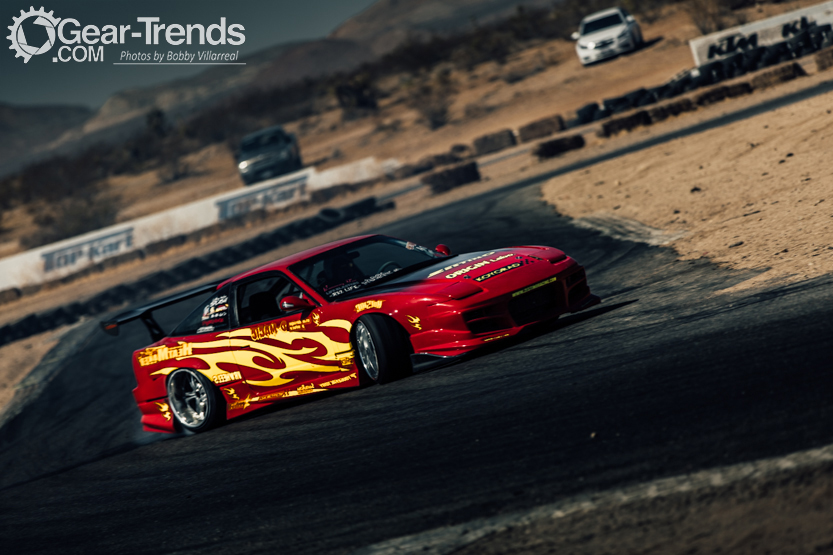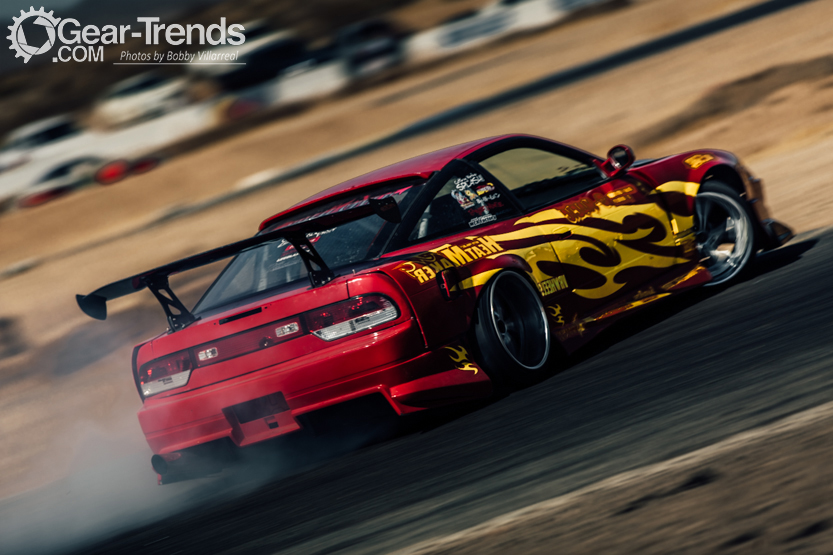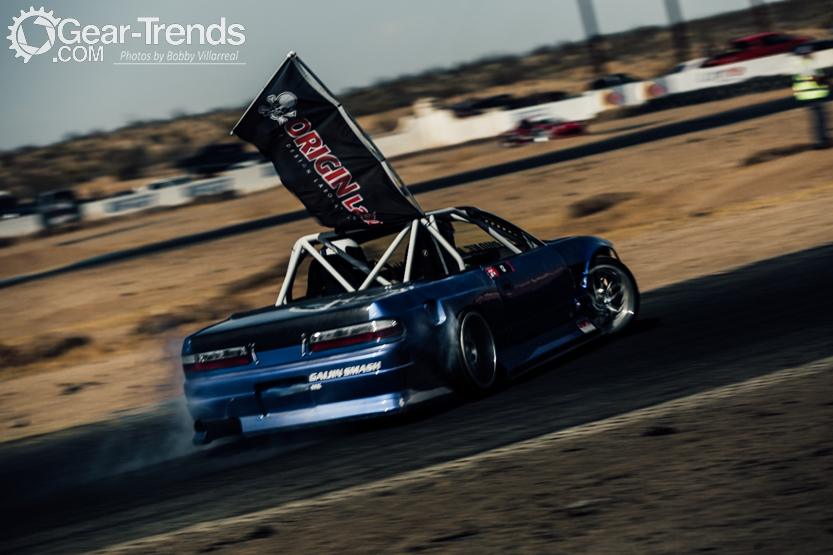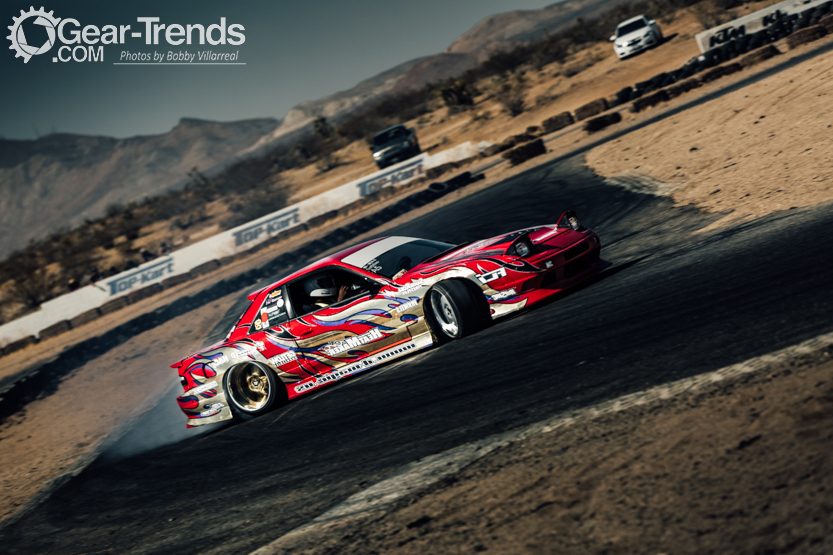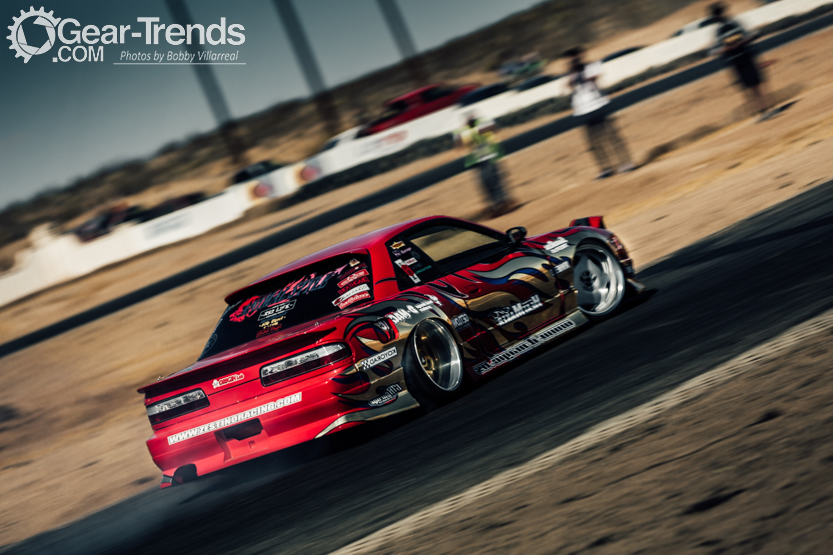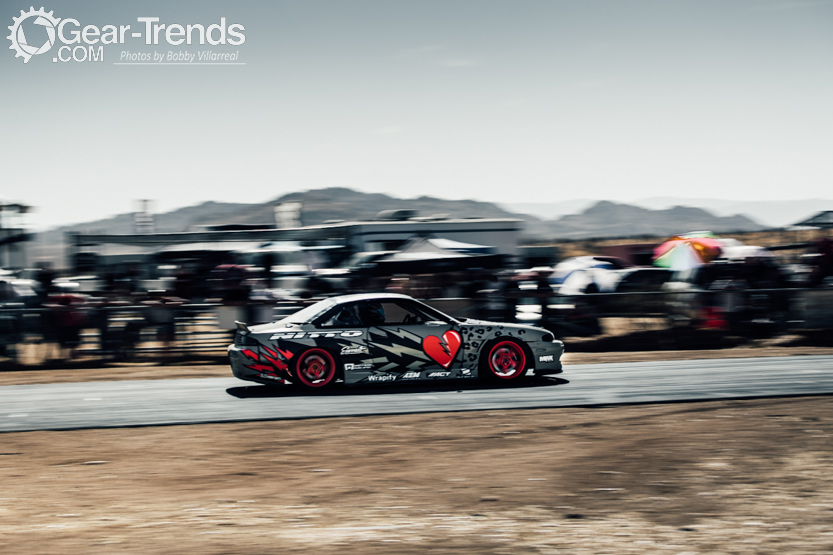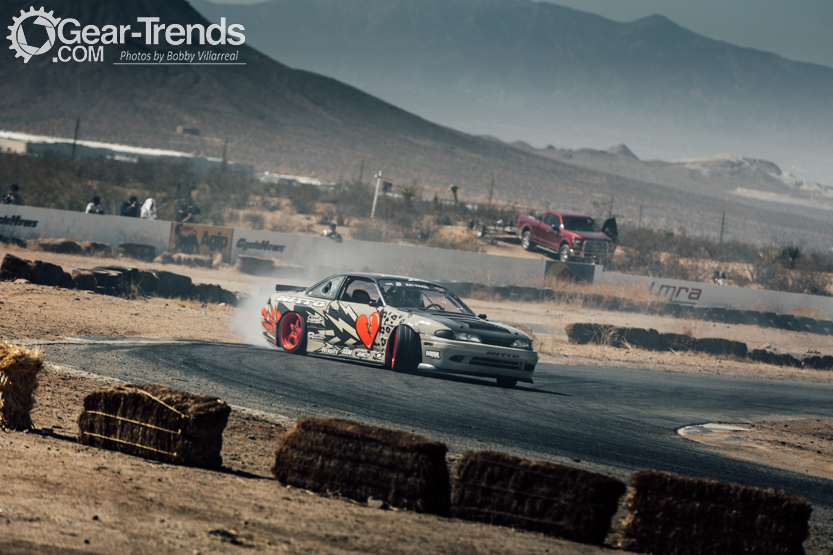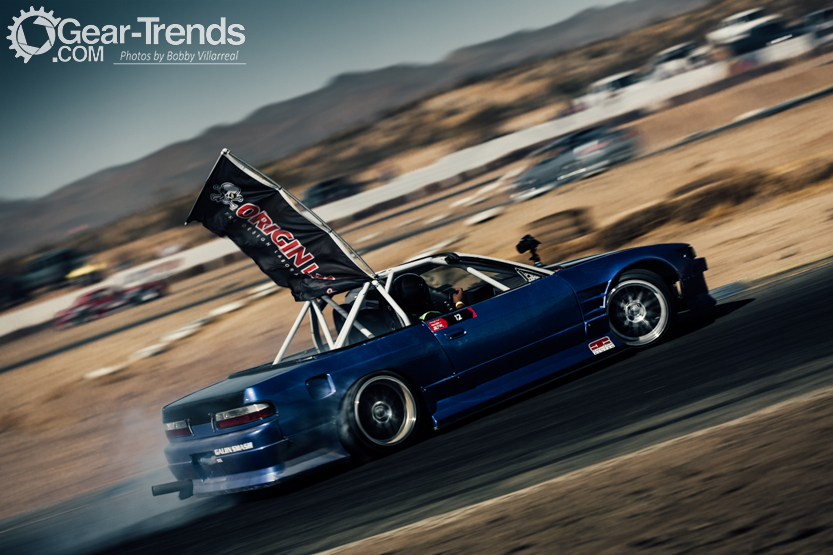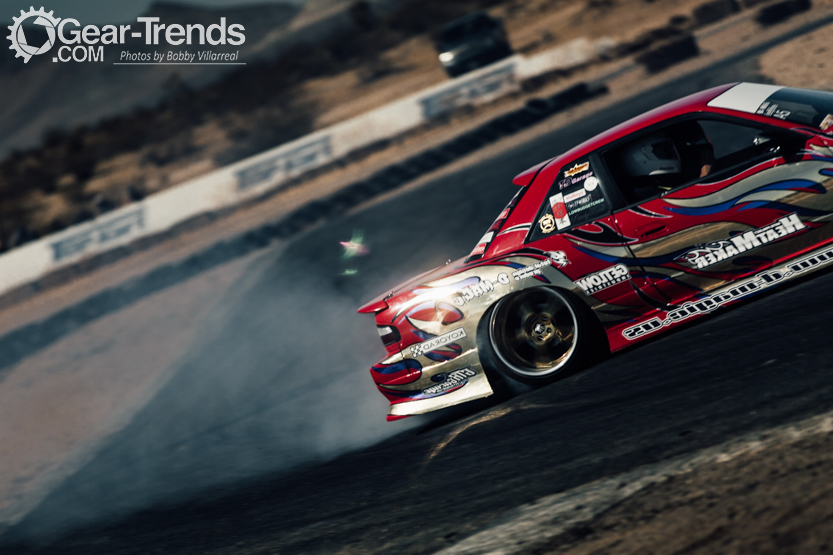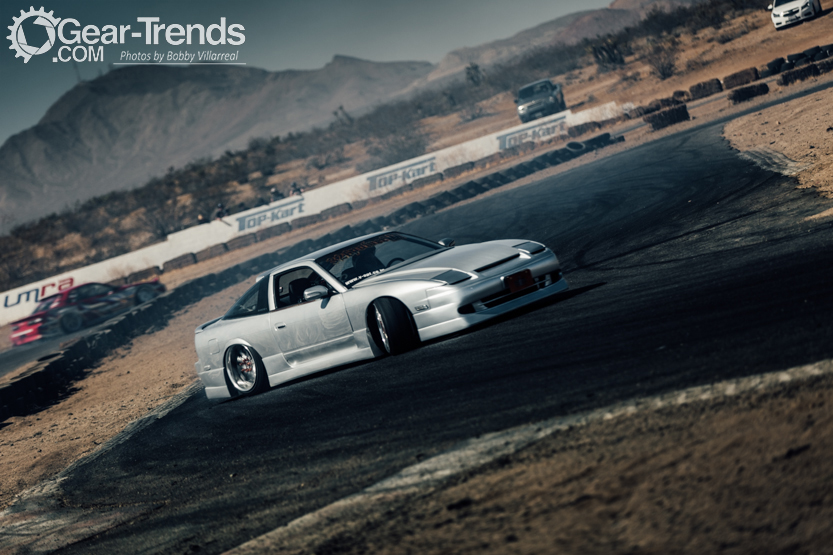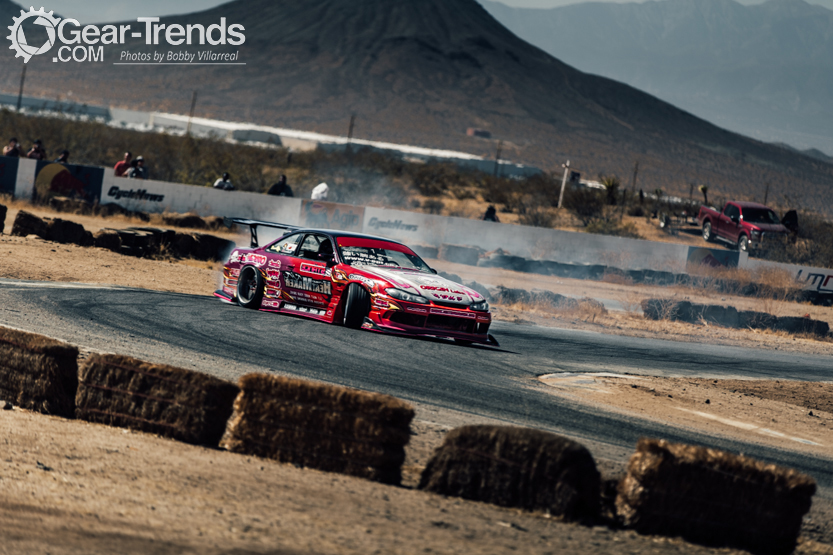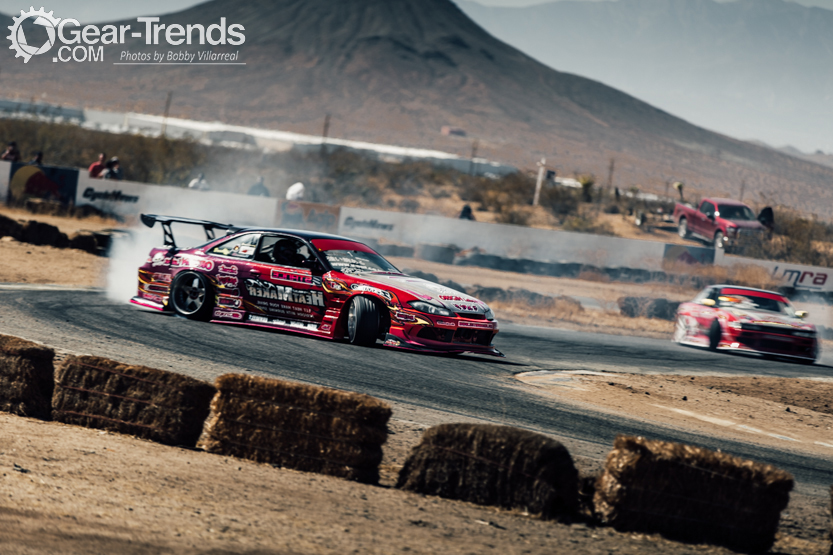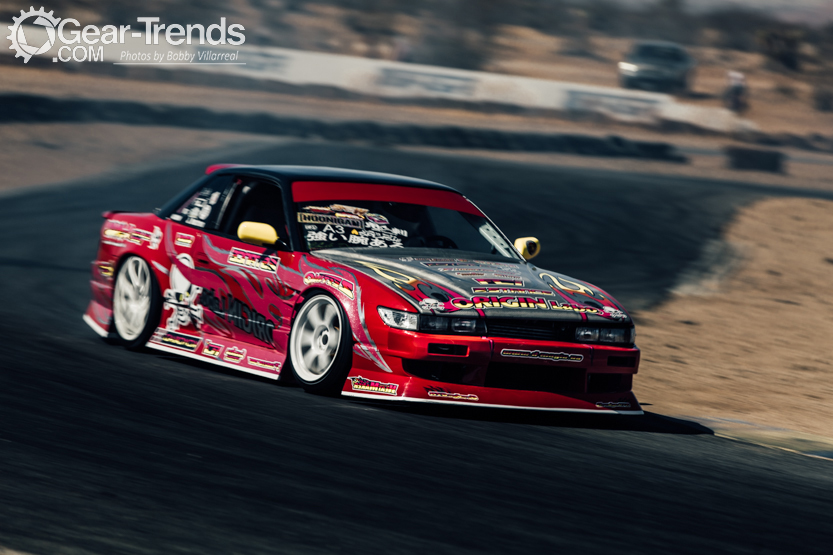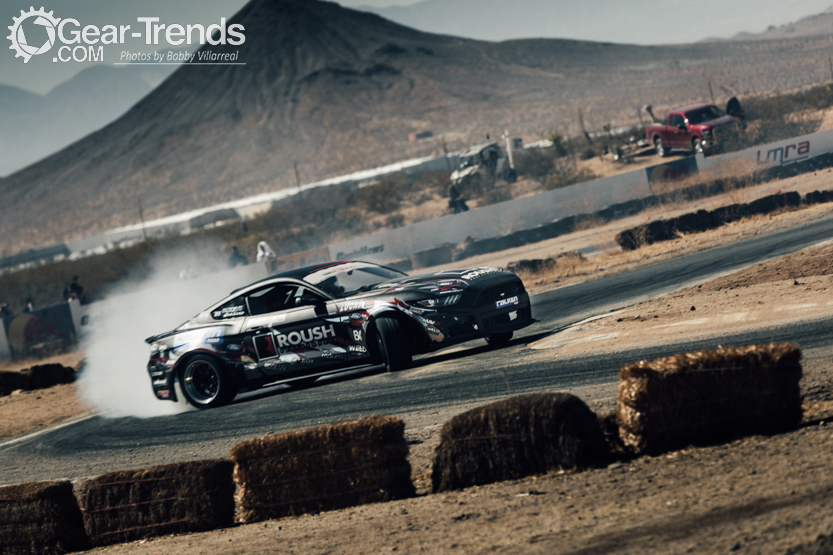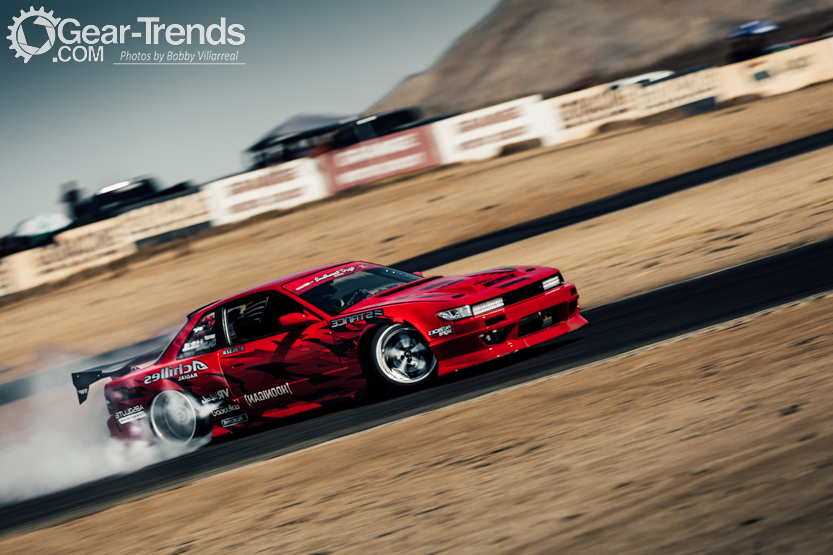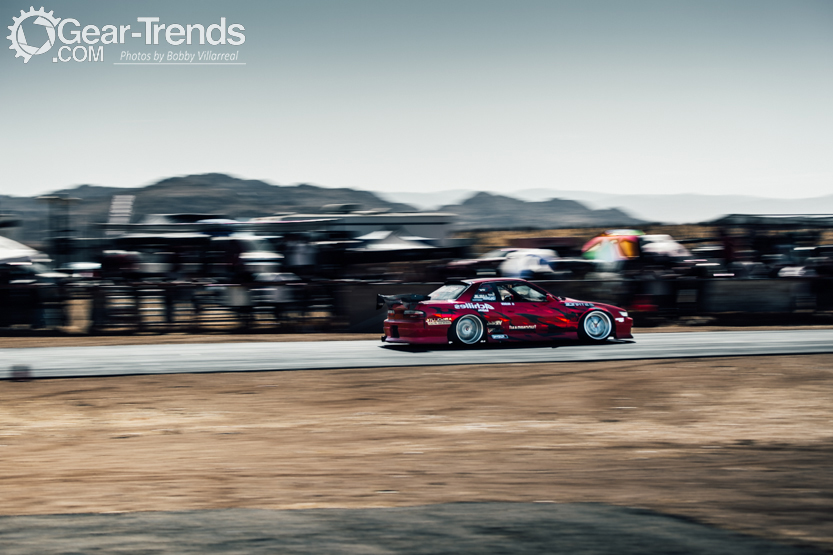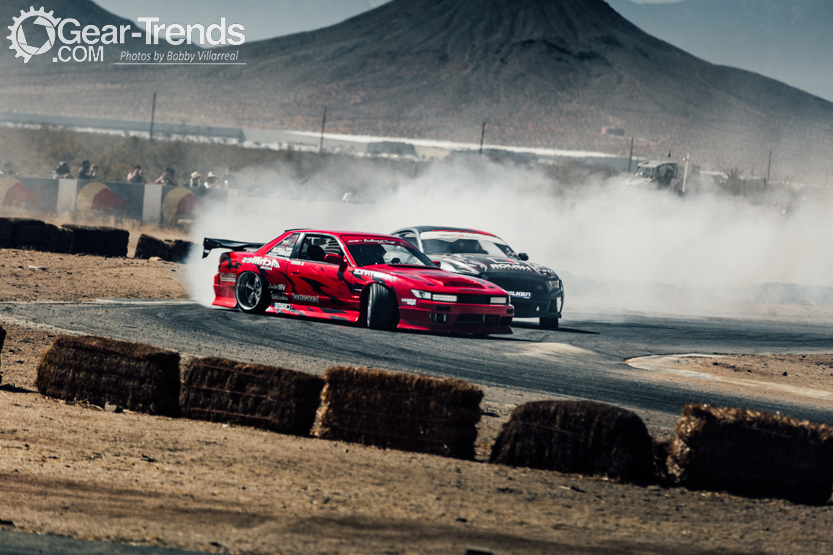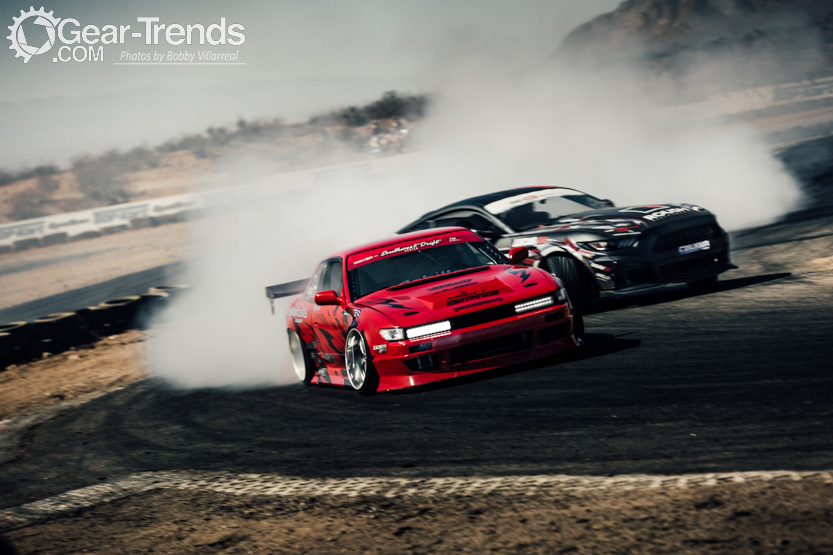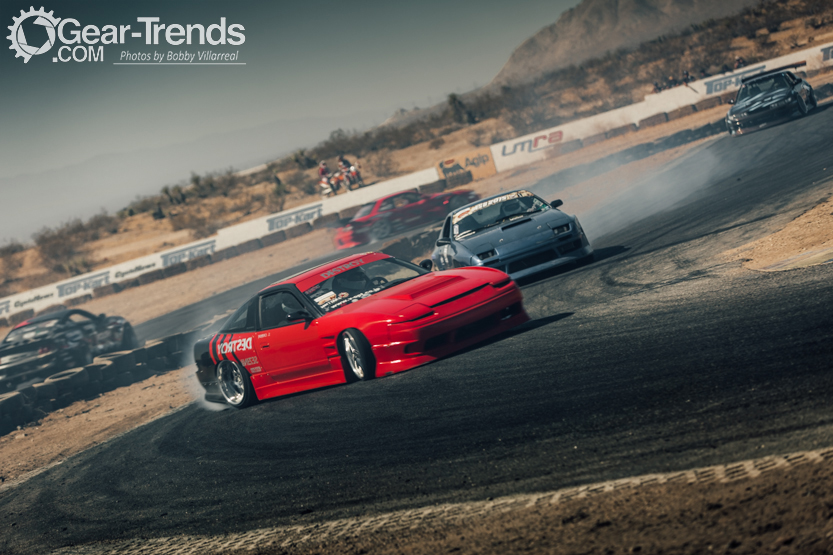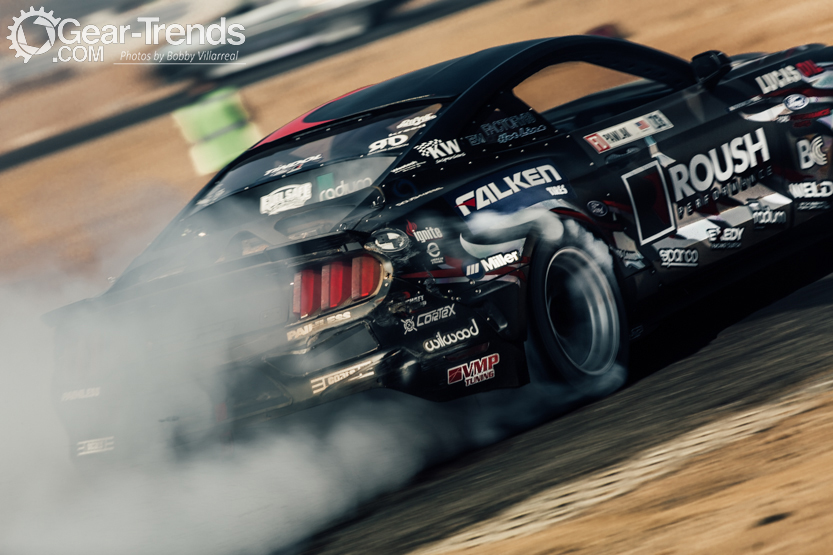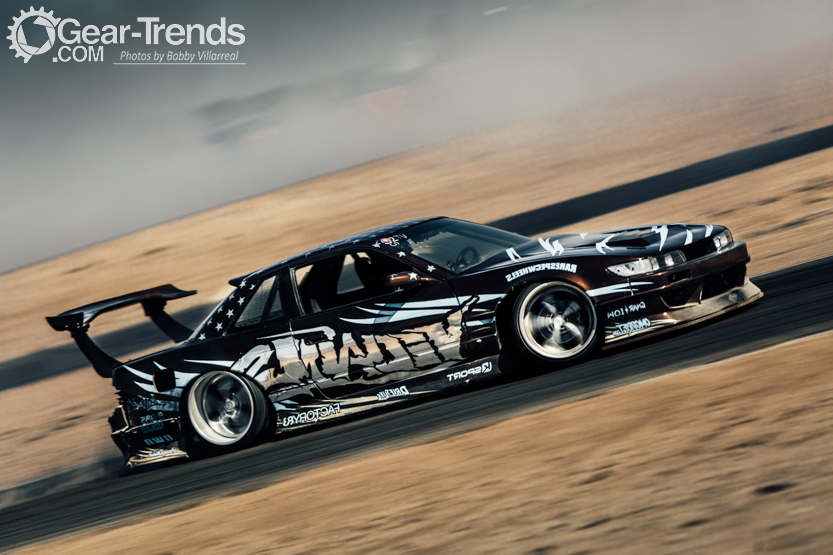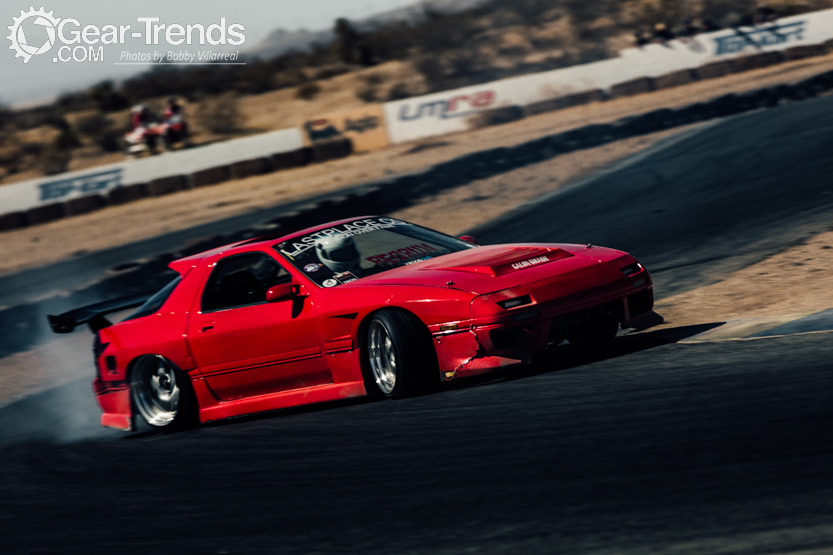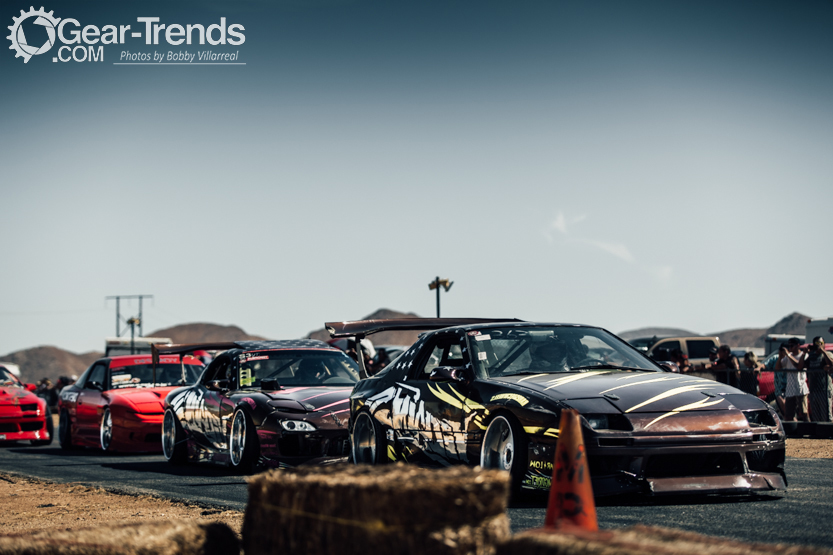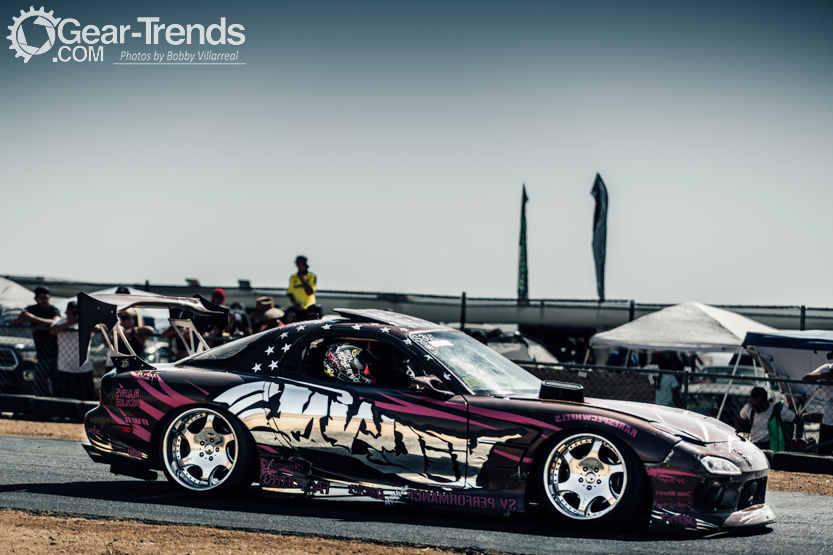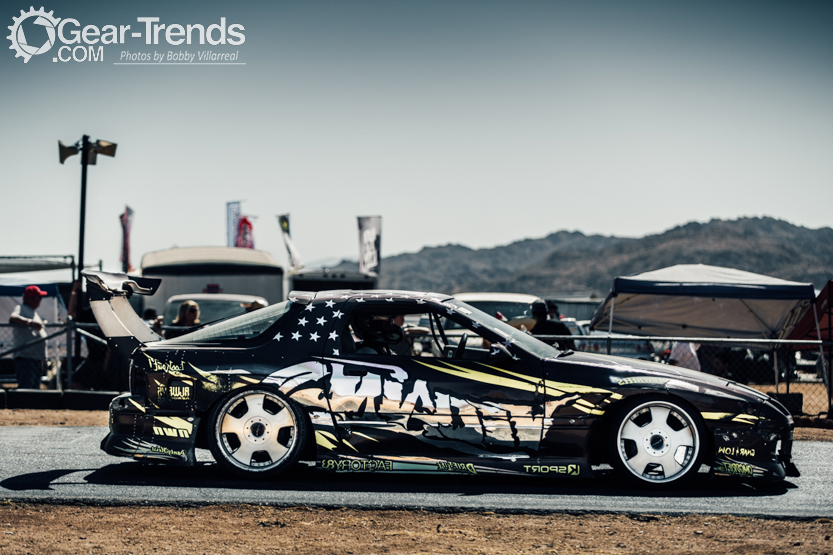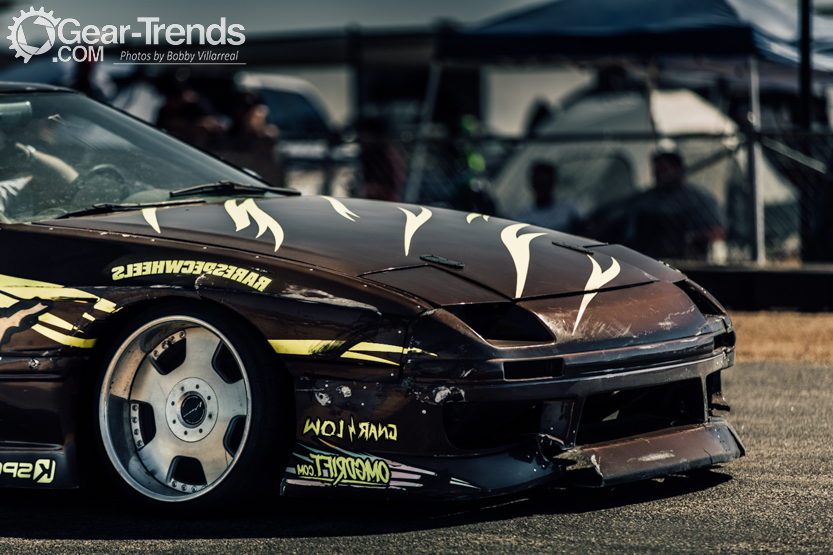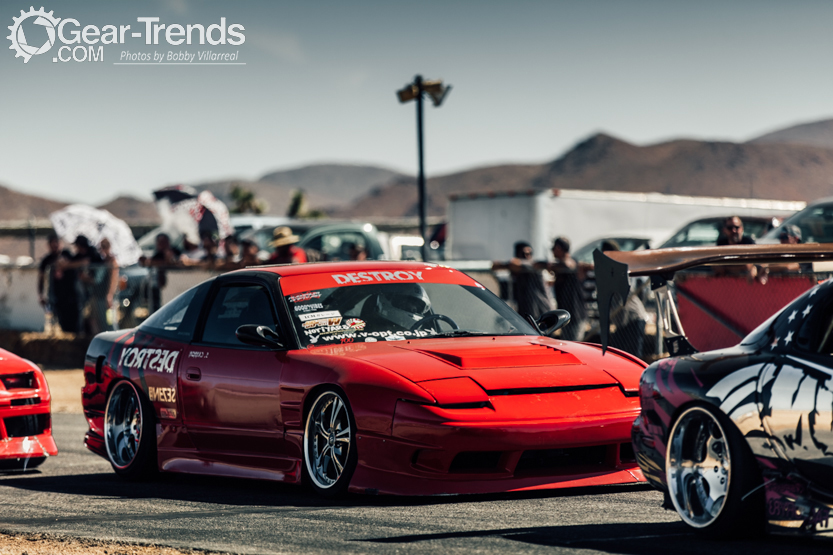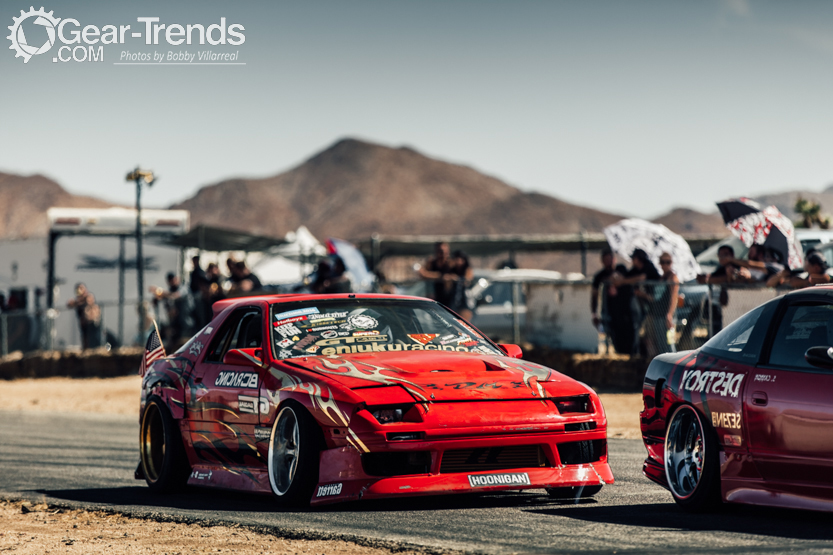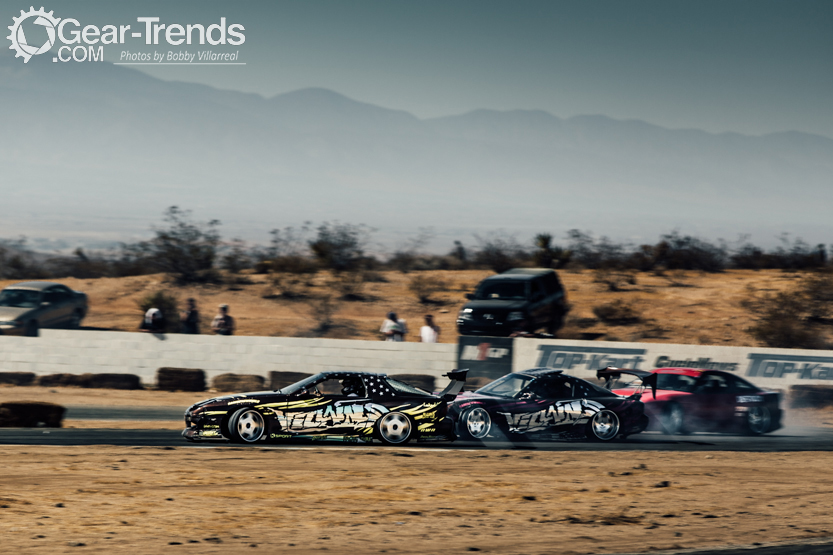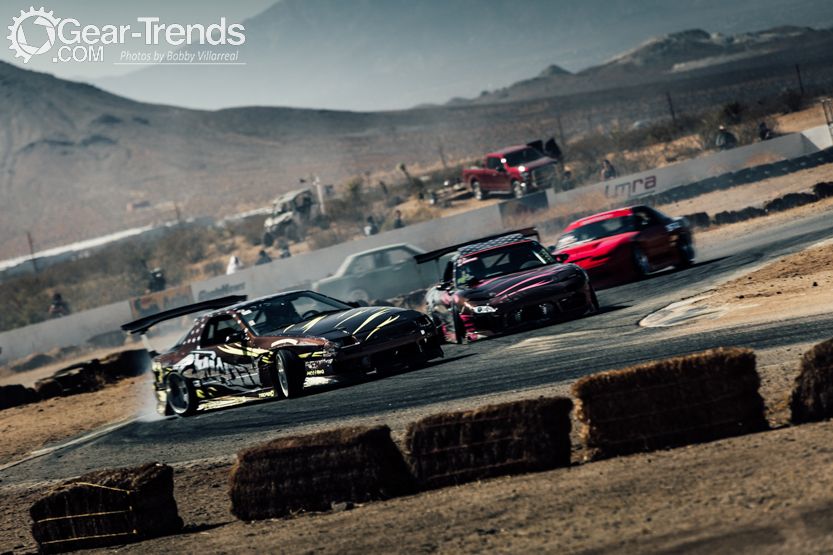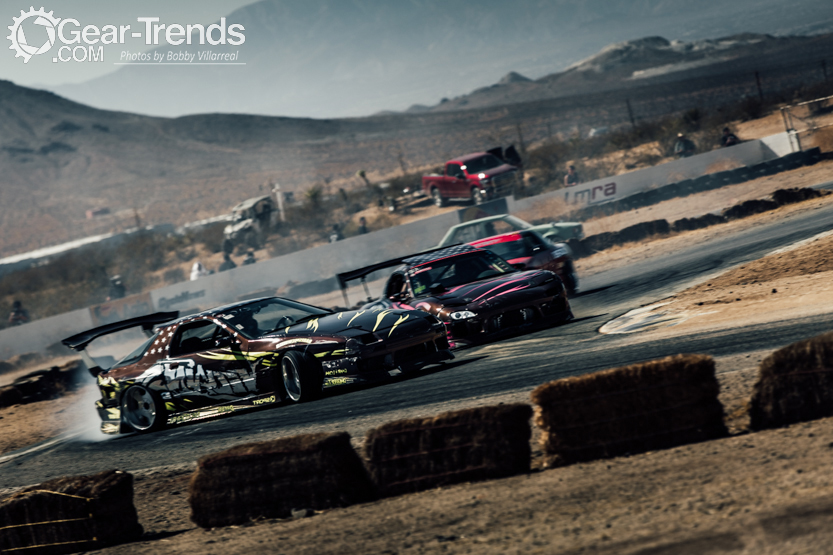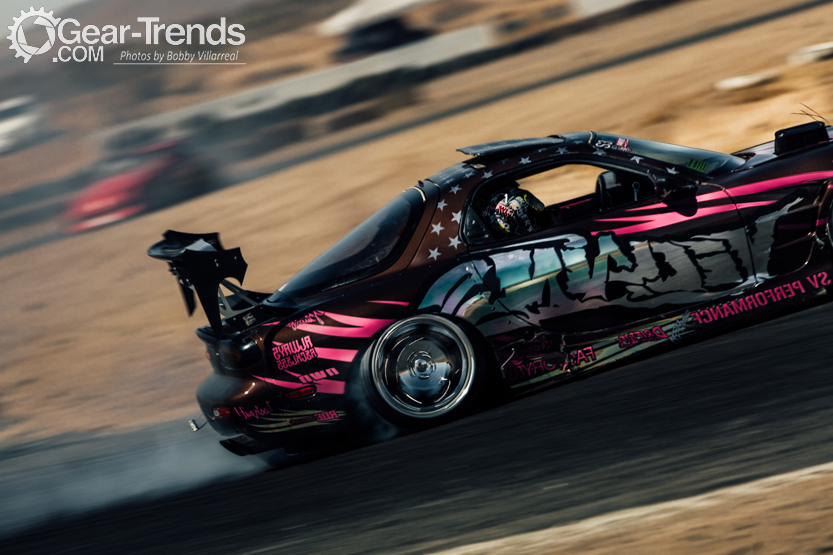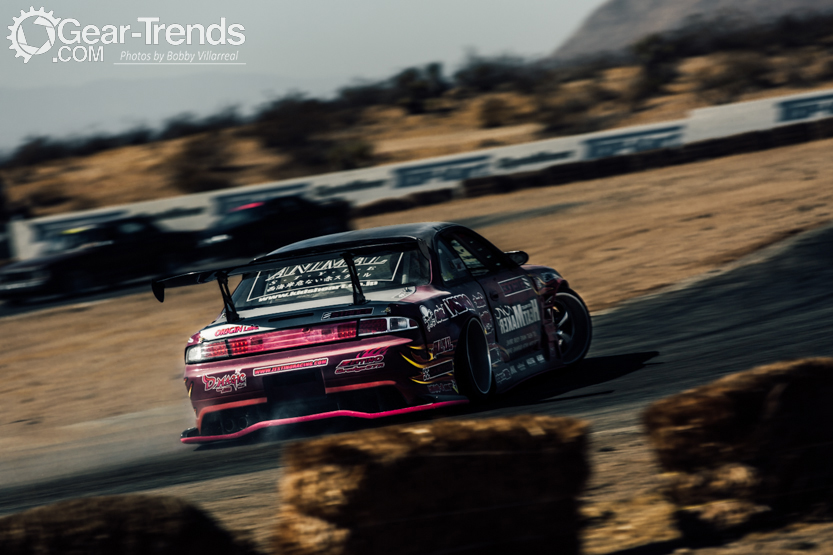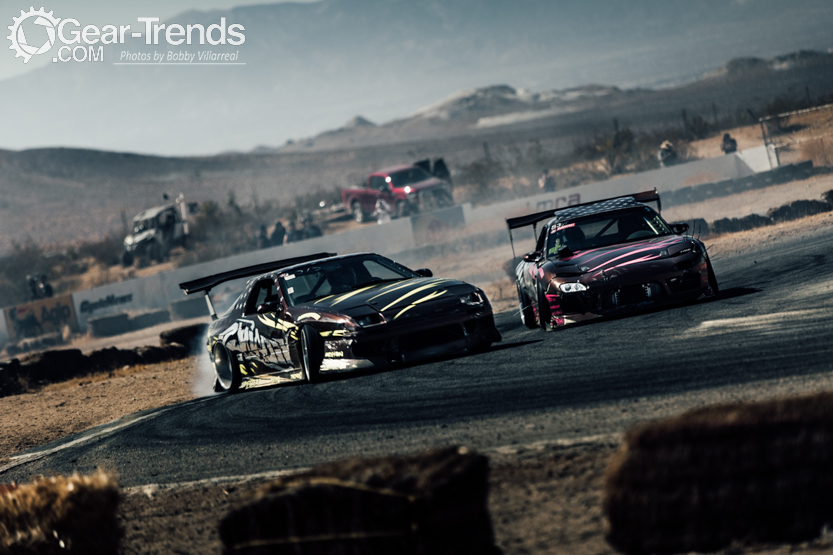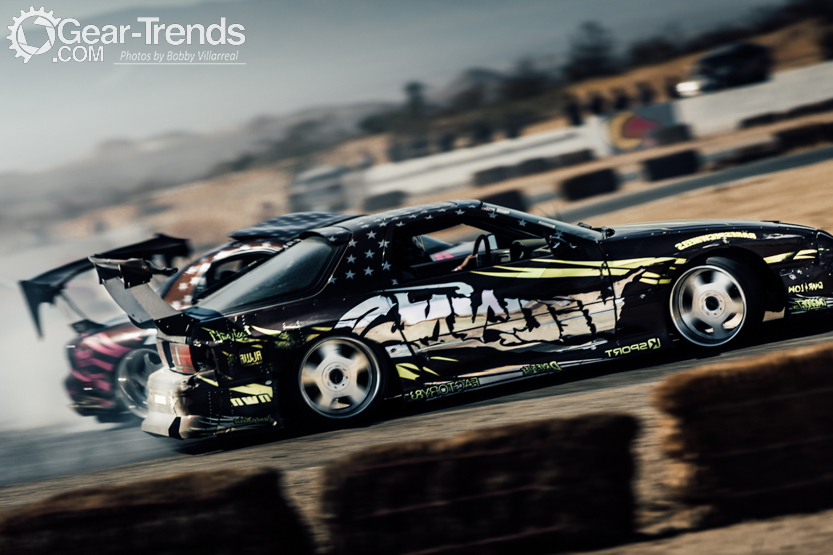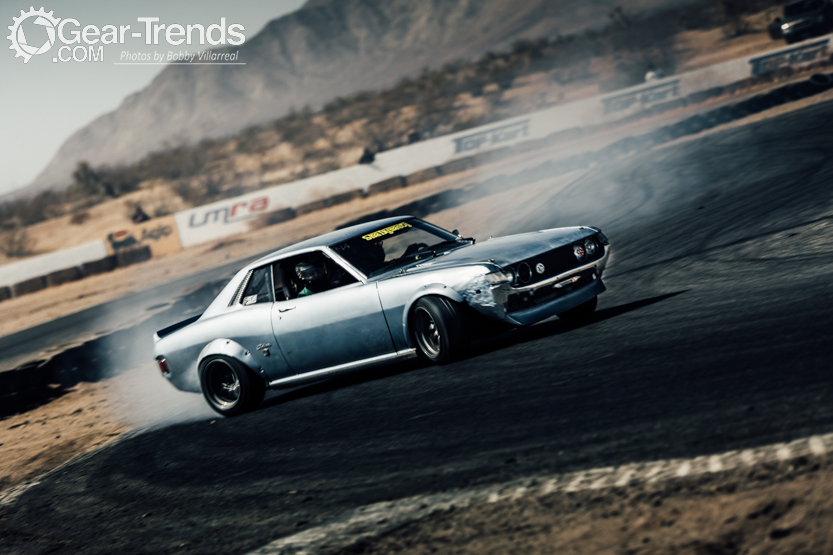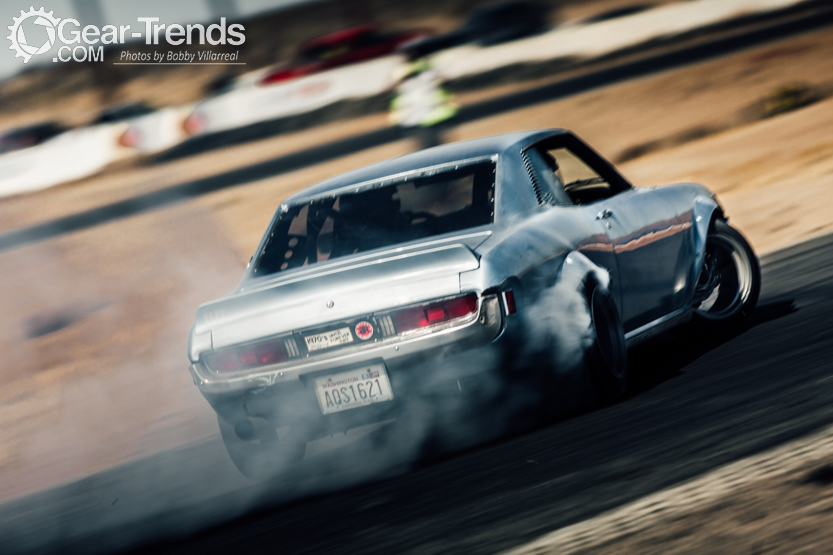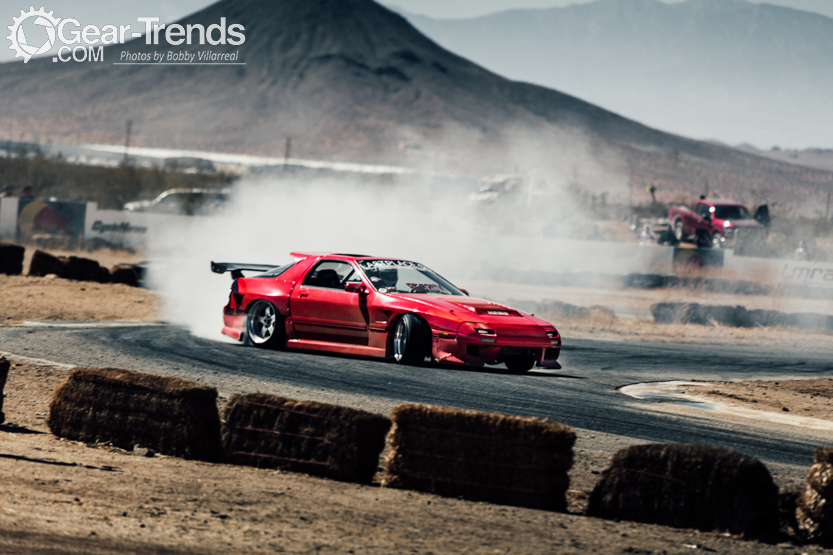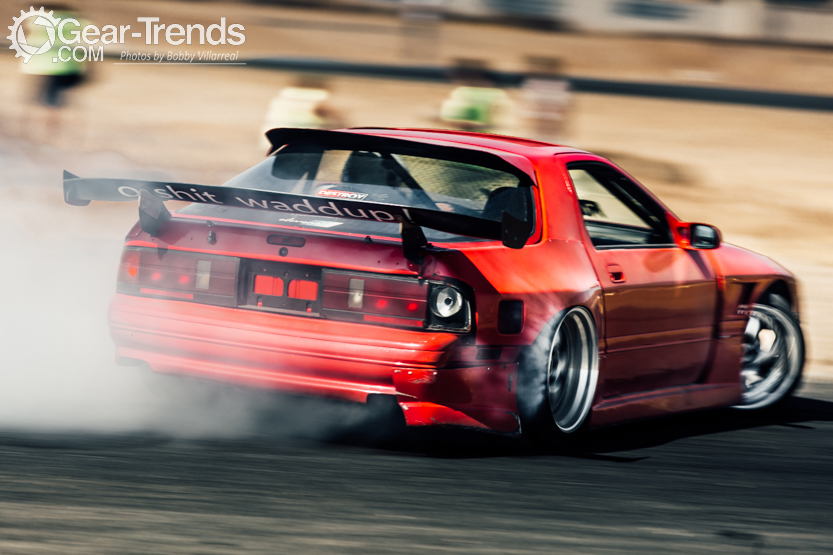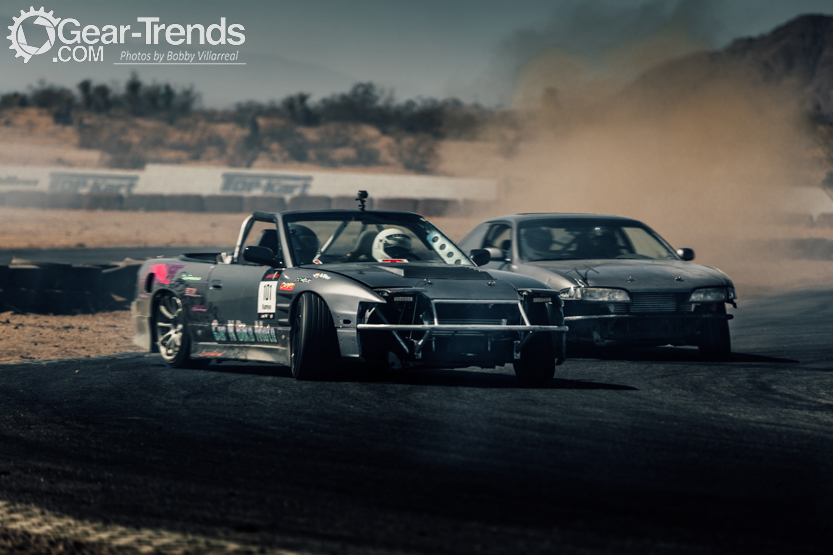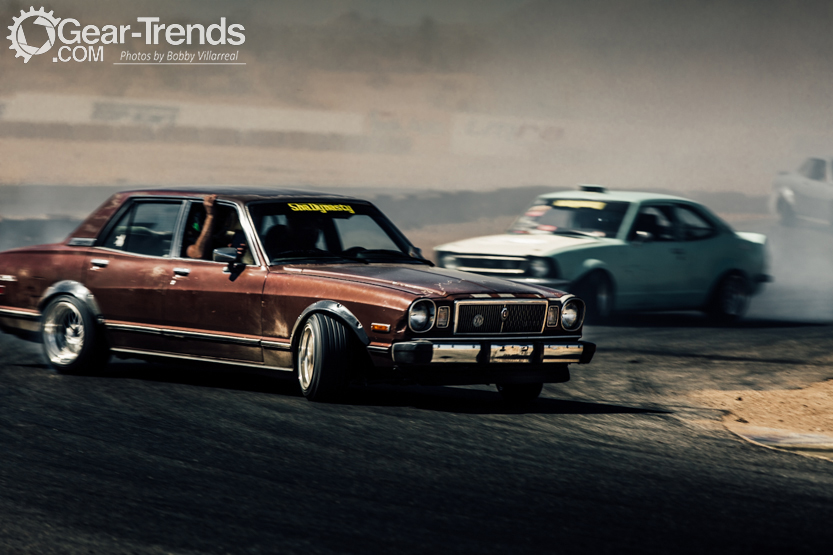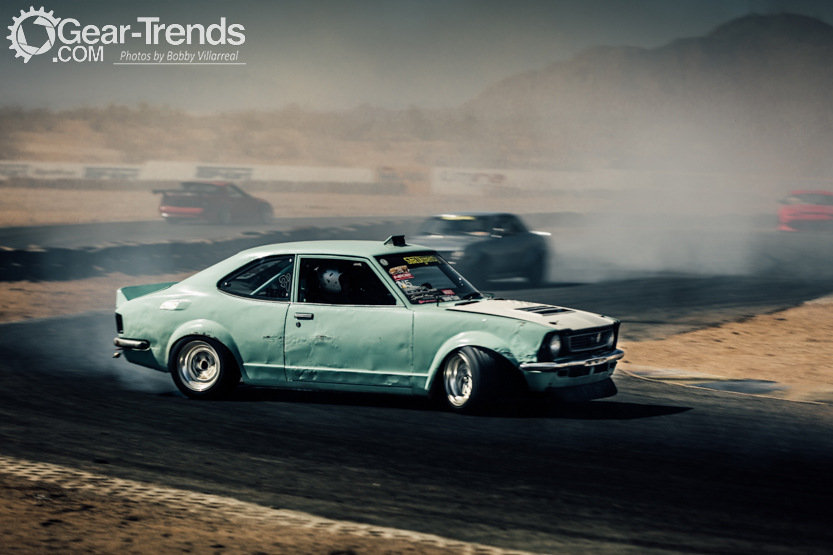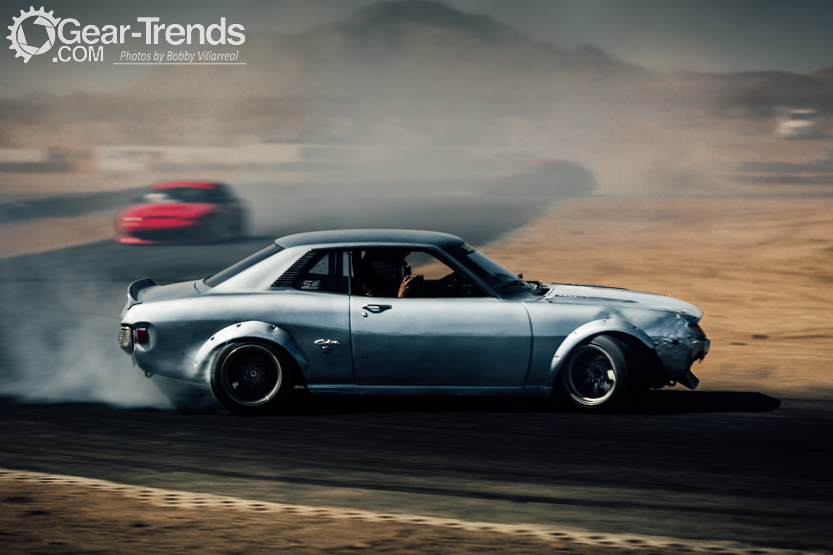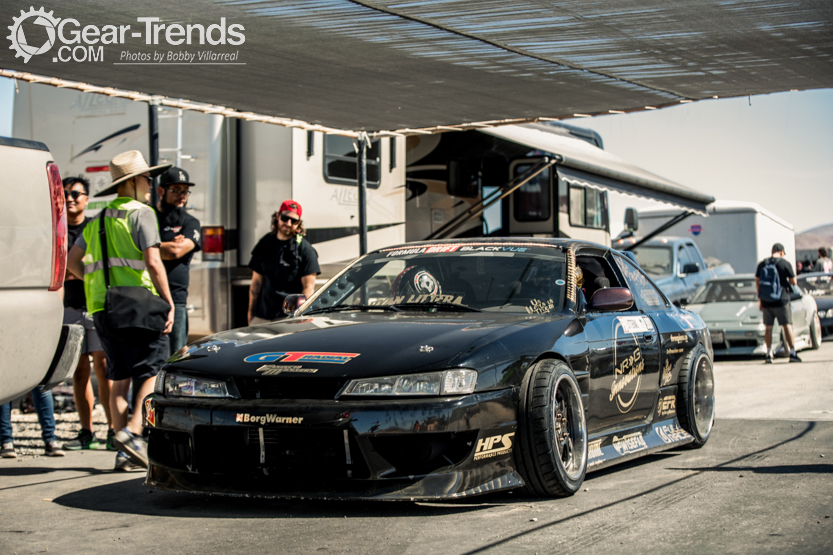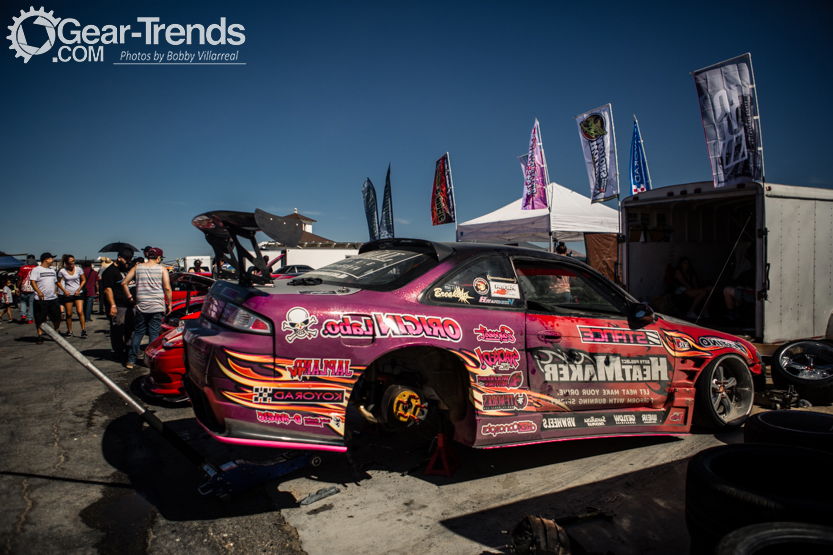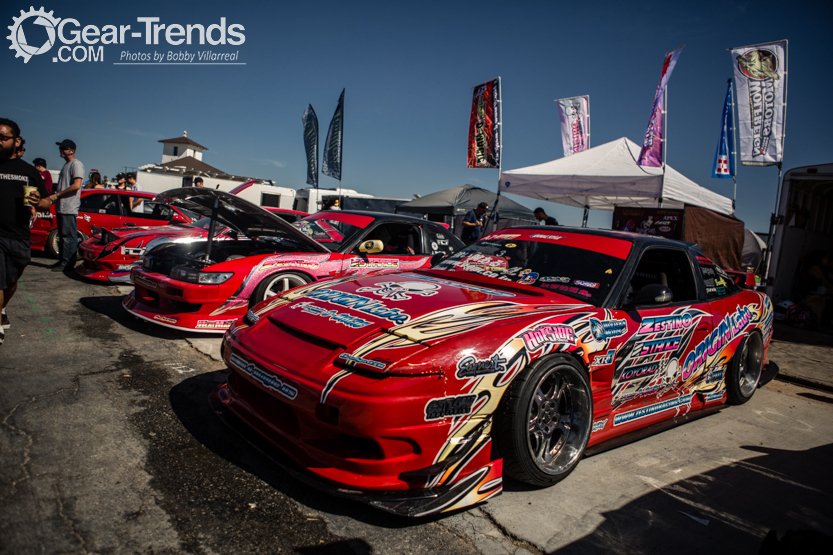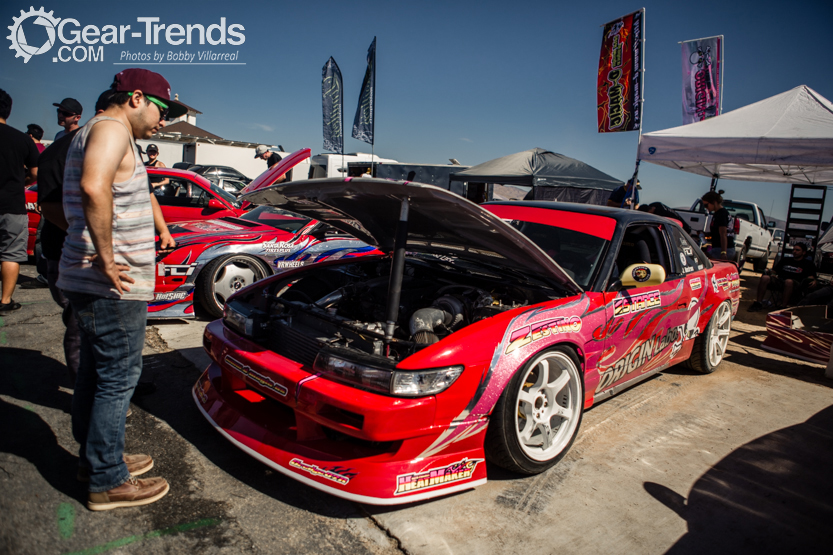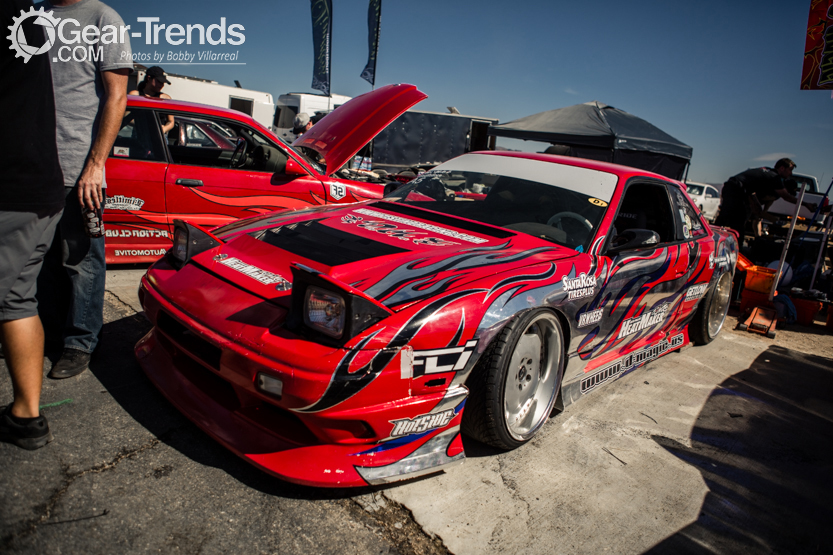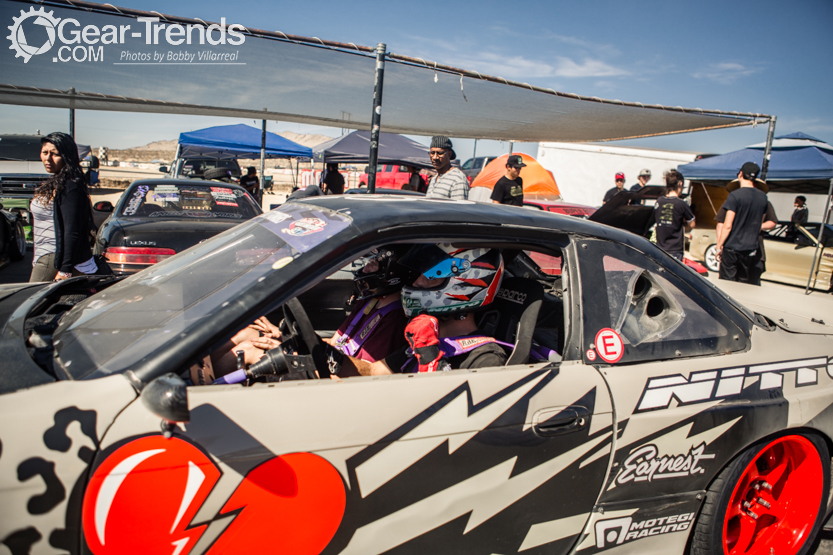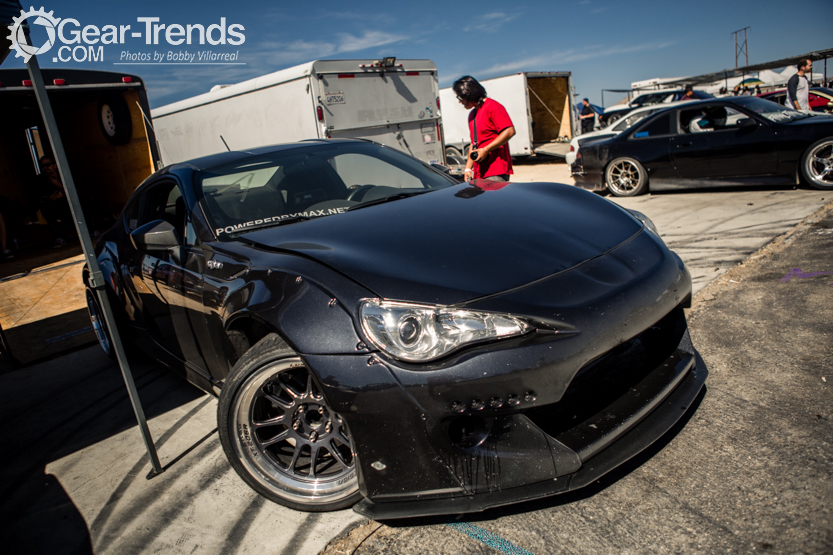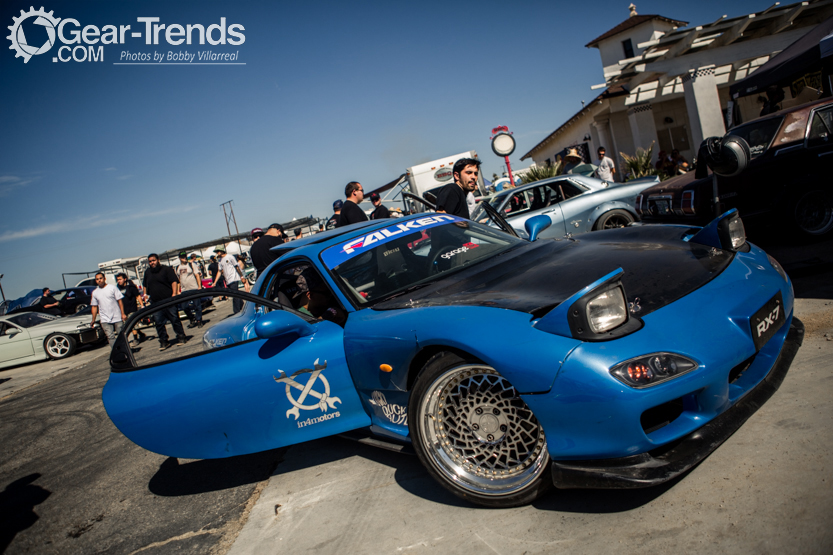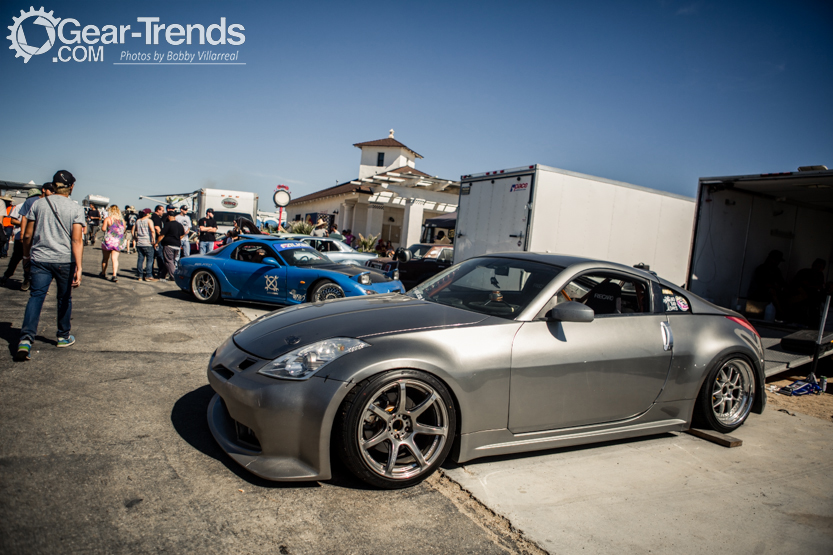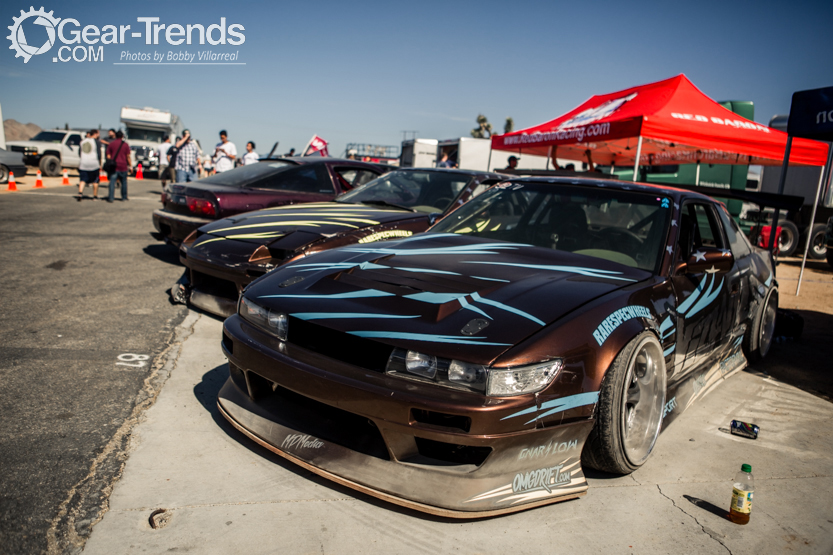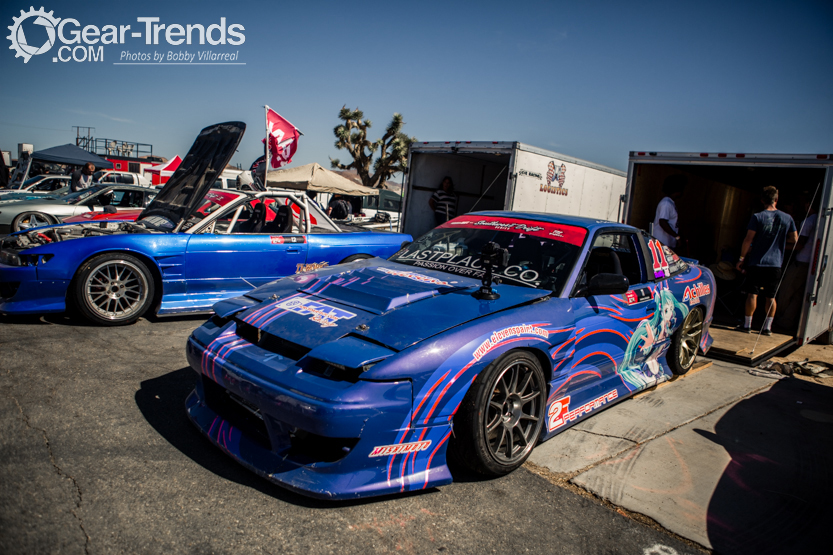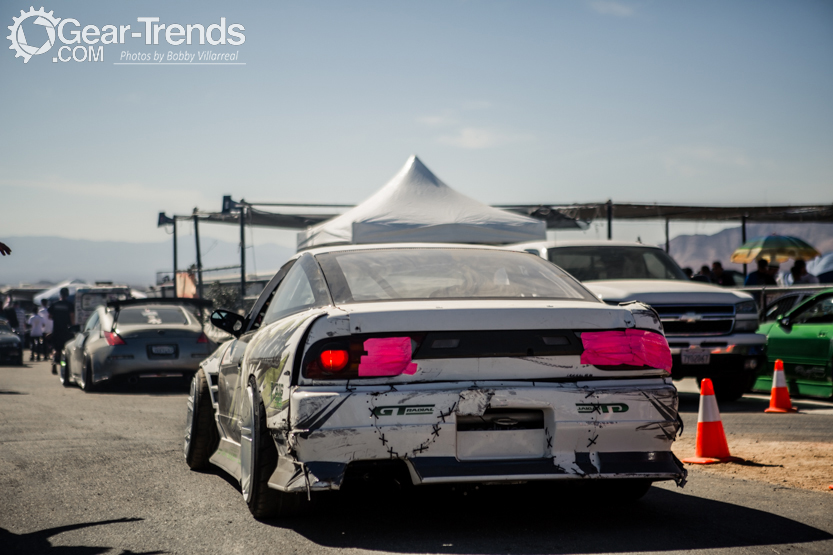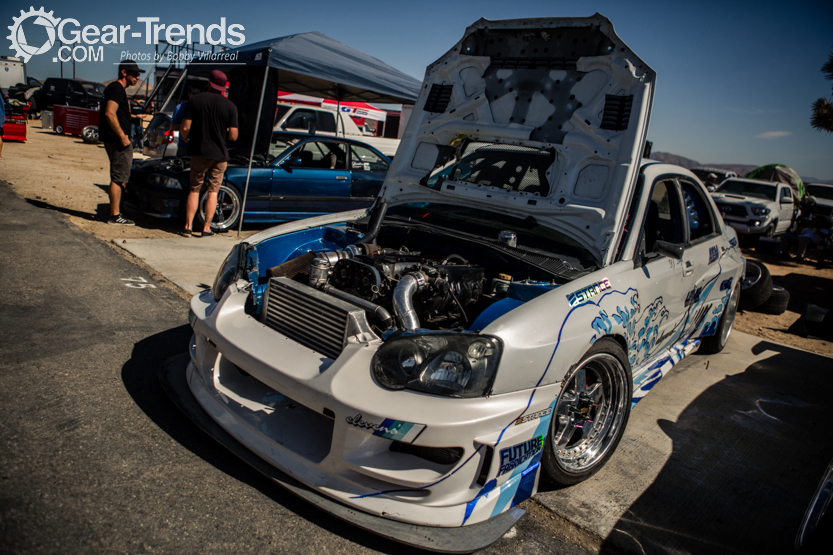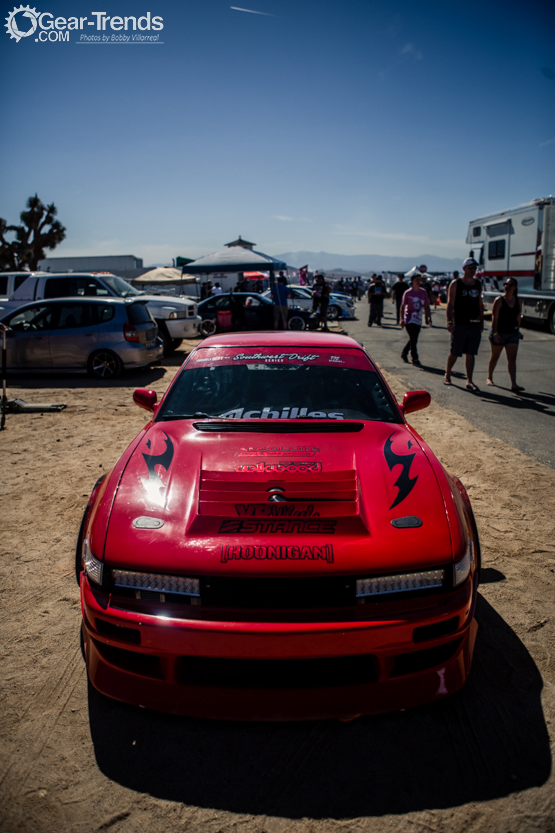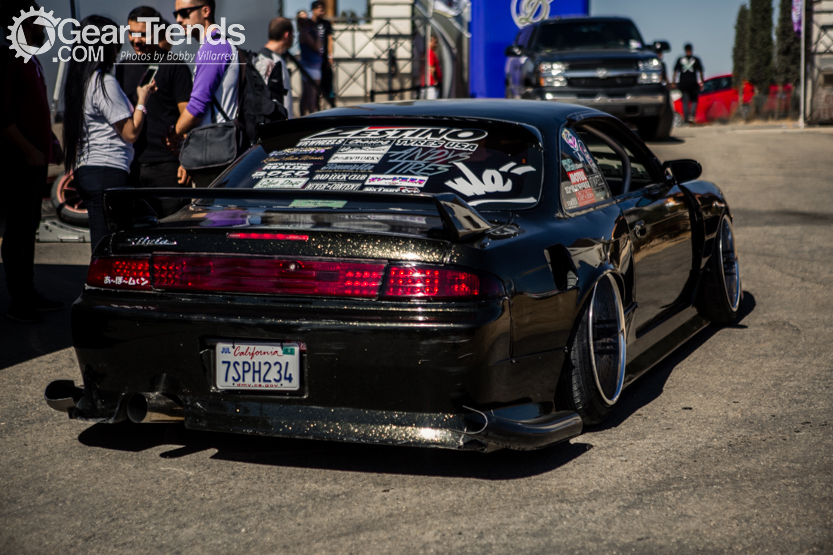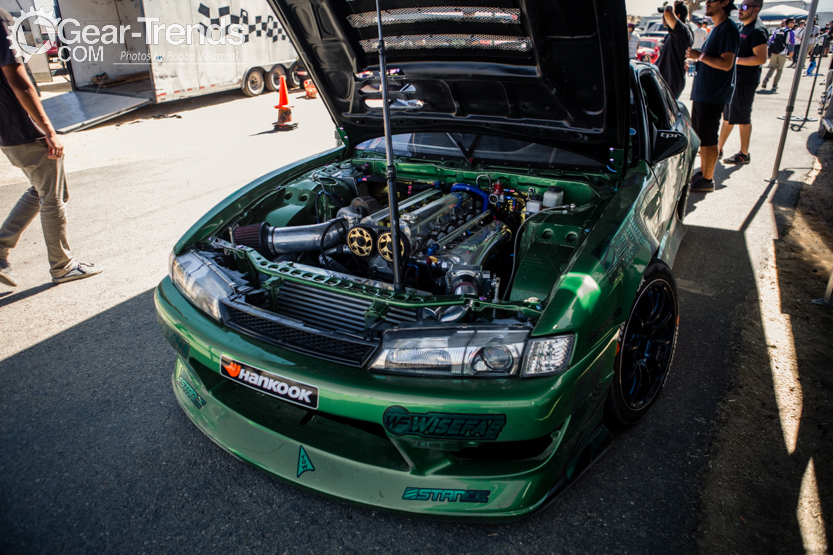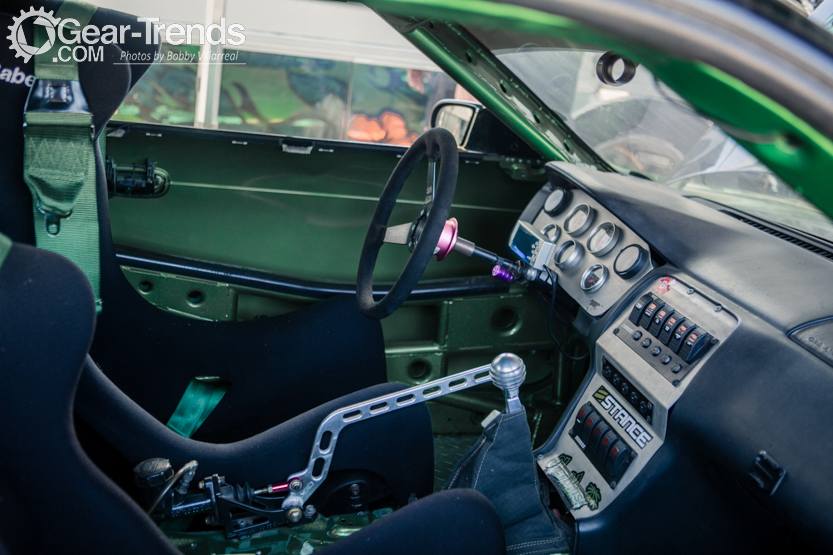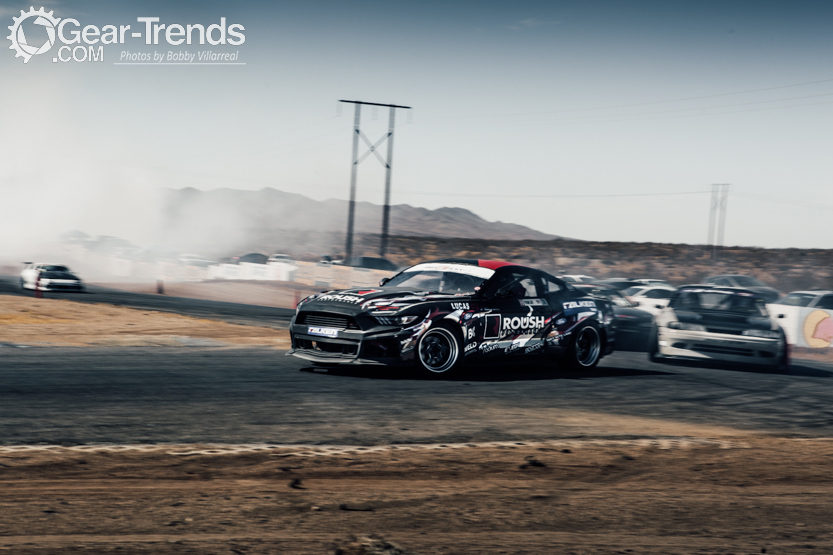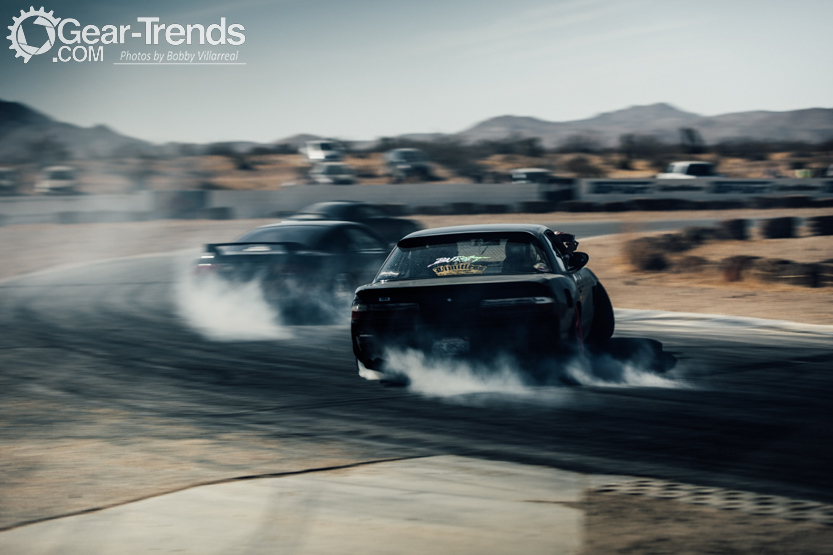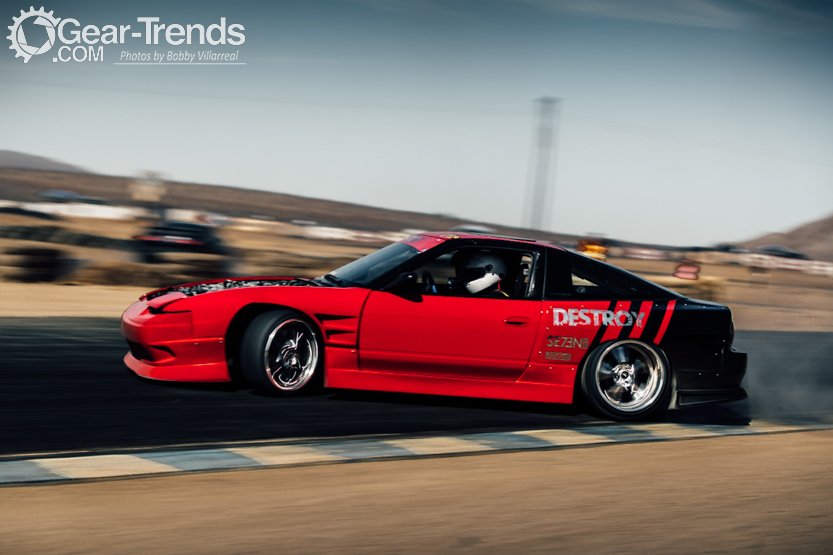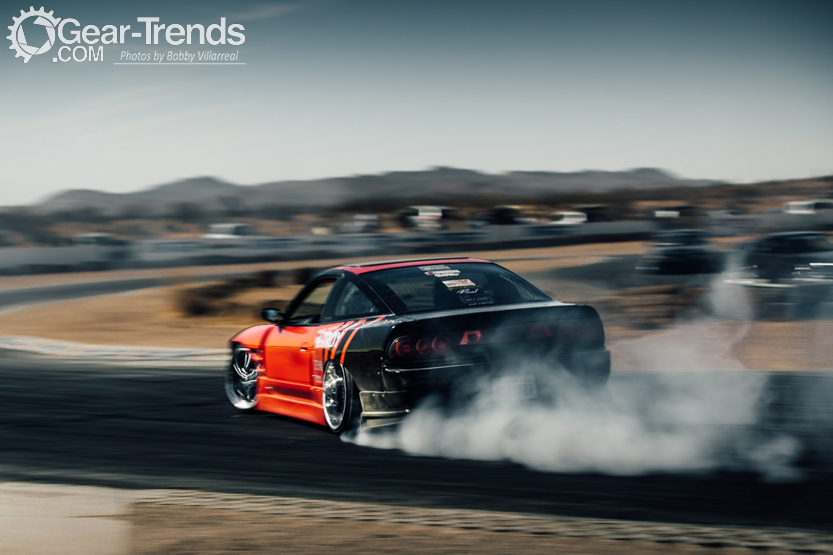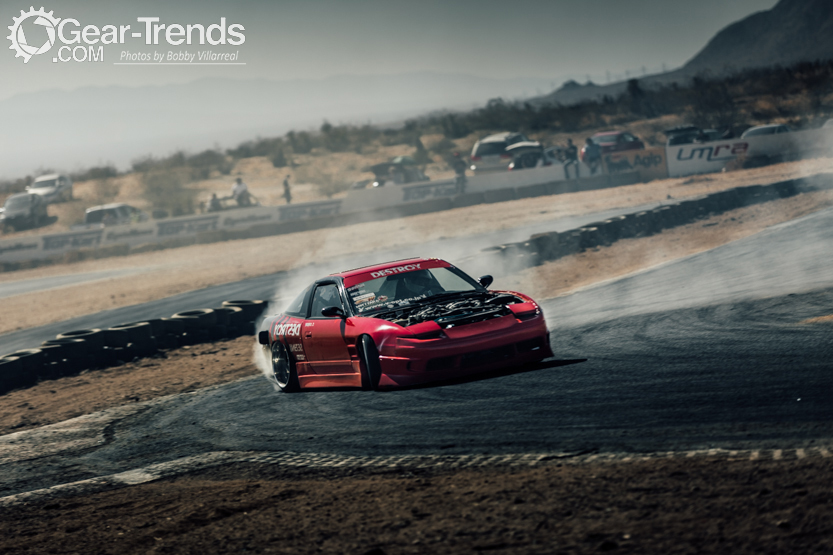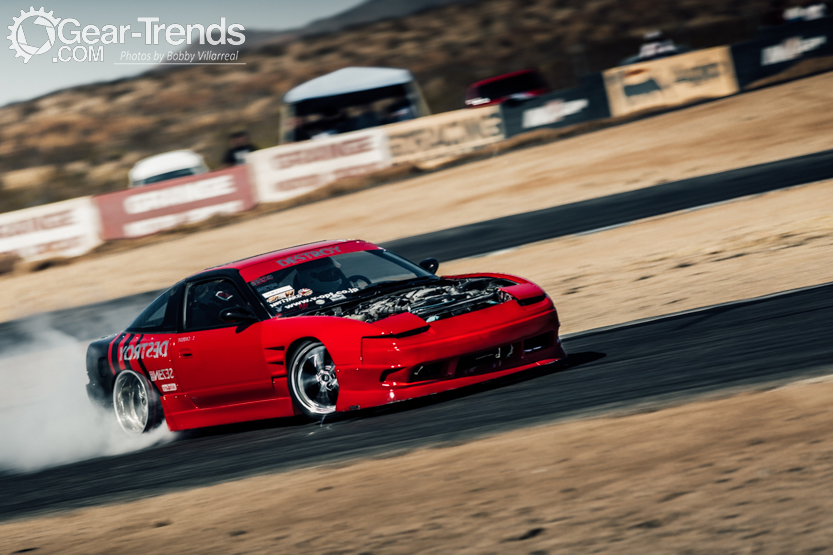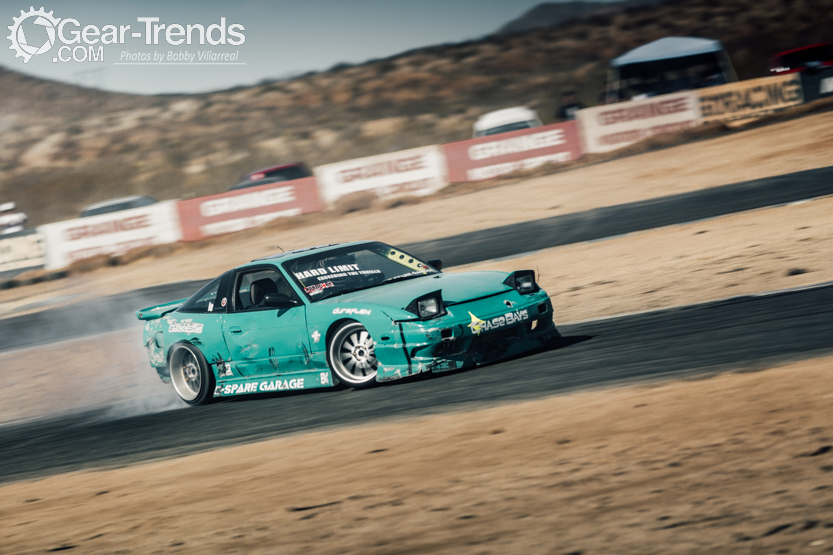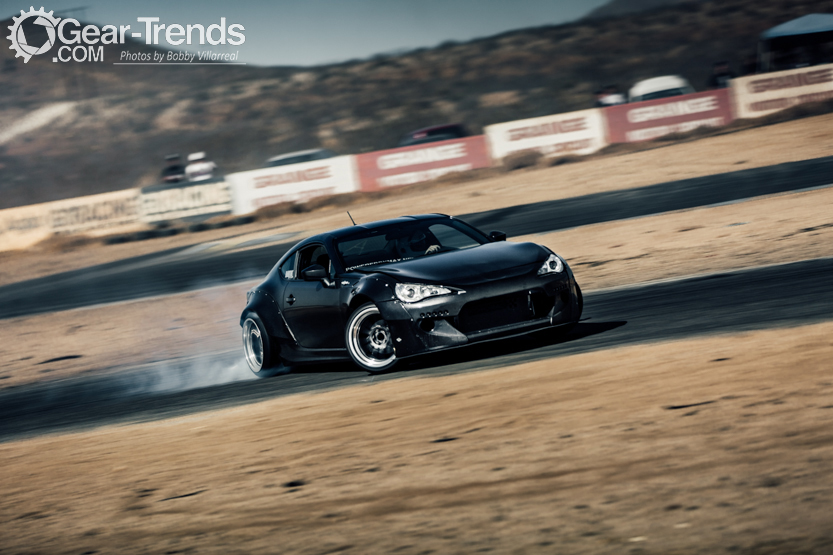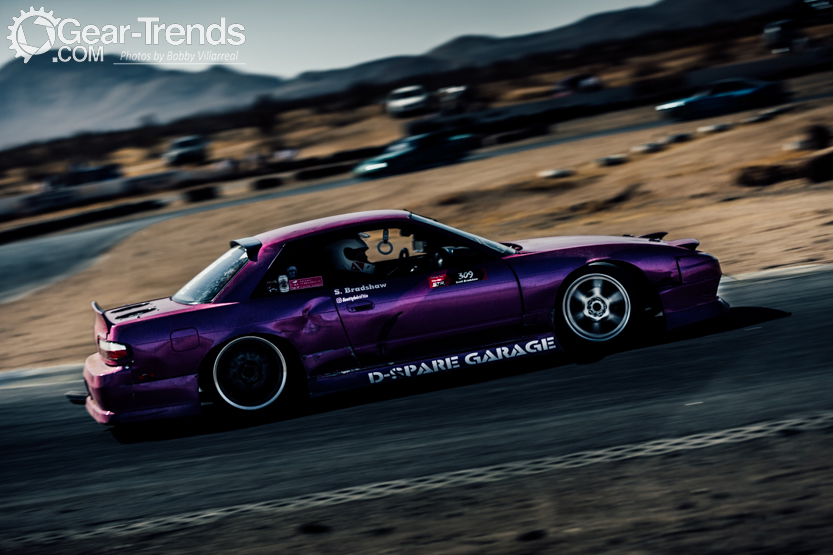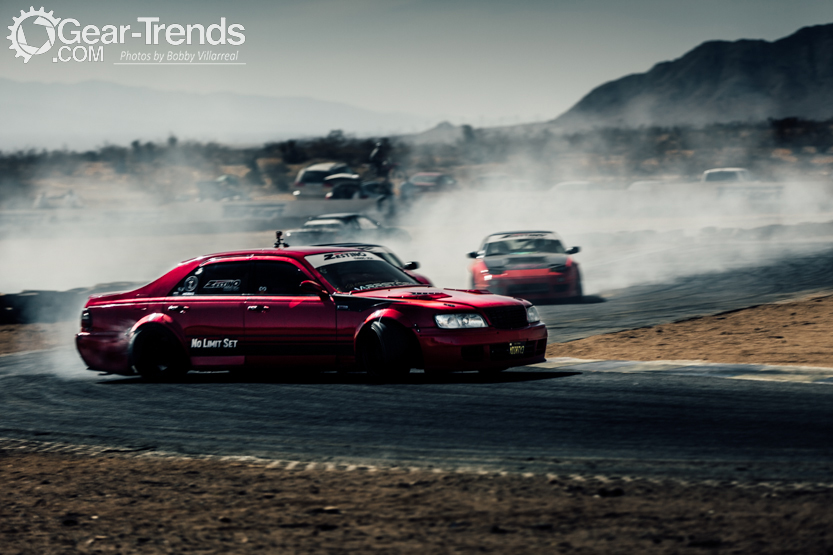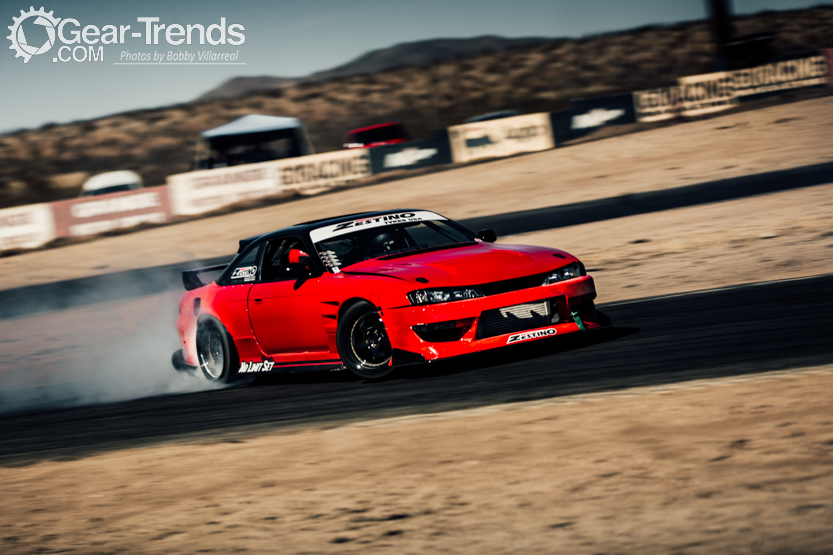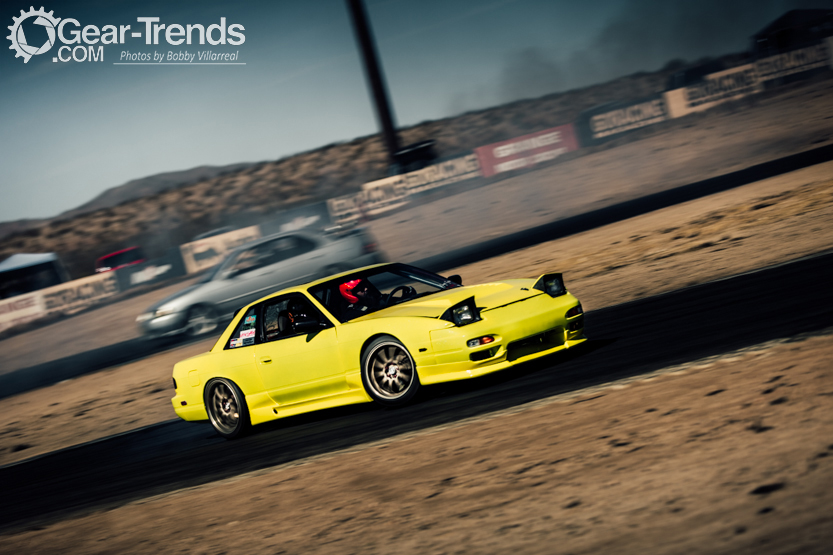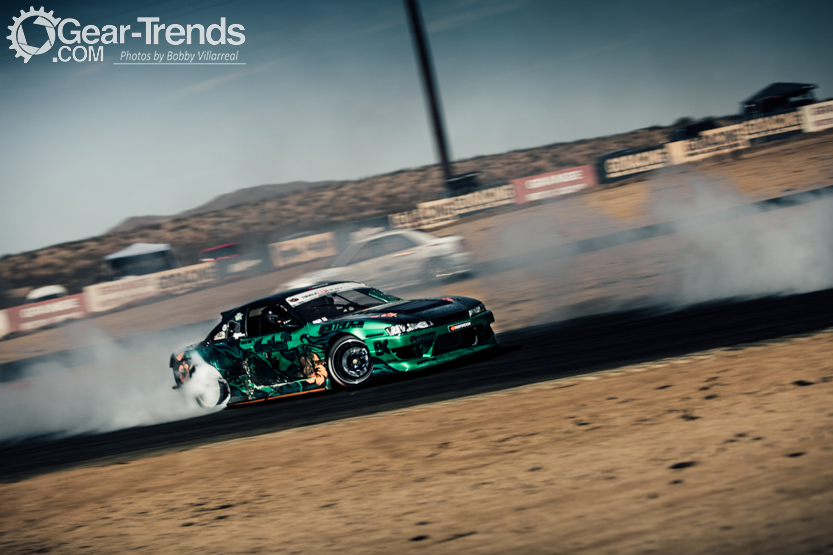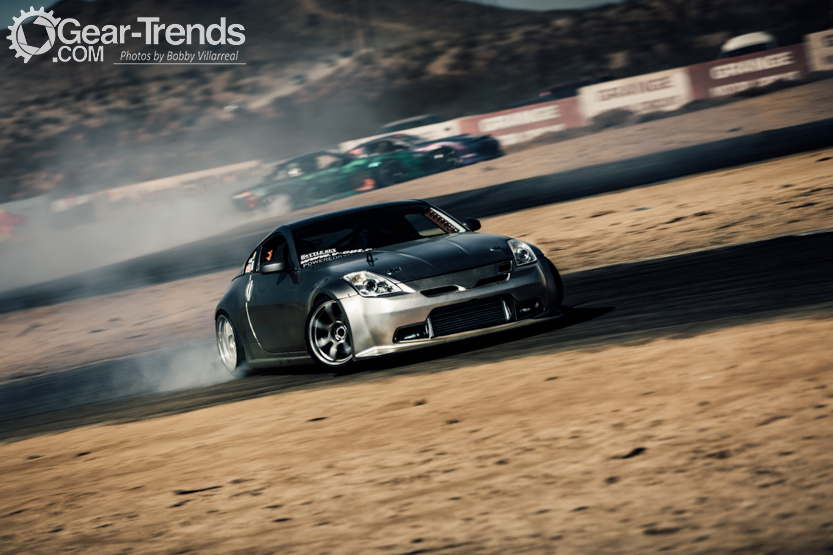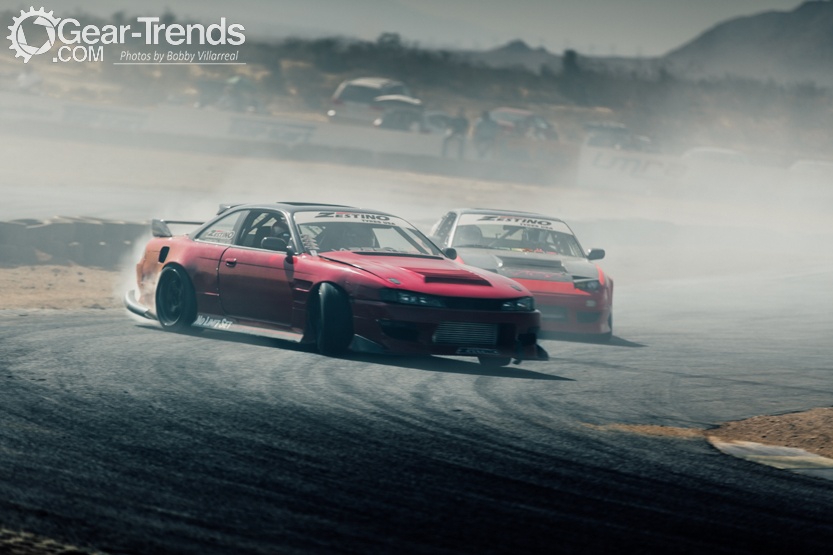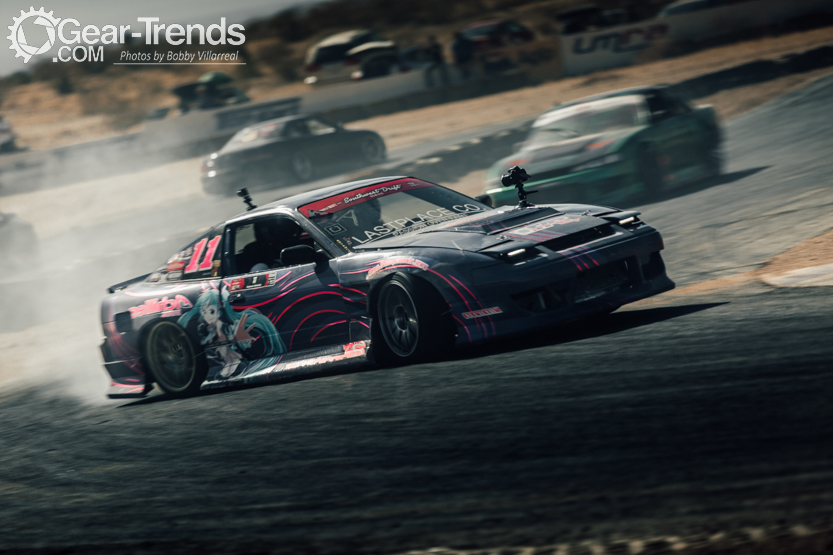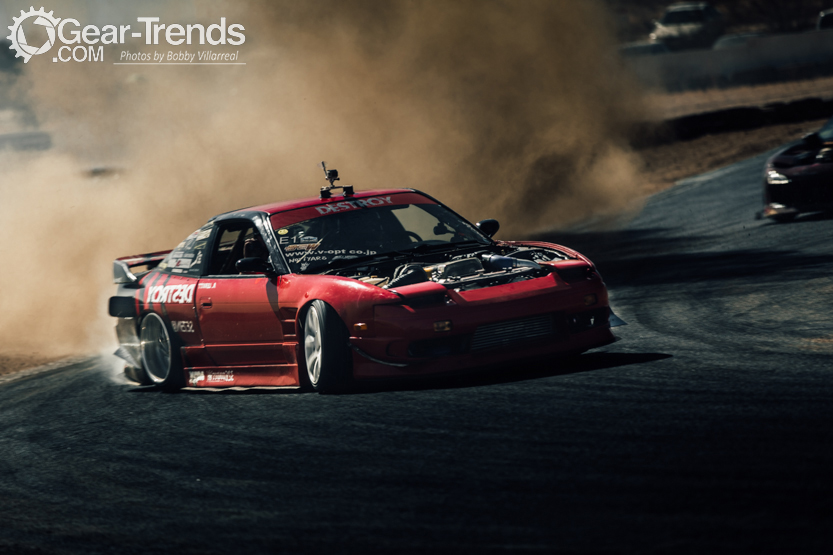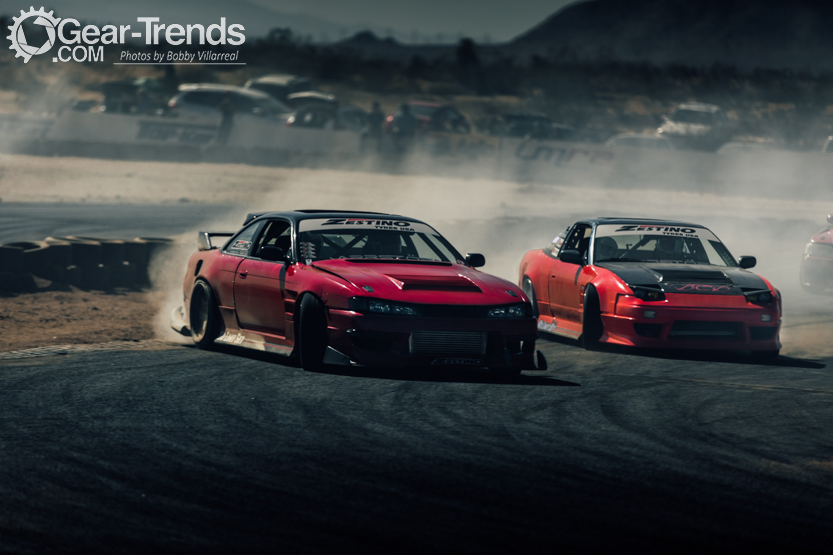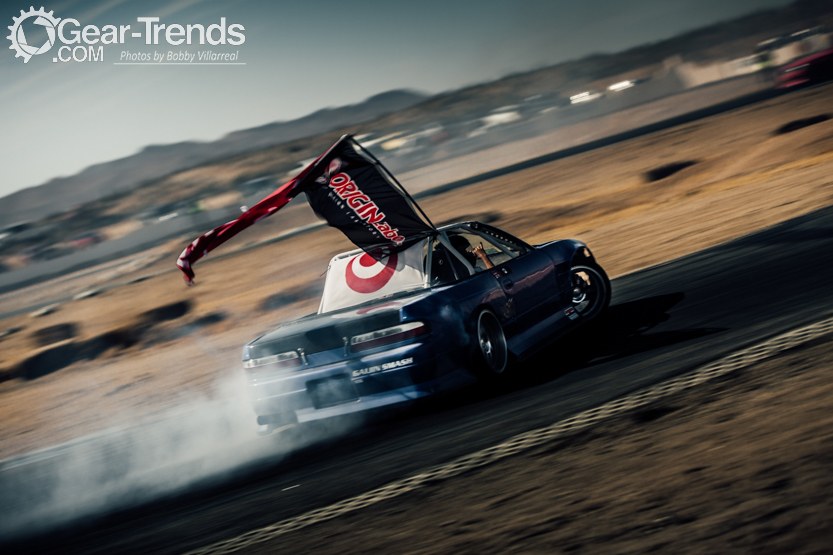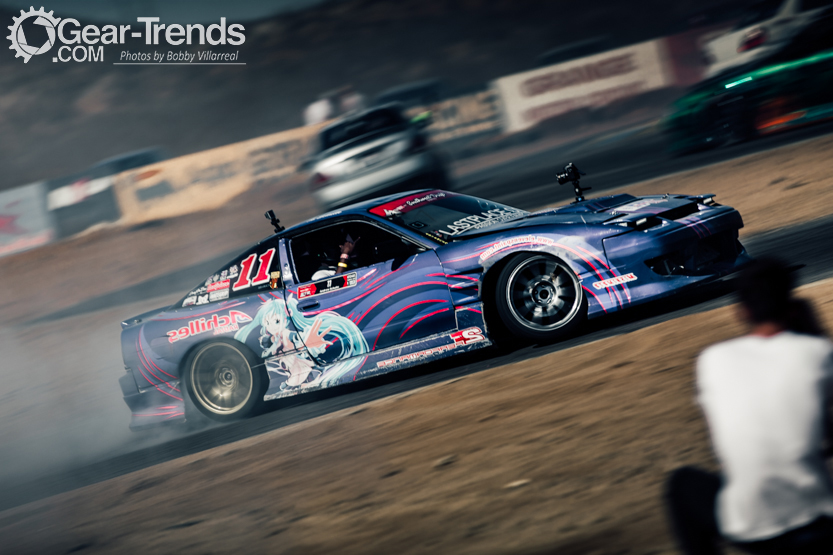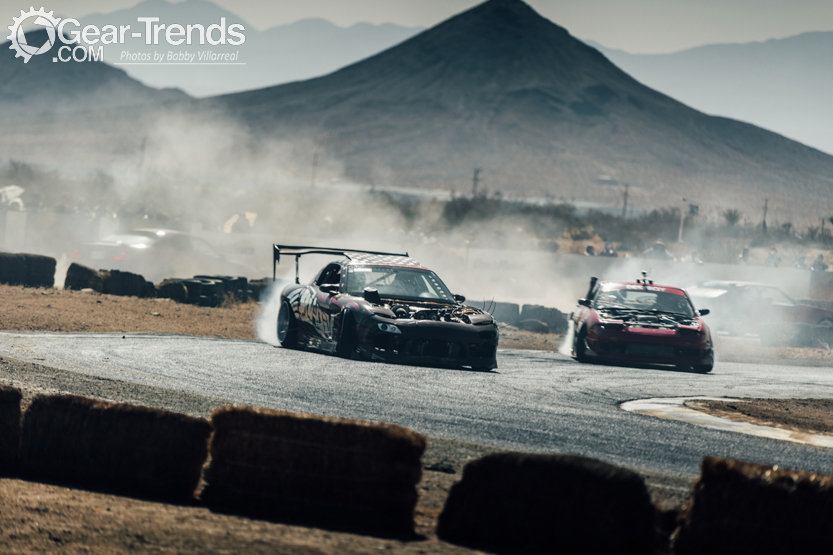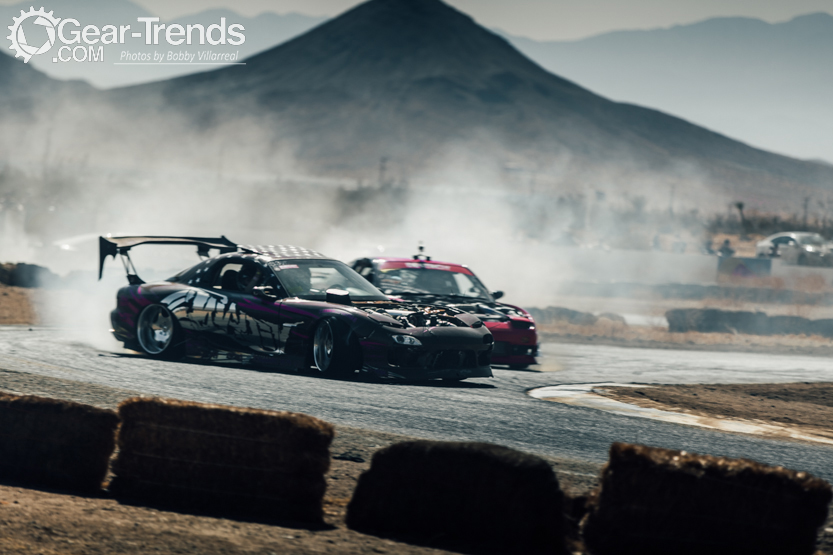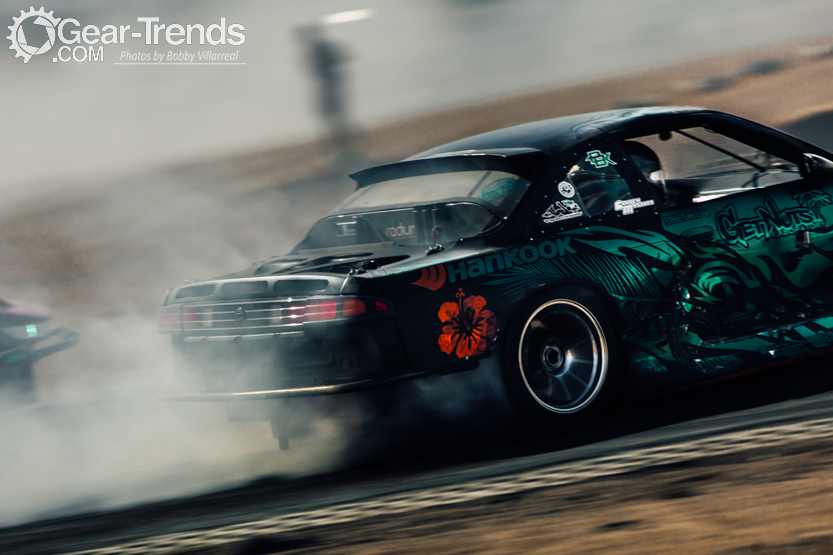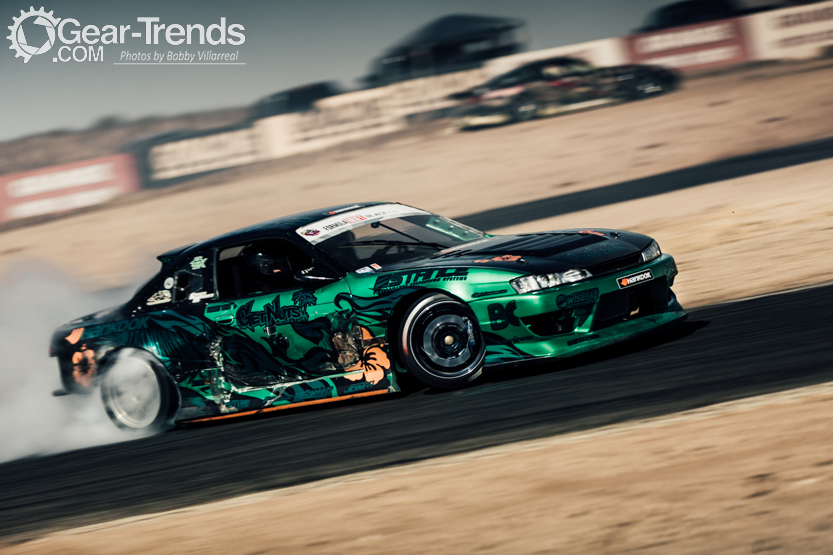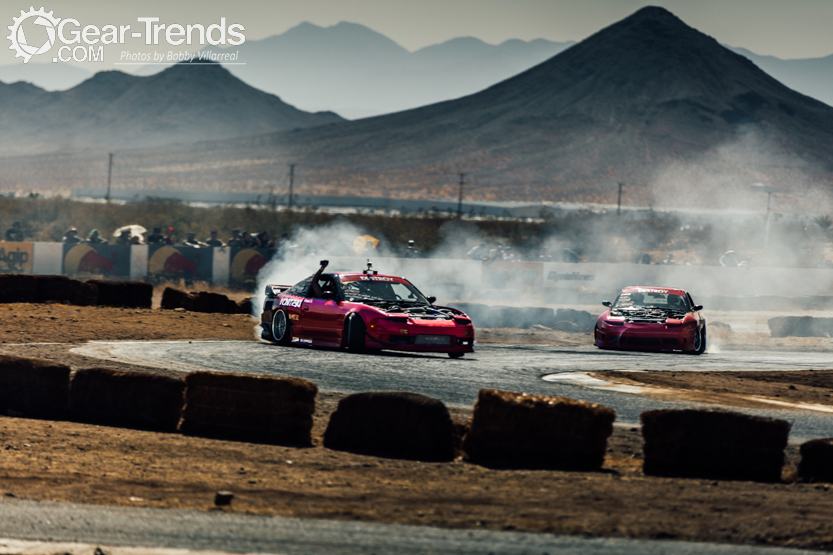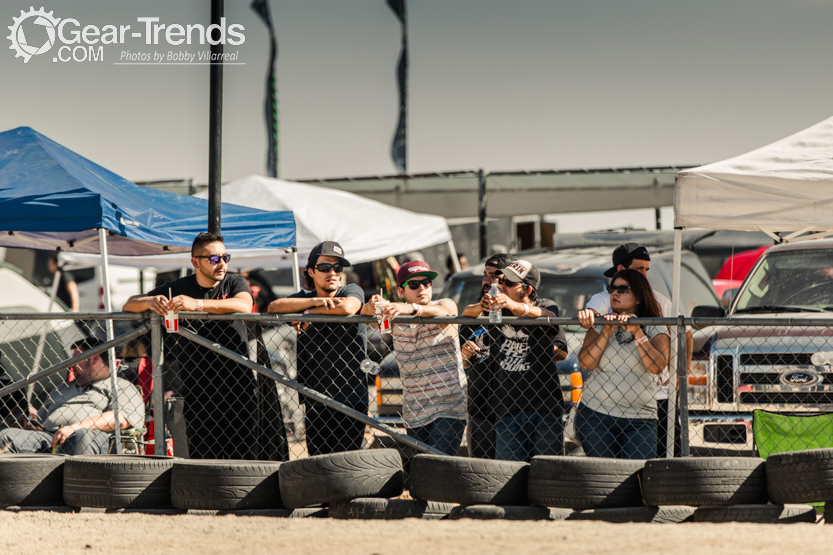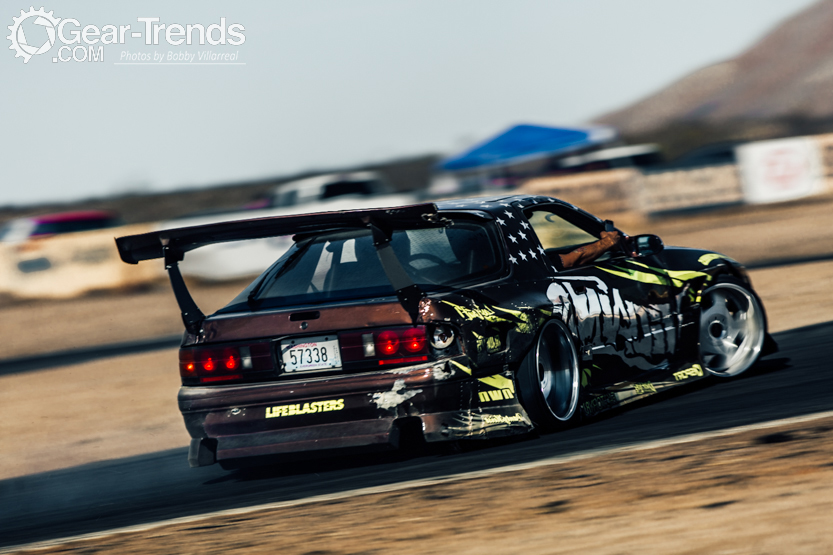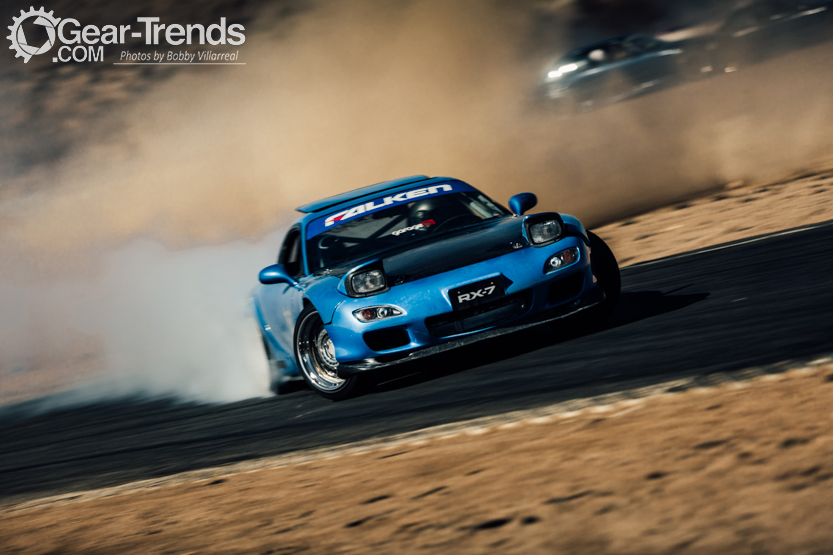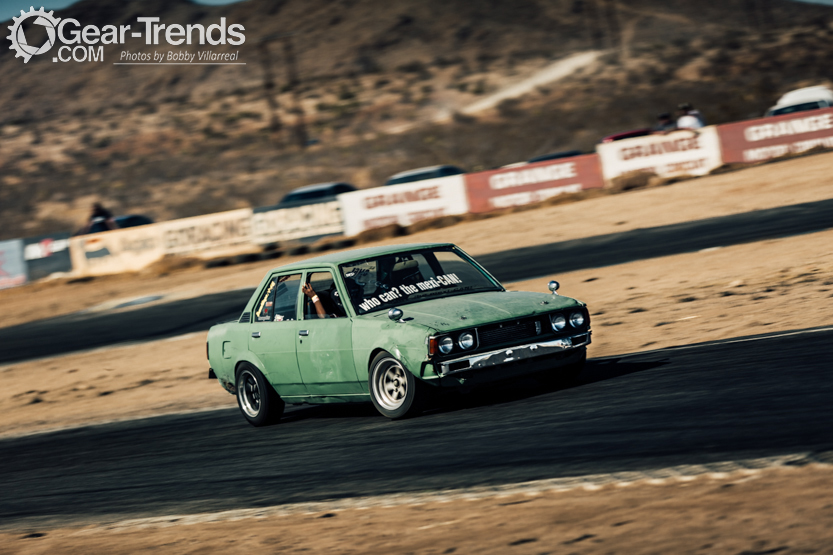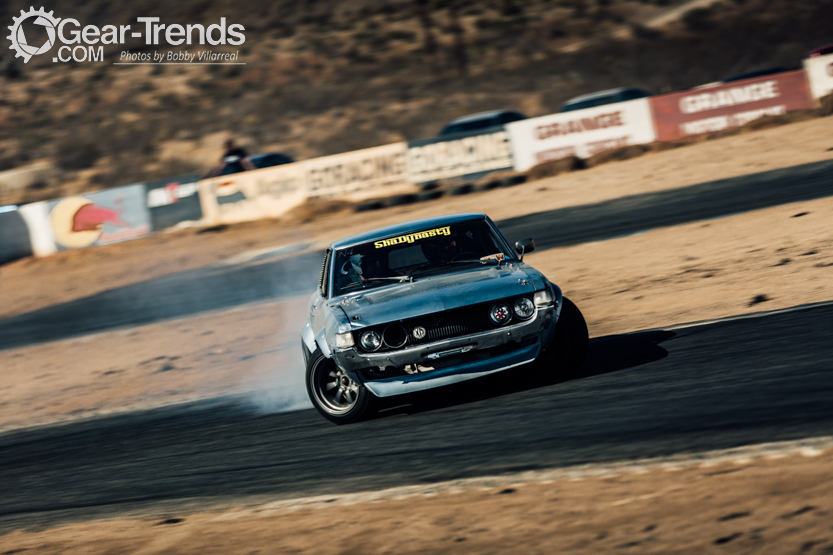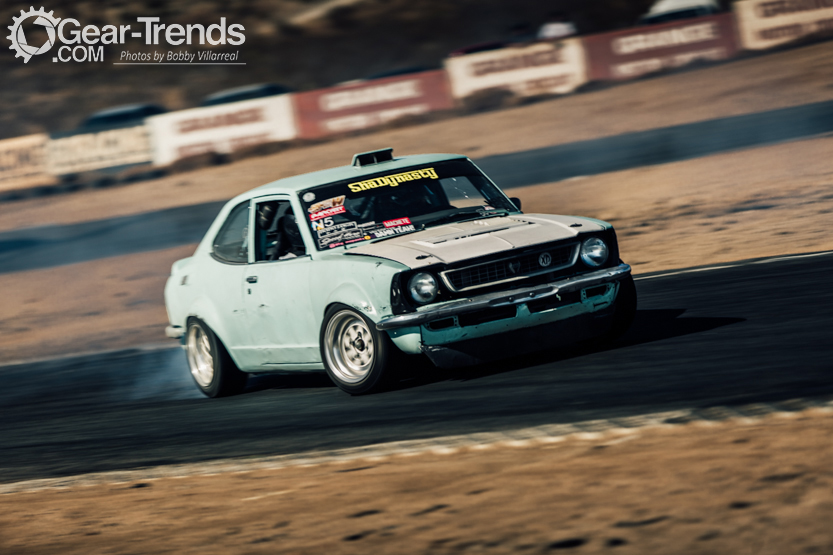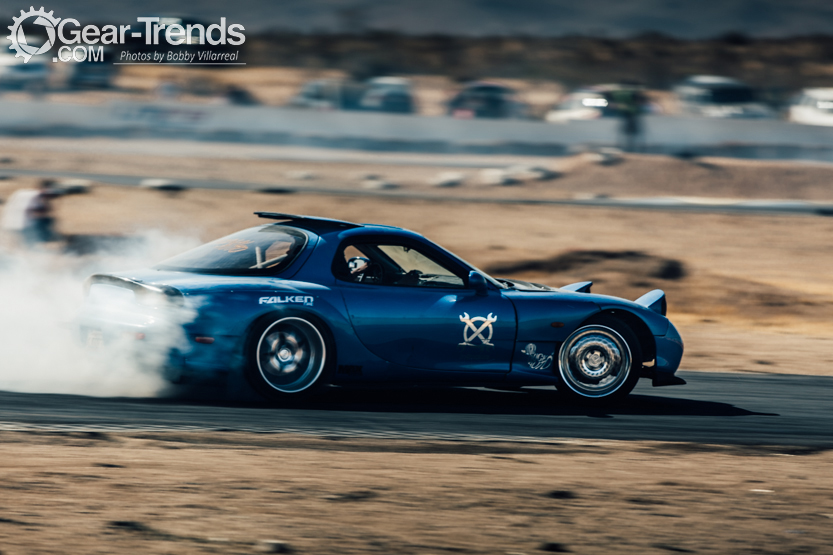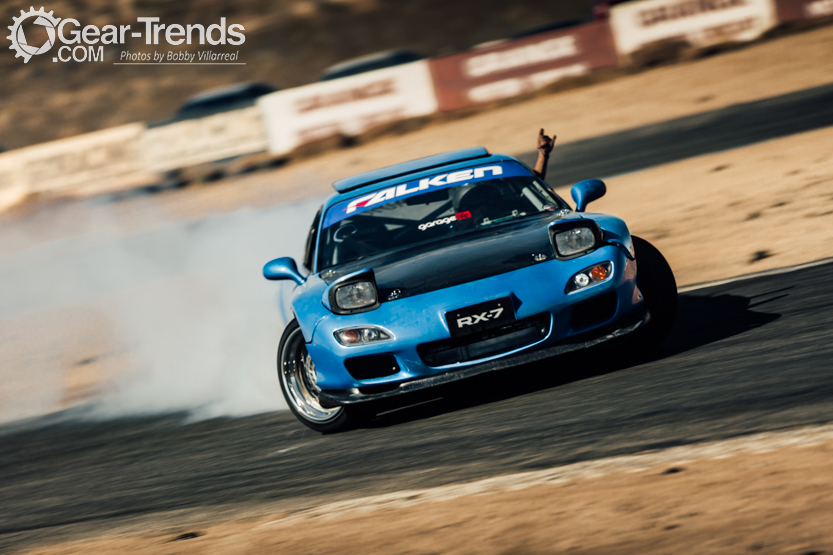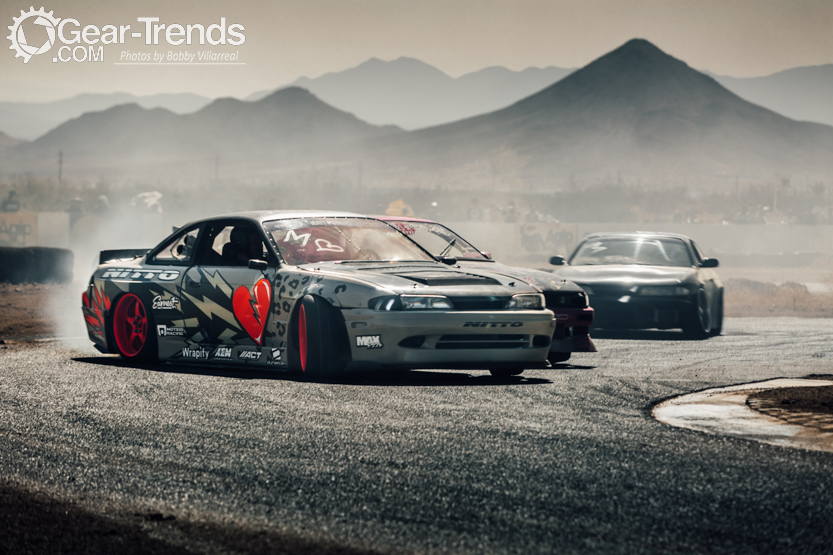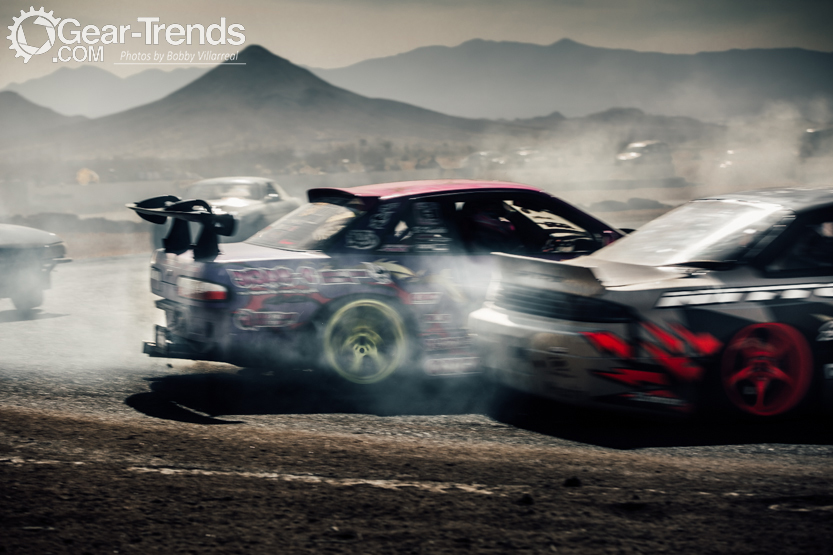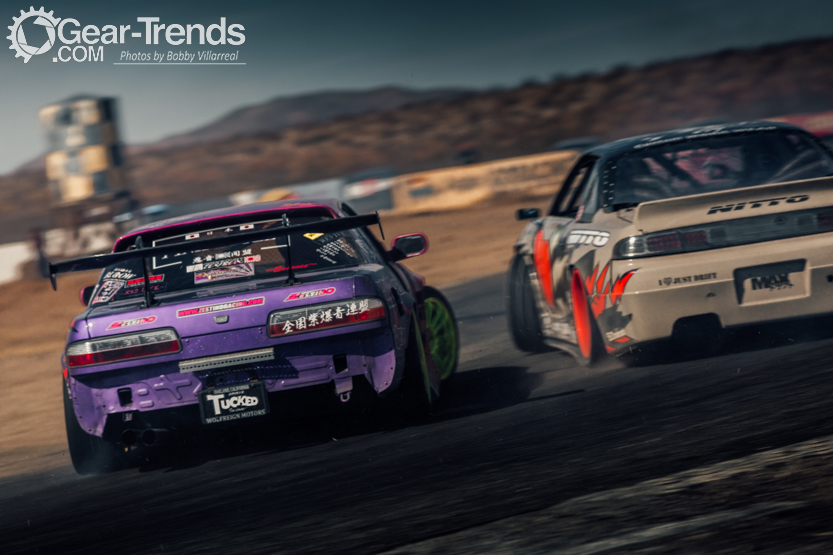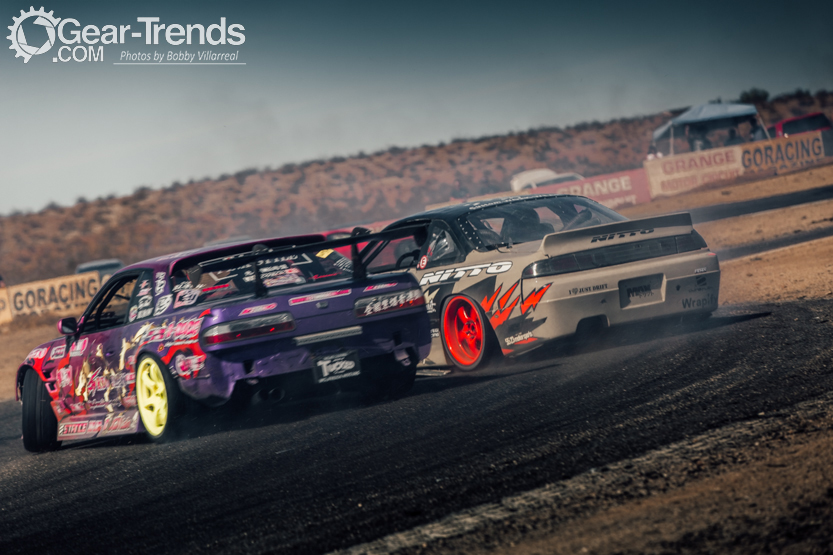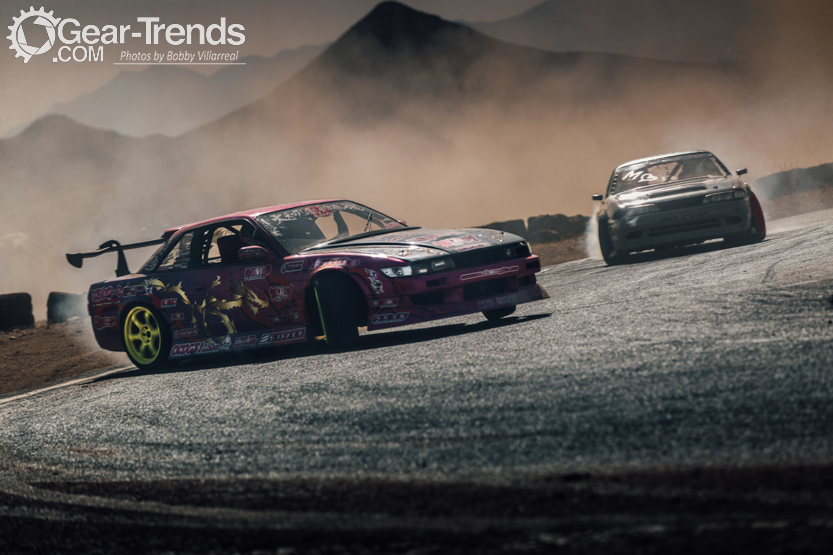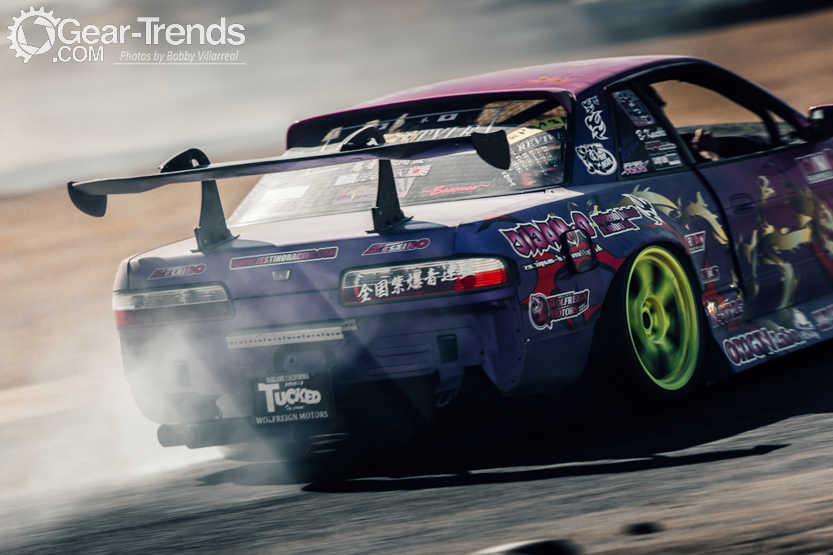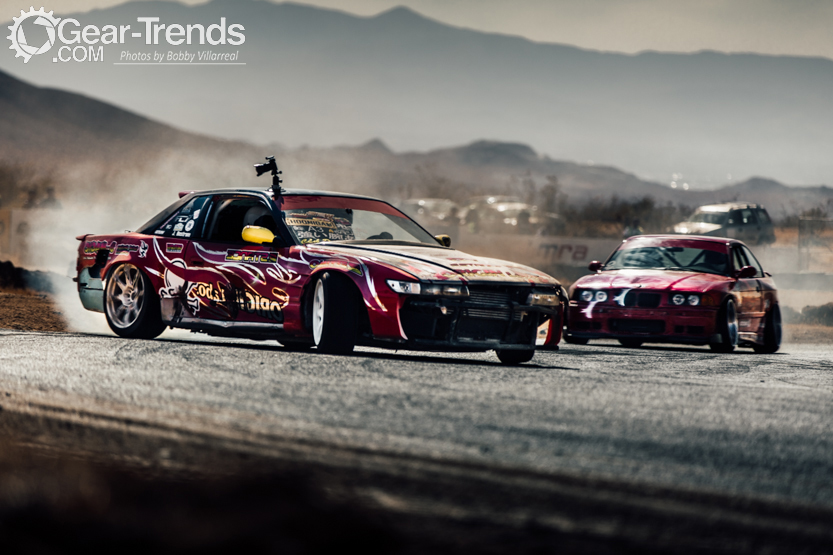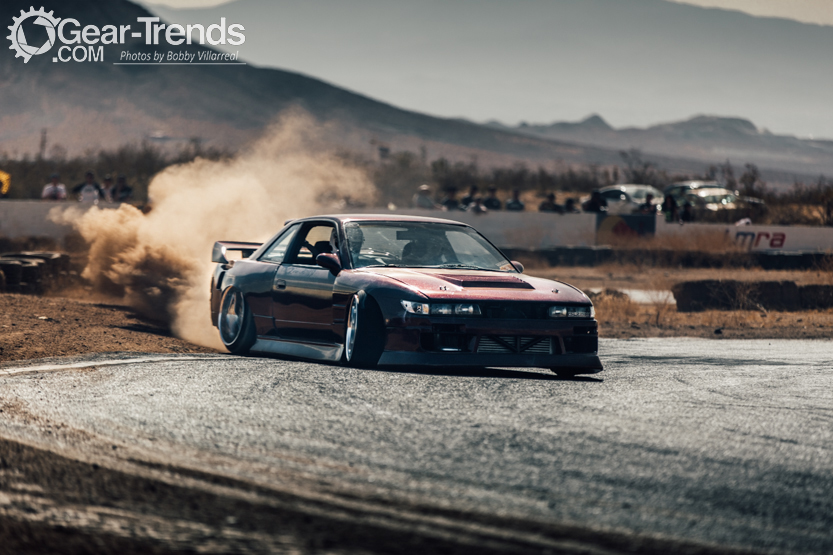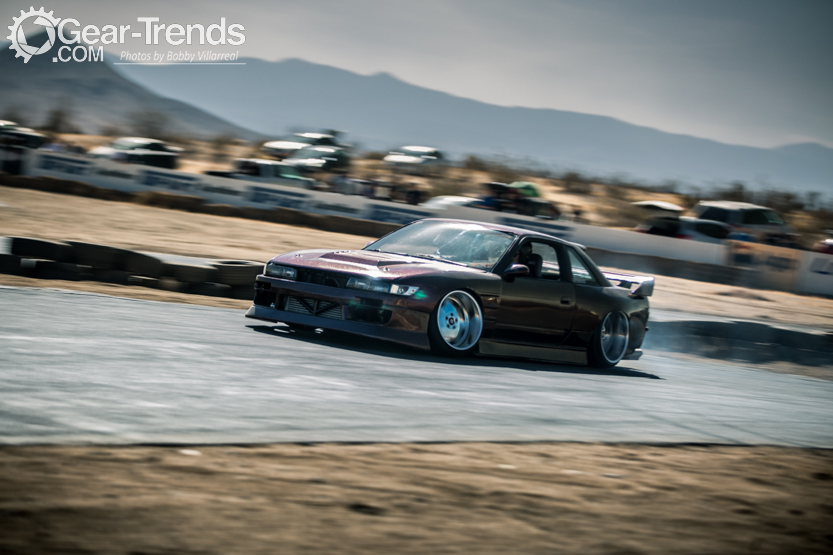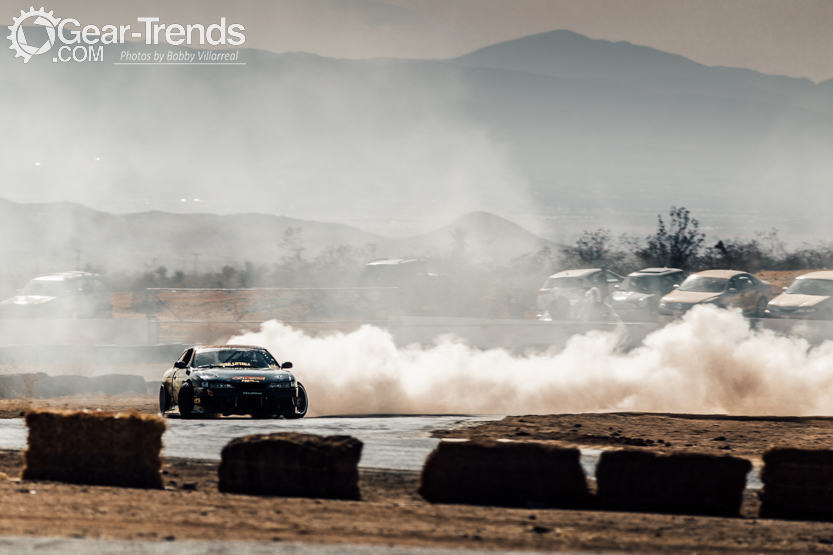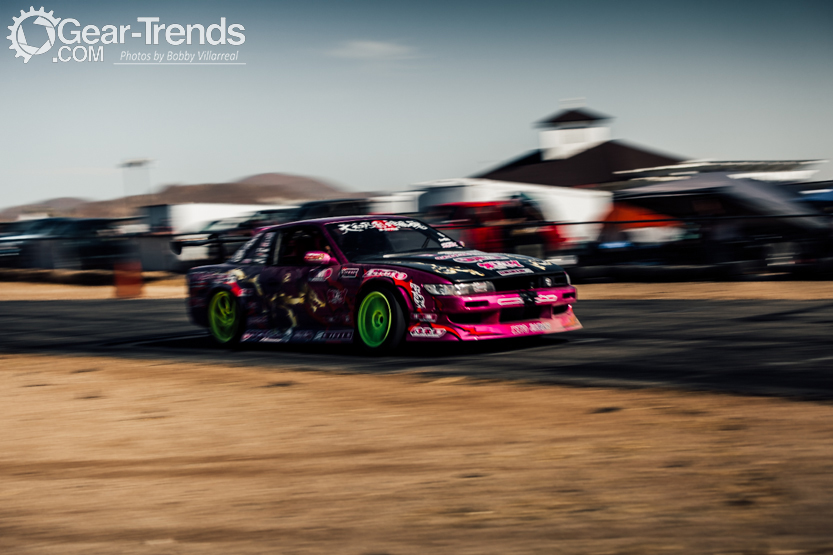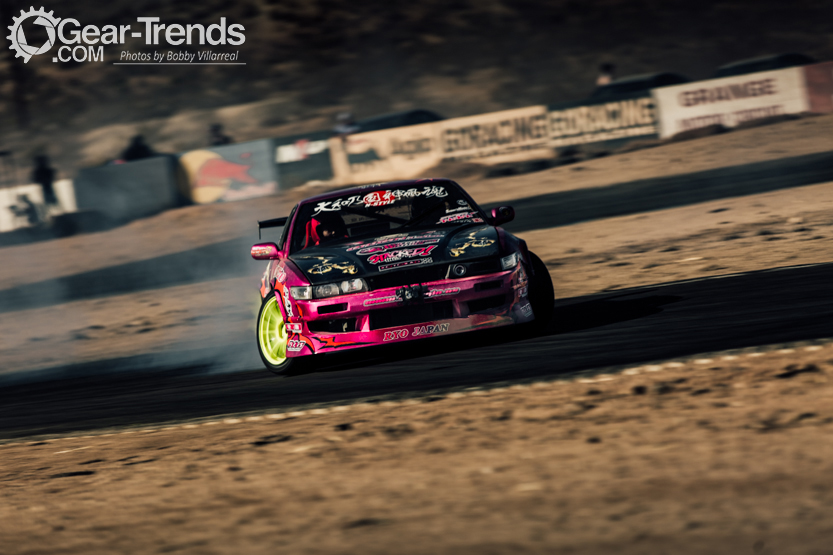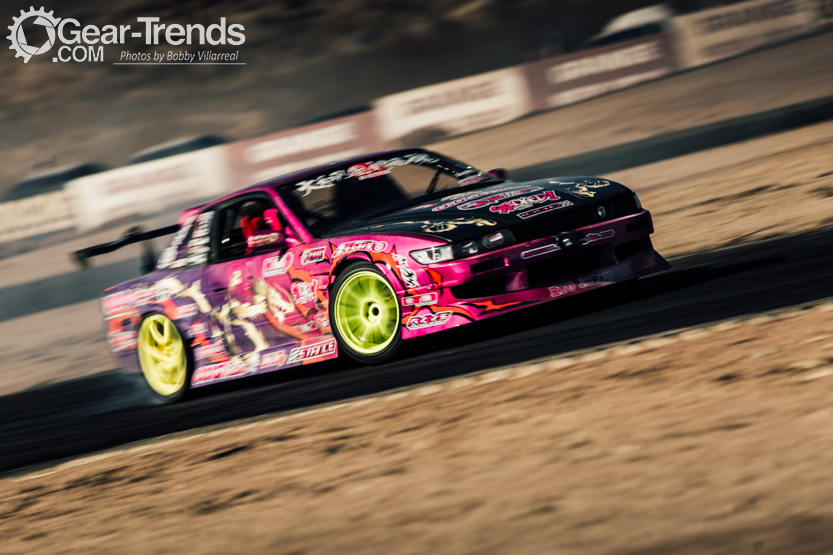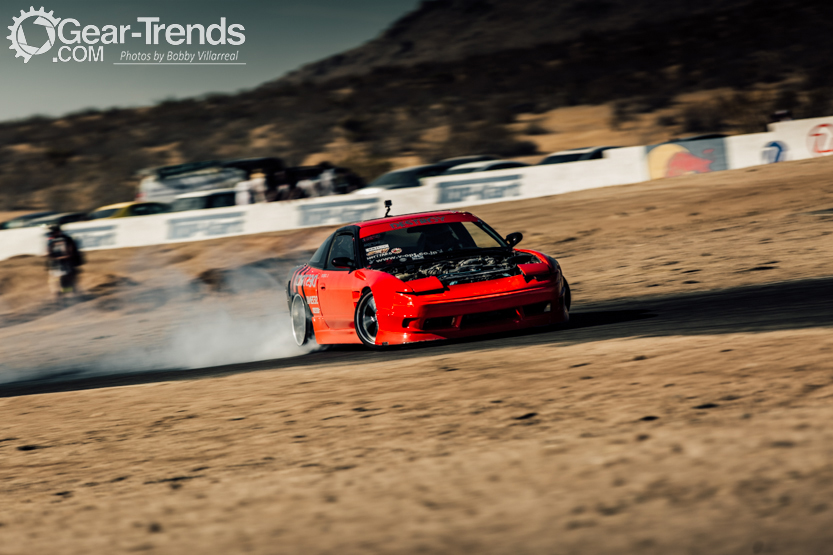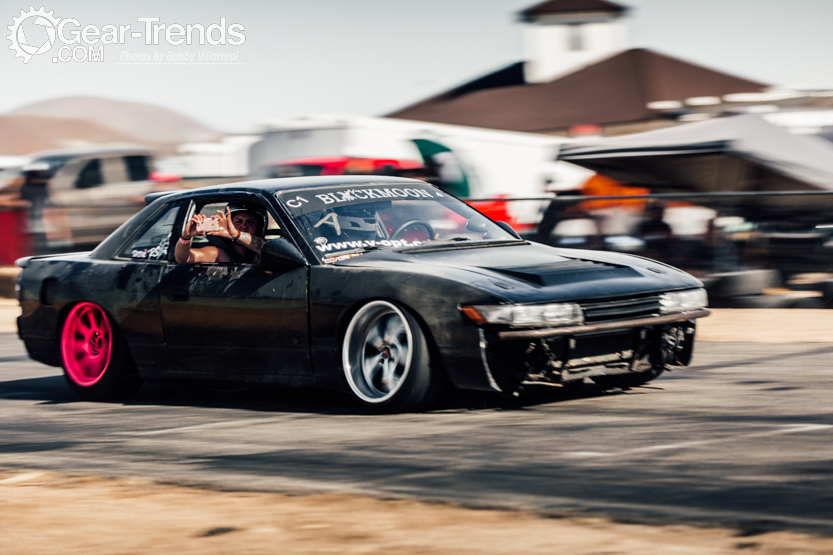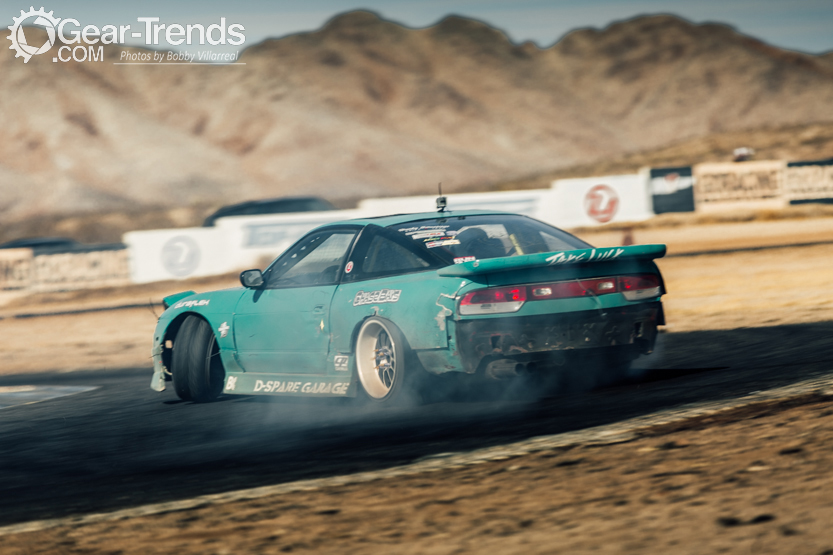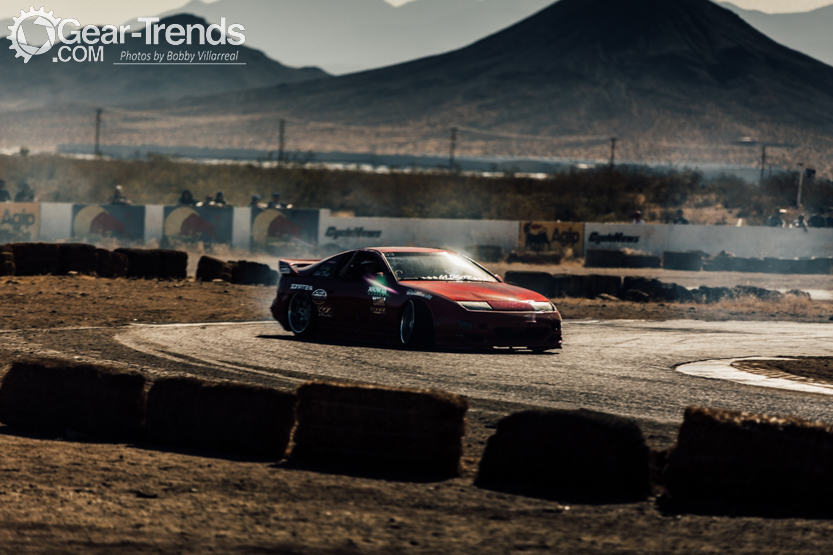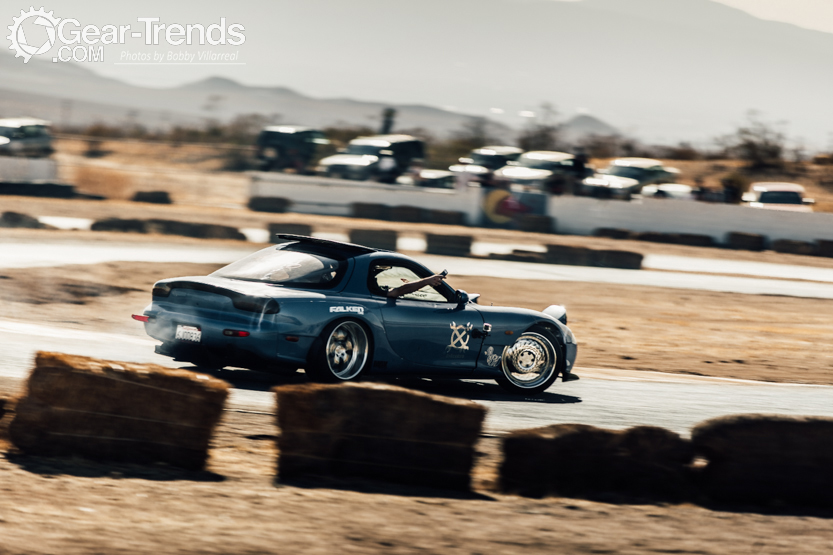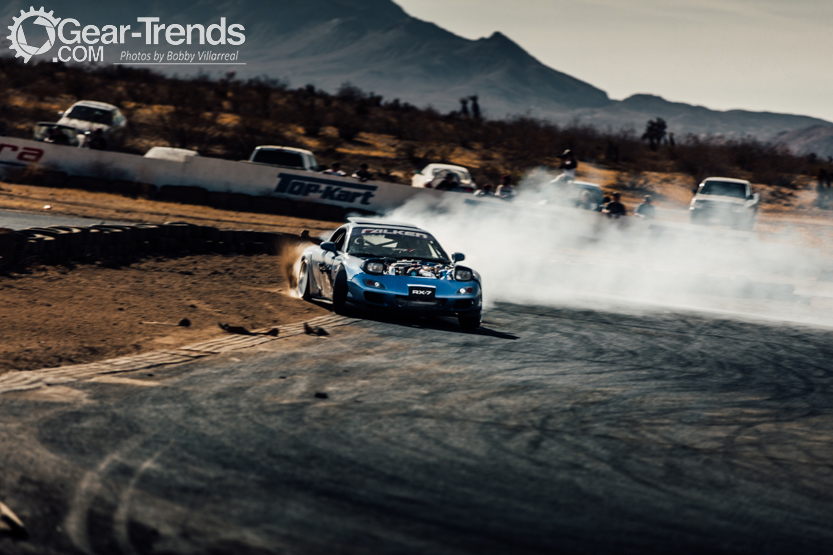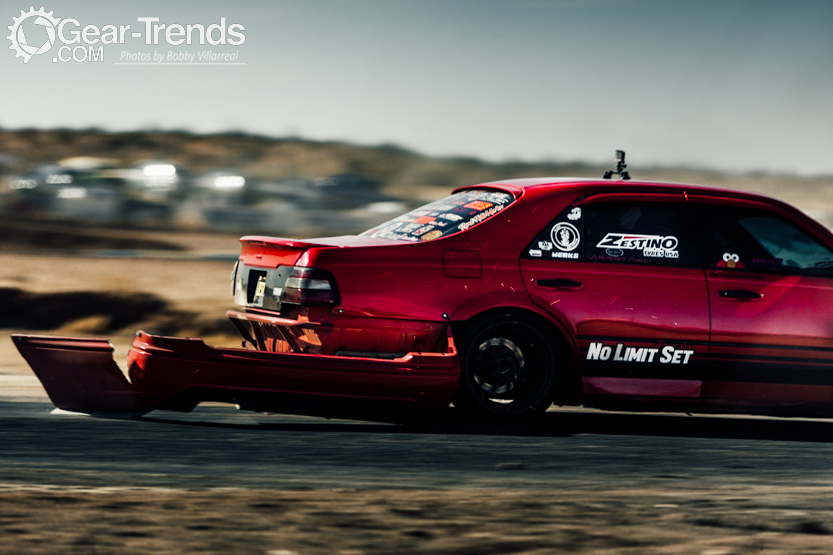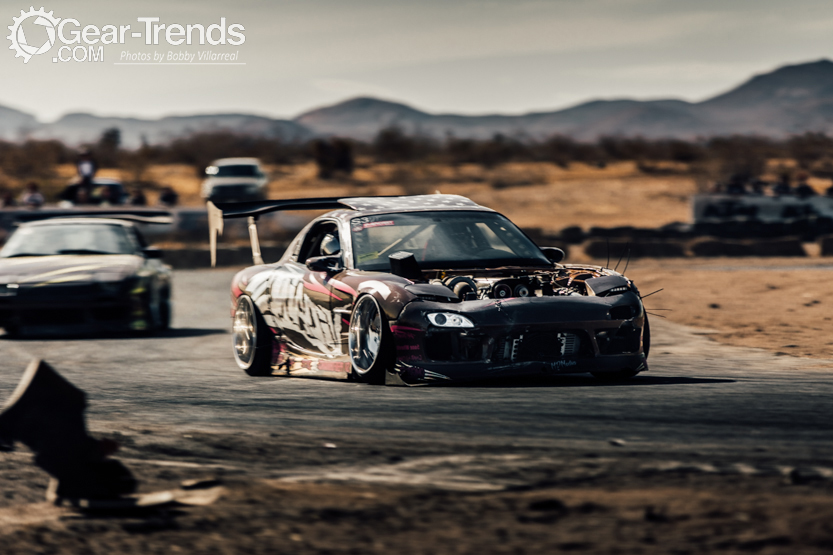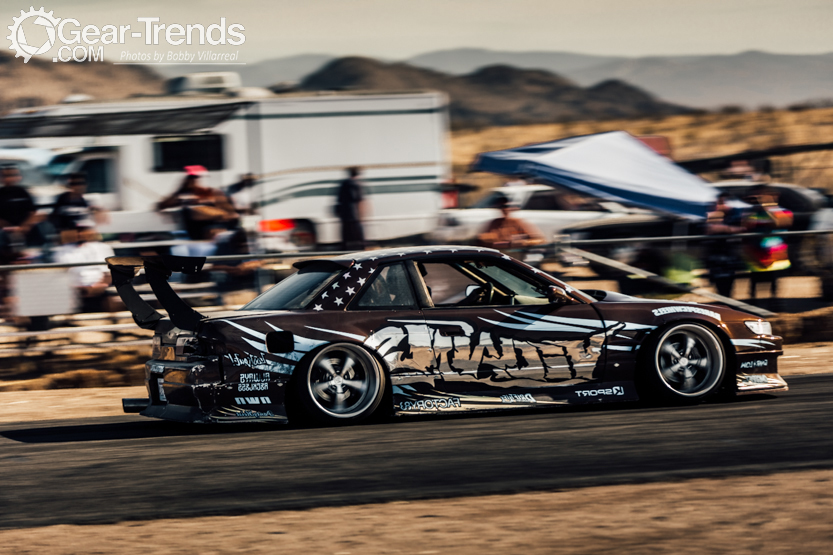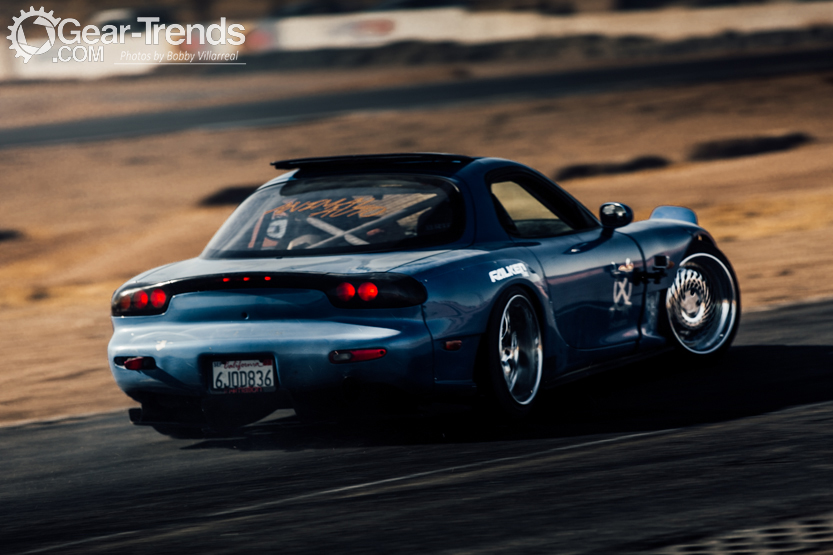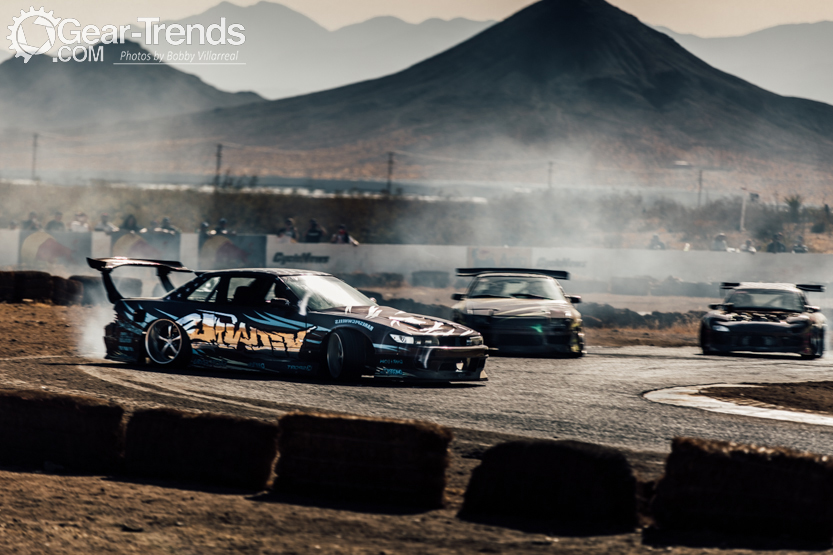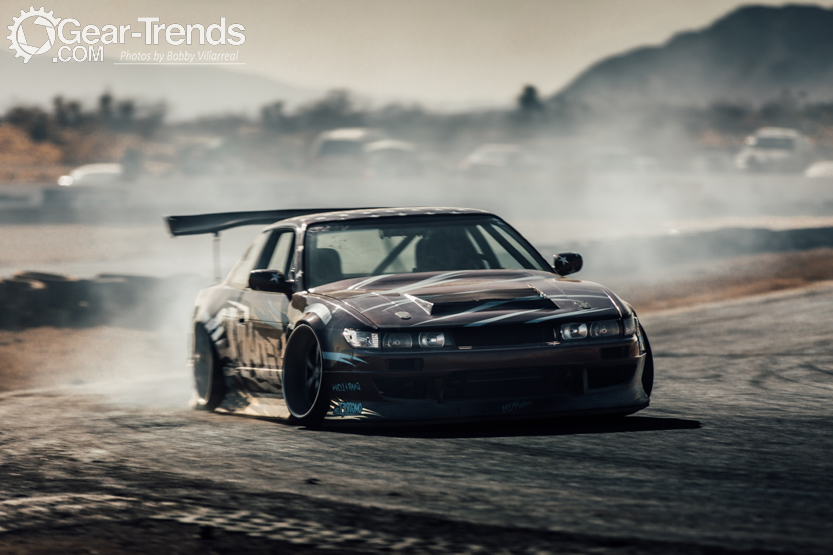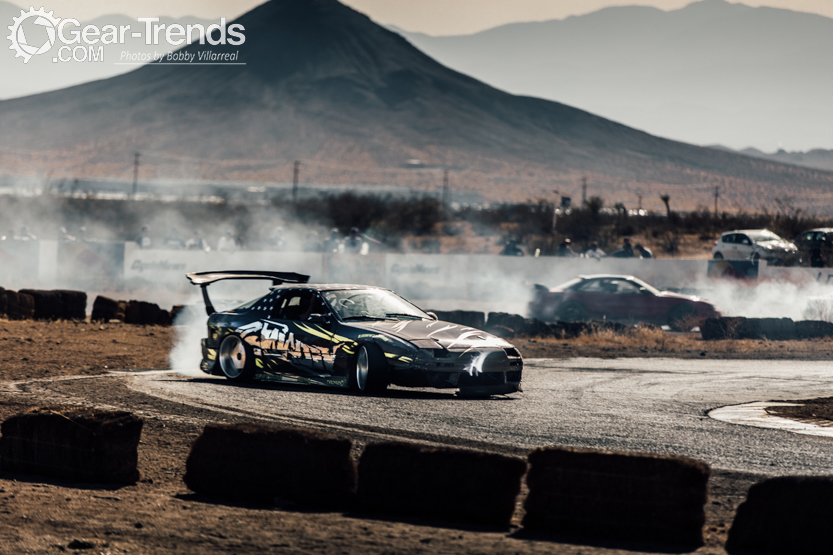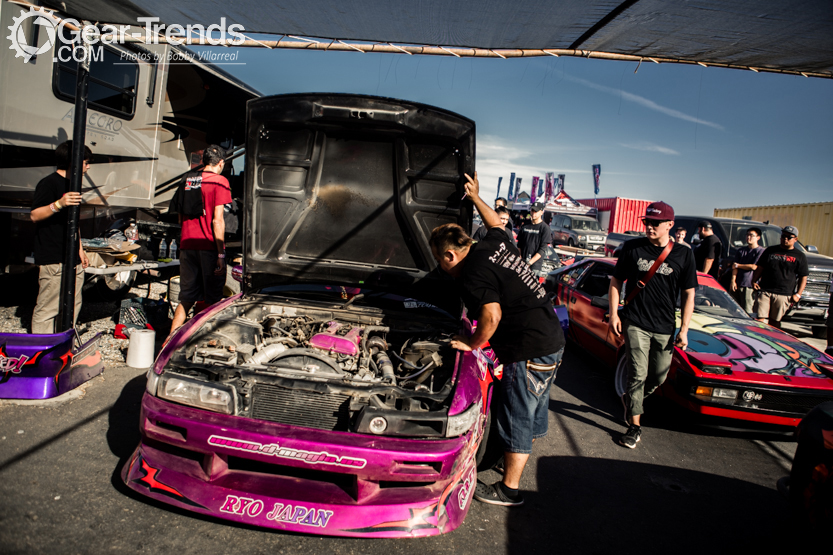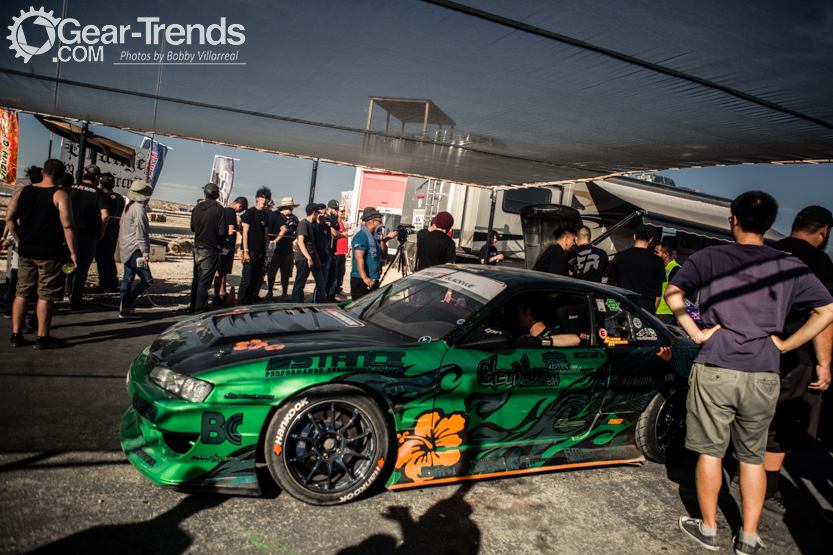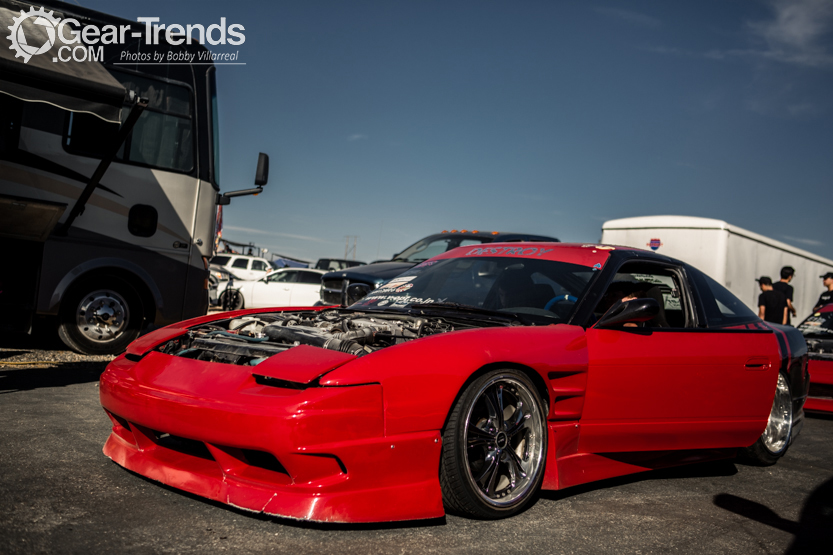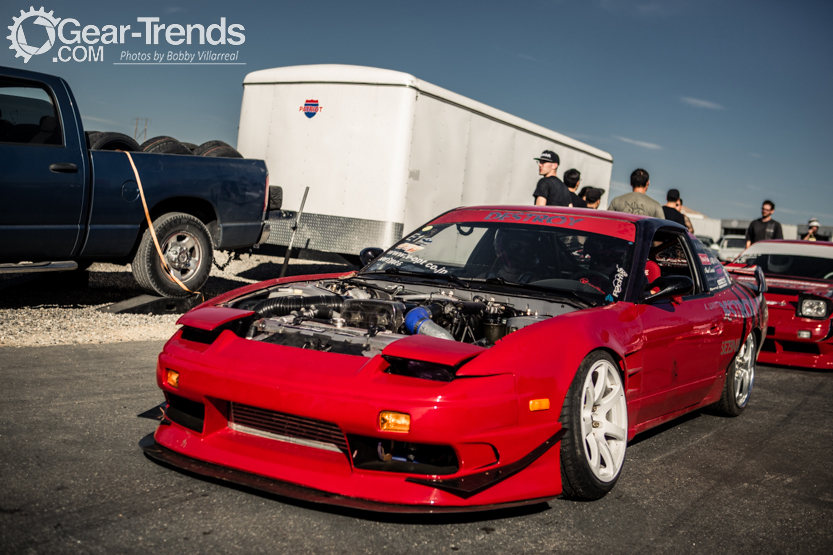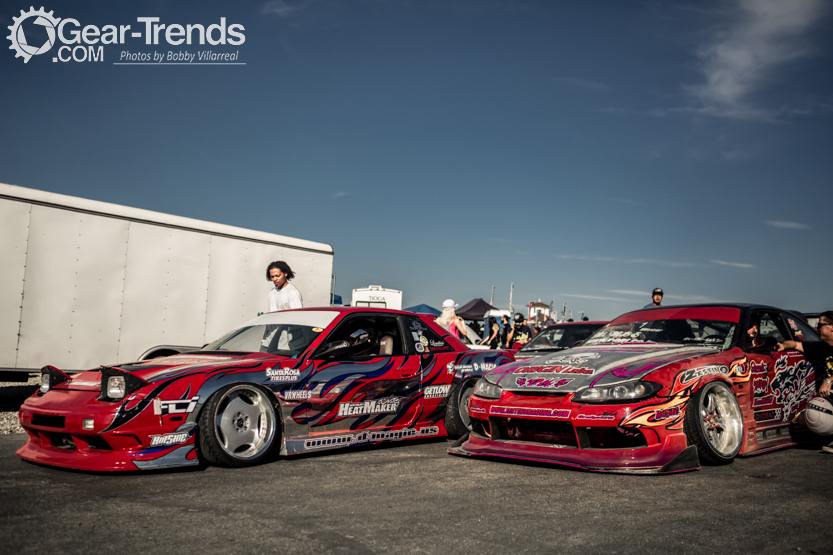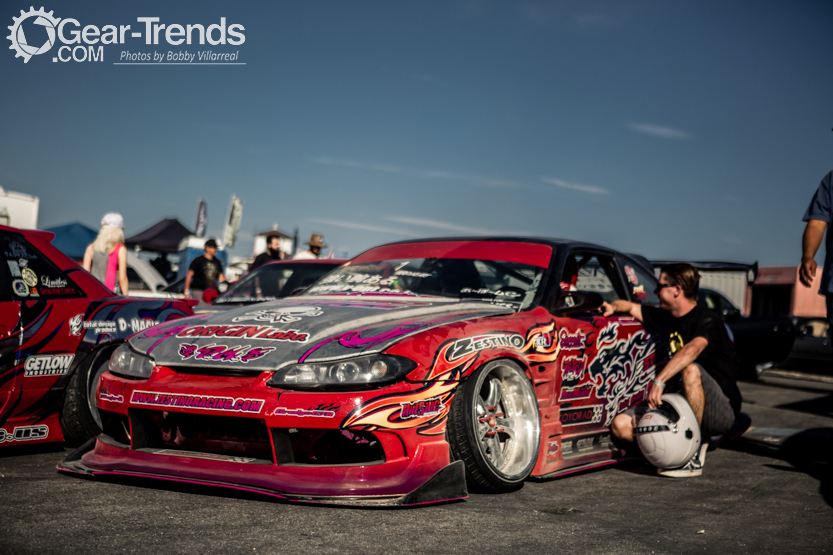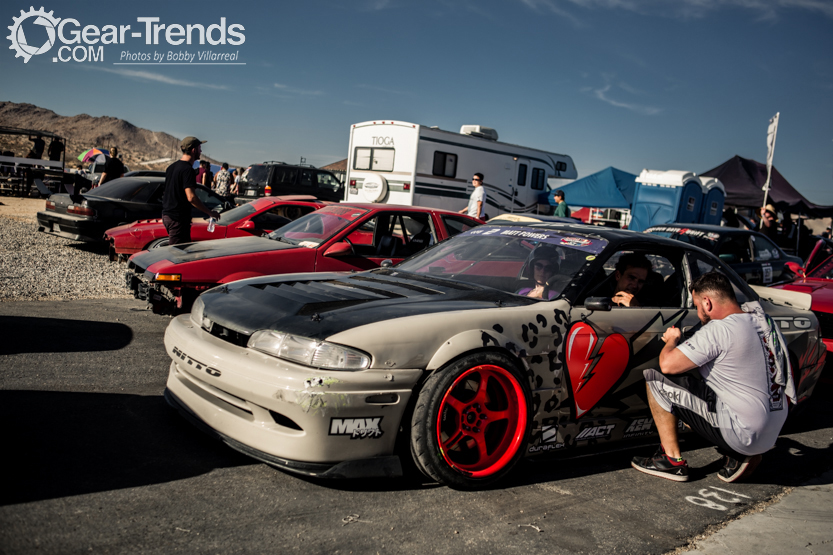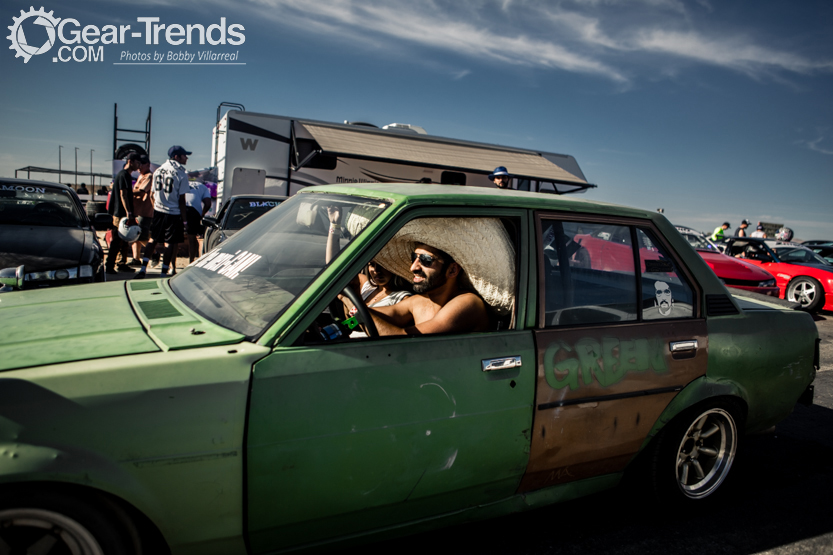 ————————————–
Photos and Story by : Bobby Villarreal